FotoWeb – This Week's 10 Best Photography Links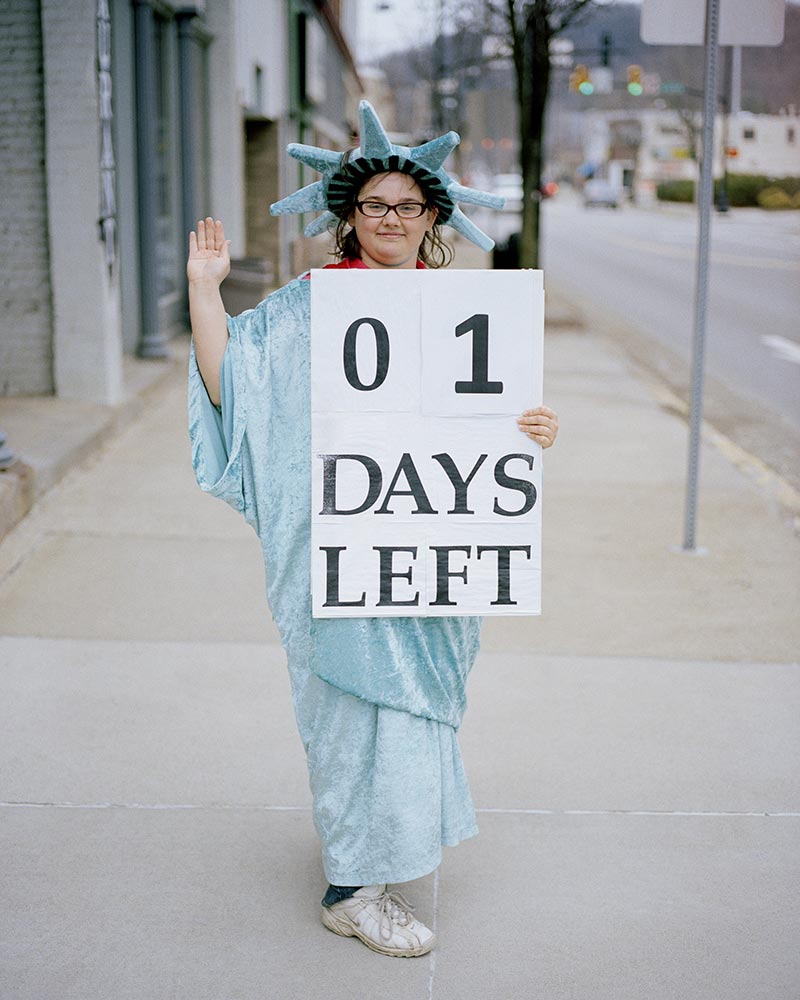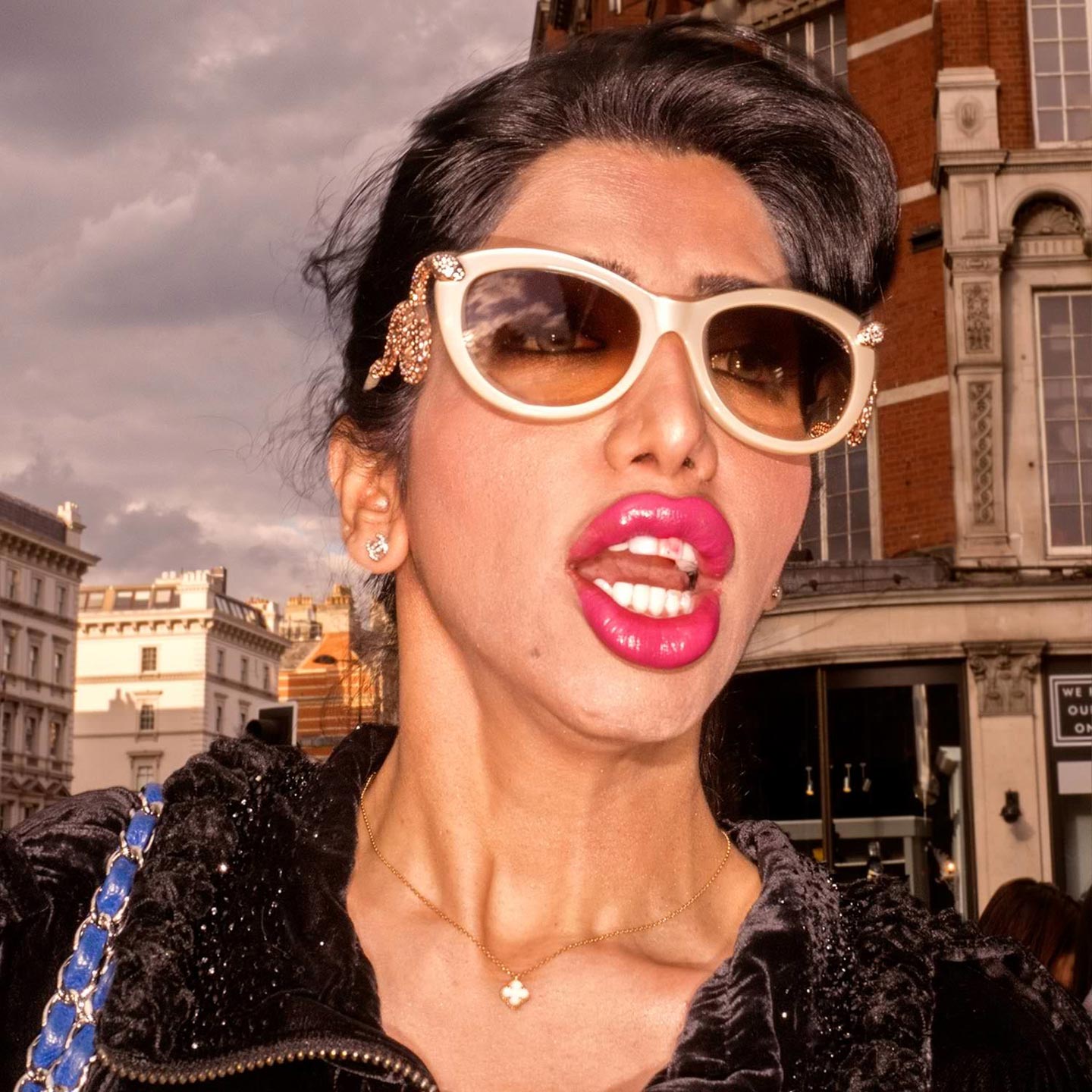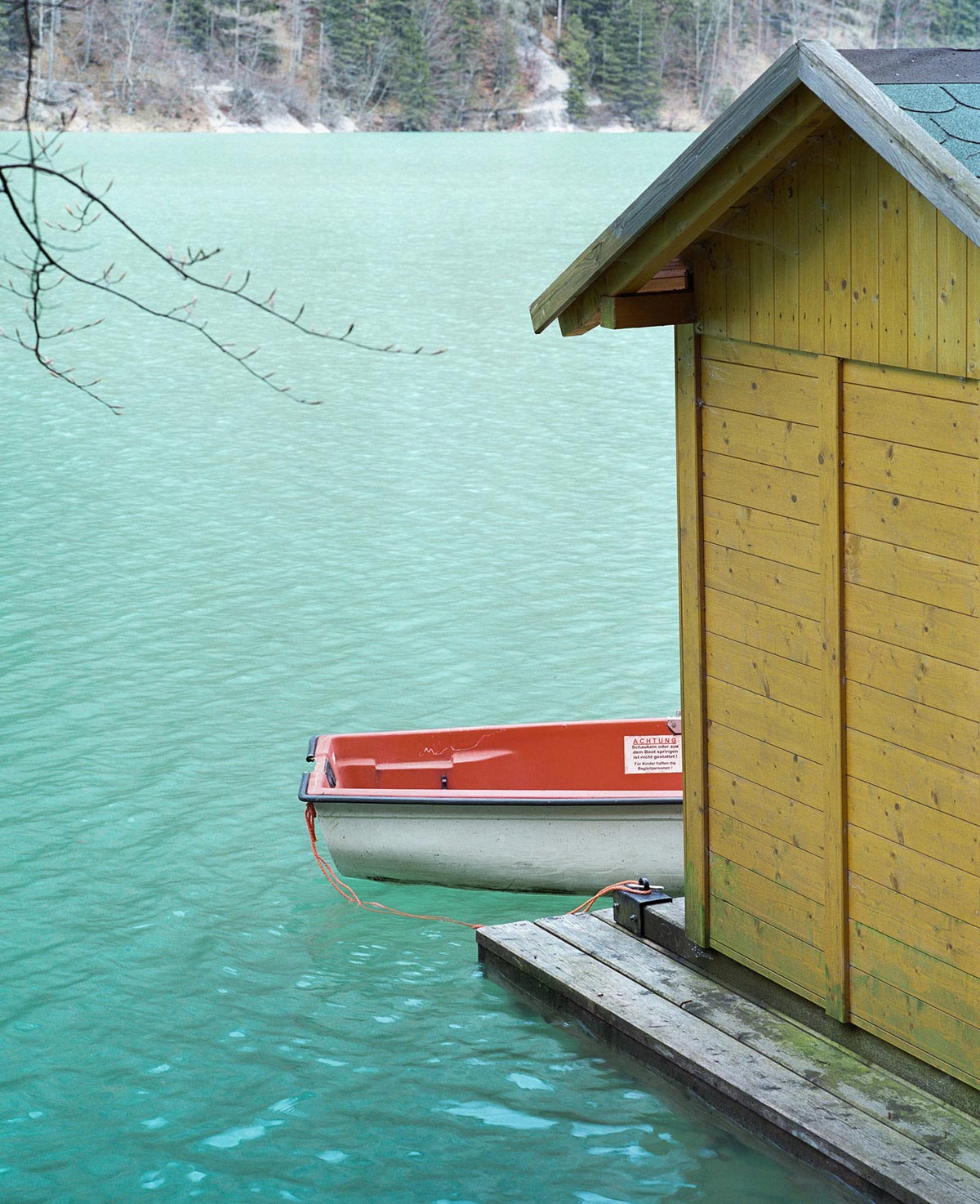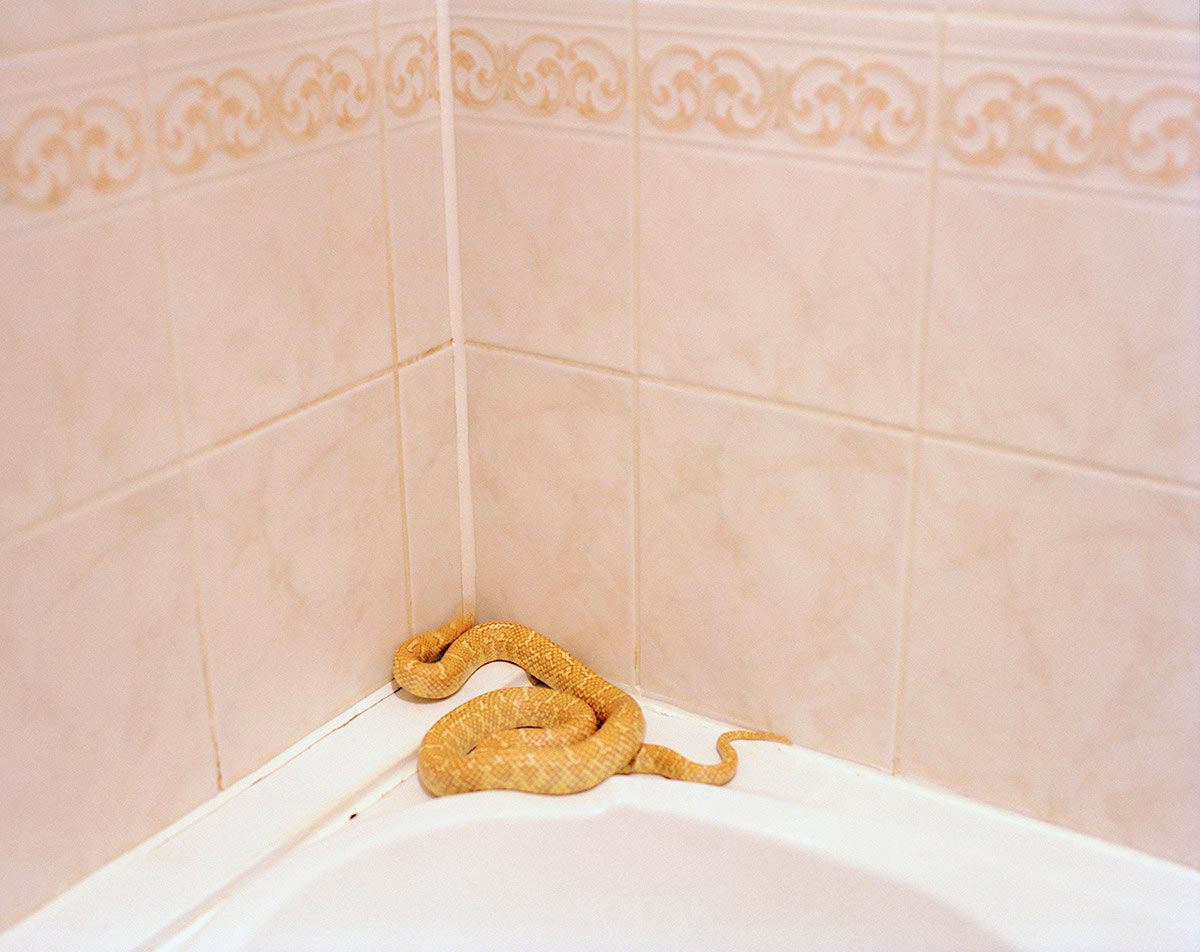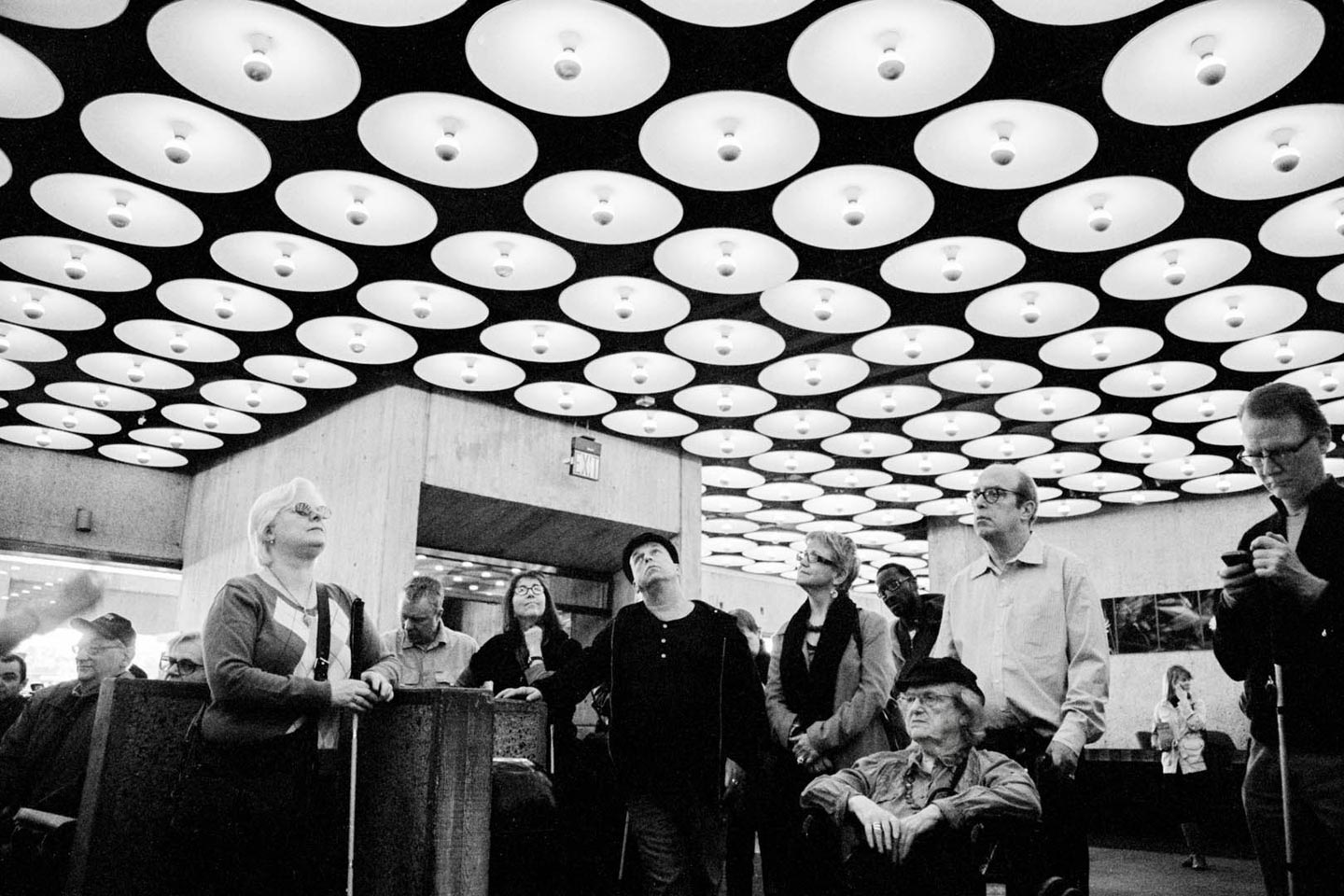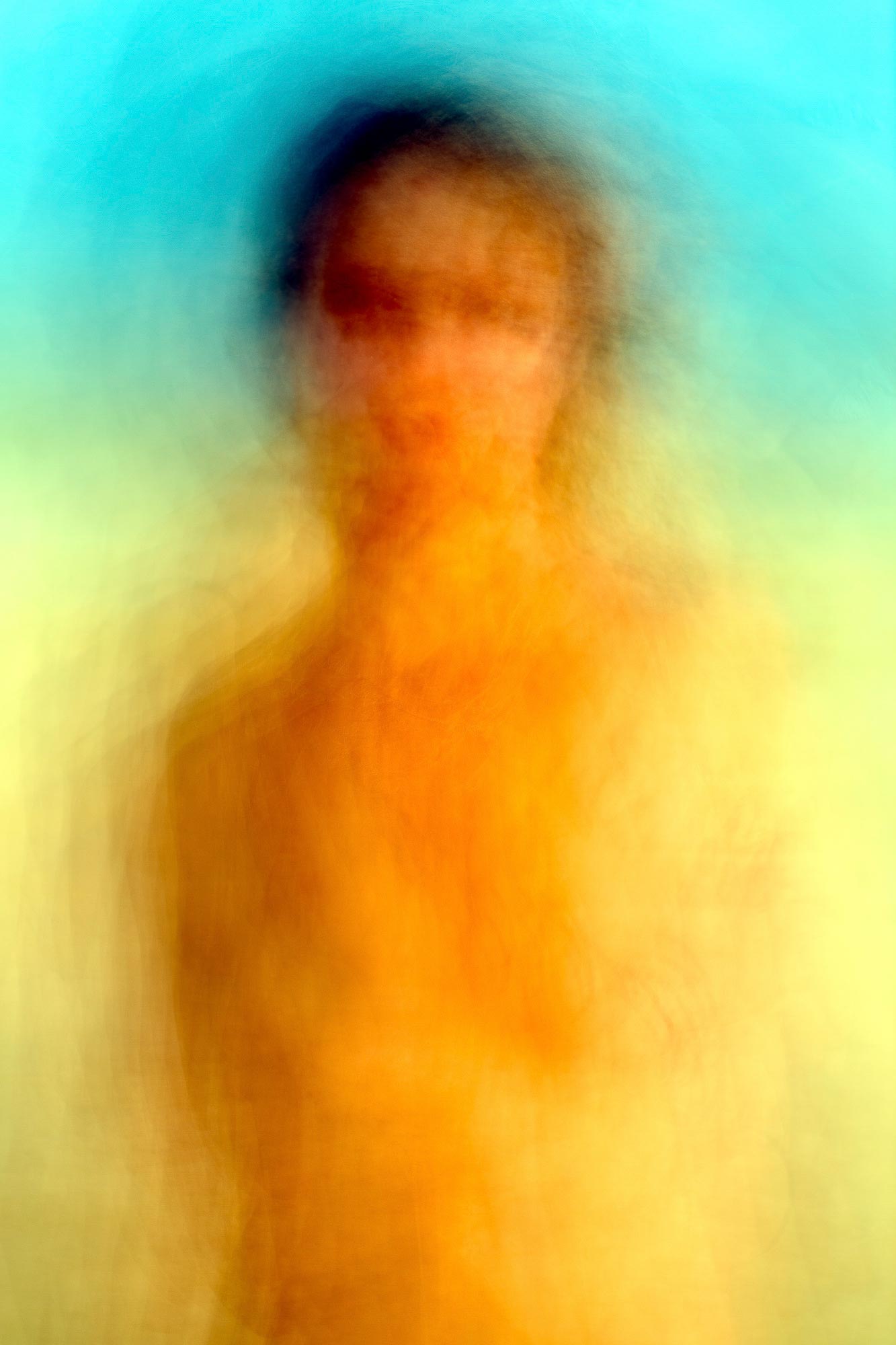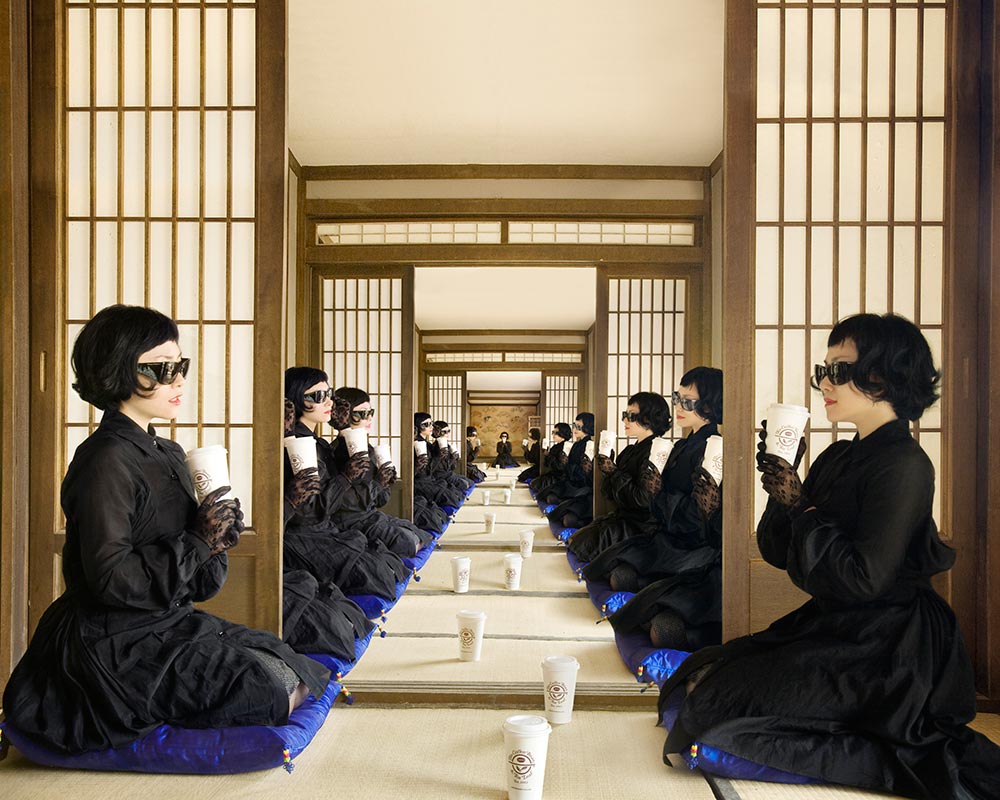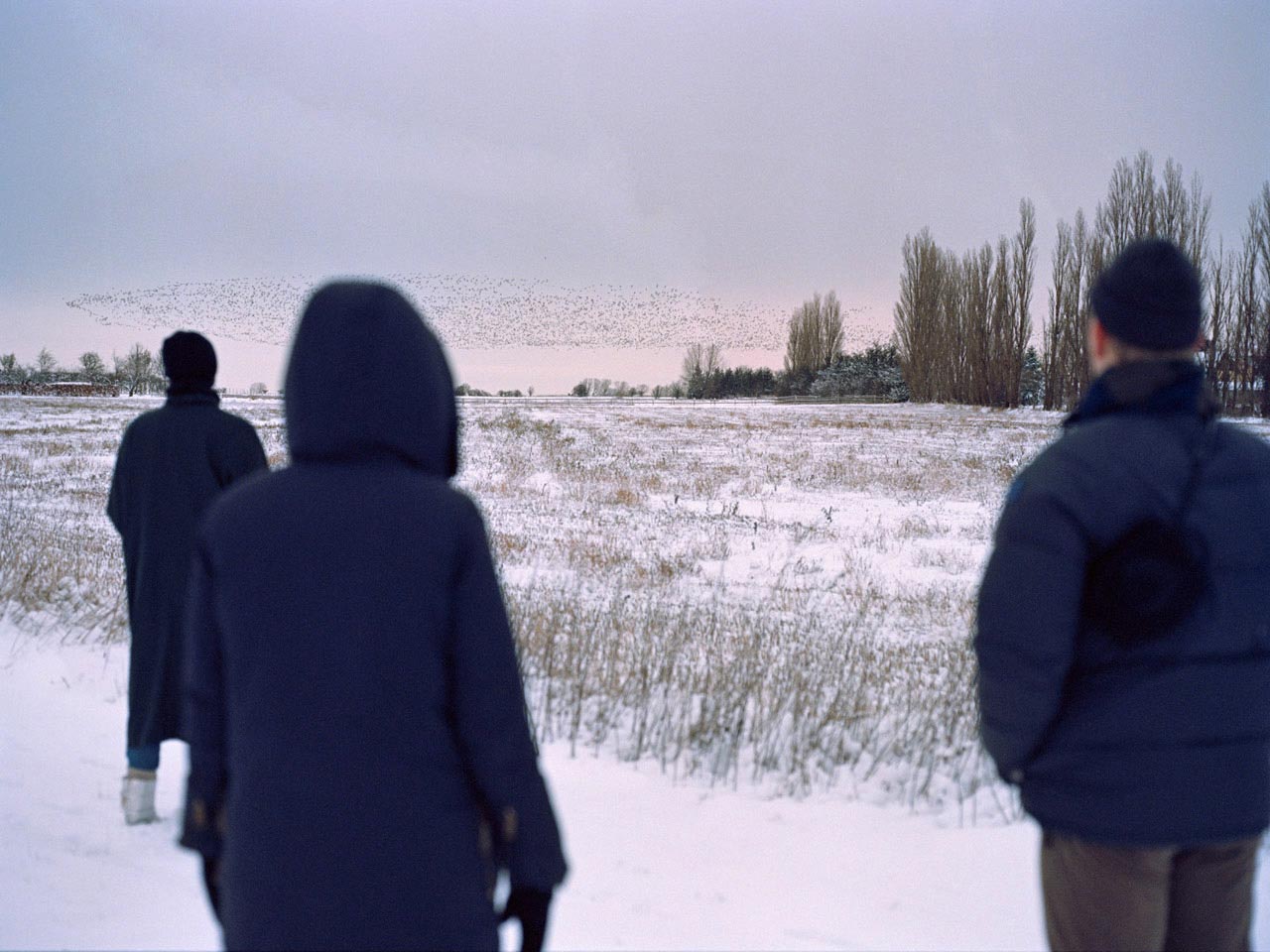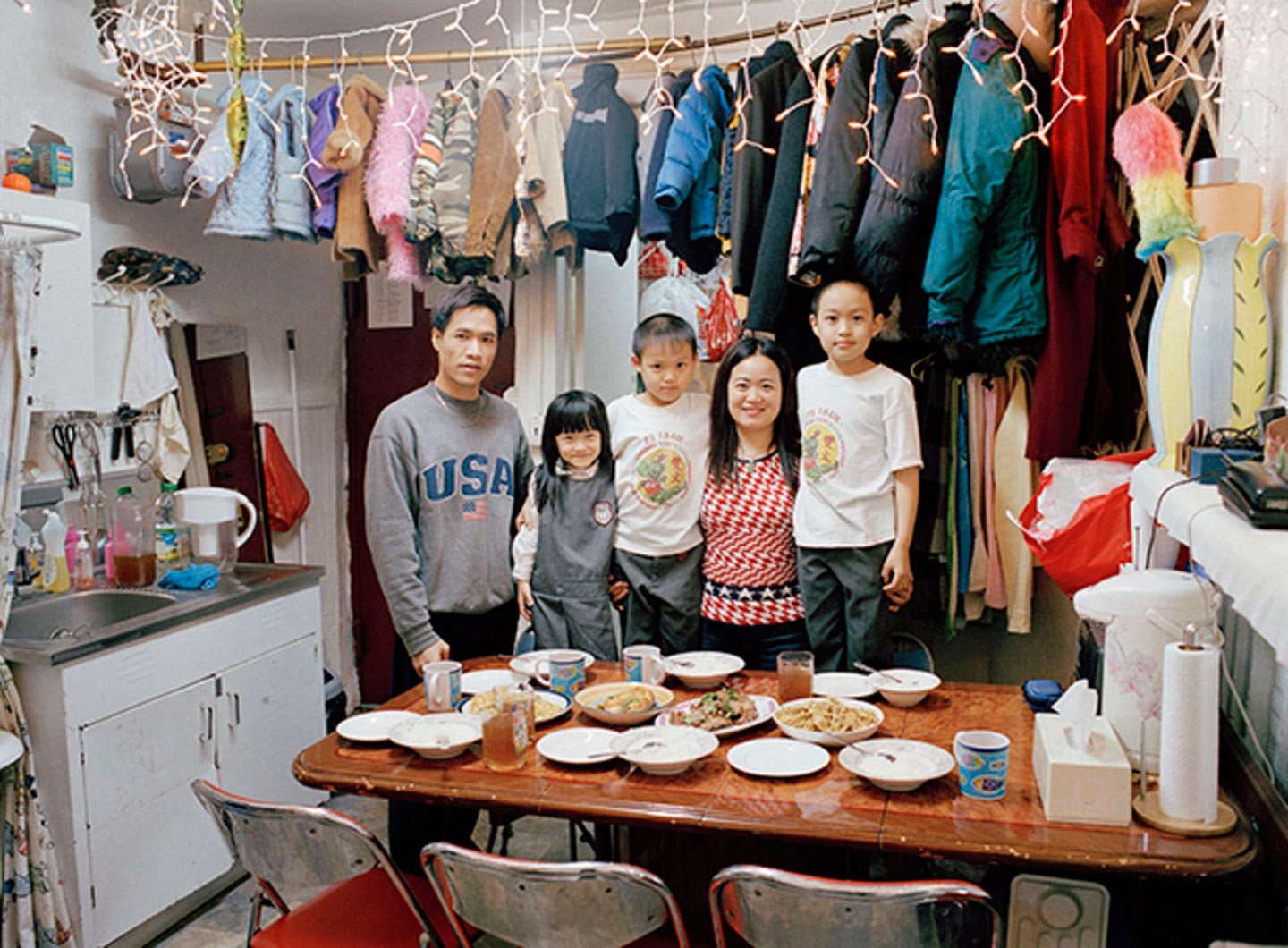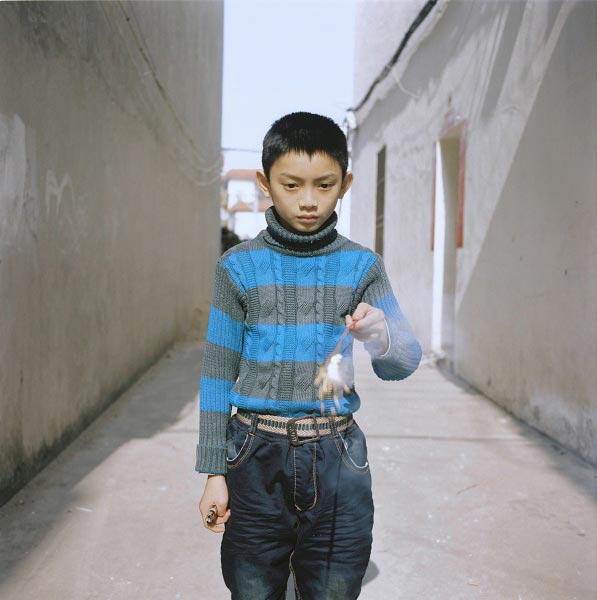 FotoWeb is your weekly guide to the best of photography on the web. This week we loved, among others, the poetic images by Chinese photographers Zhu Lanqing and Feiyi Wen, Dougie Wallace's glaring street photographs as well as the black&white pictures by Gaia Squarci, who imagined what it must be like to become blind.
Sign up to our weekly newsletter to receive next week's FotoWeb in your email inbox!
Harrodsburg
Photos by Dougie Wallace. Via GUP.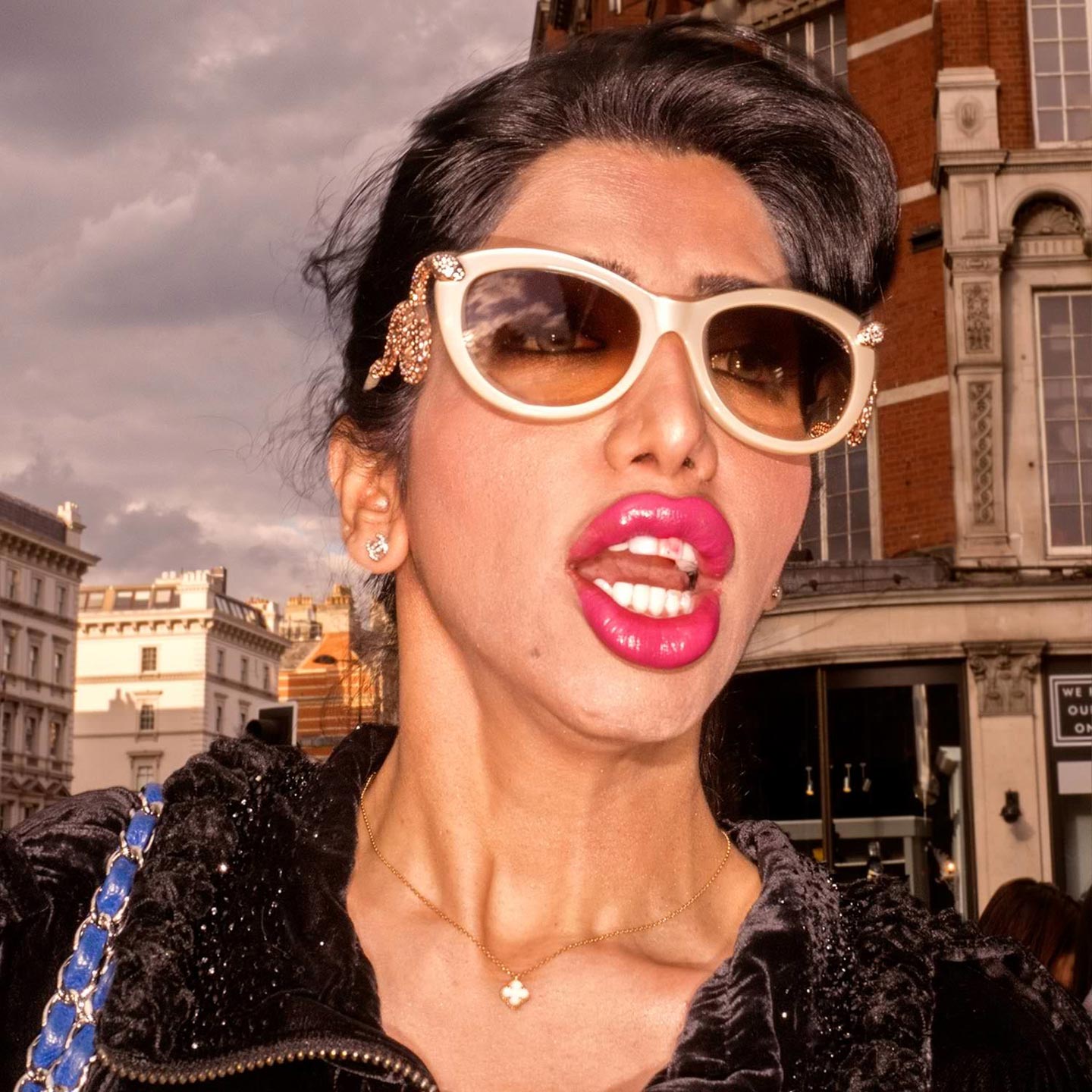 Broken Screen
Photos by Gaia Squarci. Via Burn.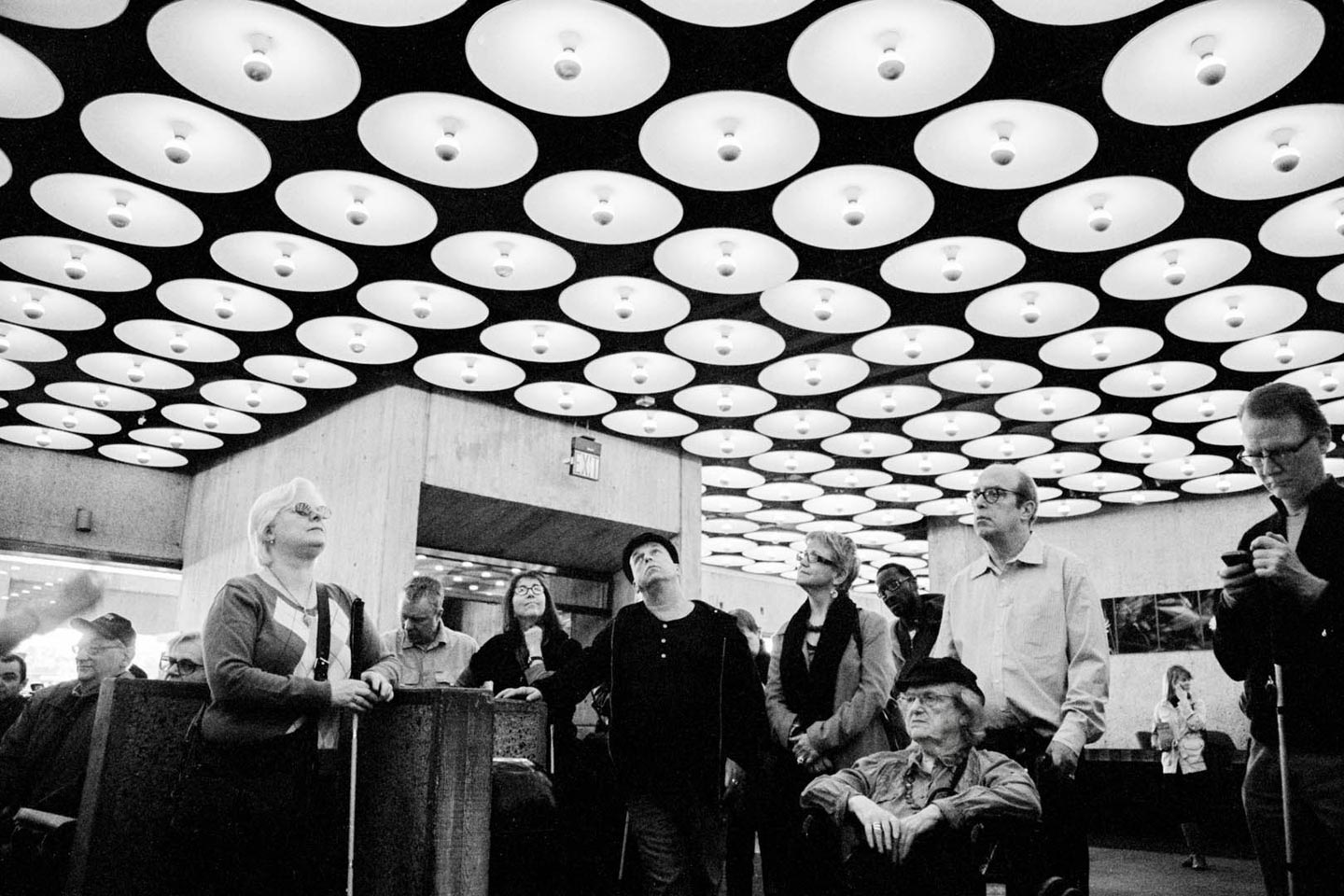 A Journey in Reverse Direction
Photos by Zhu Lanqing. Via Invisible Photographer Asia.
In a Manner of Speaking (8am, 8pm)
Photos by Feiyi Wen. Via Ain't Bad Magazine.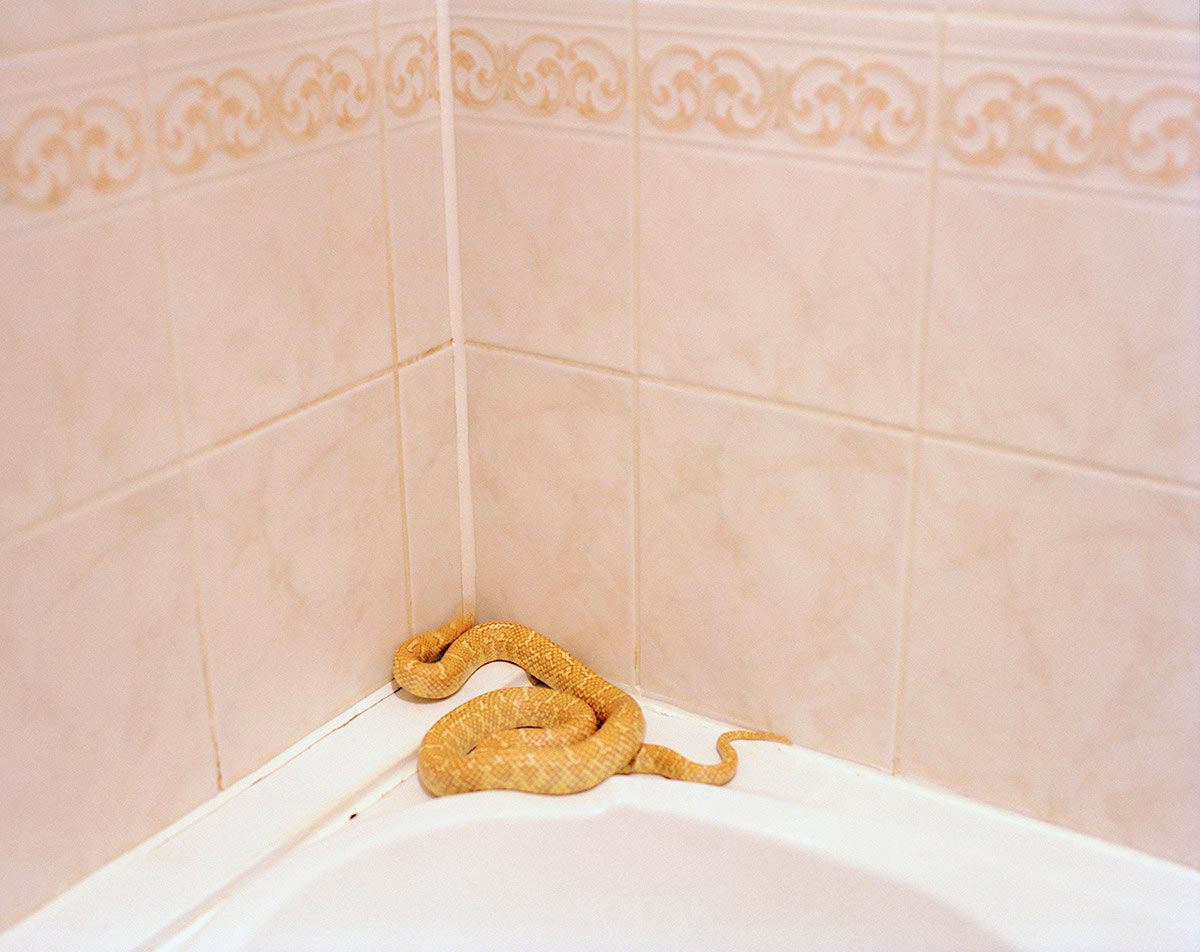 Erwin Polanc Explores the Story of Fading Town Eisenerz
Photos by Erwin Polanc. Via Thisispaper.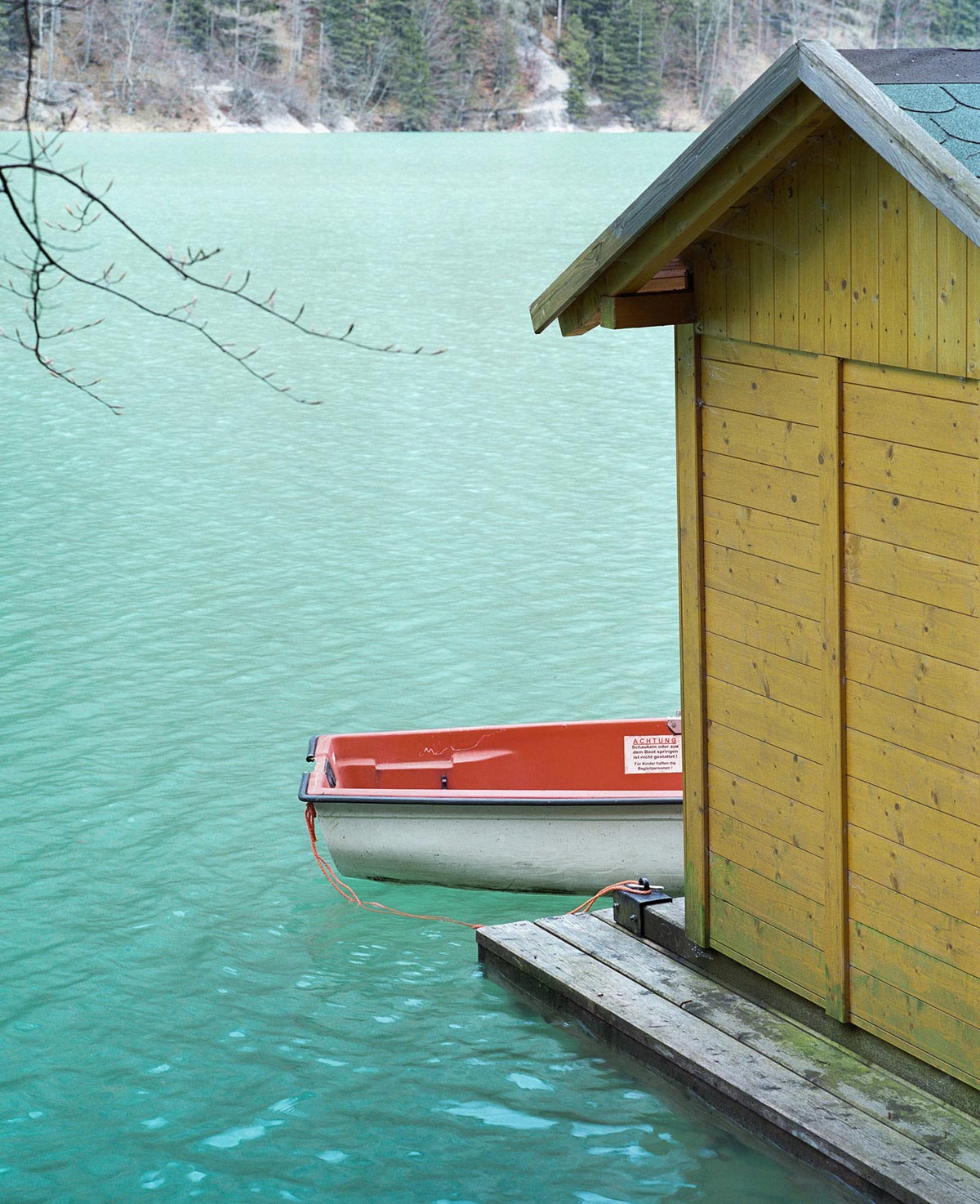 Everyday Escapes
Photos by Stefan Haehnel. Via Juxtapoz.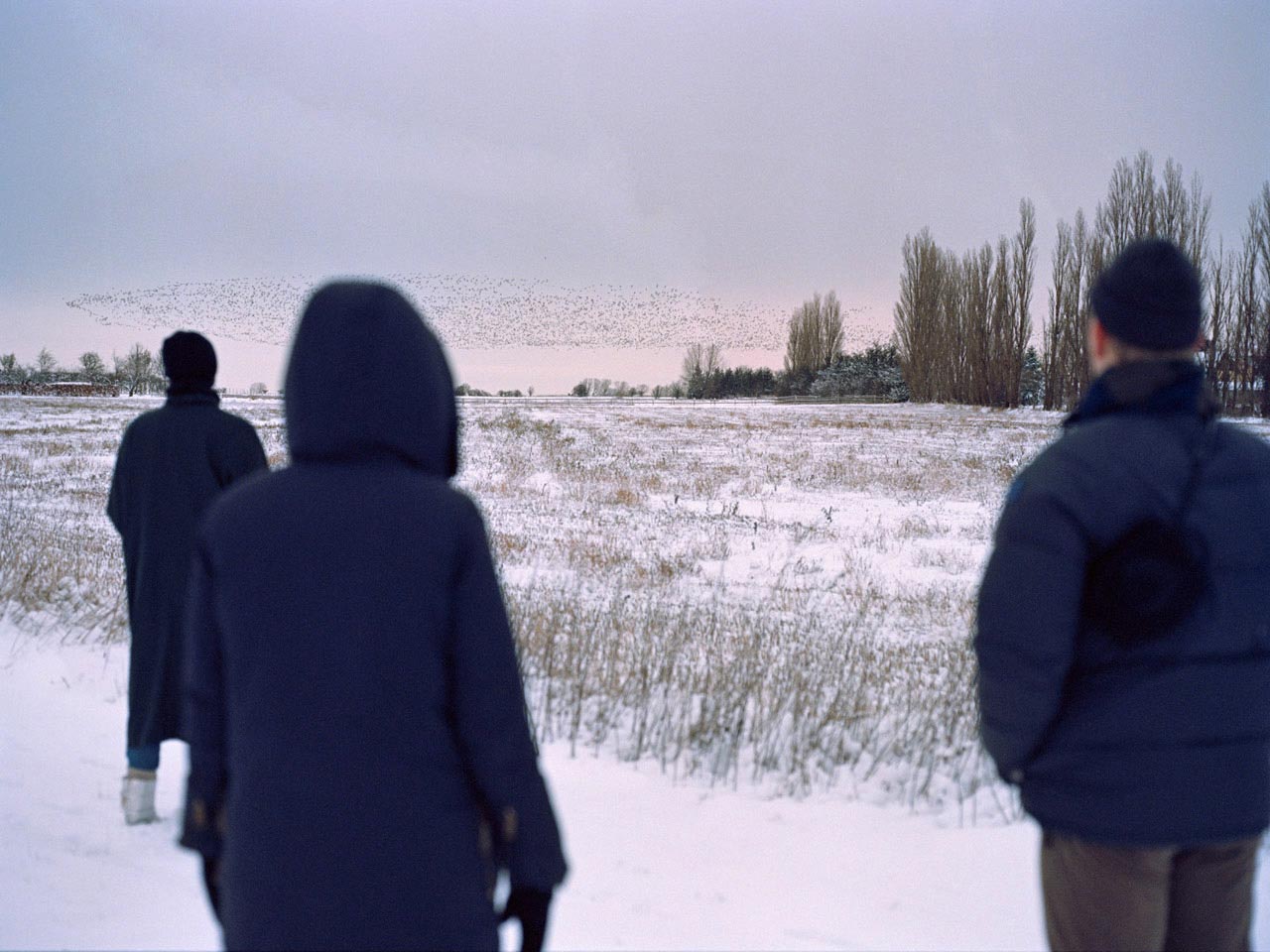 Documenting Life Inside a Cramped New York City Apartment
Photos by Thomas Holton. Via American Photo.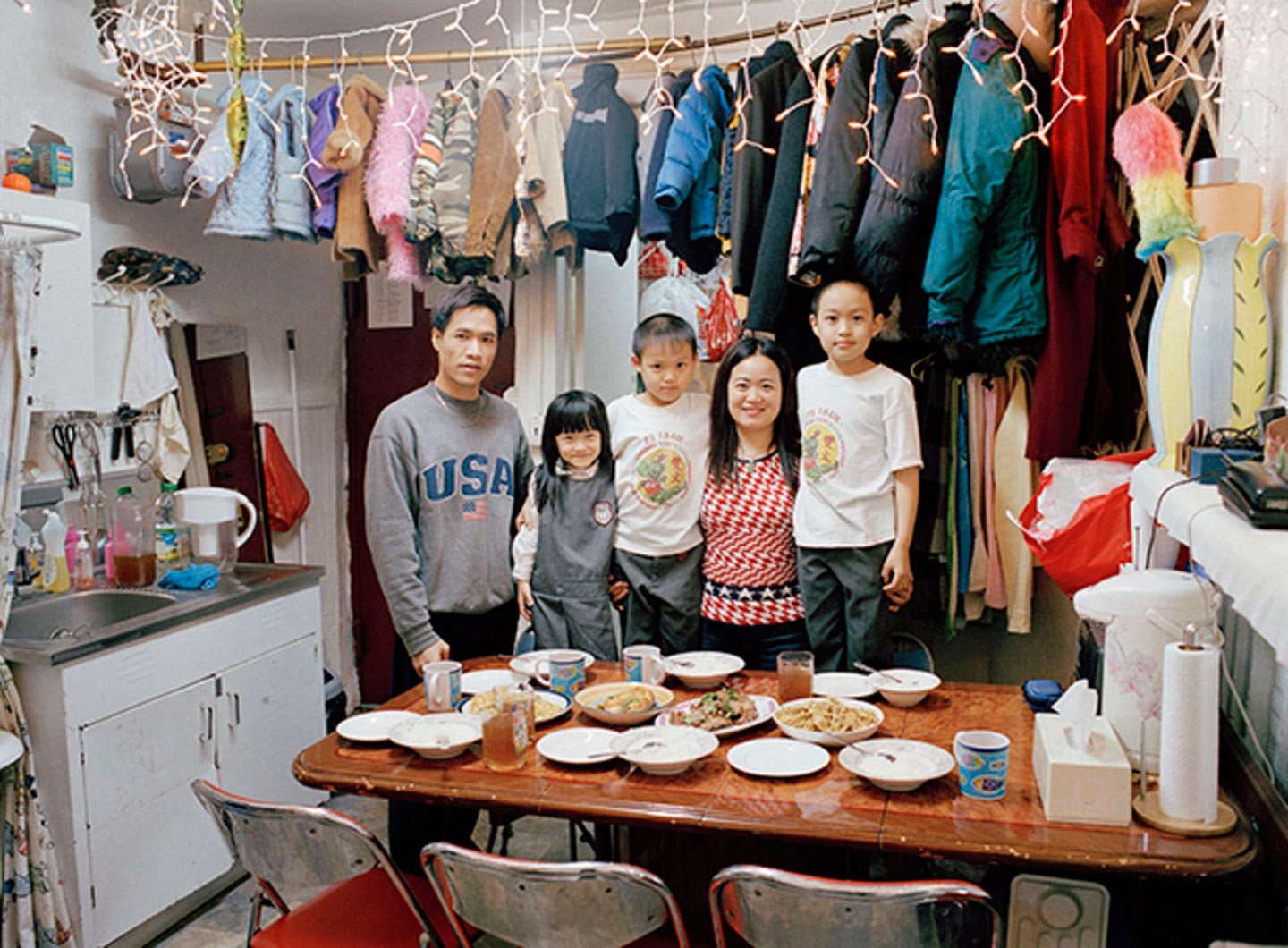 Modern Girl
Photos by Nanda. Via Lenscratch.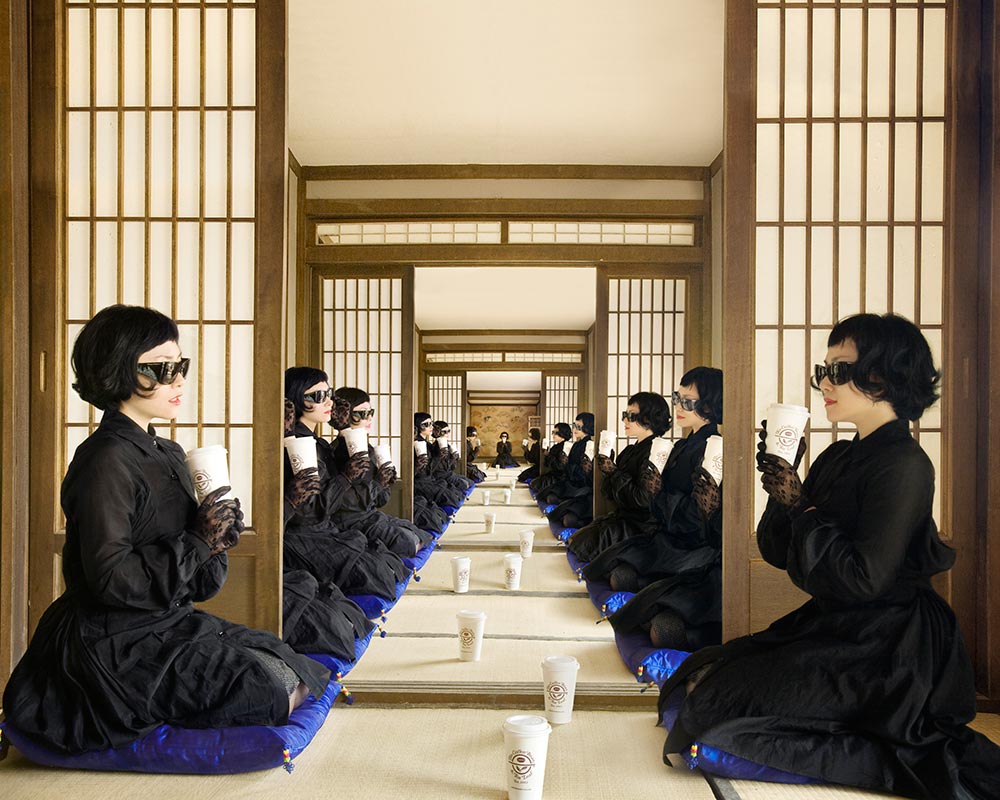 Sentimentalist
Photos by Matthew Dols. Via LensCulture.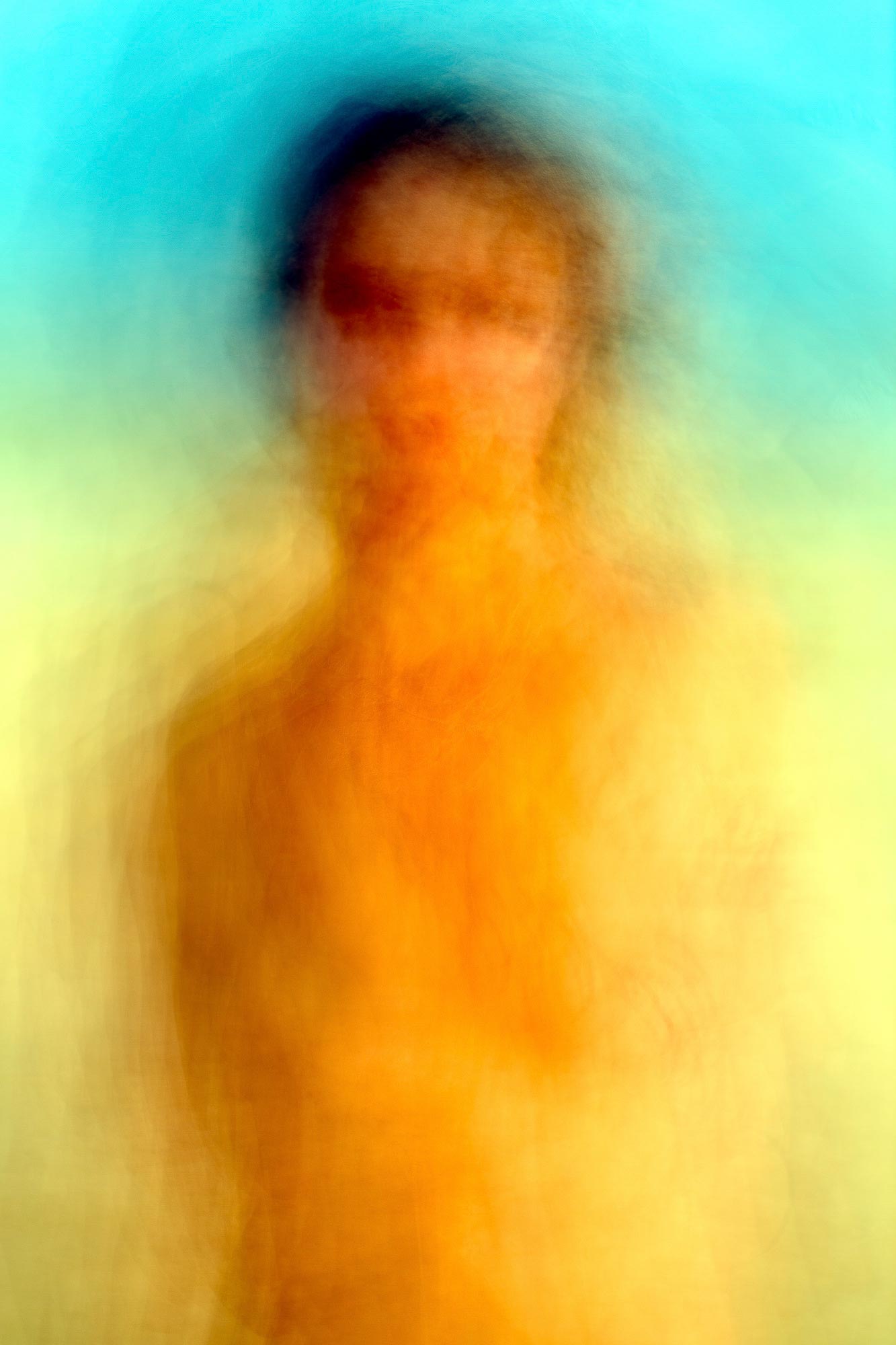 Drake's Folly
Photos by Dan Mariner. Via YET.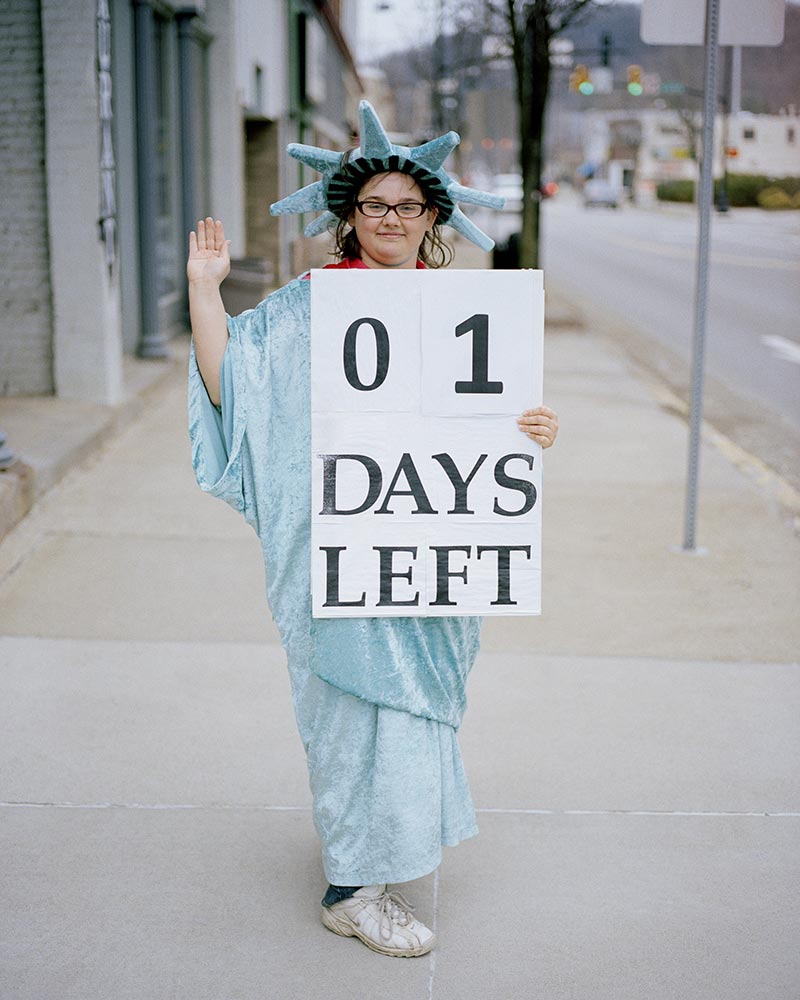 And here is a few highlights of what we've been sharing this week:
Metropole – See Lewis Bush's Haunting Multiple Exposure Photos of the New London
Walk the Streets of New York with Talented Photographer Camilo Fuentealba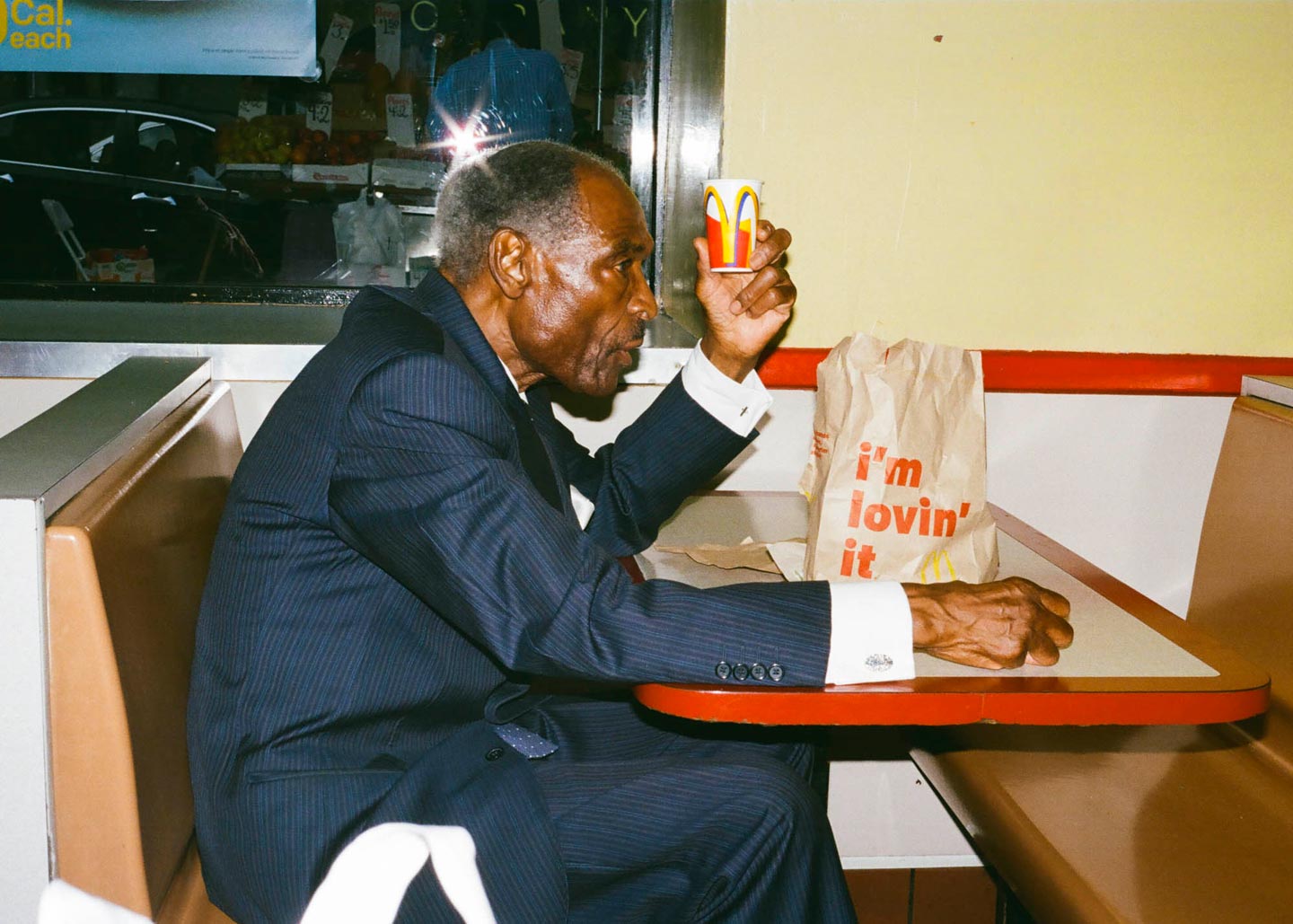 Snow and Rose & Other Tales – The Liberated Women of Marianna Rothen