FotoWeb – This Week's 10 Best Photography Links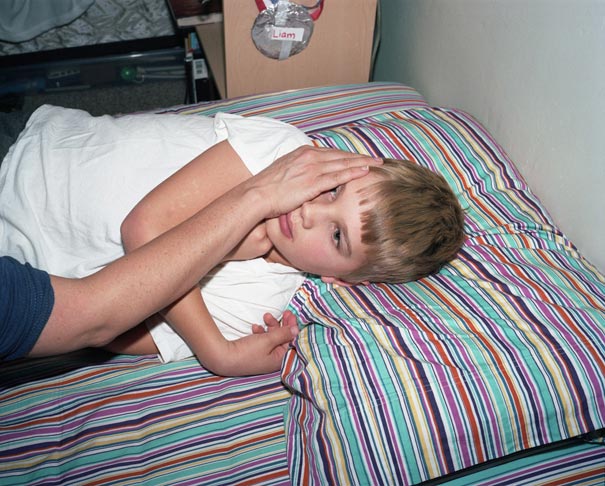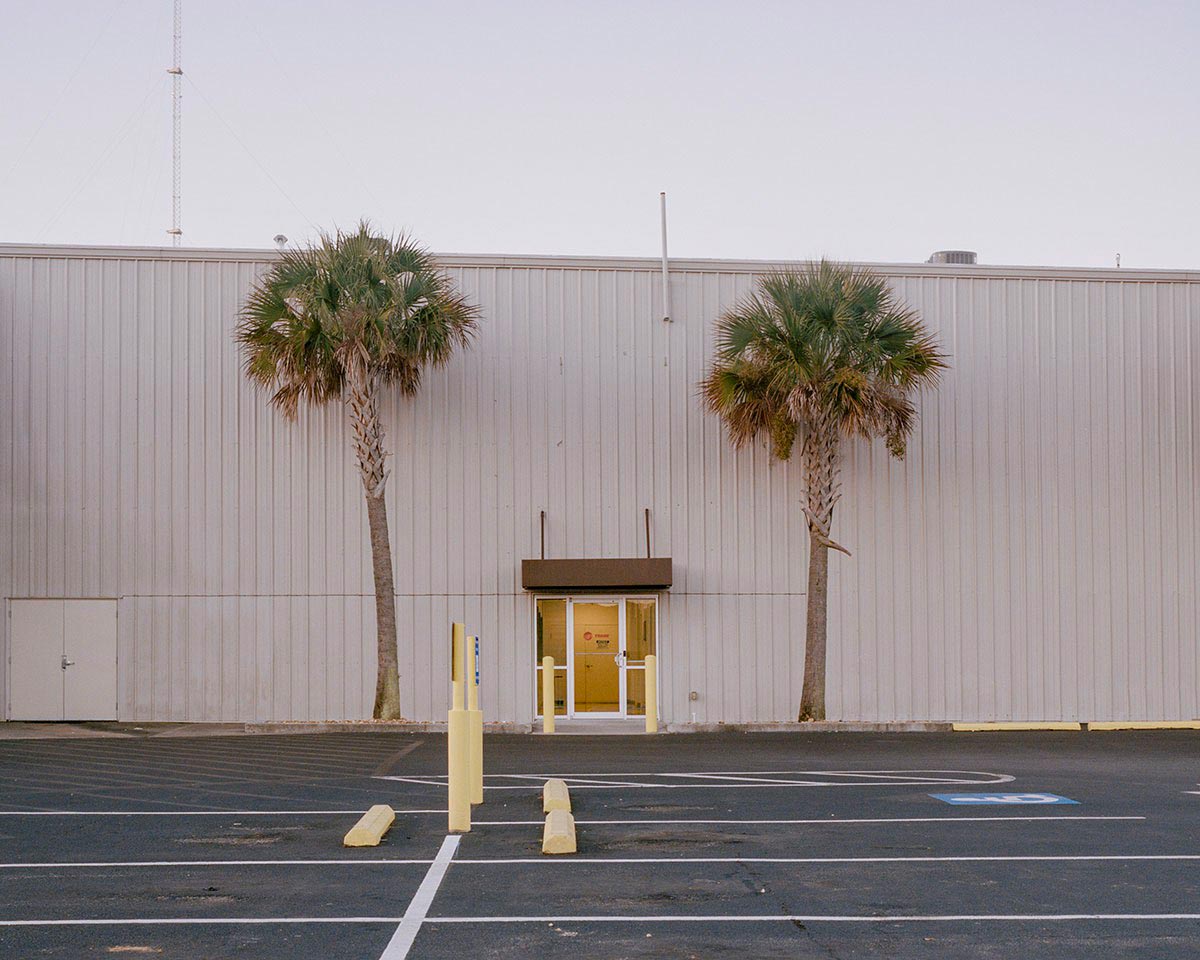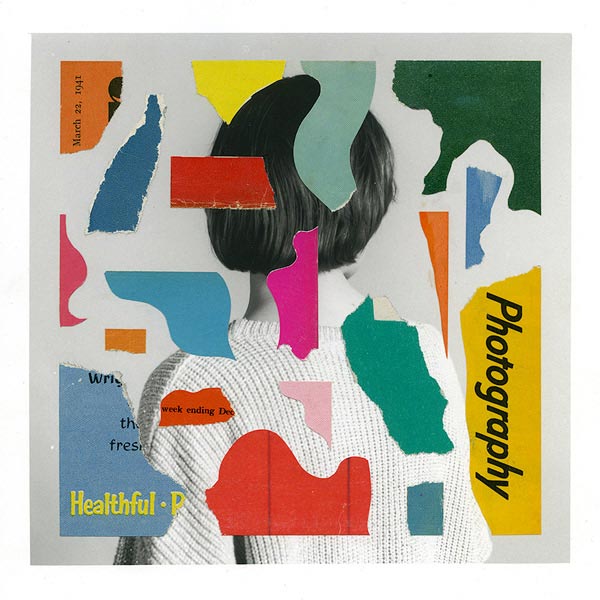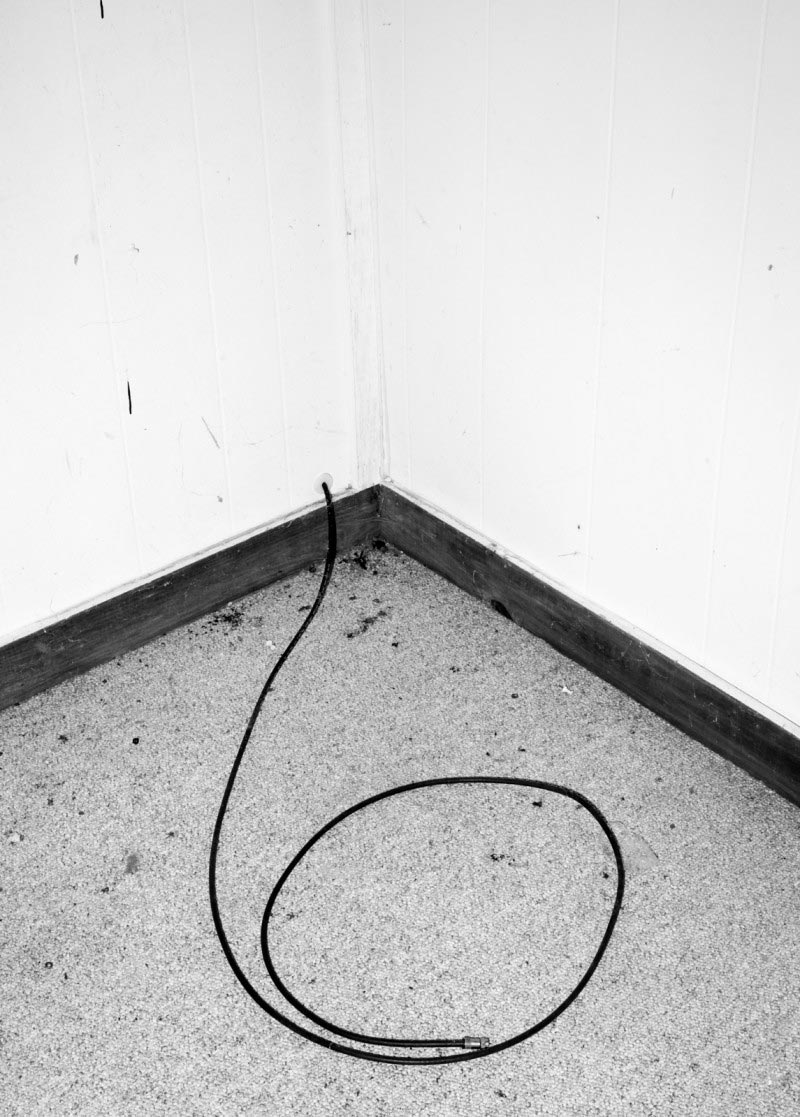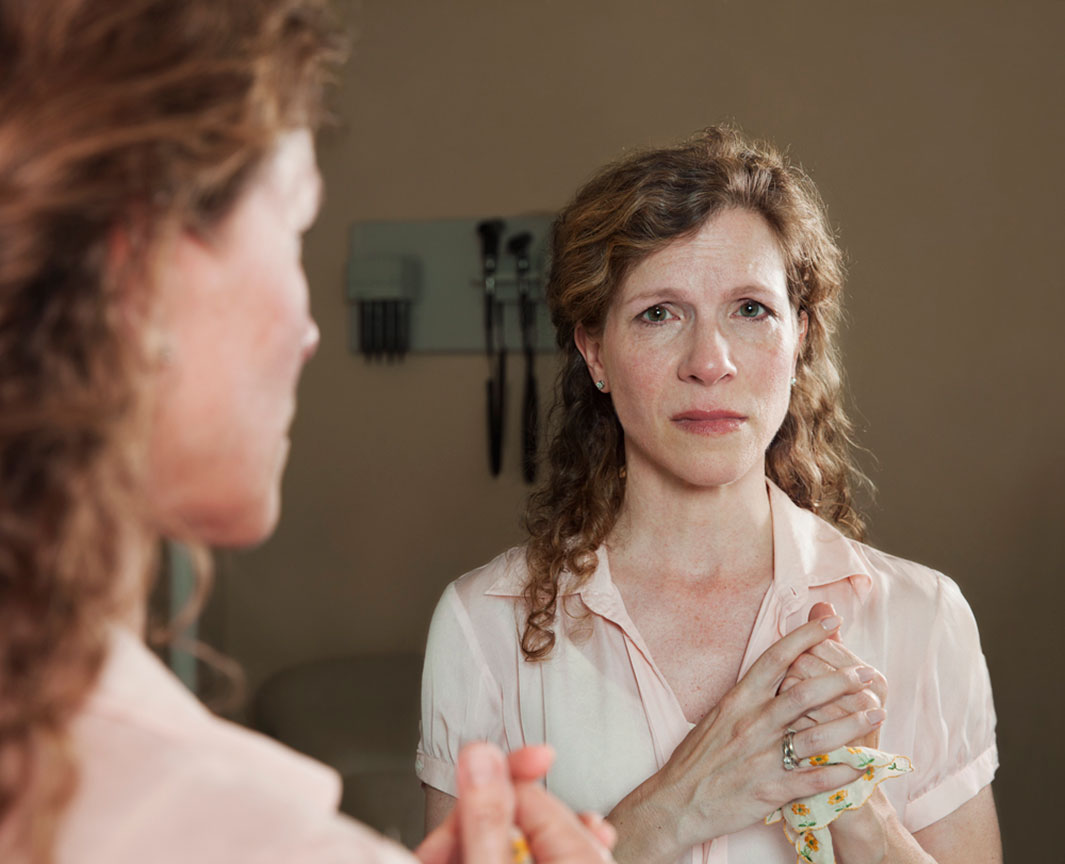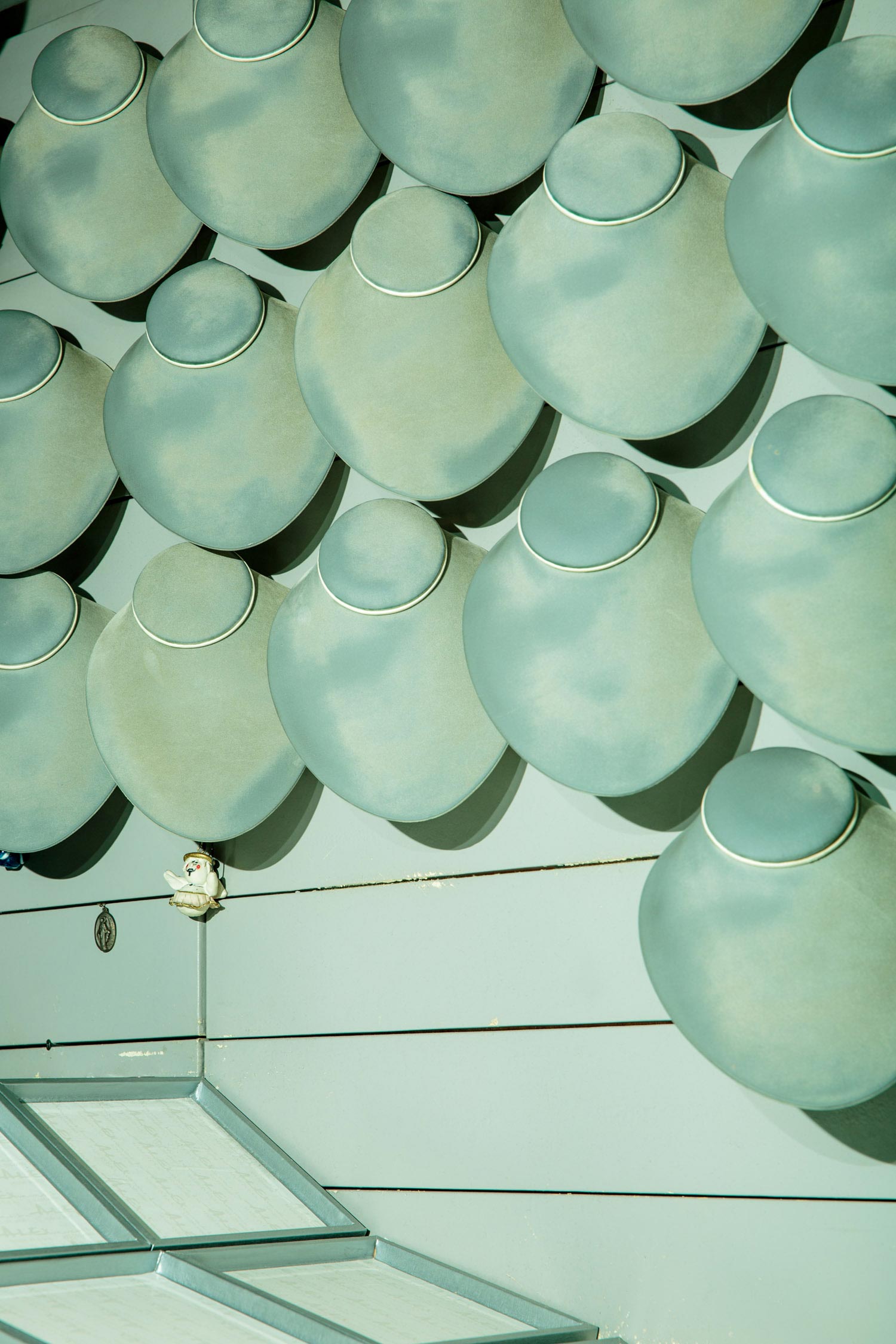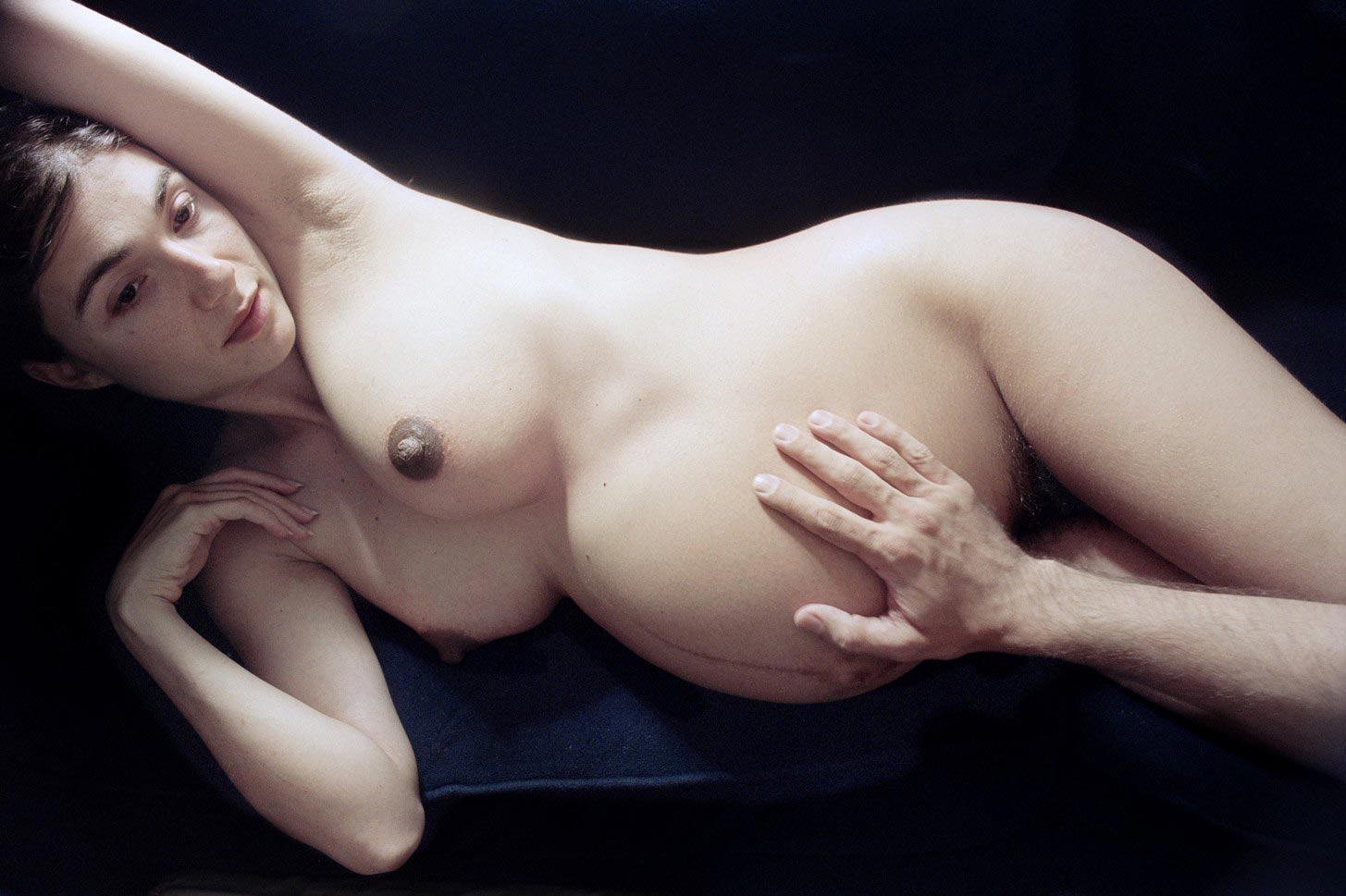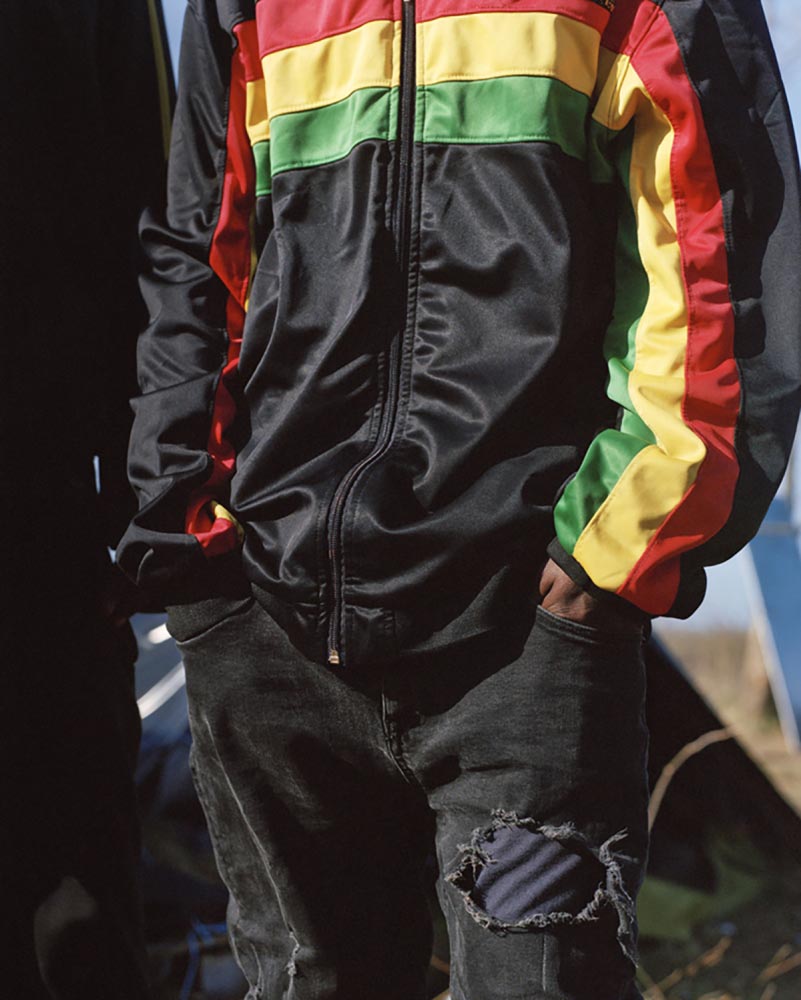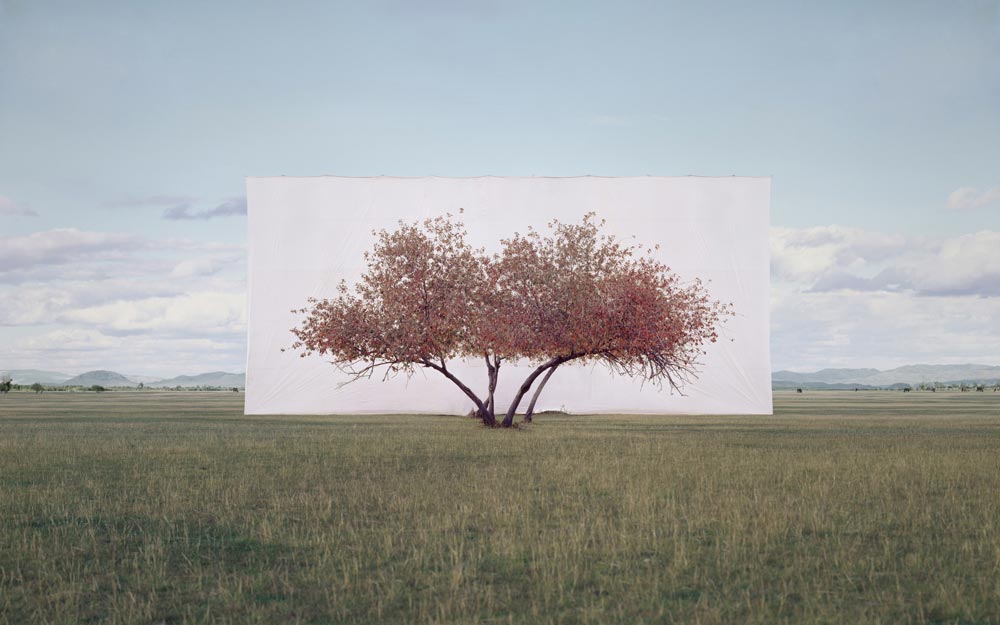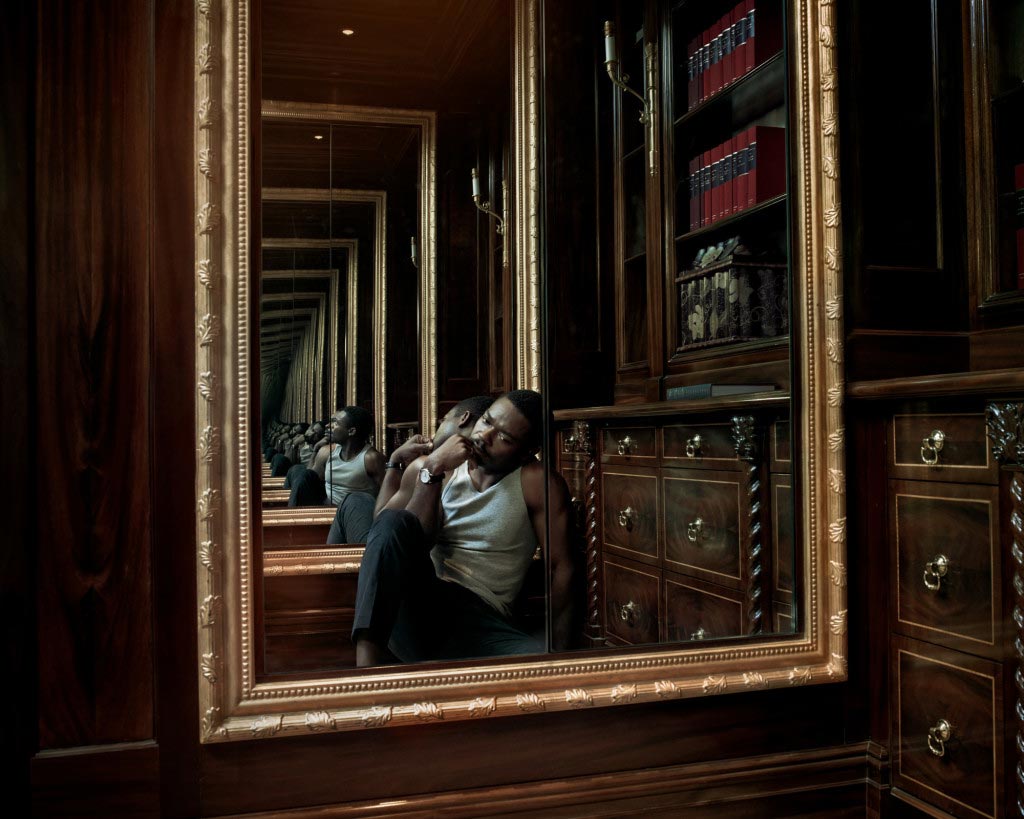 FotoWeb is your weekly guide to the best of photography on the web. This week we loved Corinne May-Botz's photos of the actors who play as patients at real medicine courses (yeah, we didn't know they do that either!), Daniel Terna's brilliant idea behind his We Buy Gold! series, and Elinor Carucci's fantastic shots of her own life as a mother, among others.
Sign up to our weekly newsletter to receive next week's FotoWeb in your email inbox!
BAFTA Portraits of the British Film Industry's Unsung Talent
Photos by Phil Fisk. Via British Journal of Photography.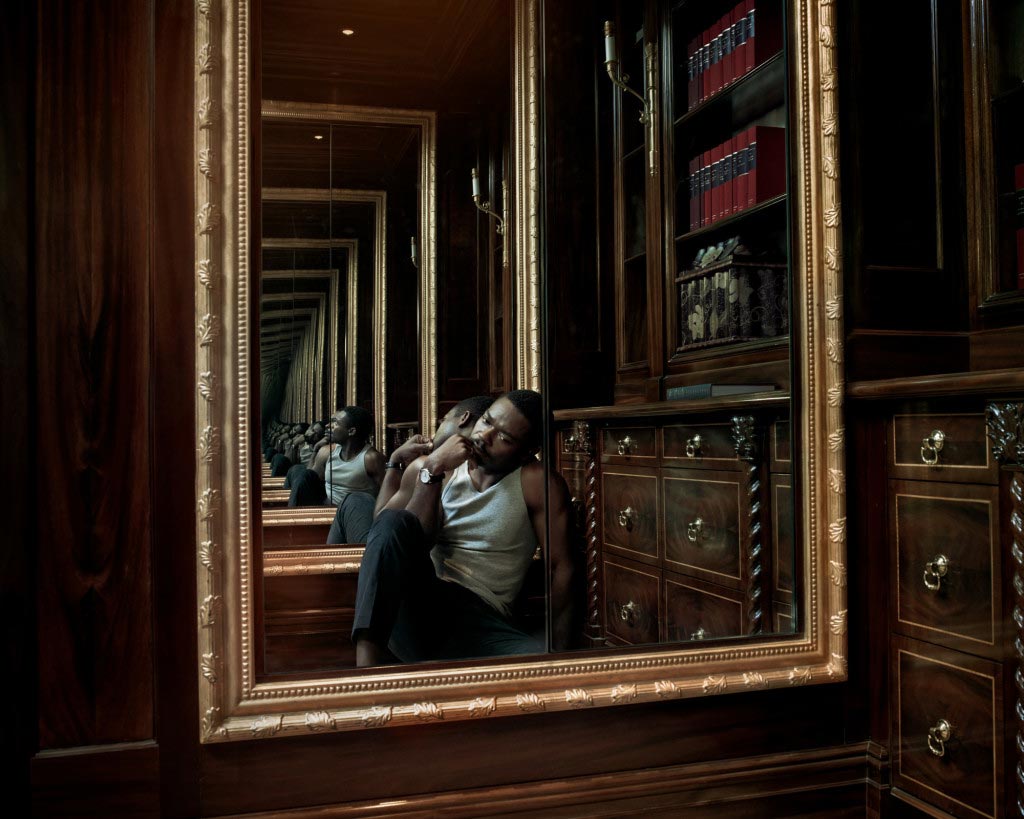 Tree, Mirage
Photos by Myoung Ho Lee. Via Lenscratch.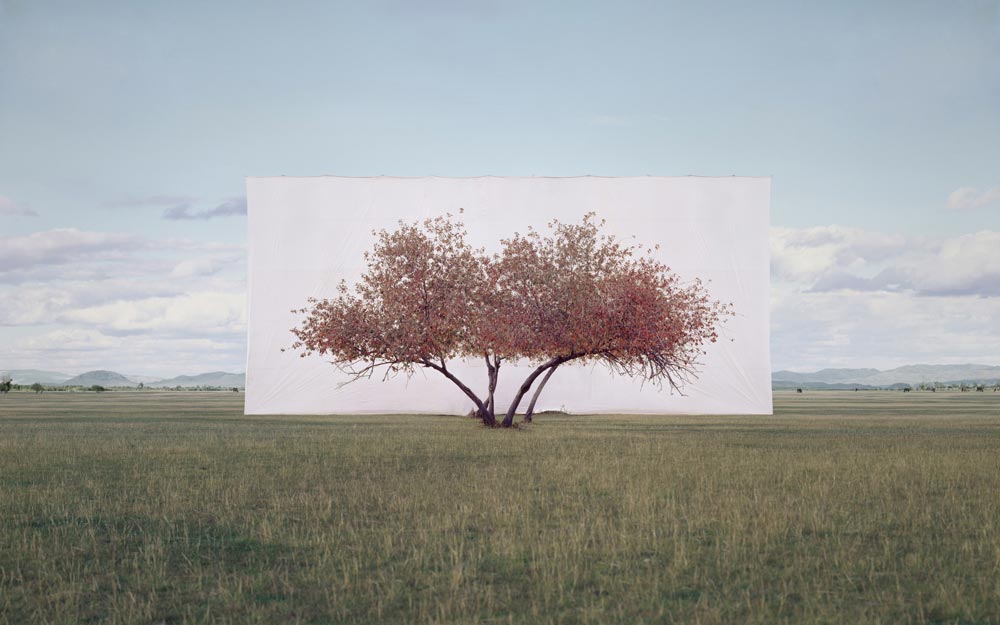 "My Ability to Do Things Differently Lies in a Very Deep Personal Area"
Photos by Elinor Carucci. Via Vantage.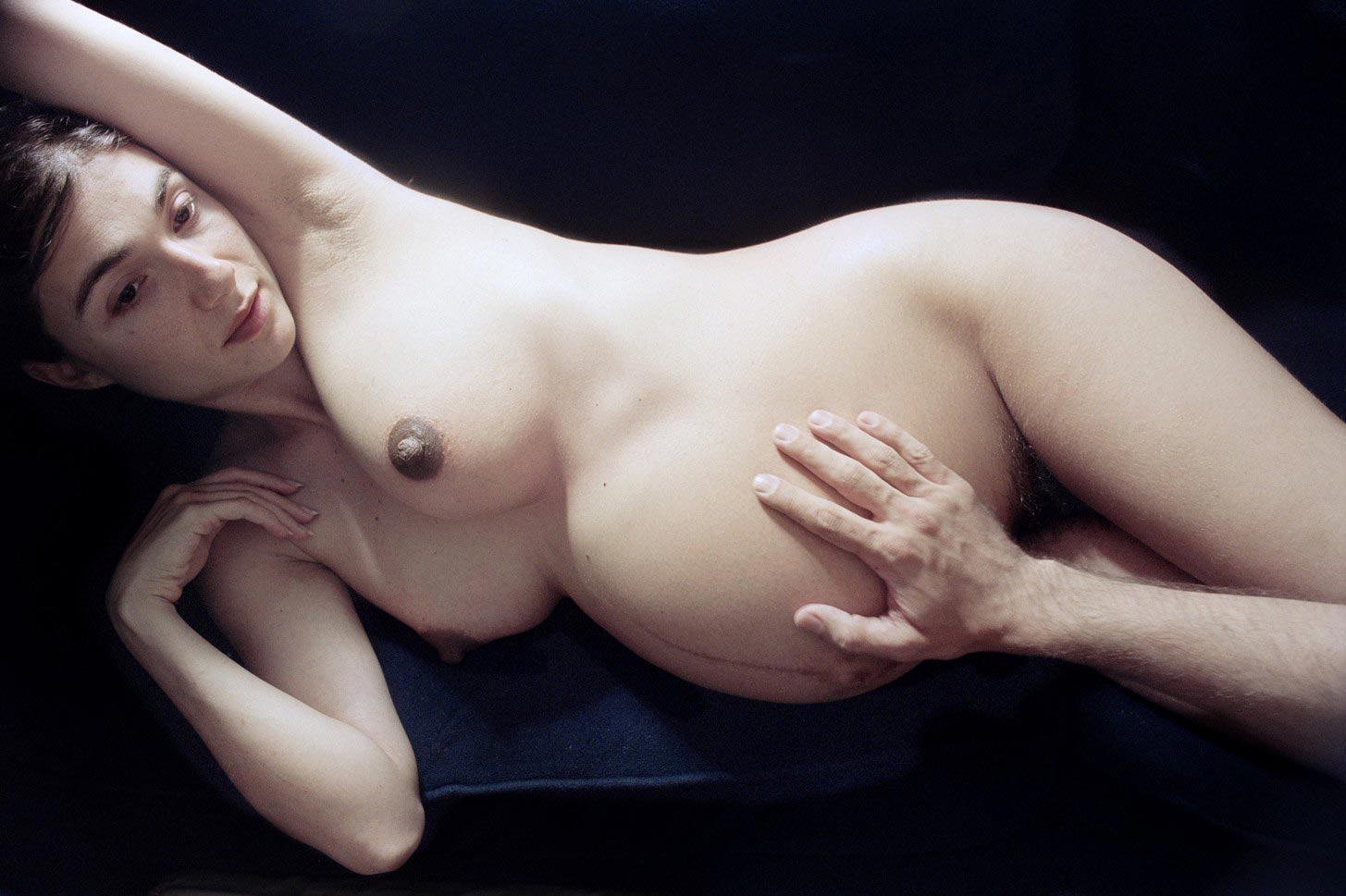 El Dorado
Photos by Melissa Arras. Via YET.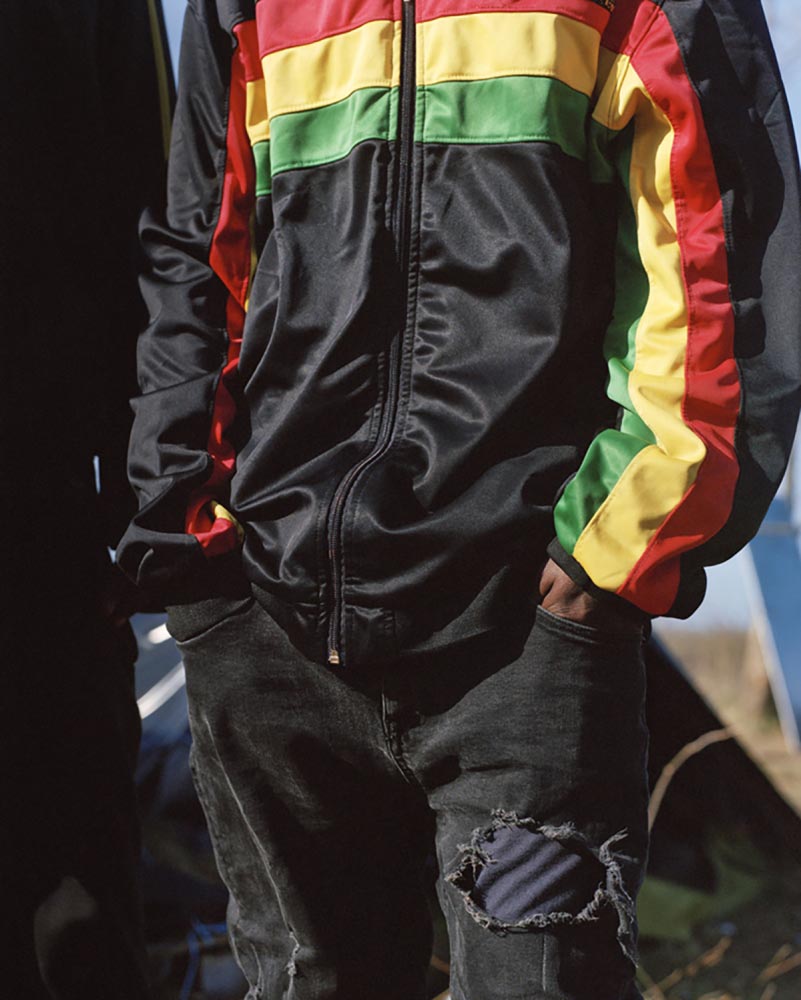 We Buy Gold!
Photos by Daniel Terna. Via Der Greif.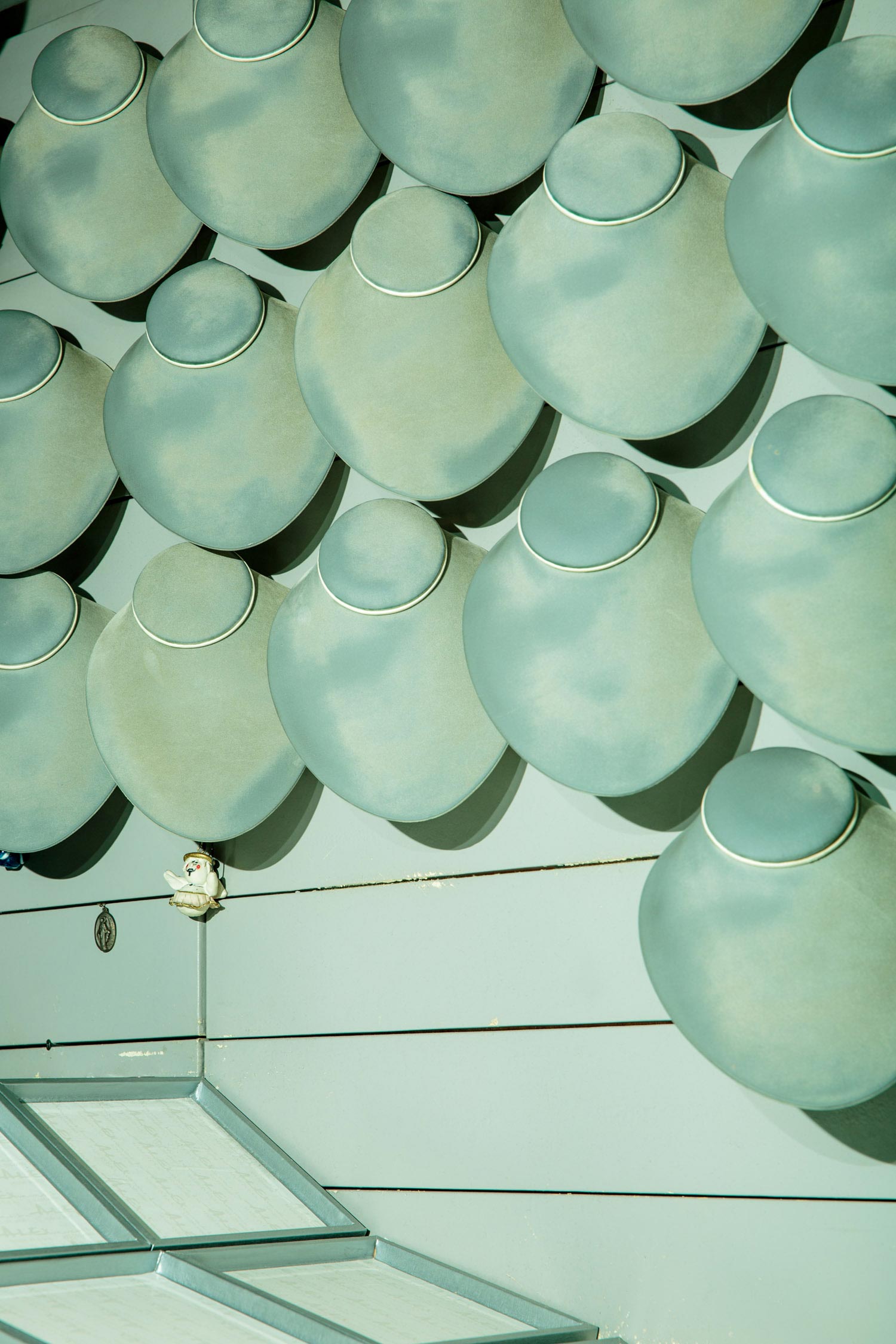 The Scene
Photos by Ben Alper. Via Phases.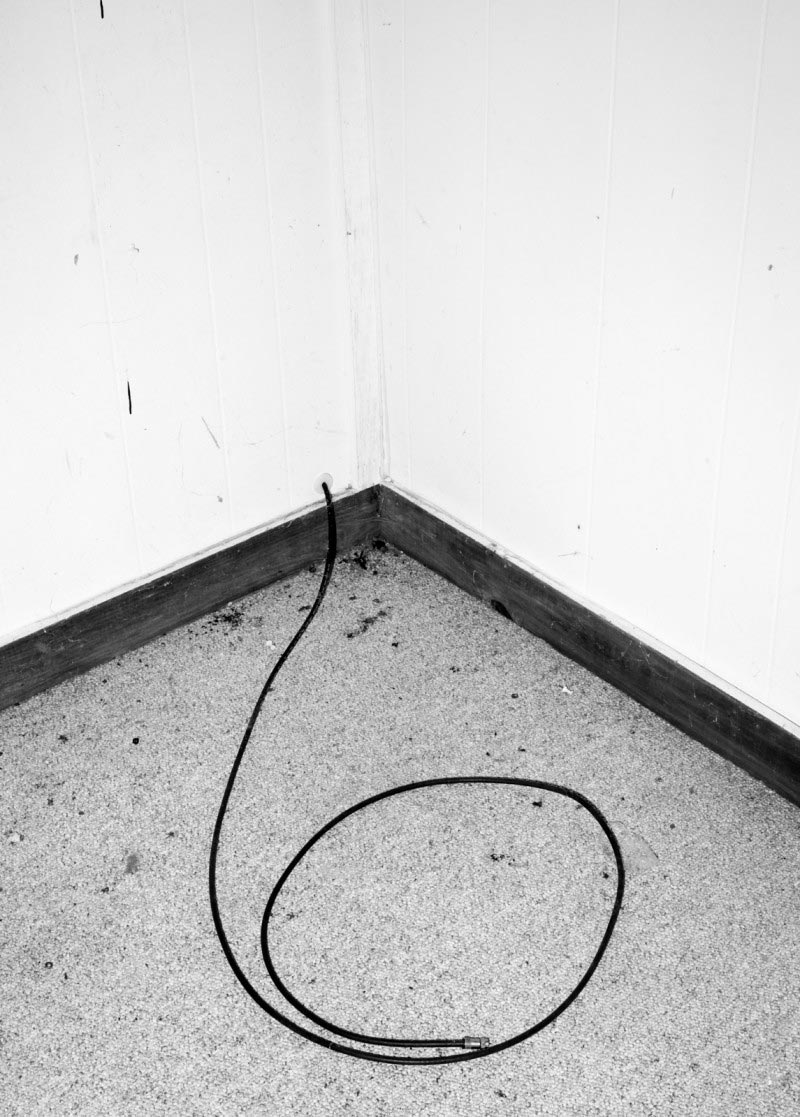 Inside the Theater of Medicine Where Actors Help Train Future Doctors
Photos by Corinne May-Botz. Via Lightbox.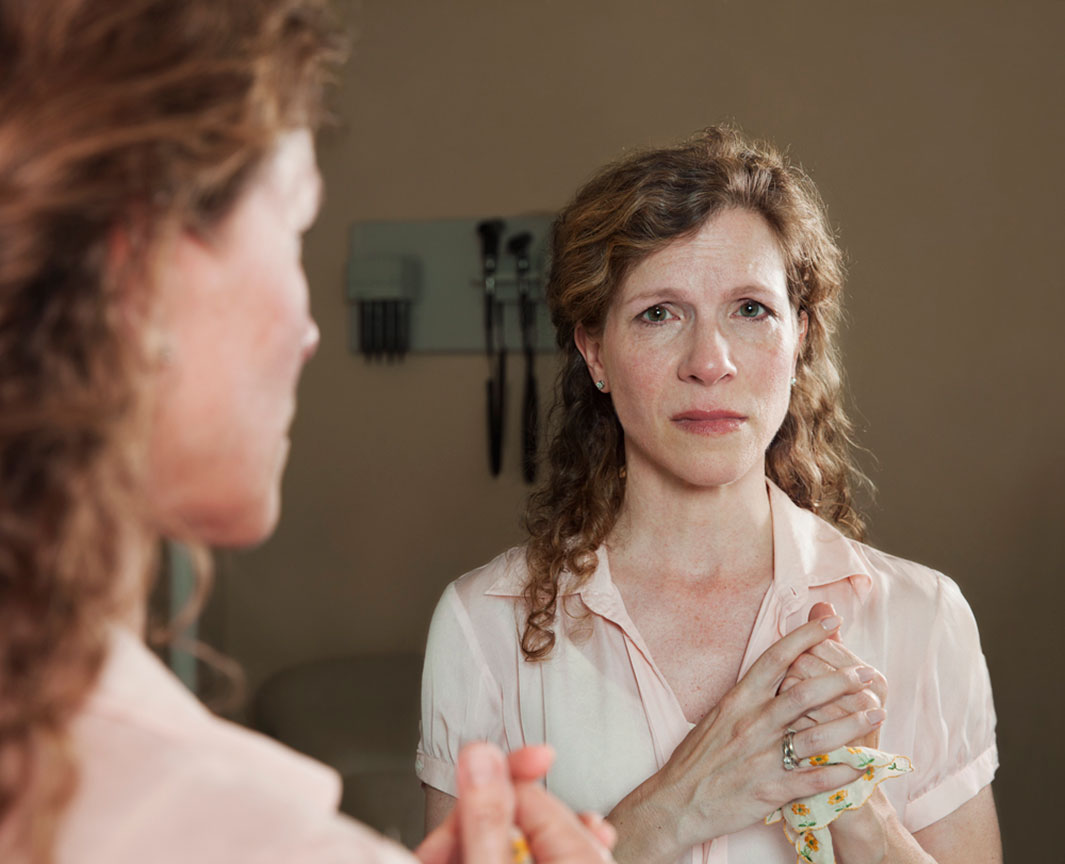 Inhabited
Photos by Alexis Hagestad. Via Ain't Bad Magazine.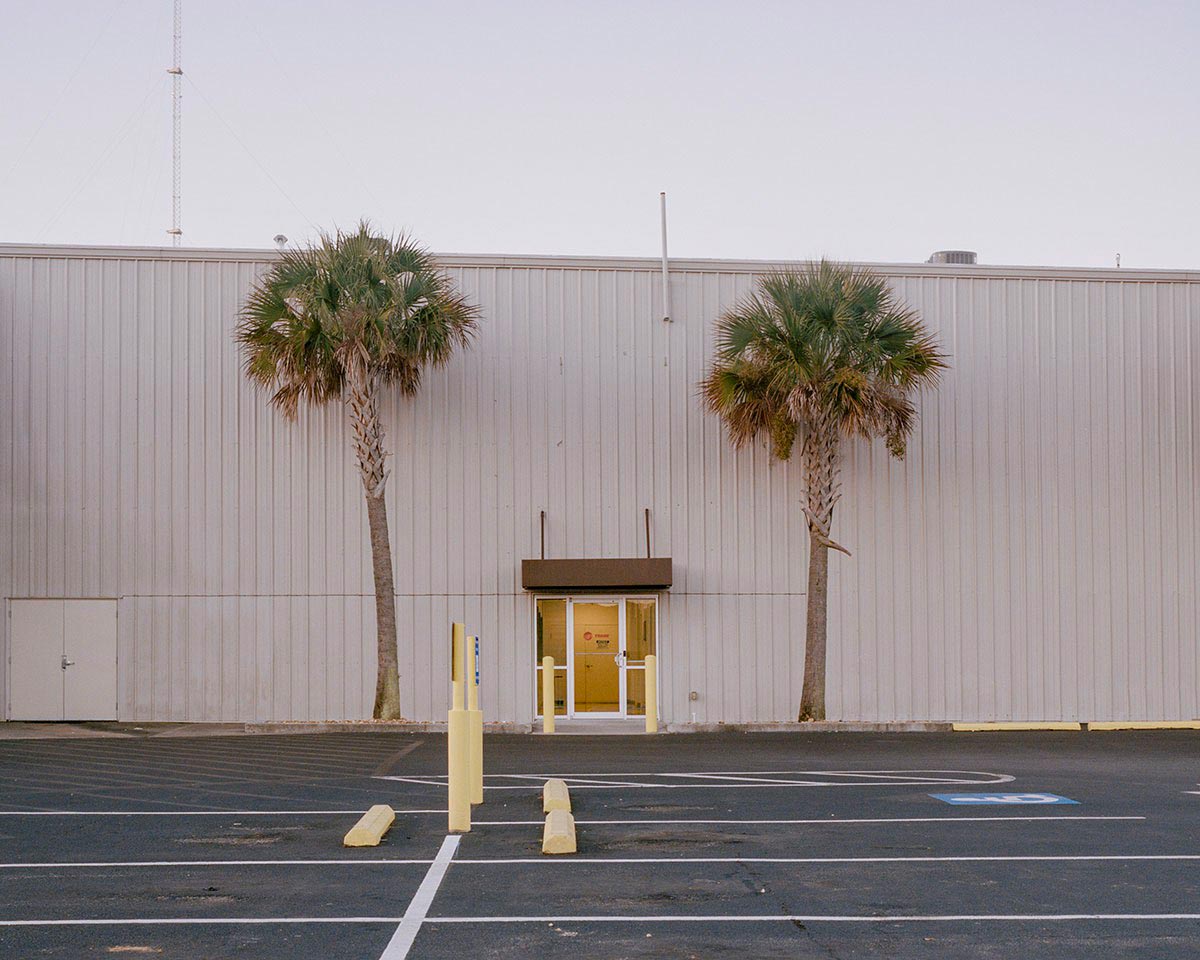 From Here on Out
Photos by Alex Nelson. Via Juxtapoz.
Colorful Puzzle-Like Photo Collages by Anthony Gerace
Photos by Anthony Gerace. Via Booooooom.
And here's a few highlights from our own posts of this week:
FotoFirst – Natalie Maximova Visualizes Hyperborea, the land of the Overmen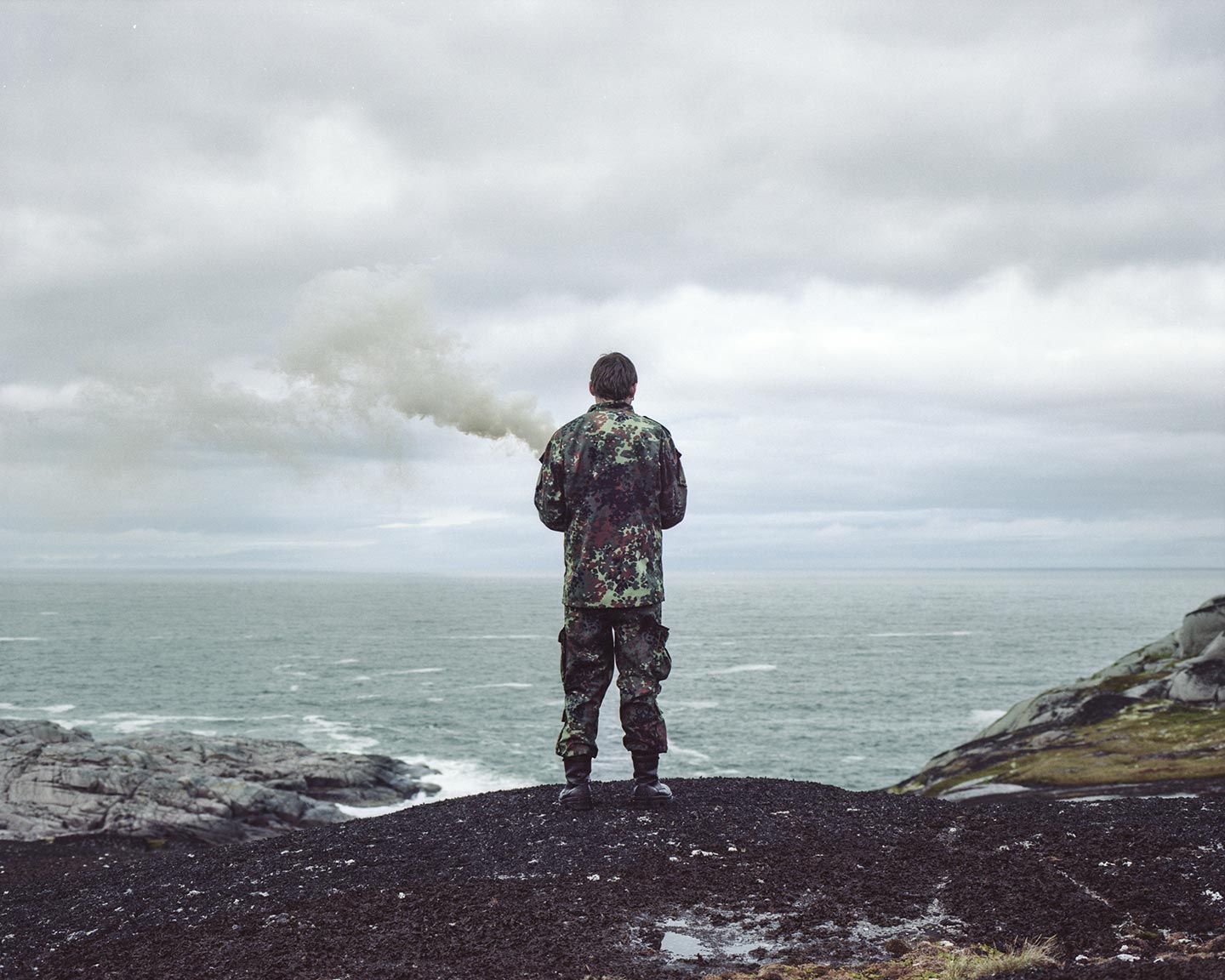 Olivier Culmann Shows Us the Many Ways the Indians Go About Self-Portraits
Anne-Sophie Guillet's Portraits Challenge Our Ideas of Gender