#FotoWeb – This Week's Ten Best Photography Links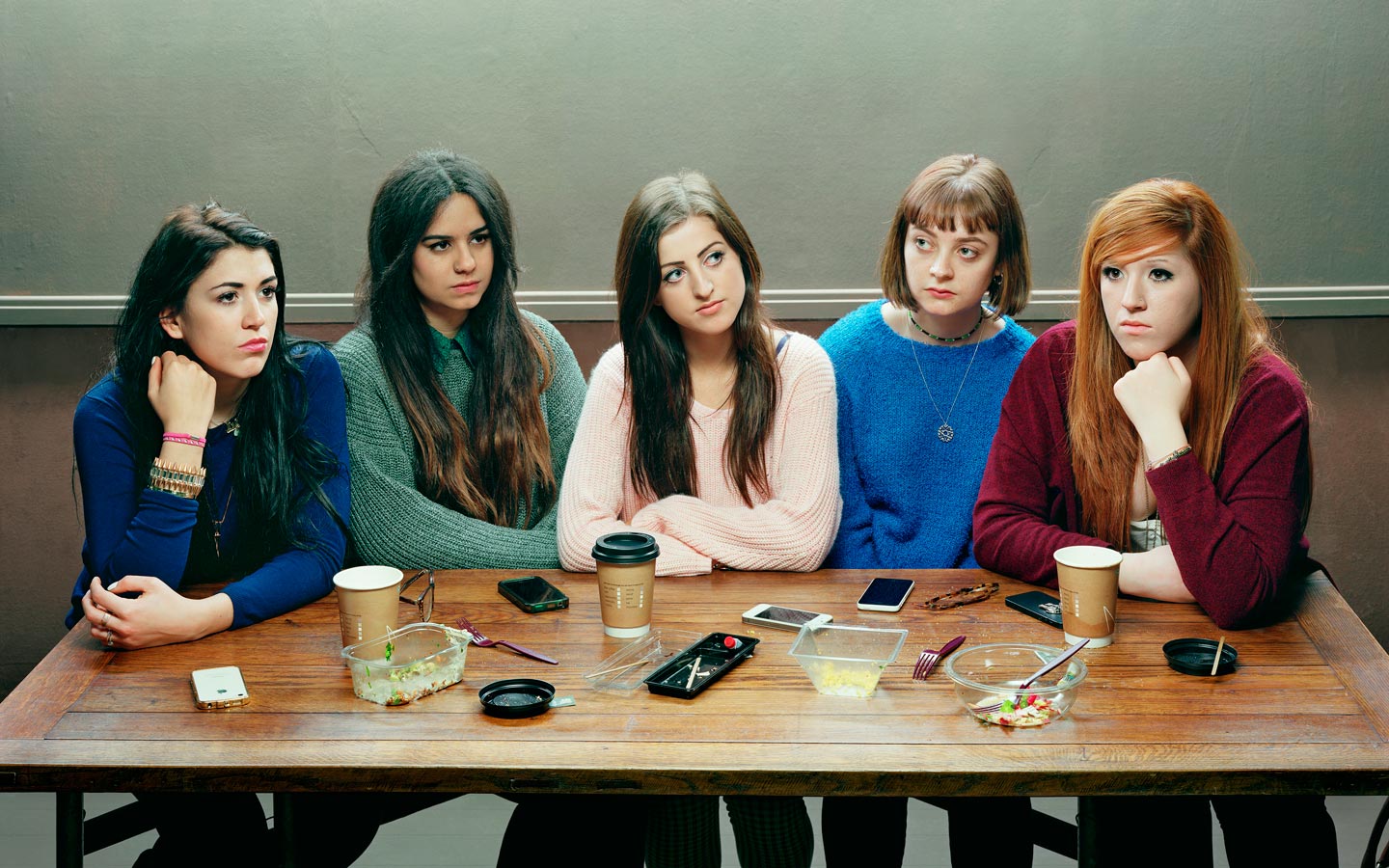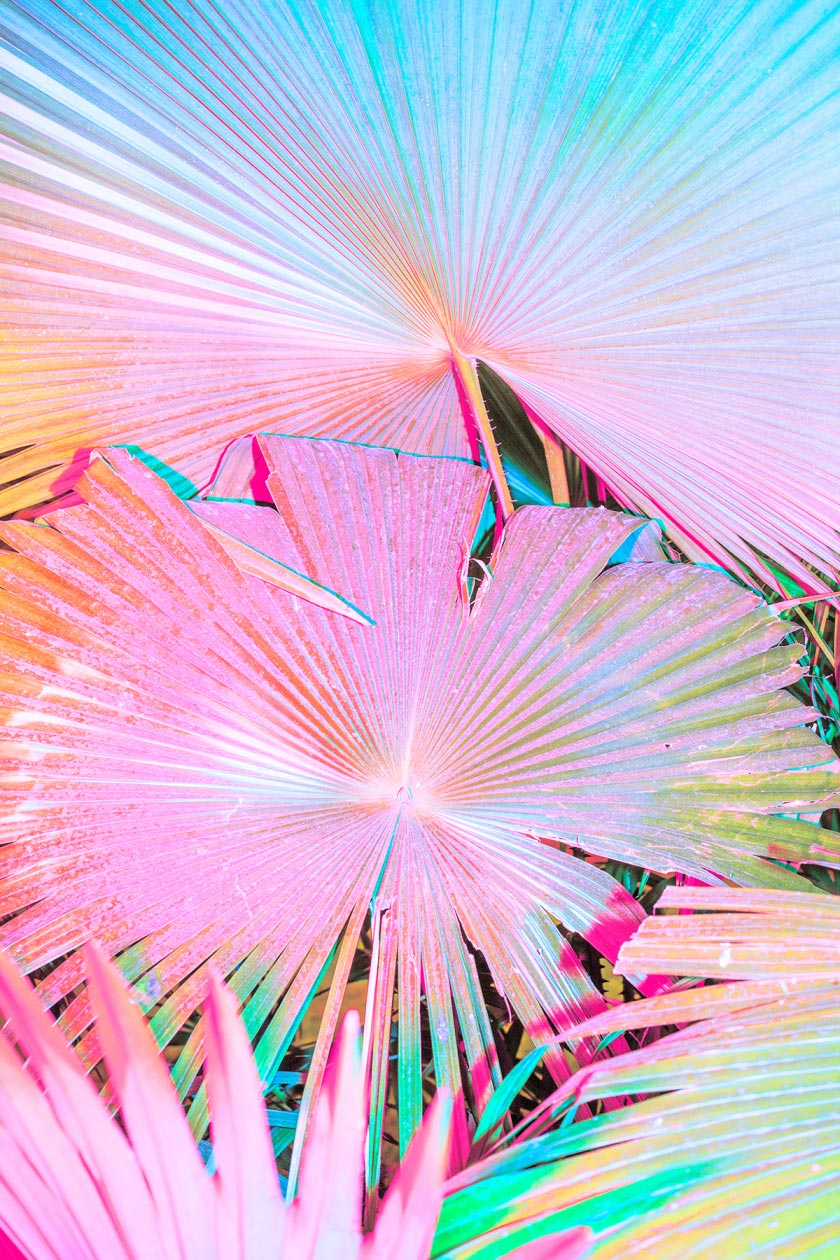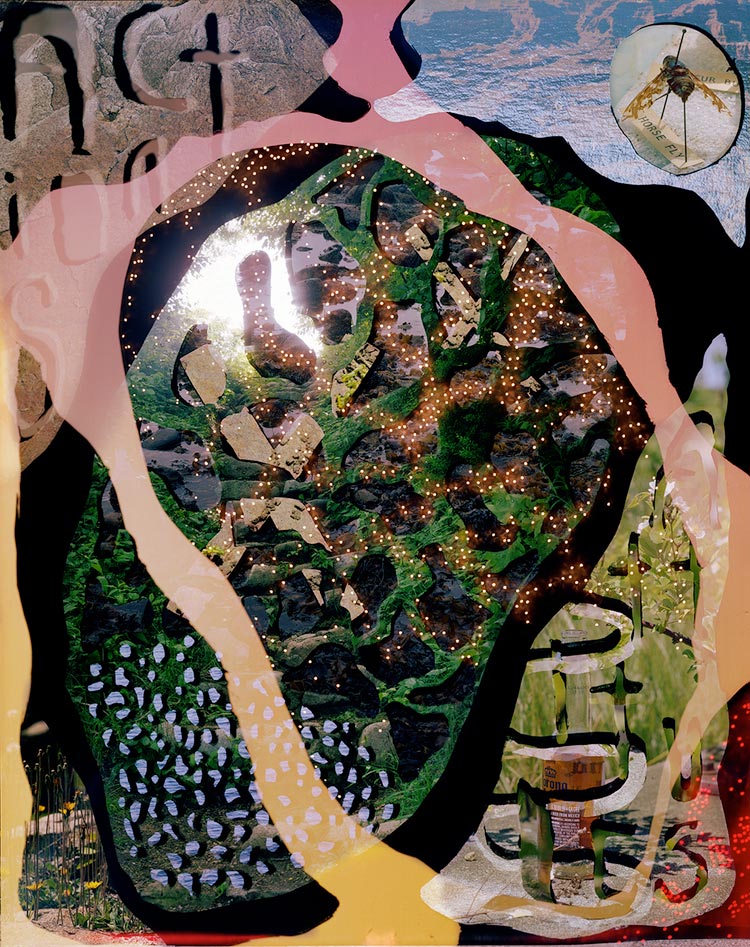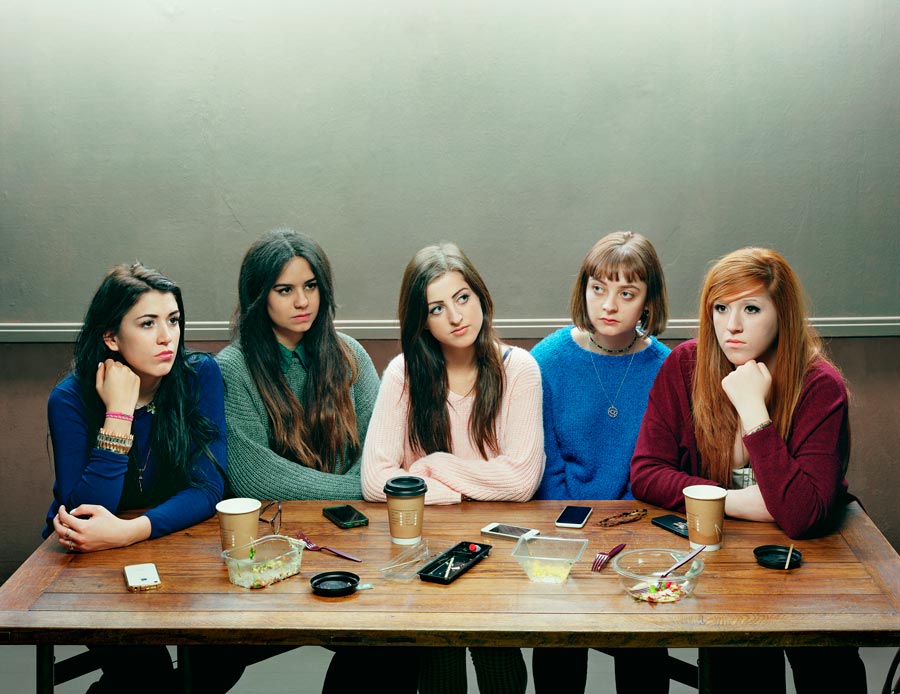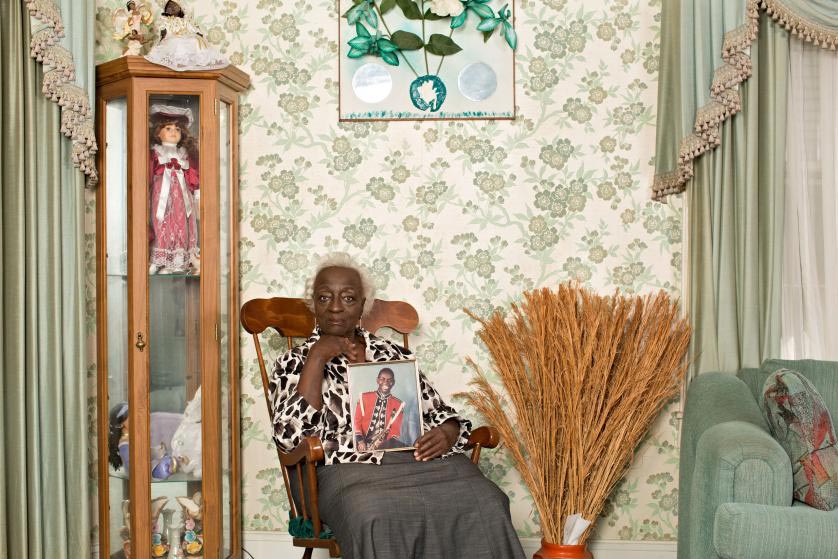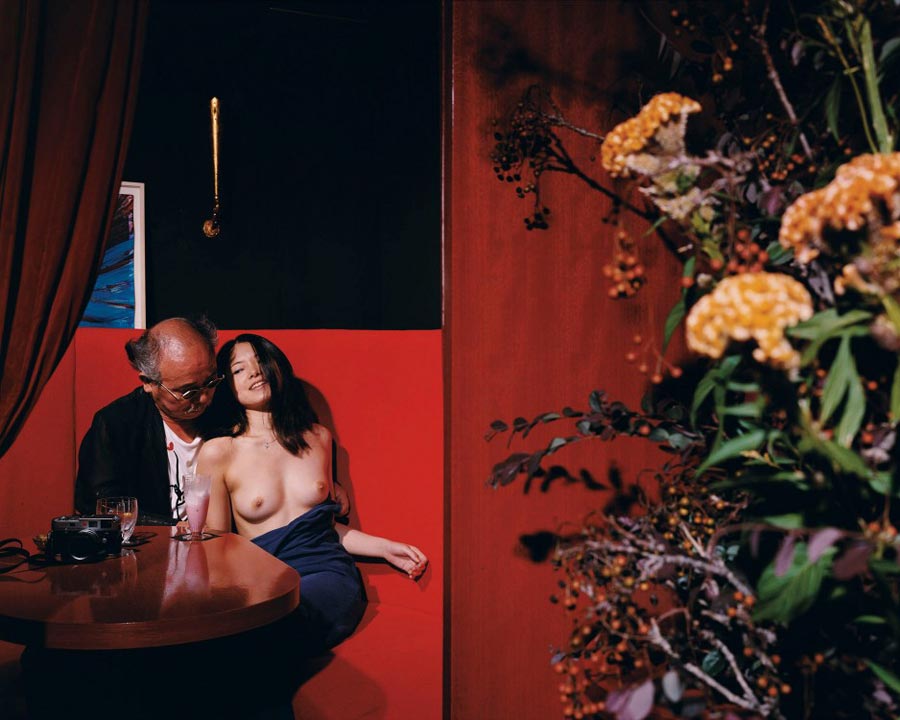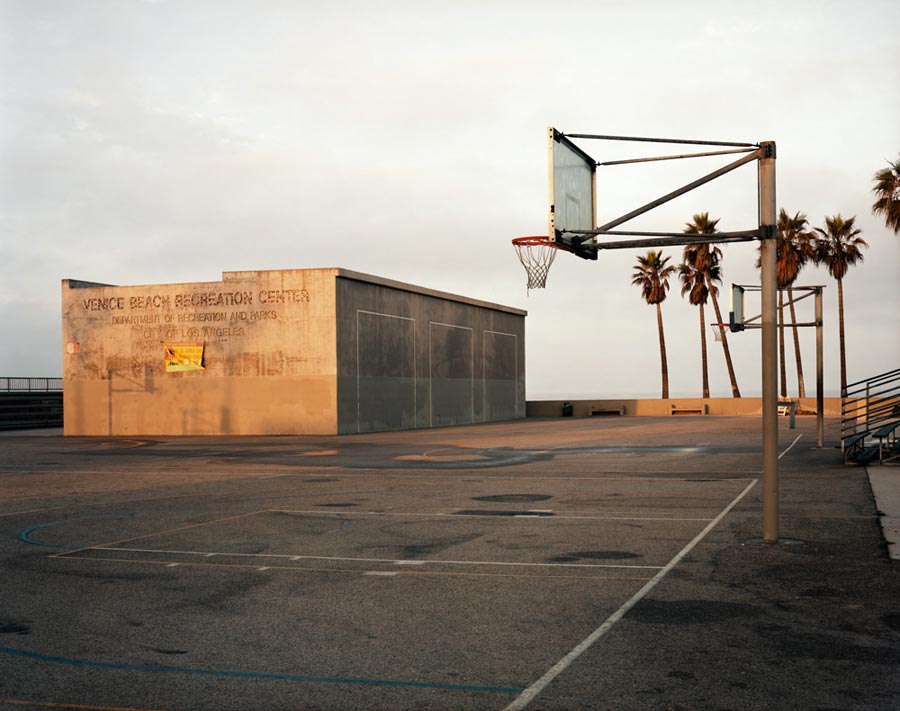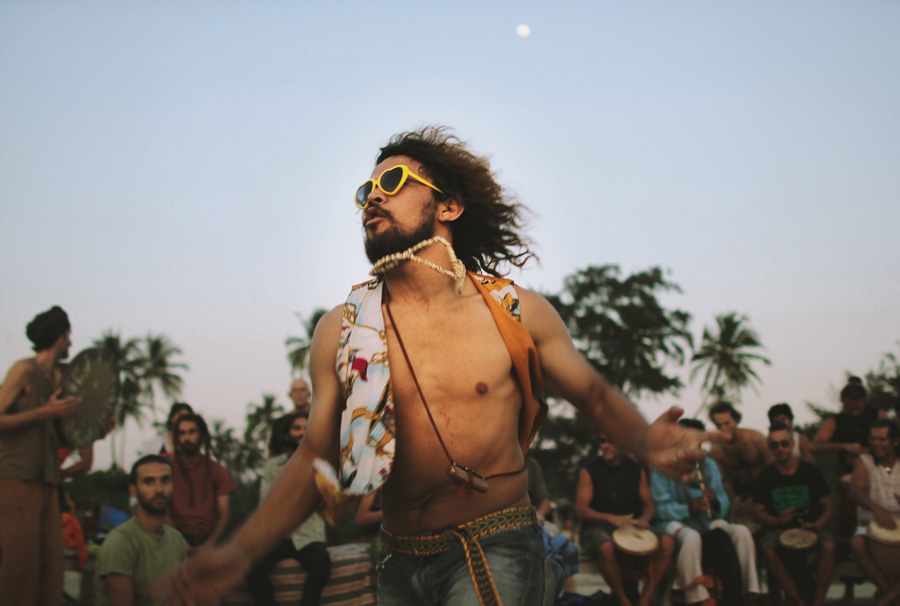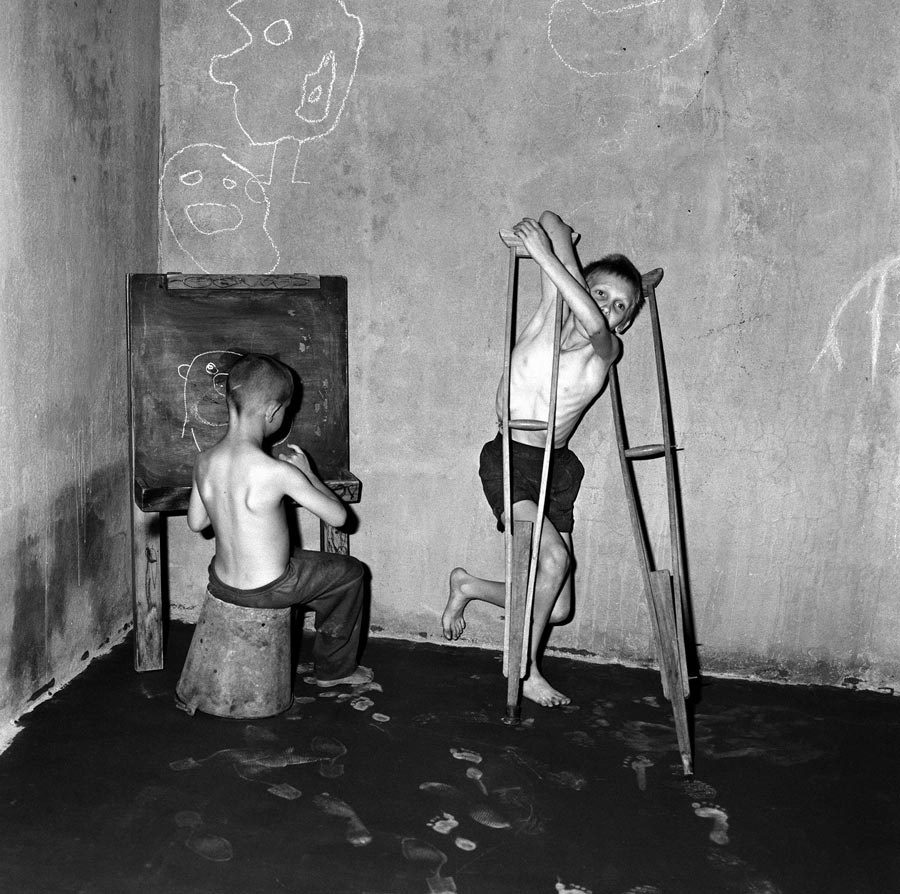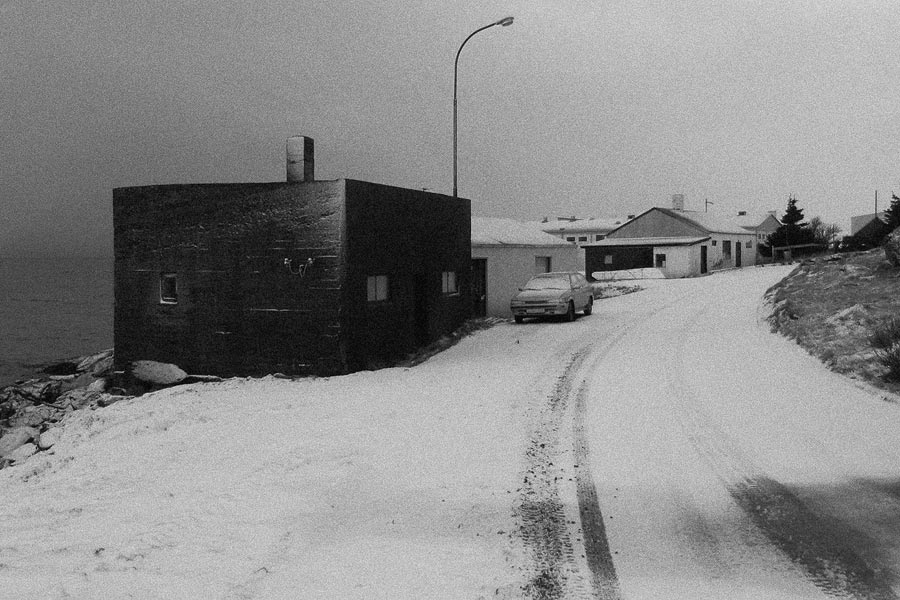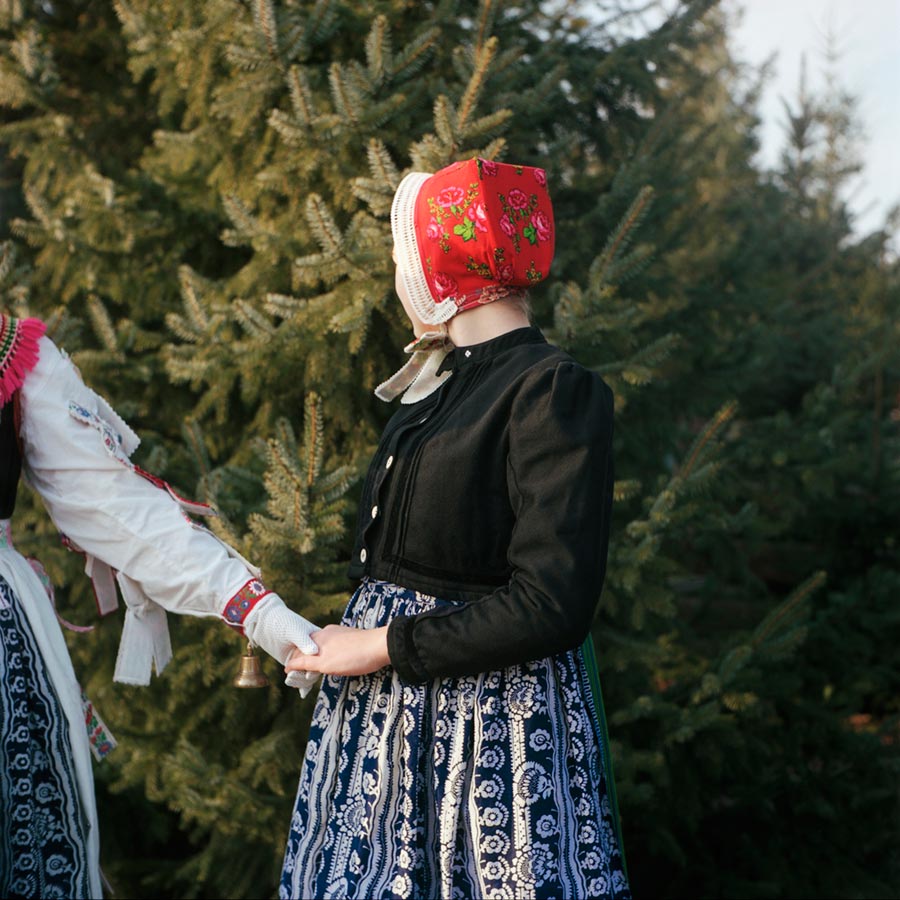 #FotoWeb is our guide to the best of photography on the web. At the end of every week, we select the ten photo essays we liked the best from those published across our favorite online photography sites during that week.
Sign up to our weekly newsletter to receive #FotoWeb in your email inbox, or see the previous collections here.
Read the background story of the shot that earned photographer David Stewart the most prestigious award for portrait photography. Via It's Nice That.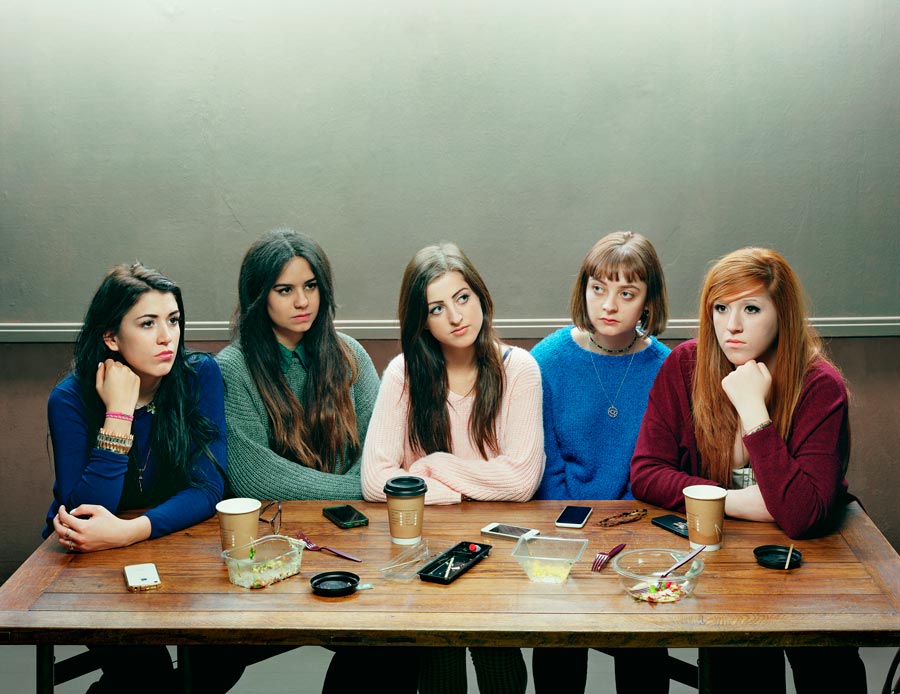 Gripping portraits by Deana Lawson of the families of the nine victims killed during the Charleston church shooting. Via Lightbox.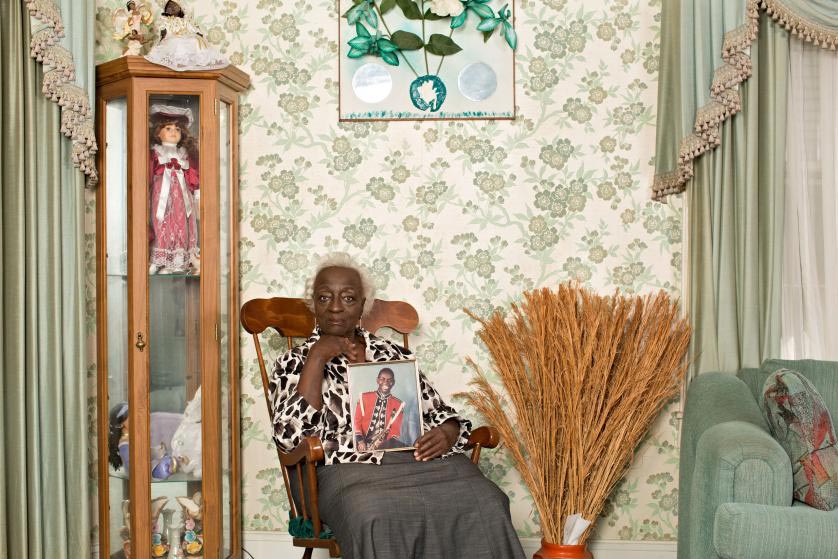 A portfolio of images and an interview with Roger Ballen about his photography and 50-year long career. Via American Photo.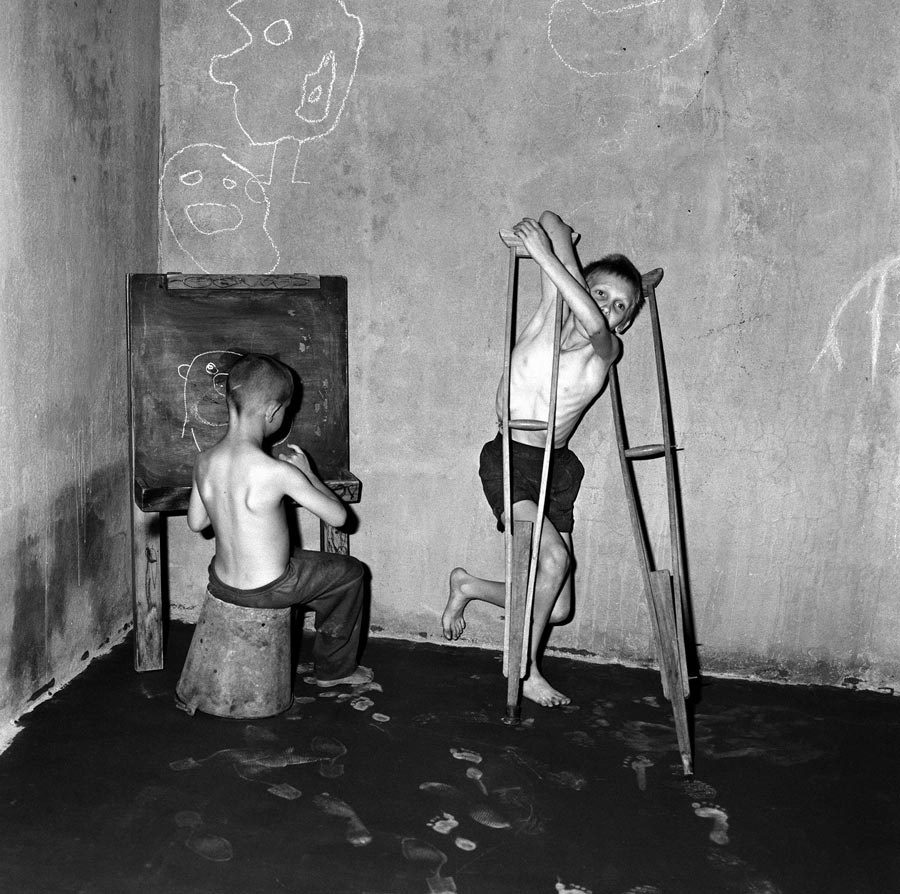 Discover the bright, colorful photographs of young Philippine photographer Cru Camara. Via Ain't Bad Magazine.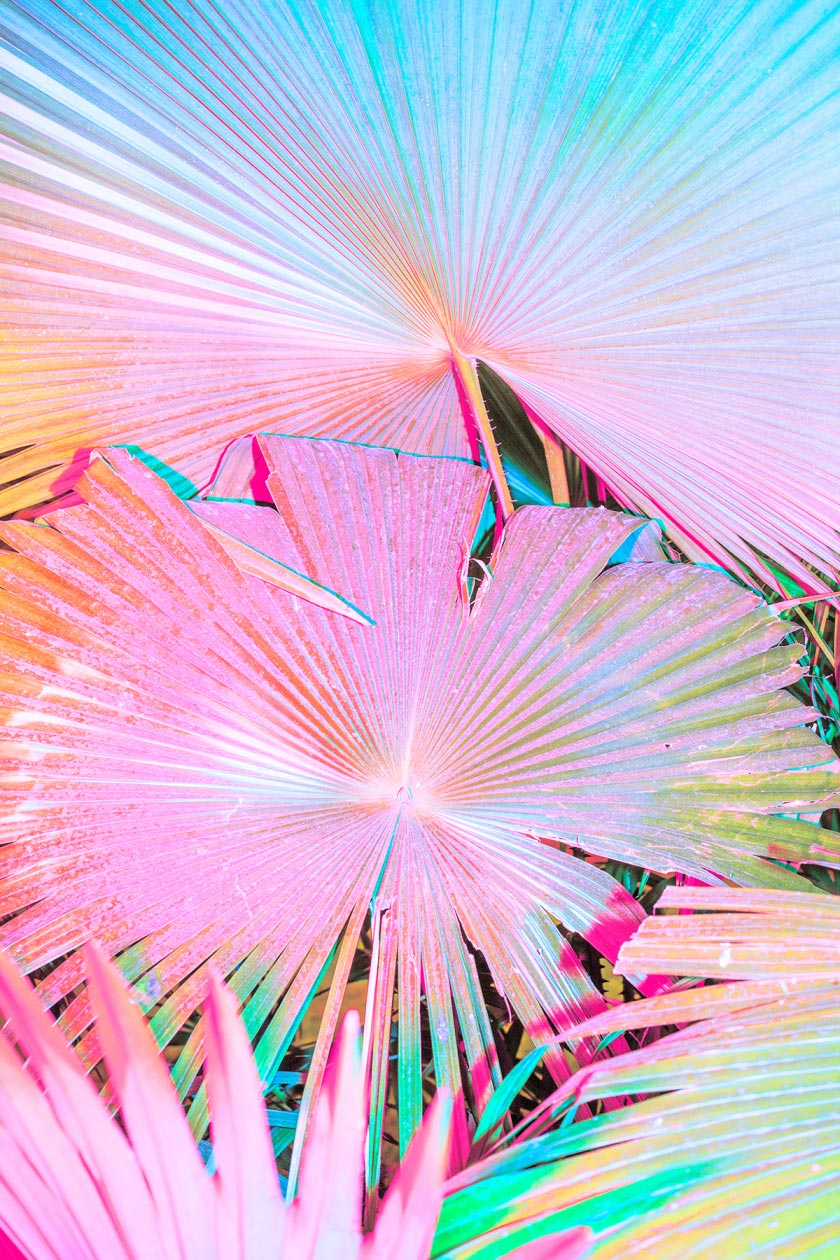 Great collage works by Dan Boardman. Via Humble Arts Foundation.
…including Nobuyoshi Araki, Marina Abramovic, Ai Weiwei and many more. Via Juxtapoz.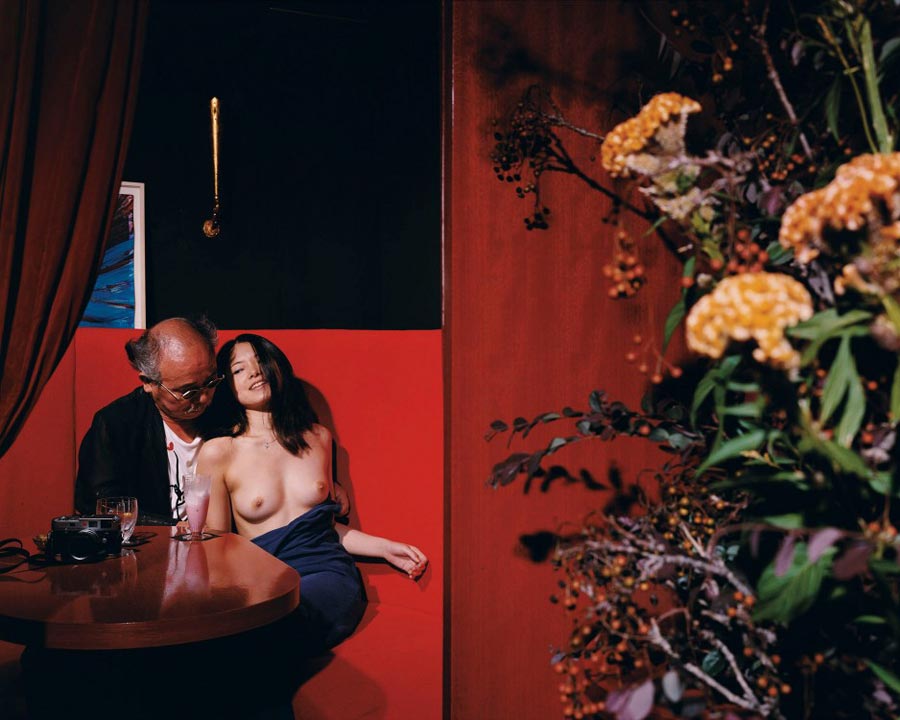 Beautiful black&white landscape photographs of Iceland shot by Thorir Vidar. Via Another Place.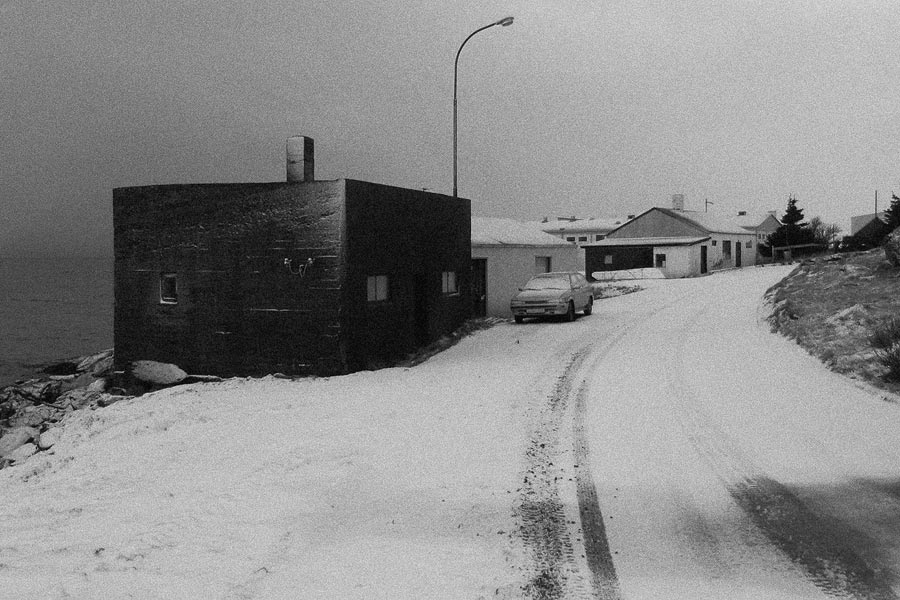 Find out more about Rob Lutter's four years worth of traveling around the world with a camera in his hands. Via Vantage.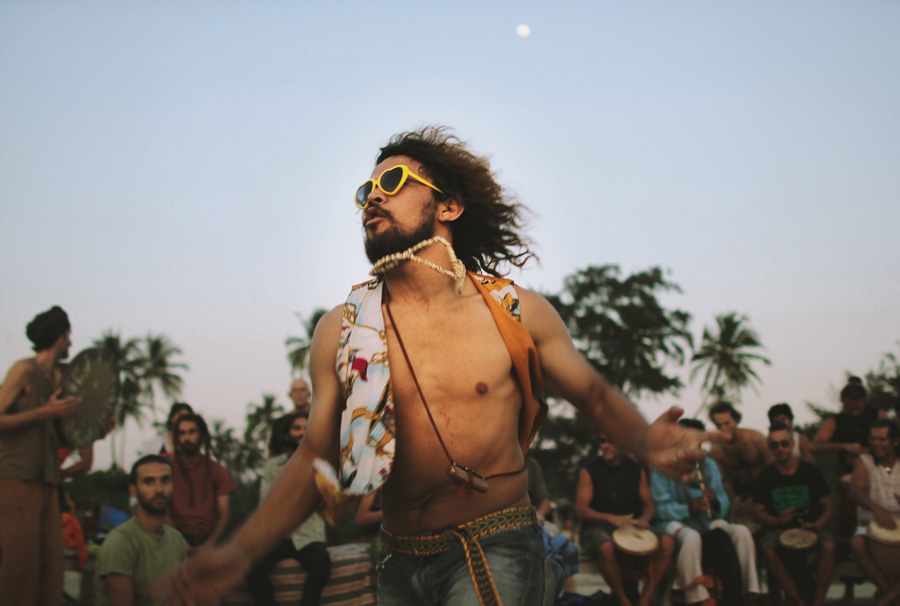 Yana Wernicke documents the folk traditions of the Sorbs, a Western Slavic ethnic minority based in Germany. Via GUP.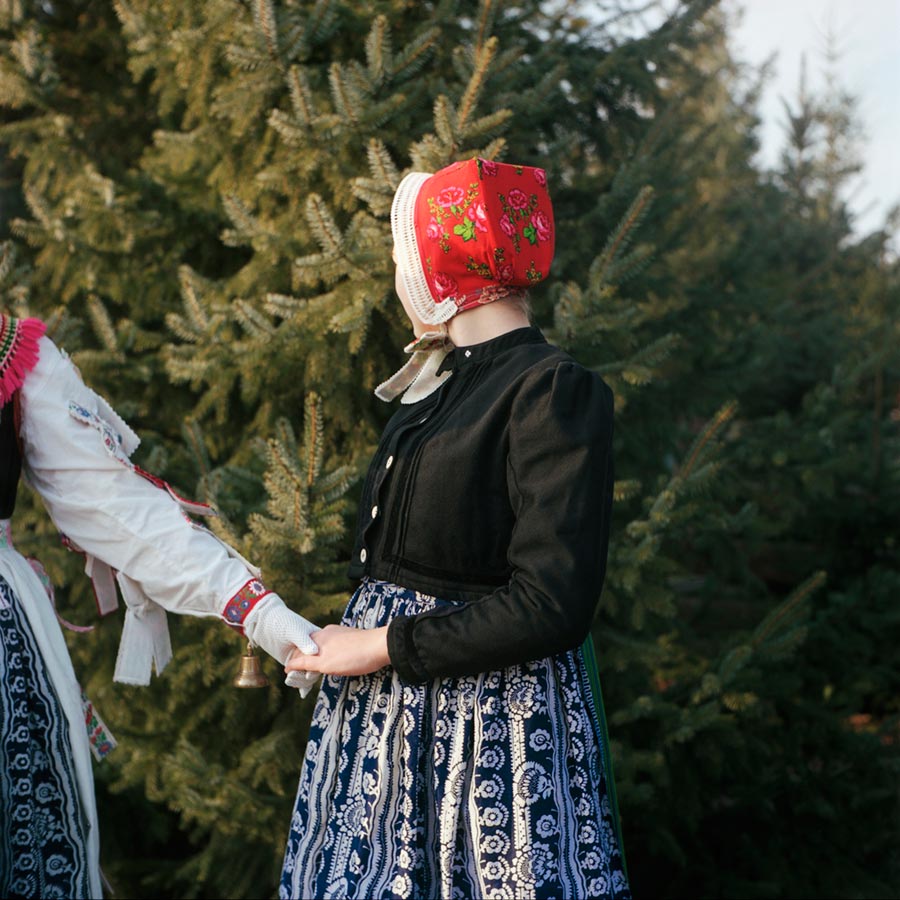 Joshua Dudley Greer explores the American landscape by photographing places associated with specific episodes occurred throughout America's history. Via Formagramma.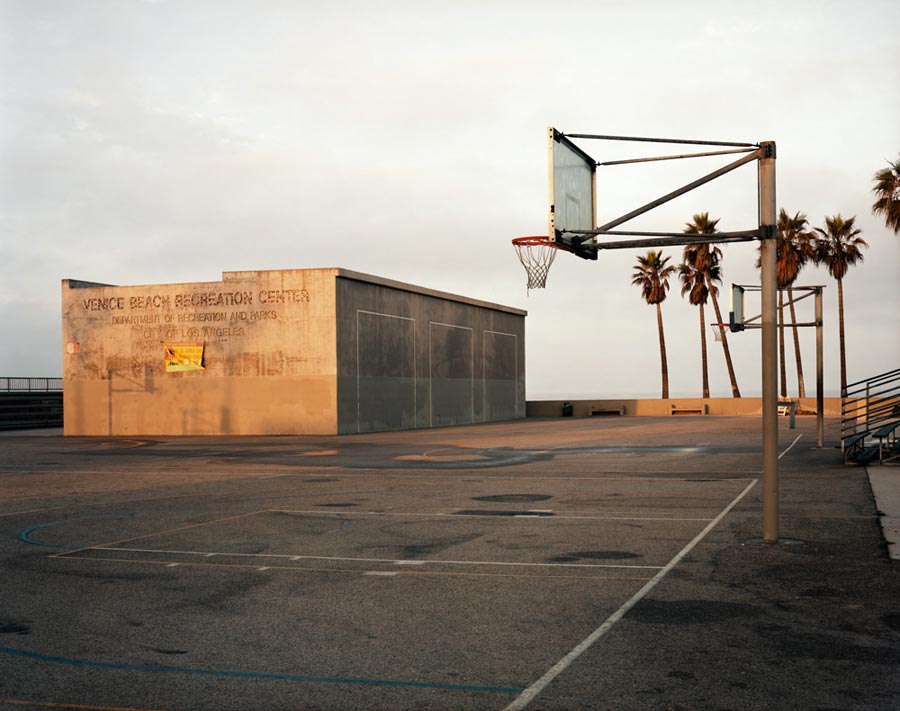 And here's a few highlights from our own posts of this week: