Photos by Alain Cornu
These Spectacular Photographs of Paris' Roofs Will Leave Your Eyes Wide Open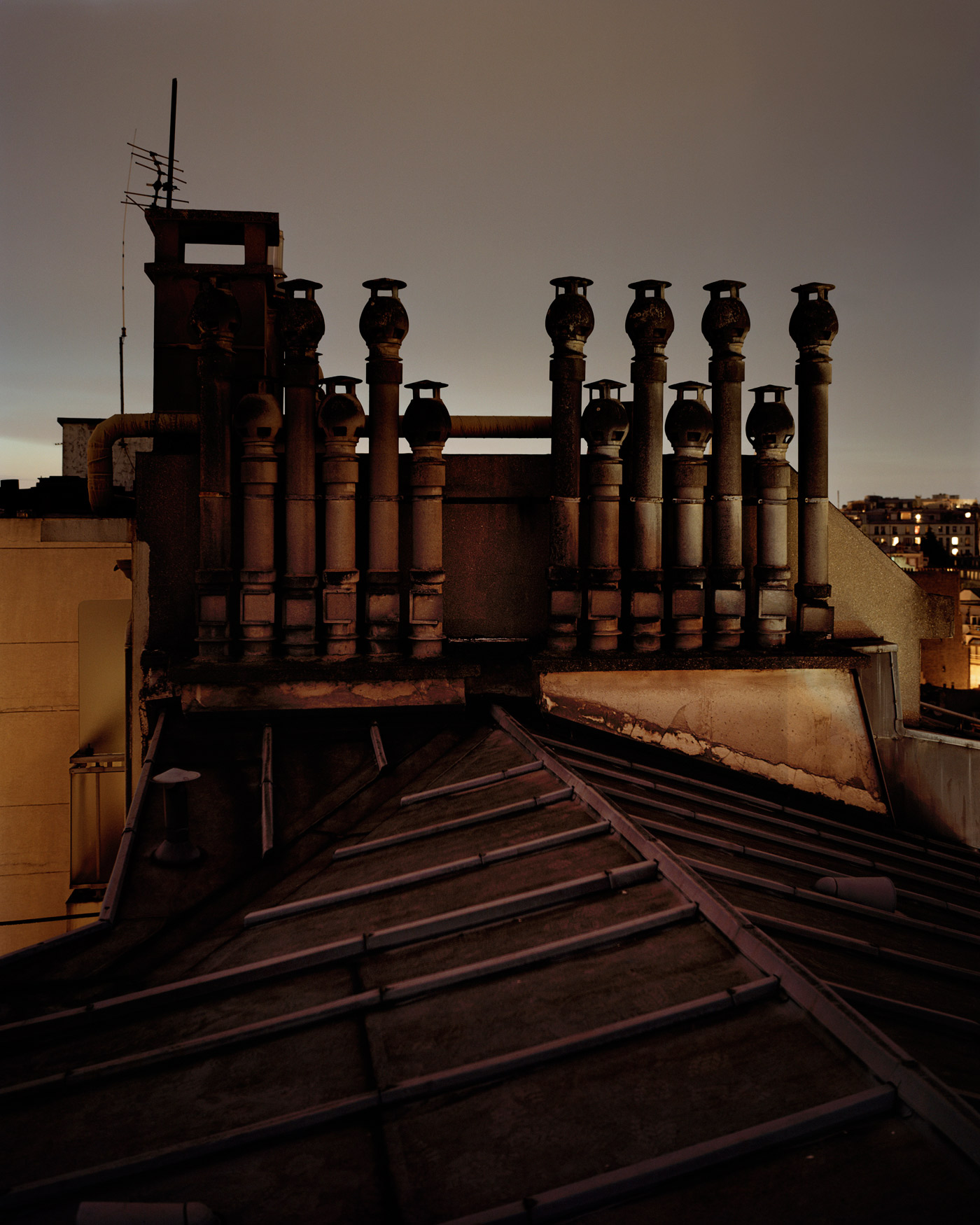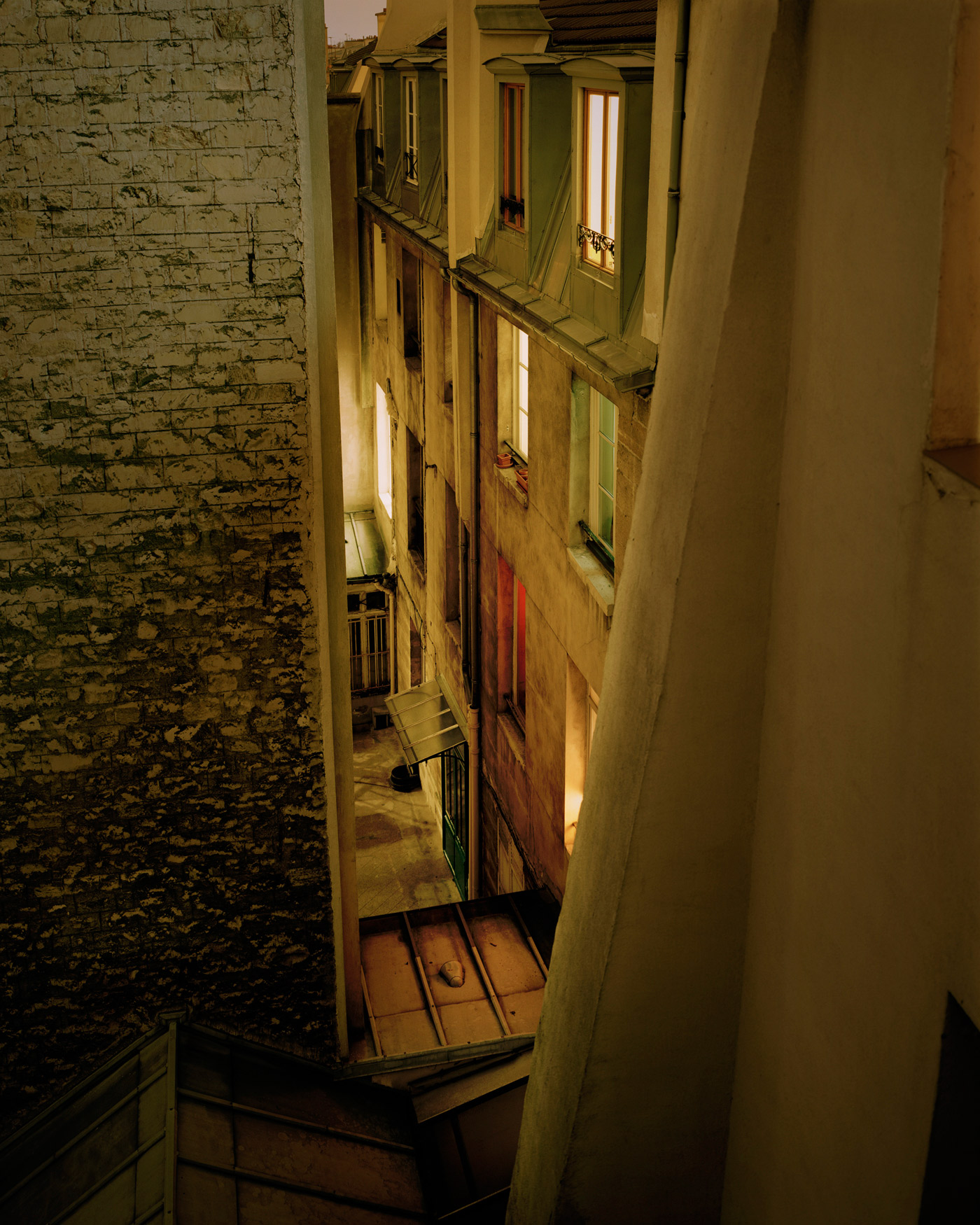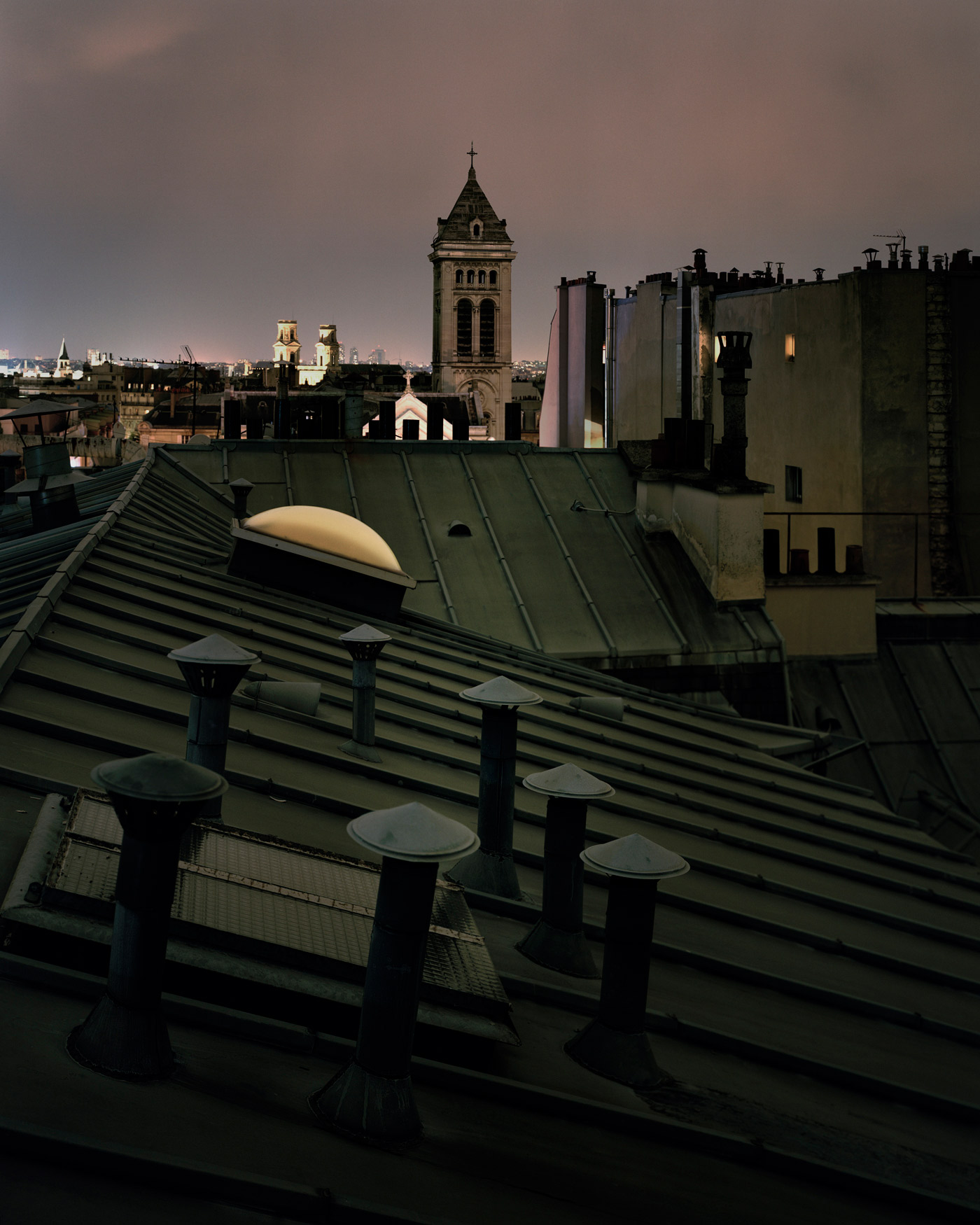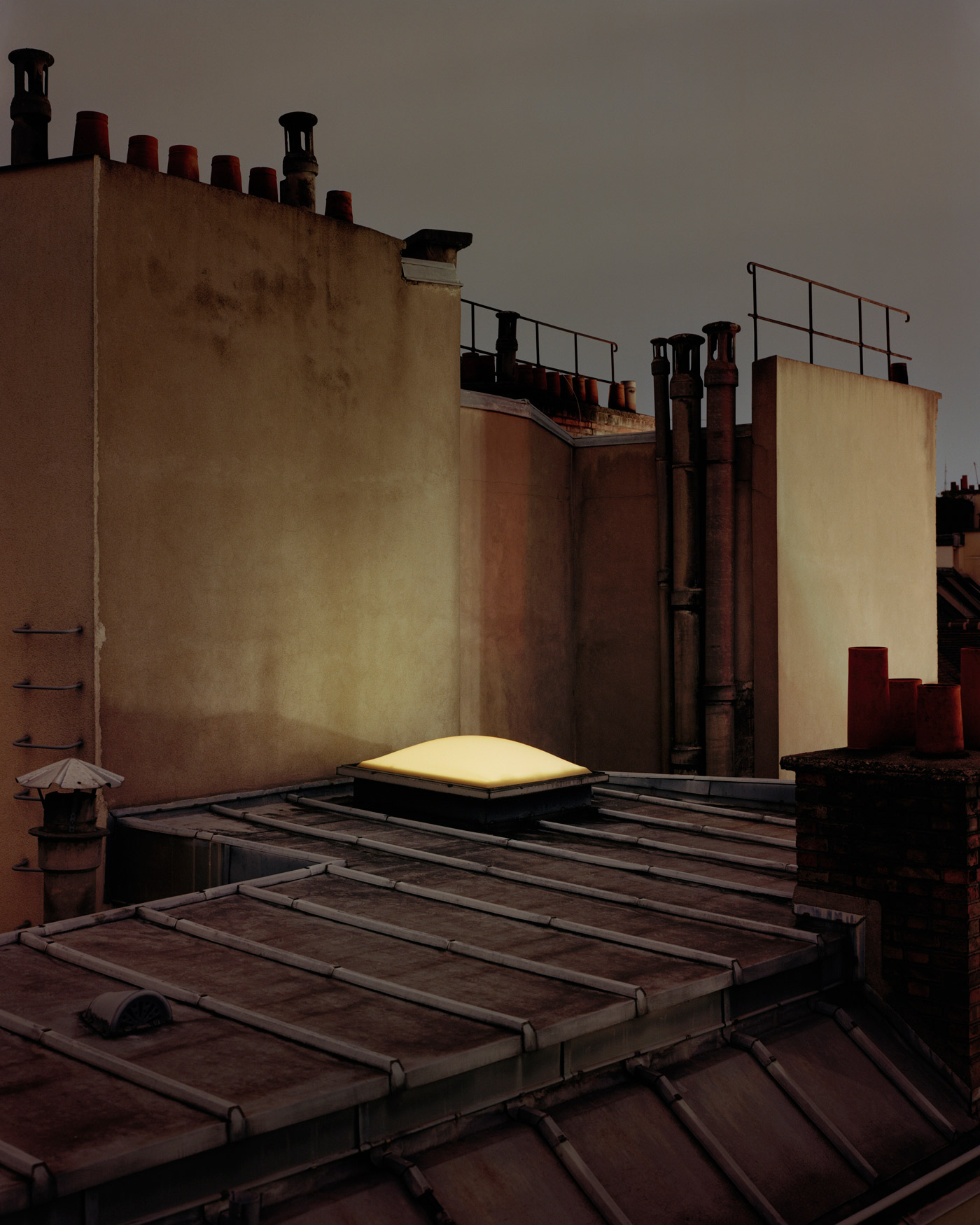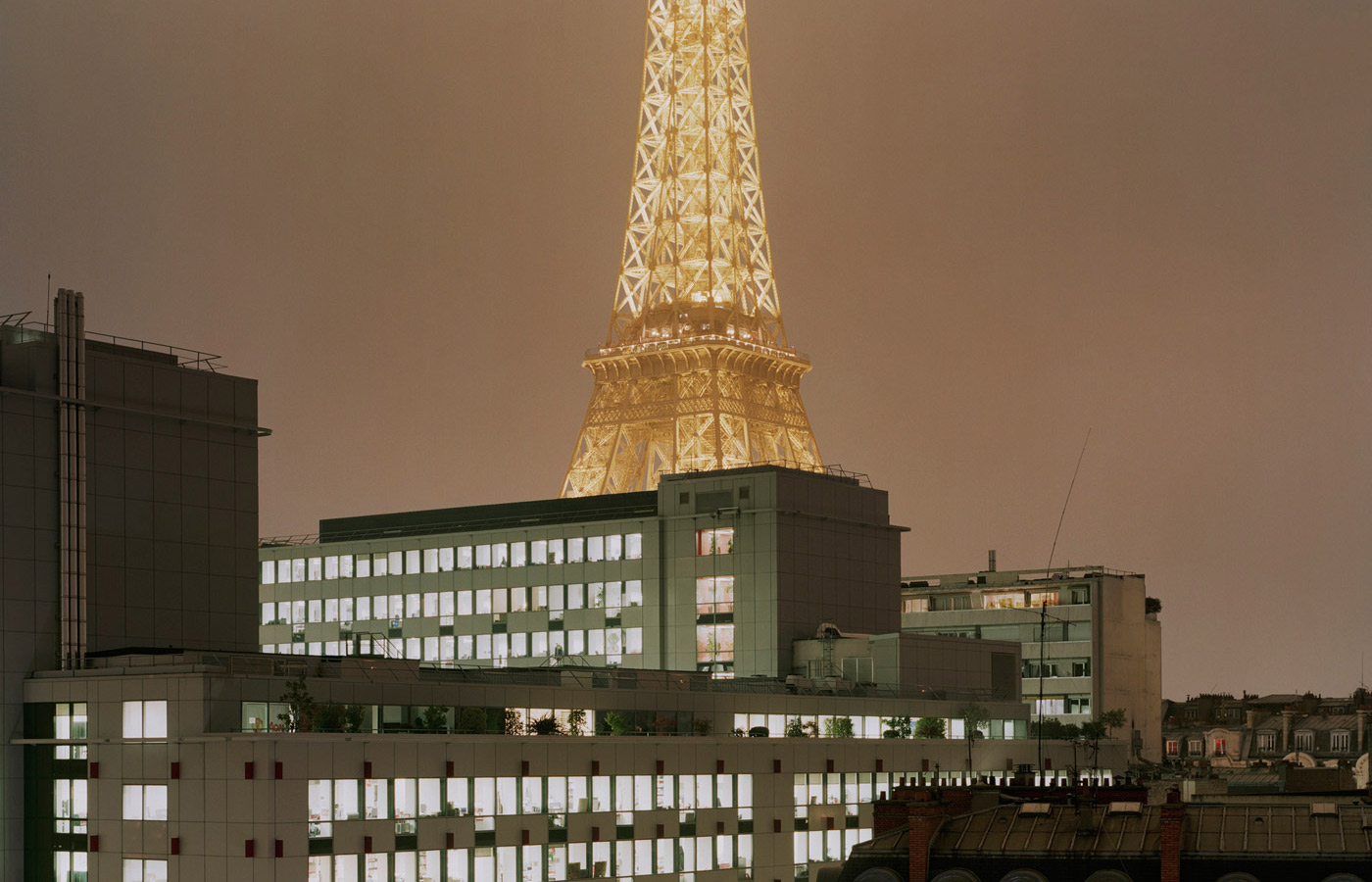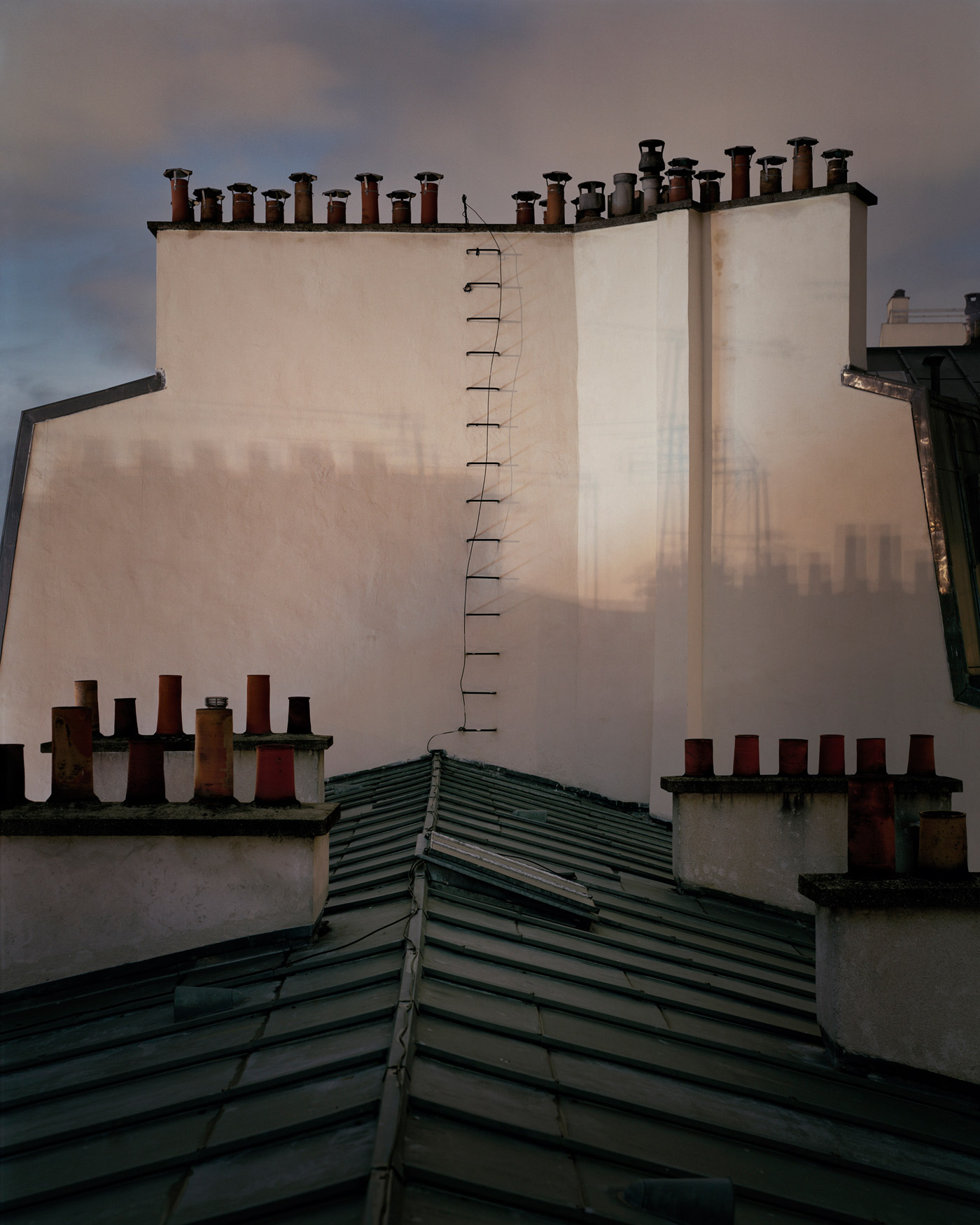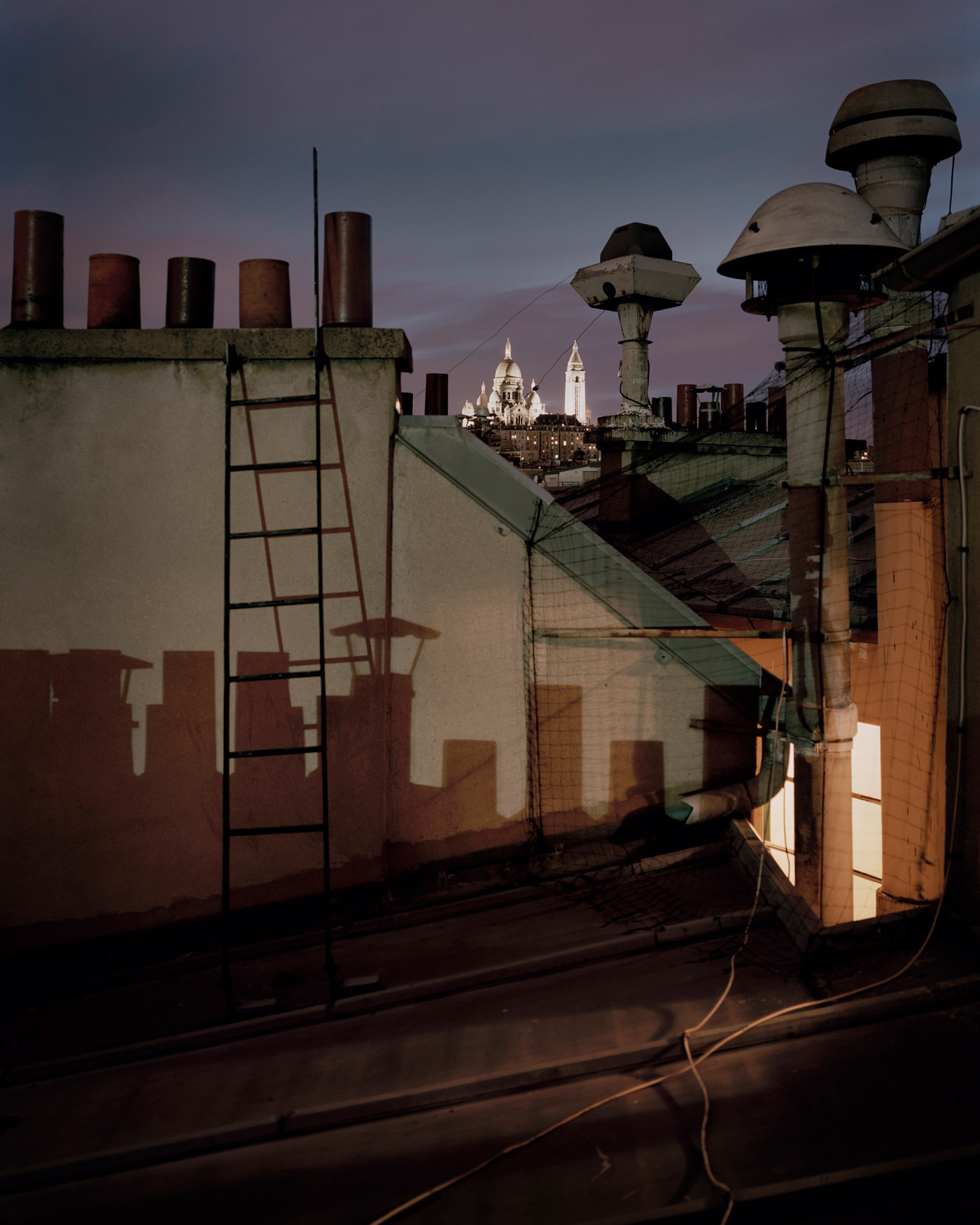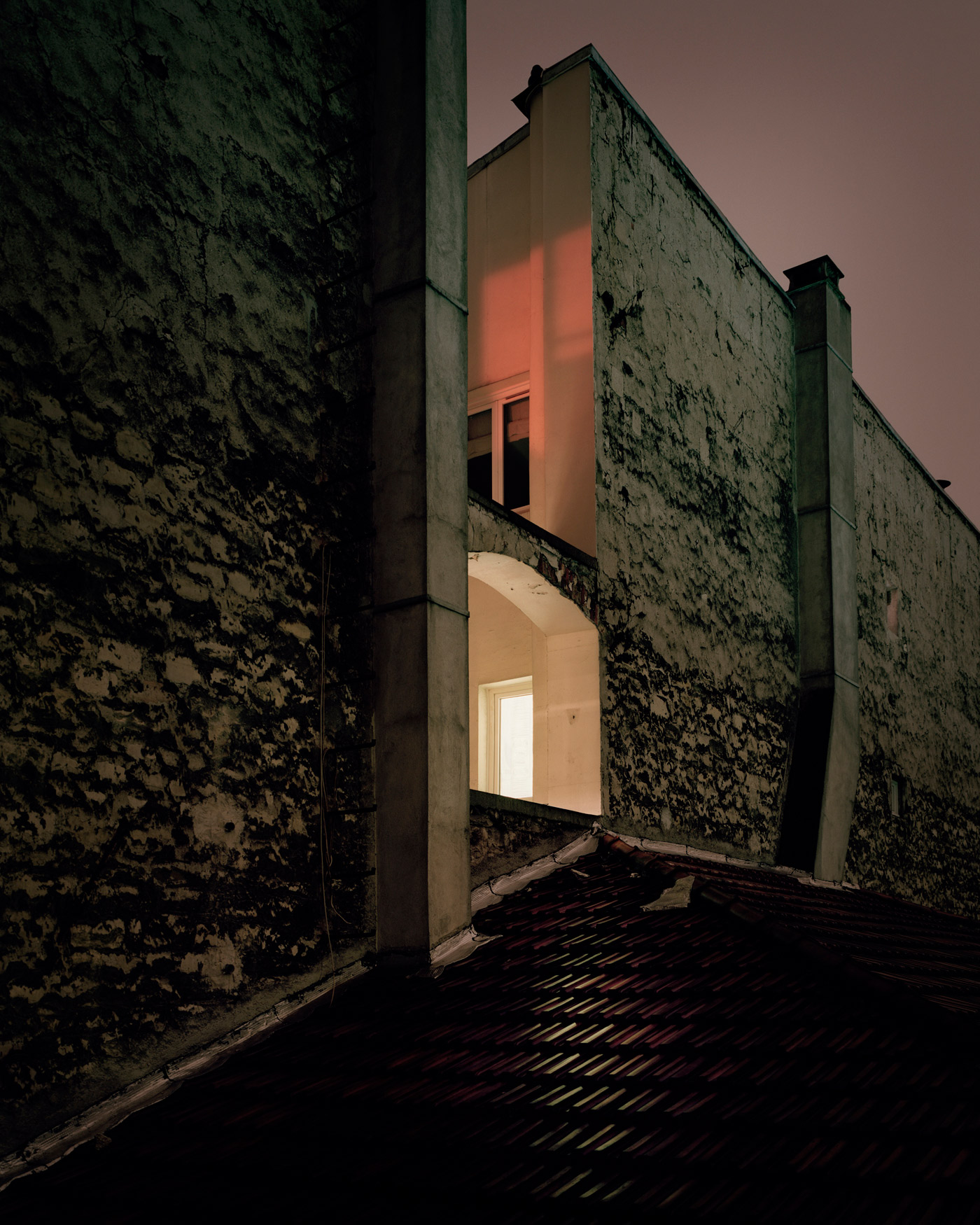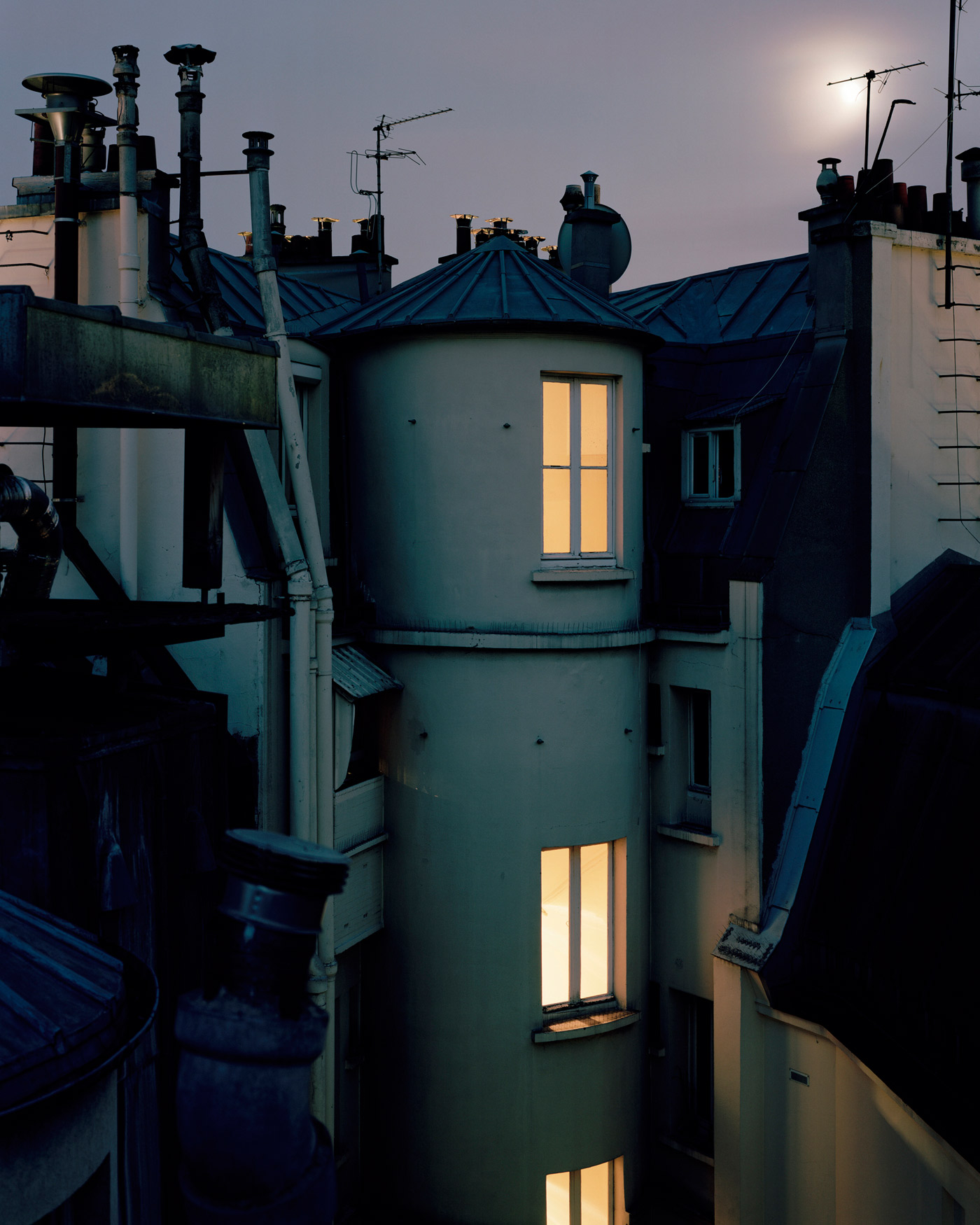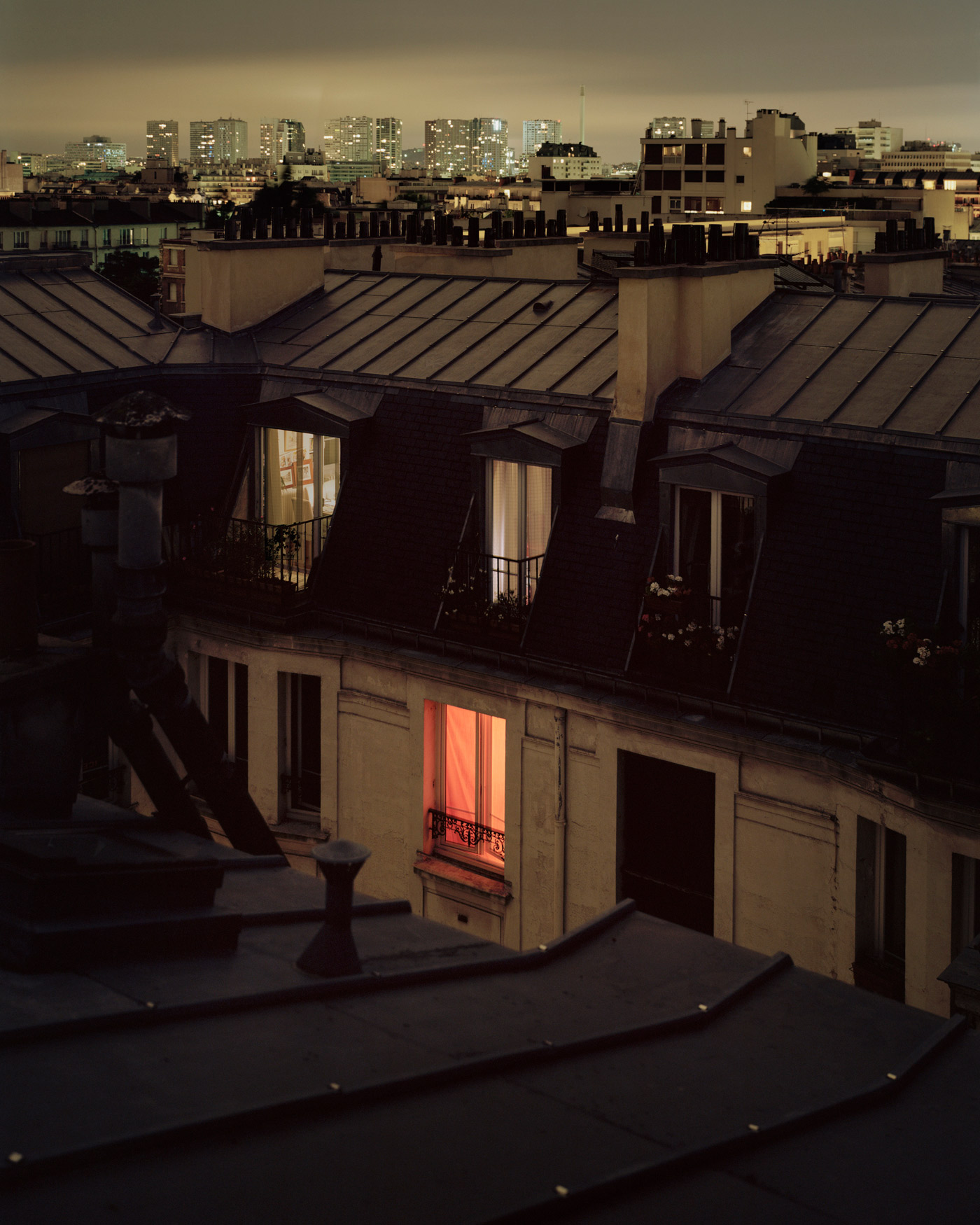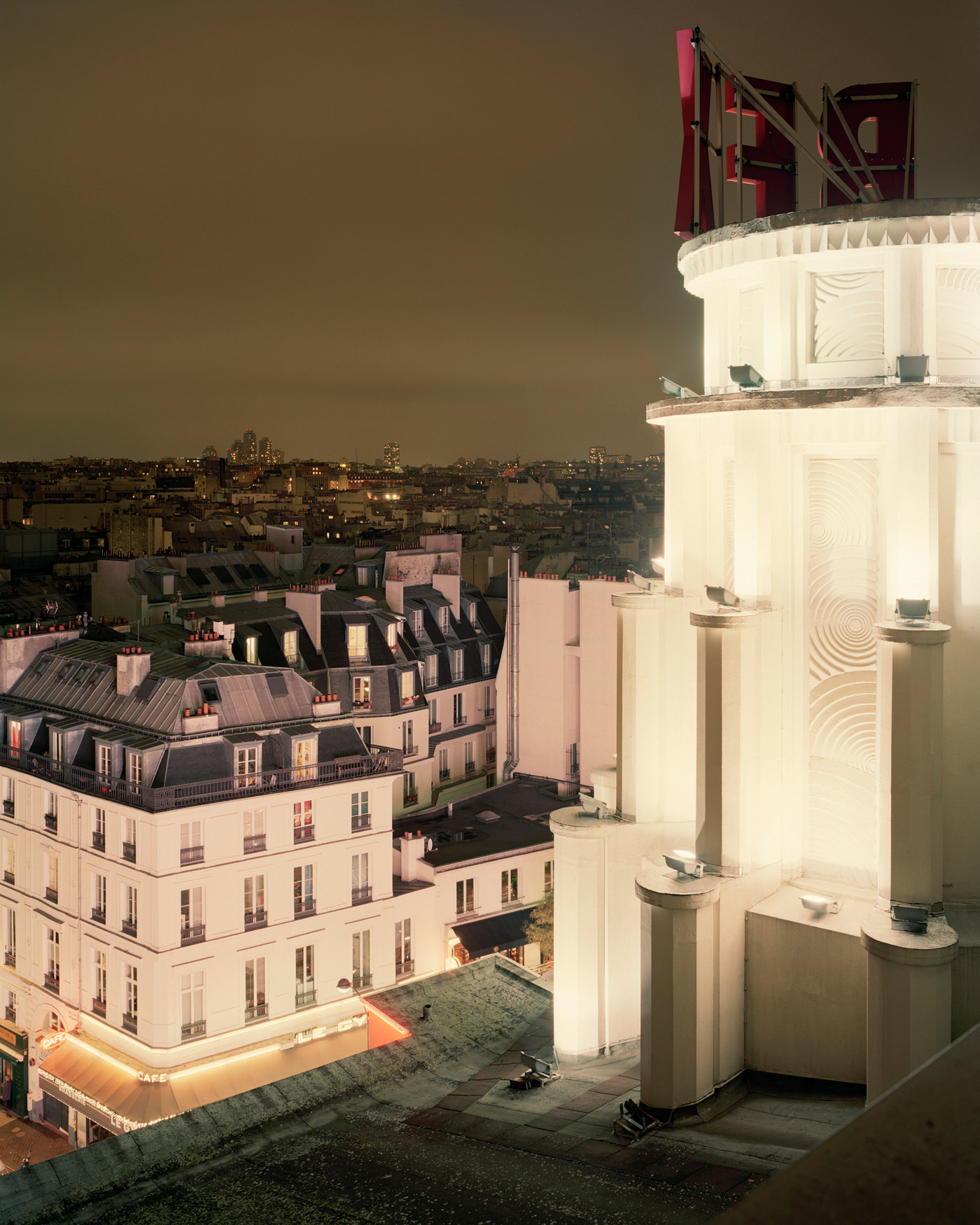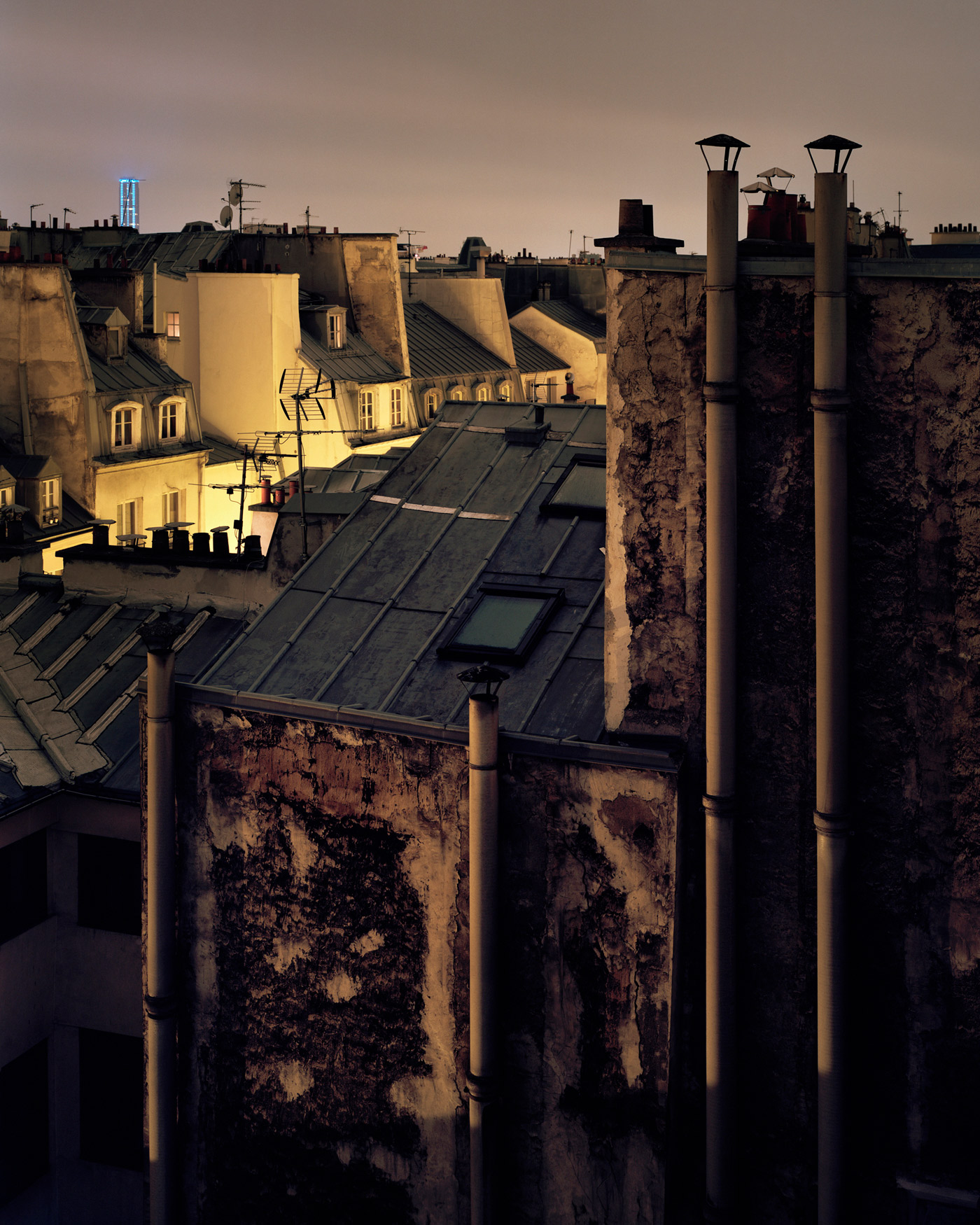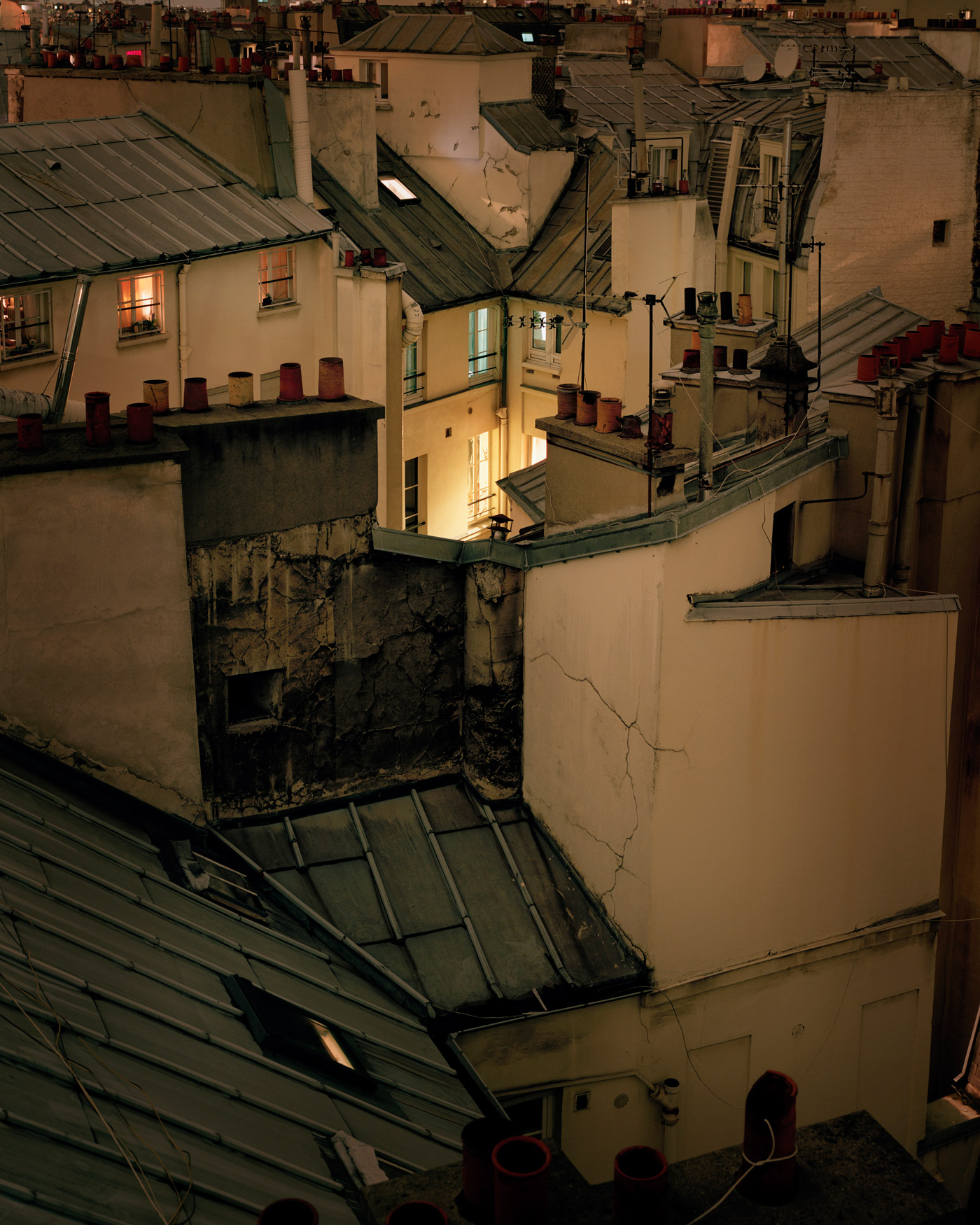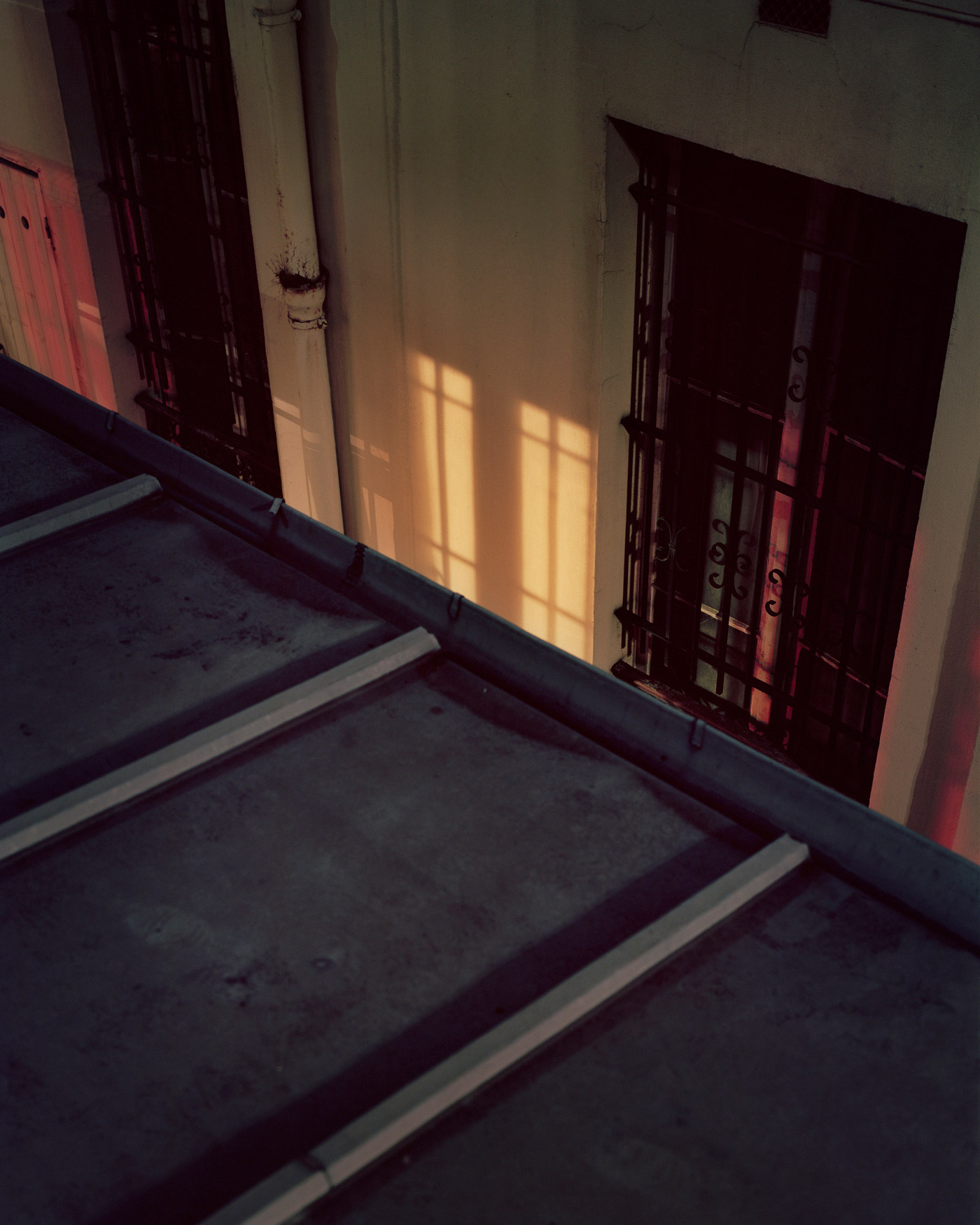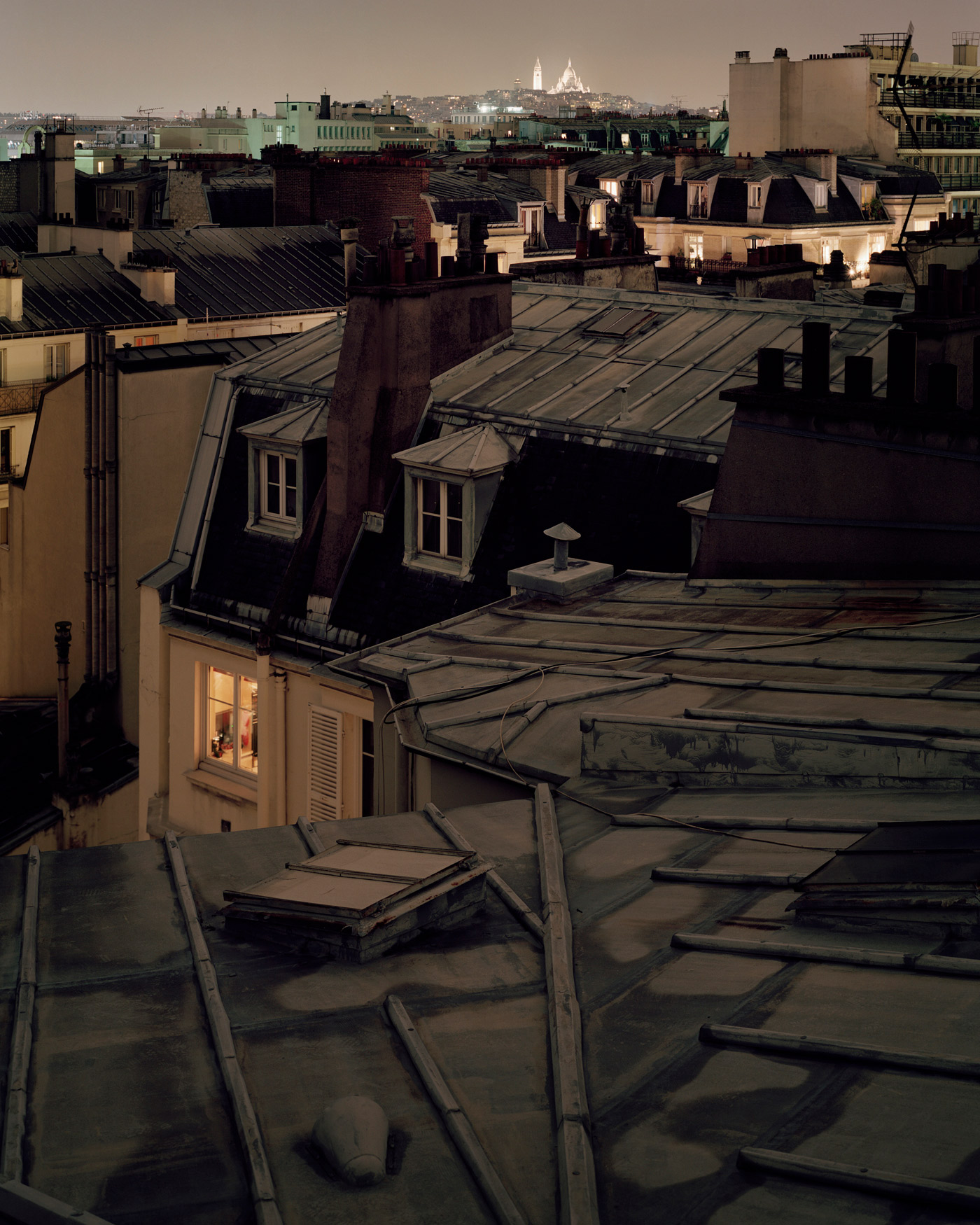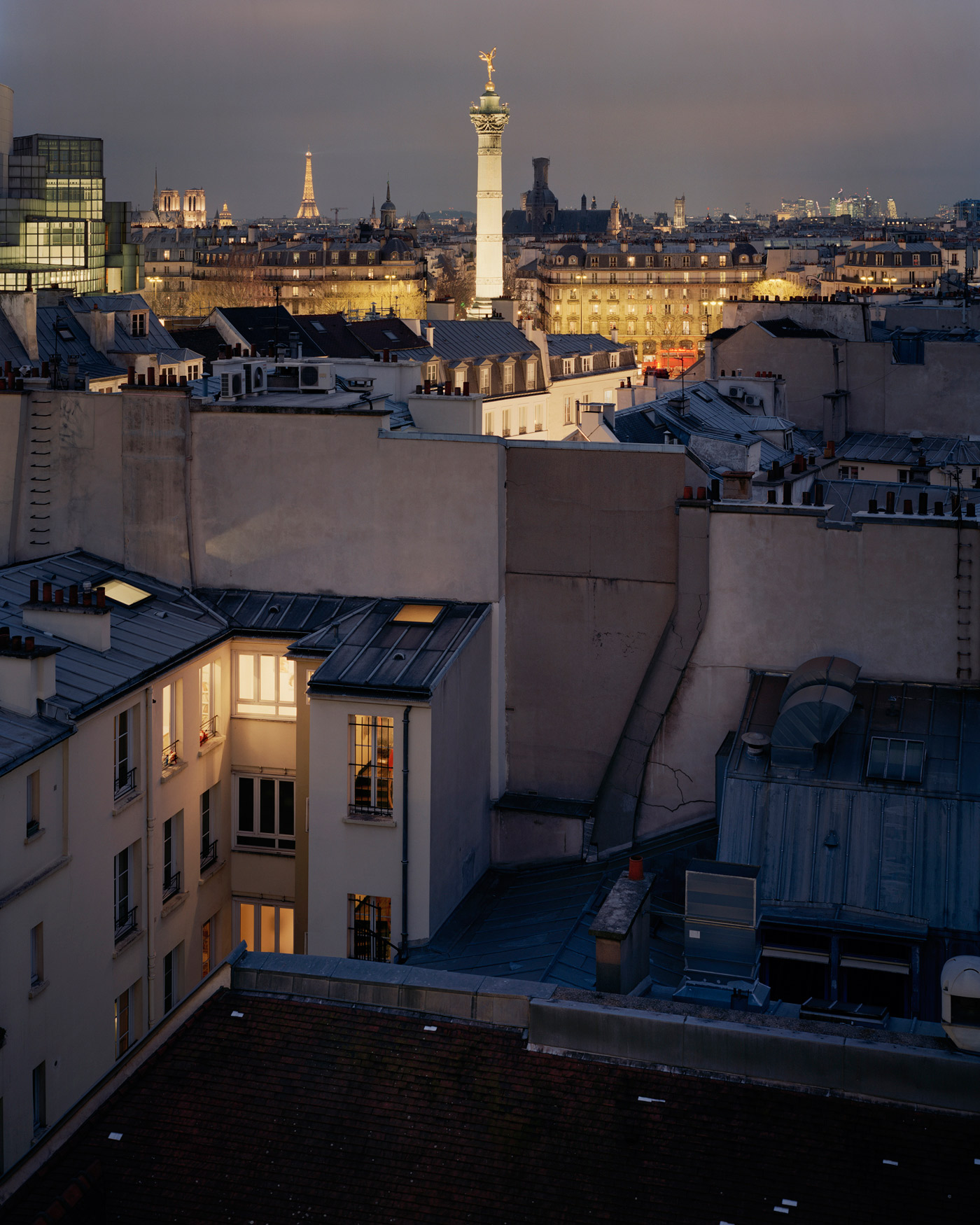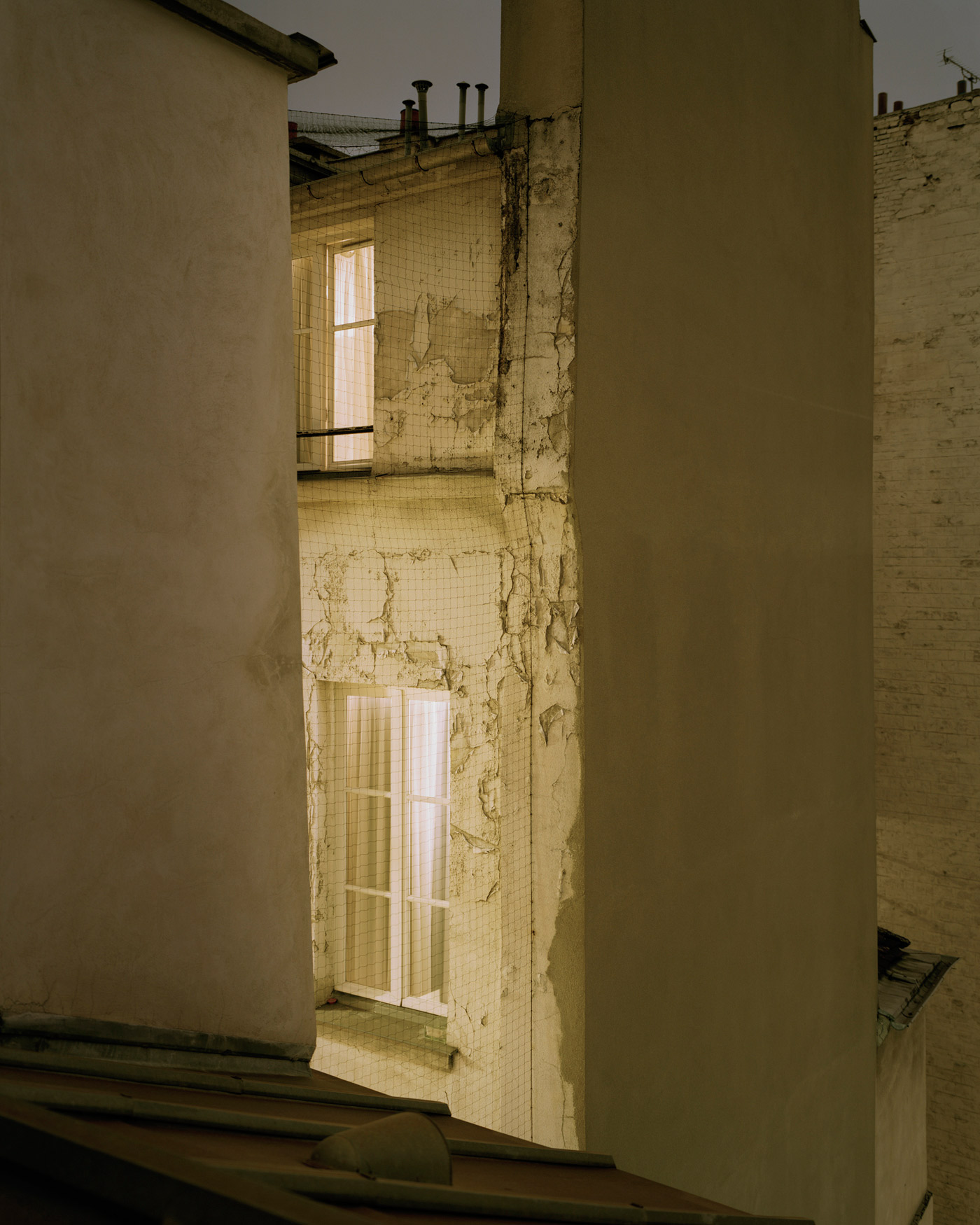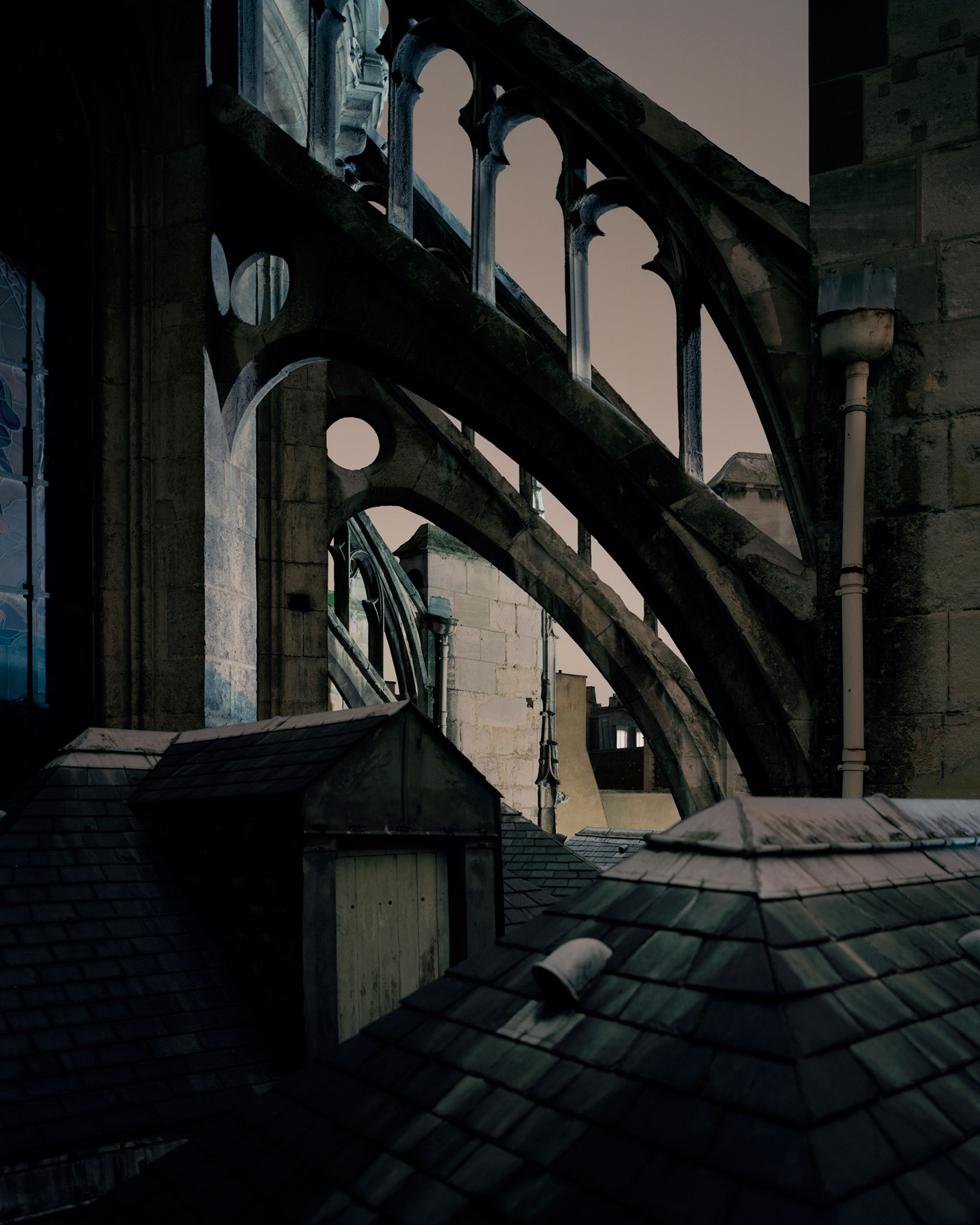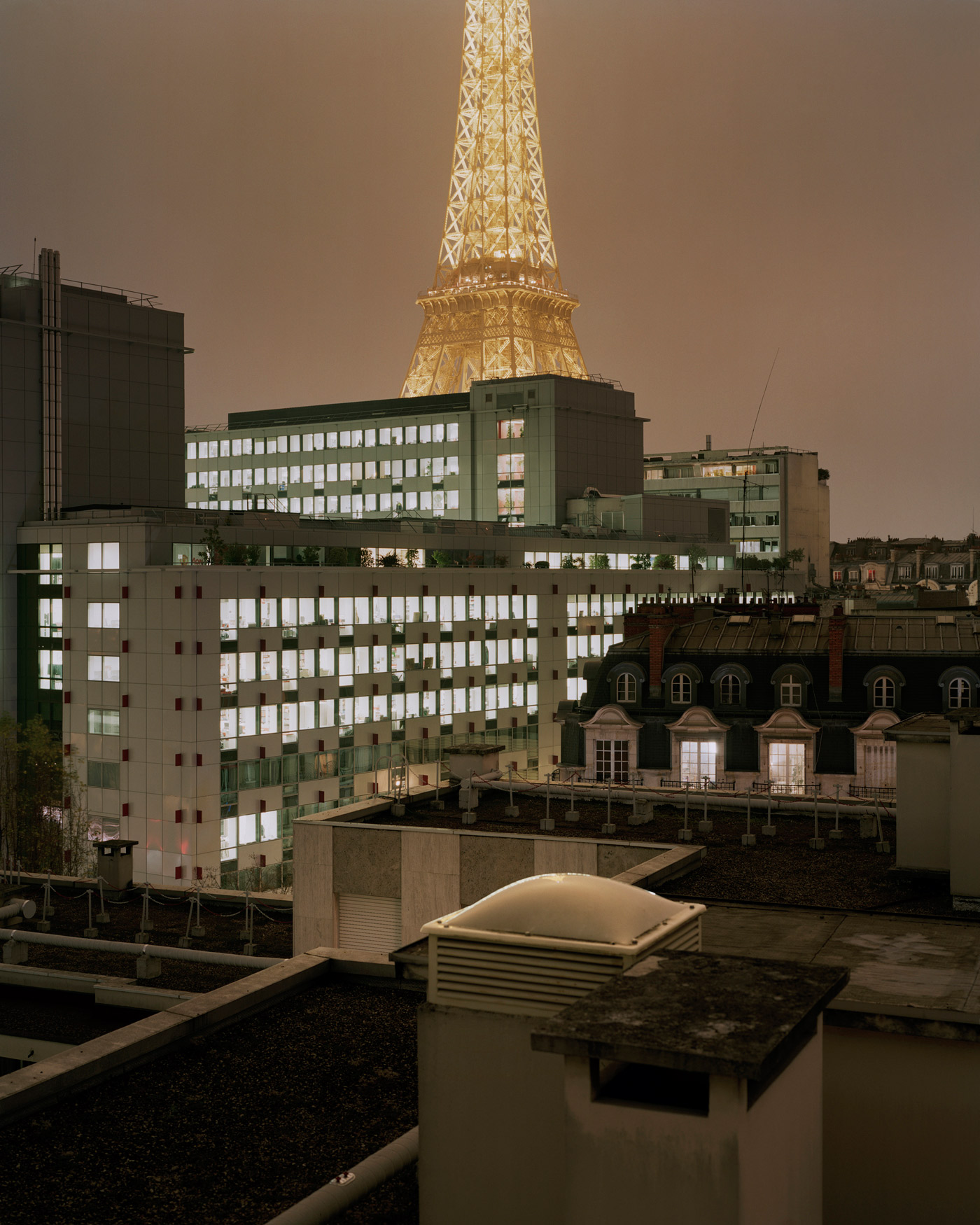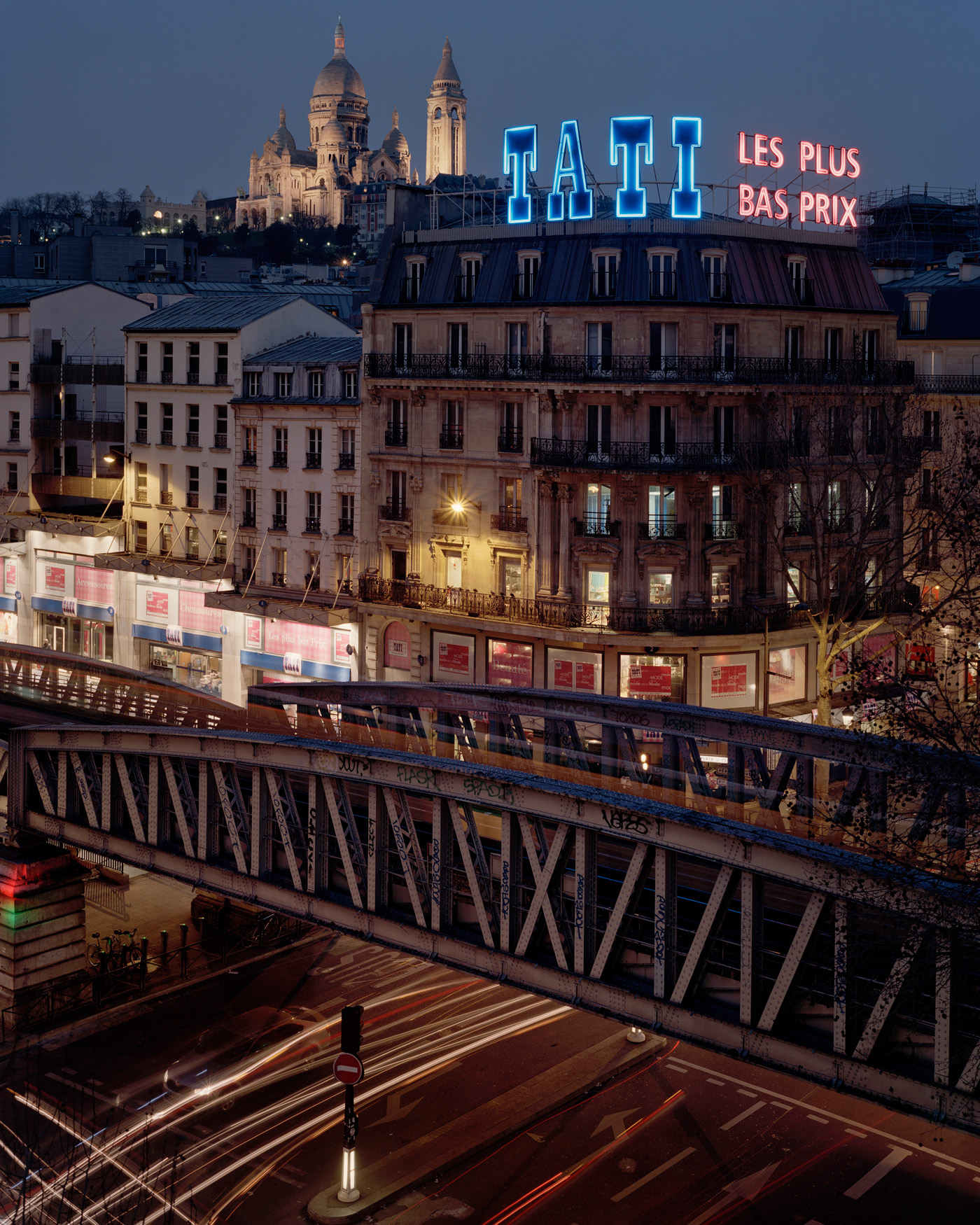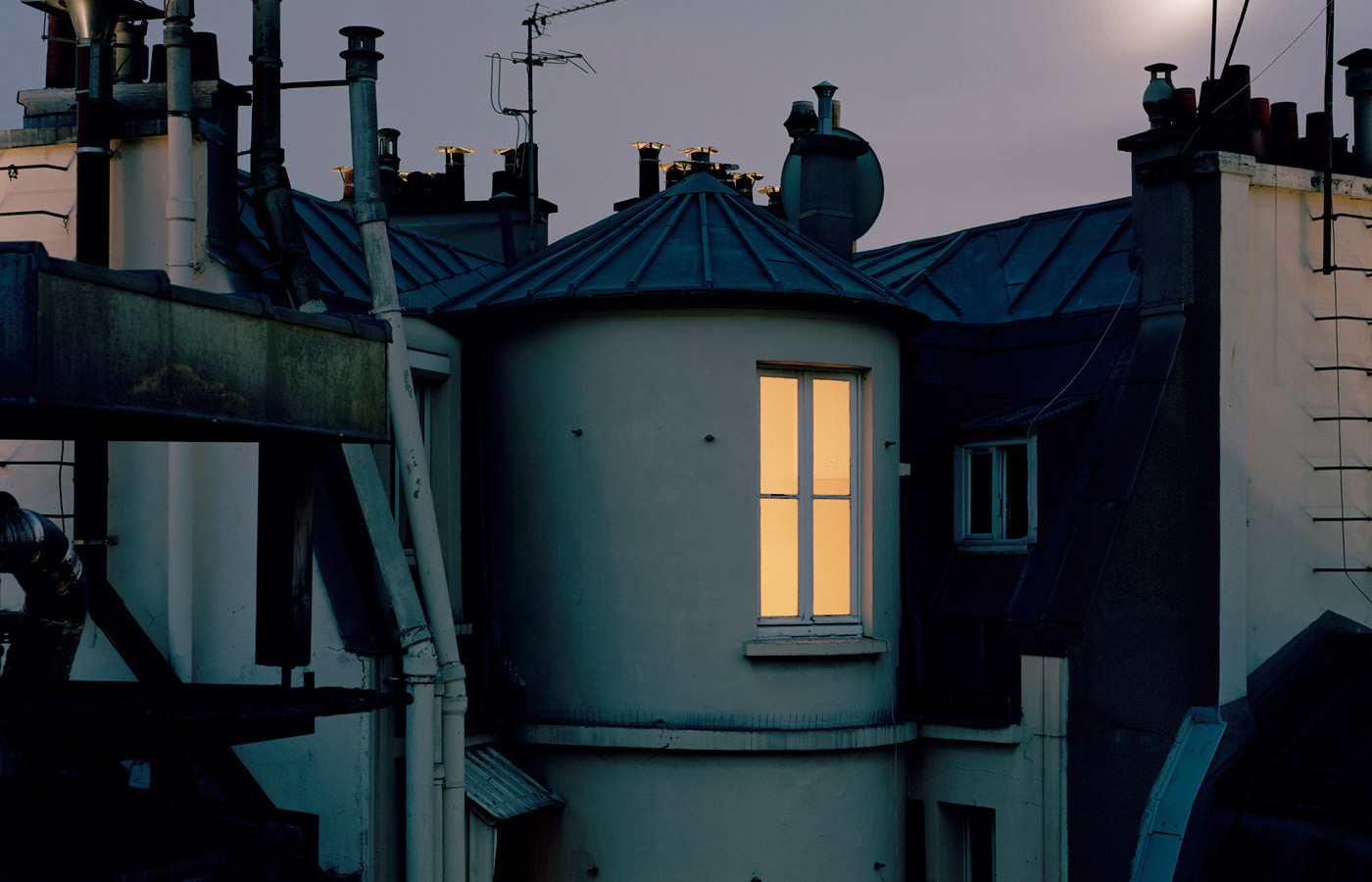 49 year-old French photographer Alain Cornu shares some insight into Sur Paris, a stunningly beautiful series of photographs he took of the city's roofs with the cover of the night…
Hello Alain, thank you for this interview. What are your main interests as a photographer?
In photography, I've been mainly focusing on still lifes and studio portraits since 1990, but I also work outdoors to take landscape photographs. During the past fifteen years, I've explored France's Atlantic coastline, forests, rural areas, as well as Paris and its surroundings.
How did you get the idea to photograph the roofs of Paris?
When I came to study in Paris in the 1980s, I lived in an attic room from where I could contemplate the roofs of the city. A few years ago, I wanted to find a new way of photographing Paris – I still live here and I love it so much. So I just naturally went up on the roofs. Paris' roofs are gently sloping, which is not always the case in other cities, so it's pretty easy here to move forward. On the roofs there's the same atmosphere I find when I climb the mountains. Finally, the zinc that the roofs are made with is a very photogenic material.
Why did you decide to shoot only at night?
I wanted to set my story at night, when the city, like a big animal that ran all day long, gets her breath back and finds its intimacy. The artificial lights structure the space and help me compose my images. Historically, Paris was the first city to have street lighting in the XVII century, what gave her the name of ville lumière: the city of lights.
For how long did you climb from roof to roof to make the Sur Paris photographs, and how did you feel as you explored the city from above?
I've been working on this series since 2010 and it's still ongoing. I have some districts left to explore yet. When I'm up there, I feel good because everything is quiet and harmonious. I can observe the city for hours.
What do you hope gets across to the viewer when seeing your photographs?
I have no concept, I simply want to see the city differently. I'm satisfied when viewers take ownership of my images and create the stories for themselves. I hope that people will enjoy looking at these photos as much as I enjoy making them.
Did you have any specific reference or source(s) of inspiration in mind while working on Sur Paris?
Yes, Sur Paris is a tribute to Paris by Night by Brassaï. I am also inspired by all the painters who chose the roofs of Paris as a subject: Van Gogh, Cézanne, Bonnard, De Staël, Caillebotte. Finally, childhood memories also went into the work of cartoons like The Aristocats and Arsène Lupin.
What have been the main influences on your photography?
I admire many artists: Eugène Atget, Charles Marville, August Sander, Martin Chambi, Ansel Adams, Richard Avedon, Robert Doisneau, Brassaï, André Kertesz, Irving Penn, Jacques-Henri Lartigue, Louis Stettner, etc.
Who are some of your favorite contemporary photographers?
I like the work of Nick Brandt, Charles Fréger, Denis Dailleux, Michael Kenna, Sebastiao Salgado, Roger Ballen, Bernd and Hilla Becher, Gabriele Basilico, etc.
Choose your #threewordsforphotography.
Contemplation. Harmony. Solitude.