#FotoWeb – This Week's Ten Best Photography Links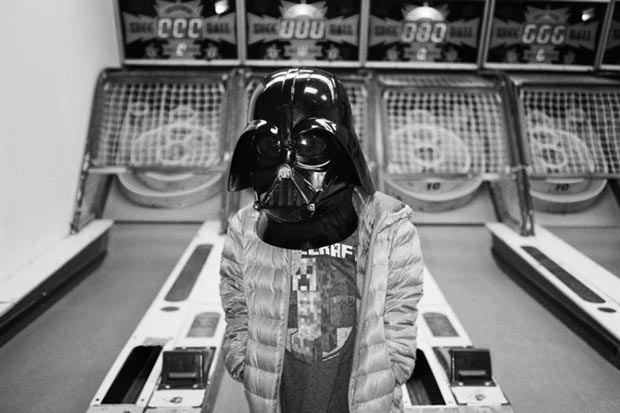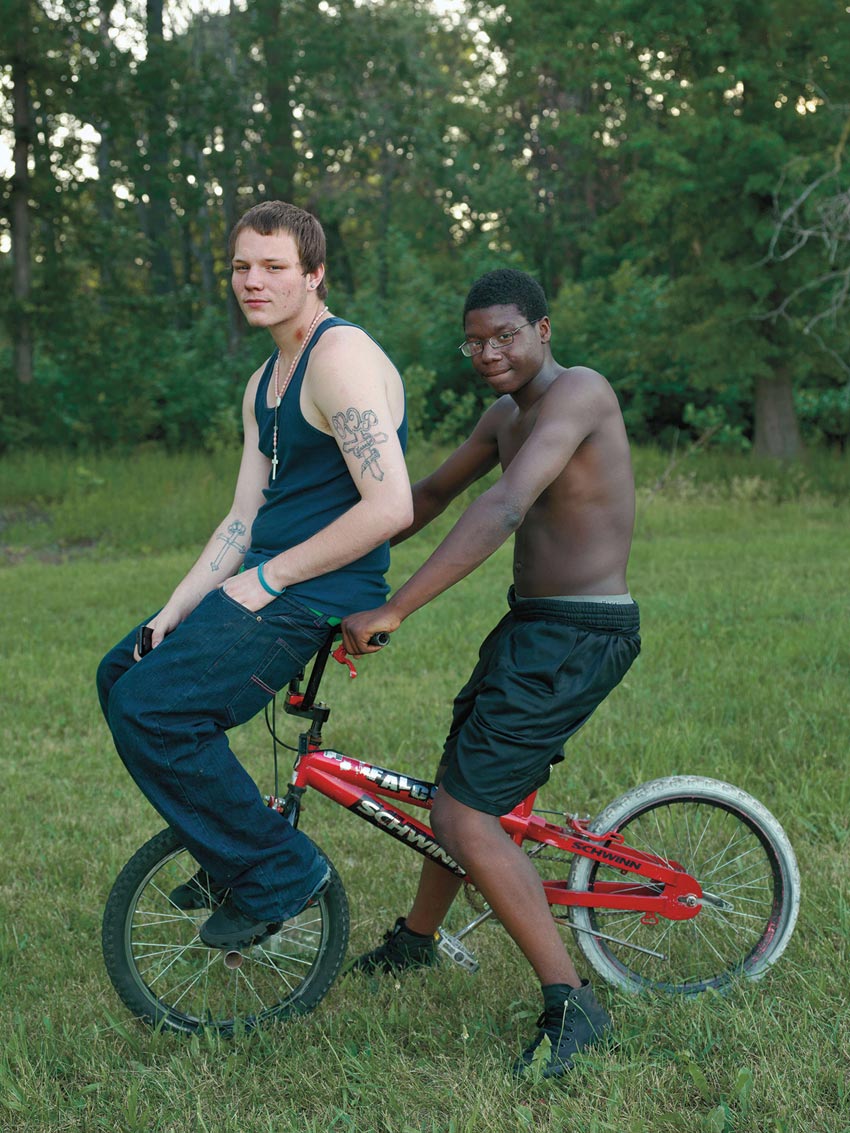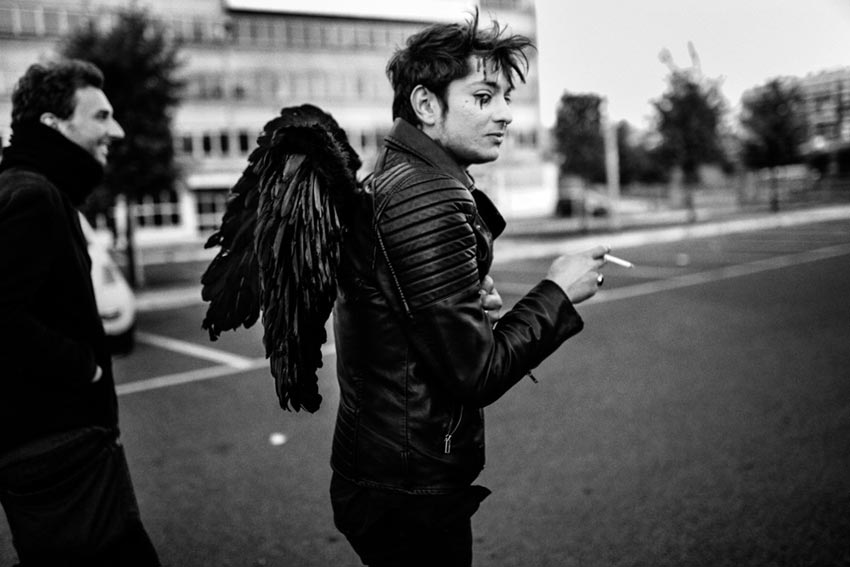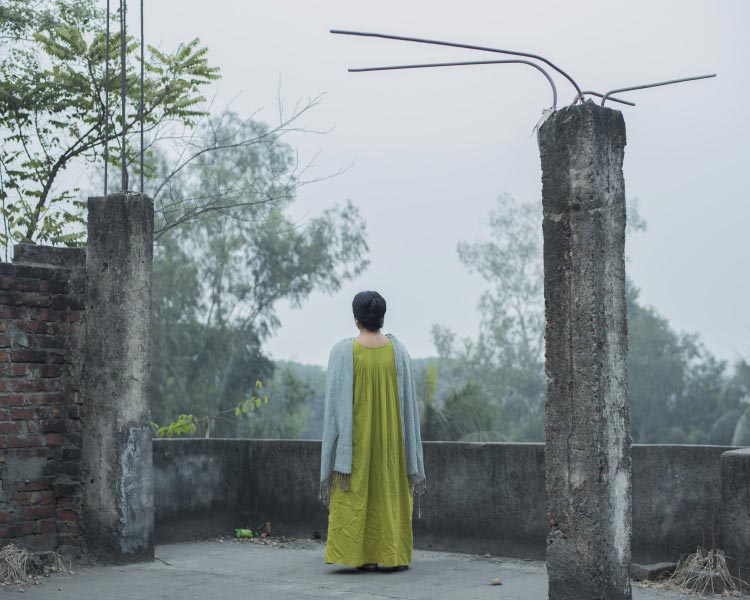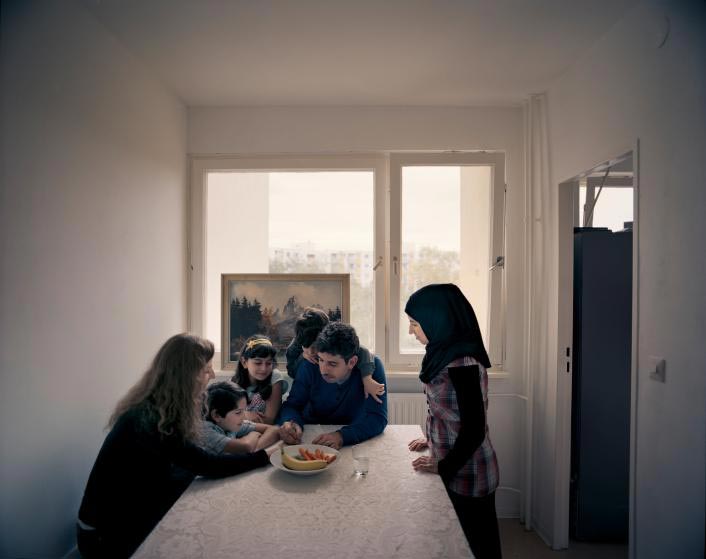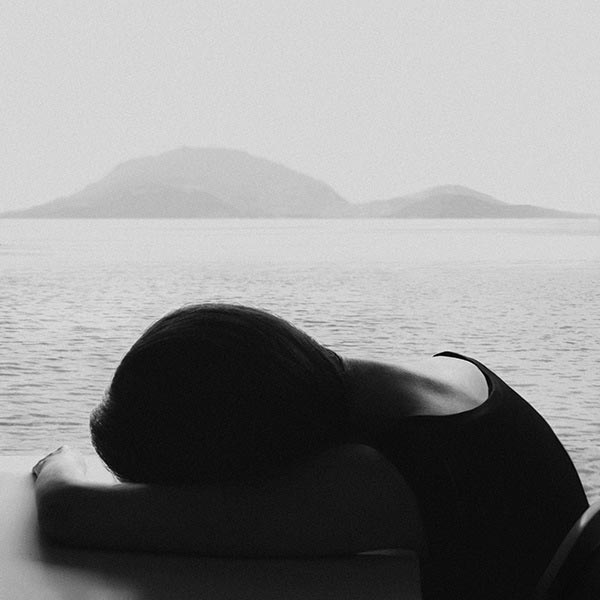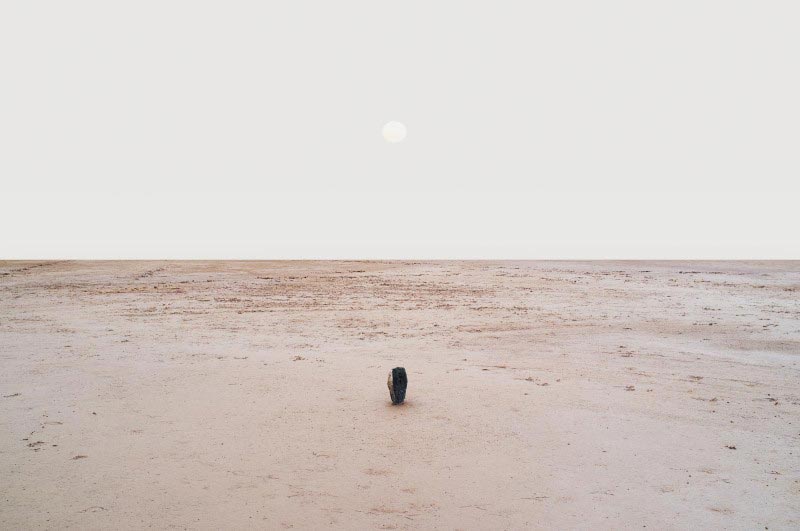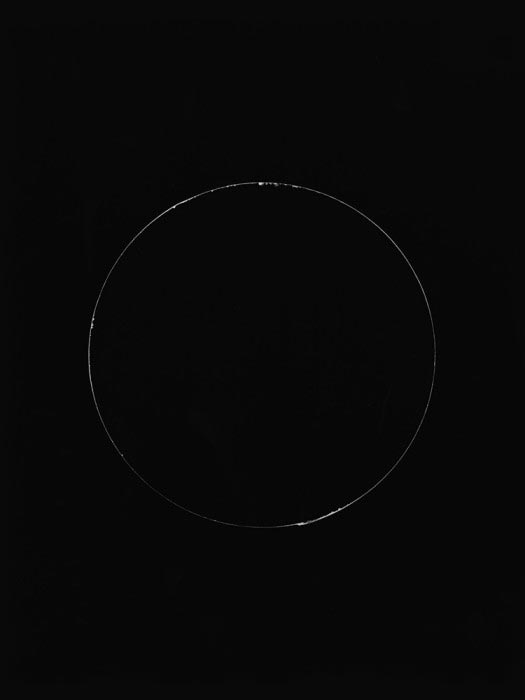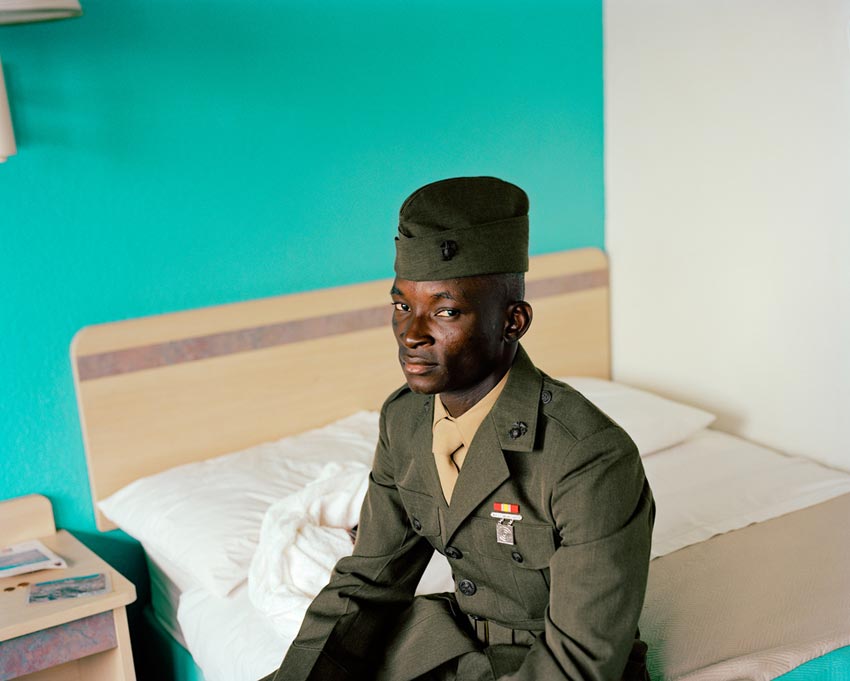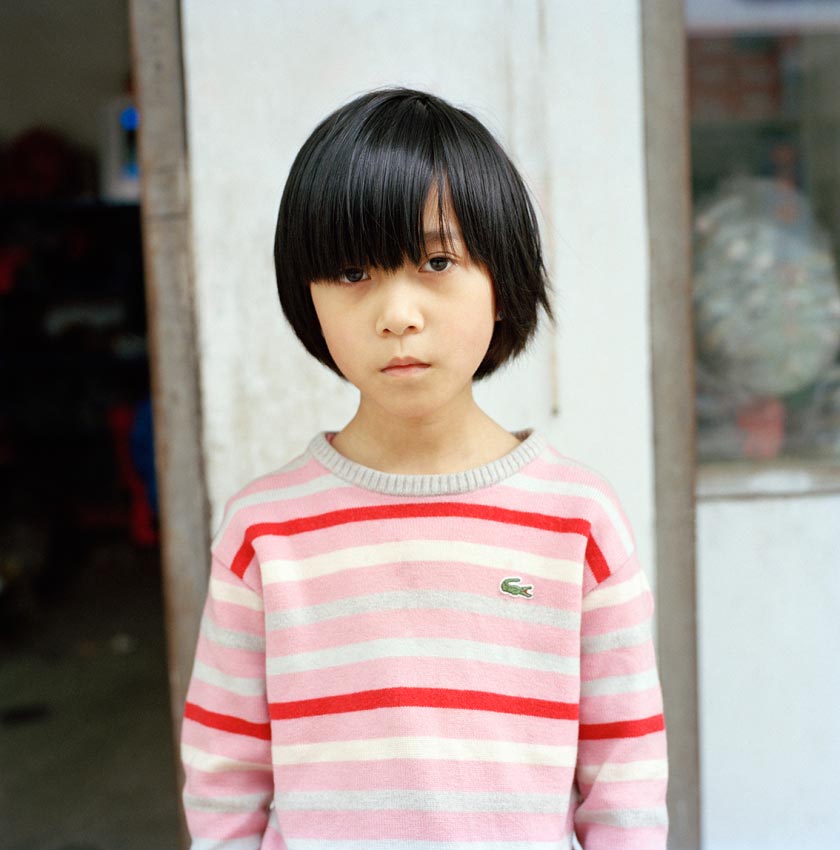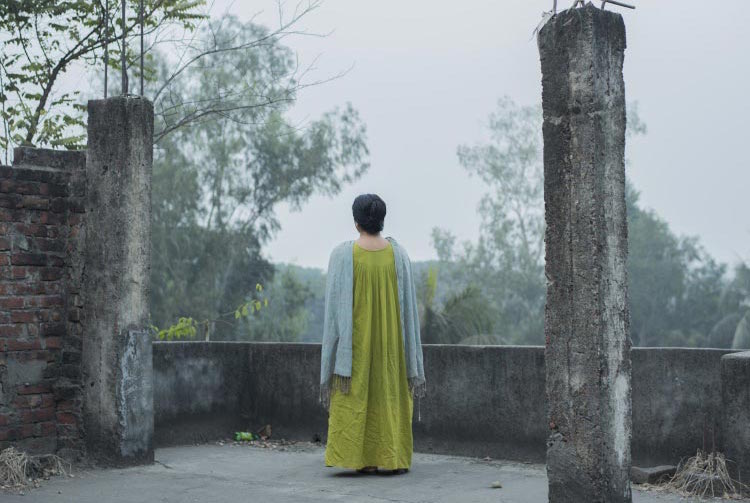 Monochrome self-portraits, rooftops of Dhaka, an aspiring rockstar and much more in this week's #FotoWeb.
#FotoWeb is our guide to the best of photography on the web. Every week, we select the ten photo essays we liked the best from those published across our favorite online photography sites during the week.
Sign up to our weekly newsletter to receive #FotoWeb in your email inbox, or see the previous collections here.
___
Moody photographs shot by Homayra Adiba on the rooftops of Dhaka, Bangladesh. Via Invisible Photographer Asia.
Germany recently accepted hundreds of thousands of refugees coming to the country – photographer Joakim Eskidsen portrayed the families who welcomed them. Via Lightbox.
Gianluca Abblasio photographed Dario, a young Italian man looking for his slice of fame as a rockstar, but actually leading a much less glorious lifestyle. Via GUP.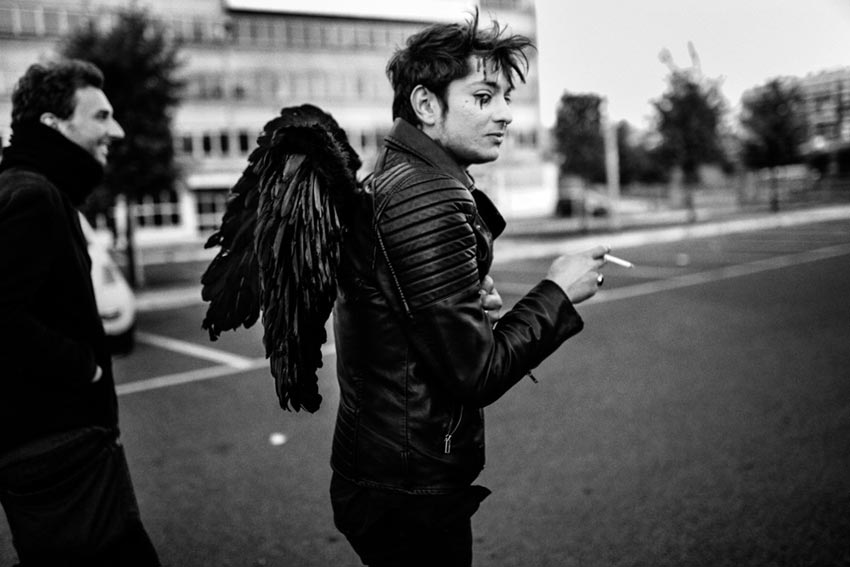 This compelling photo essay documents photographer Susan Worsham's exploration of the American South. Via LensCulture.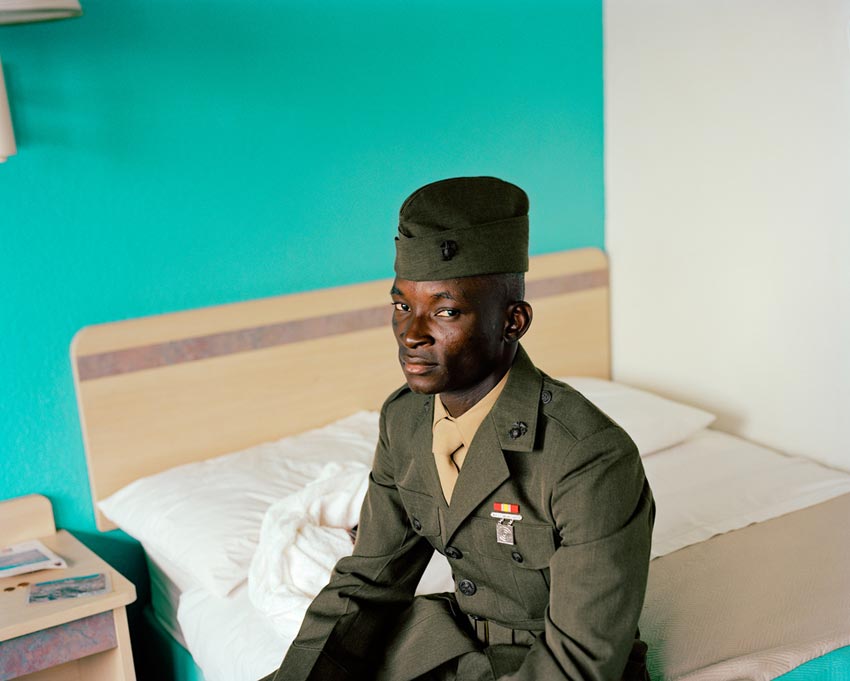 Xiaoxiao Xu photographs Wenzhou, her hometown in China, after living for many years in the Netherlands. Via Ain't Bad Magazine.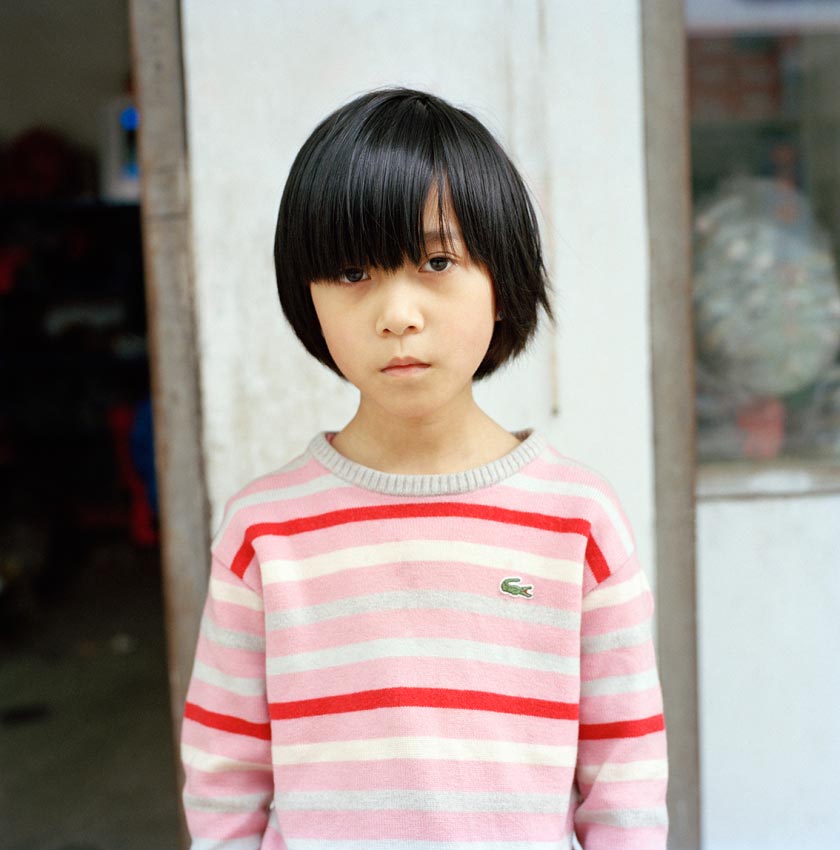 Young artist Noell S. Ozsvald creates striking, geometric portraits in black&white only. Via Il Post.
Beautiful images by talented landscape photographer Petros Koublis (we featured some of his work here). Via Phases.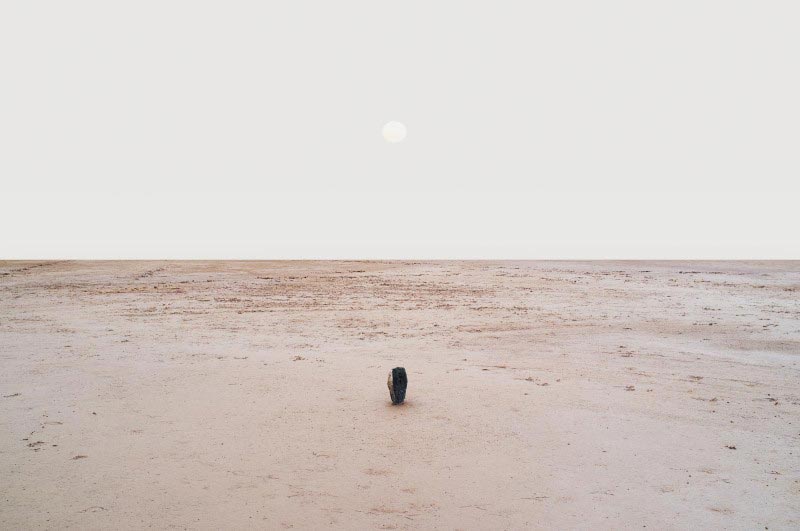 Dave Jordano portrays the city of Detroit away from the decaying buildings that have been  at the center of media coverage in the last few years. Via American Photo.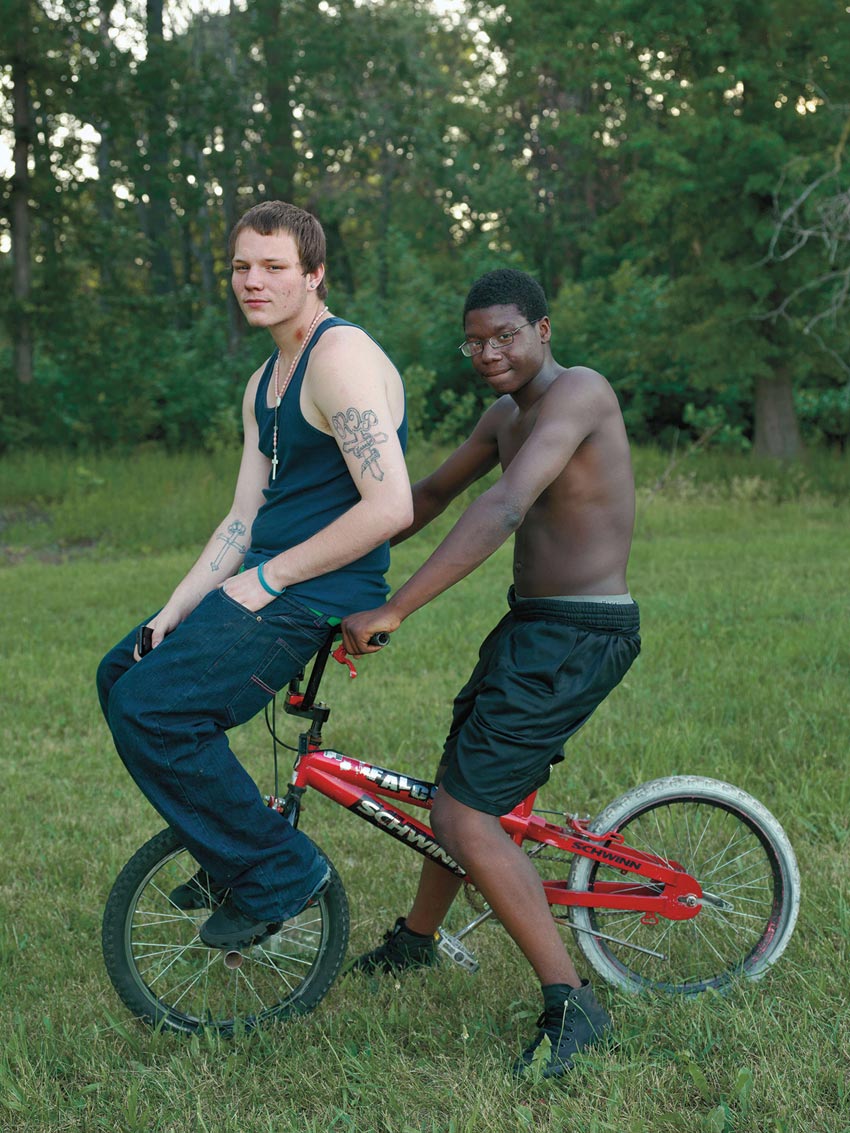 With these dark images, Salvatore Vitale explores his complex relationship with his father. Via Der Greif.
Yeah he did. Photographs by the boy's mother, Ashly Stohl. Via Featureshoot.
___
And here's a few highlights from our own posts of last week: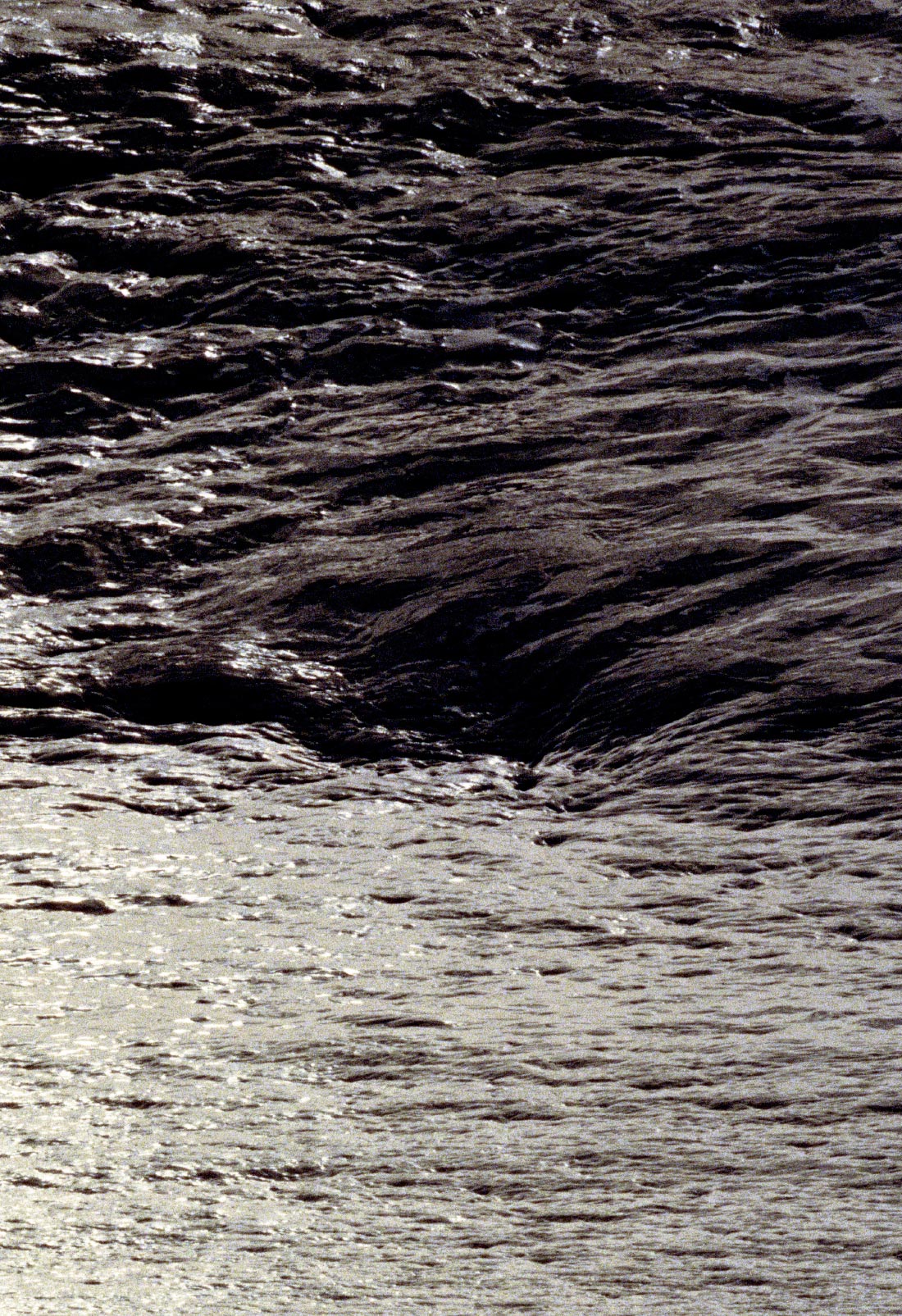 ___
Sign up to our weekly newsletter to receive next week's #FotoWeb straight into your inbox!