Photos by Petros Koublis
Selected Works: Petros Koublis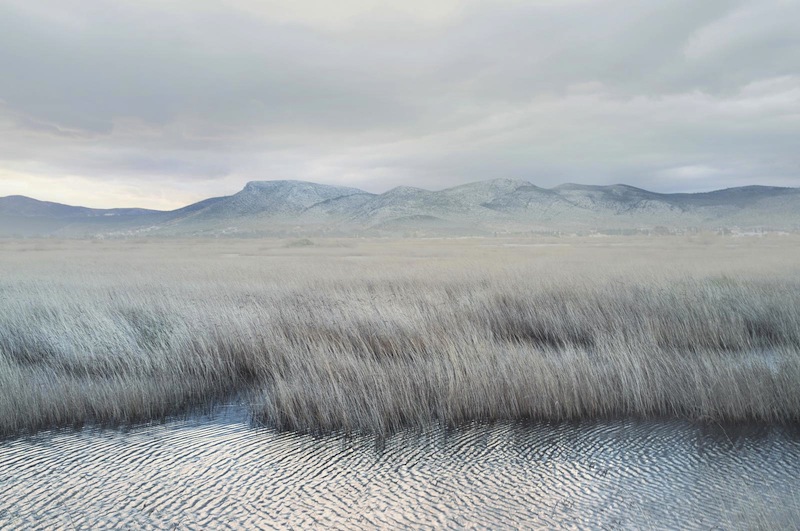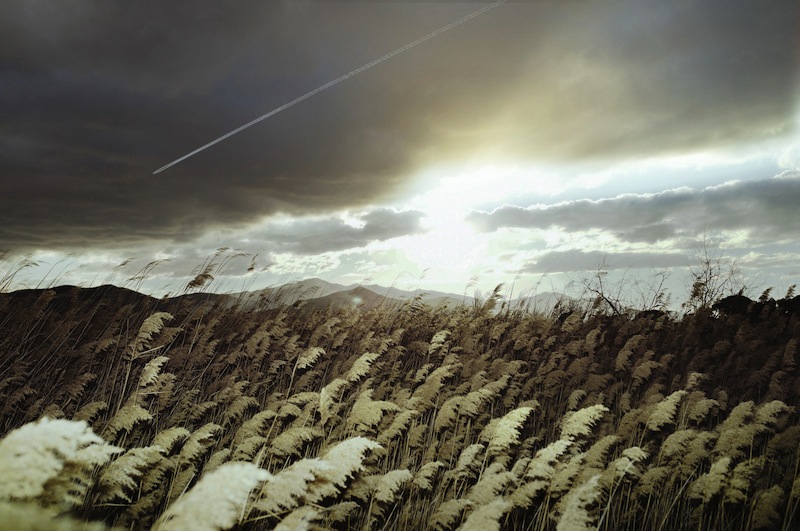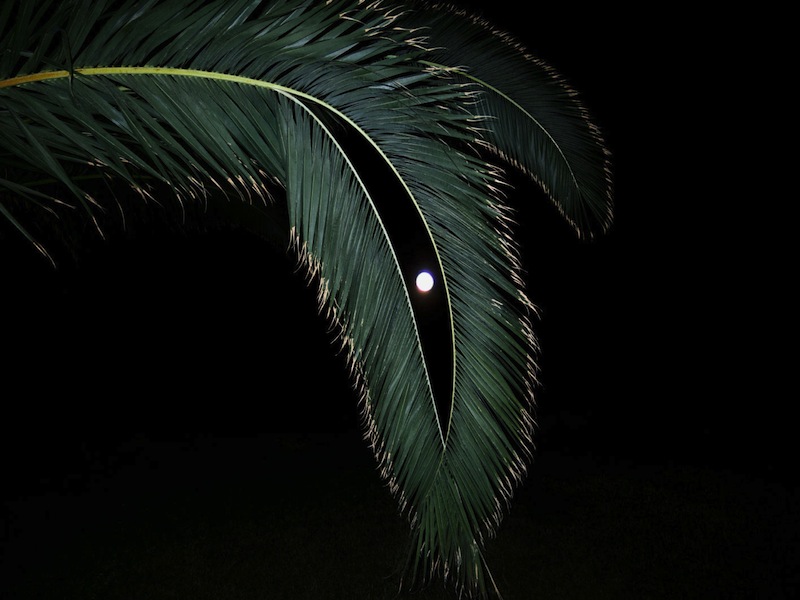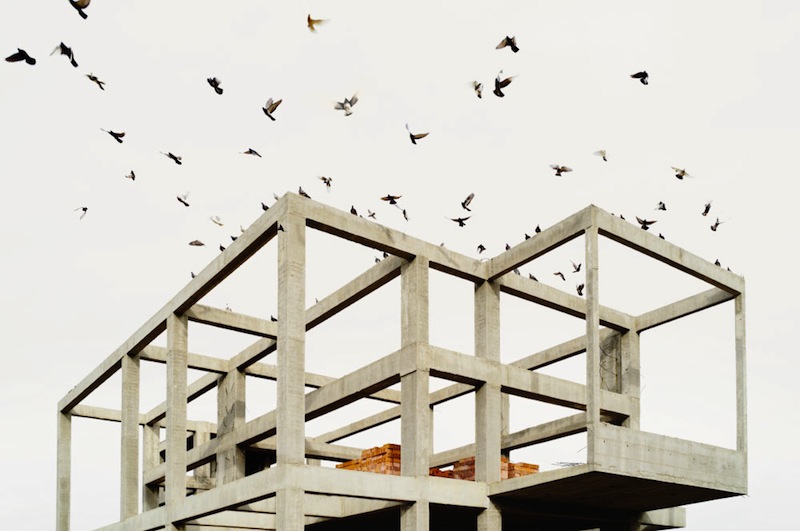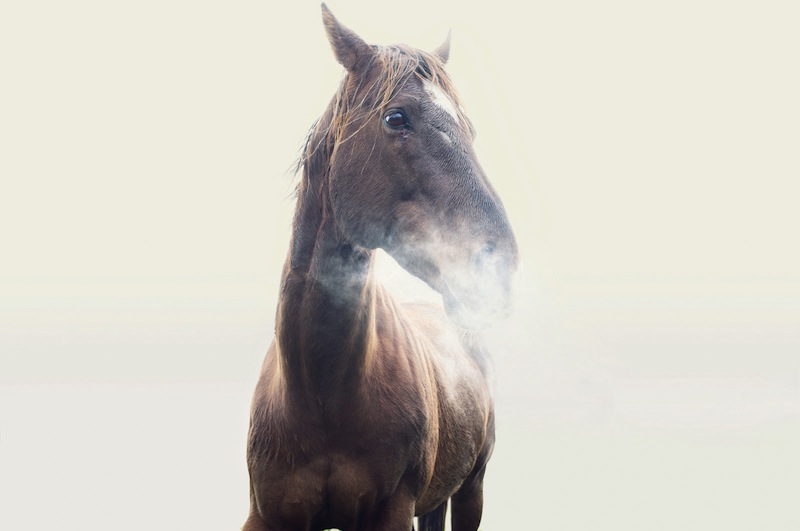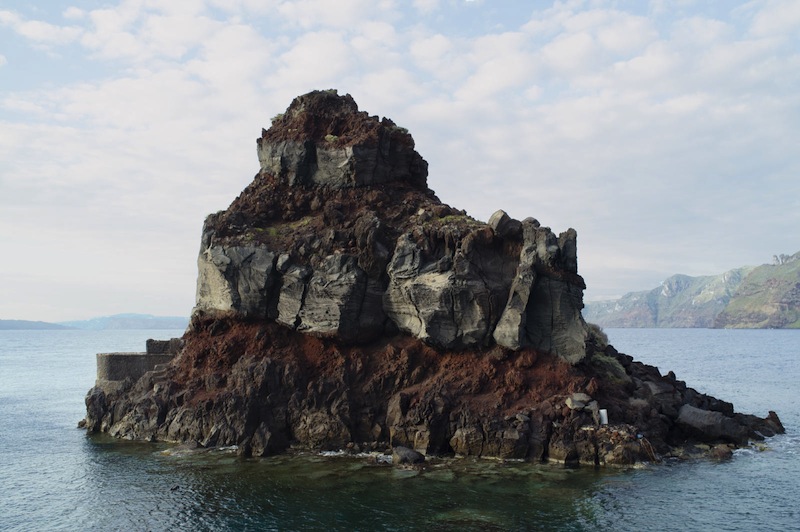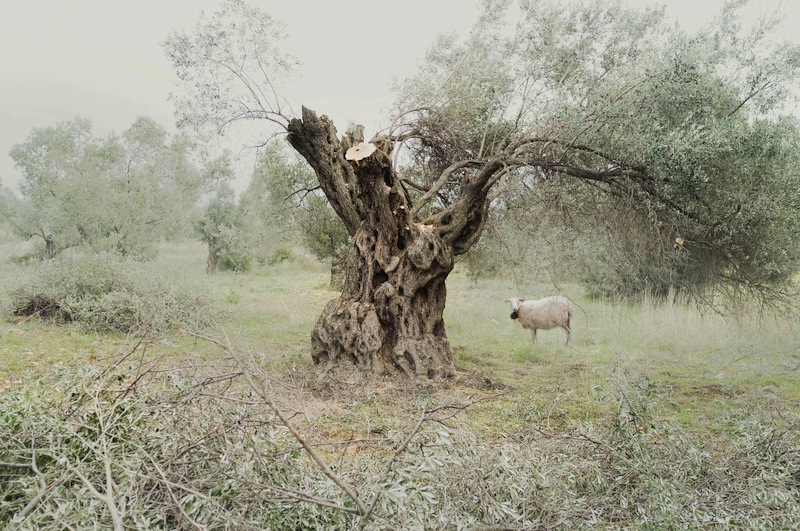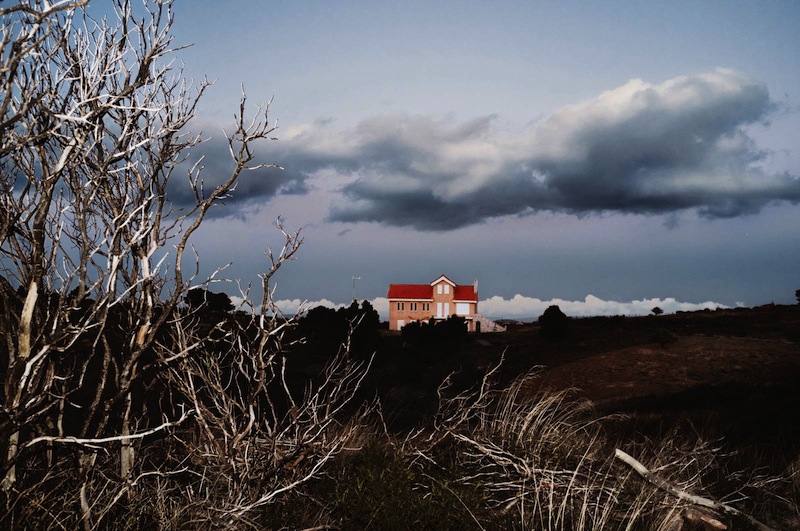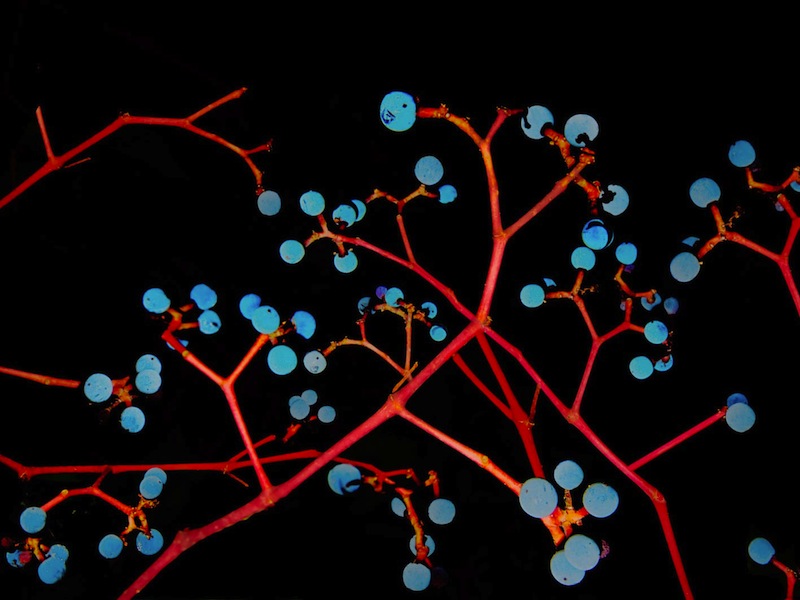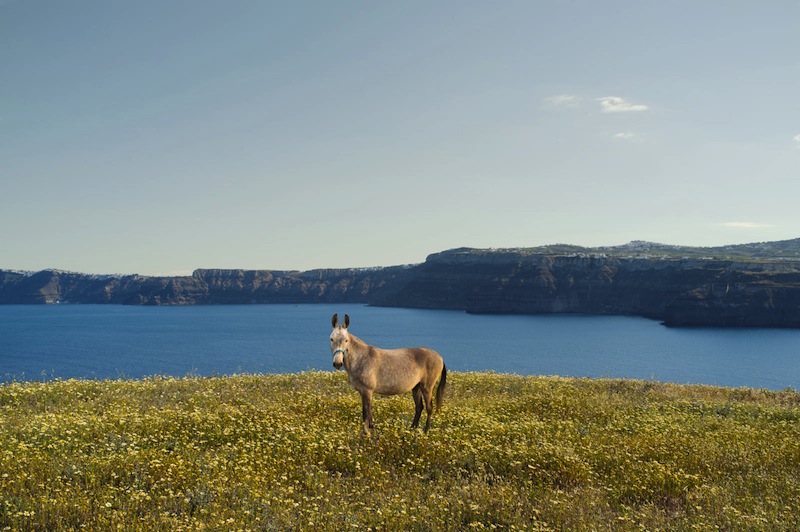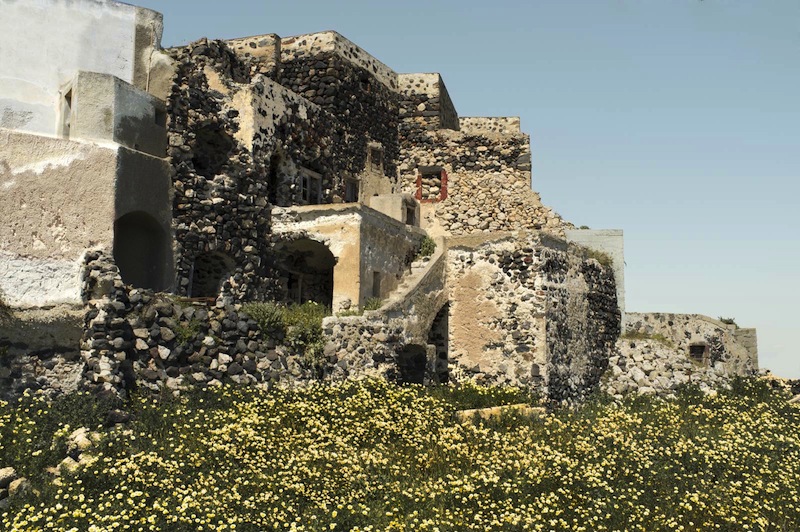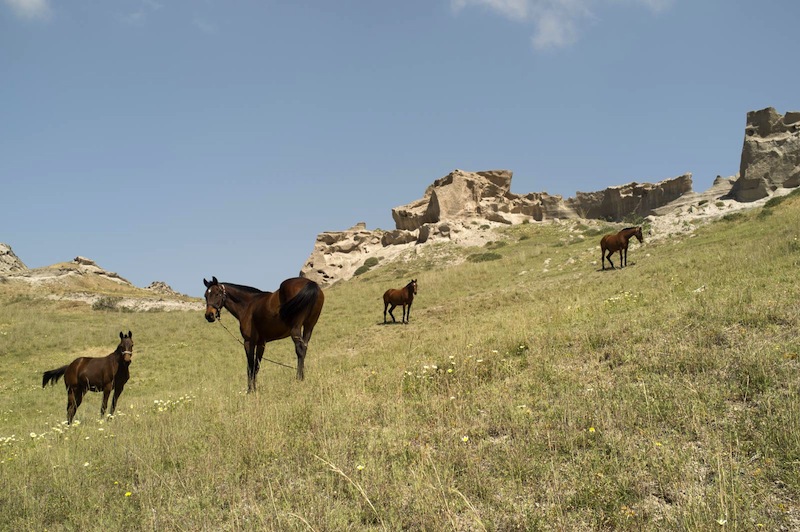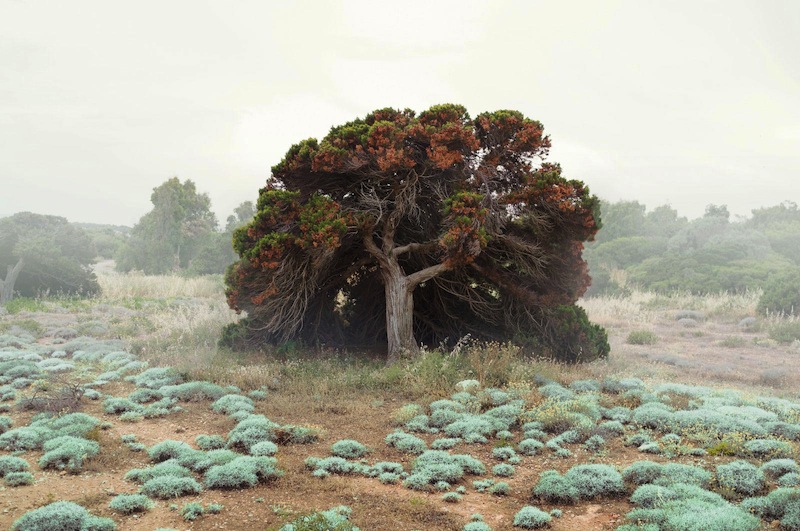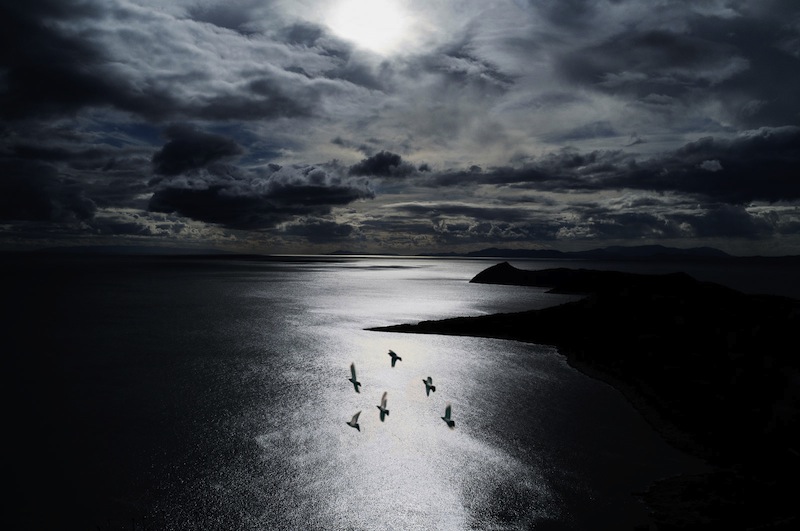 Every week, we ask one photographer to be our #PhotographerInResidence – this means that during that week, we share a selection of his/her images on all of our social media (Instagram, Tumblr, Facebook and Twitter) every day for five days.
This week (9 – 15 February) our #PhotographerInResidence was Petros Koublis. Petros is a 33 year-old Greek photographer born in Serres, Greece and currently based in Athens.
Read below our short interview with Petros to get to know him a little better, and be sure to take a look at his website to see more of his work.
Hello Petros, thank you for this interview. When and how did you take an interest in photography?
Photography somehow came into my life without me even realizing it. It all happened about 15 years ago. Back than I had an interest in painting, and I used to think that that was going to be the path I would follow. At some point along the way I found myself with a camera in my hands though: it felt natural, and it felt familiar. Looking back to that period, I think it was probably photography that found me and not the other way around. I studied photography in Athens, but I think most of it came naturally, as a process of private exploration.
What have been the main themes of your photography so far?
Everything can trigger our imagination but I have always had a strong connection with Nature. Maybe it's simply because I love being out there, but I also believe Nature has a series of symbols, of small monuments that awake inside us memories of our origin – who we are and where we come from.
I try to follow the path to my own origin, to try and find these symbols, to explore them, to reflect on why an olive branch or the sight of sea wake these emotions inside me.
Please share with us a little bit about your creative process.
To me, honesty is critical. Photography is not only about being honest with those who are going to look at your work, but most importantly, it's about staying true to yourself. I try to share things that strike a chord with me, and to transfer my emotions in a way that brings the viewer closer to my own experience.
The process itself is more of an organic reaction than a specific pattern. Even if I'm paying attention to the right light or if I'm trying to take care of other technical details, what I find to be the most important element for me, is to let the experience flow freely through me. Everything should run freely straight through our hearts.
What camera(s) do you usually use?
I prefer small and light cameras, since I want to be able to move around freely and walk for hours, especially when I'm out in the wild. At the moment I use a Fuxi x100 with its fixed 35mm lens.
Choose your #threewordsforphotography.
Peace. Stillness. Silence.