#FotoWeb – Ten Best Photography Links You Shouldn't Have Missed Last Week (9 – 15 February)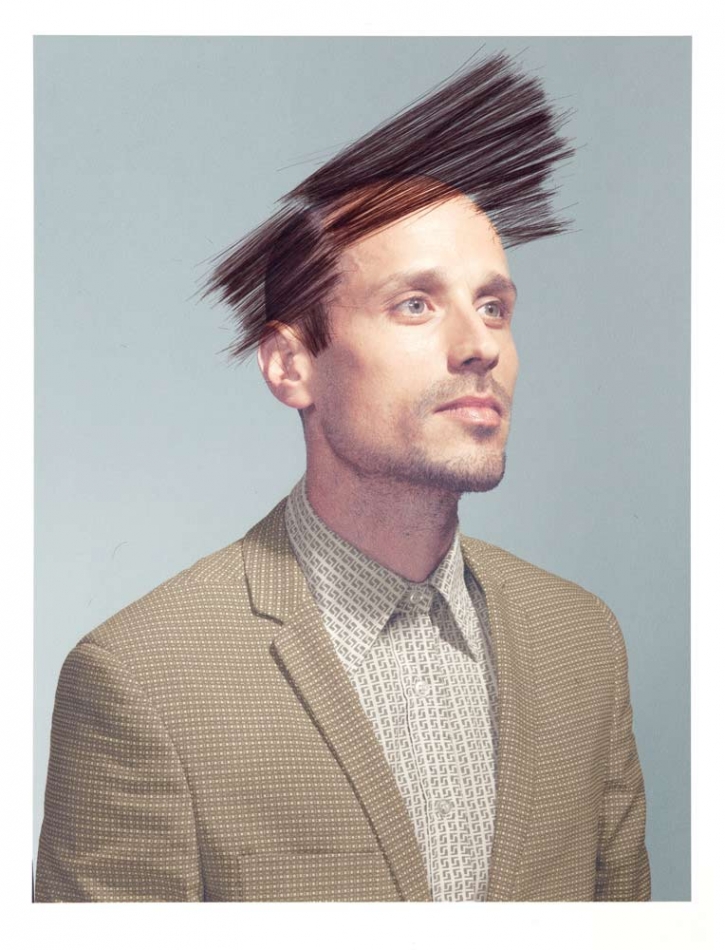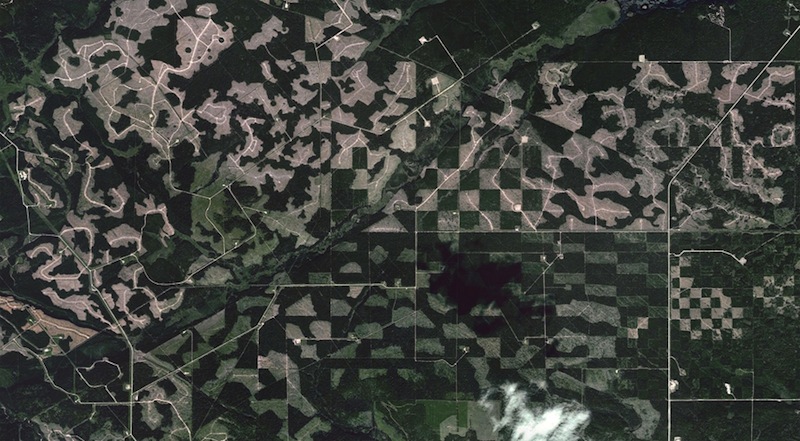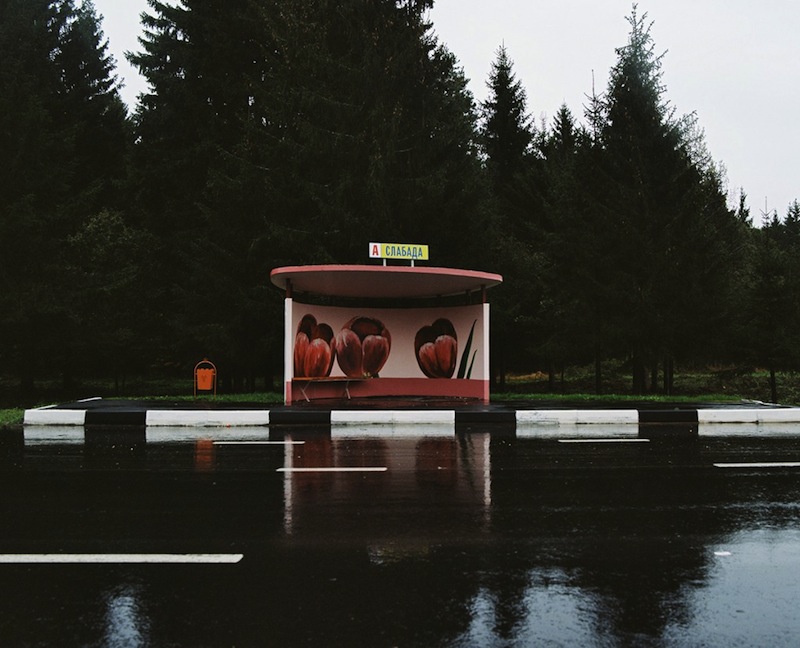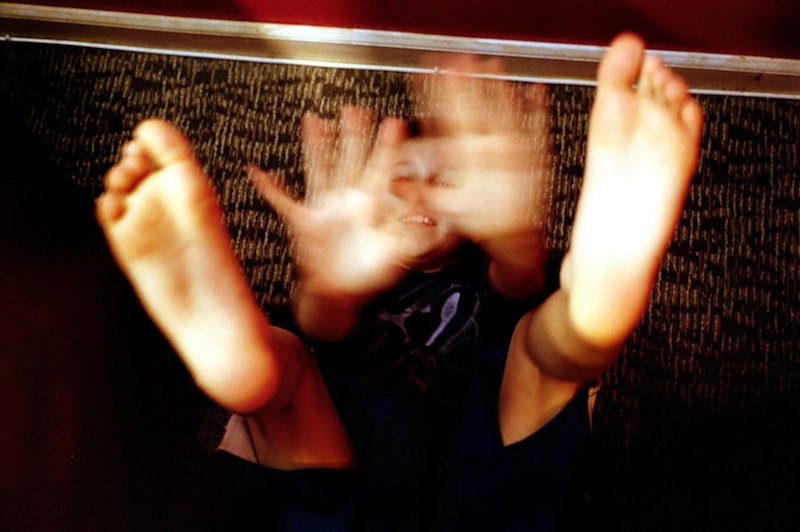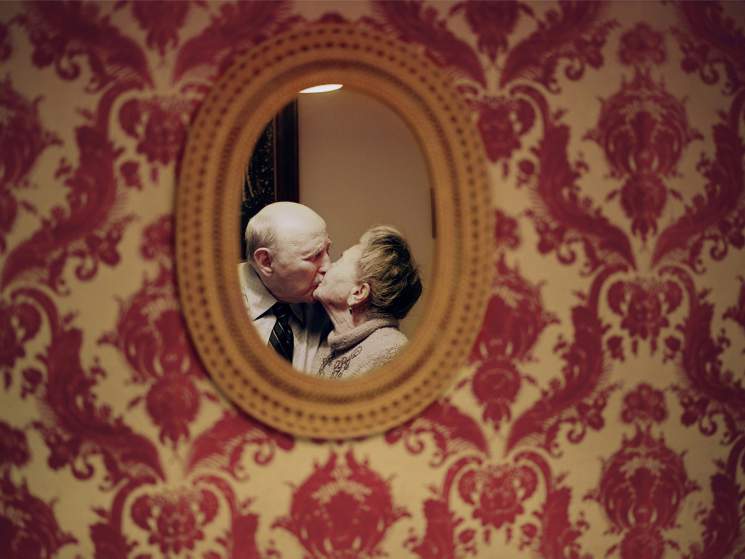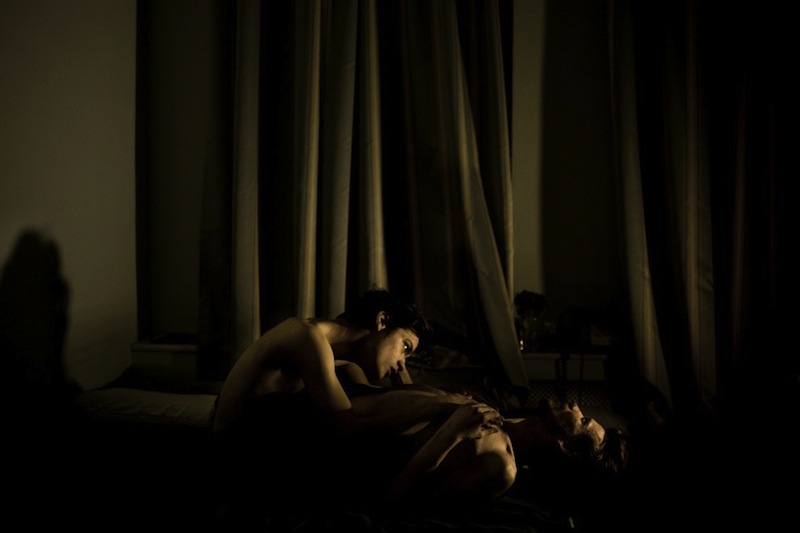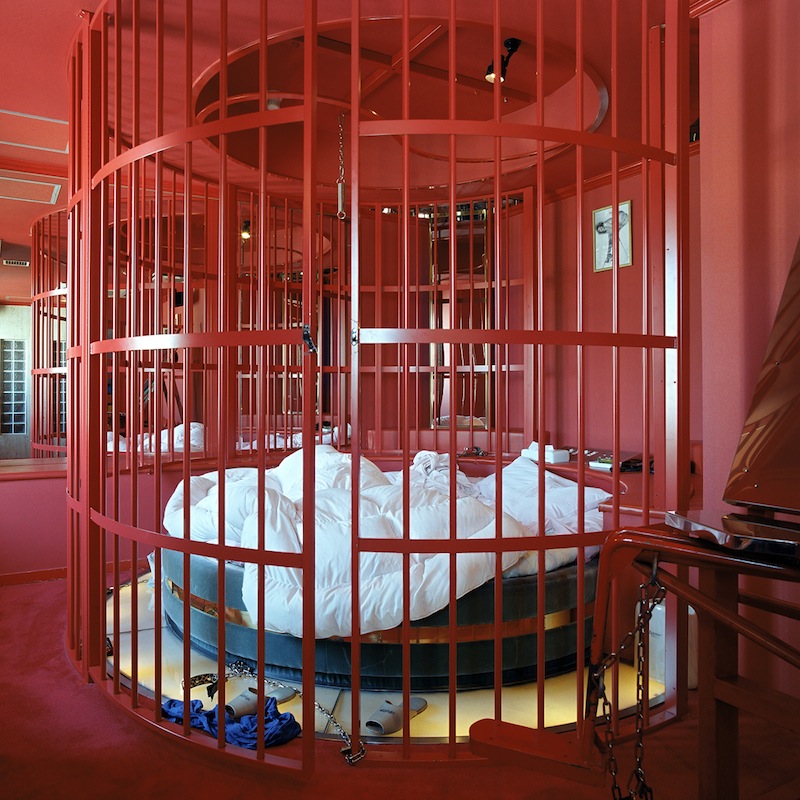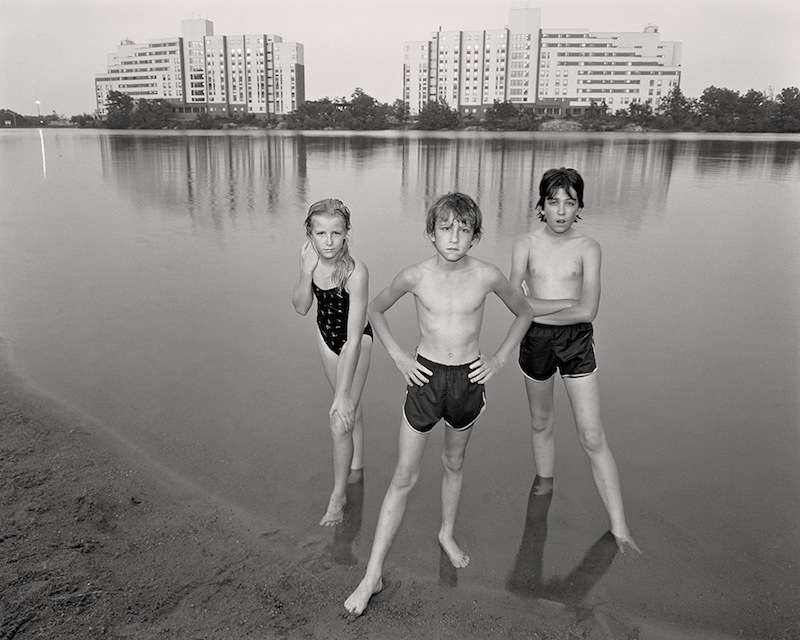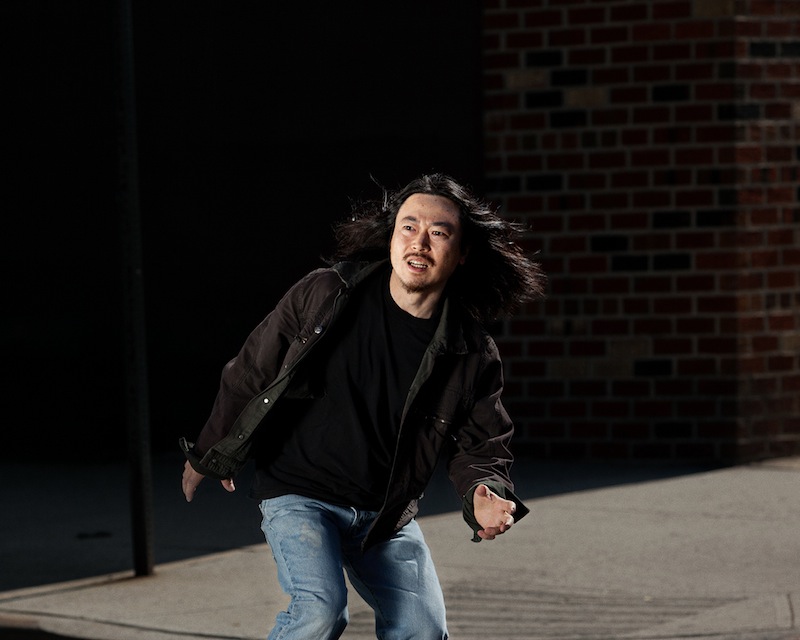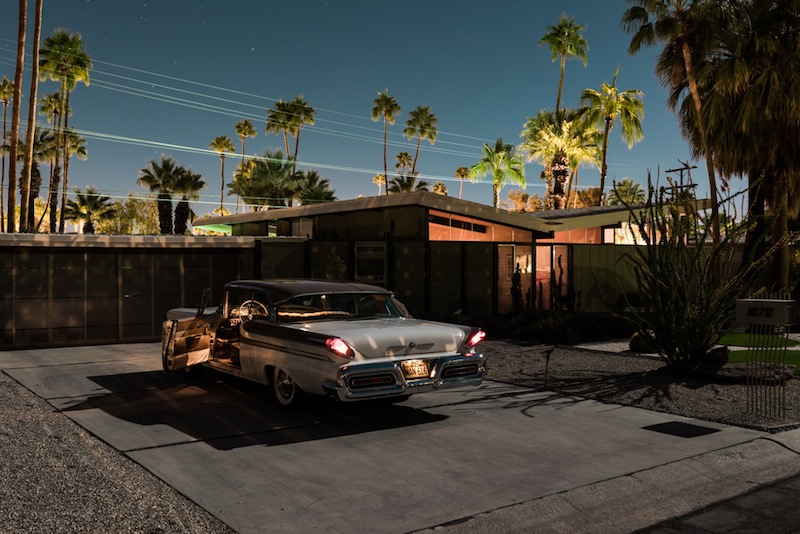 Elderly couples in love, Japan's sex hotels, Belarus' bus stops and much more in the new #fotoweb, our usual collection of ten best photography links we saw on the web during the previous week.
Every week, we select ten of our favorite links to photographic series published on the web over the previous seven days. We call it #fotoweb.
Subscribe to our newsletter to receive #fotoweb in your email inbox, or see the previous episodes in the #fotoweb series here.
***
The winners of the 2015 World Press Photo Awards were announced last week. Mads Nissen won the top prize with his photo 'Jon and Alex'.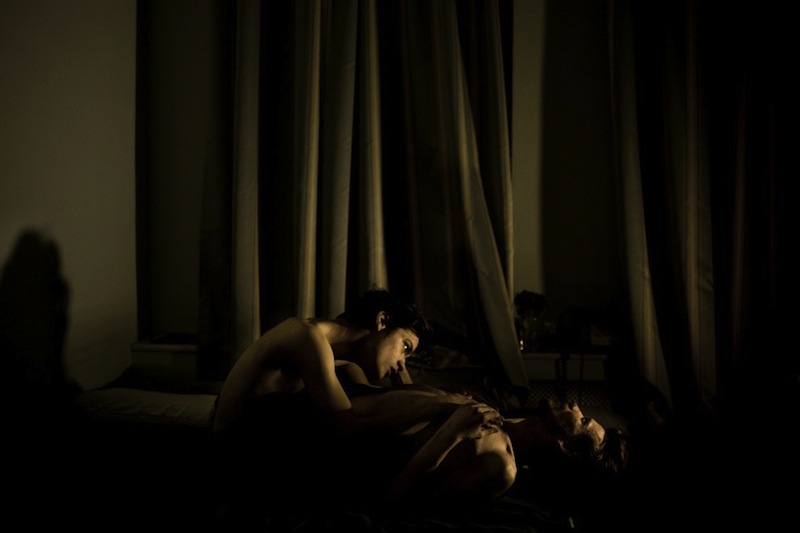 © Mads Nissen
Lauren Fleishman has made a series of very sweet photos of elderly couple still in love after many years. This is perfect if you're still in the Valentine mood. Via Time's Lightbox.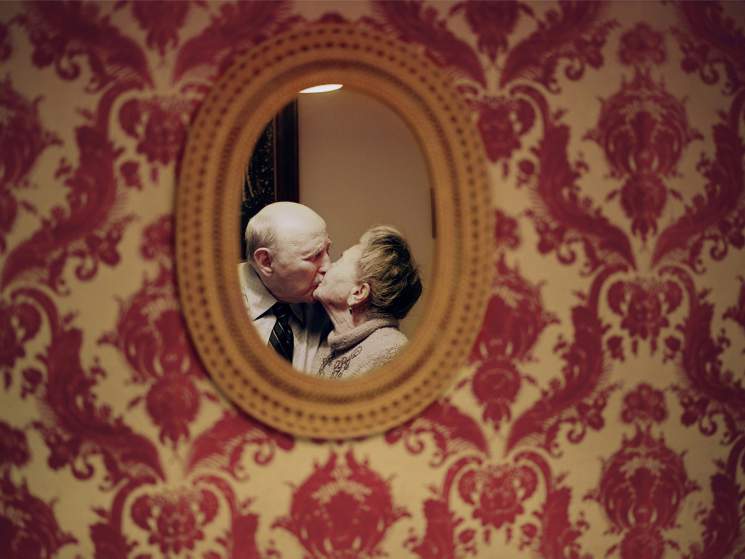 © Lauren Fleishman
How would you look like if you were desperately running away from something dangerous, like a hurricane or a herd of teenage girls who have mistaken you for Justin Bieber? Photographs by Steven Brahms. Via Wired.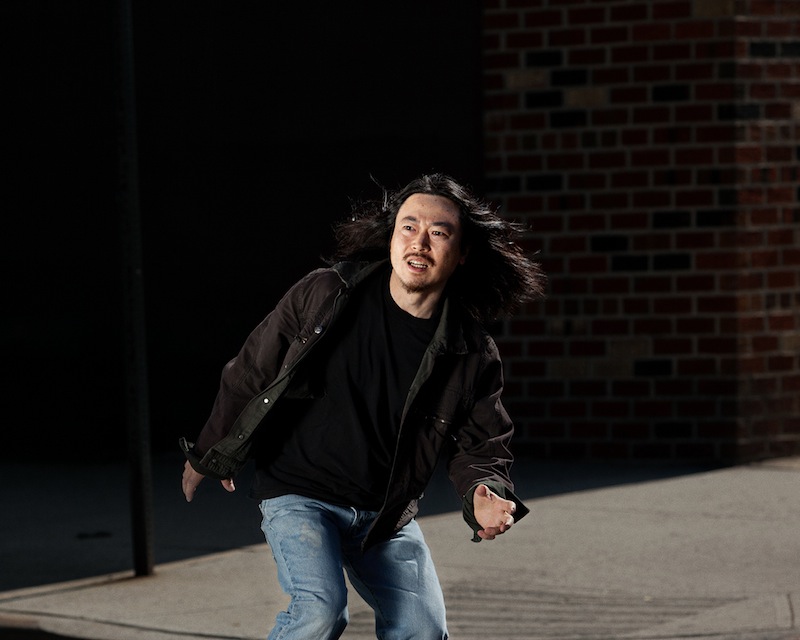 © Steven Brahms
Russian photographer Igor Posner explores the condition of immigrants in their daily life, beyond the dramatization which is usually used in works with a similar theme. Via Burn.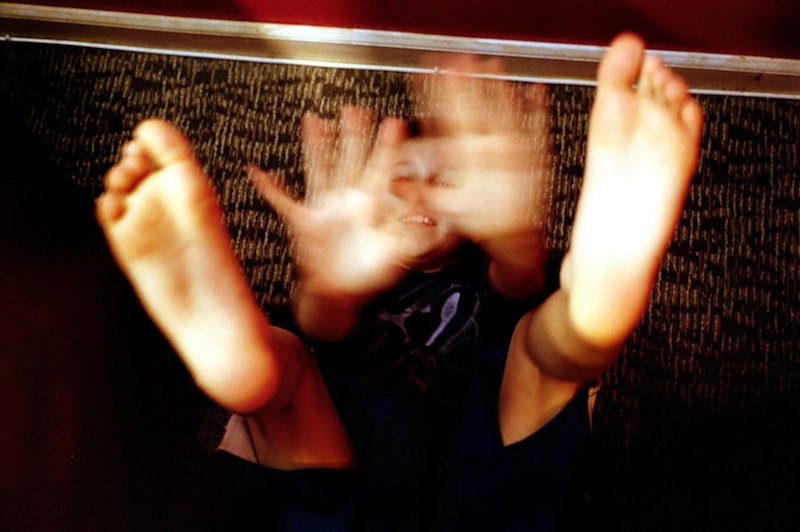 © Igor Posner
An interview and a portfolio of photographs by Stephen DiRado. Via The Heavy Collective.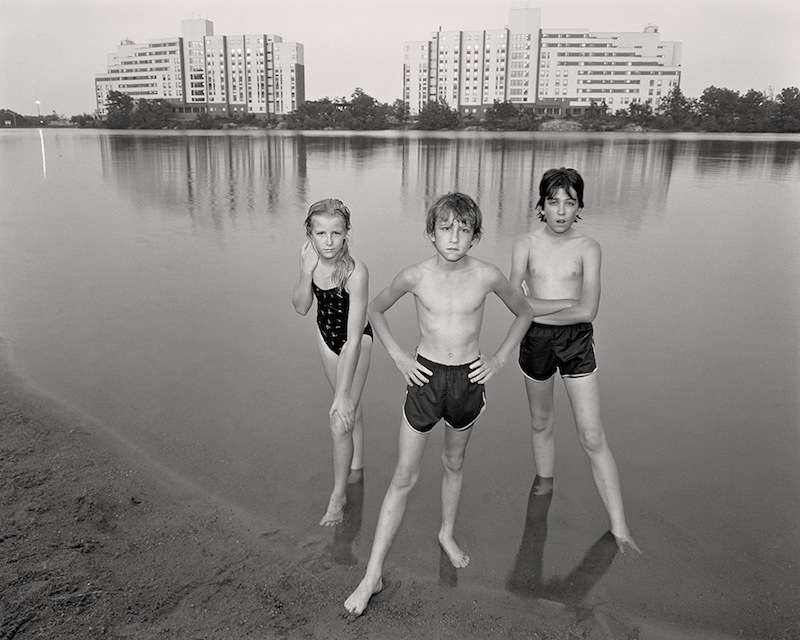 © Stephen DiRado
Another good reason to visit Japan! Jokes aside, there's some very weird stuff in these photographs by Misty Keasler. Via Wired.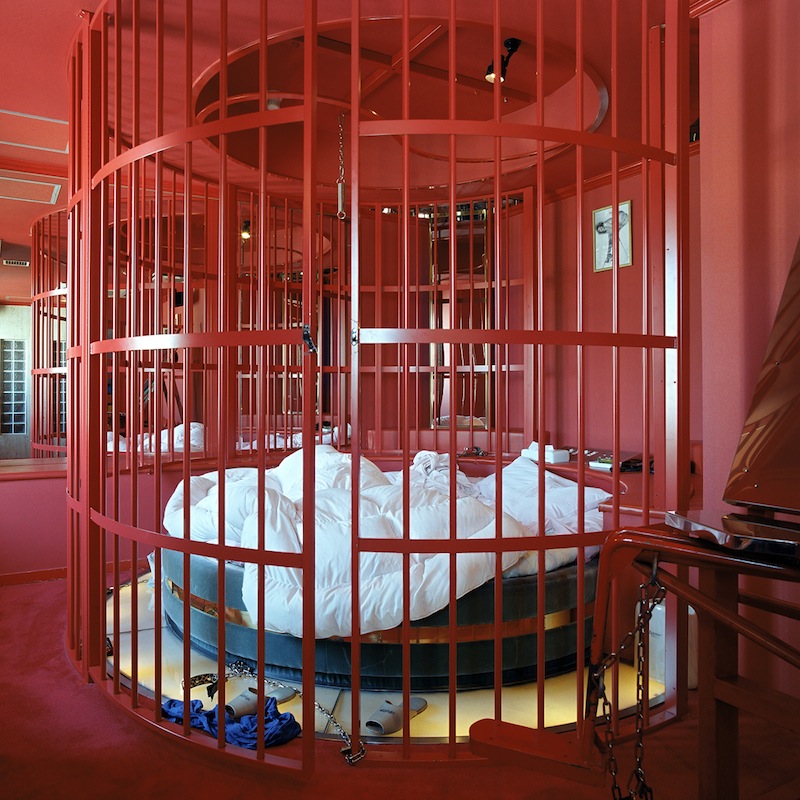 © Misty Keasler
We learn from photographer Alexandra Soldatova that in Belarus "people love when everything looks neat, clean and beautiful". Alexandra photographed some of the country's nicely decorated bus stops to attest to this. Via Yet.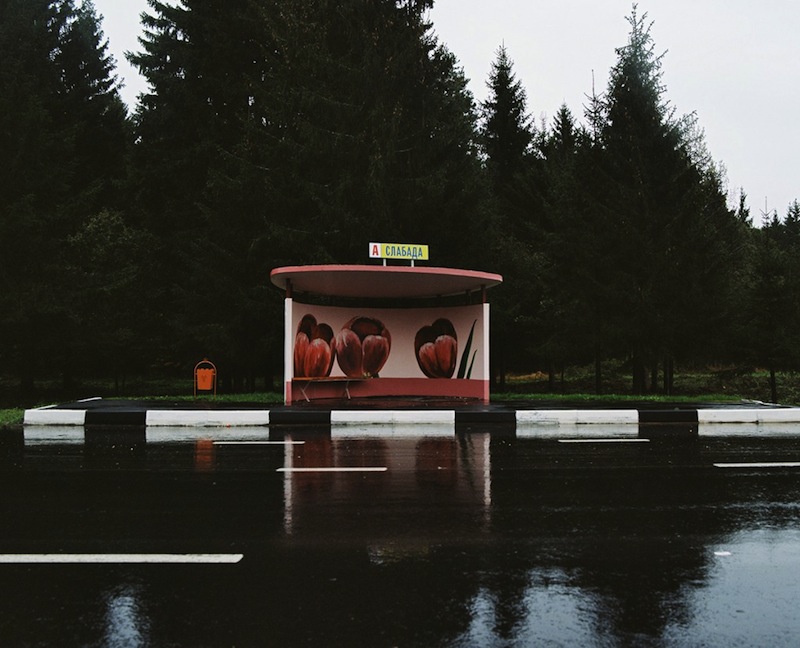 © Alexandra Soldatova
Truly extraordinary aerial images of Canada. Screenshot from Google Earth by Alan Taylor. Via The Atlantic.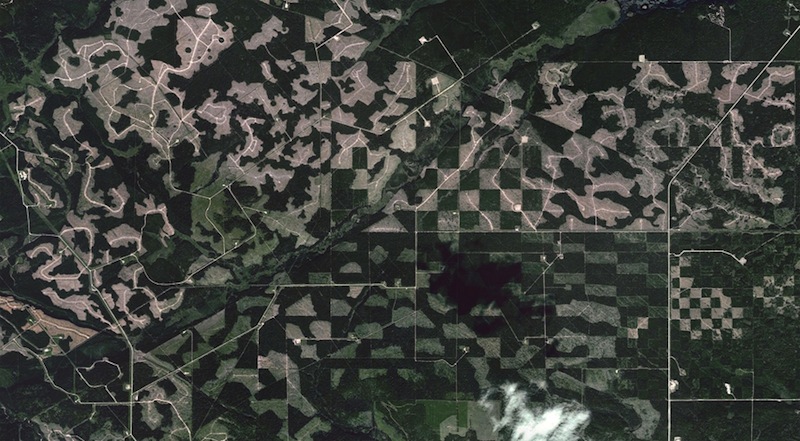 © Alan Taylor
Photographer Aisha Zeijpveld made these sort of surrealist portraits using scissors, mirrors and no Photoshop. Via Graine de Photographe.
© Aisha Zeijpveld
Tom Blachford brings something very glamorous and to these photographs of modernist houses shot at night in California. Via It's Nice That (best enjoyed on the photographer's website).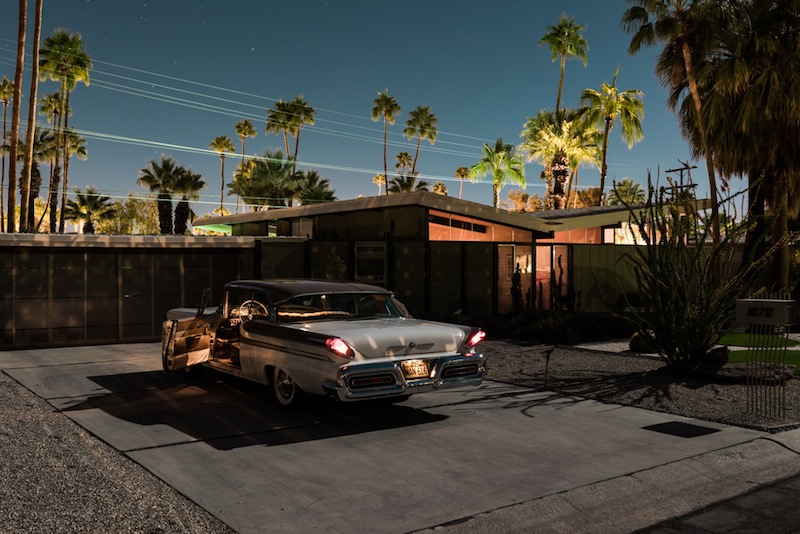 © Tom Blachford
And these are Fotografia Magazine's updates from last week: