Photos by Sergej Bitsch
Together for the Trip — Lyrical Photos of Passengers on Third Class, Long Distance Trains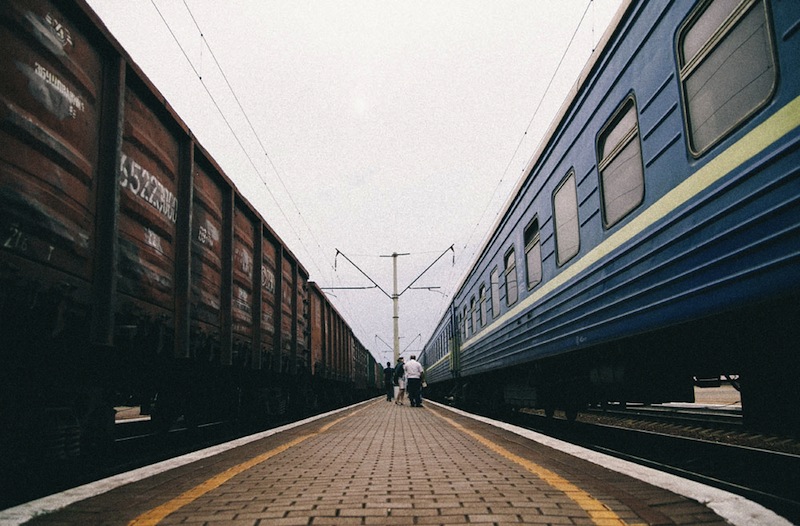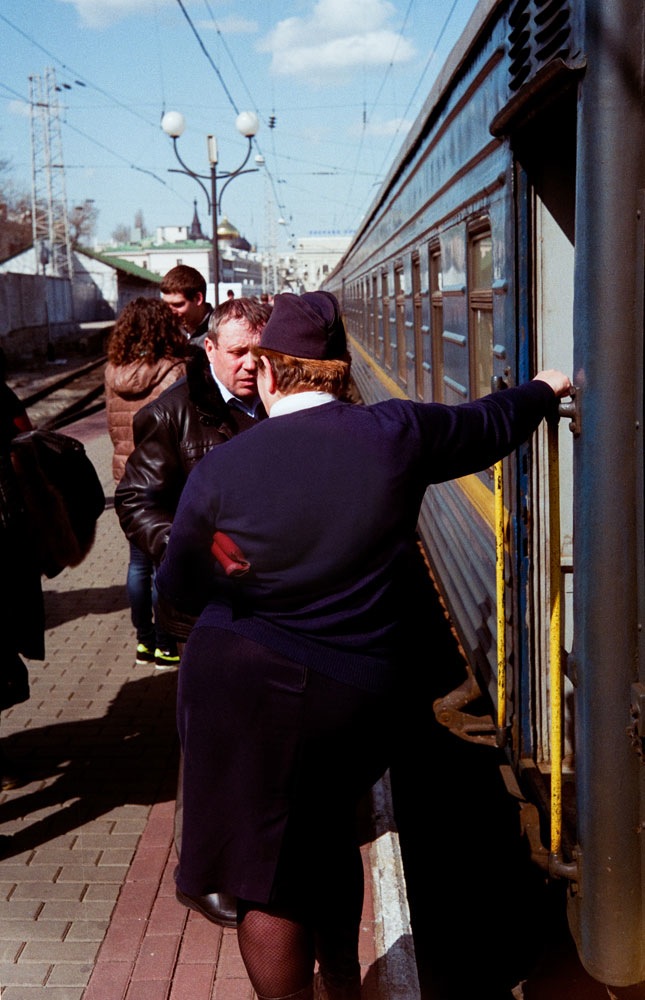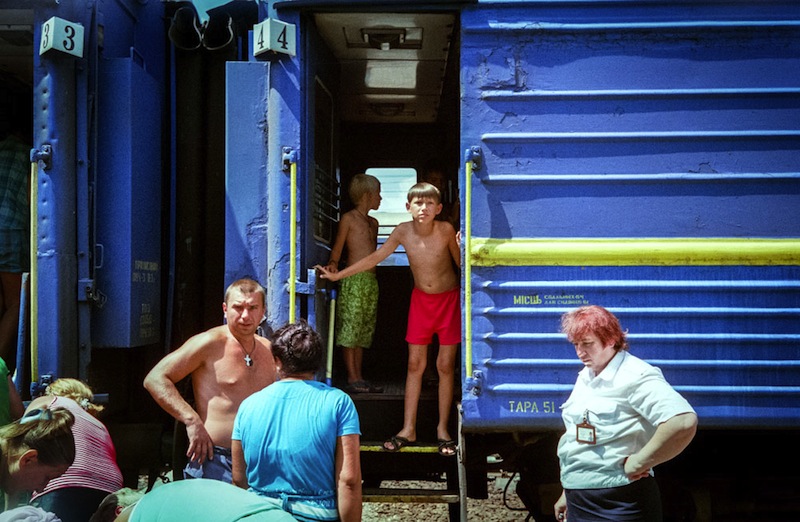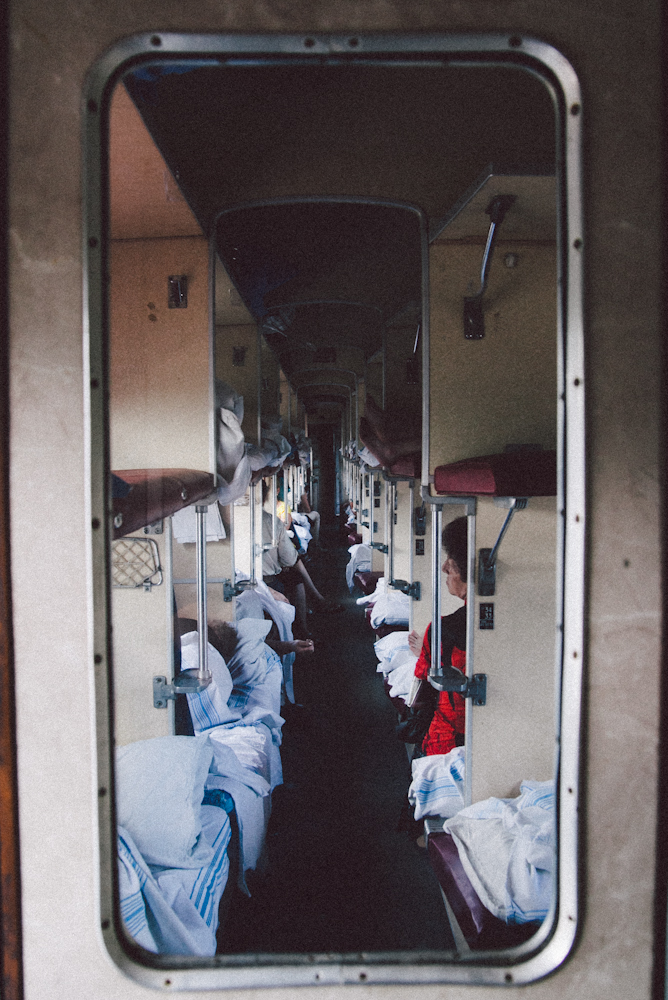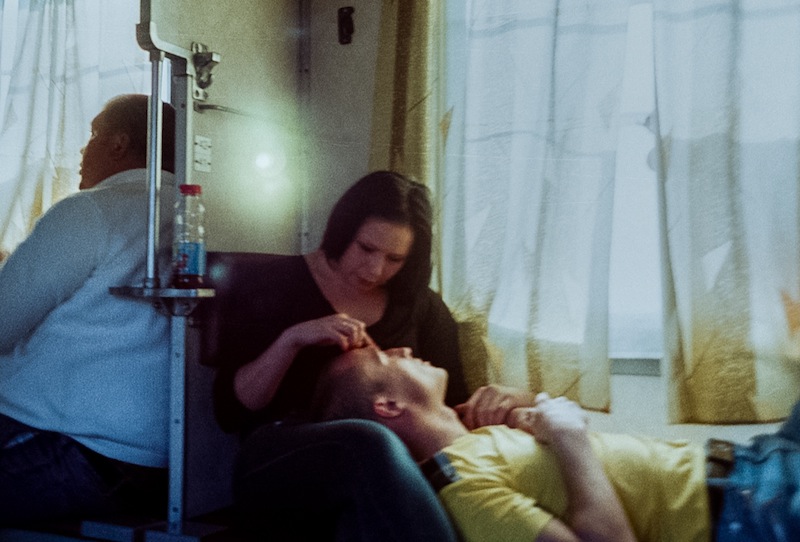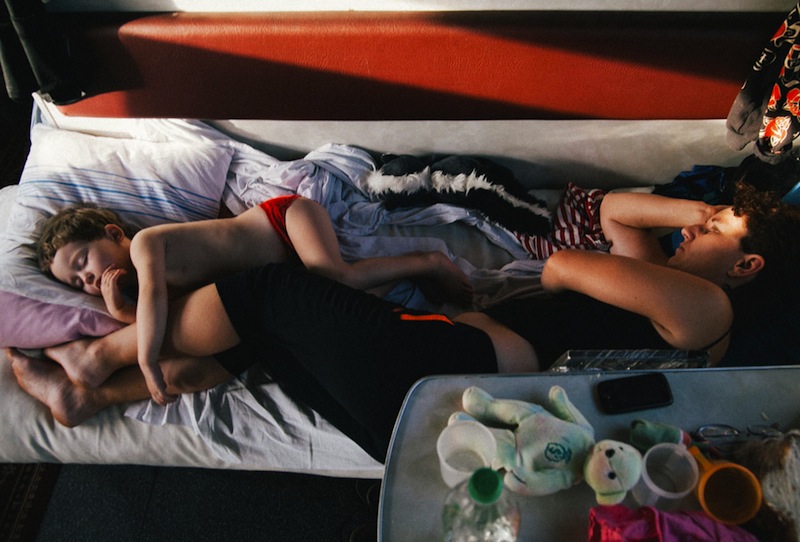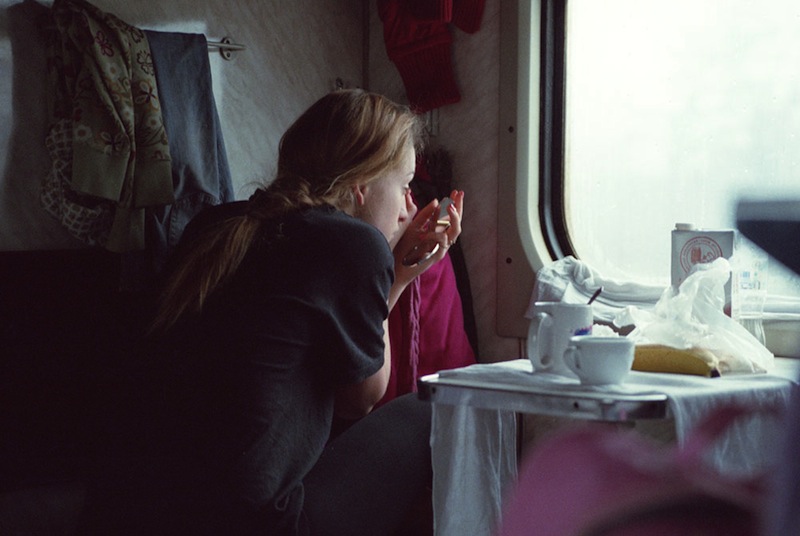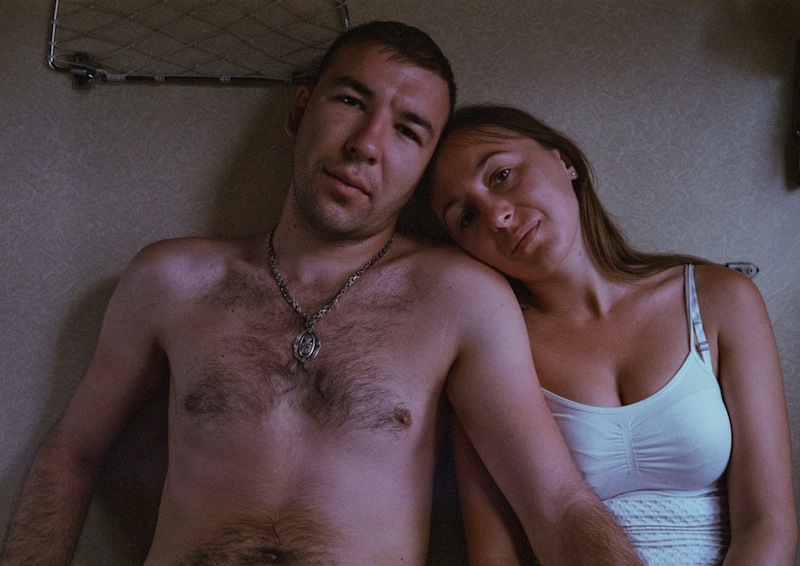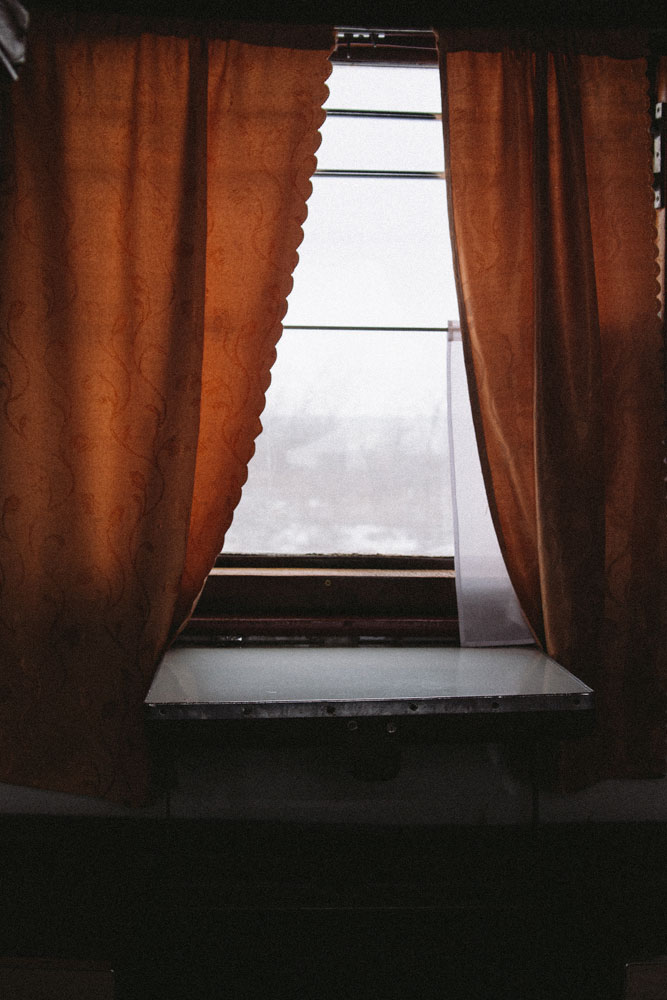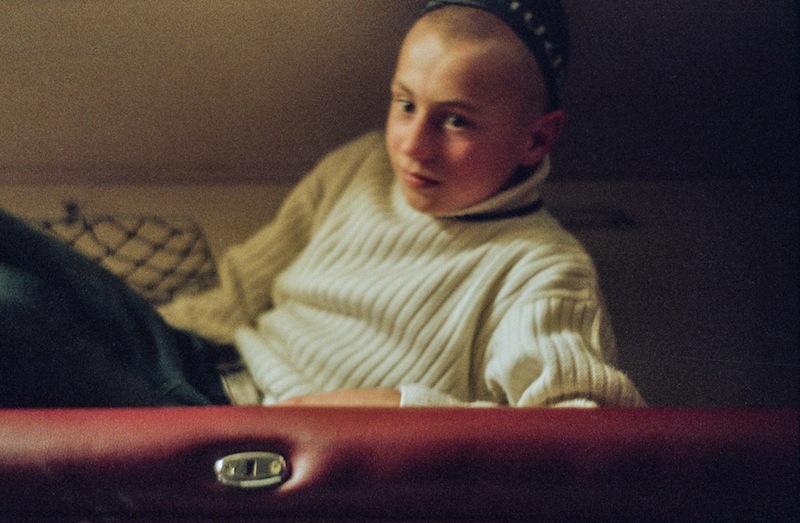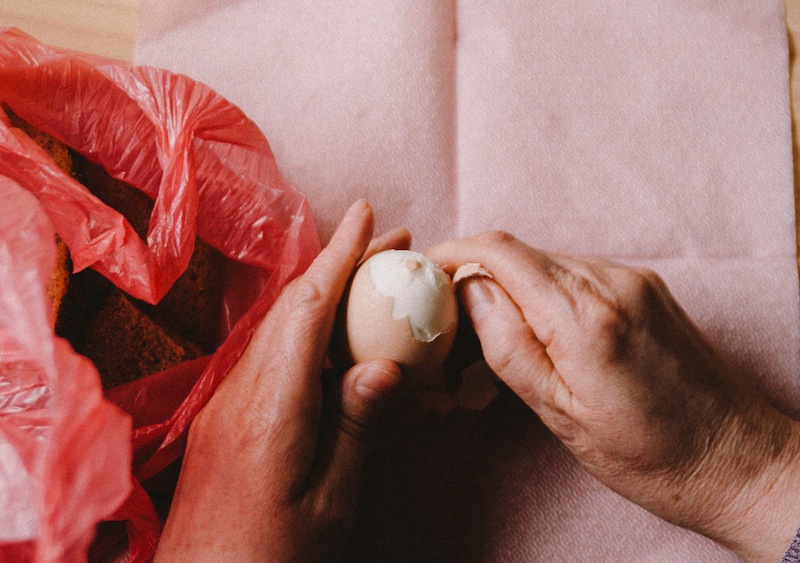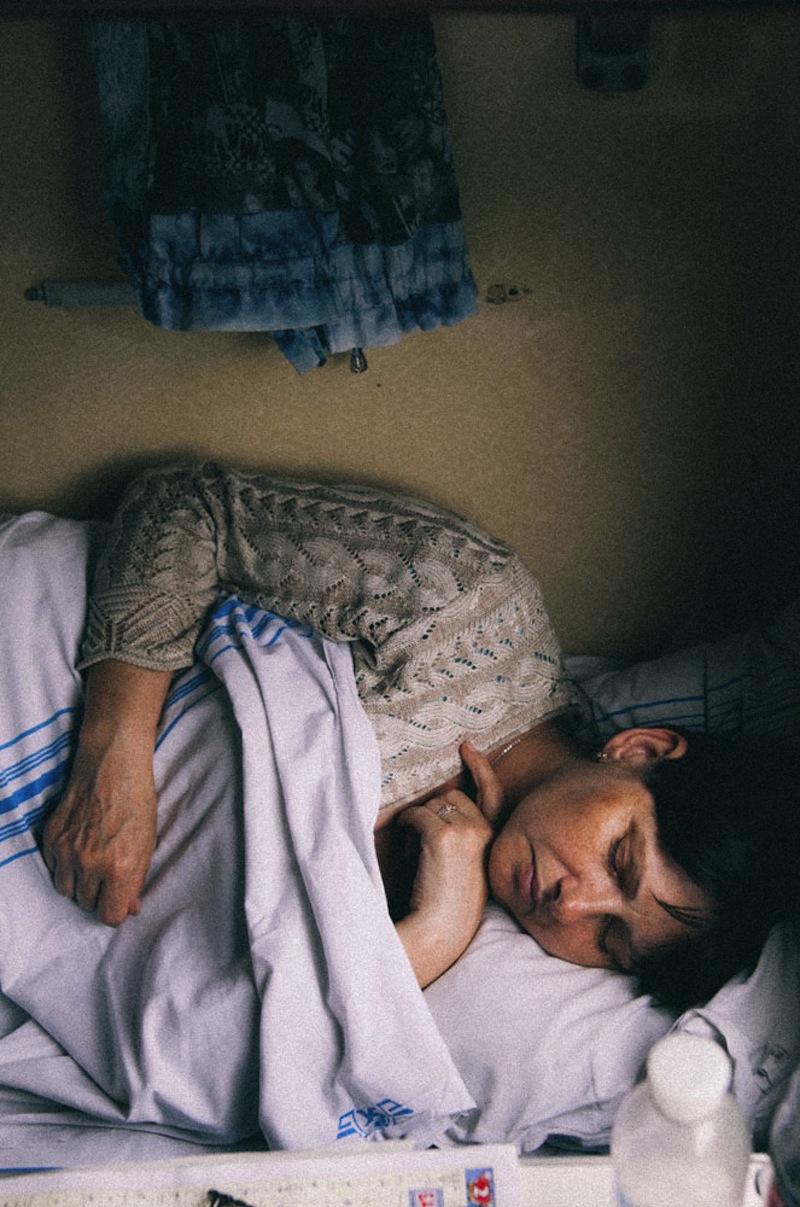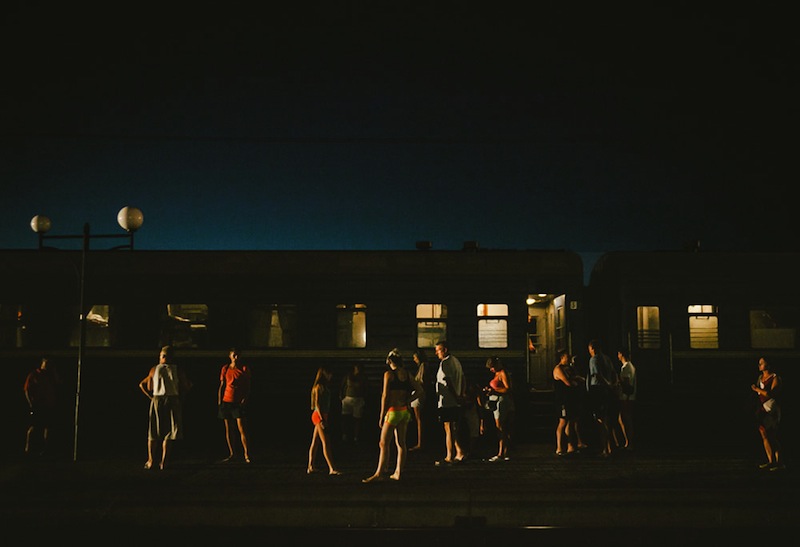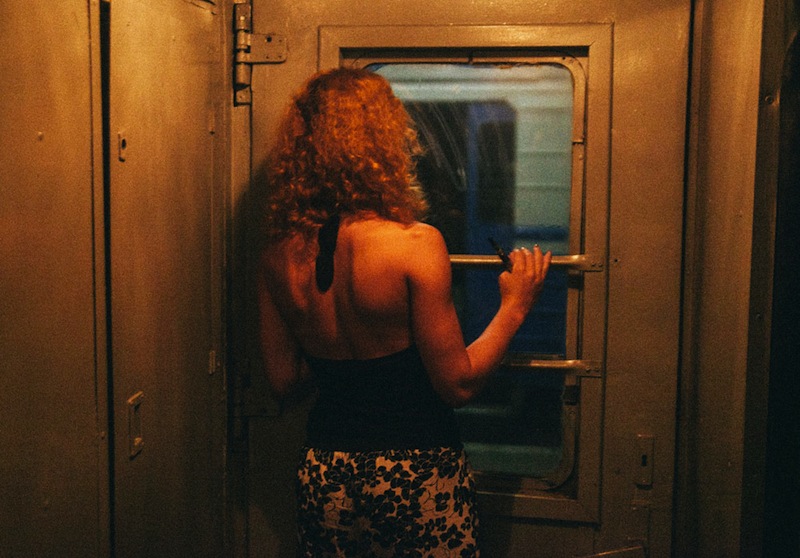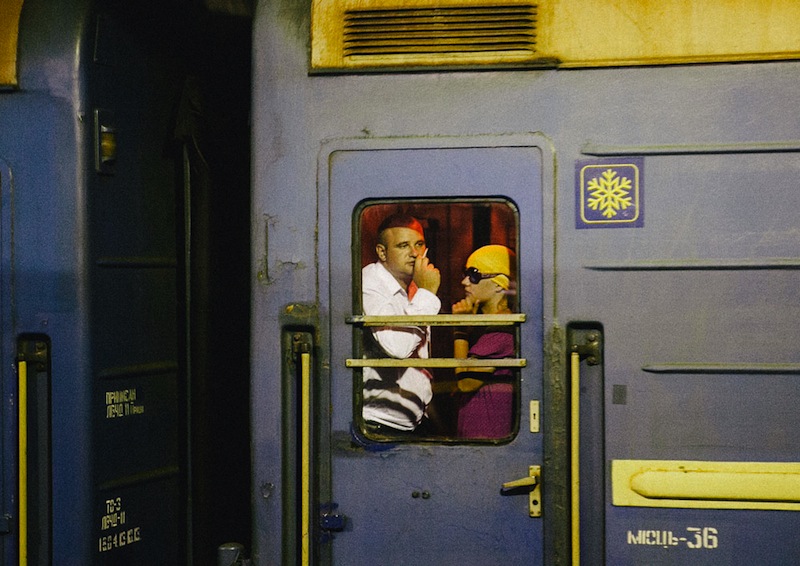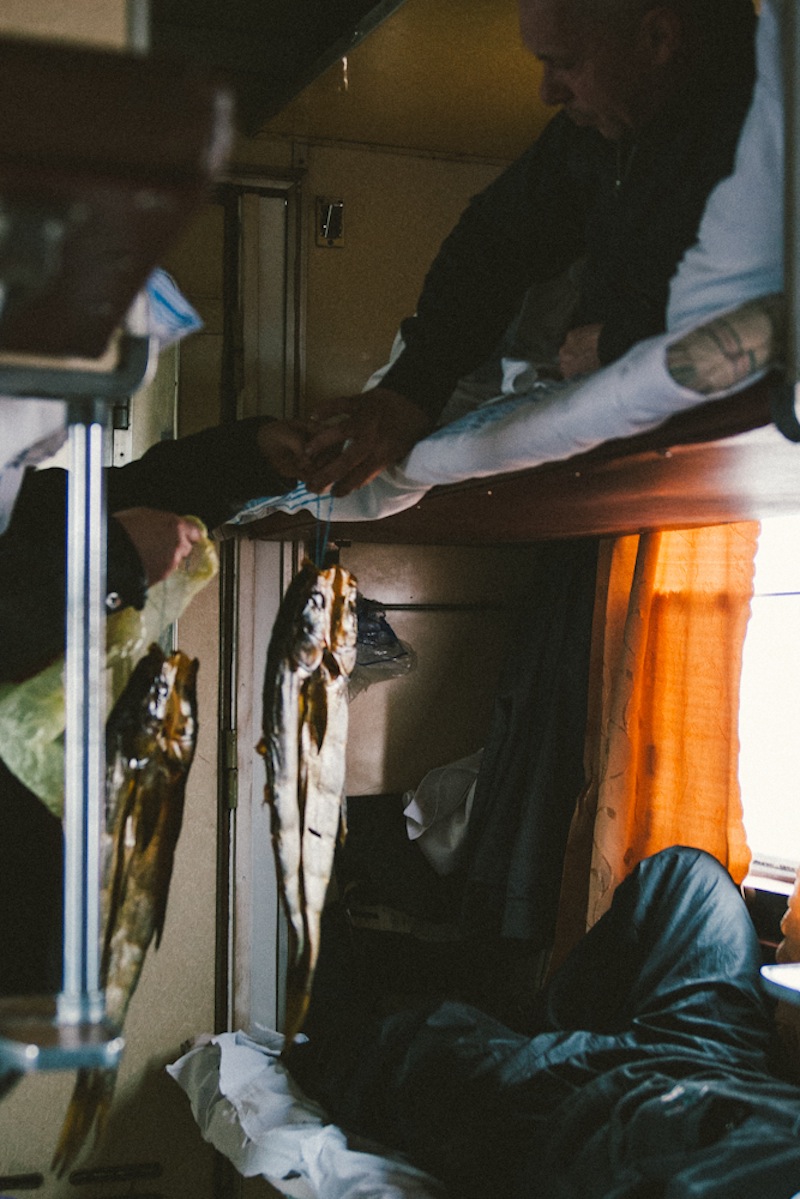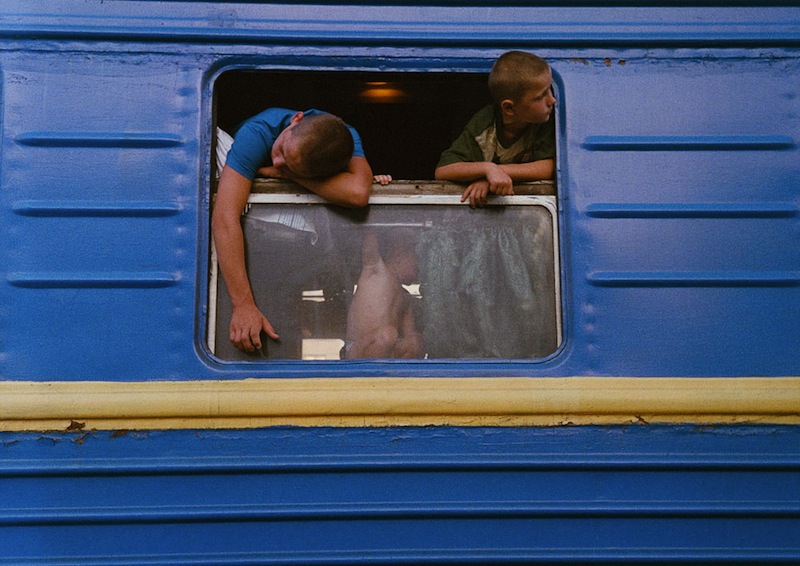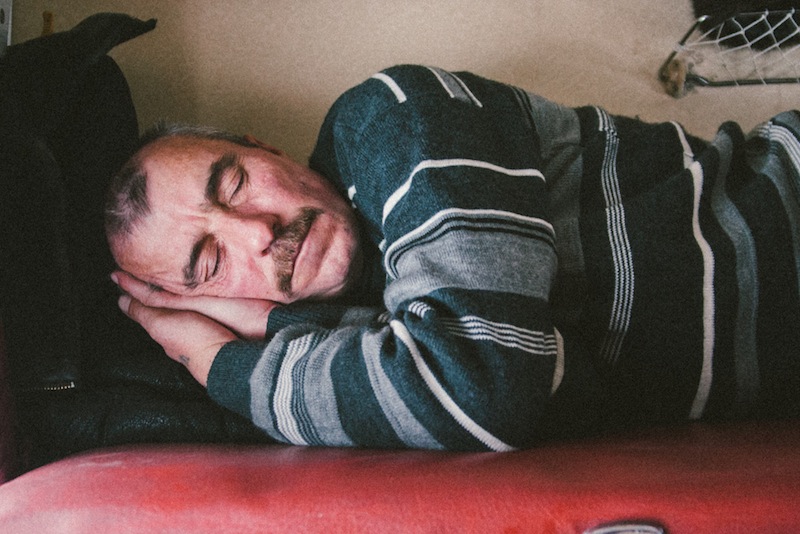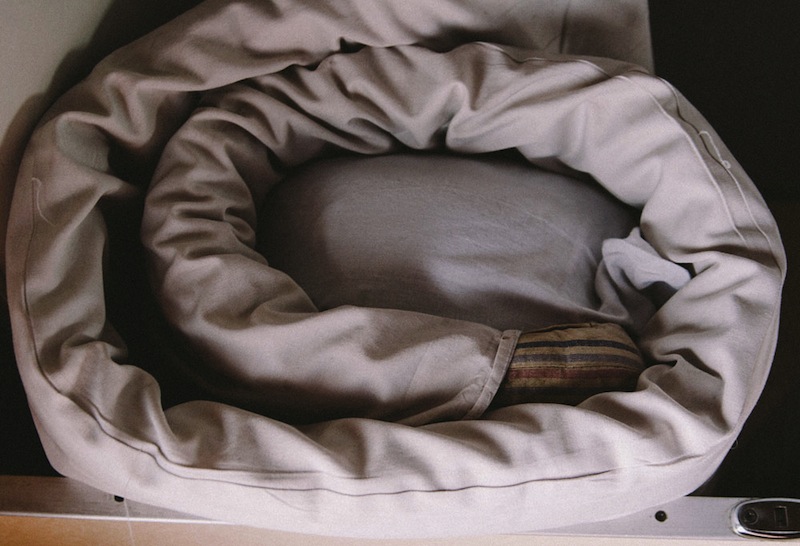 There's a special atmosphere in these lyrical photos of travelers brought together by long-distance trips on second class trains.
Sergej Bitsch is a 37 year-old Russian photographer, currently based in Berlin. As a child, Sergej often traveled on long distance trains that rode across post Soviet territories; so when in 2013 his time came to make a photo essay as his graduation thesis from the Ostkreuzschule für Fotografie in Berlin, Sergej was inspired by those childhood memories to ride those trains again and photograph the passengers on board, and in particular those of the cheaper third class wagons.
The lyrical photographs from Sergej's Platzkarti series show the ephemeral communities that form on the trains – men, women and children brought together by a trip, who share food, drinks and conversations before parting ways once they reach their destinations.