#FotoWeb – Ten Best Photography Links You Shouldn't Have Missed Last Week (5 – 11 January)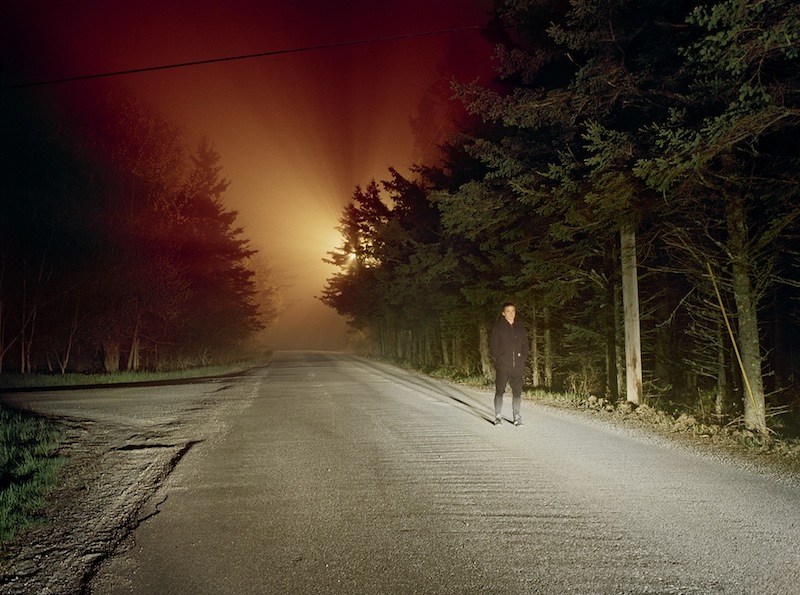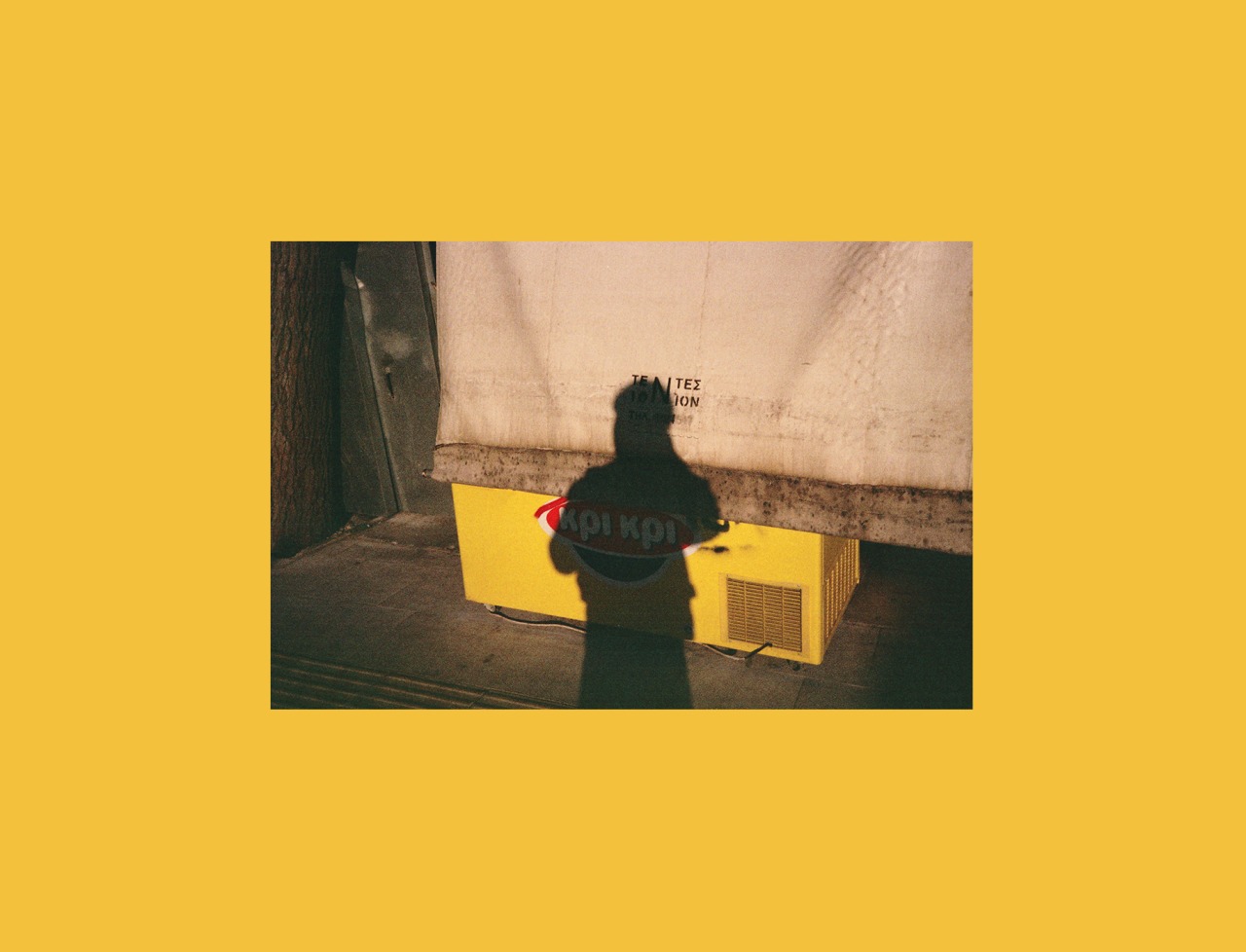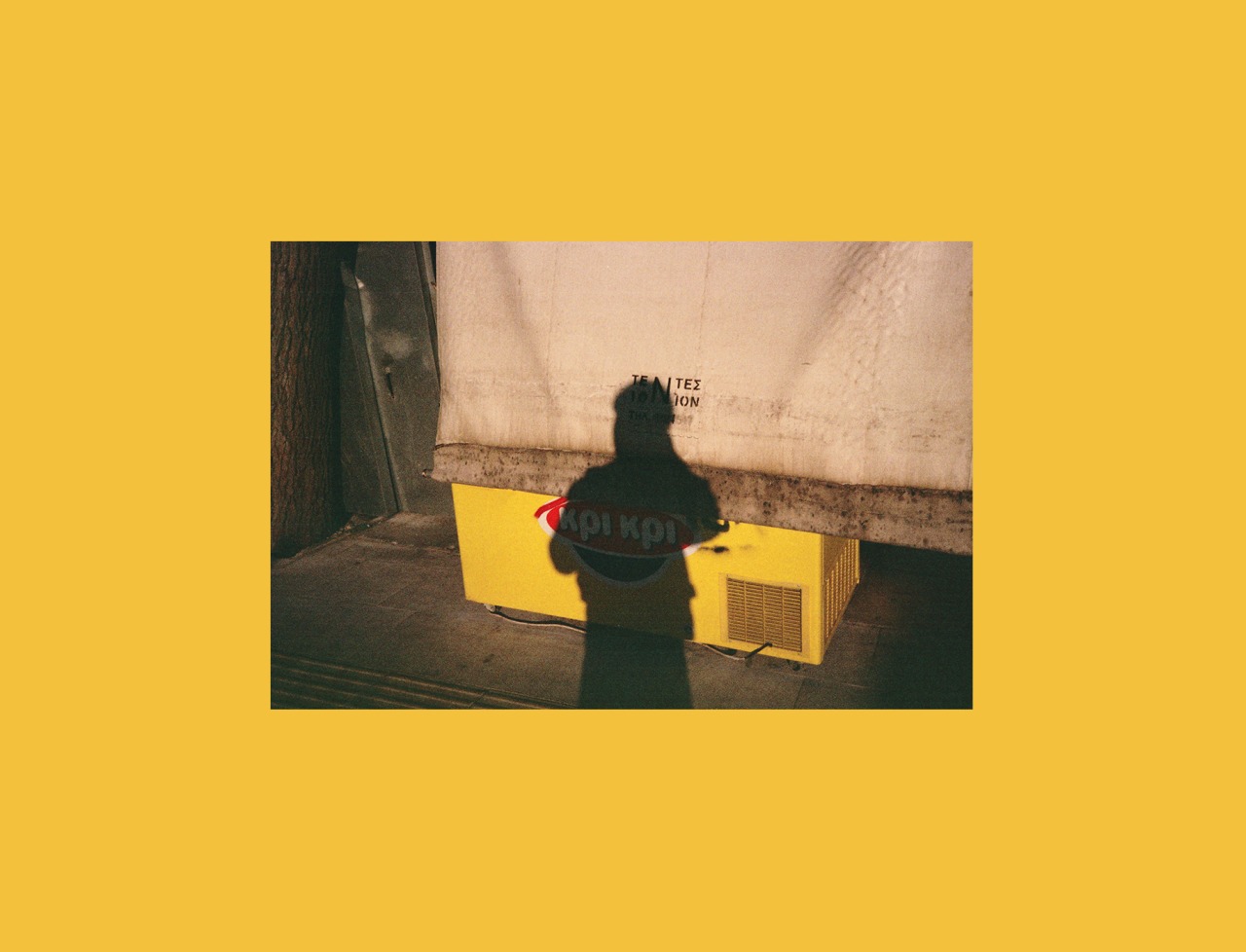 © Orfeas Sampatakakis
Every week, we select ten of our favorite links to photographic series published on the web over the previous seven days. We call this #fotoweb.
Subscribe to our newsletter to receive #fotoweb in your email inbox, or see the previous episodes in the #fotoweb series here.
***
Lichtblitz
Photographer Orfeas Sampatakakis matches his photos with accordingly colored frames. Very simple but very interesting idea. Via Phases.
Tsunami, Photographs and Then
Last year we featured a collection by Stan Strembicki of ruined photos left behind by hurricane Katrina. Japanese photographer Munemasa Takahashi did something similar with photos found after the 2011 tsunami. Via LensCulture.
Taxi
Taxi driver Mike Harvey took portraits of 120 of his passengers, and granted them a fare discount in exchange. Easy, urban and cool. Via Juxtapoz.
Manila's Golden Gays
They're gays, they're aging, and since May 2012 they're out of the shelter that was "the only thing that we've long considered our home". Portraits by Geoly Concepcion. Via Invisible Photographer Asia.
Selected Works by Ernest Protasiewicz
Brilliant mundane photography by Helsinki-based photographer Ernest Protasiewicz. Via Thisispaper.
Car Crash Studies
In this series, photographer Nicolai Howalt creates abstract images focusing on the details of crashed cars. Via Ain't Bad Magazine.
Kowitsch / Maidan
A compelling photo essay by Robin Hinsch about the recent conflicts in Ukraine. Via Der Greif Magazine.
Life in North Korea
Half-Korean, half-Australian photographer Lee Grant tries to lift the fog on that mysterious land that North Korea is to the Western world. Hey Kim Jong-un, please don't try to obscure our website, we're just sharing a link. Via The Newyorker's Photobooth.
So Where Do We Go From here? 
Joshua Schaedel has been documenting the lives and hardships of his grandparents since the 2008 economic crisis in America. Via Lenscratch.
The Signs of Life
And what is on your window? A cute little series by Daniel Zakharov. Via Oitzarisme.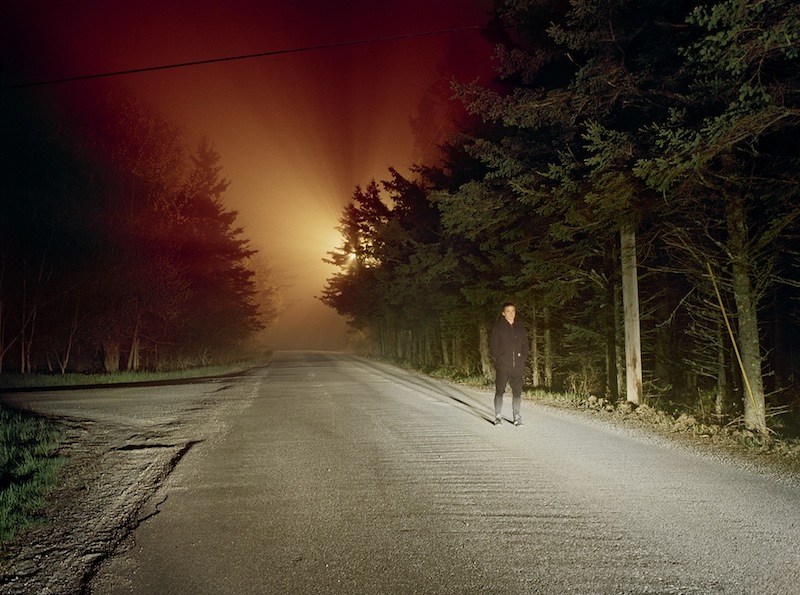 © Sophie Barbasch
And these are last week's updates from Fotografia Magazine: