Photos by Kent Andreasen
Selected Works: Kent Andreasen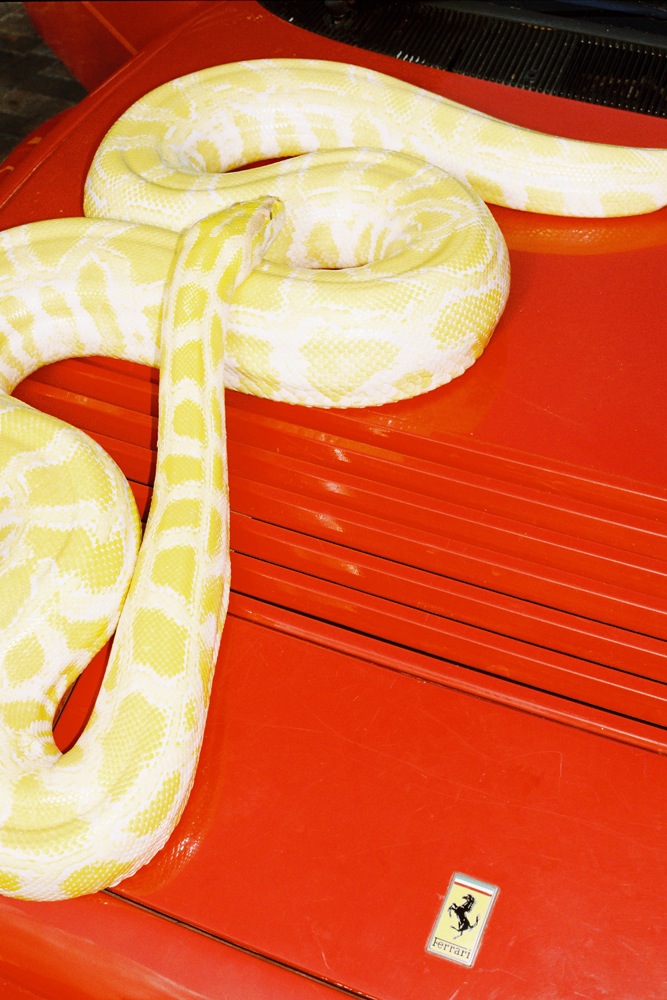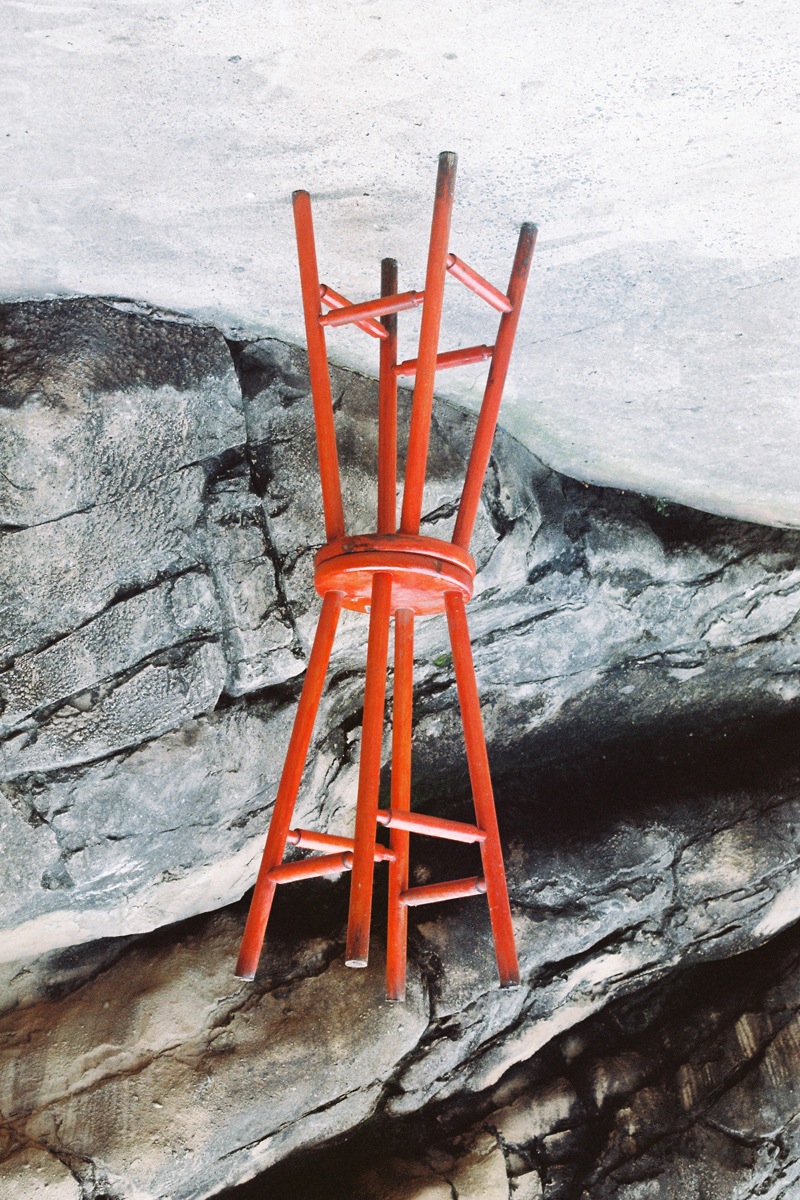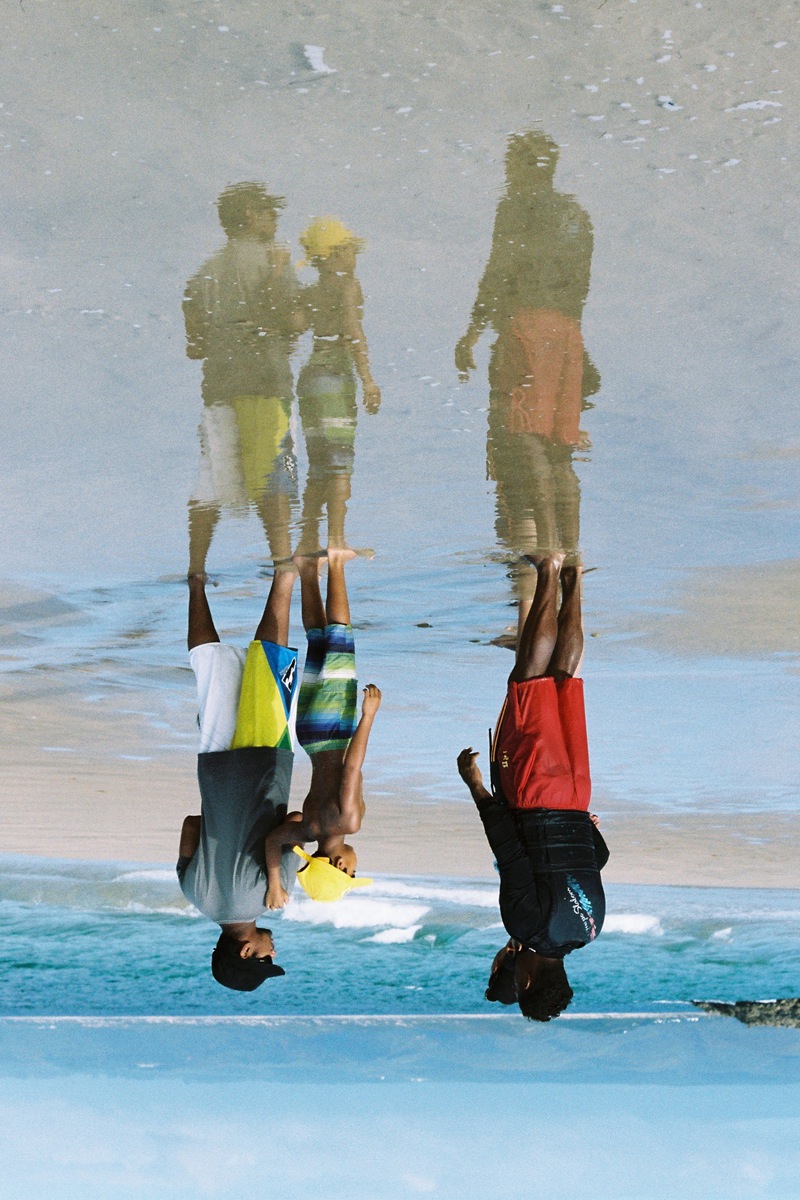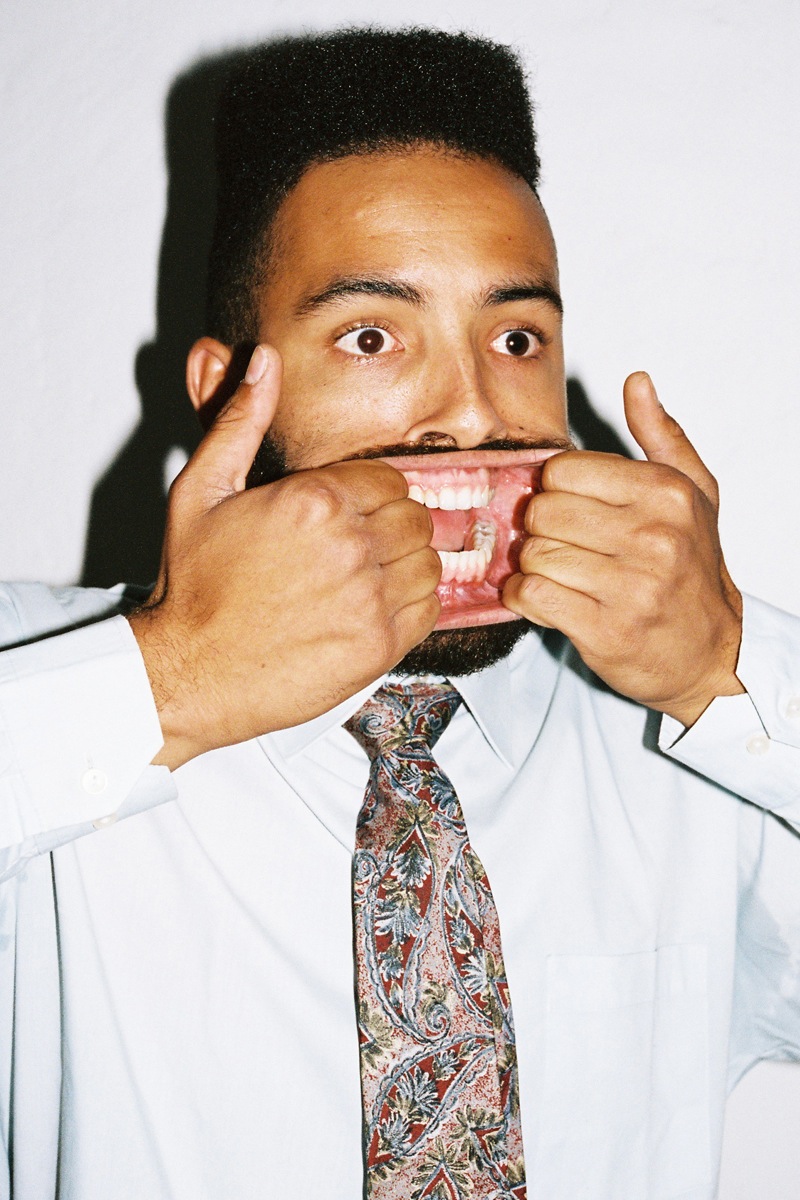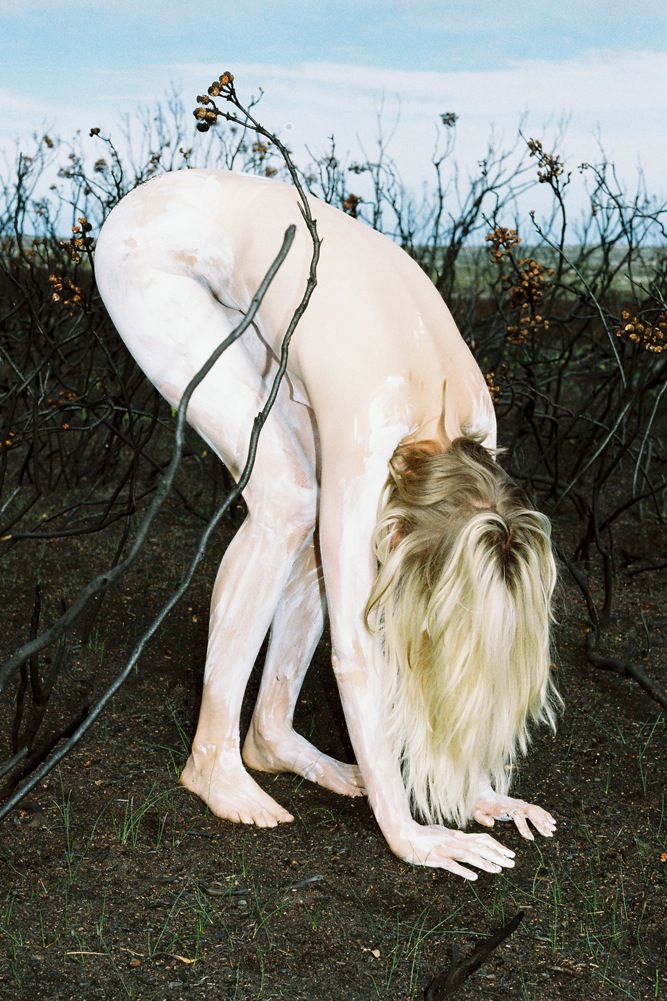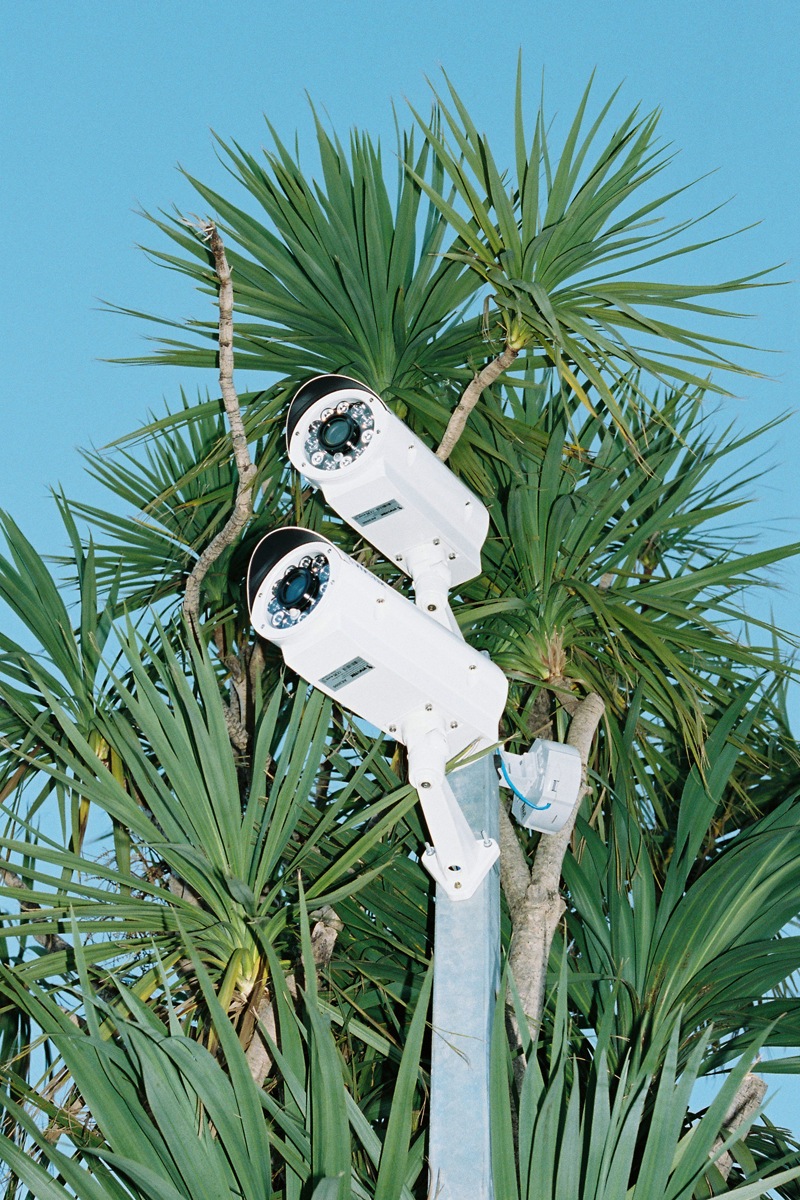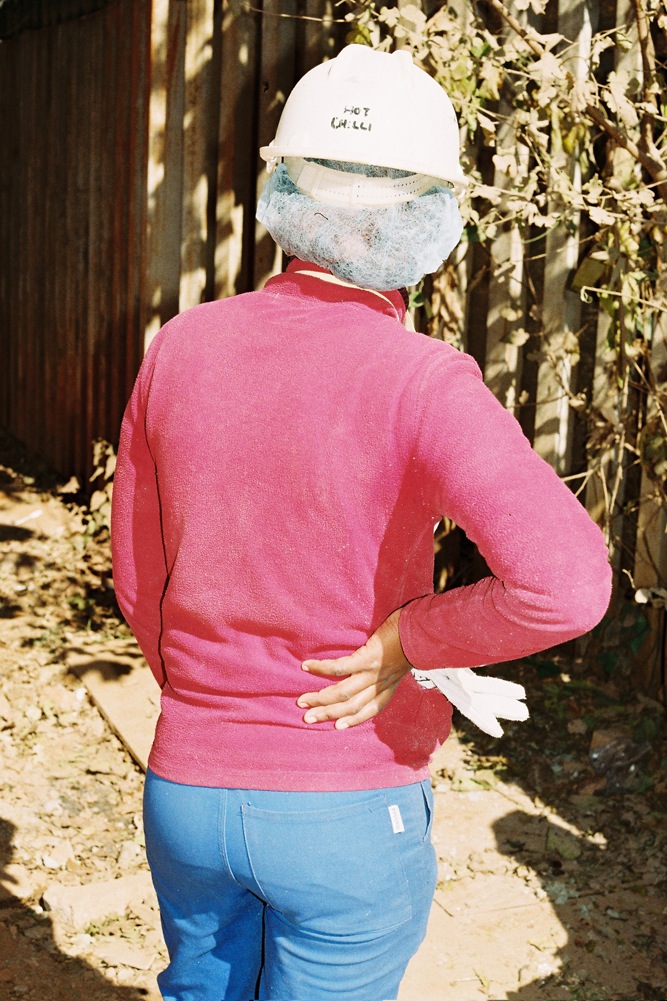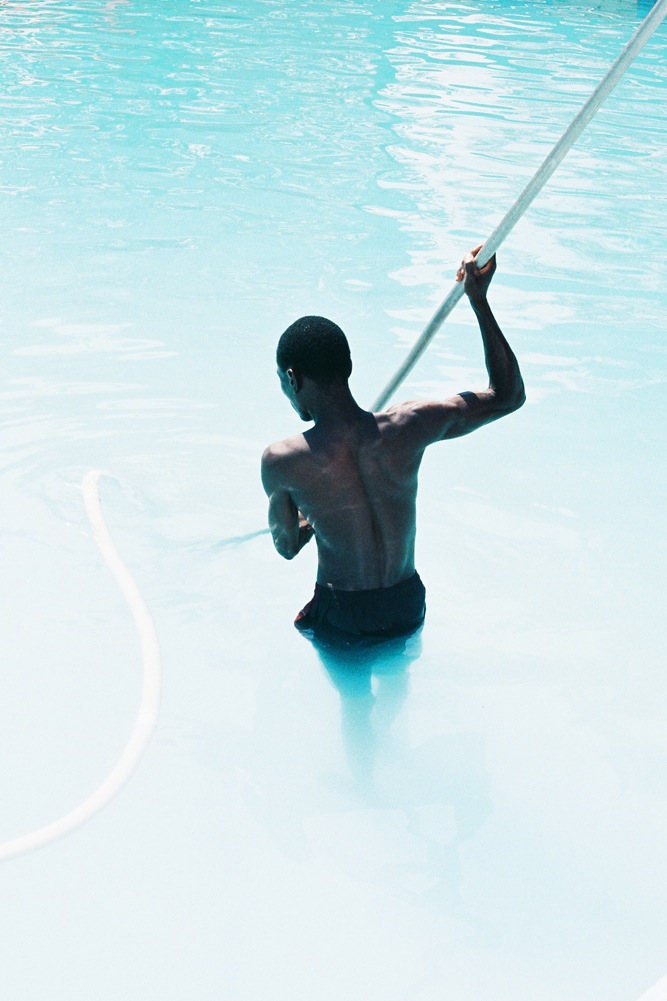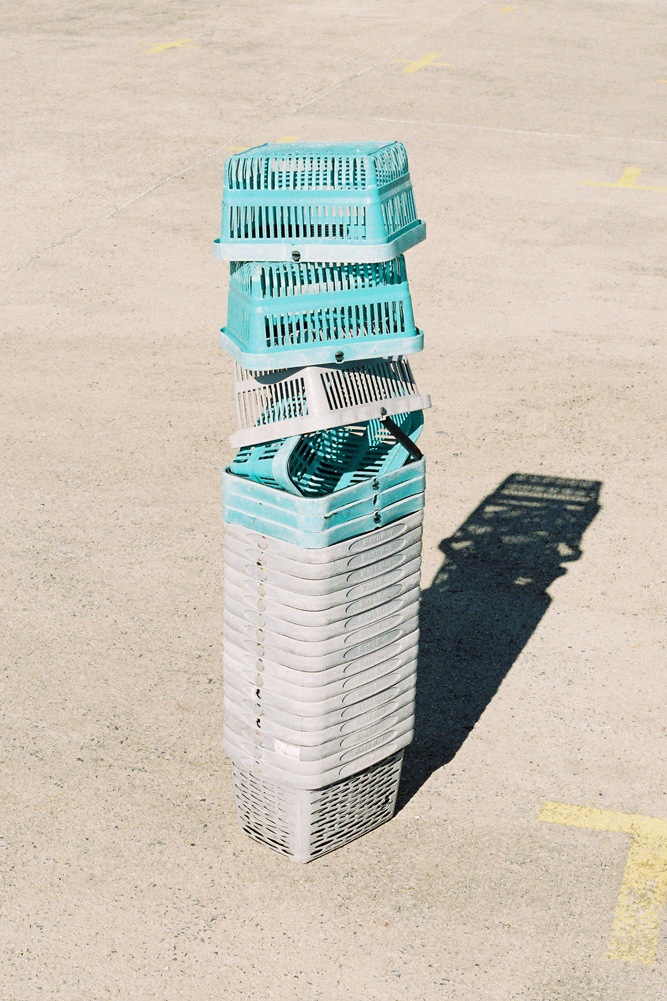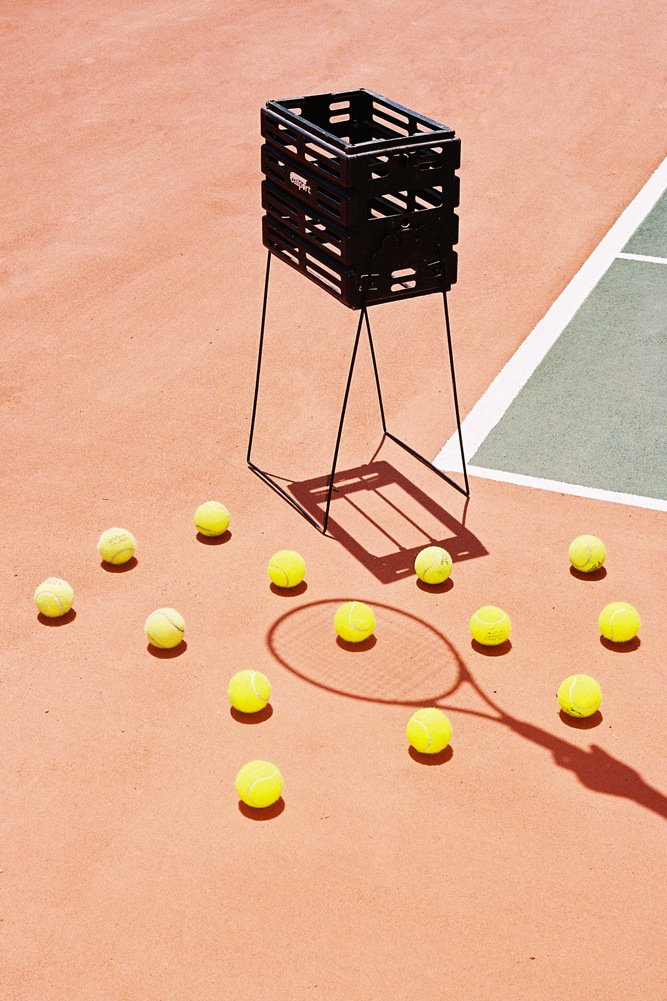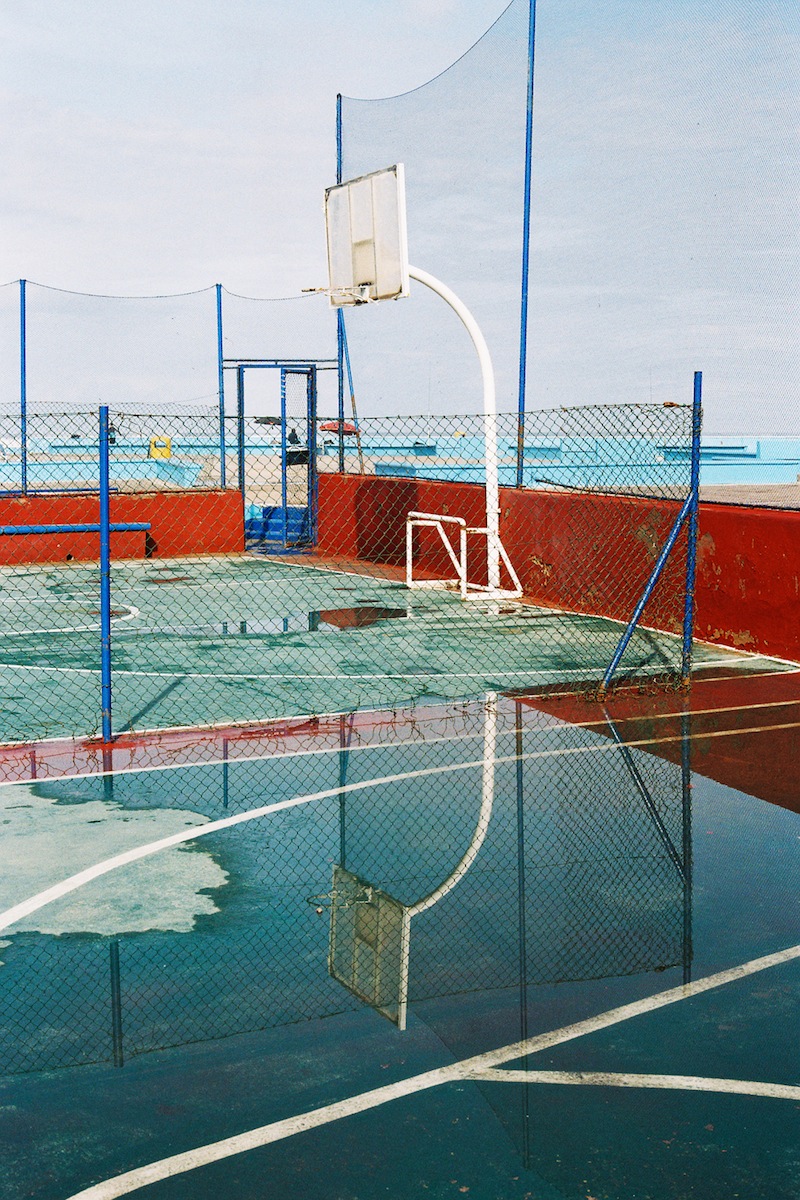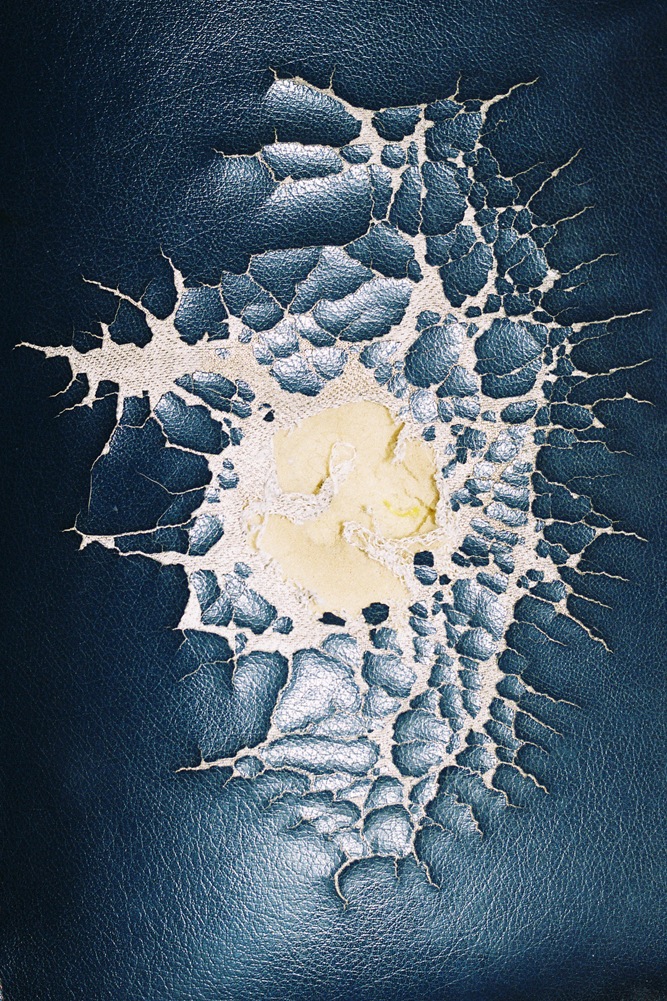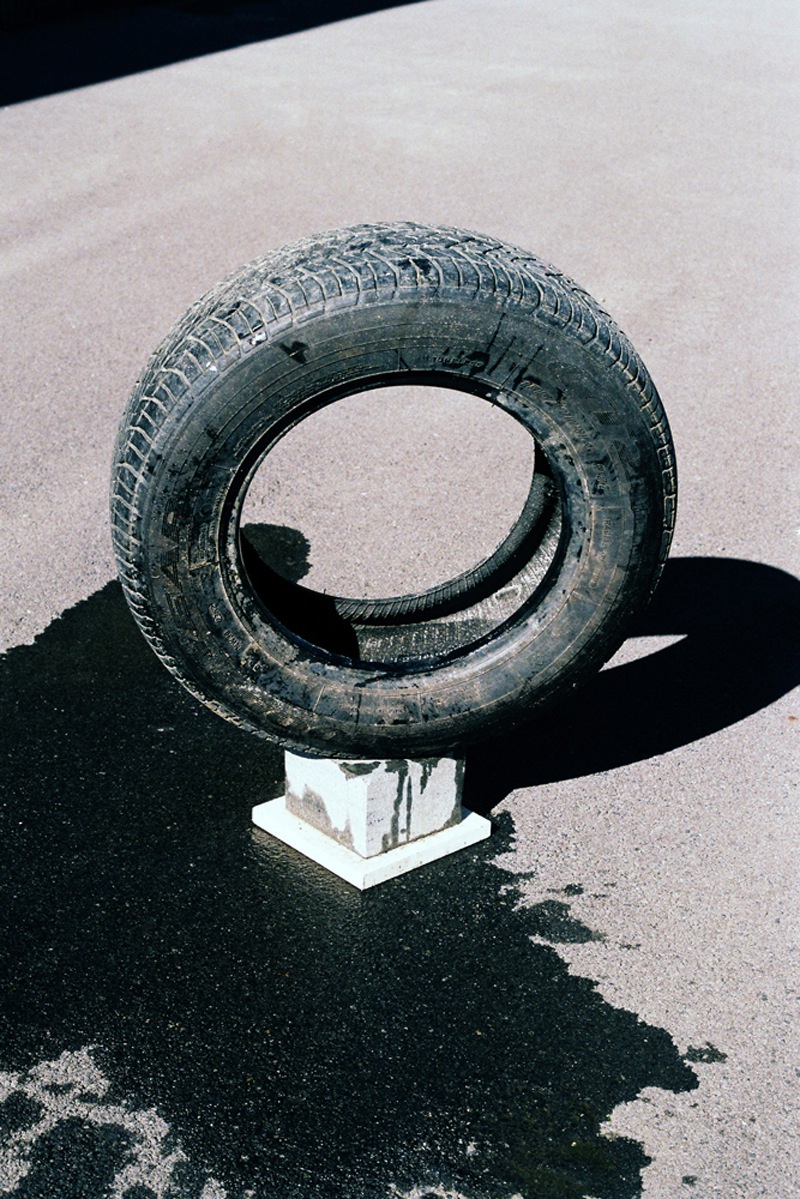 This week, we were very happy to host Kent Andreasen as our first ever #PhotographerInResidence. A photographer in residence is someone who shares a few of his/her images on all of our social media – Instagram, Tumblr, Facebook and Twitter – every day for five days.
We chose Kent Andreasen to start off this new initiative because we are big fans of his work. Kent is 24 years old and is based in Cape Town, South Africa. Read this short interview to get to know him a little better.
When and how did you take an interest in photography?
I took interest in photography a few years ago on a family holiday. I didn't think anything of it at first but it evolved into a real passion of mine and is now how I make a living. I have no formal training but my degree in Motion Picture certainly has helped.
How would you describe your photography? And how did it evolve since you first started taking pictures?
My photography is the study of human behaviour and how easily we overlook the details due to the fact that we are consumed by our everyday lives and are caught up in a cycle that doesn't encourage us to look further than ourselves and the select few around us. It's an observation of the mundane and how we subconsciously create fascinating scenarios.
My work has evolved with regards to the medium I use and how I execute my images. It's become more conscious and concise I feel. It started as a hobby and now it pretty much takes up the majority of my life. With more at stake, I think my hunger to find intriguing imagery has grown and at the same time being able to put it into context has become more important to me. I no longer want to just take images. They need to say something or at least make someone else want to say something.
Please share with us a little bit about your creative process.
Most of the series up until now have been a by-product of projects that have allowed me to travel within Africa. They form a parallel to my more commercial work that pays the bills and are a release that keeps me sane. Currently I am working on various series that are more research based. I have found someone that takes interest in the subject matter I want to work with and we are both tackling the matter to get a better understanding of how we want to approach it.
To be honest, I think, we as humans are often very good at discussing things we want to do but never go out and do it. So for me, I try and get out there and see what happens. Even if it is not what I set out to photograph there is always something worth capturing. I don't want to be the photographer that sits at home thinking about all the opportunities I could have had but never took the time to explore.
What camera do you usually use?
I use a Contax G2, Mamiya 7, Pentax Sp500. Nikonos V. They all have different functions and applications depending on what I want to capture.
Choose your #threewordsforphotography.
Mundane. African. Simple.