Photos by Glen Erler
Glen Erler's 'Family Tree' Receives a Special Mention by 'Family' Juror Francesca Genovese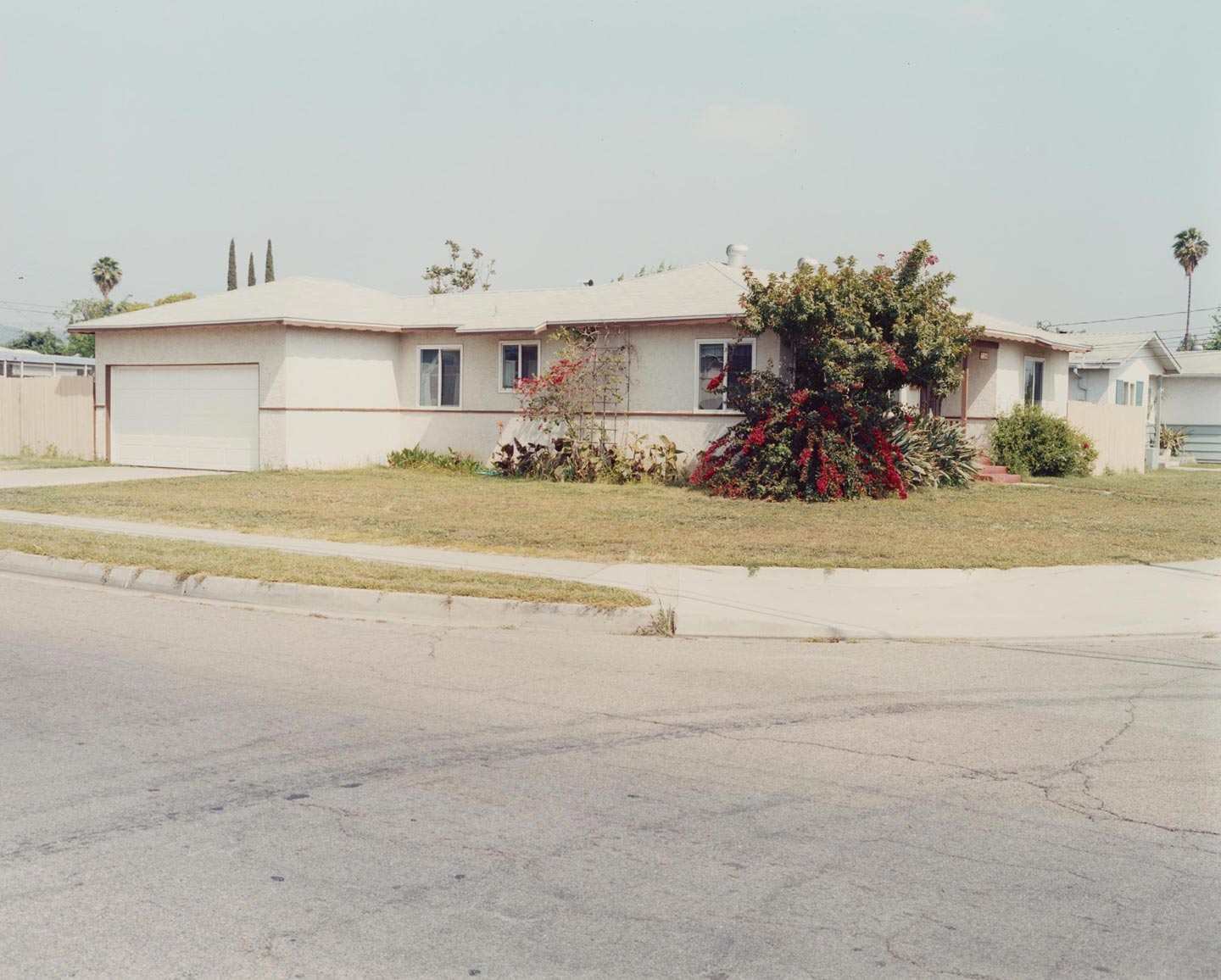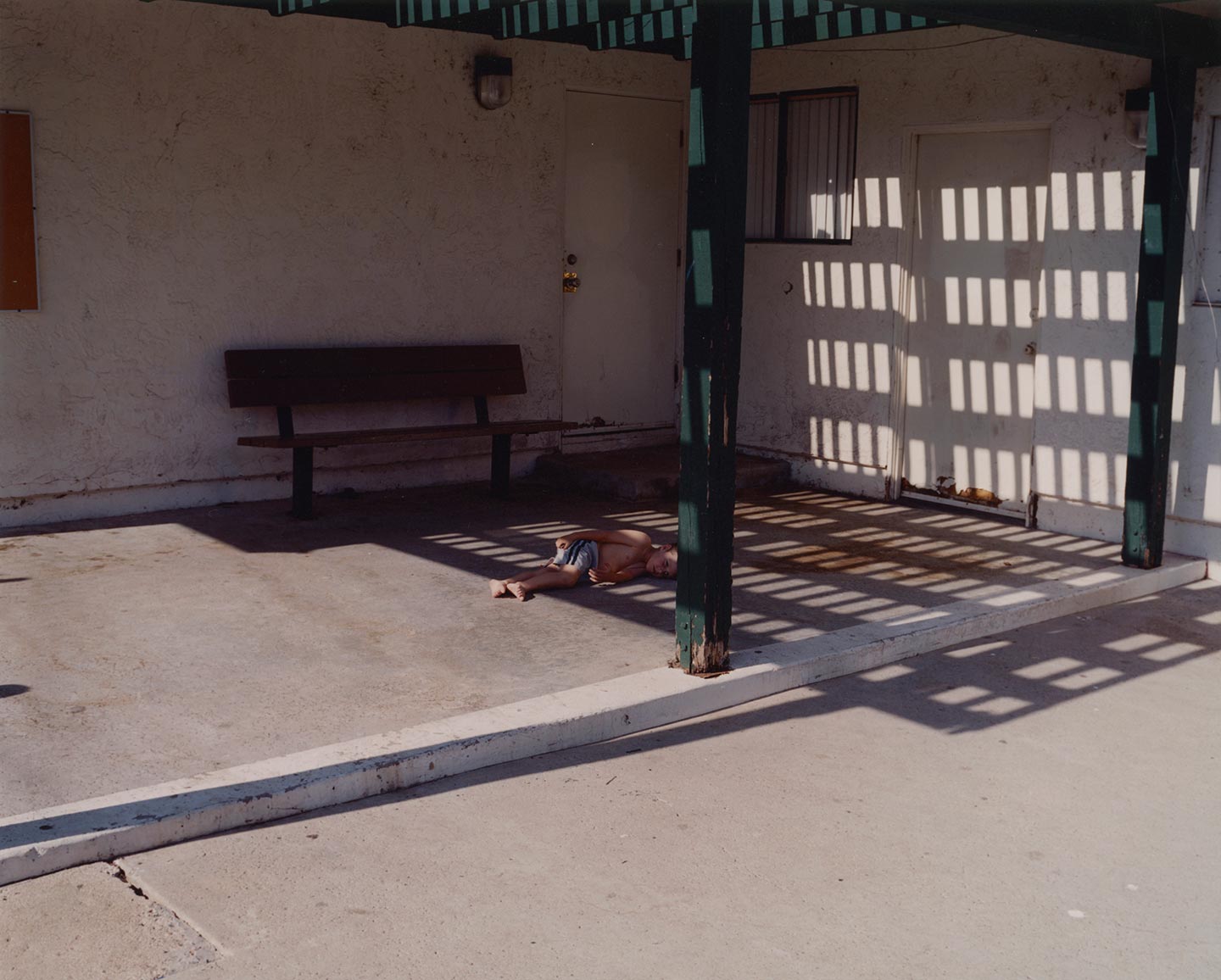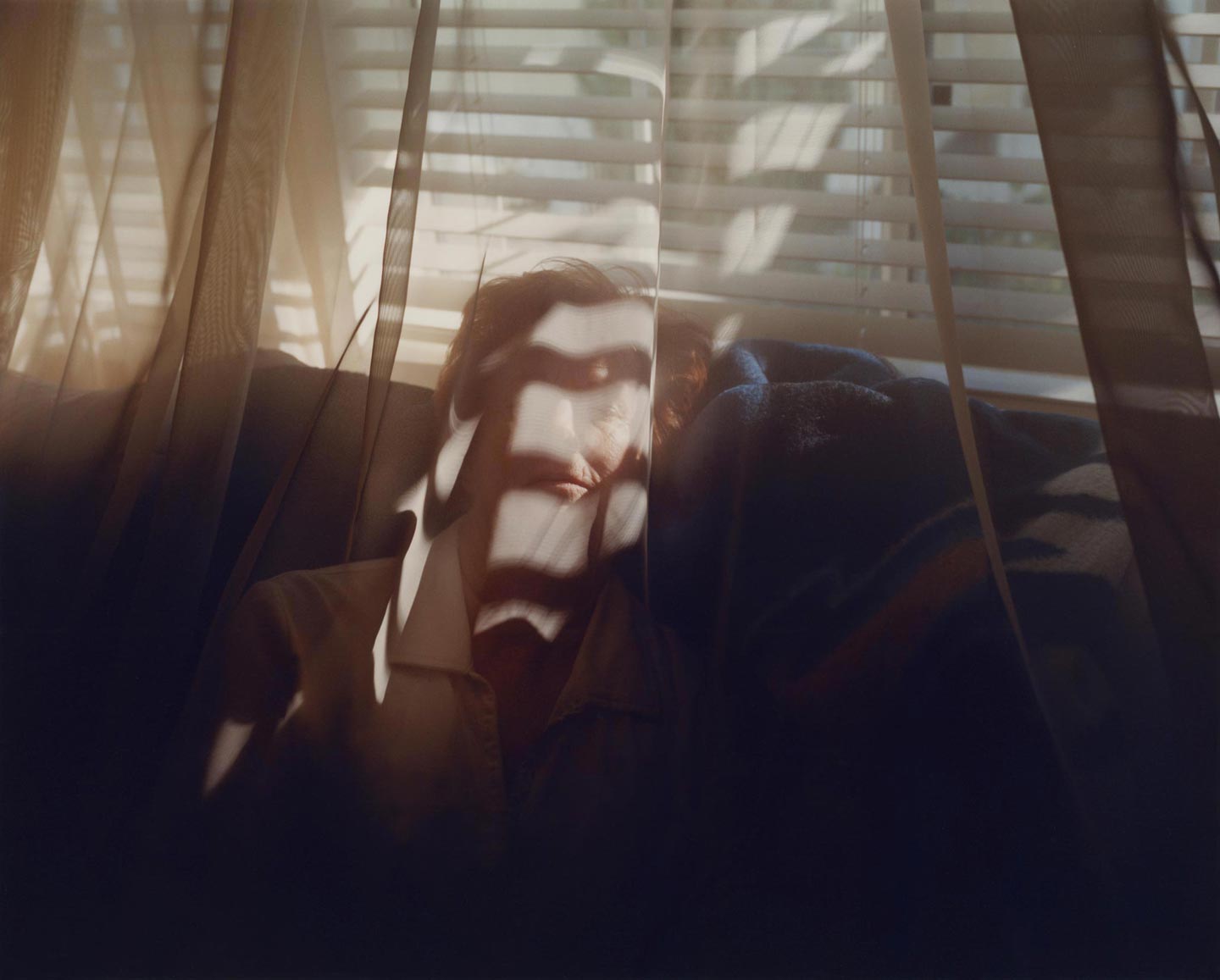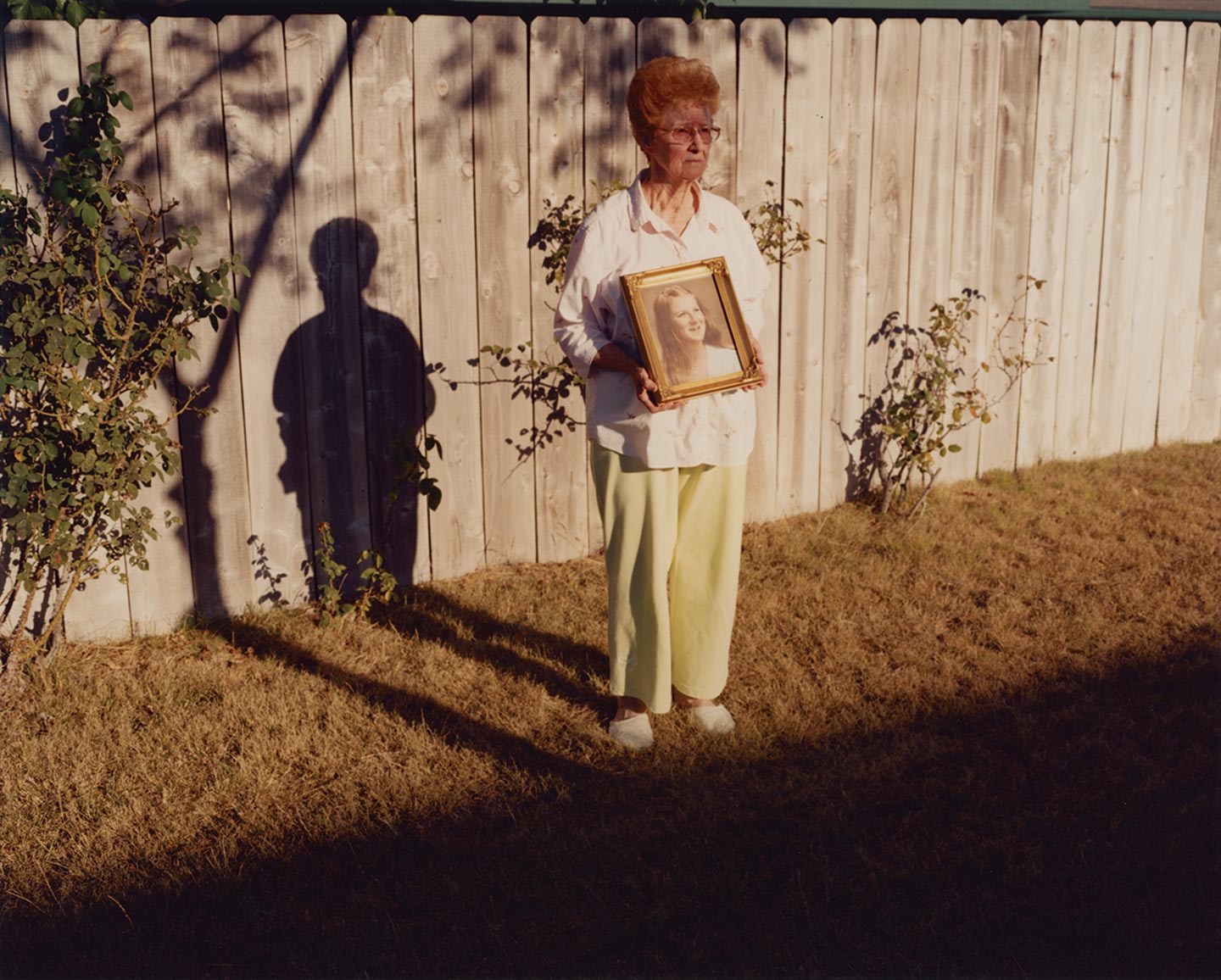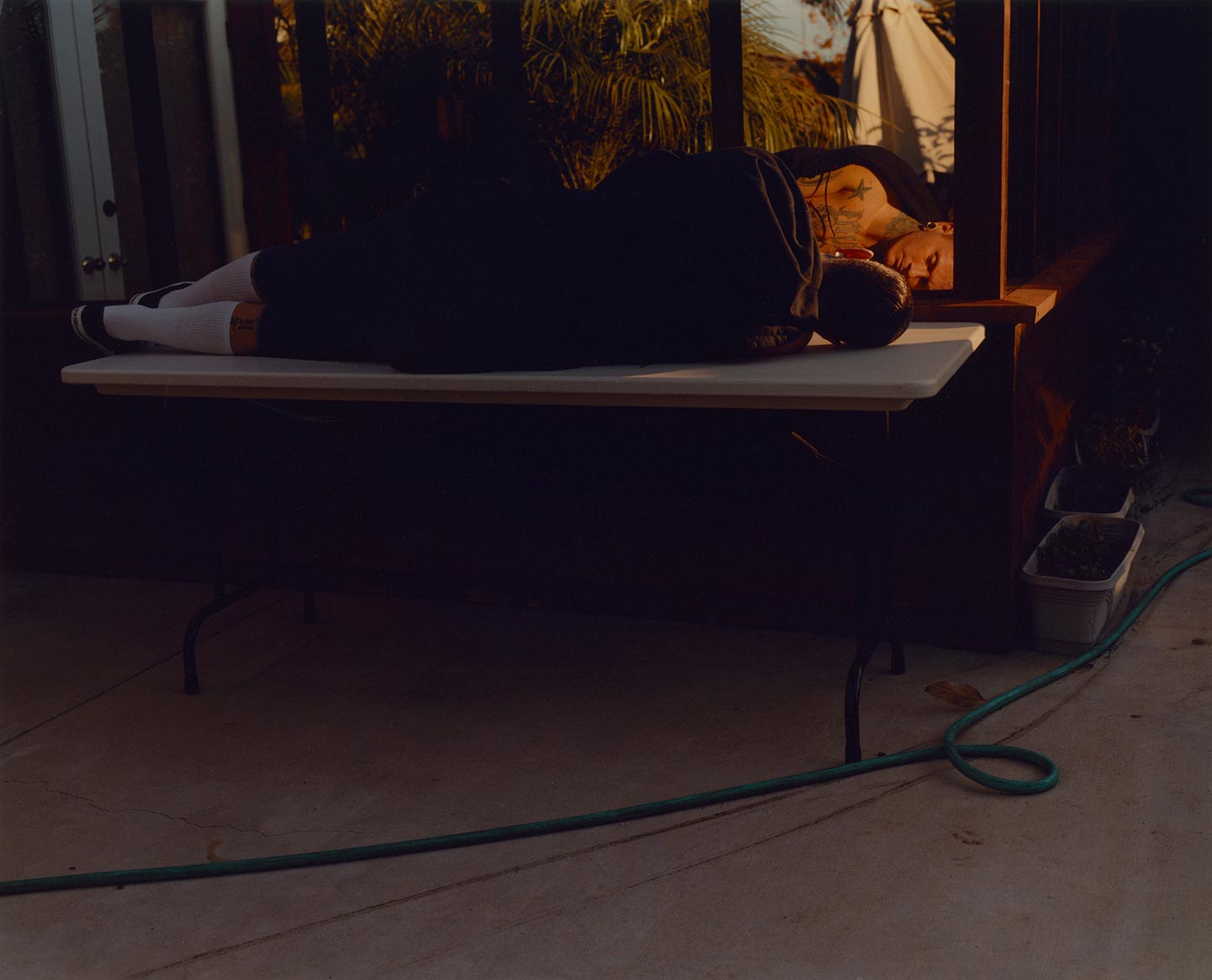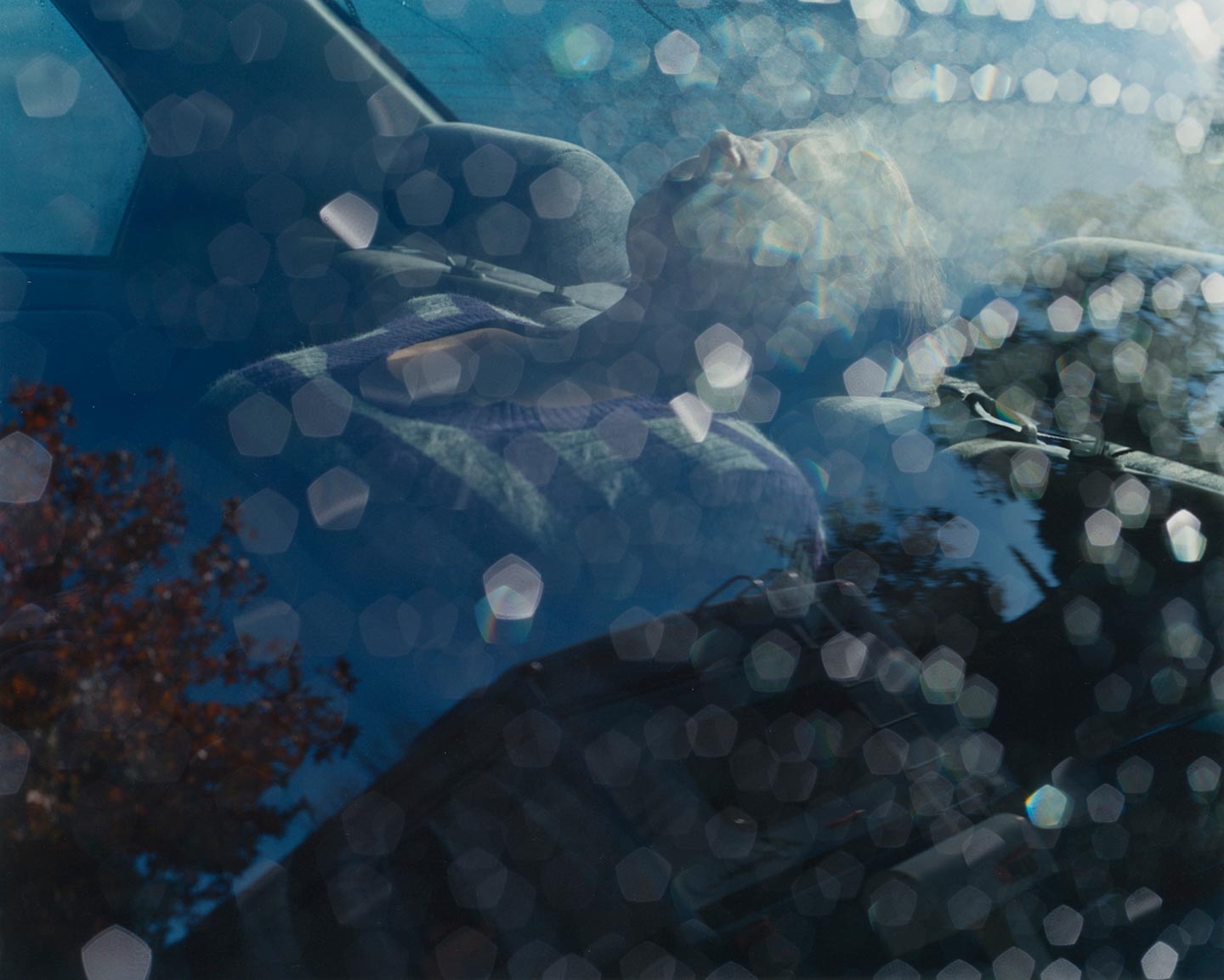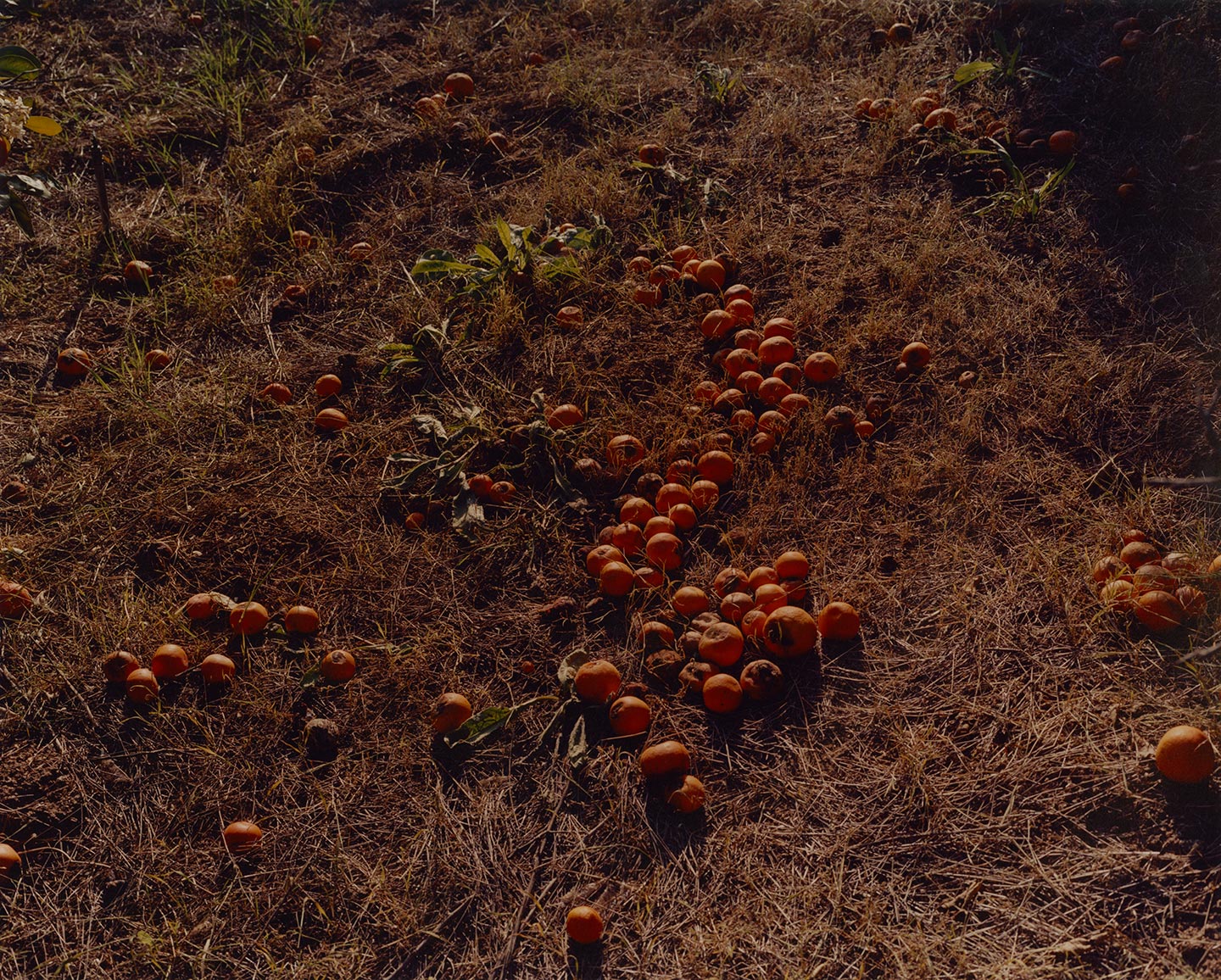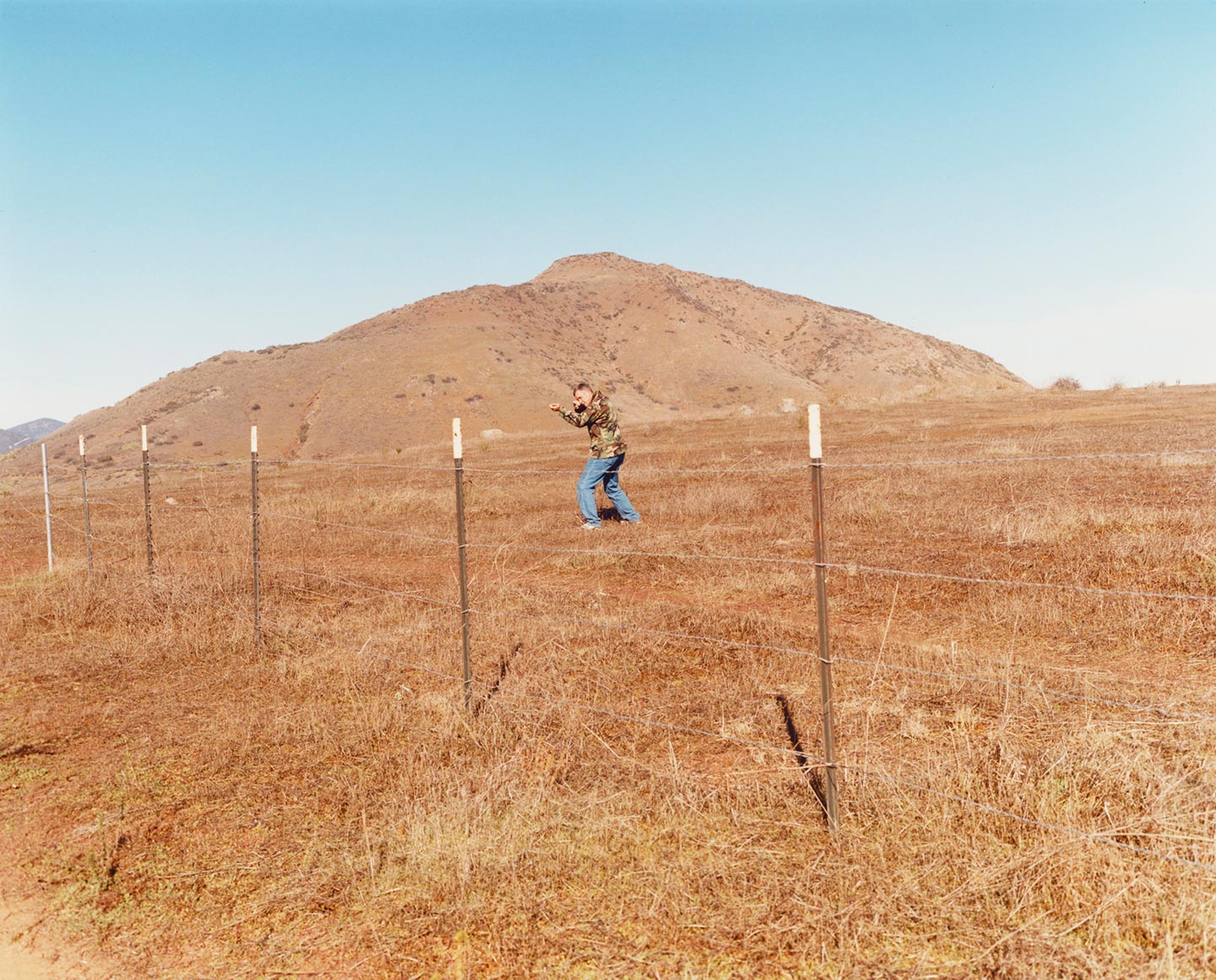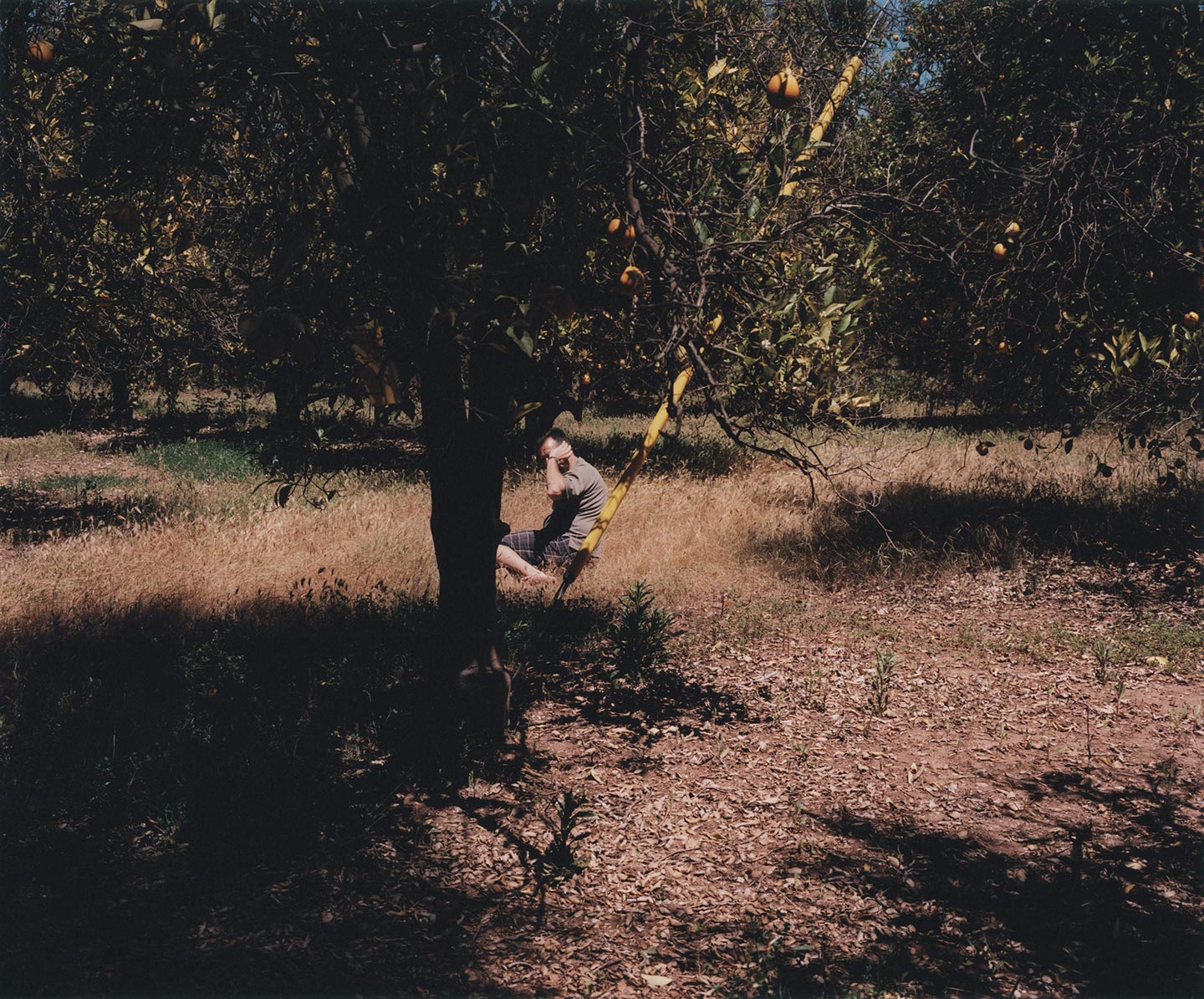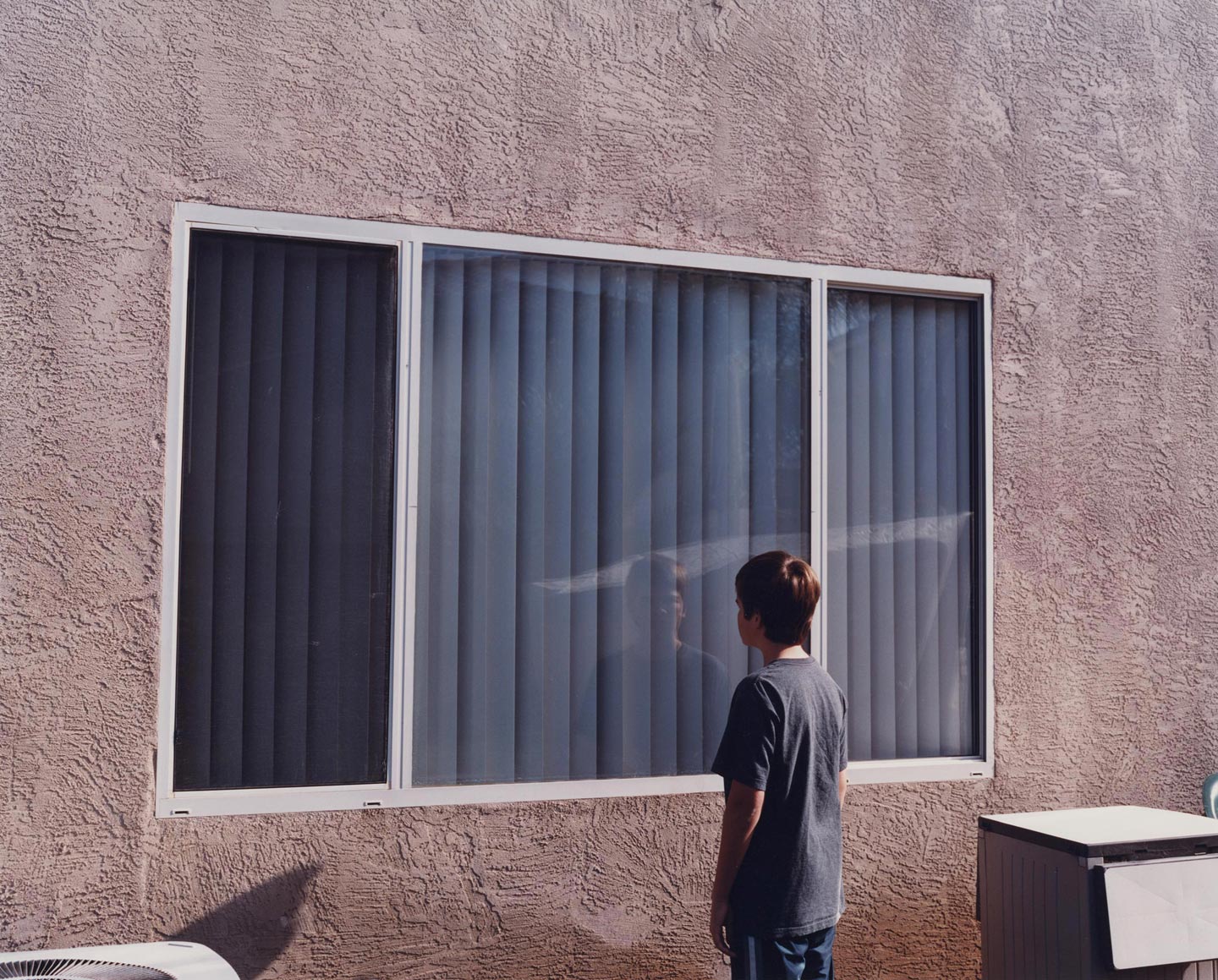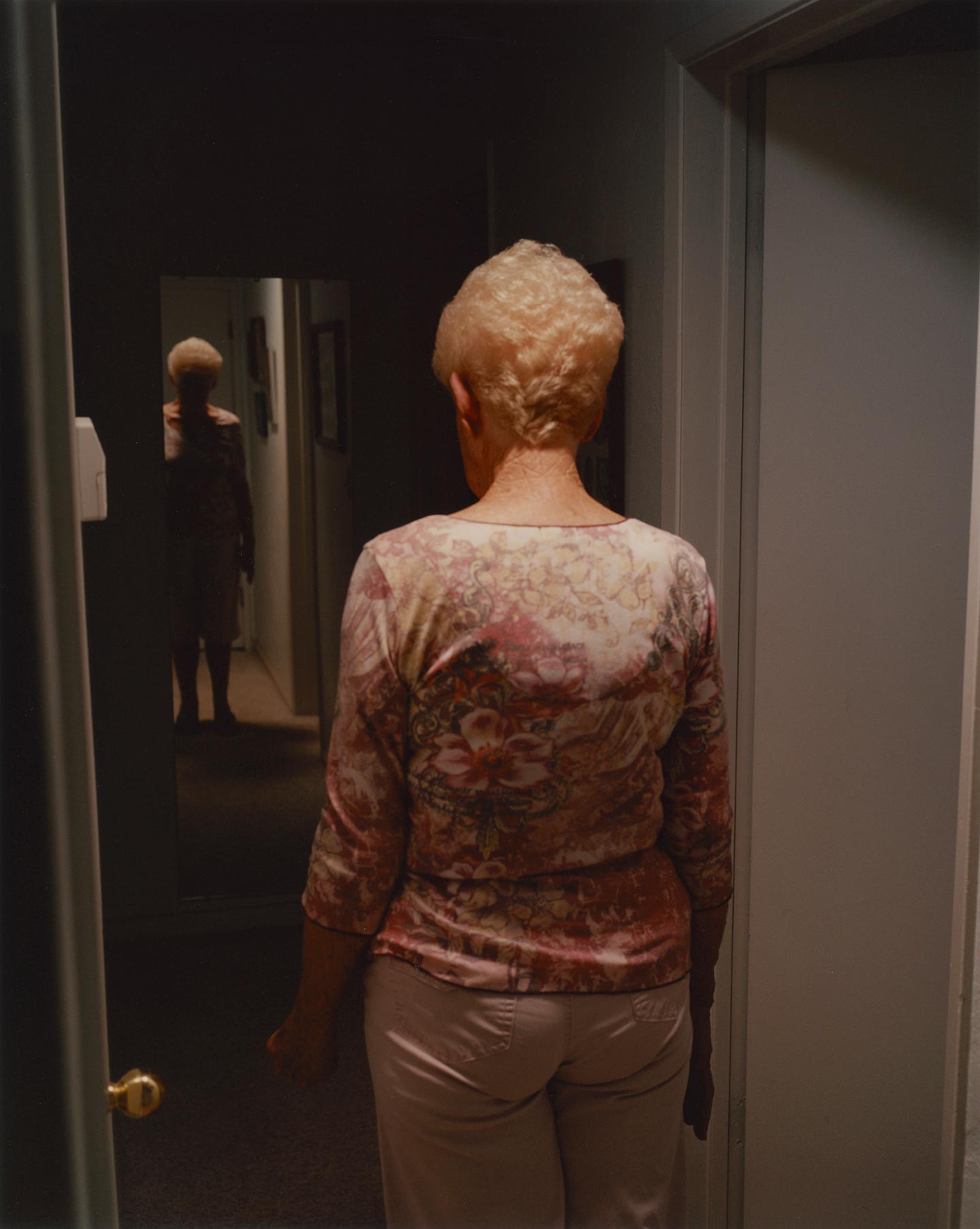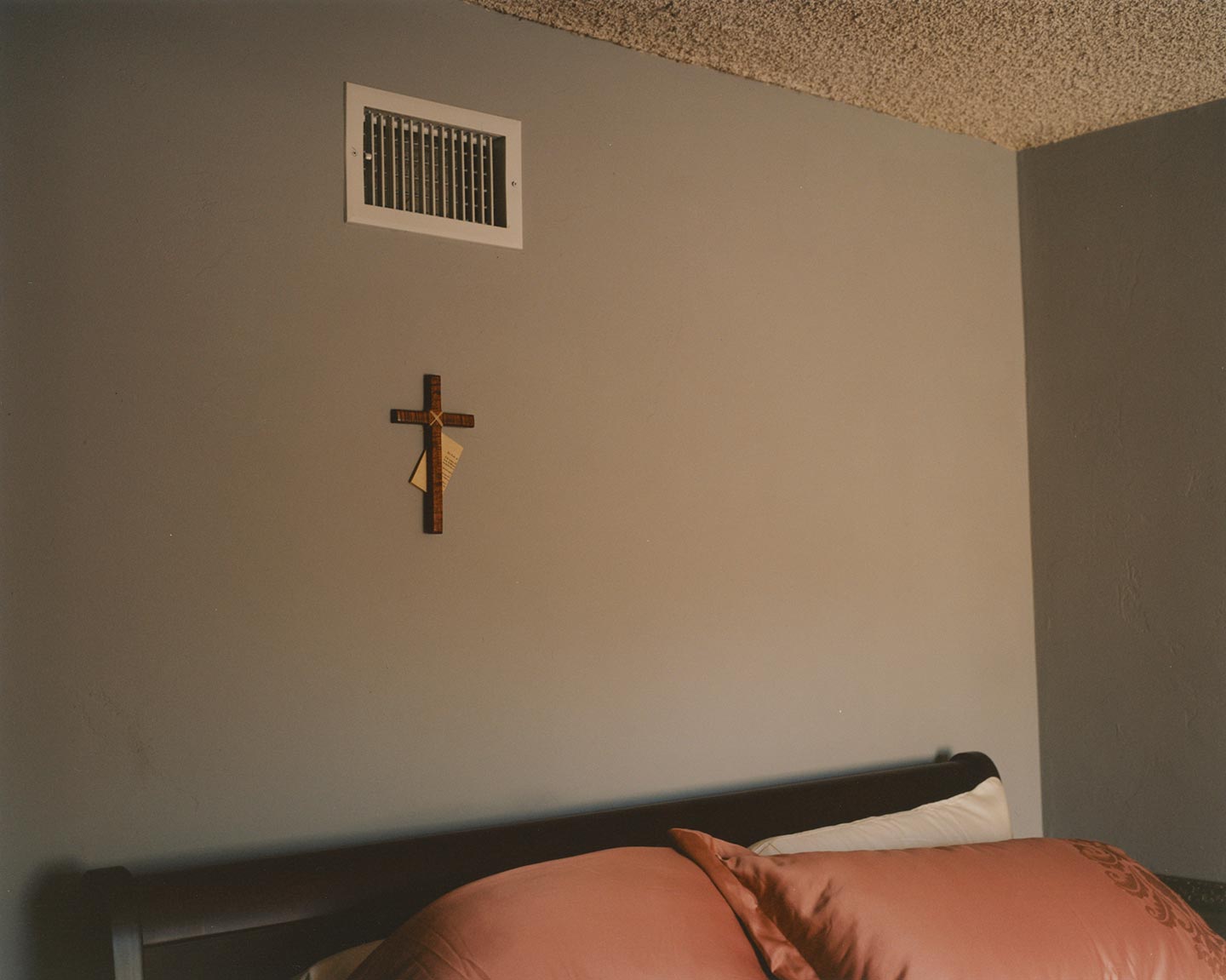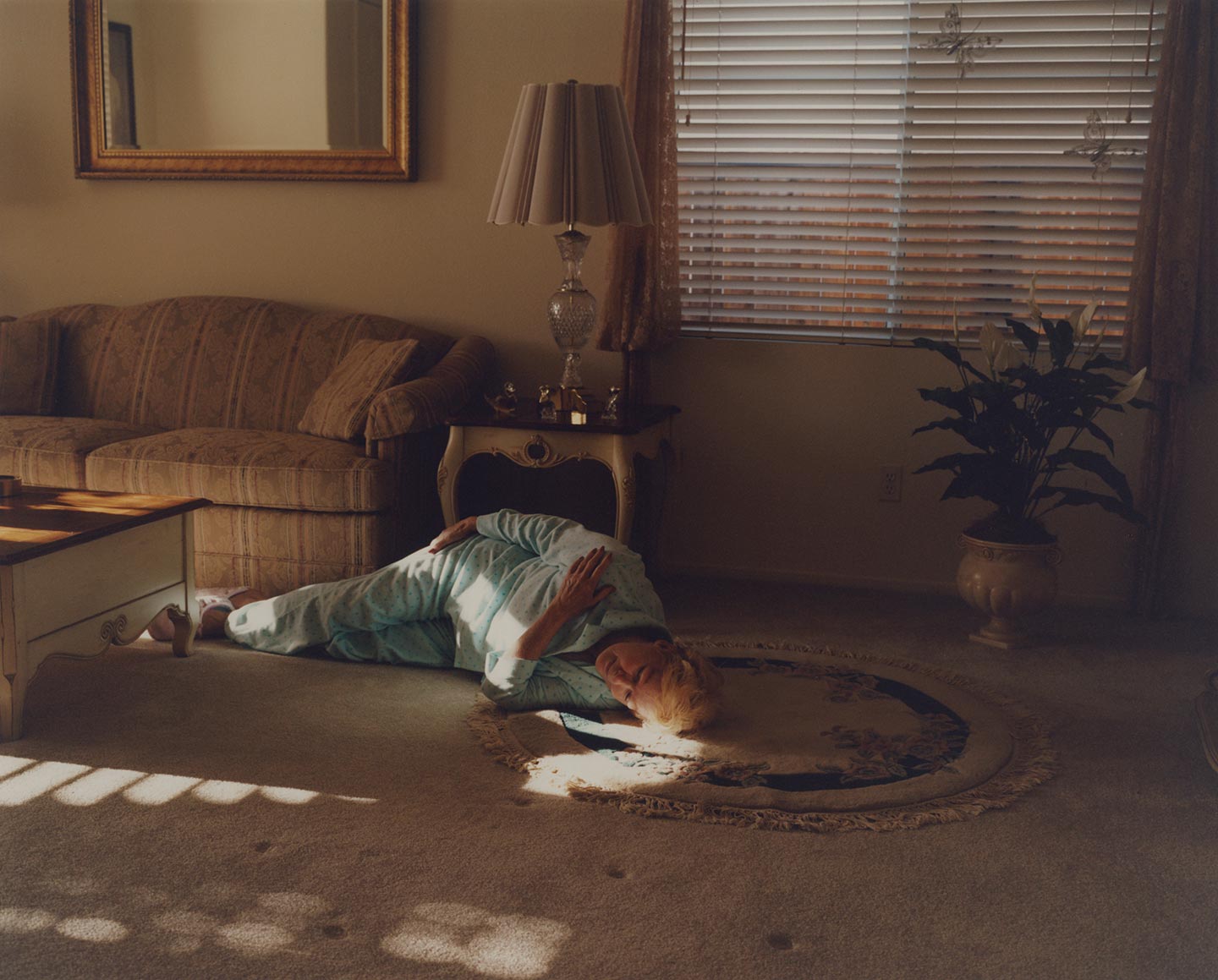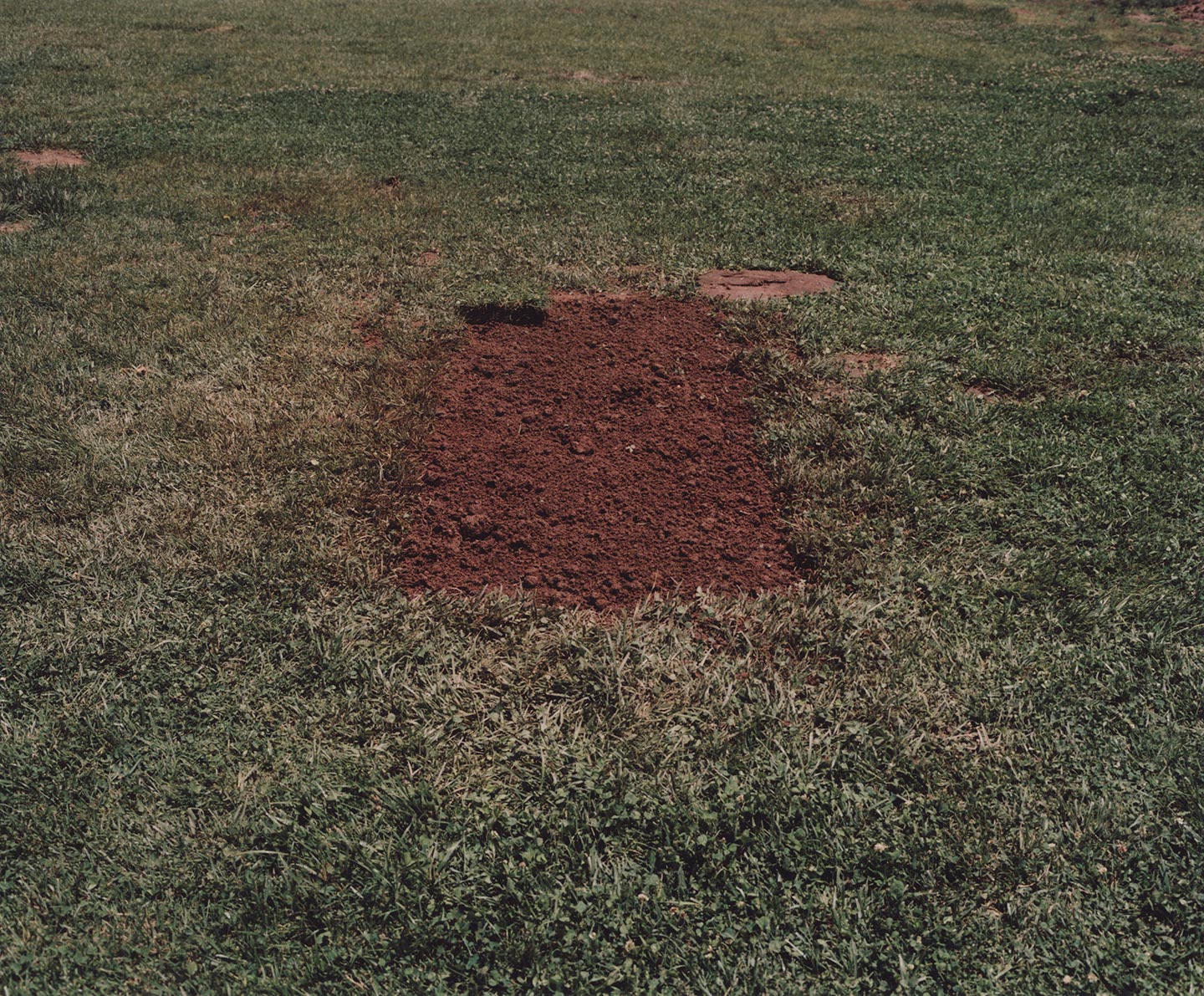 Women dominated our Family open call: the juror Francesca Genovese picked Emily Schiffer and Sandra Mehl as winners of the Series category, and selected a picture by Francesca Cesari as Best Single Image. But Francesca, who was already so blown away by the general quality of the submissions that she chose not one but two artists to represent through her Francesca Maffeo Gallery, also wanted to assign a special mention to a third series, and this time the author is a man: American photographer Glen Erler.
Ciao Glen, thank you for participating in our 'Family' call! How are you?
Very well, thank you.

What is photography for you?
Photography has become somewhat of an emotional outlet for me. I can't write music so I make photographs.
What is Family Tree about?
Family Tree was a journey exploring memory, birth and death within my family structure and at times, how all three of those elements intertwined. Because I moved to the UK more than 20 years ago, it was also a way to reconnect with my past through memory and also spend time, even if fleeting moments, with family members in a different context to normal everyday life. In a way, they became the cast and a part of ideas that linked them to memory, often reliving a part of their own past. Working on Family Tree ended with the death of my father, which is therefore the ending of the book as well.

Where can you be found online?
This is my website and I'm on Instagram.