Photos by Nick Hannes
Nick Hannes Captures the Contrasts of Dubai and Its Lifestyle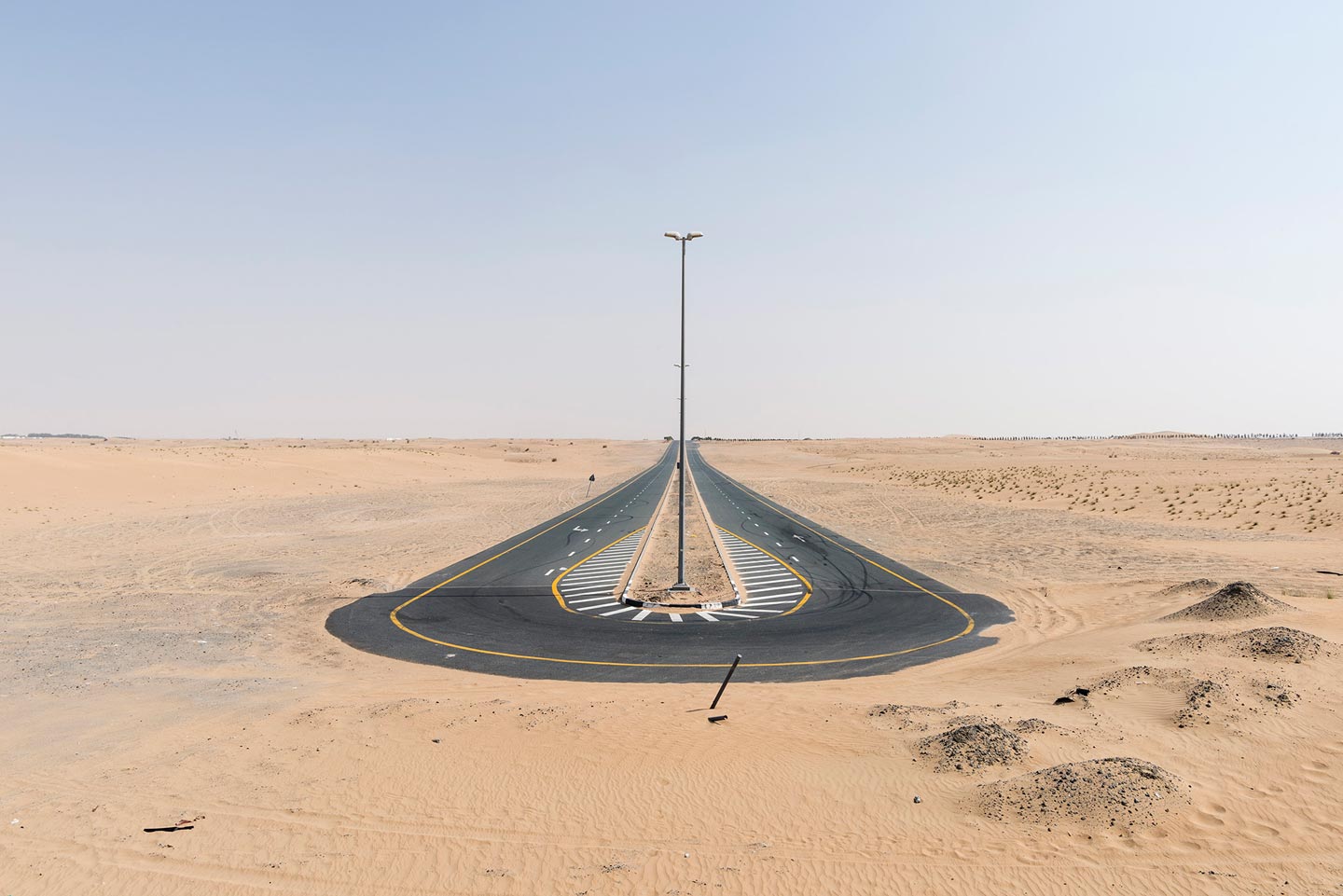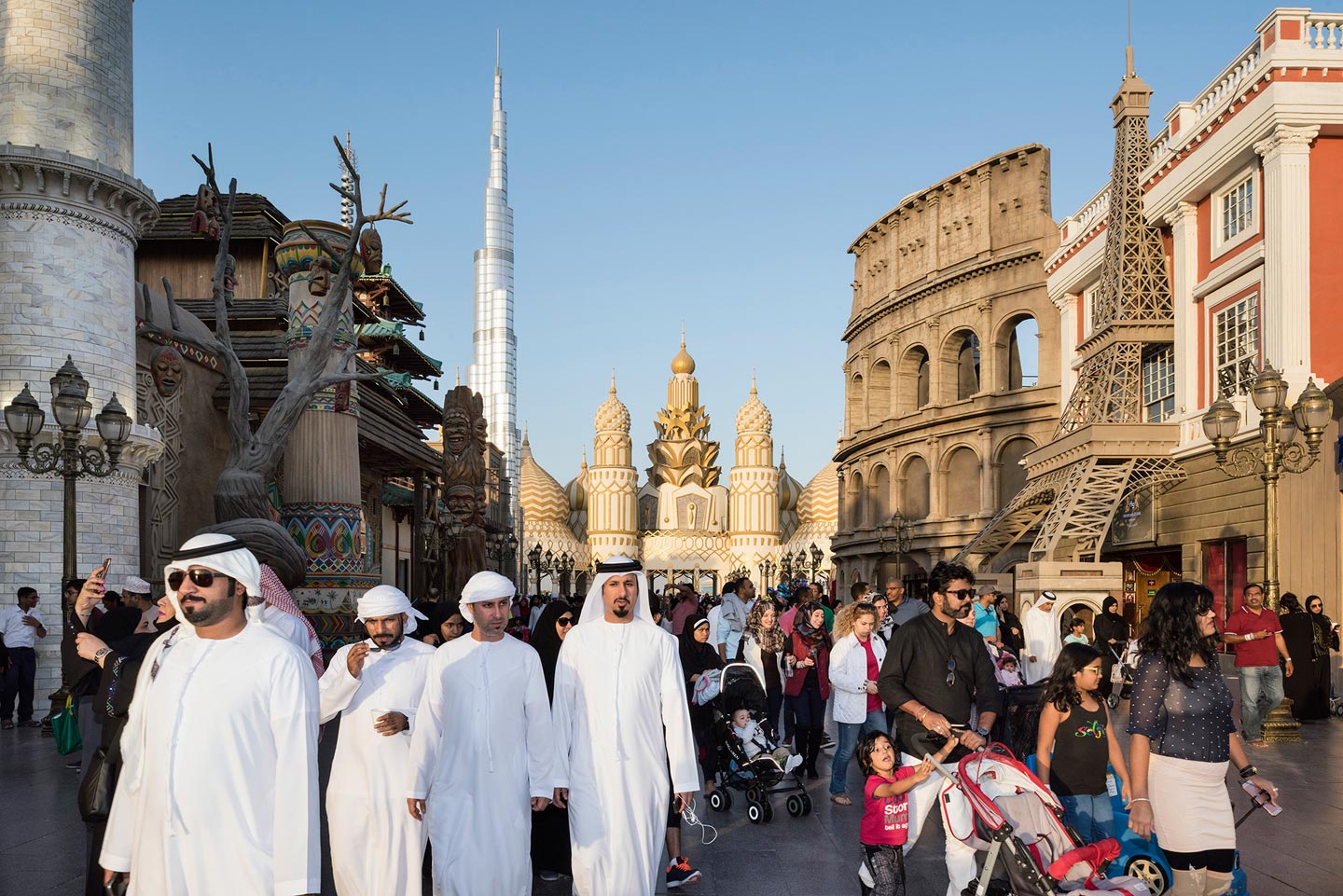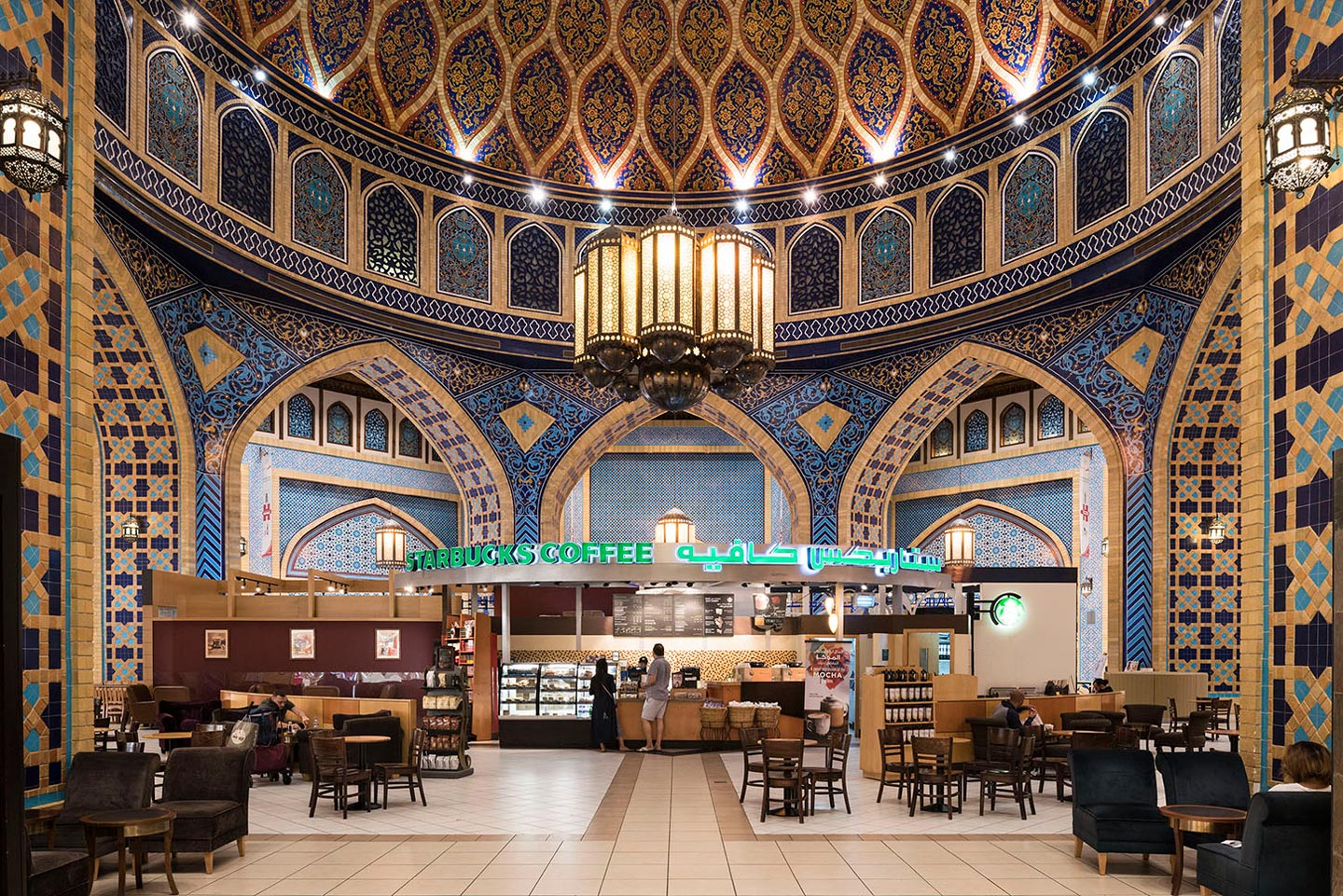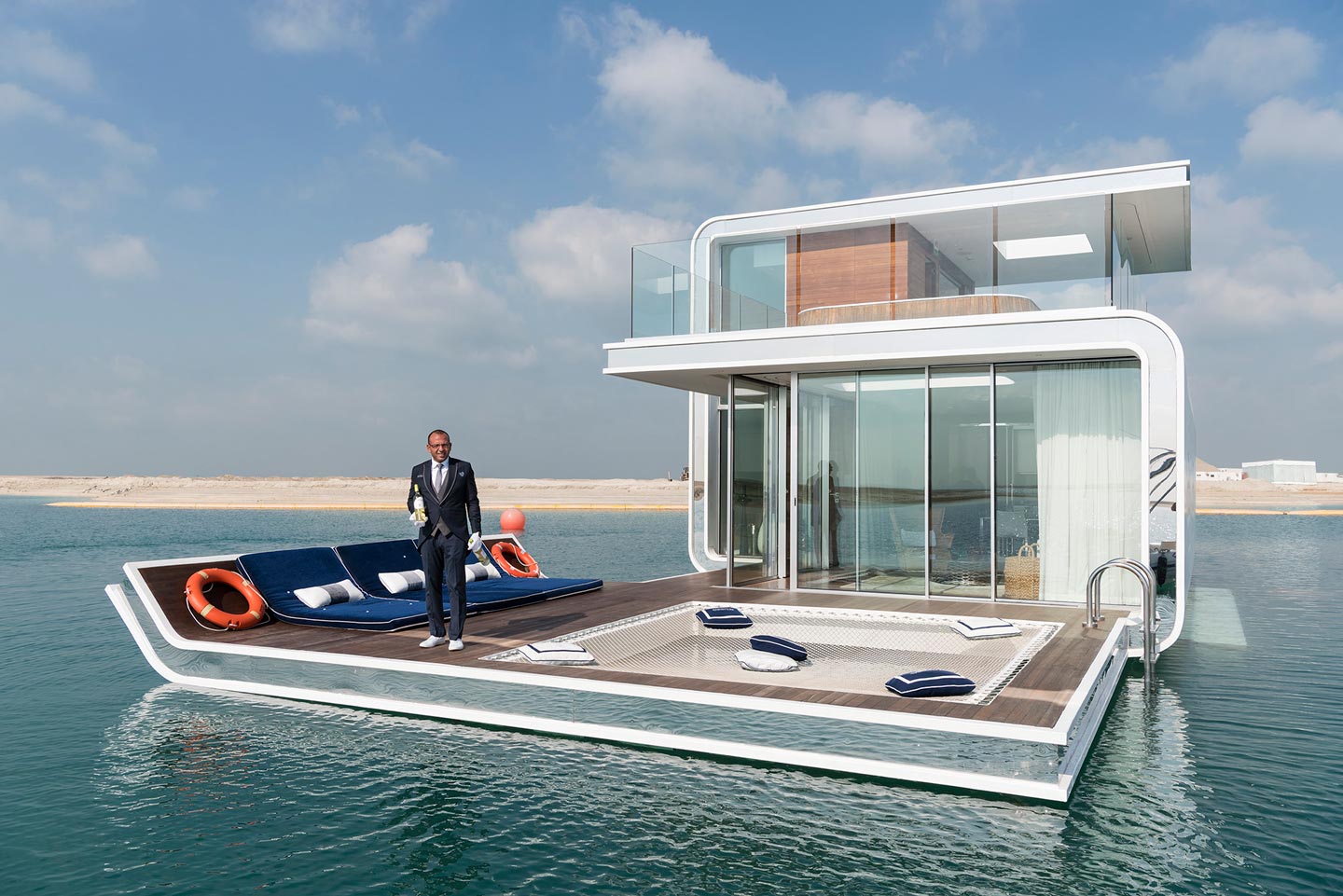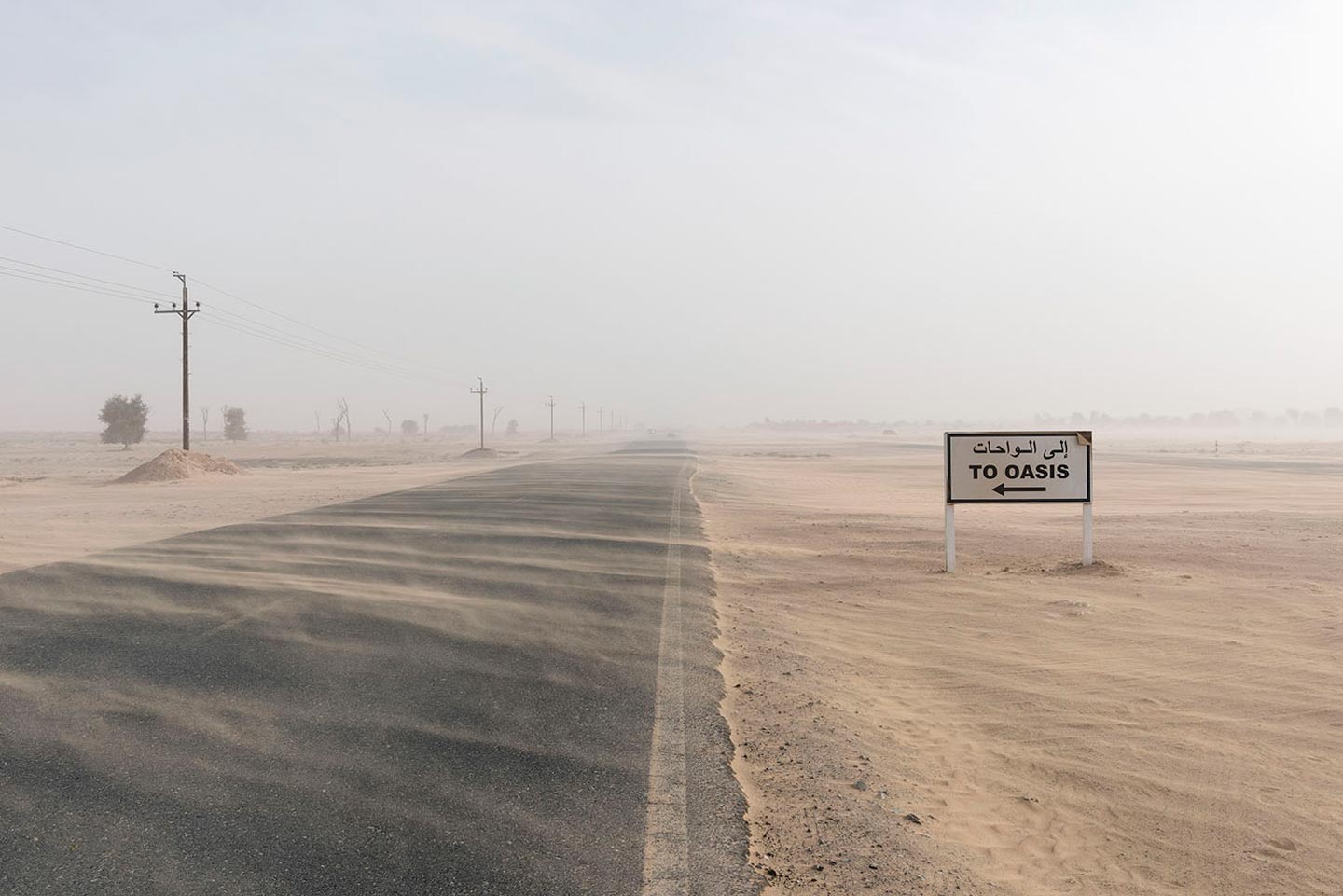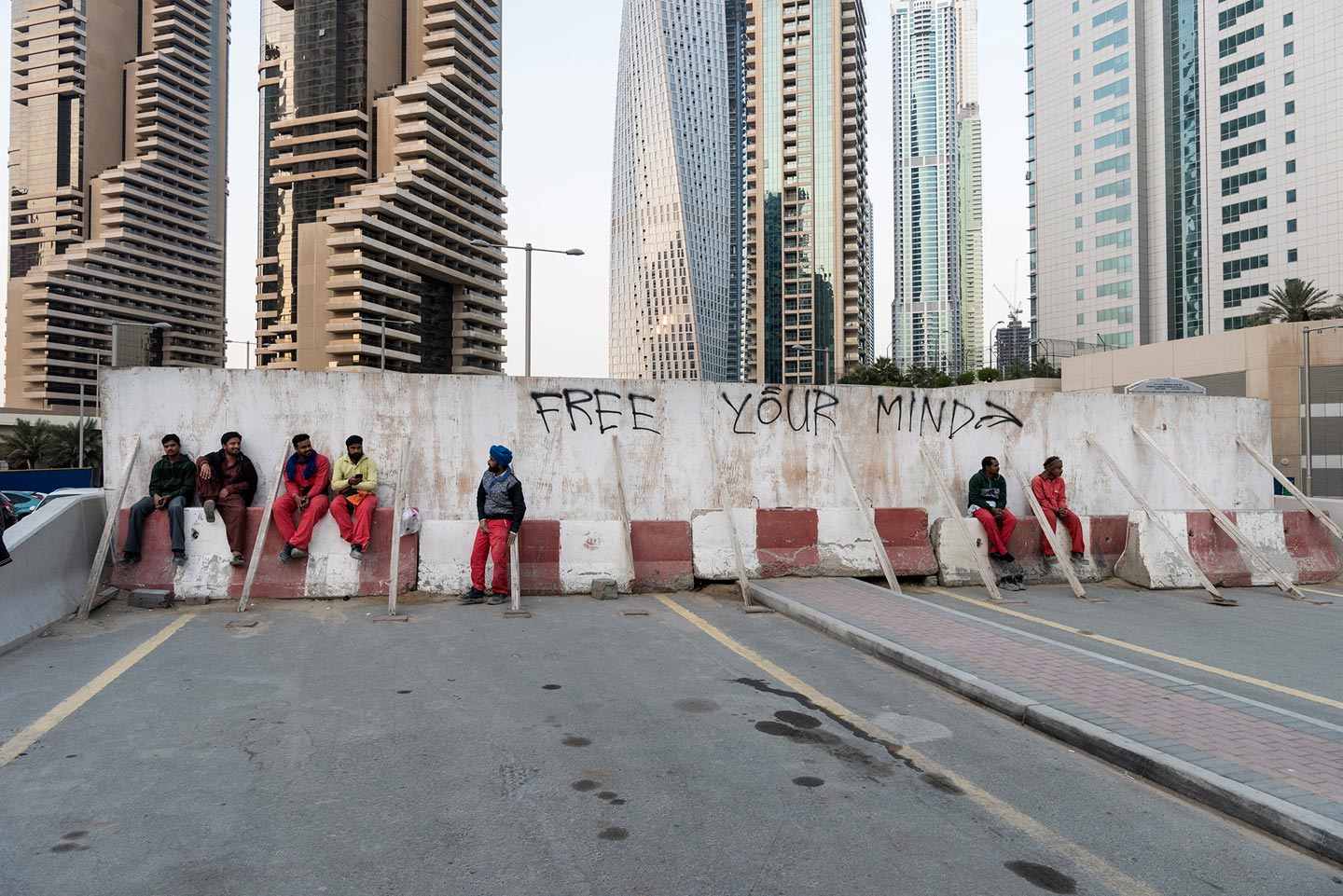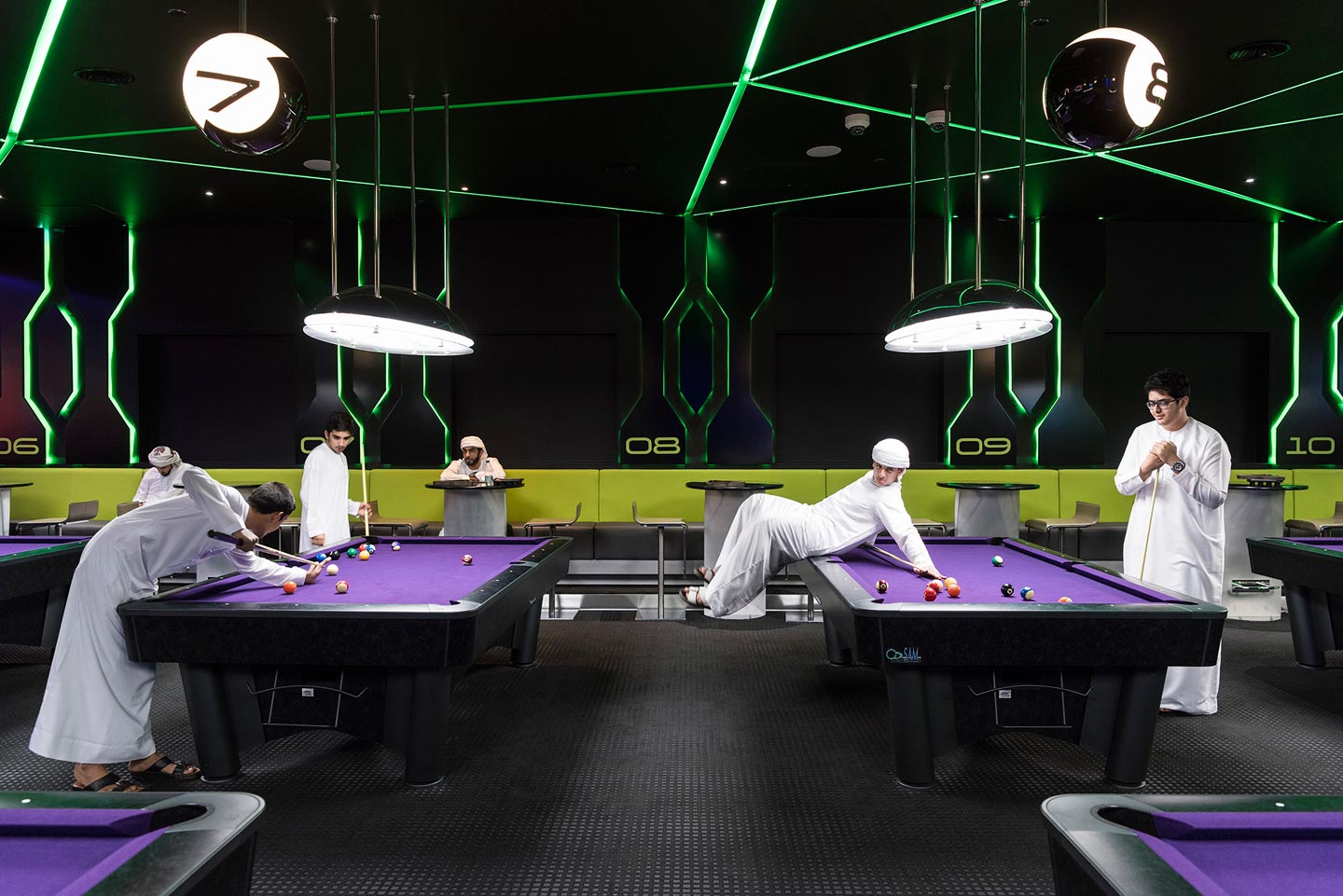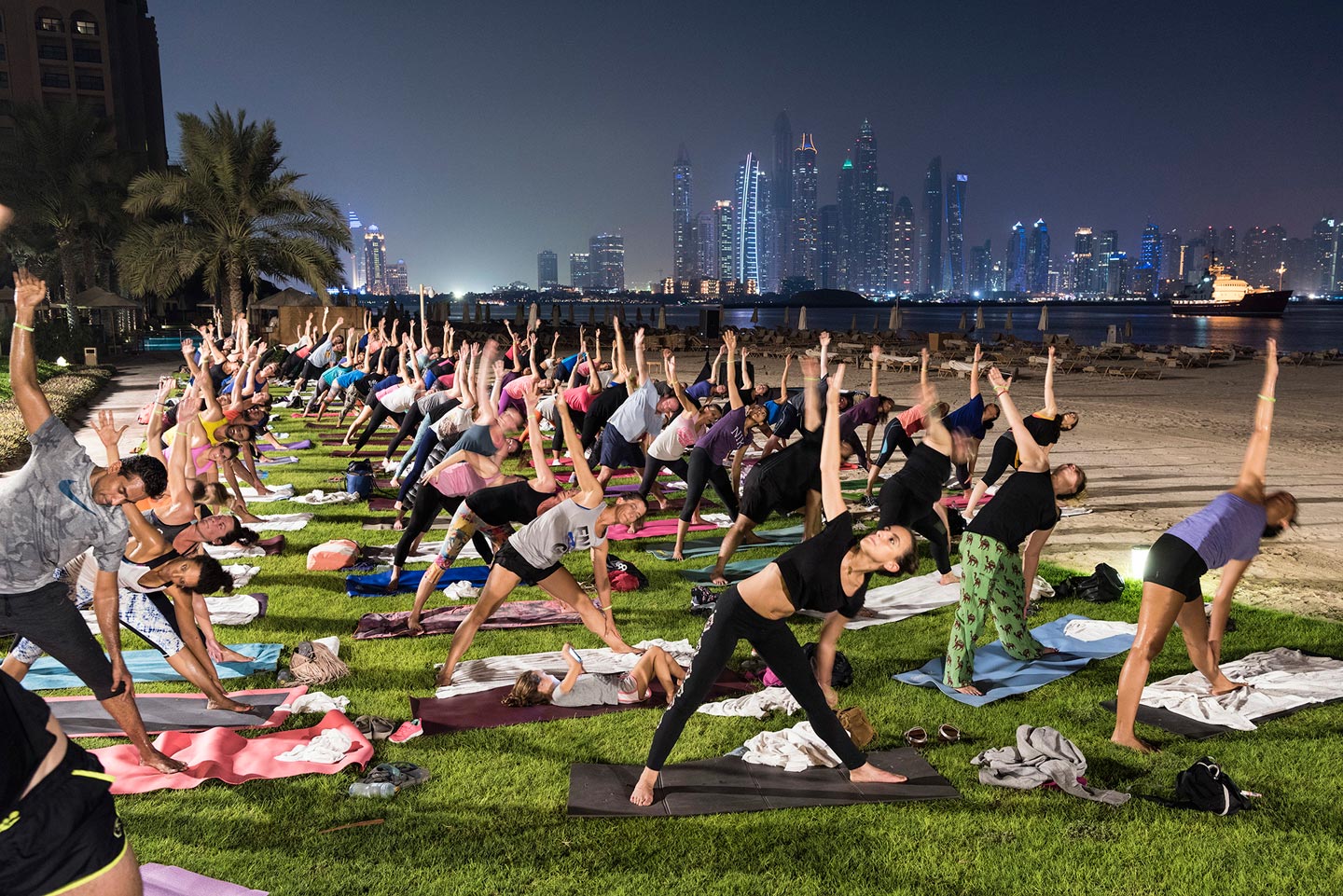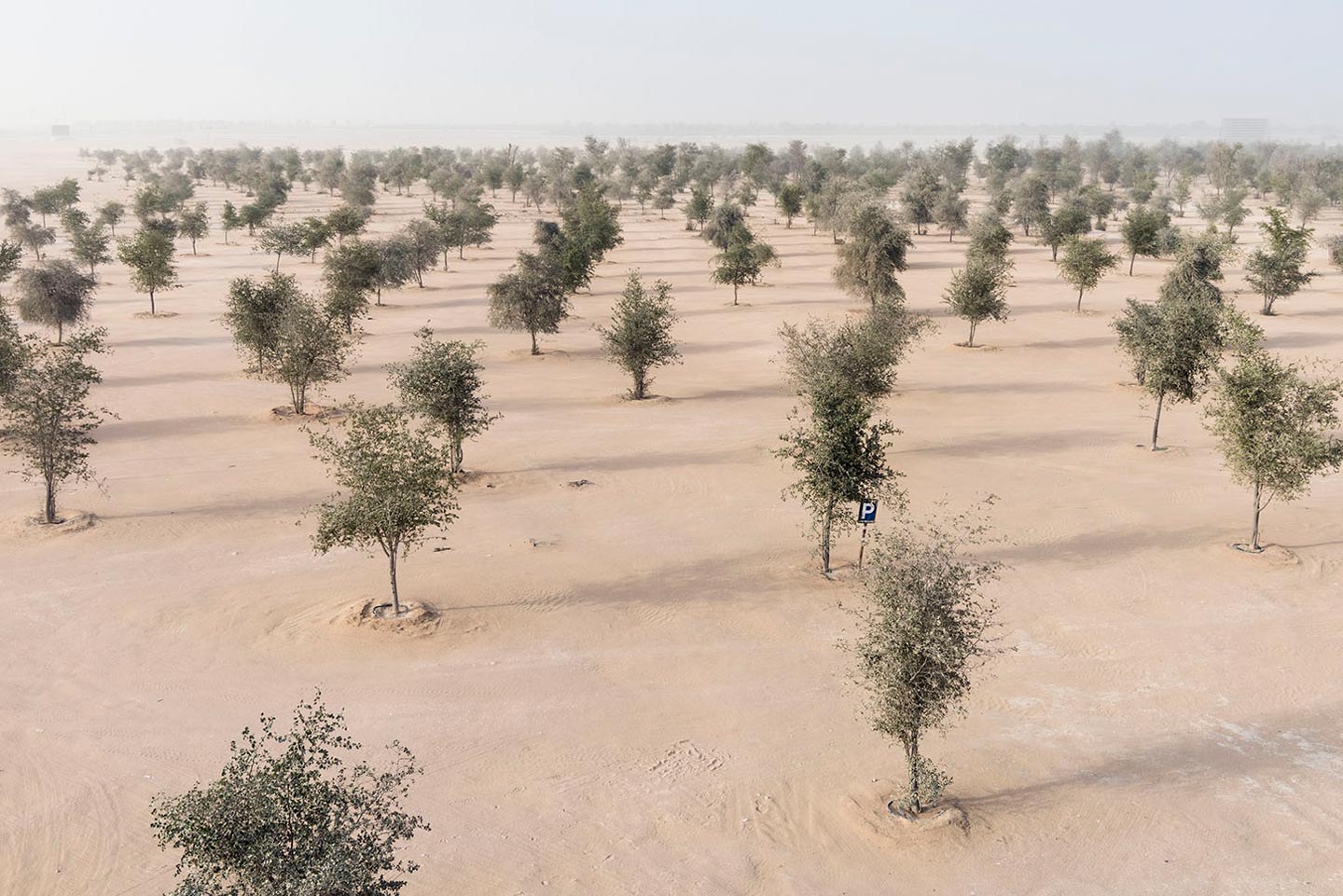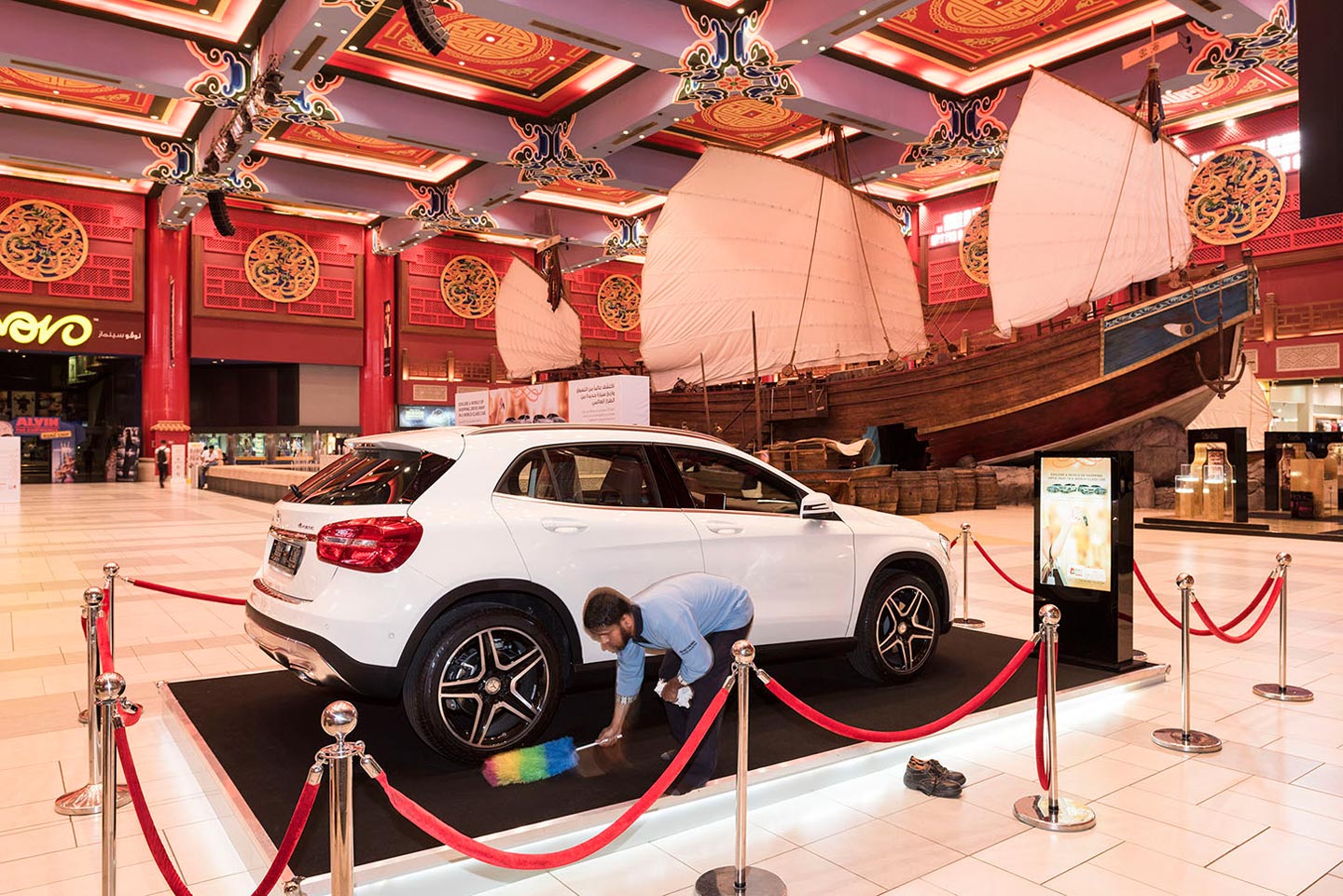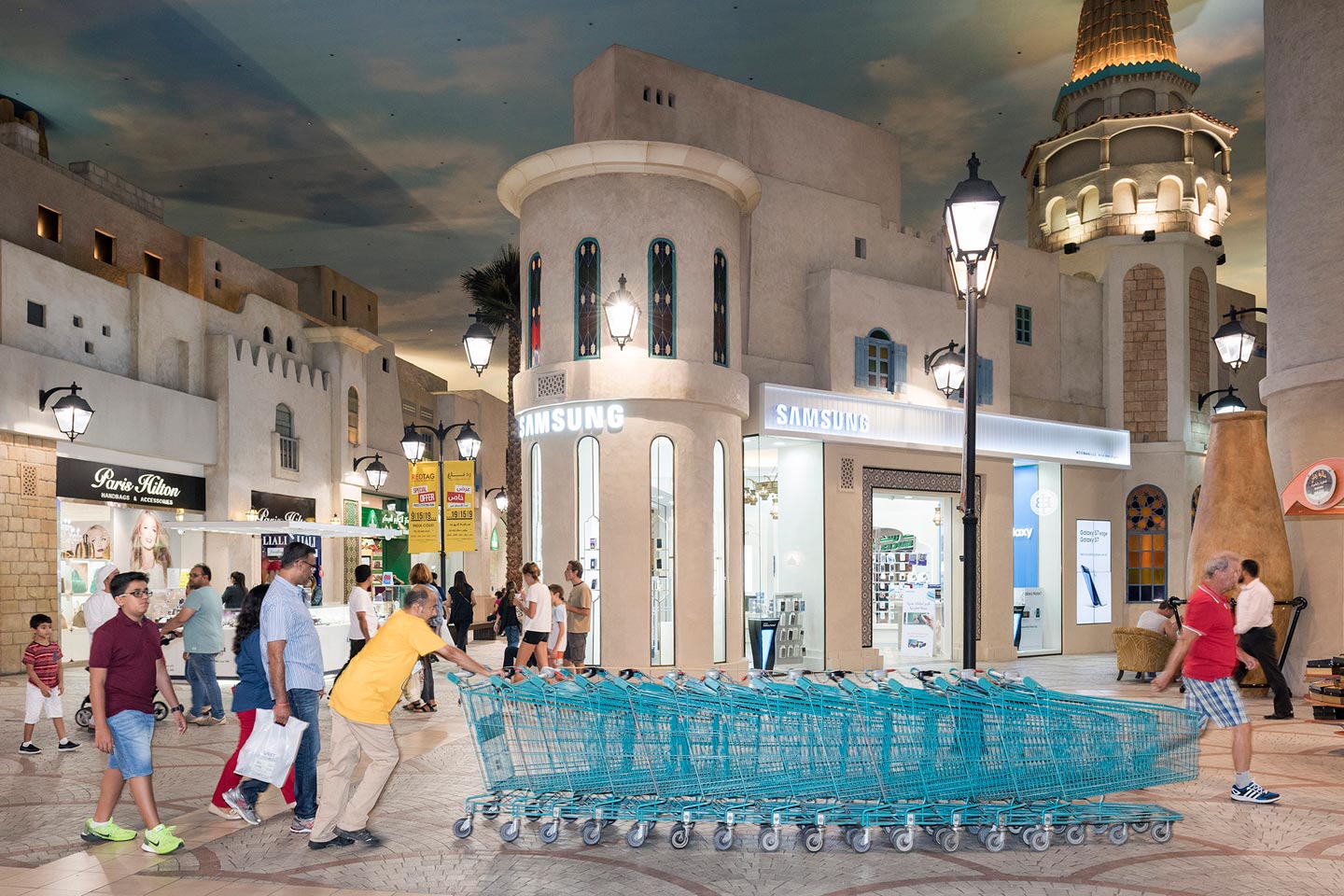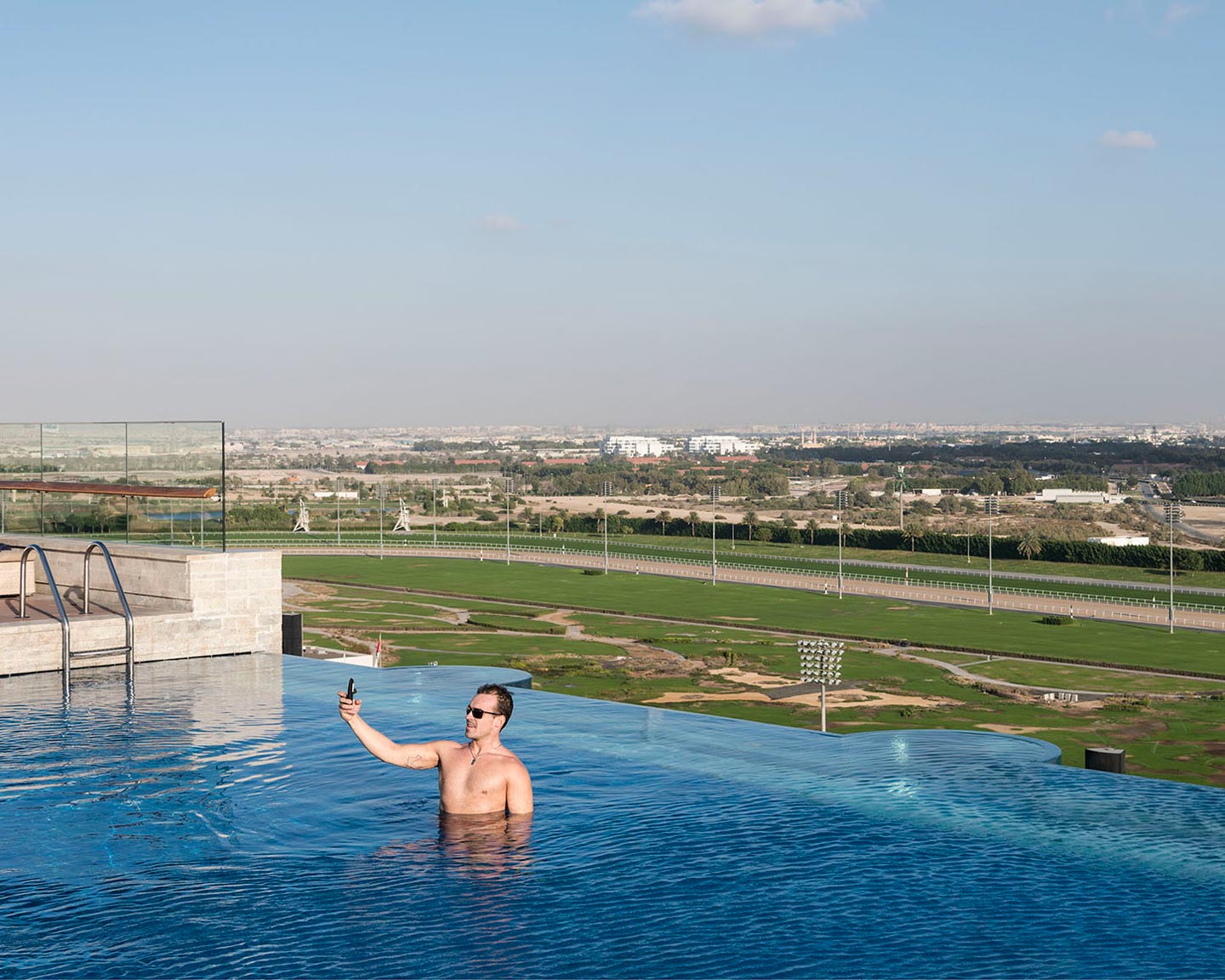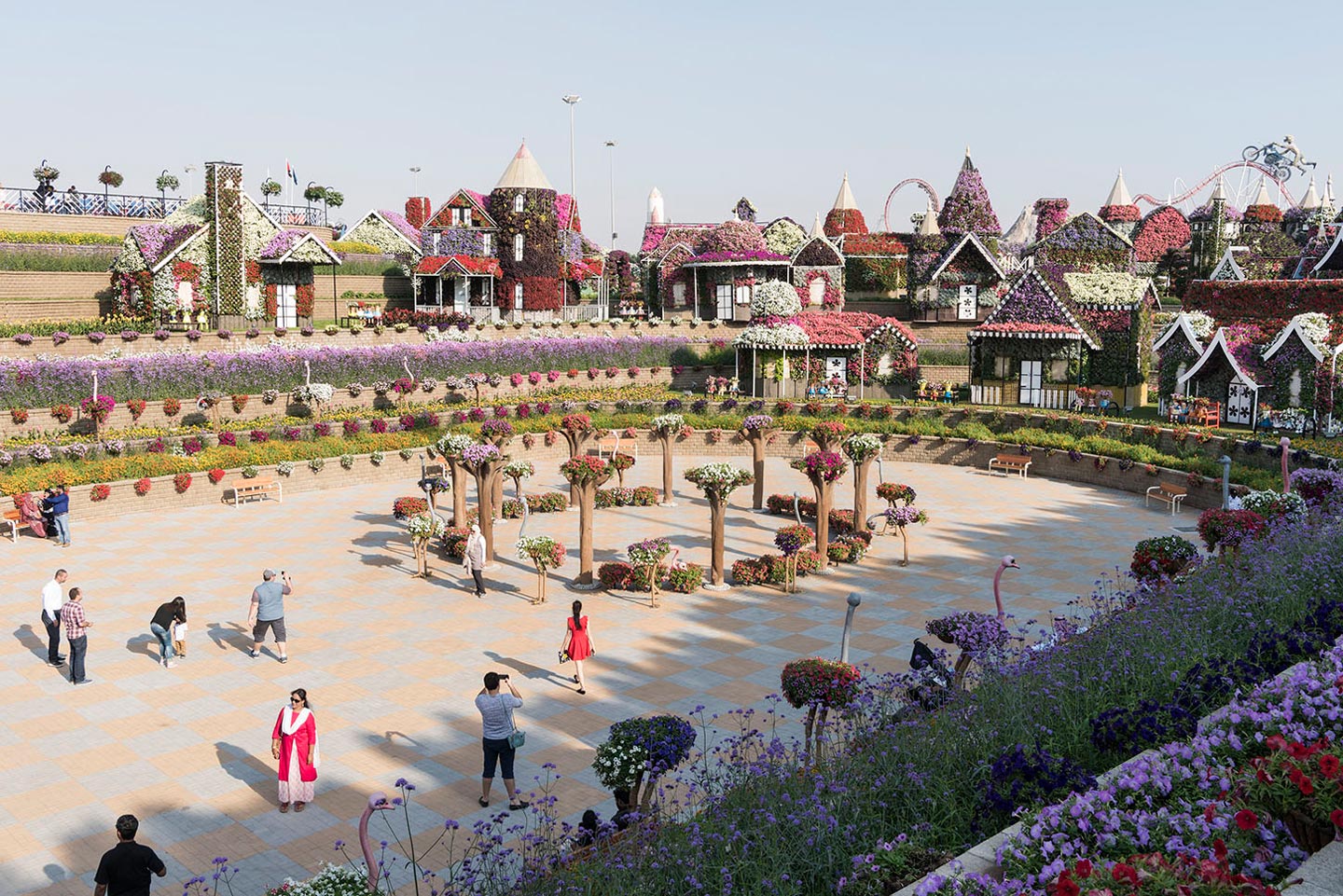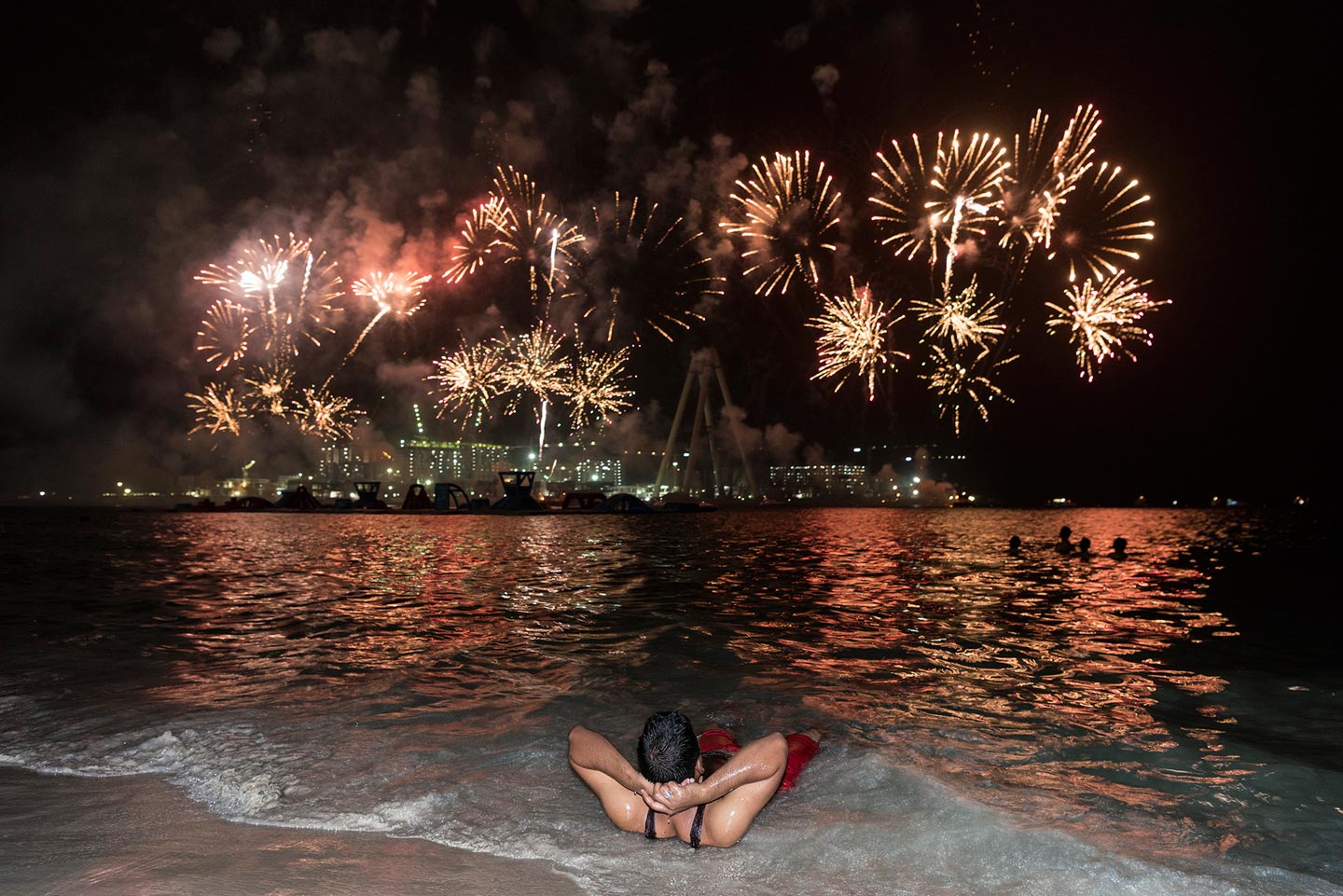 This week we're sharing a selection of FotoRoom favorite works of those submitted to the Series category of our recently closed Human Environments open call (by the way, find out more about our new call, Visual Storytelling). This is Dubai by 43 year-old Belgian photographer Nick Hannes, a subjective reportage that closes in on the excesses and contradictions of the capital city of the United Arab Emirates.
Hello Nick, thank you for this interview. What are your main interests as a photographer?
As a documentary photographer I mainly do self-initiated projects, often with a social or political relevance. Main points of interest are: migration, urbanization, environmental issues, the impact of conflicts on society. In my work I'm looking for links between these contemporary topics, confronting parallel realities with each other. I try to detach from the moment and from the news value of an event in order to create more universal imagery that deals with the problematic relationship we have with each other, with our environment and with our world in general.
Please introduce us to your series, Dubai.
In a nutshell: the rapid transformation of Dubai from a regional trade post in the 1960s to the ultramodern metropolis it is today is a fascinating case study in market-driven urbanization. The entertainment and leisure industry, one of the main pillars of Dubai's economy, has a great impact on the city's development. Related topics such as tourism, consumerism, prestige and luxury, also play an important role.
What inspired this project? Why did you decide to make work in Dubai?
Working on my latest book Mediterranean. The Continuity of Man, I started to get interested in artificial urban development and its impact on society. In countries such as Spain or Turkey, mass tourism is a major catalyst for coastal urbanization, and puts great pressure on natural landscapes and local communities. For my next project I wanted to dive deeper into this subject—my curiosity drove me to Dubai, a very famous example of excessive urbanization.
As an outsider, what are some of the things that impressed you the most about the city of Dubai and the local lifestyle?
The very first sight of Dubai's skyline is overwhelming, regardless of any judgement you might have about the place. But as I got used to this new environment, I found everyday life rather predictable and conventional. There's a lot of things to do, from skiing to desert safaris; but I missed spontaneity and surprise in the modern part of the city.
For a walk I much more enjoy Deira, the historic centre of Dubai, where mostly Asian and African communities live. This area, full of bazars and hectic streetlife, feels like another country. The mix of people—locals, expats and tourists—from all over the world is striking, and gives a cosmopolitan feel to Dubai.
Can you talk a bit about your approach to the work? What did you want your images to communicate?
90% of the population of Dubai are expats. Within this extremely heterogeneous group I decided to focus primarily on the upper middle class—the wealthier segment of society. I went to the places the members in this group go to have fun: nightclubs, beaches, theme parks, hotels, malls. Lots of these places seem surreal and dreamlike, as if it all happens in a parallel world where everybody is happy. However, when you take a closer look, there's a lot of ambiguity in my work. If I would explain this into detail, I'd destroy my pictures.
Did you have any specific references or sources of inspiration in mind while working on Dubai?
The Capsular Civilisation, a book by Belgian philosopher Lieven De Cauter, has been a great source of inspiration to me, and also provided a theoretical framework for this documentary project. De Cauter analyzes the increasing trend of separation and exclusion in our globalized society. He imagines an extreme dual society: the first world is an archipelago of shielded islands or 'capsules', where it's pleasant to live; the second world is all the rest: an ocean of chaos and poverty. In a capsular society, public space becomes privatized; capsular architecture—such as gated communities and malls—simulates public space on private ground. The new urbanity is characterized by artificial inner spaces.
The process of urbanization in Dubai strikingly resembles the phenomenon of capsularization as defined by De Cauter. On a local scale, there is the segregation between the inhabitants/expats and the migrant workers. On a global level, the United Arab Emirates can be considered as one big 'capsule', a safe haven in the unstable Middle East.
How do you hope viewers react to Dubai, ideally?
Dubai is both fascinating and controversial. It has fans and critics. I don't like to decide what viewers should think when looking at my work; they should fill in the story according to their own visions and knowledge. I have no monopoly on truth, and therefore it's not my intention to give answers. I'd rather raise questions about sustainability, inequality, the economization of society, authenticity, greed. I hope this will lead to self-reflection.
What have been the main influences on your photography?
As a student I was highly influenced by Henri Cartier-Bresson and the older generation of black and white documentary photographers. His legacy (the decisive moment, well-balanced compositions, etc.) still plays a role in my photography. I also feel a great affinity with film-maker Jacques Tati, when it comes to composition and the use of humor.
Who are some of your favorite contemporary photographers?
Mitch Epstein, Simon Norfolk, Alec Soth, Nadav Kander, Carl De Keyzer, Evgenia Arbugaeva, Trent Parke.
Choose your #threewordsforphotography.
Urban. Society. Tragicomedy.