Photos by Patryk Karbowski
Patryk Karbowski Shoots the Young Poles Leaving Their Hometowns in Search of a Better Future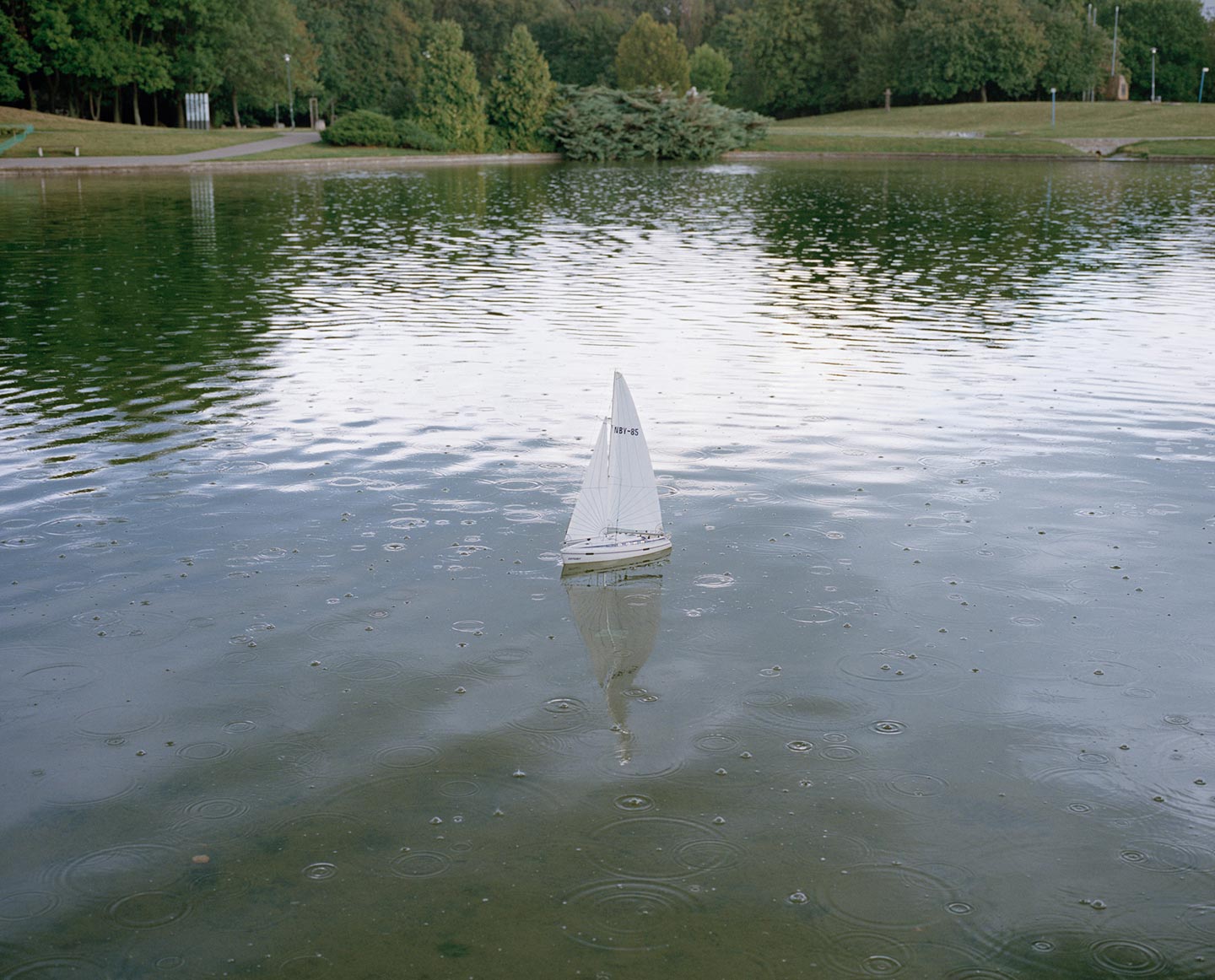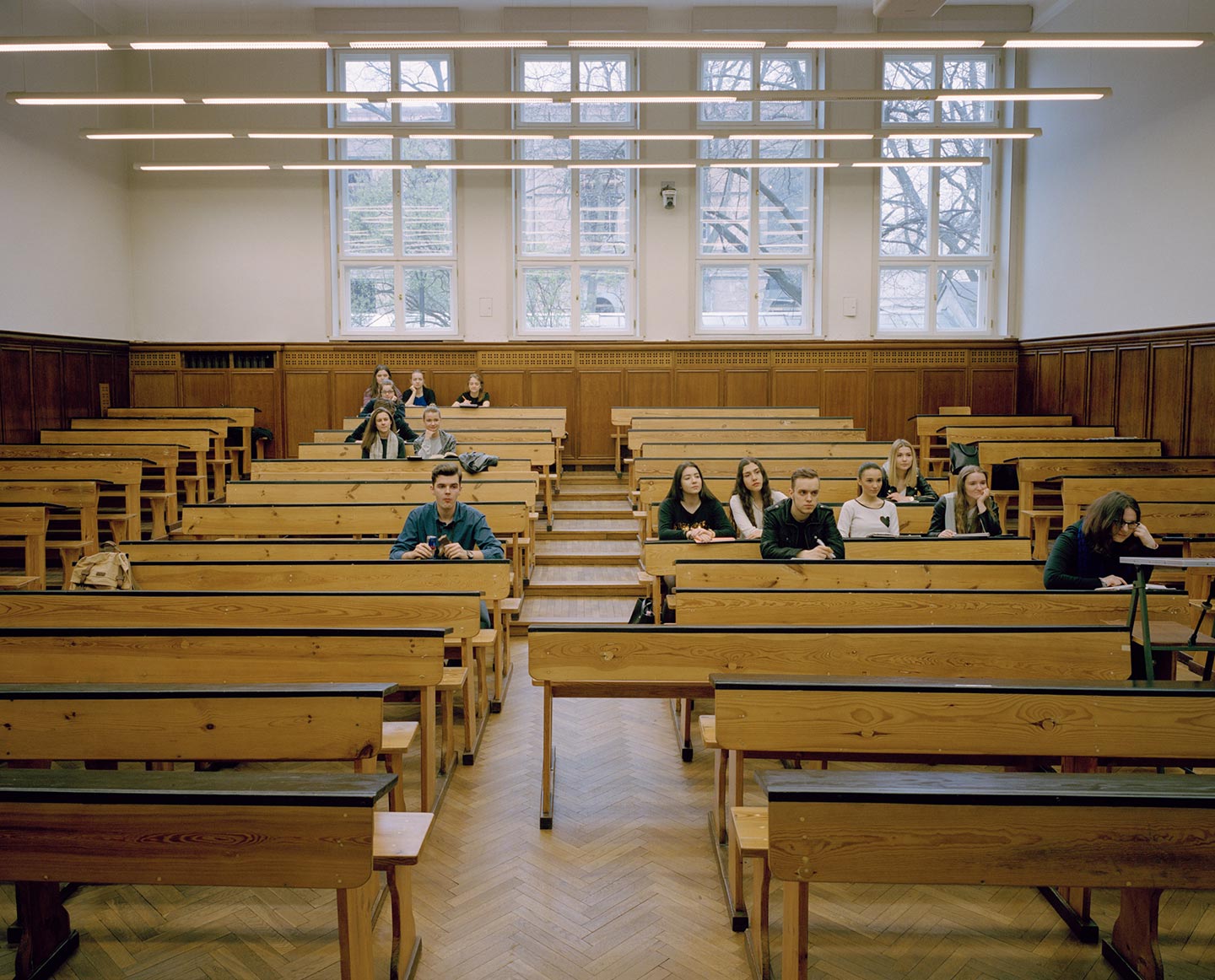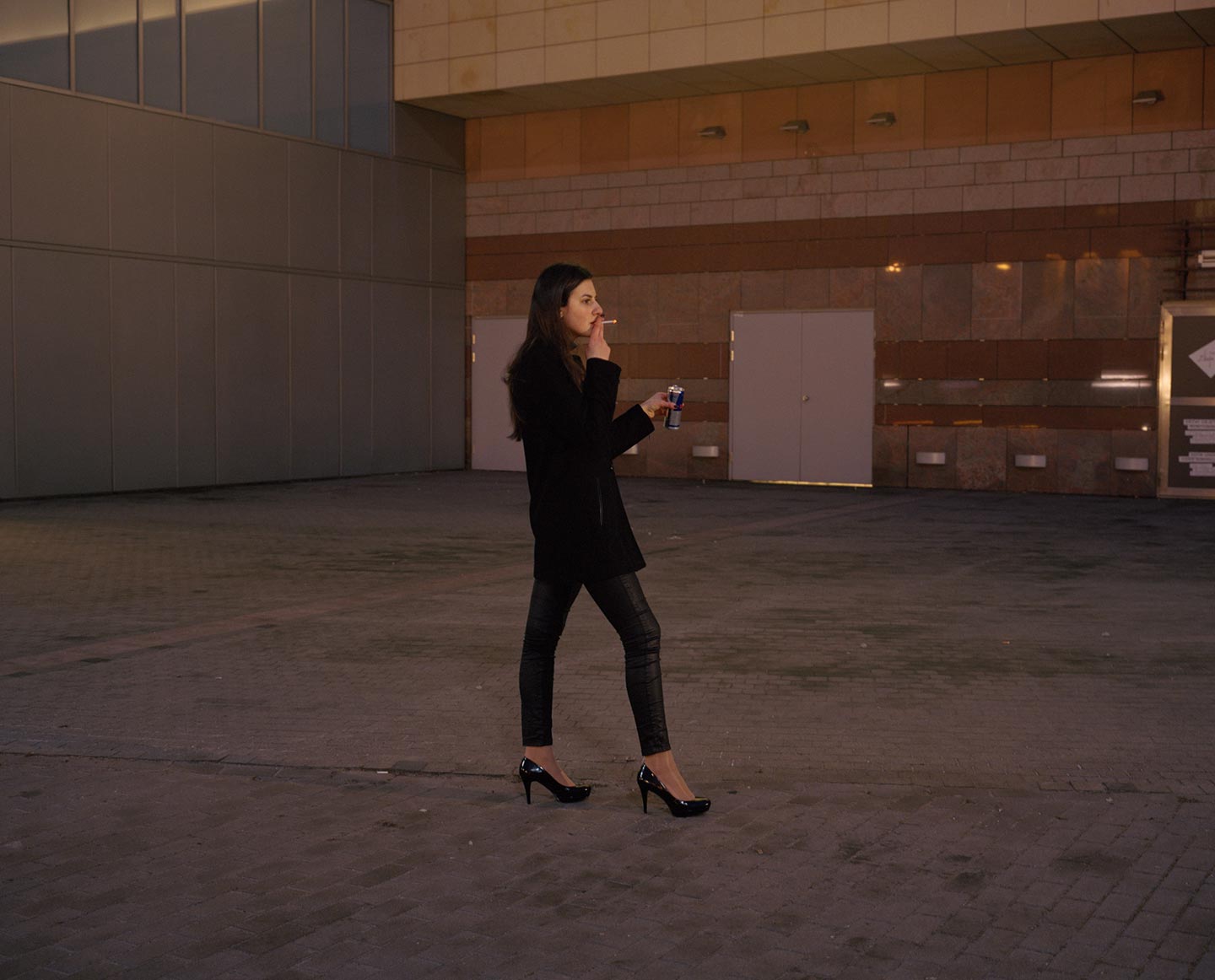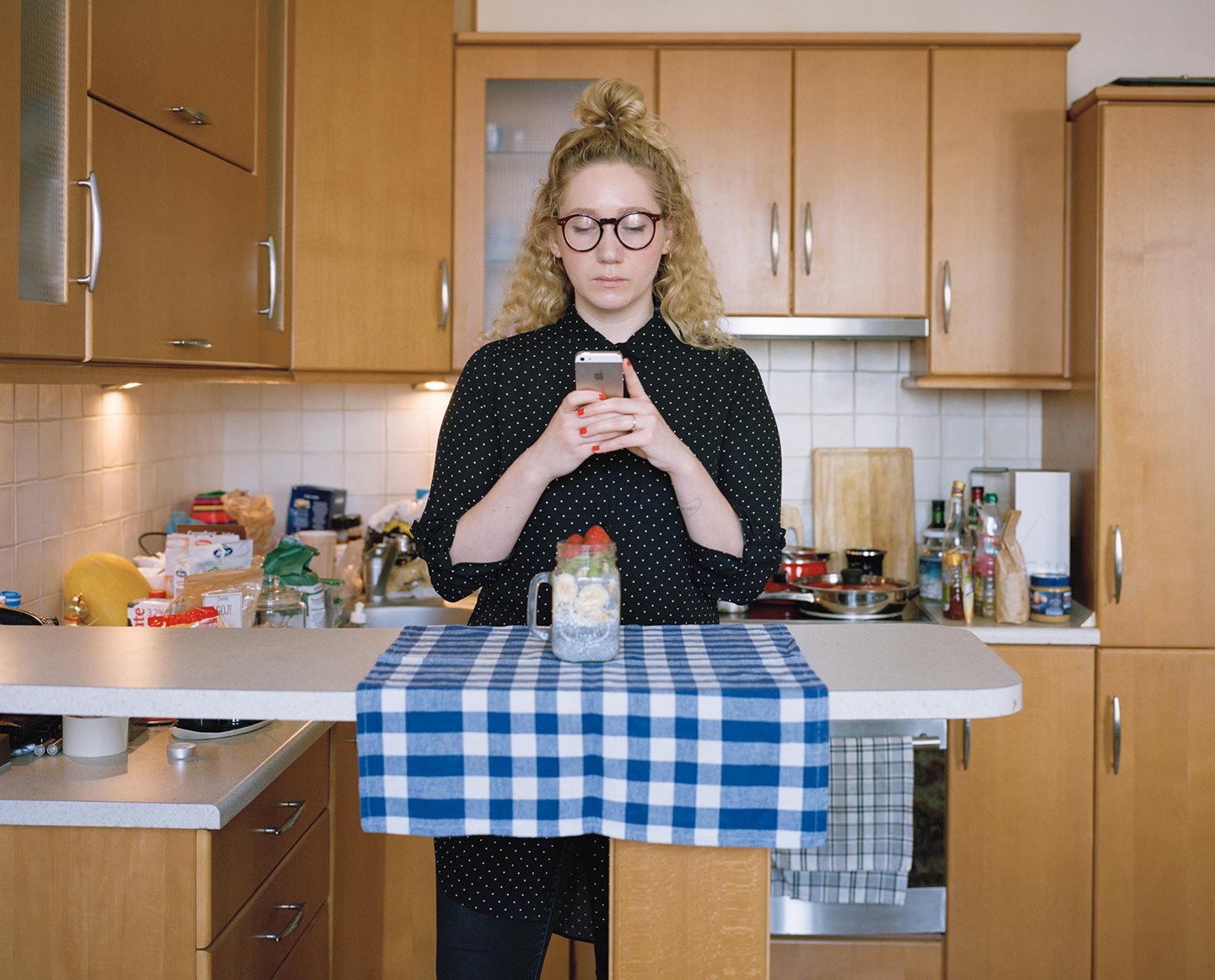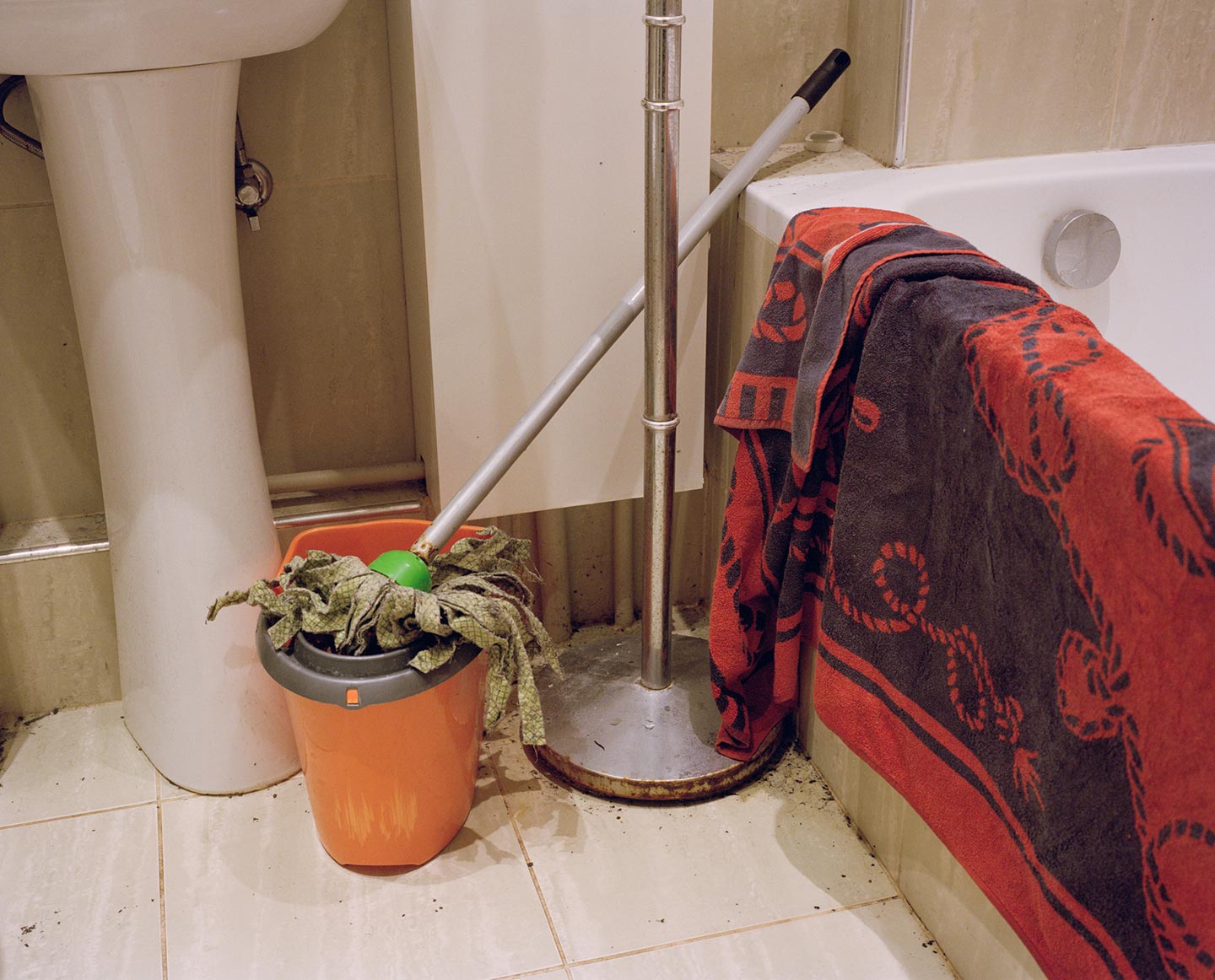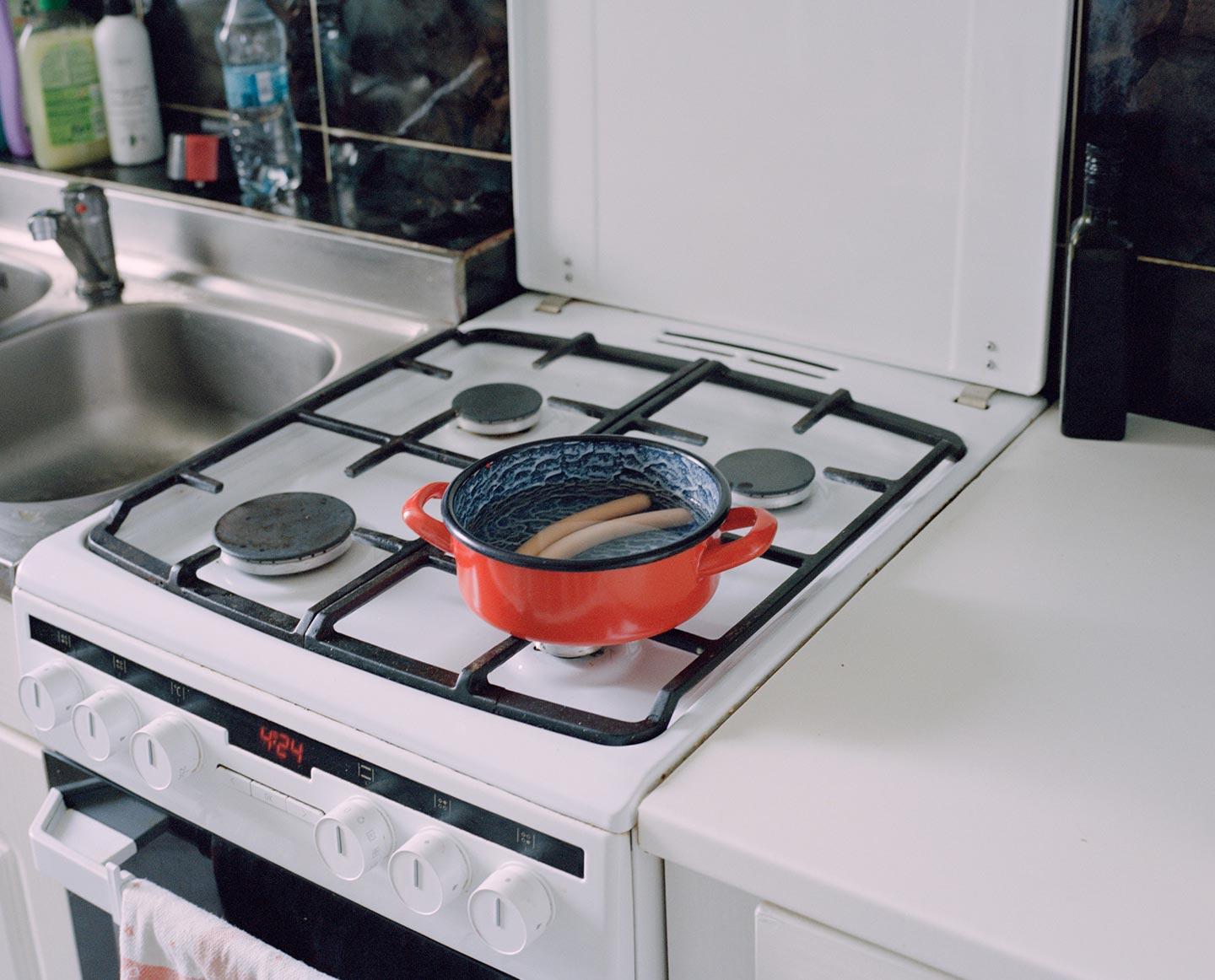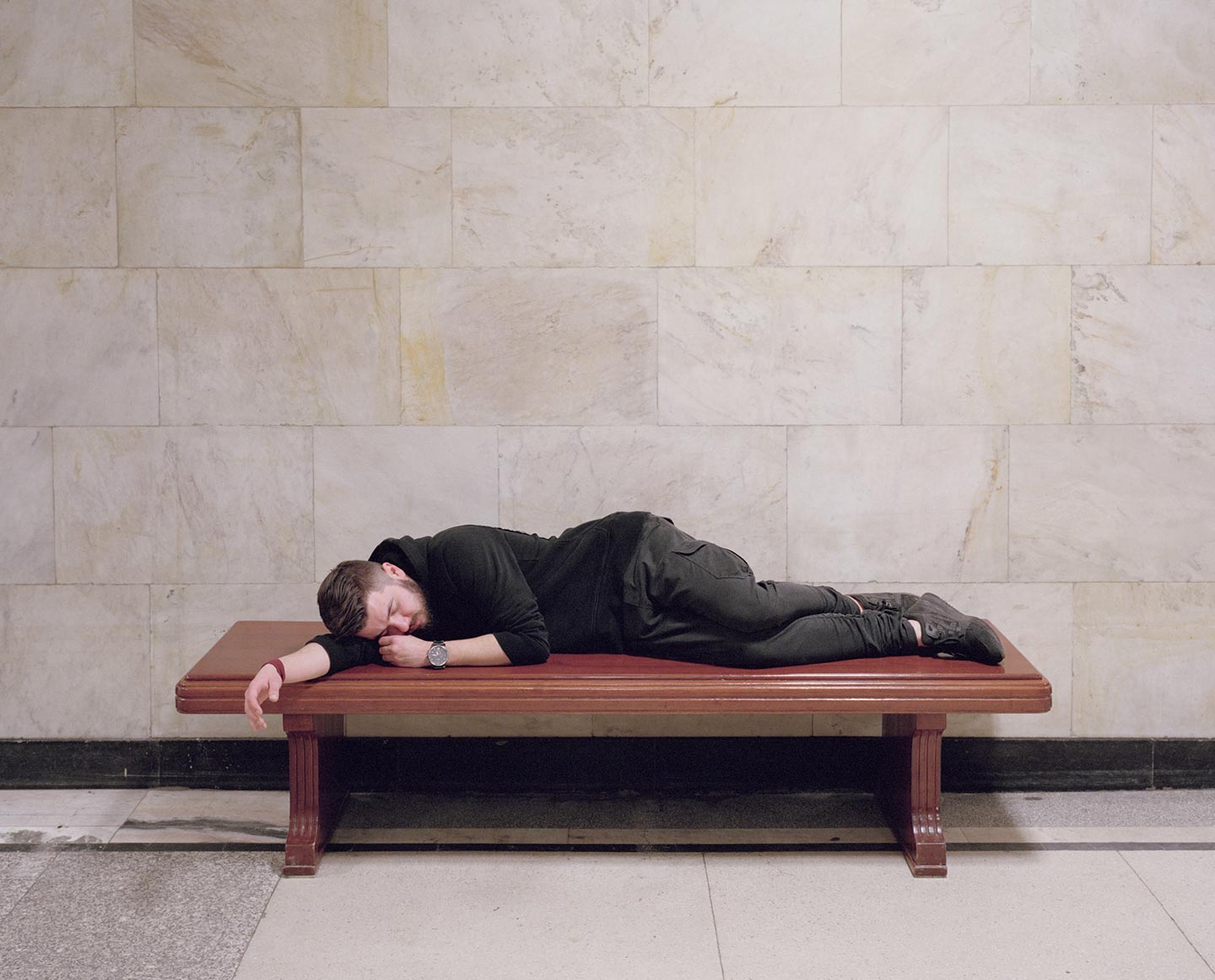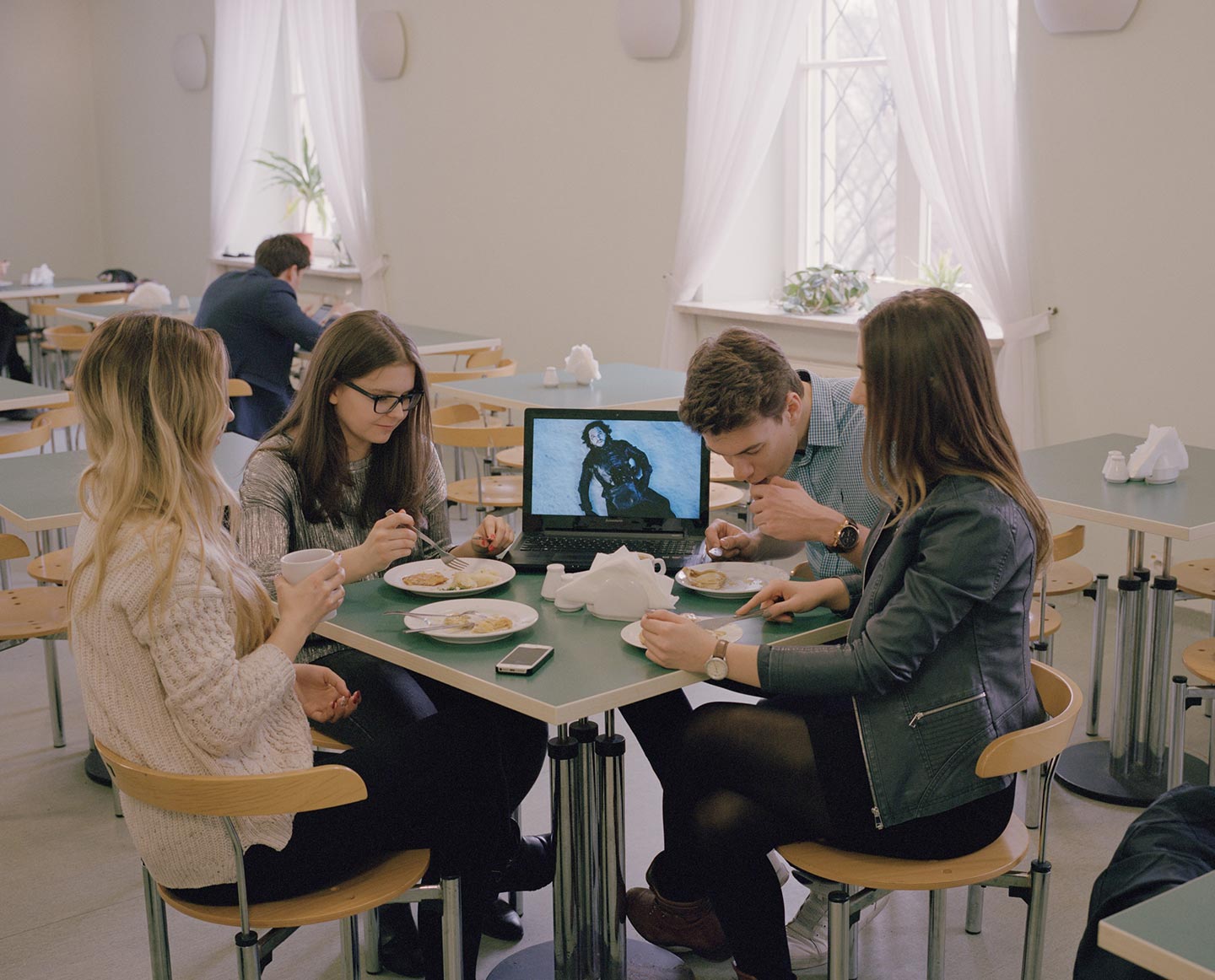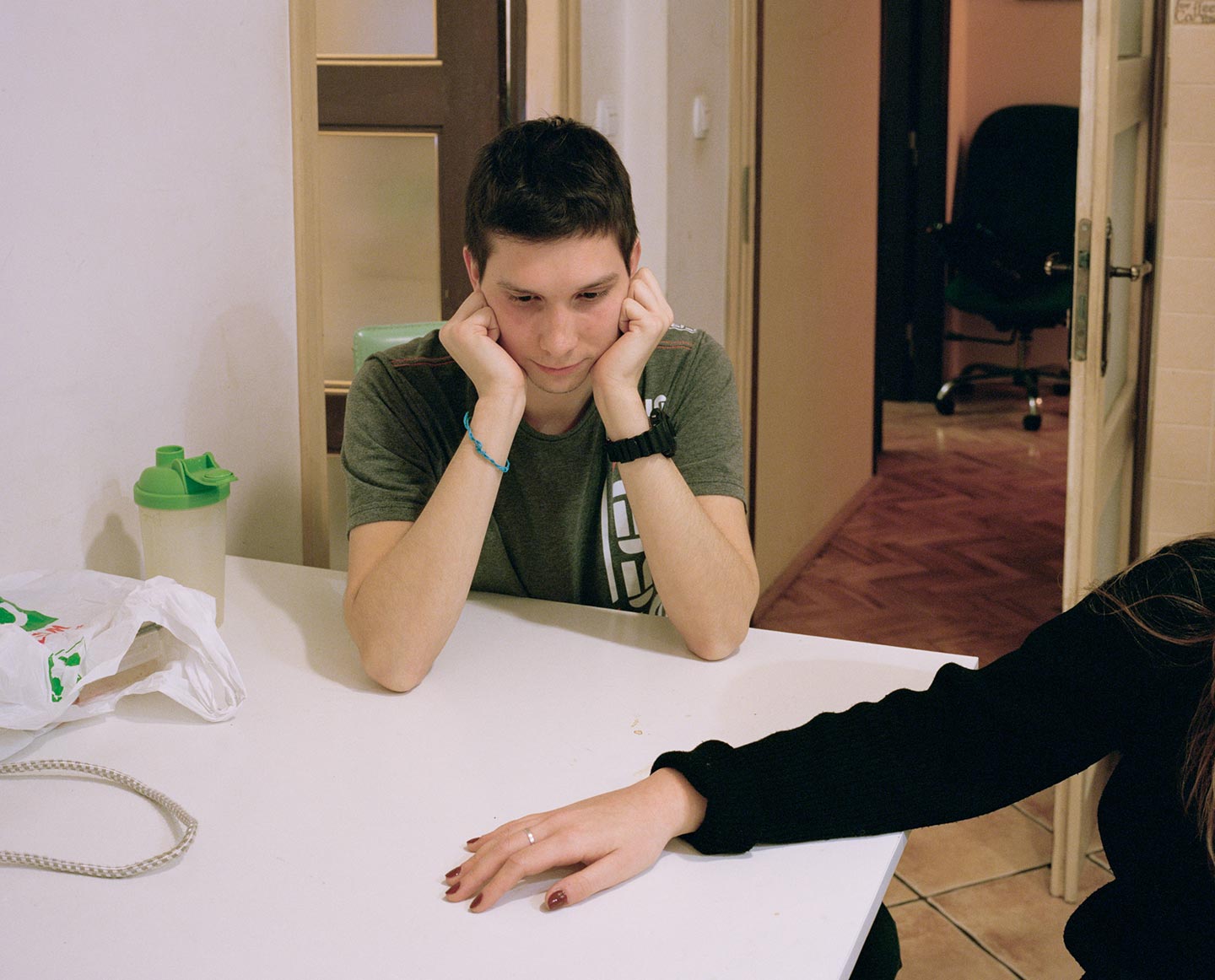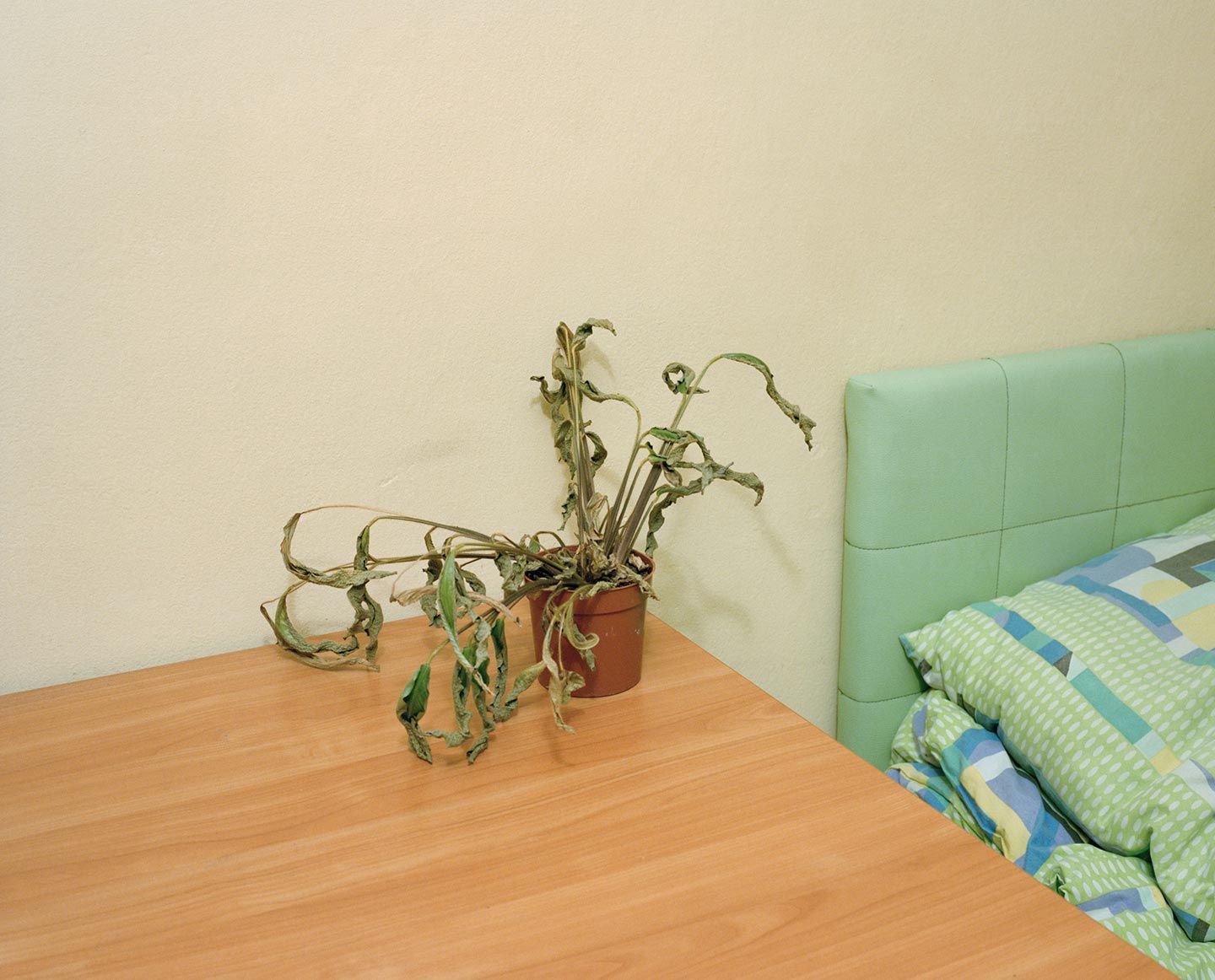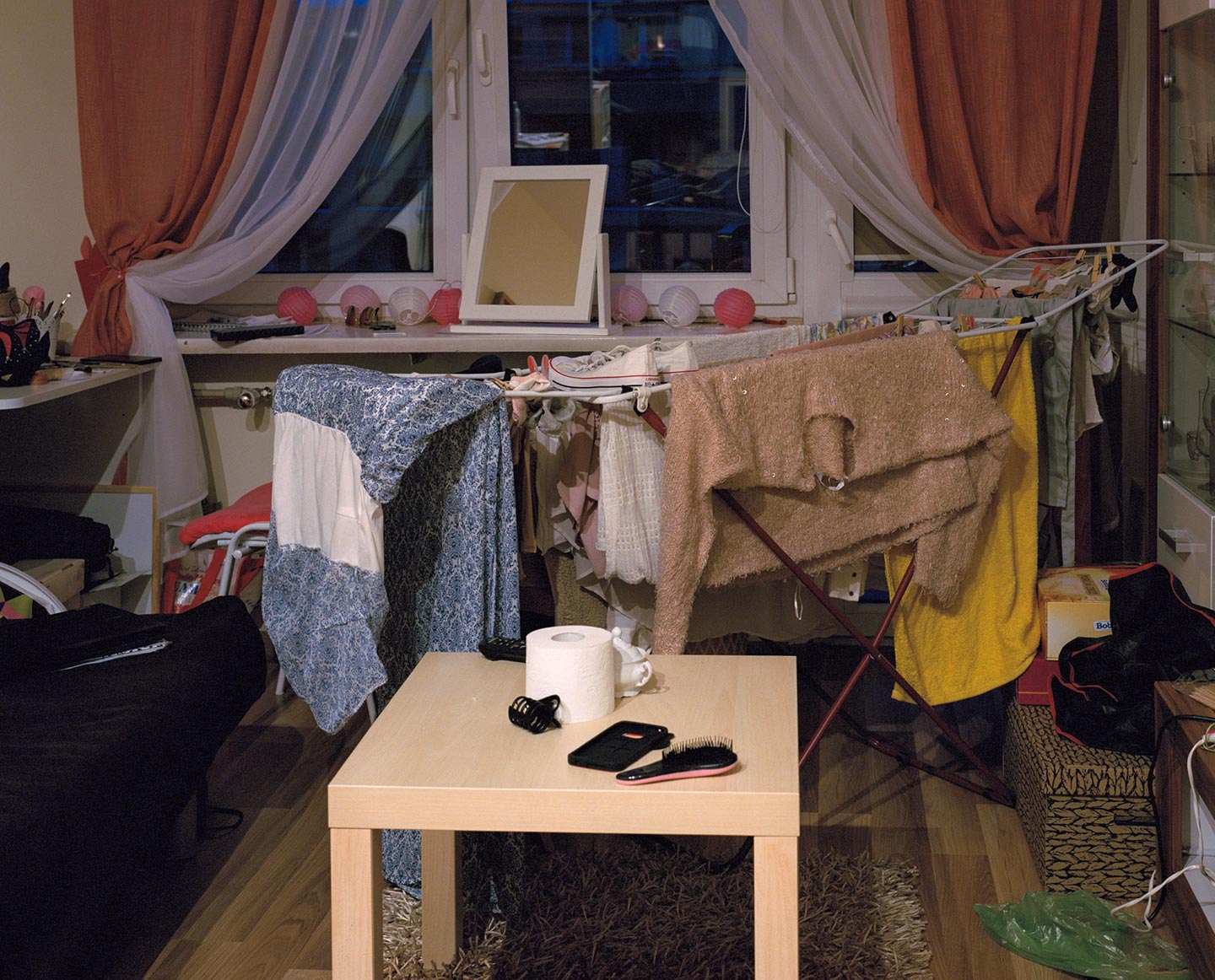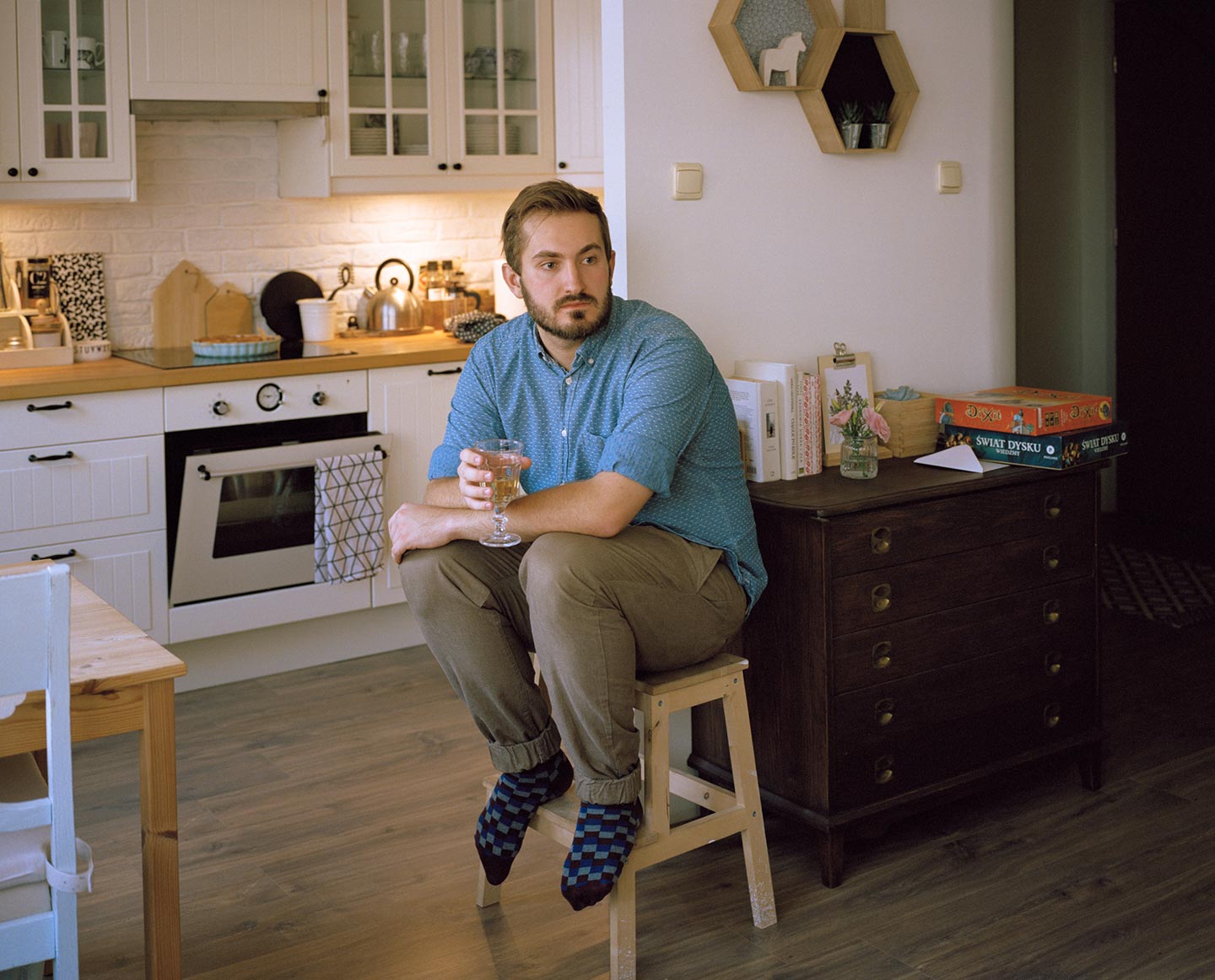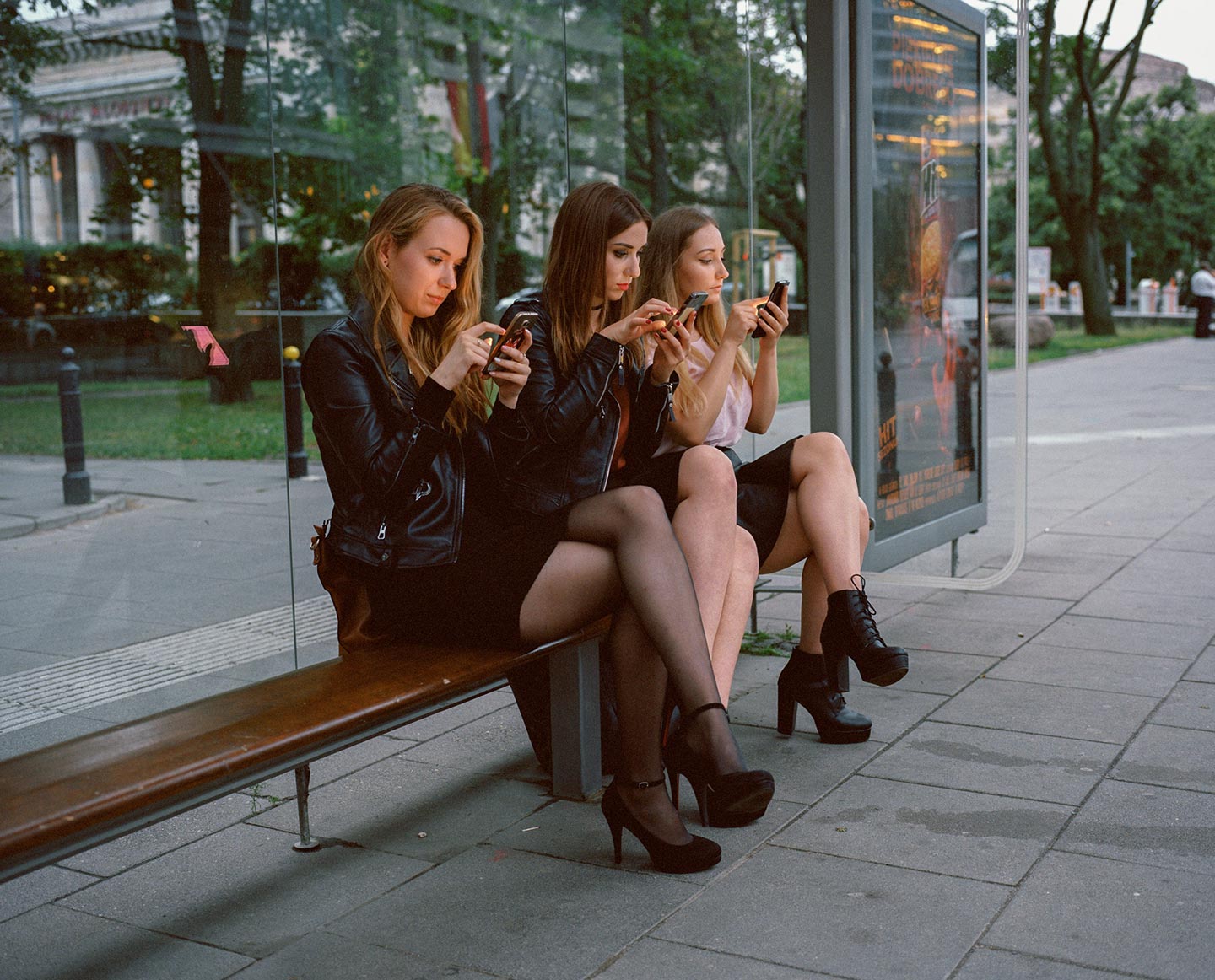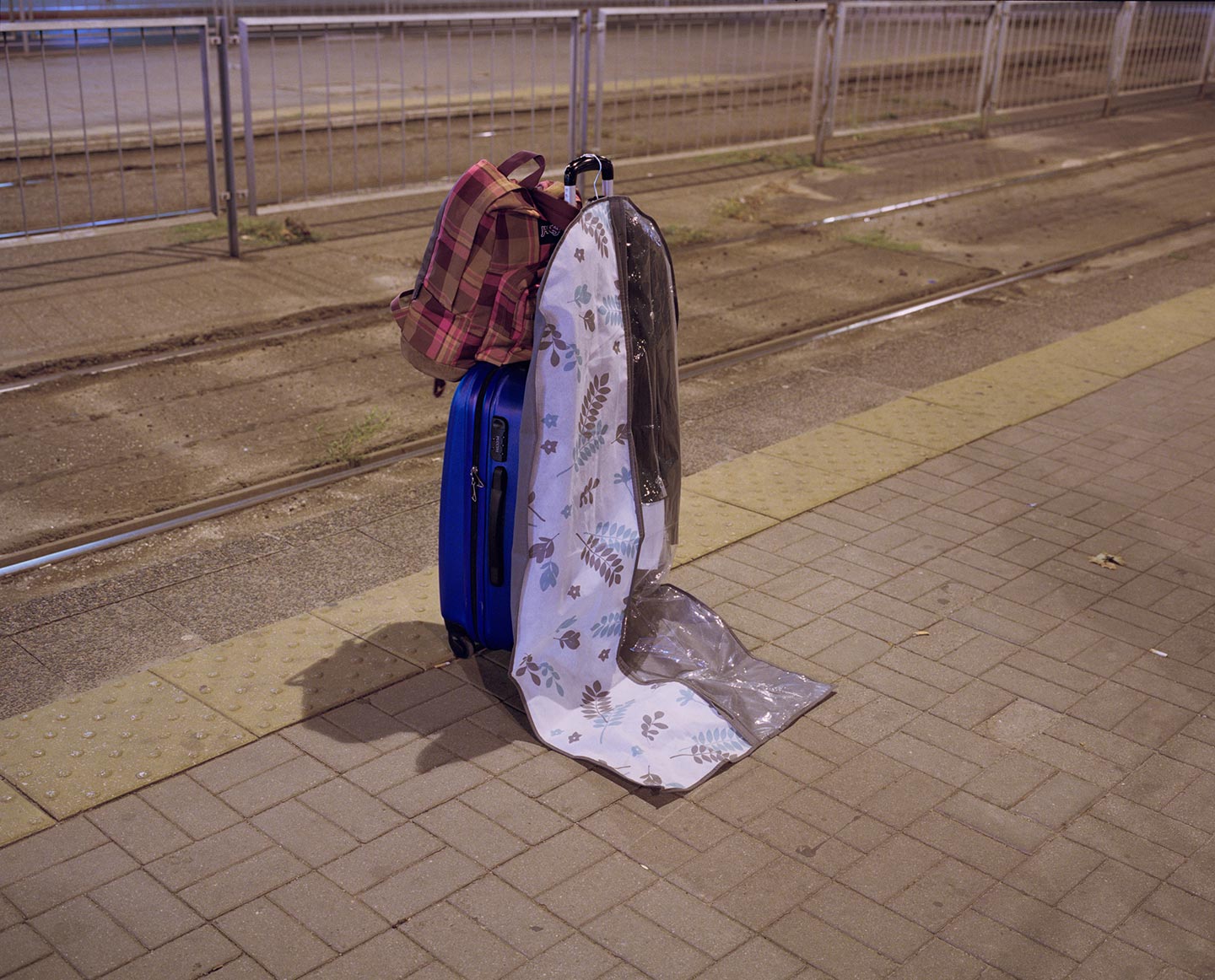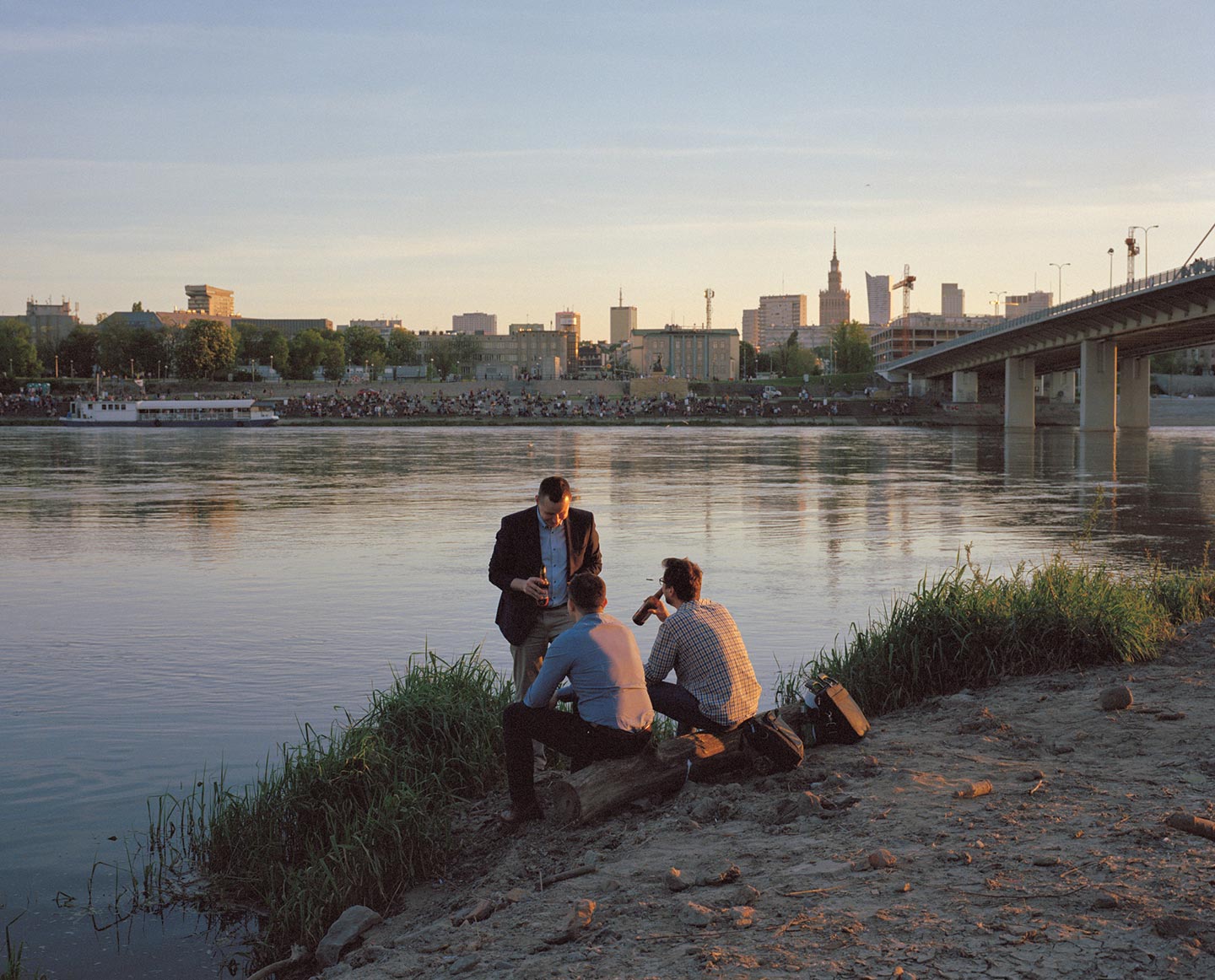 We're featuring this project as one of our favorites of those submitted to the now closed #FotoRoomOPEN | Vasli Souza edition. (Did you know? We're now accepting entries for a new #FotoRoomOPEN edition: the winner will get a three-year contract with picture agency Millennium Images. Find out more and submit your work).
Destination by 29 year-old Polish photographer Patryk Karbowski is a subjective reportage "about young people migrating to big cities in search of education and work opportunities," Patryk says. "Specifically, it is about the mixture of fear and ambition one can feel during the first months in the new place, which may be caused by the feeling that you can't go back to your hometown, where nothing awaits you."
Patryk, who himself moved from a small Polish city to the capital Warsaw ten years ago, decided to focus on the story of young adults relocating to bigger cities as one effect of Poland's current politics: "I try to make work about my immediate surroundings, or that stems from my own experiences anyway. I think that much of the frustration there is in Poland right now comes from the impression people have that no one cares for the situation of the average Pole. I'm only covering one aspect—a young person struggling to find his path in life—of a more complex issue, but still I think it's important to tell such smaller stories.

"
For this project, Patryk didn't take the same documentary approach he used for his previous works: "Destination is more focused on symbolical images of details and places than on pictures of witnessed situations. Most of the photographs were planned ahead, shot on film with a tripod."
Literary reportages by Polish authors were Patryk's main source of inspiration while working on Destination: "For me, photography is above all a way to communicate. It's different than spoken or written language, and definitely gives more space for free interpretation. However, you can still learn a lot as a photographer by reading good literature." He did have some visual references in mind, though: "When I started shooting for Destination I looked at many Polish socialist realism paintings. It's a specific type of works of early Communist propaganda characterized by a muddy ocher color palette which perfectly matched the dimly-lit, rented apartments where the young people I photographed live. Also, those paintings were often about building a new life and a new country, so somehow there's a link with the stories of my subjects."
Patryk doesn't caption his photos: "I like when viewers interpret the images in their own way, based on their own experiences. My biggest satisfaction is when I hear that the pictures resonate with their personal feelings and beliefs. Ideally, my work would create a public debate on the social issues it highglights; but that's not going to happen. Of course it would be great if viewers bought the Destination photobook!

"
The photographers who have influenced Patryk's practice include the American color photographers of the 1970s and 80s, Jeff Wall, Alec Soth, Martin Kollar and Martin Parr. The last photobook he bought was Field Trip by Martin Kollar.
Patryk's #threewordsforphotography are:
Reflect. Communicate. Preserve.