Photos by David Zilber
Selected Works: David Zilber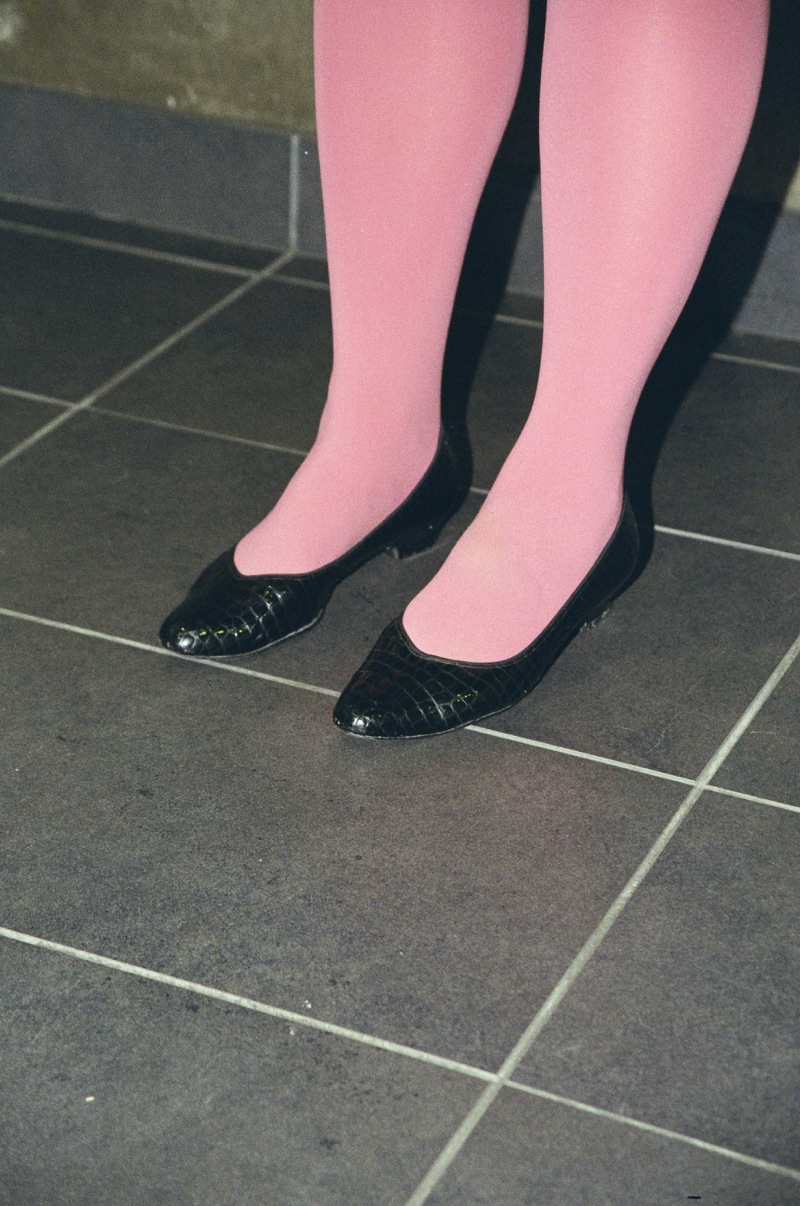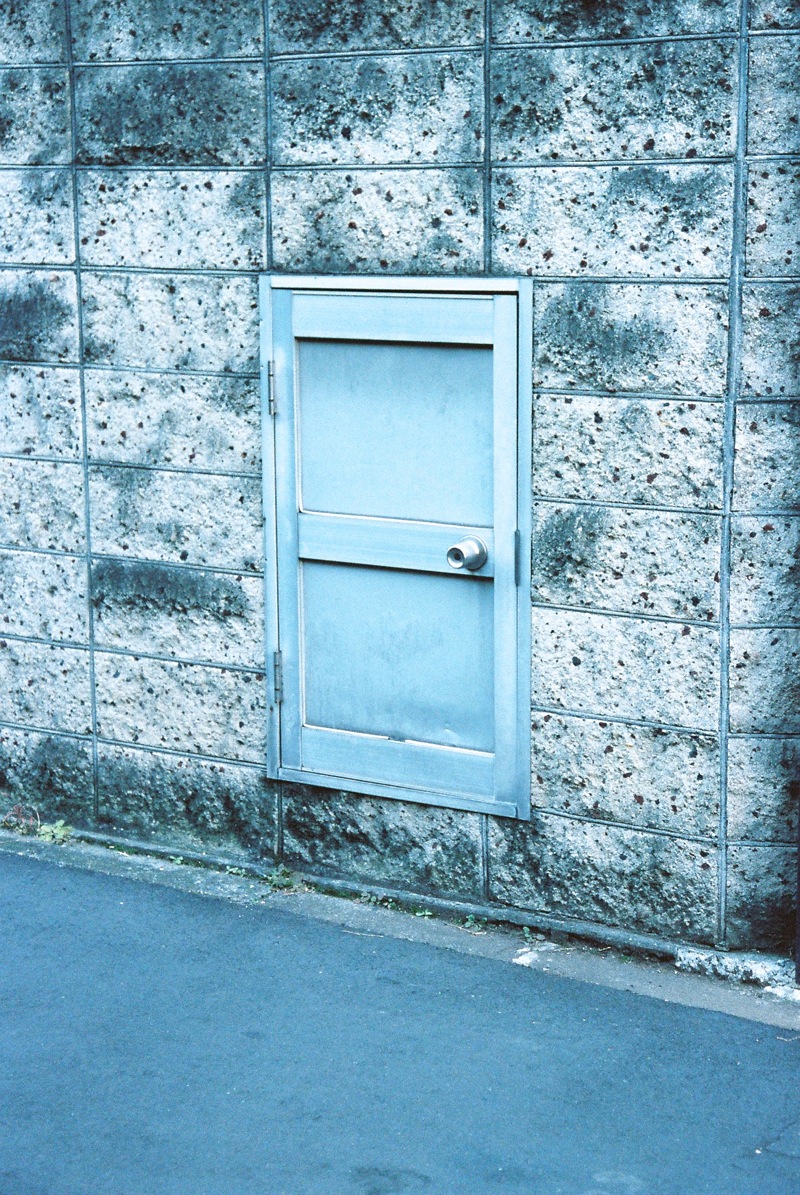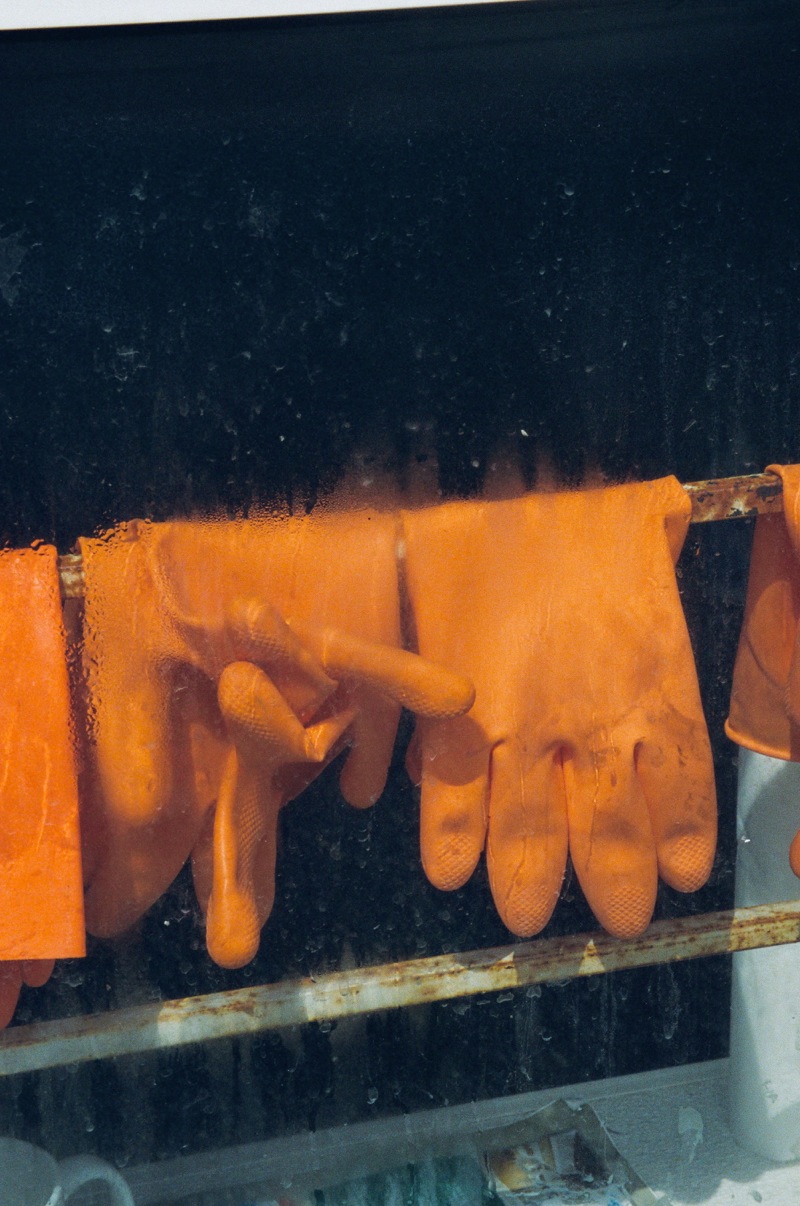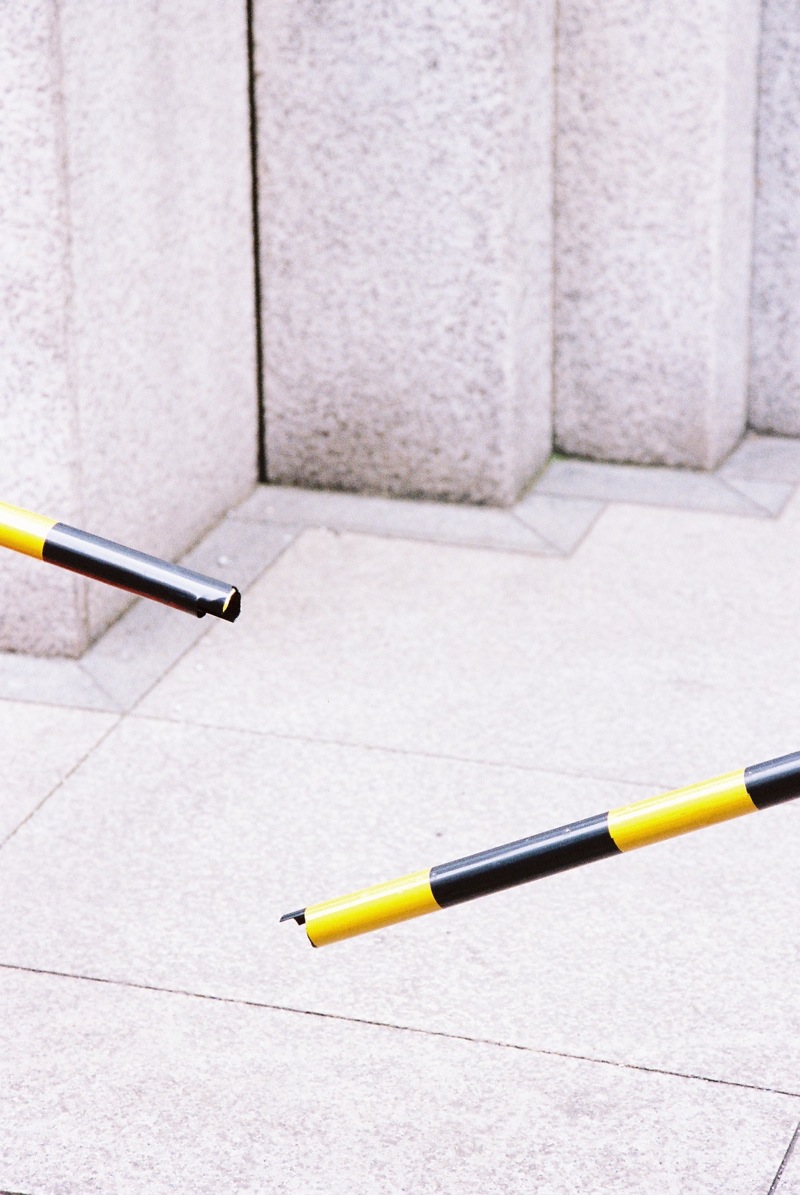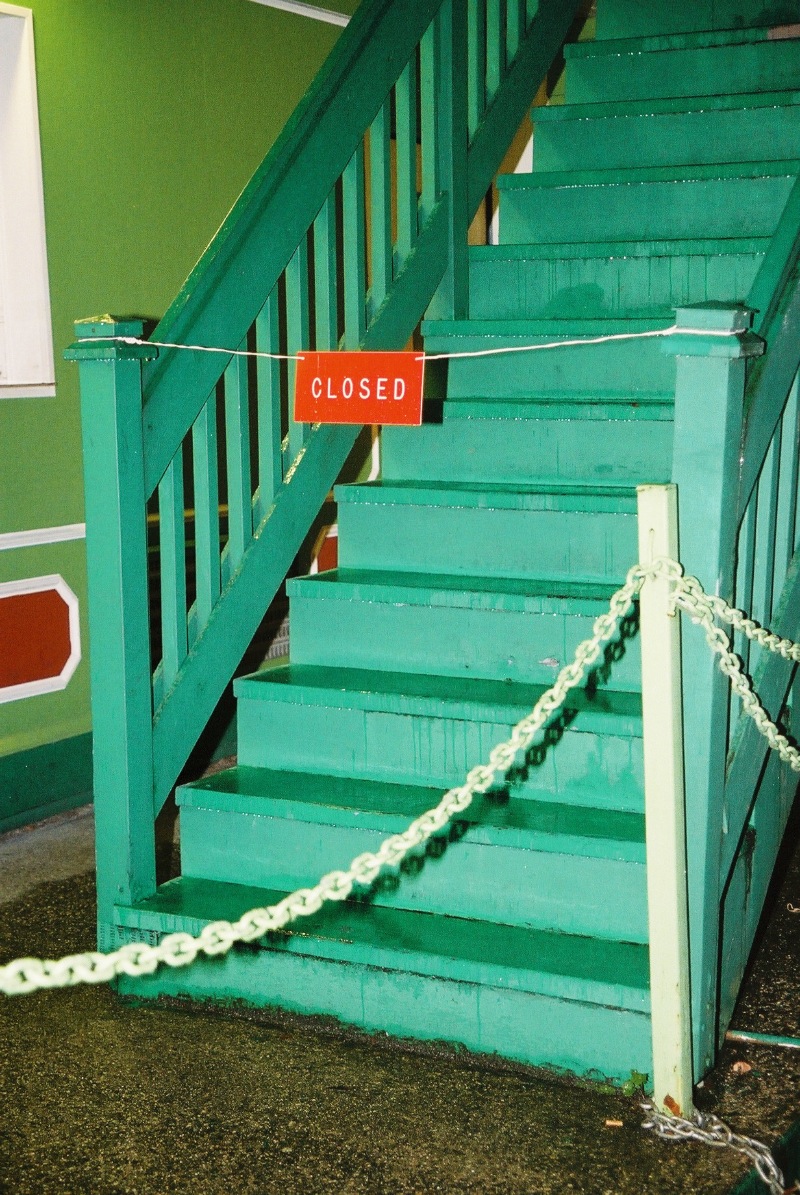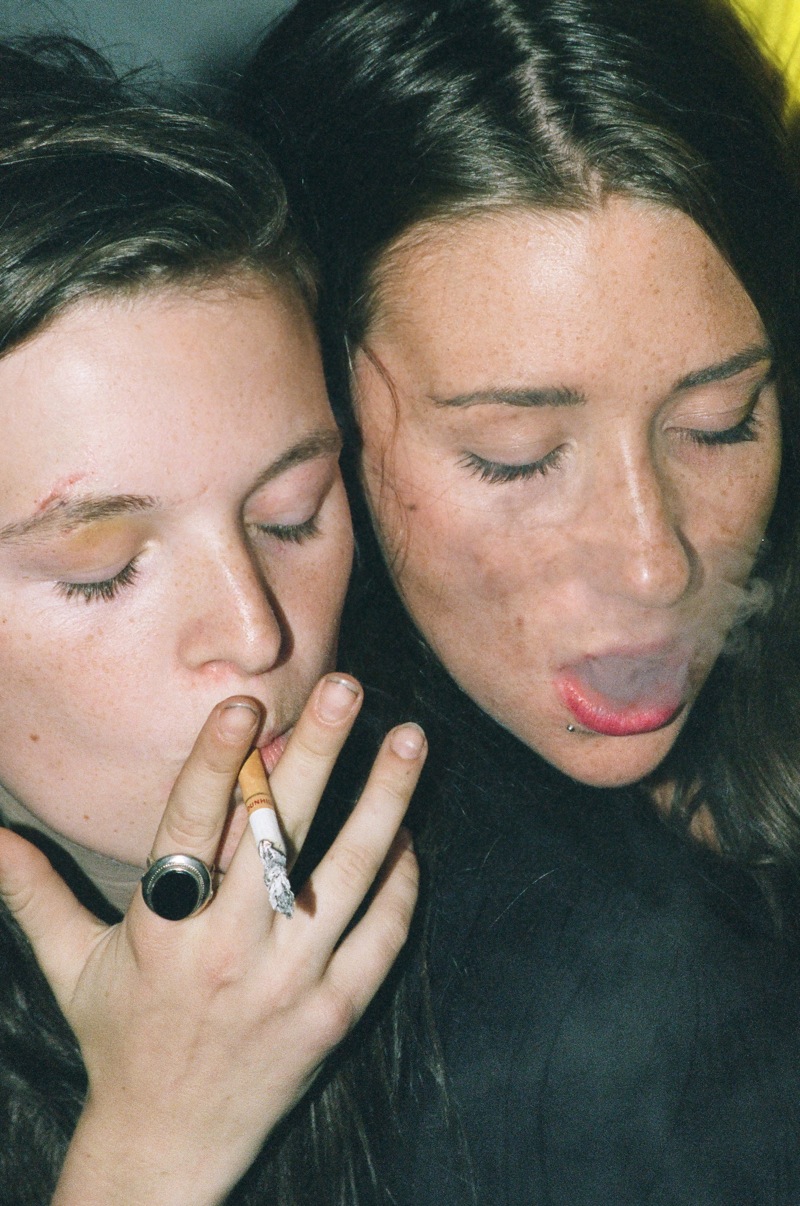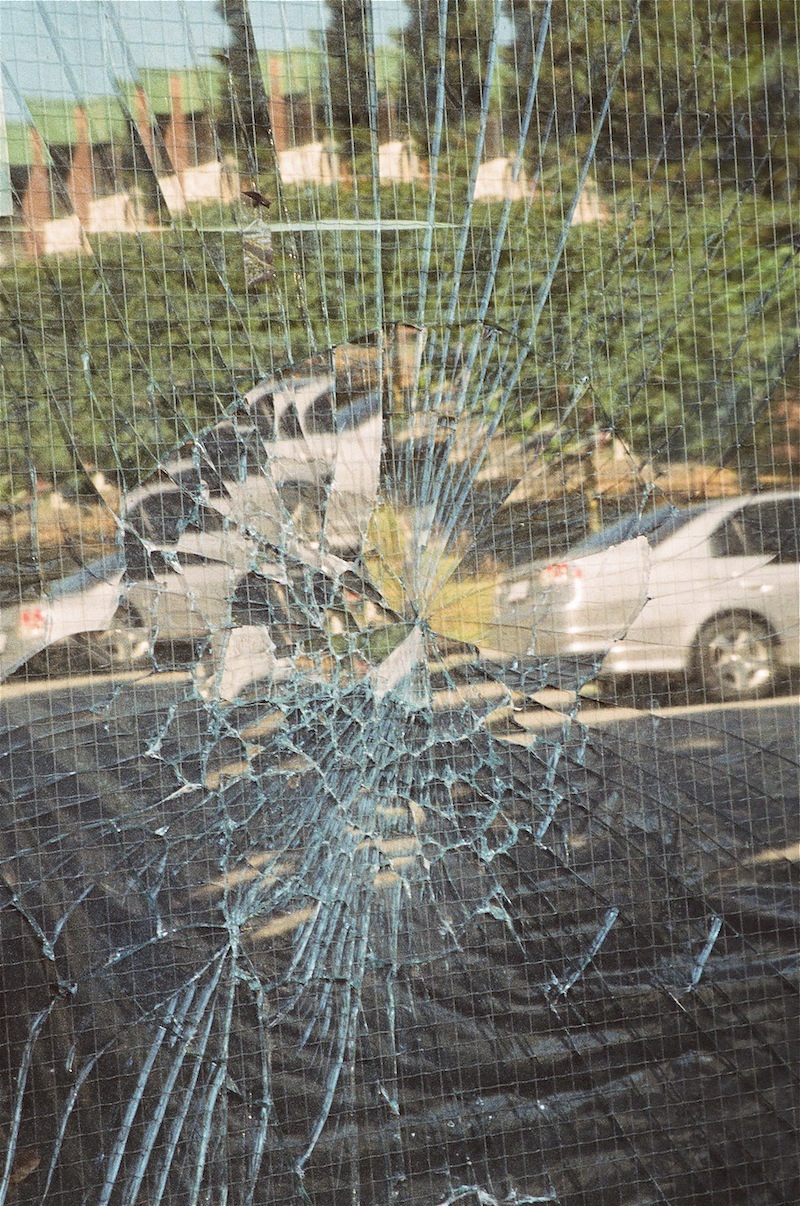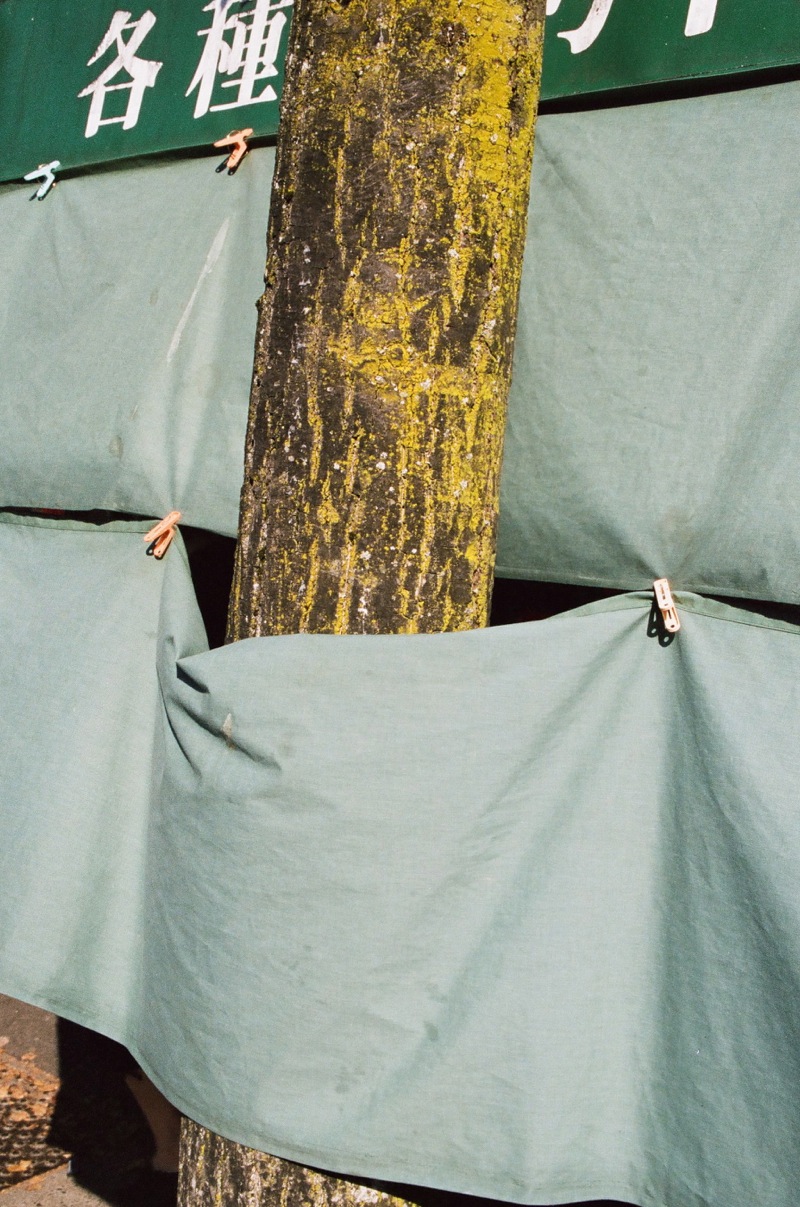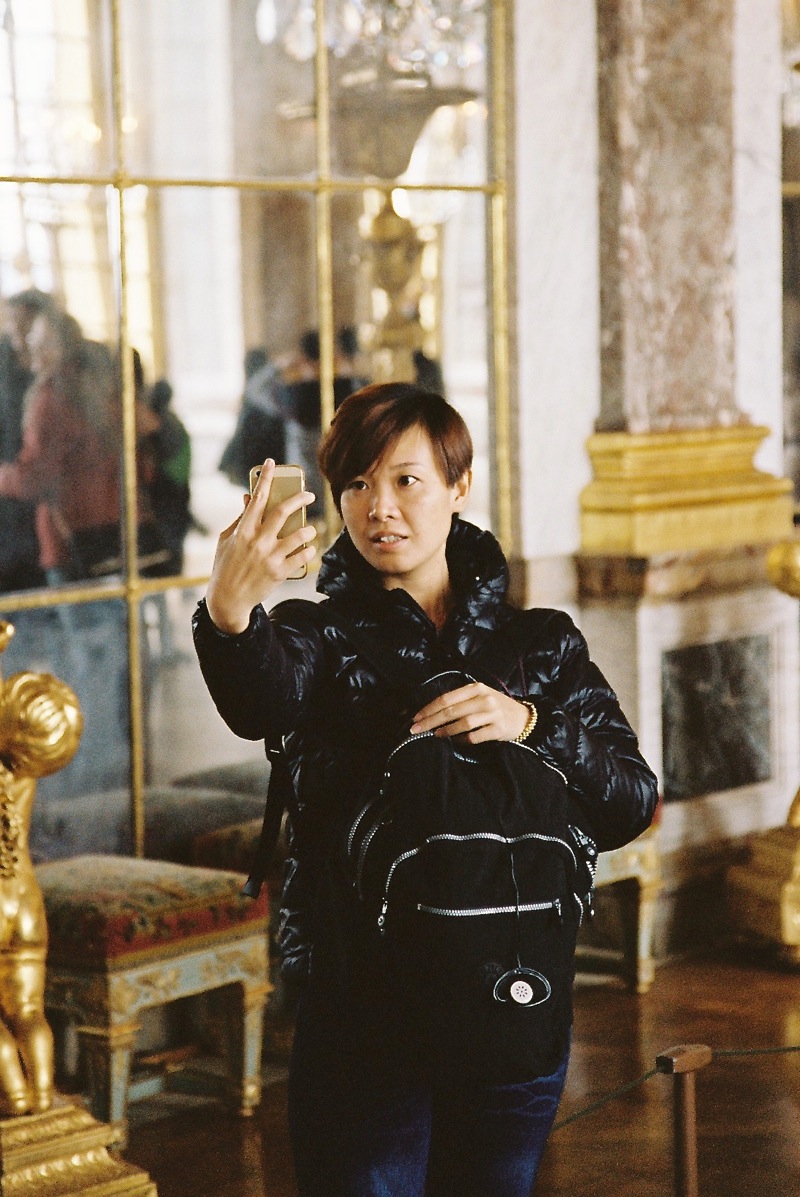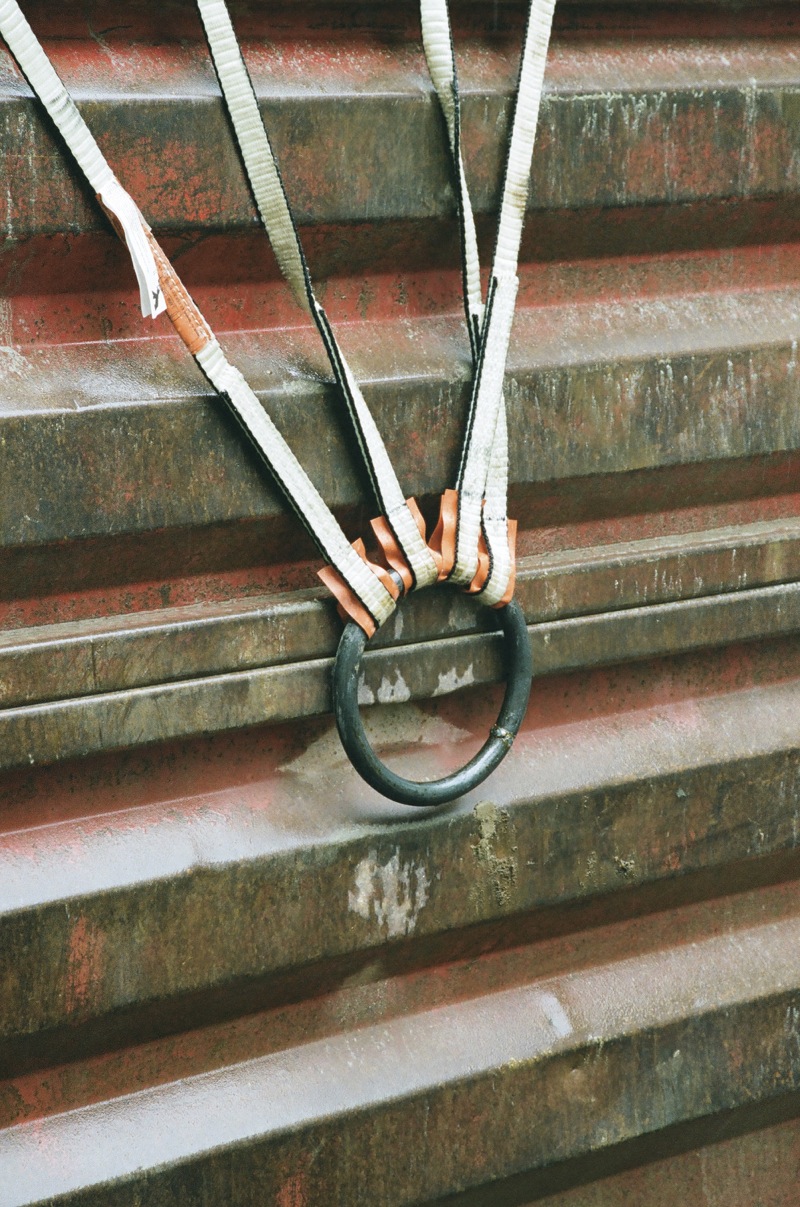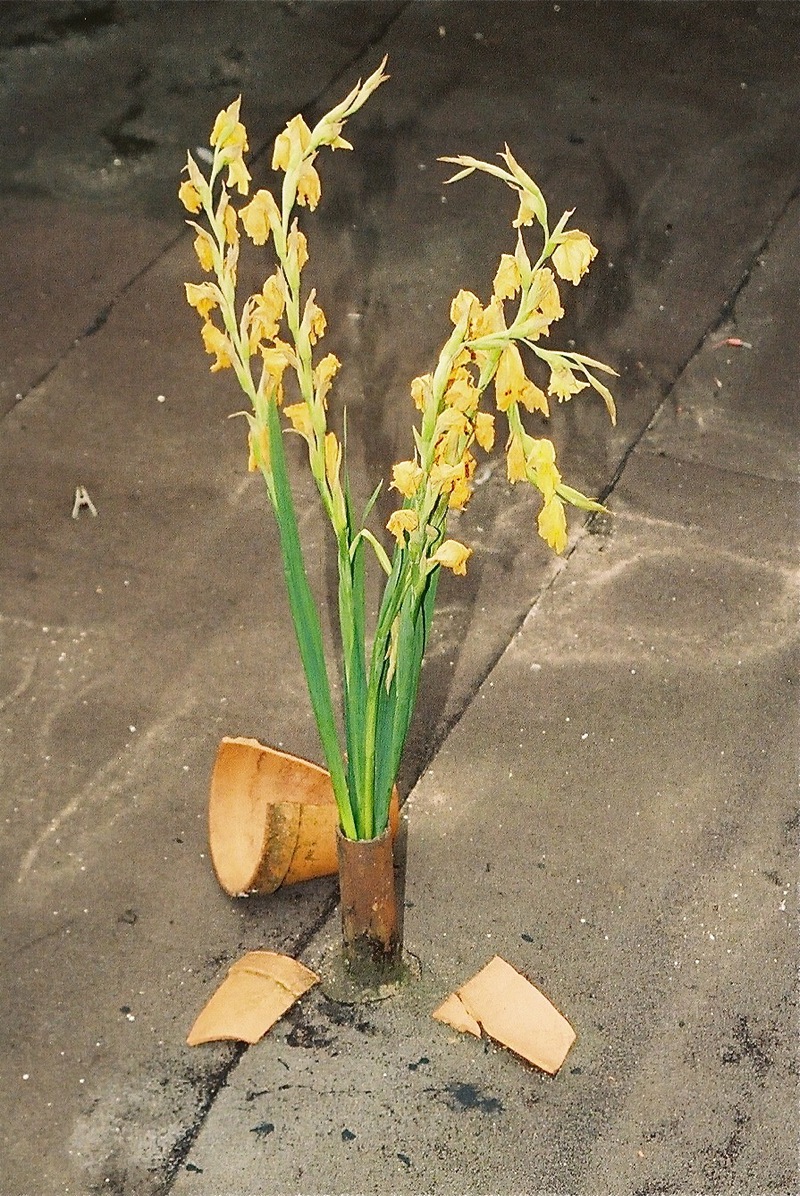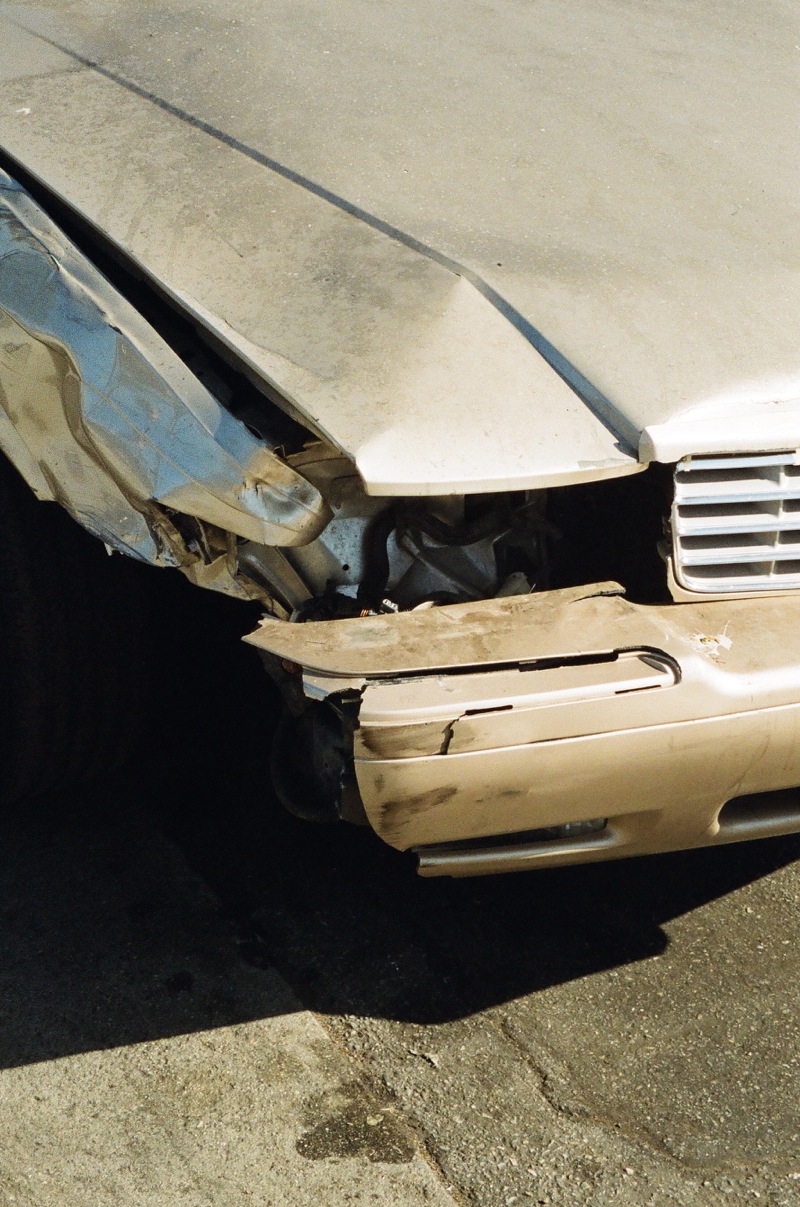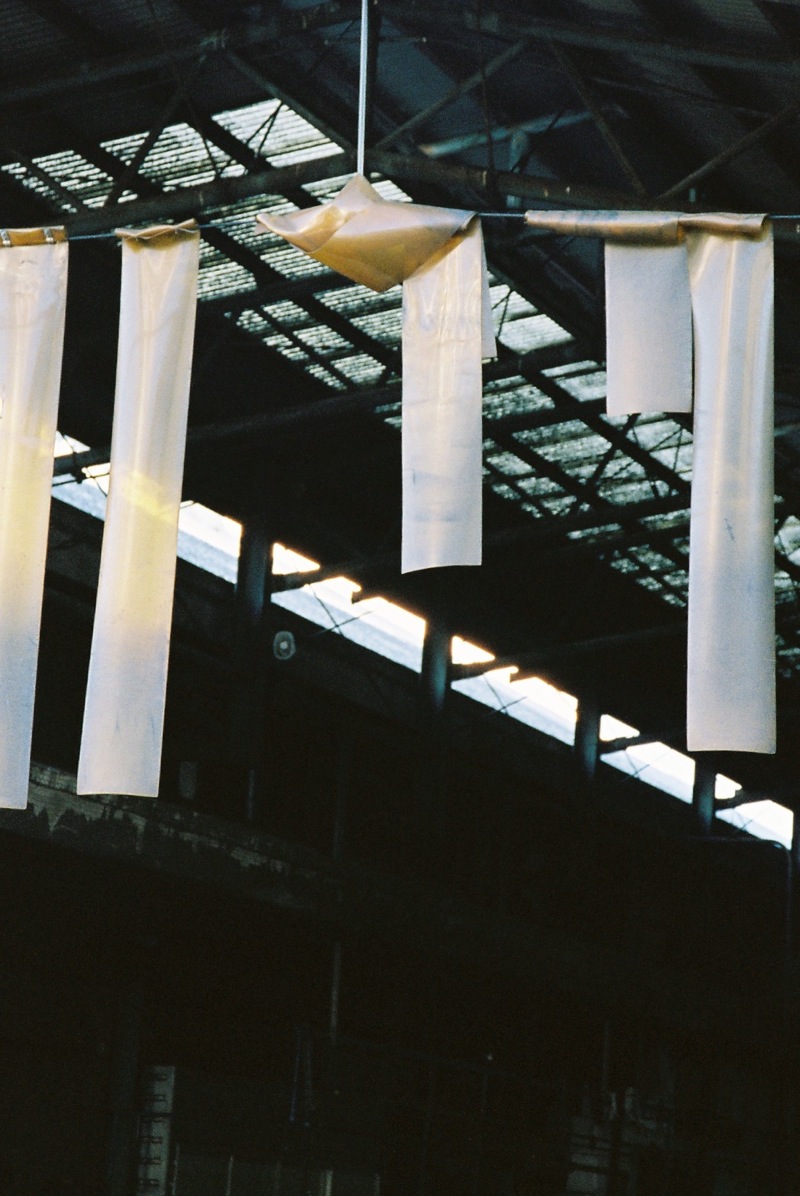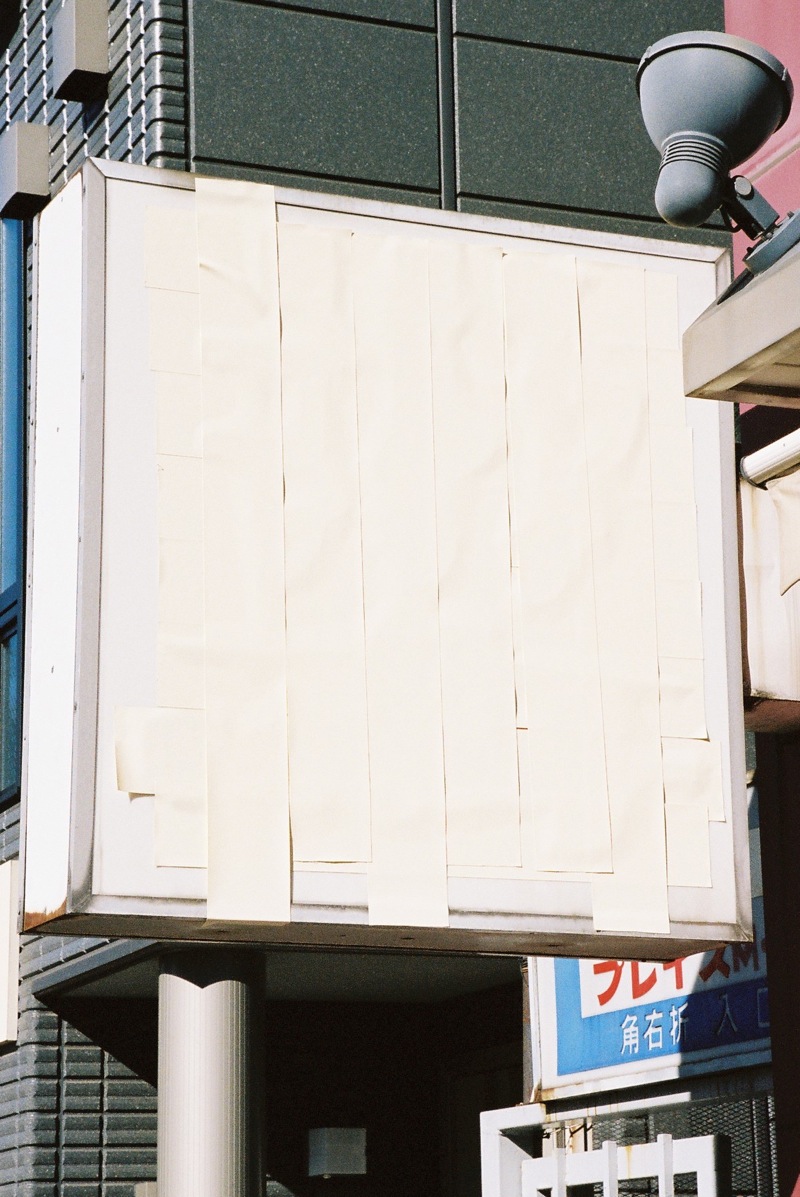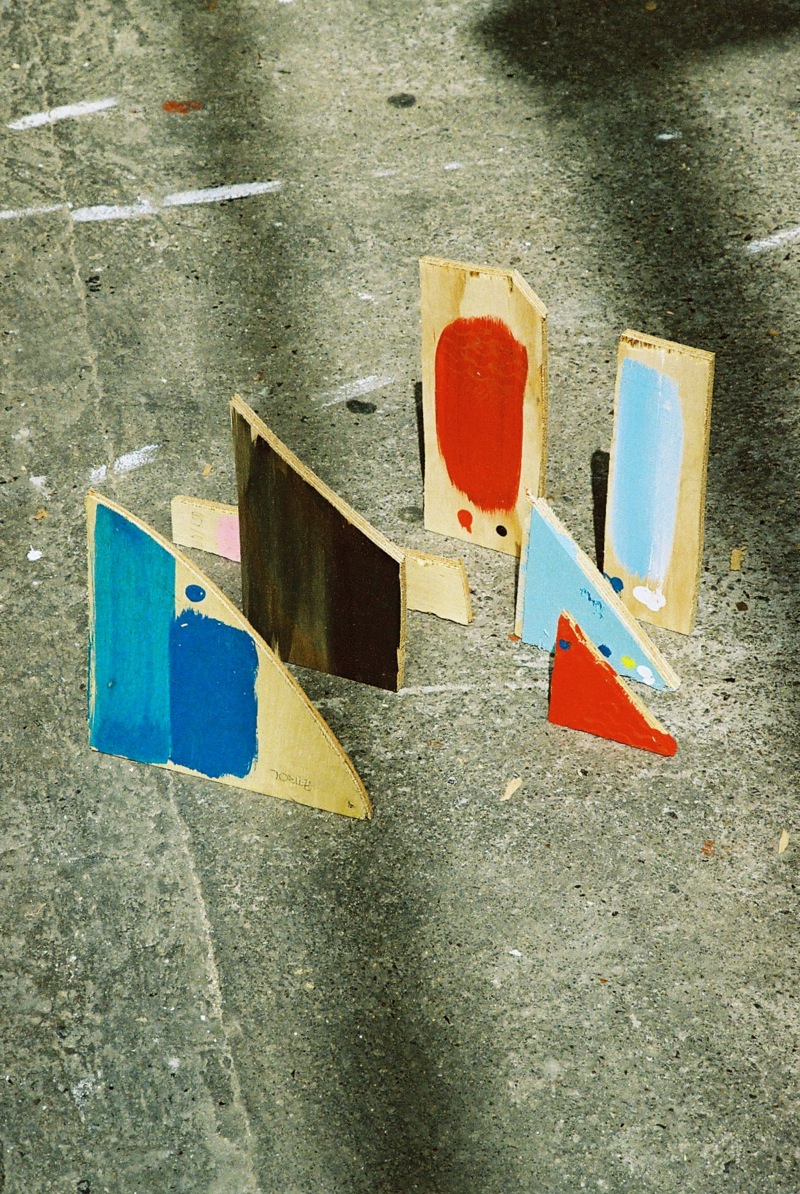 Every week, we ask one photographer to be our #PhotographerInResidence – this means that during that week, we share a selection of his/her images on all of our social media (Instagram, Tumblr, Facebook and Twitter) every day for five days.
This week (16 – 22 February) our #PhotographerInResidence was David Zilber. David is a Canadian photographer based in Copenhagen, where he works as an accomplished chef.
Read below our short interview with David to get to know him a little better. His Tumblr blog Recidivism is an easy follow, and be sure to take a look at his website to see more of his work.
Hello David, thank you for this interview. What are your main interests as a photographer?
In my artwork as a photographer I think I'm mostly concerned with the abstractions of objects, of familiar mundanities, to the point where their removal from their immediate context ends up evoking emotion.
Sometimes confusion is evoked, which leads into humor. Sometimes the humor is relayed primarily from the photo's pairing as a diptych. I think I enjoy editing my photos in context with each other as much as I enjoy taking them…
You work primarily as a chef at restaurant Noma in Copenhagen. Is it difficult to dedicate yourself to photography?
Yeah… Back in Copenhagen, I'm in the kitchen roughly 90 hours a week. That doesn't leave much time for photography… Sundays are my only full day off, and I usually spend that time sleeping. But, on the off chance I DO catch something that piques my interest while I'm out, I almost always have my camera on me. Travelling helps to get me shooting more. Everything's fresh, and new.
Do you intend to switch to photography full time in the future, or is it just a passion you happen to be good at?
I've gone too far with food to turn back now. I'm not going to say it's impossible, but I have my sights set on opening my own restaurant back in Canada. With any luck, I'll be able to incorporate my artworks into the food I make on a much deeper level than anything I've seen trying to merge the two mediums before. Call it eating my cake and having it too.
Are there things you would say cooking and photography have in common?
Process wise, in a weak sense, I'd say they overlap. For me, at least. On the whole, the way I go about photography tends to be fairly spontaneous, whereas with cooking, you have to plan it out, up to a point. It's usually in the final moments of crafting a dish that an instantaneous remixing of your surroundings (something I often do when making in situ temporary sculptures for my photos) can reimagine something you might have been planning to put on the menu for weeks. In a much more concrete sense however, I think they are very different realms.
What would you say to convince someone who never cared about photography at all to start buying photobooks and visiting exhibitions?
The thing about photography is that it bridges all other mediums. Its democratic power is a wide net. If you never cared about photography before, start with the thing you do care about, and I guarantee you, there's someone taking photos of it.
Tell us about the last time you saw something and you just had to take a picture. What was that?
I'm pretty sure that's the impetus behind every photo I take. The last one on my roll, I think it was a purple garbage bag in a back alley in Kyoto.
Describe your photographic diet.
I follow many photoblogs by young contemporaries on Tumblr. I signed up to Tumblr maybe 5 or 6 years ago because I needed a place to put the photos I'd been taking, and their blogs were way less ugly than other platforms like Blogger or WordPress. Lo and behold, at the same time I also discovered a pretty amazing community of peers to look up to and get inspired by, many of whom I've gone on to show with at events or galleries, and have become friends with online and otherwise.
I've always felt like I've had my feet in two pots this whole time, being a chef and a photographer… And seeing these friends of mine shoot covers and editorials on the regular these days makes me wonder if I could have achieved the same success had I dropped cooking. Then again, there are thousands of cooks in the world who'd kill for my job, so I don't take any success I've had cooking lightly.
Choose your #threewordsforphotography.
Inverse. Square. Law.