Photos by Maciej Leszczynski
City of Rivers — Maciej Leszczynski Shows Us the Jaw-Dropping New Face of Chongqing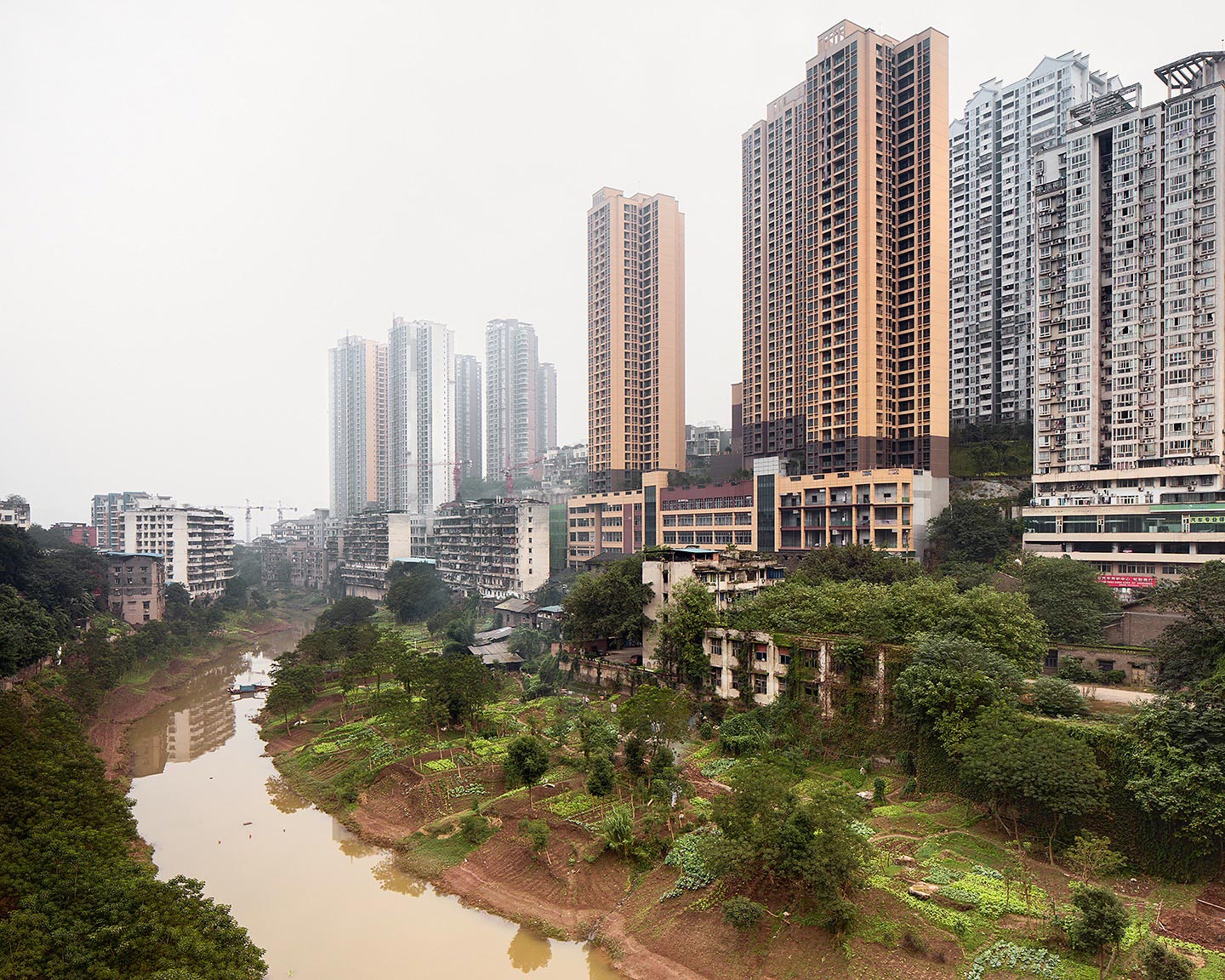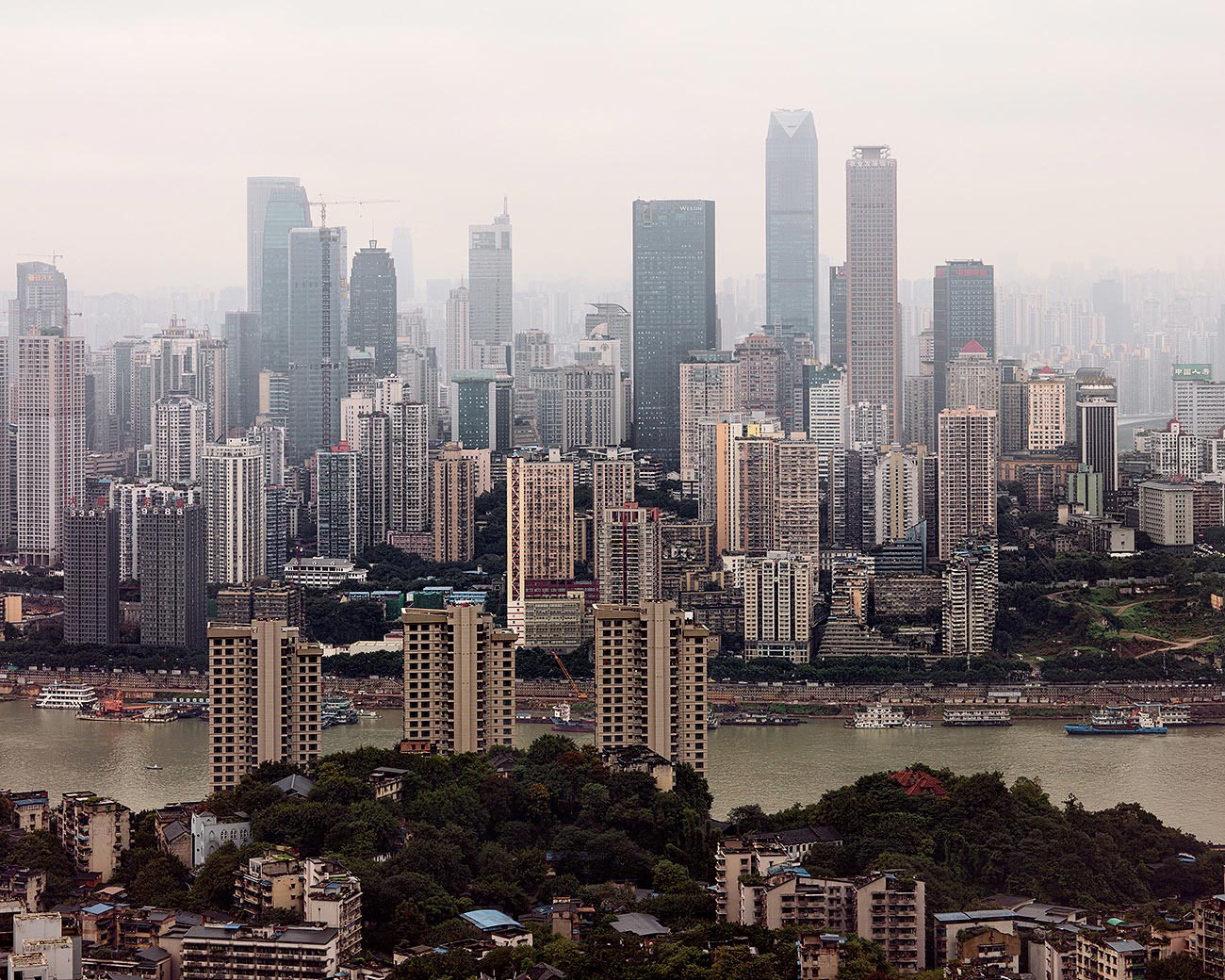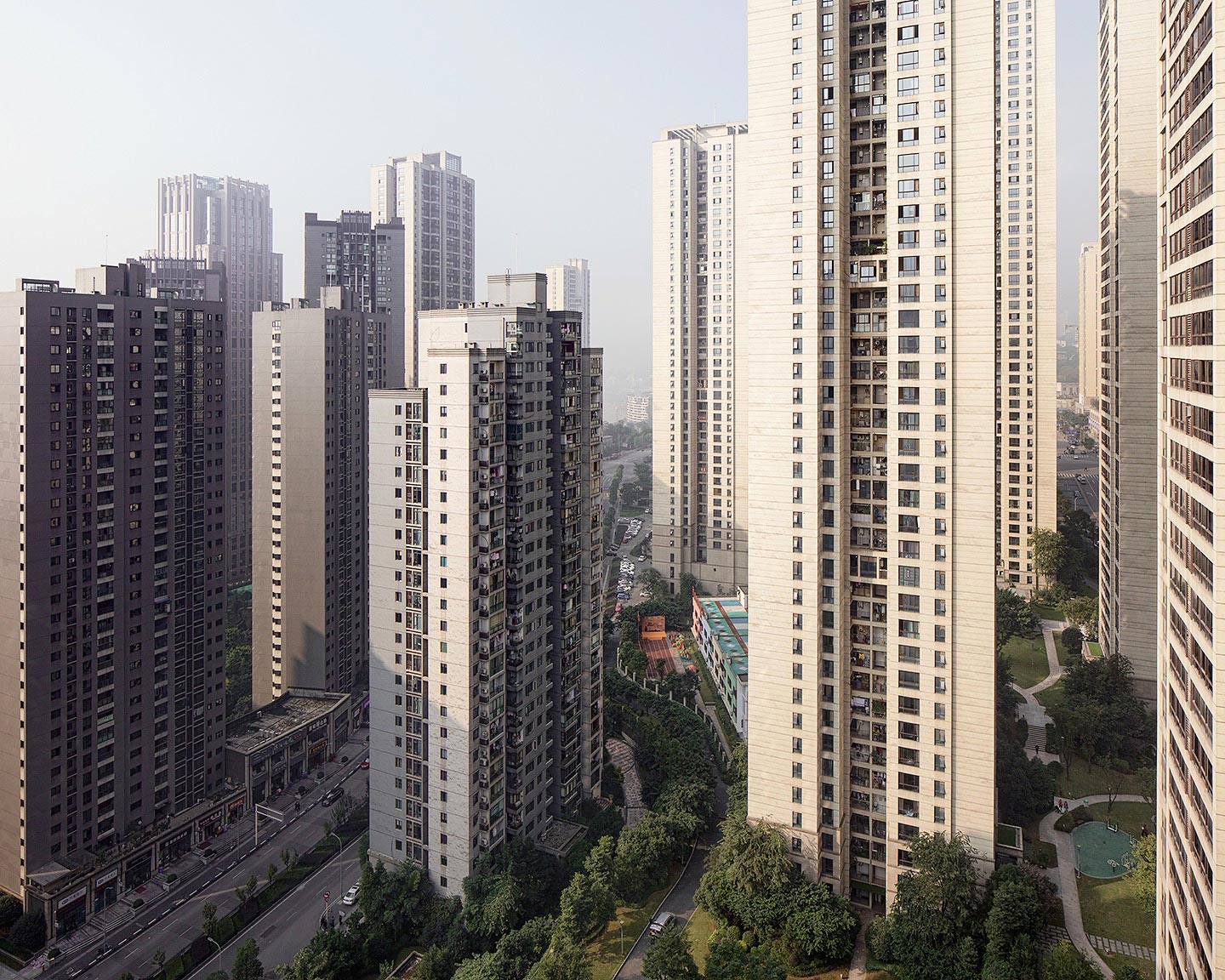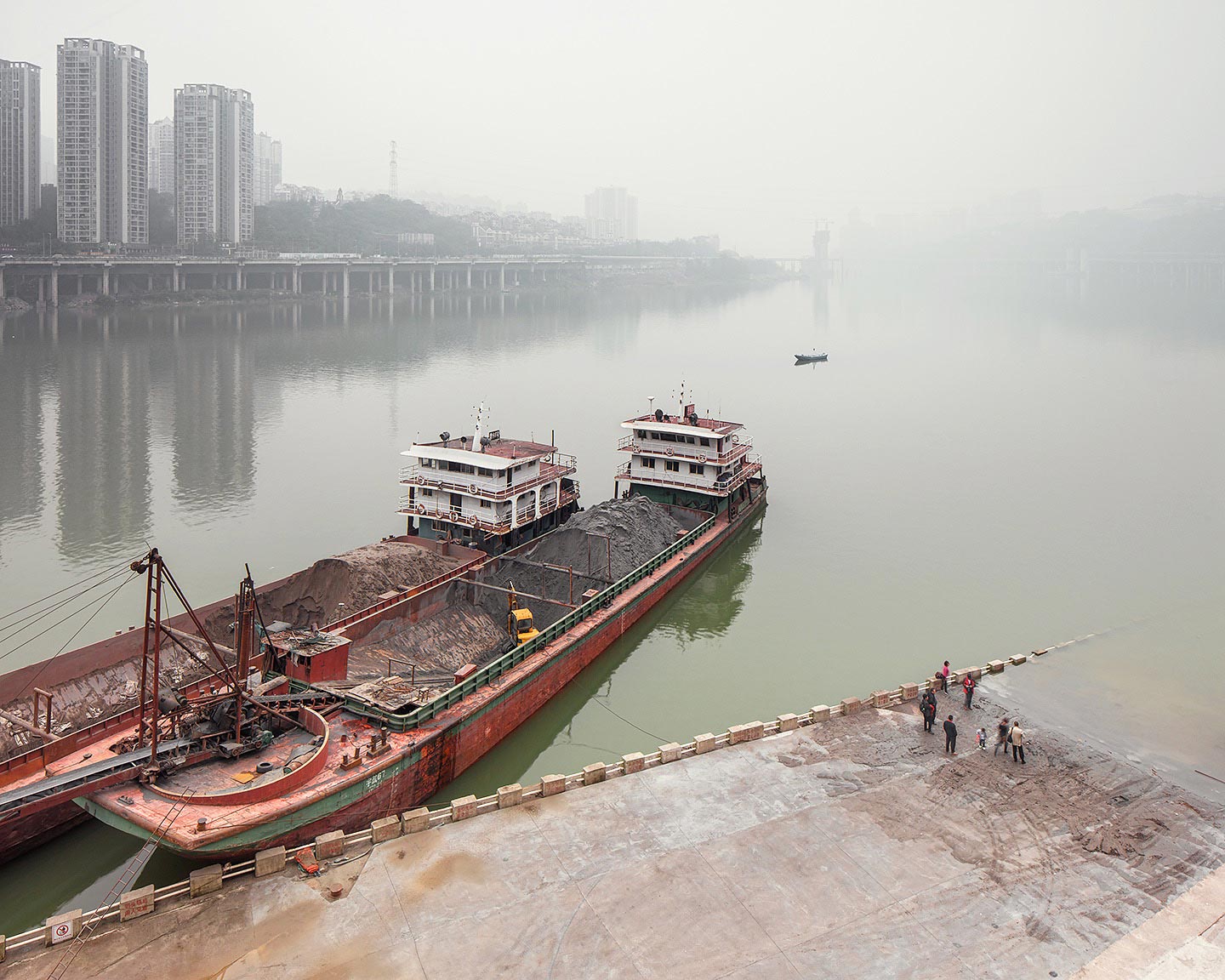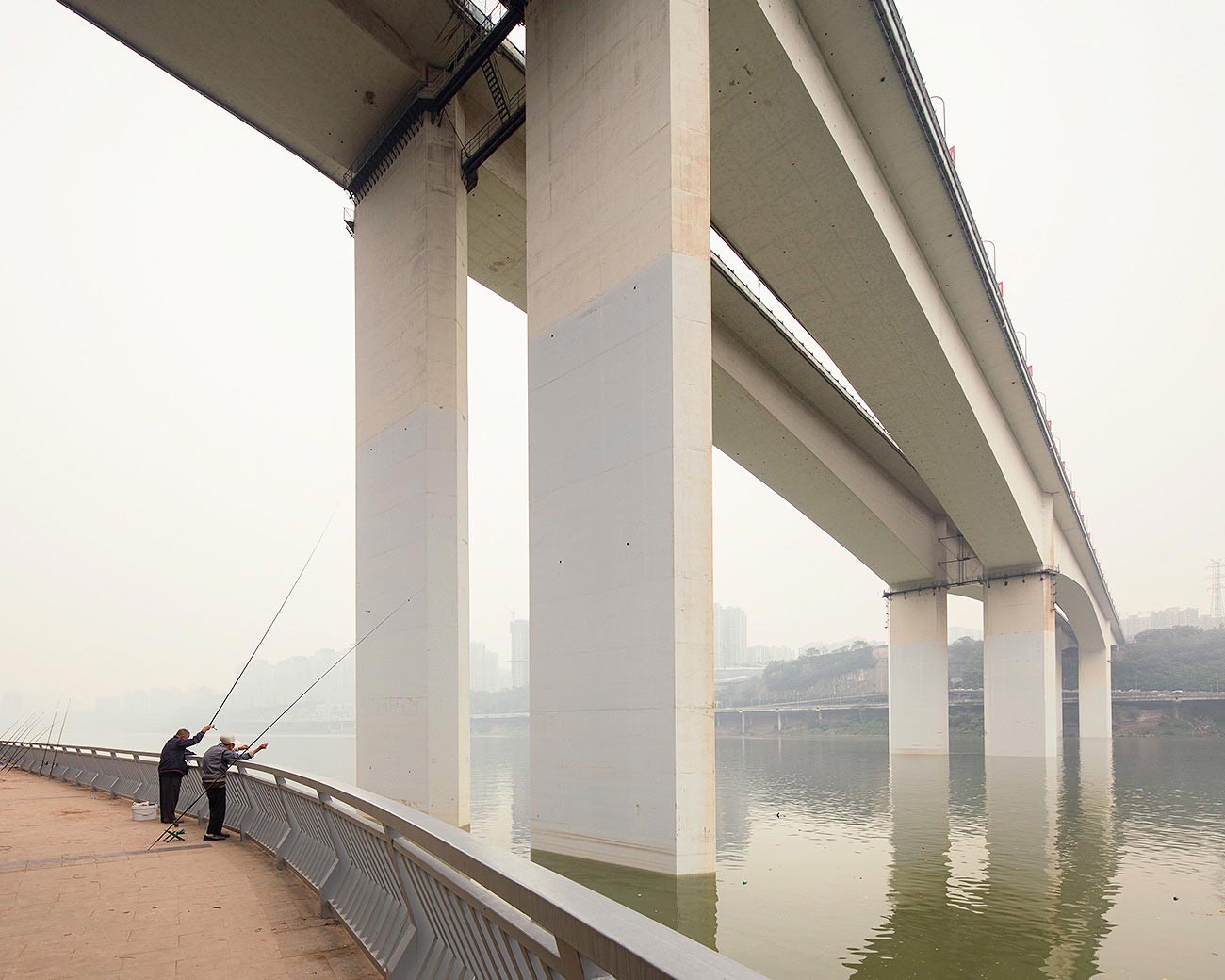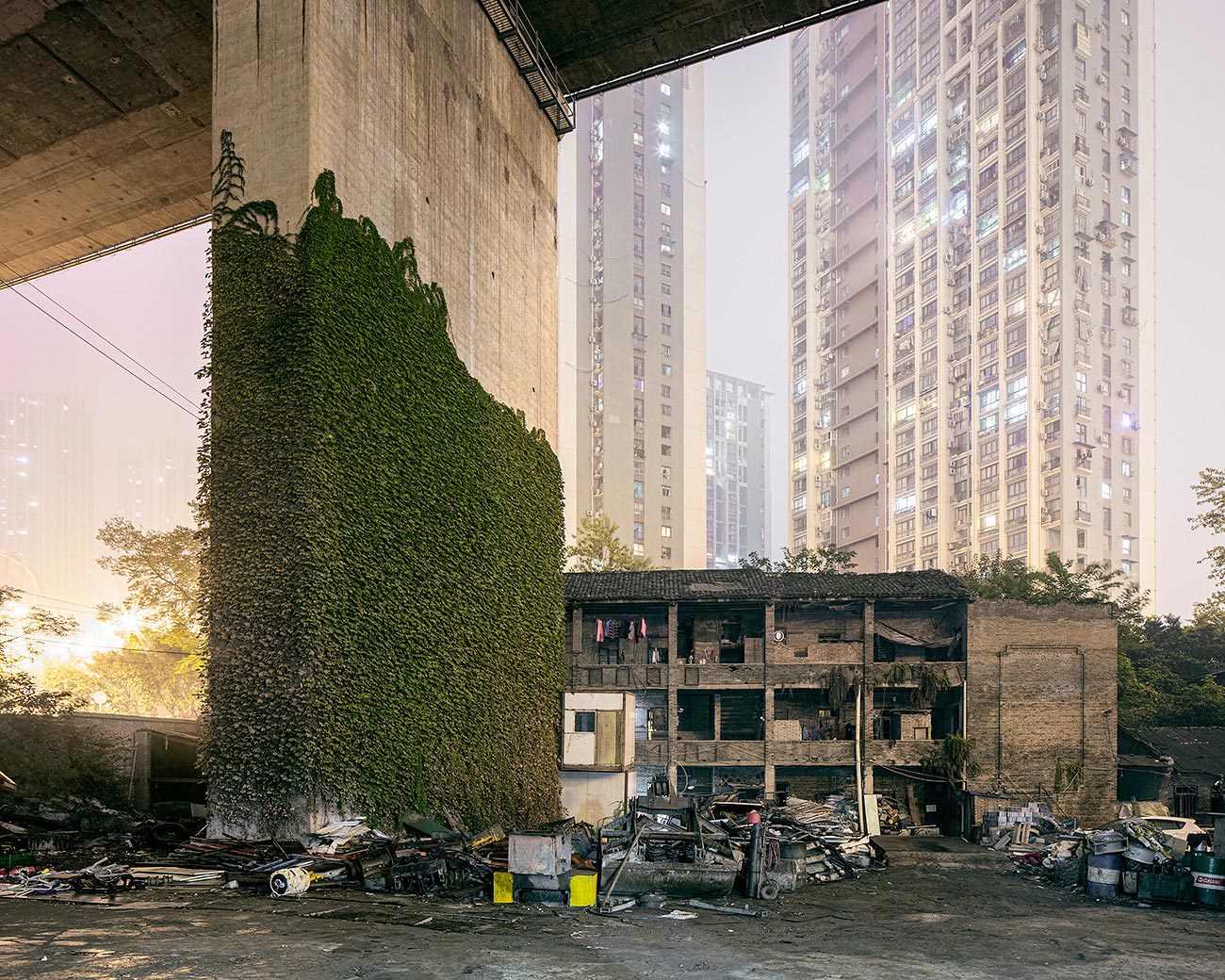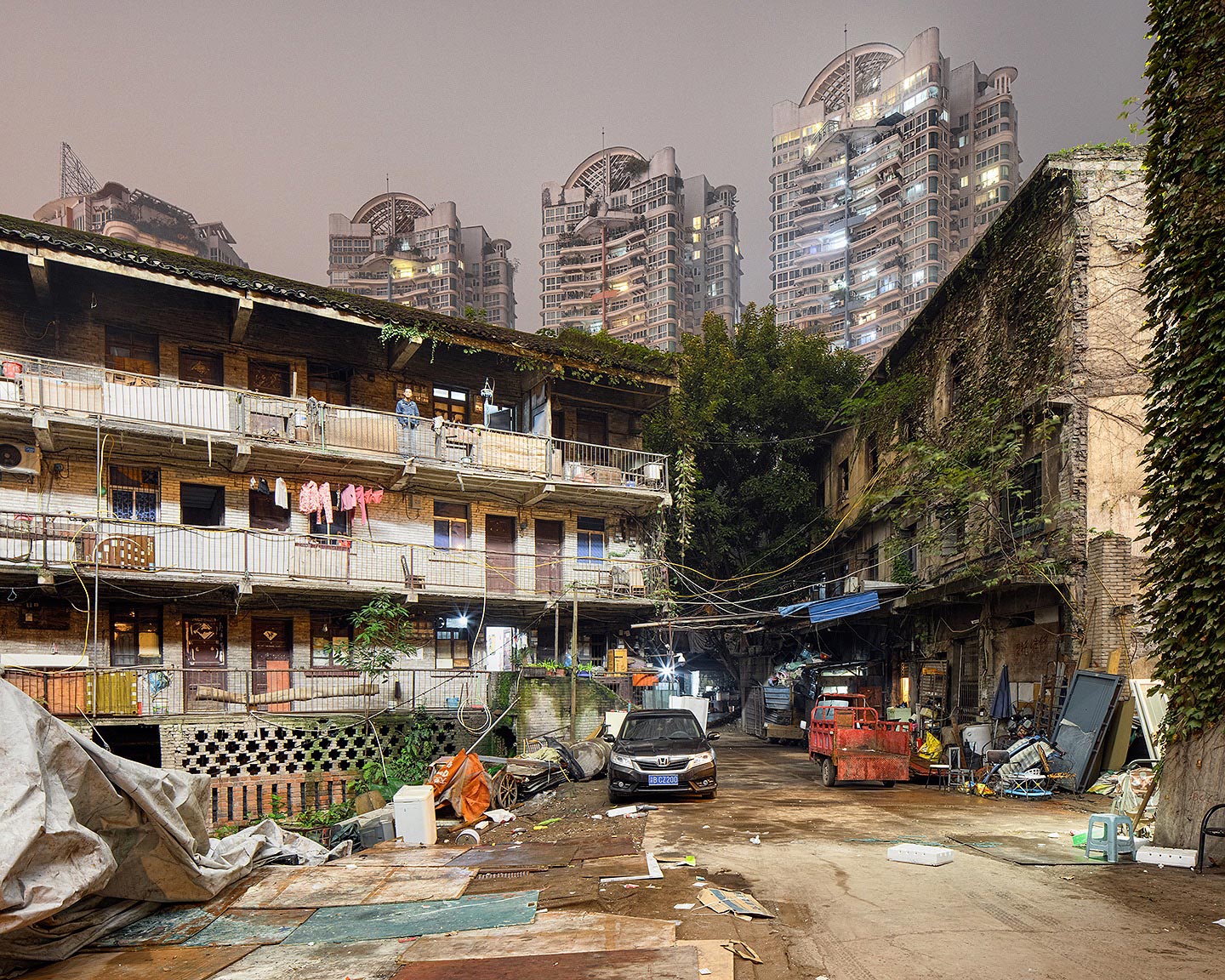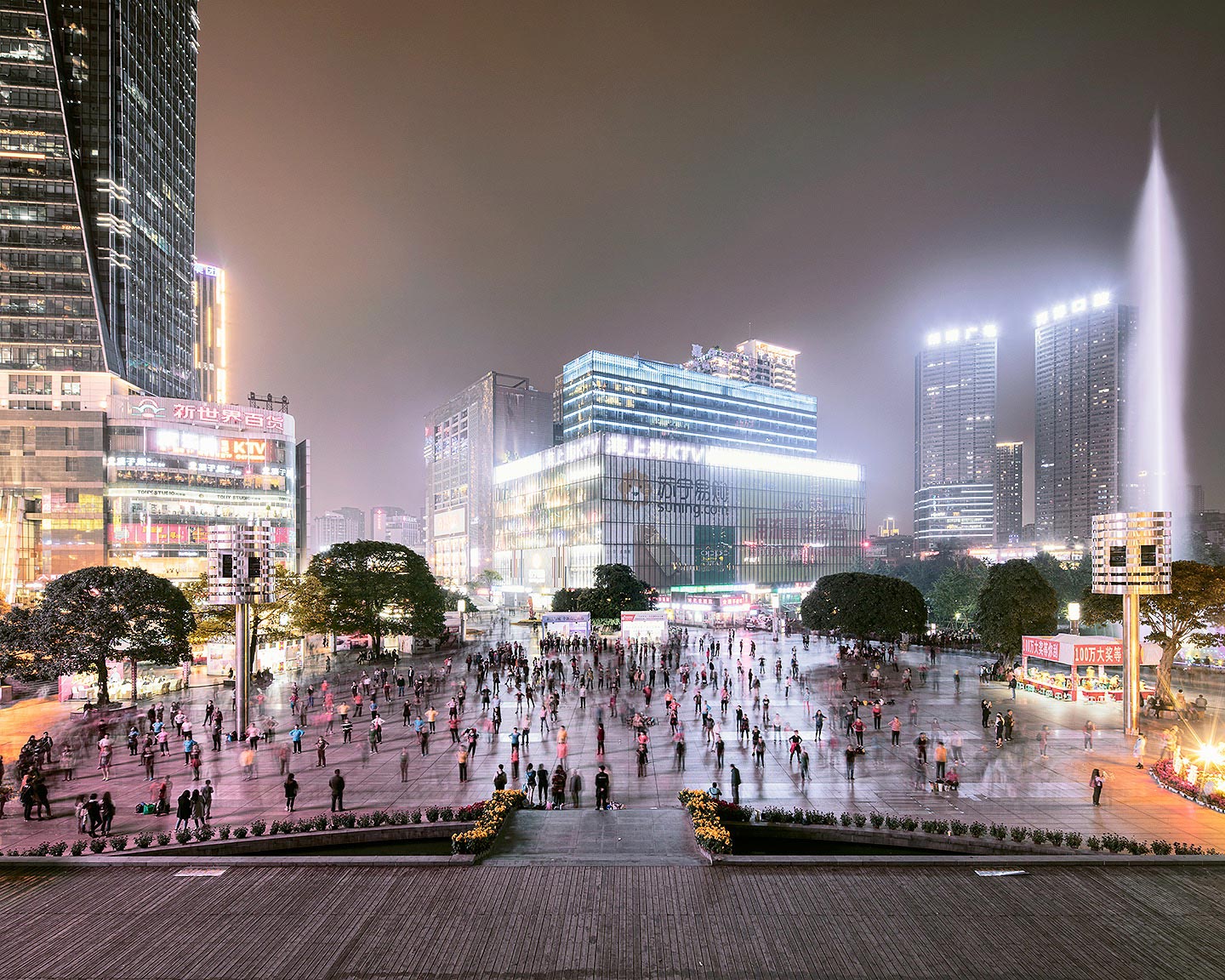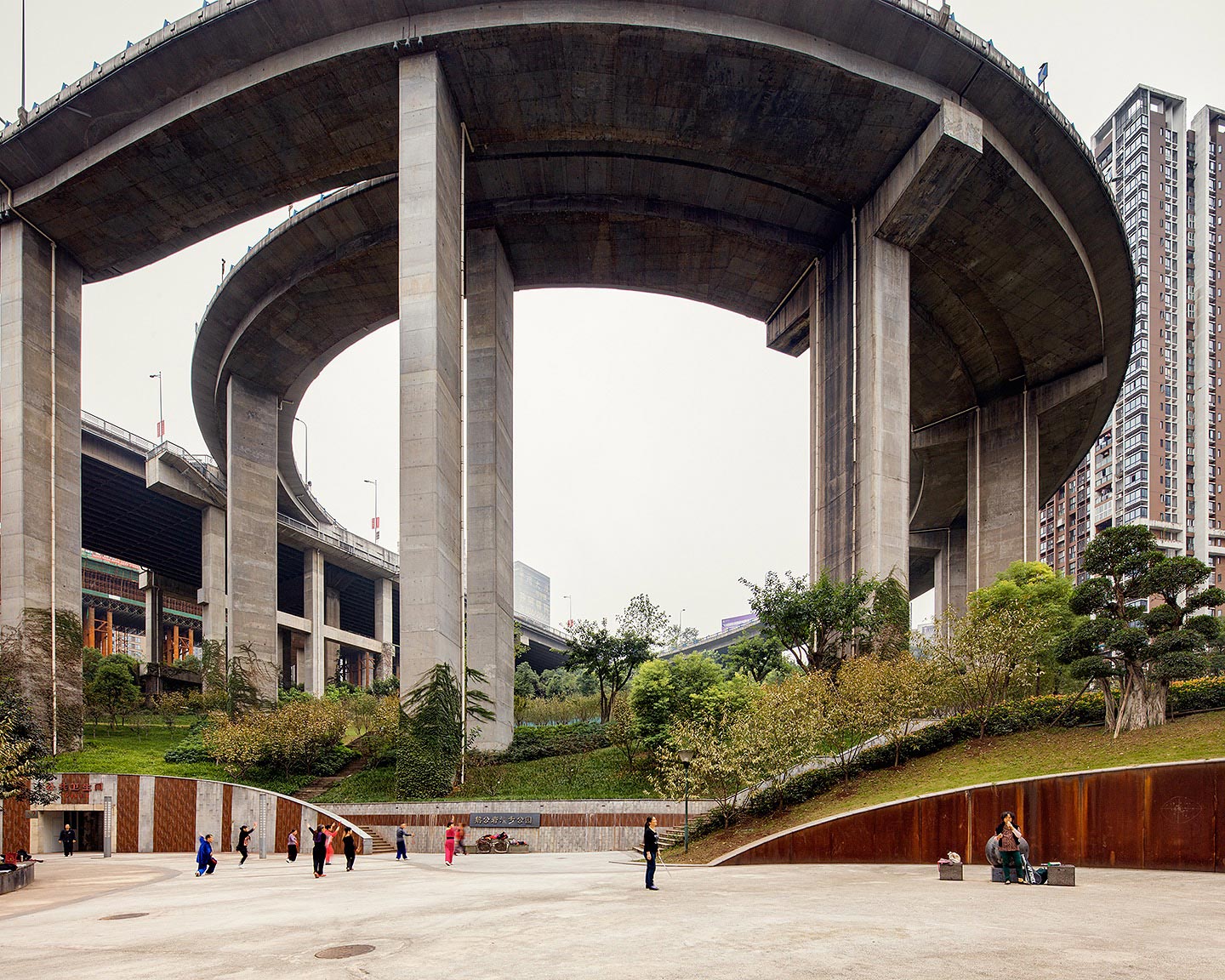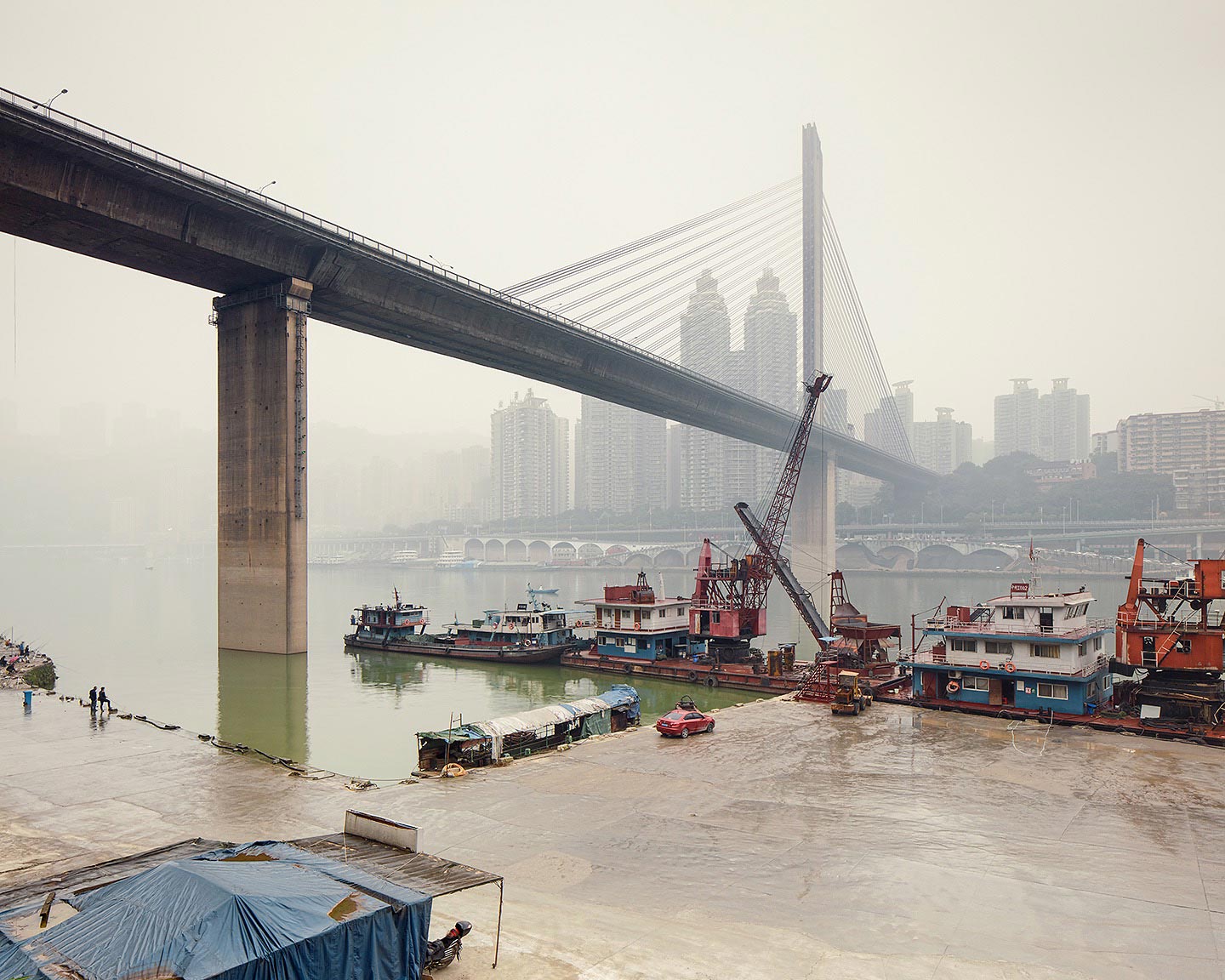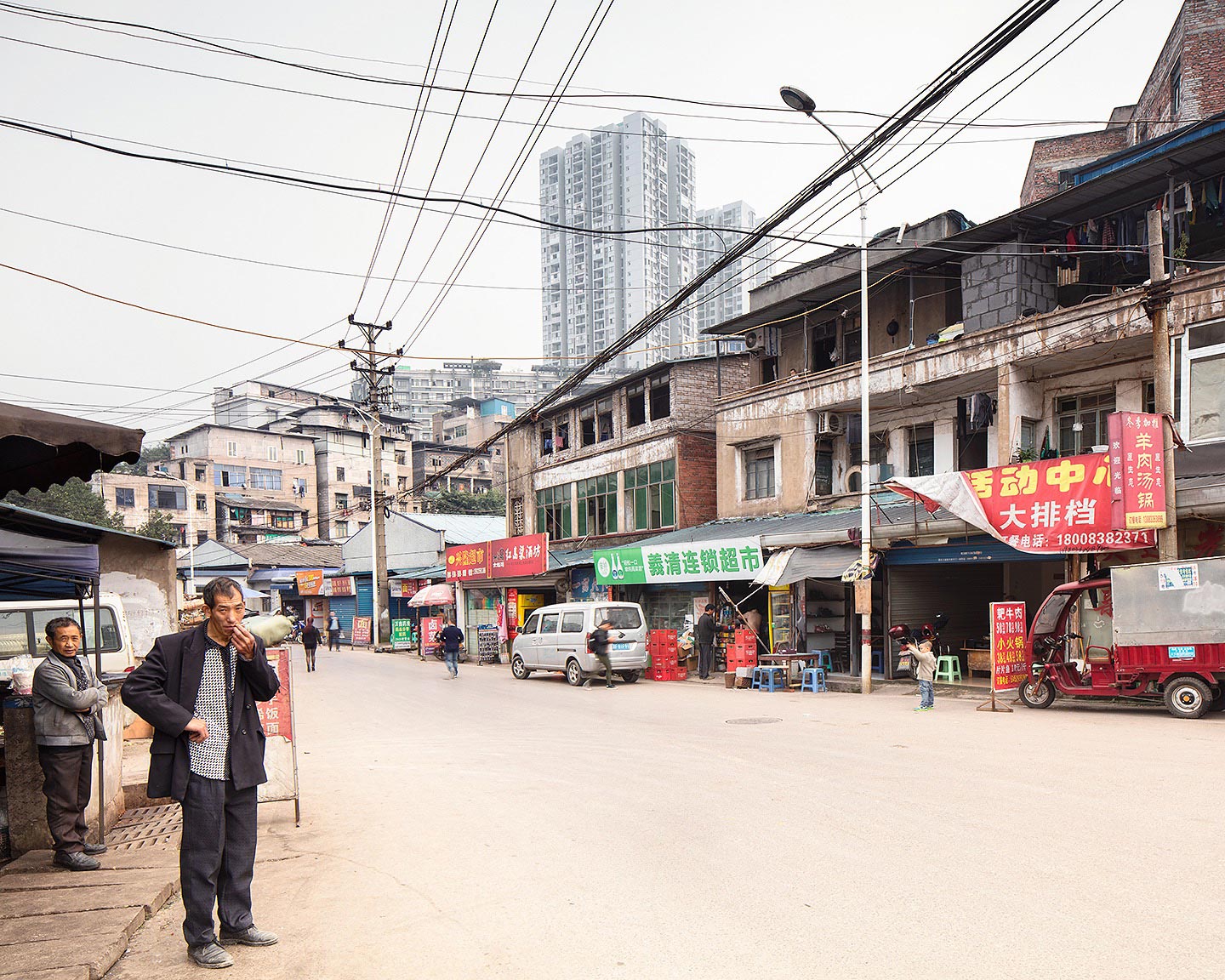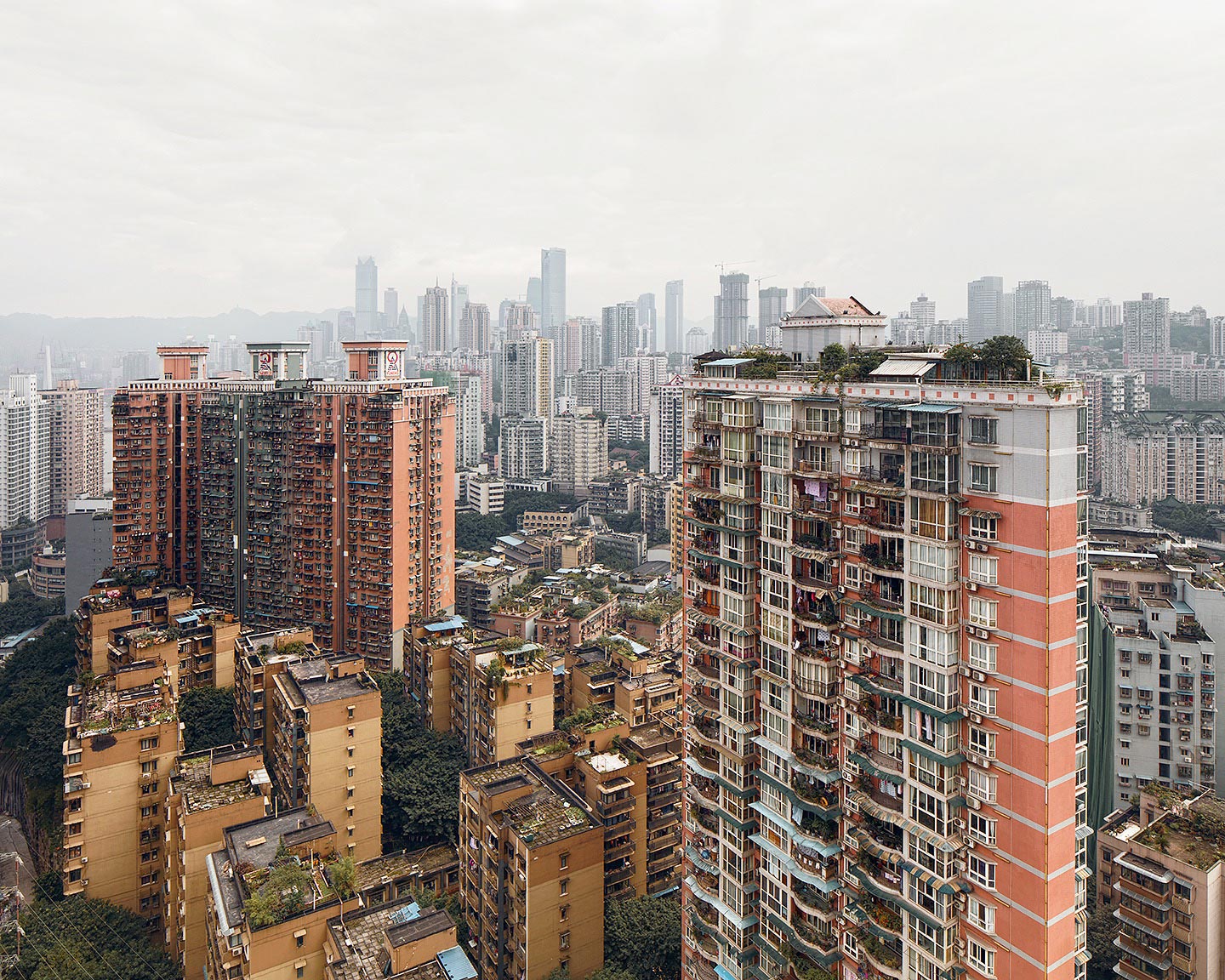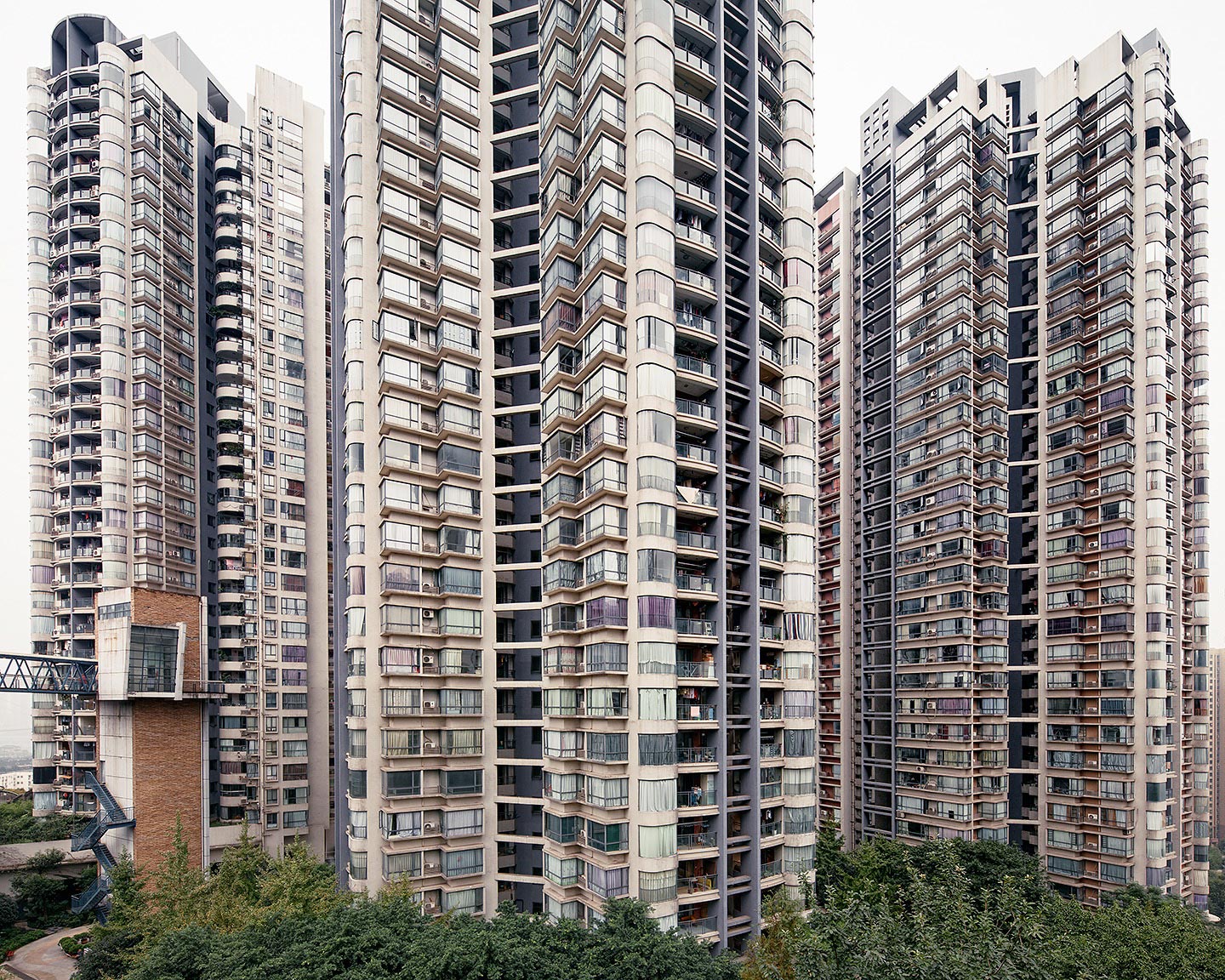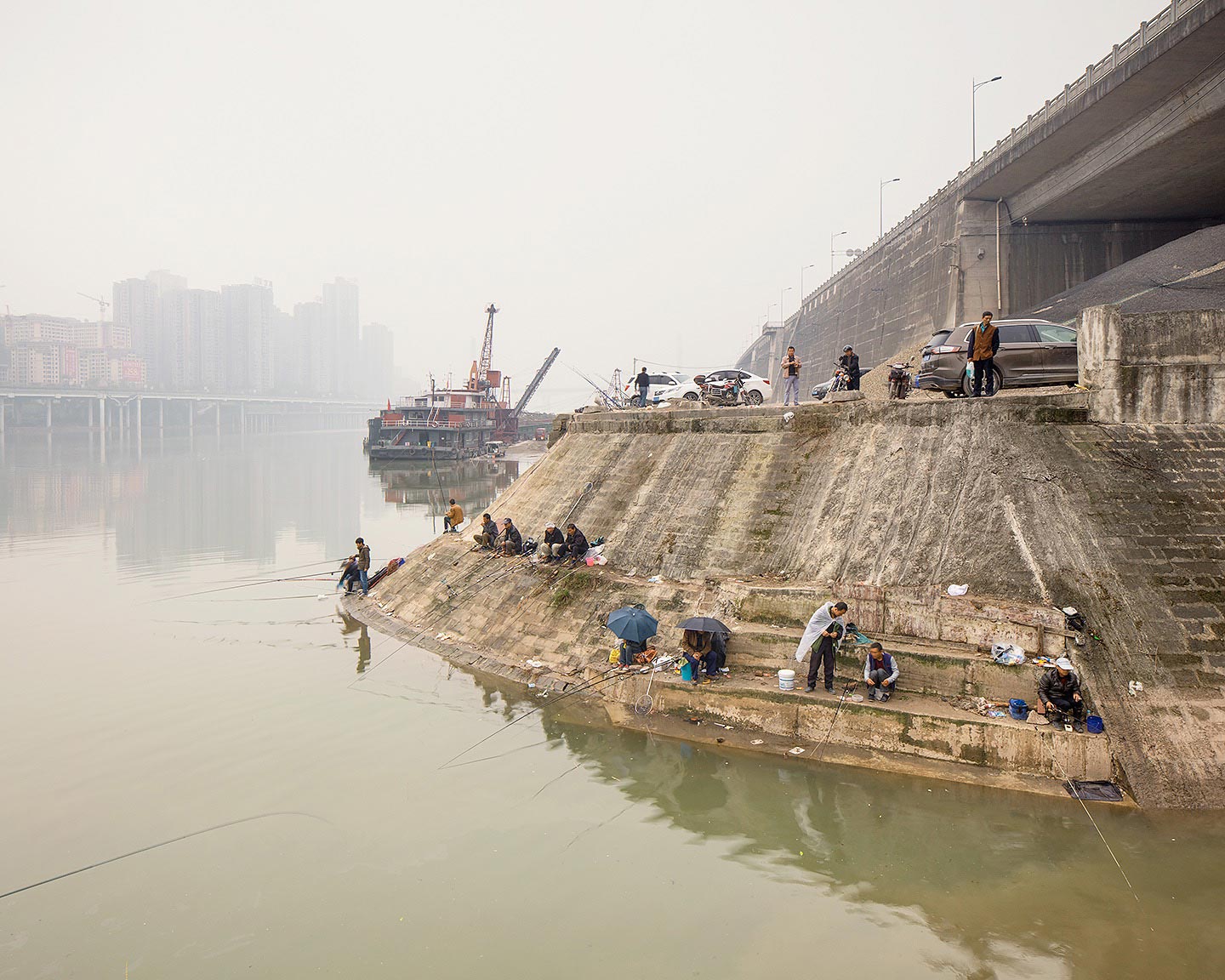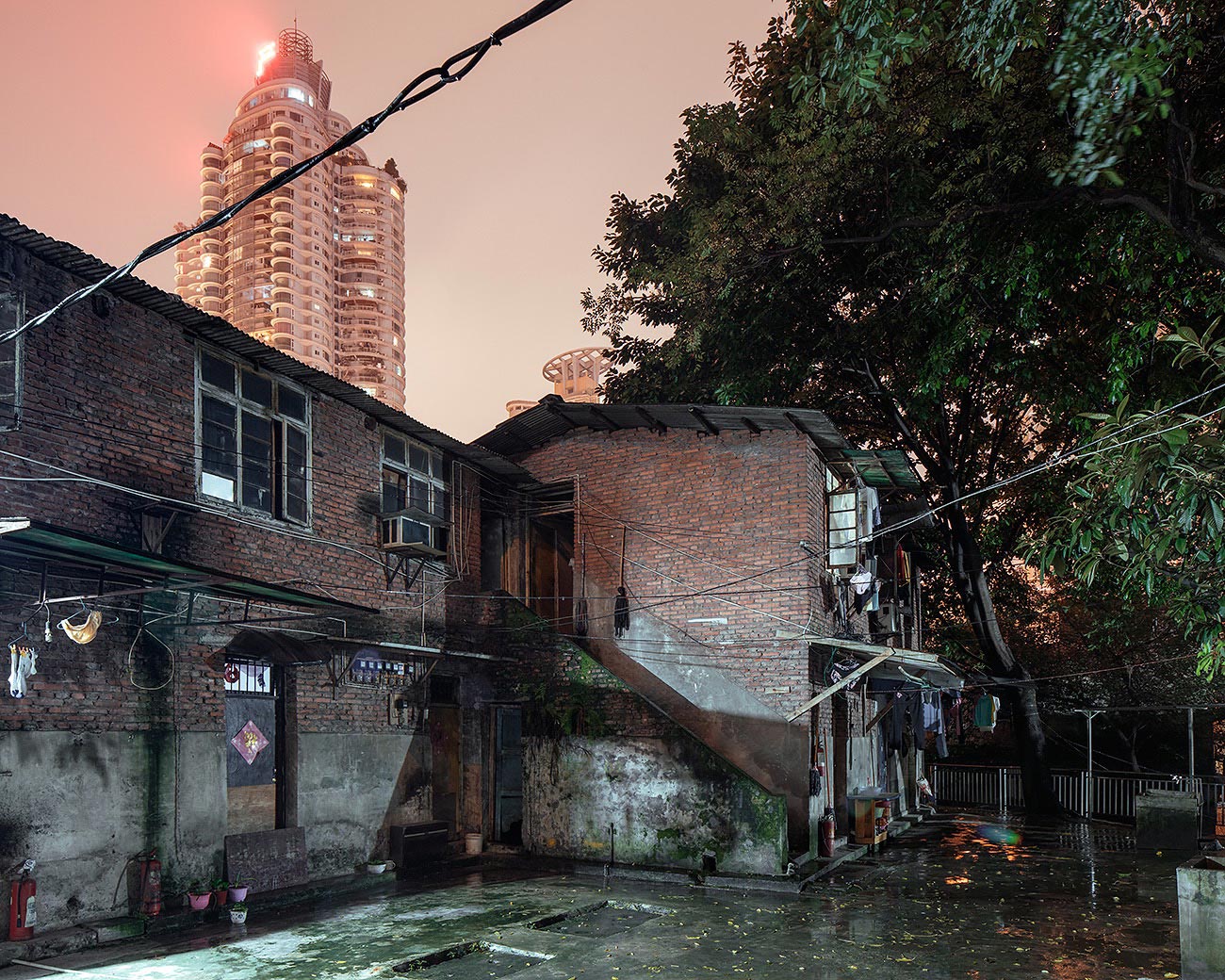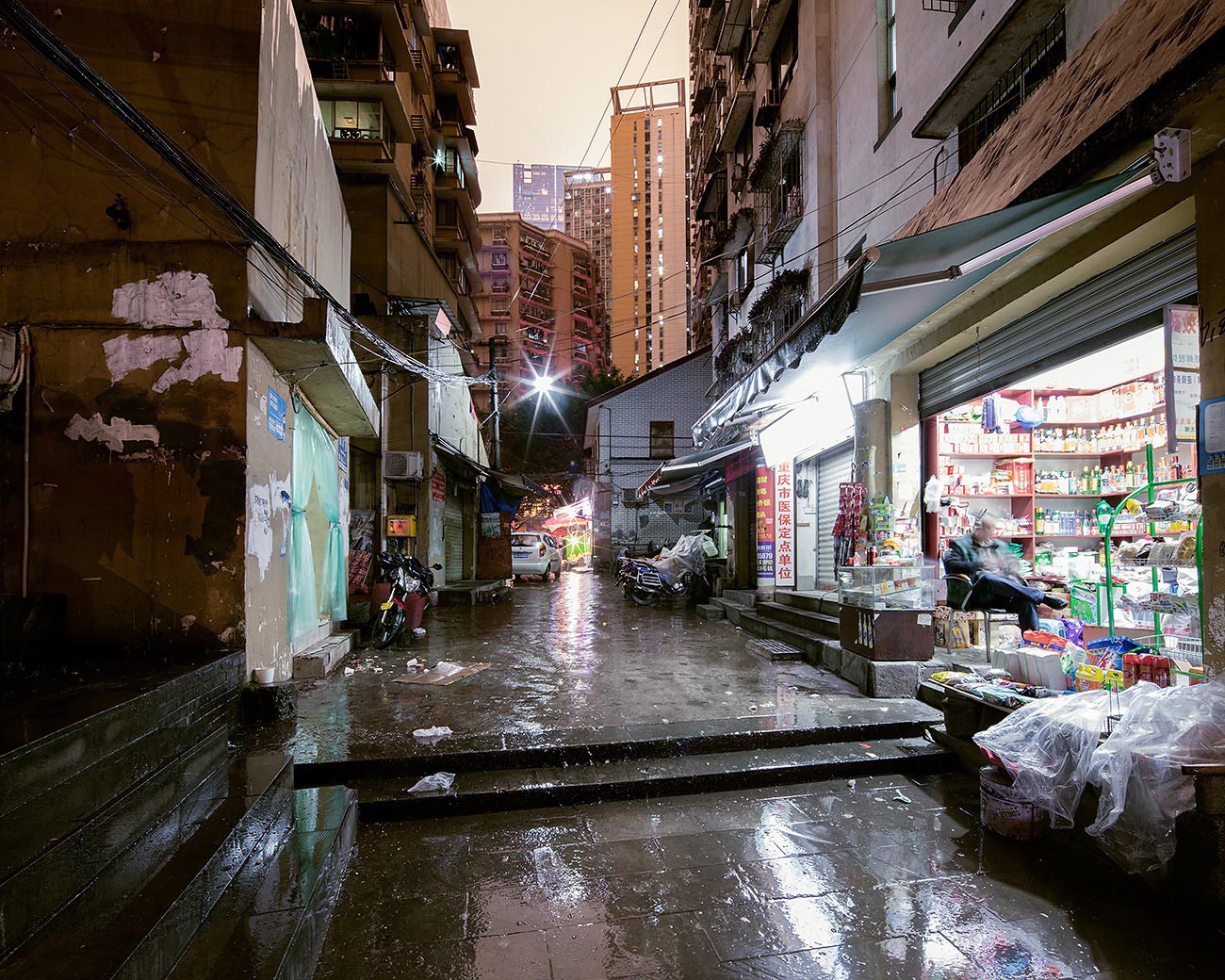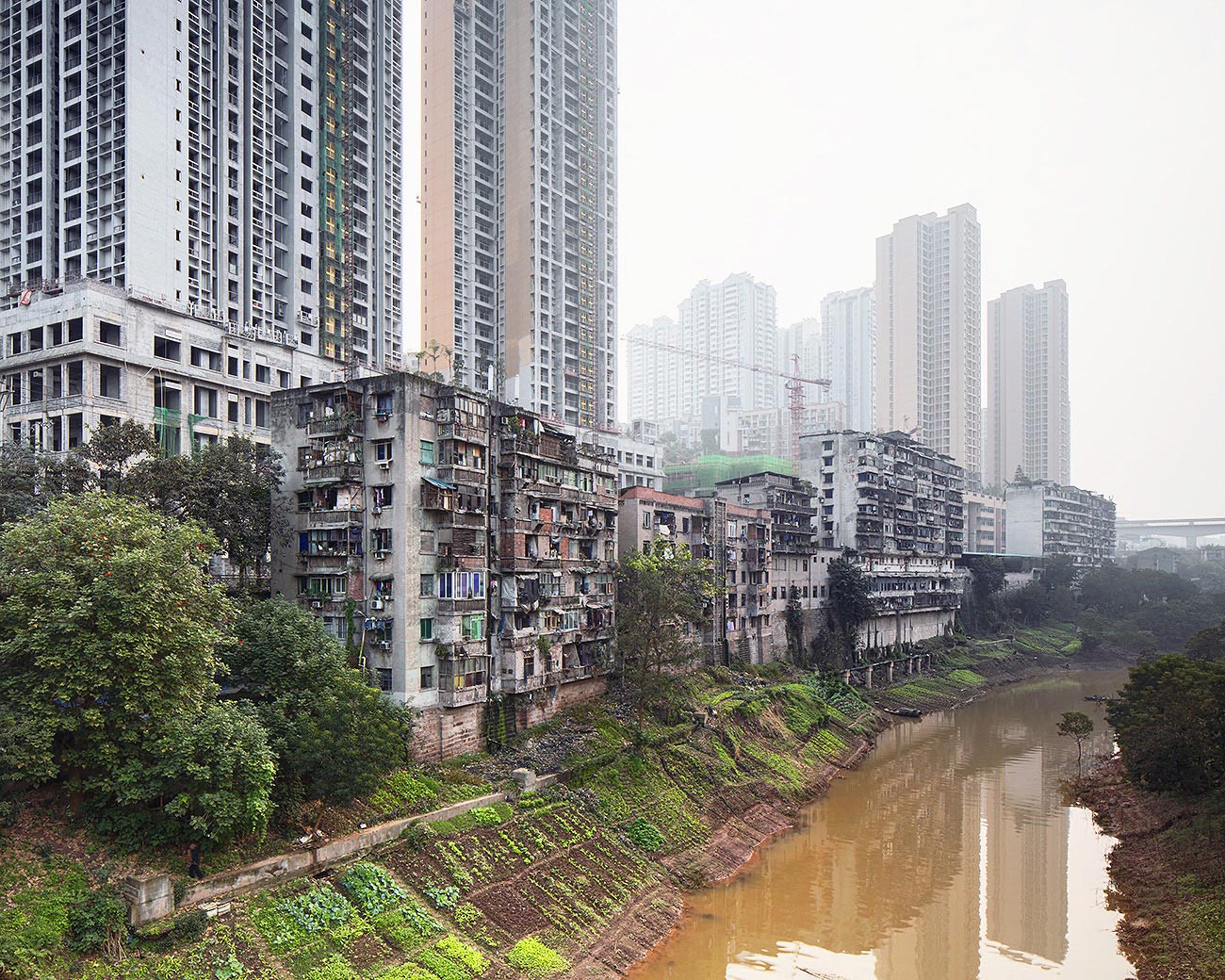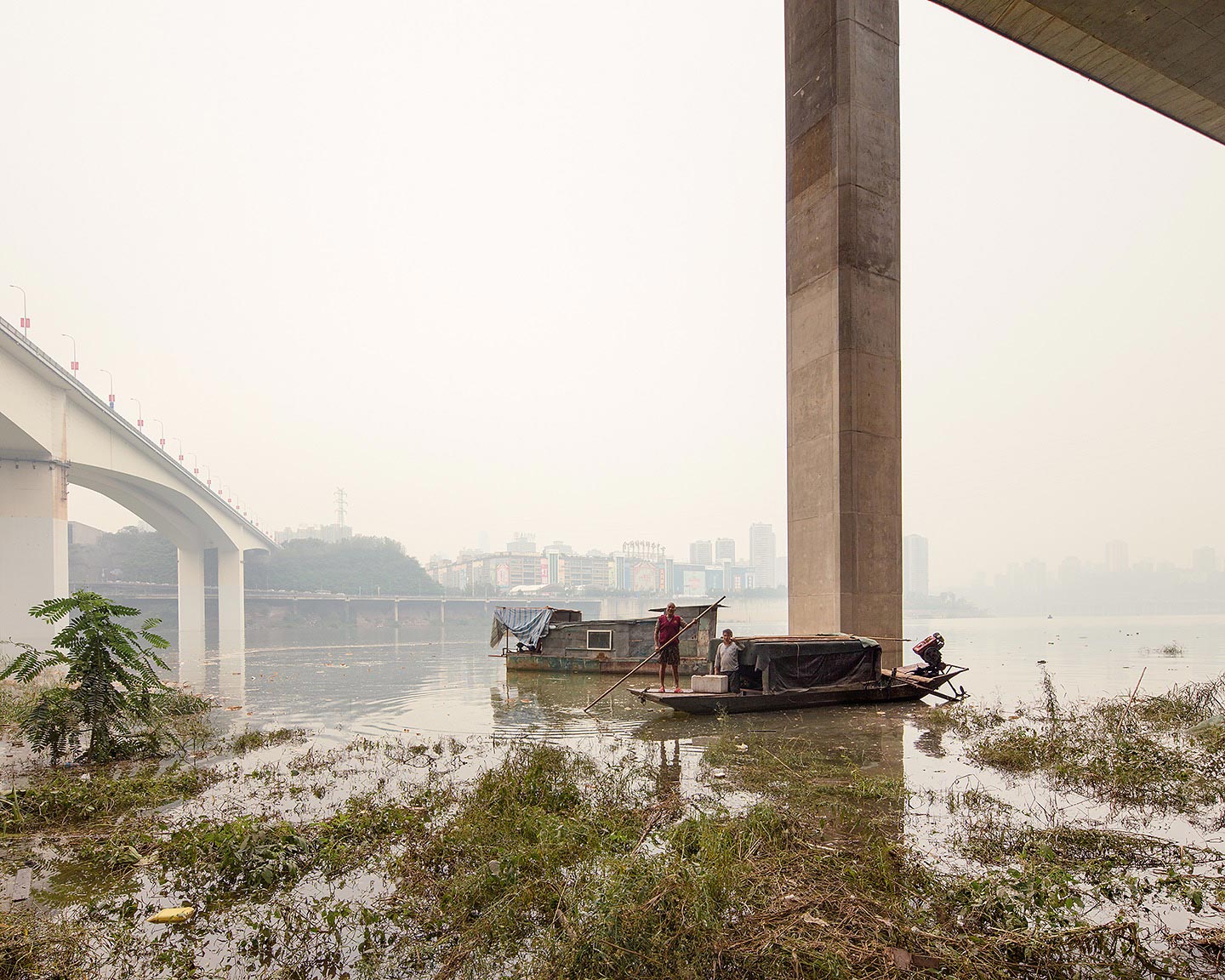 This week we're sharing a selection of FotoRoom favorite works of those submitted to the Series category of our recently closed Human Environments open call (by the way, find out more about our new call, Visual Storytelling). City of Rivers is a series of urban landscapes by 31 year-old Polish photographer Maciej Leszczynski—Maciej has recently been to Chongqing, the biggest city of central China and yet another one of those places that was transformed into an infinite metropolis almost overnight, courtesy of China's economic boom.
Hello Maciej, thank you for this interview. What are your main interests as a photographer?
Hello, and thank you for the opportunity to present my work on FotoRoom. My passion for photography started during my university studies, while searching for some activity to engage in on the side of my scientific interest and work. Photography came as a natural choice as I documented my travels in pictures, and stayed with me to this day. I'm mainly interested in documentary photography; I'm fascinated by landscapes, both urban and natural. Places that I visit are my main inspiration.
Please introduce us to City of Rivers.
City of Rivers documents urban environments in Chongqing, the main city of central China. The aim of the project, which was shot last November 2016, was to document the urbanized areas along the Yangtze and Jialing rivers that run through the city. With a population of 32 million inhabitants, Chongqing is the highest densely populated and probably fastest growing Chinese municipality. It is a place of constant development and transformation.
What inspired City of Rivers? Why did you decide to work in the city of Chongqing?
When we think of Chinese cities, the first names that come to mind are Hong Kong, Beijing or Shanghai. I simply wanted to try working in a different location.
What inspired me the most was the scale of the urbanization process in Chongqing: it's unprecedented and different from what is happening in any other part of the world. In recent years, the city has experienced radical transformations—entire old quarters, where people lived in traditional houses made of wood, were completely demolished and replaced by dozens of new housing blocks.
One part of the project focuses specifically on the "Old Chongqing", which is made of narrow alleys and two- or three-story buildings that contrast with the new, gigantic high-rises. How did the contrast between new and old Chongqing feel to you?
I consider Old Chongqing as a separate mini-project that focuses on the disappearing part of the city. In those tiny alleyways, that probably only locals know about and still visit, the life of full generations took place over the years. That time in history has long gone now, but the heart and soul of Chongqing still has stories to tell, if you know where to look.
Can you talk a bit about your approach to the work? What did you want your images to capture?
I wanted to show that urbanization and development come with many joys, but also many challenges. The transformation of Chongqing has brought several consequences for the life and traditions of the locals. People do not change as quickly as the urban architecture: they tend to tenuously hold on to their usual ways and traditions. For example, it's not unusual to find small gardens and farms at the feet of the huge blocks that were built in place of the old settlements, or to see people fishing or swimming in the rivers.
On one hand, the development of Chongqing is another potent testament to the ever-growing power of the Chinese economy; on the other, how this development is conducted shows that there is no consideration of the effects of transforming the city on the life of the local residents. It's common to see intensive resources and work invested in the urban reshaping of Chongqing, and to witness a low quality of life of most of its inhabitants at the same time.
Did you have any specific references or sources of inspiration in mind while working on City on Rivers?
I always try to get inspired by the place I'm working in, and to capture the mood of the moment. In terms of works by other photographers, I'm a big fan of Nadav Kander, especially his Yangtze – The Long River project.
How do you hope viewers react to City on Rivers, ideally?
I never think about that. My photographs are not an attempt to judge or evaulate anything—just detached observation and documentation of existing scenes. I think there can be as many interpretations of my work as there are viewers.
What have been the main influences on your photography?
Besides the places I've visited, inspiration can come in many ways—from films, literature, painting and photography itself.
Who are some of your favorite contemporary photographers?
Thomas Struth, Nadav Kander, Peter Bialobrzeski, Edward Burtynski, Alec Soth, Gregory Crewdson, Todd Hido, to mention a few of the most influential. But I look at a lot of photography, and I like many projects by emerging photographers that can be found on the Internet.
Choose your #threewordsforphotography.
Exploration. Observation. Documentation.