Photos by Simone Sapienza
Charlie Surfs on Lotus Flowers — Simone Sapienza Explores Contemporary Vietnam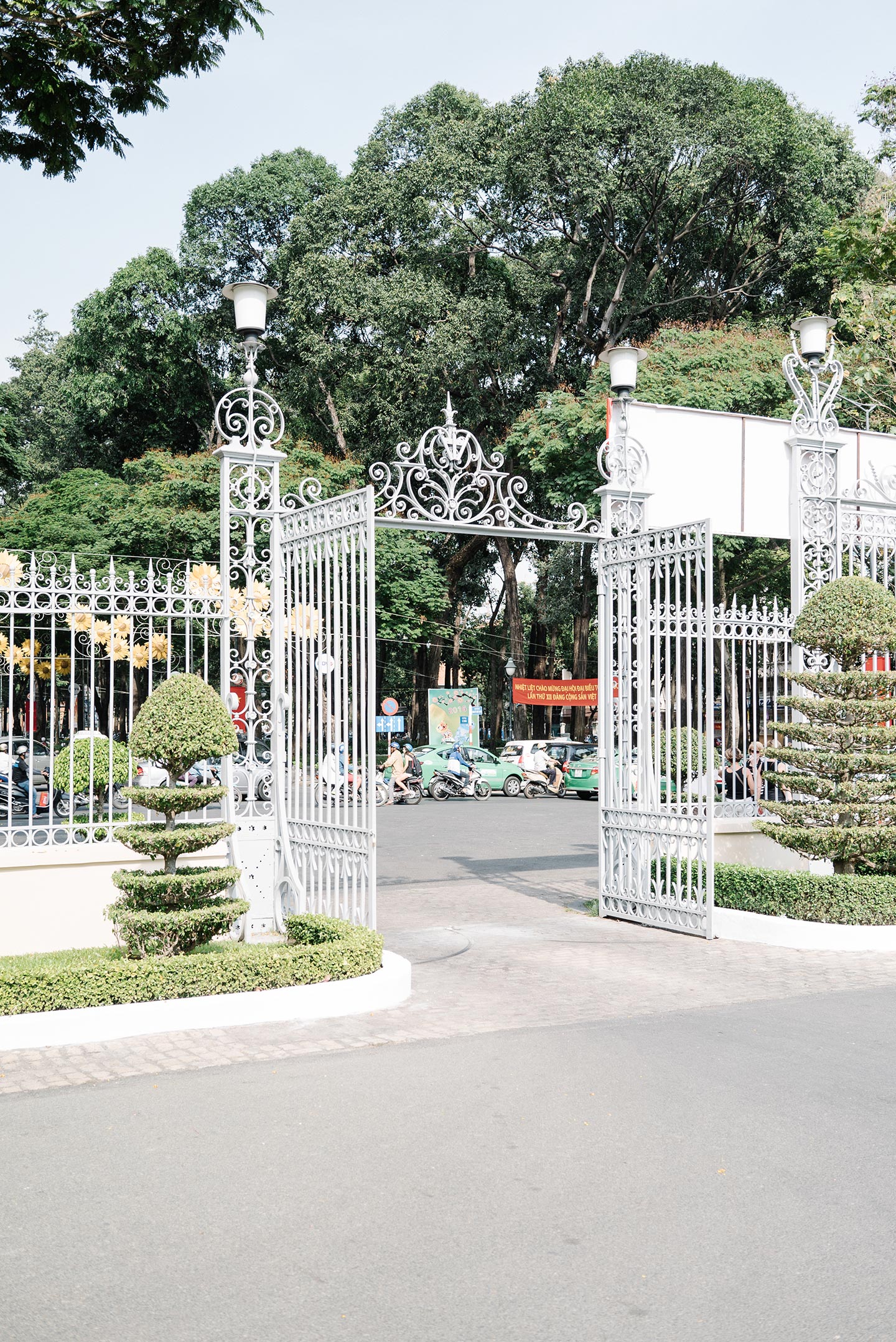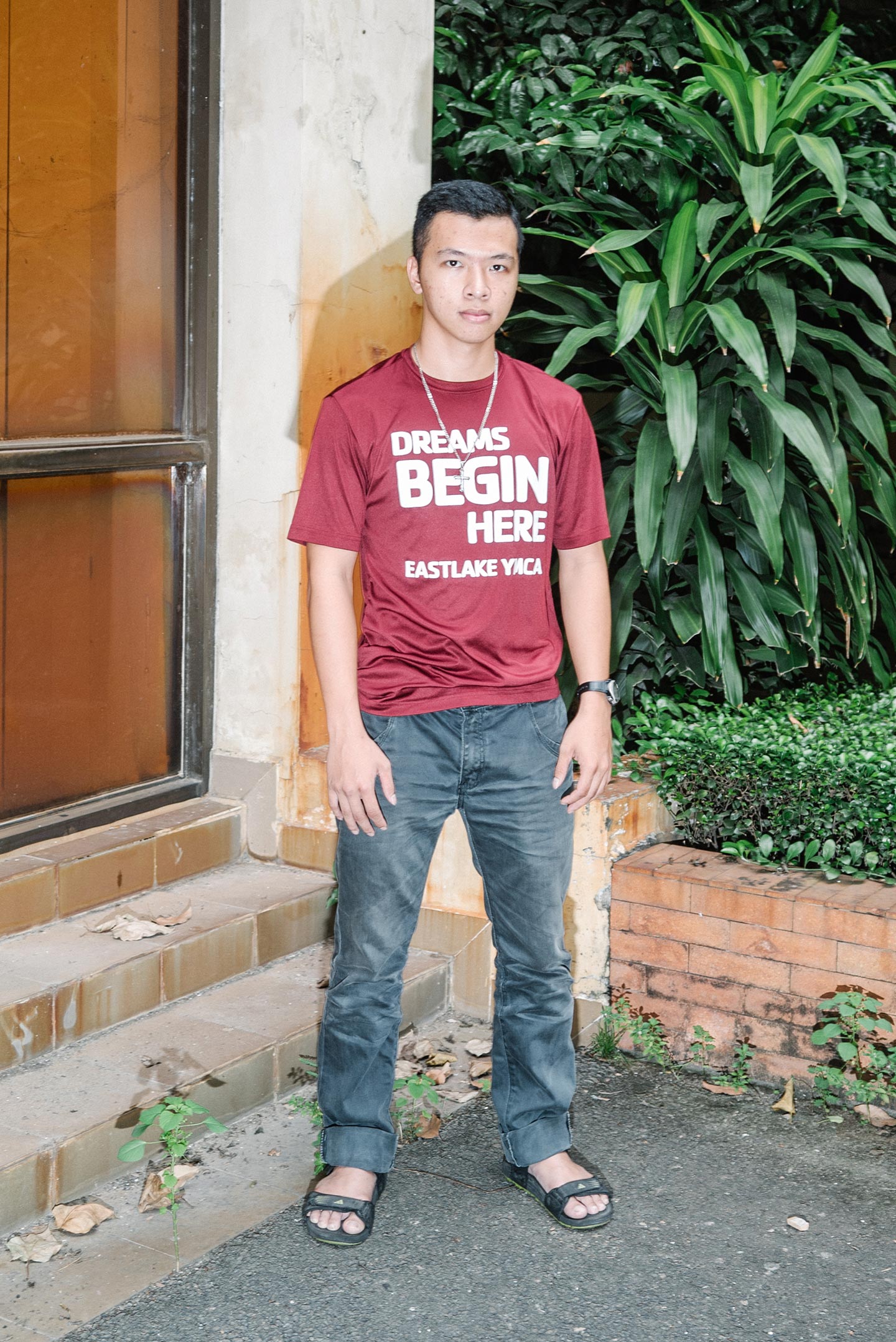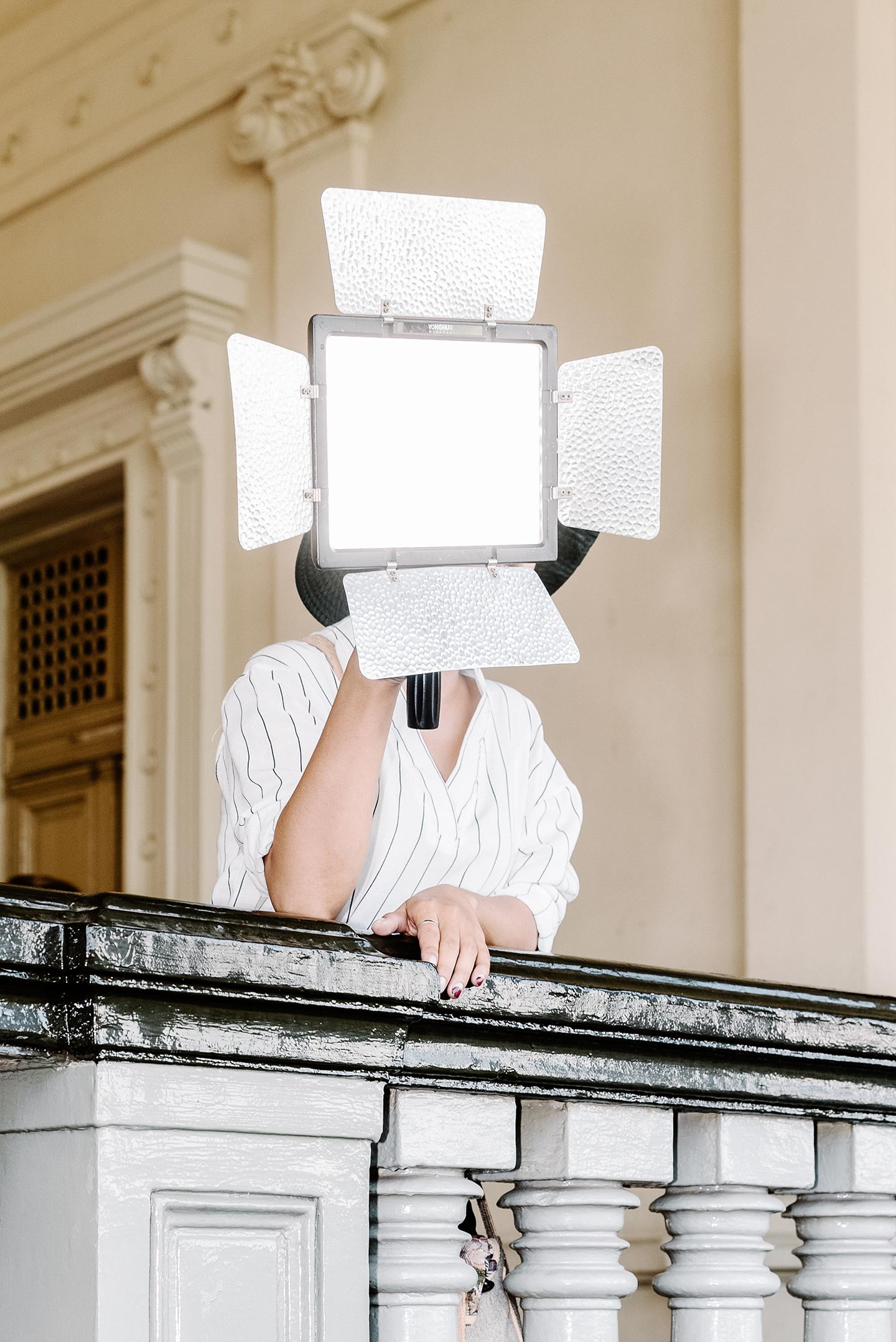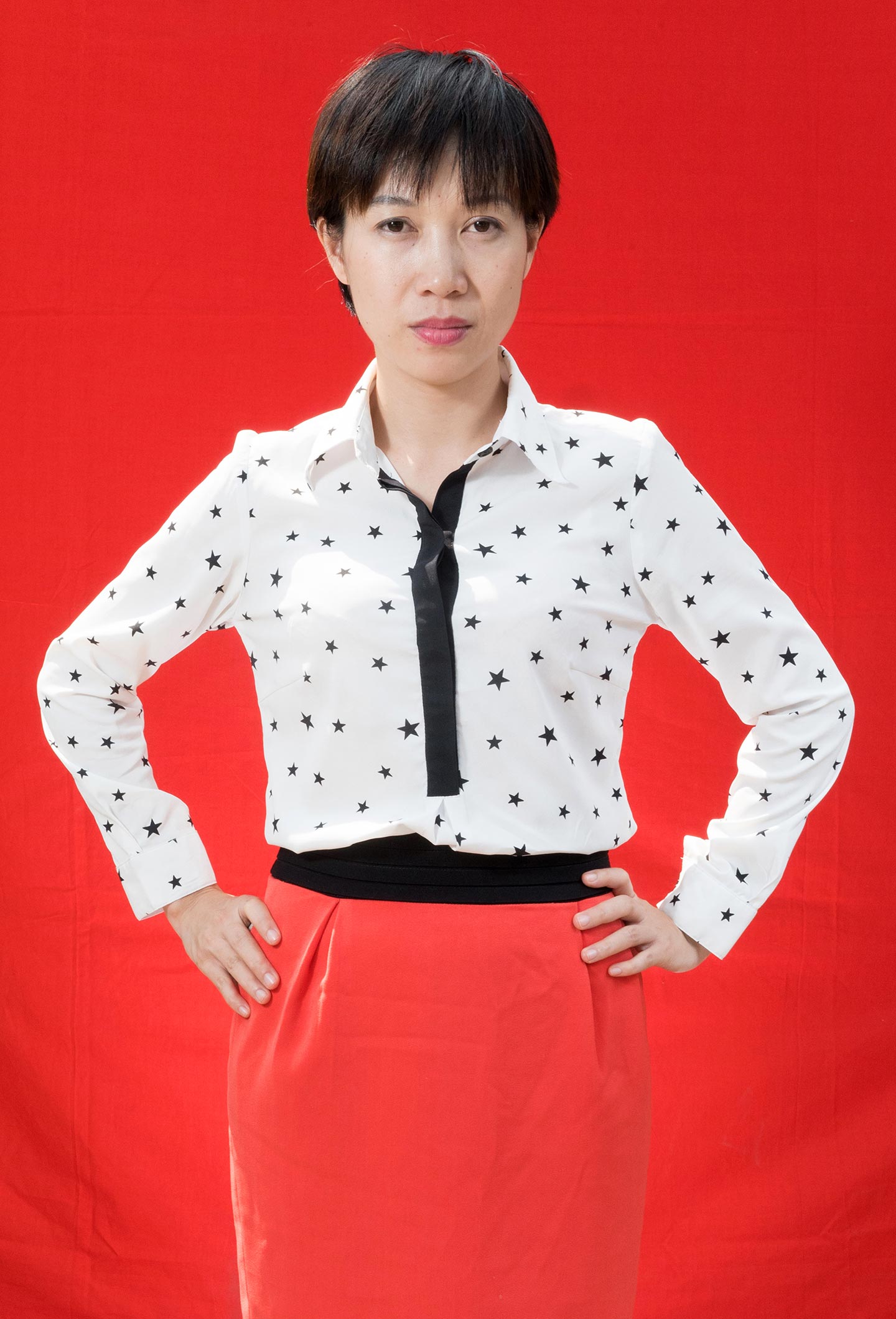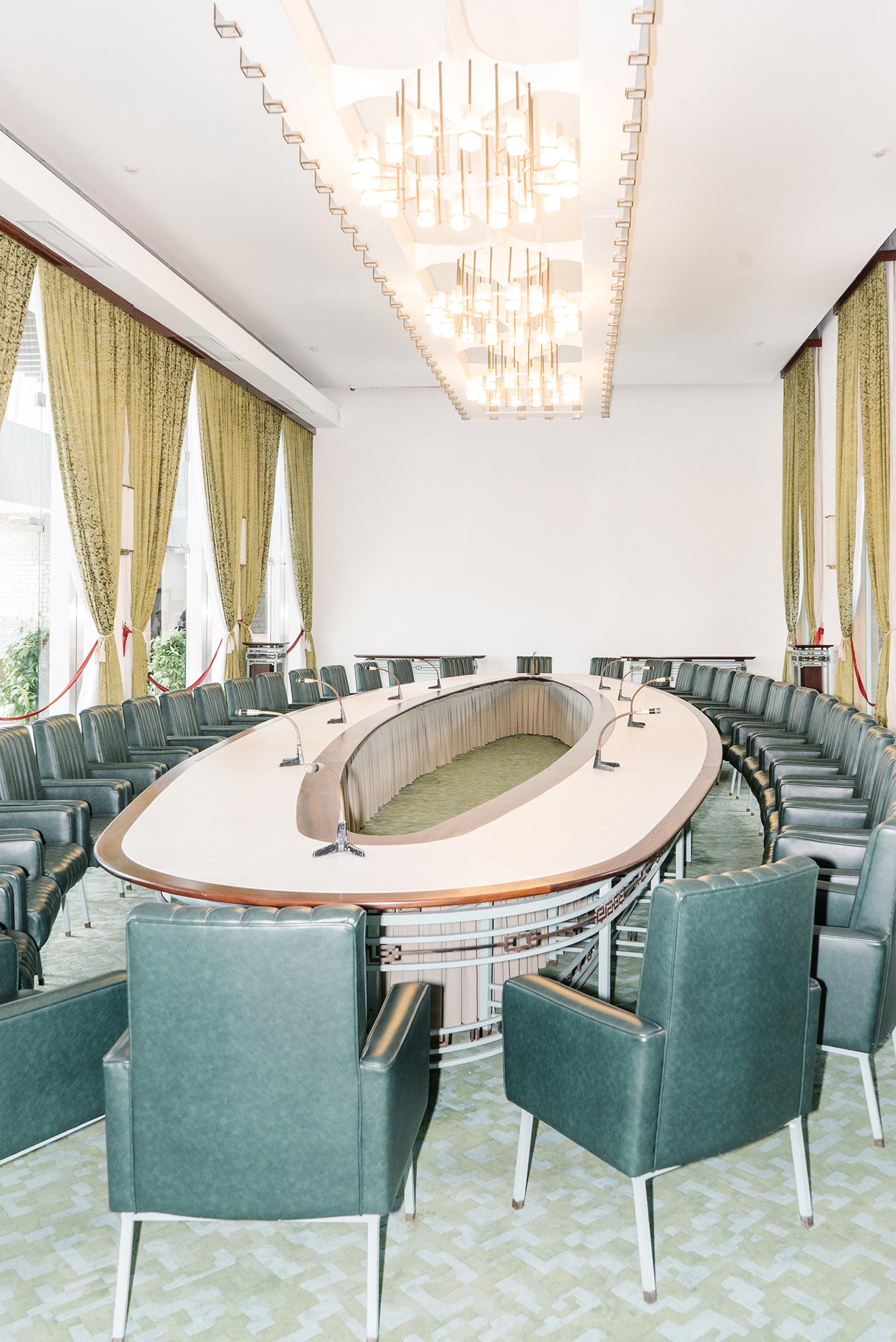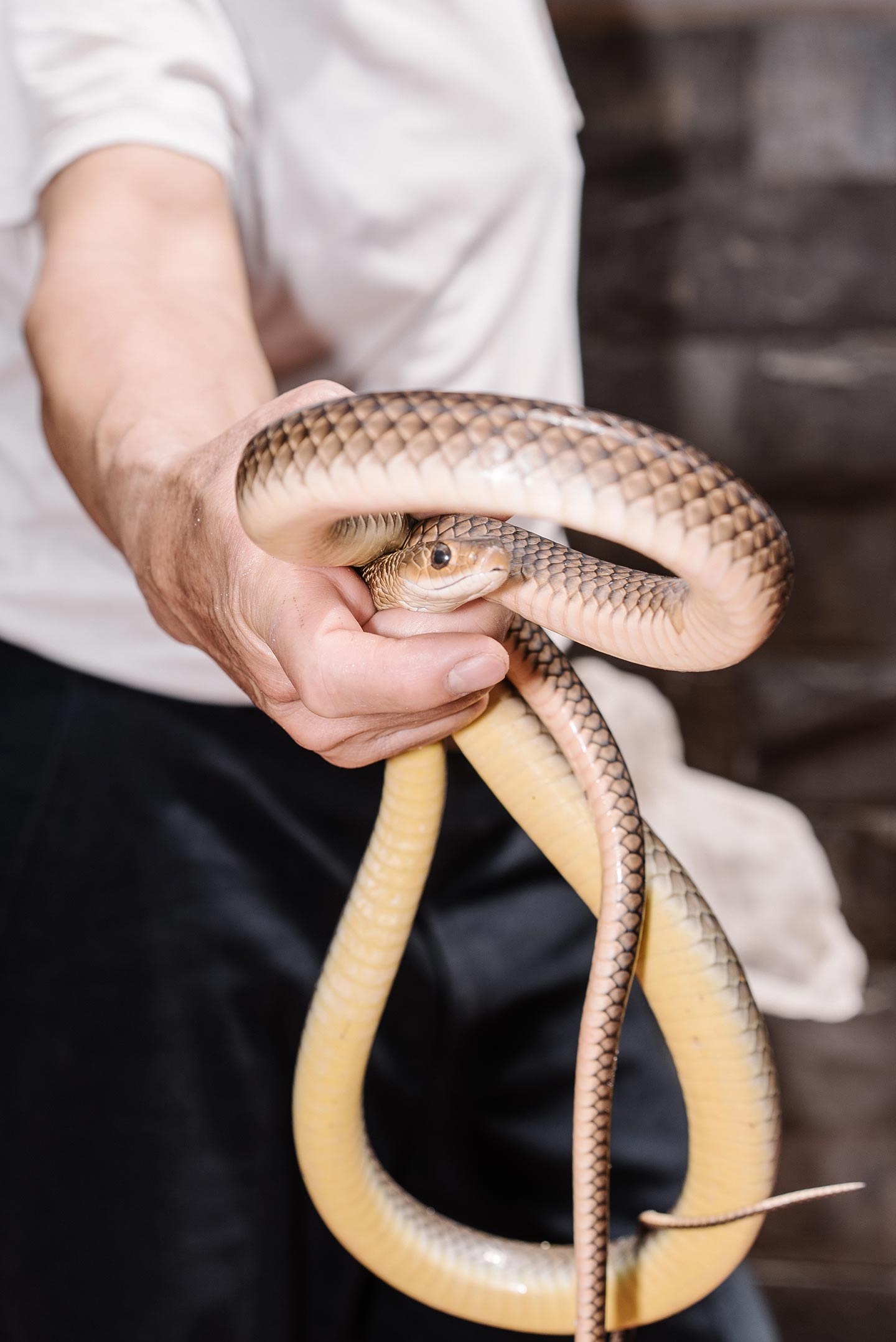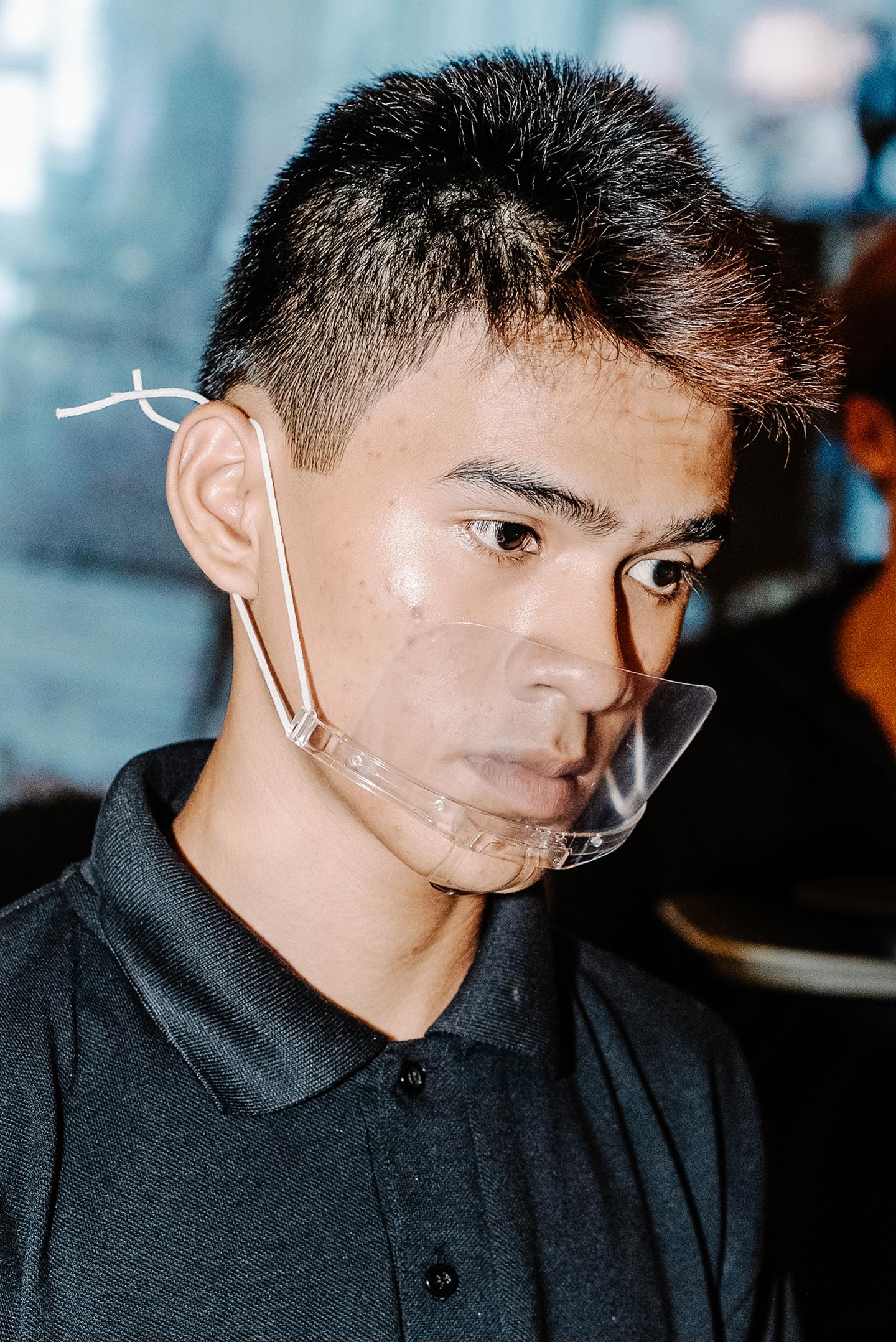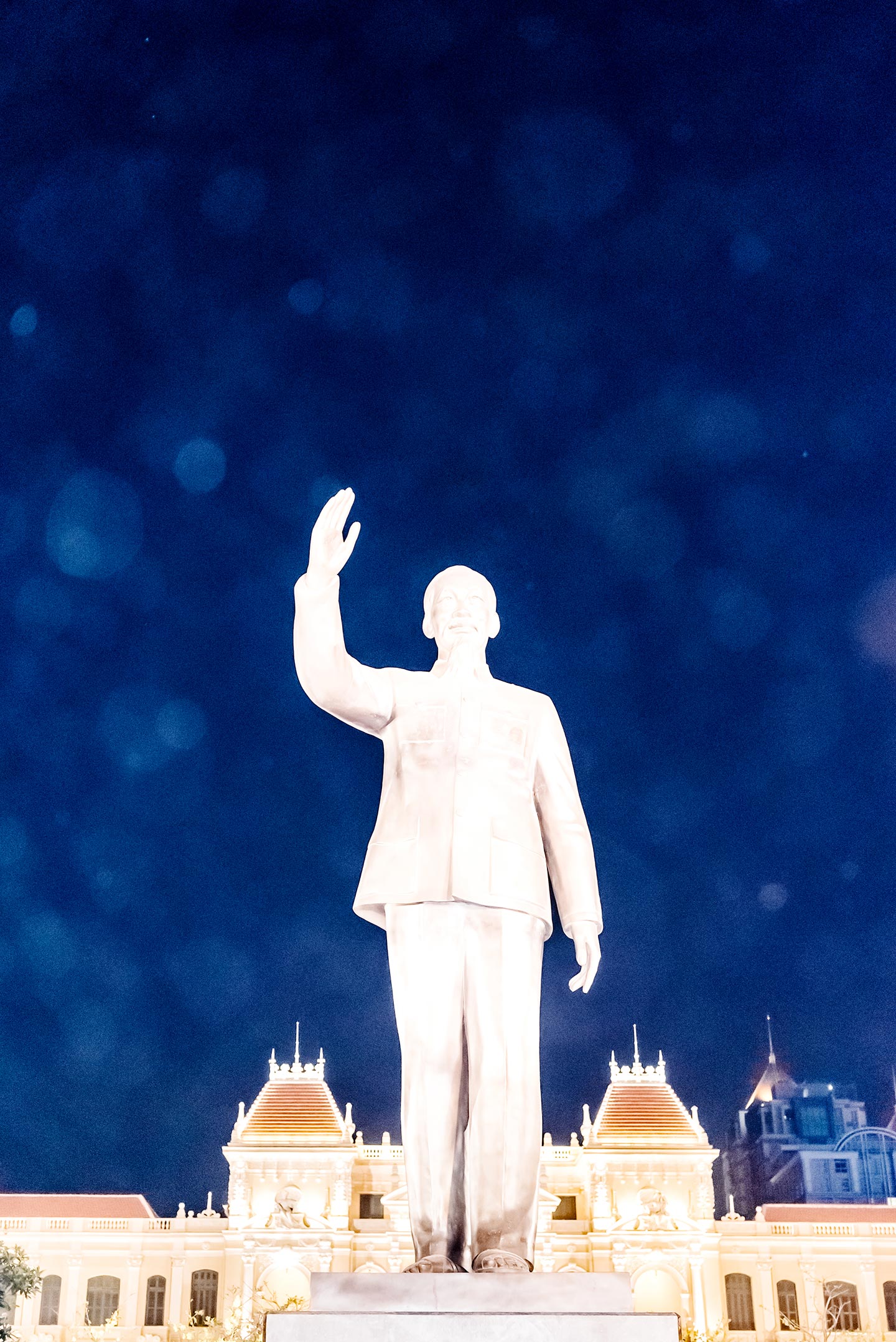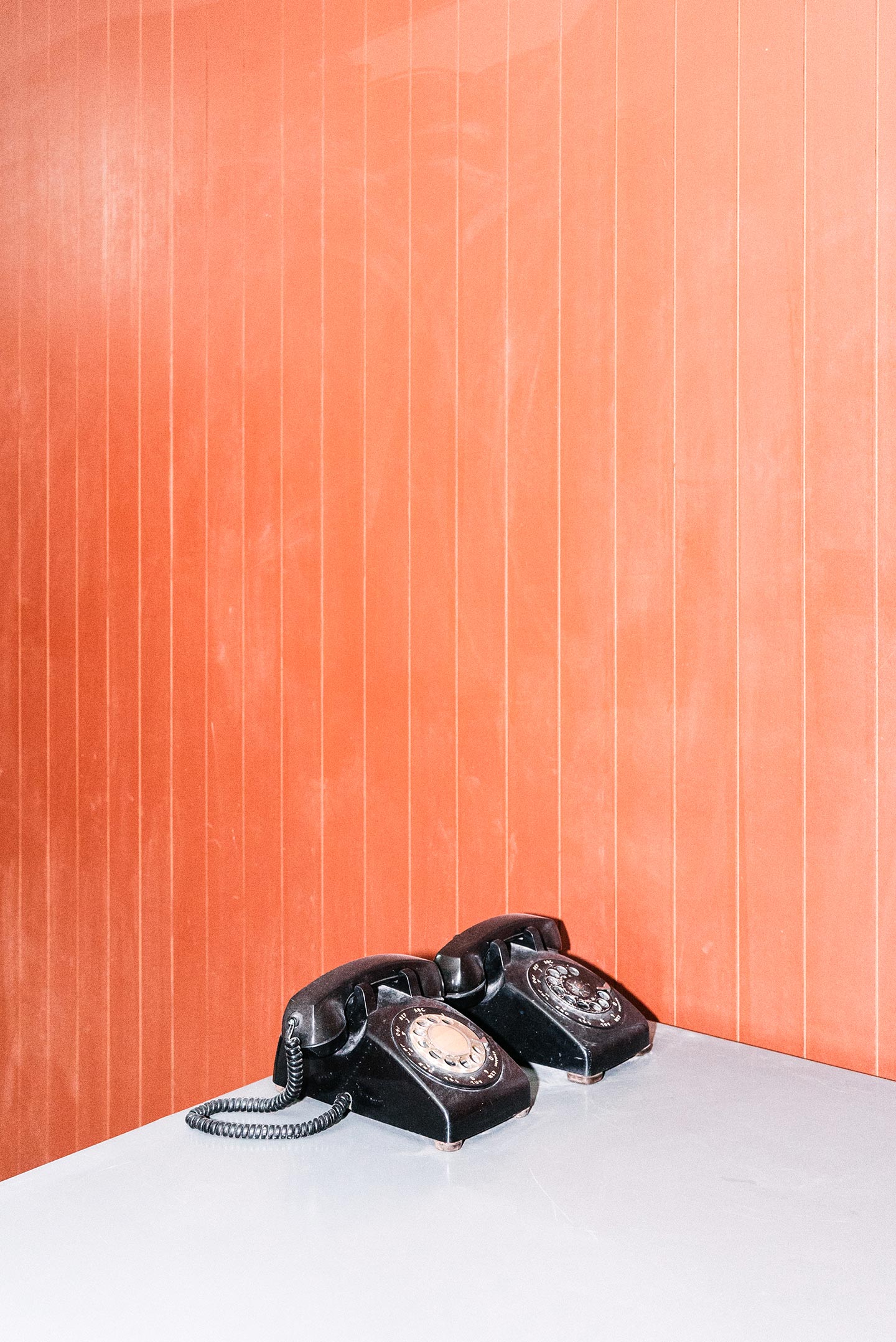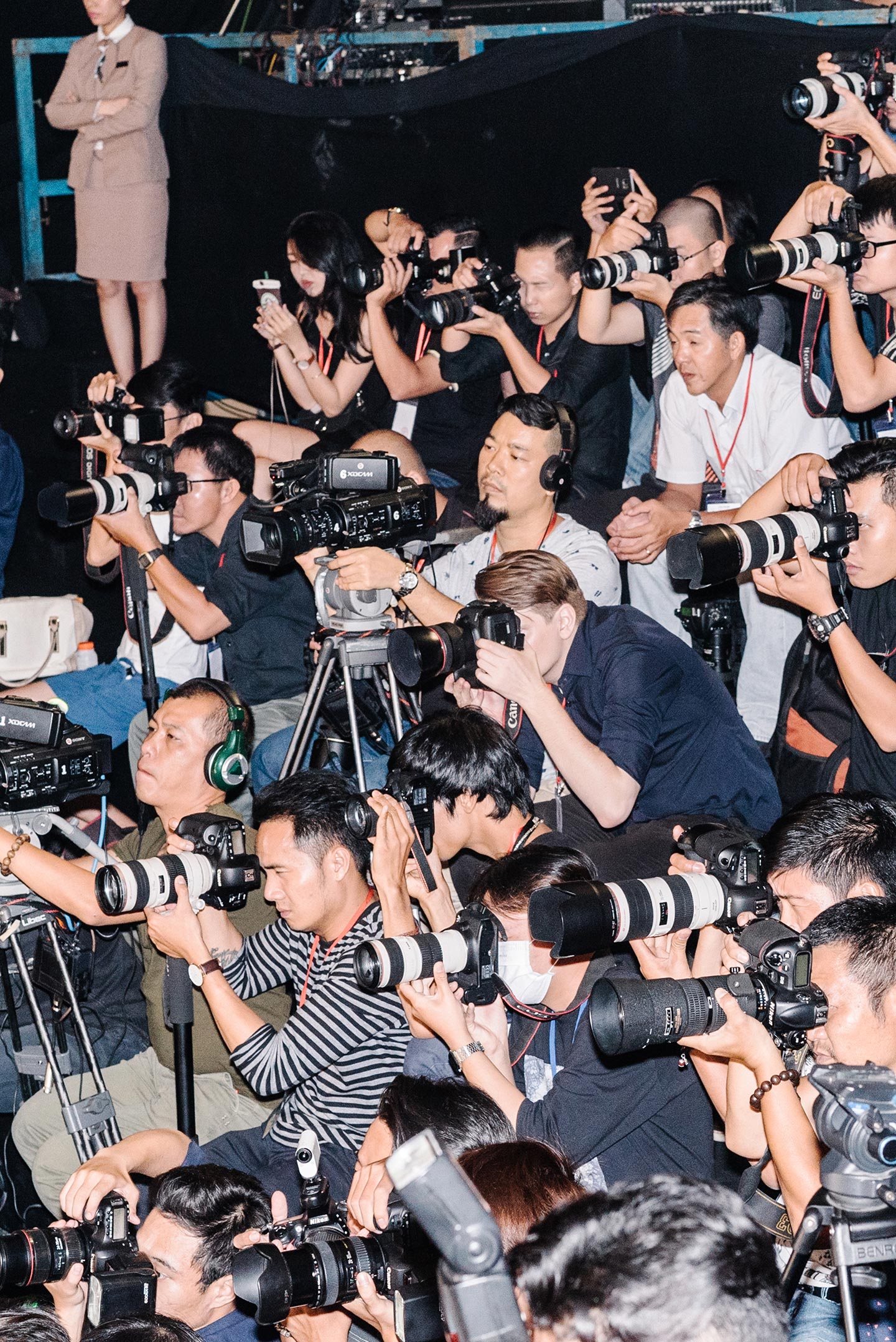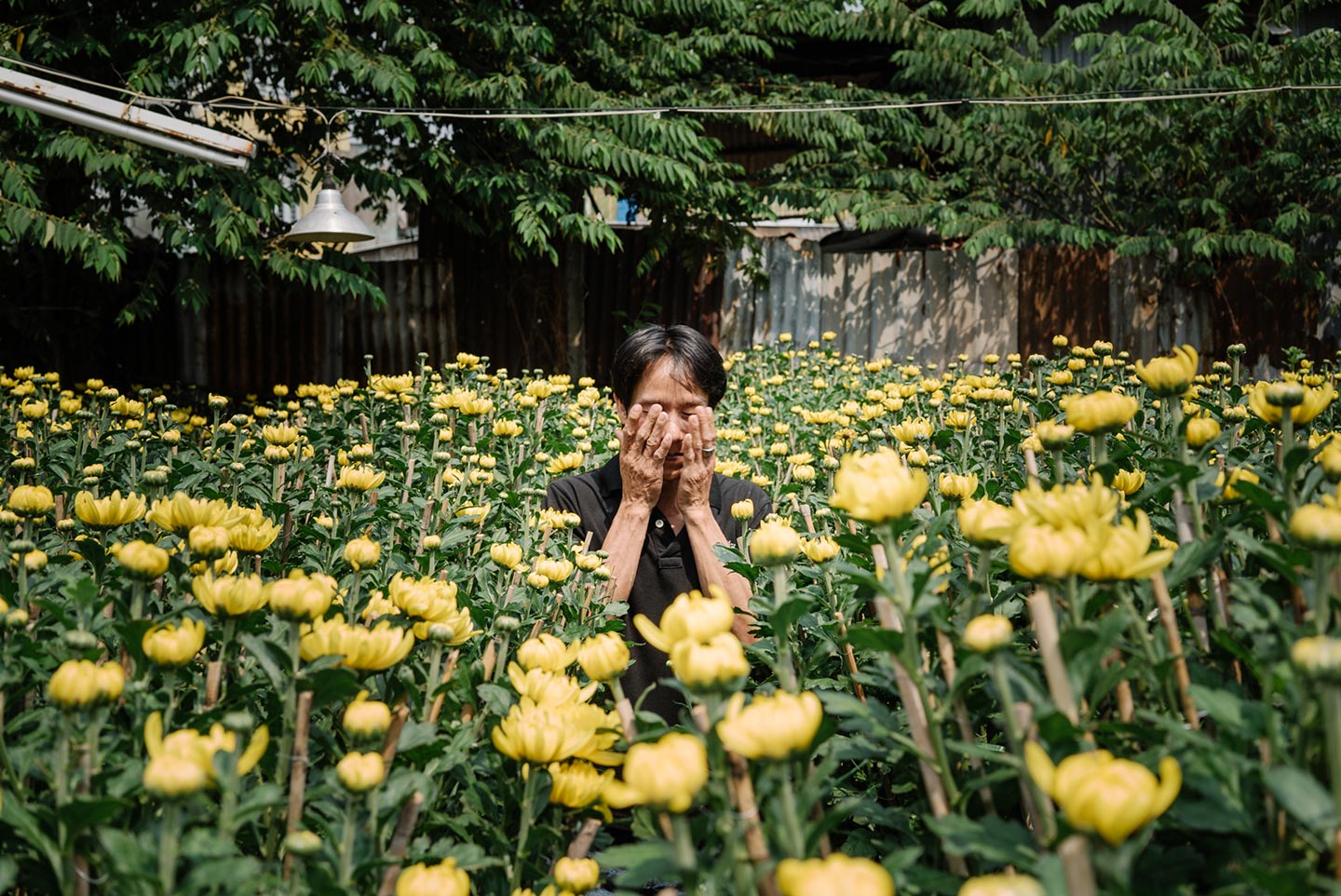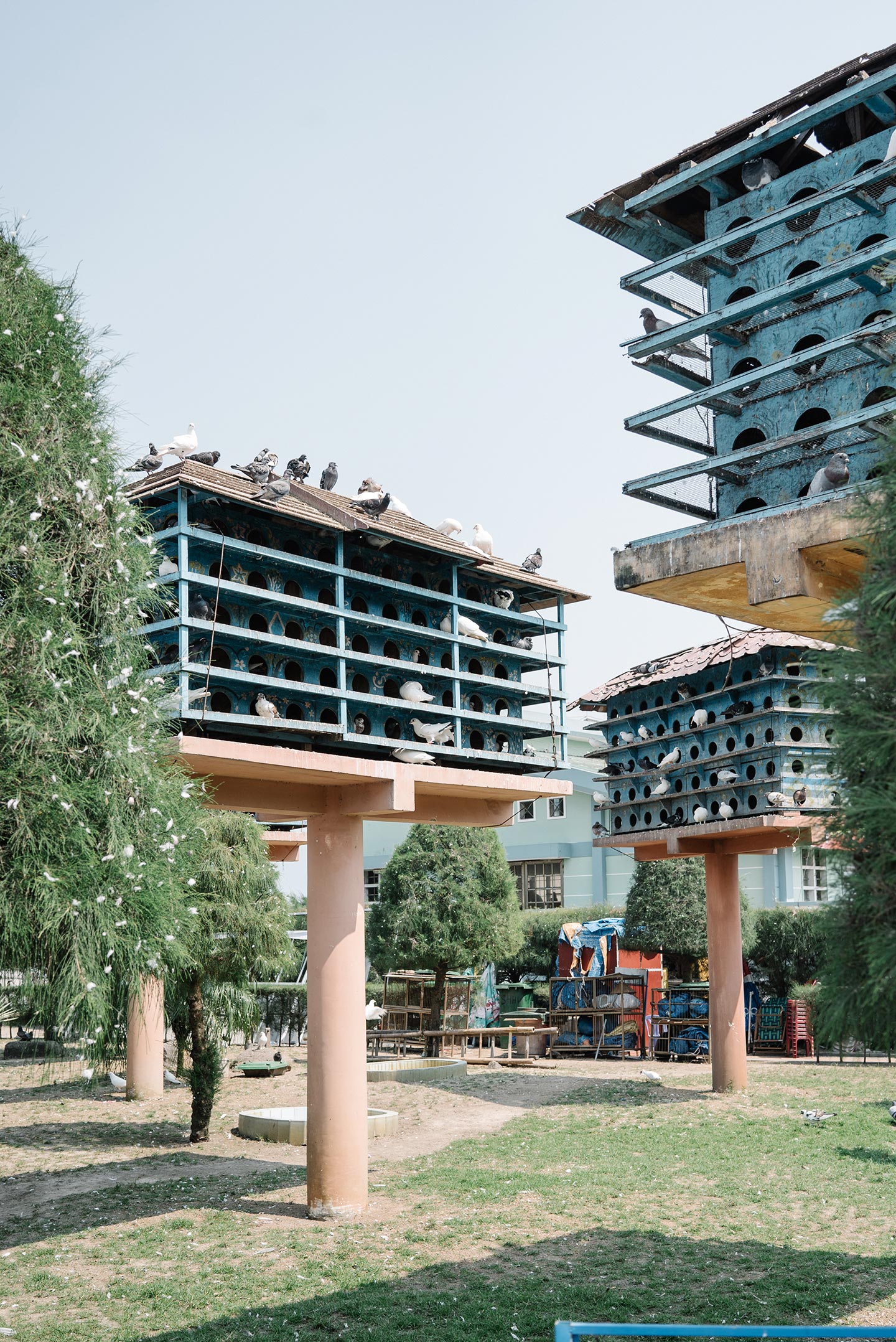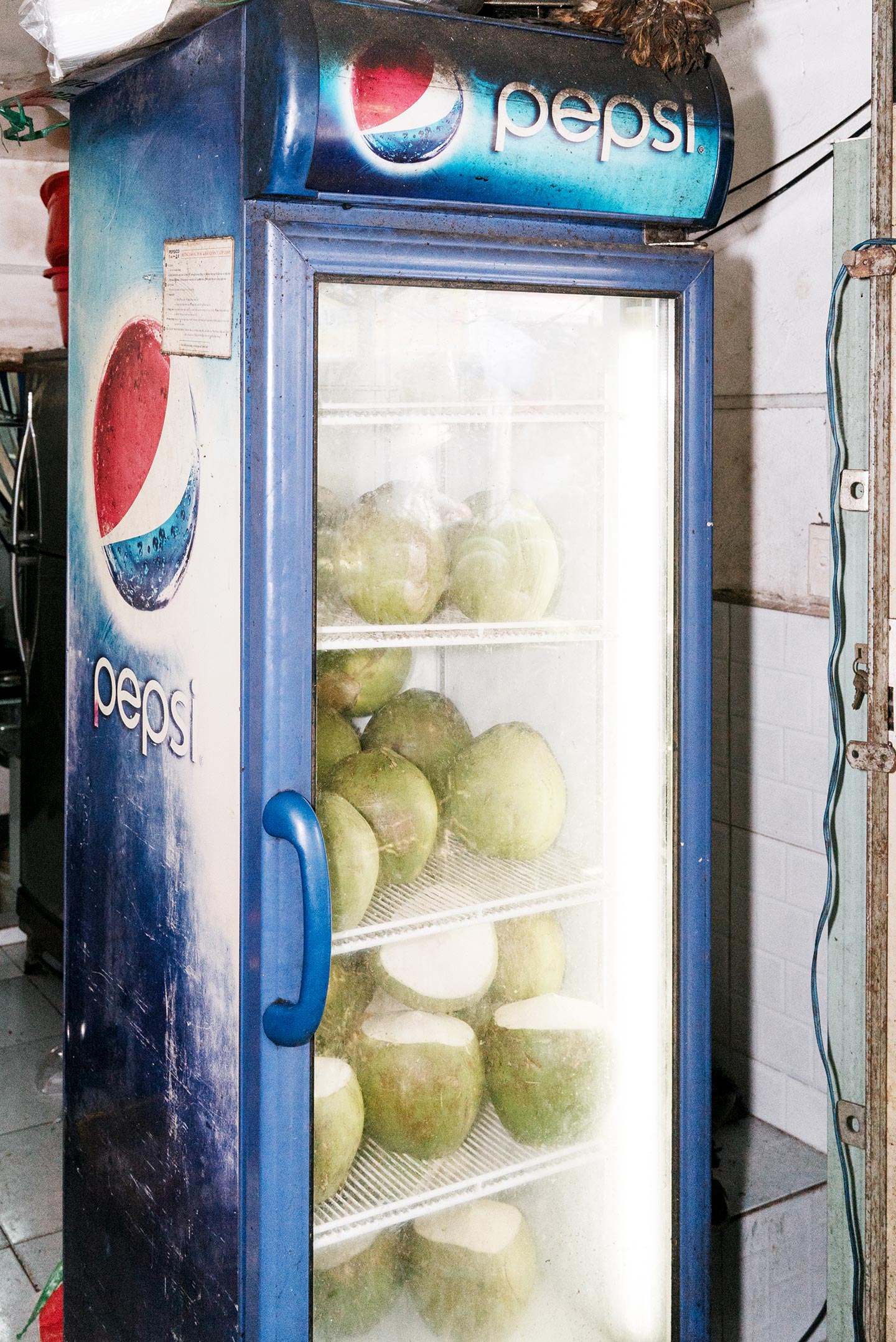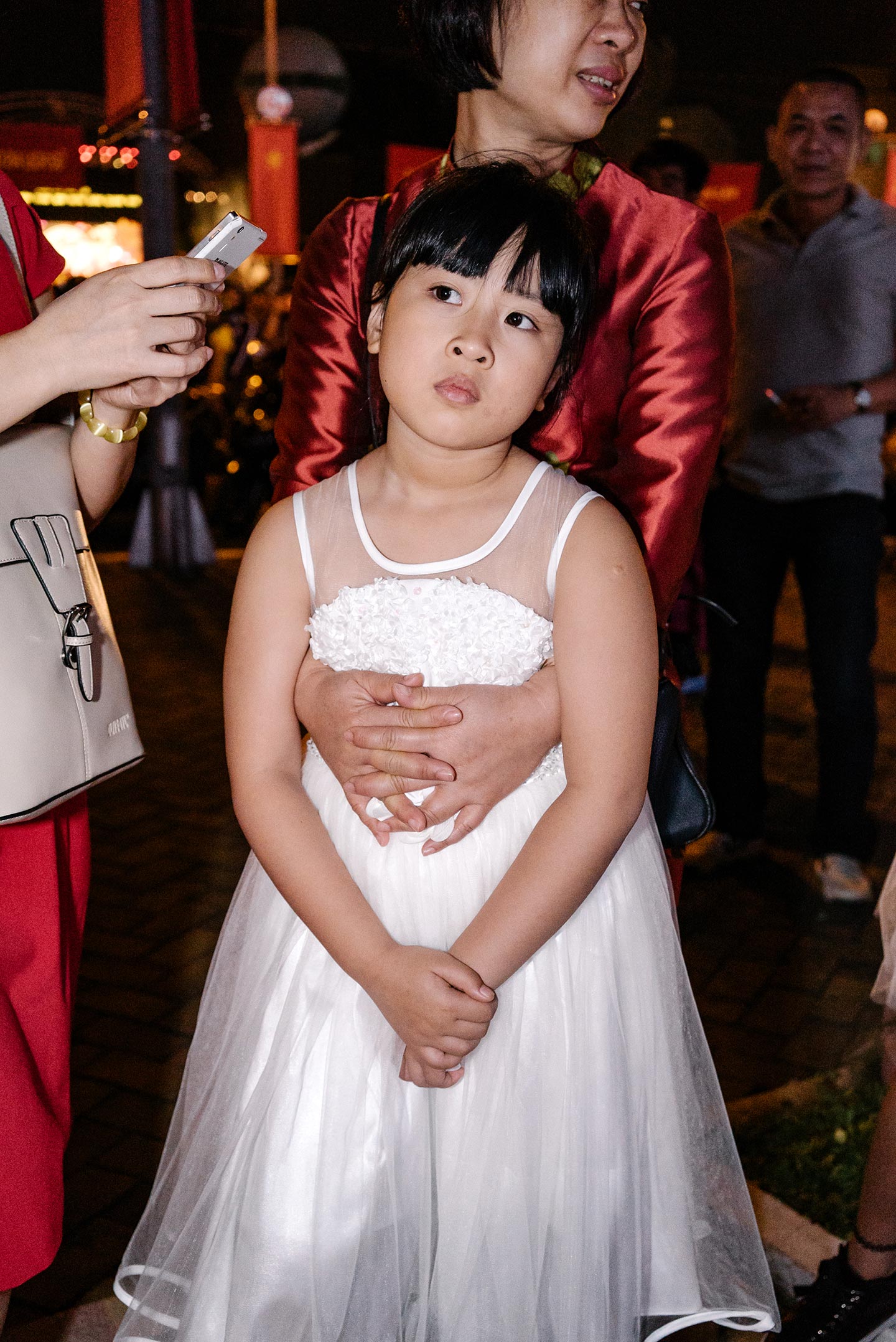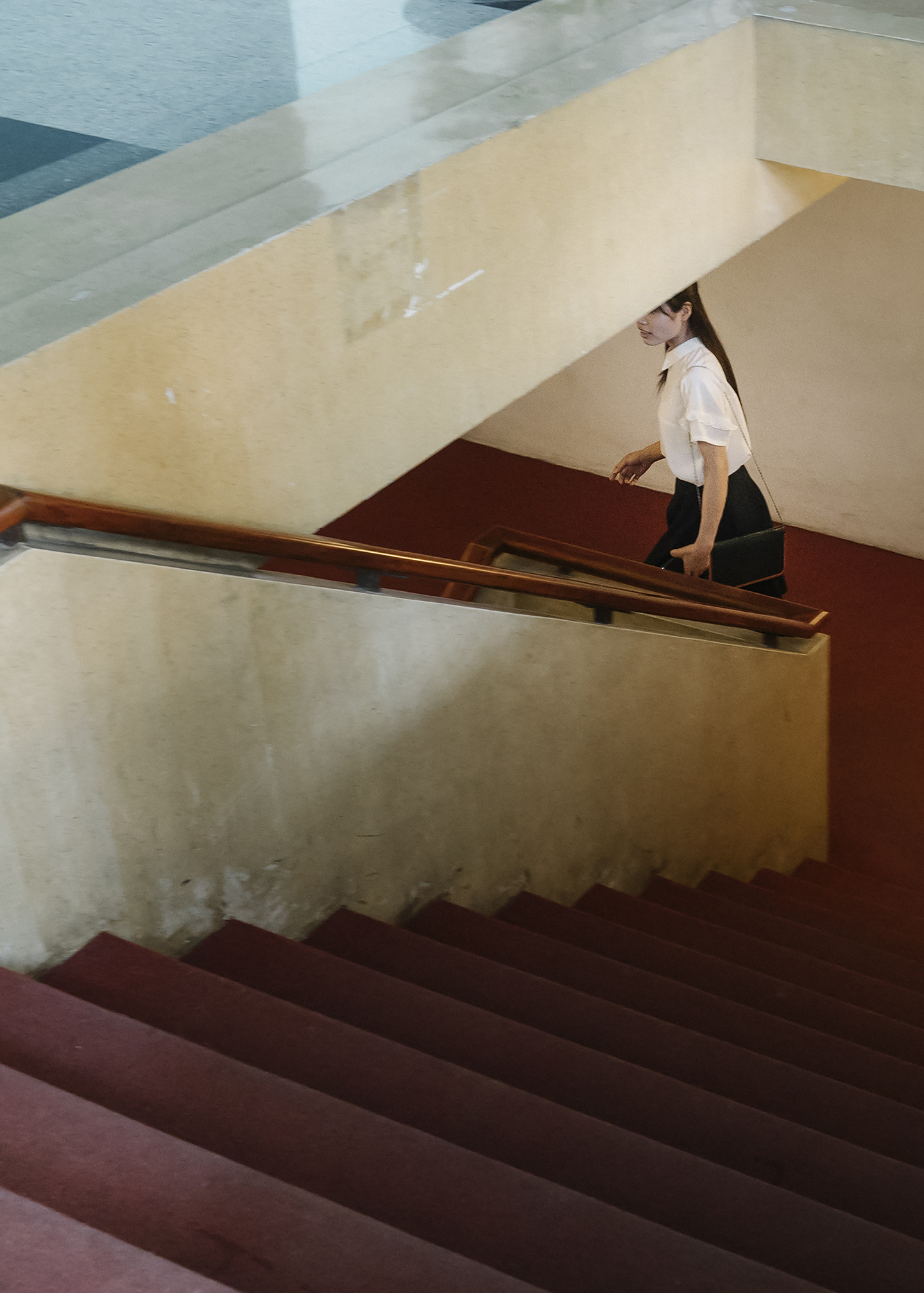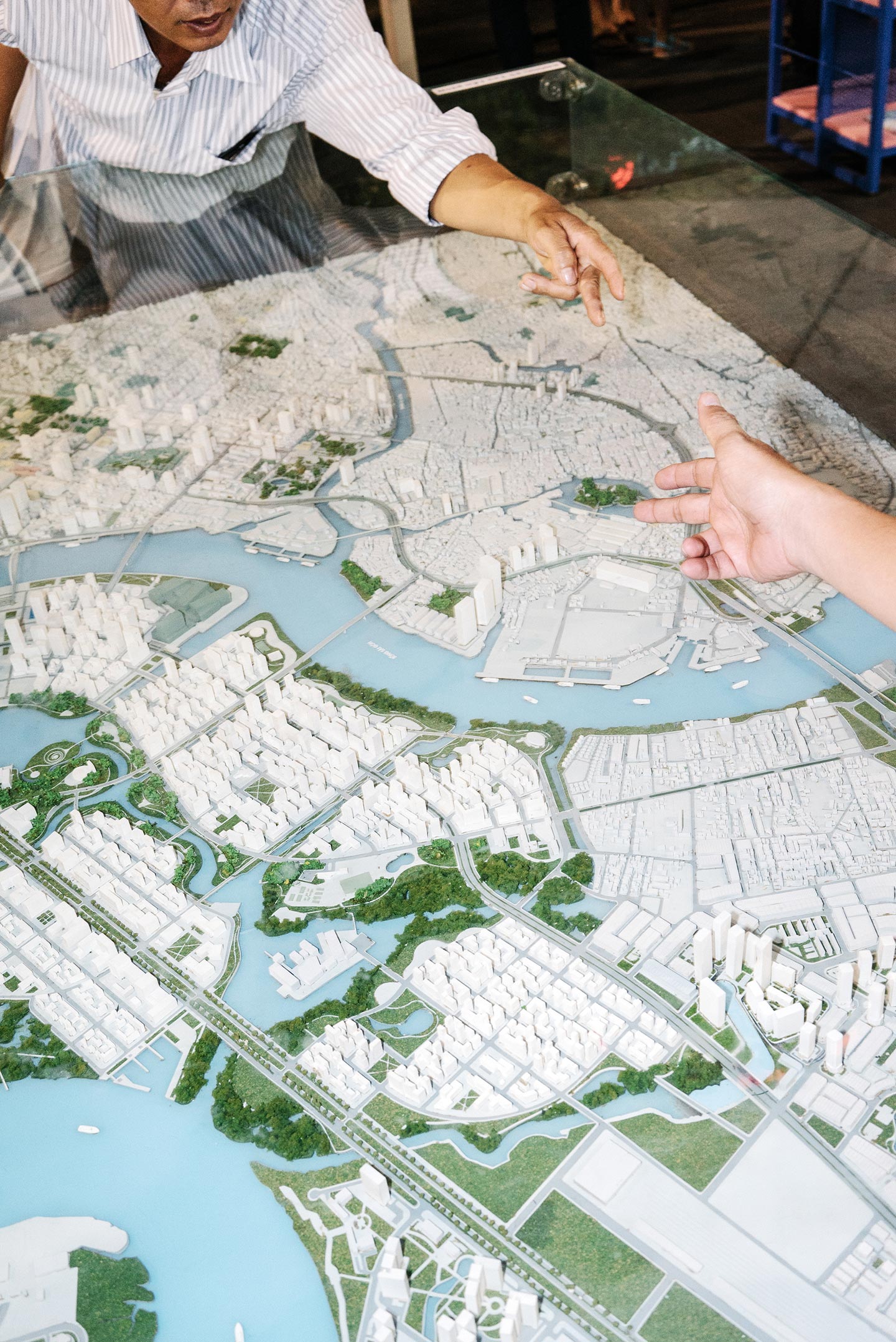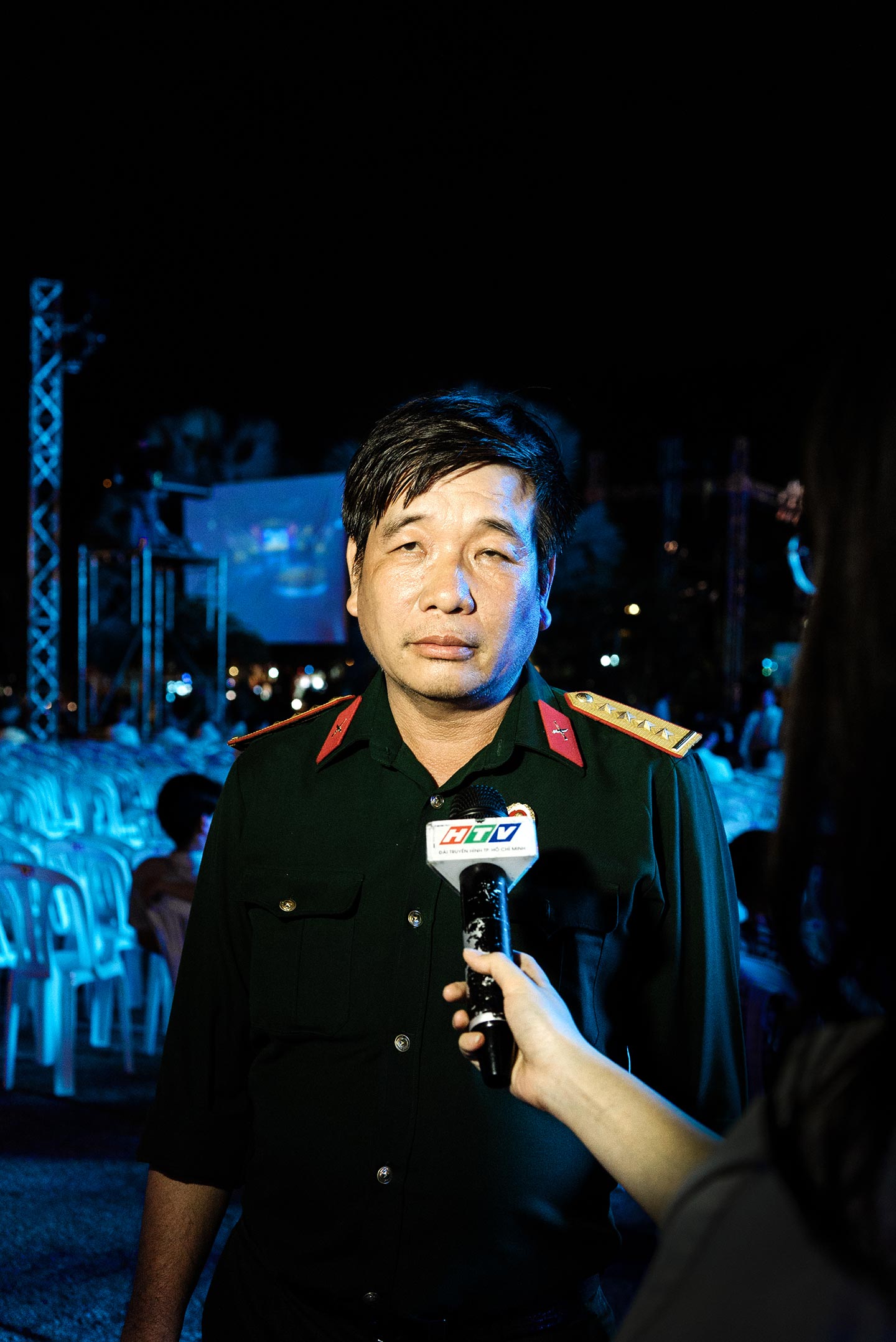 We're featuring this project as one of our favorites of those submitted to the now closed #FotoRoomOPEN | Vasli Souza edition. (Did you know? We're now accepting entries for a new #FotoRoomOPEN edition: the winner will get a three-year contract with picture agency Millennium Images. Find out more and submit your work).
Charlie Surfs on Lotus Flowers by 28 year-old Italian photographer Simone Sapienza is a subjective reportage about contemporary Vietnam. Simone says the images explore different aspects of Vietnam, such as "its free-market economy, the role of the Communist Party and its dictatorial power and control, westernization and the illusions of the youngest generations. Everything surfs between reality and fiction, like in a Hollywood movie—by the way, curiously enough Hollywood movies are one of the main sources for the young Vietnamese to find out more about the Vietnam War."
Simone decided to go to Vietnam after seeing many documentary photobooks about the Vietnam War. "I was curious to discover how the country looks like today, beyond the representation offered by travel reportages. I started by doing researches online, and I was impressed by the news about Vietnam's rising economy, the success of capitalism and how, somehow, the USA have won the war on the long-term scale."
The project's title Charlie Surfs on Lotus Flowers is a reference to a famous quote from the Vietnam War movie Apocalypse Now: "At one point in the movie, Lieutenant Kilgore screams "Charlie don't surf!" Surfing was one of the main activities American soldiers practiced in Vietnam when not fighting, and Charlie was the name they used to refer to Vietcongs, who, as pointed out by the Lieutenant, didn't like to surf. I liked the idea of turning that quote around to say that Charlie does surf now because Vietnam is becoming so westernized and its economy is booming. The lotus is Vietnam's national flower, a beautiful flower that blooms from muddy waters—such a great metaphor for the entire country."
Simone hopes Charlie Surfs on Lotus Flowers will leave viewers "confused and fascinated, with the need to look at the images again and again to find new connections."
As a photographer, Simone is interested in finding "a balance between documentation and representation, mixing descriptive and metaphorical pictures. I'm fascinated by the camera as a medium that can question reality, even without the need to stage pictures. However, I do think we live more and more within a staged reality, so I often don't get the point of discussions about a certain kind of ethics in photography. Last year, I worked as an art mediator at the European contemporary art biennial Manifesta 12: it was so inspiring to see how contemporary art can be so simple and complex at the same time. I do think photography needs to take a big step ahead in this regard." The photographers who have more deeply influenced Simone were Federico Clavarino and Max Pinckers. The last photobooks he bought were Storie Note by Roberto Boccaccino, Head of the Lion by Claudio Majorana and Except the Clouds by Bérangère Fromont; the new issue of Migrant Journal is what he's going to buy next.
Simone's #threewordsforphotography are:
Spectacle. Control. Illusion.