Photos by Vanessa Vettorello
Bollywood Talkies — Vanessa Vettorello Photographs Mumbai's Big and Small Cinemas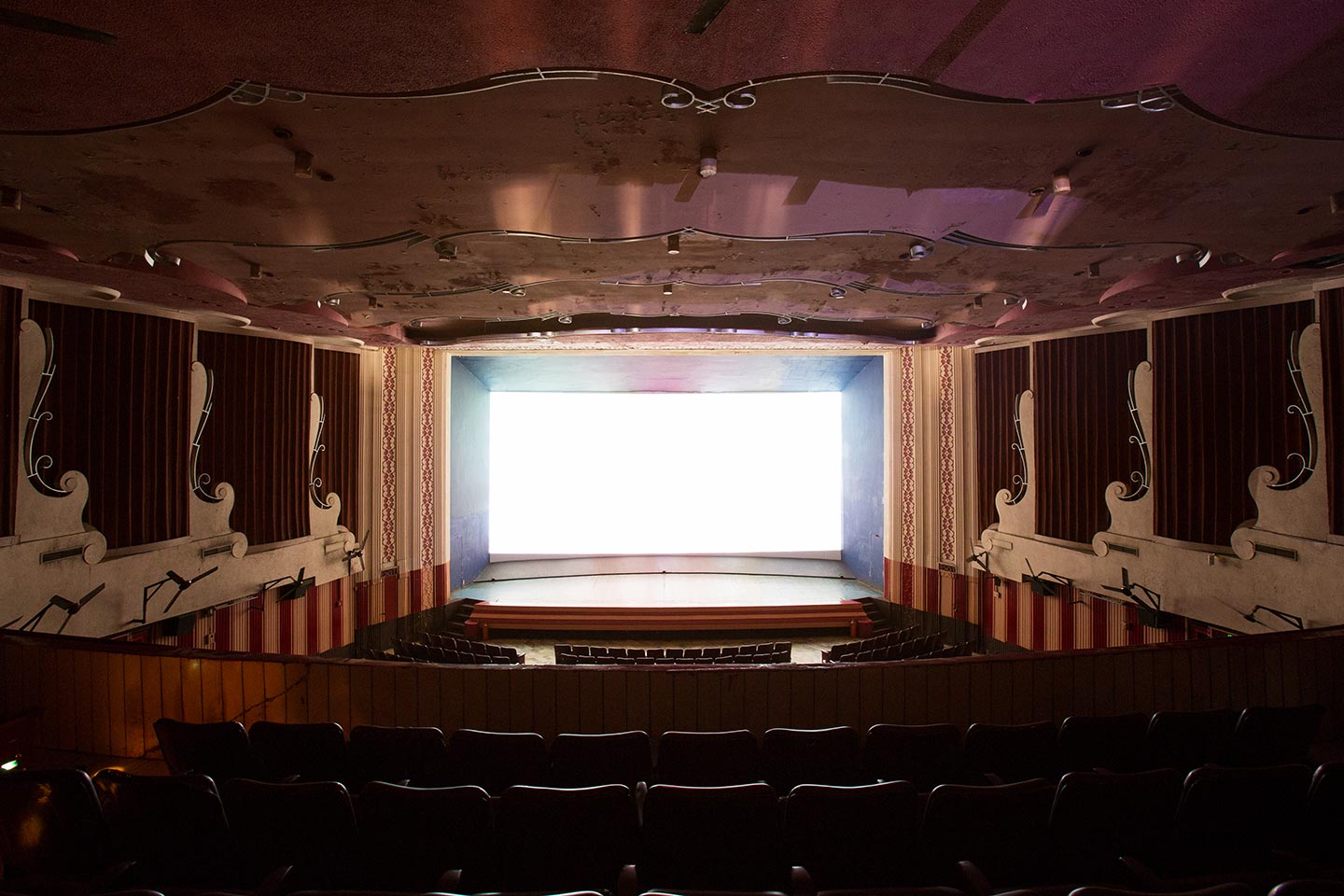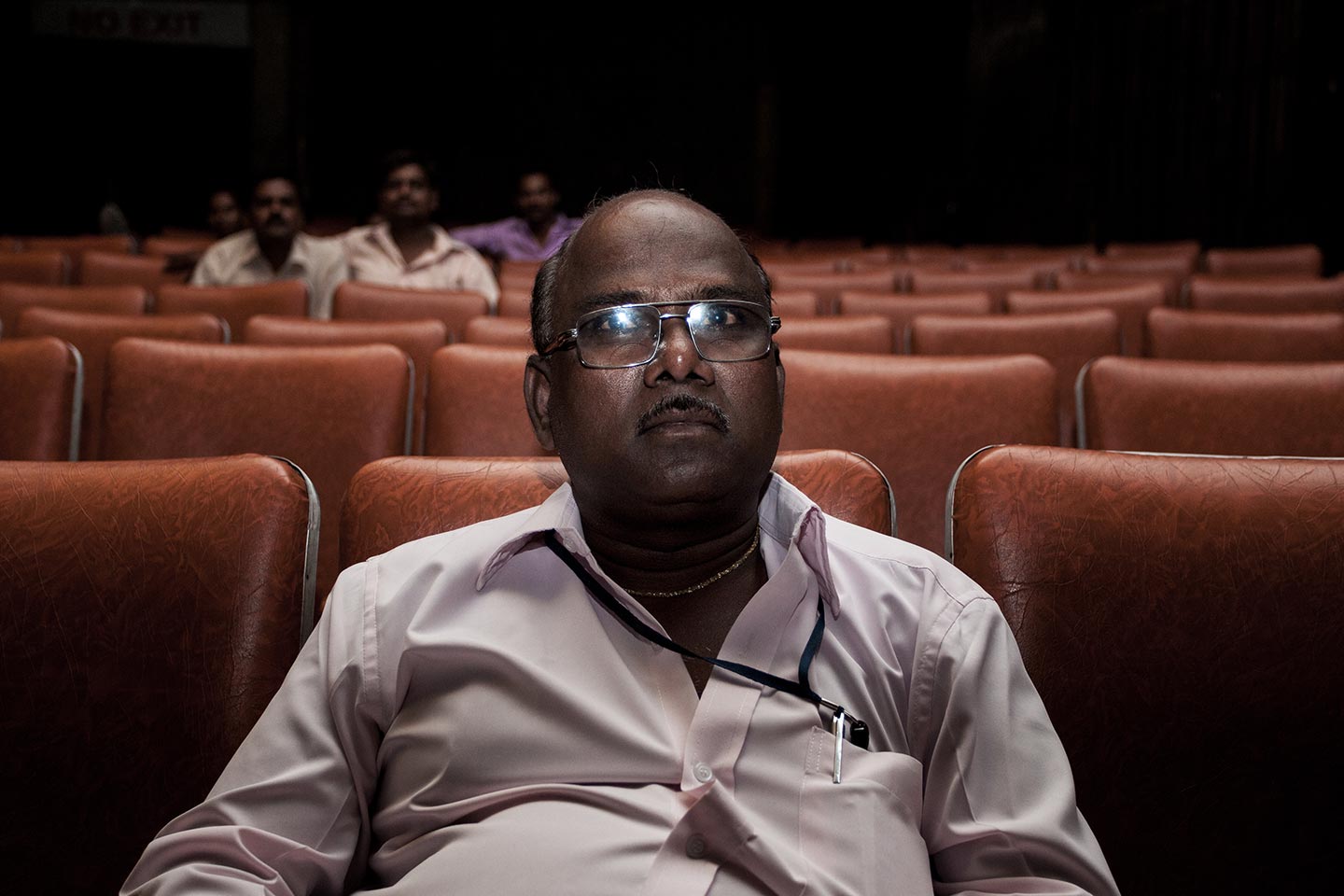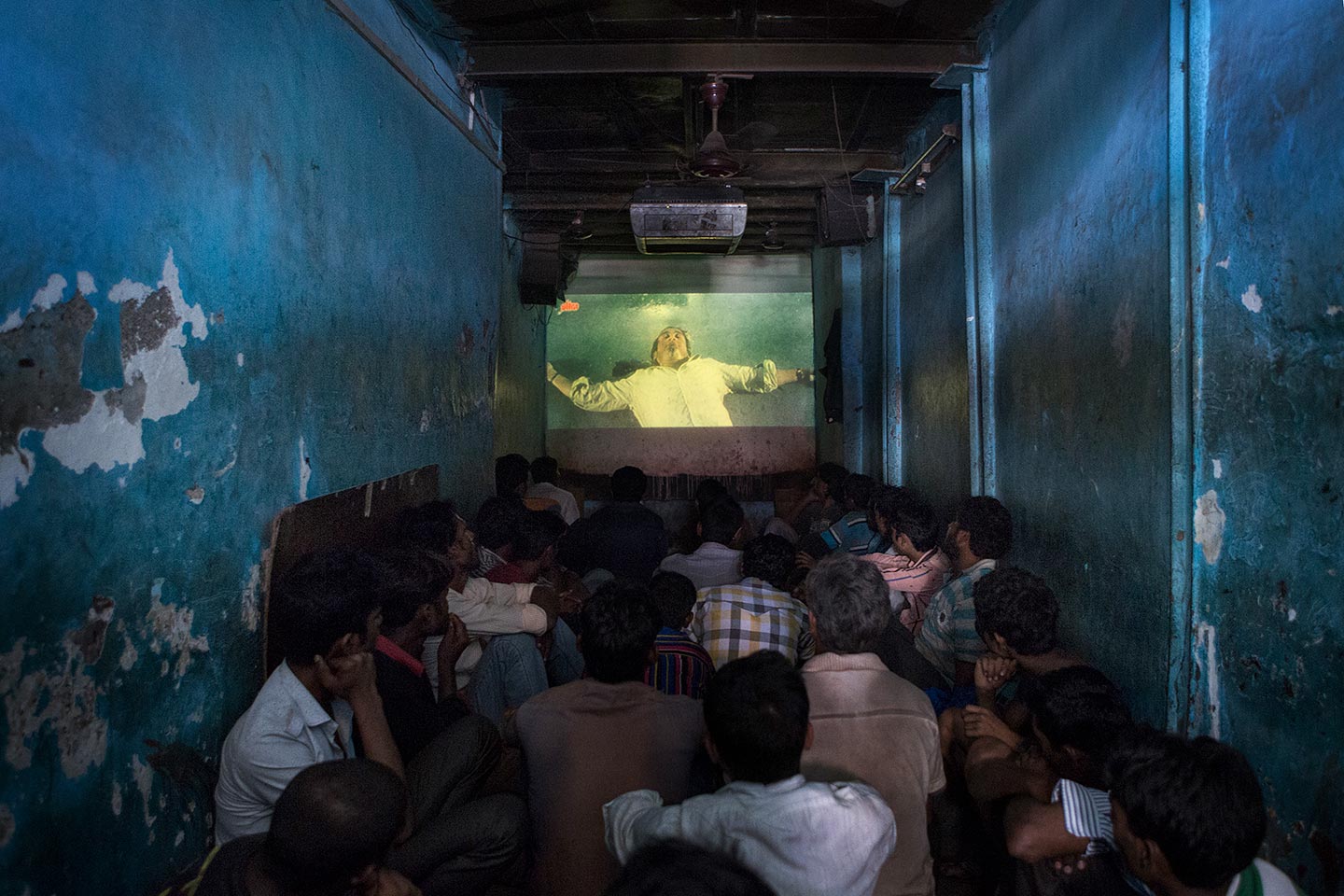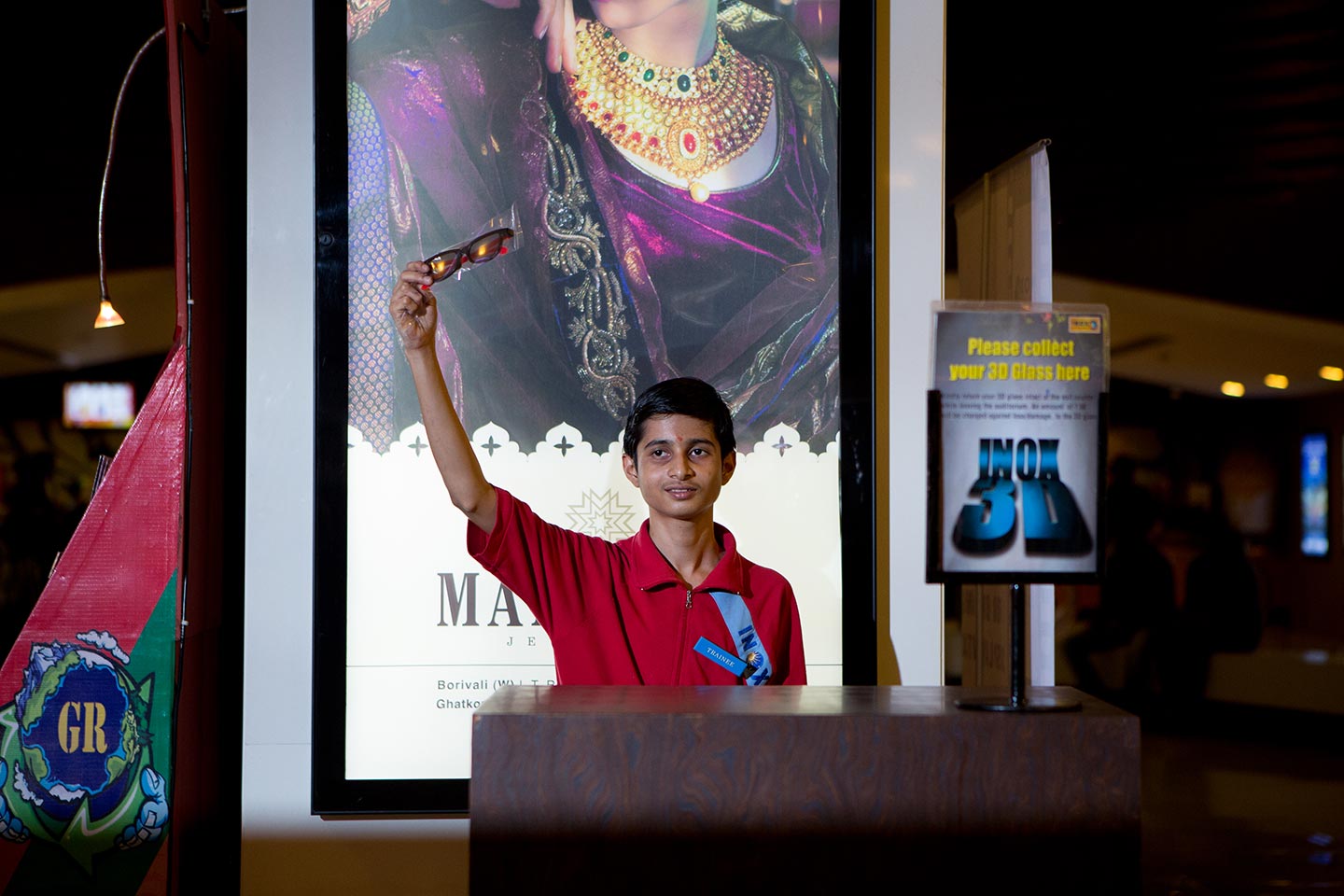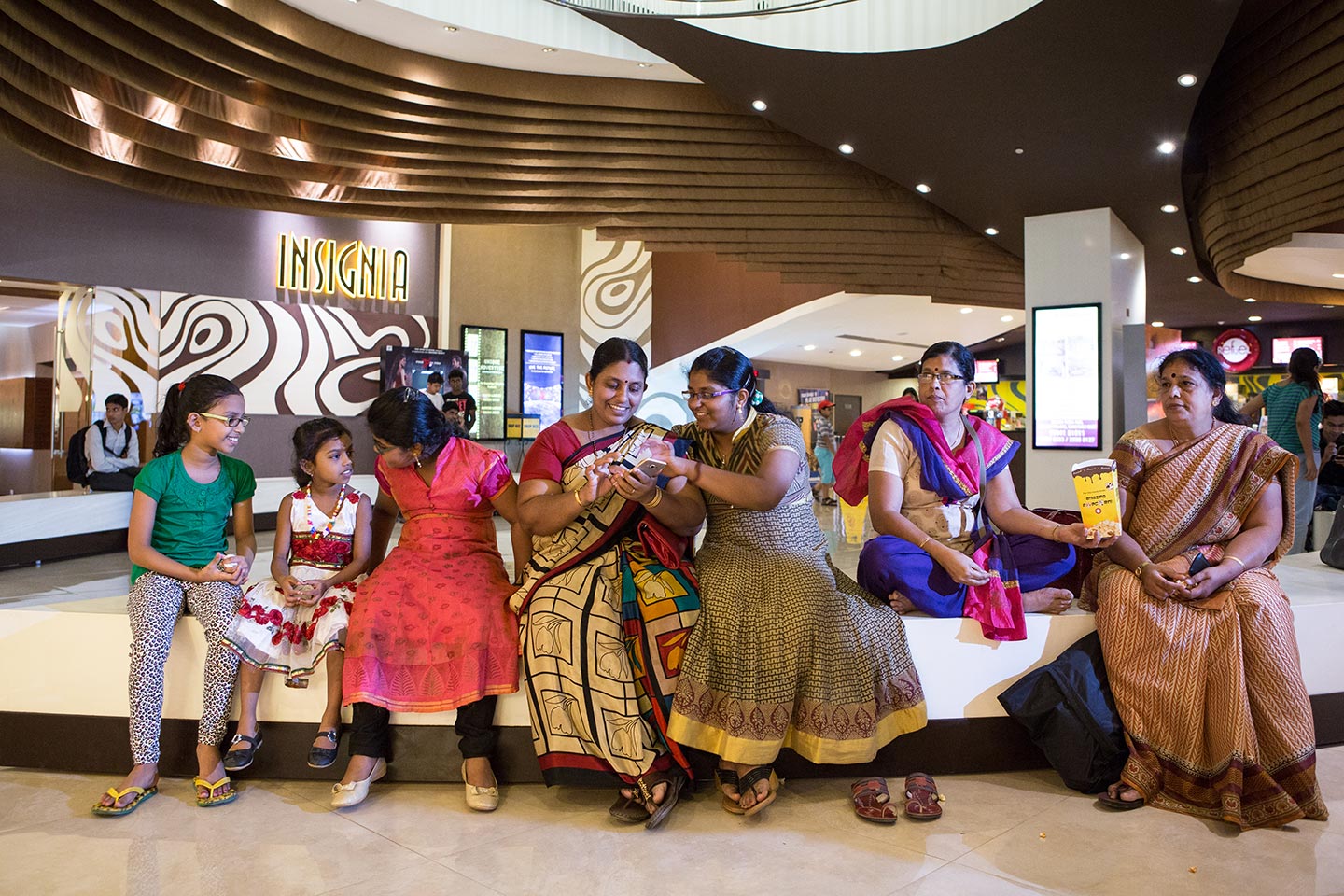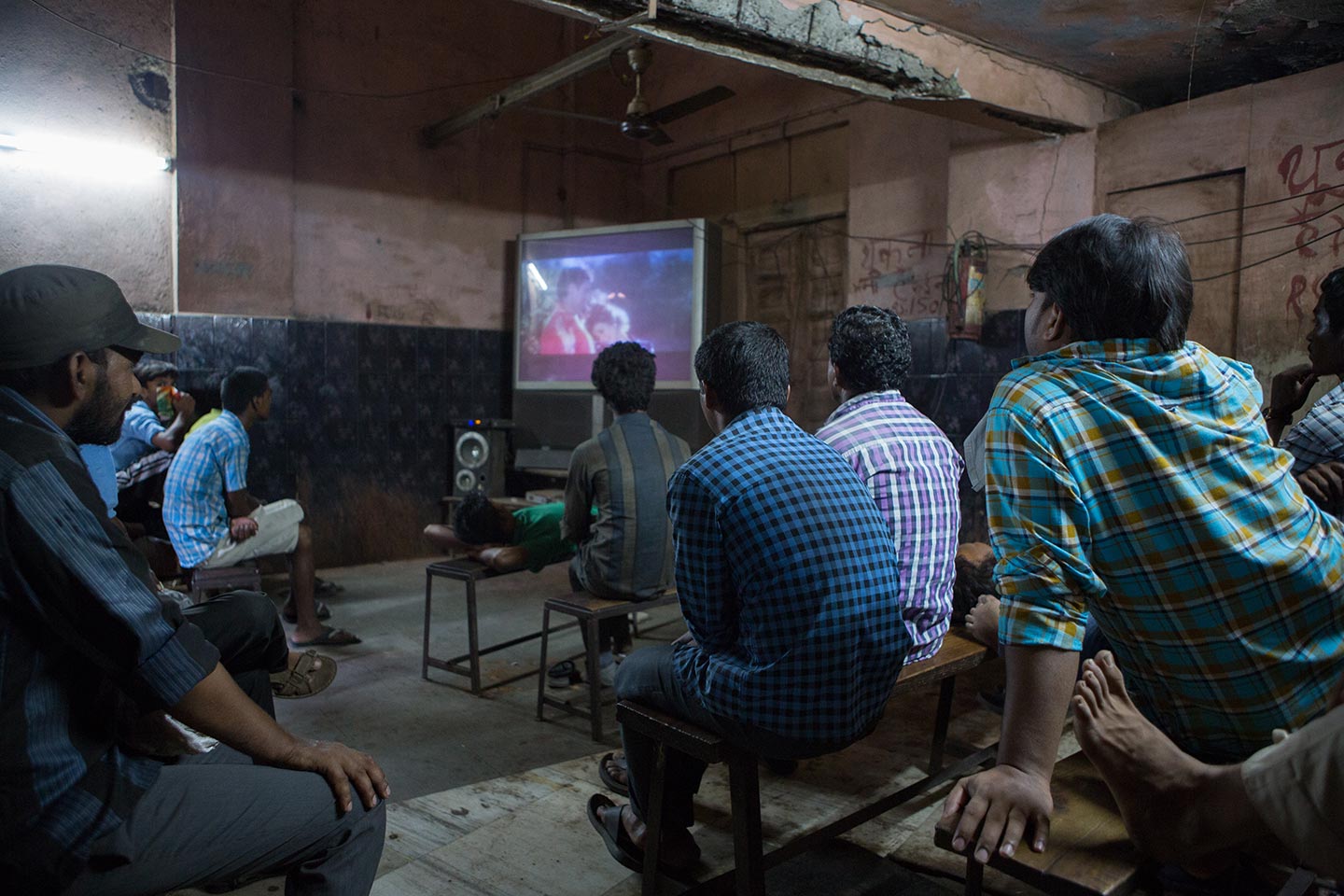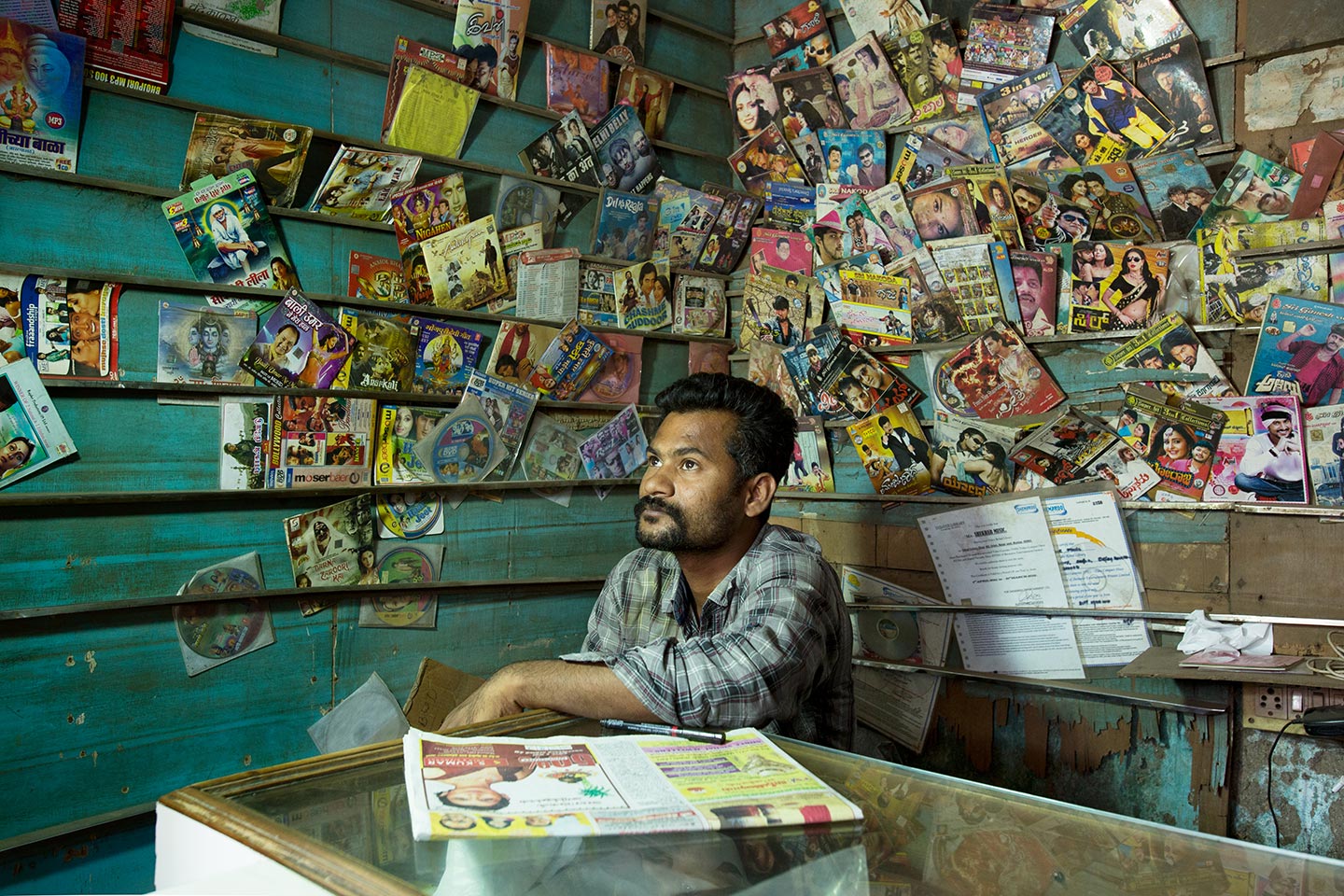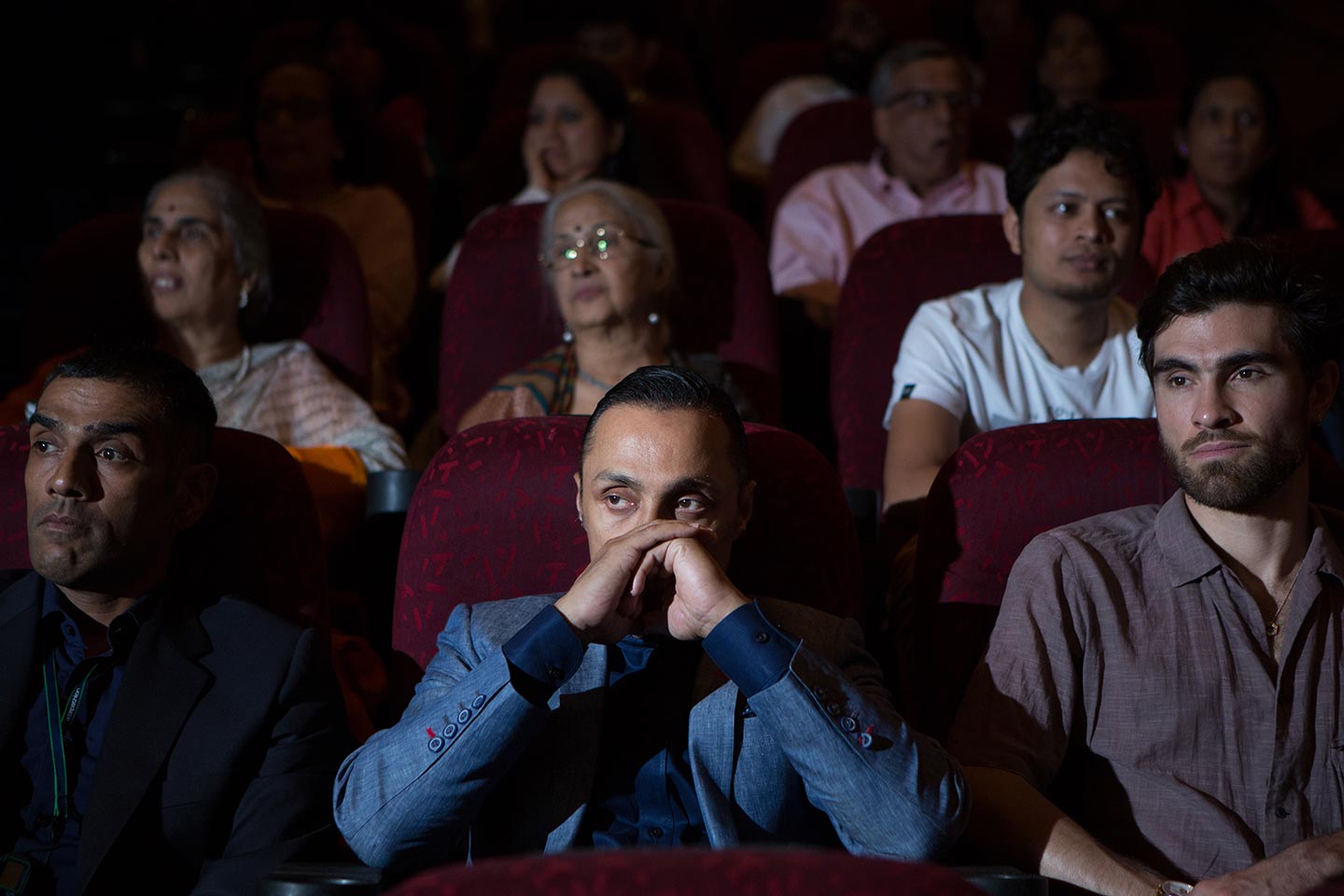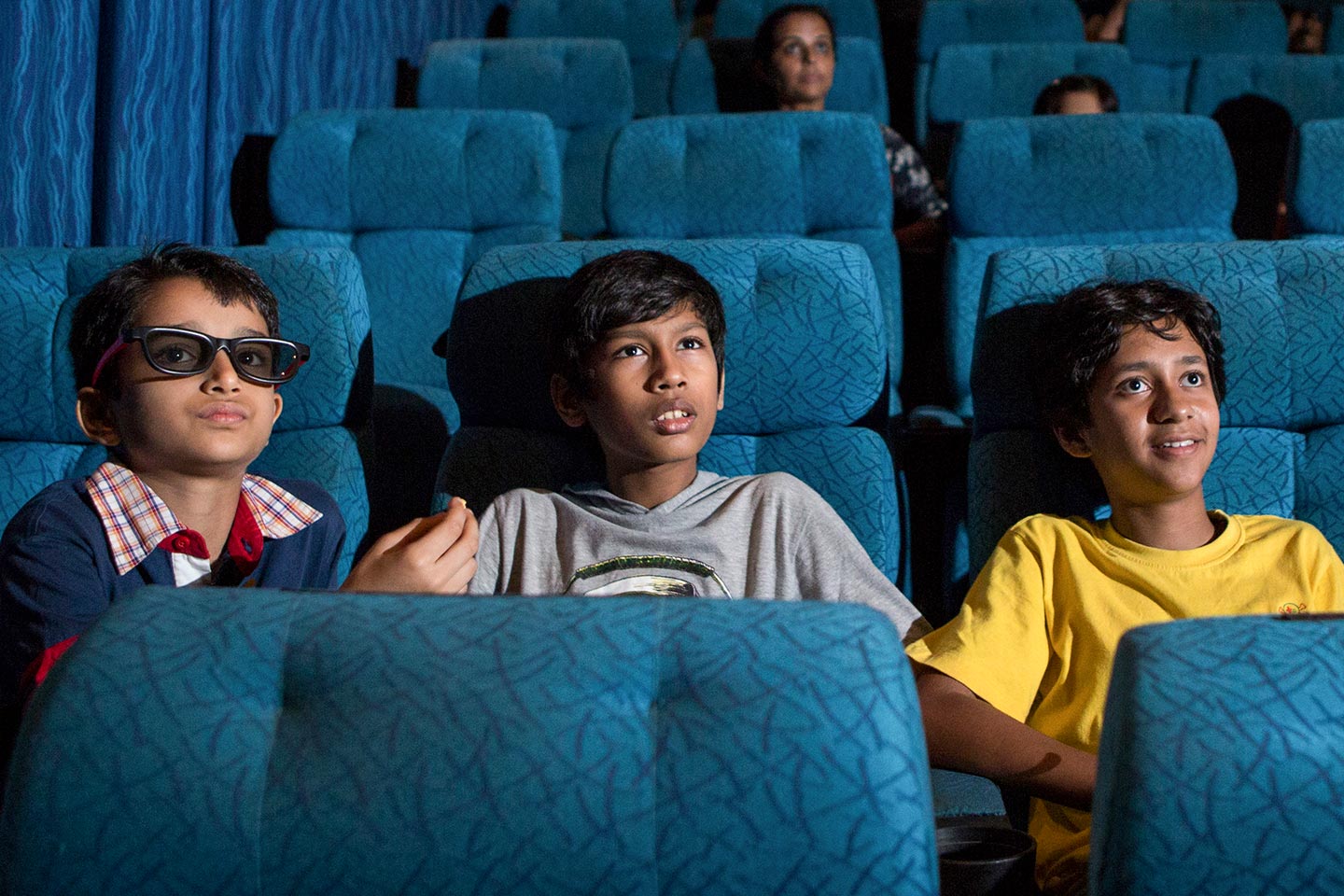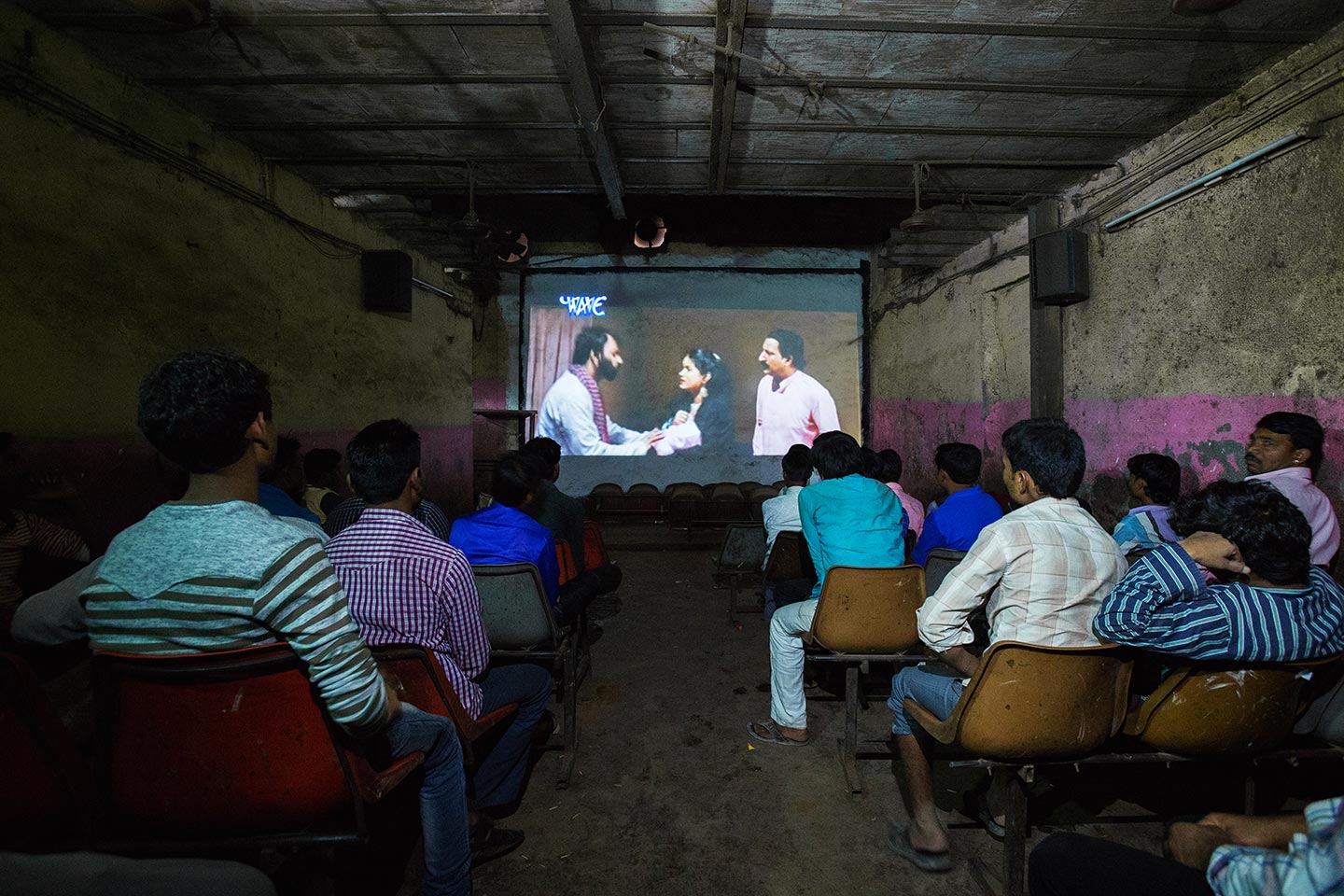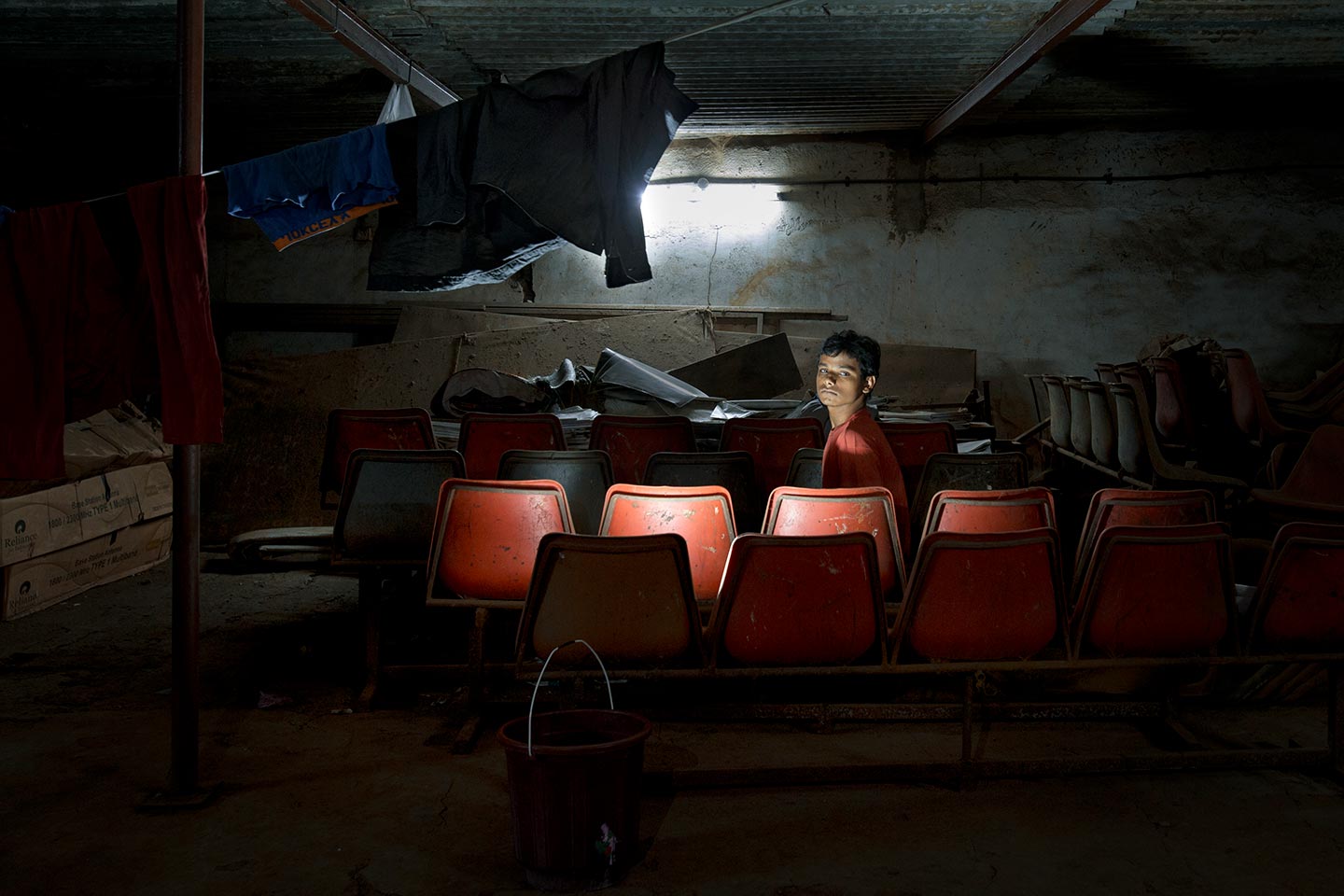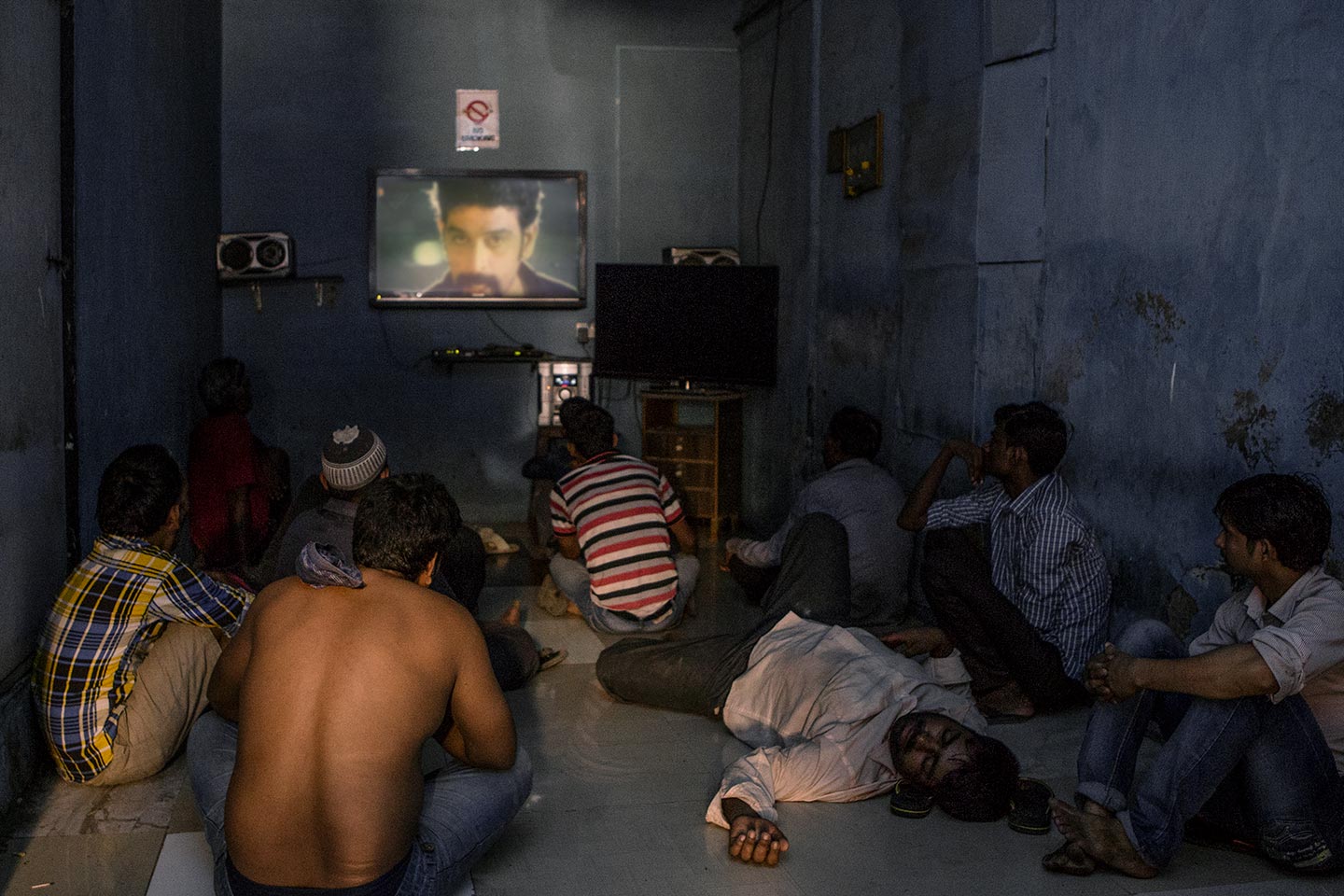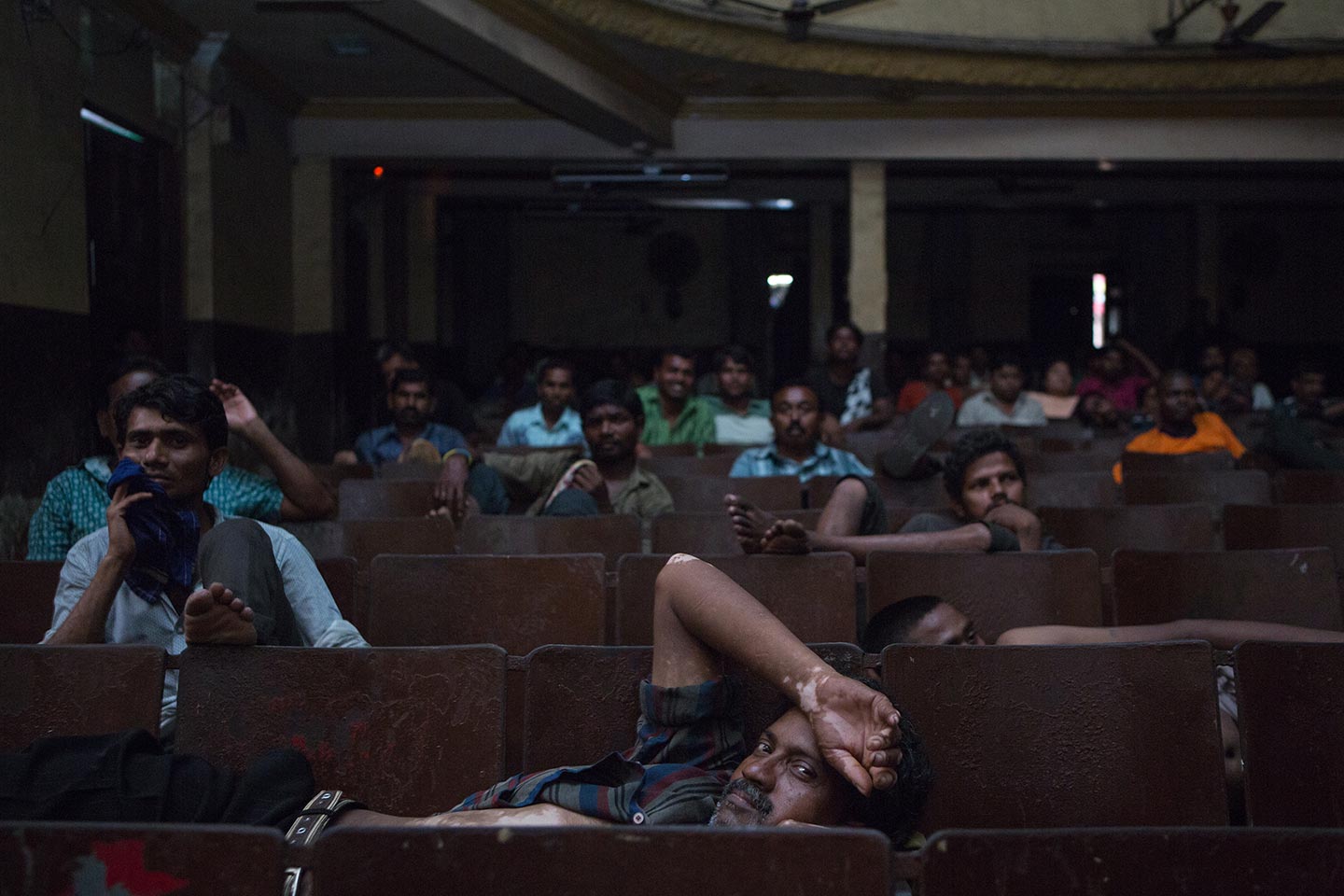 We're featuring this project as one of our favorite submissions of those we've received for the recently closed #FotoRoomOPEN | Format edition. (By the way, we're now accepting entries for #FotoRoomOPEN | JEST edition—the winner will have a solo show at JEST, an up-and-coming space for photography in Italy).
Bollywood Talkies by 32 year-old Italian photographer Vanessa Vettorello is a series of environmental portraits of cinema-goers shot in Mumbai. Differently from other photographers who have made work about India's film industry, who usually focus on the films themselves and their colorful aesthetics, Vanessa turned her lens on the spectators and the theaters that welcome them.
"There are three types of theaters in India, each one frequented by people with different socio-economic status," Vanessa explains. "Historical single-screen halls are vanishing: they don't attract as many people as they did in the 1970s. They're usually run by families, and only a few of these have reinvented their business by restoring the halls and changing their screening programs. Multiplexes are spreading in the country. They're often located in shopping malls, which gives people the opportunity to also shop and have something to eat in the same place, but the tickets are more expensive and not everybody can afford them. Finally there are video parlors, which simply consist of a small room, a projector and some chairs. Video parlors are very cheap, so they're spreading more in the slums around Mumbai, but also downtown."
Vanessa started working on Bollywood Talkies in 2011, when she and the fellow students in her photography class were tasked to make a project in Mumbai. "I've always been passionate about cinema, so I killed two birds with one stone and started to brush up on India's film industry. I read about it and watched Indian films. It was a very natural process—every two years I went back to Mumbai to continue my work."
"I wanted to portray the feeling of something that is passing away, a feeling of nostalgia" Vanessa says about her images, which are part staged, part not. "I tried to capture the atmosphere of the theaters I've photographed. I went to each one many times and made friends with the owners, their helpers and the vendors so that they could get used to my presence. I watched films every day, so my photos may have been affected by the iconography of Indian cinema too." Vanessa hopes viewers will react to her images like Indian film director Deepa Meetha did when she showed them to her: "She was surprised that she didn't know about the video parlors of Mumbai, and she wanted to know more."
As a photographer, Vanessa's main interest is "the relationship between tradition and modernity" which she likes to explore through an anthropological and slow approach to documentary photography and environmental portraits. Arts in general have been the main influences on her photography: "In high school I was lucky to have a very good teacher who introduced us not only to classical art, but also the European avant-garde movements. My first love was Man Ray." Some of her favorite contemporary photographers are Alec Soth, Sophie Calle, Jeff Wall, Nadav Kander, Mark Steinmetz, Paolo Verzone, Guy Martin, Stephanie Sinclaire, Bieke Depoorter, Christopher Morris, Rob Hornstra, Simon Roberts, Philip Toledano and Nicola Lo Calzo. The last photobook she bought was Wild Pigeon by Carolyn Drake.
Vanessa's #threewordsforphotography are:
Human. Ethics. Tradition.