Photos by Thomas Brasey
Boaventura — See Thomas Brasey's Work About the Swiss Who Migrated to Brazil in 1819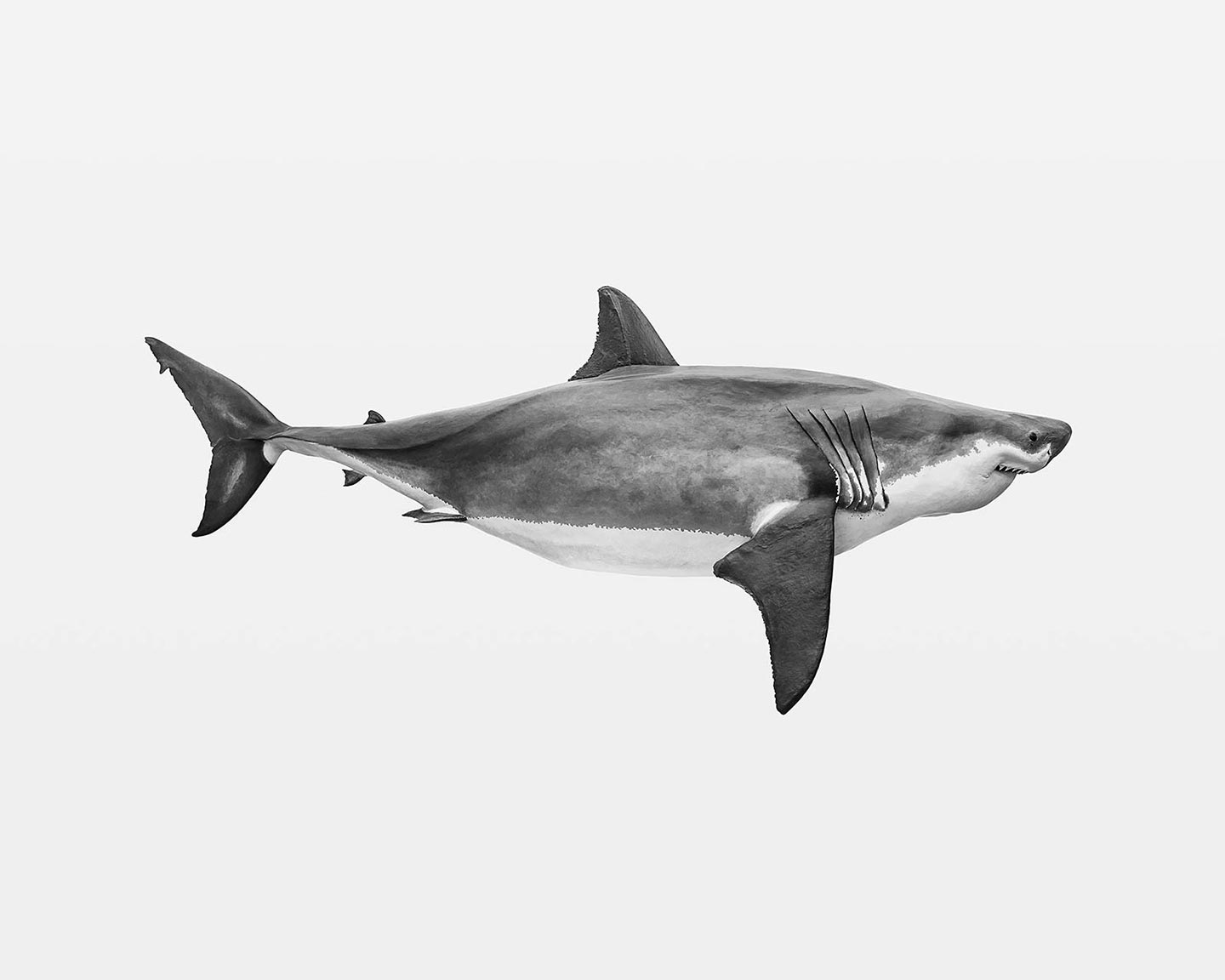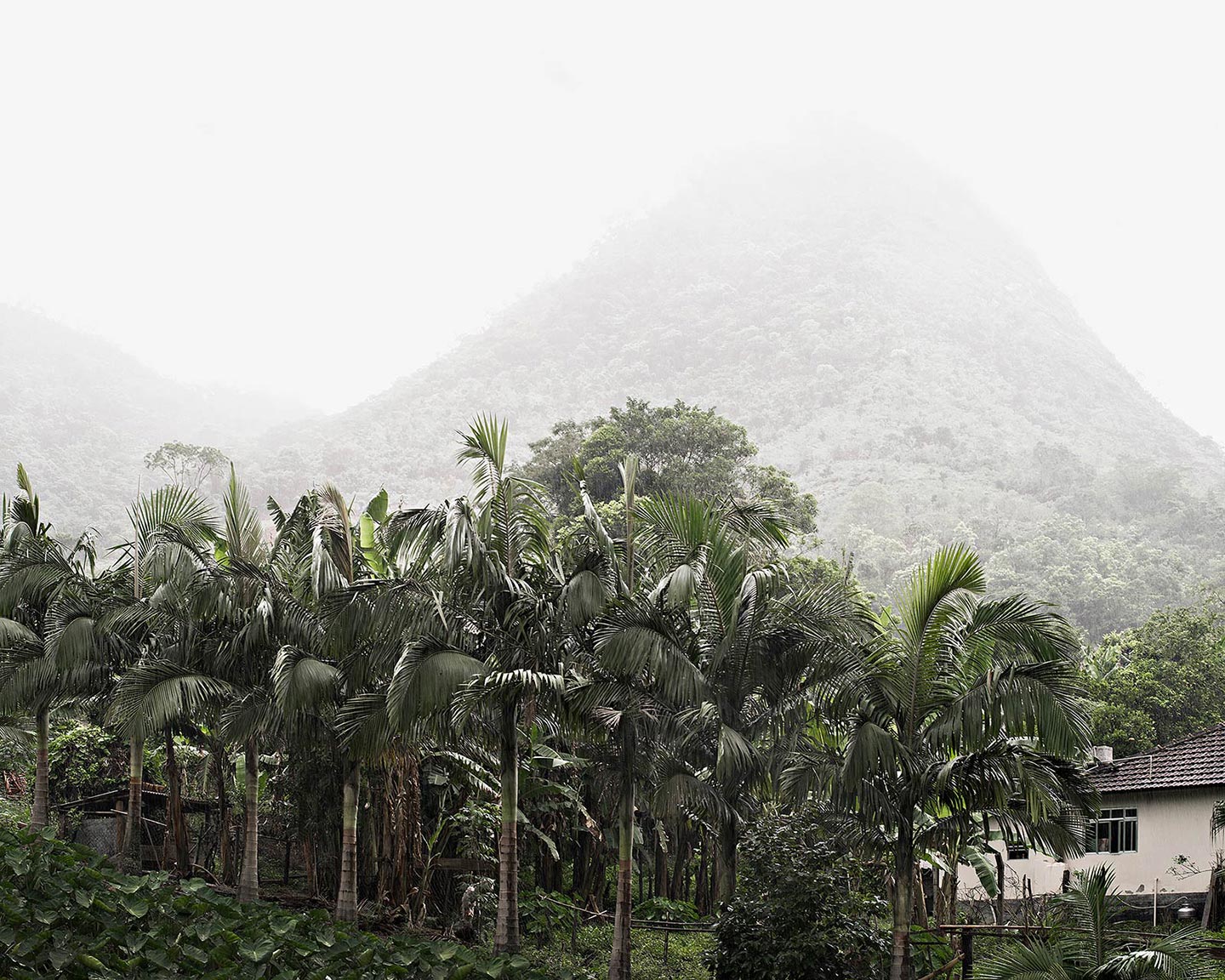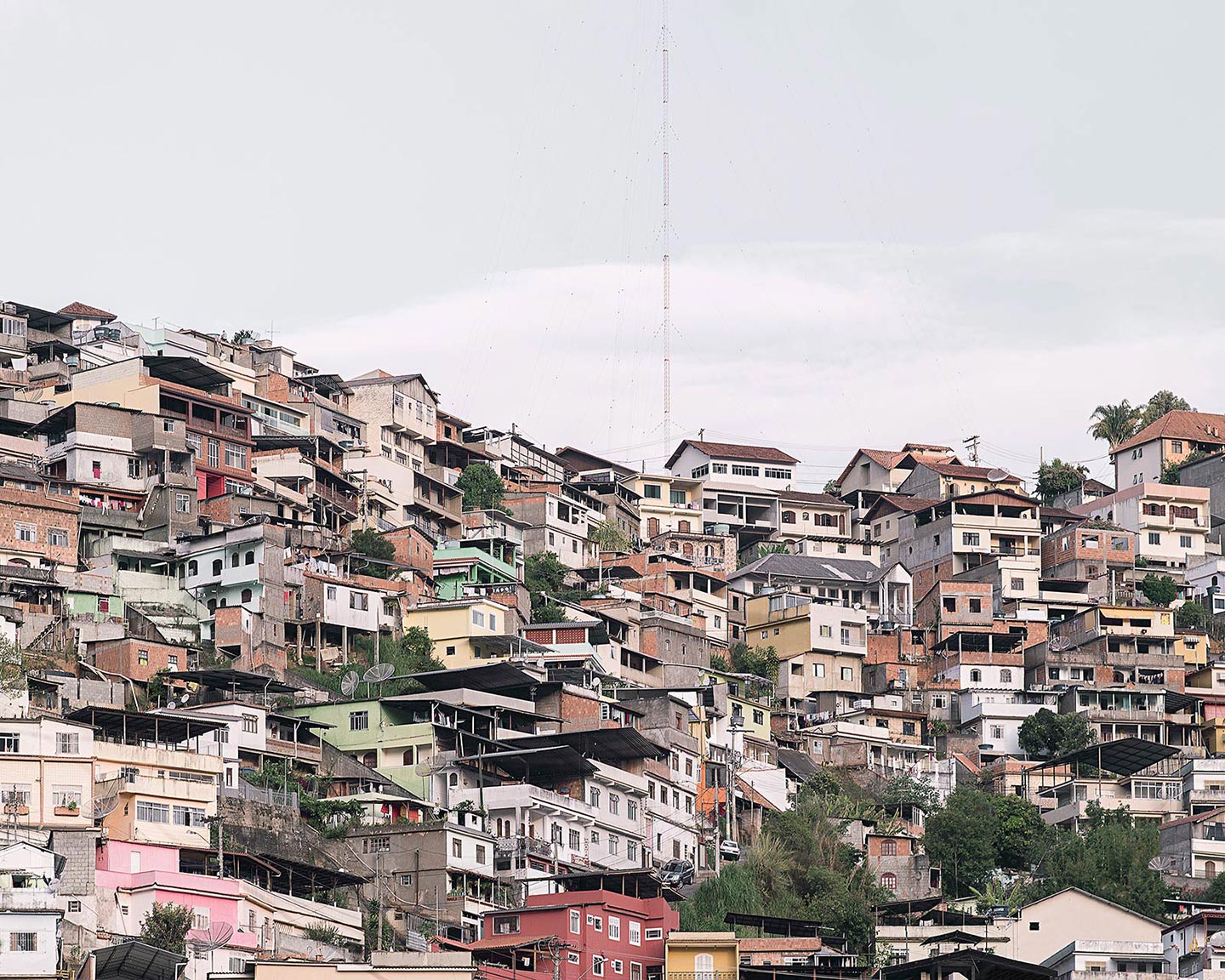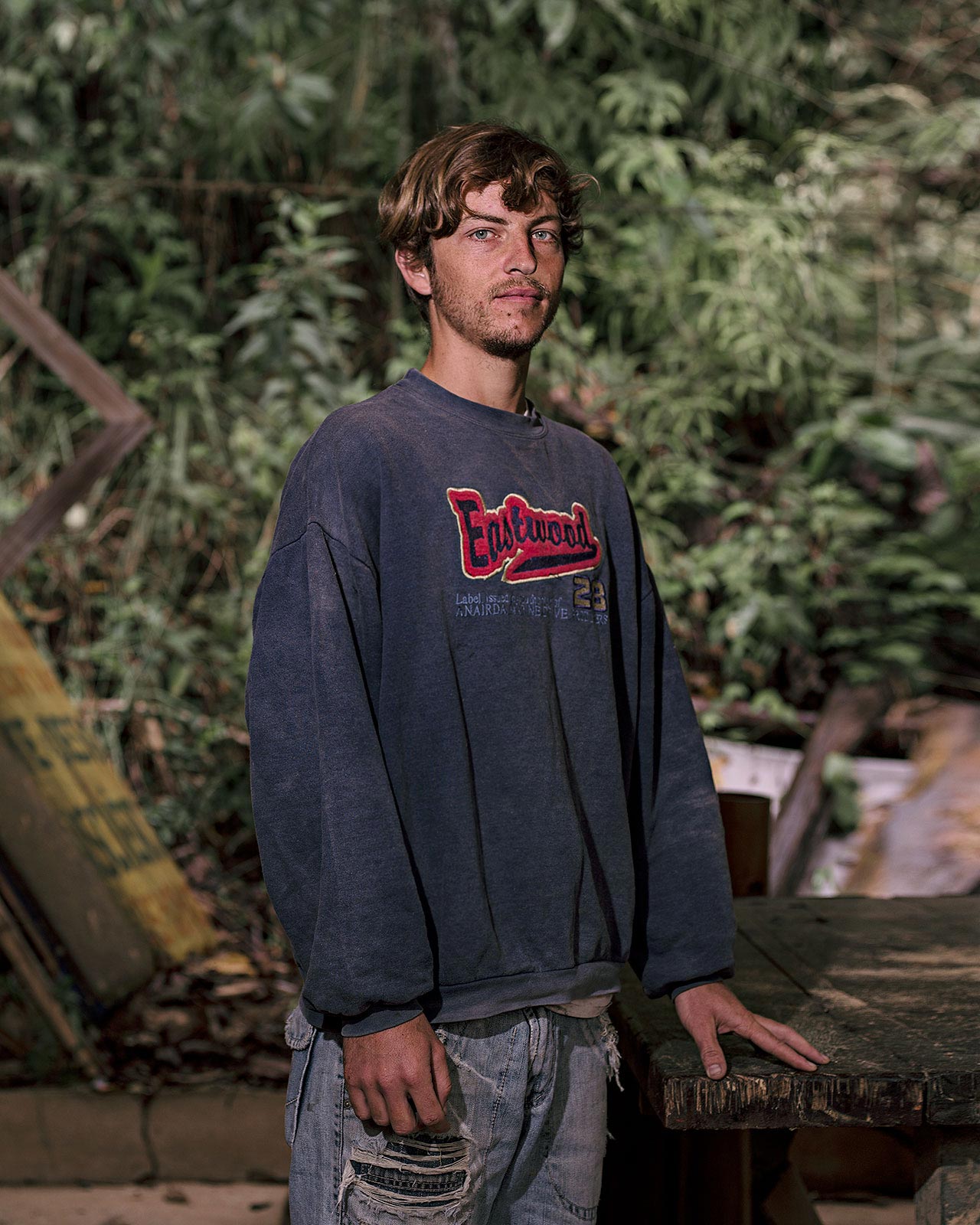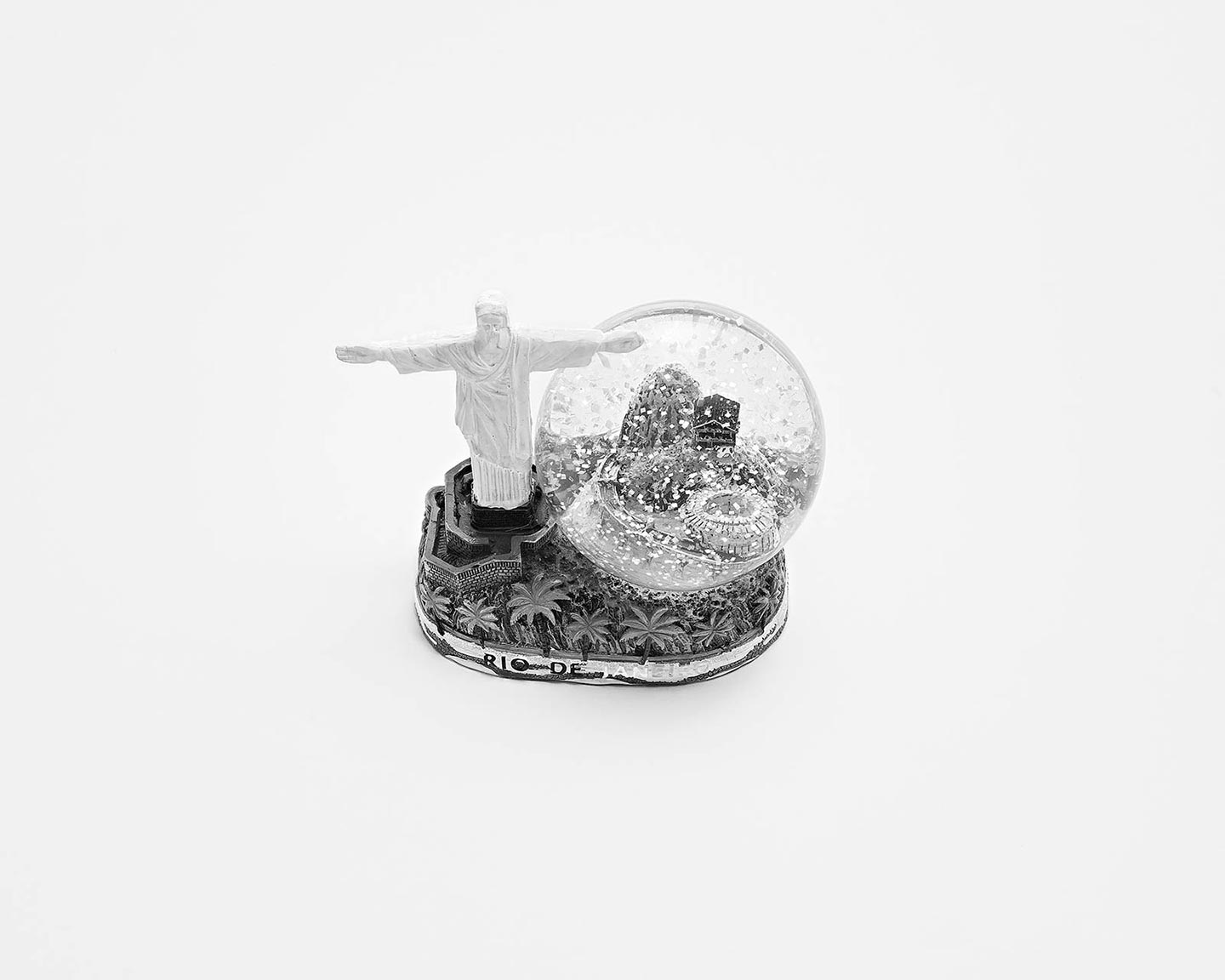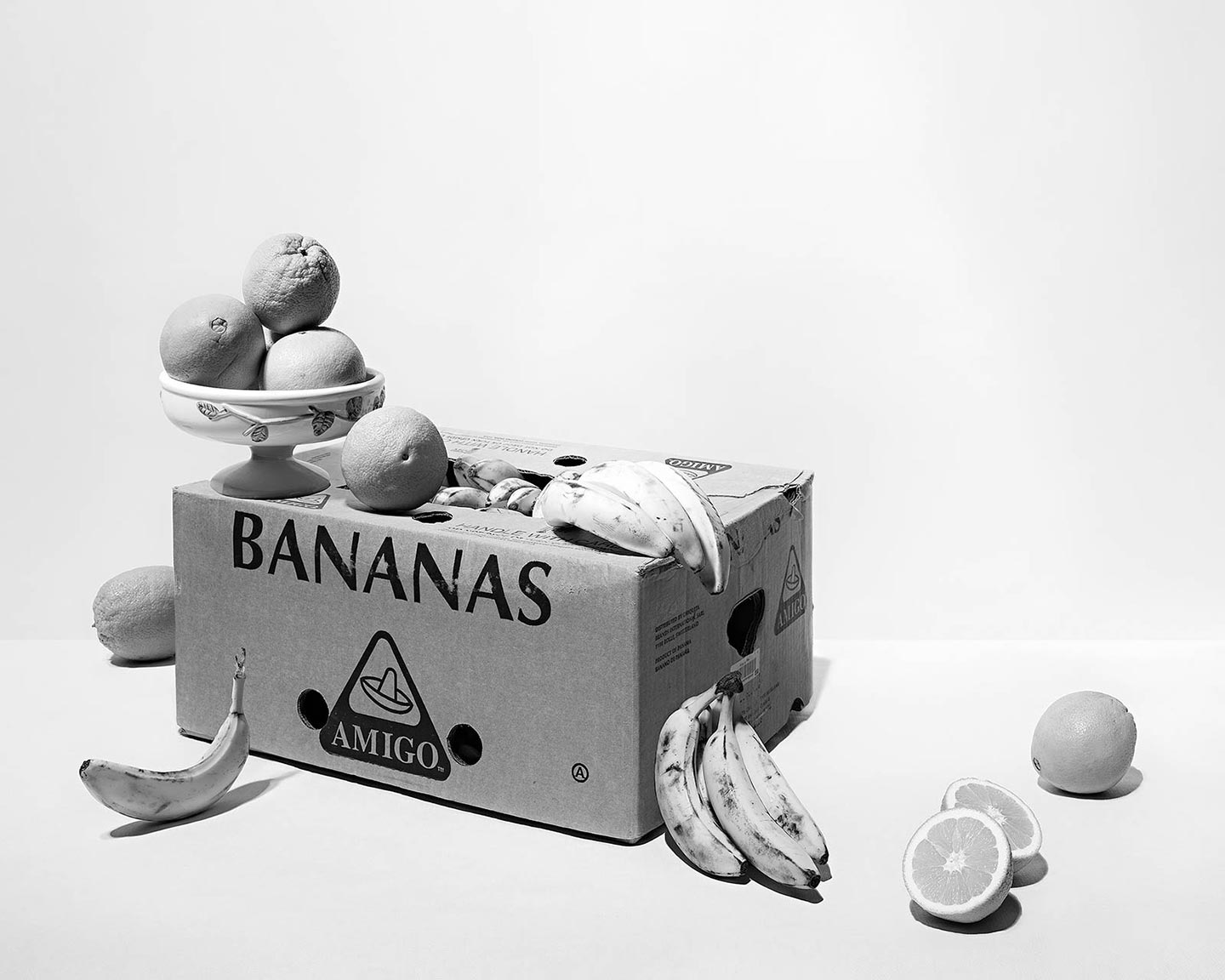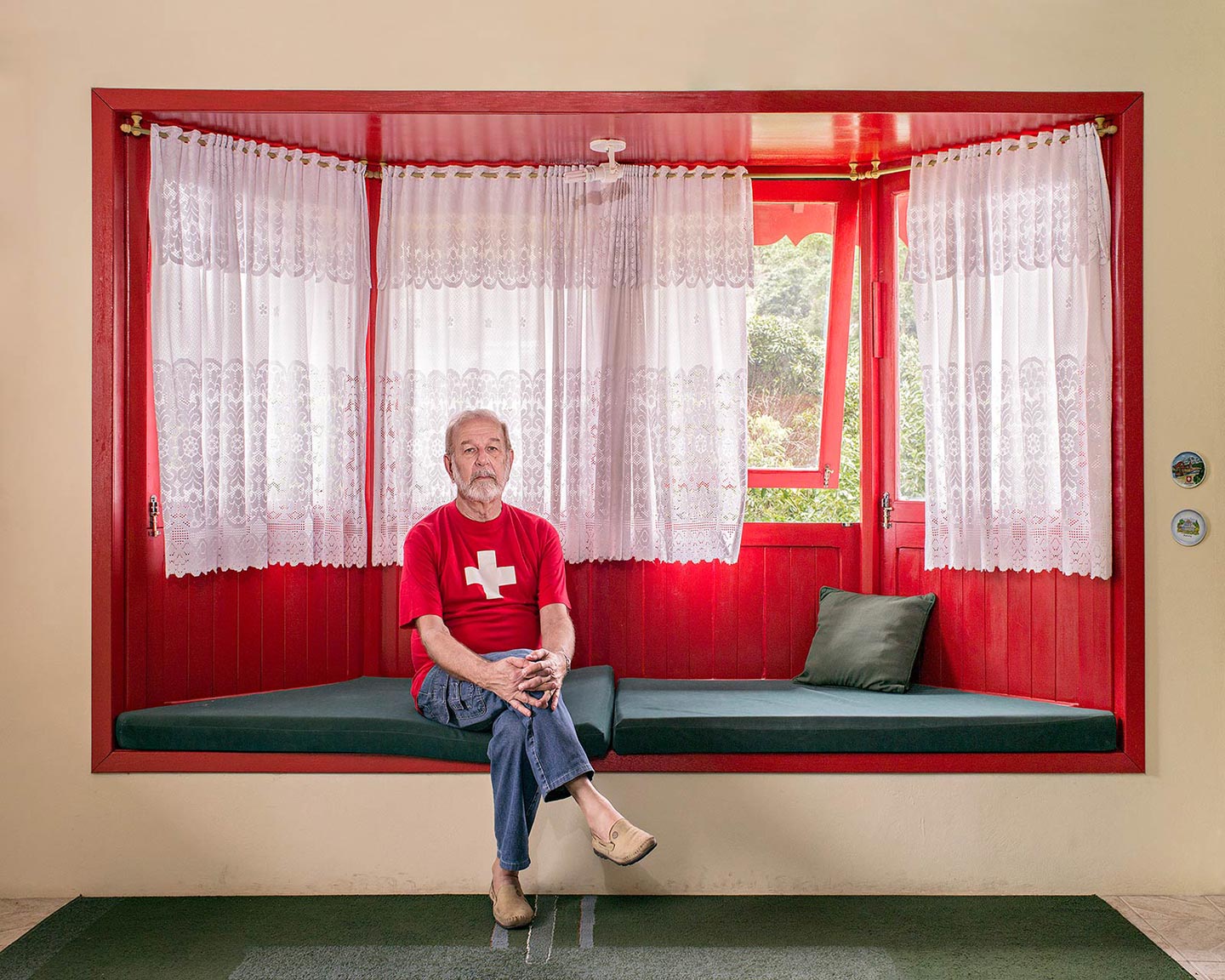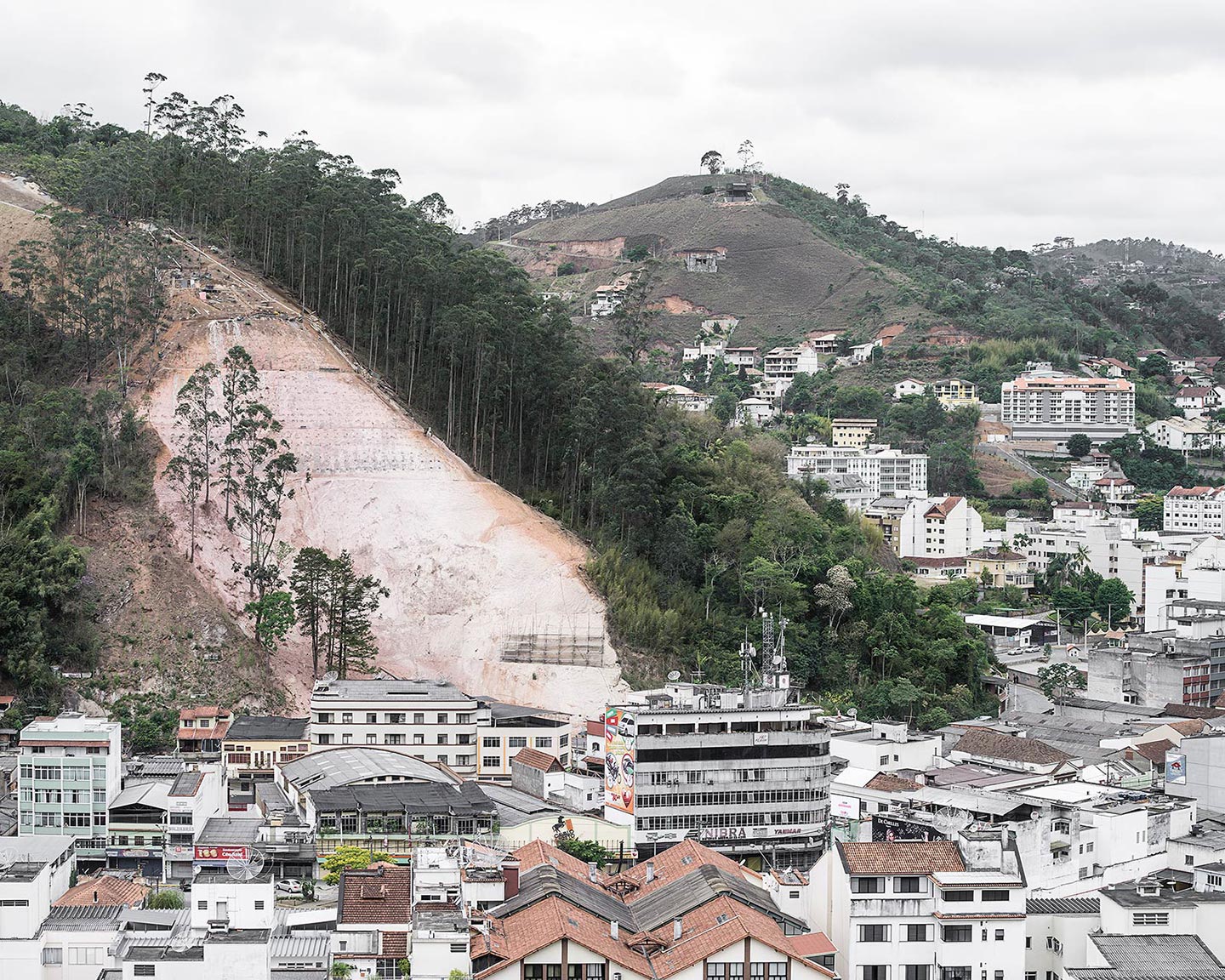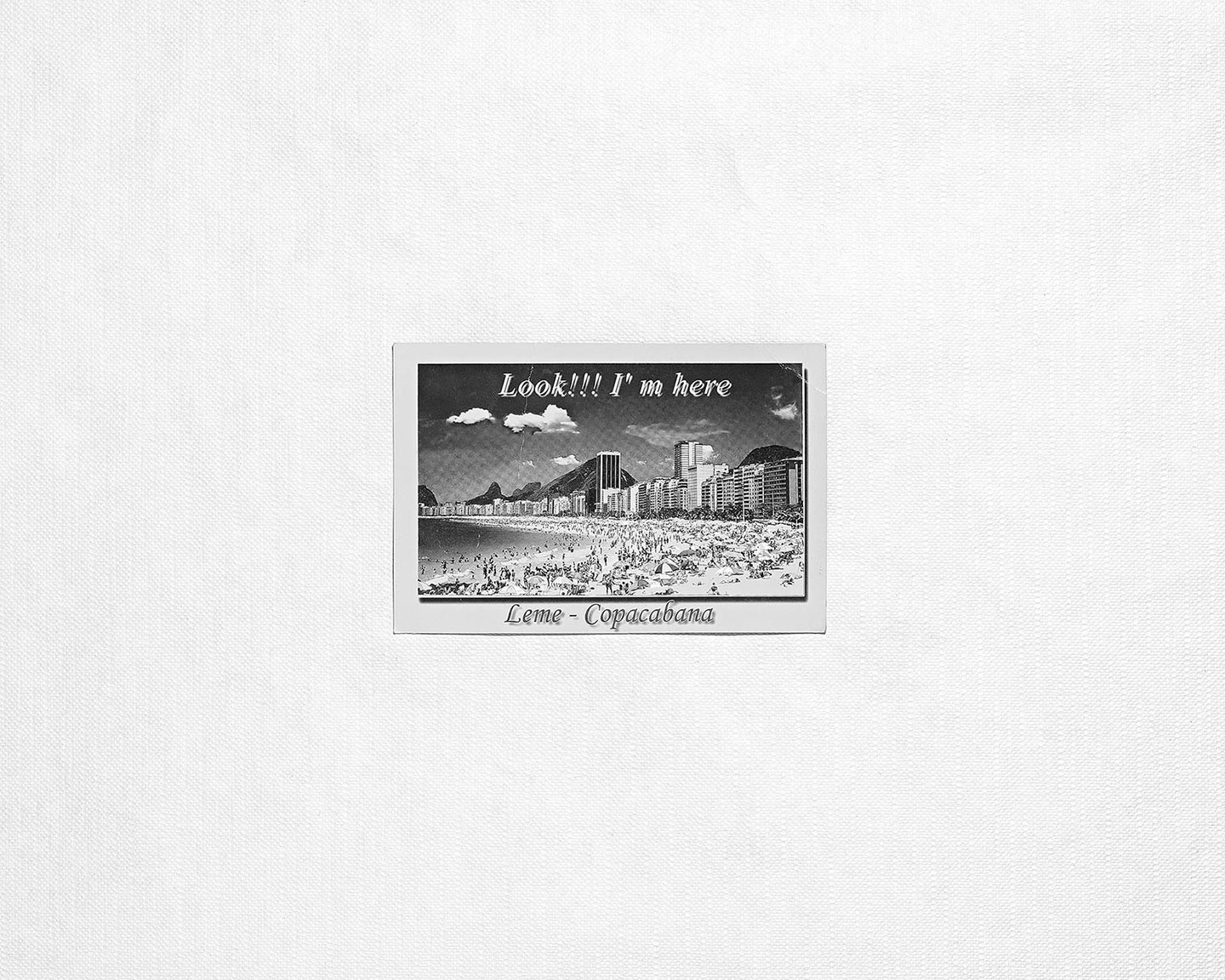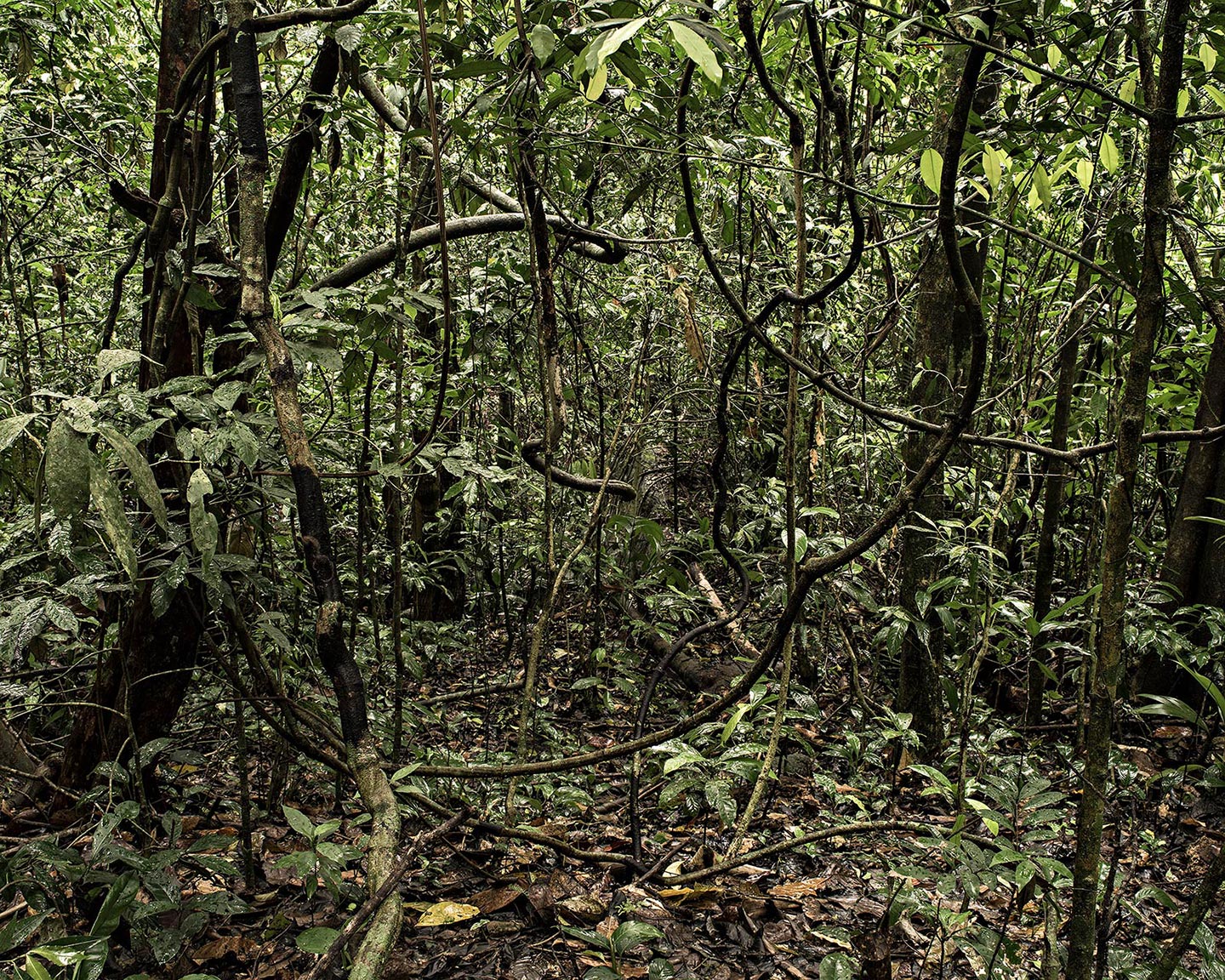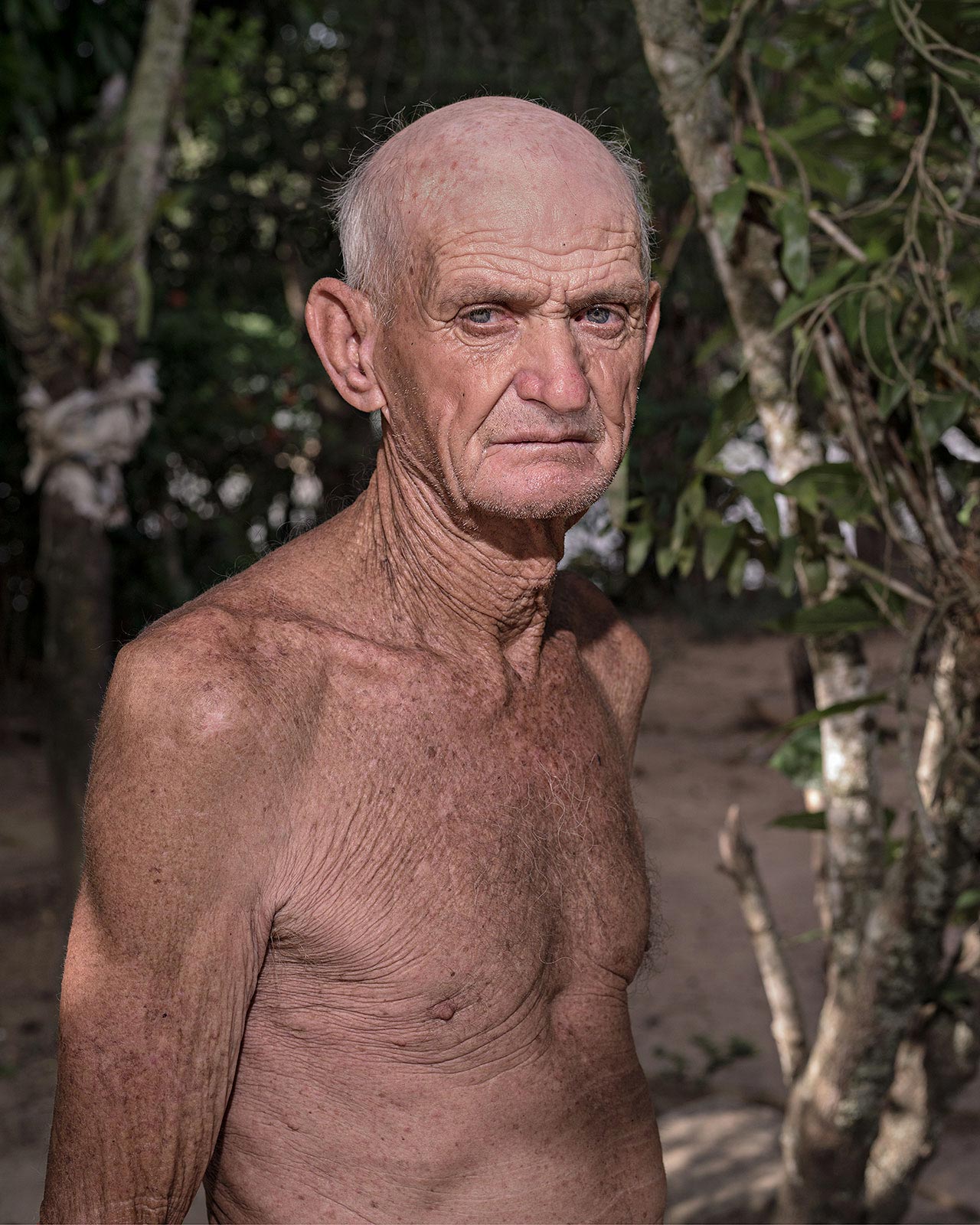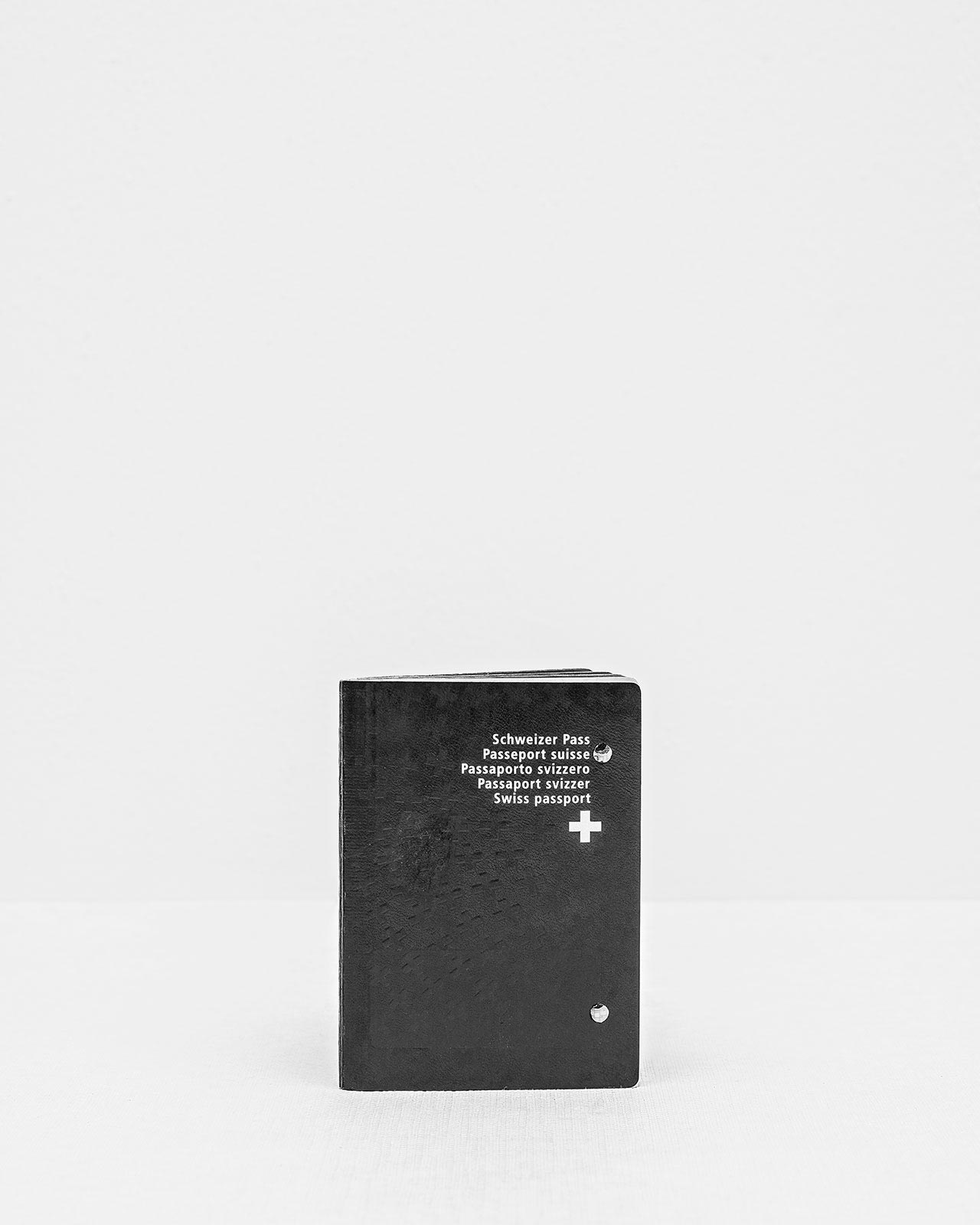 These days we're featuring some of our favorite submissions we've received for the recently closed #FotoRoomOPEN | OSTKREUZ edition. We've seen so much good work that it will take a few weeks to share them all with you! (By the way, we're now accepting submissions for the new #FotoRoomOPEN | Format edition—this time the winner gets a $1,000 award).
Boaventura by 37 year-old Swiss photographer Thomas Brasey is a series about "a group of Swiss settlers who left Europe in 1819, when the continent was struck by famine. After a perilous journey, they arrived in South America and founded a town called Nova Friburgo on the mountains around Rio de Janeiro. The project consists of two distinct parts: a documentary series about Nova Friburgo today, and a series of staged photographs evoking the 1819 journey to Brazil."
As soon as he learned about the Swiss settlers story, Thomas was immediately drawn to it as something that could allow him to speak of immigration: "I really wanted Boaventura to be both a historical/documentary project and a work about the very current topic of migration, but from a more general point of view. Reaching these two objectives at the same time was challenging, and furthermore they had to blend in a coherent and interesting way, hence the unusual structure of the series that mixes landscape photographs with portraits and still lifes."
Boaventura is available as a photobook recently published by Kehrer Verlag. Here's a bit more insight about Thomas' approach to creating the work: "It was clear from the beginning that the series would feature a documentary part about how Nova Friburgo looks like today. I just had to link it to the settlers story—that's why I included images of historically relevant places, remnants of Swiss identity and portraits of descendants of the Swiss settlers."
"As to the second part about the 1819 migration to Brazil, I chose to make black and white still lifes of contemporary objects that however refer to the story of that journey and to the testimonies of the settlers. The series of still lifes is quite complex since some pictures literally illustrate historical facts, while others are much more allegorical. It uses objects, animals and people, mixes several ages and has different reading levels. So, to tie all the images together, it seemed like a good idea to shoot them in black and white, always using the same backdrop."
This is not the first time Thomas mixes different photographic genres in the same project: "If done correctly, I think it leads to a constructive interaction: the way the different types of images collide can evoke new ideas, new thoughts. Although my approach is rooted in documentary photography, my fear is that the strict recording of facts can be boring. Suppose I had only shot the color pictures of Boaventura: the work would have been an honest one (hopefully), but probably less interesting."
"I enjoy photography for its ability to deliver messages in a more open, subtle way than written media. I like the fact that a photographer doesn't have to make a definitive statement, that viewers have a lot of space to interpret what they see. It also means that as a photographer, you don't have to be an expert on a certain topic to make it the subject of a project, which is a fantastic liberty. Of course, this doesn't mean you should not be serious about creating your work."
Thomas wishes Boaventura encouraged viewers to reflect on the flux of migrants coming to Europe today: "I hope it's an opportunity to think differently about migration issues, far from all the repetitive junk we see in the media. It cannot hurt to remember that not so long ago, people left Europe by boat to seek a better life elsewhere. Of course, those Swiss settlers and today's migrants had different backgrounds, but there are some obvious similarities that are worth noticing."
The main influences on Thomas' photography were the photographers "on a line that goes from Walker Evans to Alec Soth. It's my "documentary" base." On top of that, he's recently been inspired by non-documentary works as well—photographers like Luigi Ghirri, Broomberg & Chanarin, and Gregory Halpern. He's also an admirer of Aleix Plademunt, Christian Patterson, Mikhael Subotzsky, and Martin Kollar. The last photobook he bought was Forcella by Jean-Marc Caimi and Valentina Piccinni.
Thomas' #threewordsforphotography are:
Just. Be. Curious.