Photos by Luigi Ghirri
An Underrated Master — MACK Releases the Complete Essays of Luigi Ghirri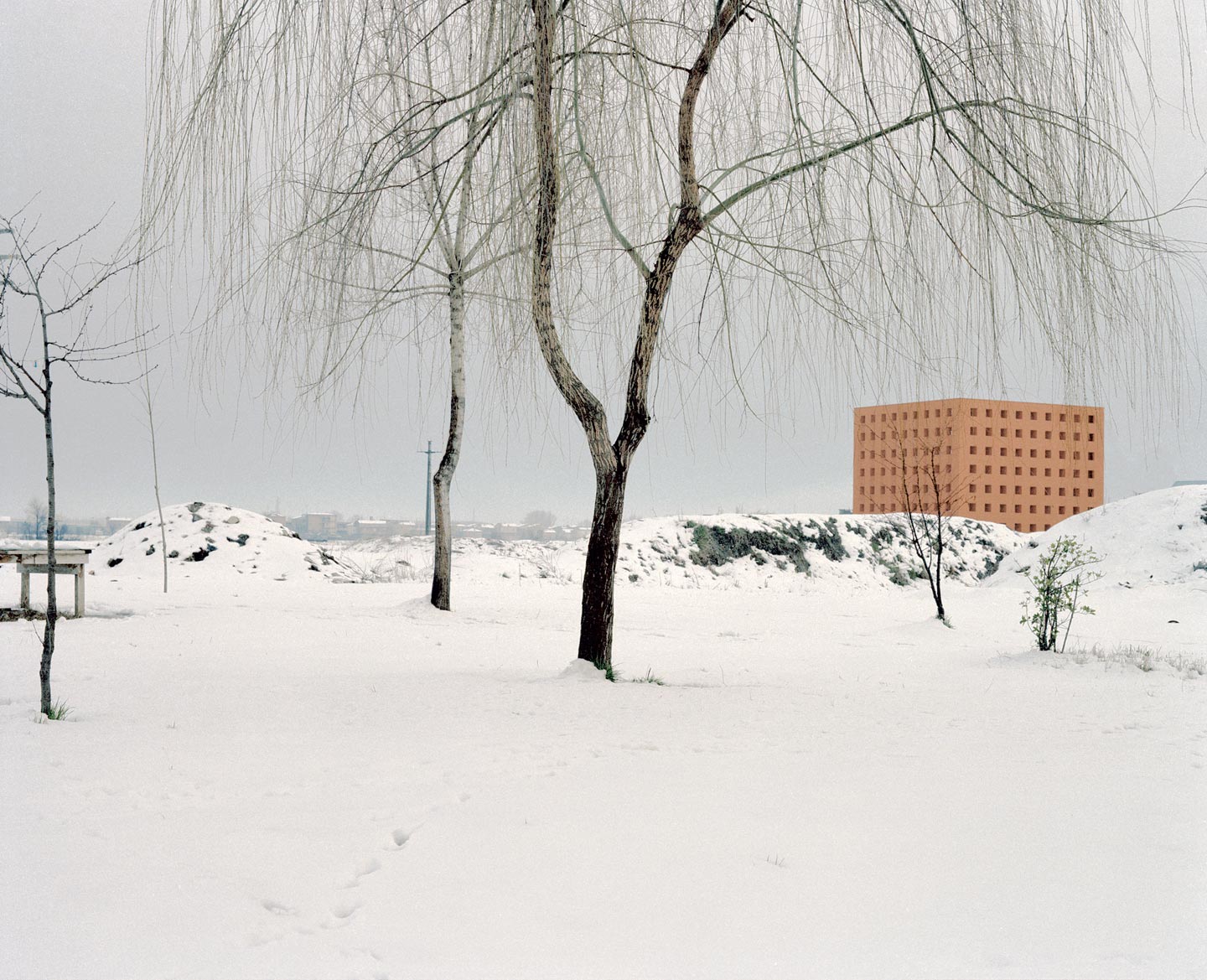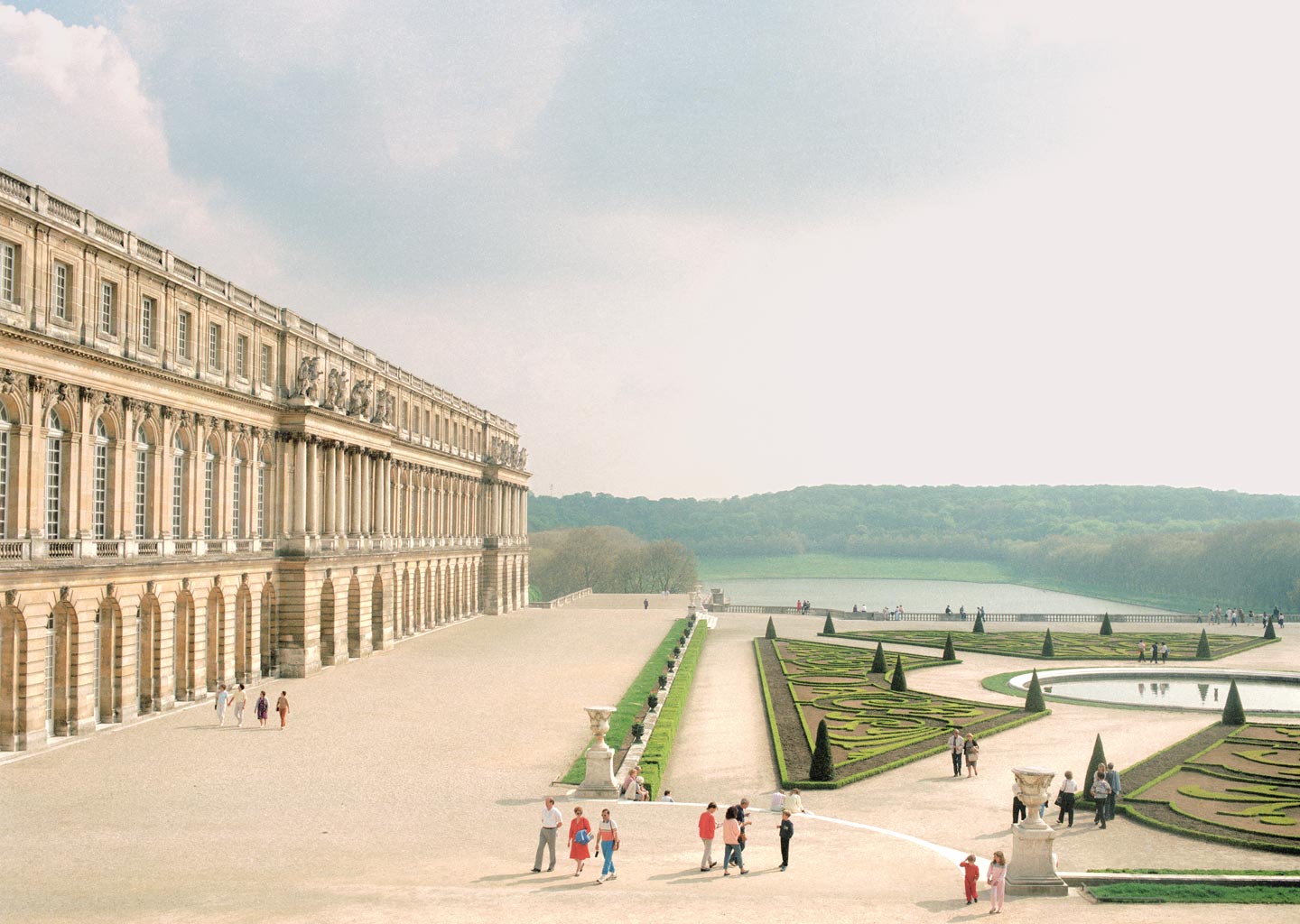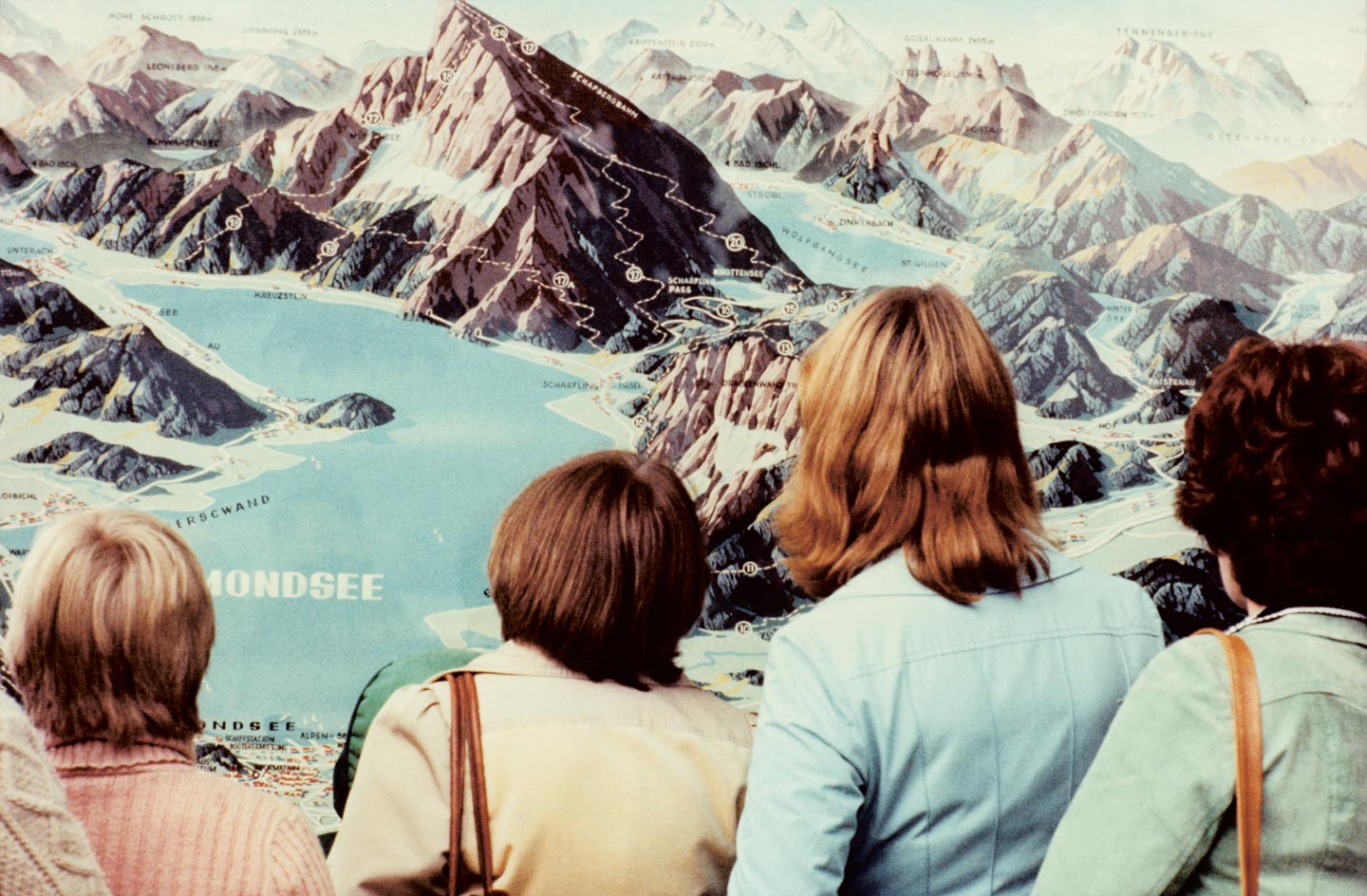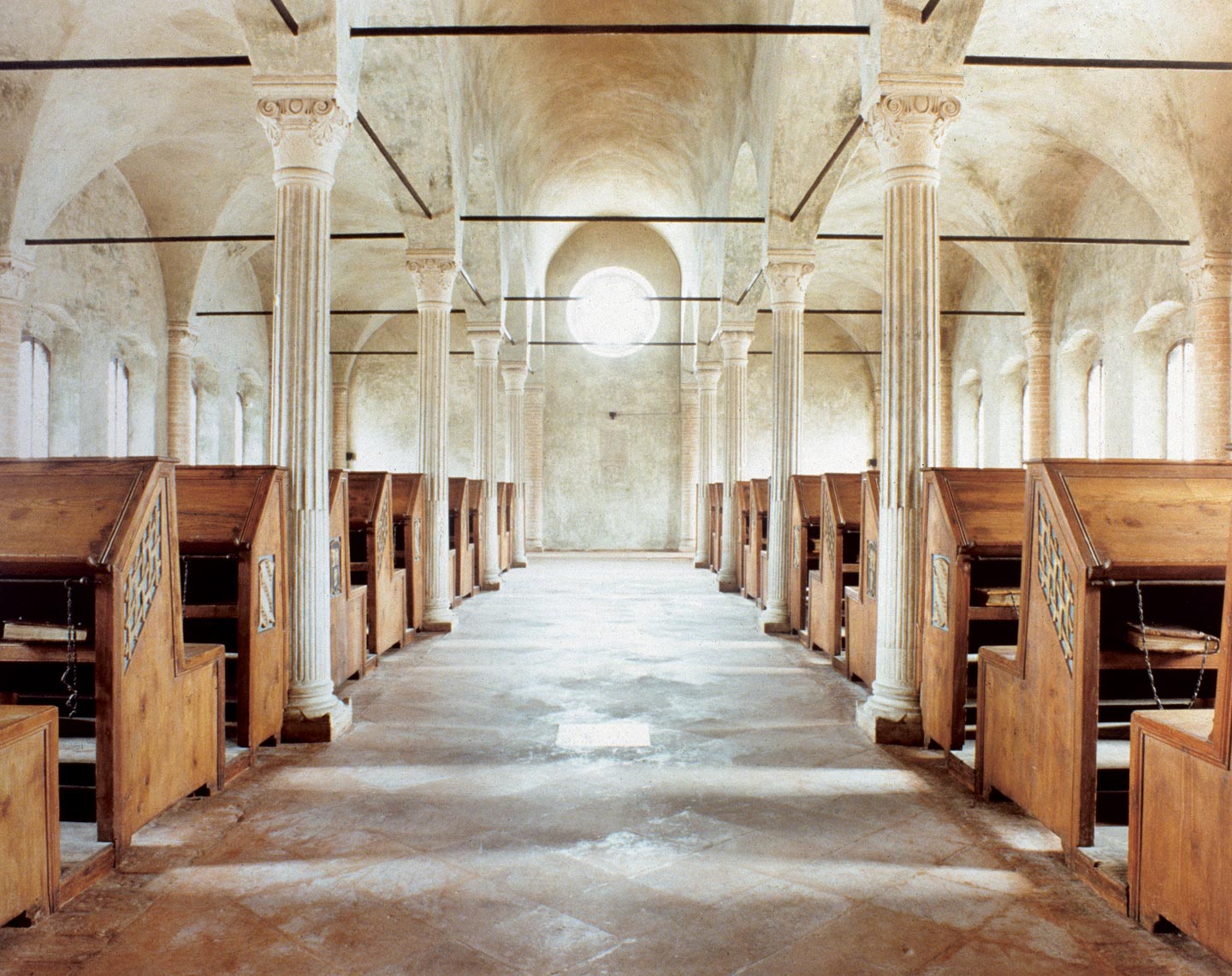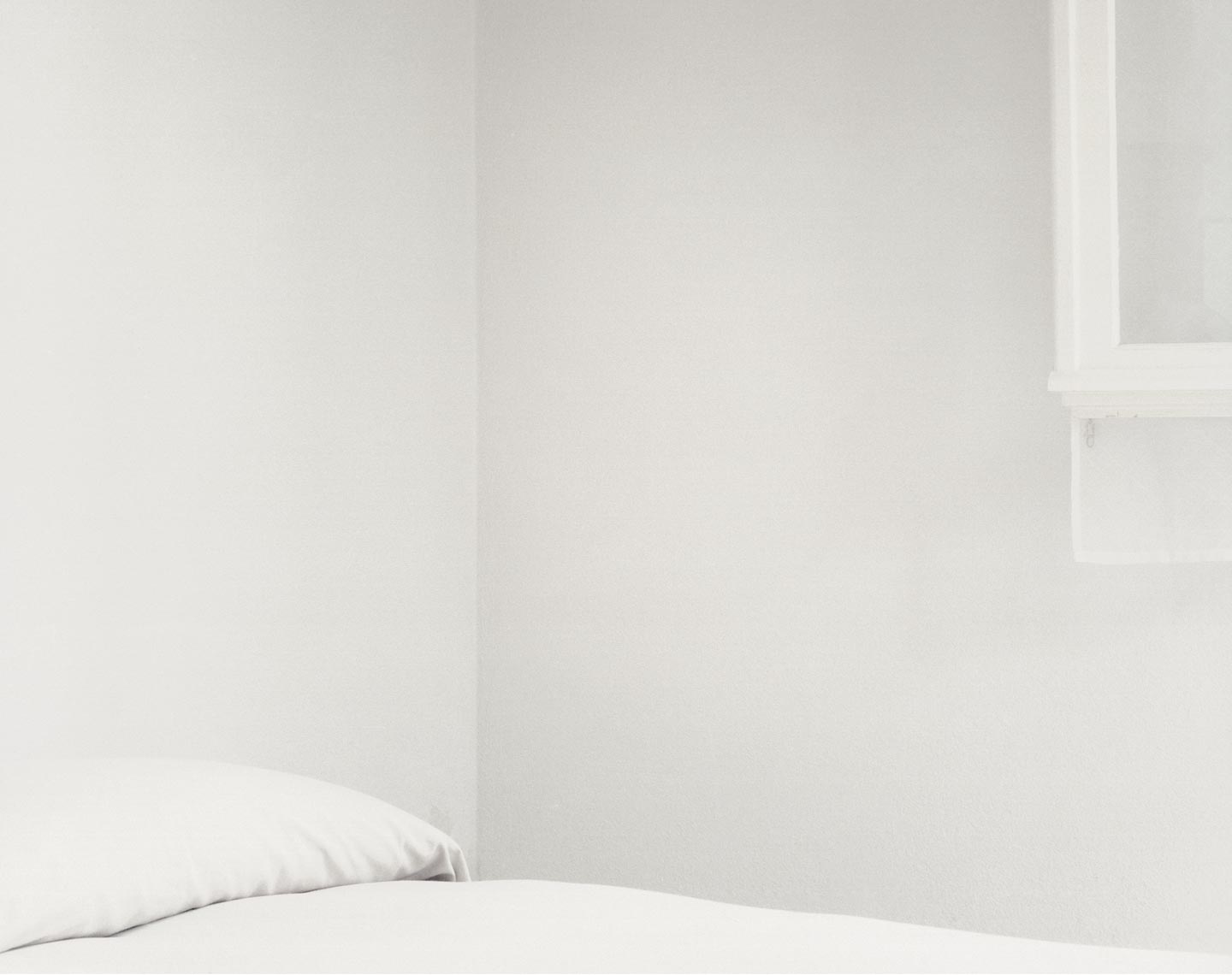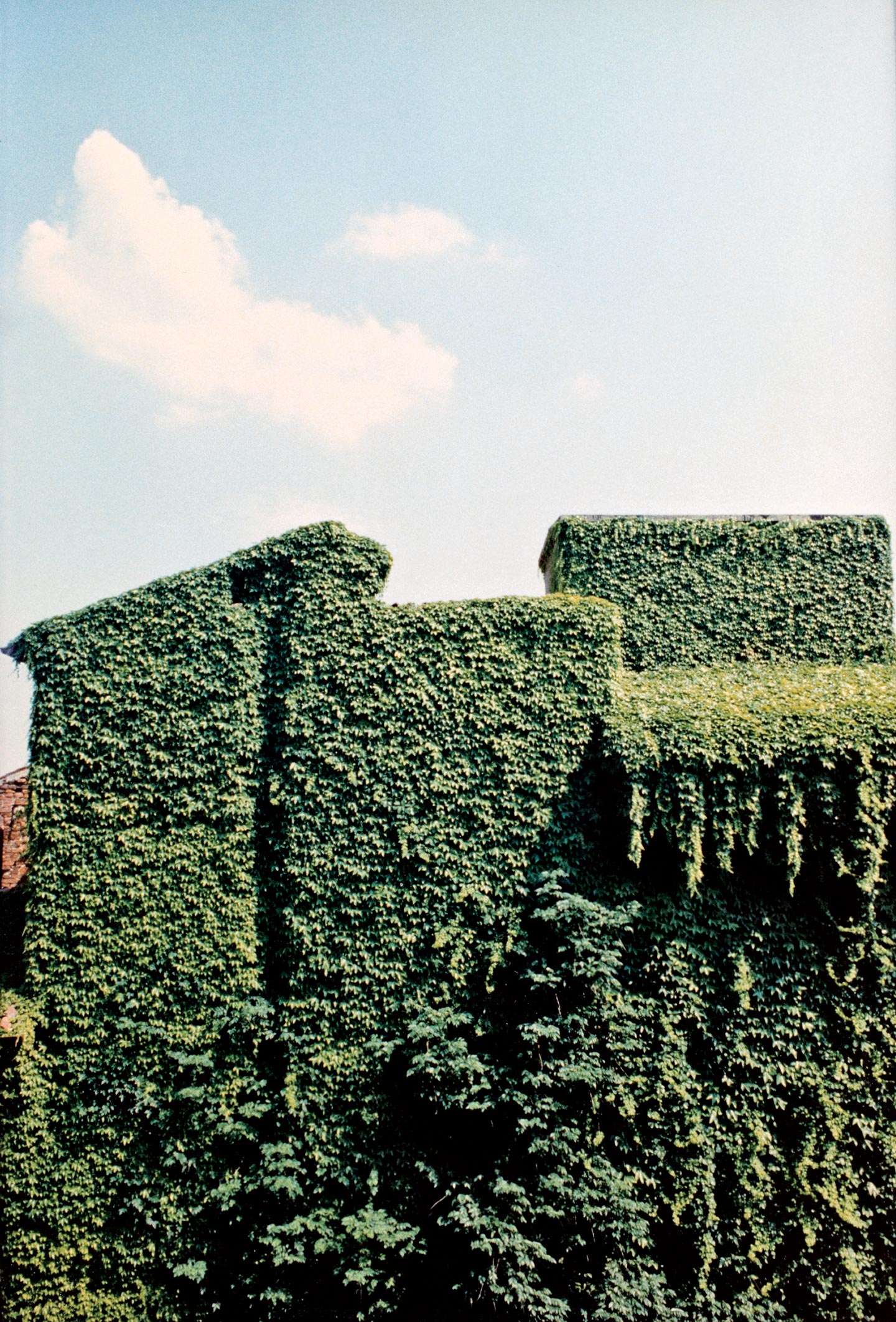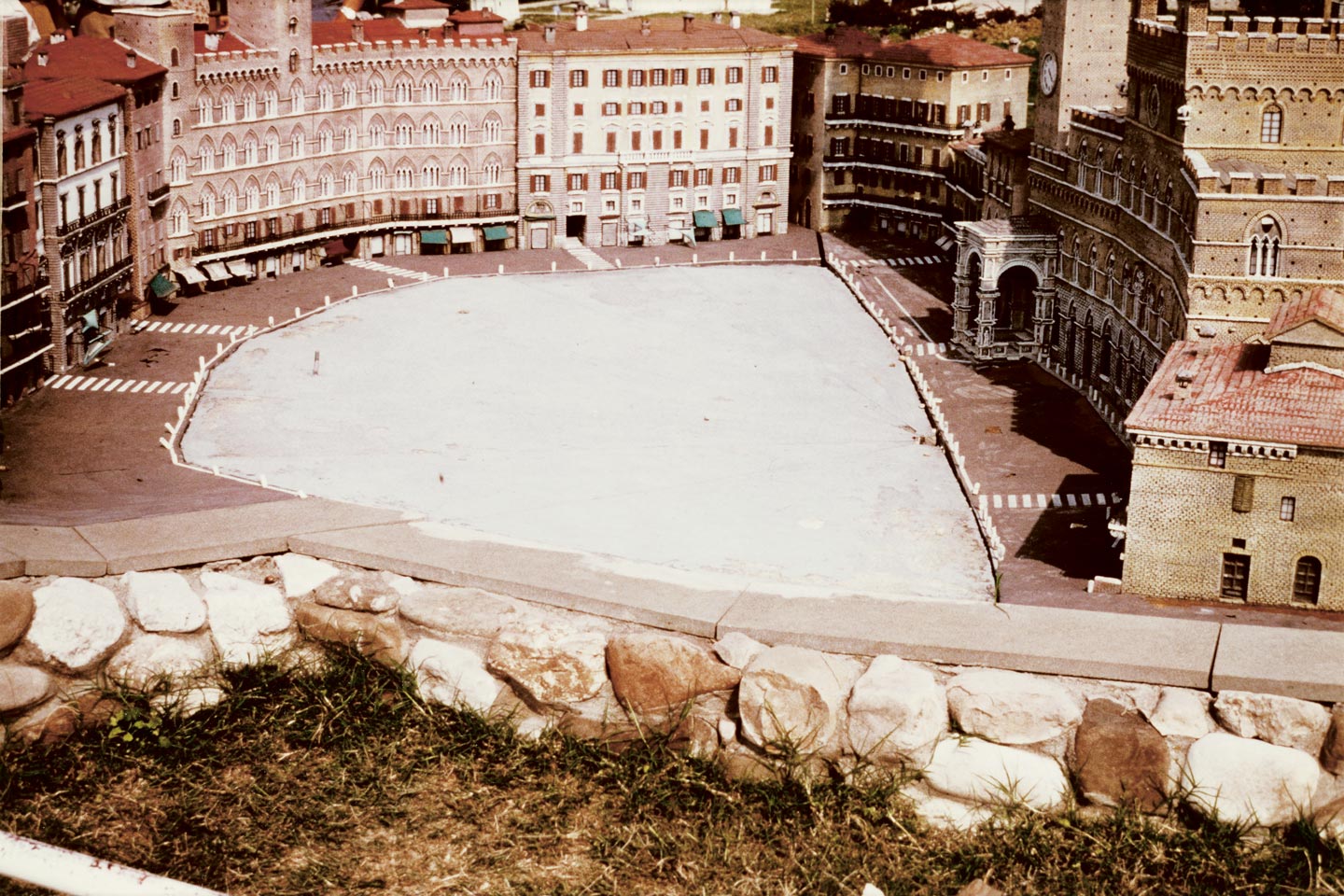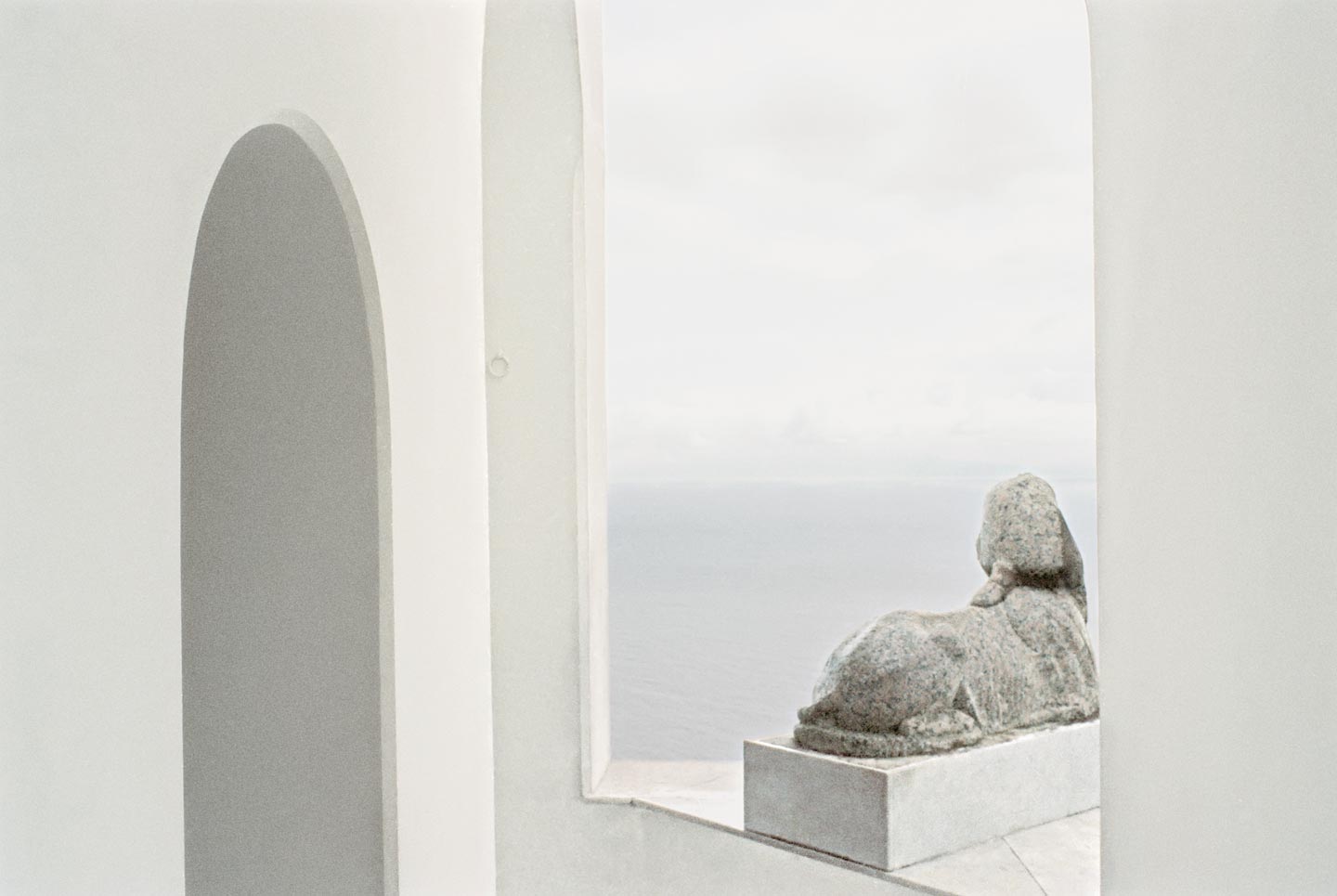 The work of Italian photographer Luigi Ghirri (1942-1992) deserves more recognition, both in Italy and abroad. An early adopter of color in fine art photography, his pictures of ordinary scenes and details were backed by a deep and considered intent: to study these elements, isolated in photographs, as the basic bricks of the human experience; to separate reality from the layers of meaning acquired over the centuries and reset the way we look at it, as if we were seeing it for the first time.
MACK recently released Luigi Ghirri: The Complete Essays 1973-1991, a full collection of Ghirri's writings published in English for the first time. Considering the substantial, almost philosophical use of photography that characterizes Ghirri's oeuvre, it's maybe not surprising that he was also a prolific writer, although none of his essays are longer than a few pages. In written word, Ghirri continued his semiotic analysis of our ways of seeing, criticizing both his and other photographers' work.
Below you can find an excerpt from the introduction to Kodachrome—Ghirri's first photobook—which begins to give an idea of the photographer's distinctive approach to the medium; the full text can be found in Luigi Ghirri: The Complete Essays 1973-1991. A reprint of Kodachrome is also available from MACK, and works as a perfect companion to the collection of his essays: a beautiful way to get a deeper insight into the work of this underrated master of photography.
———
Kodachrome – Introduction (Part II)
Luigi Ghirri, 1978
My work emerges from the desire and the need to interpret and translate the sense of this sum of hieroglyphs – not only the easily identifiable reality or the reality that has highly symbolic content, but also thoughts, memories, imagination, fantastical or alienated content.
For my purposes, photography is extraordinarily important because of its specific characteristics. In photography, the deletion of the space that surrounds the framed image is as important as what is represented; it is thanks to this deletion that the image takes on meaning, becoming measurable. The image continues, of course, in the visible realm of the deleted space, inviting us to see the rest of reality that is not represented.
This double aspect of representing and deleting not only evokes the absence of limits, excluding every idea of completeness or finitude, but shows us something that cannot be delimited: reality itself.
The possibility of seeing and penetrating the universe of reality instead passes through all representations and cultural models that are known and given to us as defined and decisive. Our relationship with reality and life is that same relationship that exists between the satellite image and the actual earth.
Thus photography, with its indeterminacy, becomes a privileged subject: it allows us to move away from the symbolic nature of defined representations, and we can attribute to it a value of truth. The possibility of analysis in time and space of the signs that form reality (the entirety of which has always been elusive) thus allows photography, with its fragmentary nature, to be closer to what cannot be delimited: physical existence.
So I am not interested in images and 'decisive moments', the analysis of language in and of itself, aesthetics, the concept or all-consuming idea, the emotion of the poet, the erudite quotation, the search for a new aesthetic creed, or the use of a style. My duty is to see with clarity, and this is why I am interested in all possible functions – without separating any of them out, but taking them on asa  whole, i order to be able, from time to time, to see the hieroglyphs I have encountered and make them recognisable.
Luigi Ghirri: The Complete Essays 1973-1991 will be launched in London on 25th October at Waterstone's, Gower Street, 7pm, at an event with Dr Julian Stallabrass (Courtauld Institute of Art) and Dr Marina Spunta (Leicester University) speaking.