Discover the "Sweet and a Little Bit Sad" Photography of Annie Collinge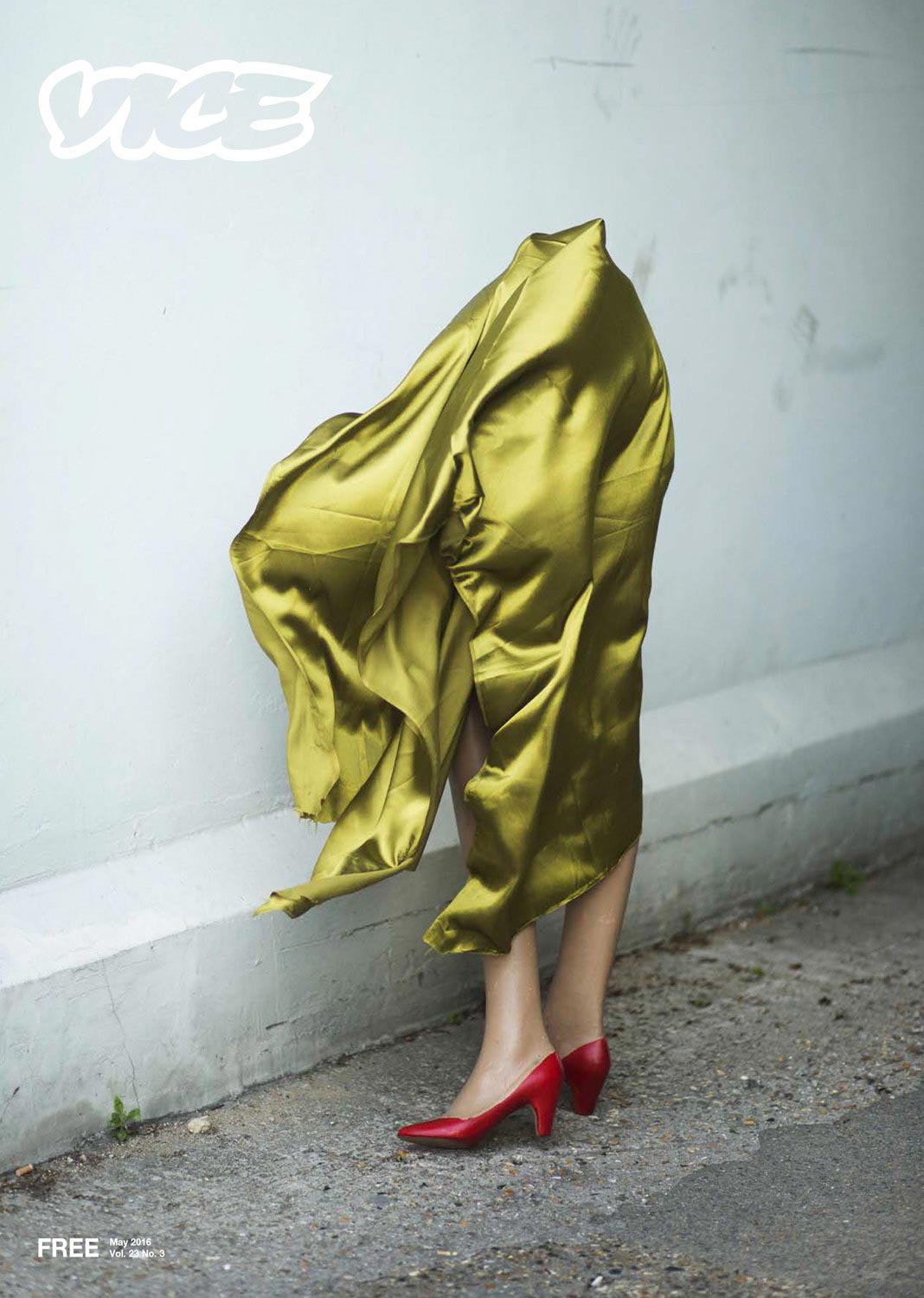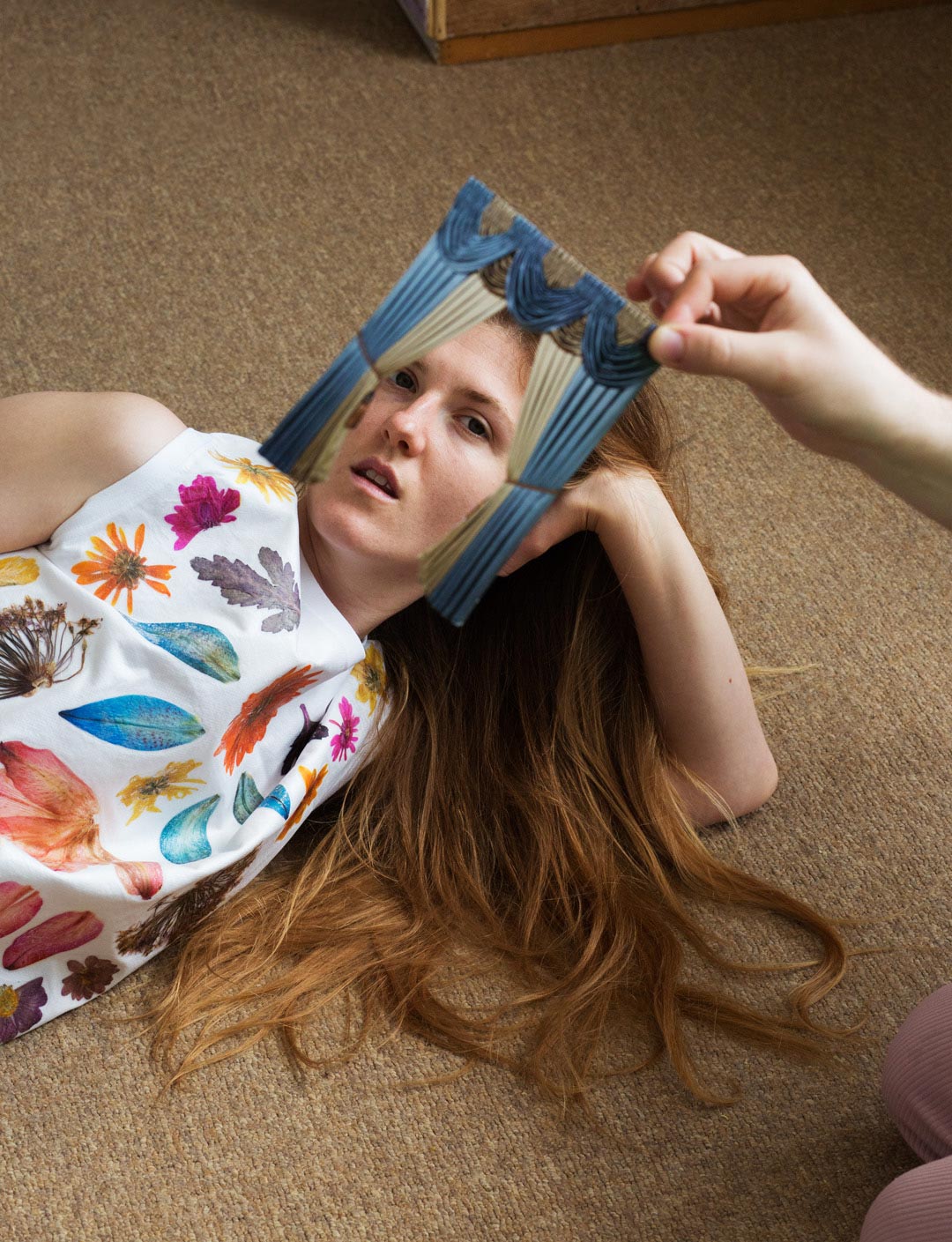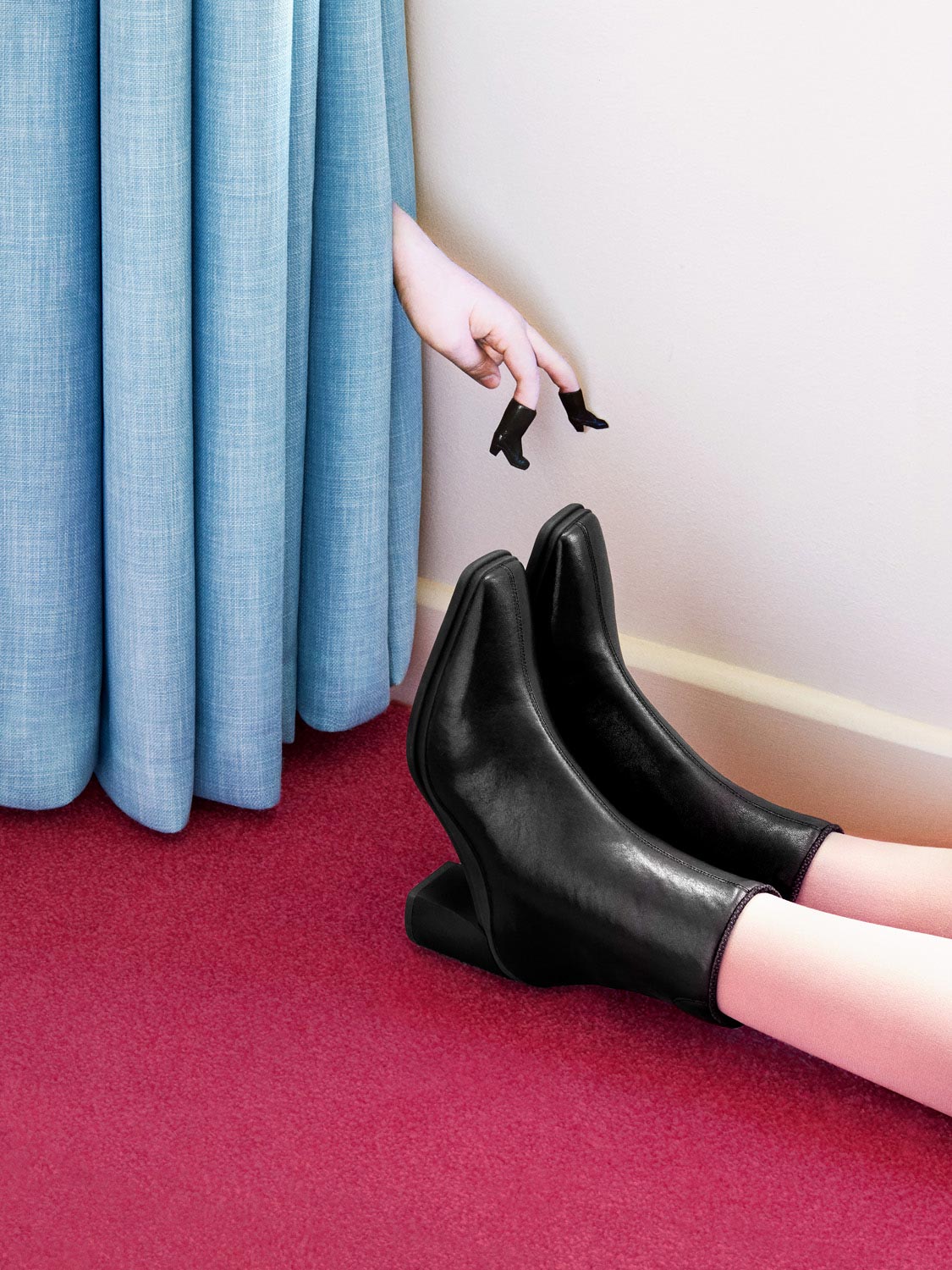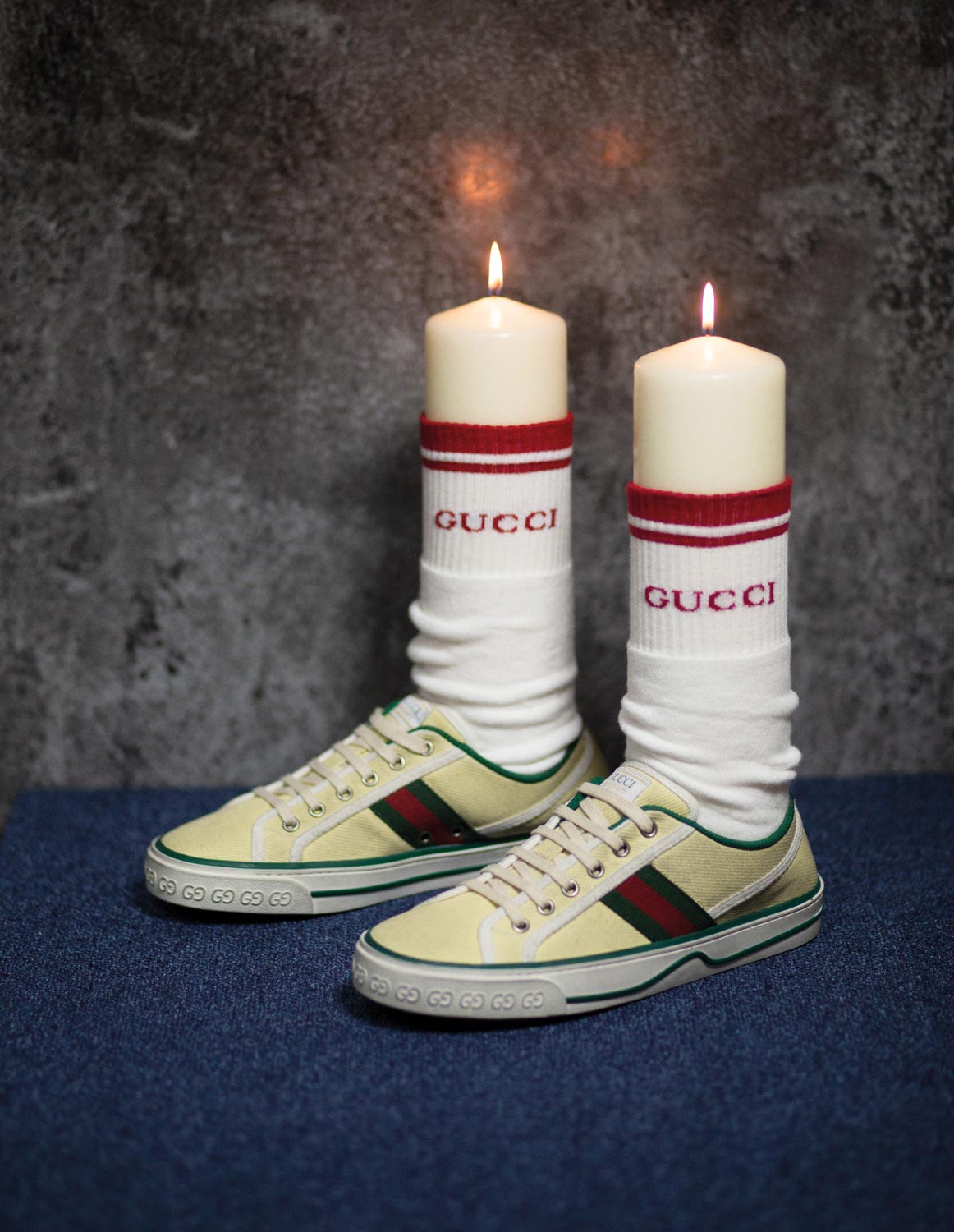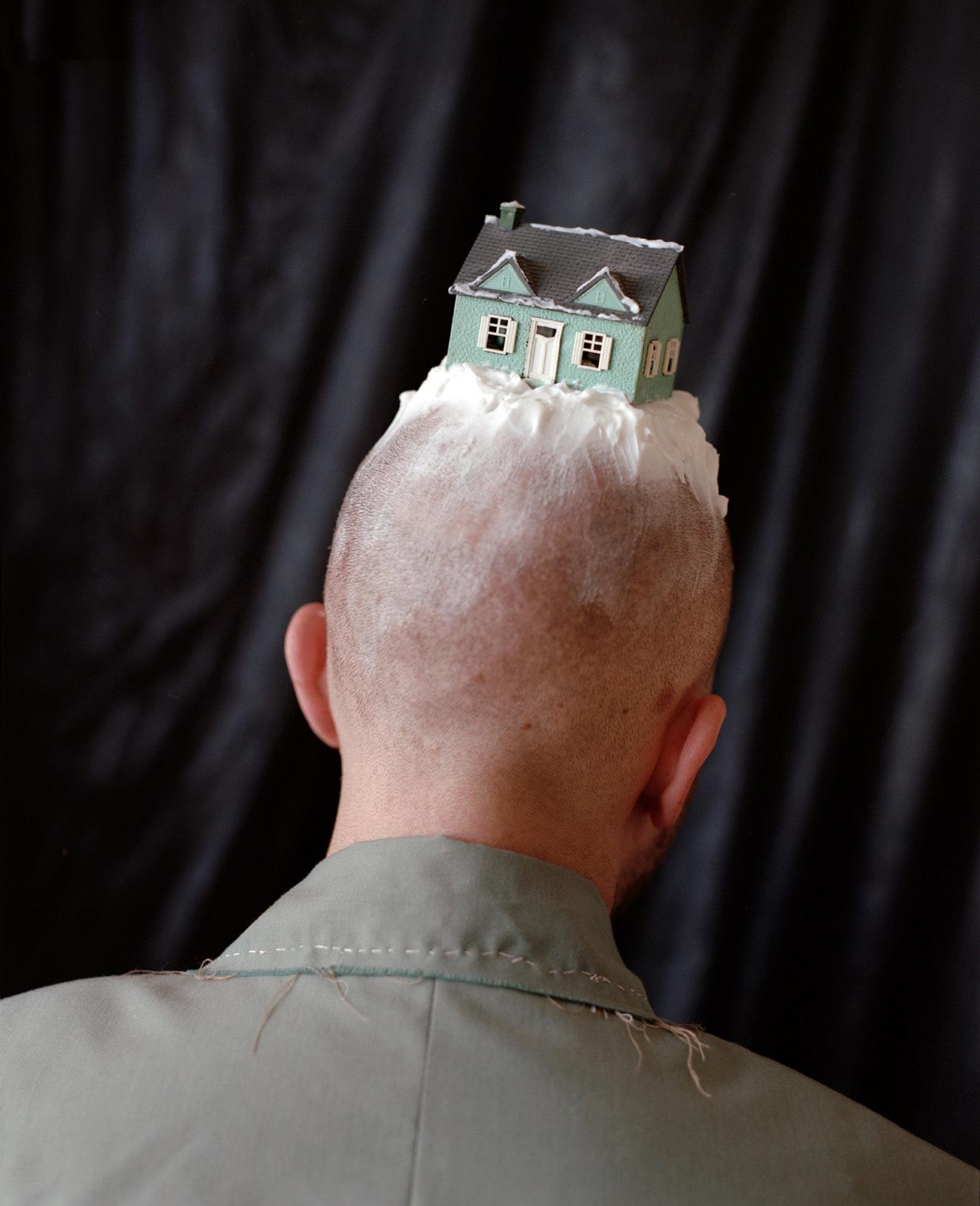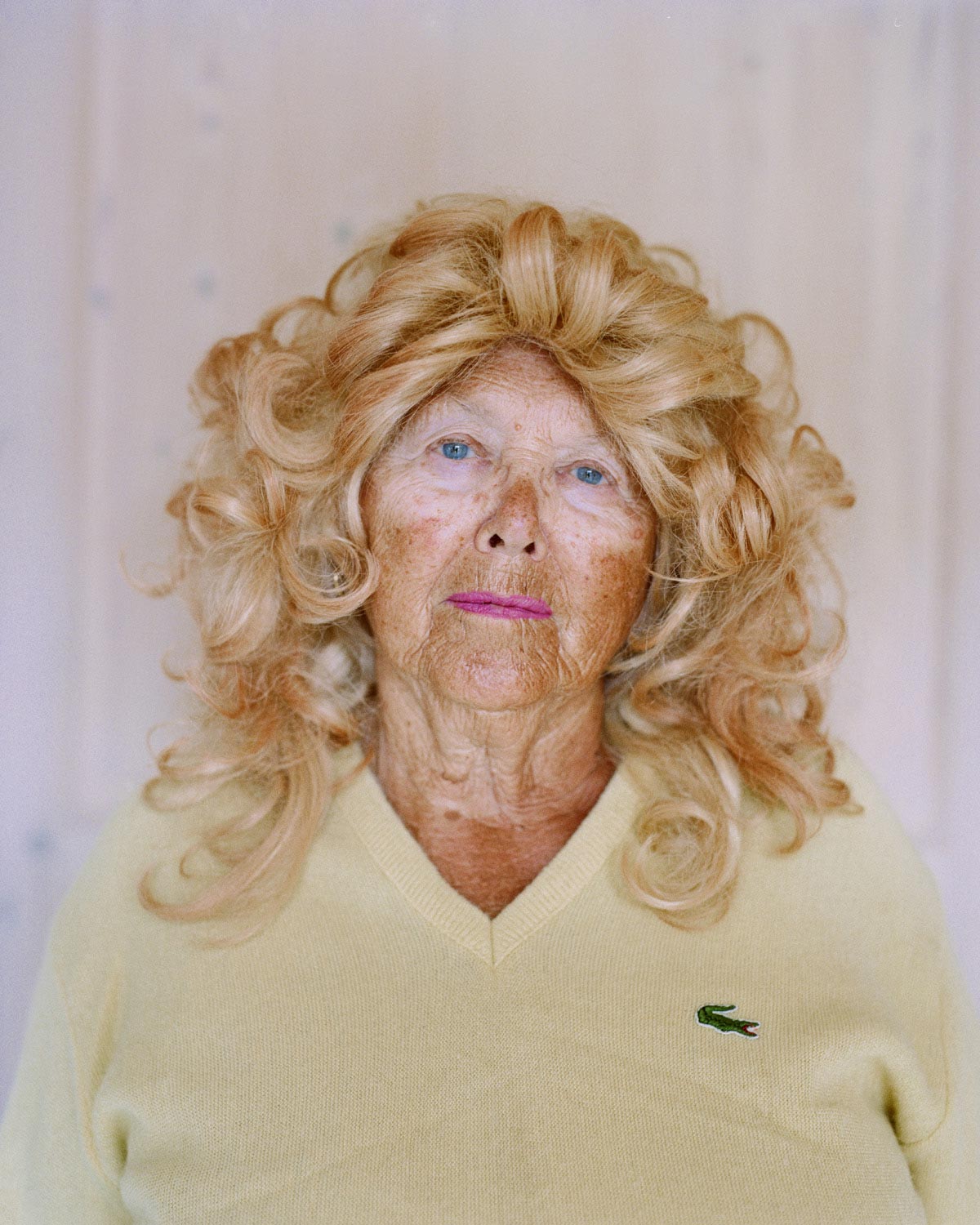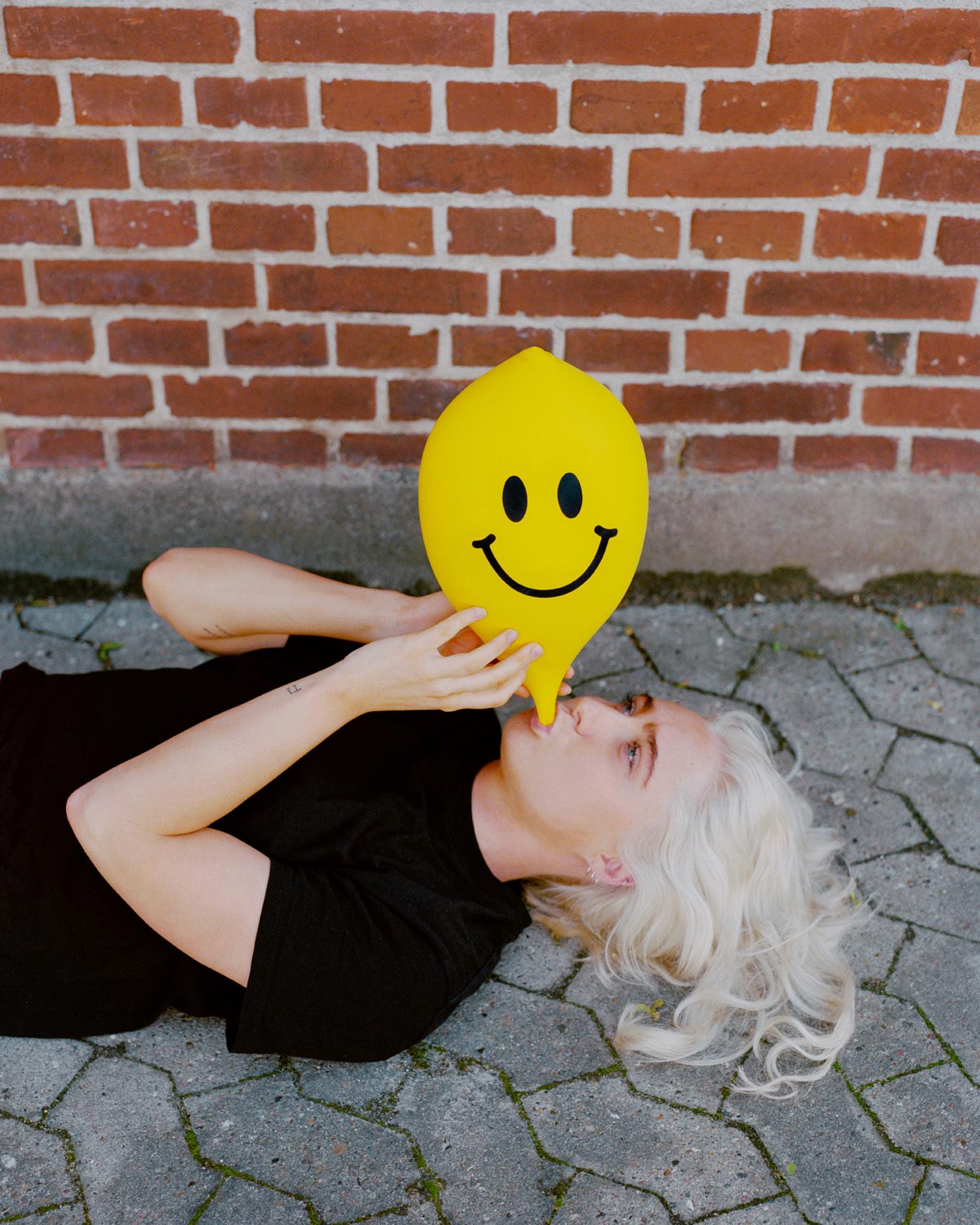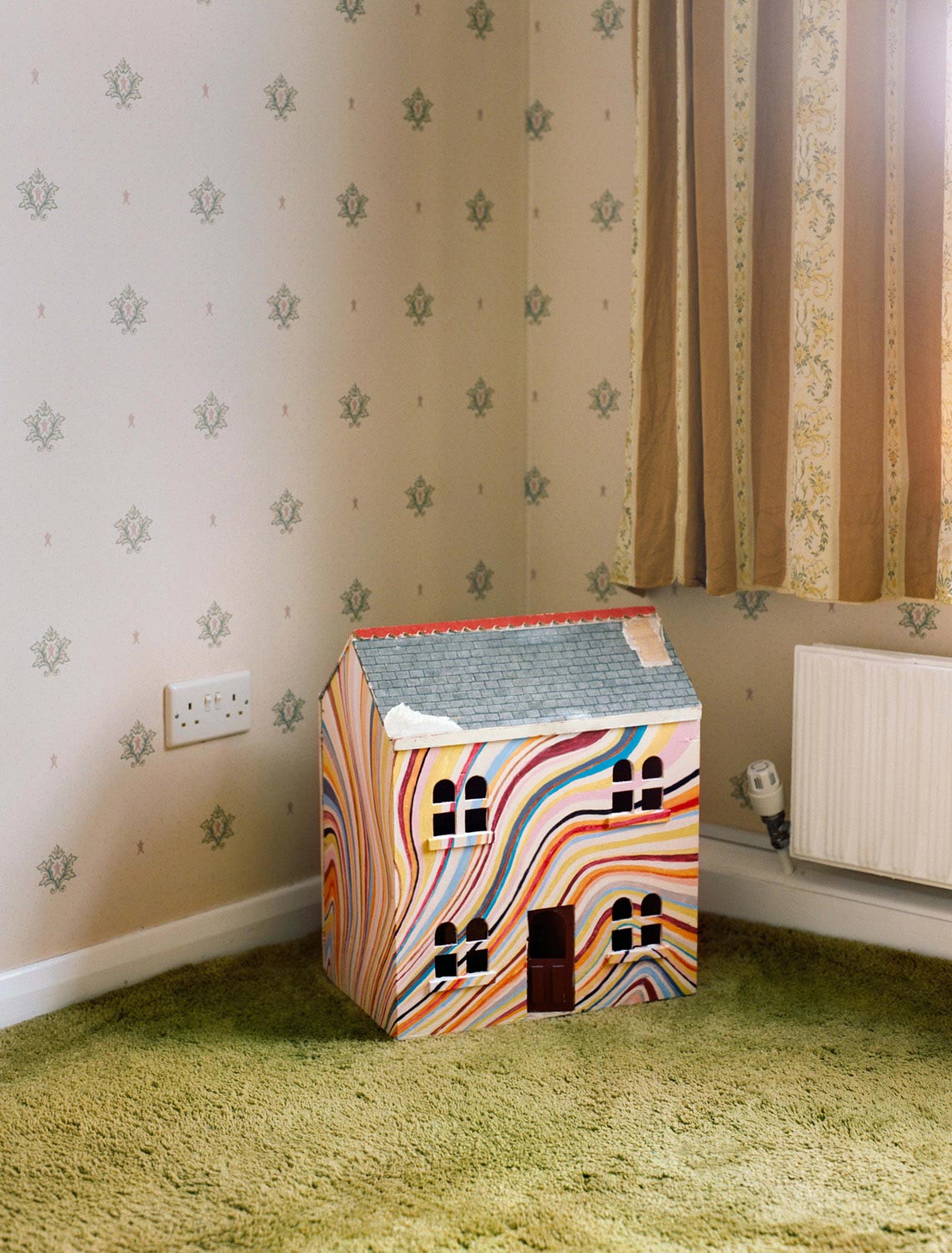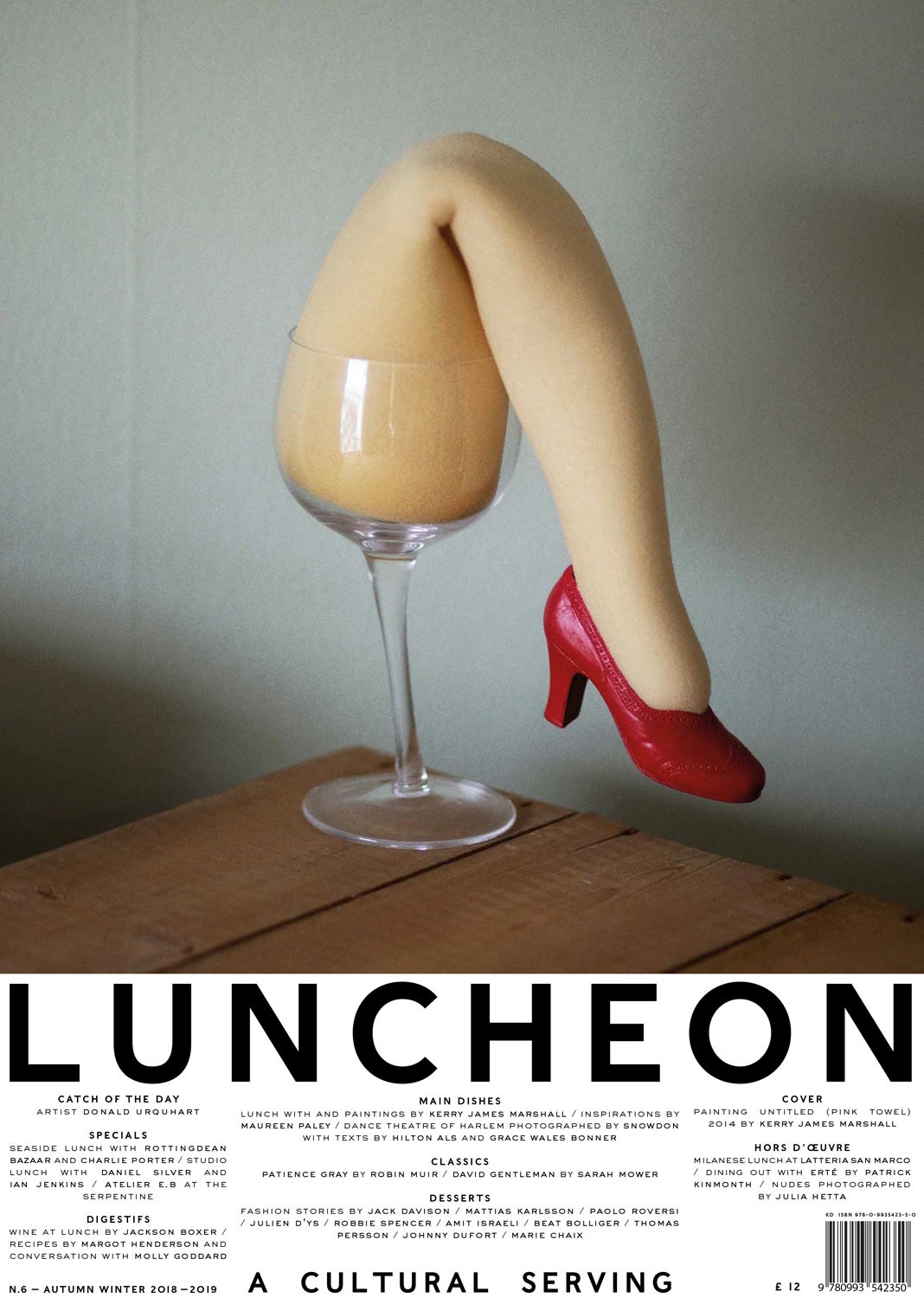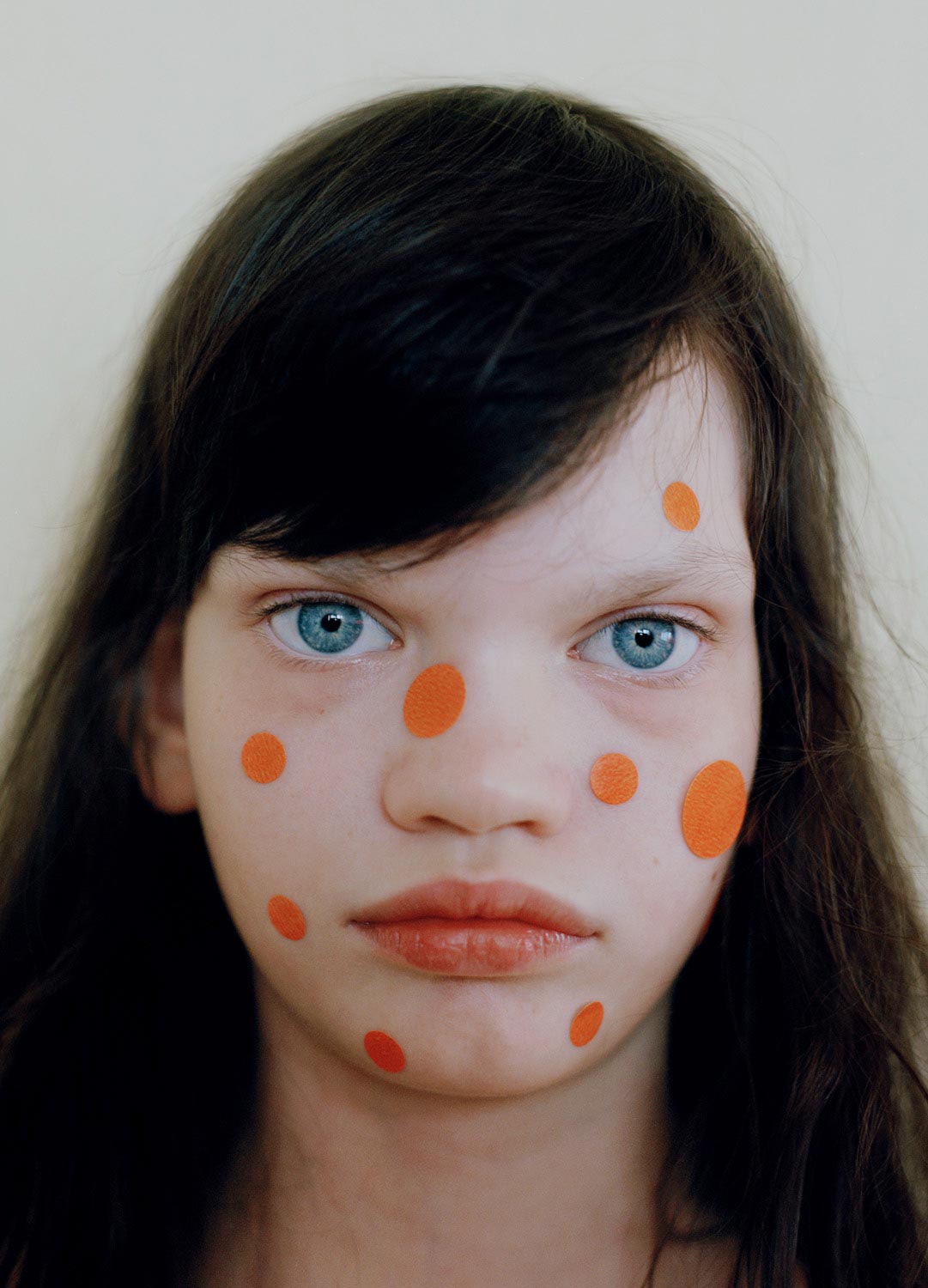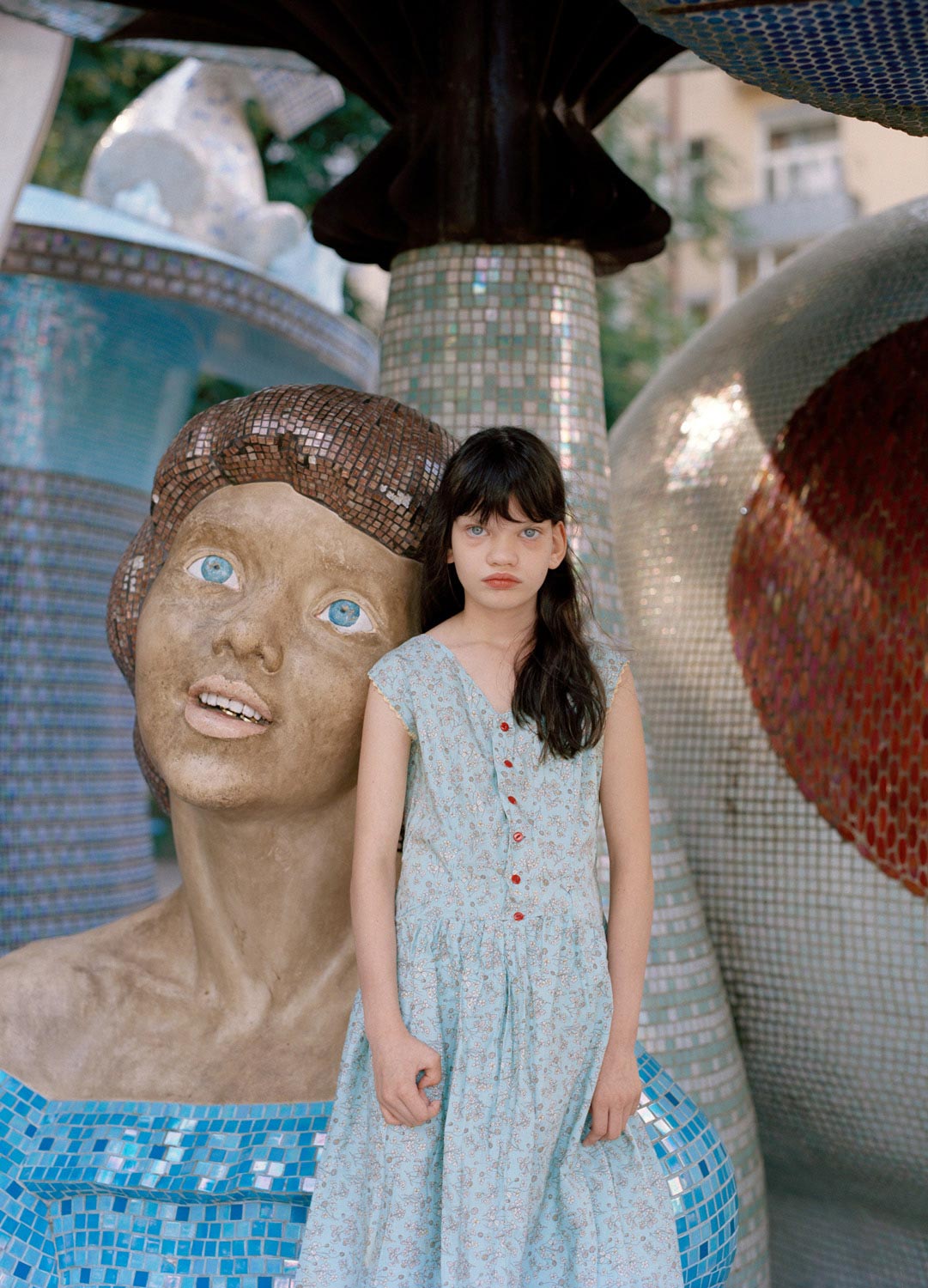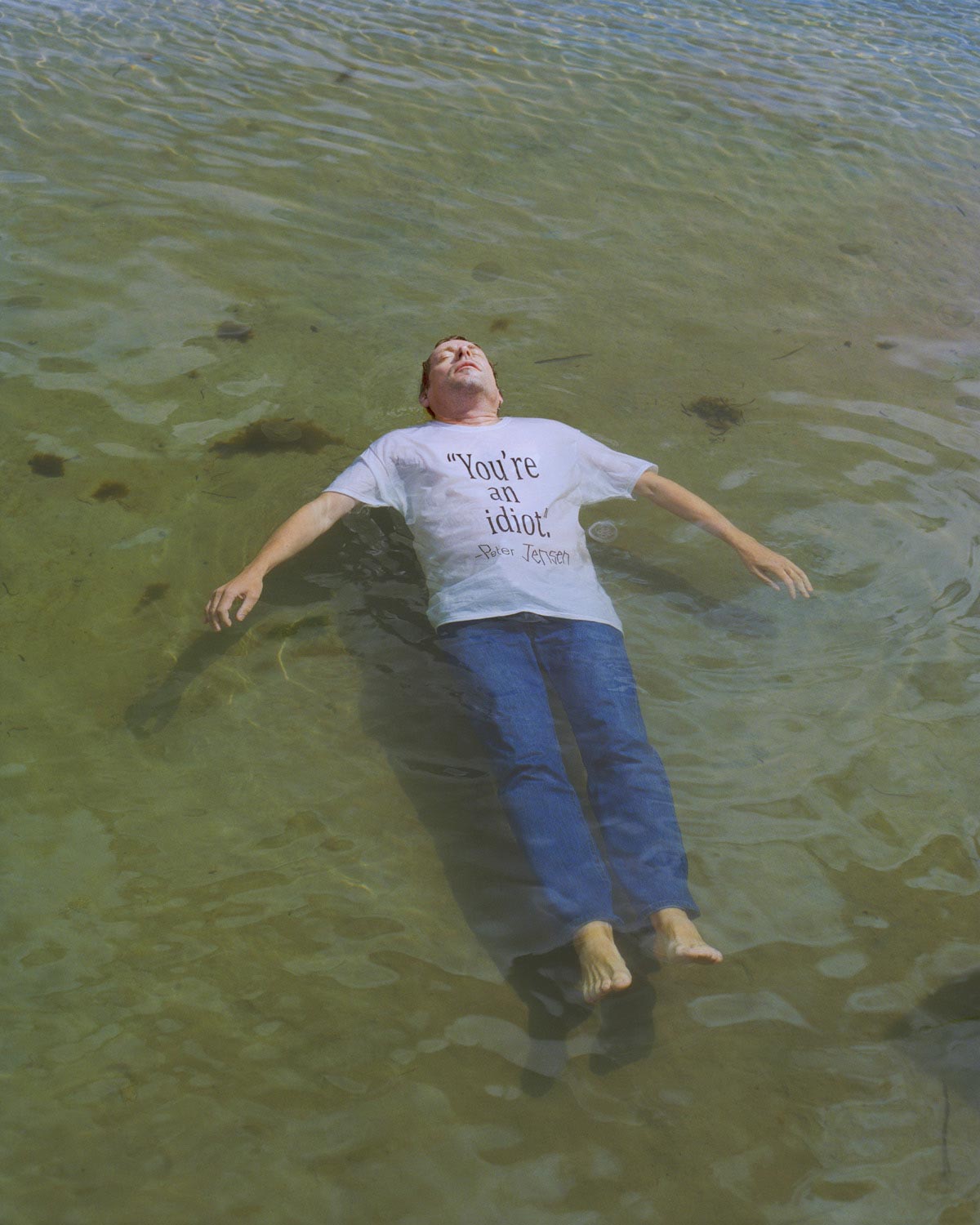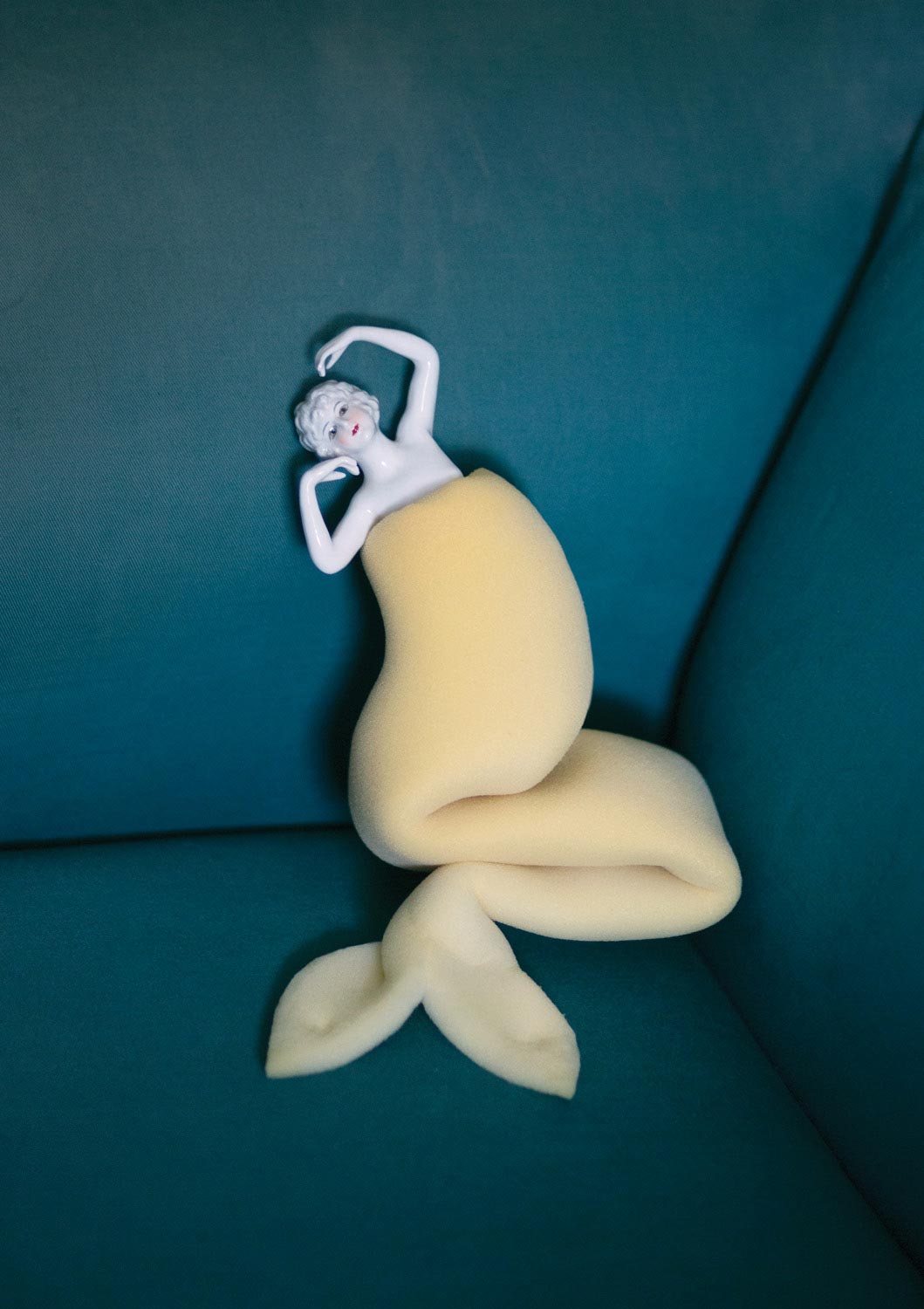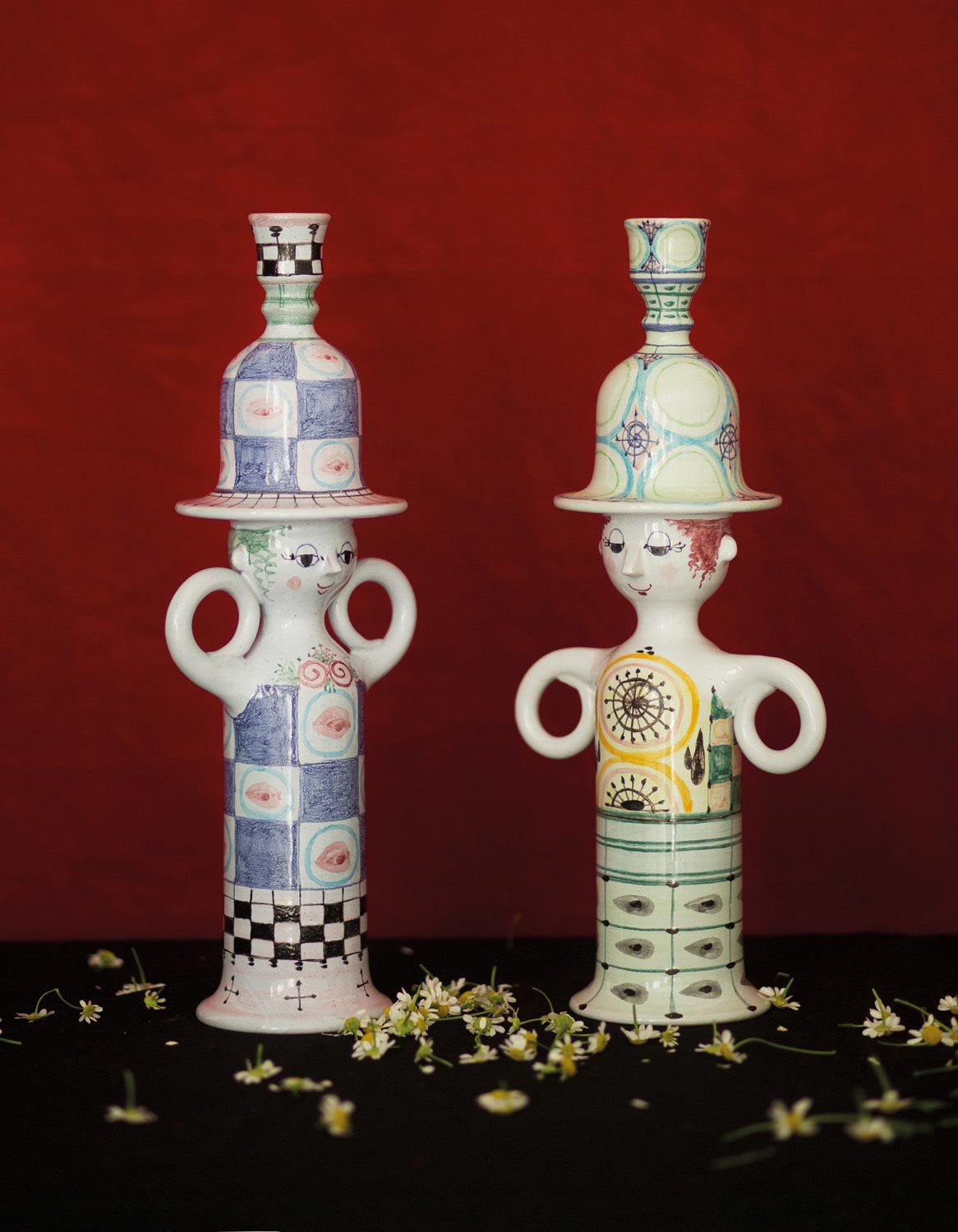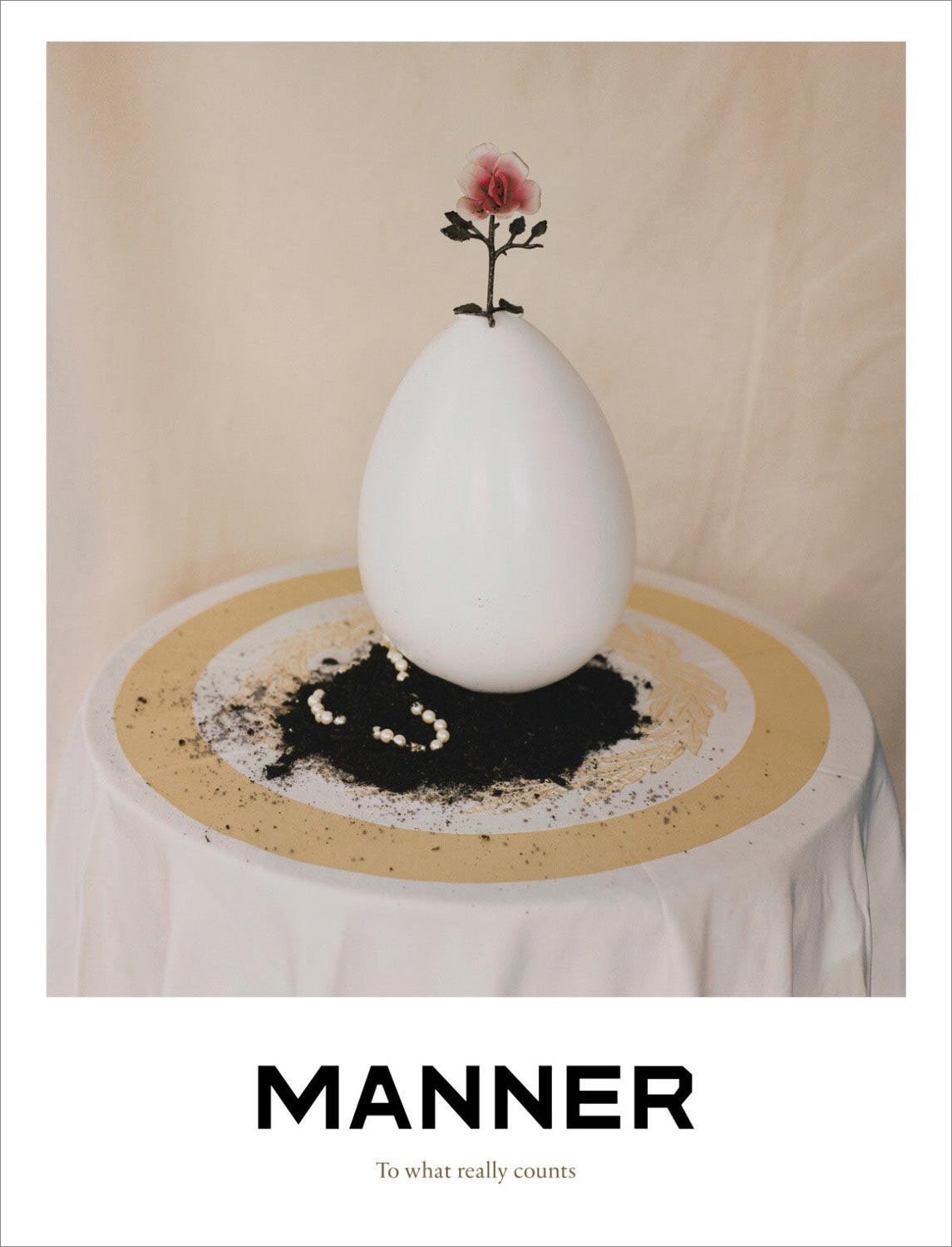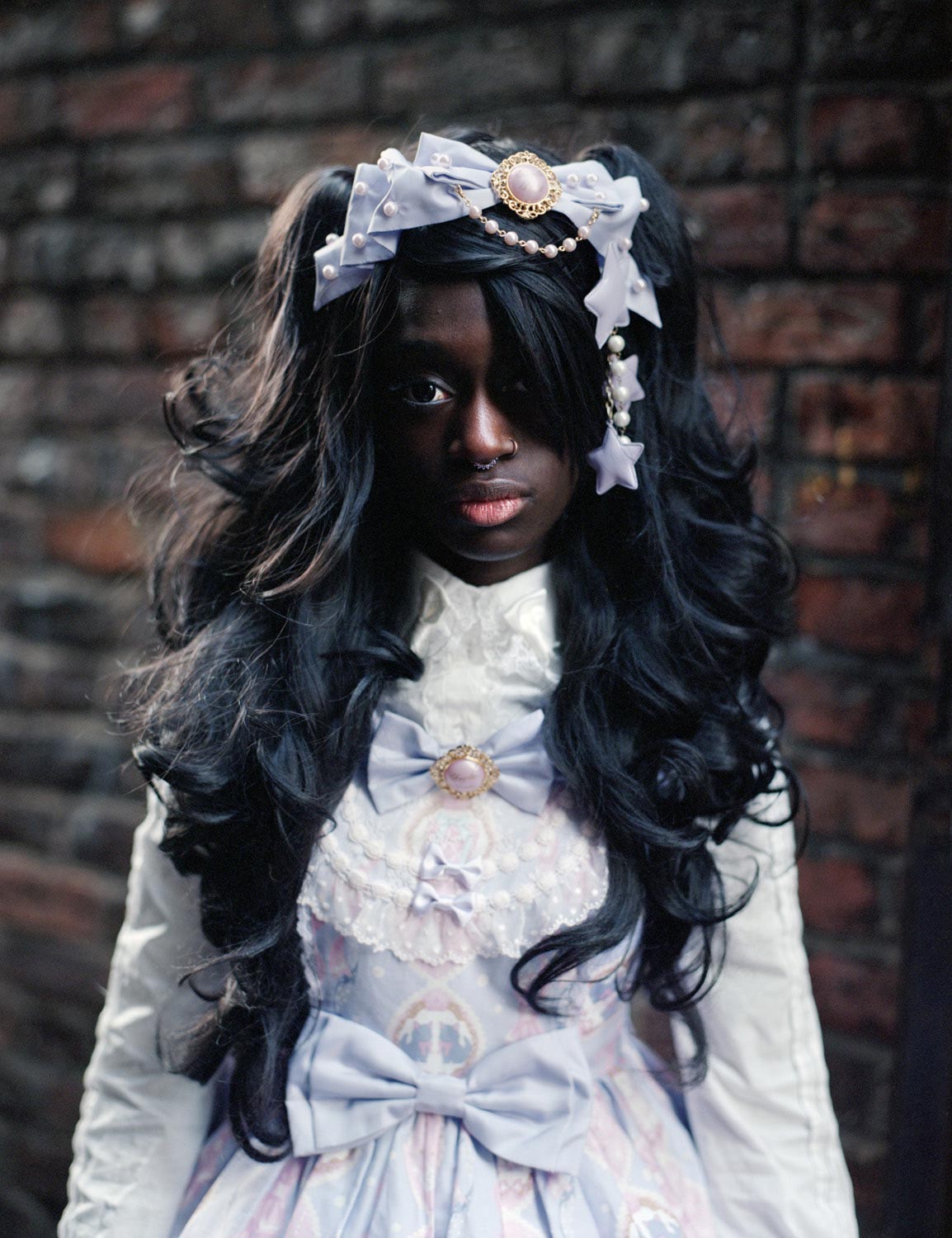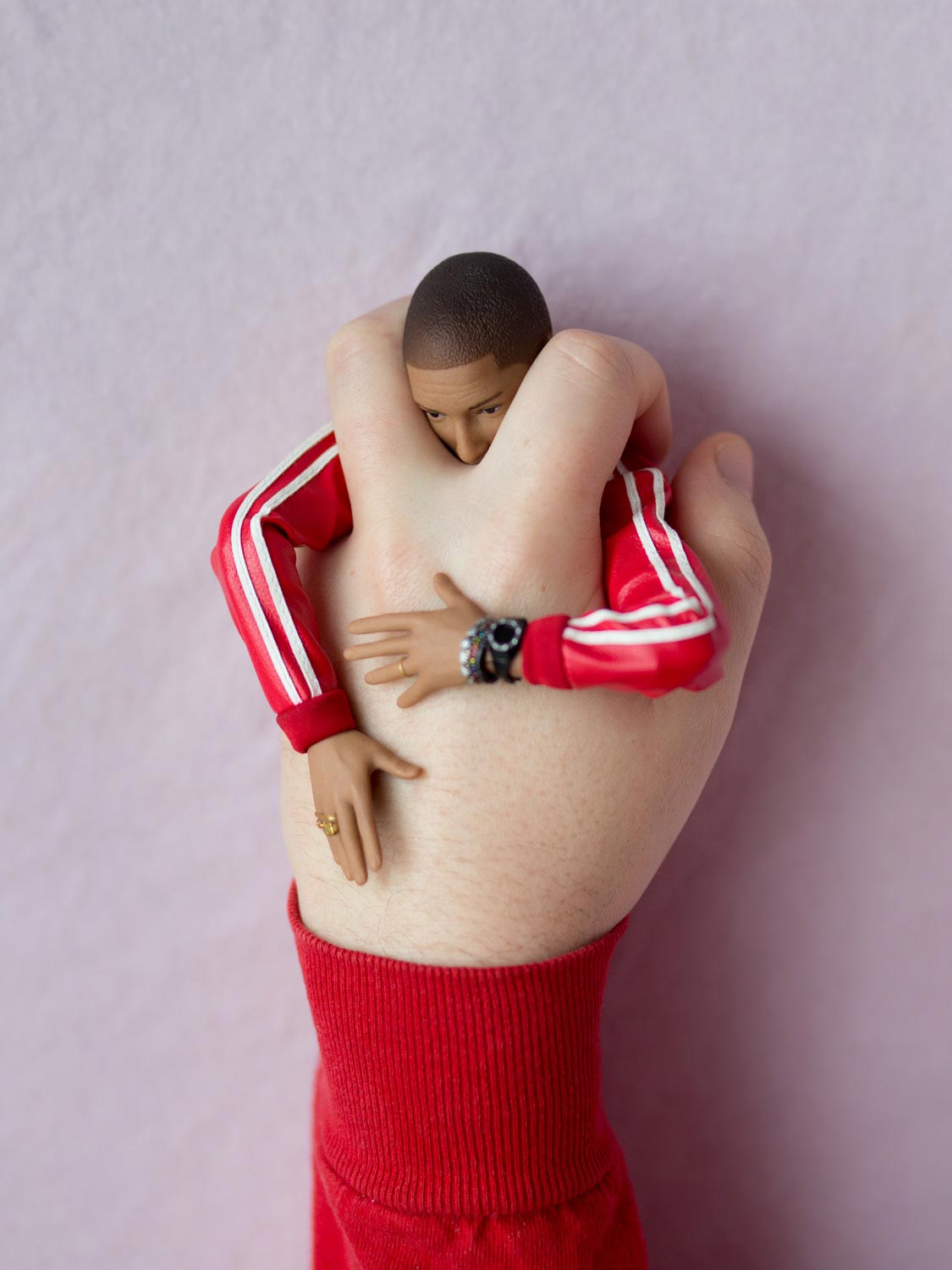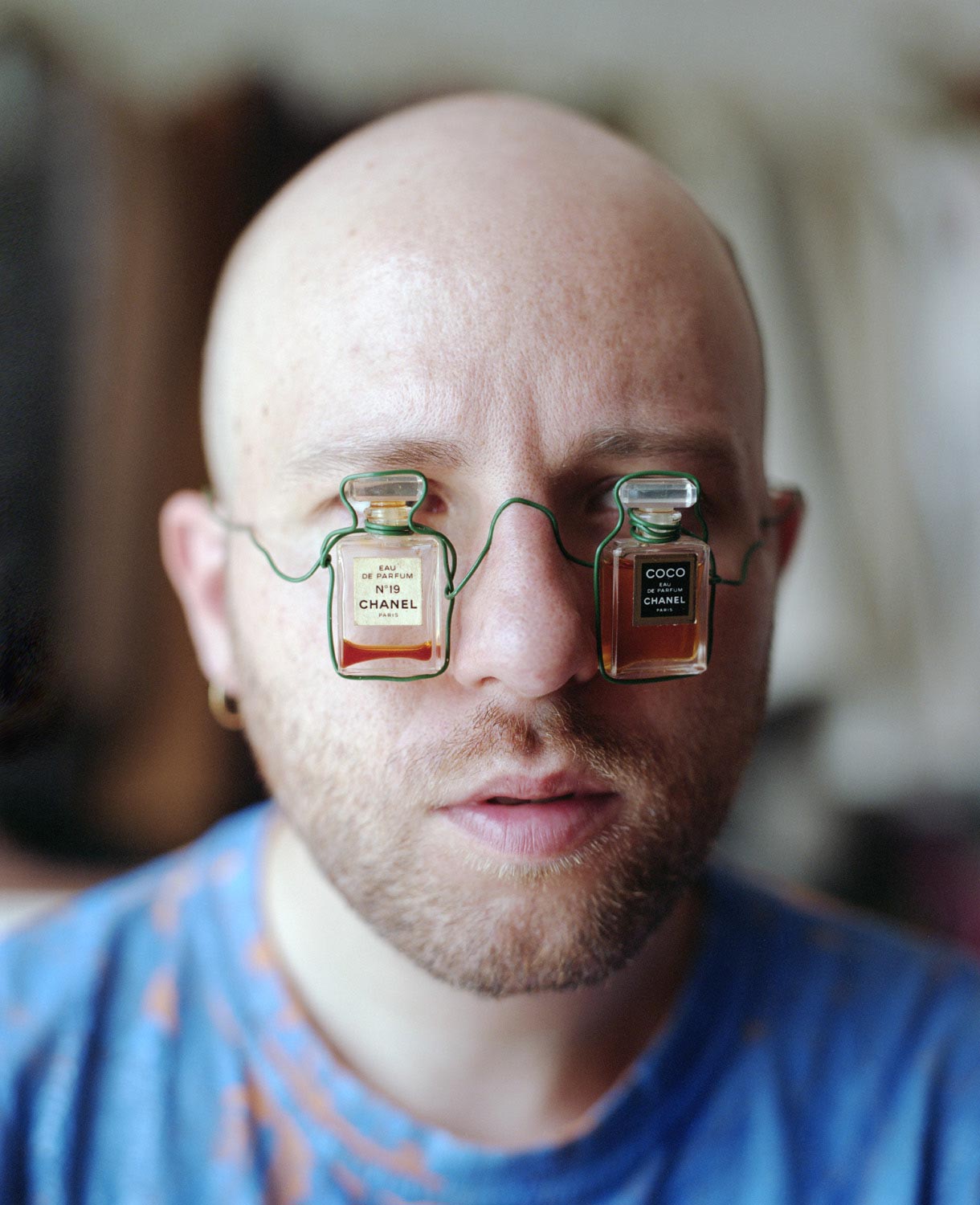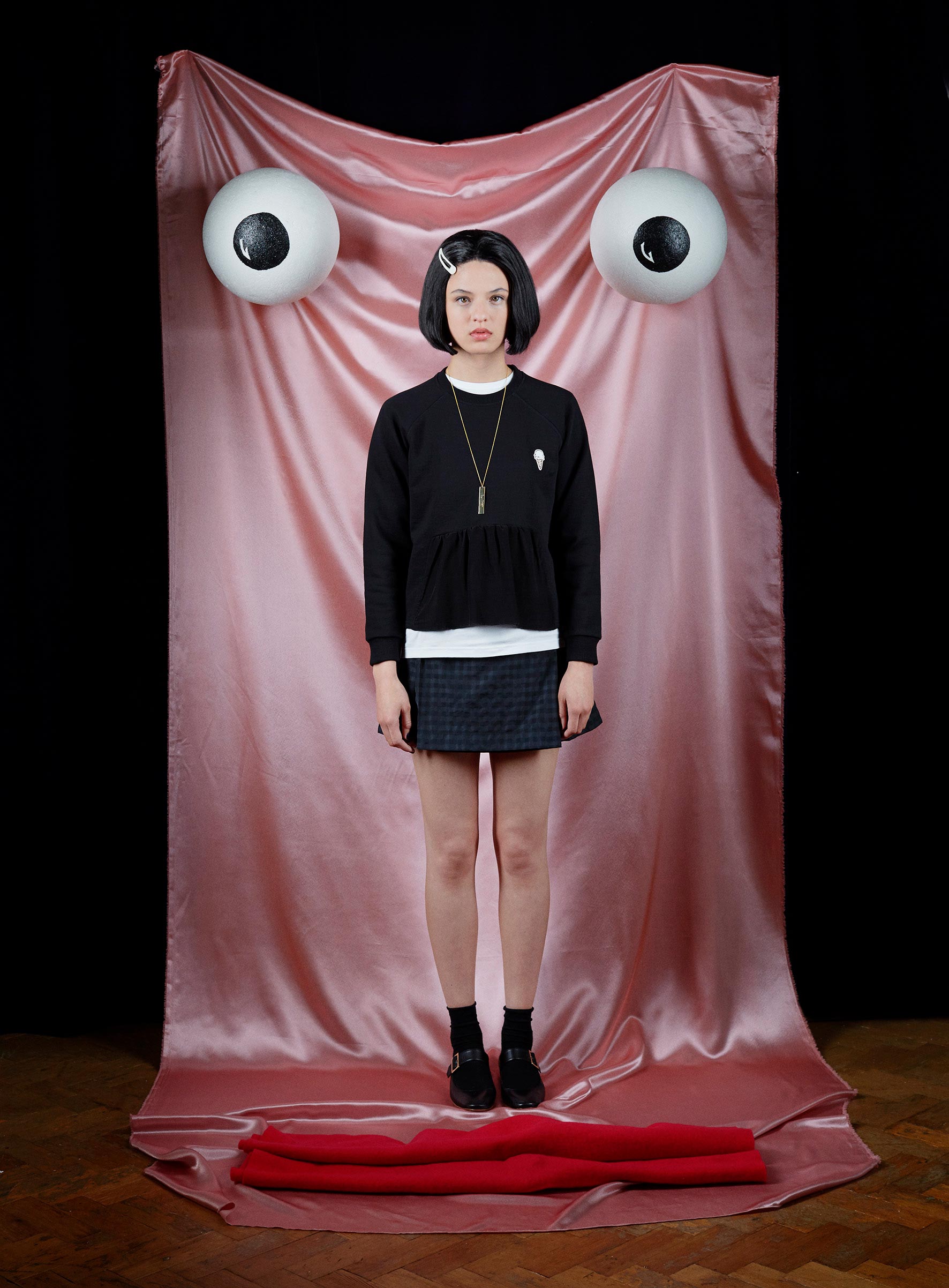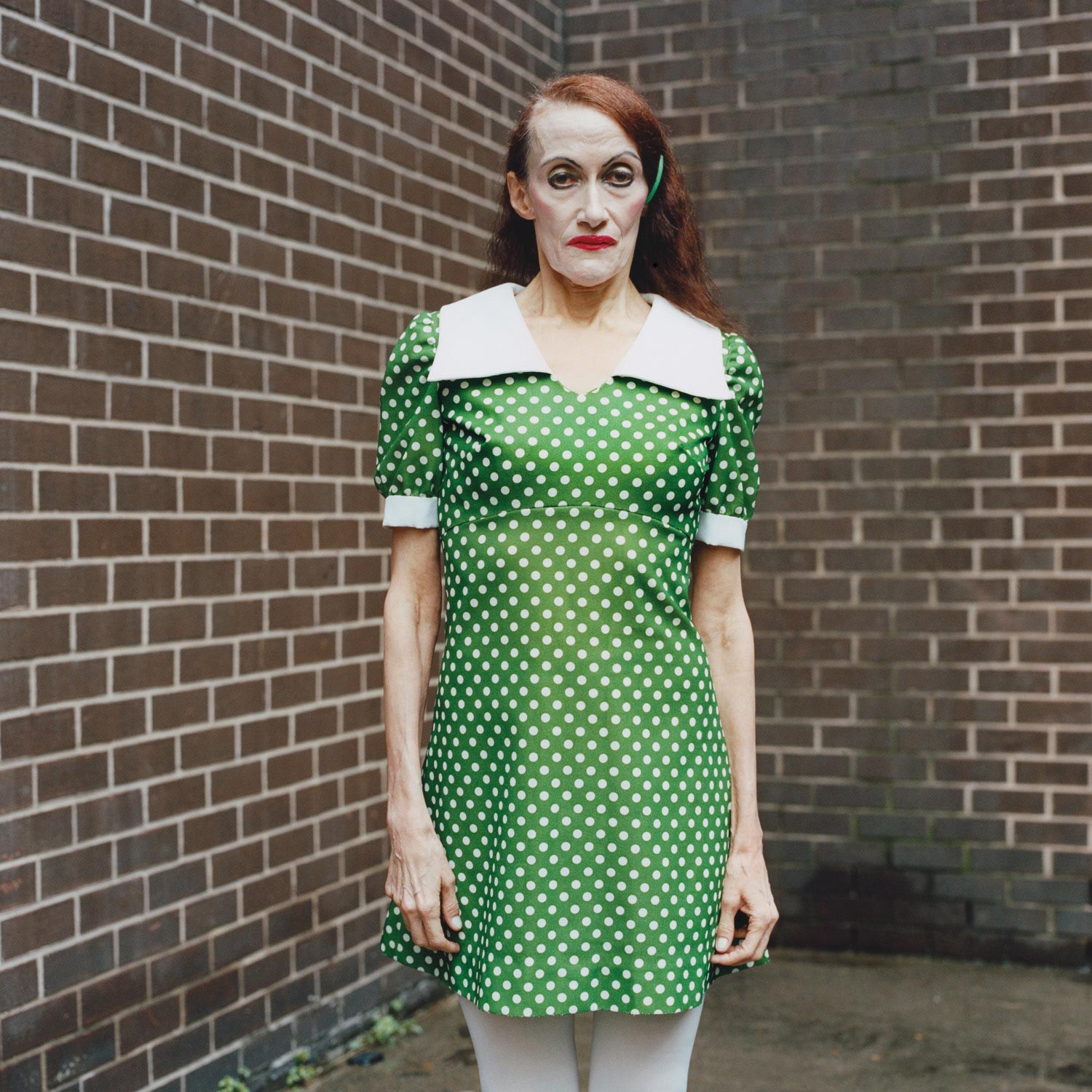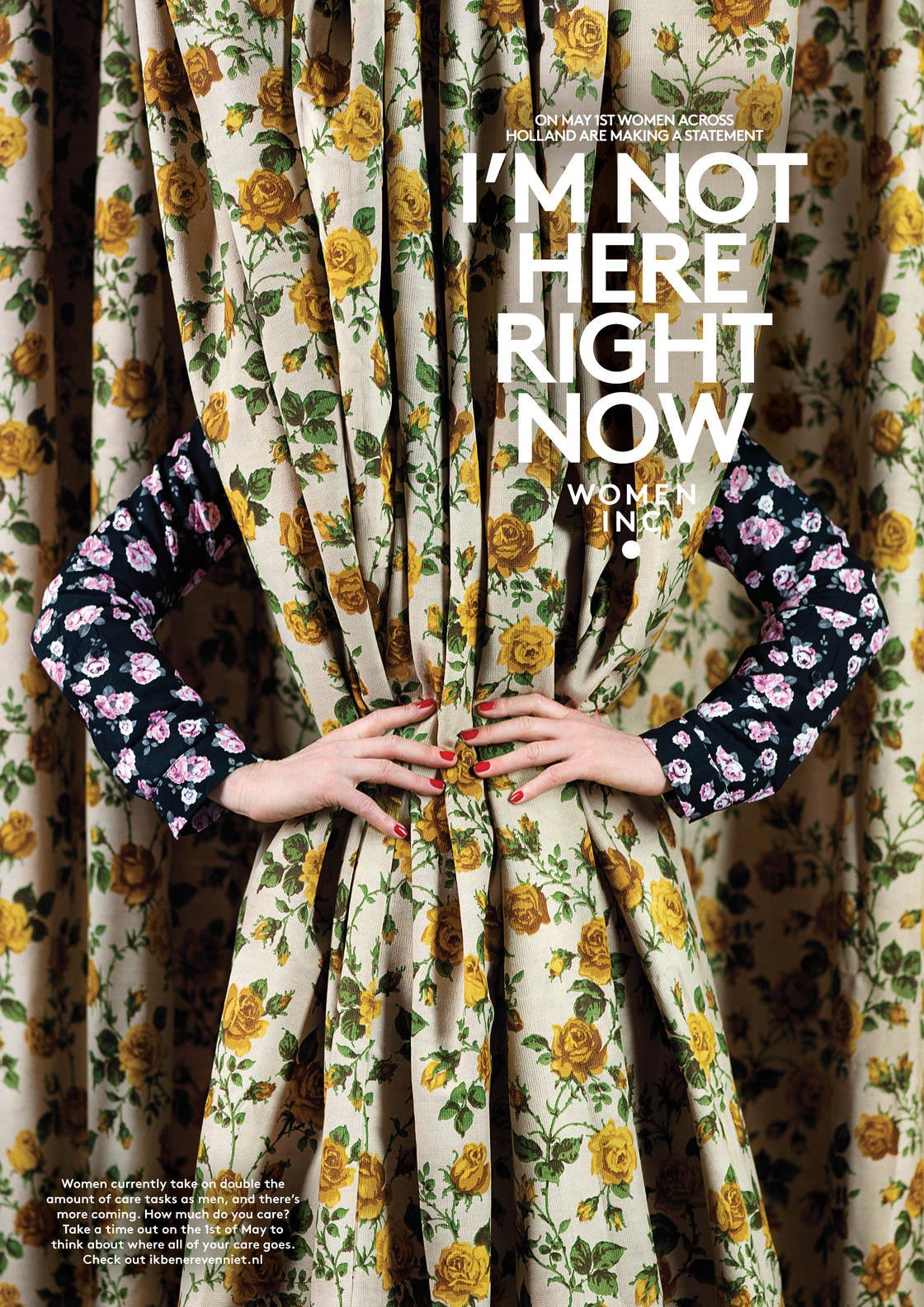 Annie Collinge is one of the 9 women photographers represented by New York based, all-female photo agency ACN. Enter FotoRoomOPEN before next 31 March and you may become the next photographer to be represented by ACN! Find out more and submit your work.
"Someone once described my work as "sweet and a little bit sad." I think it's very apt" says British photographer Annie Collinge about the playful, creative, yet simple style of her images, some of which we present in this article to showcase her talent. "I'm mostly interested in exploring the contrast between real and fake. Very often I shoot people in real environments instead of a studio setting as I like things to look like I've just happened upon them. As soon as it's lit and shot in a studio it becomes theatrical-looking to me, and I lose interest."
The keen level of imagination in Annie's pictures, and the fact that she often uses props such as dolls, puppets, toys, funny hats, paper cutouts, etc. lend her work a very childish (in a good way!) tone, yet a certain sense of unease runs through it at the same time. "I can trace all my influences back to books I read as a child" Annie tells FotoRoom. "My mother kept them all and now I read them to my son, and it reminds me how dark and twisted some of the drawings were, and how I've obviously held onto them subconsciously since I was a kid. I loved books like Norman the Doorman by Don Freeman, which probably also explains my obsession with miniature things and outsized objects."
In Annie's practice, photography is only the final part of a larger, interdisciplinary process that begins with creating and setting up the scene she is going to photograph. "For me that photography part is where the mystery comes in. I've always loved that element of photography—I think my most successful images are shrouded in mystery, and taking a picture allows you to bottle some uncertainty. A big part of my process is my slightly obsessive collecting of objects, which is difficult for the people I live with as I'm always dragging in things I found on the street or from junk markets."
Annie has applied her personal style and process to the commissioned works she's created for brands like Gucci and Kenzo, and magazines like Vice, Luncheon and Manner Magazine, and she seems to like working on assignment just as much as she likes creating for herself. "Yes, I enjoy the challenge of having those parameters for being creative. My ideal commissions are when I'm given total creative freedom, like when a fashion brand will just give me their products and I can make images with them in my own time. I think for me it's the most pure and creative way to make commercial images. I'm not that keen on being in a huge studio with loads of agency people sitting around eating salads. Although I do work with other people quite a lot, I can also operate as a one-man-band as I can shoot and art direct images by myself."
"I just hope people remember my pictures" Annie says about how she wishes viewers react to her work. "For me that's always how I judge other photographers: if I can remember any of their pictures. I think I'm good at making single images that have impact, so I guess my work translates well in this social media generation where everything is content."
Some of Annie's favorite contemporary photographers are Paul Kooiker, Estelle Hanania and Alec Soth. The last photobook she bought was IT'S ALIVE! A travers l'œuvre de Gisèle Vienne by Estelle Hanania, and the next she'd like to buy is Elemer by Marton Perlaki.
Annie's three words for photography are:
Mystery. Mystery. Mystery.