Photos by Alexis Vasilikos
Selected Works: Alexis Vasilikos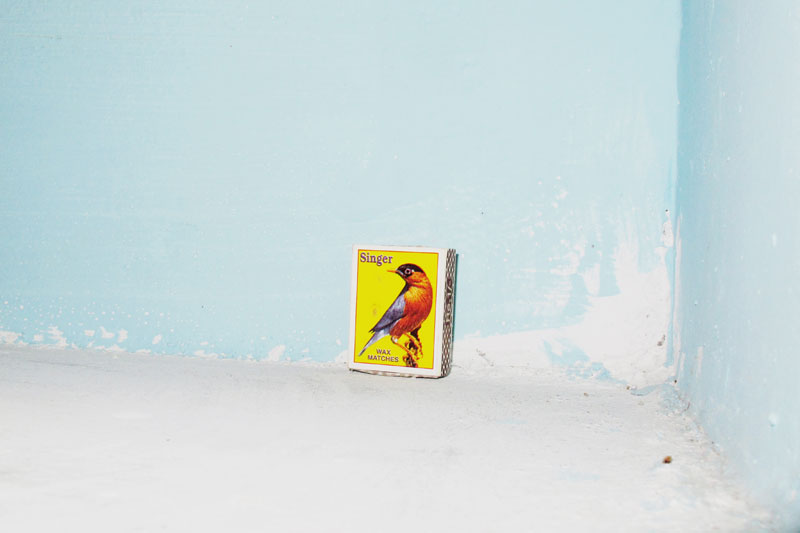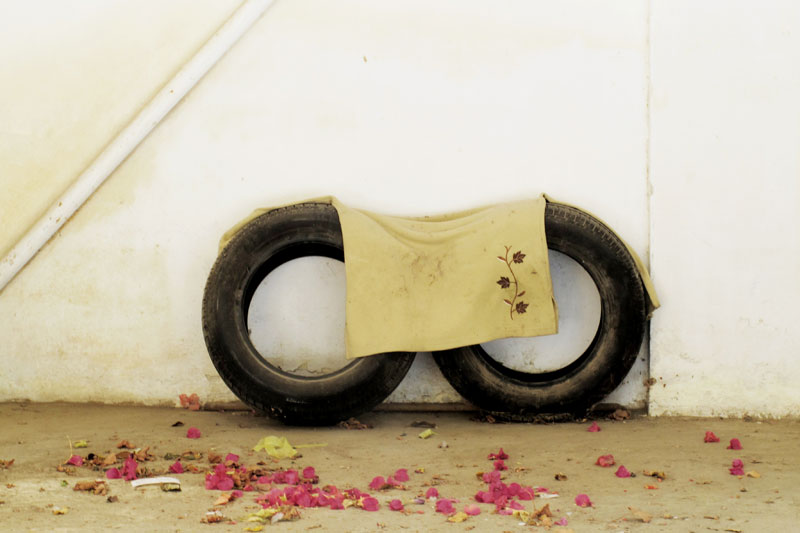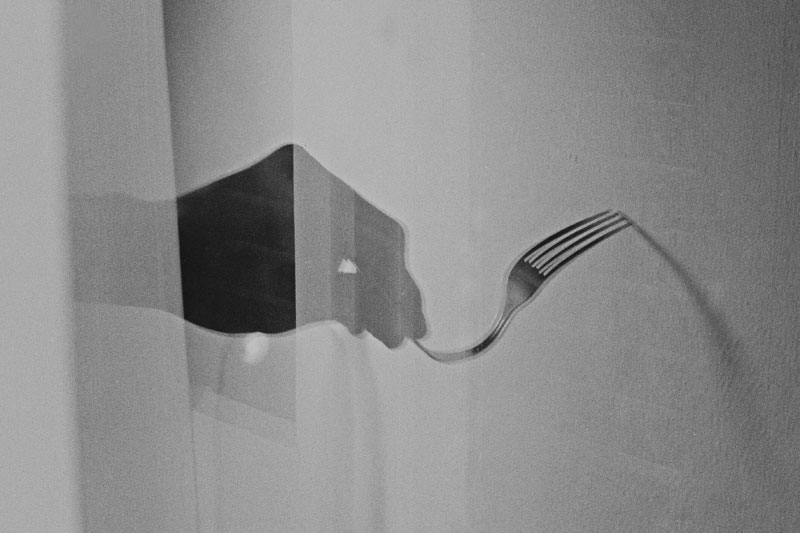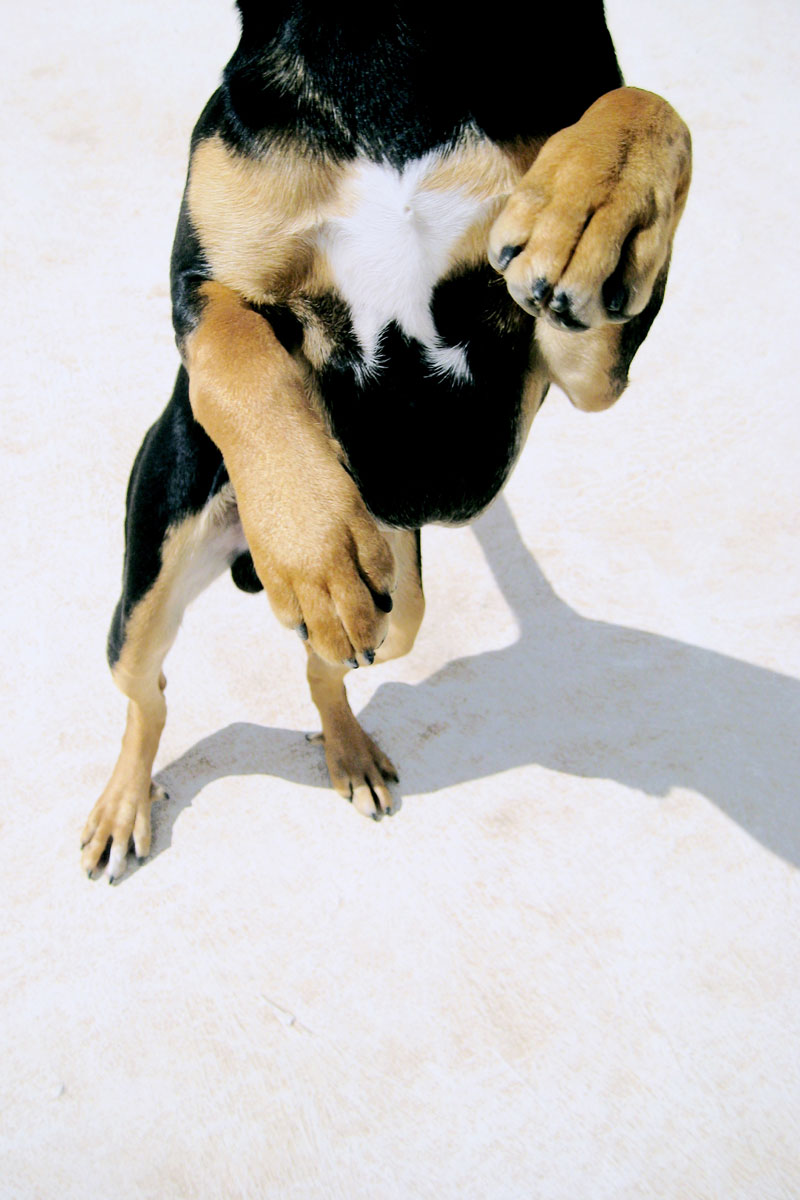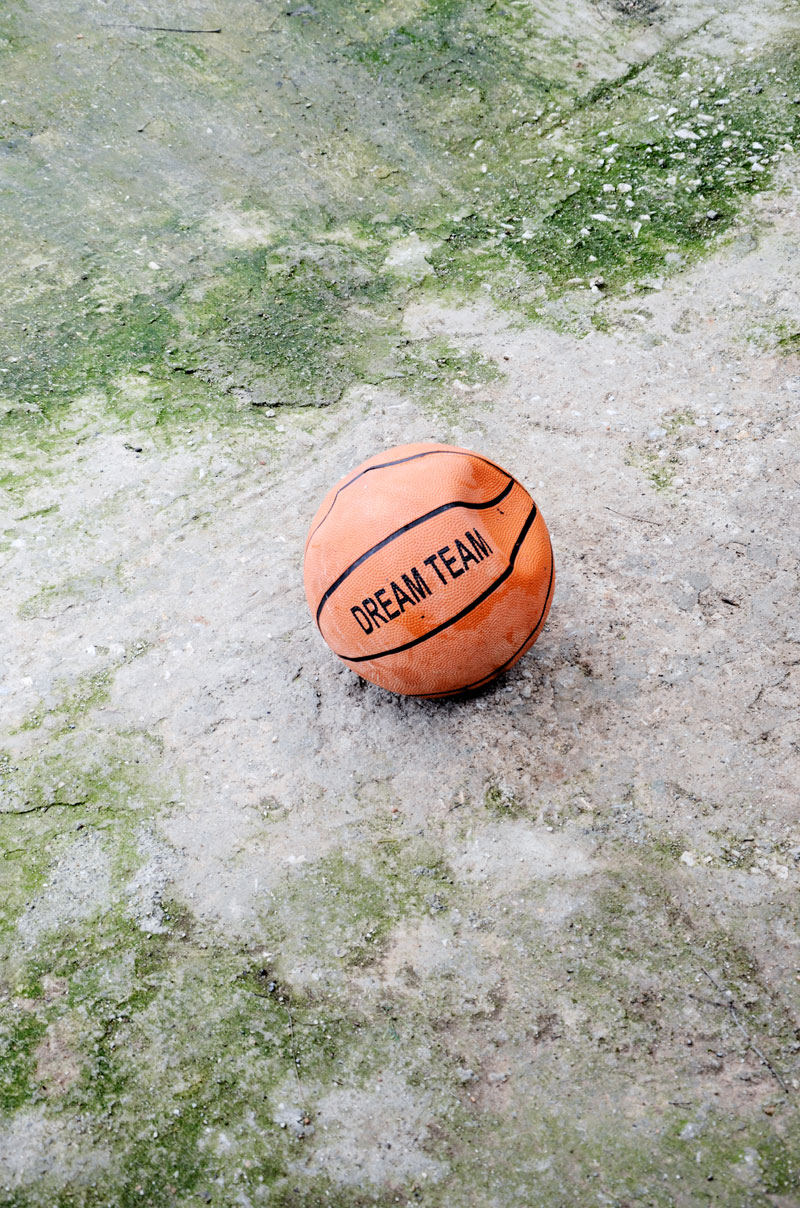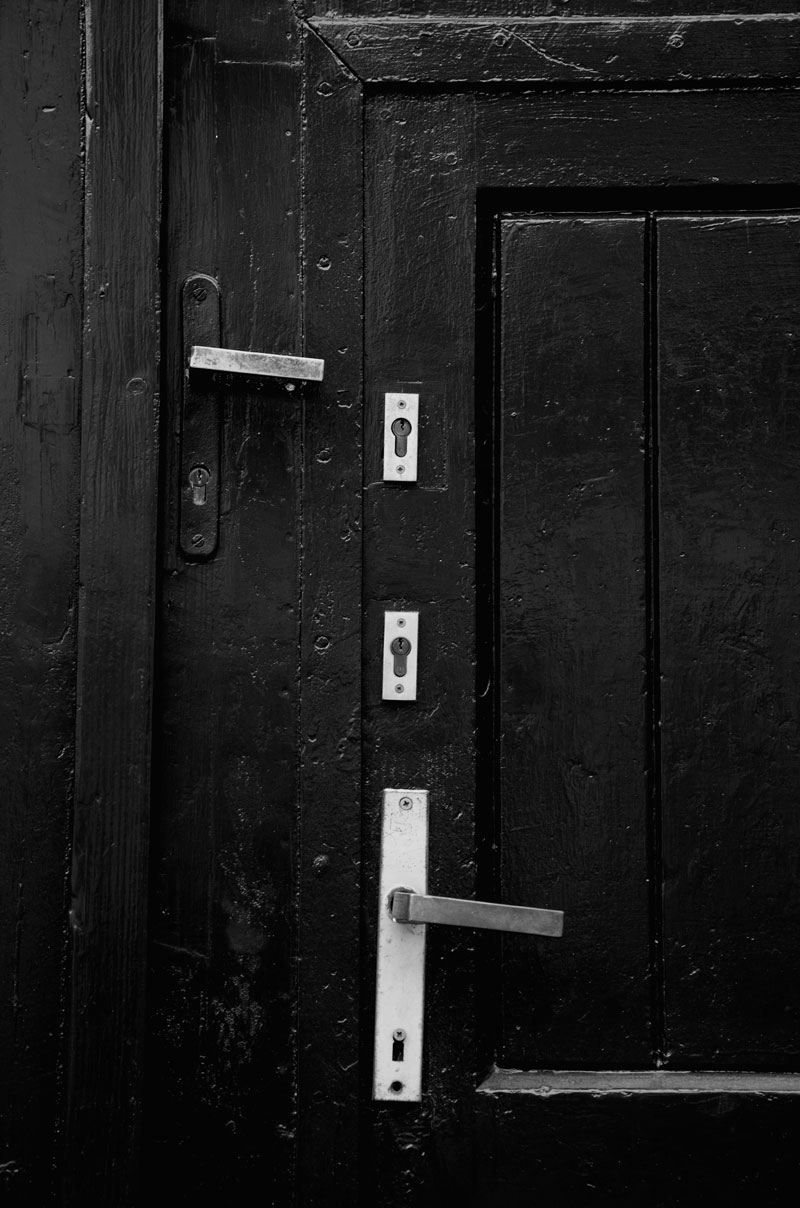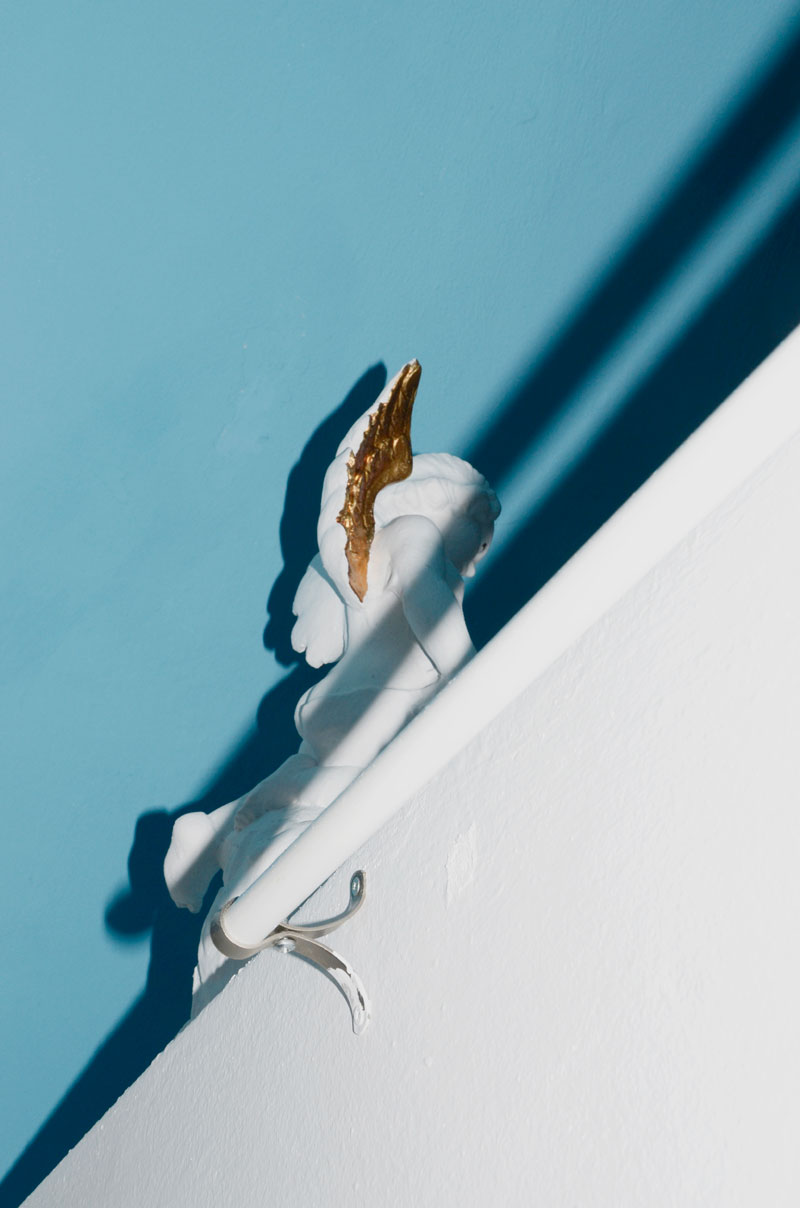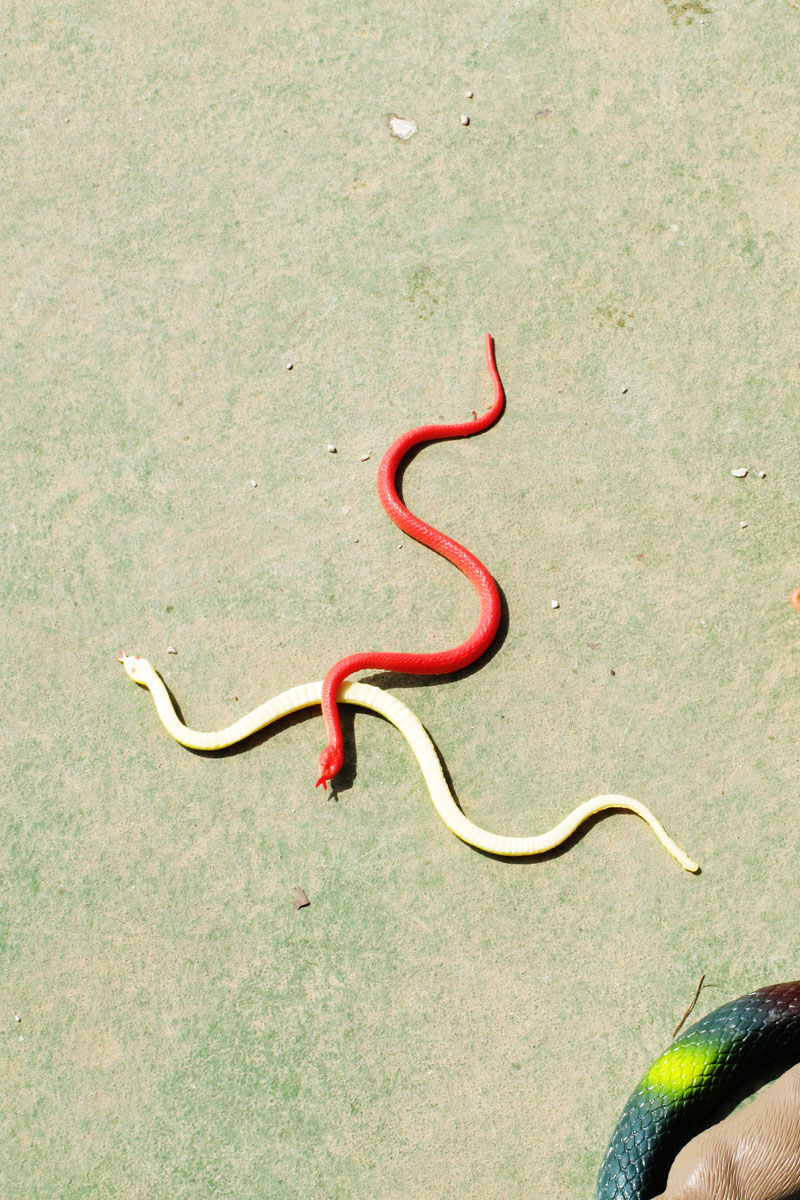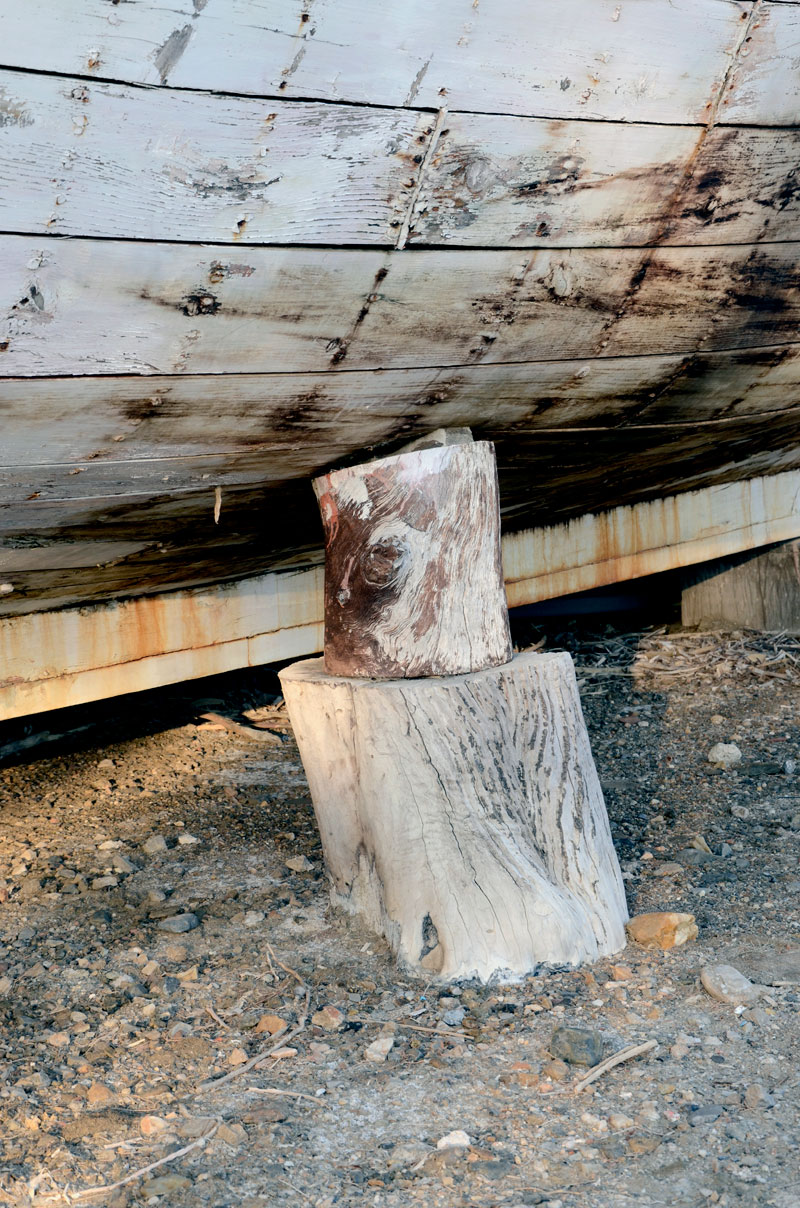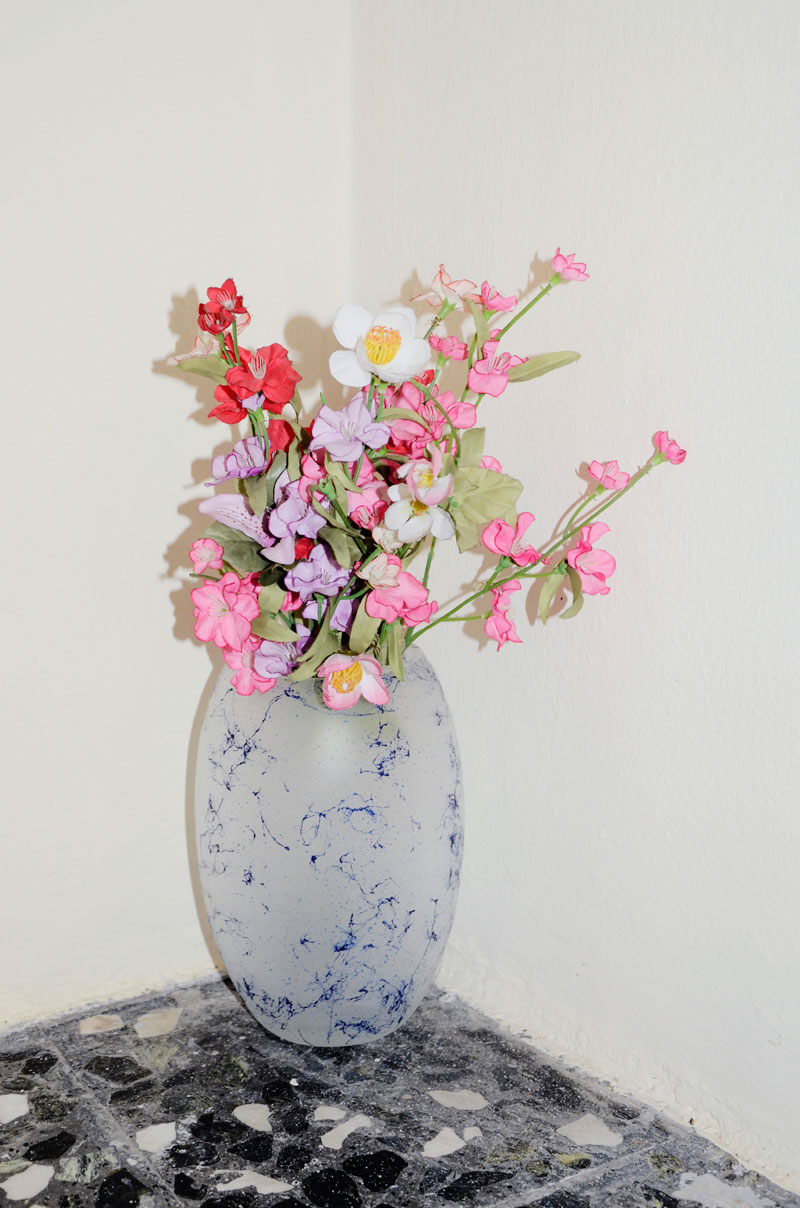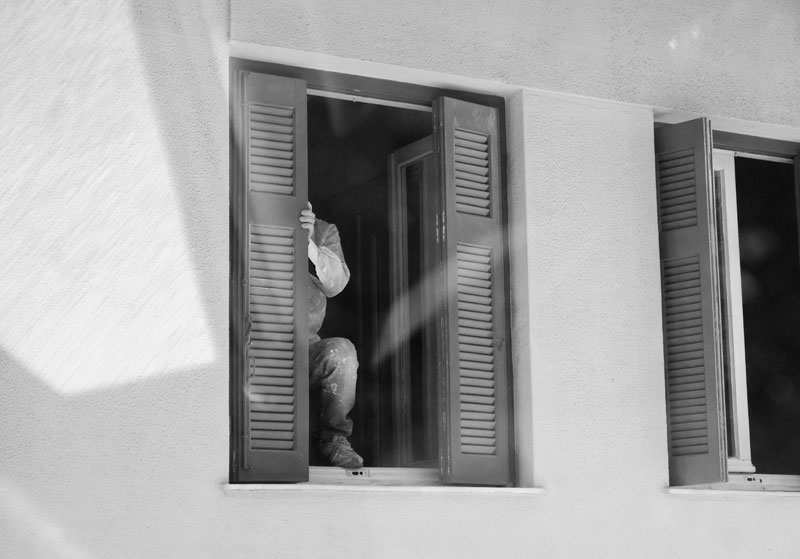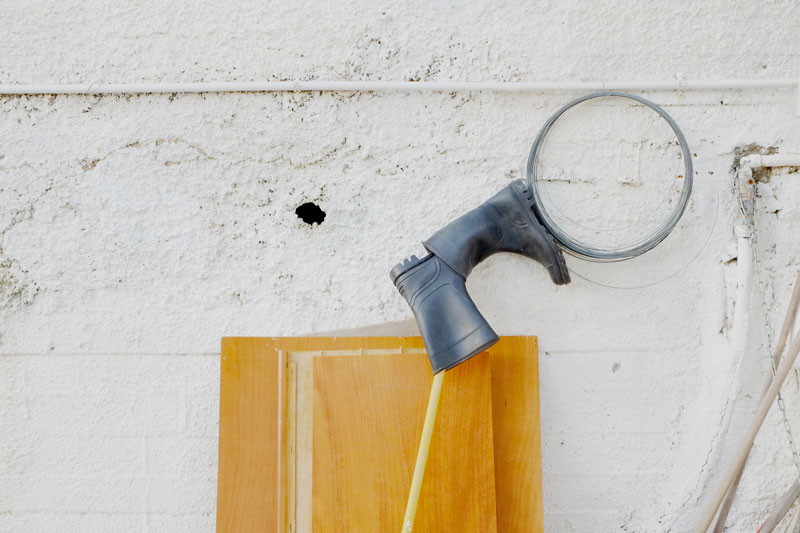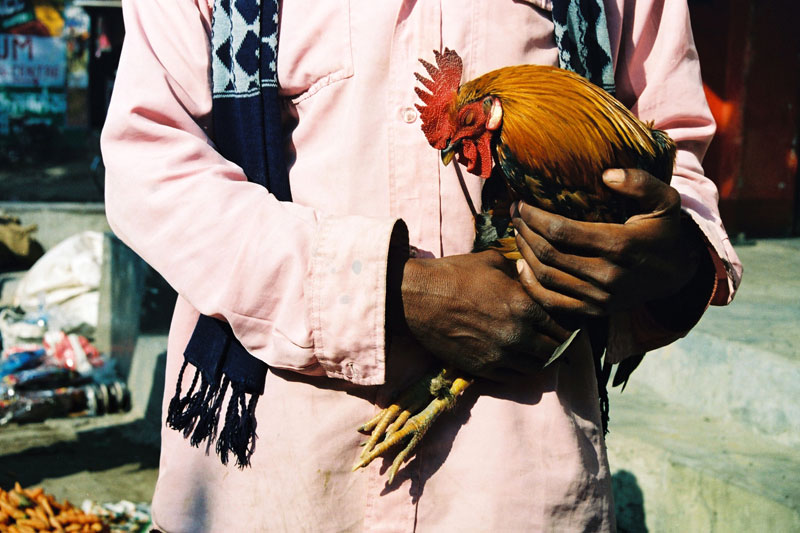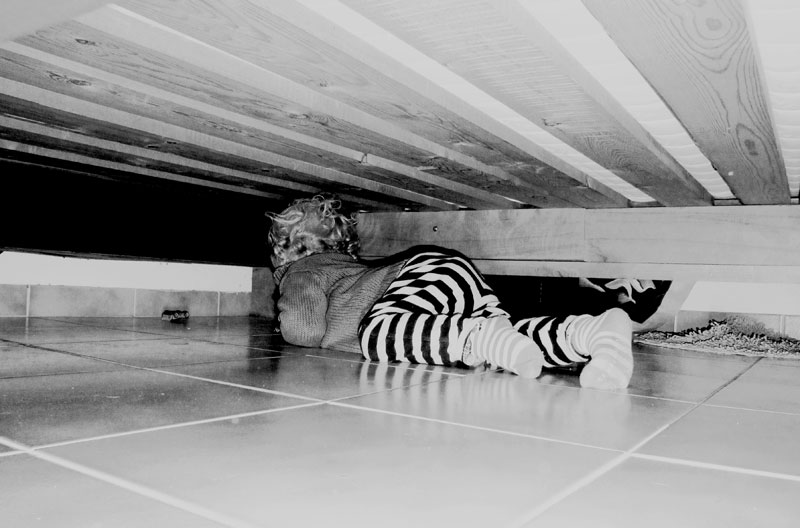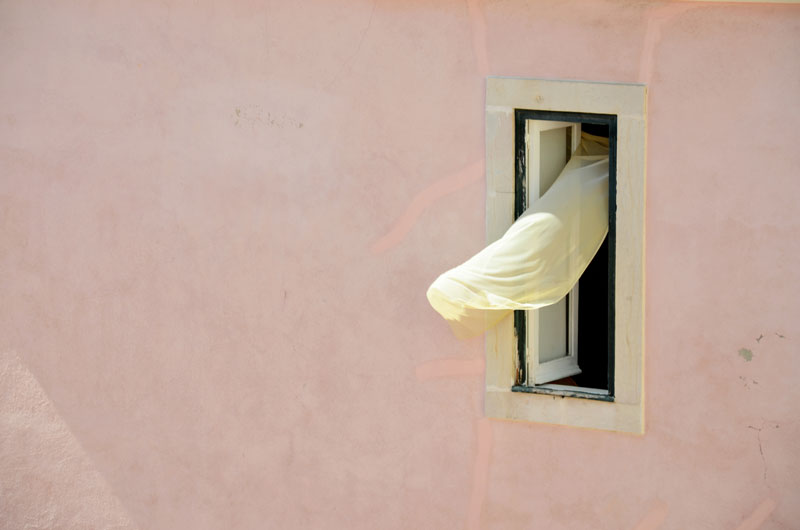 Every week, we ask one photographer to be our #PhotographerInResidence – this means that during that week, we share a selection of his/her images on all of our social media (Instagram, Tumblr, Facebook and Twitter) every day for five days.
This week (26 January -1 February) our #PhotographerInResidence was Alexis Vasilikos. Alexis is a 37 year-old Greek photographer based in Athens. His website is chock-full of very interesting images – a typical series by Alexis includes over 100 photographs, and there are 15 right now up on his portfolio. You do the math.
Read below our short interview with Alexis to get to know him a little better, and be sure to take a look at his website. We also recommend that you visit Phases, a beautifully curated online photography magazine which Alexis co-edits.
Hello Alexis, thank you for this interview. When and how did you take an interest in photography?
I started to make pictures when i was in high school – a friend introduced me to photography and i haven't stopped ever since.
I later studied photography at a couple of private schools in Athens (Focus and Akto), and i also studied art history for a brief period in Italy .
Your work is very personal. In particular, your earliest projects feel like an uninterrupted stream of visual consciousness. What is photography for you? How would you describe your work?
For me, photography is only love in the form of a picture. My practice is a kind of talking with God because every form that i see is a reflection of the divine presence.
Your latest series seem more conceptually grounded. How have your photography and creative process been evolving?
The latest series that arise are thematic series, so in a way they are more linear, maybe this is why you feel that they appear to have a conceptual basis.  But the way i see it all of my works are rooted on the same experience: they come out of emptiness and they are manifestations of this emptiness. Generally speaking, I don't have any interest in conveying concepts or any particular messages through my work .
I'm not sure that I can pinpoint how my photography evolved – it is all one movement and it is somehow integrated in my daily functioning. It just flows spontaneously from within. Maybe what I can say is there was an evolution in my approach rather than in my images, maybe things I did with more effort before are easier now, and I am less concerned about showing some weaknesses.
One thing I learned is that it's not necessary to stick to a precise creative process: paradoxically, beauty arises from the absence of identification because only when we are free from personal identity we can perceive the majesty of being as it really is .
What are your main sources of inspiration?
I am deeply inspired by the teachings of the sages of the direct path (such as Sri Ramana Maharshi, Sri Nisargadatta Maharaj, Papaji and Mooji) for their constant and unsparing pointing towards the unreality of the ego and all those who are in service of the knowledge of the Self.
Choose your #threewordsforphotography.
Empty. Still. Presence.