Photos by Mahesh Shantaram
Too Black for India — The African Students the Indians Discriminate For the Color of Their Skin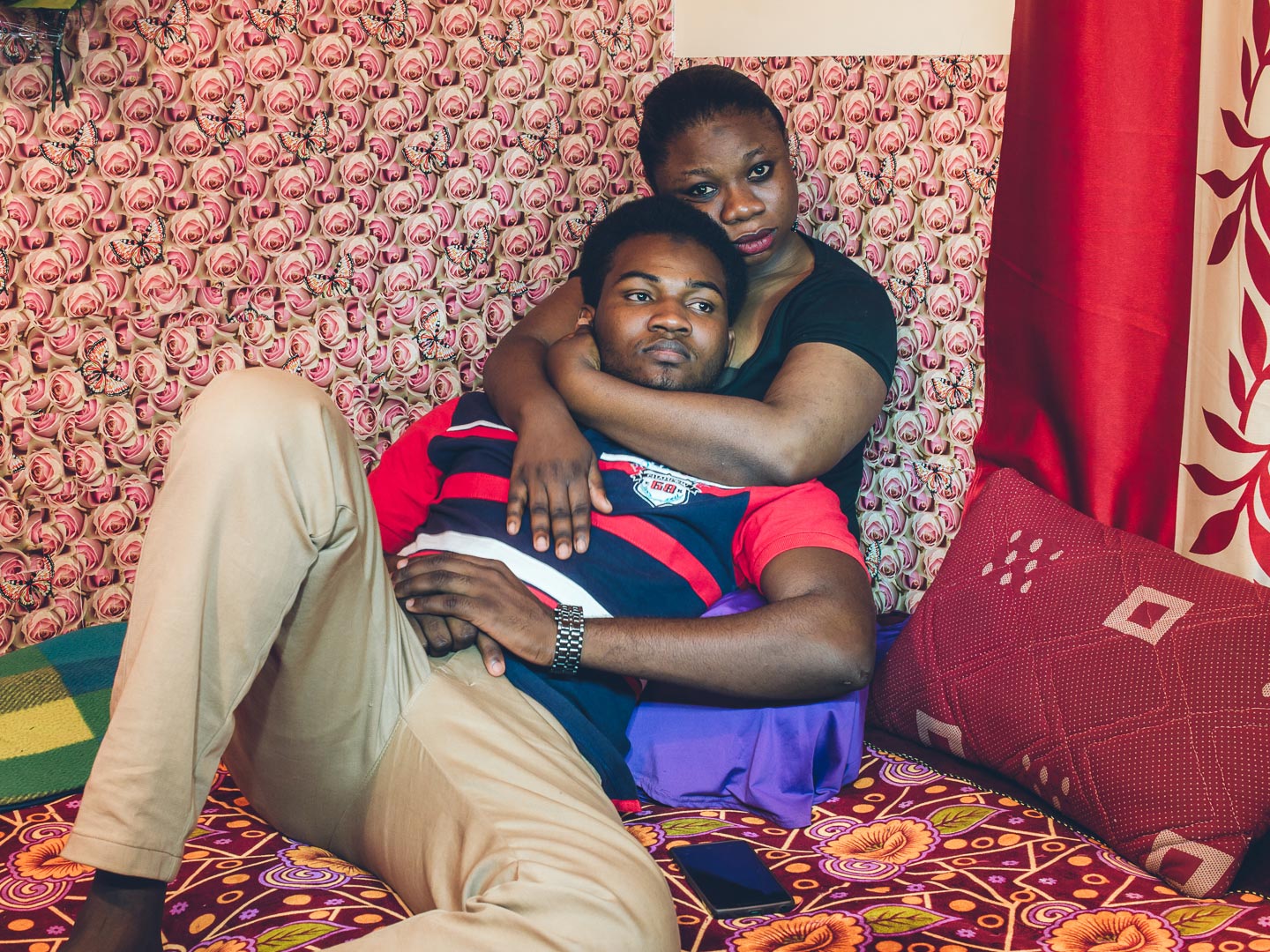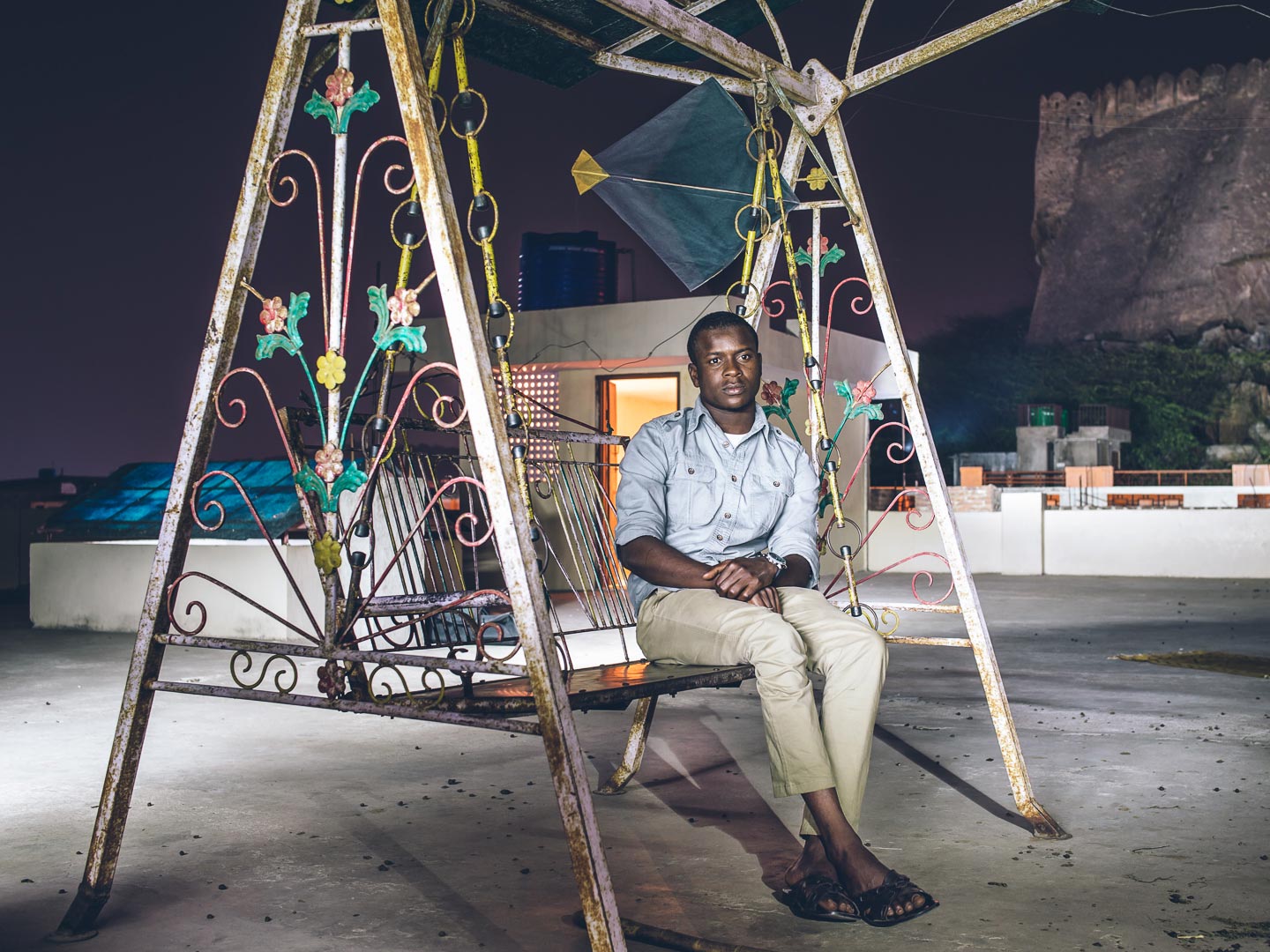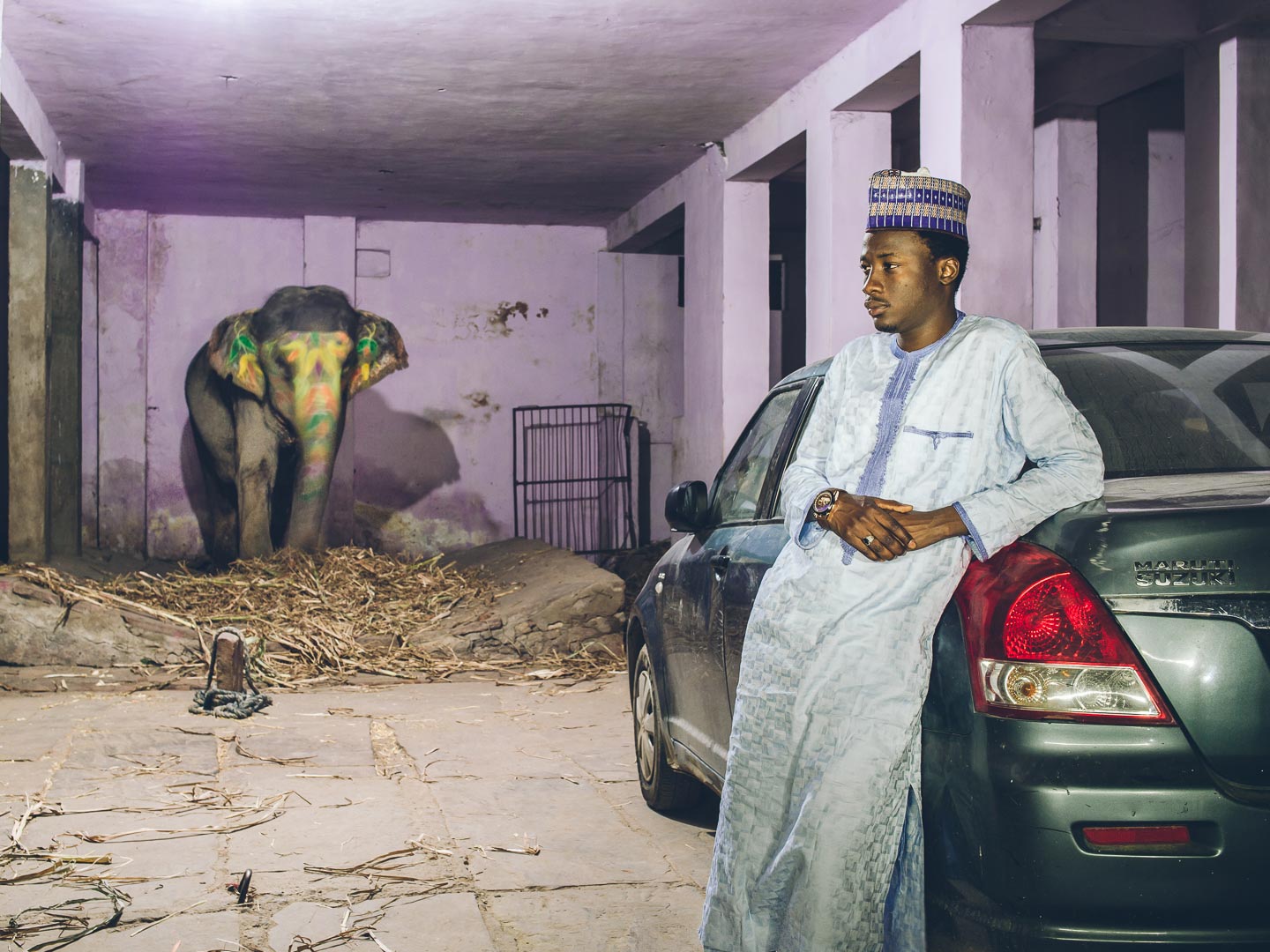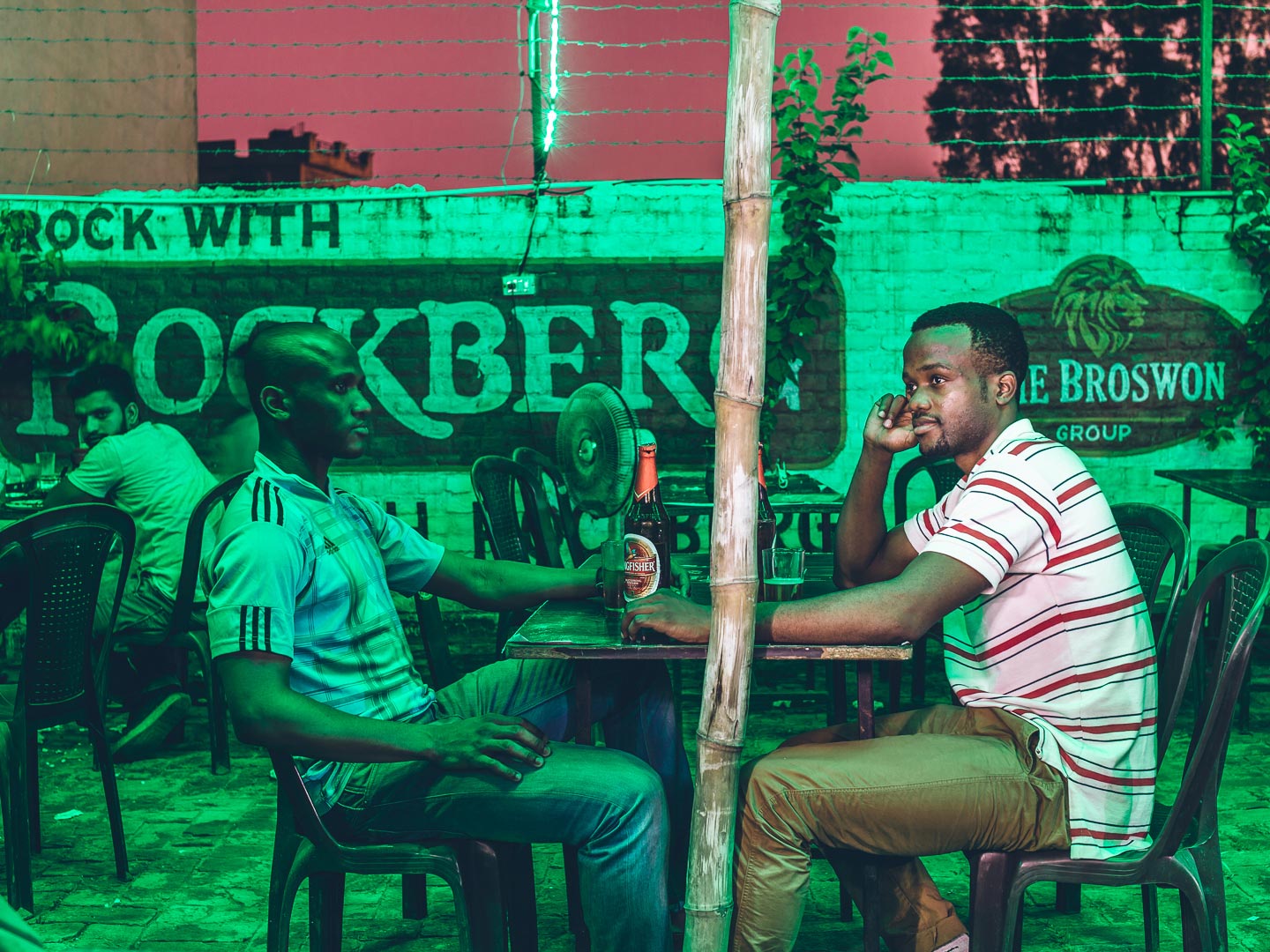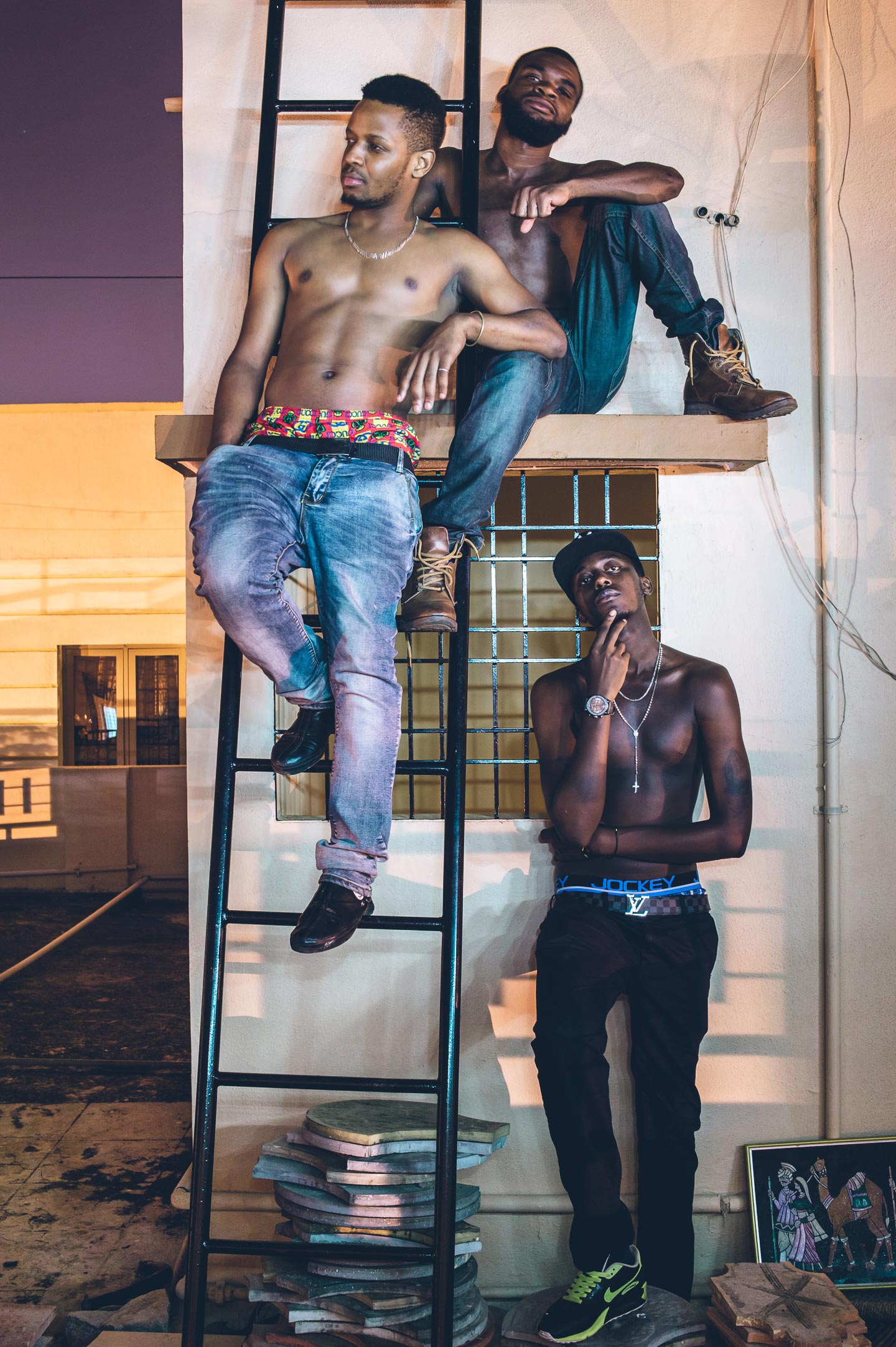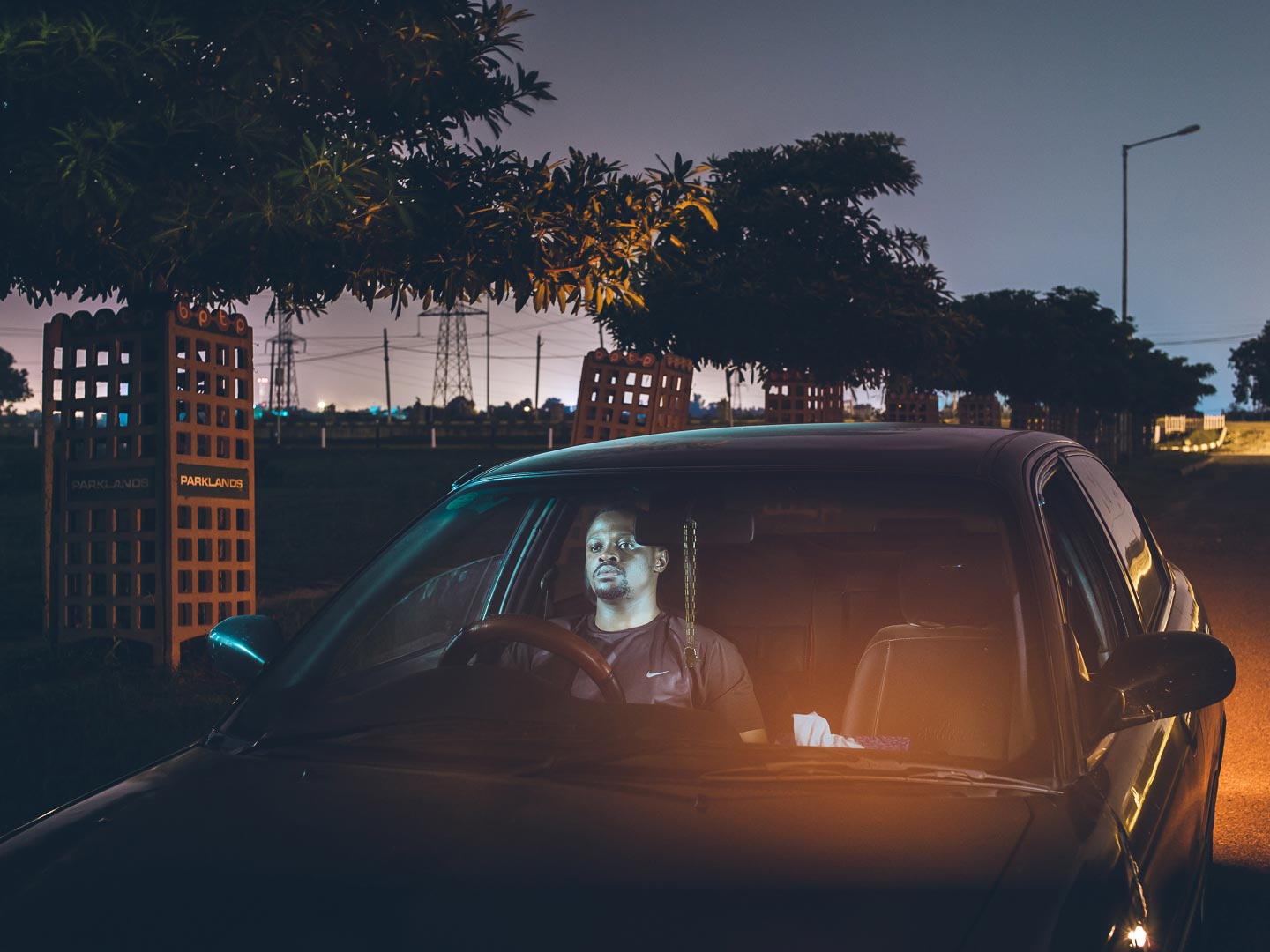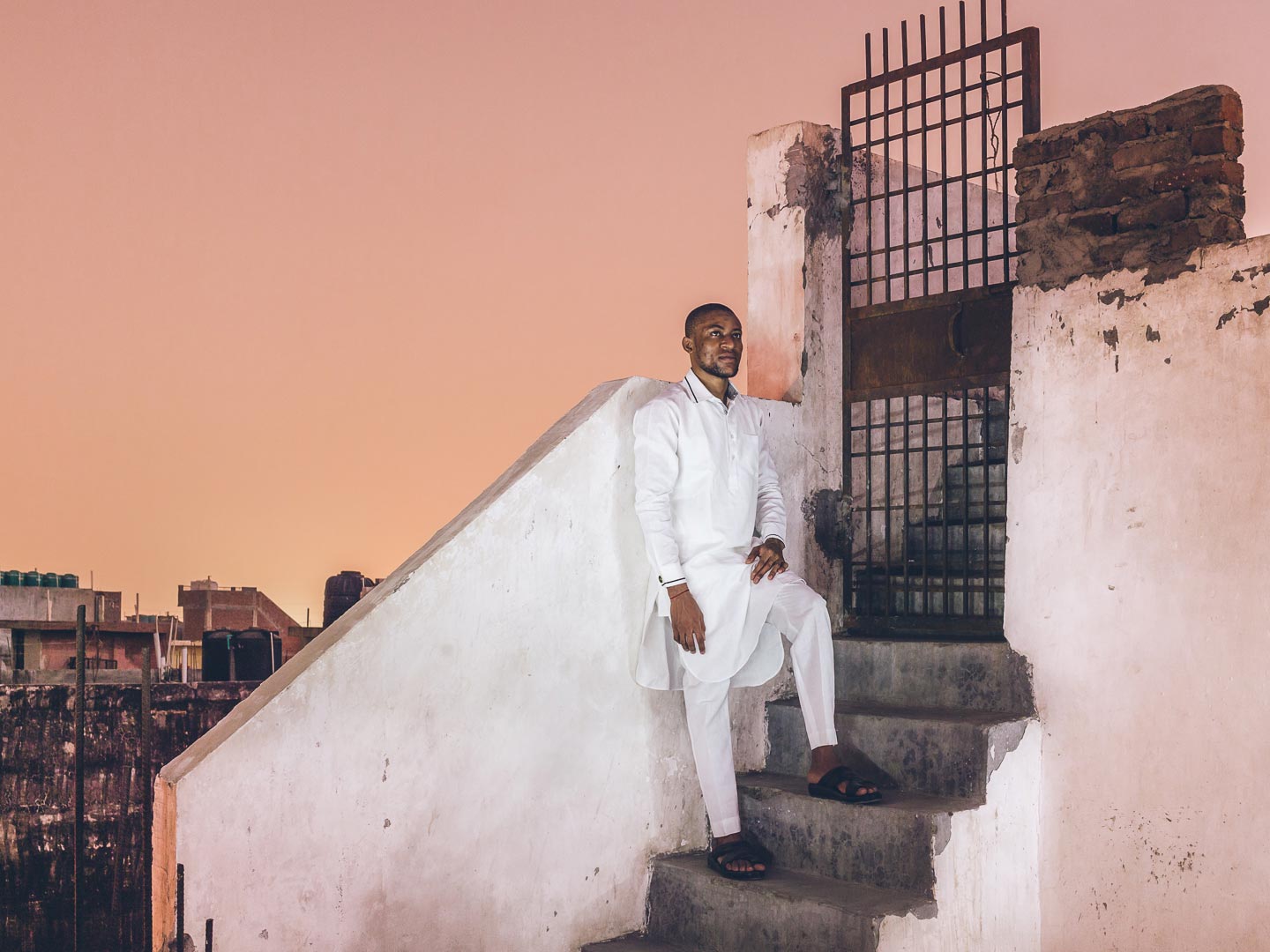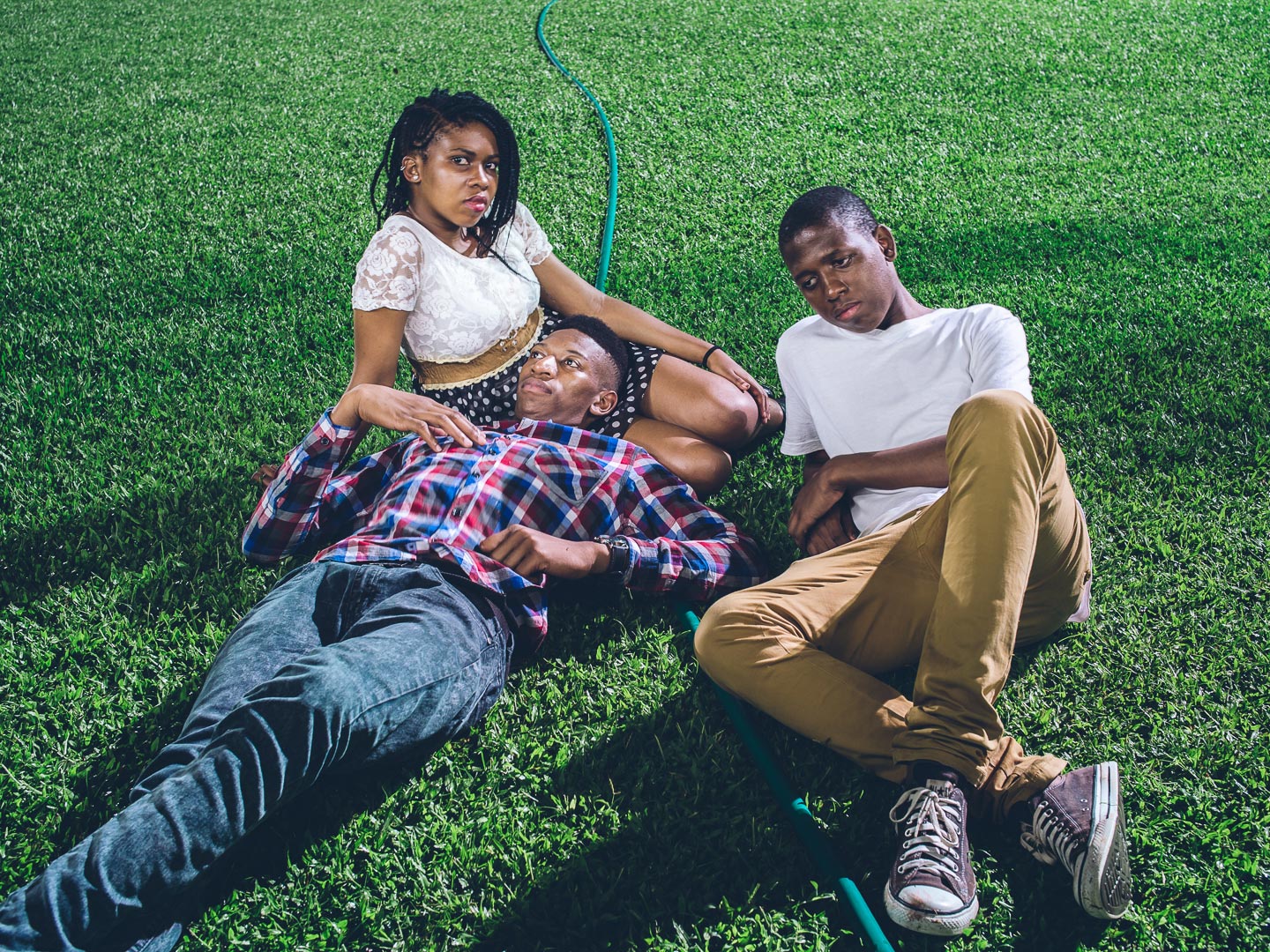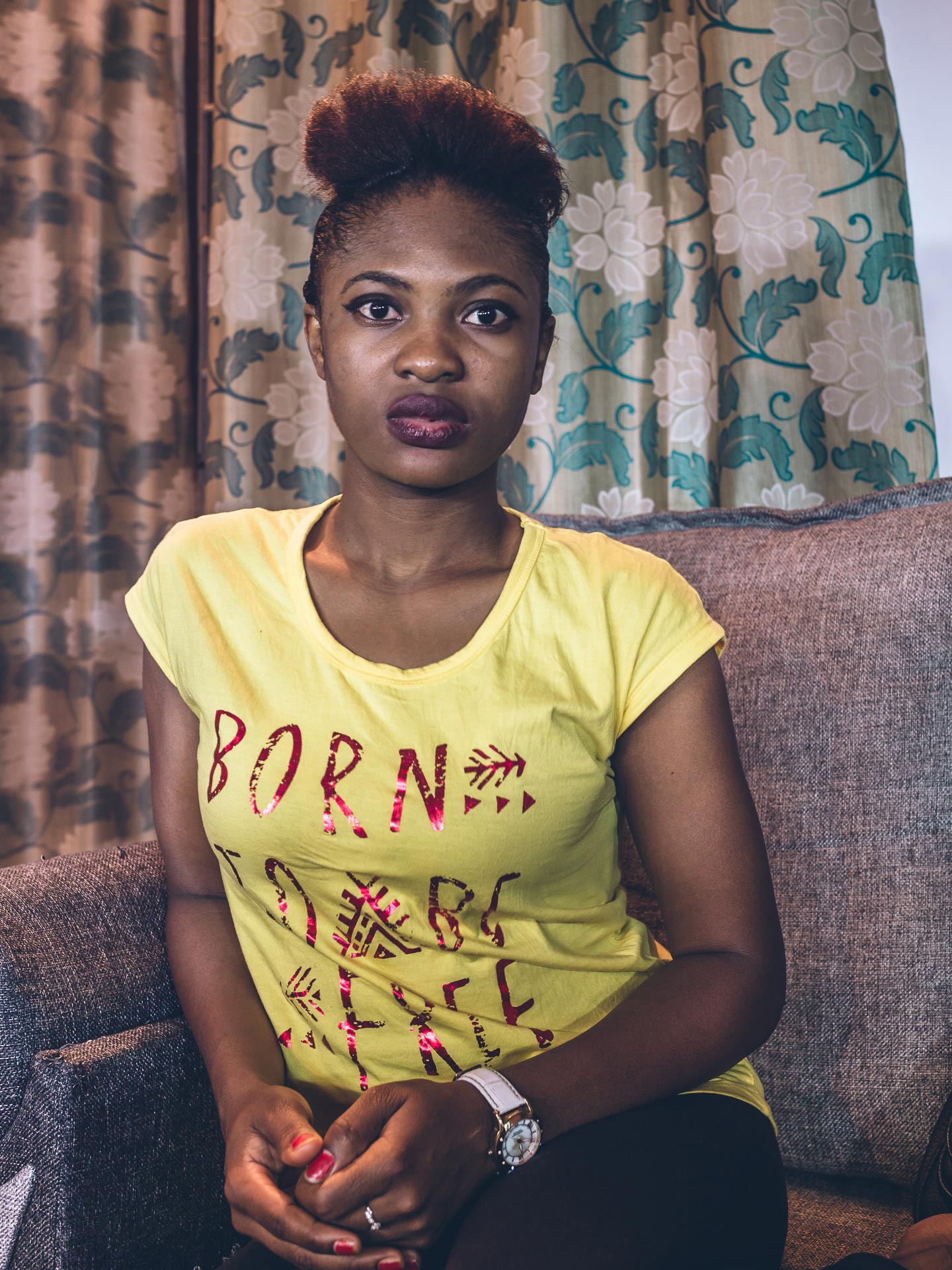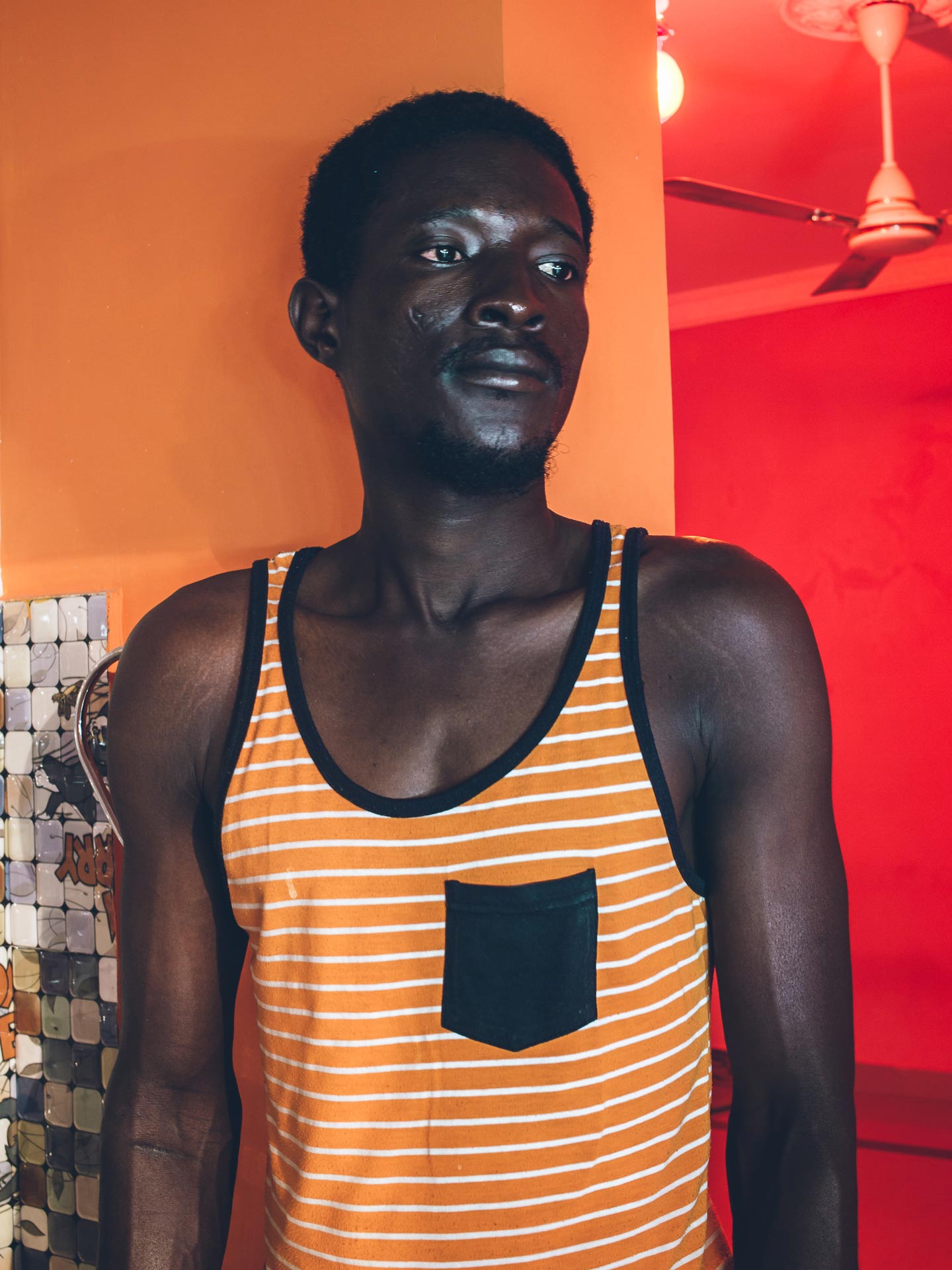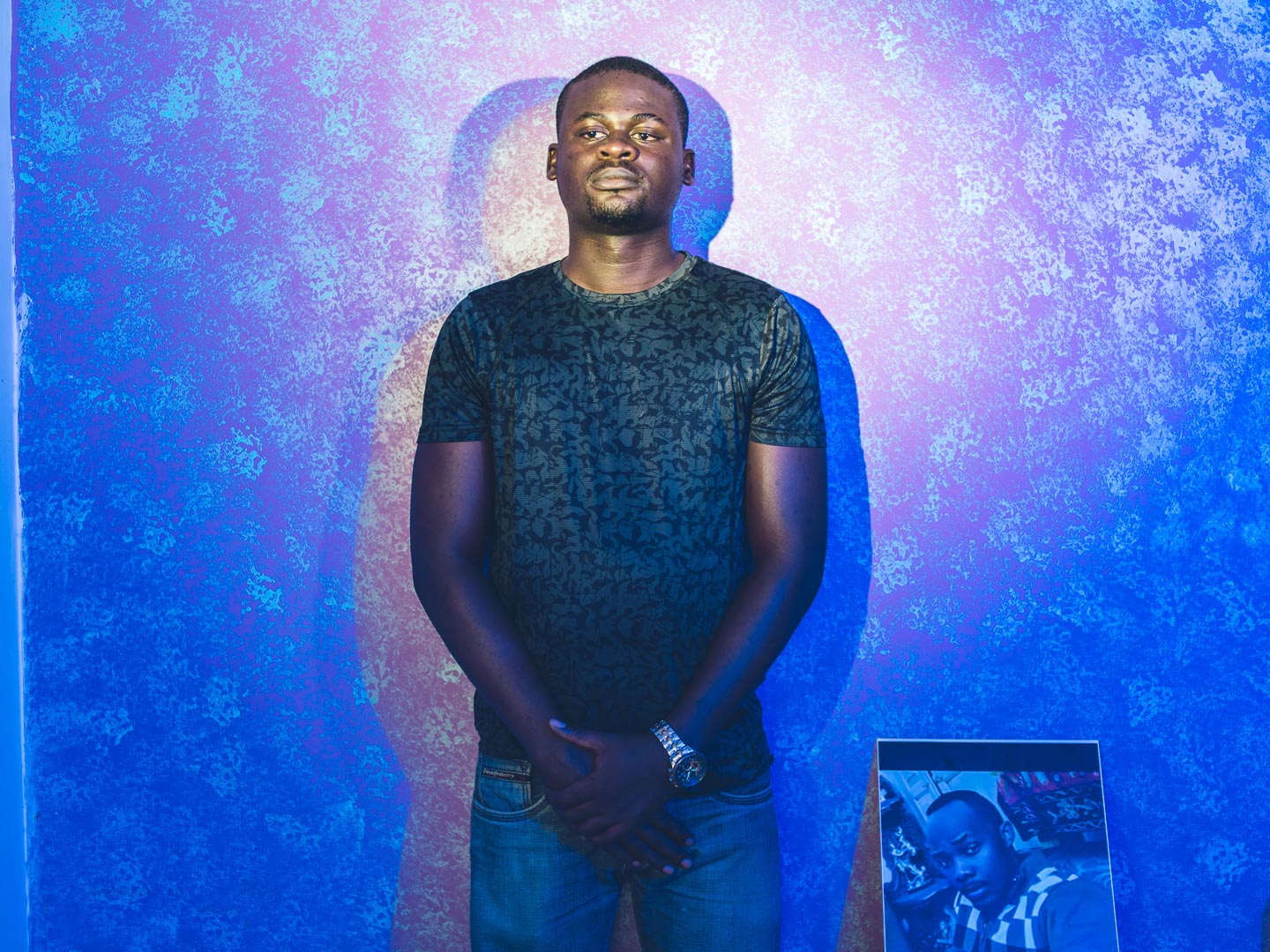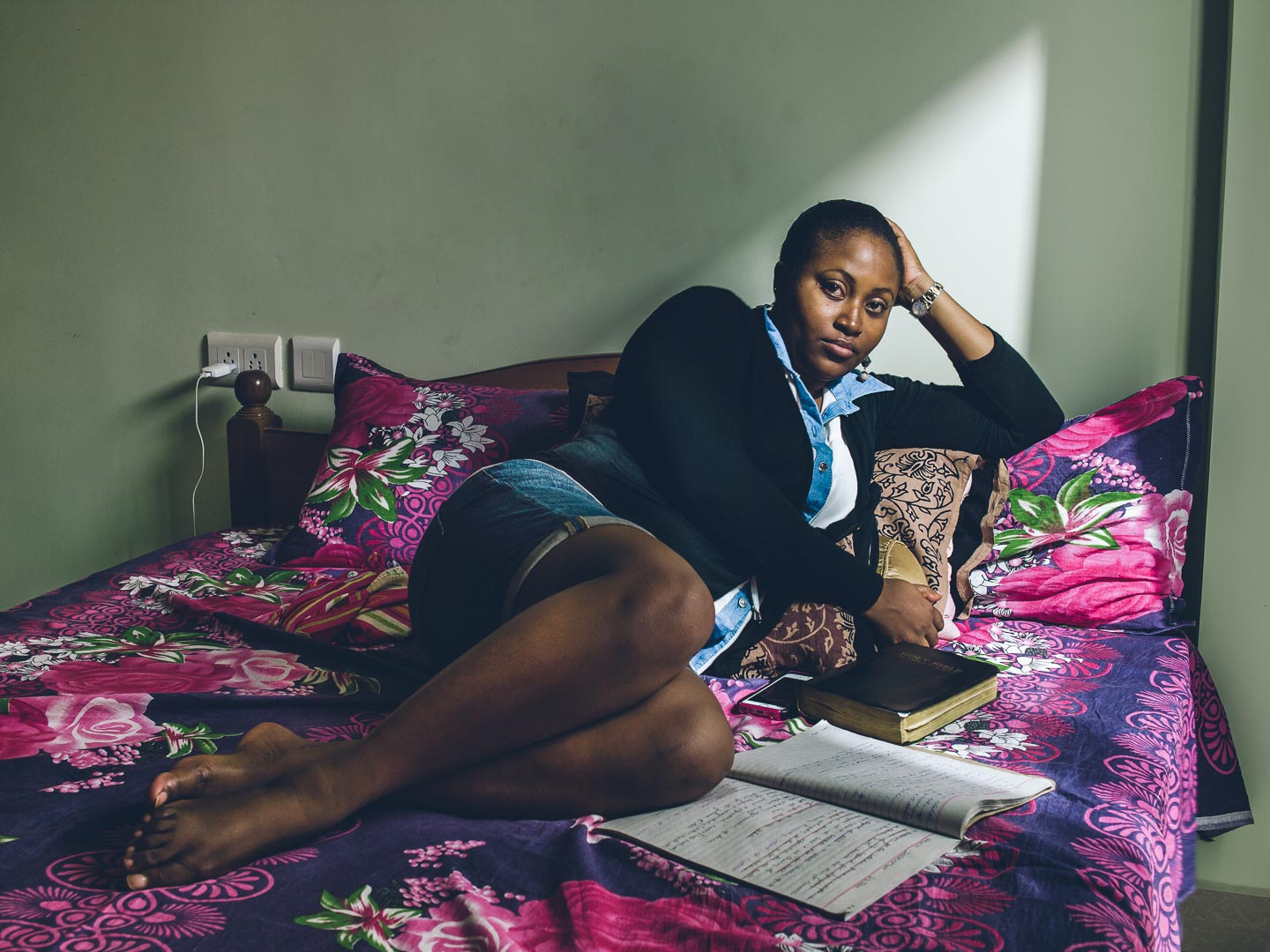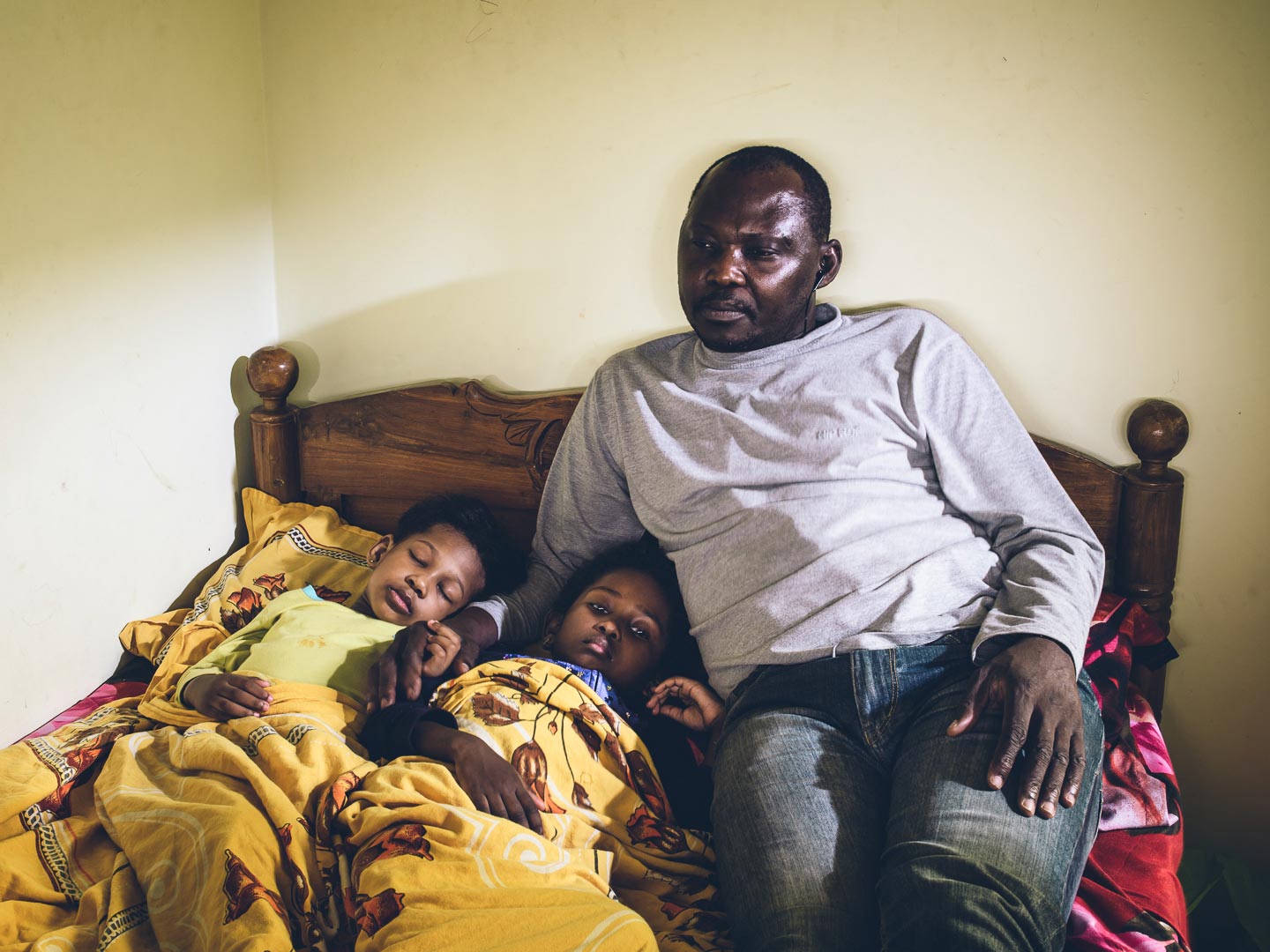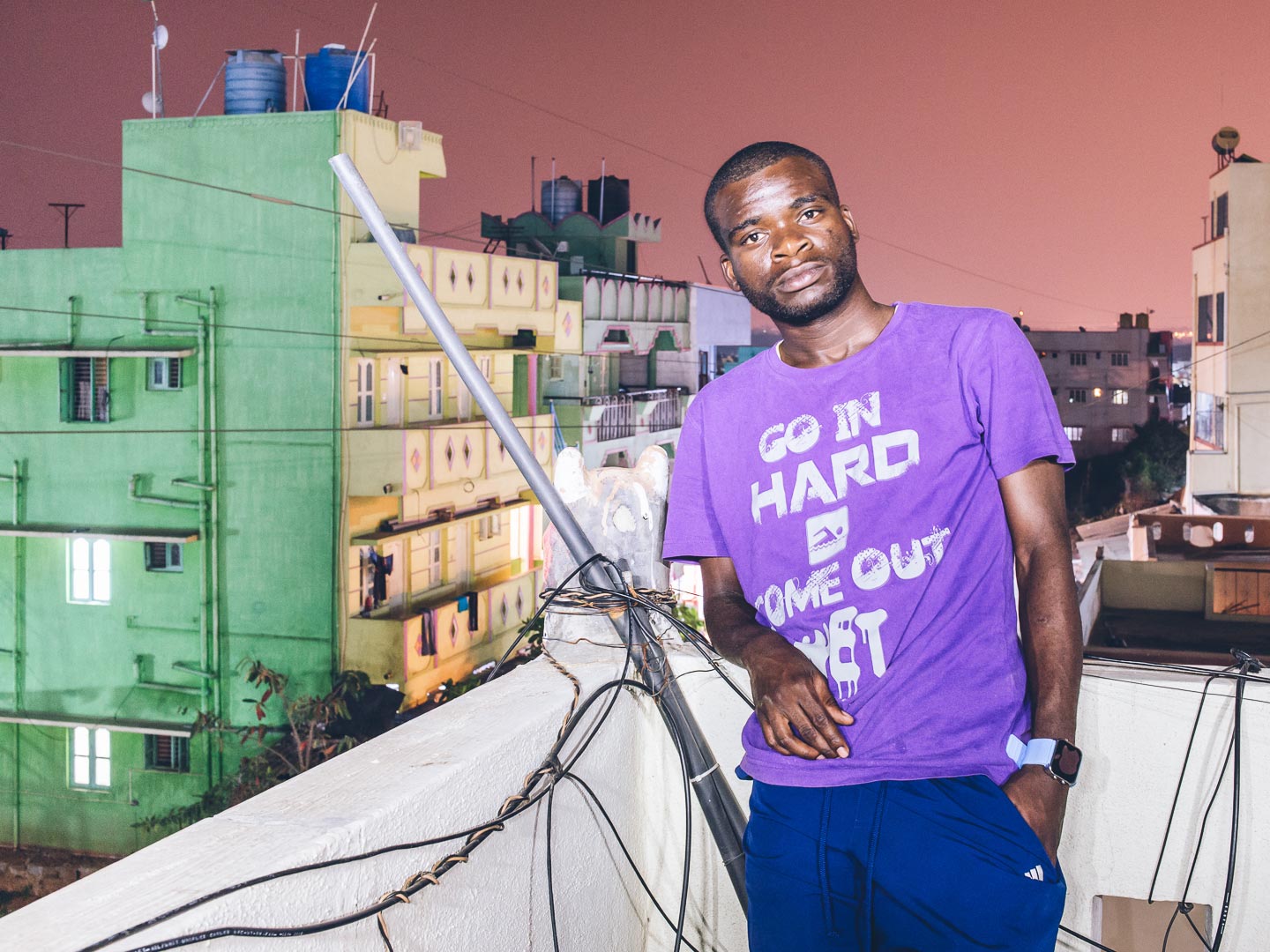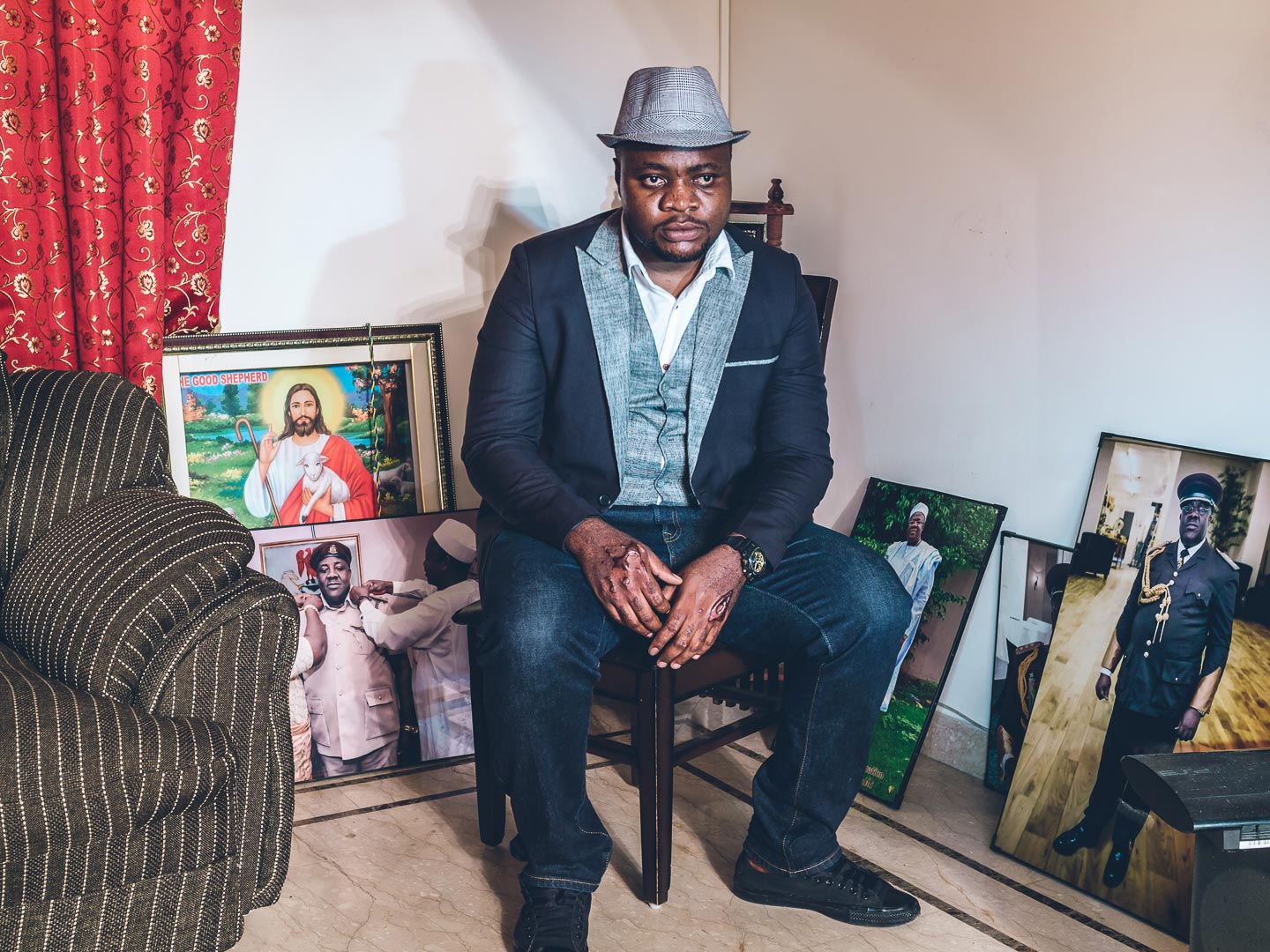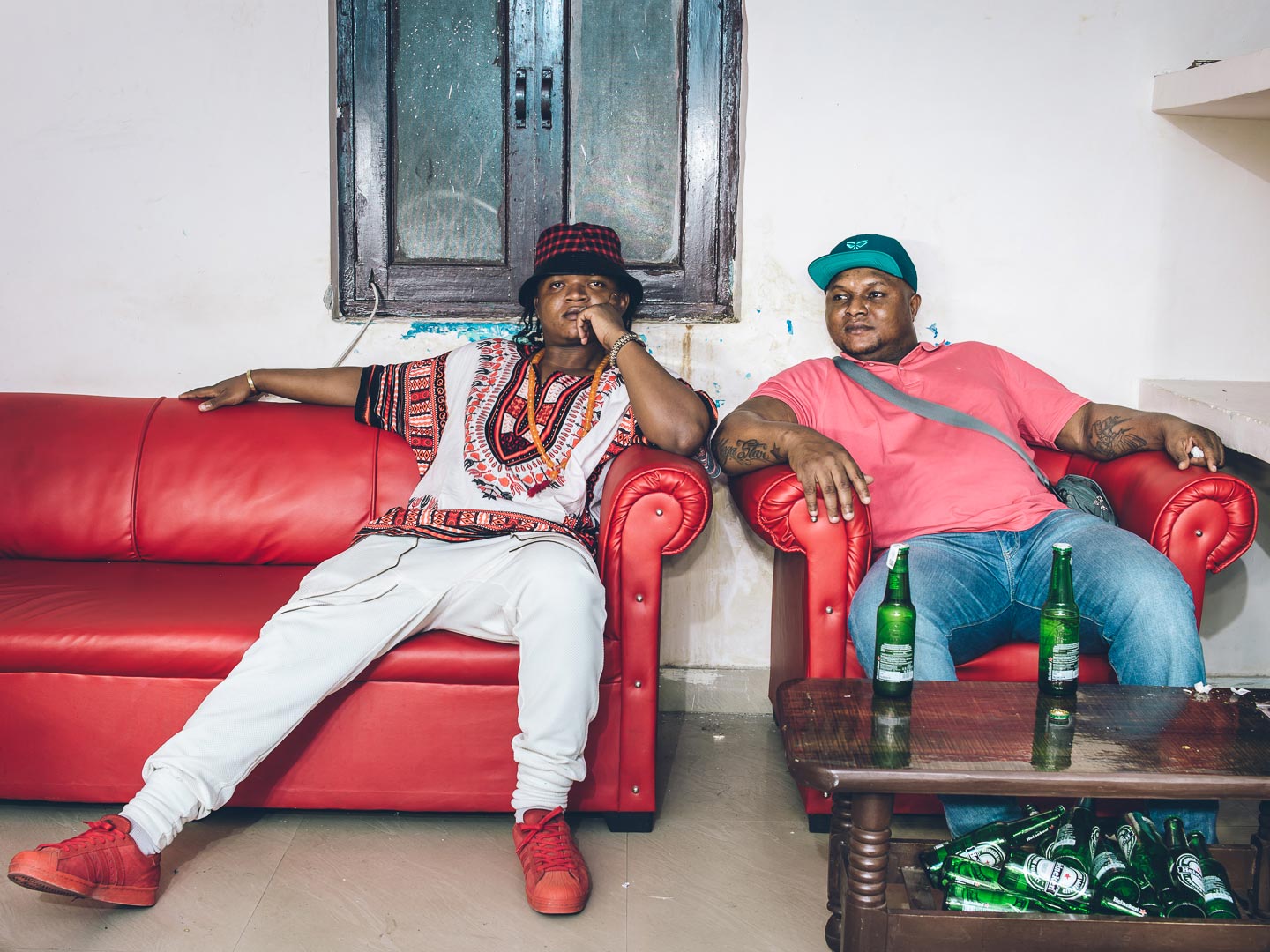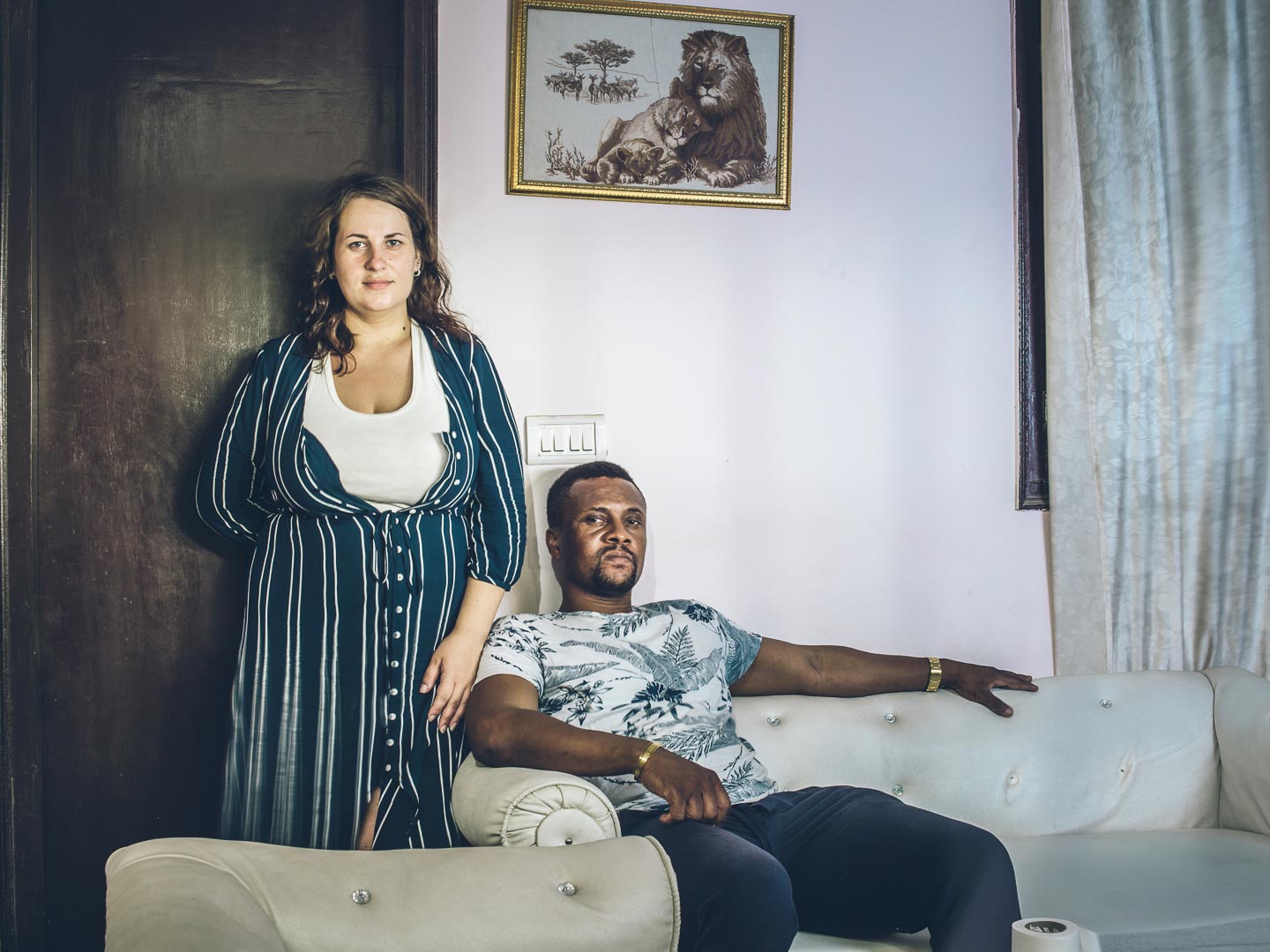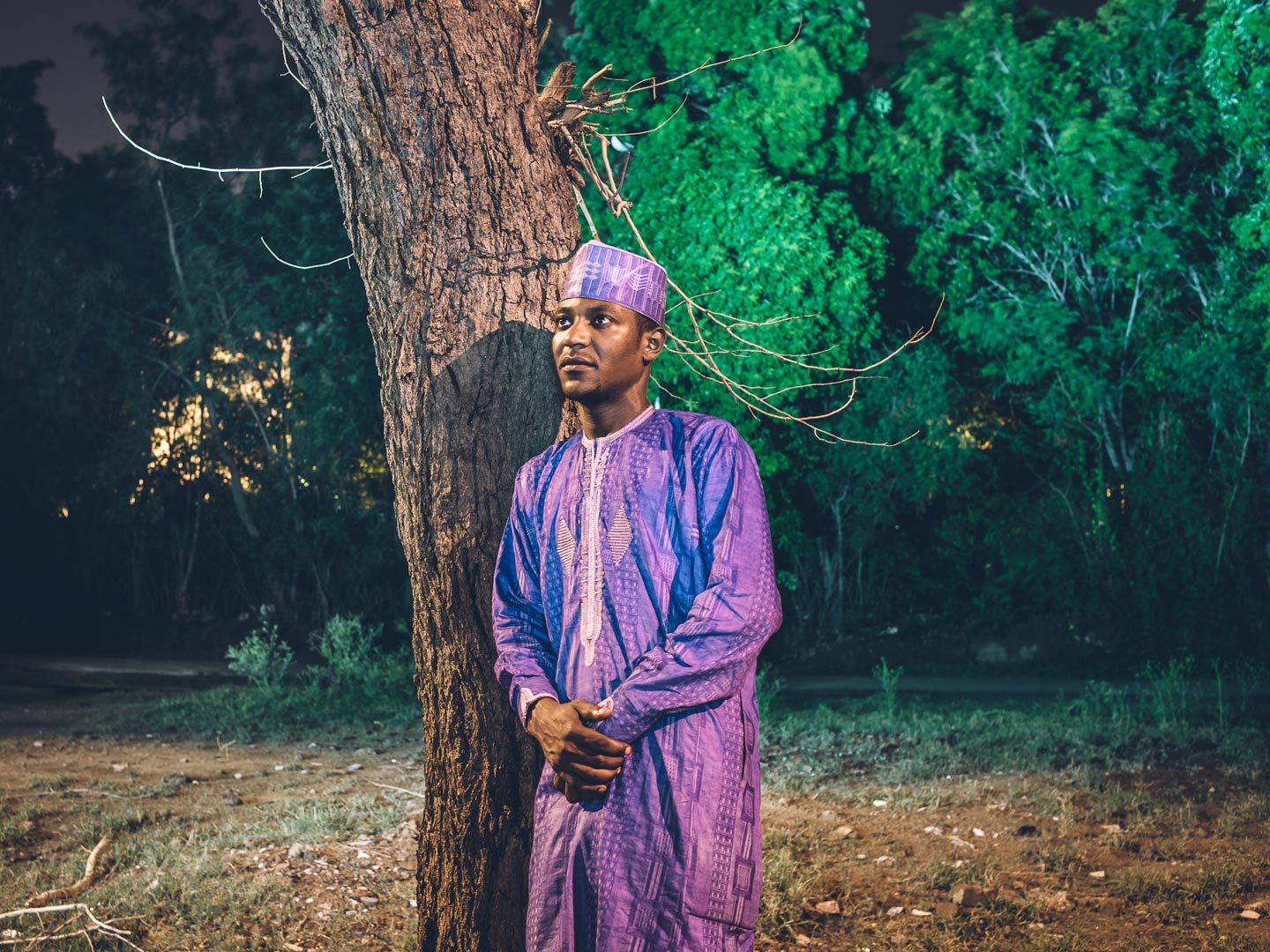 Will we ever live in a world where you're not judged based on where you come from, what the color of your skin is, or who you sleep with? Things like the election of Donald Trump as the new President of the United States seem to suggest that goal is still far away; and bad news come from other parts of the world, too. After Cécile Smetana's work on the black community in Mexico, today we share with you Mahesh Shantaram's series of staged portraits Racism in India: The African Portraits, which exposes racism against the blacks in the contemporary Indian society.
Hello Mahesh, thank you for this interview. What are your main interests as a photographer?
When I finished studying photography in Paris 10 years ago and returned home, I was mainly concerned with how inauthentic representations of India in the world's visual culture were: I couldn't recognize my direct experience of India in picture stories about the country. Today, in my personal work I use photography to study complex systems, societies and institutions in contemporary India.
Please tell us a bit about racism in India against the blacks: how common is it, what are its roots, and how does it manifest itself?
This project started as a way for me to discover the answers to those very questions. Racism against blacks is an everyday phenomenon. The root cause, I've learned since recently, lies within the Indian caste system, which is amongst the oldest forms of discrimination practiced in human history. In this system, dark-skinned people are usually associated with the lowest castes; as such, many Africans find themselves unwittingly caught in a uniquely Indian problem.
Are other non-Indians also subject to racist episodes?
Of course! White people often find themselves at the opposite end of the spectrum of racism. That means unwanted positive attention and preferential treatment that can be embarrassing for anyone who subscribes to egalitarian principles.
For Racism in India: the African Portraits you photographed several African students based in Bangalore. Why did you decide to focus on students, and were the ones you photographed direct victims of racism?
I had been noticing reports of occasional but serious incidents of racism against black people in India. But early this year, an attack against a Tanzanian student in Bangalore (where I live) shook me to a point where I felt the need to come up with an artistic response. That's what got me started on a cross-country journey to meet African students, understand their experiences, and sometimes even counsel them to navigate a difficult terrain.
African students look at India as some sort of mecca for higher education. They come here on a flight of Bollywood dreams, but their expectations come crashing down as soon as they notice the hostile, xenophobic attitude of Indians towards black people. Most Africans in India are students rather than expats. I focus mainly on them because they are a vulnerable community and lack agency to act against bullies in the big, bad system. They tell me stories of systemic racism which I have been documenting.
Can you make a few examples of these stories? 
Dark skinned people, Indians included, are bound to face overt discrimination in India. Furthermore, African men are stereotyped as drug dealers and women as prostitutes. Given this scenario, almost all African students face racism at their daily interfaces with society.
They get rudely stared or laughed at in public places. Many Africans claim they have no Indian friends in college. Romantic gestures shown to Indian women can get them into severe trouble! When they are able to rent apartments, it is at twice or thrice the market price. They are called names on the street, even spat at. And if they so much as question this behavior, they could become victims of a mob attack or get murdered. This is what happened in May this year when a Congolese man in Delhi hailed a rickshaw. Three Indian guys jumped into it before him. When he protested, they… Well, let's just say it led to an African Union vs India diplomatic standoff.
I spoke to (and photographed) a group of students from Ghana who told me of a shocking incident in a city bus in Bangalore when their team was heading to a football match. As the bus became more crowded, some Indians objected to having to stand while the Africans remain seated. This very quickly turned into a mob attack. The passengers pounced on the boys and almost thrashed the dear life out of them. Four out of the 20 students involved in this incident flew back home within a week, never to return.
How did you approach making these portraits? What did you want your images to capture?
I find portraiture intimidating and incredibly appealing at the same time. As such, I was itching to get started on a debut portrait project. Following the incident with the Tanzanian student, such a project simply fell into my lap.
Traditionally, there are ways of approaching a photo project that wants to look at a community; but what I was interested in in this case was racism and other interconnected social phenomena. How do you photograph racism? You need something that can act as a visual metaphor or personify it. That's what led me to have all these encounters with Africans across India. Anywhere in the world, Africans can tell you a thing or two about racism.
I've also wanted to experiment with "slowing down" the process of photography. I met the first students I photographed at night; soon, for the sake of consistency, I started taking all the portraits at night time. Daylight tends to describe everything—it shows things as they are. The dark offers the security and intimacy of a warm blanket. Each of these images are exposures of 8 to 15 seconds. It would be impossible to succeed without the total dedication and collaboration of my subjects.
How do you hope viewers will react to Racism in India: The African Portraits, ideally?
India is at the cusp of coming to terms with the idea of racism and how to deal with it, and this project has somehow been thrust with the responsibility of activism. When there was another incident—the above-mentioned attack on a Congolese student in Delhi—The African Portraits got a rush of attention as Indian media scrambled for ways to present racism against Africans to their readership. I even get called to speak on the subject.
The most rewarding experience, however, has come from my gallery Tasveer which committed to a five-city tour of the work across India. Africans are accustomed to meeting Indians in hostile spaces—police stations, hospitals, TV studios—whenever there is an "incident". As this work travels throughout the country, it brings together Indians and Africans to meet in a venue of the arts and culture. For many, it turns out to be a new and overwhelming experience. Too often, it seems photography has become too much about photography, with its audience being limited to photographers! I'm hoping to break that wall and expand the Indian audience for both awareness against racism and the art of photography.
Did you have any specific references or sources of inspiration in mind while working on Racism in India: The African Portraits?
Lise Sarfati, Todd Hido, and Philip-Lorca diCorcia have been playing at the back of my mind…
What have been the main influences on your photography?
Anders Petersen left a deep and lasting impression on me. From him, I learned about 'social intelligence' and the psychology of vulnerability when engaging with people. And, if I may put it this way, manipulating a situation to get what we want while keeping the humanity of the moment intact.
Who are some of your favorite contemporary photographers?
Martin Parr can squeeze sense (and nonsense) out of the everyday. Vivianne Sassen tames the light of Africa and reimagines it. Mona Kuhn for honoring the human form in her dreamlike sequences. Karolin Klüppel for her feministic documentary of communities. And Alec Soth. Because.
Choose your #threewordsforphotography.
The. Lived. Experience.