Photos by Cécile Smetana Baudier
Too Black for Mexico — Cécile Smetana Photographs the Afro-Mexicans Stigmatized for the Color of Their Skin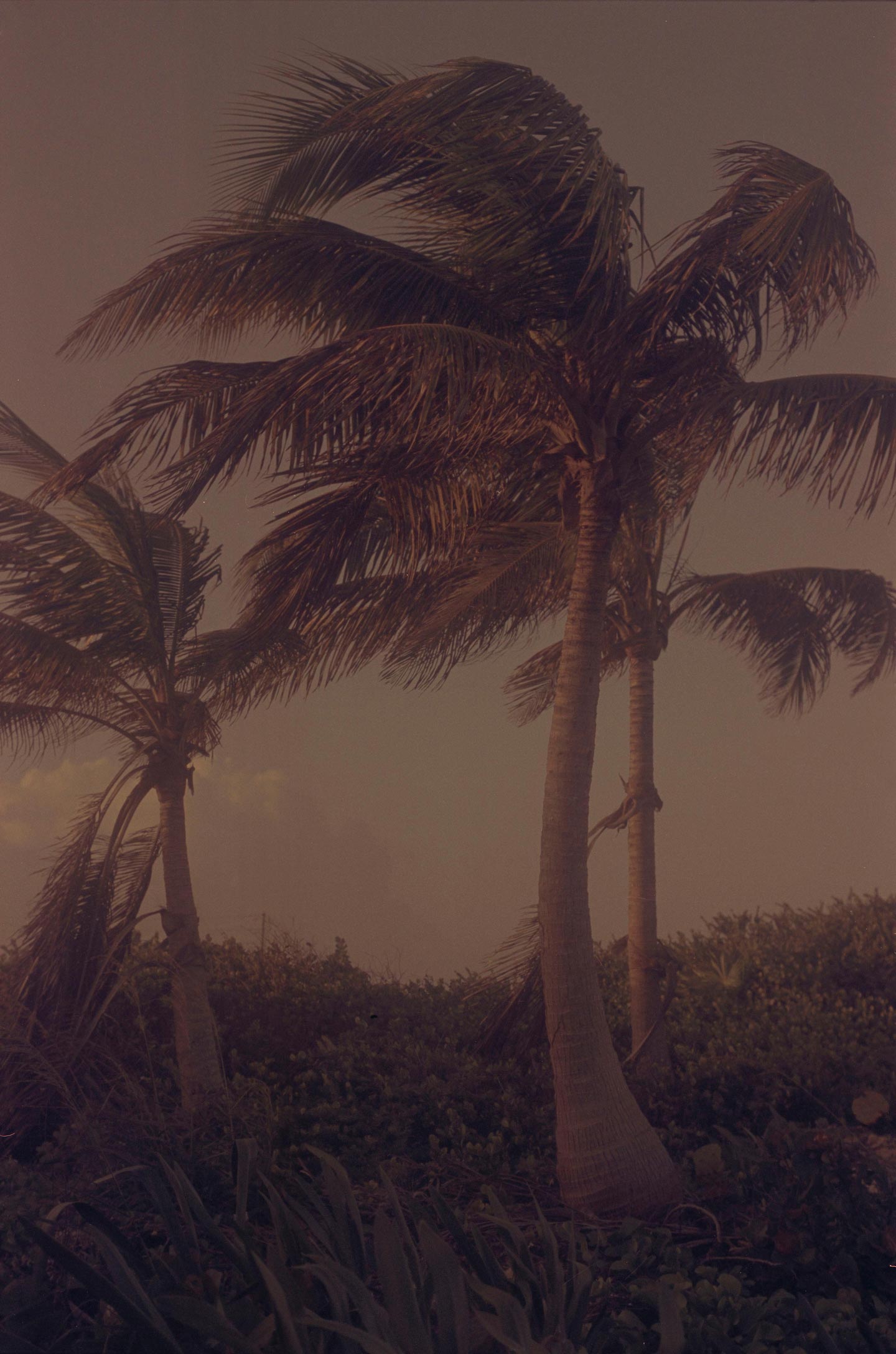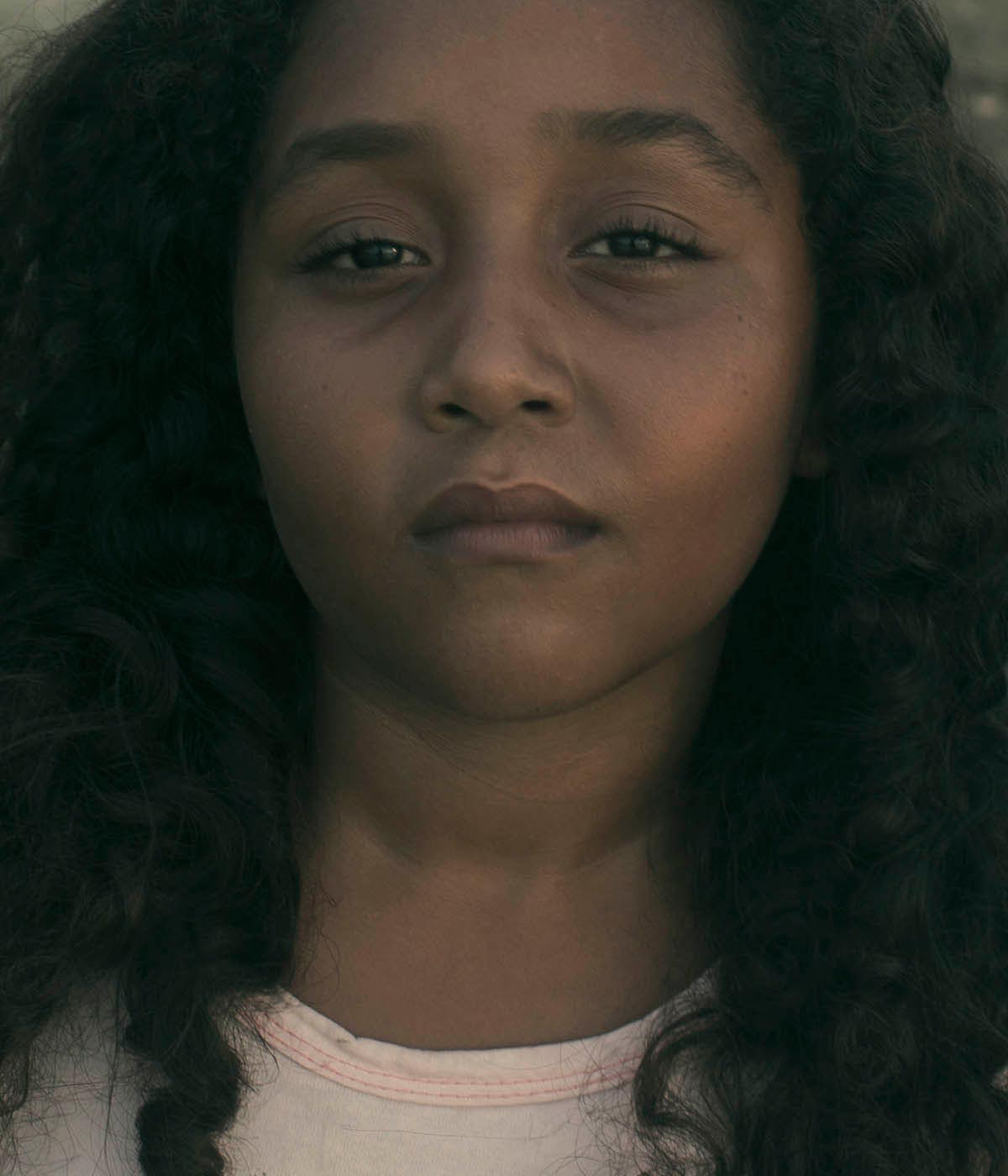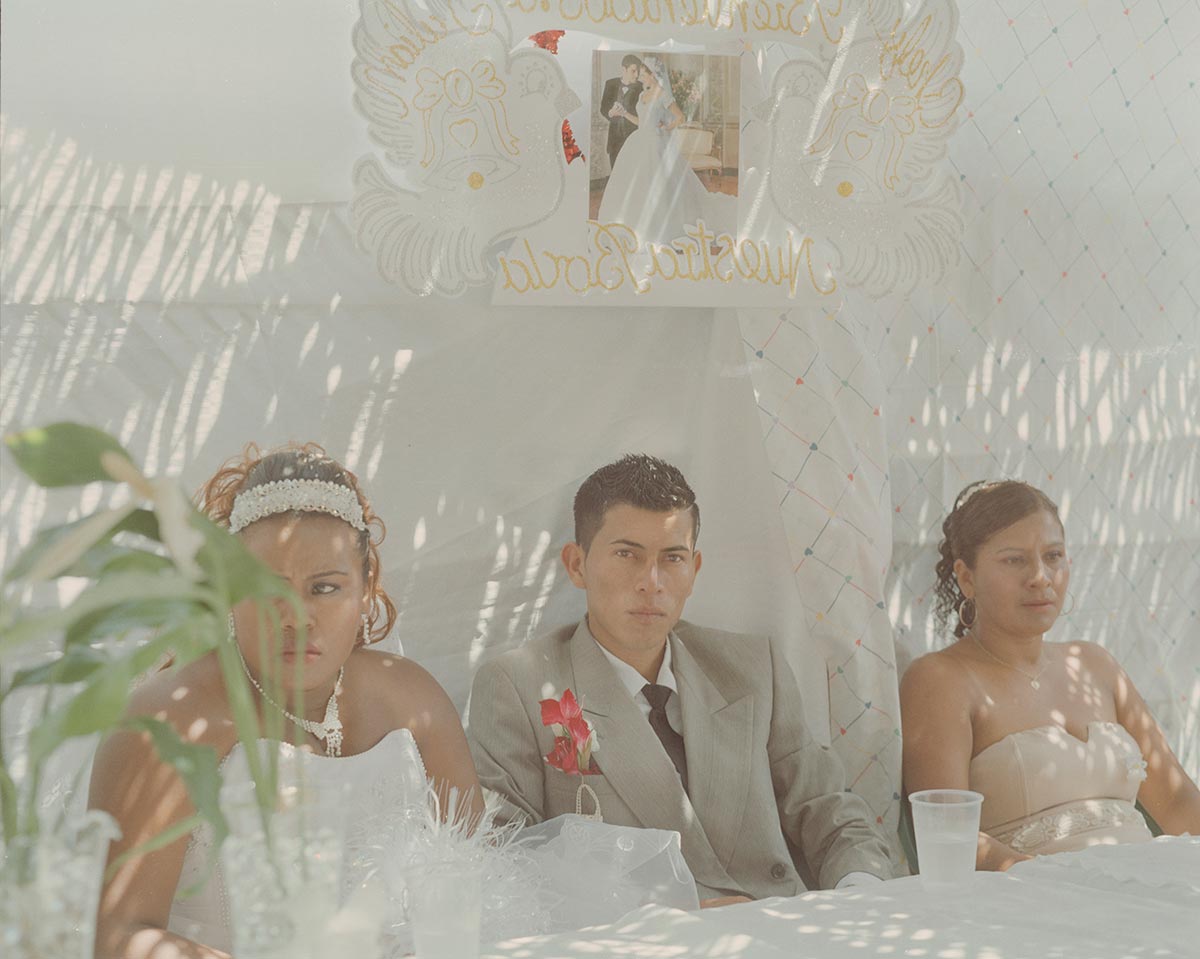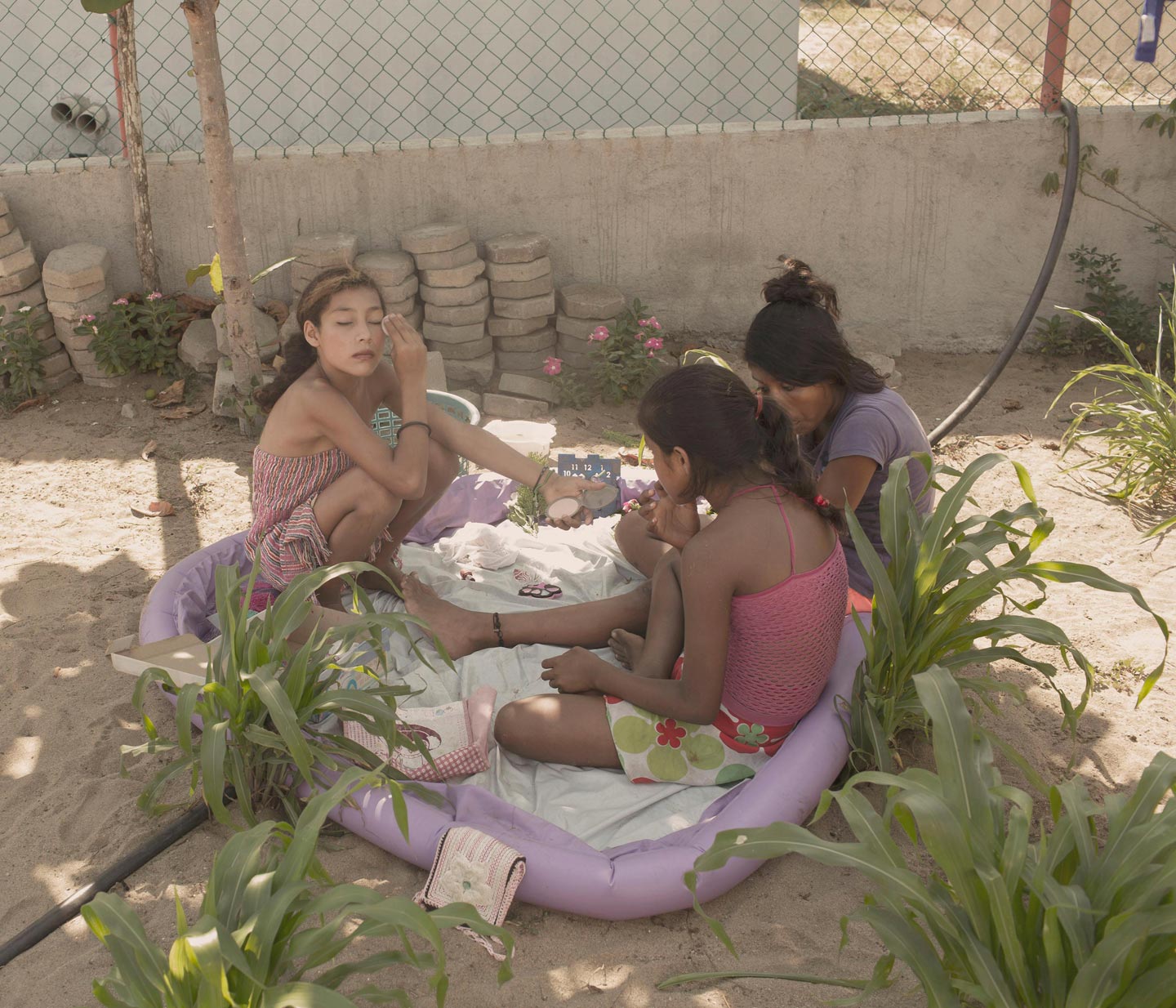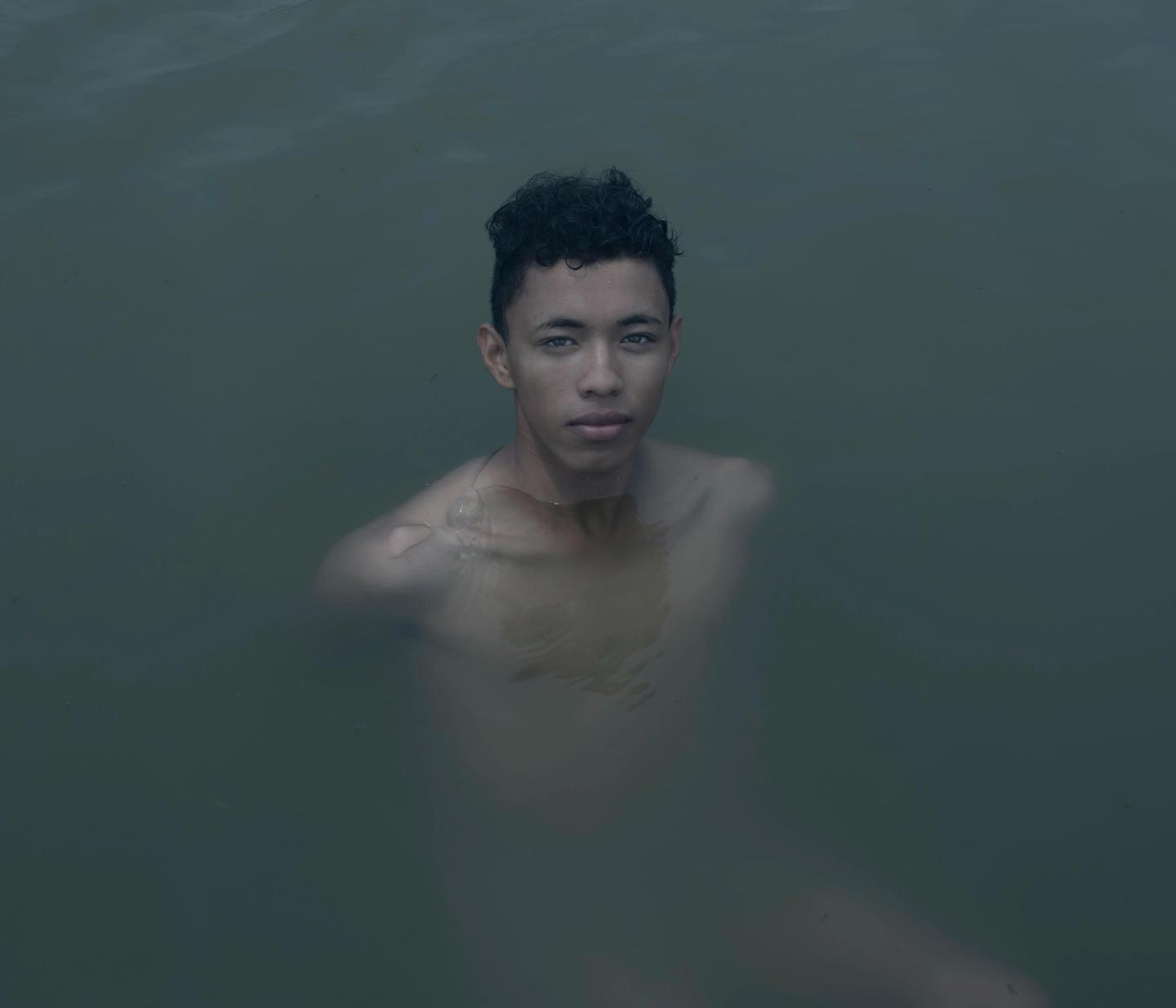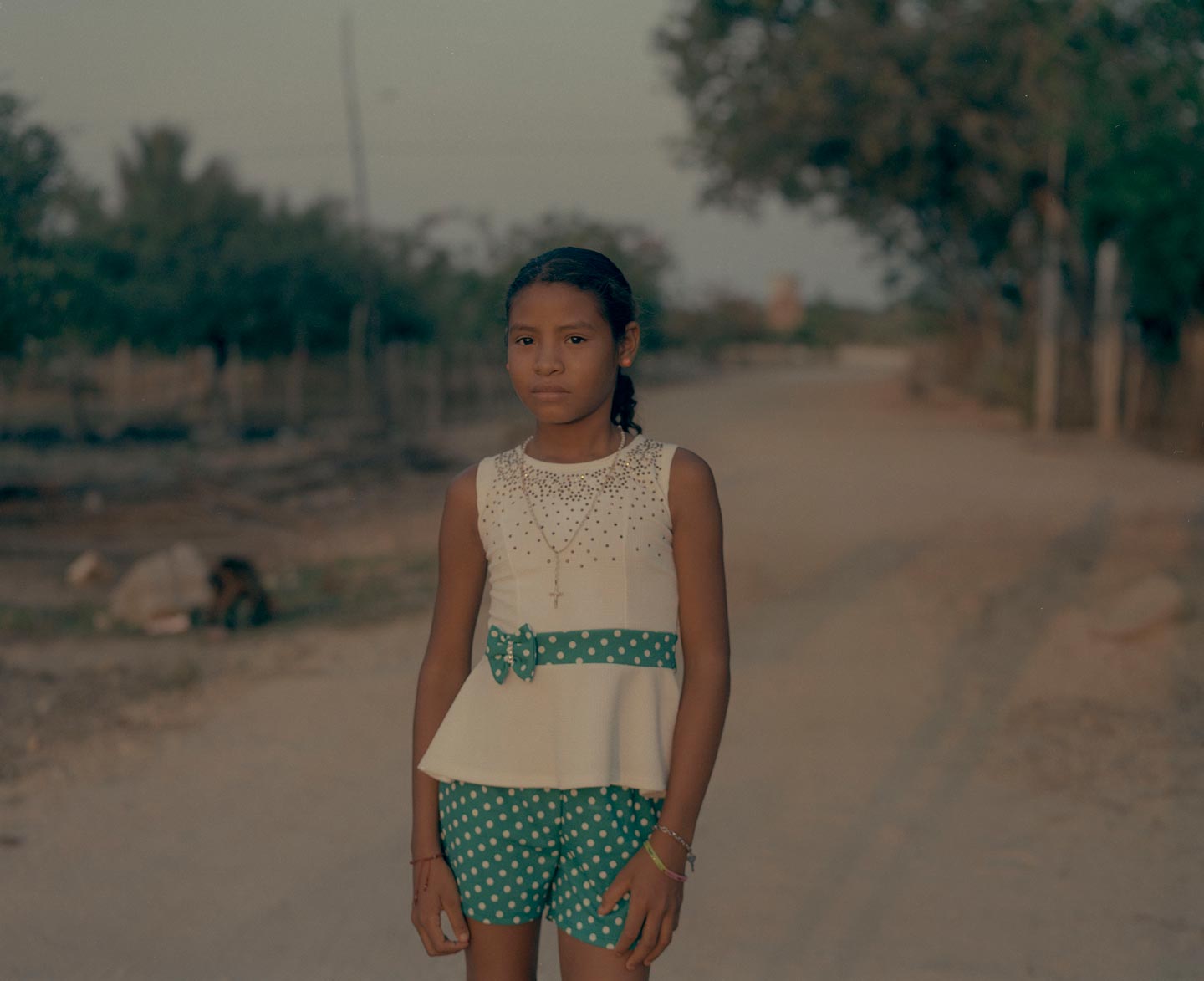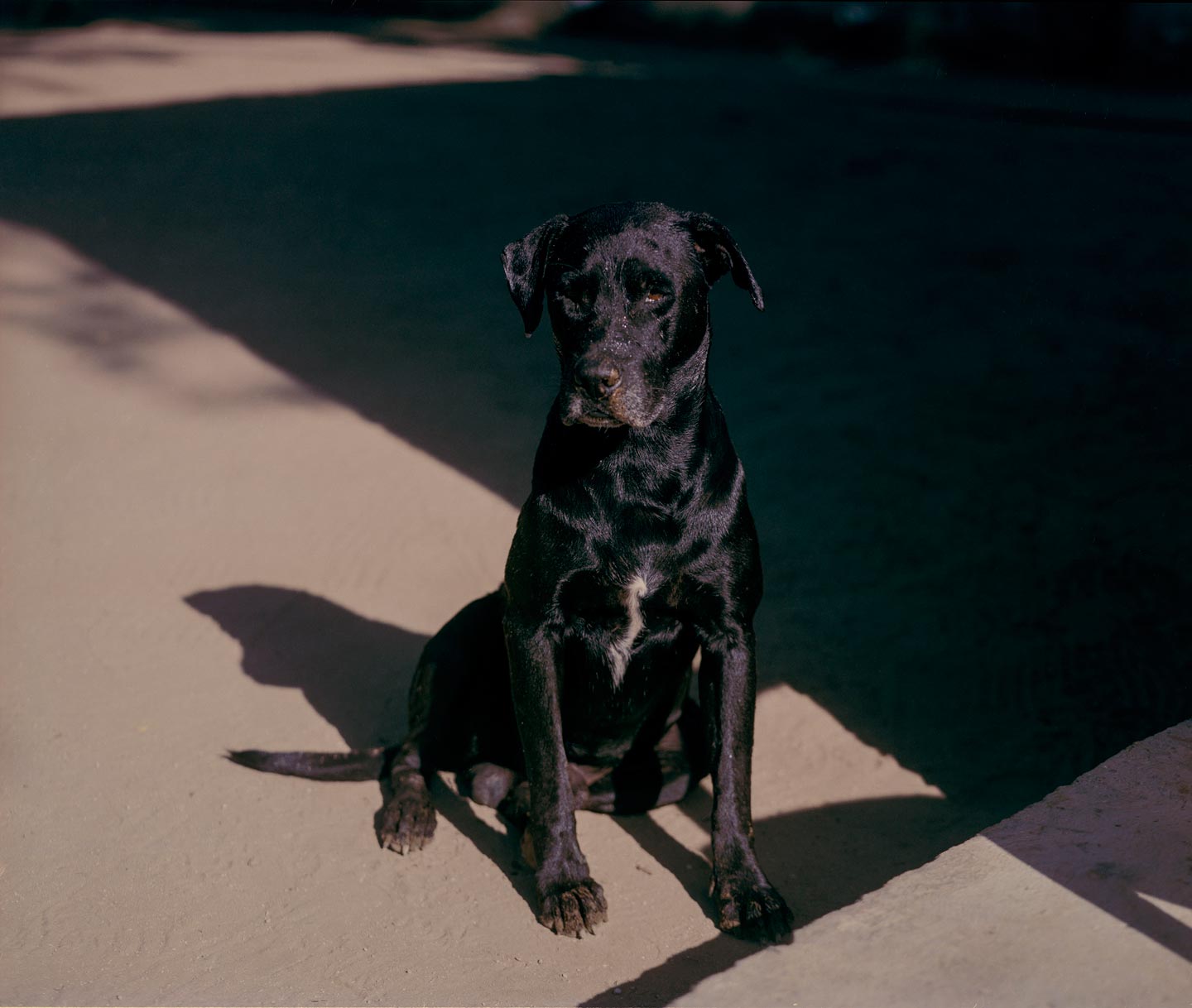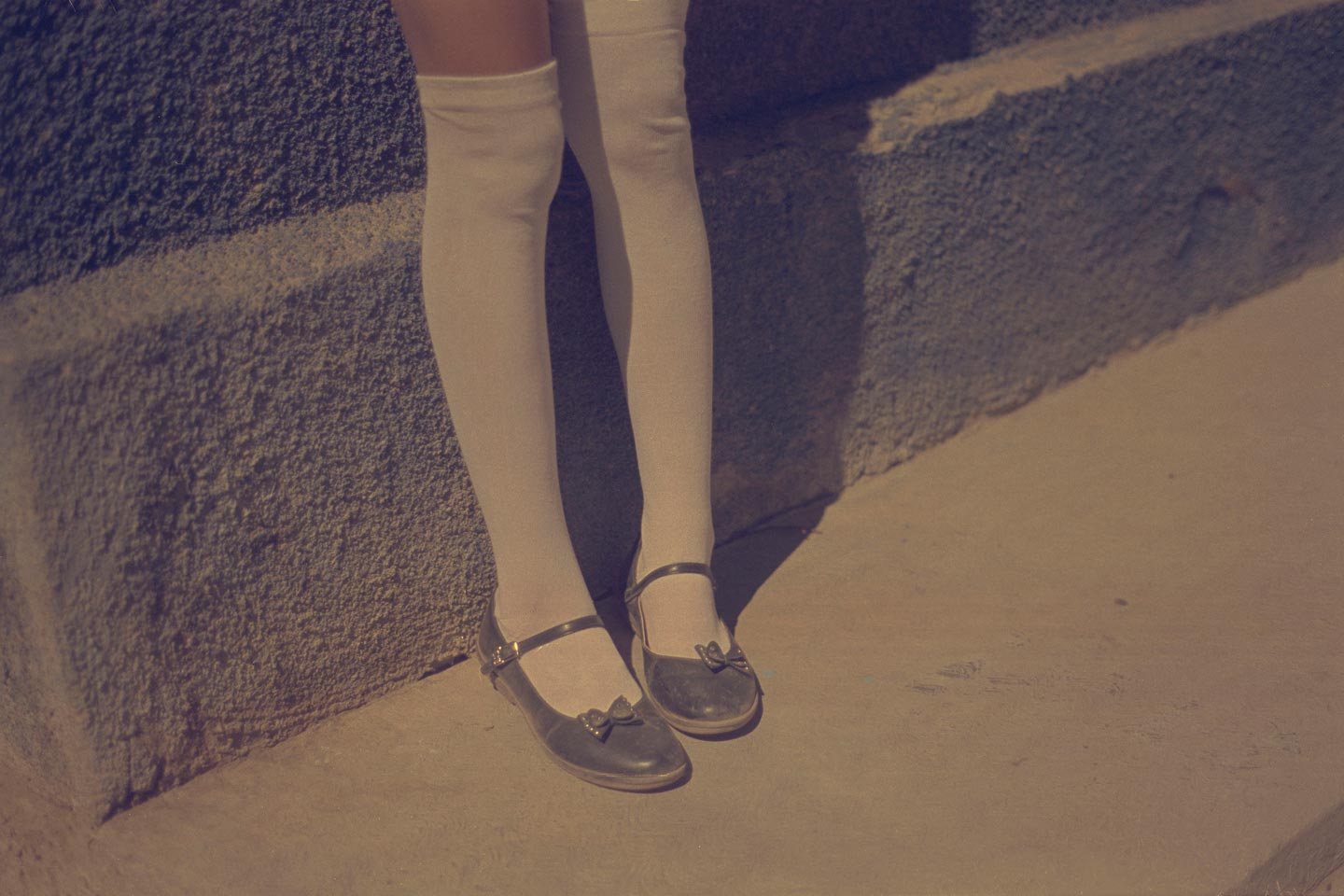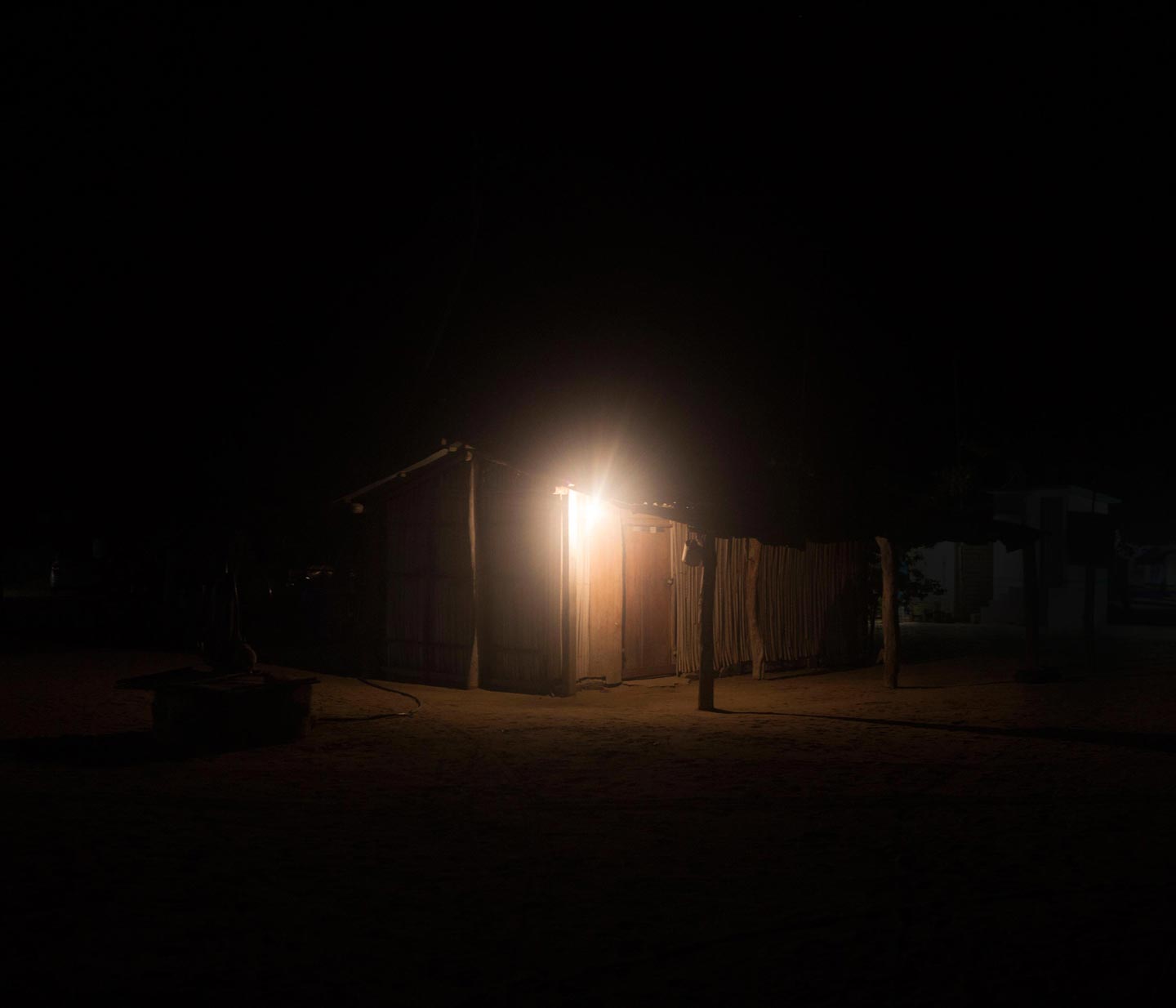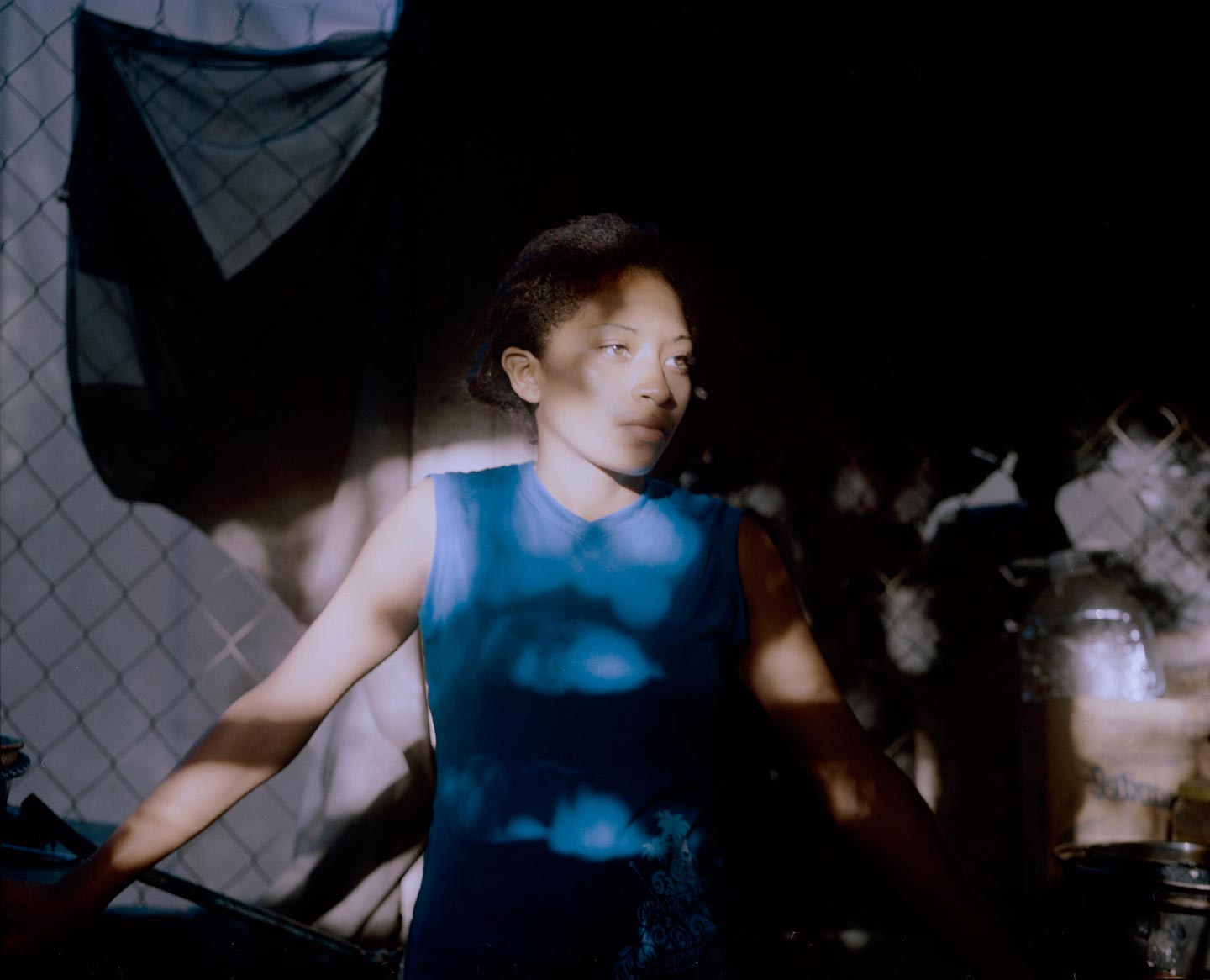 31 year-old French-Danish photographer Cécile Smetana Baudier discusses Diaspora: Costa Chica, a subjective reportage from a coastal area of Mexico where Cécile lived with a minority ethnic group: the Mexicans of African descent. Her beautiful portraits and landscape photographs introduce us to this community living at the margins of their society, and sometimes victim of racist stereotypes.
Hello Cécile, thank you for this interview. What inspired your new series Diaspora: Costa Chica? 
I was living in Oaxaca city in Mexico and was researching on a different project; however when I started working on it I never got a connection with the girls I was photographing. I was not in a very positive state of mind.
One day I was sitting at the dentist's office. A lot of his clients where other photographers and therefore he had all these photography books on the table. I started looking through them and I stumbled across one about the Afro-Mexican community in Costa Chica, an area that expands from the state of Oaxaca to the coast of Guerrero. I didn't know that there were any communities of people of African descent in Mexico and I started researching on the subject. I found the photos of Tony Gleaton, an American photographer who dedicated his life to portray Afro communities and I was very much inspired by him, which becomes very clear when comparing my own images to his.
Can you talk a bit about the Afro-Mexican group and what their position in the Mexican society is? Are they subject to racism?
The Afro-Mexican community has only been recognized by the Mexican government last year, in 2015, which is actually what made me pursue the story.
Racism is a large problem in Mexico. Many idealize the white European look; the Mexican tele-novelas (soap operas), which are extremely popular, only portray a white, wealthy elite which in no way is representative of the Mexican population. In fact there are very few black people, if any, represented on any other media platforms in Mexico. Many Afro-Mexicans told me they felt vulnerable when leaving their communities because most Mexican people saw them as being "too black" to be considered "real" Mexicans. I guess this is what I really empathyzed with: this sense of alienation from the society that surrounds you. I think most people can relate to this feeling, if only on a different scale. It is definitely something that resonated with me.
You took the photos of this series in a small fishing village called El Azufre, in particular. How did you end up in El Azufre, and for how long have you worked there?
I worked in two villages, Chacahua and El Azufre, for about 7 weeks. I lived with two different families who welcomed me into their homes without any reservations or doubt about my motivations for doing the project.
These villages and the entire Costa Chica area are beautiful, but also poor and only few people ever leave. When you are there, you feel as if you are cut off from the rest of the world, and I definitely wanted my photographs to reflect this feeling of alienation. I found the people to be very humble and unaware of their physical beauty. An older woman told me that they didn't understand why I thought they were worthy of having their picture taken.
What do the Africans you photographed and spoke with think of their group's situation in Mexico?
The Afro-Mexican communities are mostly present in the state of Veracruz, Guerrero and in Oaxaca. In bigger cities the Afro-Mexican identity is strong and they have a clear sense of identity and connection to their roots. In Chacahua and El Azufre this was not the case. Many young girls did not want me to ask them questions about their Afro-Mexican heritage, because they felt stigmatized. When talking to older men and women, they knew nothing significant about Africa, but did express a desire to know and learn more about their history.
Although it includes some landscape photographs and pictures of daily life, Diaspora: Costa Chica is especially about the portraits. Was this something you planned or did it come as a natural decision while on location?
Portraits have always been my focus point when photographing. I want to connect with the person I am shooting—I need to. If I don't, I feel no satisfaction, no sense of mutual understanding. At the time I was actually trying to move away from this genre and I was really frustrated, because I didn't feel like I was improving. I hated the work I was producing. My camera broke, more than once, and I ended buying this old huge and heavy Mamiya; but because I was sick, I couldn't stand up and hold it for very long. I did portraits this time, because it's what I could do, being in the state I was in.
What have been the main influences on your photography?
My family. Without a doubt.
Who are some of your favourite contemporary photographers?
Andrei Tarkovsky has been a huge inspiration for me. Margot Ovcharenko, Wolfgang Tillmann, Viviane Sassen and then there is Michella Bredahl, an amazing young Danish photographer. And of course Sally Mann.
Choose your #threewordsforphotography.
Instinct. Work. Ethic.