Photos by Adrian Samson
Selected Works: Adrian Samson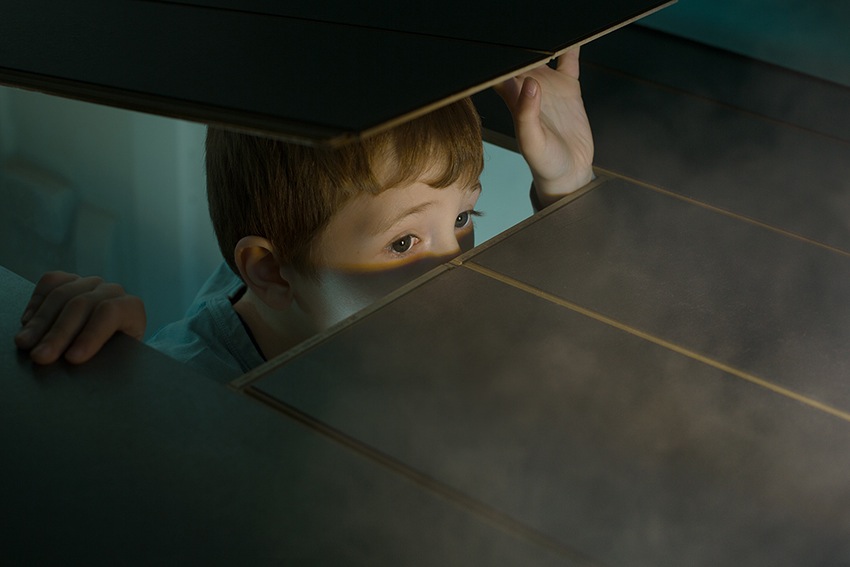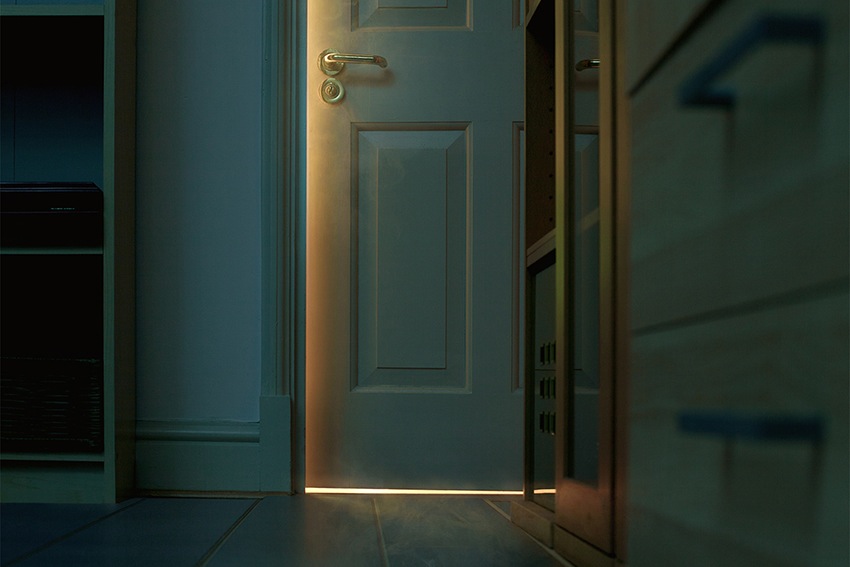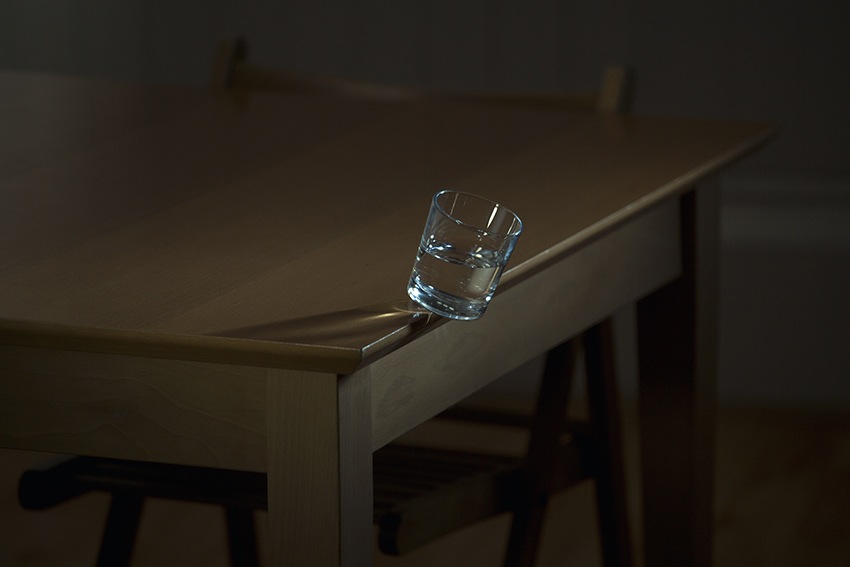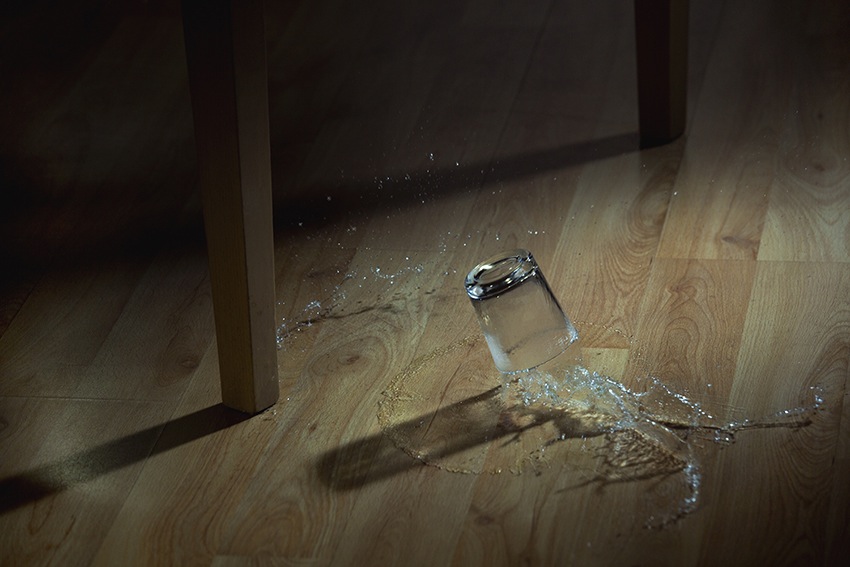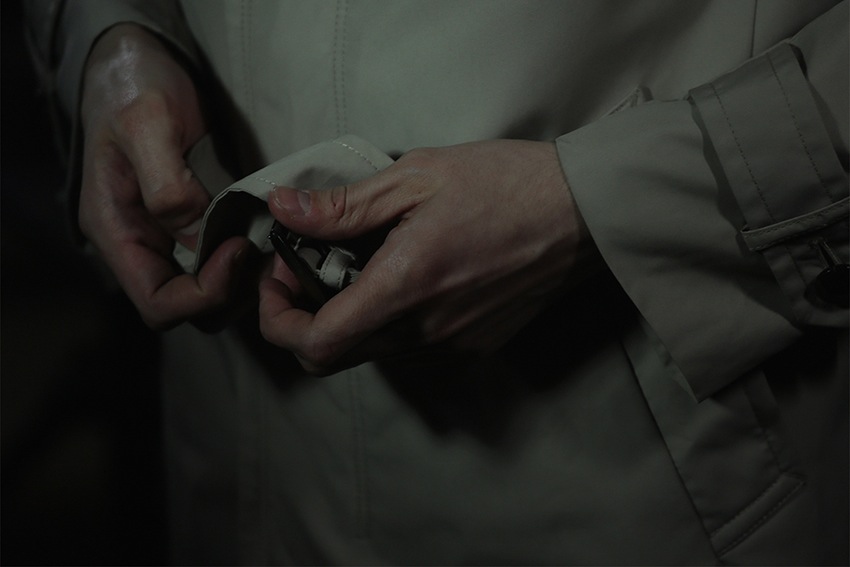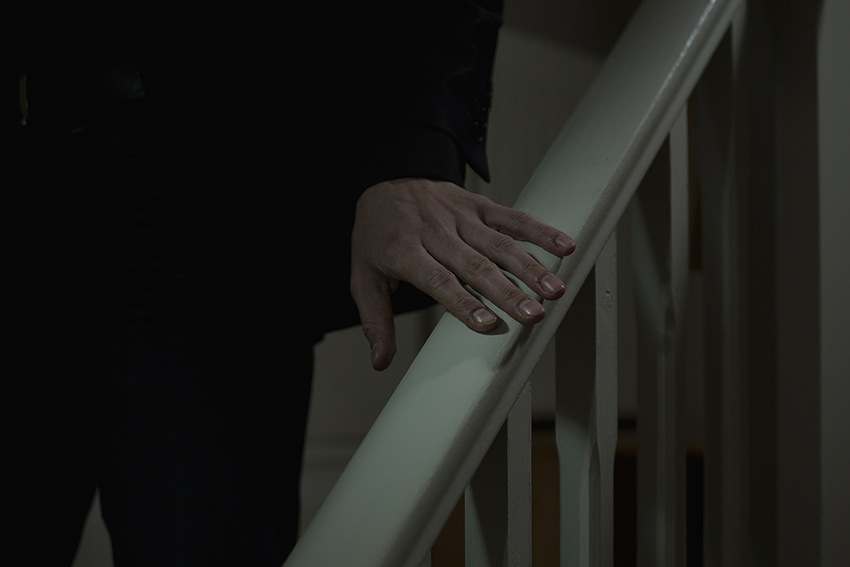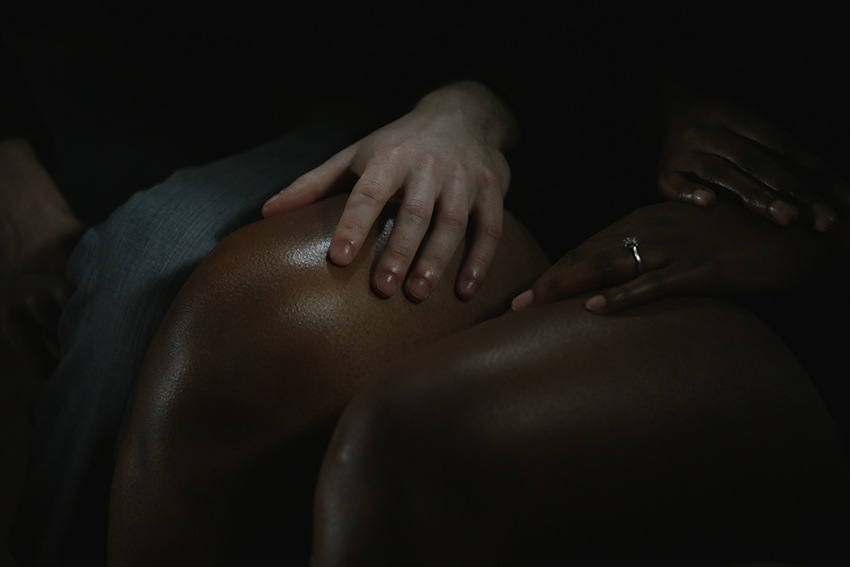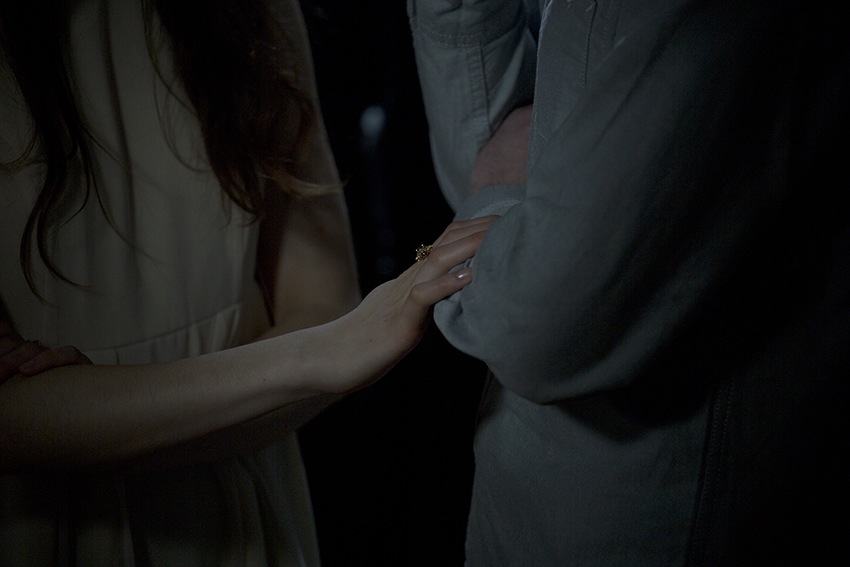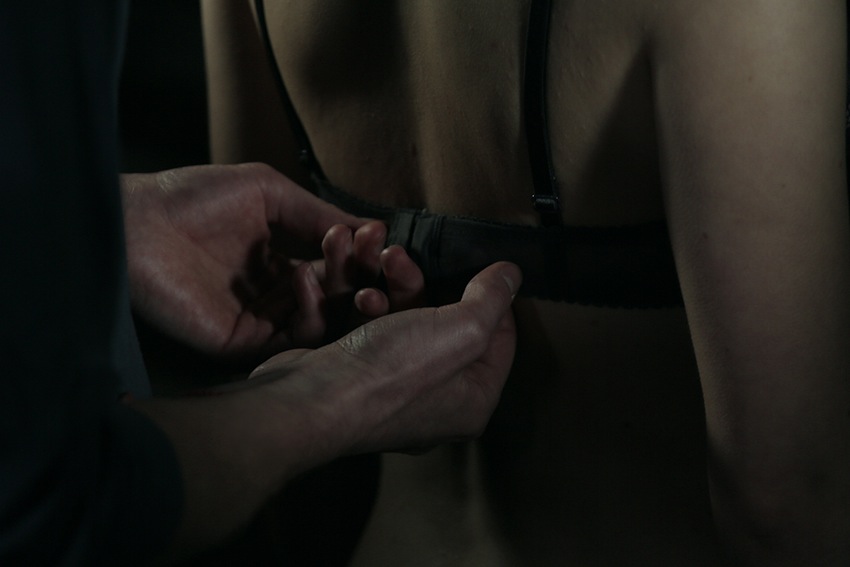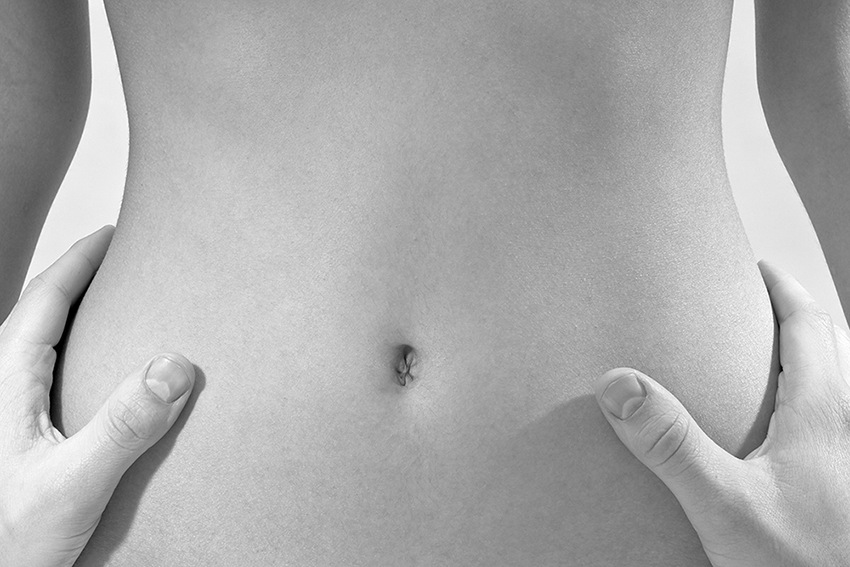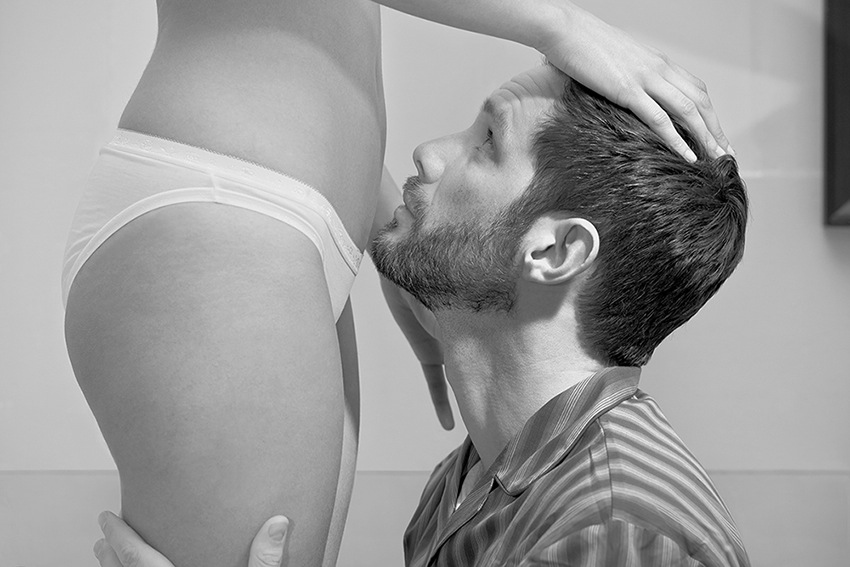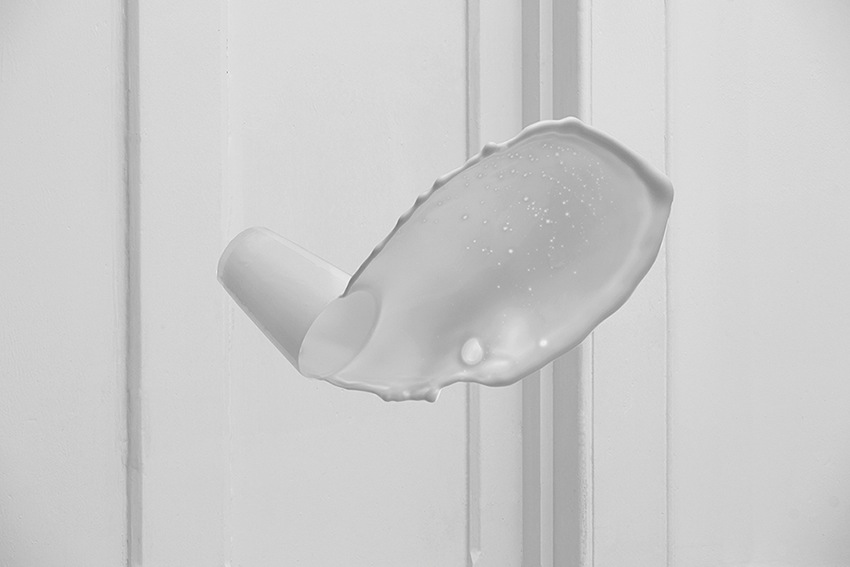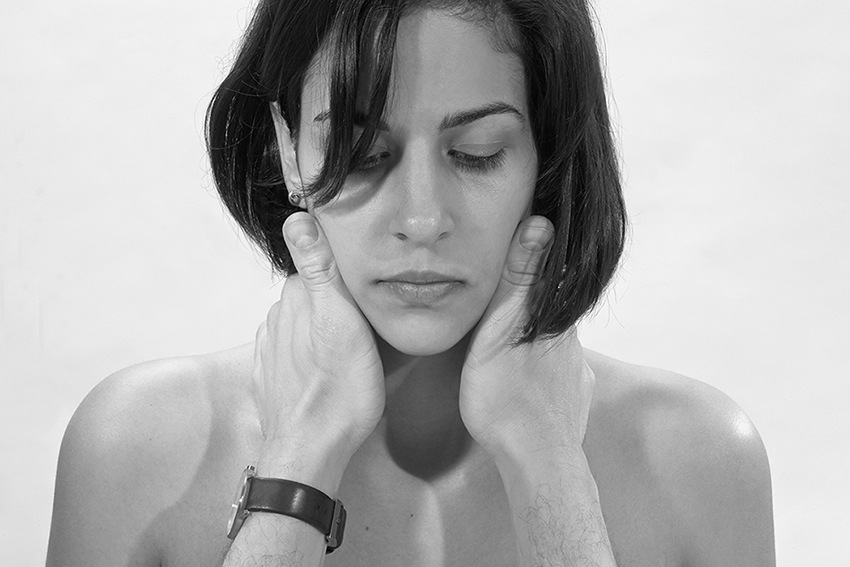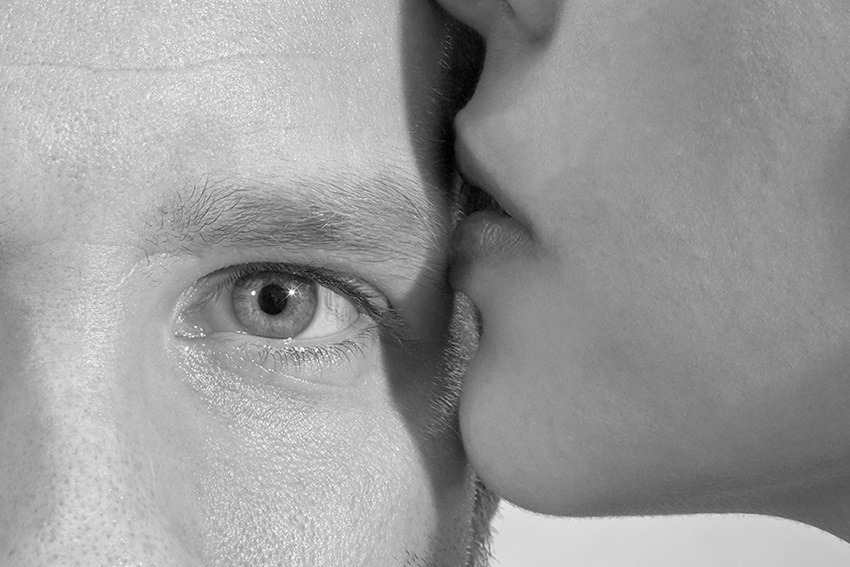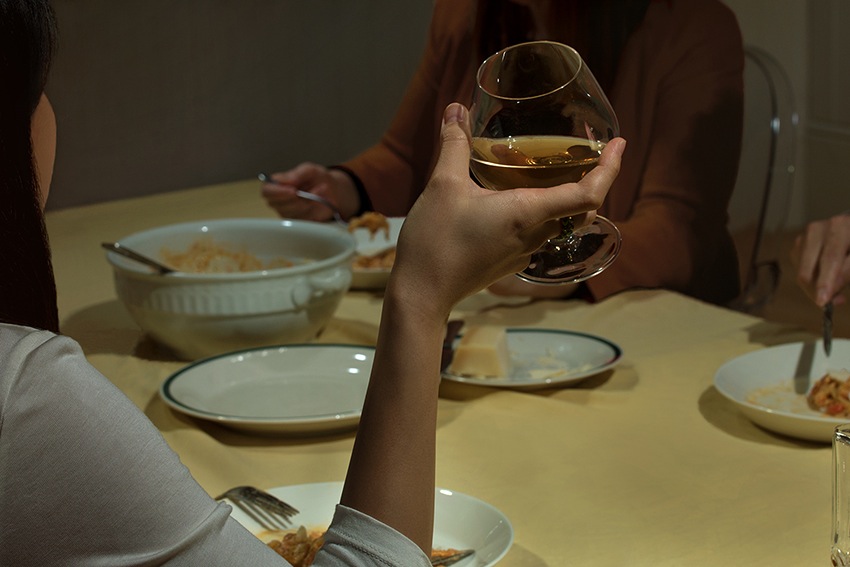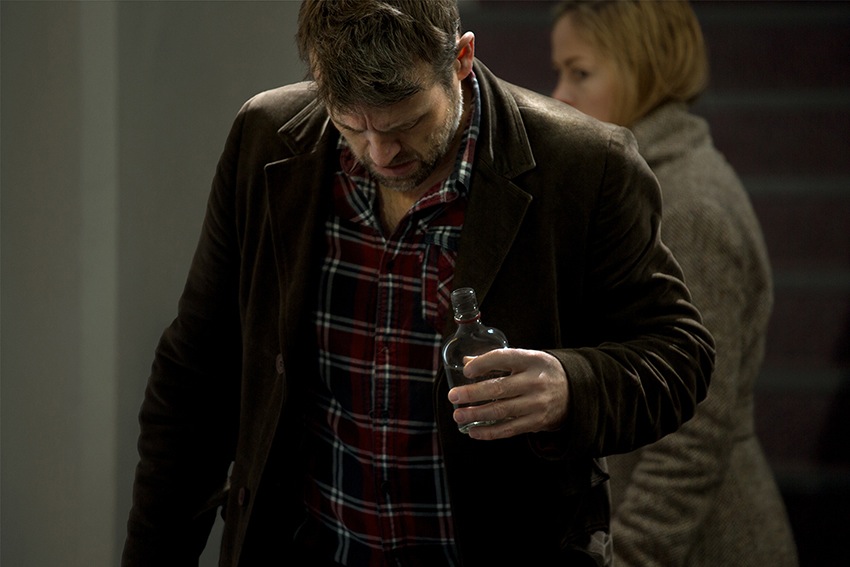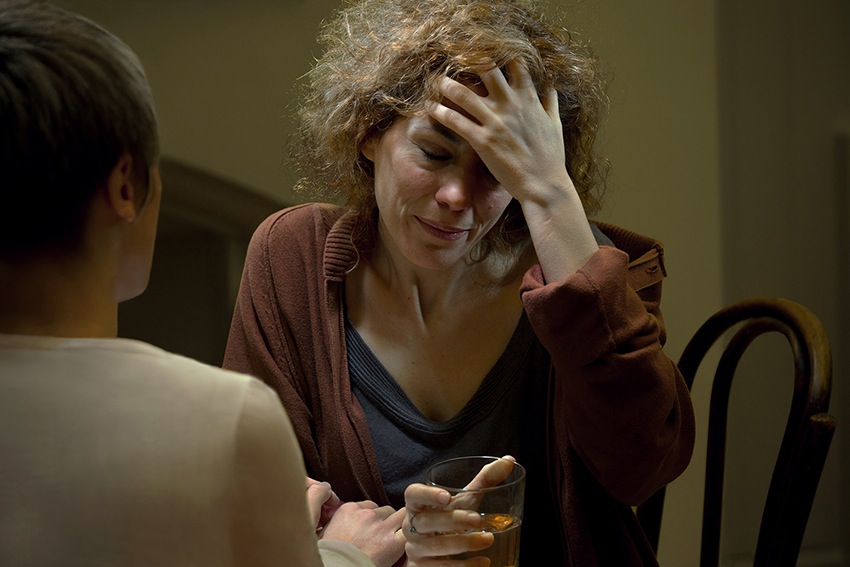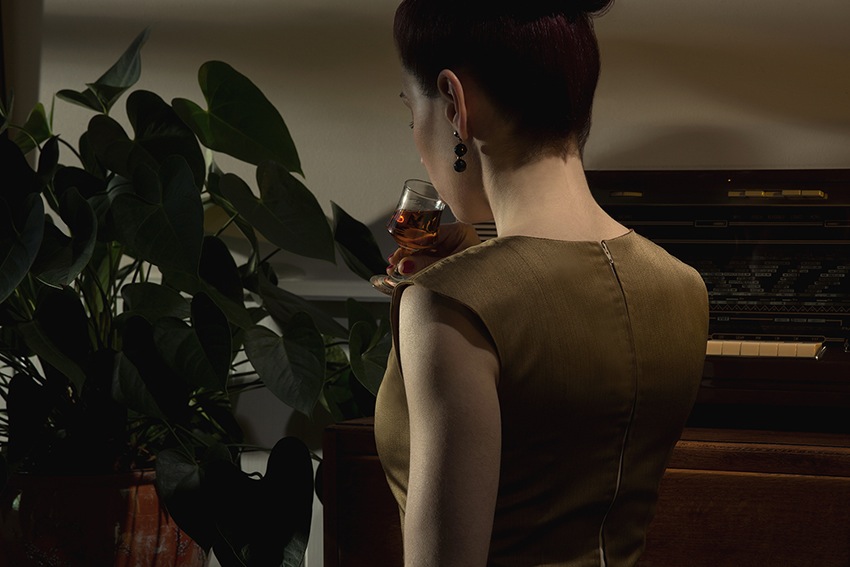 Adrian Samson is a self-taught Hungarian photographer based in London since 2004. In this interview, Adrian shares some insight into his early, keenly cinematic works, and how he has been exploring new paths in his practice as of recently.
Hello Adrian, thank you for this interview. What are your main interests as a photographer?
Thank you for asking me. For me, it's pretty much about making photographs and looking at photographs. I found that good photography has a therapeutic payoff for me: I think I go to galleries or look at photobooks like other people would pop a pill. I'm full of contradictions so I look at lots of contradictory work, very old and very new. I can get very excited when I look at great photography.
Your works usually consist of short sequences that narrate short stories. Did you take this cinematic approach to photography from the start, or is it something you developed at a later point?
I've been shooting lots of commercials from around 2005 to 2010. In advertising, a sequence of 3-4 images is usually used so visuals can be swapped around on several displays. I keep using short sequences in my personal work because I find it to be a good length for both the photographer and the viewer, although I have two or three ongoing projects for which this format would not suffice, and would be more suitable for a book.
What is your typical process for creating one of your works?
Usually I complete around two pieces of work a month, and then there is maybe a month when I do other things or I'm commissioned to shoot something. When I return to my studio I usually spend about a week shooting a set. The first couple of days I just try out various things until I feel that I'm on the right track, then I spend a few days completing it.
There are often sets that I shoot and finish with the same dedication but discard in the end. About half of the work I have done over the last year is not shown in my book anymore. It helps to keep my work fluid and evolving.
Except for your portraits, faces are quite elusive in your images, while hands and glasses often recur…
Faces are very expressive – they can easily take charge of the overall image, while a more figurative work lets you focus on other aspects like the sculptural or compositional quality of the image. I like that, that's why I shoot quite a lot of still life or crop down the image just to a body part.
As for the glasses I have had a strong fascination with any see-through object since I was a child. My mother often found me carrying a piece of coloured glass or a stone in my hands.
Most of your works include no more than two to four images. Why do you feel that such "brevity" is best for you?
Besides the reasons I already mentioned, I also have quite a scattered mind: after a couple of days I need to move away from whatever I was working on. I find it difficult to stay focused. Occasionally, I feel strongly about a particular piece of work and like to revisit it after a break, like my Chroma series. This happens when I feel confident that I should follow a particular direction for a longer time.
In your most recent works you're taking new directions, moving away from storytelling. Where is your photography going?
Yes, I used to shoot more timelined work which is actually harder to present, and difficult to commission. Image sets without a storyline are more flexible, but in one way or the other they are all stories. Right now I still get excited shooting both, although the abstract nature of the latter may suit me more in the future.
Where do you draw inspiration for your projects?
I used to be inspired by films a lot, but lately I prefer to look at contemporary painters or photographers whose work reminds me of contemporary paintings. I also like installations and sculptures, and I collect all sorts of objects hoping that maybe one day I will take a picture of it.
What have been the main influences on your photography?
Hans Ulrich Obrist says painting as an art form has been exhausted, while other mediums are still at an early stage of development. I think he is right if we're talking about making something new, but I also think that we don't always need to make something new. I'm comfortable reinterpreting things and getting inspired from someone else's work. Damien Hirst says one should steal everything because it's all been done already – the only advantage you have is being in the now. Then suddenly you have all the freedom to create something great and new in some form.
Who are some of your favorite contemporary photographers?
From still life photographers I think Lucas Blalock's work is amazing. I just bought his book Windows Mirrors Tabletops and it's absolutely beautiful. I always loved Viviane Sassen's work, her sense of light and composition. Another very talented Dutch artist is Elspeth Diederix. I also bought a book of Asger Carlsen's drawings because I love what he does. A few other young contemporaries I would mention are Nico Krijno, Dominic Hawgood, Mark Peckmezian and Lonneke Van Der Palen – they're all very talented at what they do.
Do you have any other passion beside photography?
Apart from visual arts I'm also very passionate about music, politics, sociology, science and psychology. I used to like drinks and drugs or anything that altered the way I think or feel but by the end it just made me feel miserable, so I stopped doing them years ago.
I love to travel to other big cities like Tokyo but also to rural and isolated places. I love Africa. Only from traveling I get the same high as from photography.
Choose your #threewordsforphotography.
Scheme. Stimulus. Sentiment.