Photos by Neta Dror
Neta Dror Portrayed These Girls When They Were 15 Years Old, and Then Again at 20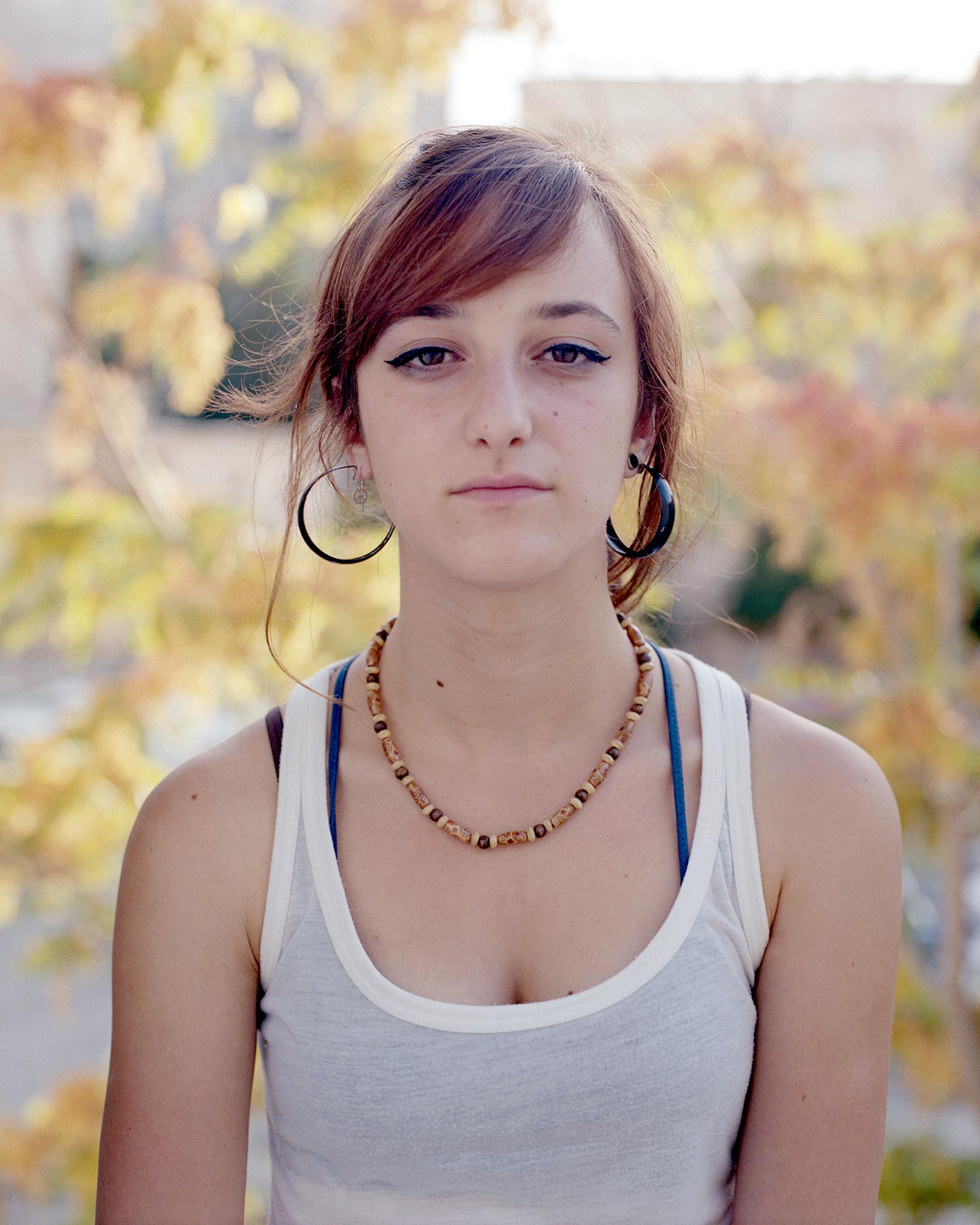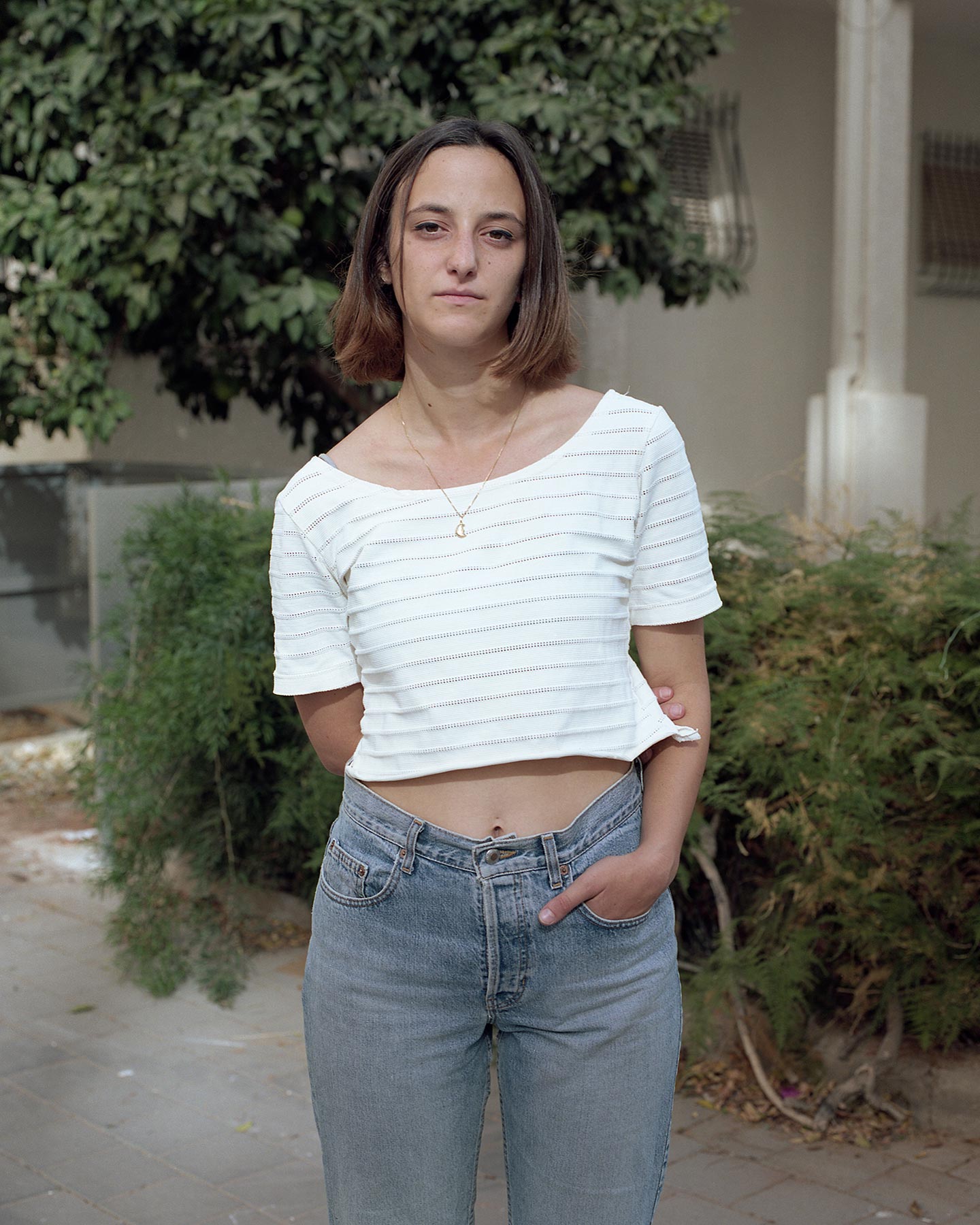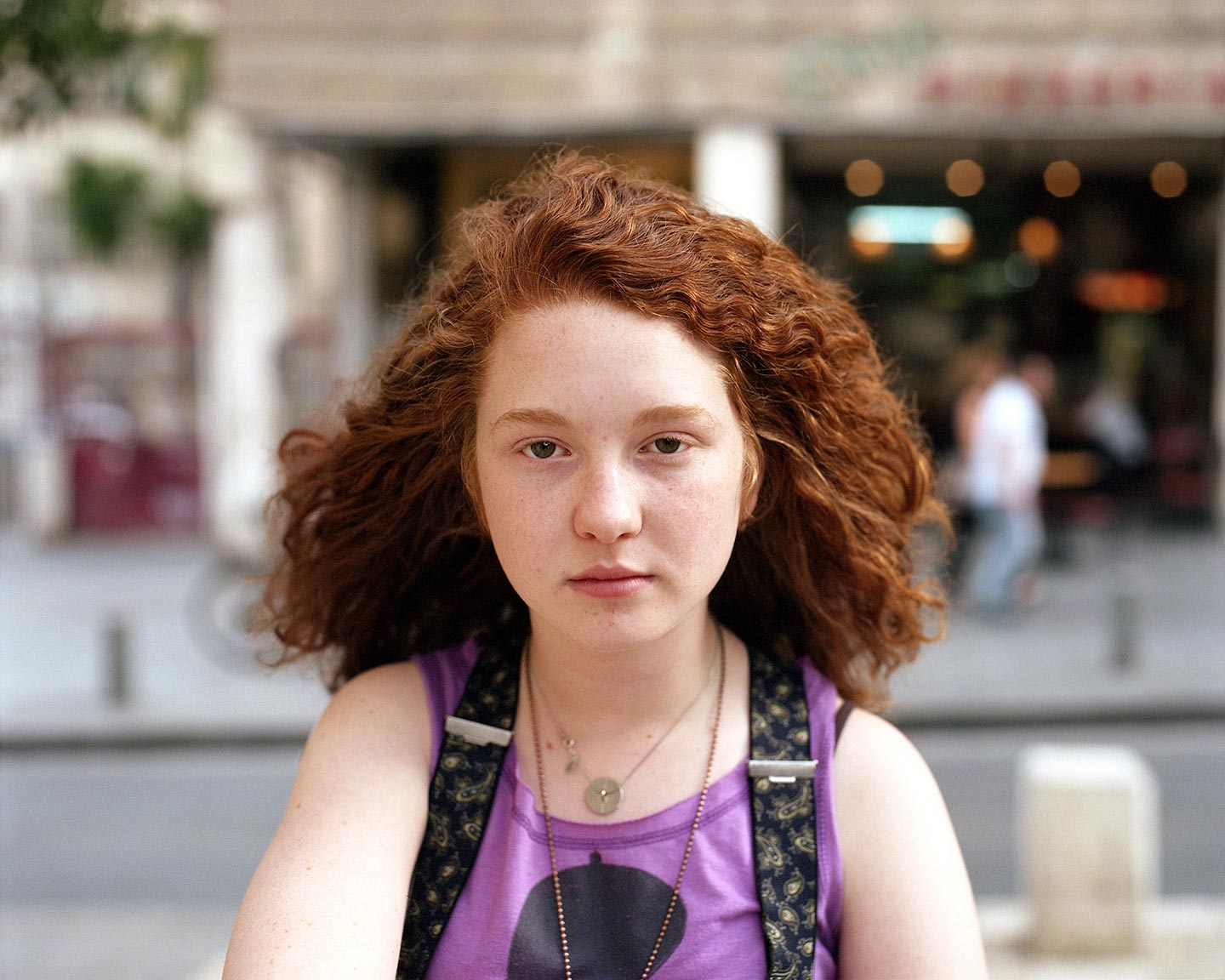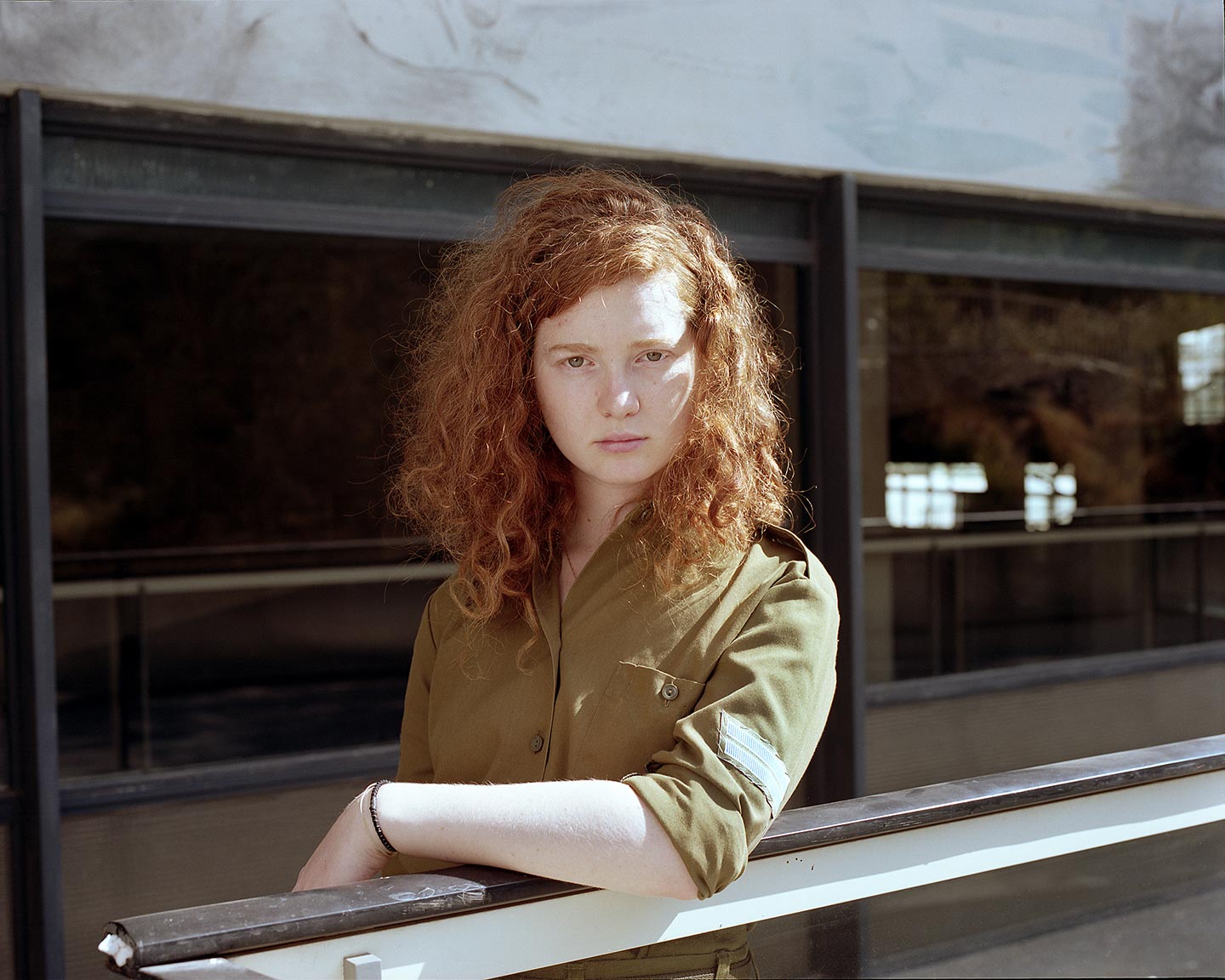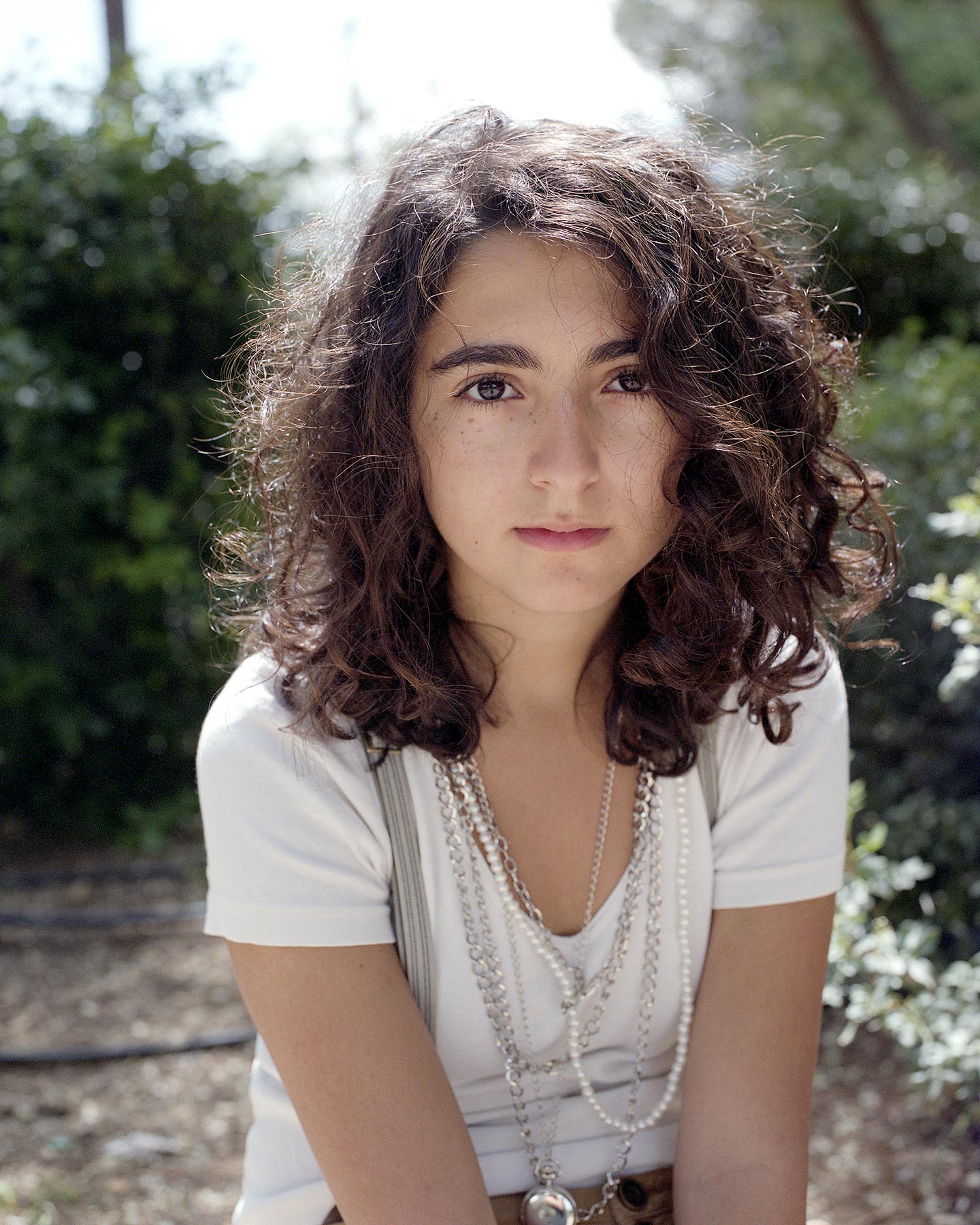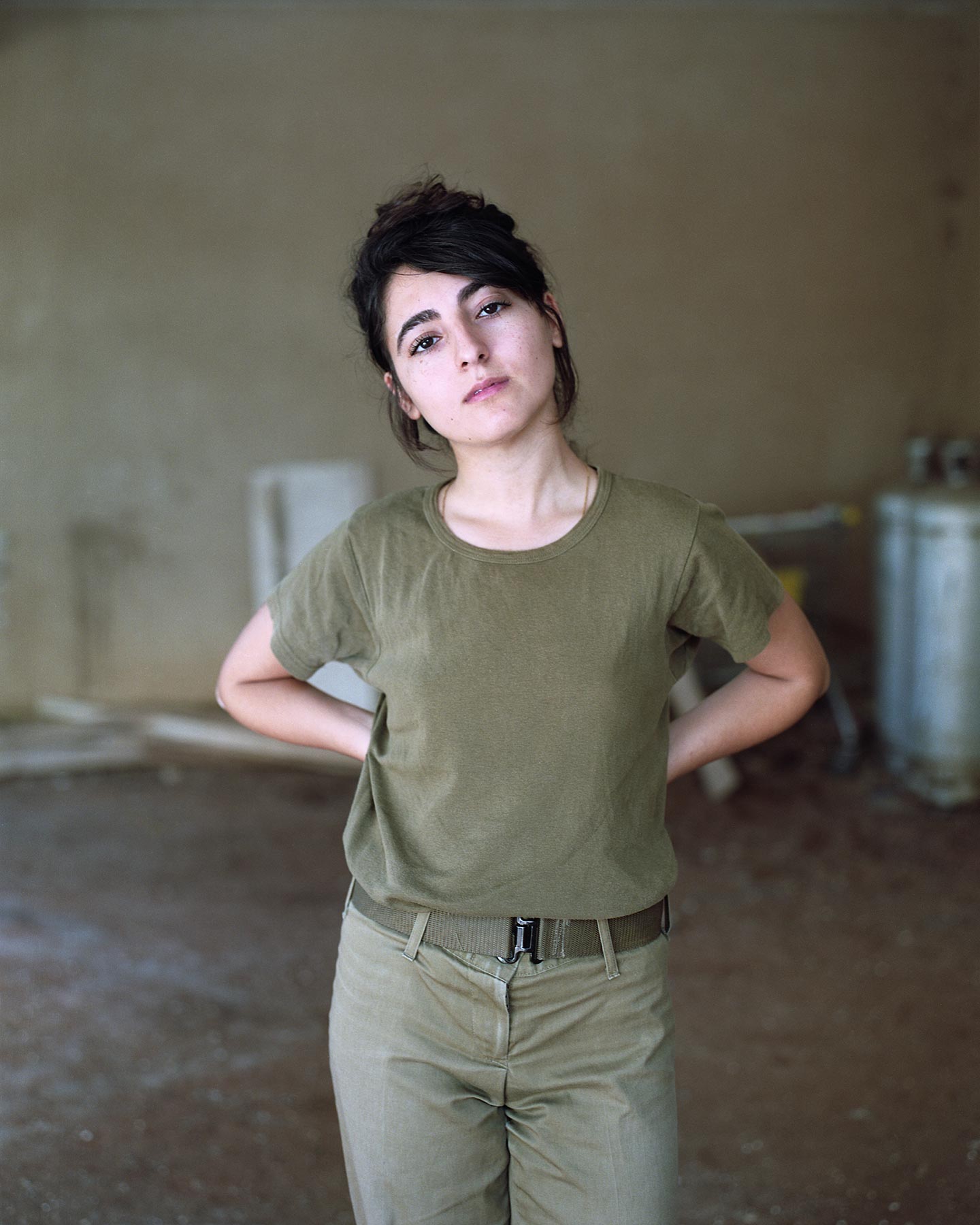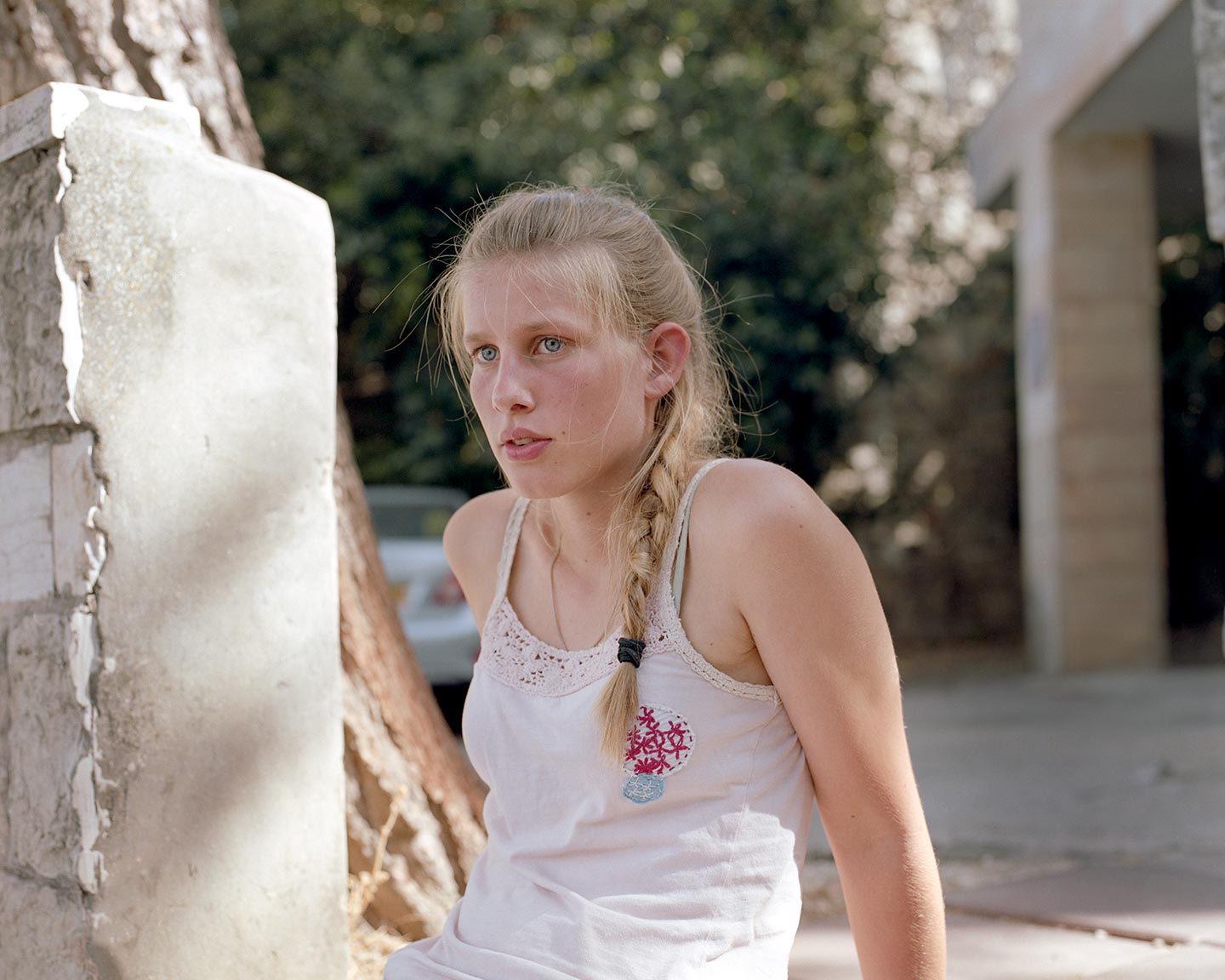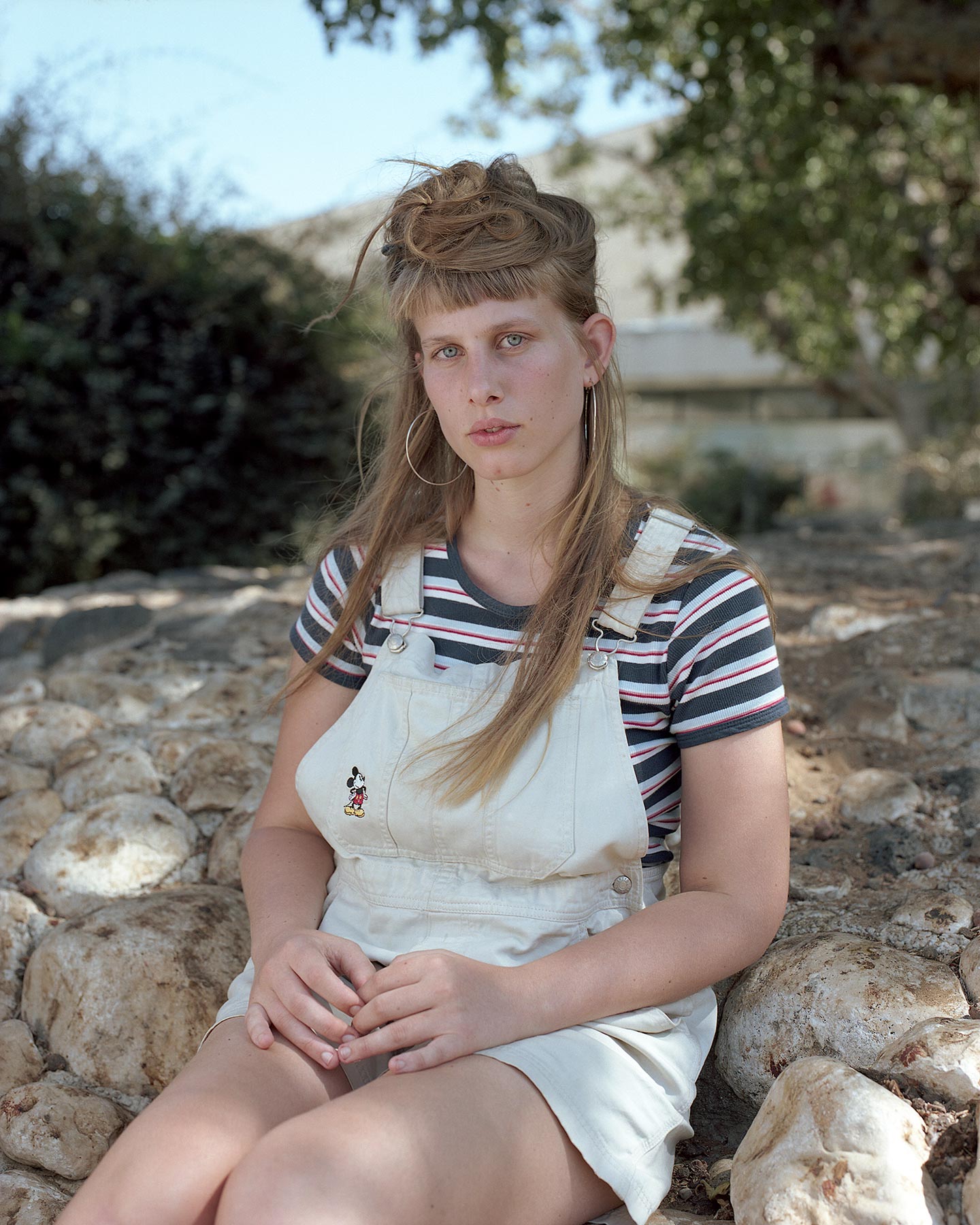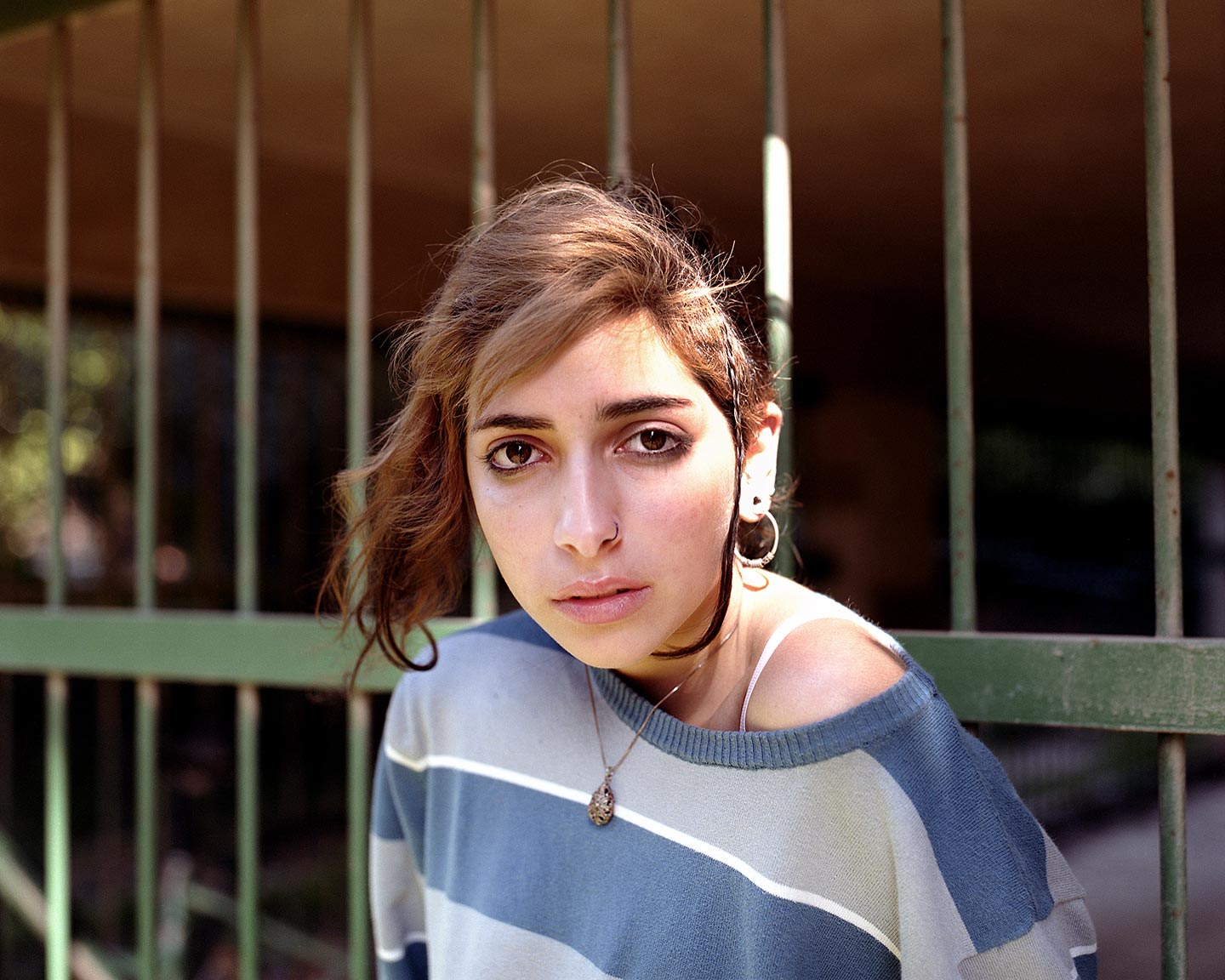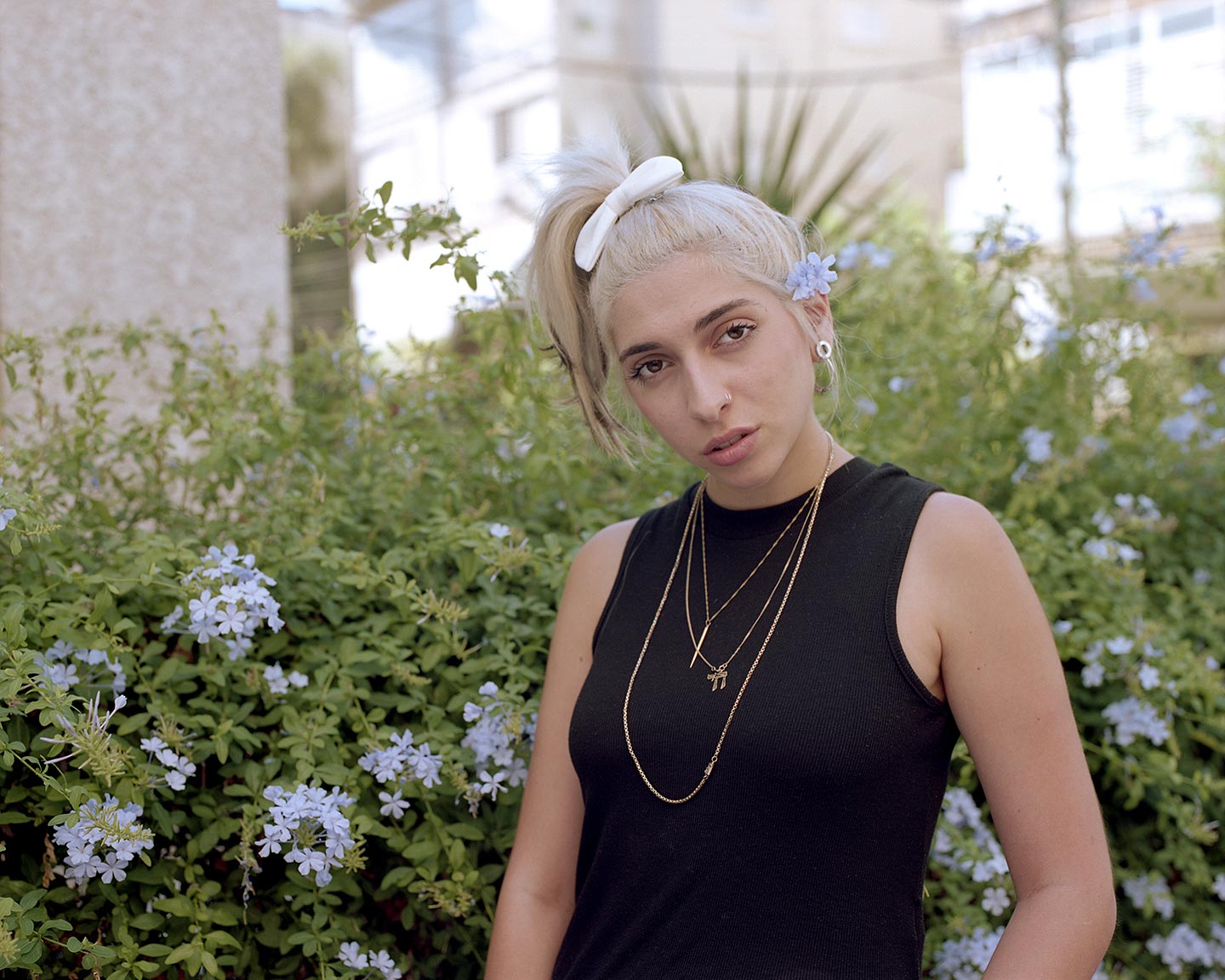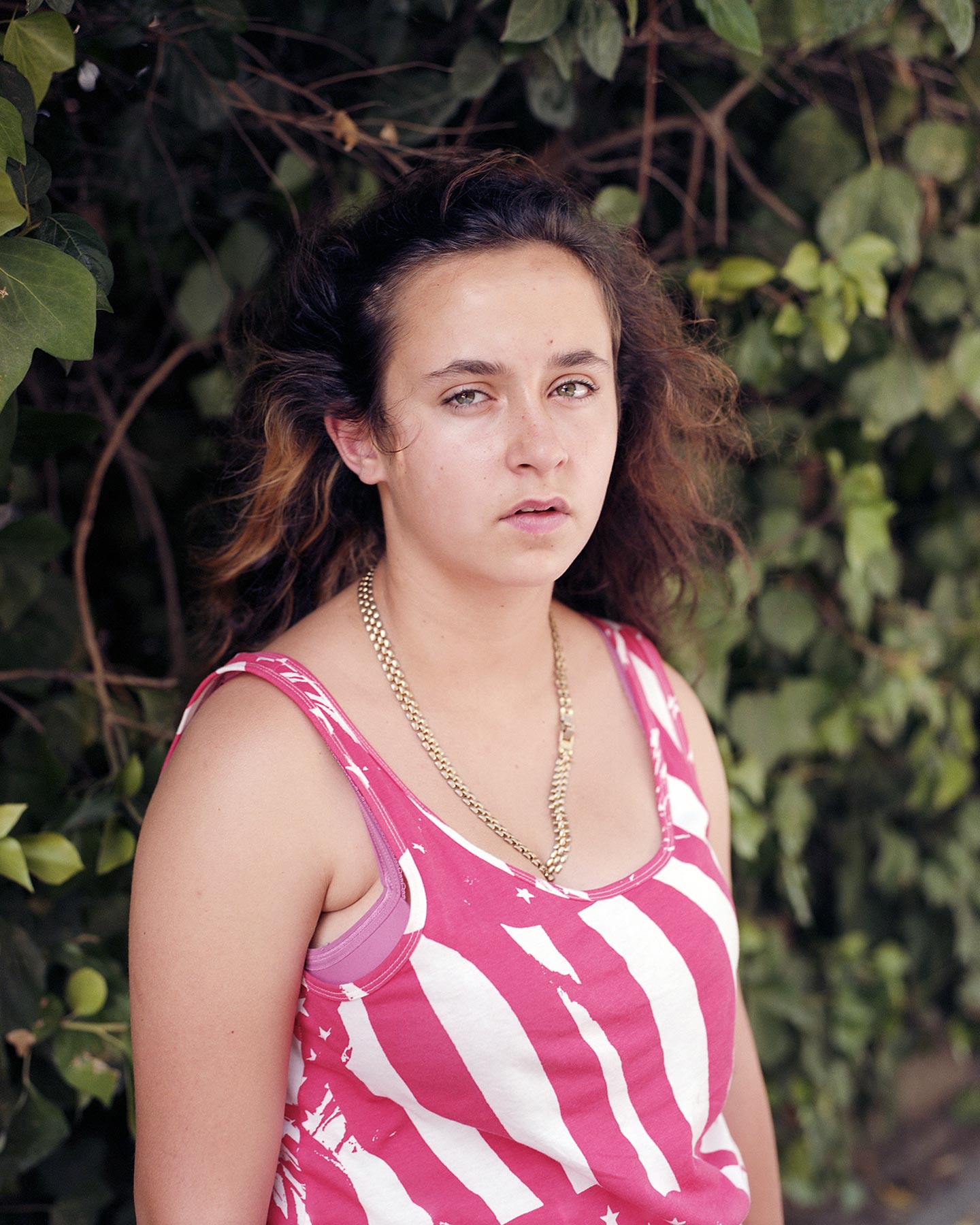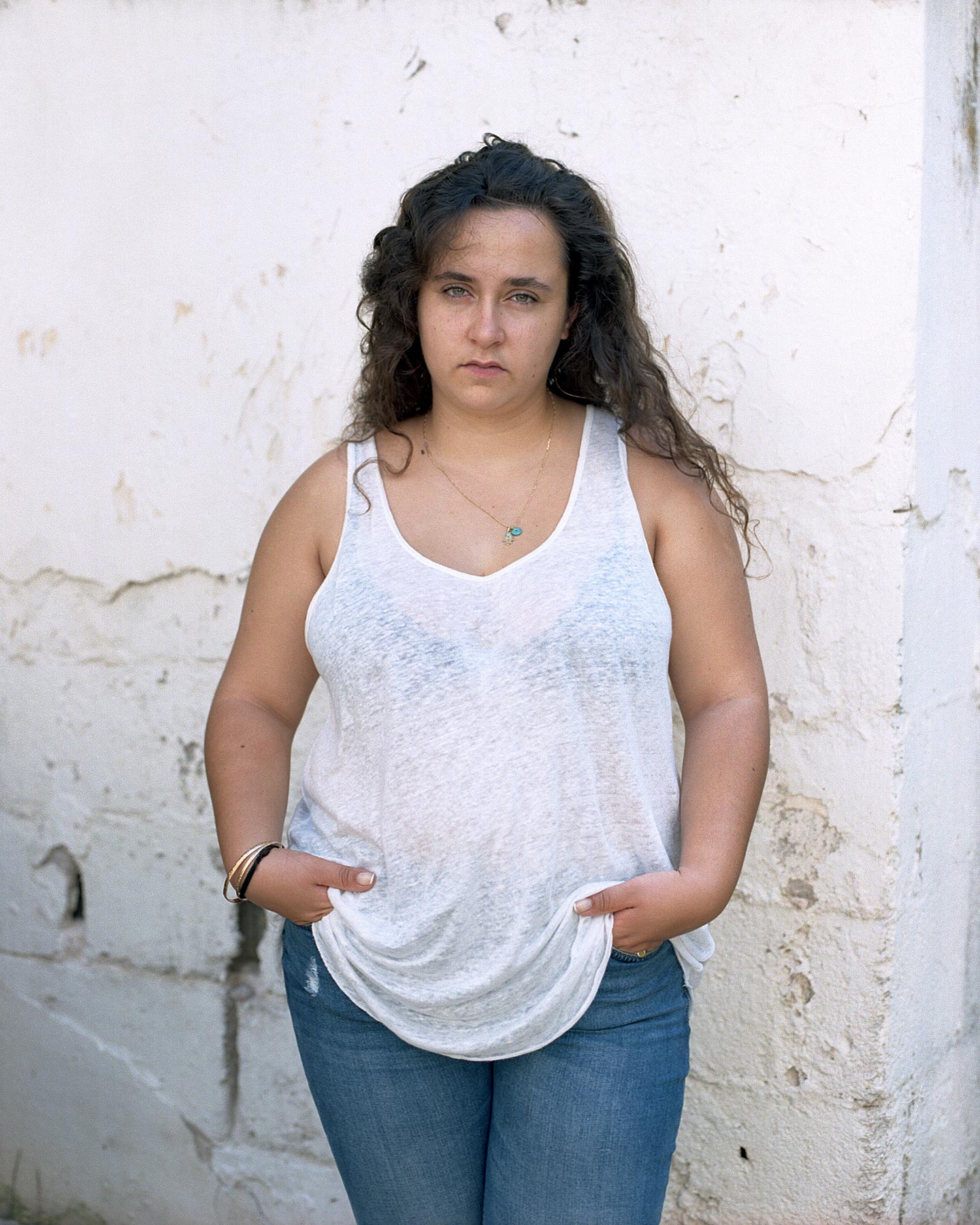 For today's Cameo we're having 31 year-old Israeli photographer Neta Dror. Neta shares with us 15/20, a compelling series that juxtaposes the portraits of the same six Israeli girls at the ages of 15 and 20 years old. See here for more photographers who previously made a cameo in FotoRoom.
Ciao Neta, thank you for this interview. How are you?
I'm great :)
What is photography for you?
What makes me happy. Meaning. An outlet.
What is 15/20 about?
15/20 is essentially a documentary project following 6 Israeli girls. I first photographed these 6 girls in 2011 when they were 15—they were a dynamic group of teenage friends. A few months ago I returned and photographed them again. They are now 20, most are serving in the Israeli army, and most are no longer friends. The aim was not only to follow their physical changes and their becoming of age, but to document their emotional changes, which is for me always the goal in my work. The biggest change I noticed was their confidence in their skin and in front of the camera.
Where can you be found online?
At my website, on Instagram and on Twitter.