Photos by Marta Giaccone
Americana — Marta Giaccone Travels to What Is Left of the American Utopian Communities from the 1800s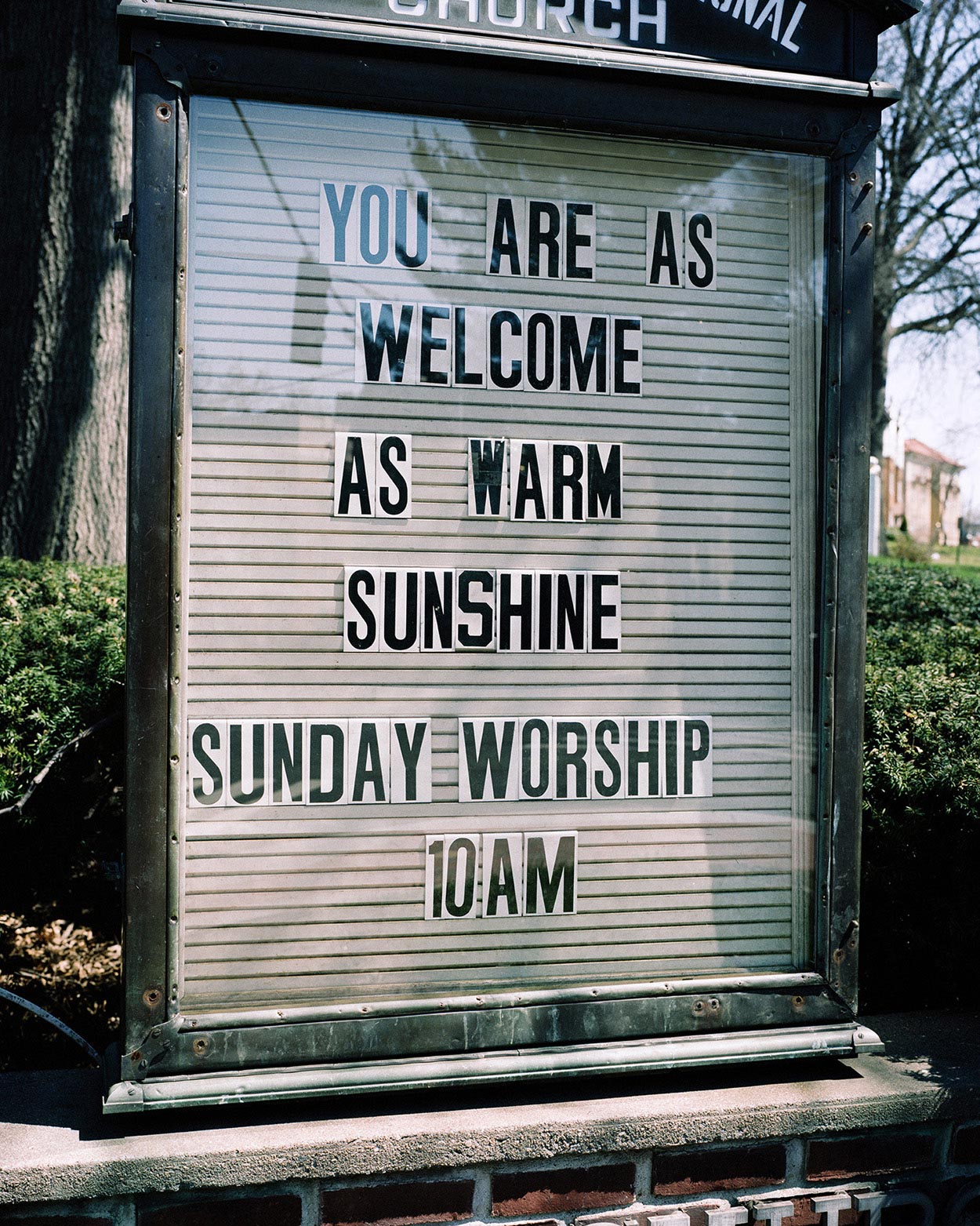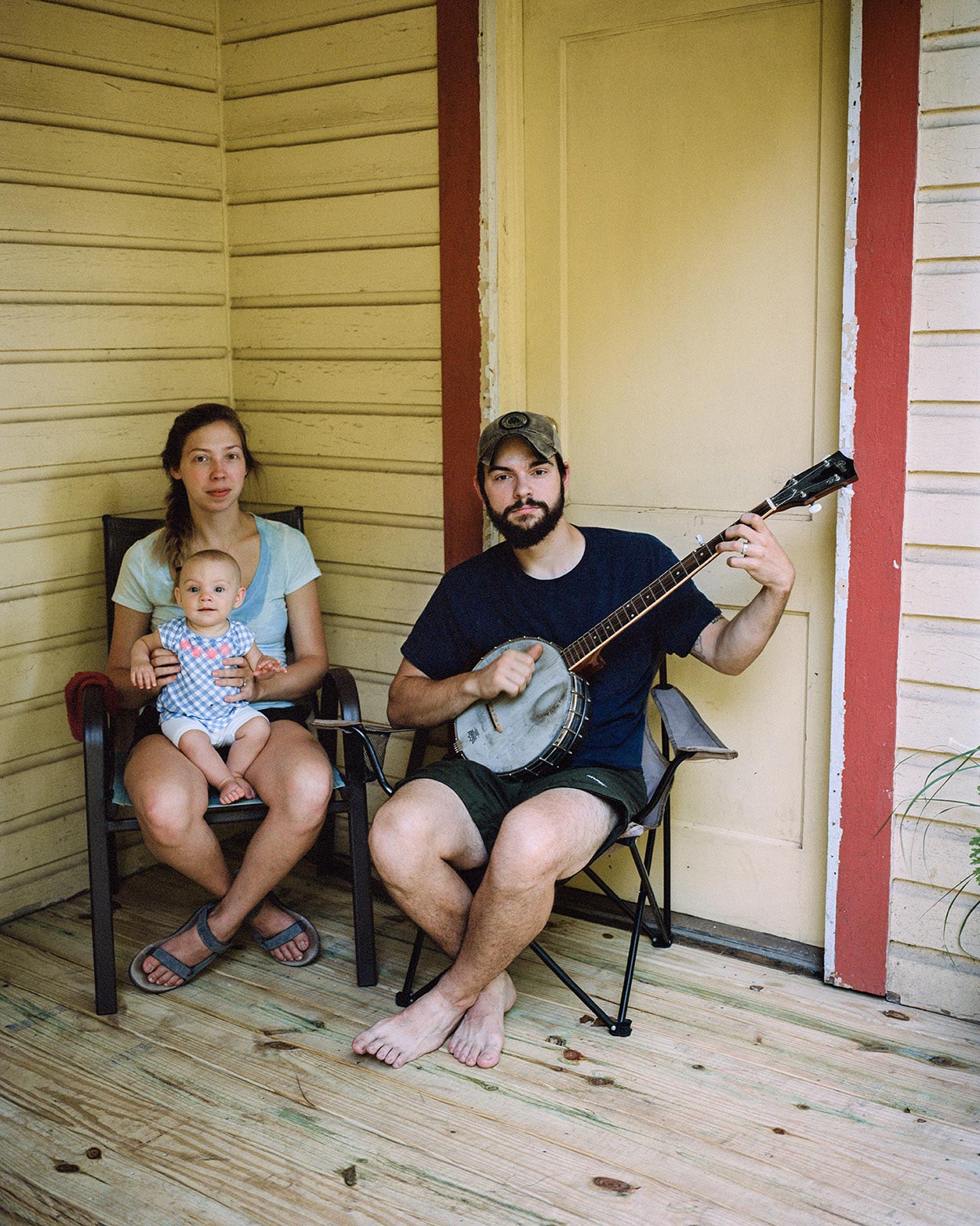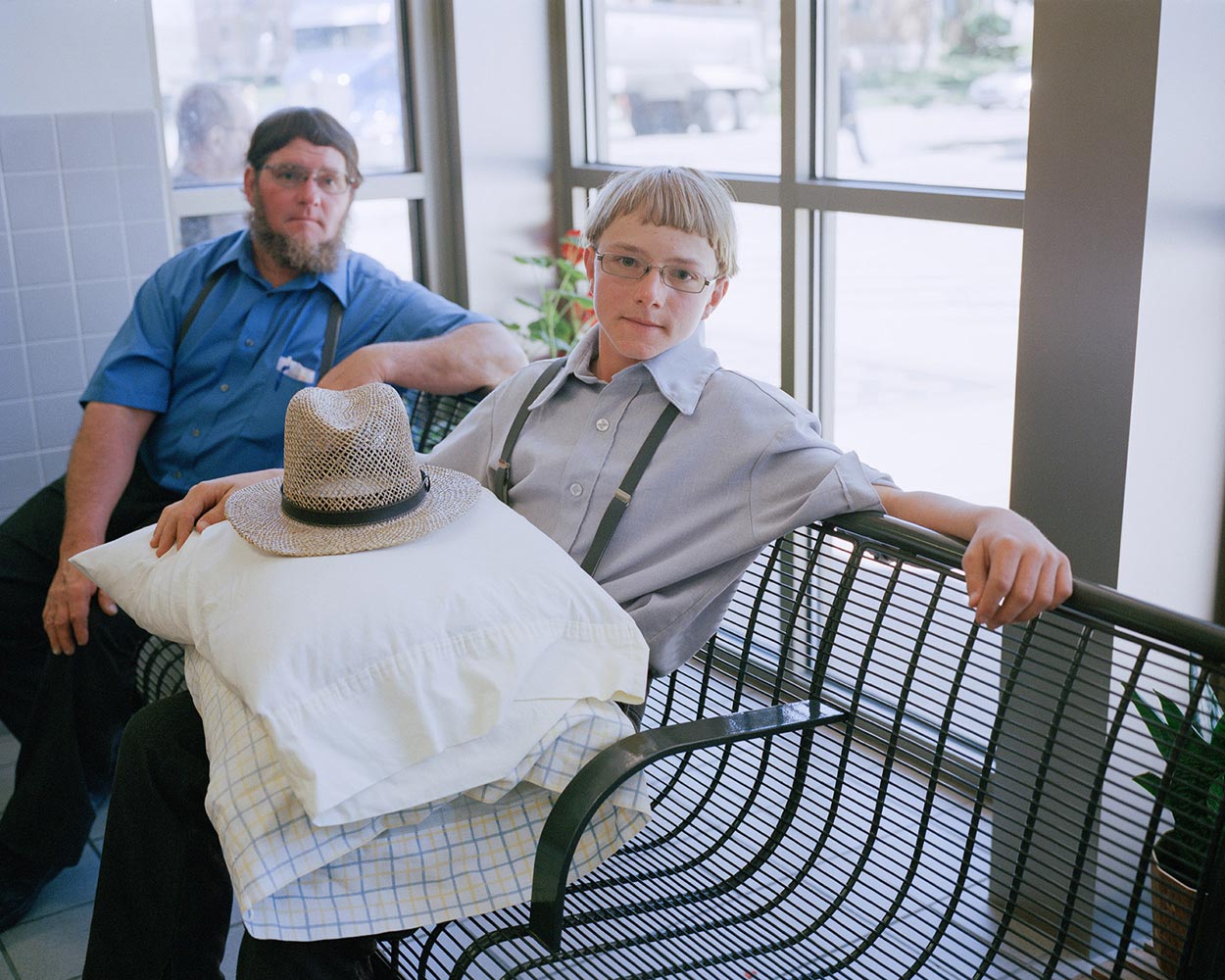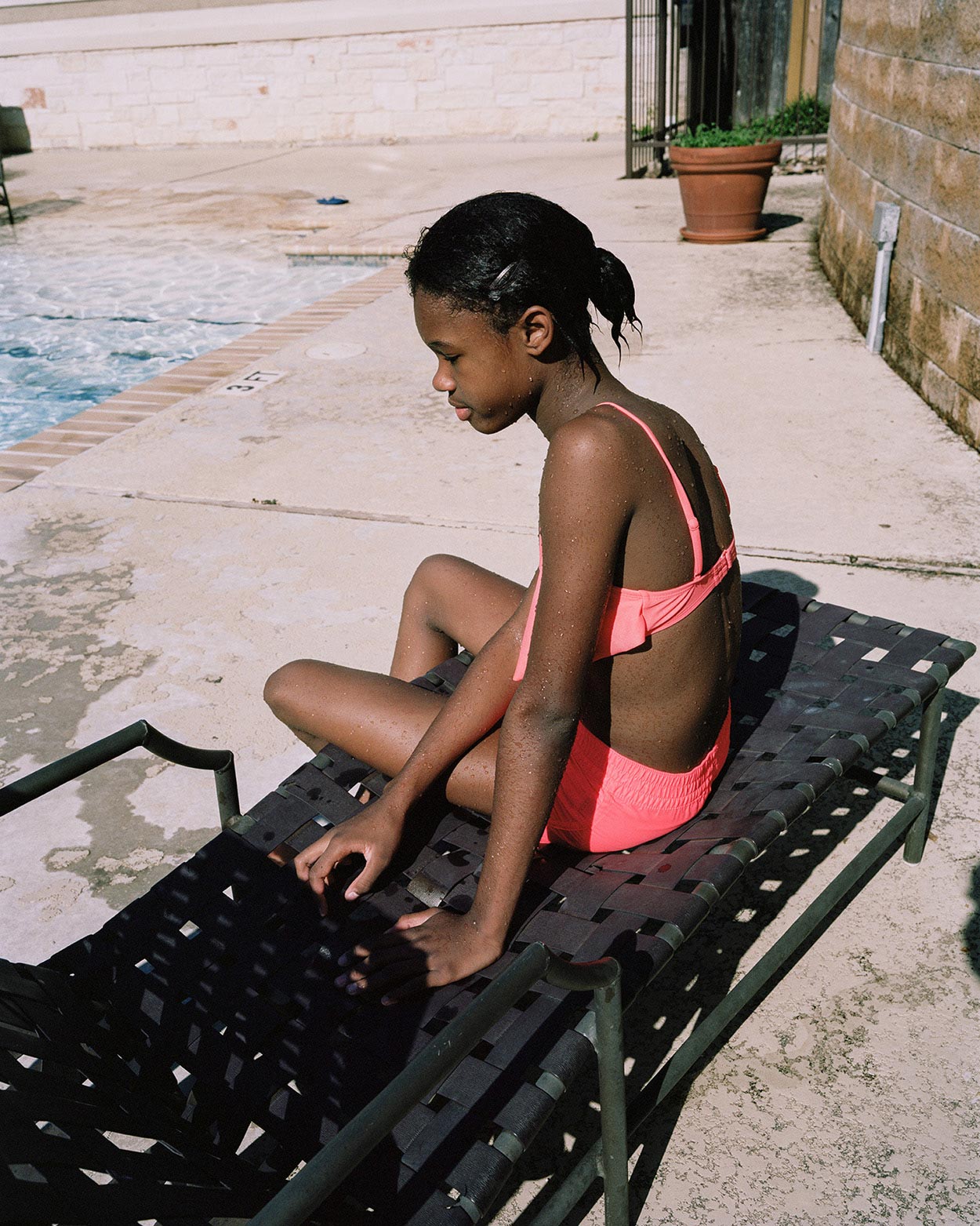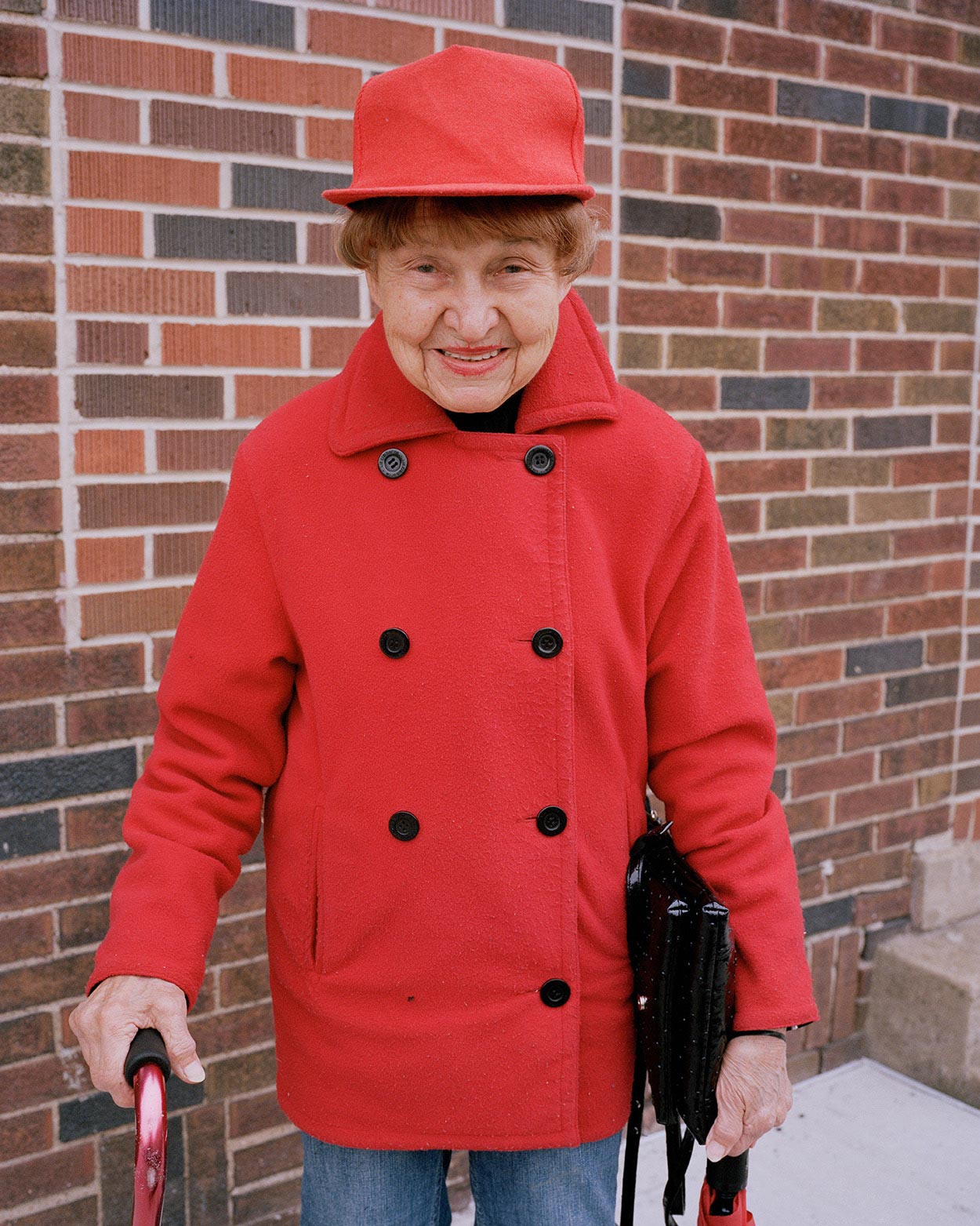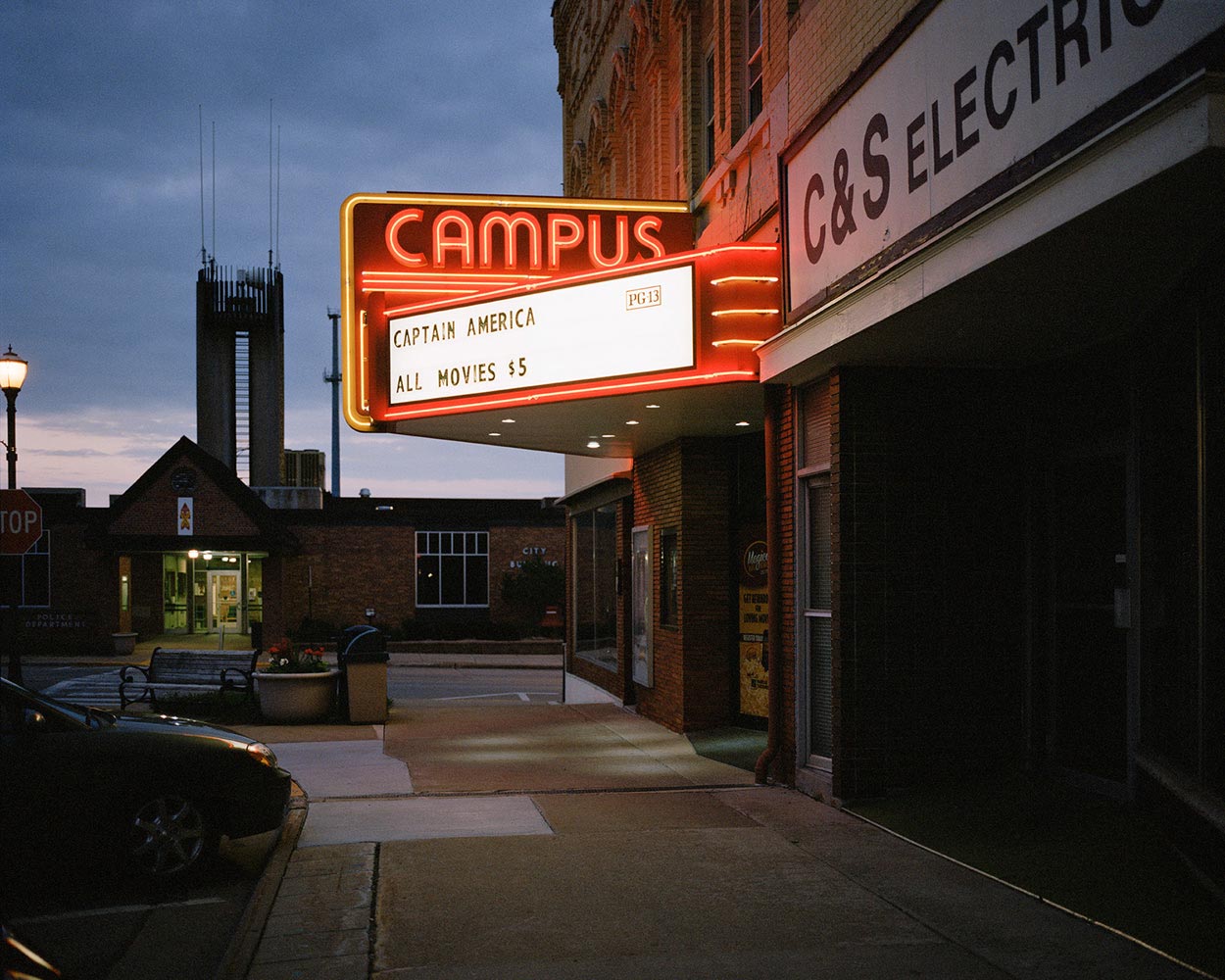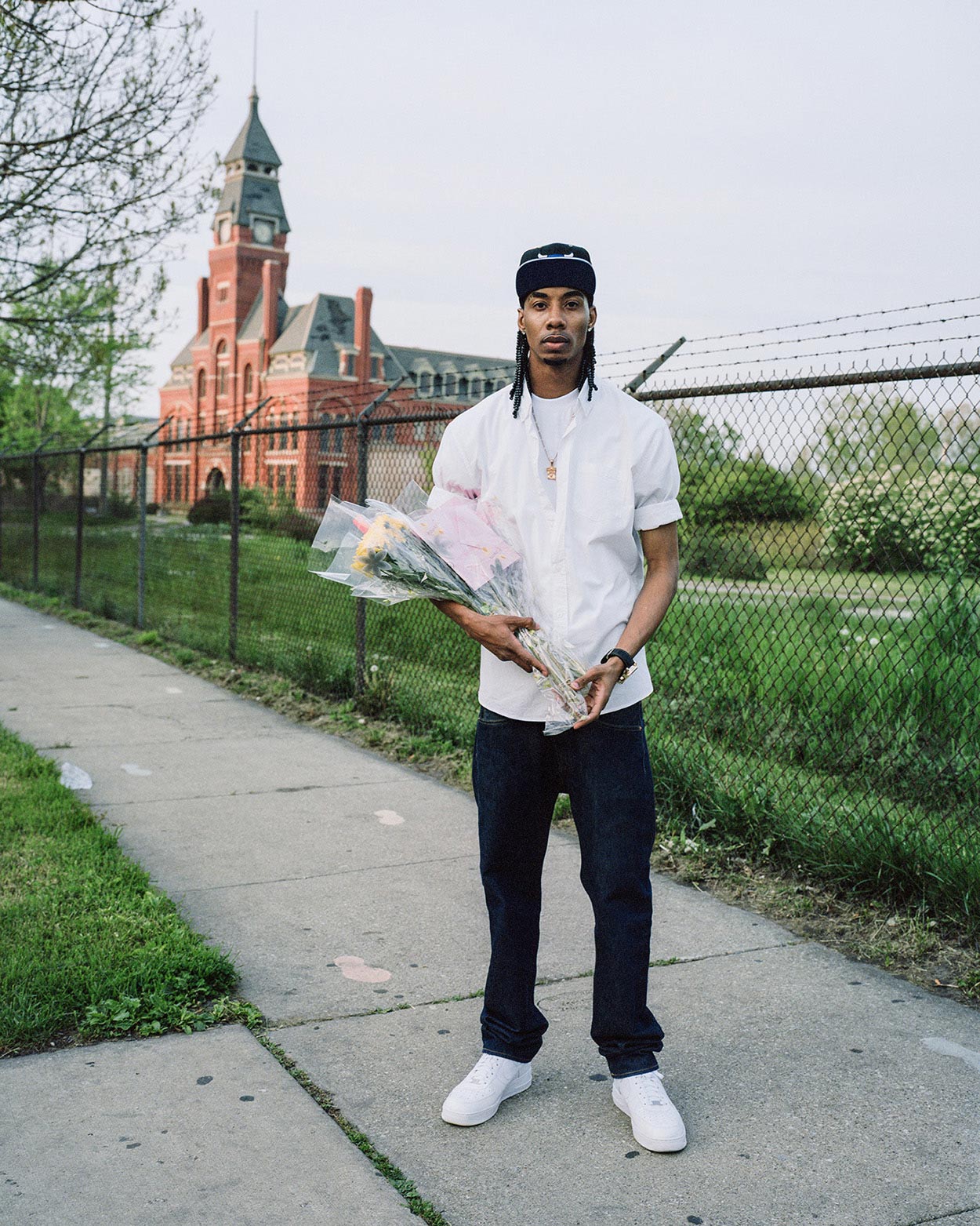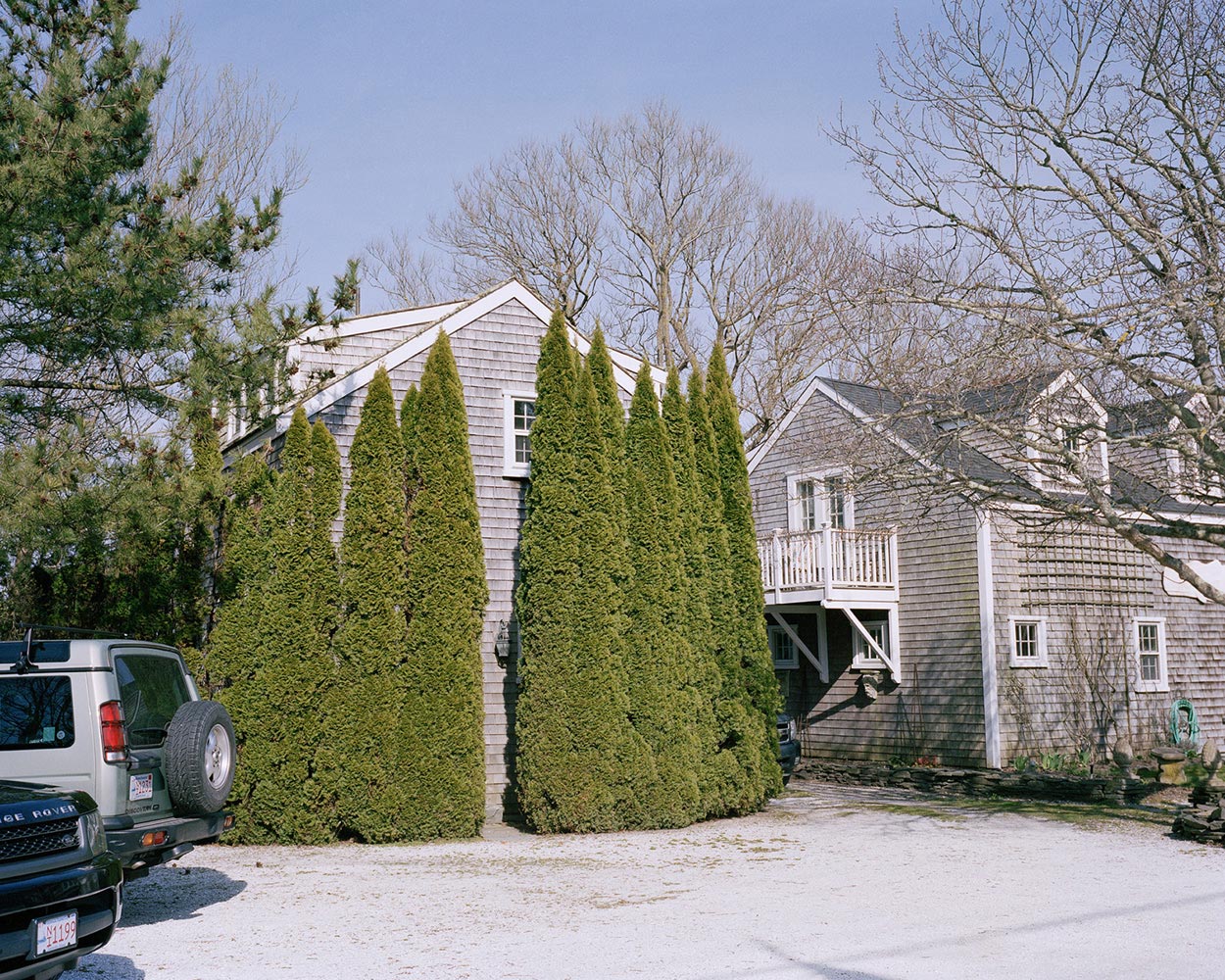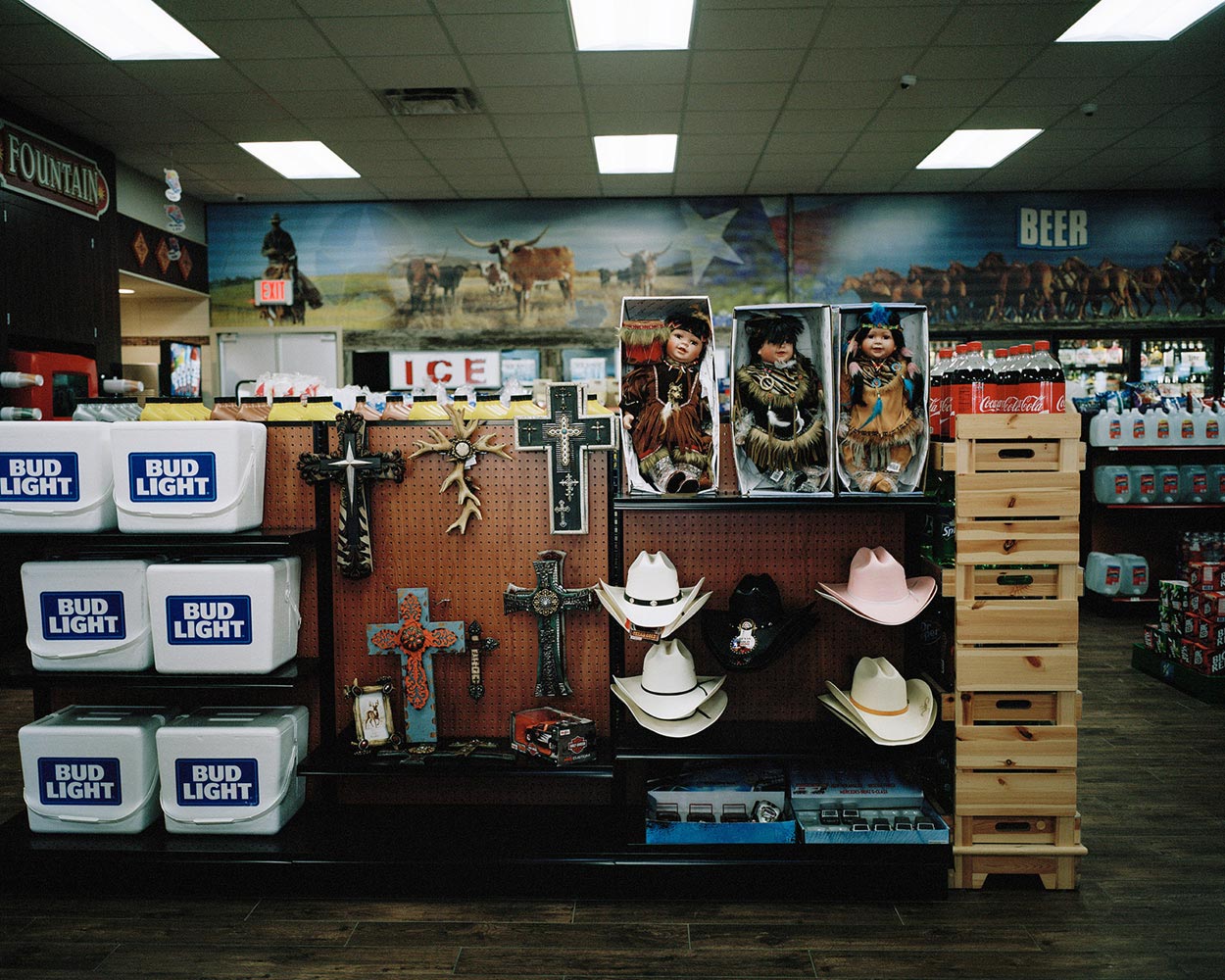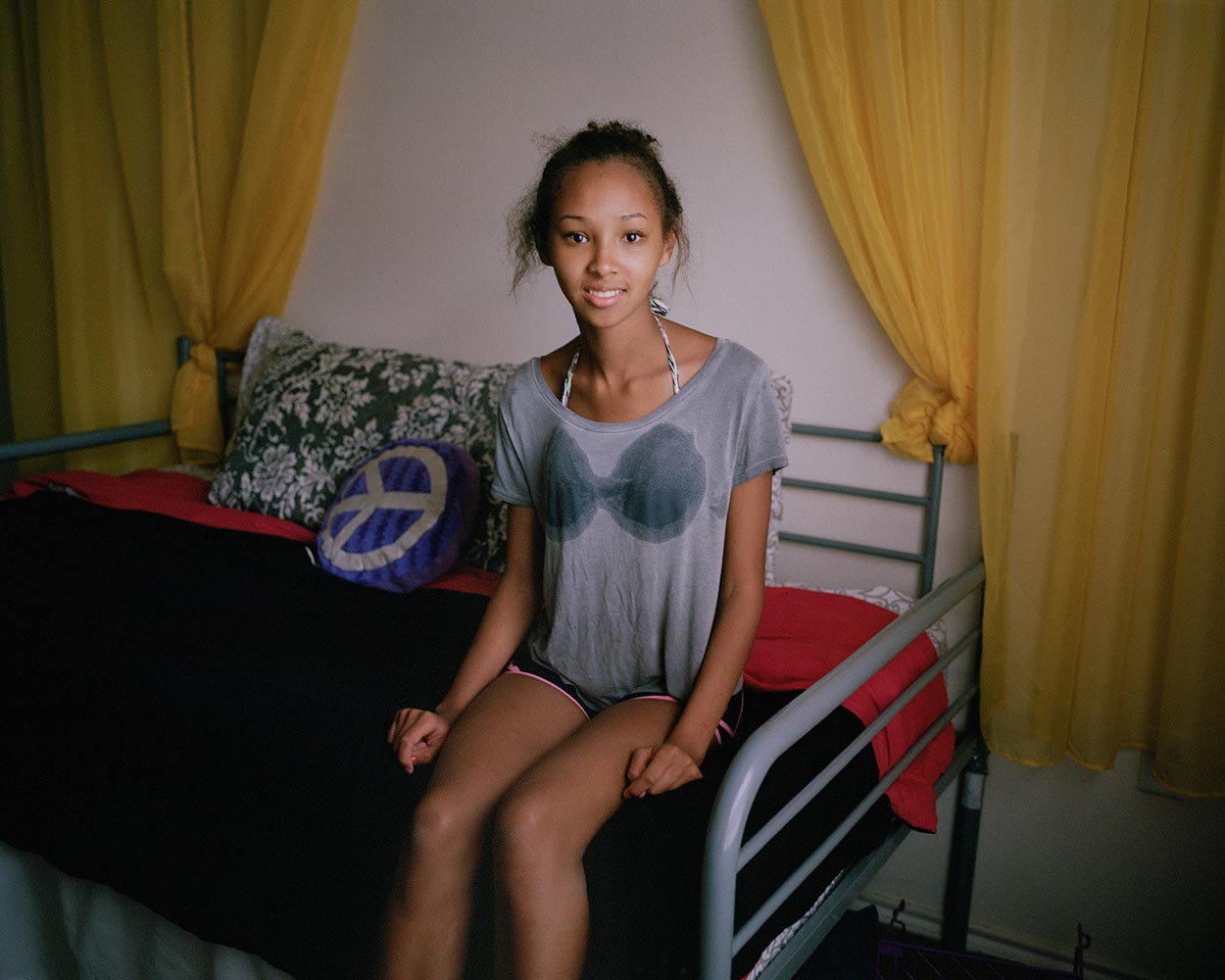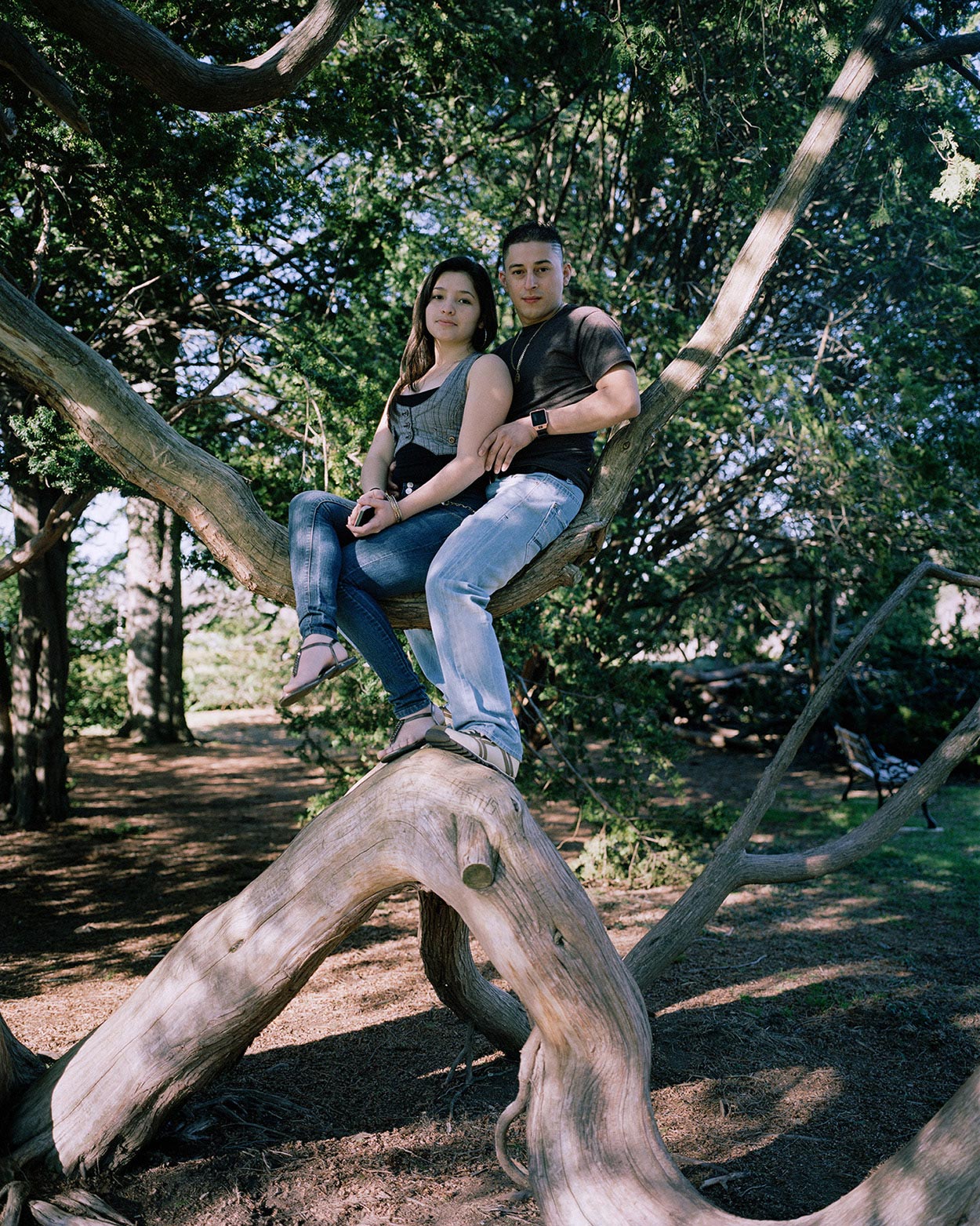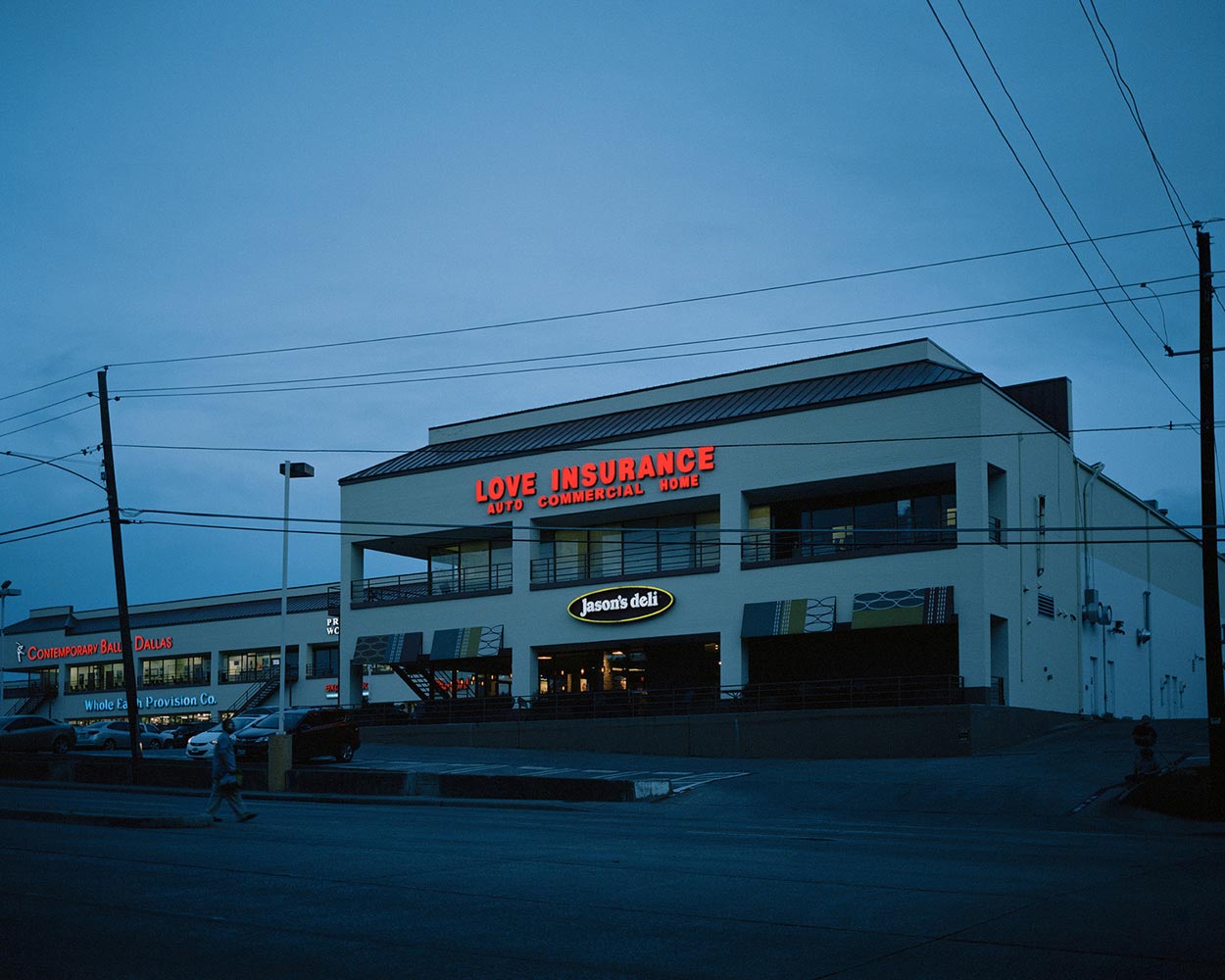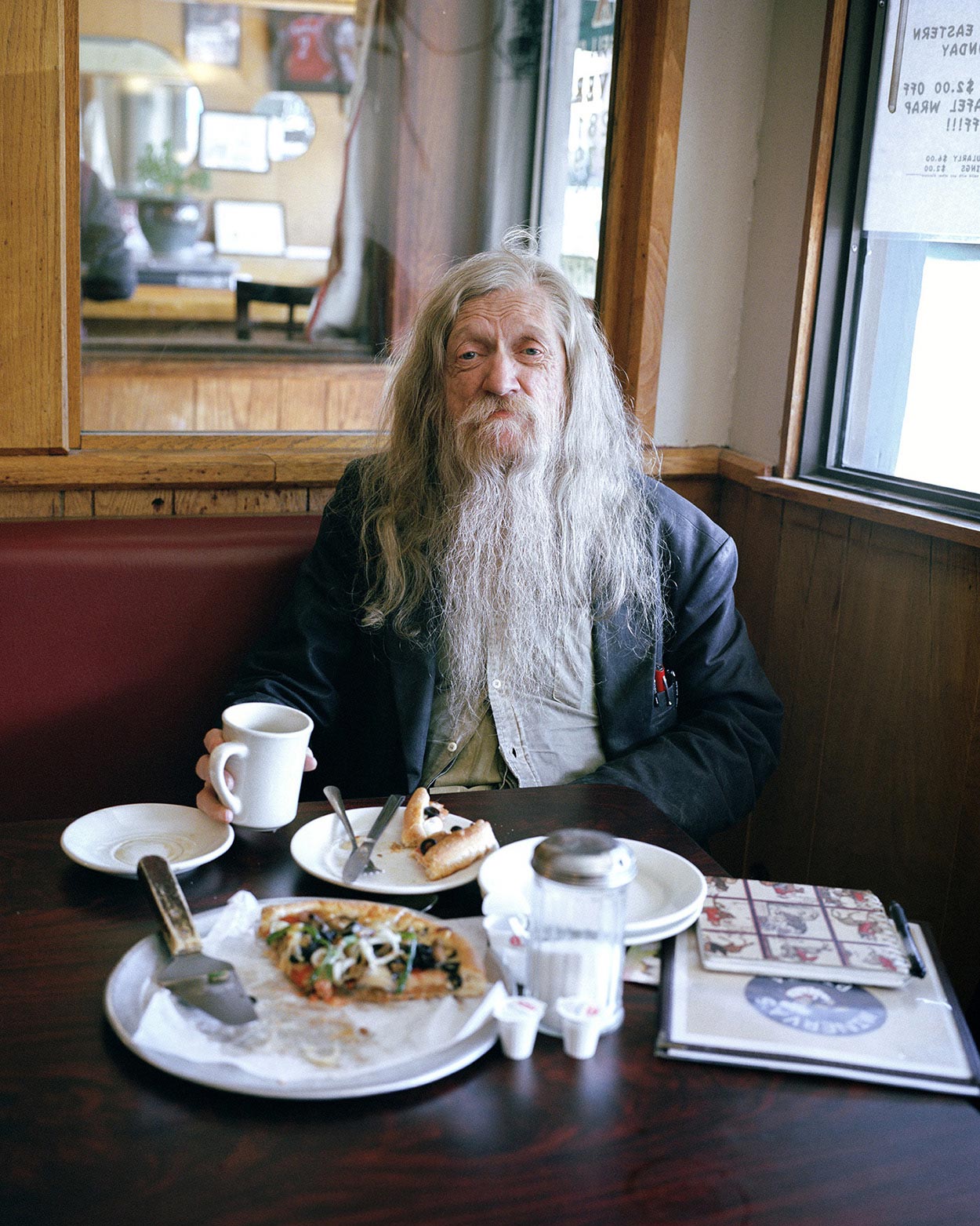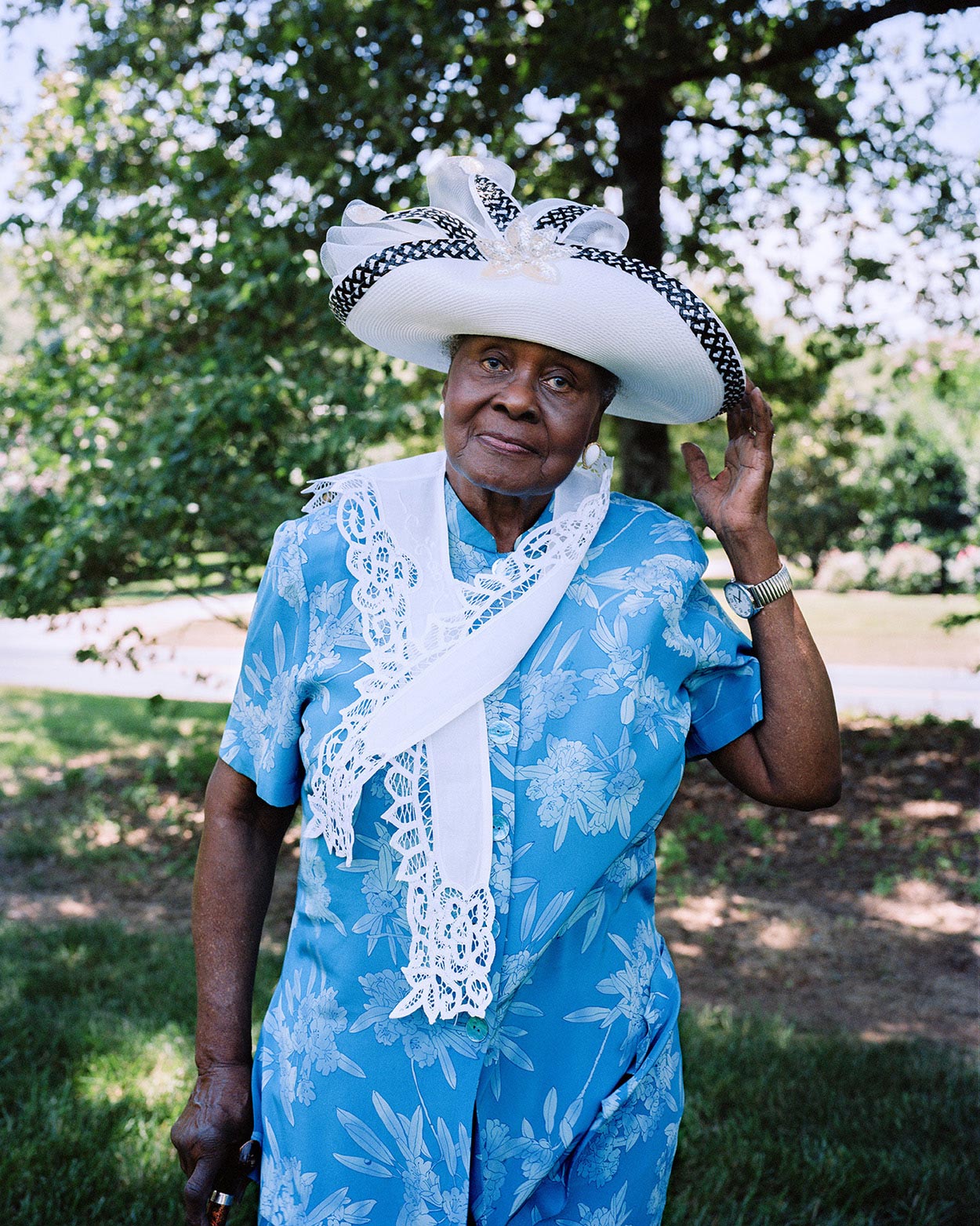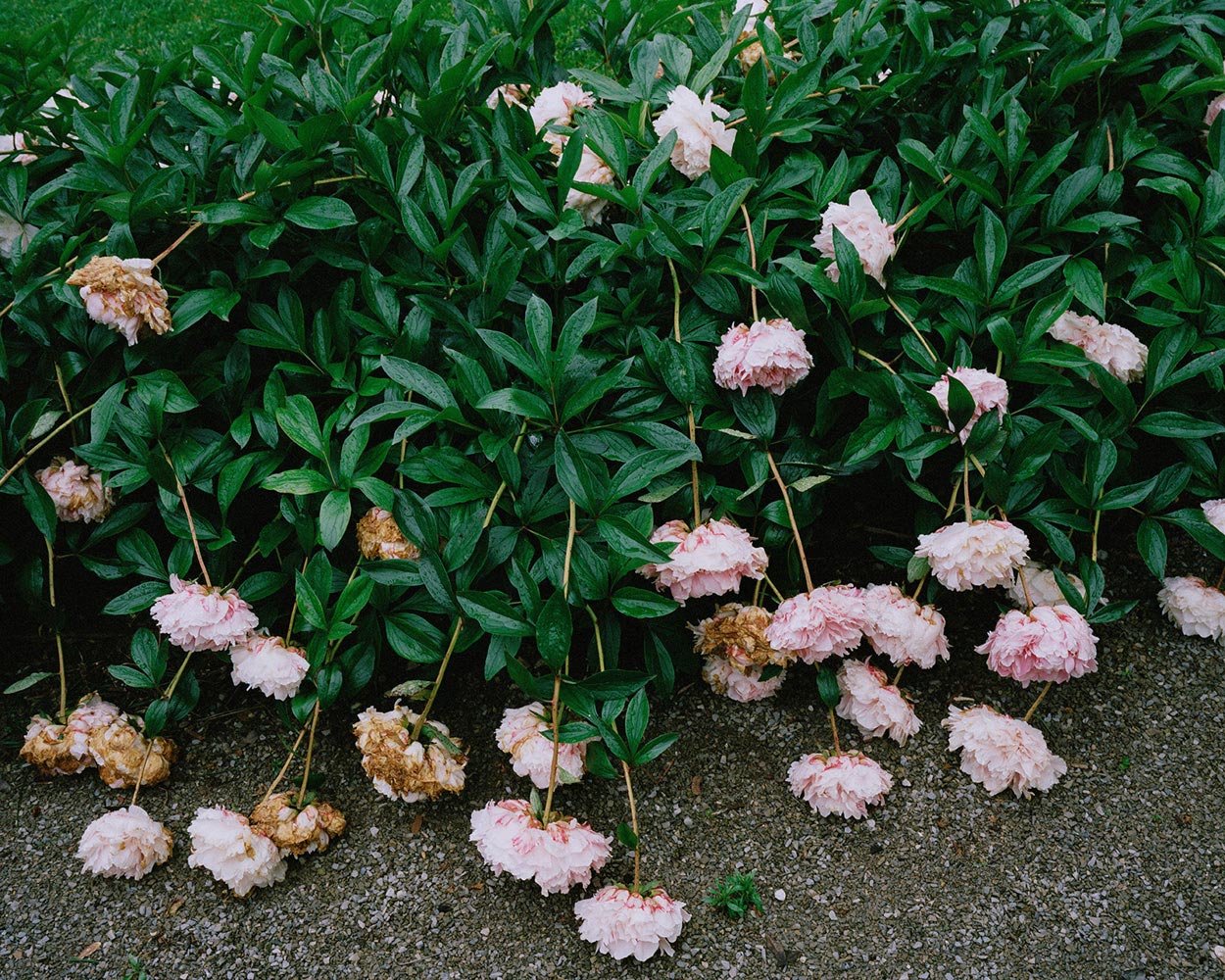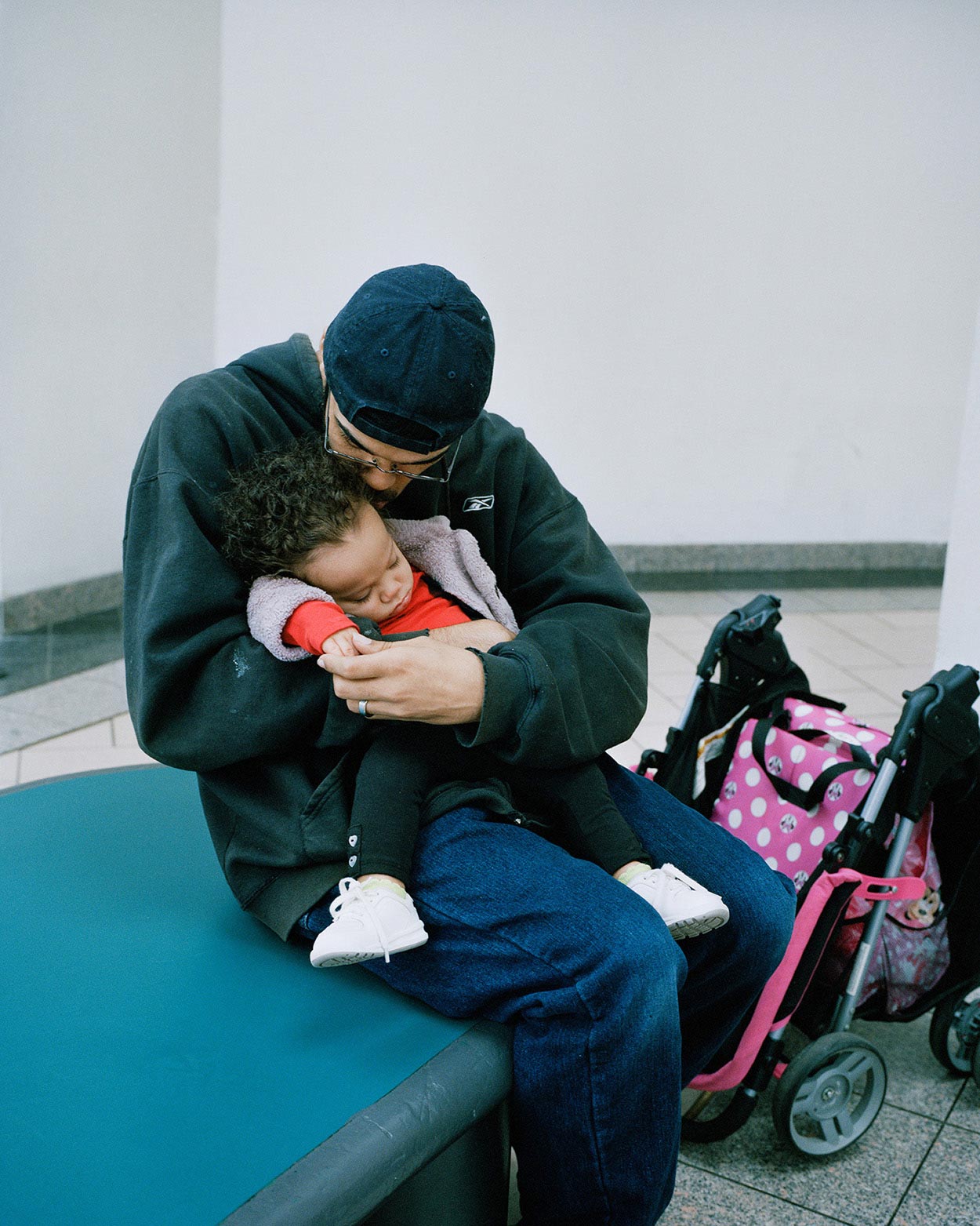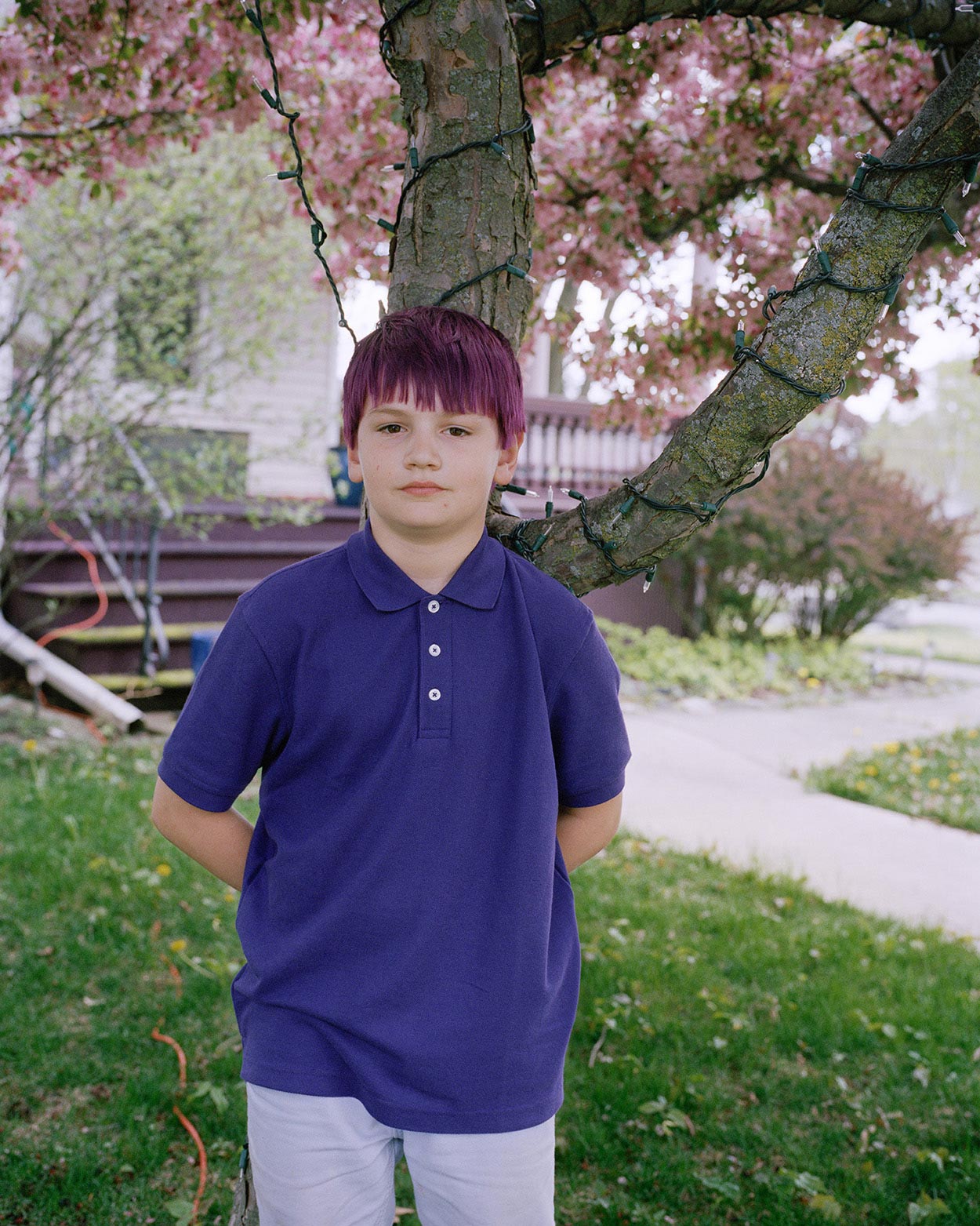 A utopian community is a social experiment that consists in the creation of a society so perfect that happiness and prosperity can be granted to all of its members. Throughout the 19th century, many such communities were established in America, but none of them really achieved the ambitious goal. Italian photographer Marta Giaccone's project Systems of Harmony—another chapter in our Americana week— takes a look at what is left of those societies in the places across the United States where they were originally founded.
Hello Marta, thank you for this interview. What are your main interests as a photographer?
I'm mainly interested in relationships and issues related to family and youth, with a particular interest in the feminine perspective. I am also fascinated by the juxtaposition of cultures and ideologies found within contemporary American society, and I've started actively working there only in 2016.
Systems of Harmony is the result of a road trip across the American South and Midwest. What inspired you to explore suburban America?
I was in the Midwest, Southeast, Mid Atlantic and New England—basically the whole Eastern half of the U.S.
I have always been intrigued by America—who hasn't?—and in the past I was lucky to be able to spend long periods living in New York City while being an intern for some photographers. So I had only experienced the city as opposed to the suburbs. I considered driving coast to coast many times but I wanted more than that, and with this project I think I have found my key to approach suburban America in my own way.

For this work, you focused on a group of small towns all founded in the 1800s to be 'utopian communities'. What does this mean exactly? What was a 'utopian community'? 

Most of these places originated separately, with no connection with one another. Some were the work of groups of supporters of one single leader, and so were similar in character; all of them were the result of dissatisfaction and hope for a peaceful or more productive future for their residents. In almost all cases, these communities didn't last long due to the very strict, and sometimes unreasonable, rules they had set for themselves.
For example, German Pietist preacher George Rapp created the 'Harmony Society' (1805-1906). Together with his Harmonites, he aspired to be worthy of Christ and prepare for his return by purifying himself through celibacy. This turned out to be the main cause of their society's failure, as it prevented the generation of new members from within. In the short-lived community (1826-1828) founded by Welsh industrialist Robert Owen, work and the enjoyment of its results had to be enjoyed communally. In his idea of reorganization of society there was no private property, which, combined with no individual sovereignty, again led to failure. And then there was John Humphrey Noyes' upstate New York sect of Perfectionists (1848-1880): his idea of "stirpiculture" established that the male members of the community had to practice sexual abstinence; only the most spiritually advanced ones—first of all, Noyes himself—were encouraged to procreate in order to produce superior offspring.
Though most communities were created by spiritual leaders or philosophers and their followers, there were others, like Coltsville (1856-1904), an experiment made by inventor Samuel Colt. Colt built a utopian industrial community adjacent to his Armory in Connecticut with the goal of making his Russian and German workers feel at home in their new country. He went so far as to construct a blue dome inspired by Russian architecture and a row of Swiss-inspired chalets.

What do these communities look like today? Do they live up to the ambitious expectations set for them when they were founded? 

They were very successful in their time. One of them, the Harmonist community of Economy in Pennsylvania, thrived from 1825 to 1906; they enjoyed such prosperity that by 1829 they dominated the trade and the markets of Pittsburgh. However, most of the communities soon lost their utopian intent and turned into ordinary small towns. Some places still bear a commemorative sign or fenced-off rickety building. I found only one or two people who knew about the original settlements. Sometimes these towns are now incorporated into the suburbs of bigger cities like Boston, Chicago or Dallas; in other cases they are as tiny as a handful of houses along the Ohio River, with 30 inhabitants at best!

For how long have you traveled across America, and how close did you get with your subjects?
For this trip I was on the road for three months, and I hope to go back for a new trip next year. Since I found a place to stay through the Couchsurfing website the whole time I often photographed my hosts, or people I met through them, with whom I spent a few days and built a relationship. Other times I took photos of strangers I met in the street, inside diners, at Greyhound stations, on the bus, spending only a few minutes or hours with them. I don't think it matters much, and this comes from someone who often dedicates years photographing the same subjects over and over again! I have slowly learnt to appreciate these brief encounters. I think if you are capable of establishing a relationship of trust, respect and empathy with your subject over just a few minutes, that's all that counts.
Can you talk a bit about your approach to the work? What did you want your images to communicate?
After spending six months reading about all these interesting, crazy, ambitious social projects, I was all the more curious to visit them and see what was left and/or had become of them. I started with three places all called Utopia, and I thought how surreal it would be for me to live somewhere with that name. I used this as a starting point for my trip and personal exploration of American suburbia.
I don't mean my photos to be critical of American society in any way, but rather a portrait of a country in a very critical—and dystopian, I would say—moment in its history. Of course the truth is that these are very normal places, and that these photos could easily have been taken about anywhere in the US. I usually love photographing people the most, but this time I have included and given space to landscapes as well to acknowledge their importance in the history of American photography.

Did you have any specific references or sources of inspiration in mind while working on Systems of Harmony? 

I first read Francis Bacon's New Atlantis, which is an incomplete utopian novel written in 1627, for a philosophy class in 2010. That text must have stayed in the back of my mind for a very long time because in 2015 I started researching former utopian communities in the US. Apart from Bacon and countless documents found online dating back to the times these towns were founded, I also had Thomas More's Utopia (1516) with me.
As for visual inspiration, I have always admired and looked up to all the great American photographers, particularly Joel Sternfeld, Gordon Parks, Diane Arbus and Alec Soth.
What have been the main influences on your photography?
My works are often inspired by novels or short stories. Too many times when I see an amazing image or project I feel the urge to "copy" it, which is not very useful. So I've come to realize that it's much better for me to be inspired by non-visual sources such as literature or music, as they are capable of suggesting images, but ones that only I can generate.

Who are some of your favorite contemporary photographers?
Just a few: Alessandra Sanguinetti, Alec Soth, Vanessa Winship, Mark Steinmetz, Jim Goldberg, Carolyn Drake, Claudine Doury, Jennette Williams.
Choose your #threewordsforphotography.
Curiosity. Research. Discovery.