Photos by Ian C. Bates
Ian C. Bates Got on the Road across America Following the Routes of the Meadowlark Birds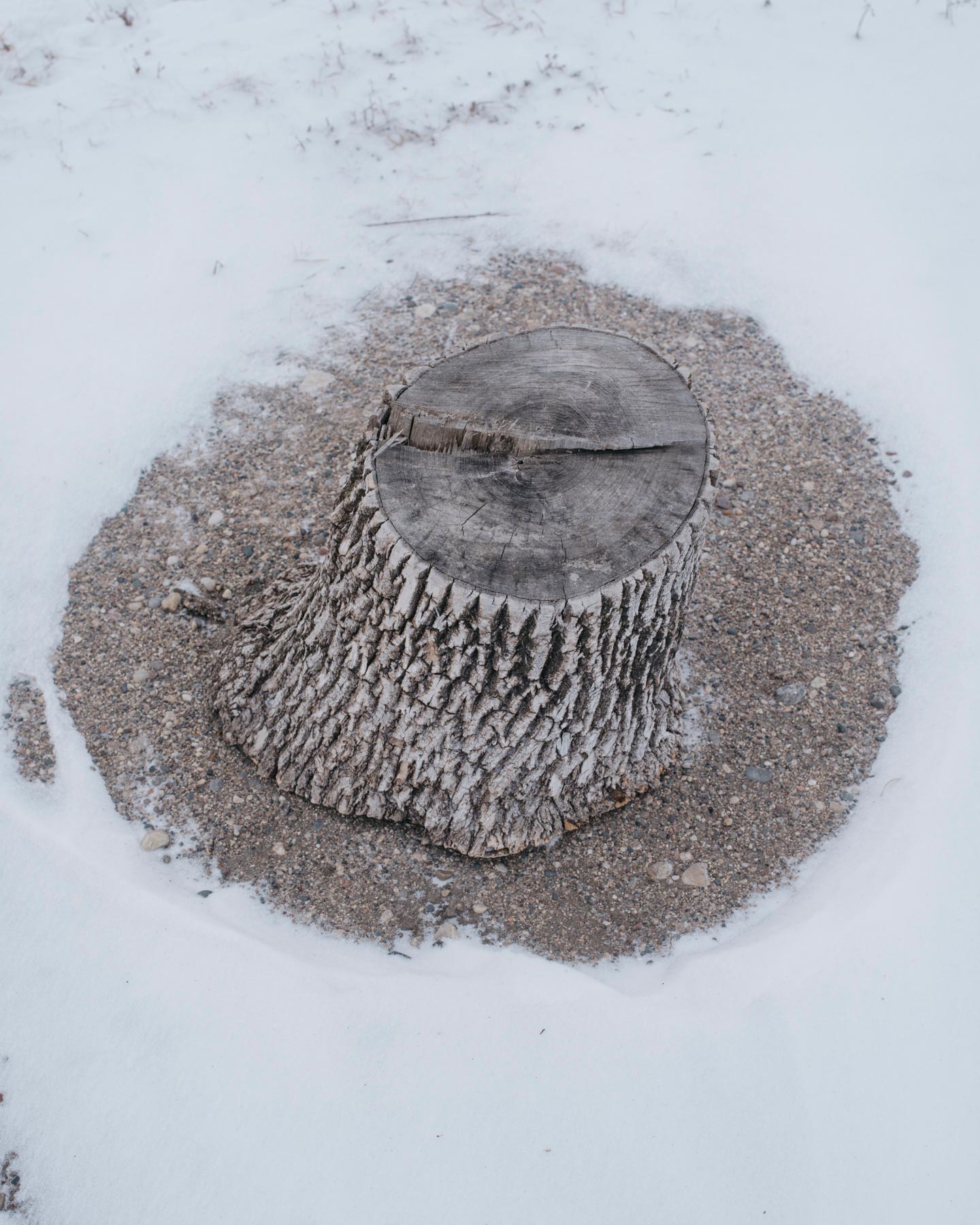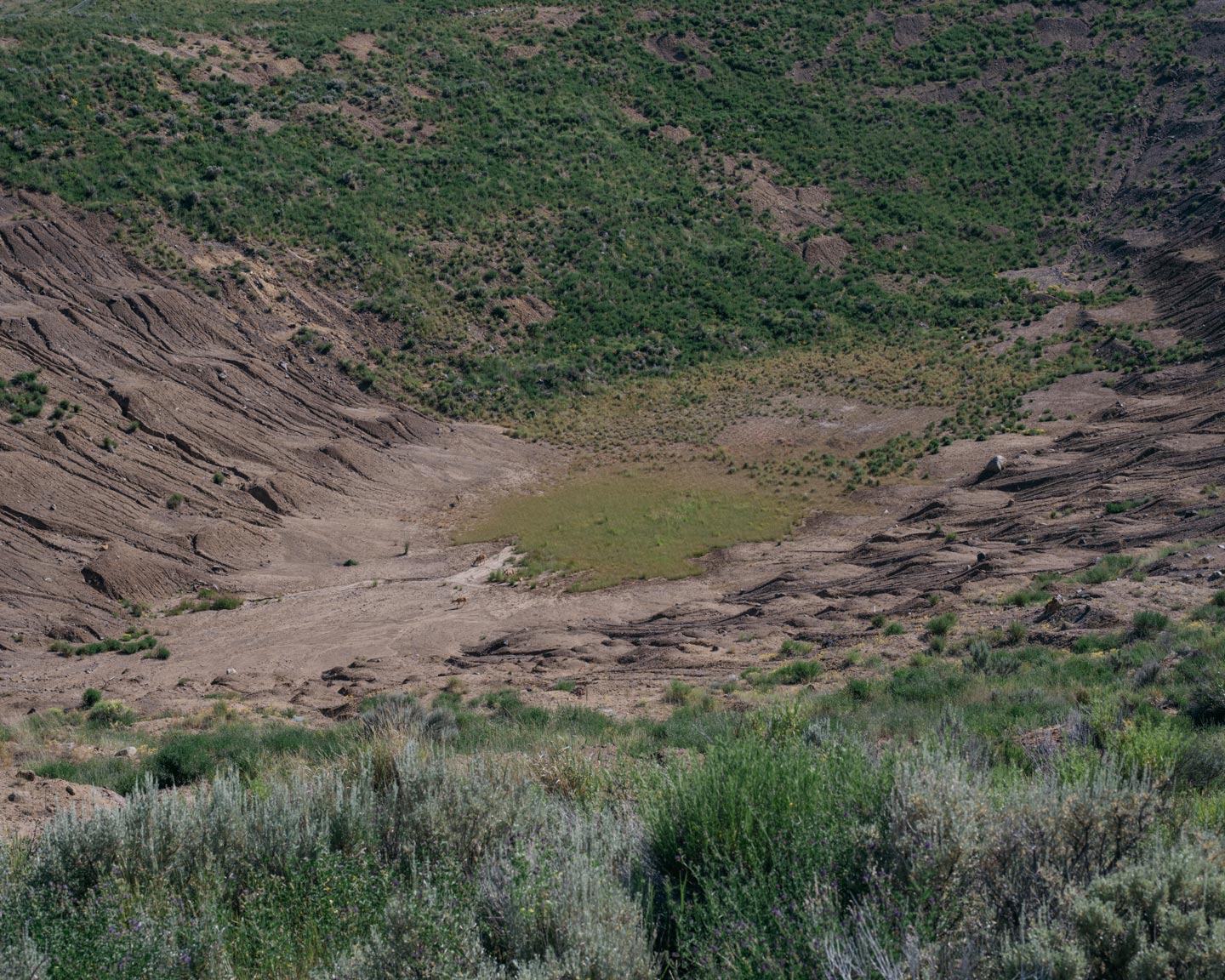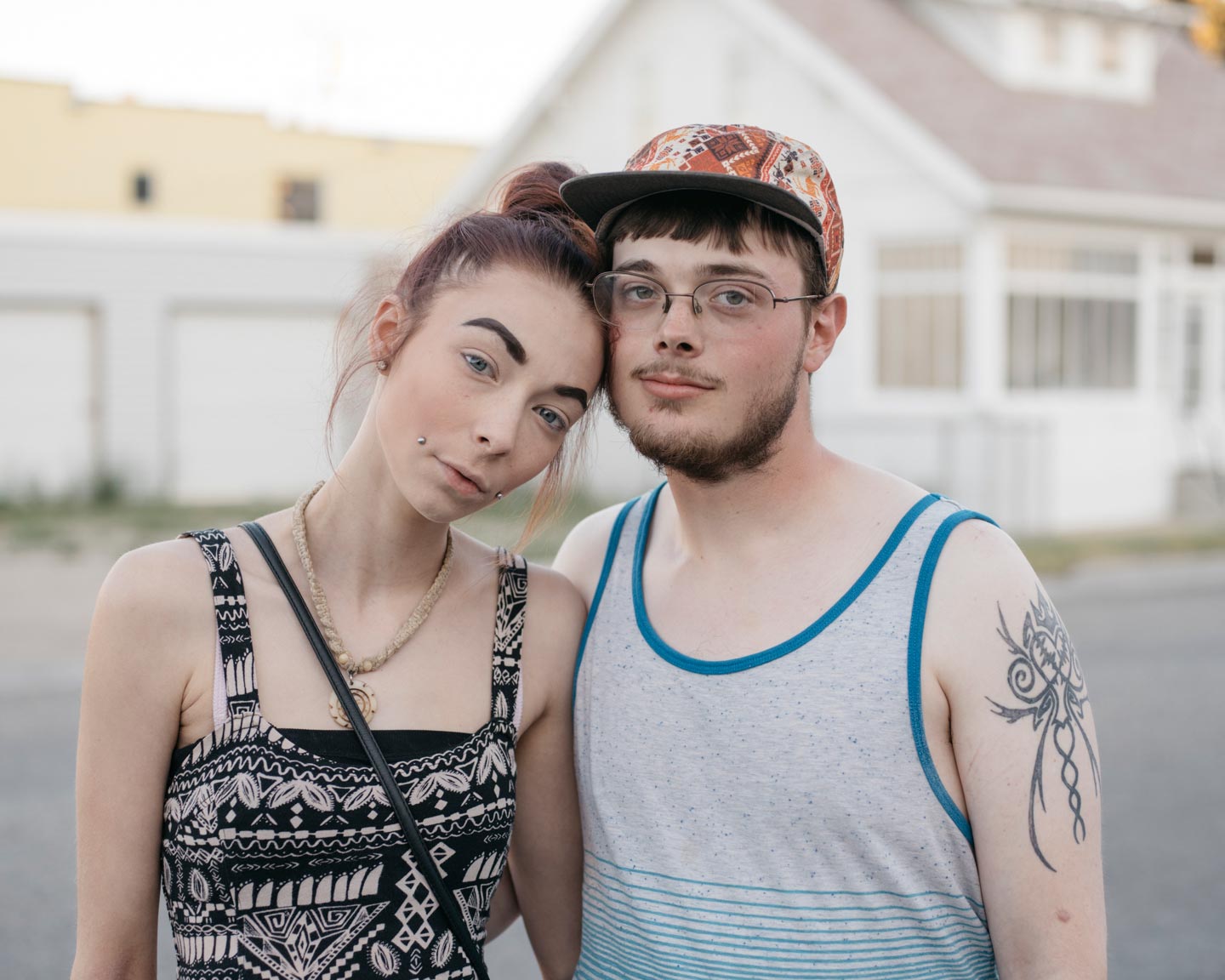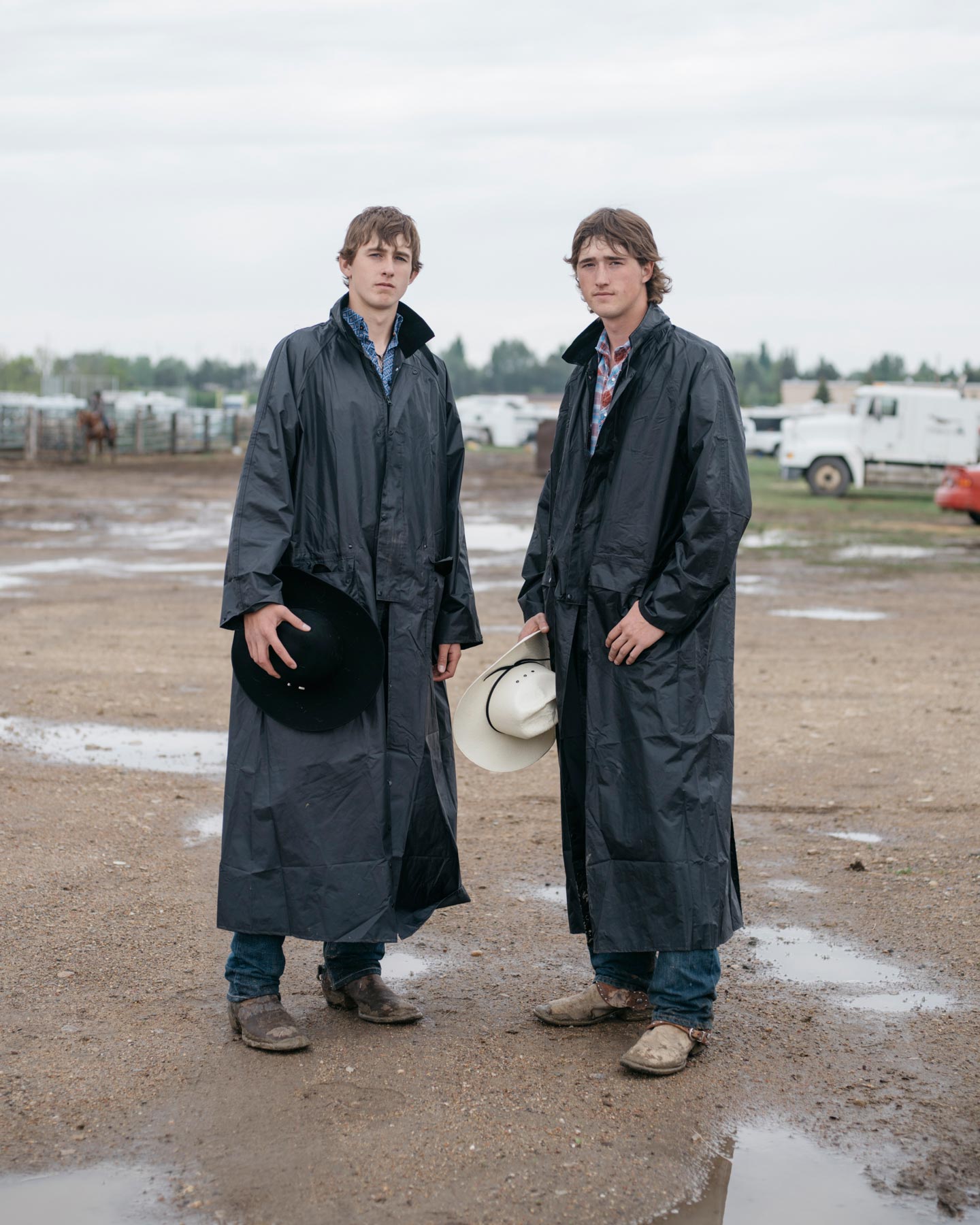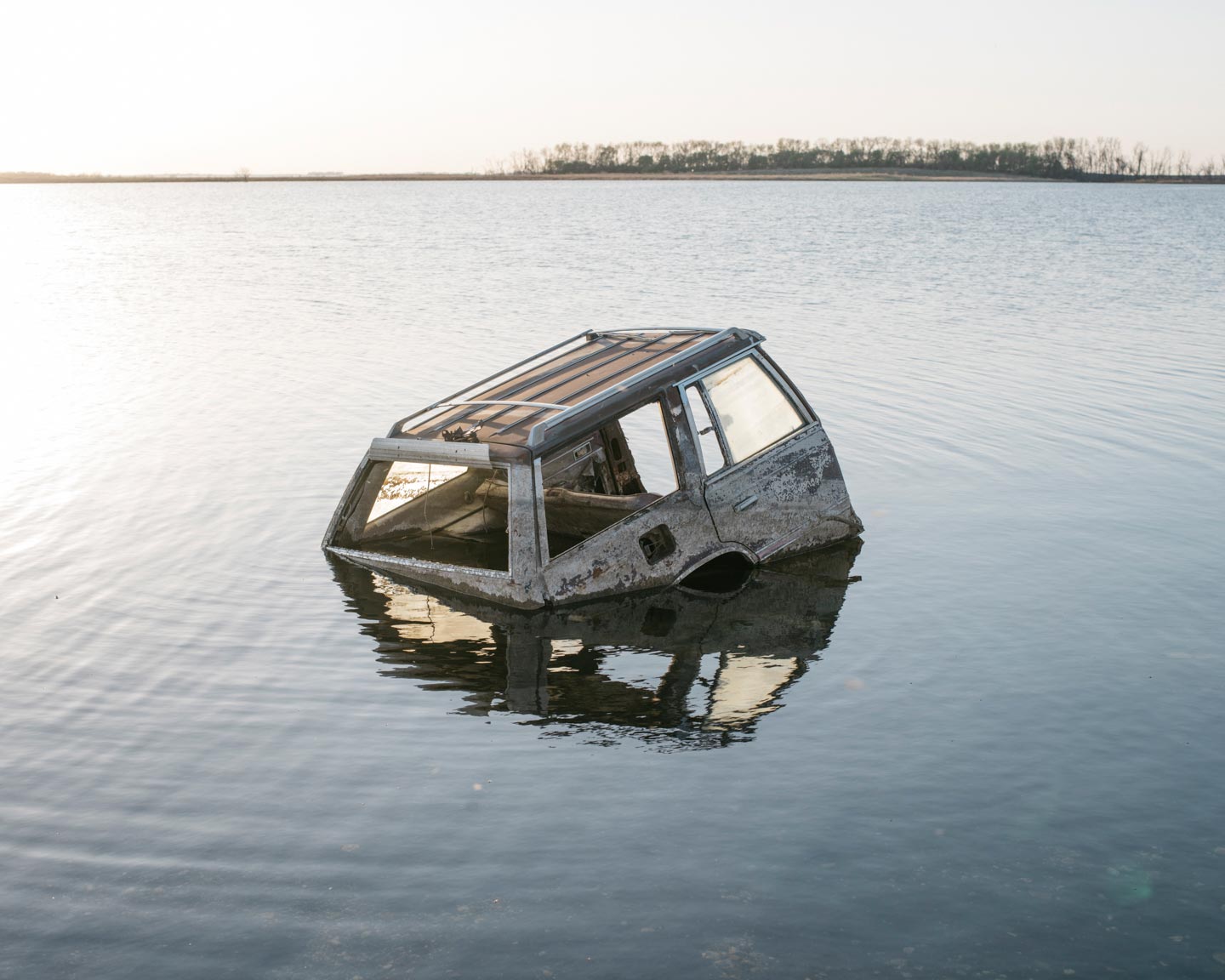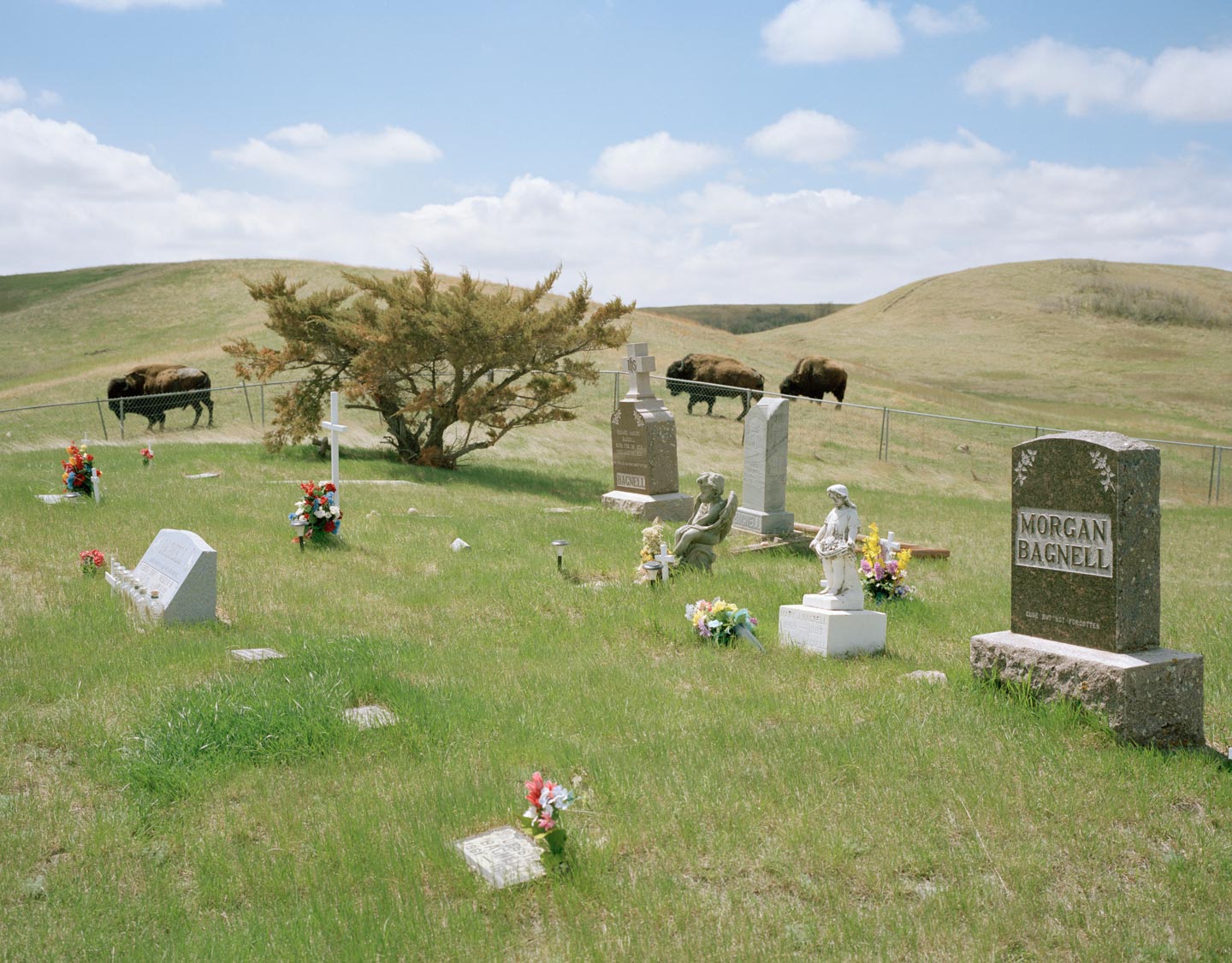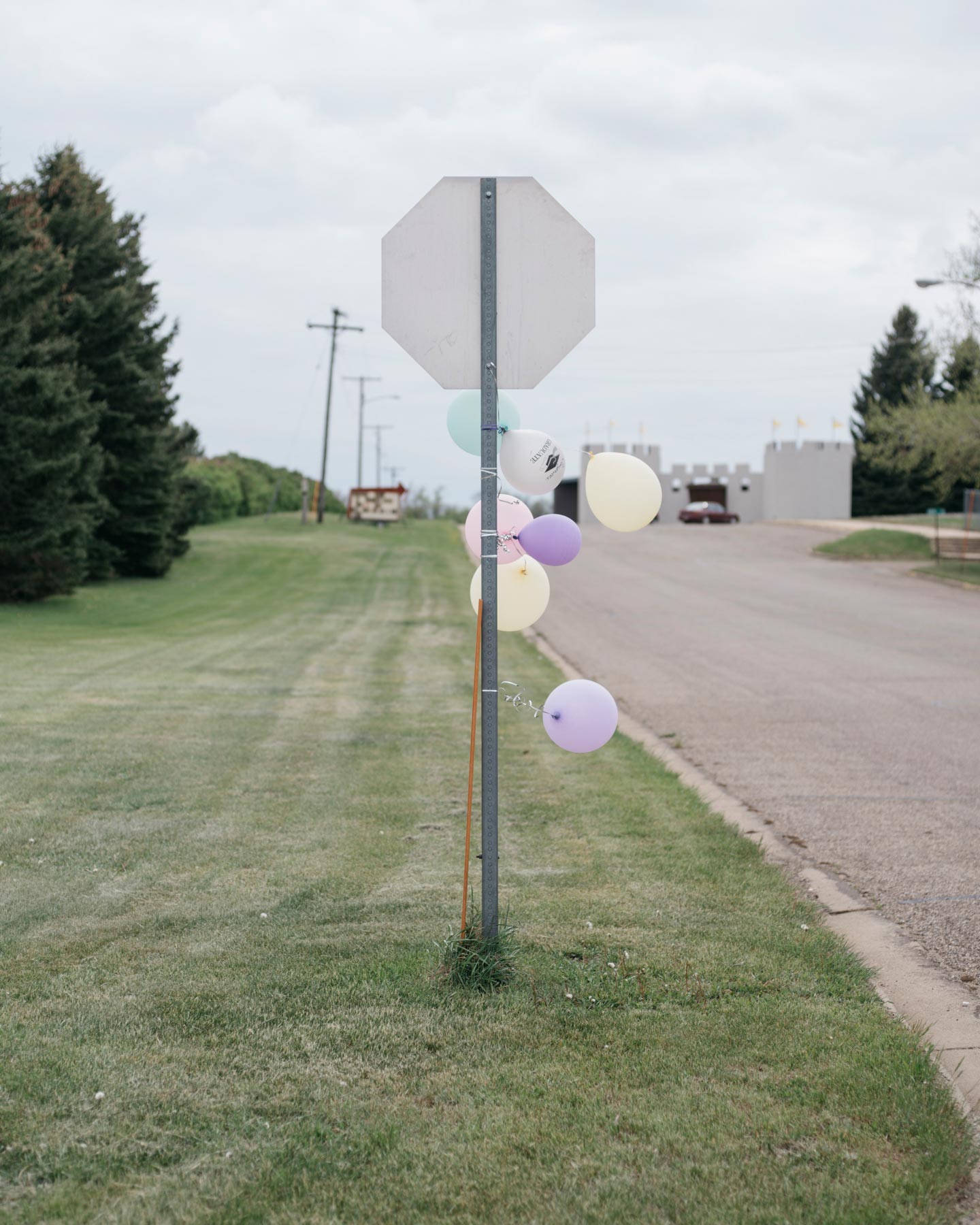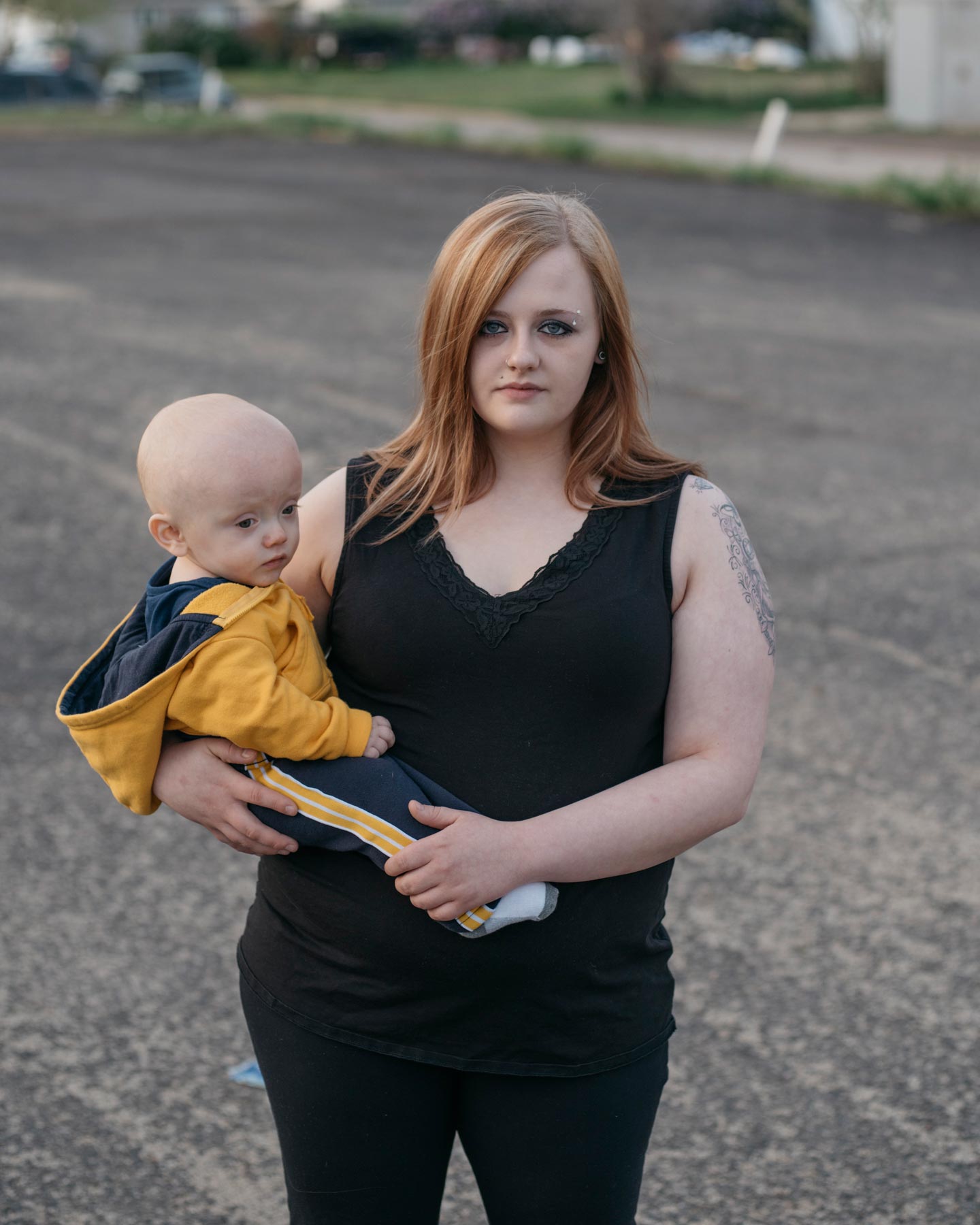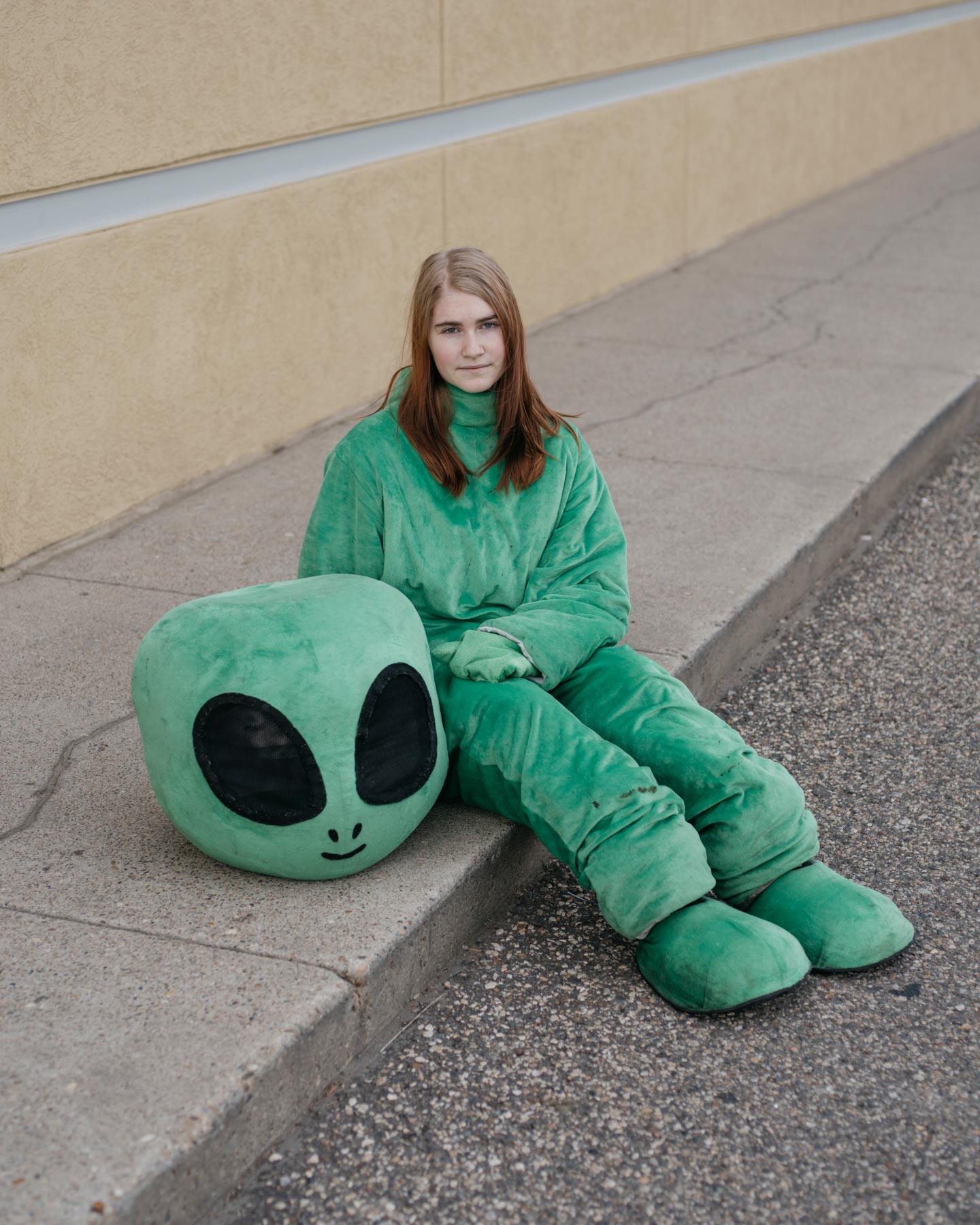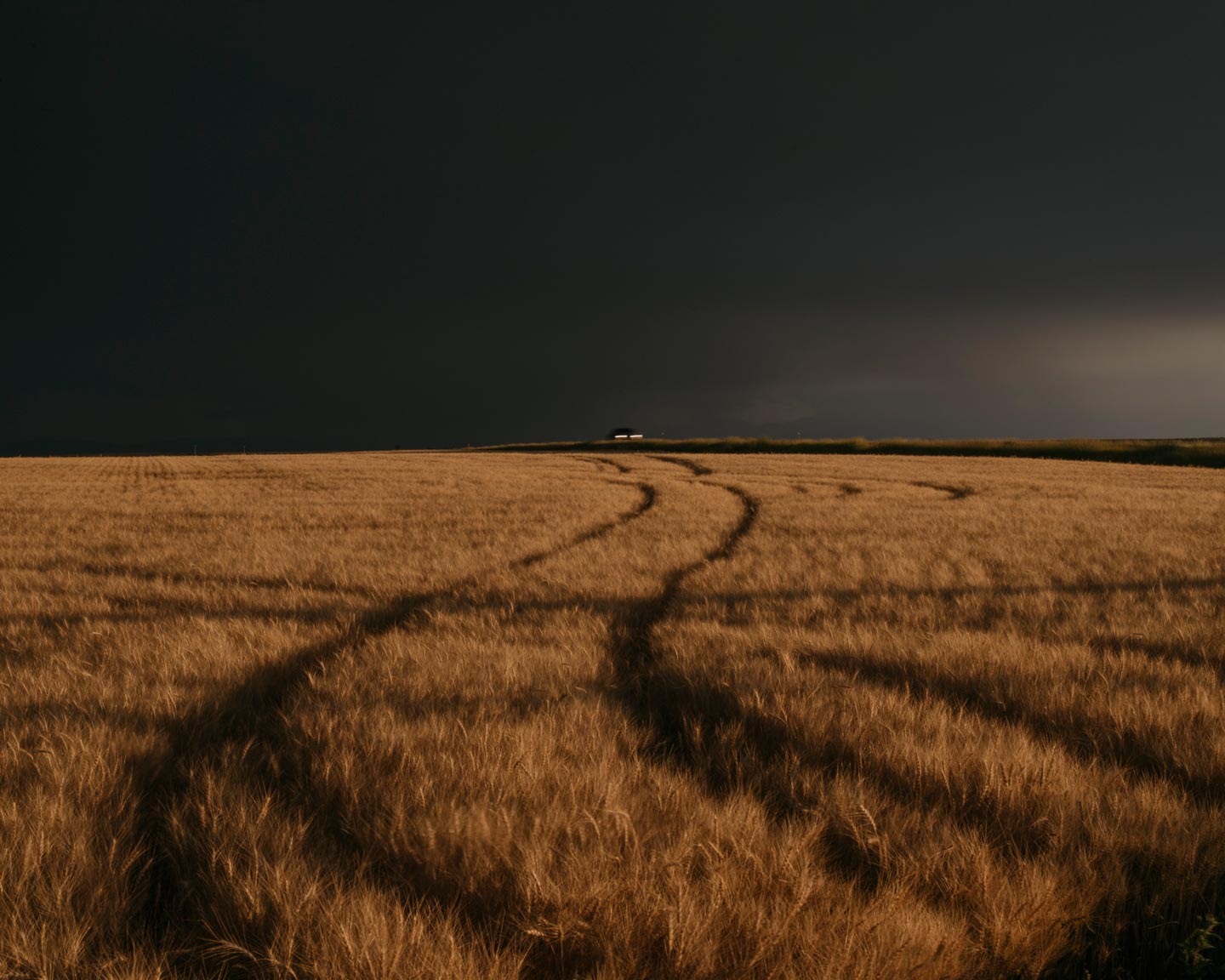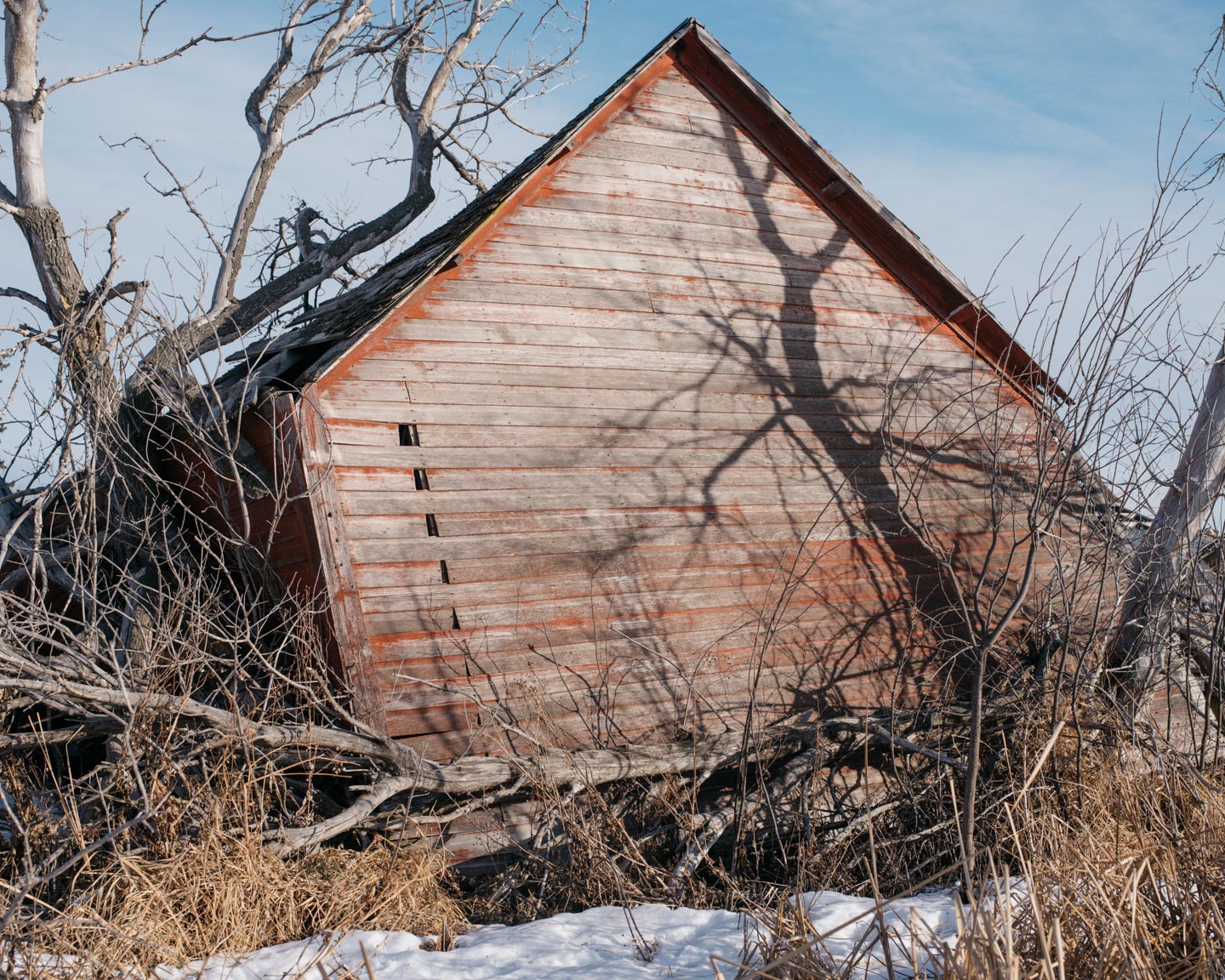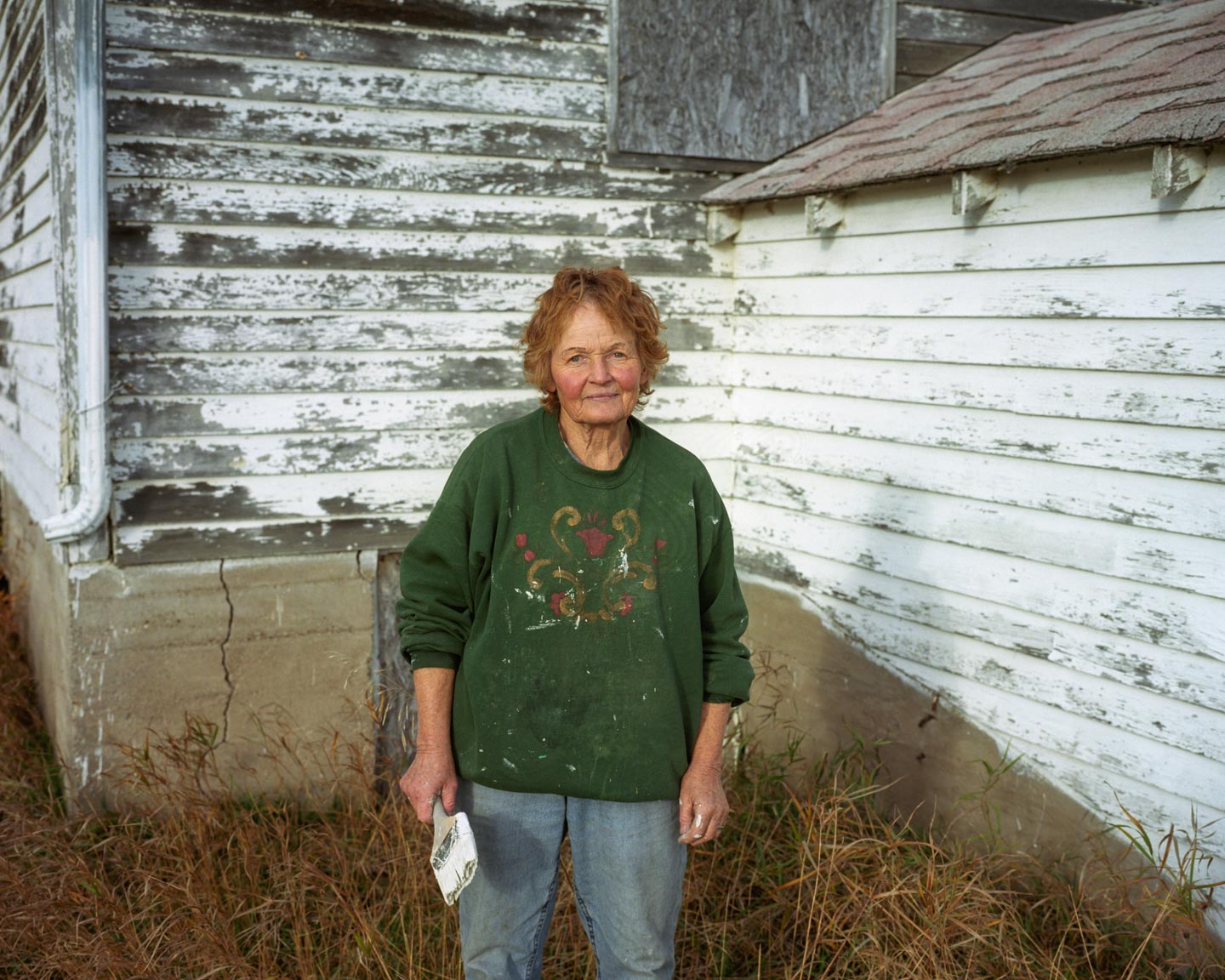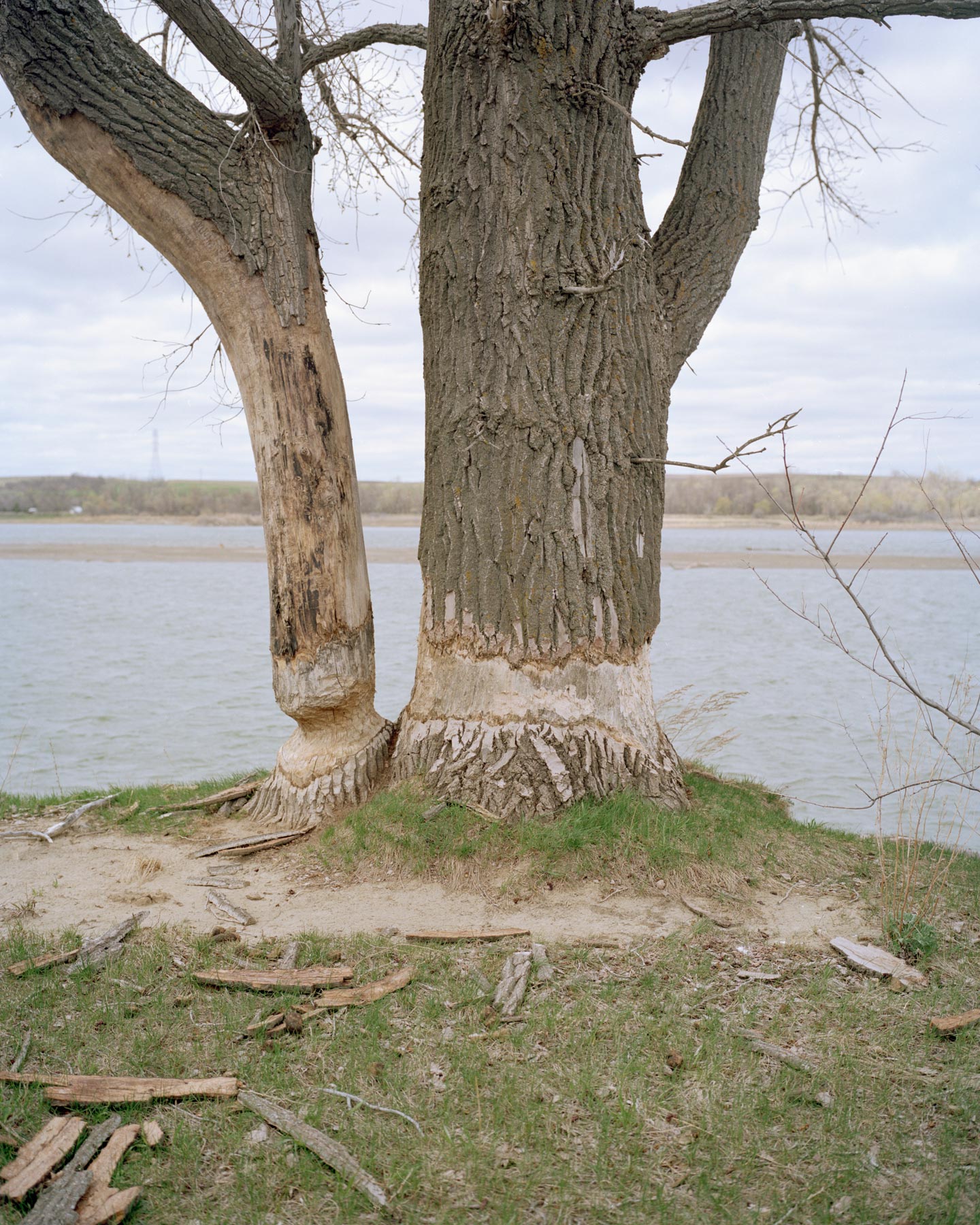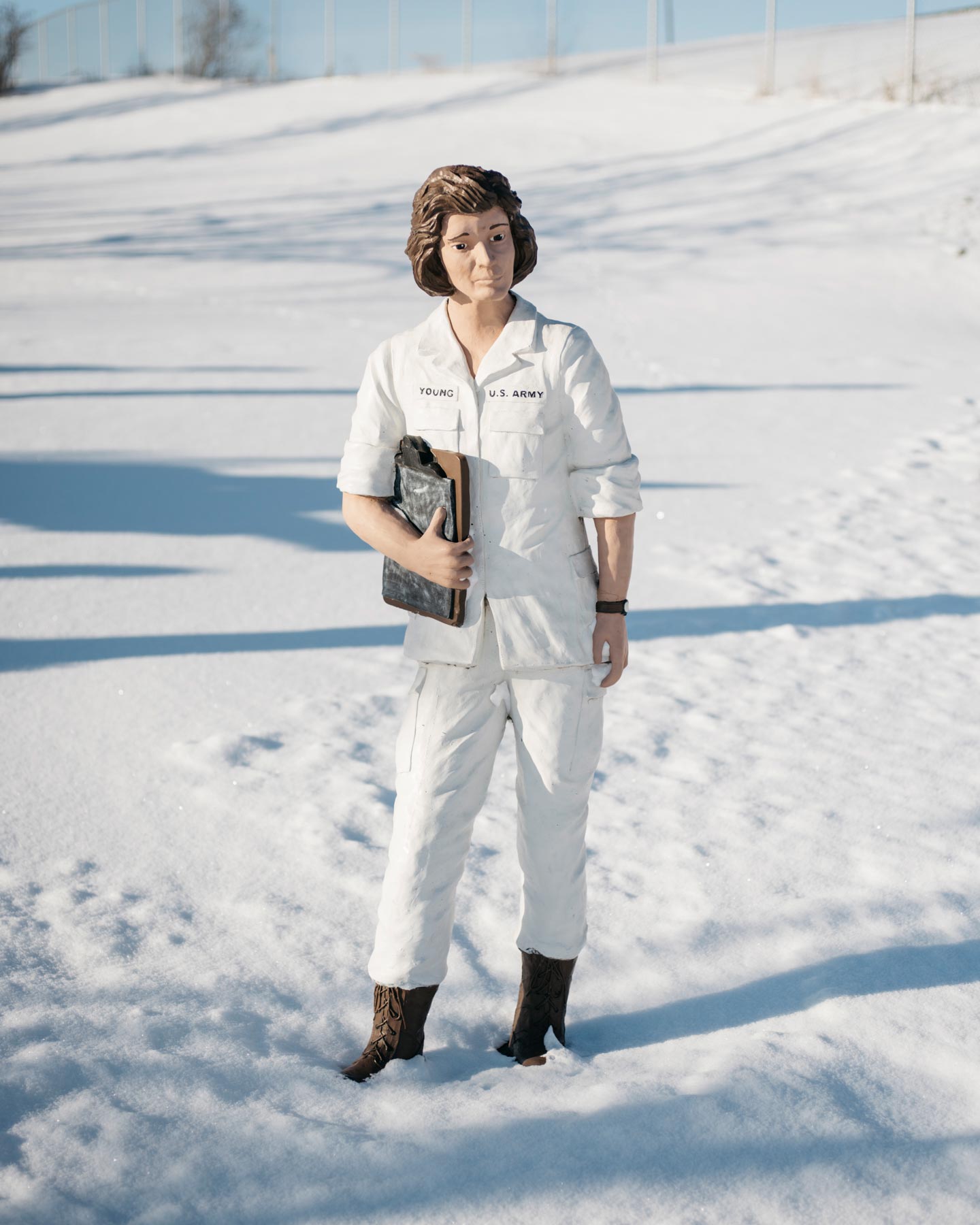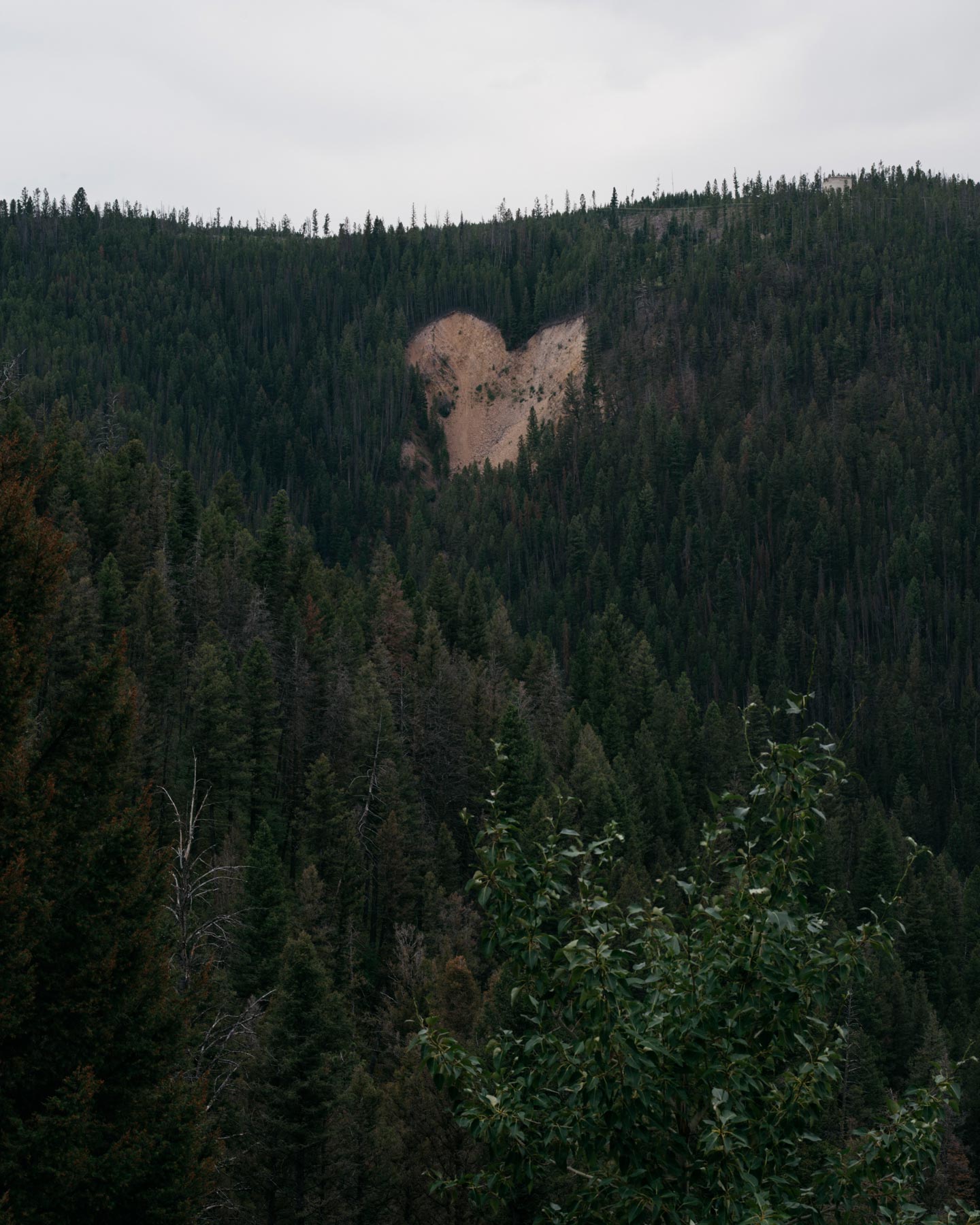 We're featuring this project as one of our favorite submissions of those we've received for the recently closed #FotoRoomOPEN | Format edition. (By the way, we're now accepting entries for #FotoRoomOPEN | JEST edition—the winner will have a solo show at JEST, an up-and-coming space for photography in Italy).
When 24 year-old American photographer Ian C. Bates started making a project about North Dakota, he decided to call it Meadowlark after the small grassland bird that was chosen as North Dakota's state bird. Upon later discovering that the meadowlark was in fact the state bird of five other US states, Ian didn't change the working title; instead, he expanded the project's scope to include these other states.
Hello Ian, thank you for this interview. What are your main interests as a photographer?
I began focusing on photography in college, where I chose to study photojournalism. I liked the fact that what I was studying would give me opportunities to be out in the world meeting people while also searching for pictures. However, towards the end of college, I began questioning this strict and restrictive area of photography. I was no longer sure that I wanted to make work under the umbrella of traditional photojournalism, so I decided to branch out from that practice. I began incorporating other traditions of photography in search of a larger vocabulary of the medium. This mainly started with work that had a documentary aesthetic. I looked at a lot of Alec Soth and Joel Sternfeld. Luckily for me, I had been introduced to the world of photobooks by my long time mentor, Matt Eich, and decided to dive into the collection at the campus library as a result.
I soon realized I didn't have that desire to document. However, I acknowledge that by making a photograph of something that is real I am engaging with reality—real objects, real people, real landscapes. When I compose an image I become mentally involved with what I'm seeing, and I'm forced to react and respond to it personally. This process allows me to make visual sense of whatever is spinning around in my mind. It's a bit of a two-way street, I suppose. Even still, I think it is evident that I've held on to some of the things I learned in school.
Please introduce us to Meadowlark: what inspired it, and what was your main intent in creating this body of work?
Meadowlark was a new beginning for me, free from the restrictions of traditional documentary storytelling. I really wanted to go to North Dakota. Because I had never been there, it seemed like a blank slate, but one that held its own immense history. Through some arbitrary research I found it was the least visited state in the country. A couple of friends and I decided to travel through North Dakota and see where we would end up. The first trip was completely free from ideas of a project or an end goal. After that, I came back several times with a concept for what would have become Meadowlark, which is called so to honor the state bird of North Dakota.
Fast forward to the beginning of 2016, and the project began to morph. I had been keeping an eye out for the Western Meadowlark birds on recent trips and became interested in knowing more about their habits. I discovered that the Meadowlark was the state bird for five other states in the American West: Montana, Wyoming, Oregon, Kansas and Nebraska. The thought that birds don't abide by human-imposed borders interested me, as well as the fact that this bird has come to represent a cultural geography. I realized I didn't need to keep the borders of the state of North Dakota and felt like I should begin photographing places that honor and identify with the Meadowlark. Since then, the mapping of this bird has allowed me to determine how and where I photograph.
Can you talk a bit about your approach to the project? What did you want your images to capture about these places?
My approach varies on what I am looking for on each trip. Sometimes I give myself a guideline list of things to look out for or ideas I am looking to translate into a picture. For the most part, I am just driving around. I've found it is less of a waste of time to have a destination established through research ahead of the trip.
I've been reading a lot of poetry while working on this project. Poetry and photography can inform each other very well. I'm not sure I know what I want the images to capture. They're often influenced by past experiences—something I've read or a feeling I'm having. The pictures are reactionary and I only figure out each one's part in the project later on, in the editing room: the images go on my wall and sit there for weeks or months before I have a sense of what I want. I am ultimately looking for them to come together into something more substantial that can be interpreted by a larger audience. I don't want to spell it all out. There should remain some mystery to it. I believe Robert Frost was once asked to explain one of his poems and he said something like: "You want me to say it worse?"
Did you have any specific references or sources of inspiration in mind while working on Meadowlark?
A major one for the last 6 months or so has been the poetry of Jim Harrison. I like to think that working on a photography project is much like working on a poem. In particular his poems I Believe, Tomorrow, To a Meadowlark and Seven in the Woods. There are dozens of photographers whose work I regularly look at for inspiration. A few musicians I almost always listen to when out in the Plains are Bill Callahan, Jack Rose, John Fahey and Sufjan Stevens. I have a few friends who seem to always get a call or text from me in a frantic state while out in the field: Trent Davis Bailey, Matt Eich and Steven Turville. They are kind enough to settle my mind at times.
How do you hope viewers will react to Meadowlark, ideally?
I hope people see themselves in the work. I hope they make up extravagant stories about the subjects in the pictures and imagine a great deal about what a landscape might feel like to stand in. It would be great to know that someone had a reaction to the work in some way. I don't mind if someone gets mad at the fact that I'm using photographic representations of people and places for my art.
What have been the main influences on your photography?
At this point it's such a bubbling cauldron of stuff. I've always been curious, so it is only obvious that photography helps me explain things to myself. I had a really great mentor early on: Matt Eich. He took me under his wing when I was still in high school. He's the reason I went to the school I did and I most likely copied his work as best as I could for a while. I look at and collect a lot of photography books. Some photographers that I seem to go back to quite often are Robert Adams, Alec Soth, Alfred Stieglitz and Gregory Halpern.
Who are some of your favurite contemporary photographers?
Most recently i've been spending time with Gregory Halpern's new book ZZYZX and Curran Hatleberg's new book Lost Coast. Beside those I am always with Katy Grannan, Robert Adams, Vanessa Winship and Ron Jude. There are so many more. Friends who are making great work are Trent Davis Bailey, Steven Turville, Matt Eich, Nate Grann and Andrew Waits. I'm really excited with everything i've seen from them recently.
Choose your #threewordsforphotography.
Confused. Curious. Mystery.