FotoWeb – This Week's Ten Best Photography Links
FotoWeb is your weekly guide to the best of photography on the web. This week we loved Ariella Gibson's striking close-up photos of flesh marks and burns, Collin Avery's beautiful pictures of ordinary interiors, and the Winter Pictures online group show by Humble Arts Foundation, among others.
Sign up to our weekly newsletter to receive next week's FotoWeb in your email inbox!
A Photographer Documents His Mother's Life as a Paranoid Schizophrenic
Photos by Cesar Lechowick. Via American Photo.
Sex Cells: Inside the Conjugal Visit Rooms of Romania's Prisons
Photos by Cosmin Bumbut. Via Vantage.
Remain Calm
Photos by Collin Avery. Via Formagramma.
Winter Pictures
Photos by various artists (image below by Penn Chan). Via Humble Arts Foundation.
Fool's Gold
Photos by Tal Barel. Via GUP.
Flesh
Photos by Ariella Gibson. Via Ain't Bad Magazine.
I Dreamt of Summer
Photos by Oleksandr Ivanchenko. Via Phases.
All Facts Eventually Lead to Mysteries
Photos by William Gedney. Via Juxtapoz.
Lay Out
Photos by Teresa Giannico (we featured some of her fantastic dioramas early last year). Via YET.
Striking Photos Series of a Perpetually Falling Man
Photos by Kerry Skarbakka. Via Booooooom.
And here's a few highlights of our own posts of this week:
Get Lost in the Spellbinding World Wenxin Zhang Constructs in These Photographs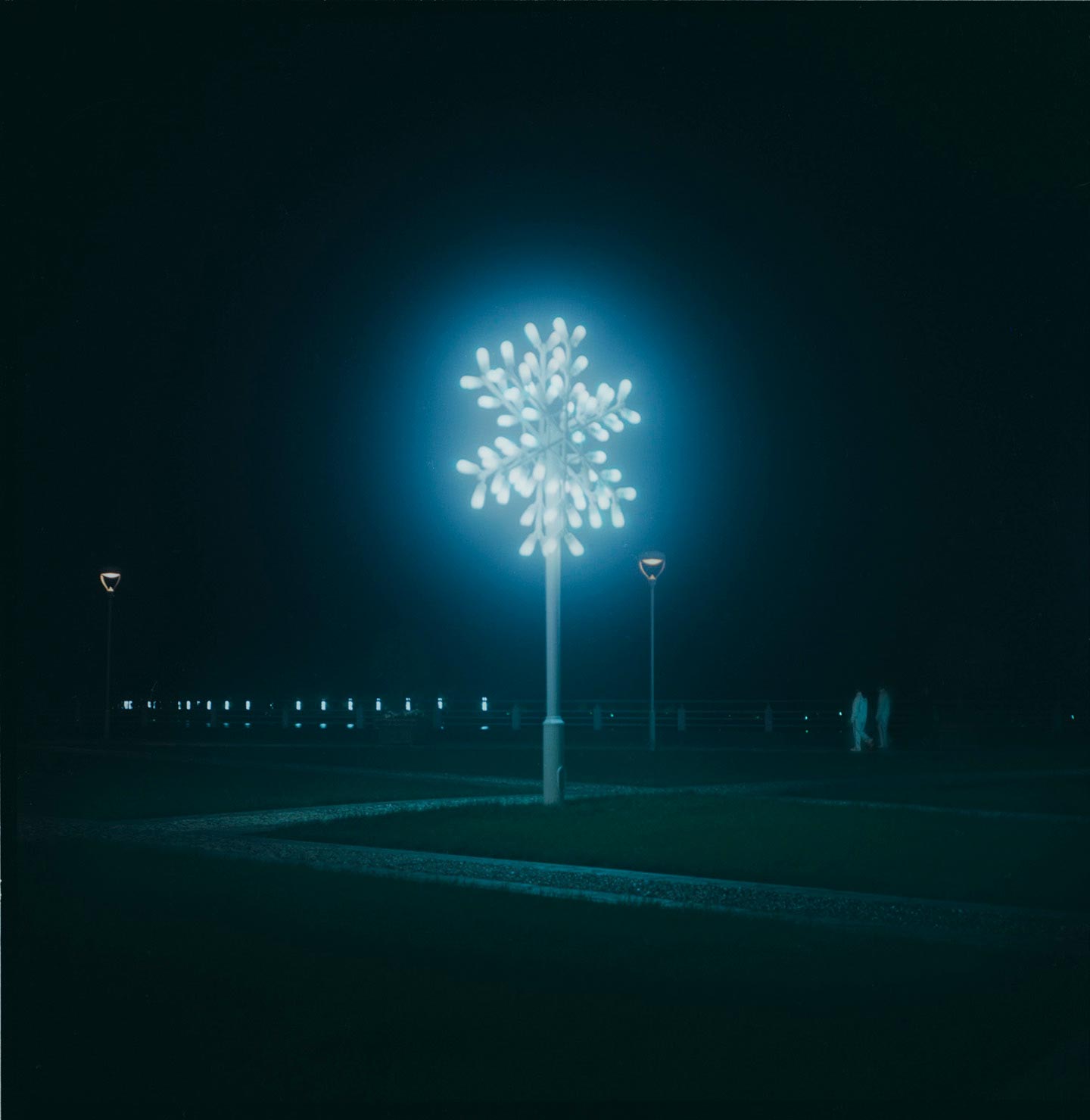 Cameo – Selected Works by Indonesian Photographer Adi Putra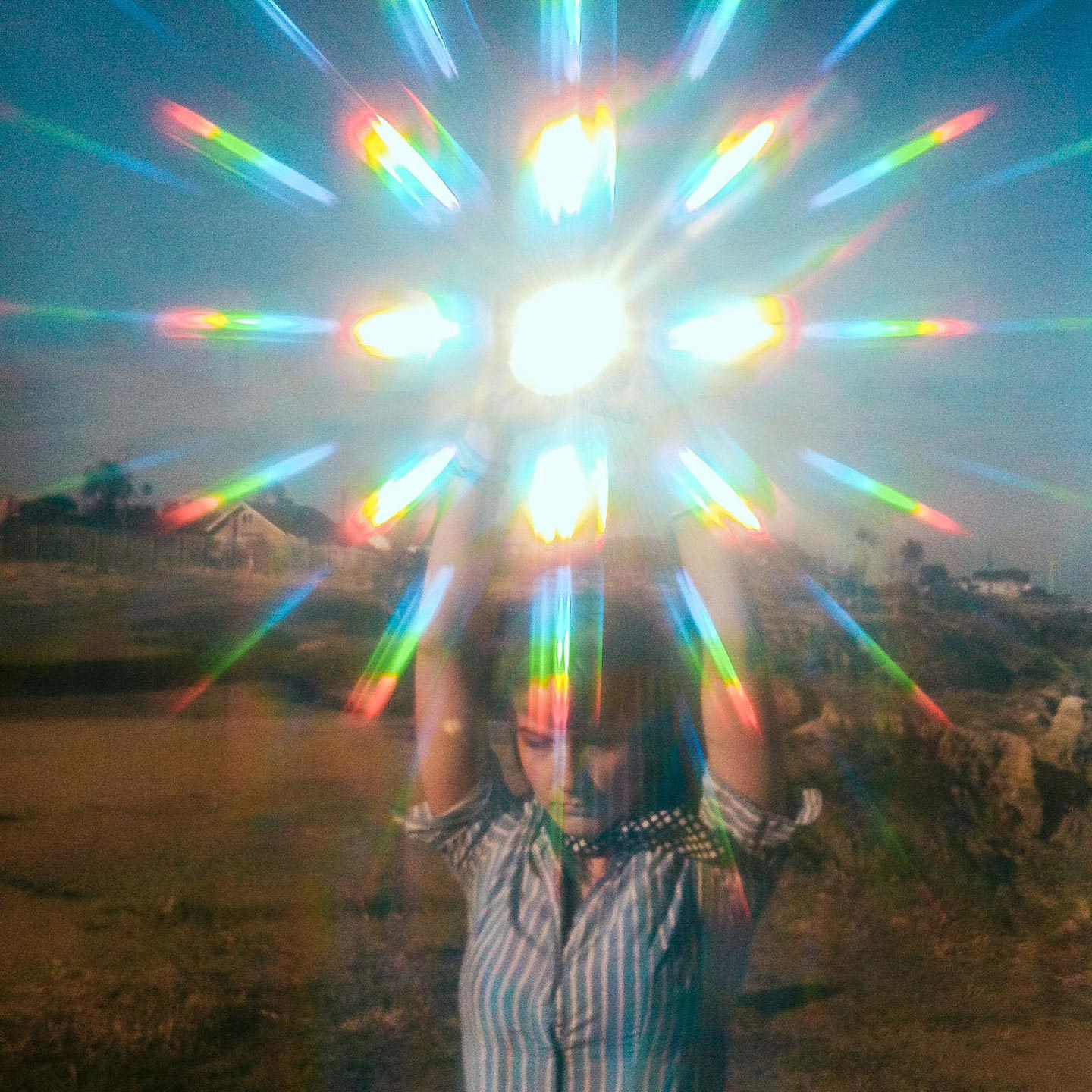 FotoFirst – Jonne Heinonen Photographs the Small, Dying Communities of Finland