Photos by Adi Putra
Selected Works: Adi Putra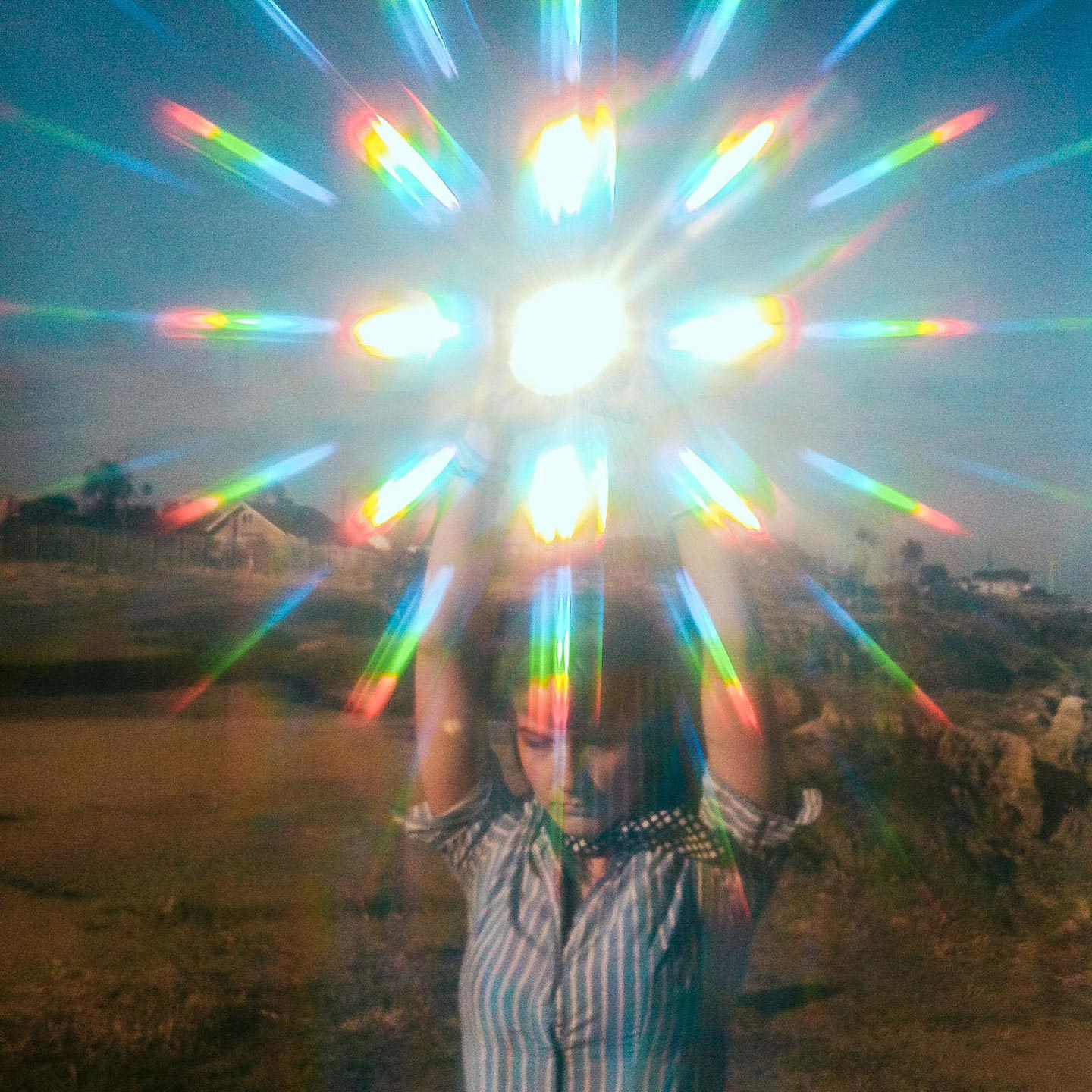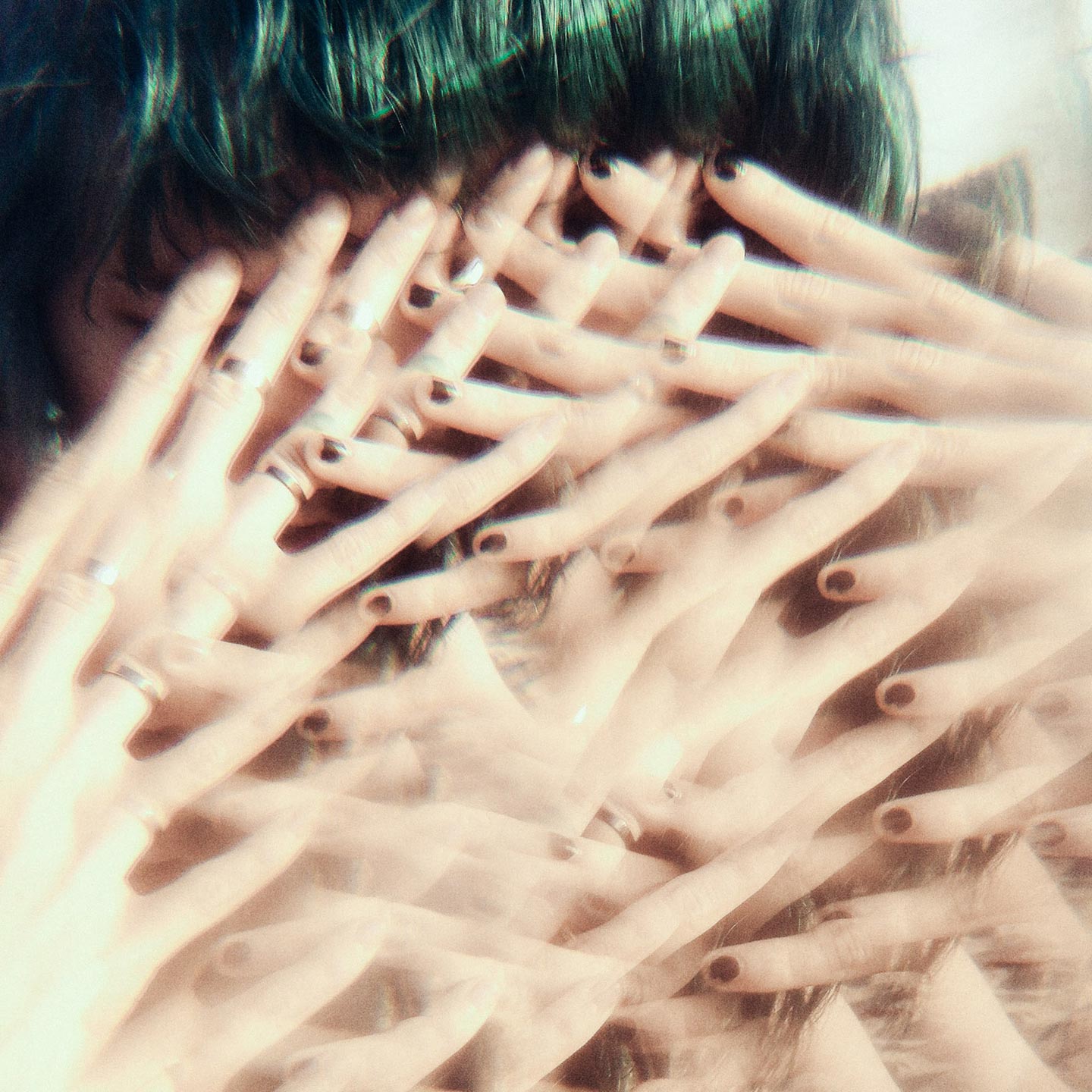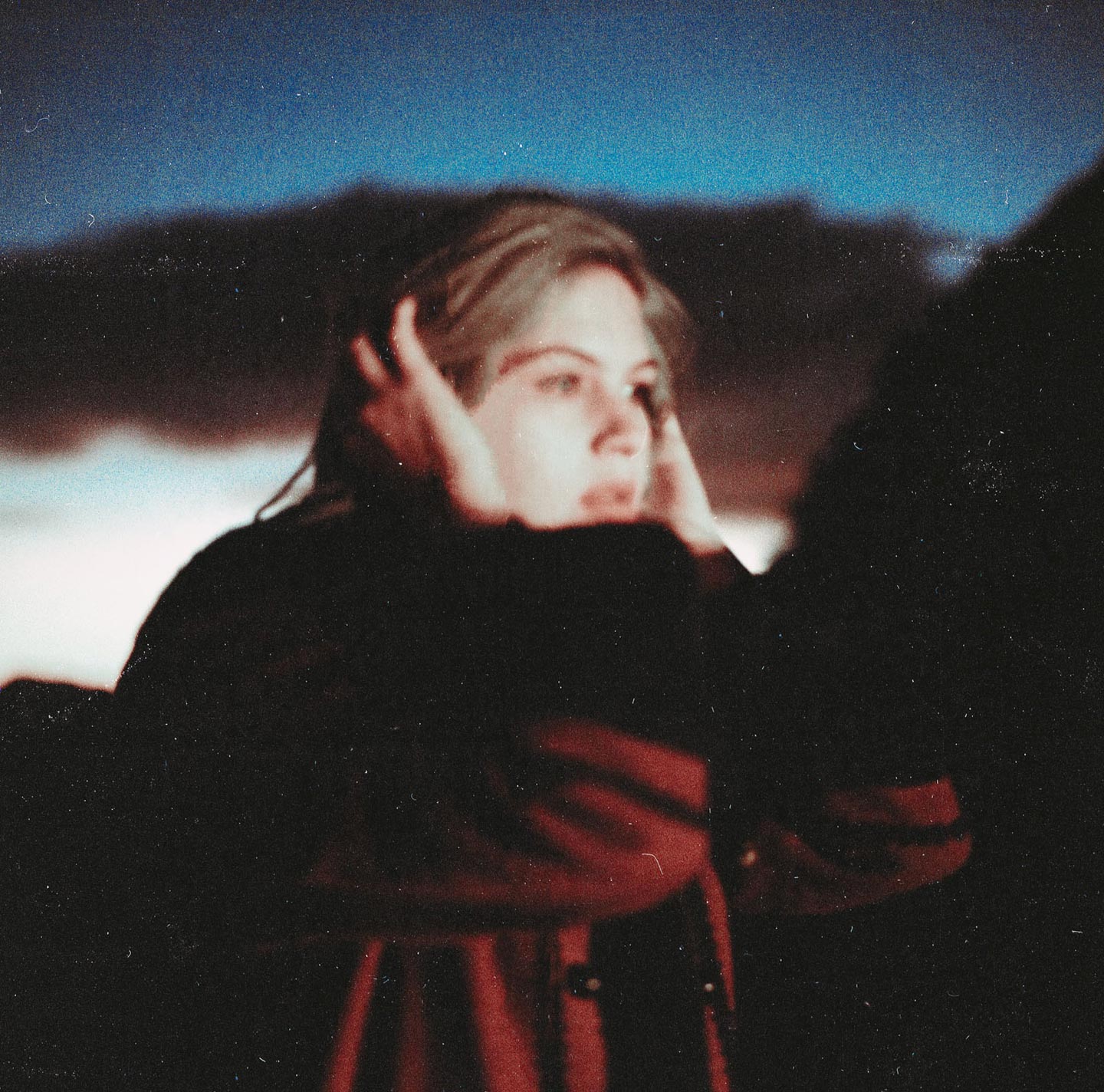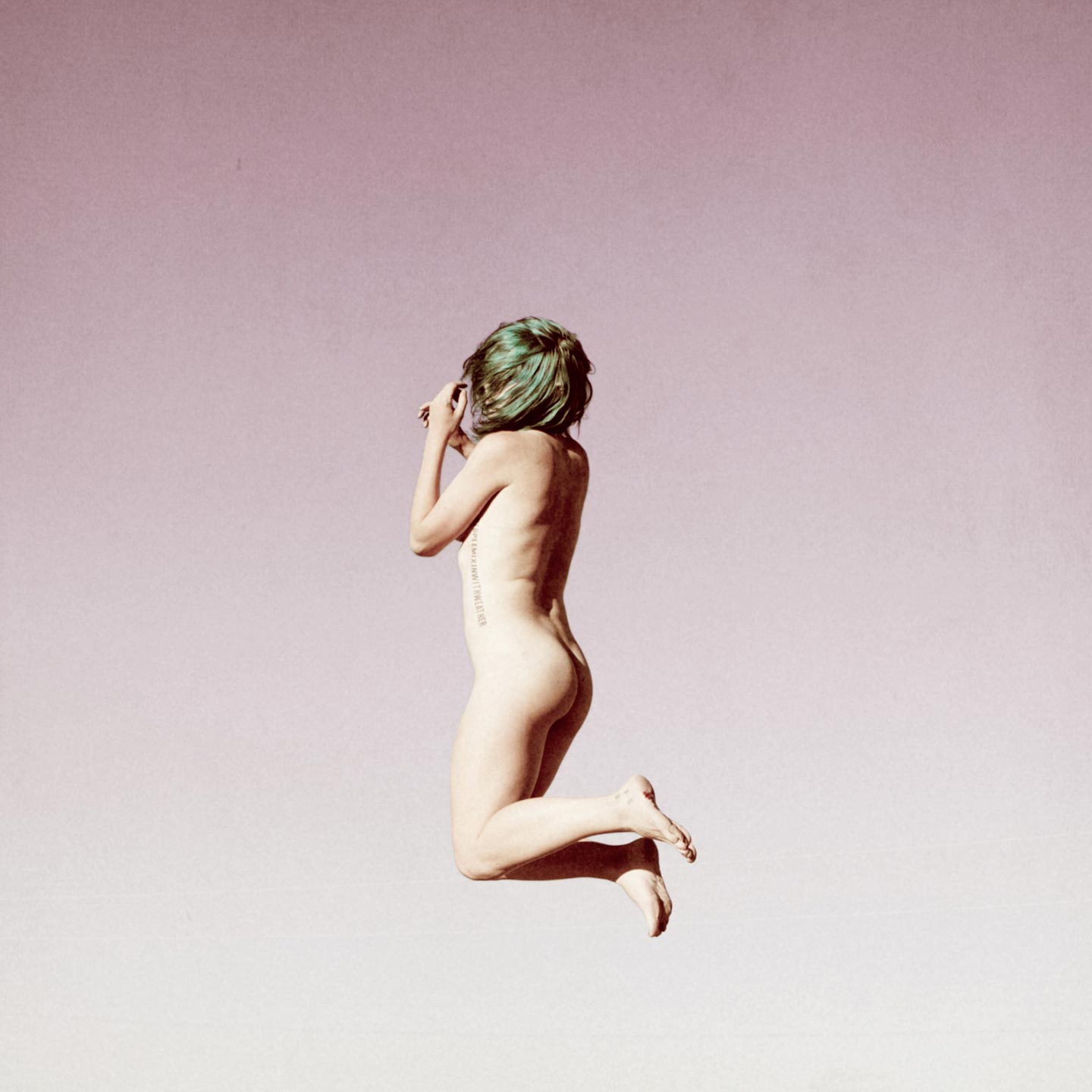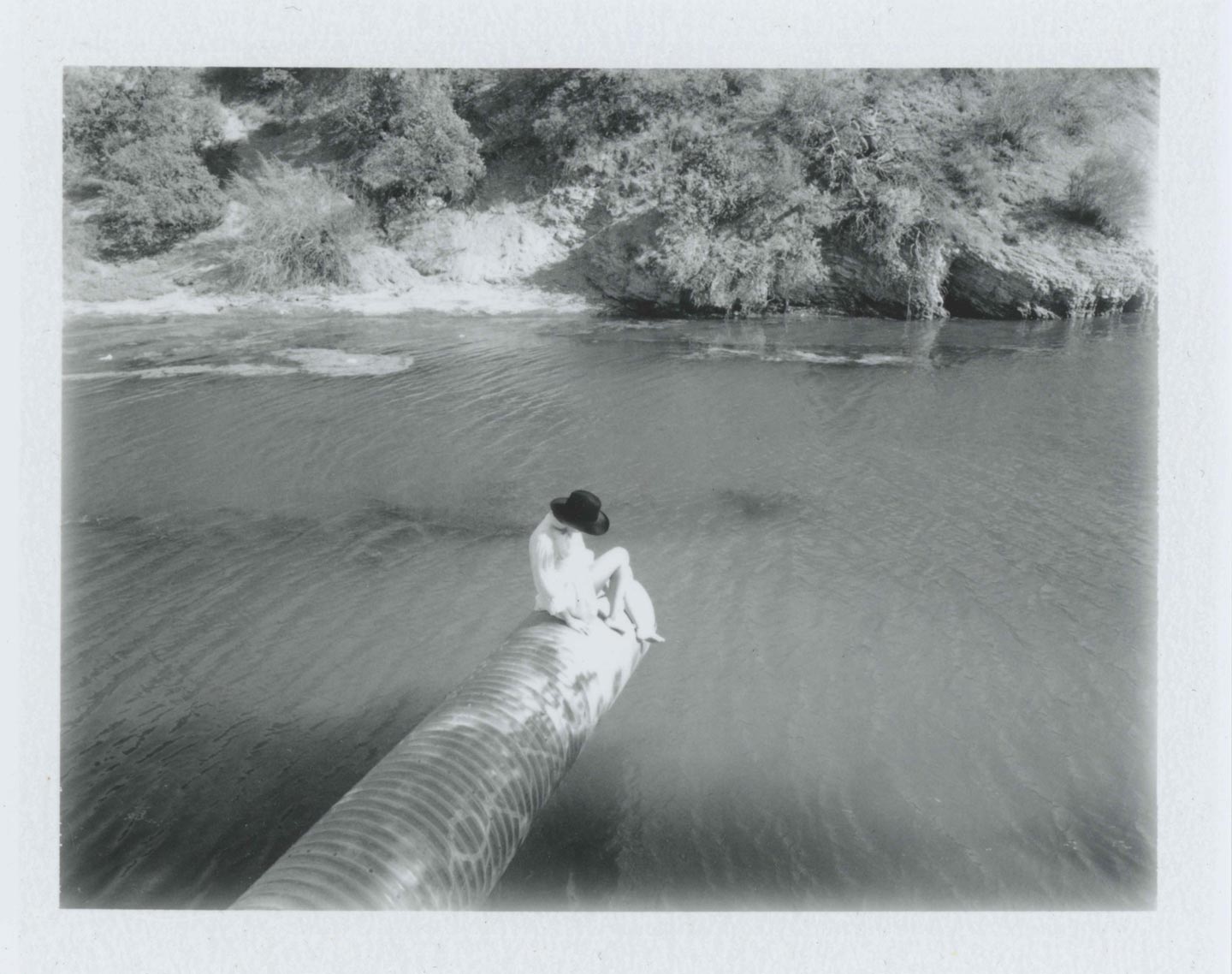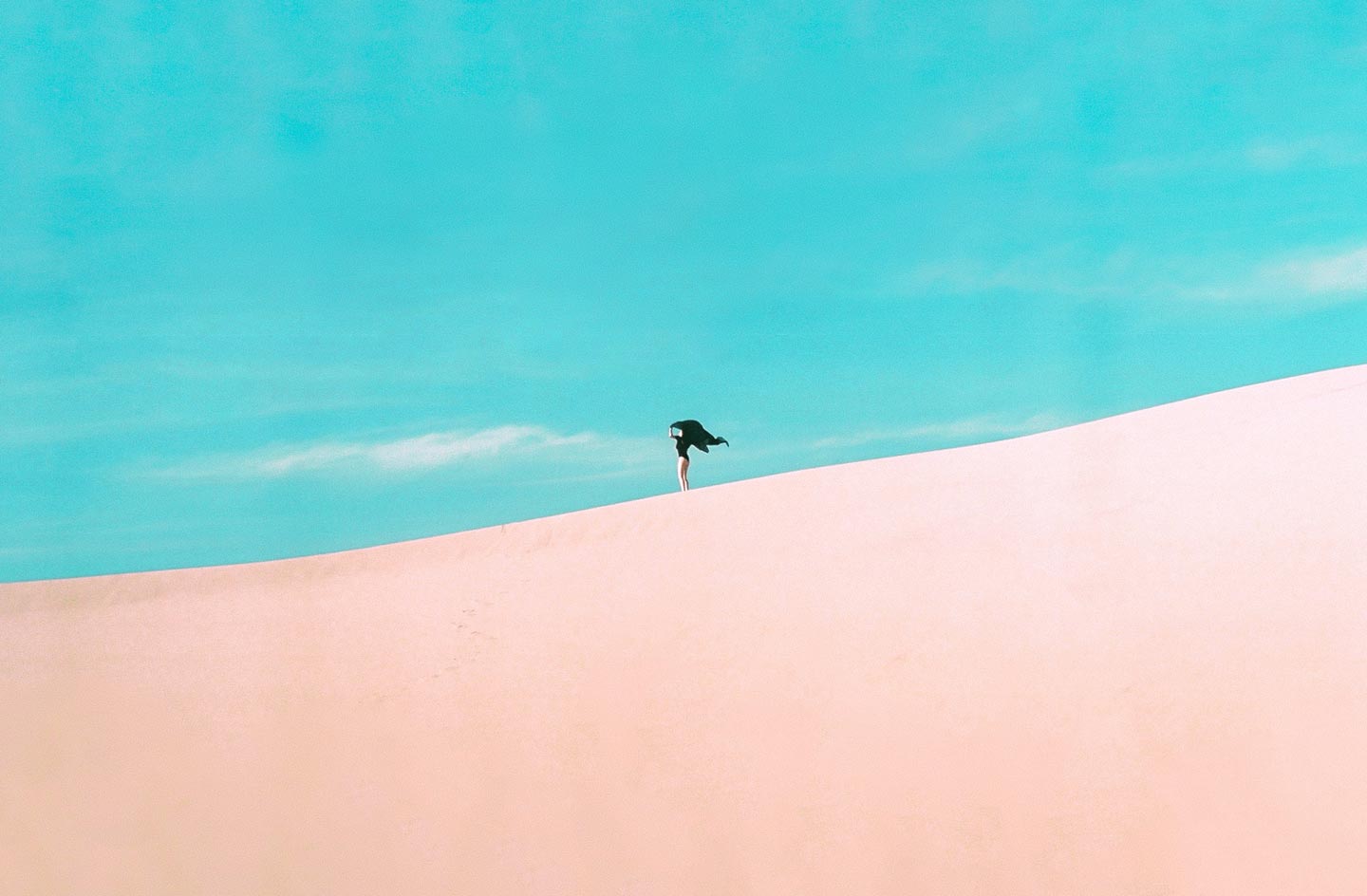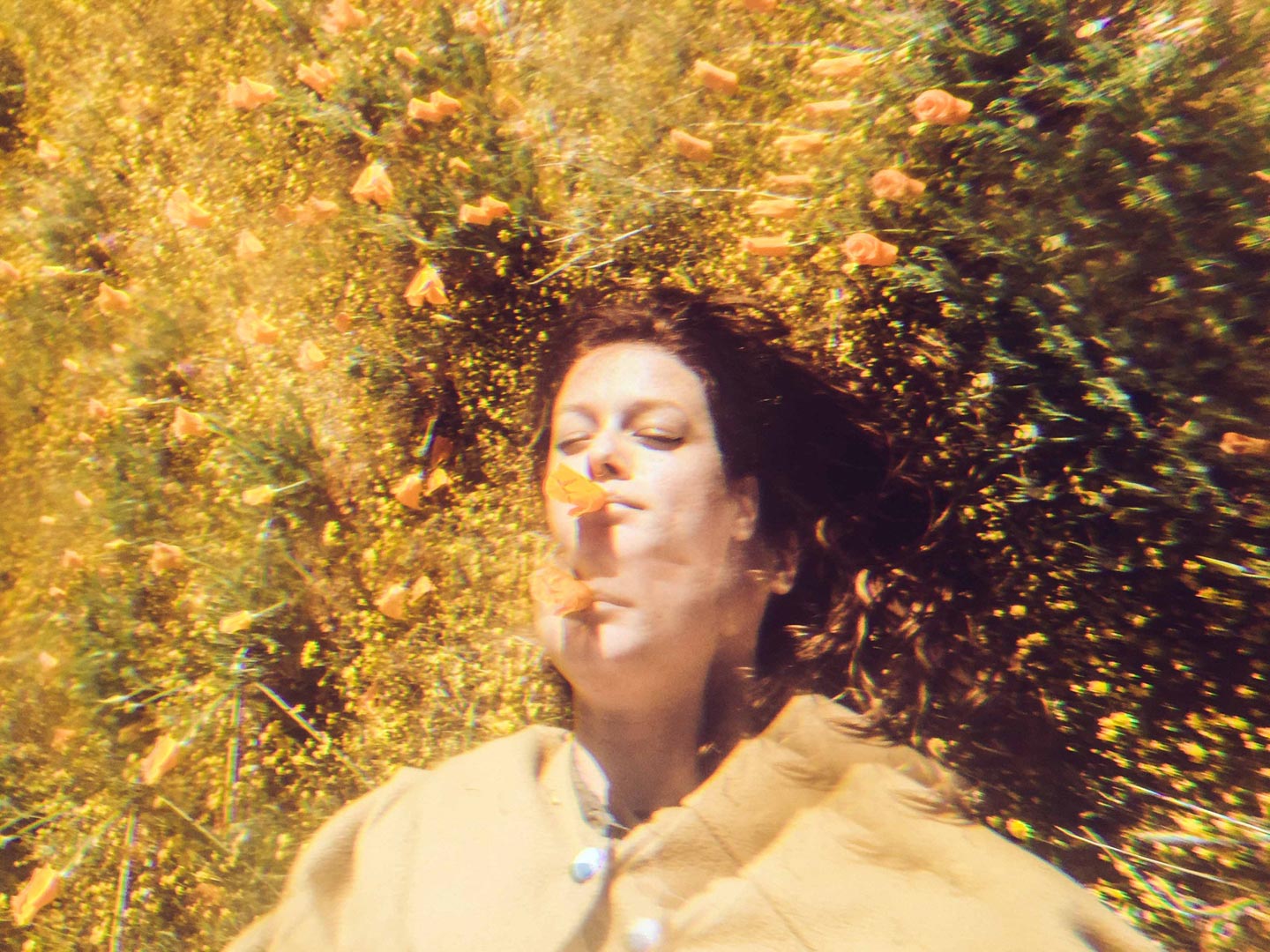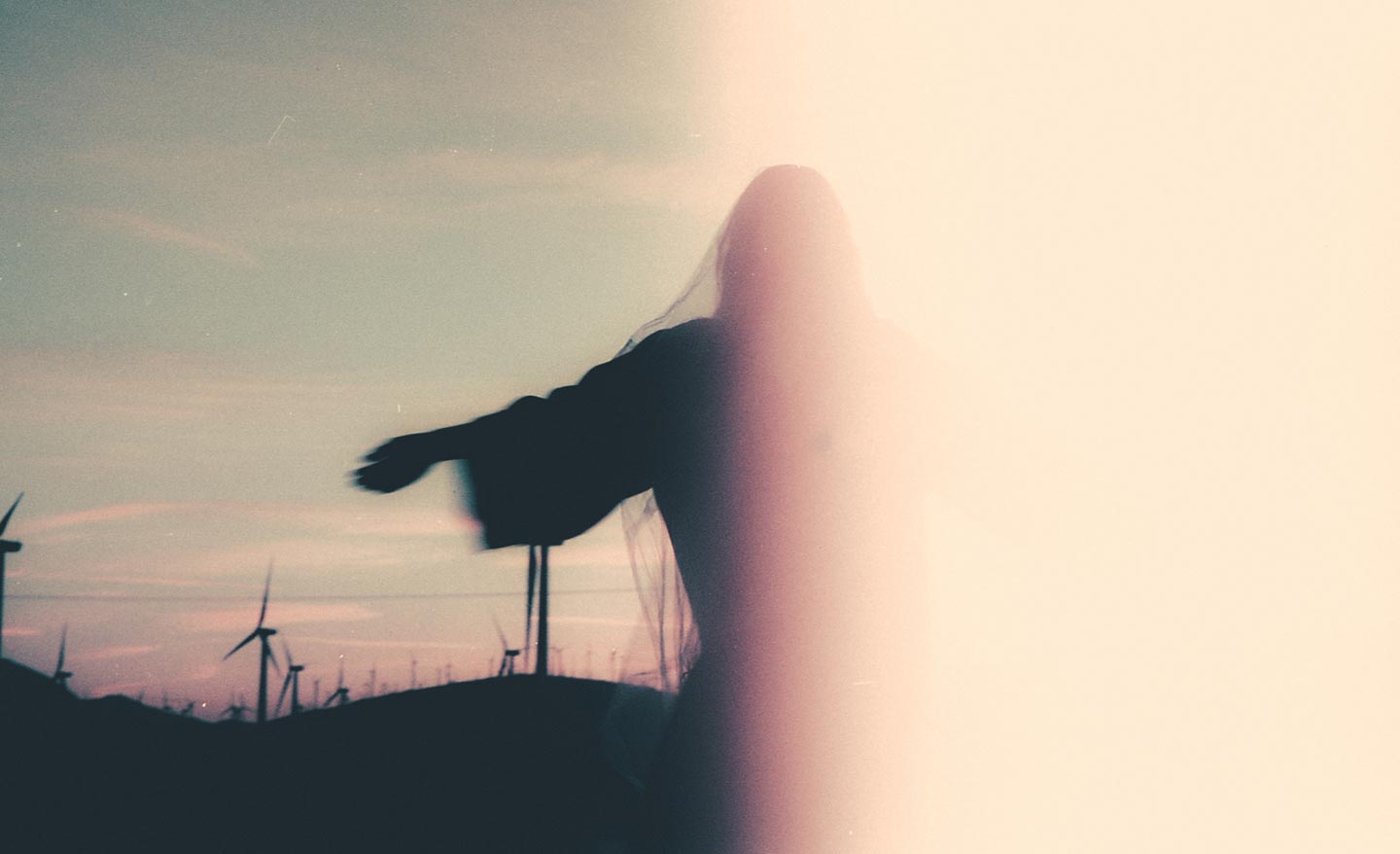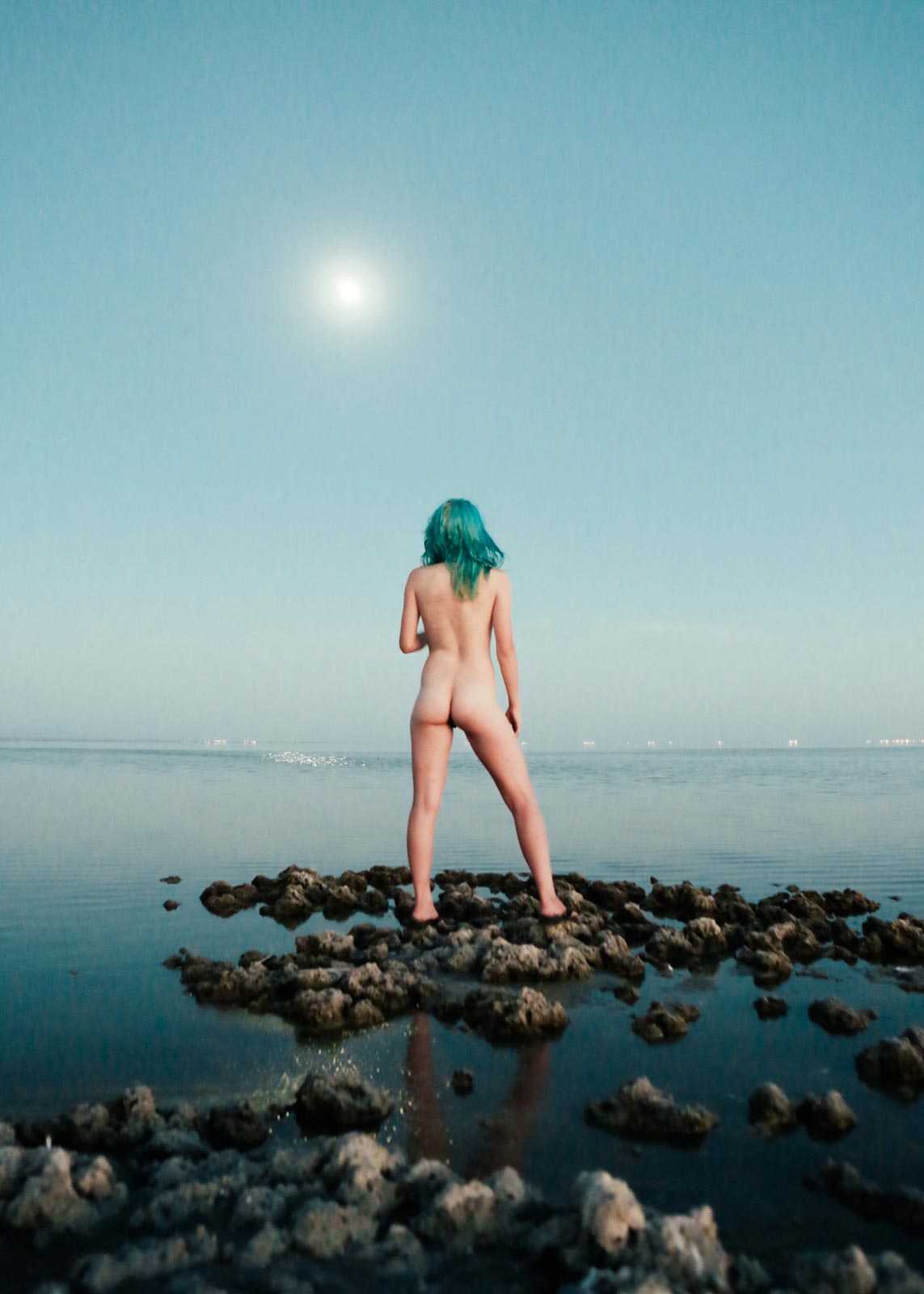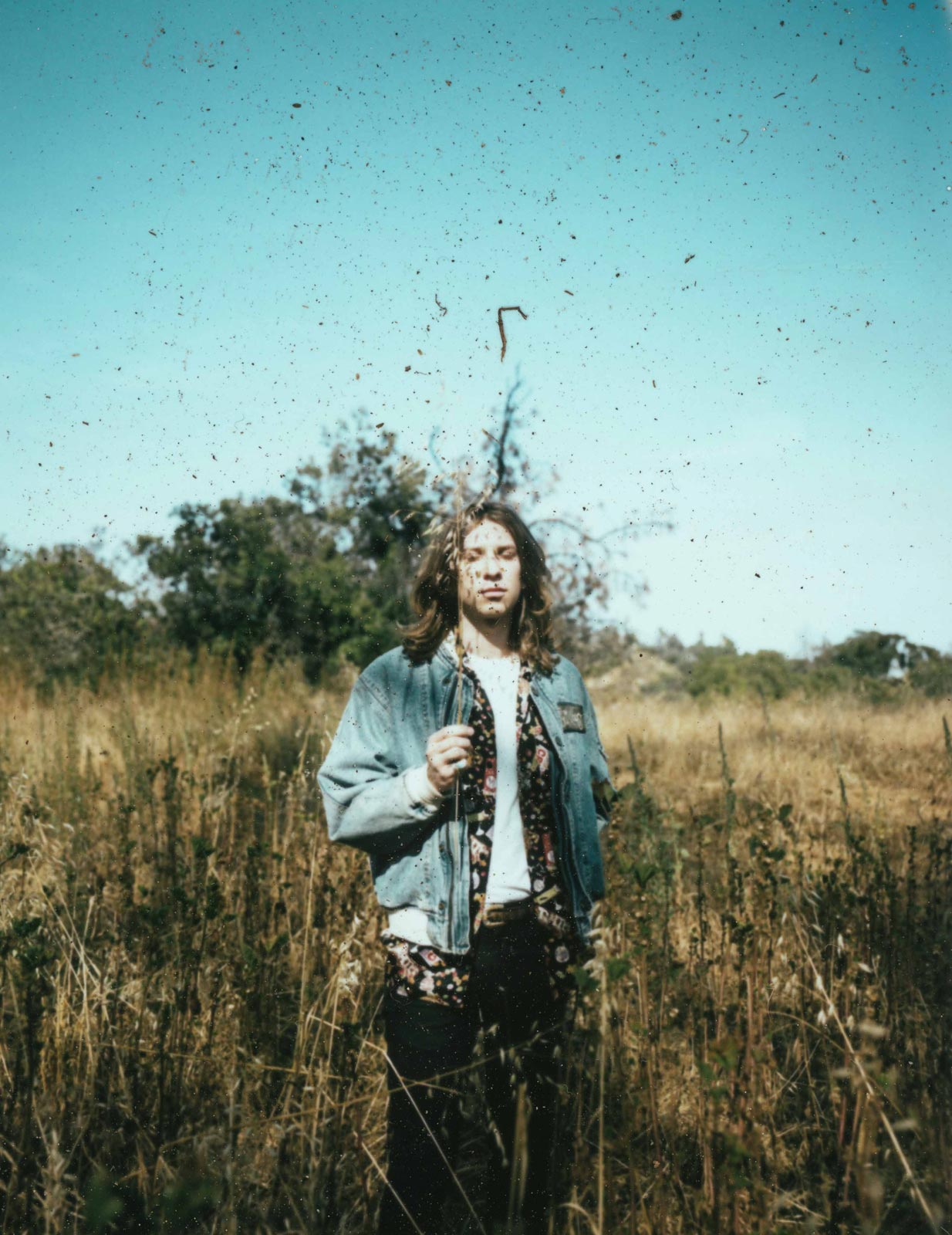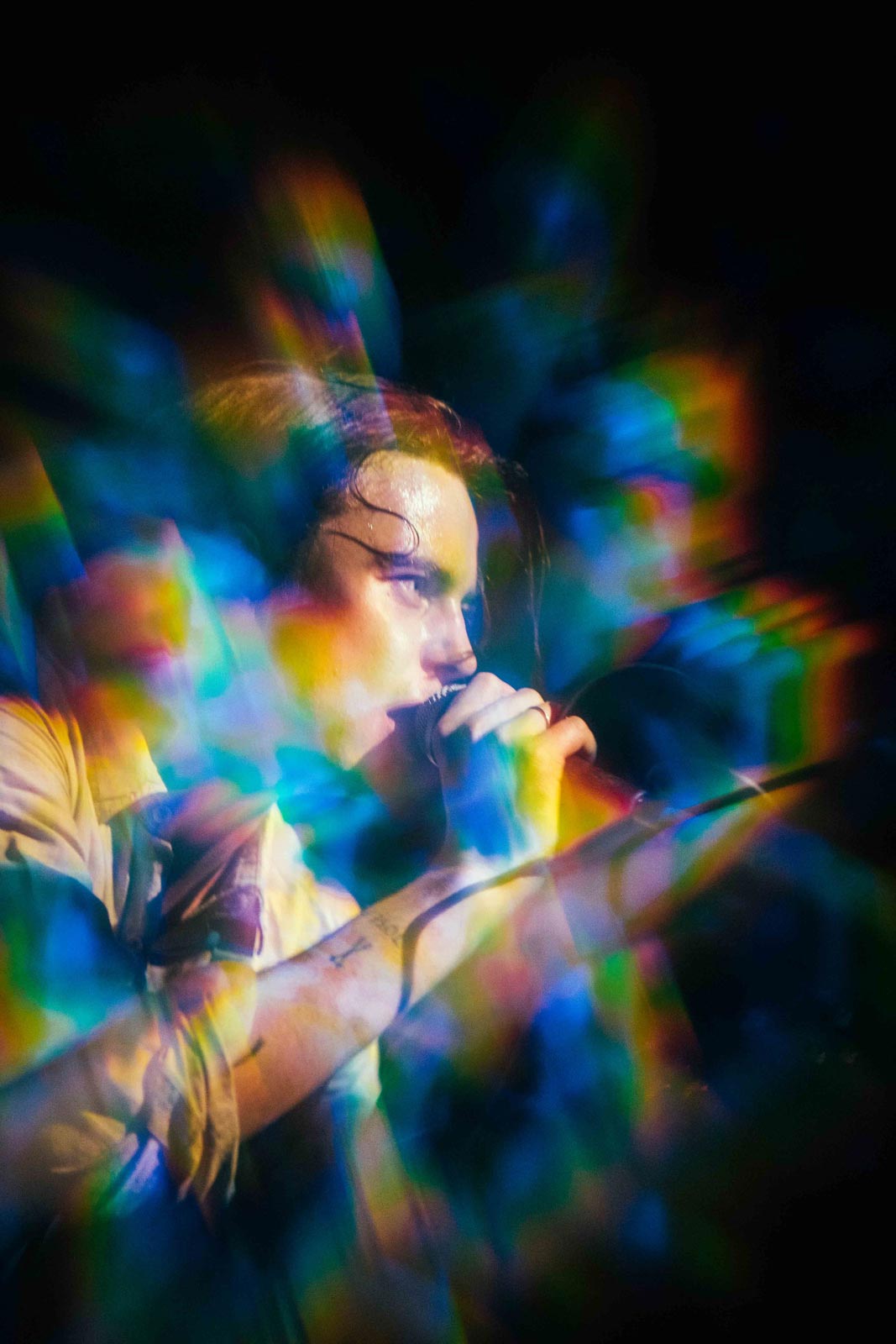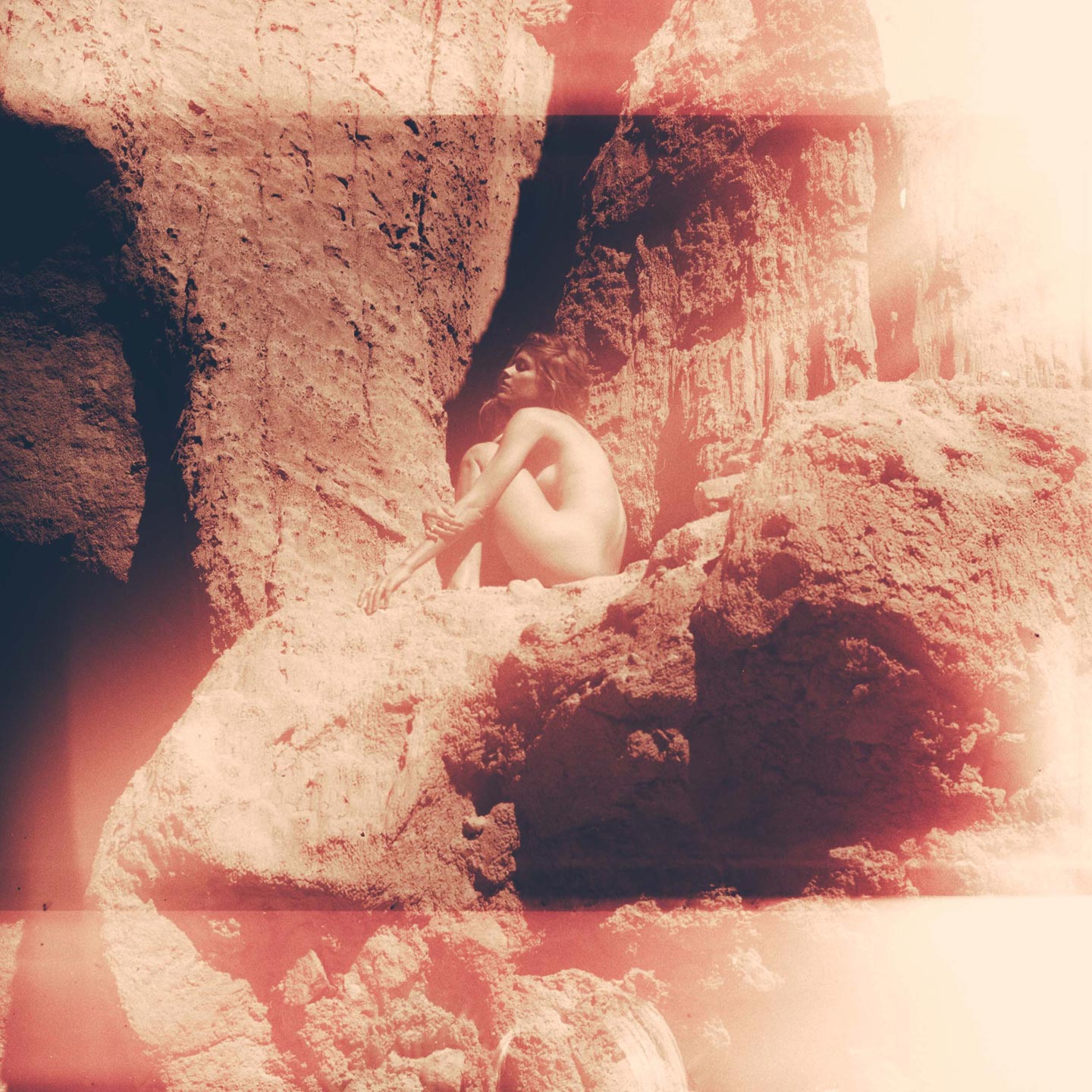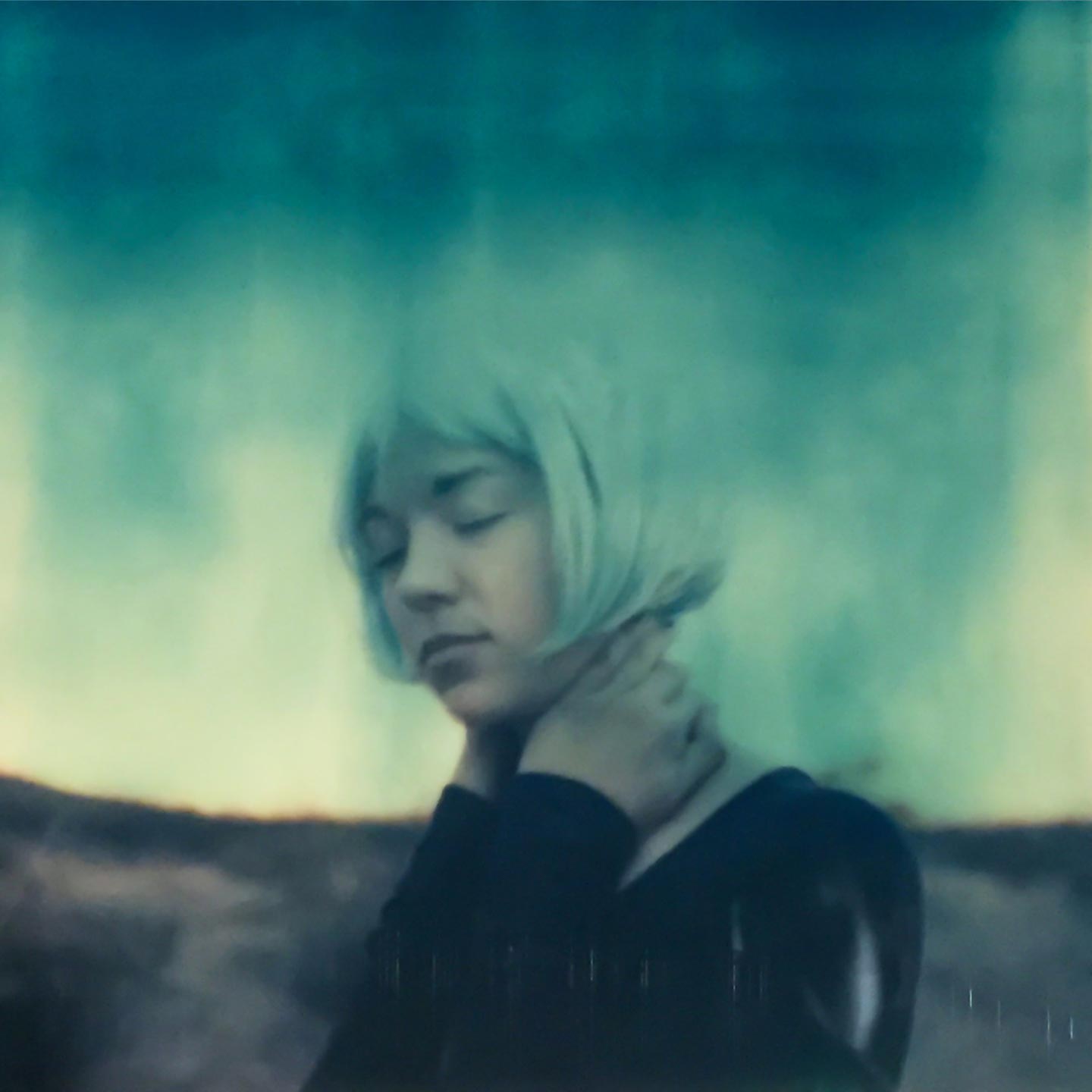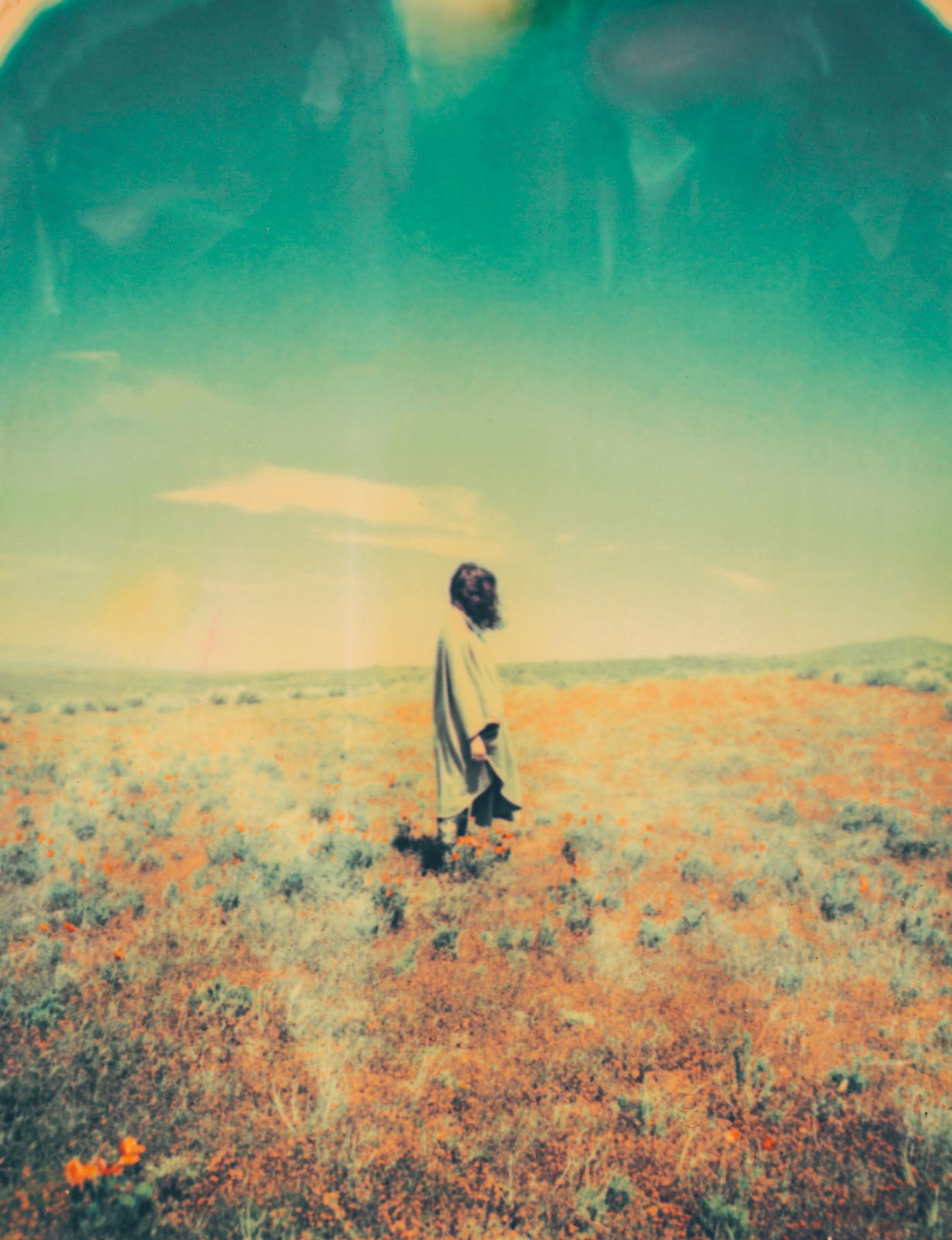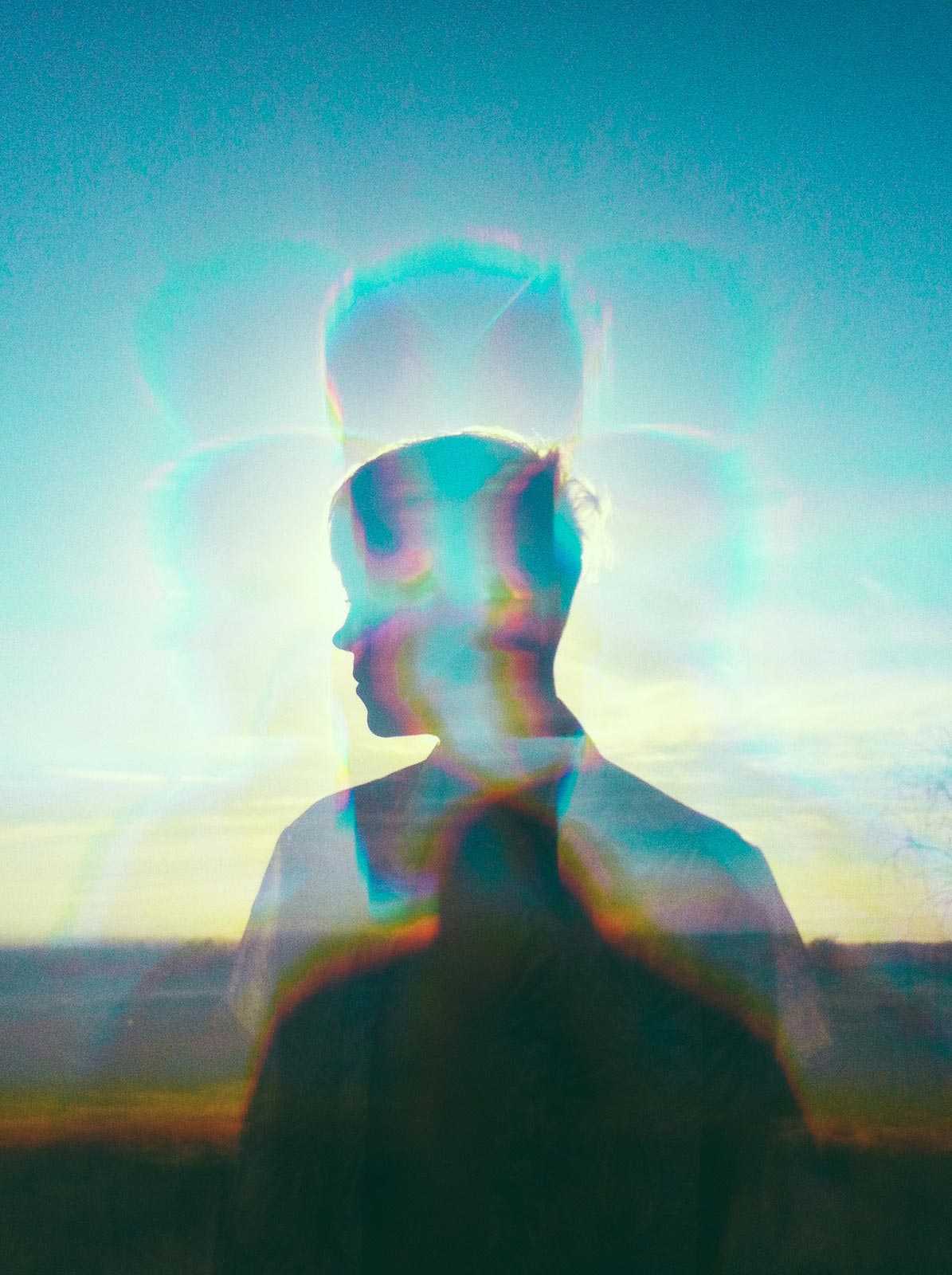 Ciao Adi, how are you?
I am terrific, thanks for asking.
What is photography for you?
It is my escape from reality, a comfortable corner where I can be in peace and intimate with my own thoughts.
What is your work about?
I have never really come up with a formal idea of what my work is really about. Capturing a feeling as honestly as possible is the most important thing for me. I personally think it's more interesting that a picture triggers more questions than answers.
Where can you be found online?
At my website, and on Instagram, Tumblr and Flickr.