Photos by Wenxin Zhang
Get Lost in the Spellbinding World Wenxin Zhang Constructs in These Photographs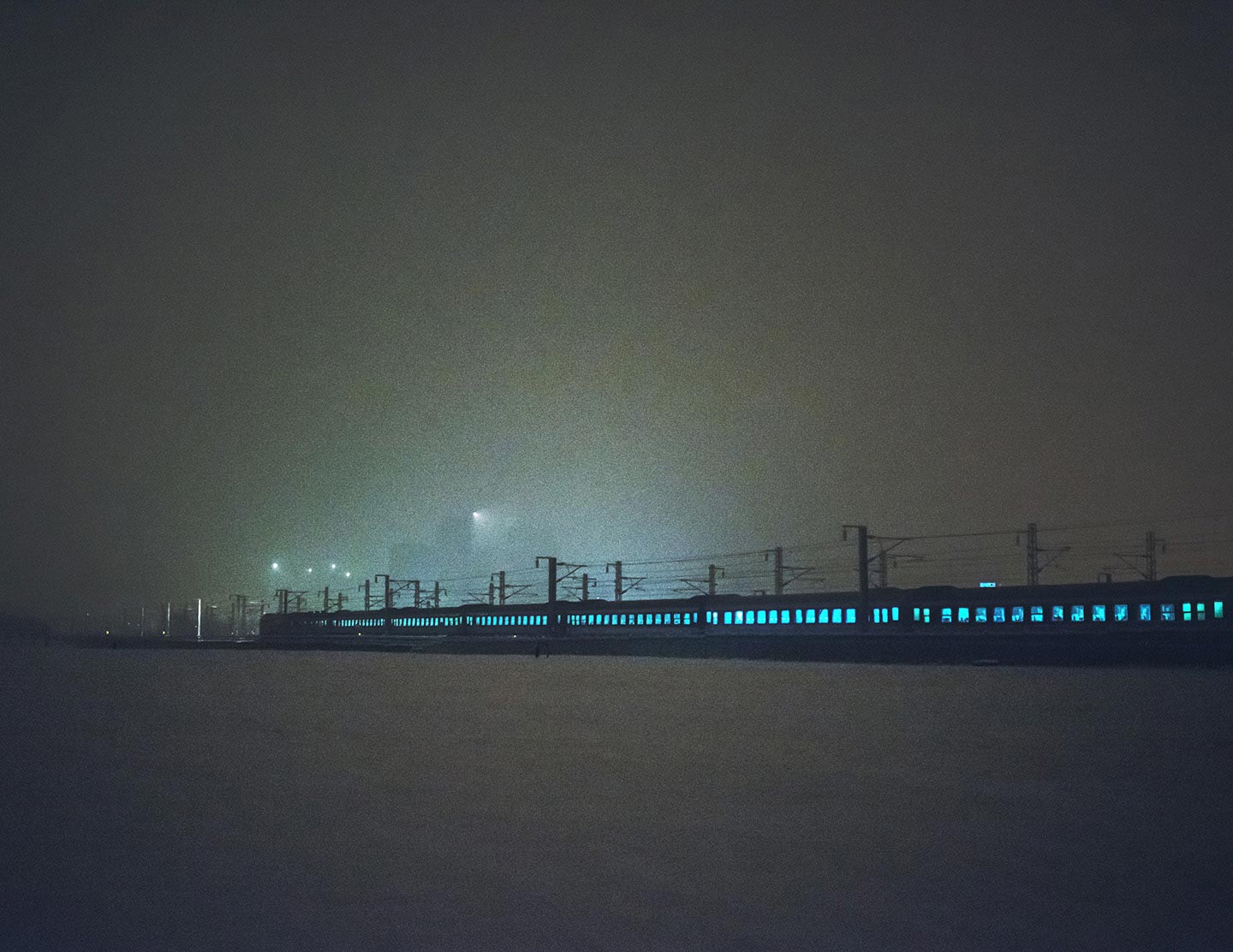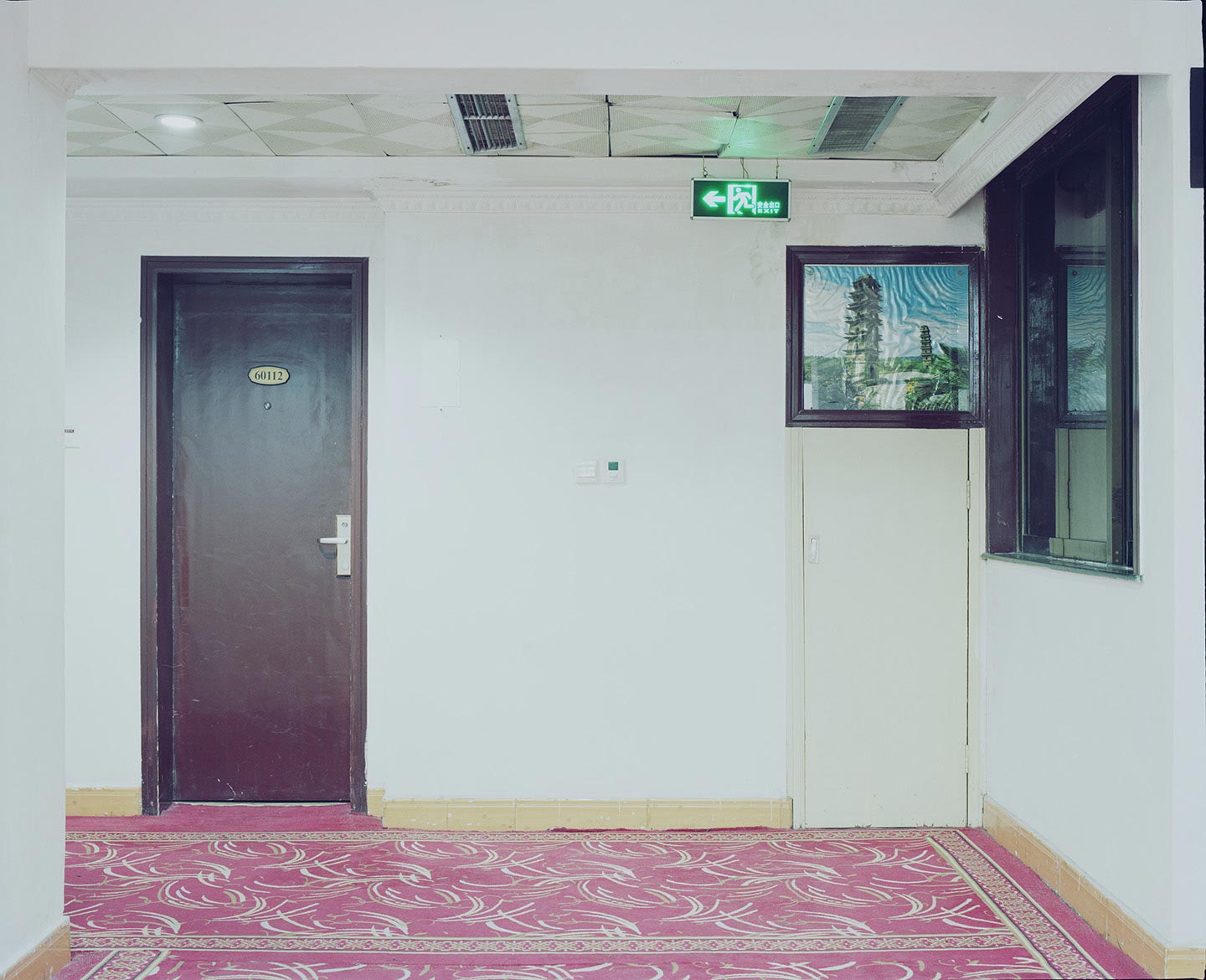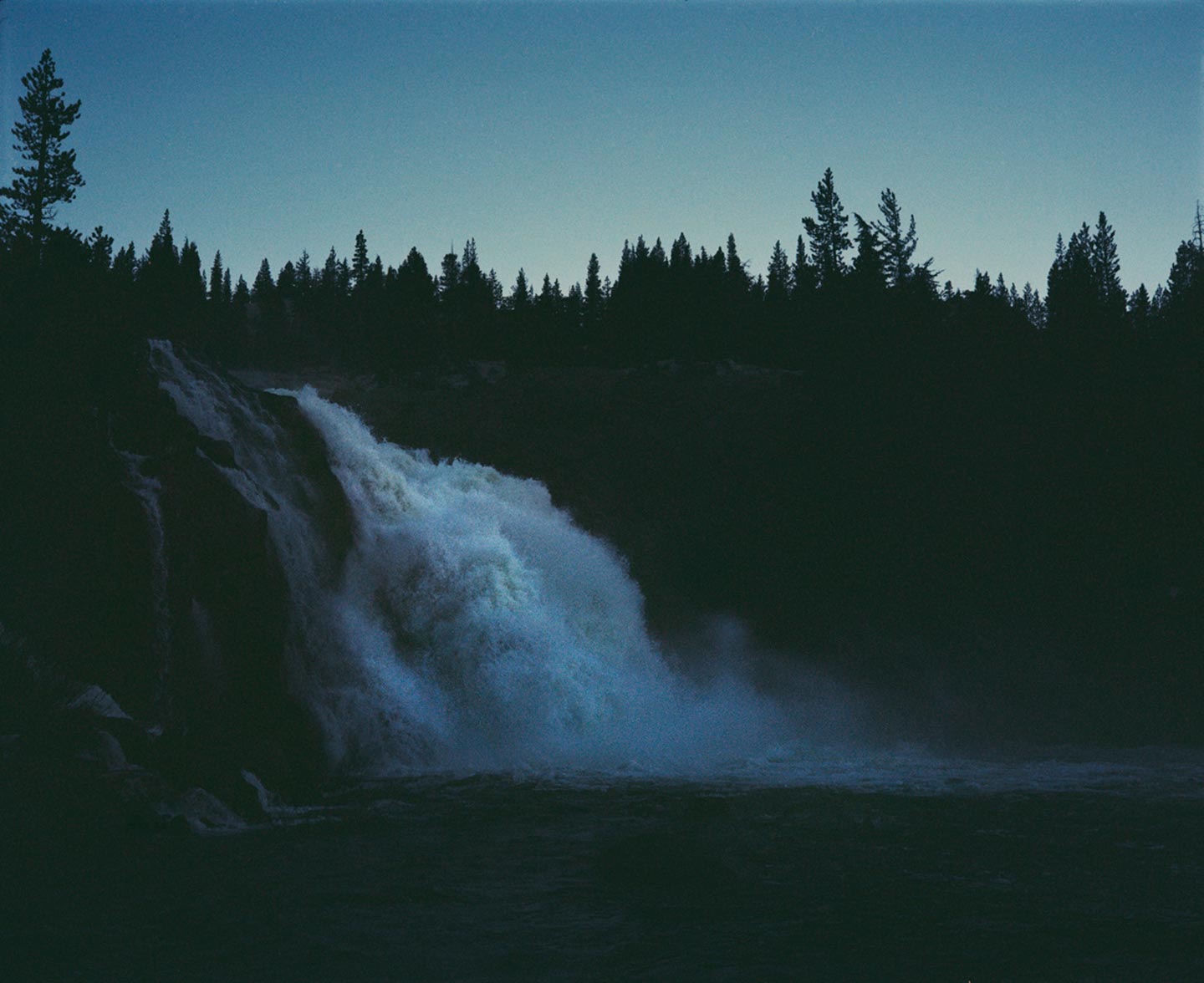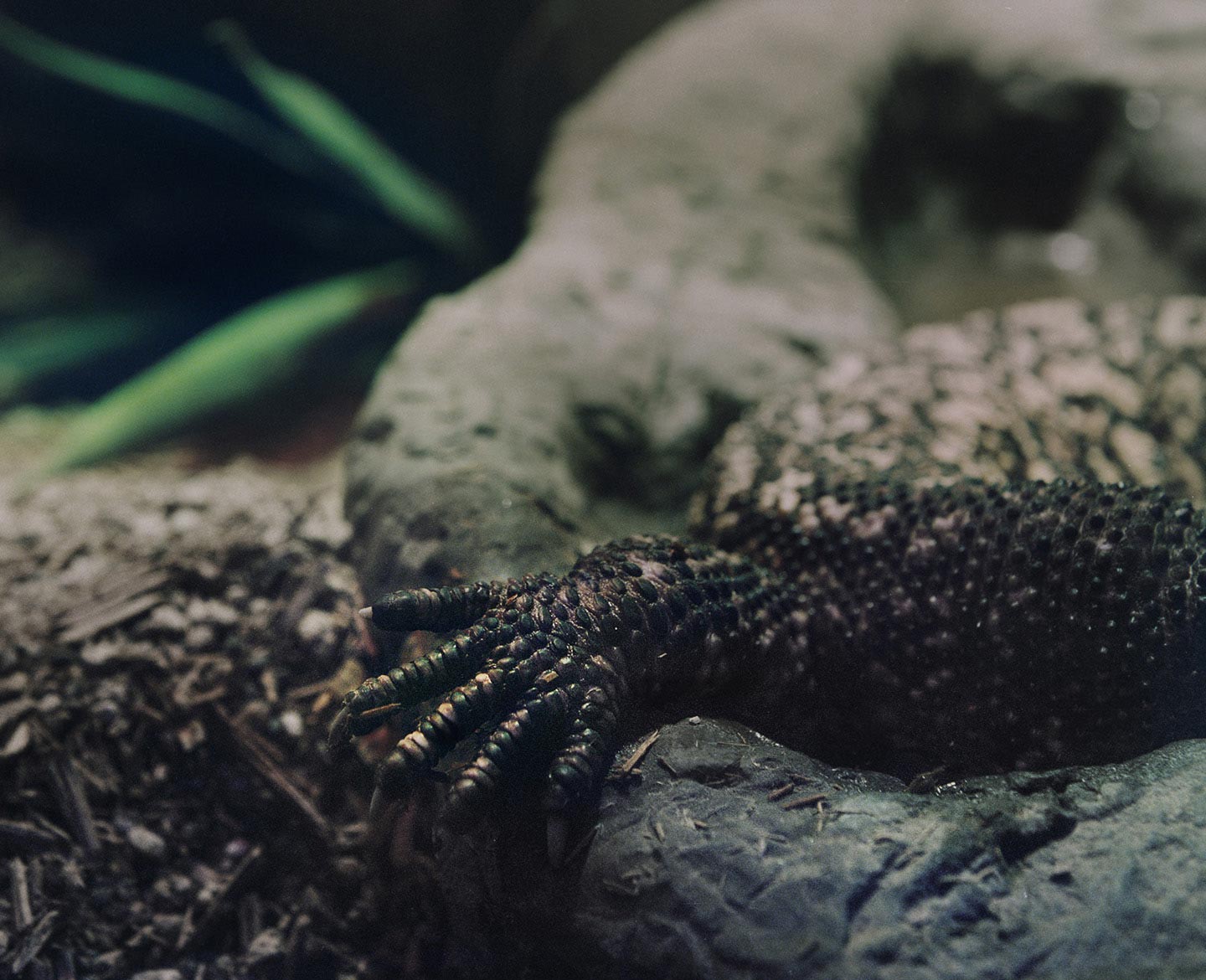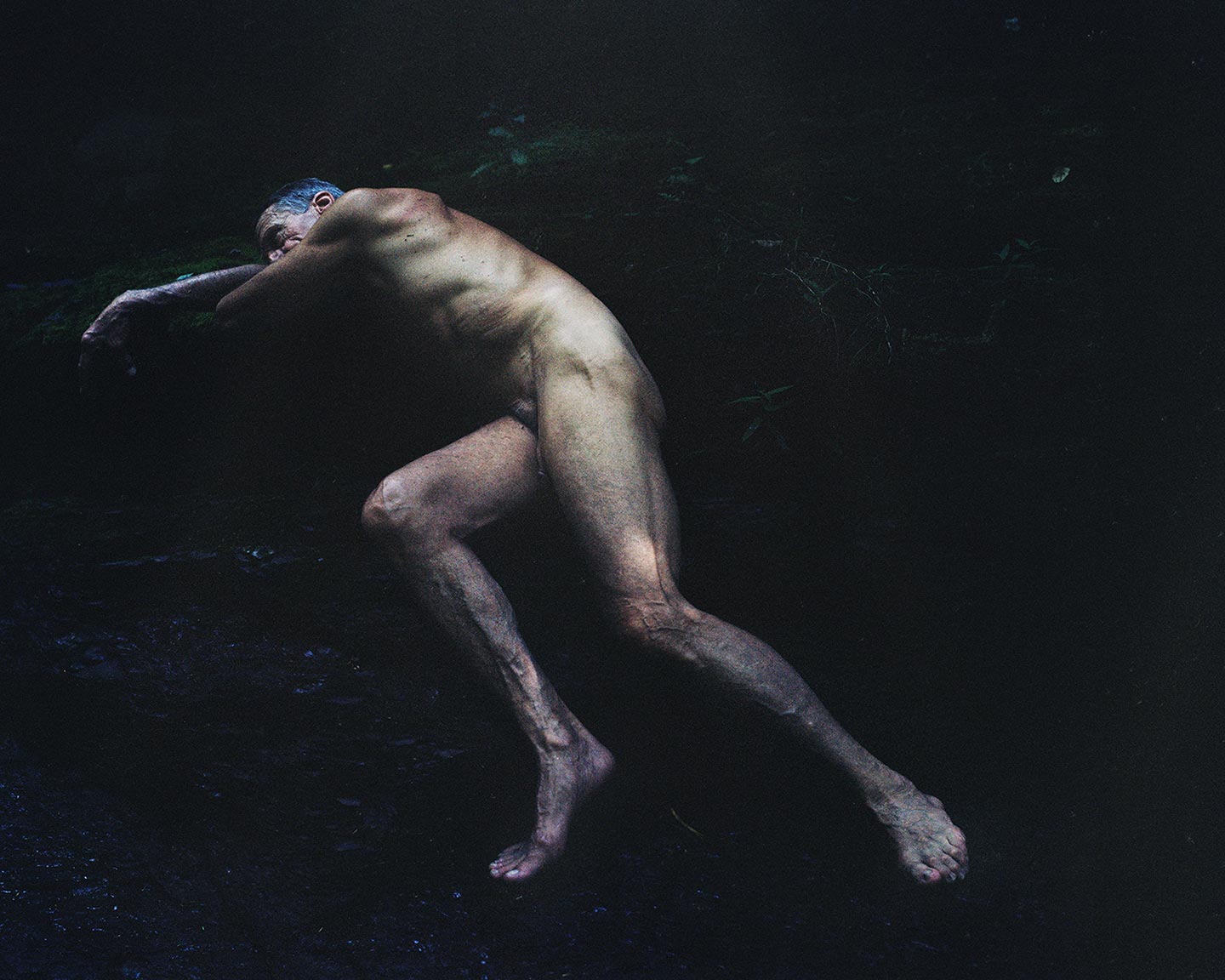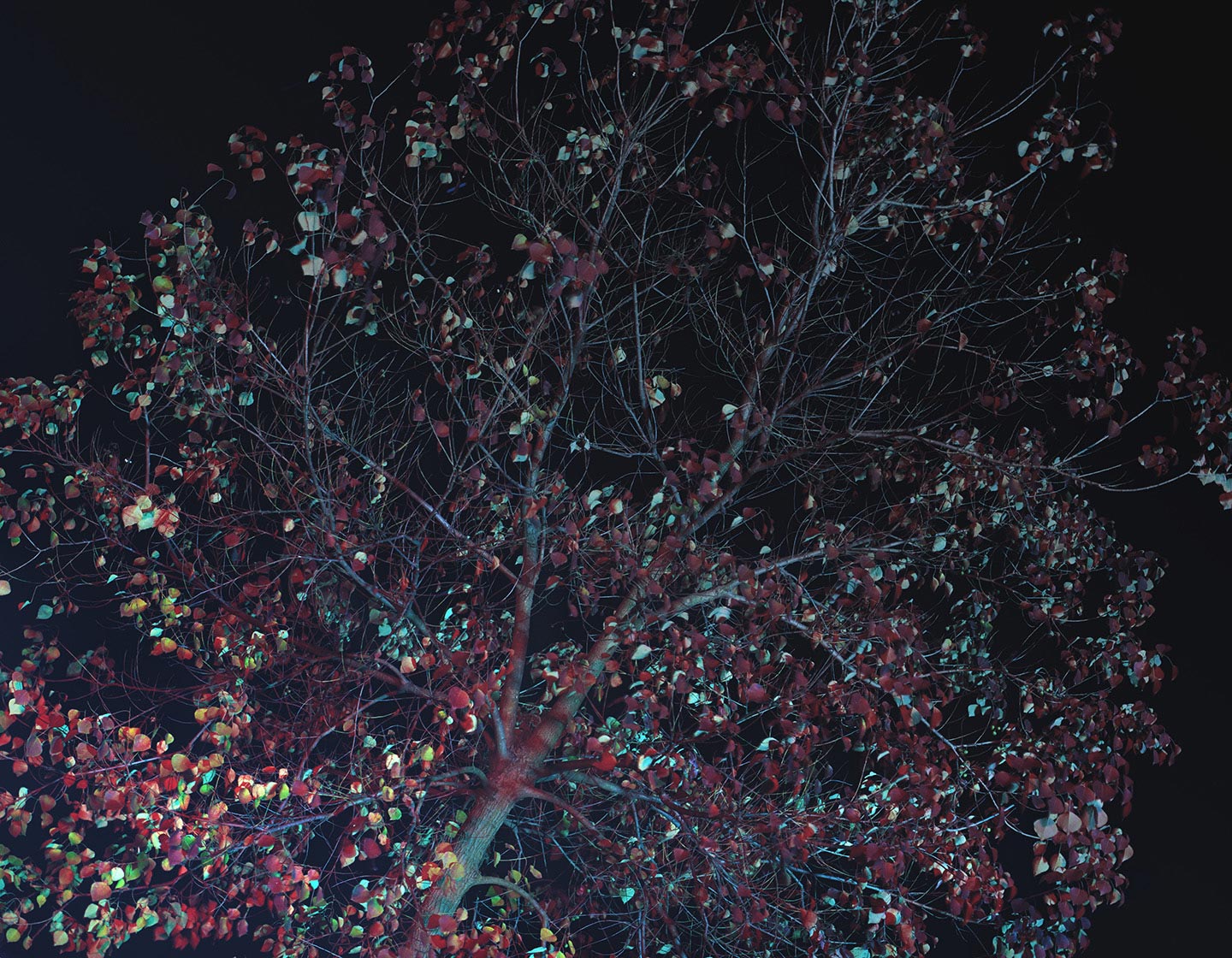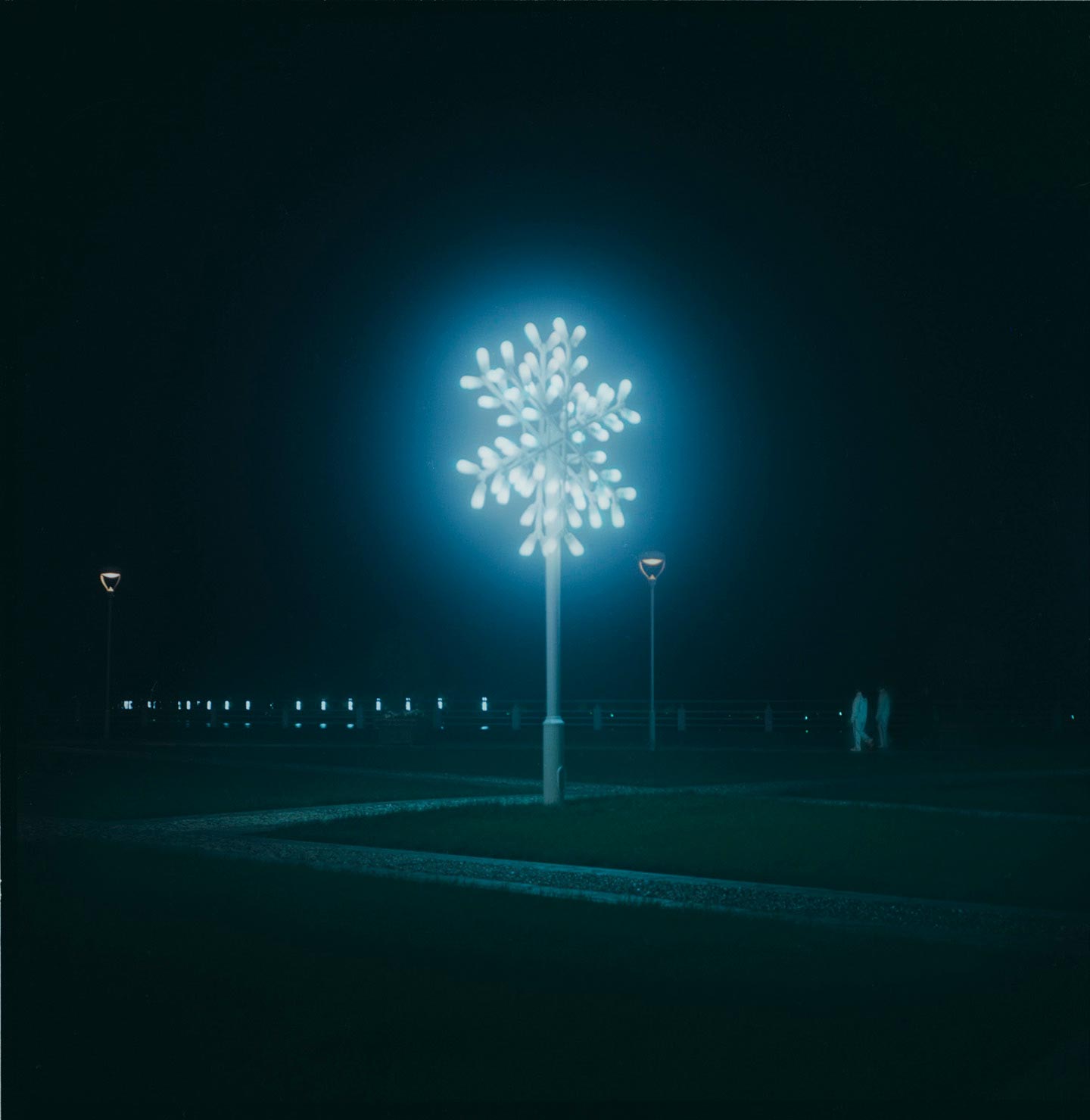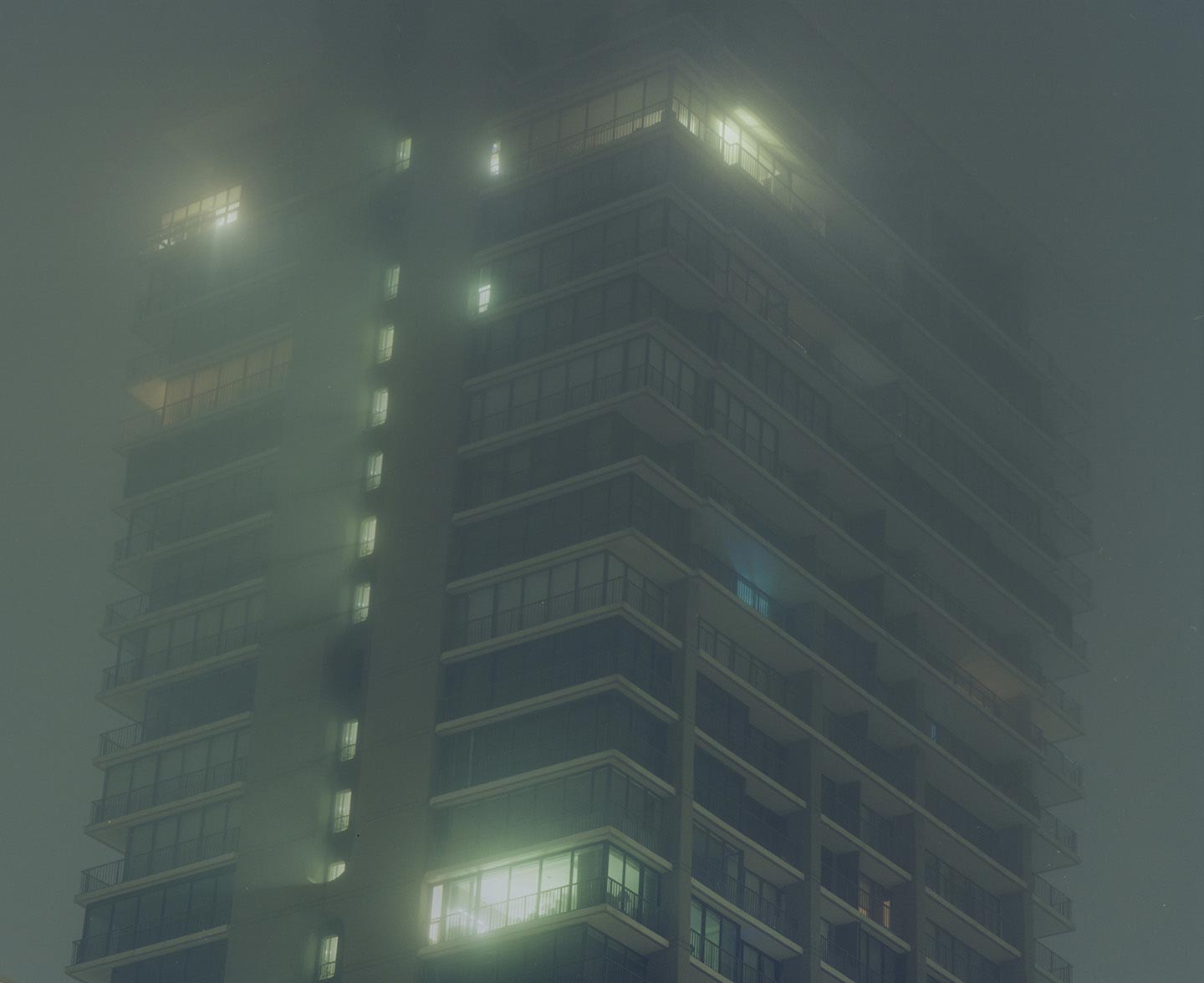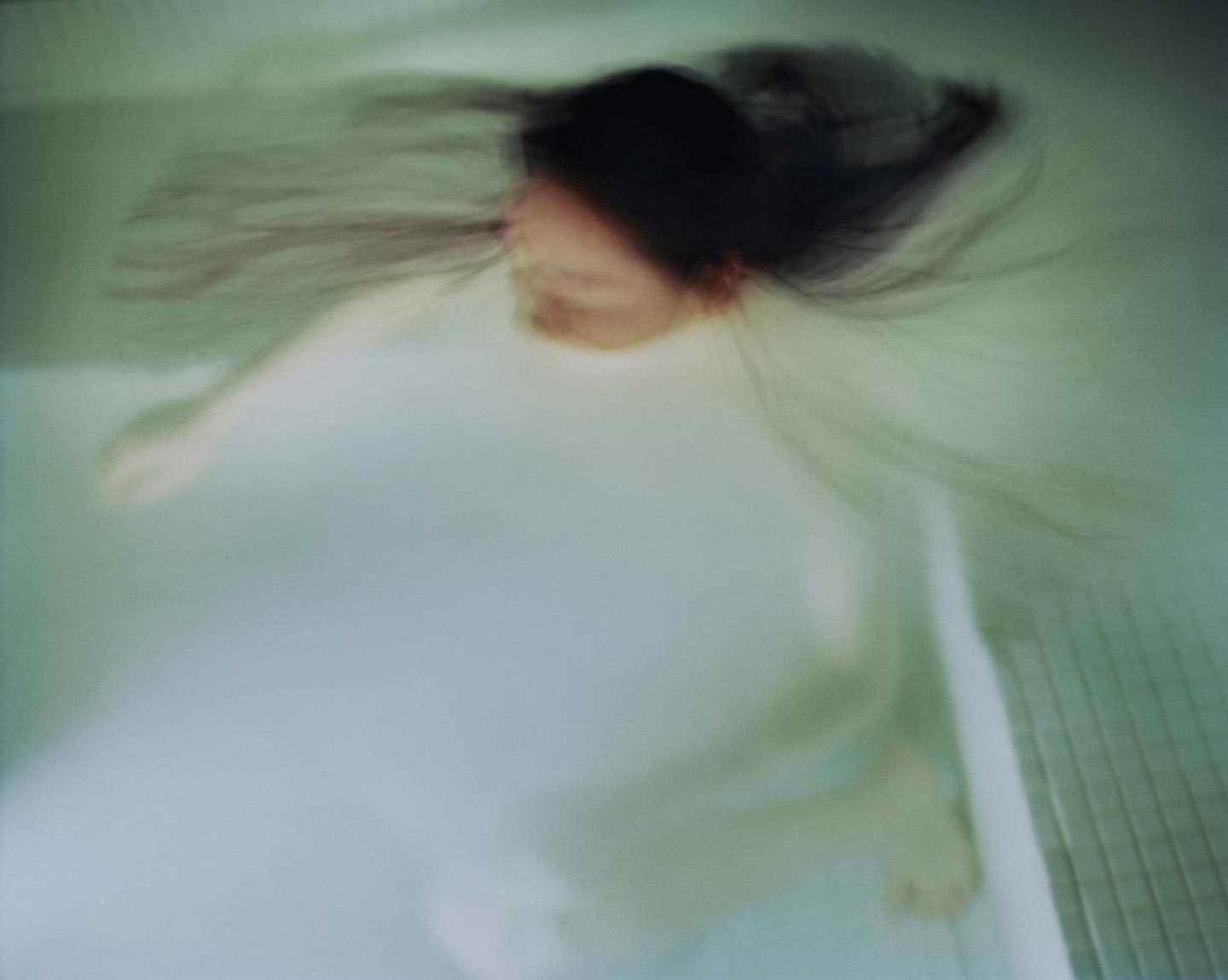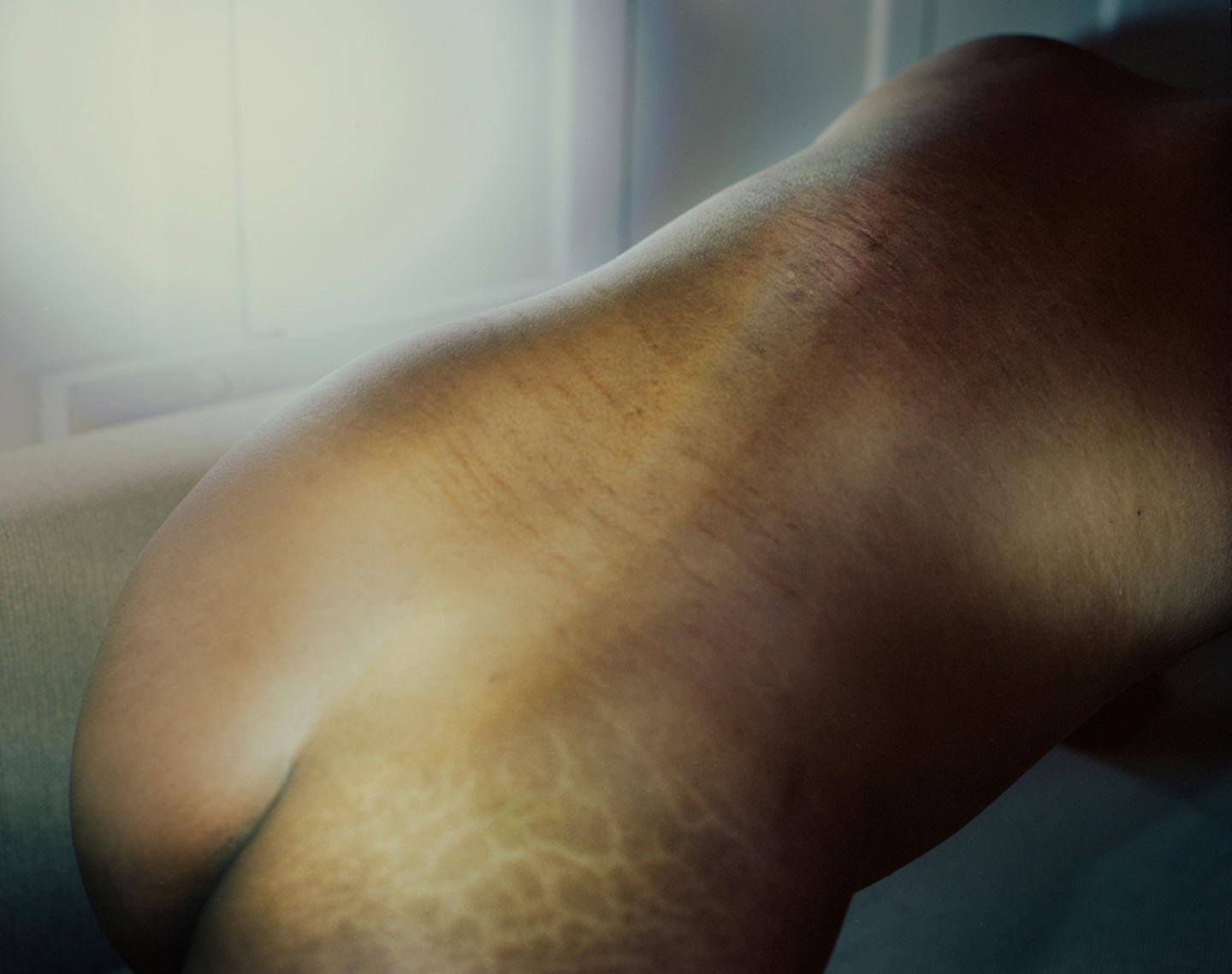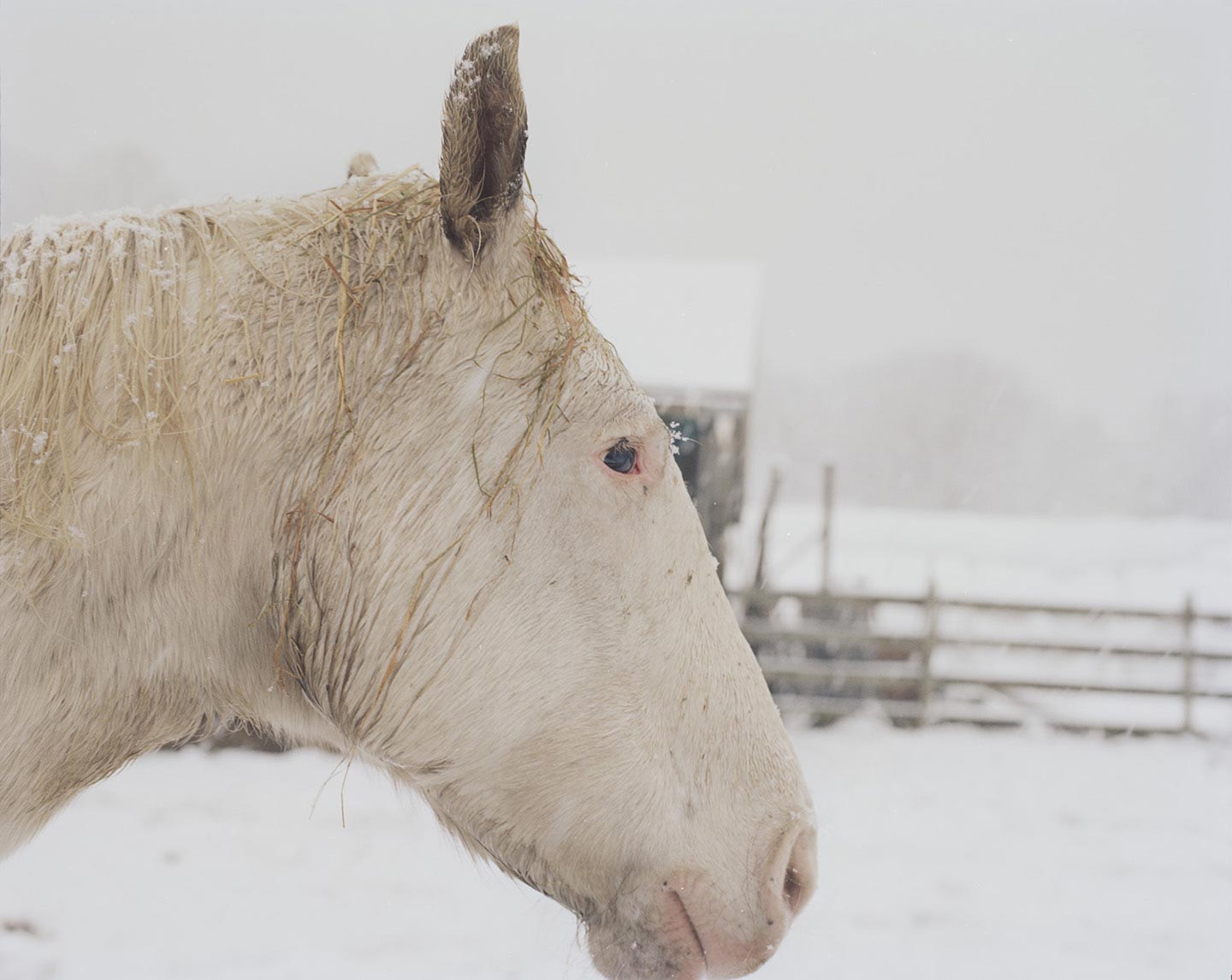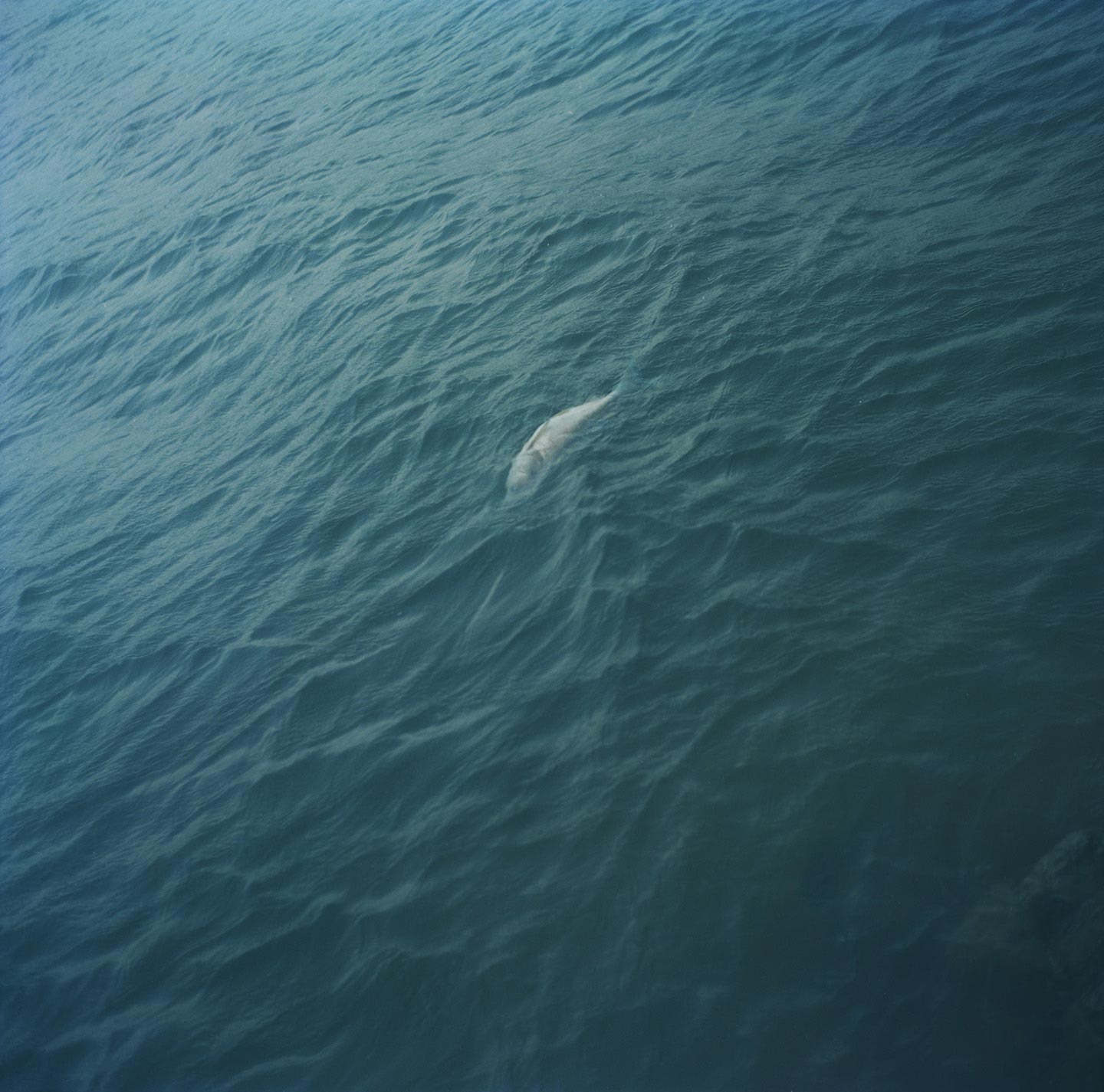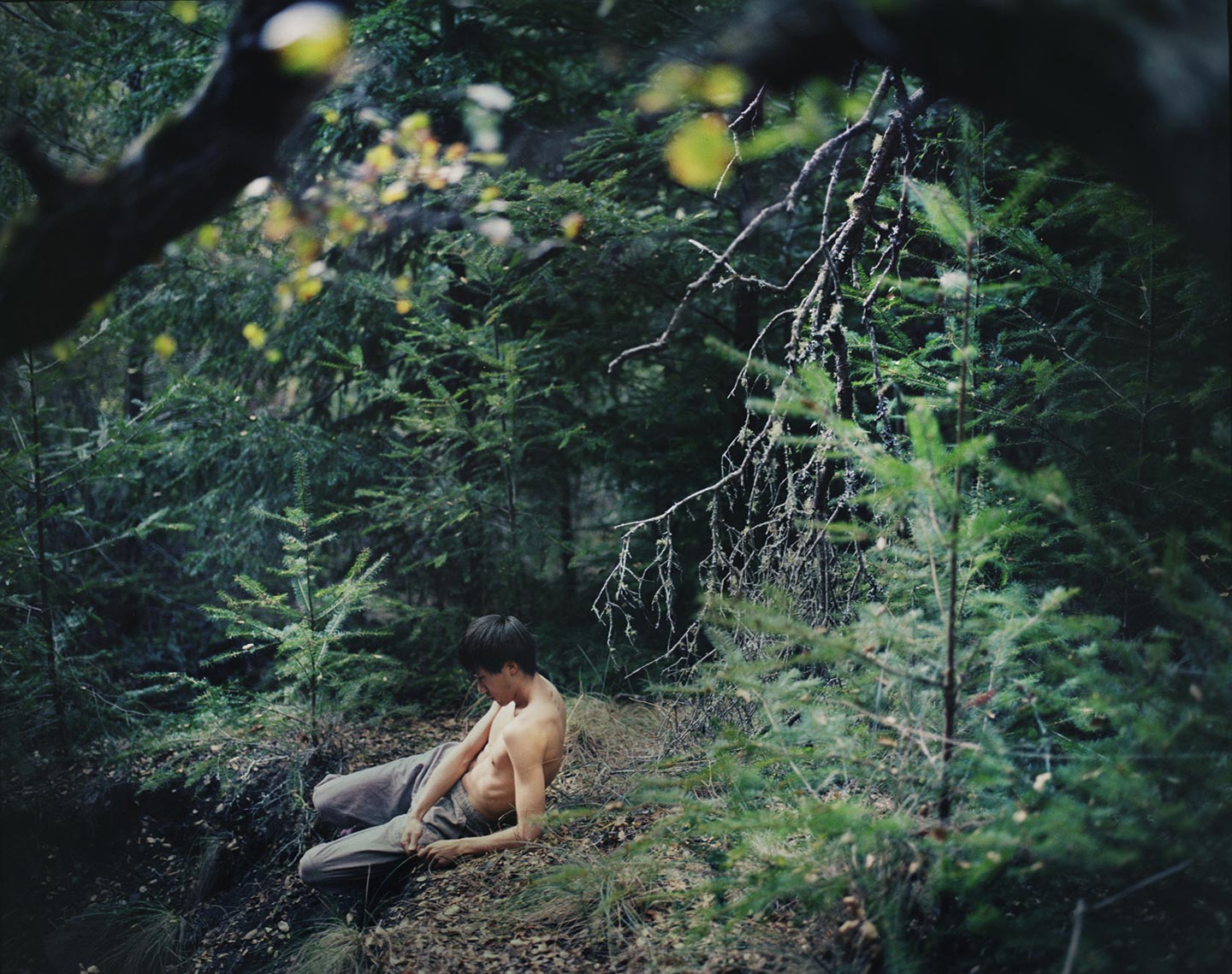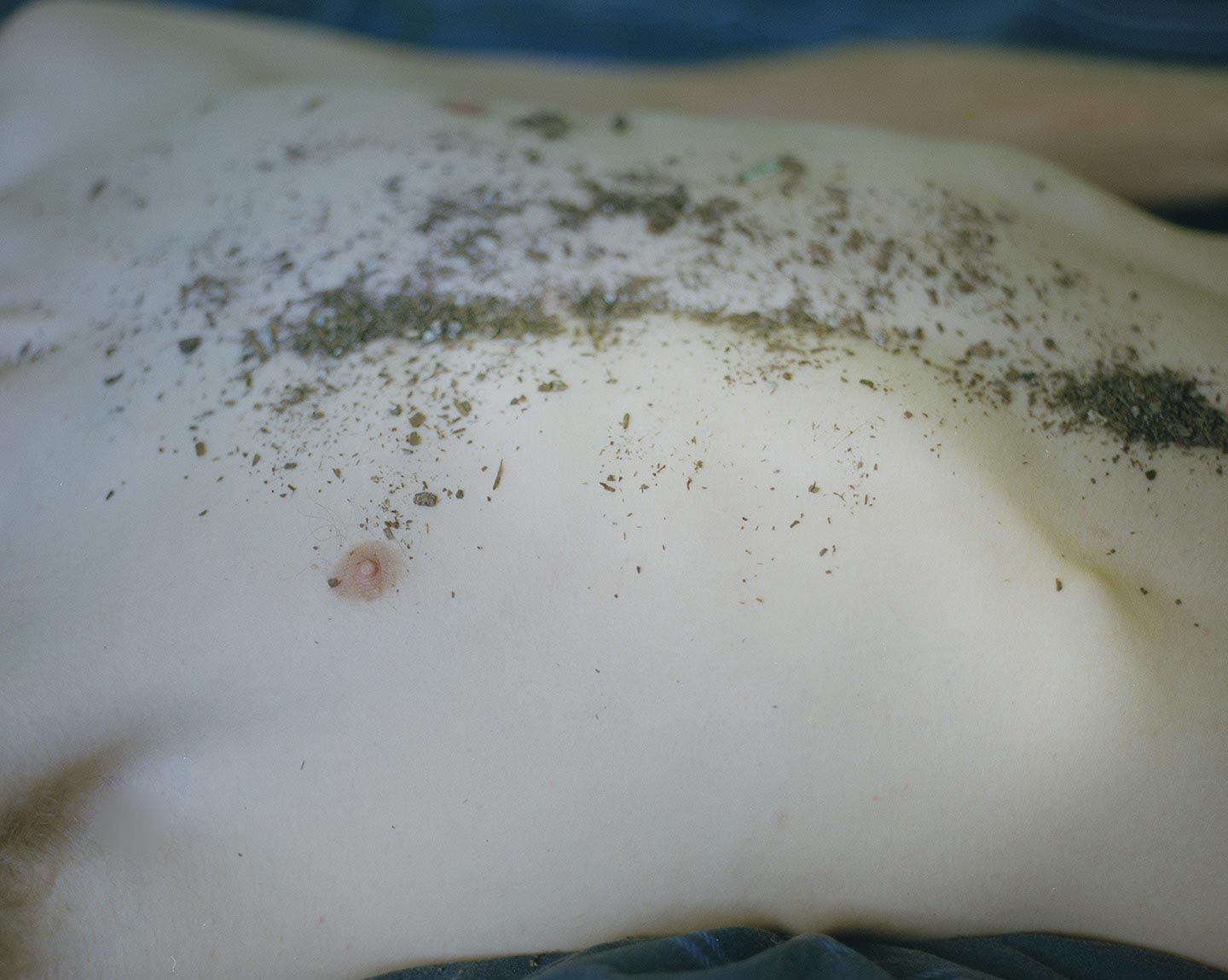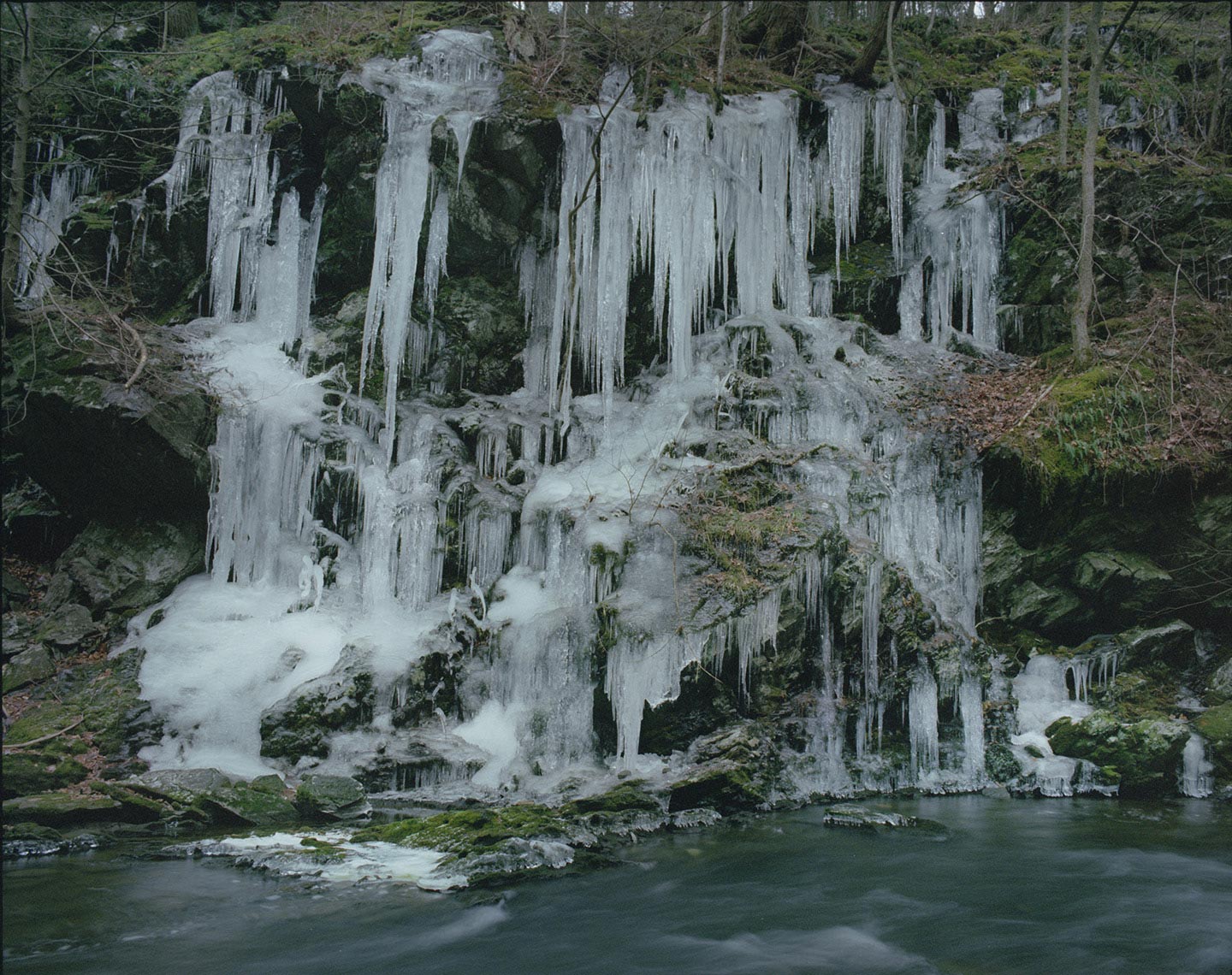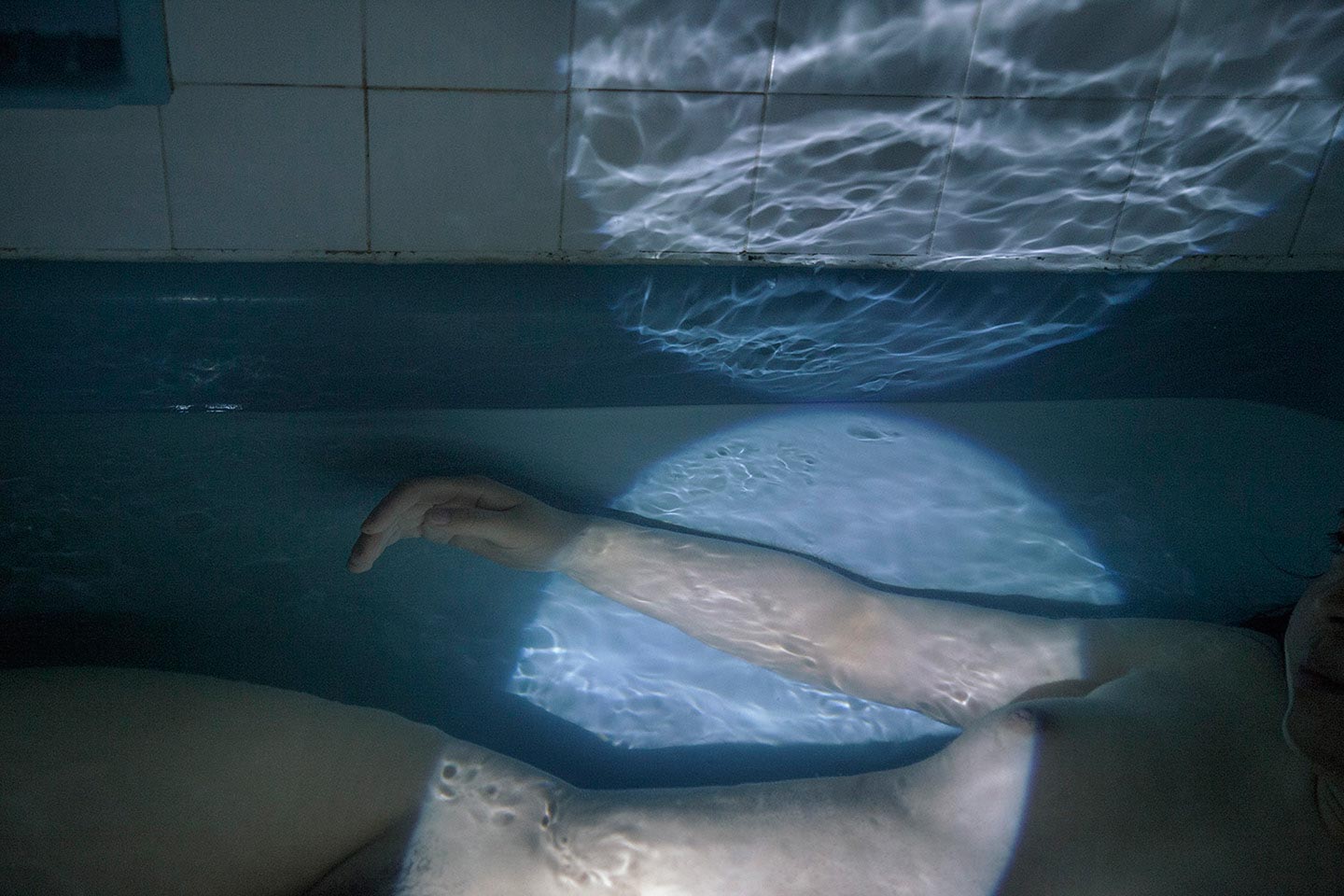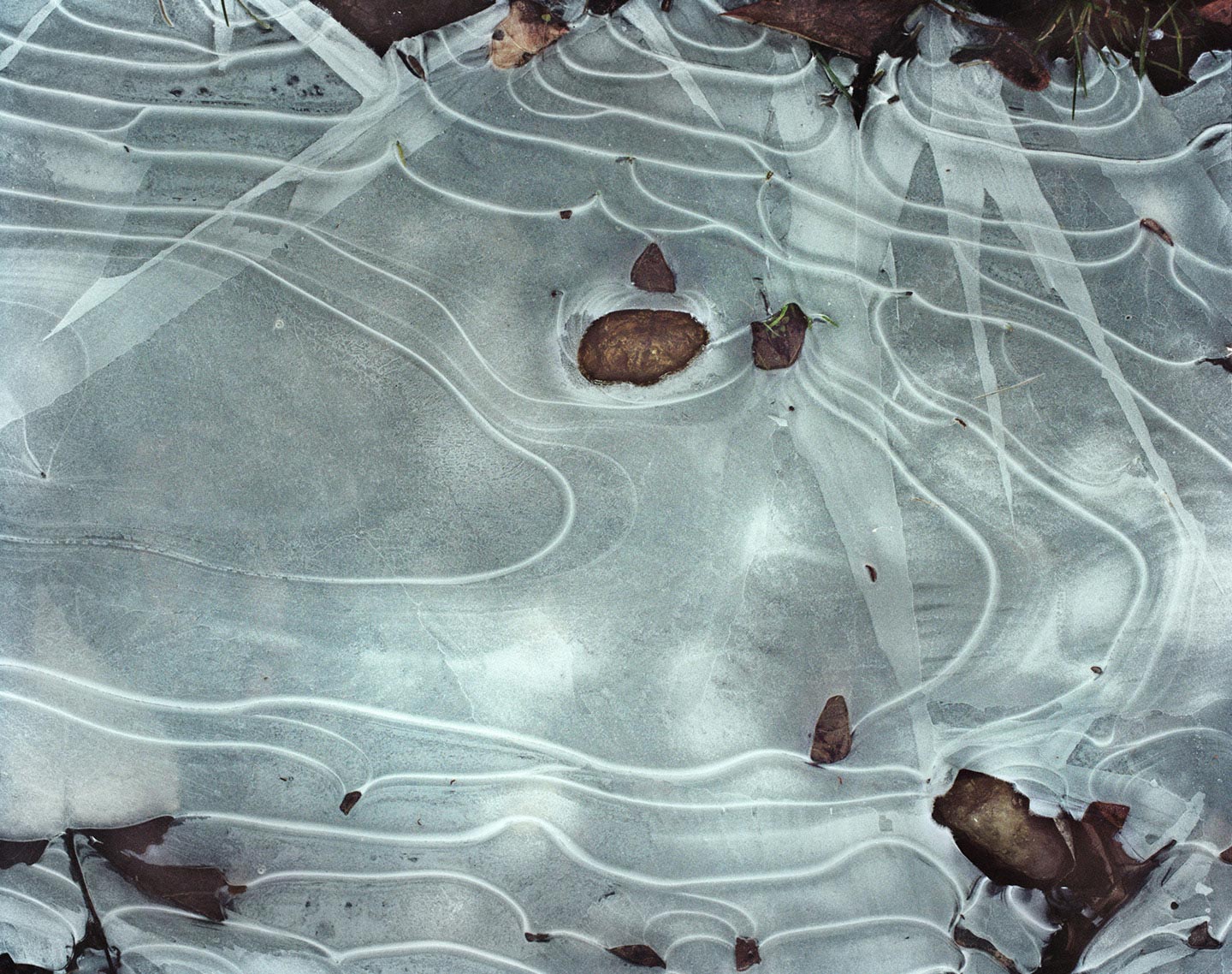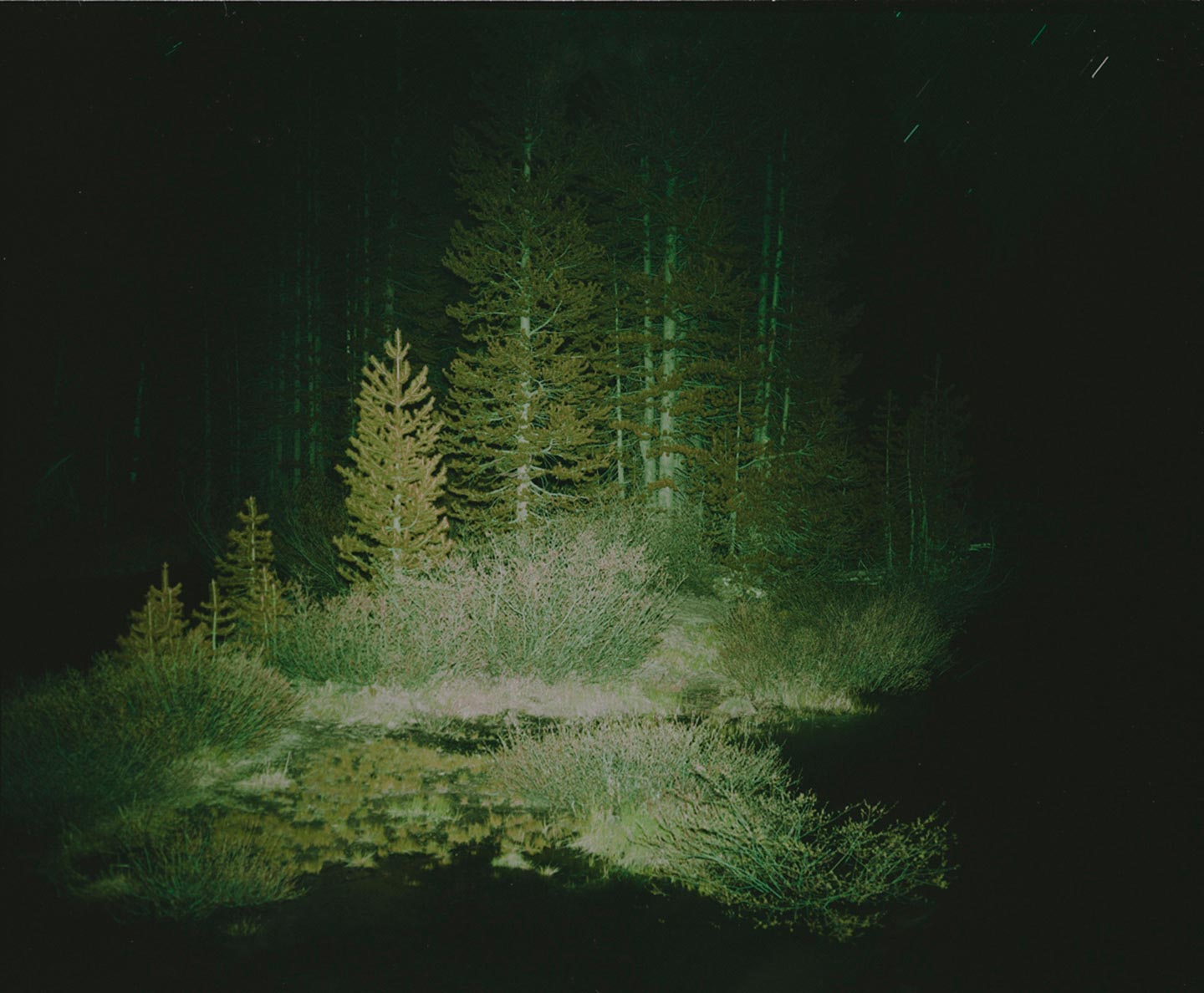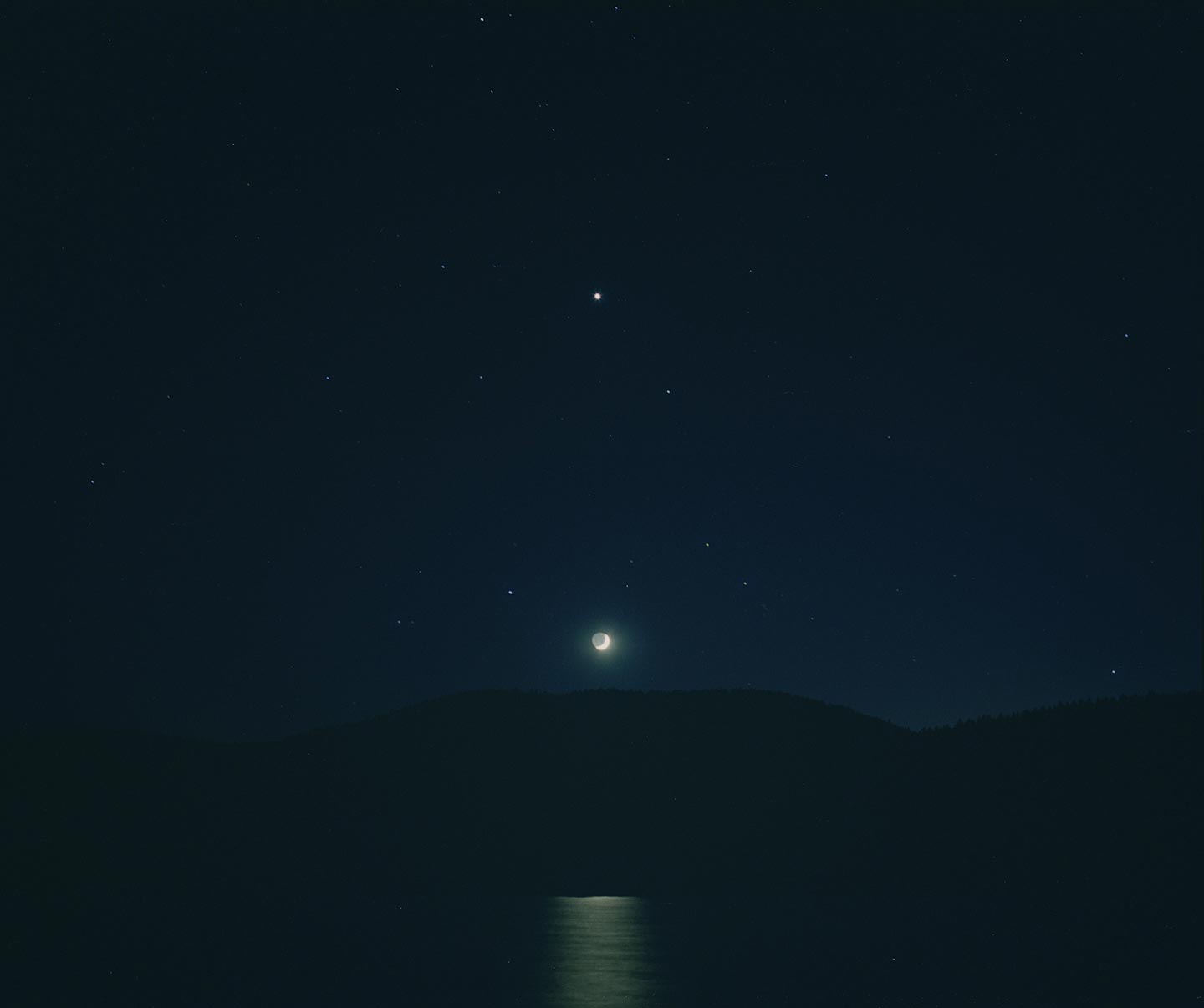 27 year-old Chinese photographer Wenxin Zhang discusses Beast by the Waterfall Guesthouse, an enigmatic series of images that brings the viewer to an imaginary world where the differences between humans and animals, as well as the ideas of time and space, are blurred. (Be sure to also check out Wenxin's Five Nights, Aquarium series we featured in the past).
Beast by the Waterfall Guesthouse is available as a photobook published by Witty Kiwi – buy your copy here.
Hello Wenxin, thank you for this interview. What are your main interests as a photographer?
I don't like to use the camera in a traditional manner. I am curious about the ways that photography can be used to break the medium's boundaries, and what storytelling means in the contemporary world.
What is Beast by the Waterfall Guesthouse about, in particular?
Beast by the Waterfull Guesthouse is a non-linear, short visual story dealing with themes of loss and the rediscovery of estrangement and desire. I used to imagine the world as a sleeping, gigantic, bizarre, quiet beast. I would fantasize it was my secret friend, regardless of its wishes. The silence of the beast was an umbrella, shielding off most truths of the world. Everywhere was but a strange land waiting to be explored and discovered. Growing up, once I became able to count on myself and be in the world, the reality changed from being a predetermined and relatively static universe, to a flying ribbon that I constantly have to run after. For me, this caused the loss of one dimension.
To find again that dimension, I escaped from my ordinary life and embarked on a trip with the mission of just getting lost. I hiked in the mountains, through forests and strangers' houses; I encountered people I didn't know, animals and waterfalls.
The sequence of images starts in a hotel, then moves outdoors in both natural landscapes and urban environments with an eerie atmosphere. What is the story hidden in the series, if there is one? 
Three short fictional stories are included in the Beast by the Waterfall Guesthouse photobook. I like to include multiple writings in my photography projects. The photographs may carry some similarities or clues for the written stories, but they're not meant to illustrate them. I prefer that the viewers can construct their own stories out from my pictures.
Only a few human figures appear in the photographs, and they are all partially or entirely naked. What is their function in the work, and why the nudity? 
In Beast by the Waterfall Guesthouse I tried to blur the visual difference between the animal and human body – that's why the humans are naked. Also, sometimes clothing can reveal too much of a person's identity, and this can be a distraction.
How would you describe the Beast by the Waterfall Guesthouse photographs, in general? 
They are dark and often carry a blue tone. A lot of them were shot in winter or in the water. They can be somewhat hypnotizing.
Did you have any specific references or sources of inspiration in mind while working on this series? 
Concept wise, Italian philosopher Giorgio Agamben's Homo Sacer: Sovereign Power and Bare Life was one of my major inspirations. I was very drawn to his notion of "naked life", and how such life is controlled by the system that modern individuals live in. Visually, I am referencing the aesthetics of old-fashioned, decorative indoor light boxes, whose colors always fade into bluish tones.
What do you hope gets across to those seeing Beast by the Waterfall Guesthouse? 
I just hope that Beast by the Waterfall Guesthouse could function like a trip of escaping from the routine life for the viewers. There's also a lot of room for the viewers to decode or interpret the pictures, so I hope they can enjoy it.
What have been the main influences on your photography? 
It's very hard to say. I try not to let other artists influence my work directly, so that I can retain the highest degree of freedom in my work.
I see photography as my favorite excuse to explore the unknown. Also, photography is a way to do research on the philosophical or social issues that make me curious. Photographing has become a very organic part of my life, so my focus is constantly changing.
Who are some of your favorite contemporary photographers?
I like Deana Lawson's work. It's very bold and aesthetically intriguing. I also really like John Divola and Trevor Paglen.
Choose your #threewordsforphotography.
Research. Lost. Luck.