#FotoWeb – This Week's Ten Best Photography Links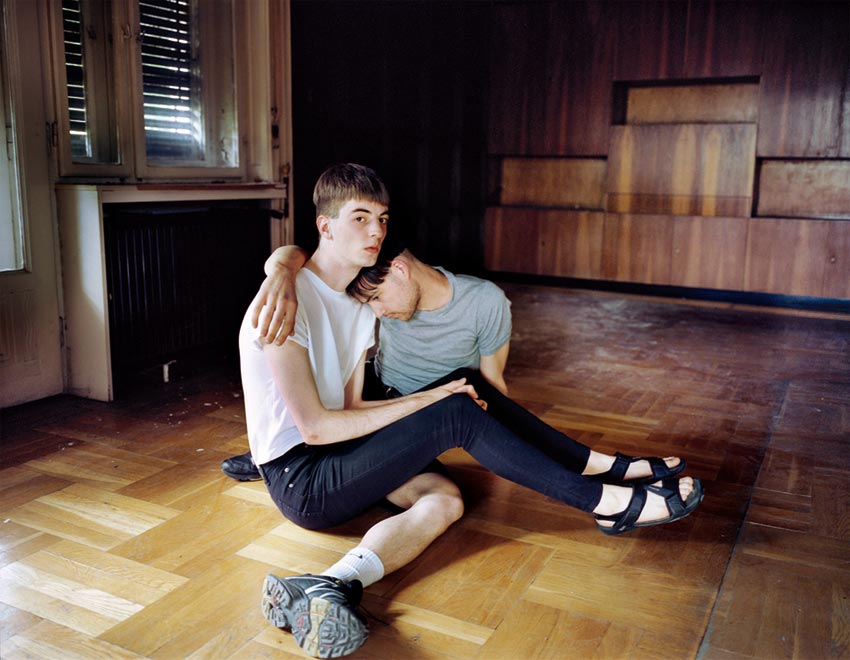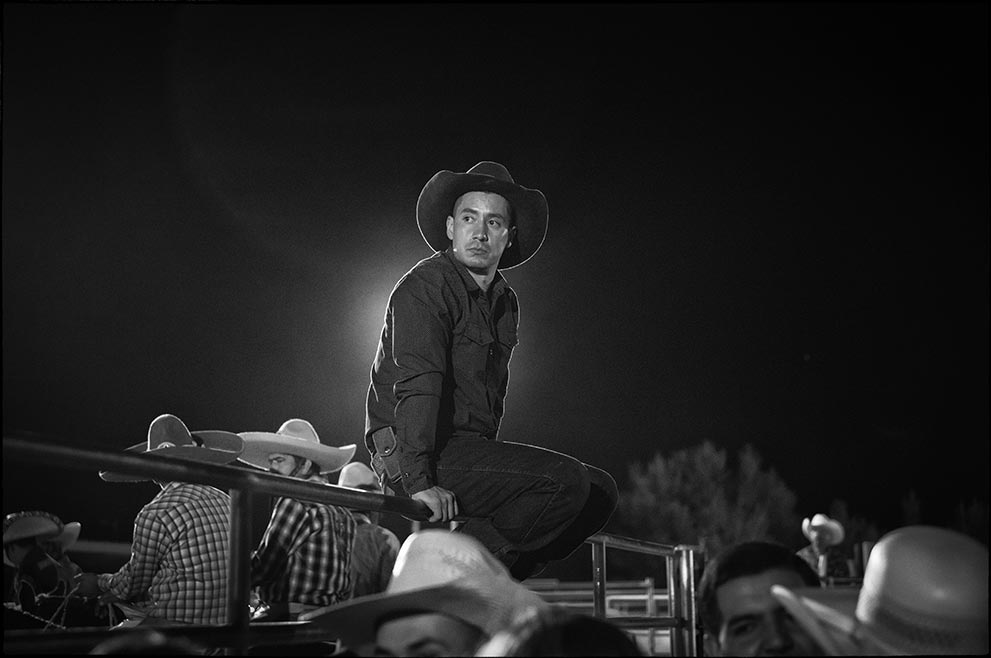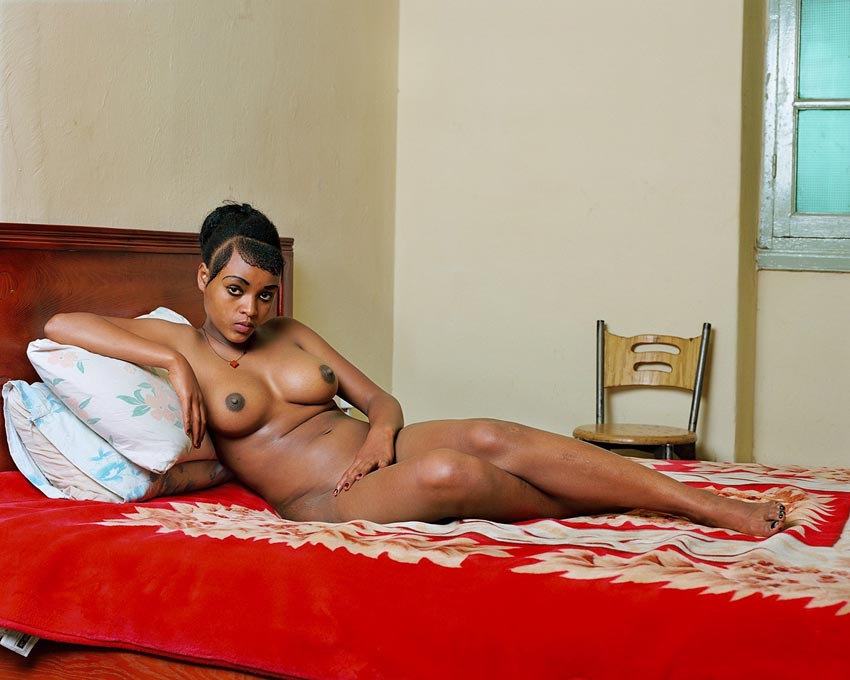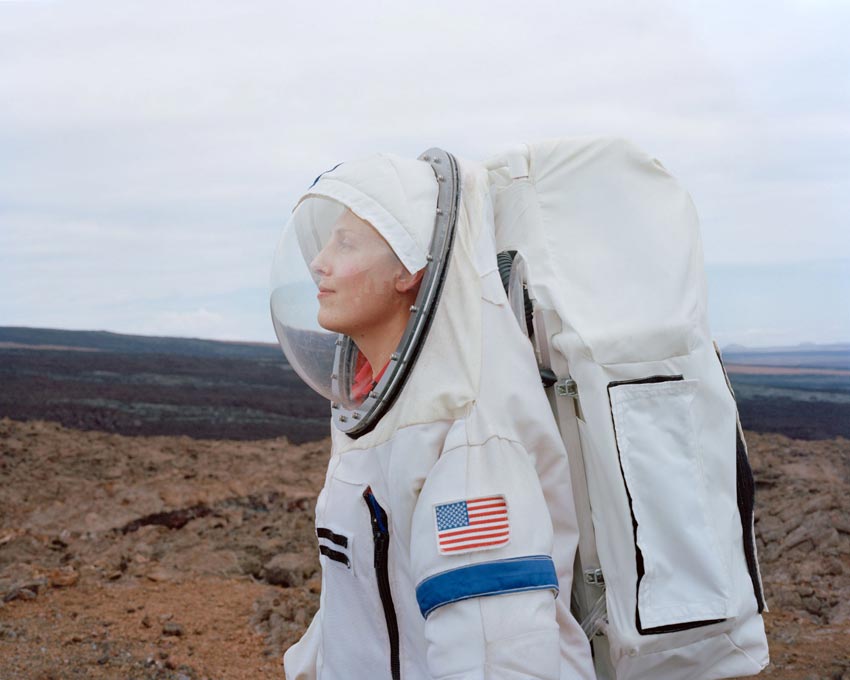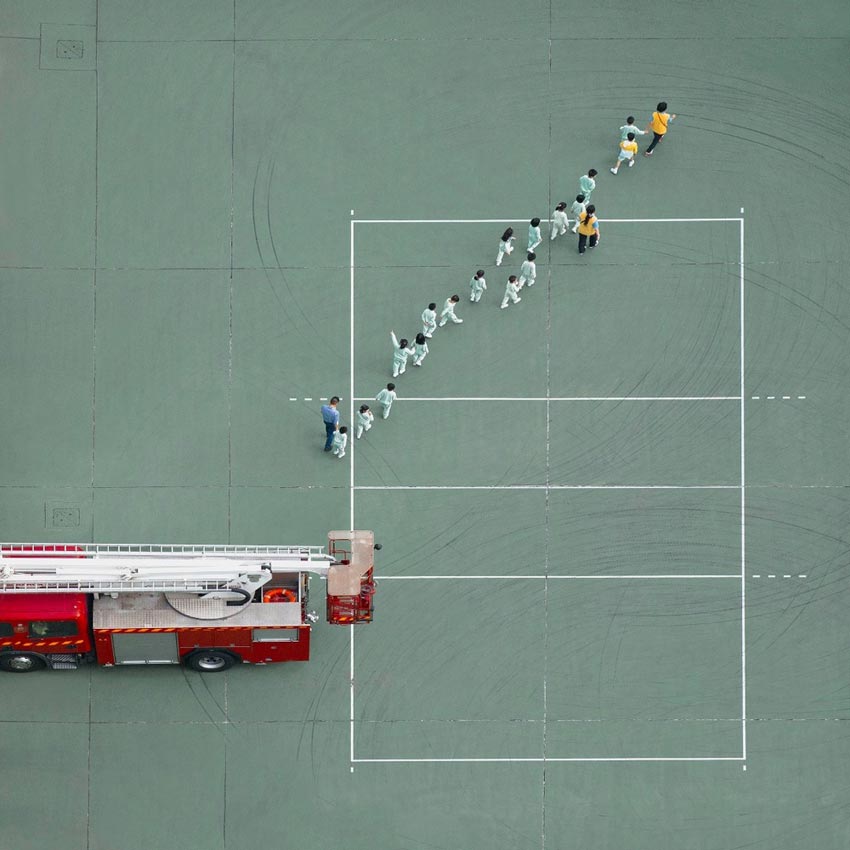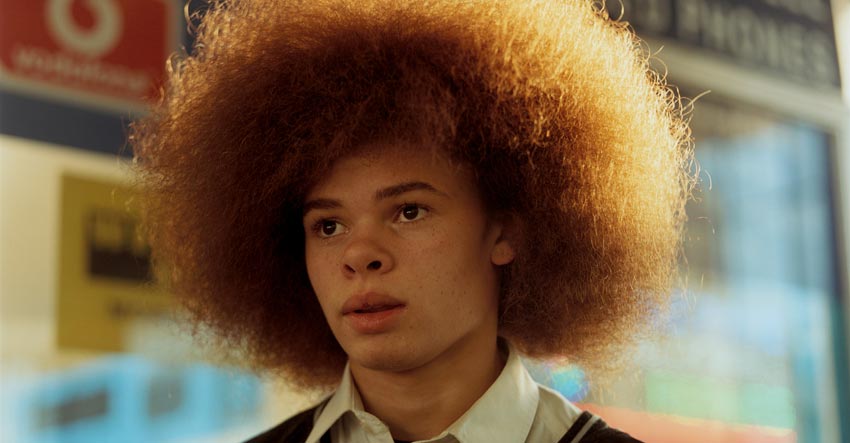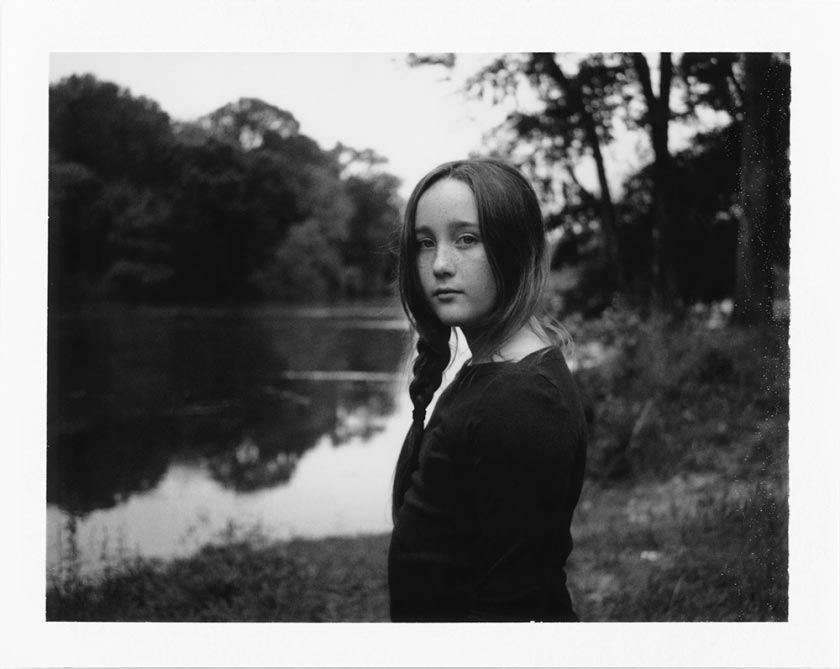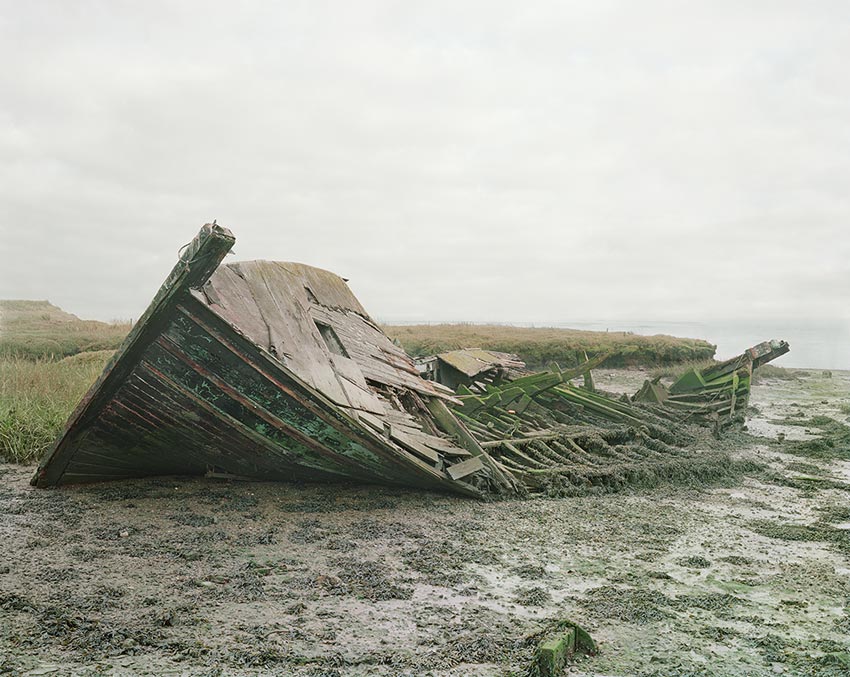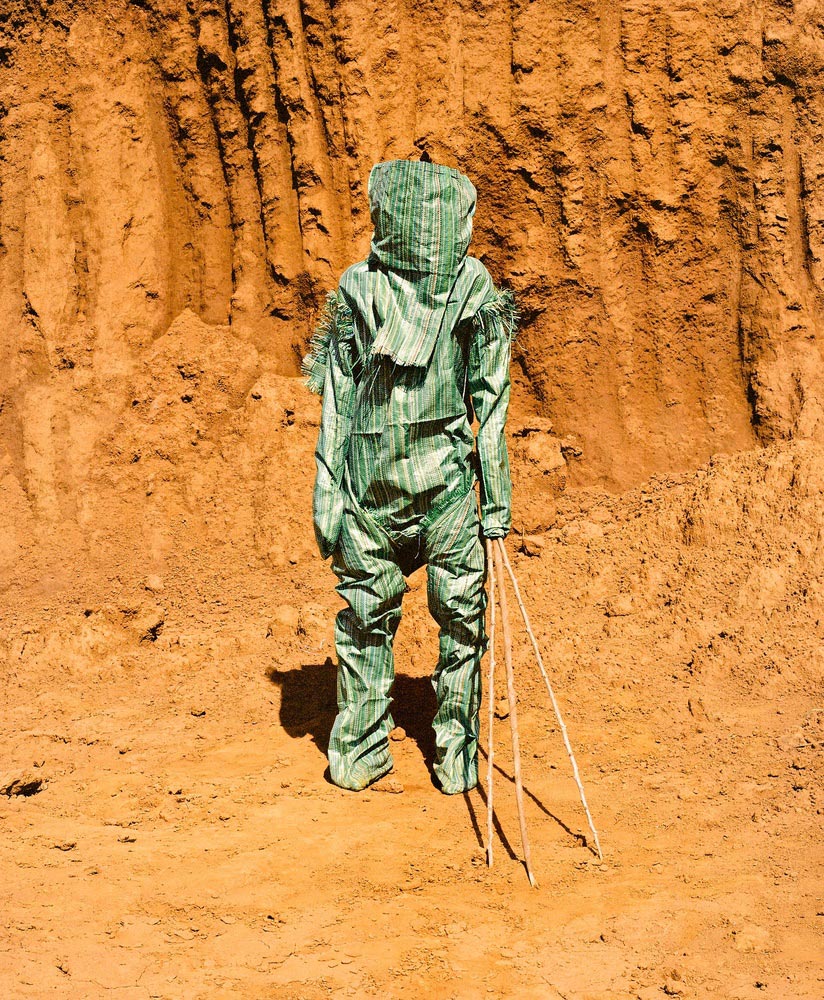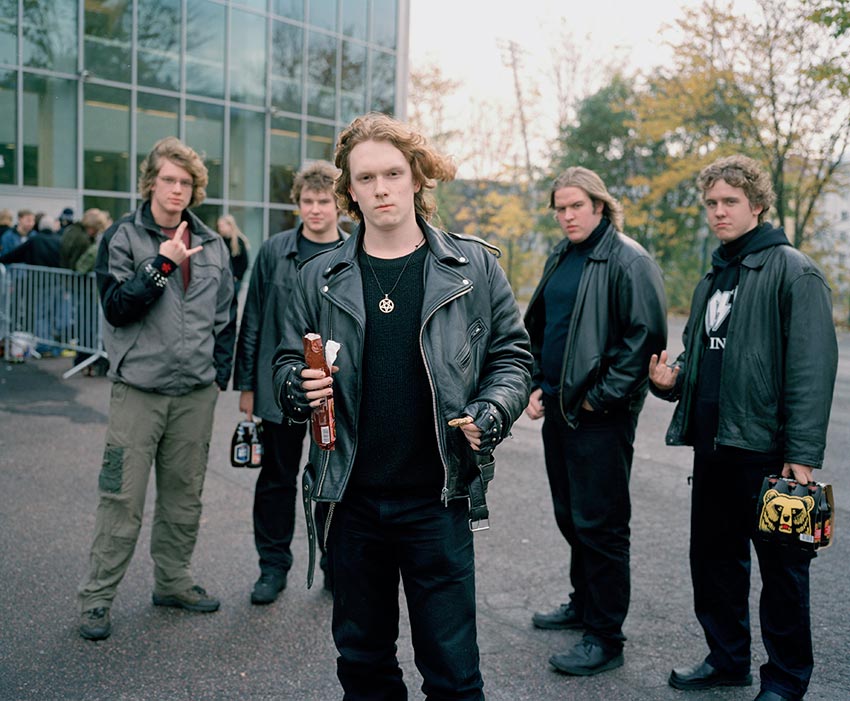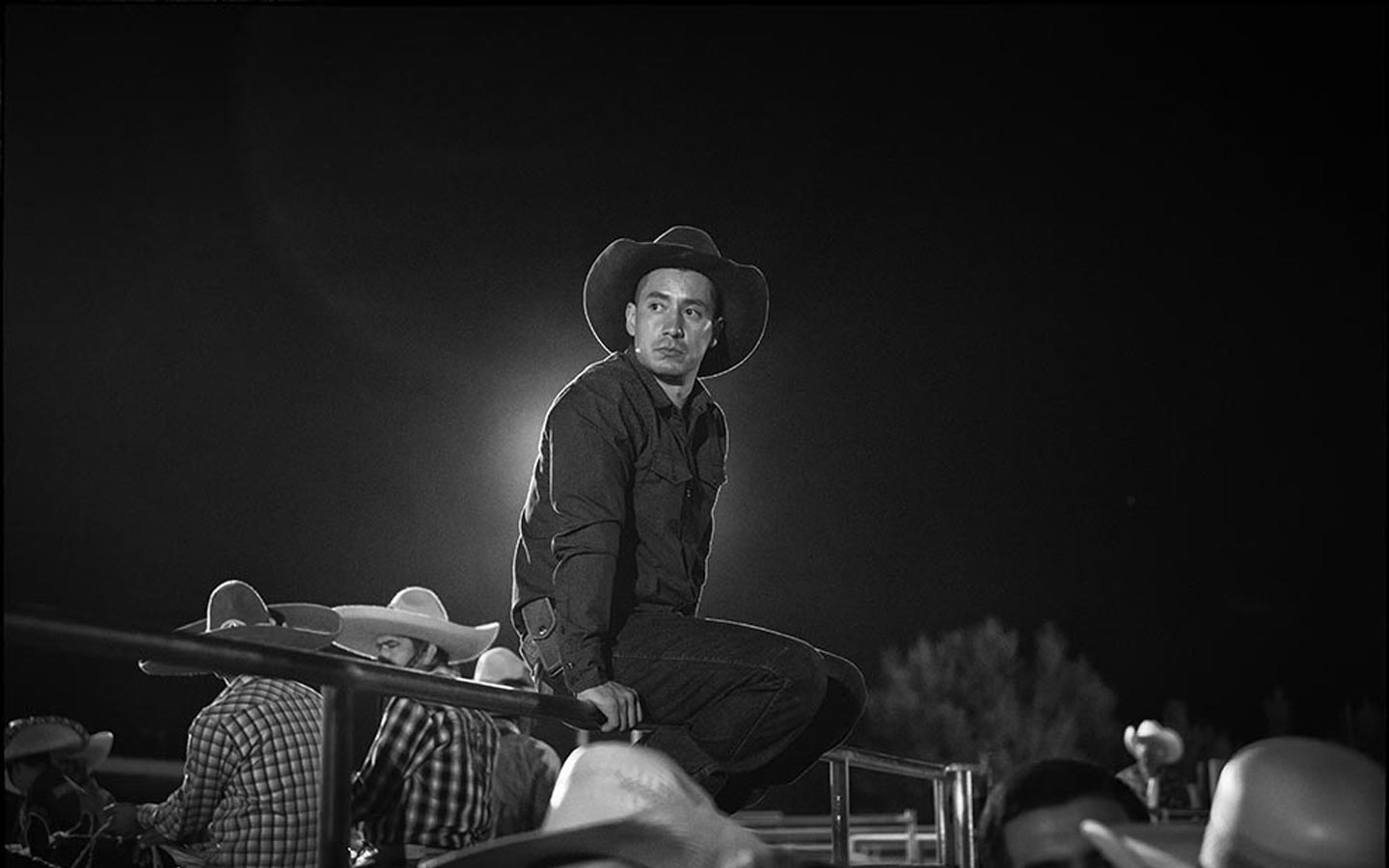 #FotoWeb is our guide to the best of photography on the web. At the end of every week, we select the ten photo essays we liked the best from those published across our favorite online photography sites during that week.
Sign up to our weekly newsletter to receive #FotoWeb in your email inbox, or see the previous collections here.
Photos by Cassandra Klos. Via Vantage.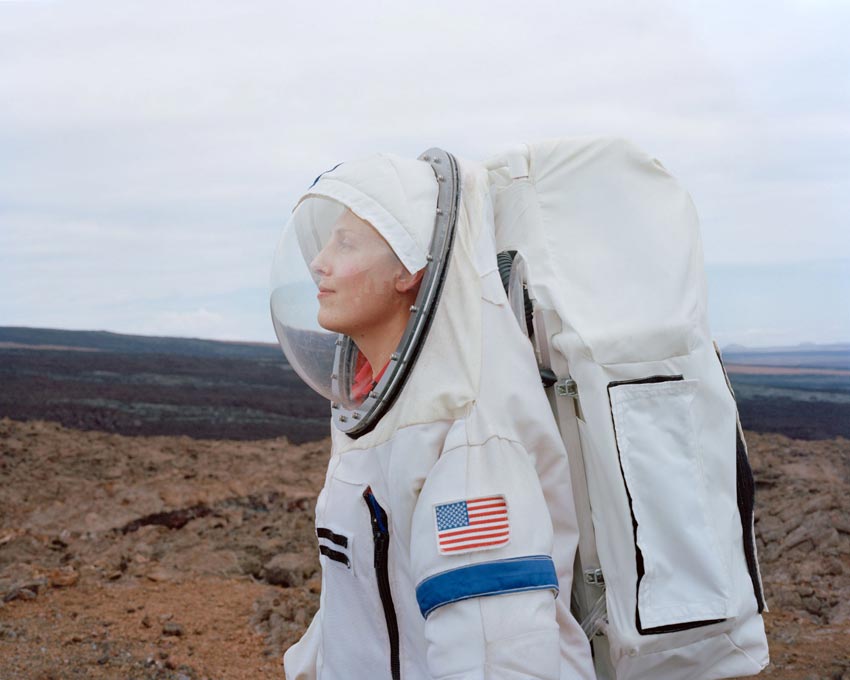 Photos by Antonio Gomez. Via Lenscratch.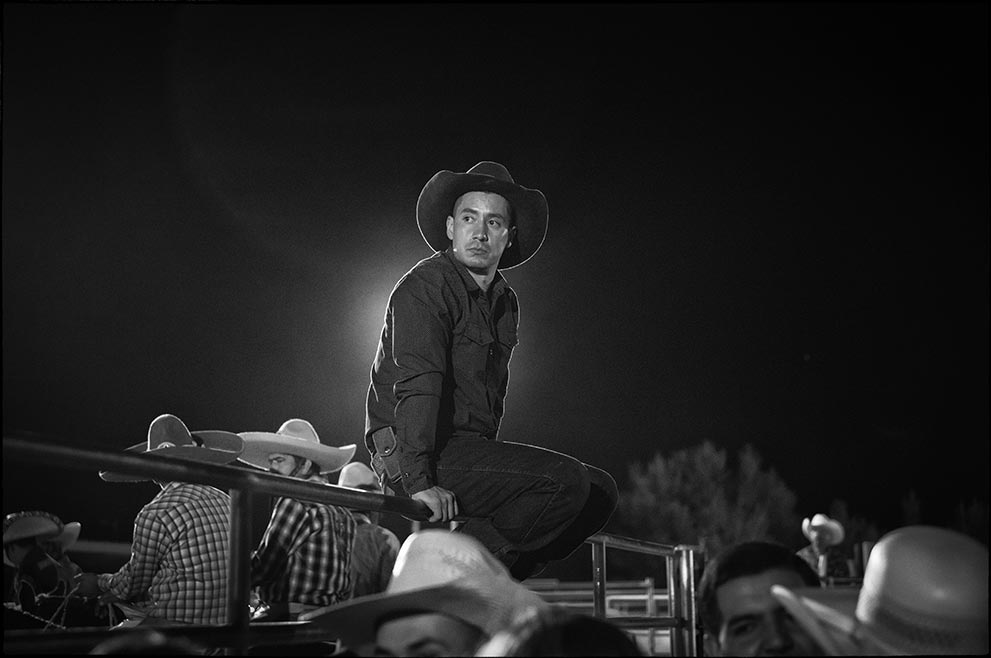 Photos by Awol Erizku. Via Dazed.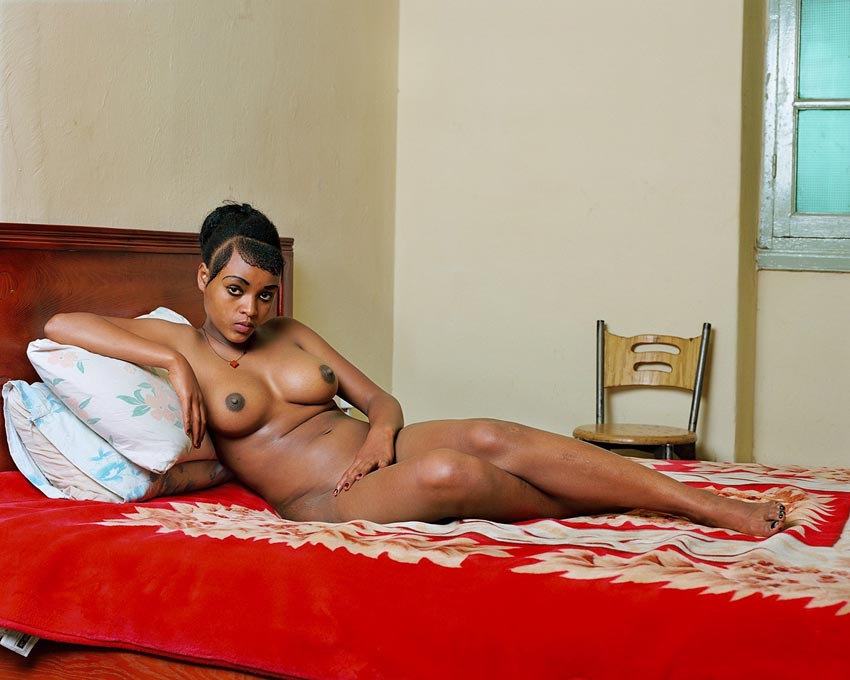 Photos by Namsa Leuba. Via LensCulture.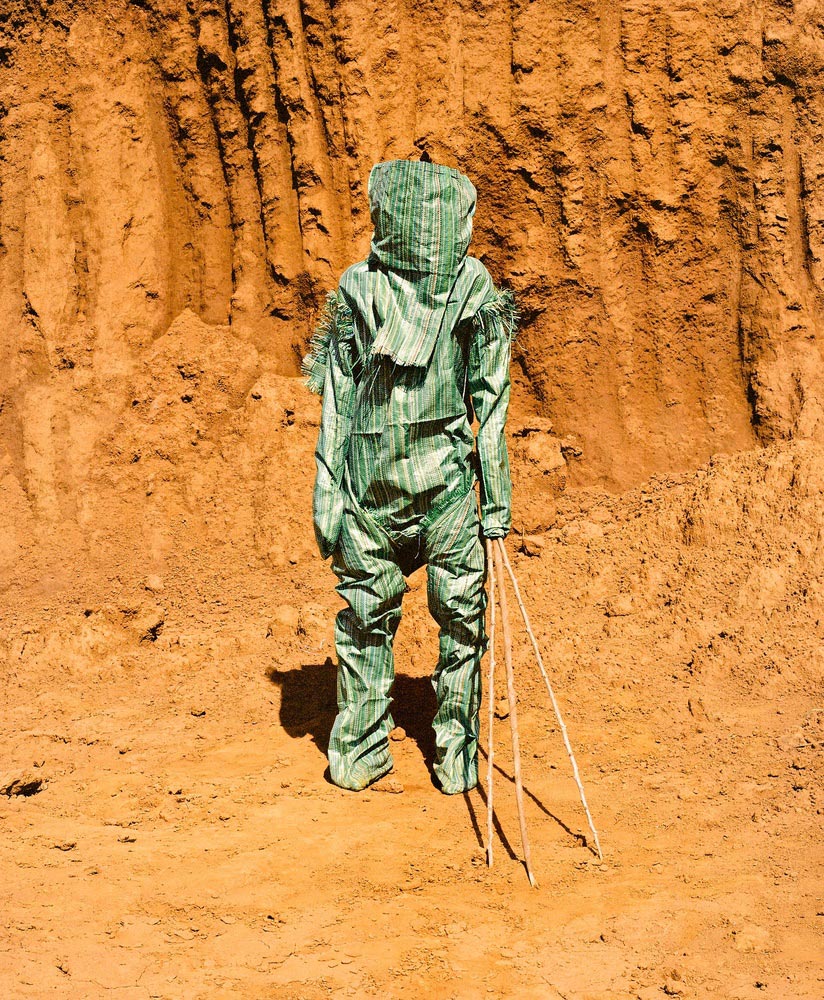 Photos by Chan Dick. Via LensCulture.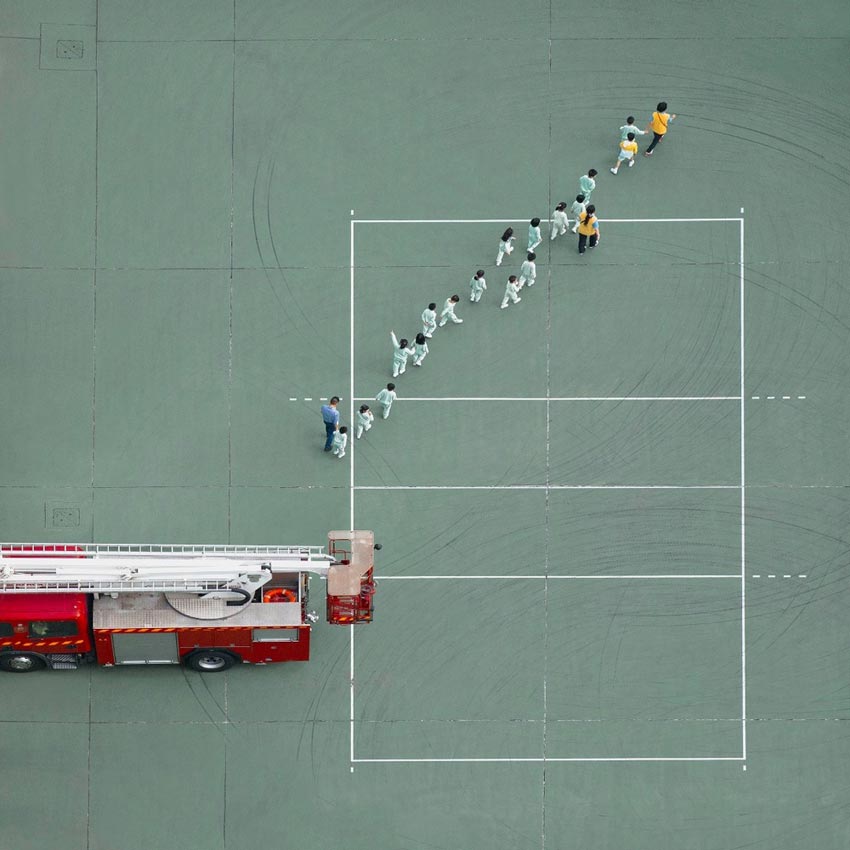 Photos by Jen Ervin. Via Ain't Bad Magazine.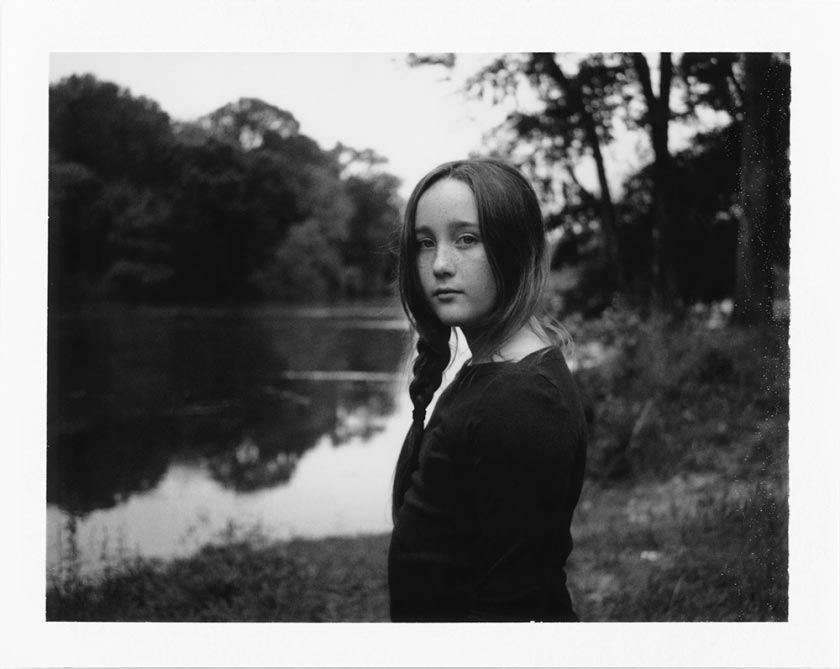 Photos by Jamie Hawkesworth. Via It's Nice That.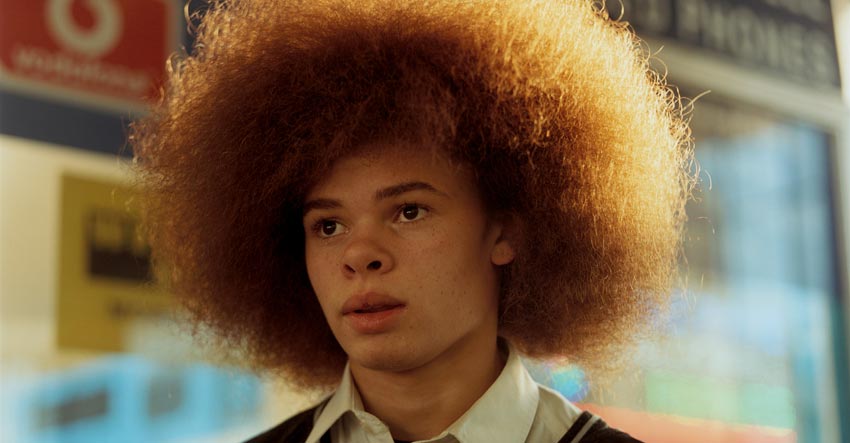 Photos by Anna Charlotte Schmid. Via GUP.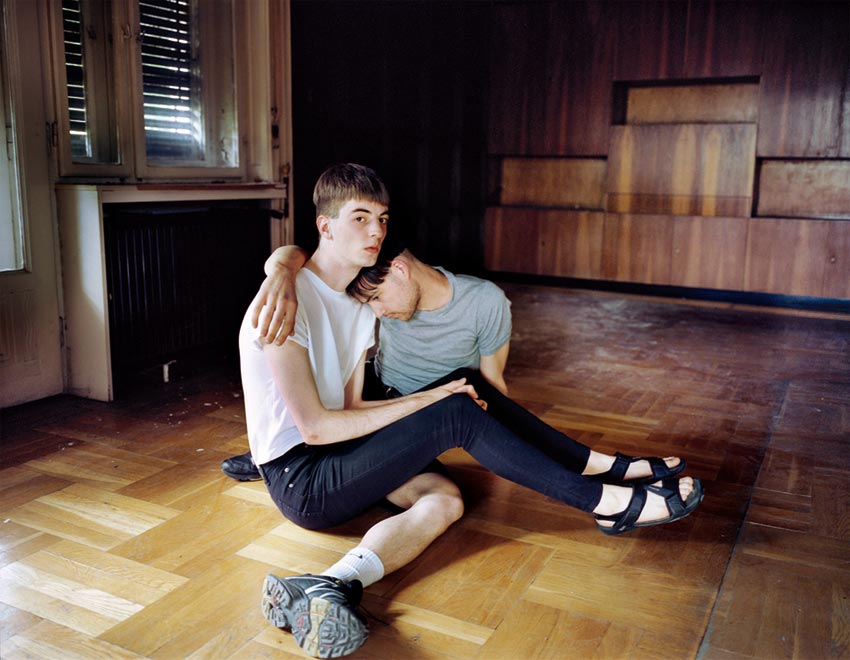 Photos by Sanna Charles. Via The British Journal of Photography.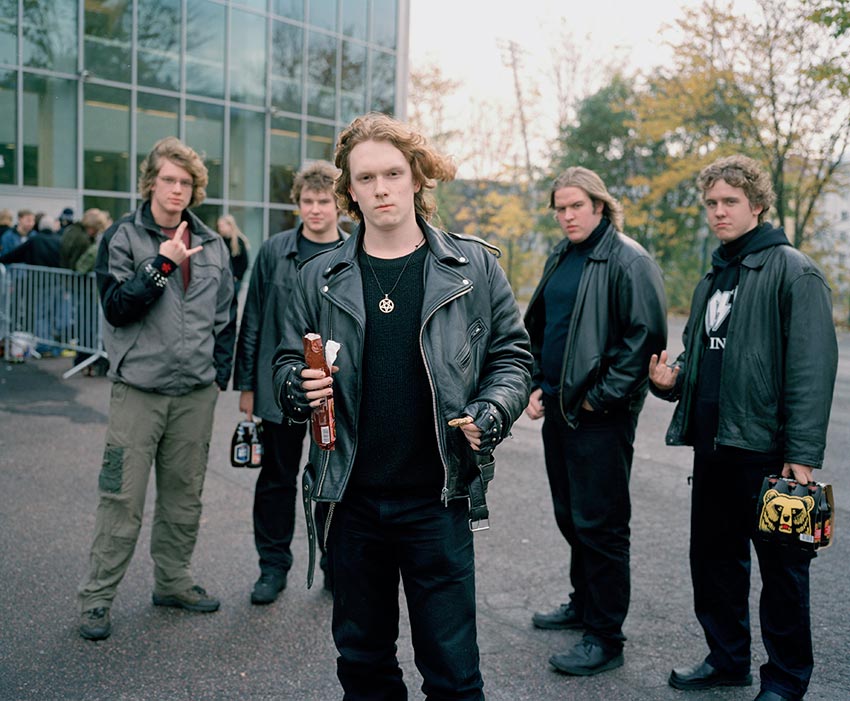 Photos by Michael Collins. Via Another Place.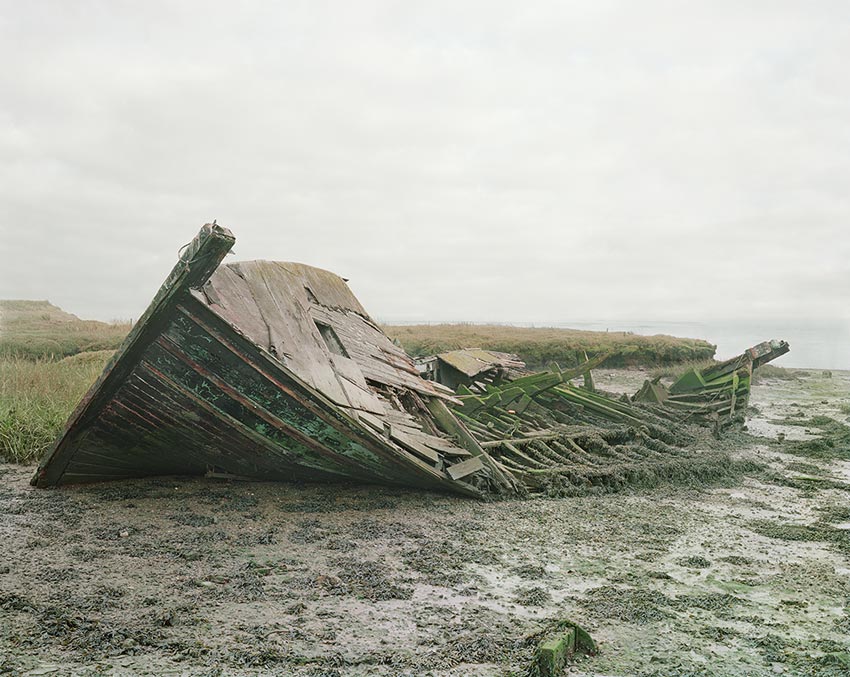 And here's a few highlights from our own posts of last week: