Photos by Laurent Kronental
Growing Old in Paris' Suburbs — Stunning Photographs by Laurent Kronental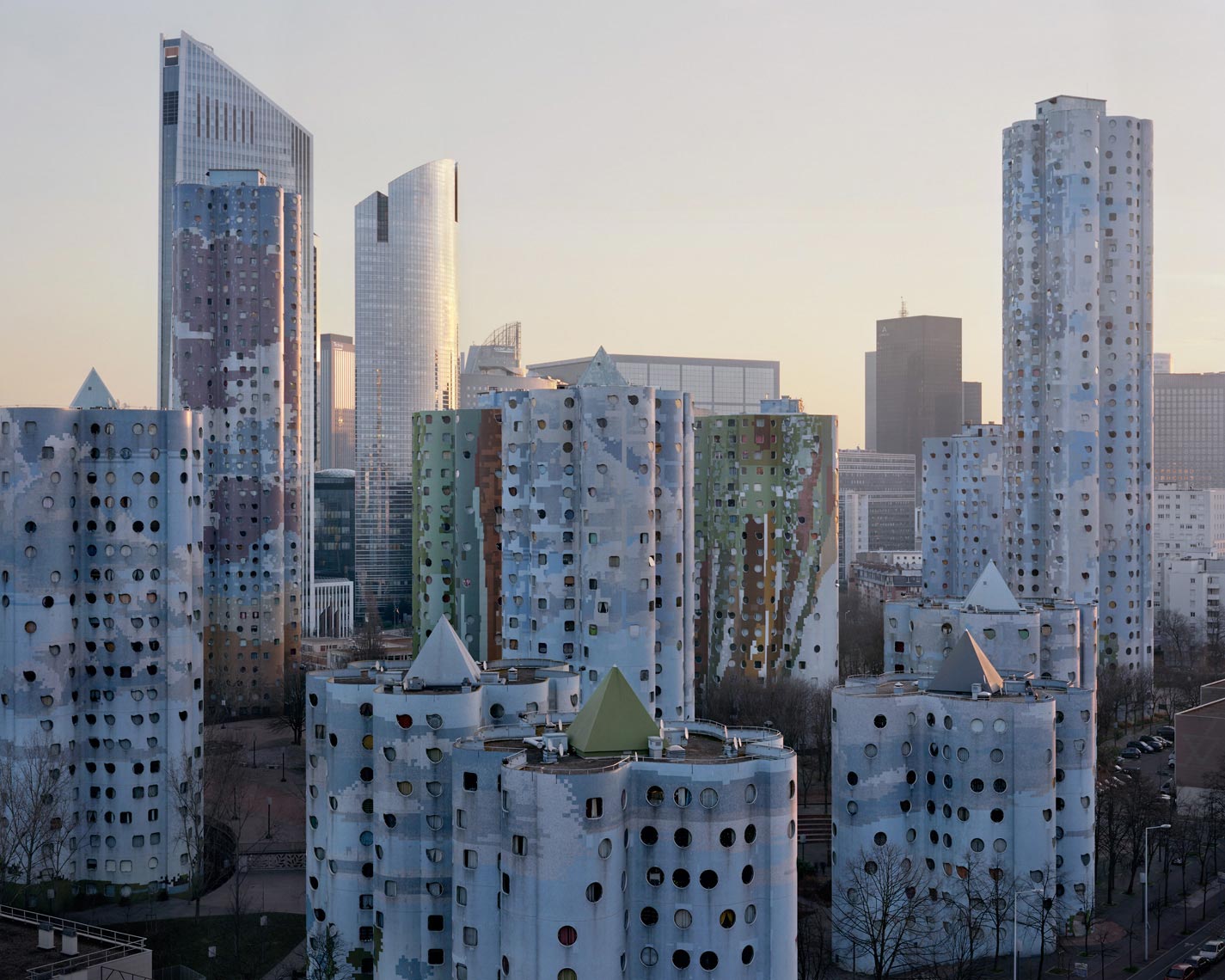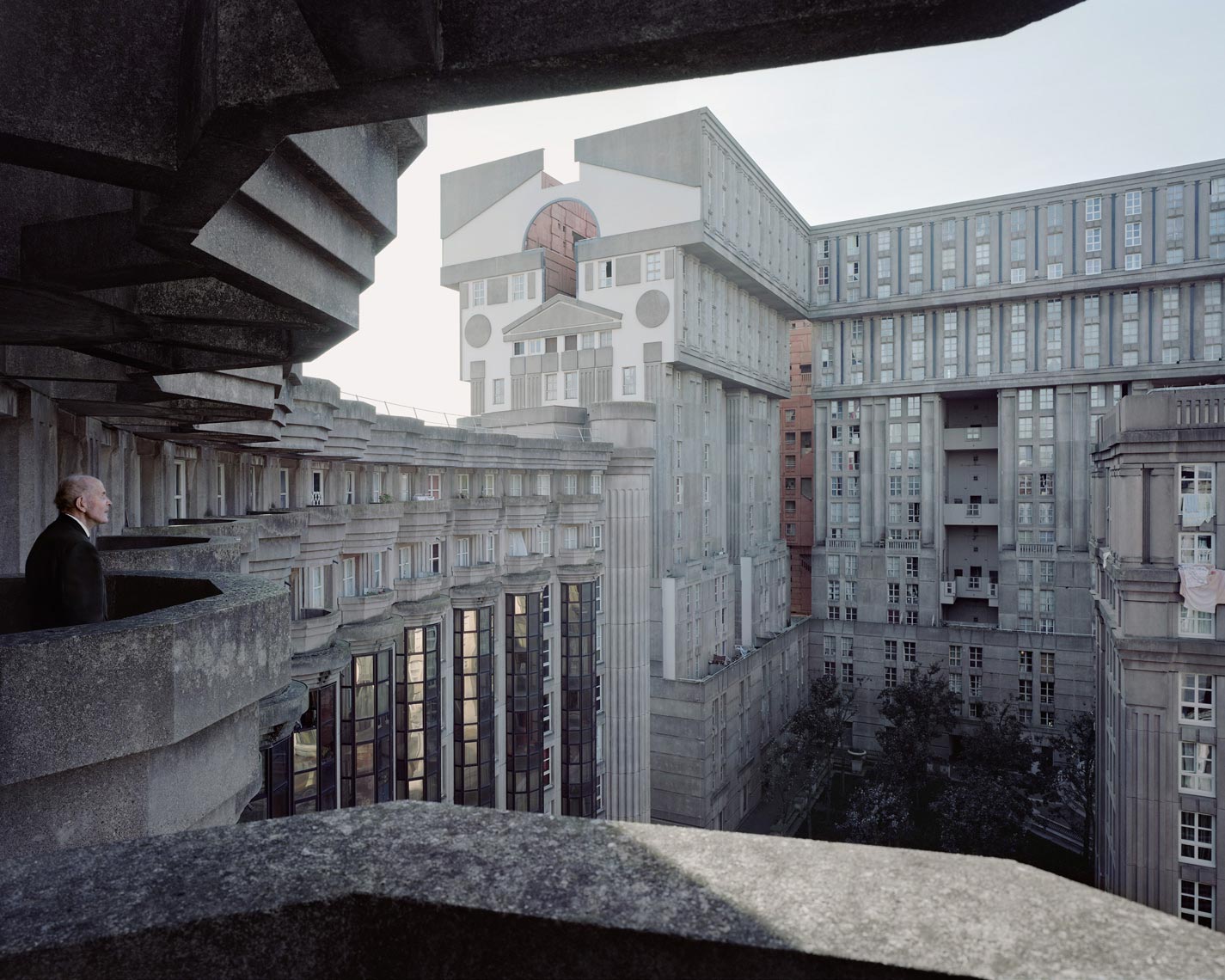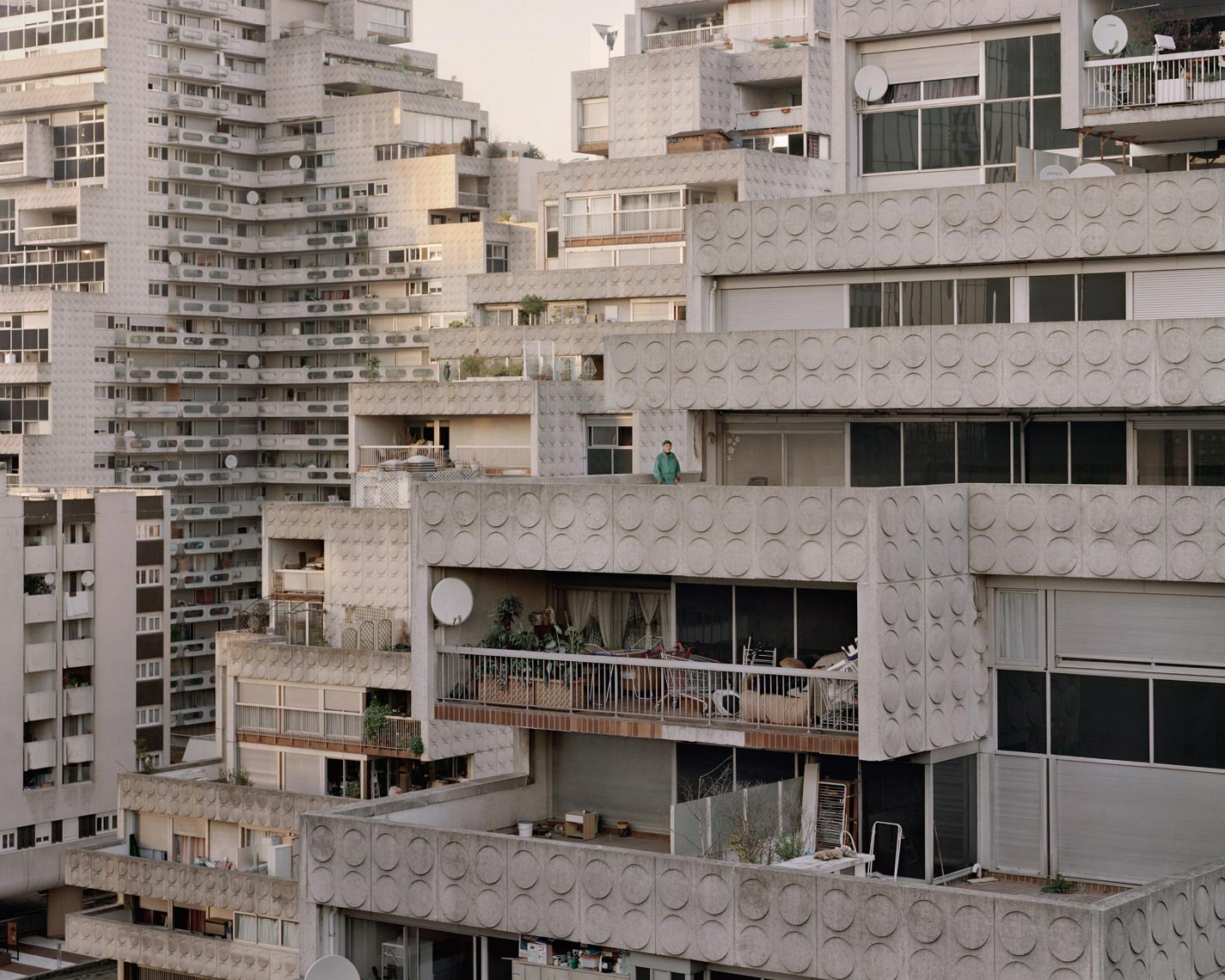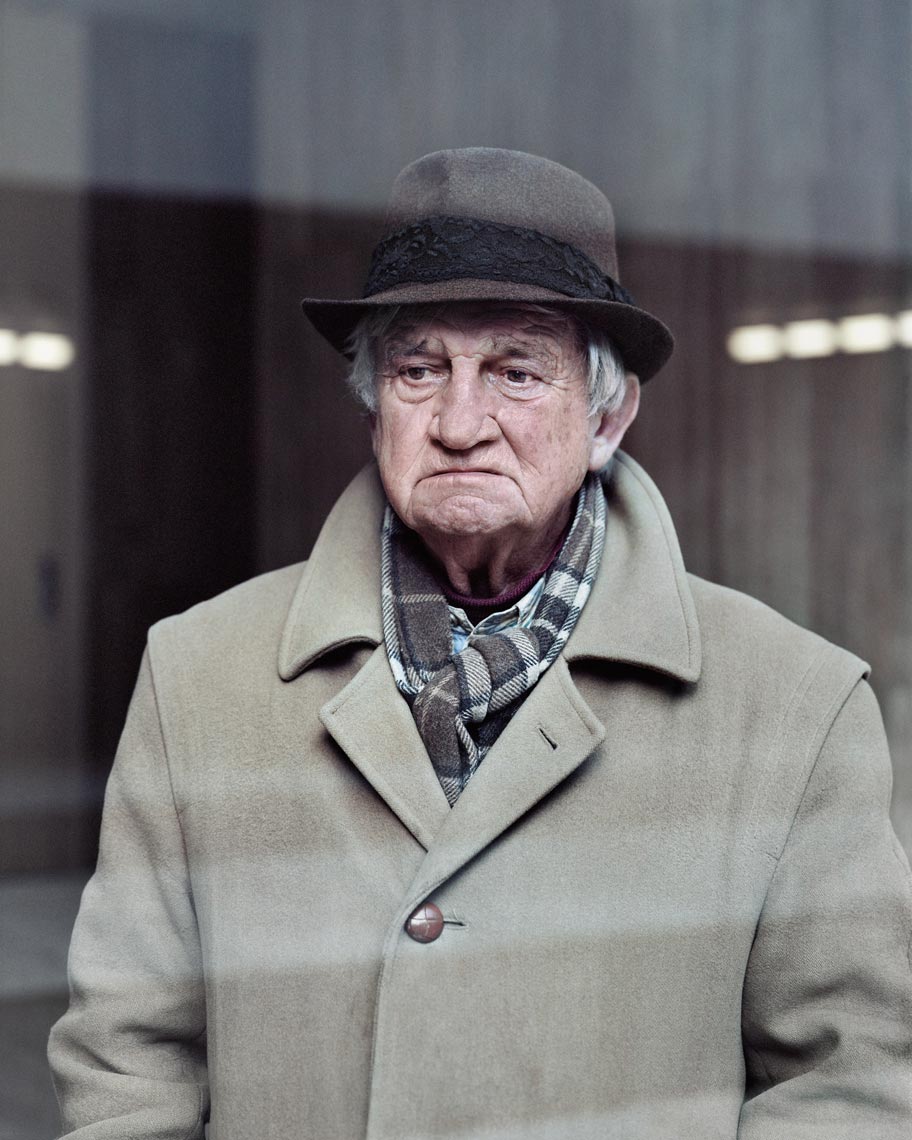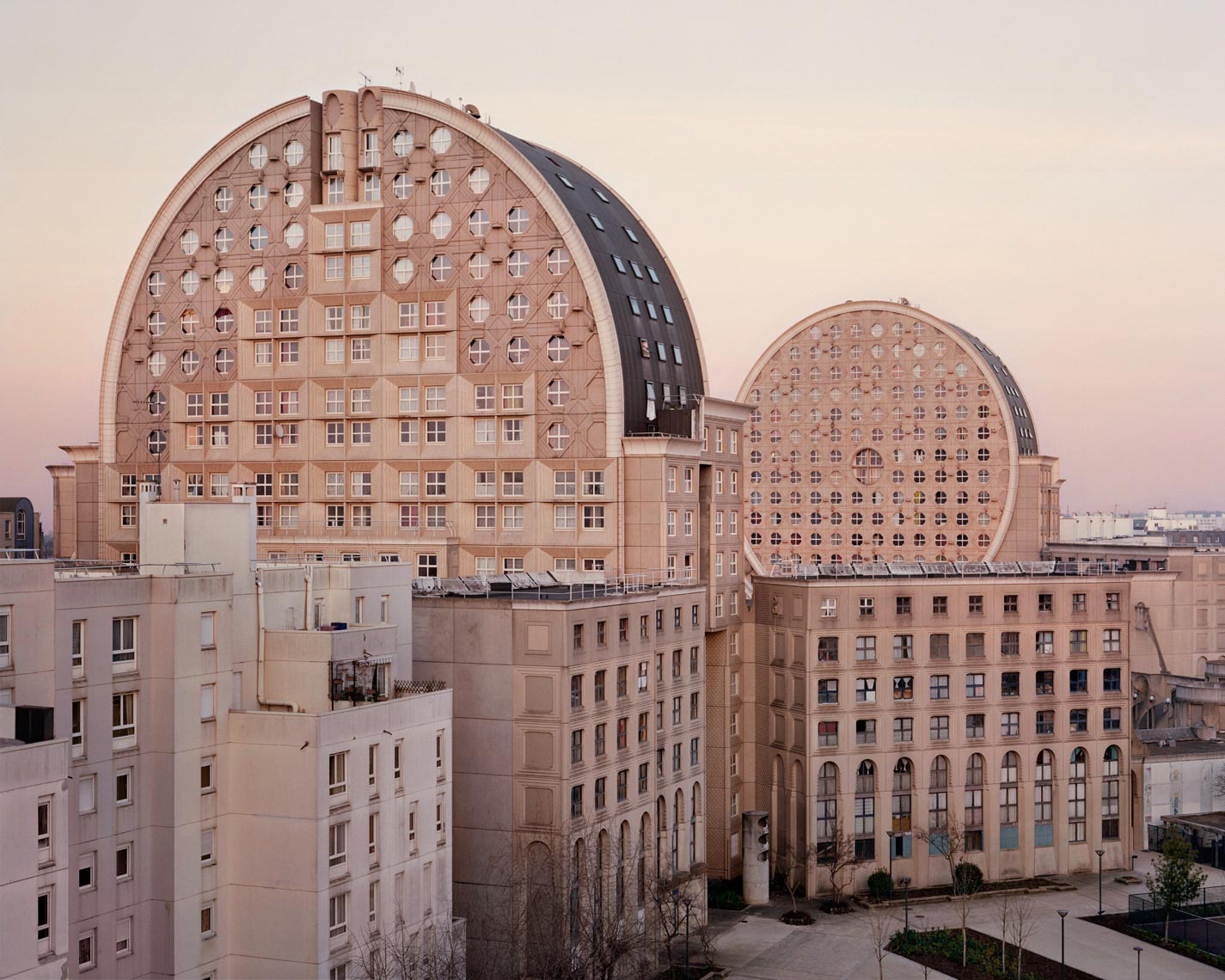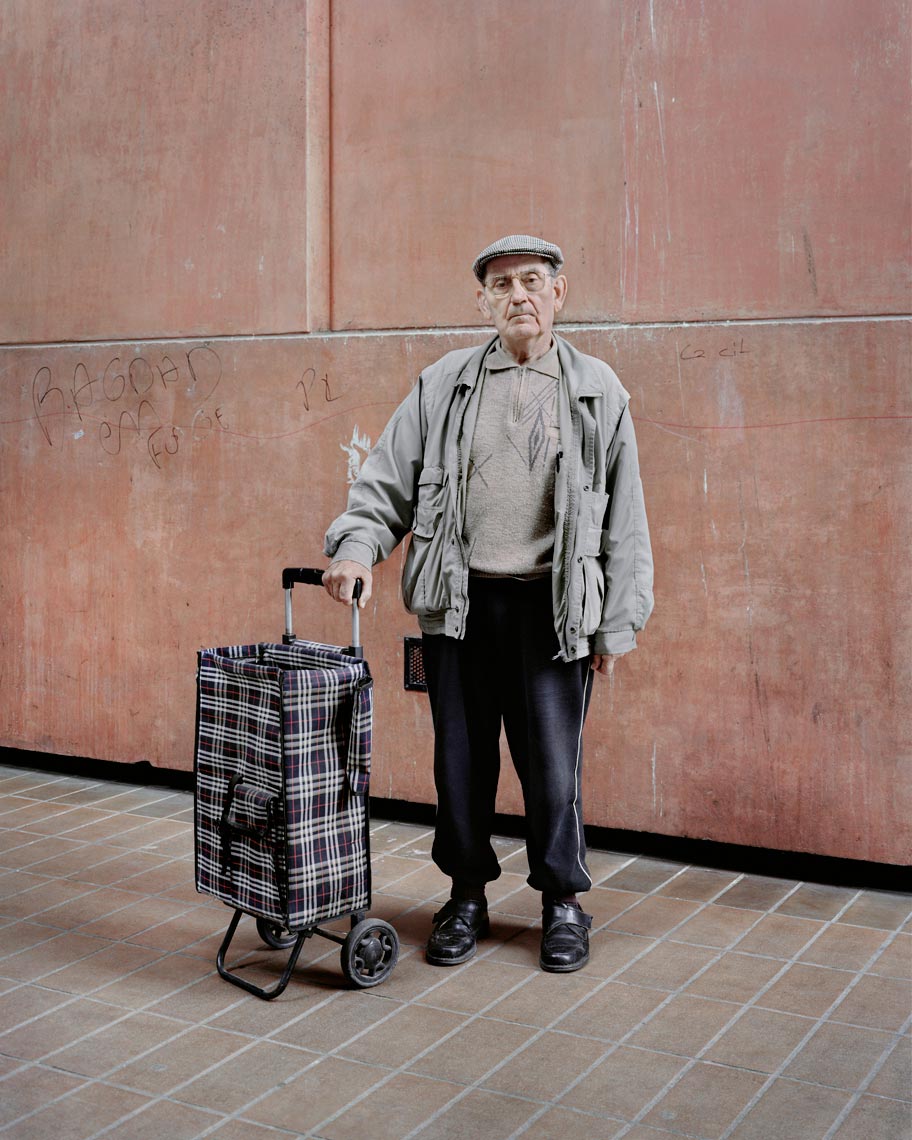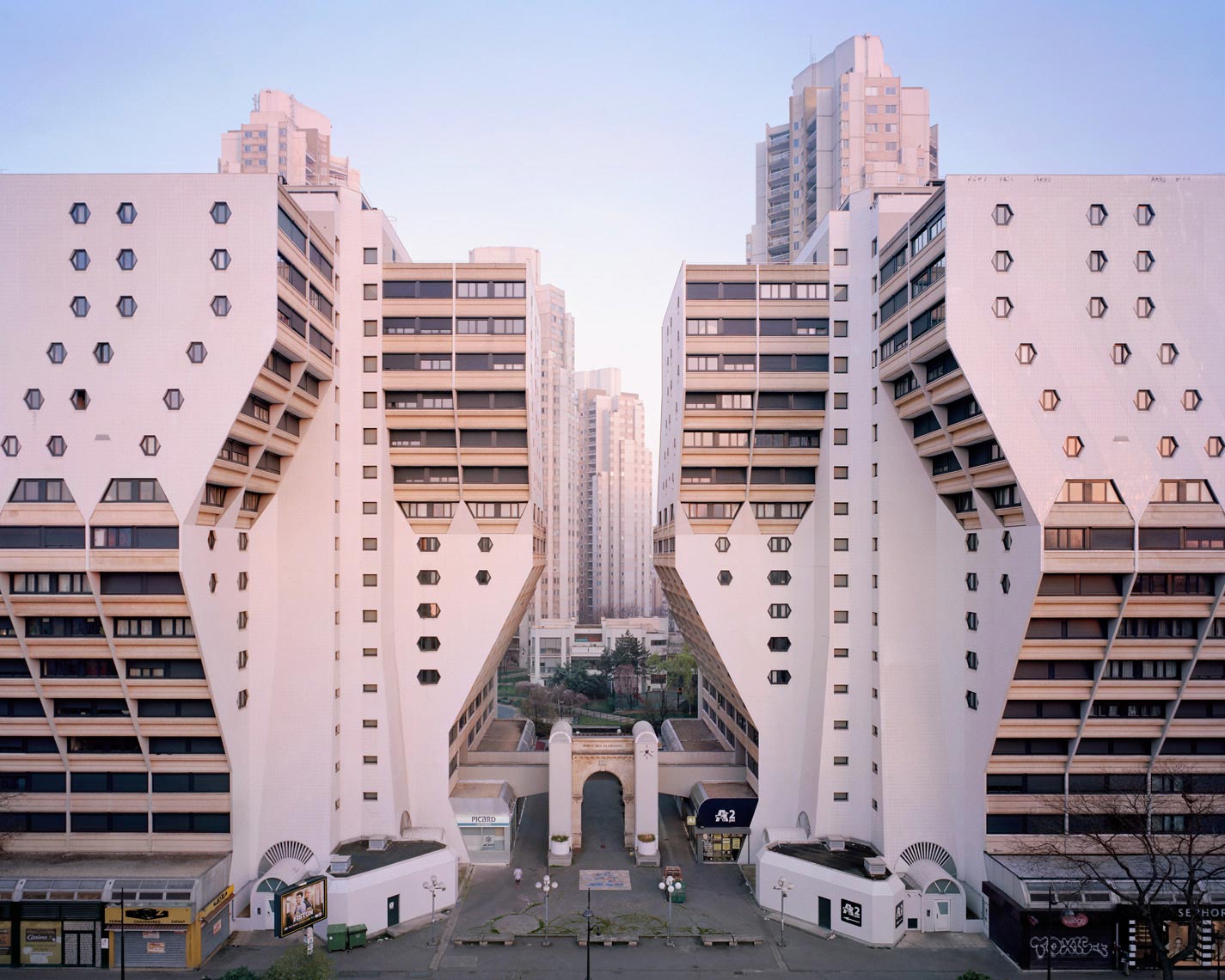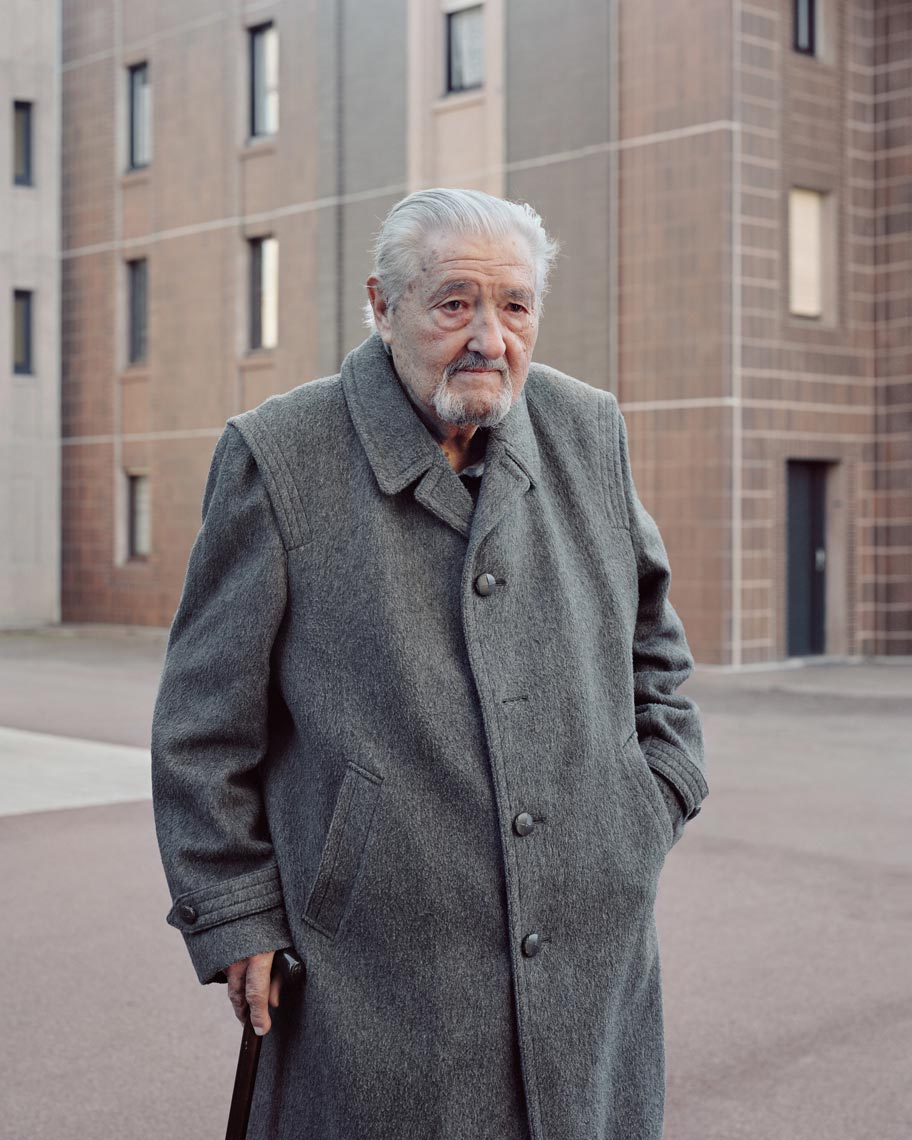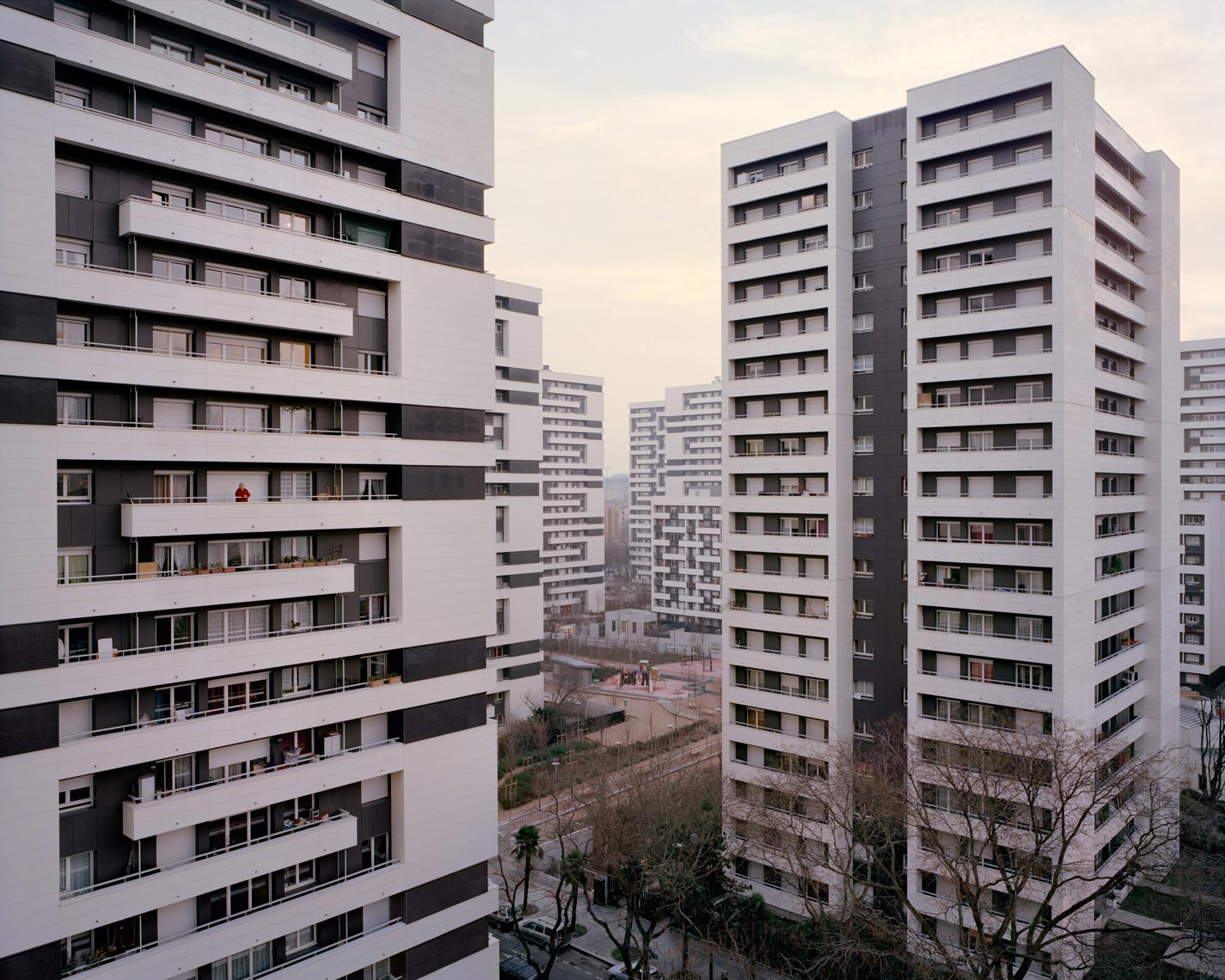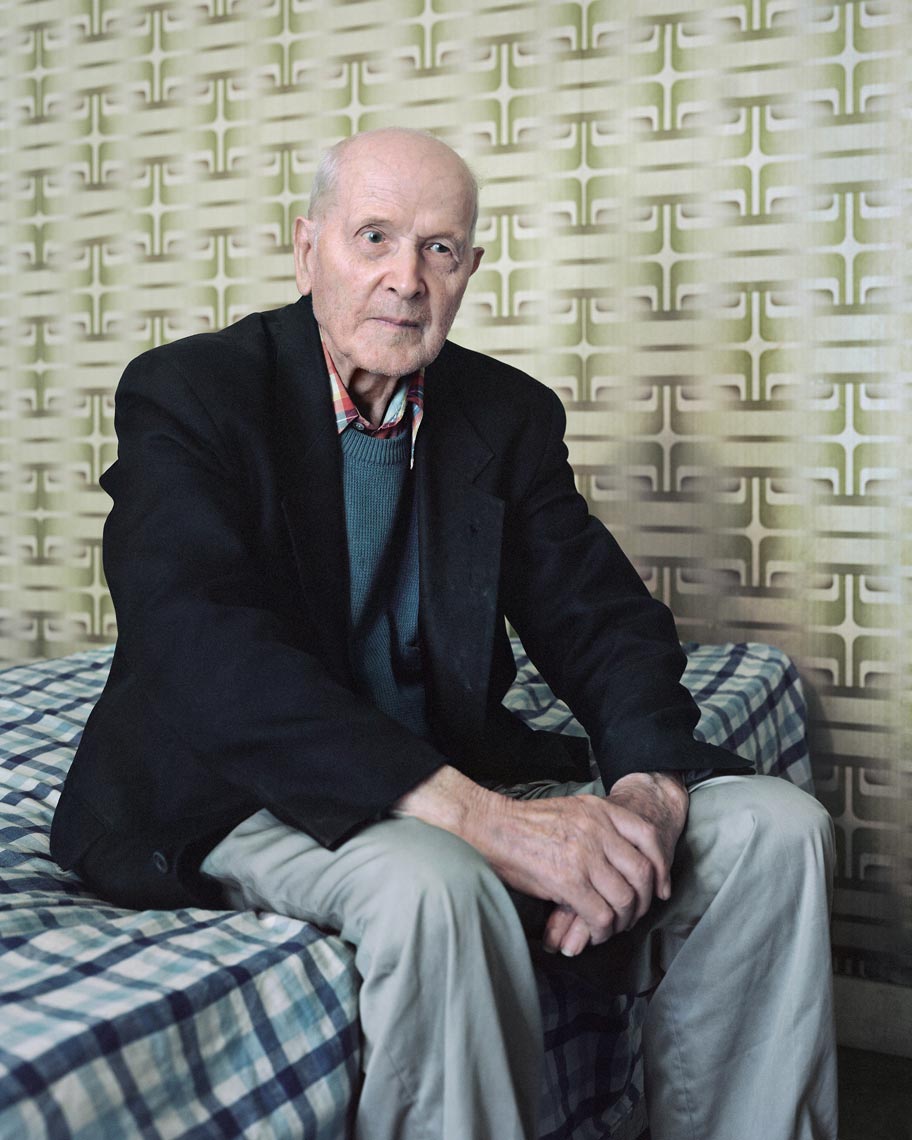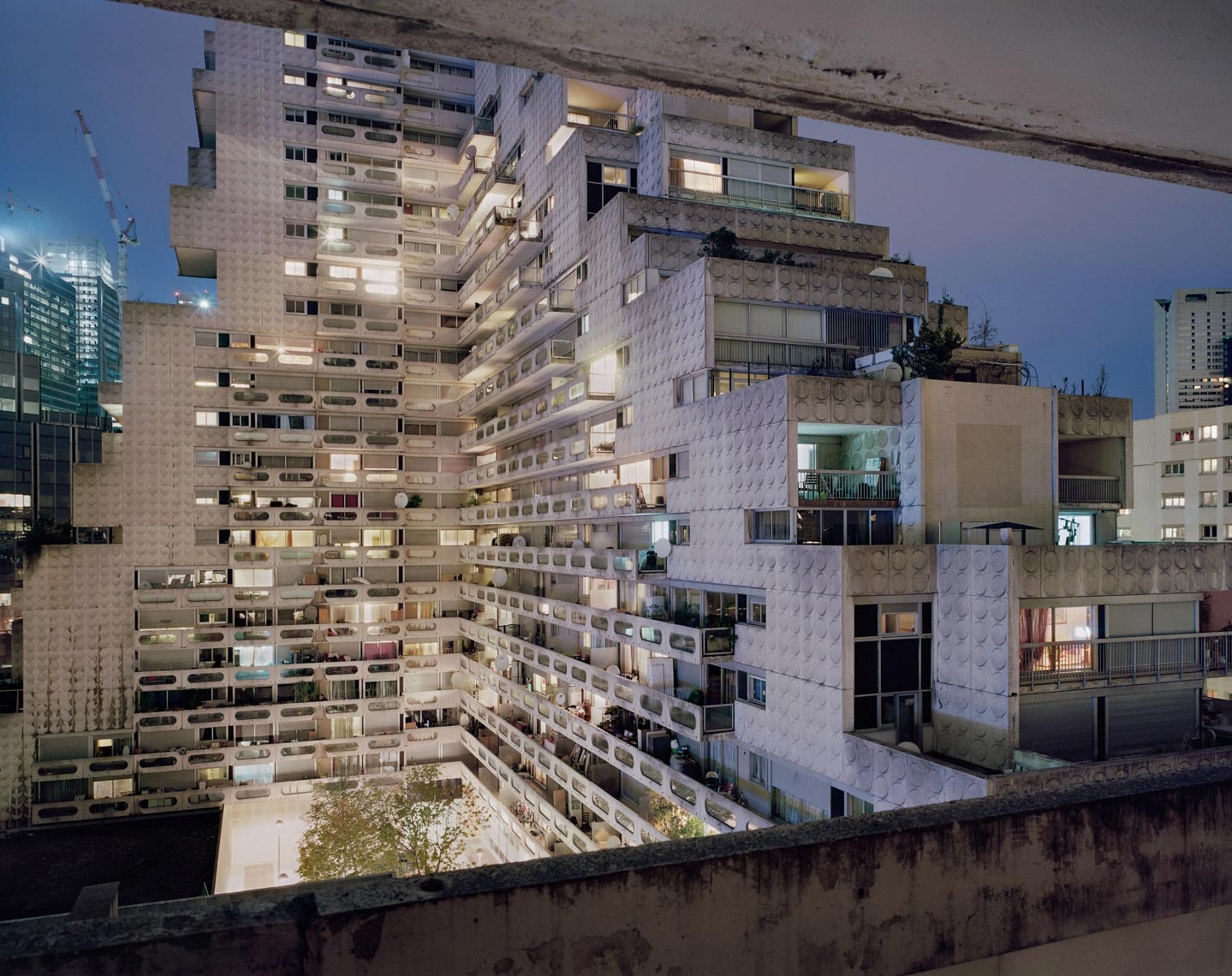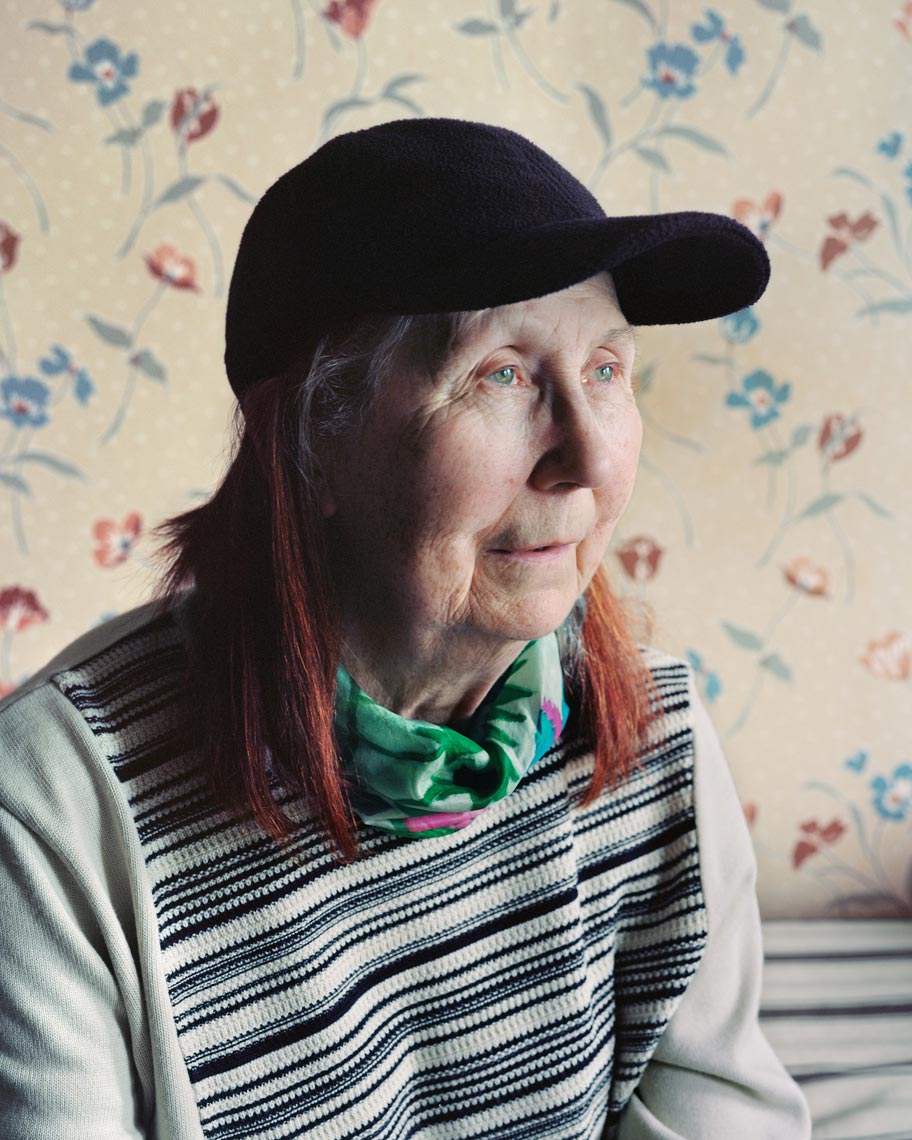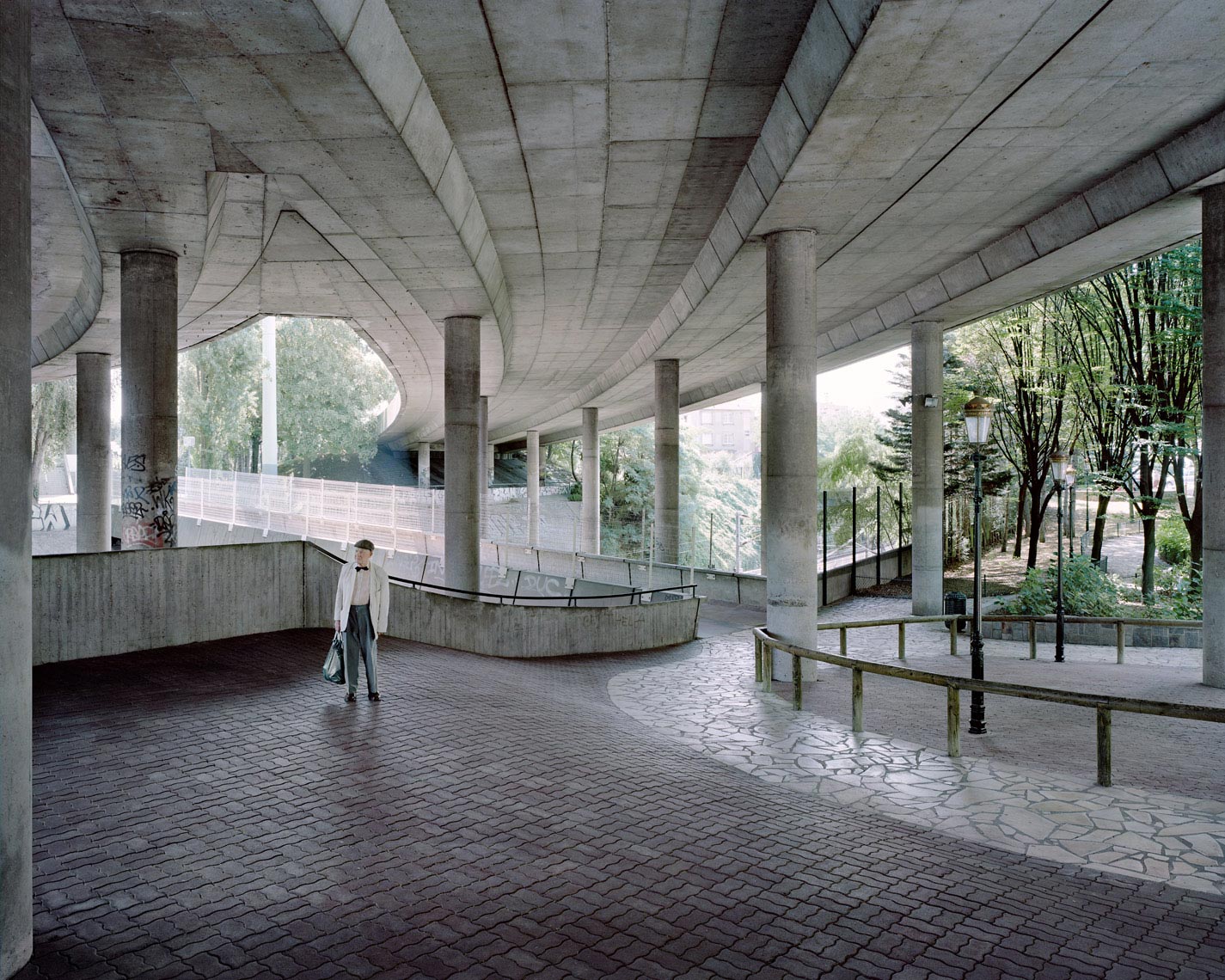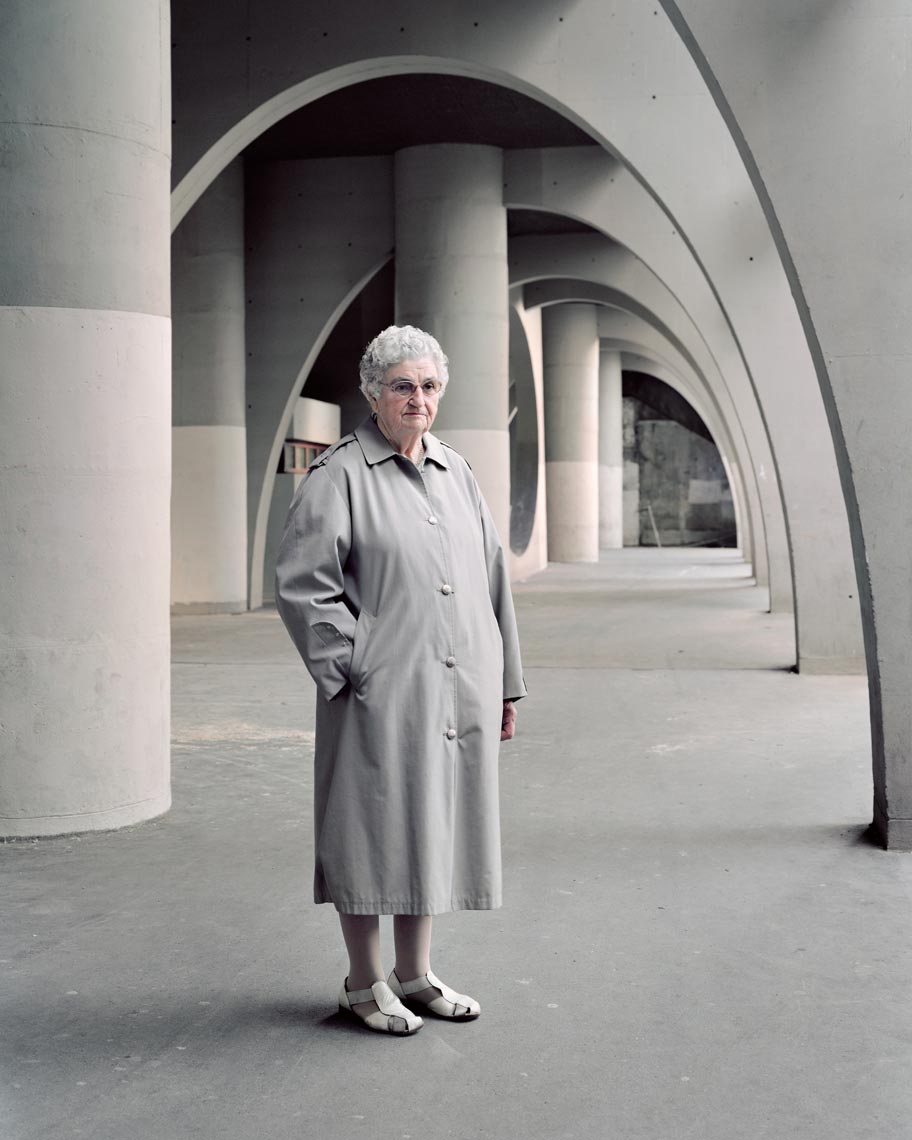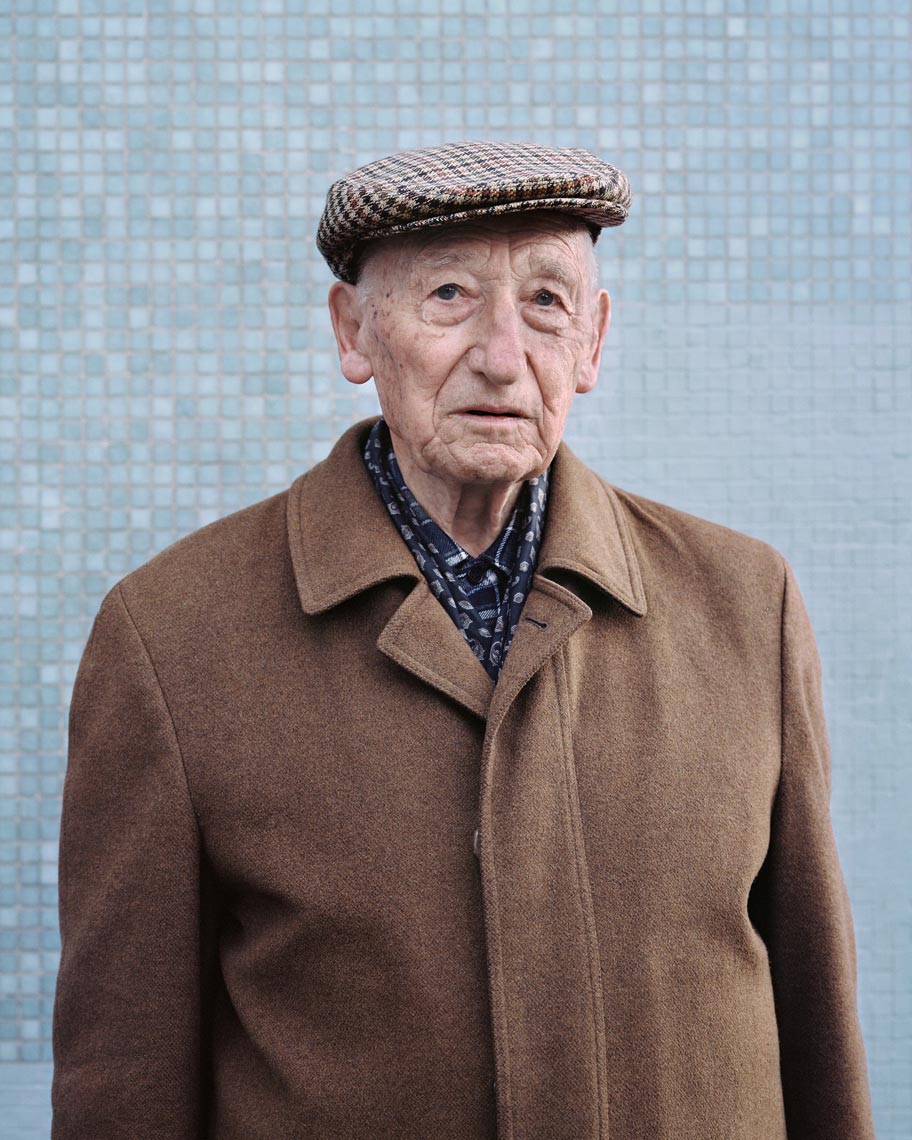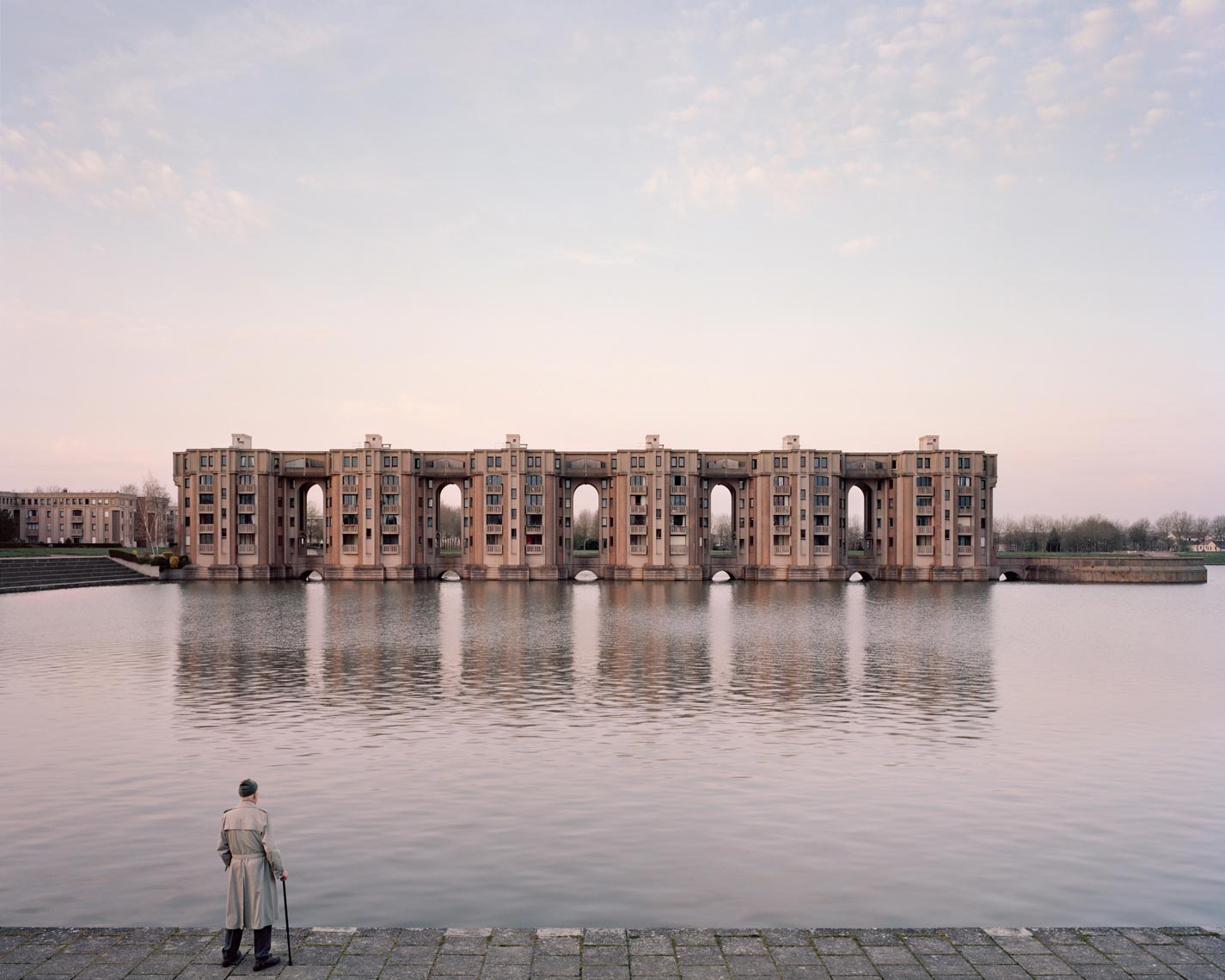 IN THIS INTERVIEW > We asked 28 year-old French photographer Laurent Kronental a few questions about Souvenir d'un Futur, a stunning series of images focusing on the life of the elderly in Paris' majestic suburbs known as Grands Ensembles. Read why Laurent decided to make this project, how he approached the work and how he drew inspiration from his time living in China as well as movies like Blade Runner.
Hello Laurent, thank you for this quick Q&A. What are your main interests as a photographer?
I am inspired by the traces men leave on the landscape and the way they tame the space around them and interact with it. I am captivated by architecture and the life it shelters, from small towns to big metropolises. I am interested in its evolution, its structures, its contrasts. I have an empathic look on people and I am attracted by their faces, their looks, their stories.
Please introduce us to your ongoing series Souvenir d'un Futur: what inspired you to create this project and what themes are you touching on?
Souvenir d'un Futur is a vibrant tribute to senior citizens living in the Grands Ensembles of the Paris region. The Grands Ensembles are large urban complexes mainly erected from the 1950s to the 80s to address the housing crisis, rural outflow and to house a population of foreign migrants while meeting the modern comfort needs. Today, these estates are often stigmatized by the media and marginalized in the public opinion. In sharp contrast with these clichés, and enthralled by their passé modernist appeal, I have compassionately sought to pay tribute to these urban veterans who have aged there.
I started taking photographs of the Grands Ensembles about 4 years ago. At first I was inspired by two areas not far from my home: Les Damiers at Courbevoie and Les Tours Aillaud at Nanterre. Then I discovered other examples of monumental and spectacular architecture around Paris and in the capital. I got interested in their history, the origins of their construction and their place in the actual society. I am fascinated by the gigantism and the timeless allure of these buildings.
At the beginning of my project, I wanted to show the relation between the grandiose architecture of the Grands Ensembles and its inhabitants, and the elderly in particular: in my opinion, they represent the memory of those places. I meant to ask myself questions about their living conditions, and shed some light on a generation we tend to forget. By posing this view on the often unsung suburbs, I wanted to express a poetry I feel in this area, which seems to be aging slowly and taking with it the memories of a utopia.
Souvenir d'un Futur uses a mix of urban landscape photography and portraiture. Can you talk a bit about your approach to the work and how it fits the story?
I wanted my project to associate man and architecture, so it was essential to bring these two worlds together in the same photographic series. While tackling the topic of the housing estates, I wondered whether urban structures were adapted to the needs of their inhabitants. By switching from portraits, which imply facial emotions, to landscapes, in which the person is lost in the vast neighborhood, I wanted to stress the scale ratio between the individual and his / her city.
At a time when all attention is directed on young people, this vision creates a shock by recalling the existence of the elderly, and by highlighting their difficulties. But there is actually strength in these people: despite an often melancholic look, they remain dignified and elegant as they fight against age. They are the only ones who occupy the space in this series, from which youth has purposely been obliterated. By settling down in these futuristic buildings then, they have re-conquered a space, one that was not originally intended.
What can you share in particular about your encounters with the men and women you portrayed?
Certain encounters were determining for the evolution of the project, and very enriching. For example, I can tell you about José, one of the first elderly I photographed with whom I built a truthful relationship. Dressed in a green coat and cap, he allowed me to set the foundations of my series. I was impressed with him because, in spite of his old age, he shows a certain modernity, a young spirit, a timeless personality. In 2012 he was 89 years old. Today he is 92 and I continue to visit him when I can. I talked a lot with him to understand his perception of the environment, his life, his background, his feelings.
José is a very lively man – I envision him as a kind of futuristic sea fisherman with a penetrating gaze. I wondered what distinguished us, a 92 and a 28 year-old, as humans. I wanted to understand how the world in which he lived 60-70 years ago has changed. I imagined how I will be at his age. The presence of such a person in the large estates landscapes allowed me to think deeply on the notion of epoch. I said to myself that it was important to propose a new look, far from the modern representation of the old age.
Did you have any specific references or source(s) of inspiration in mind while working on Souvenir d'un Futur?
At the beginning of the project, I was very influenced by my time in China, where I lived for six months in 2008. That's where I discovered photography. China's big cities stunned me with their gigantic size, their tentacular immoderation, their paradoxes, their metamorphosises, their contrasts and the way the human being lives in this abundant and over populated places. I lived in Beijing and I was really enthused over the energy of this metropolis. It is a very artistic city and full of surprises. The real click though occurred in Hong-Kong which catalyses all these excesses, these extremes – it reminded me of New York in a certain way.
I developed my imagination and sensibility through cinema – movies like Blade Runner, Brazil, Metropolis which offer a representation of the cities of the future. Ridley Scott's Blade Runner particularly touched me for its dystopian, retro-futuristic, neo-noir vision, and the references to the cyberpunk movement.
I also appreciated the aesthetics and atmospheres in Wong Kar-Wai's 2046 and Jean-Pierre Jeunet's La Cité des Enfants Perdus. Also, animation movies like Ghost in the Shell, Sylvain Chomet's Les Triplettes de Belleville and L'Illusionniste, and Hayao Miyazaki's creations.
Finally, maybe the most important inspiration was the very discovery of Paris' various Grands Ensembles. They are an inexhaustible source of delight, each possessing its own peculiarities. I was so deeply happy to meet their inhabitants, the elderly as well as everyone else, of all ages. It gave me a more precise vision of what life is like in these districts.
Who are some of your favorite contemporary photographers?
There's a great number of photographers who have exciting and personal photographic universes. To mention some who touched me a lot: Nadav Kander, Alec Soth, Pieter Hugo, Todd Hido, Naoya Hatakeyama, Alexander Gronsky, Simon Norfolf, Michael Wolf, Cyrille Weiner.
Choose your #threewordsforphotography.
Memory. Creation. Poetry.