#FotoWeb – Ten Best Photography Links You Shouldn't Have Missed Last Week (11 – 17 May)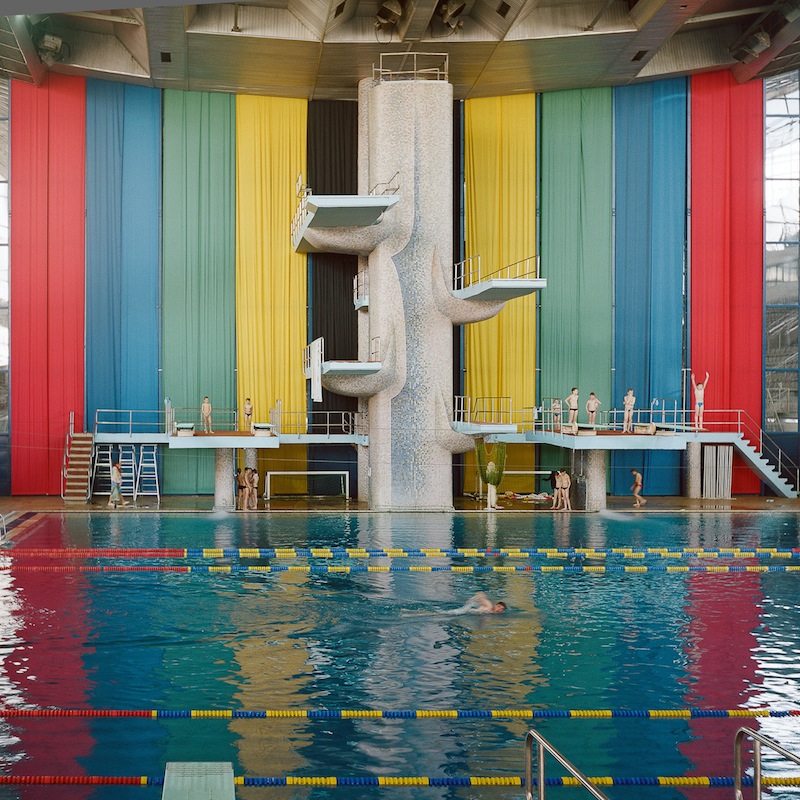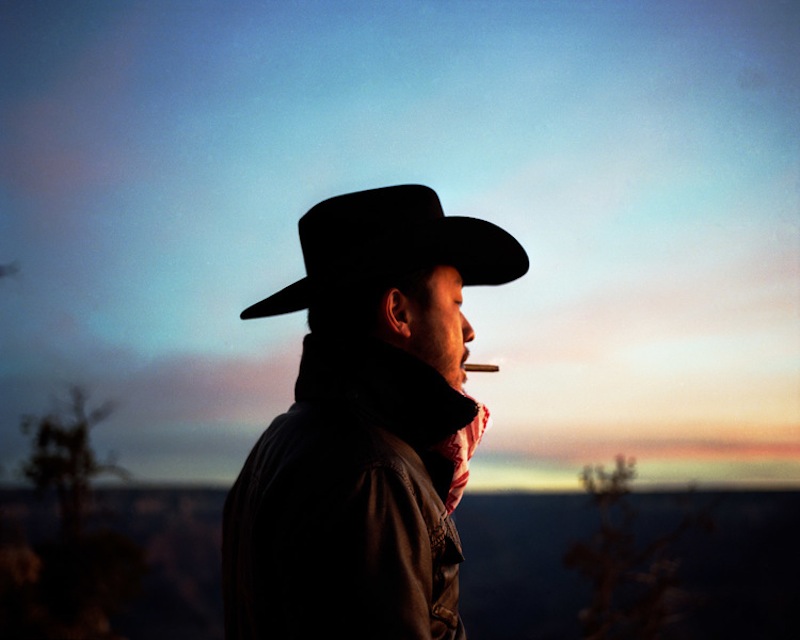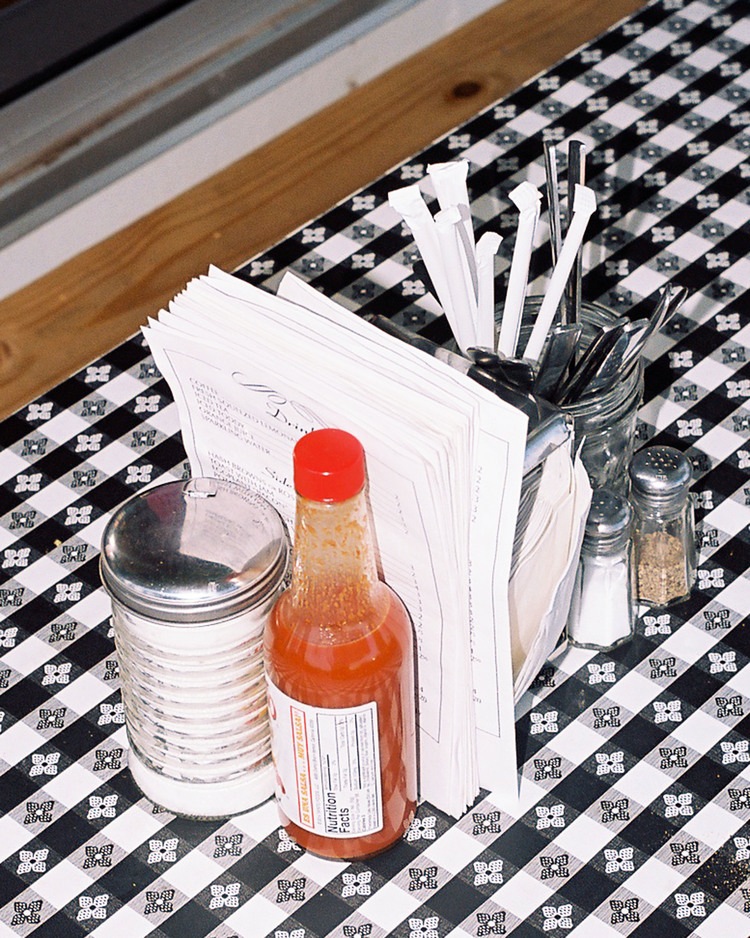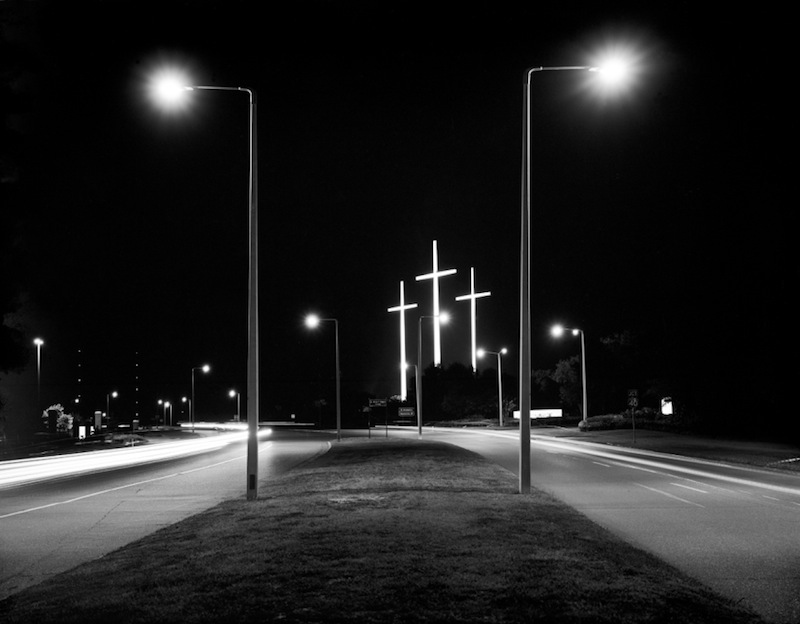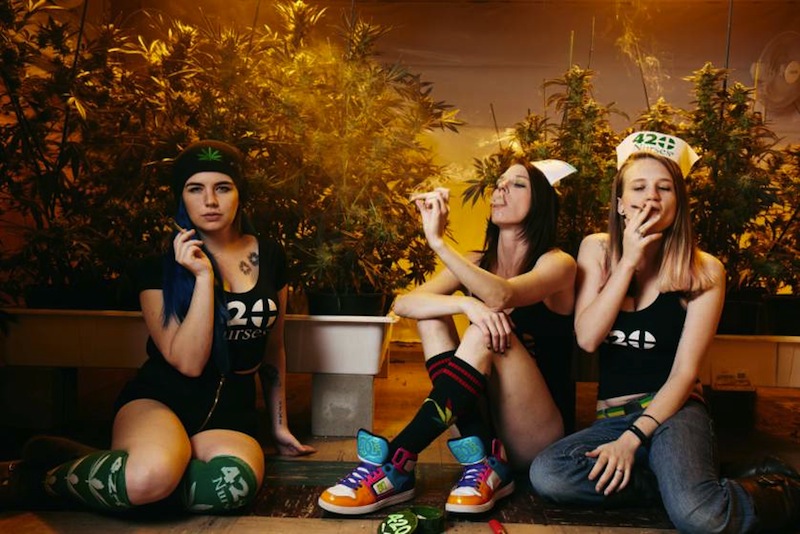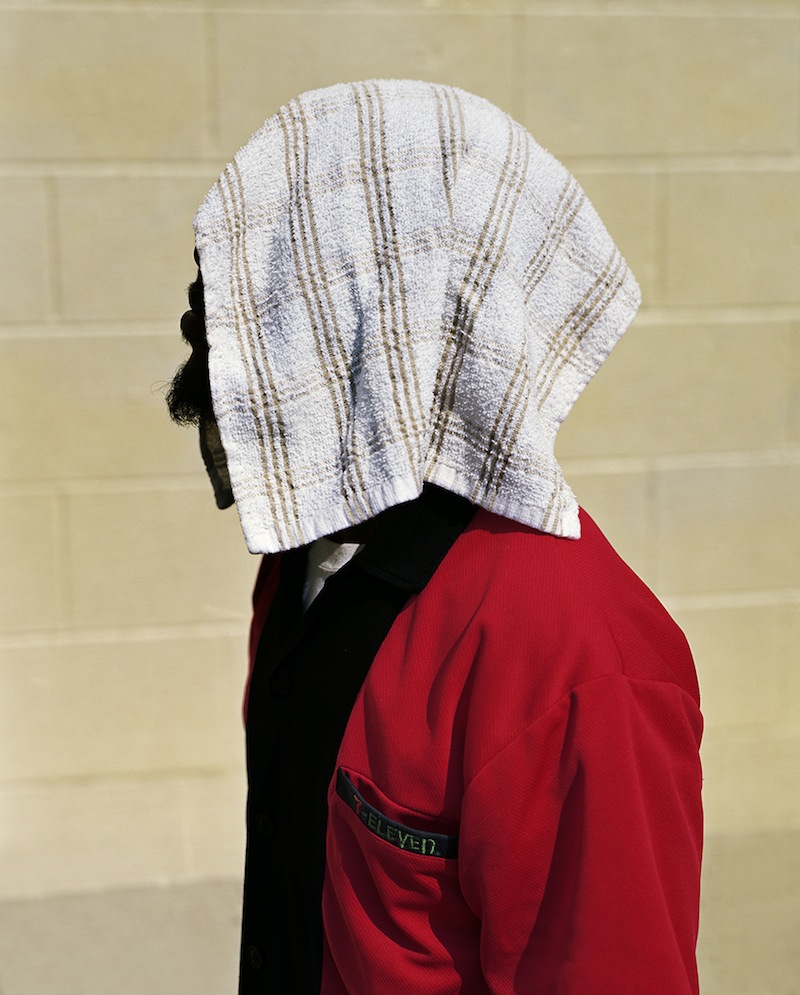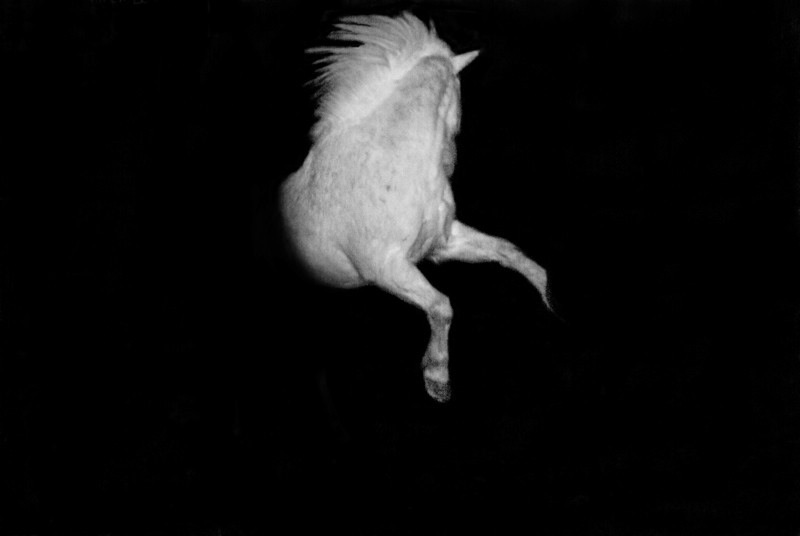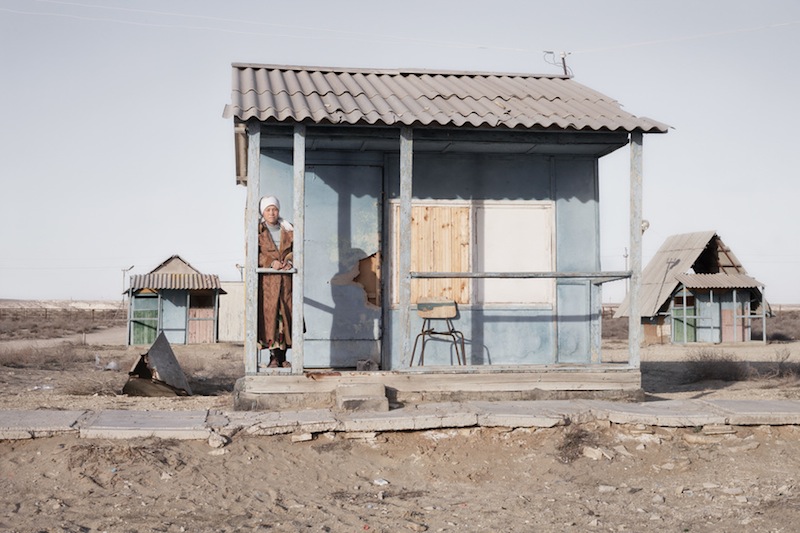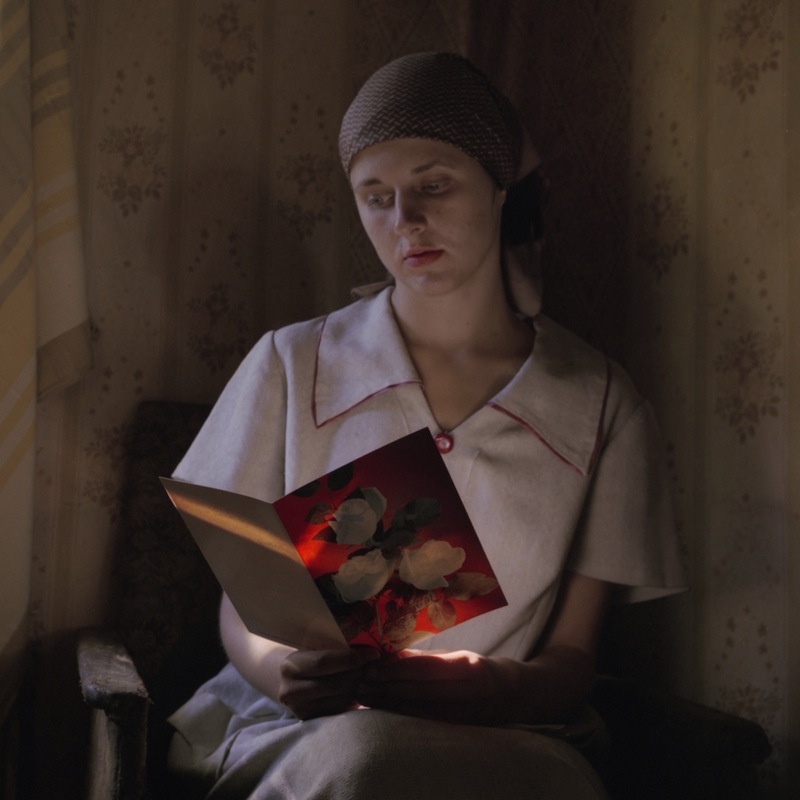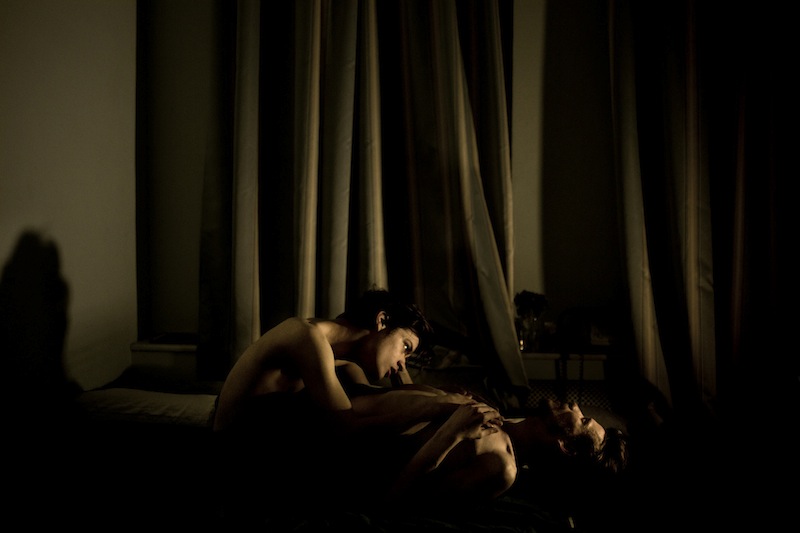 Chinese Americans, pot smokers, homophobia and much more in the new #FotoWeb, our Monday collection of the ten photo links we liked the best during the previous week.
Every week, we select ten of our favorite links to photographic series published on the web over the previous seven days. We call it #FotoWeb.
Subscribe to our weekly newsletter to receive #FotoWeb in your email inbox, or see the previous episodes in the #FotoWeb series here.
***
A cinematic photo essay about the Chinese living in America, shot by film-maker AnRong Xu. Via Juxtapoz.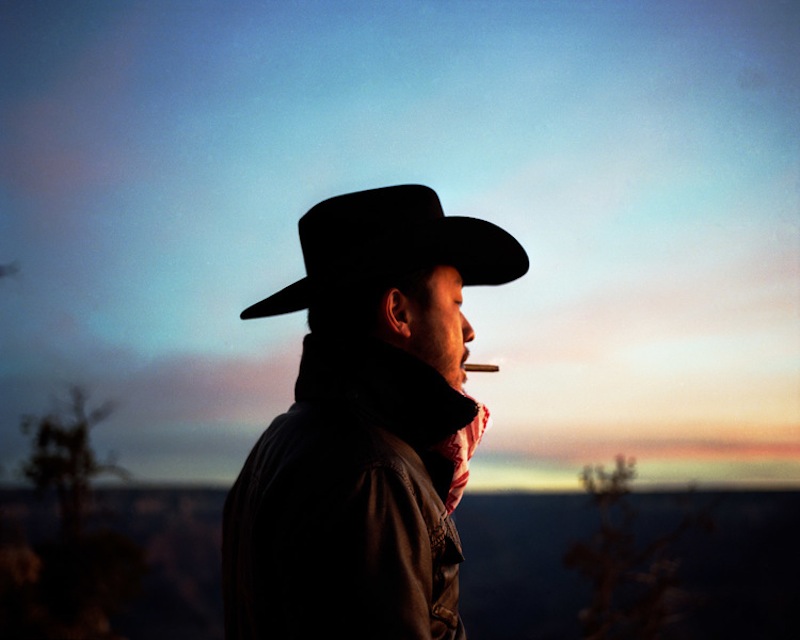 A series of diverse, uncanny images by photographer Marie Leroux. Via Phases.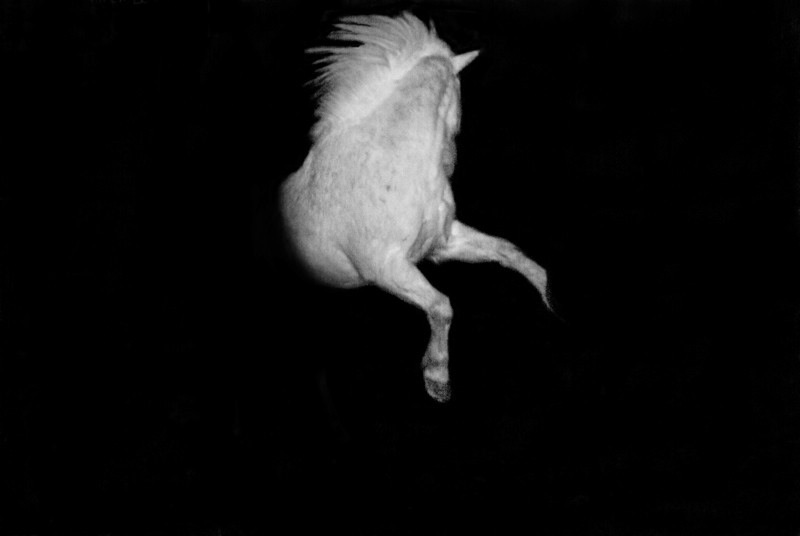 Interesting work and an in-depth interview with photographer Jason Nocito. Via The Great Leap Sideways.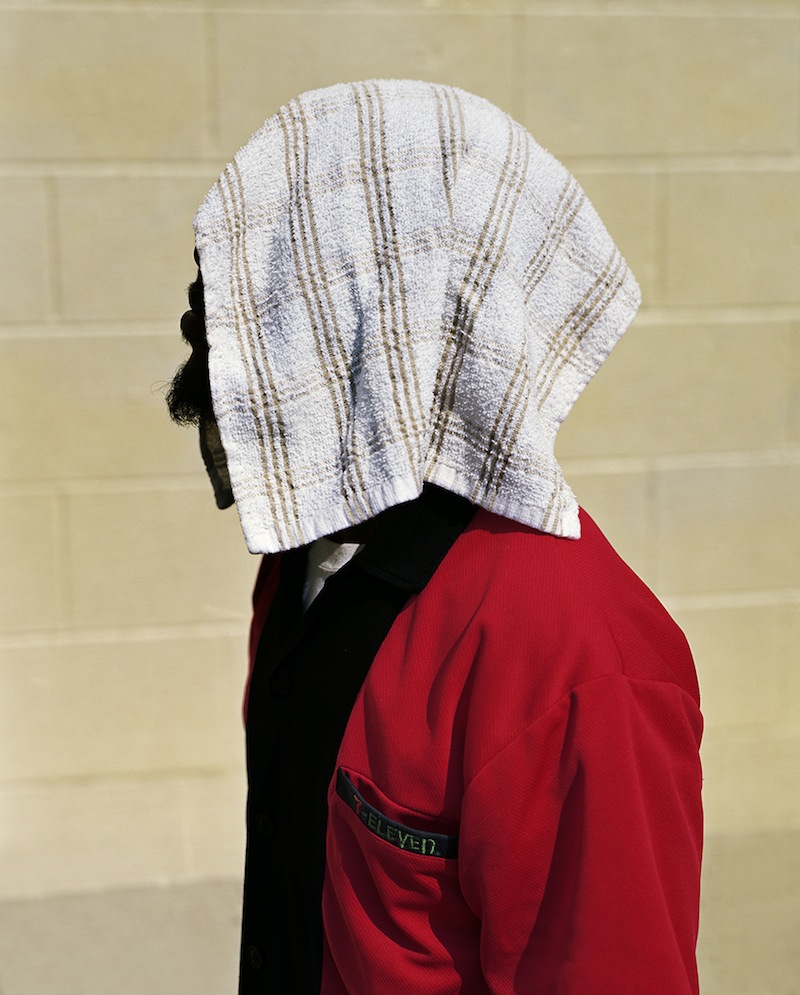 Latvian photographer Viktorija Eksta took these self-portraits in an abandoned country house, using clothes and objects she found there. Via FK.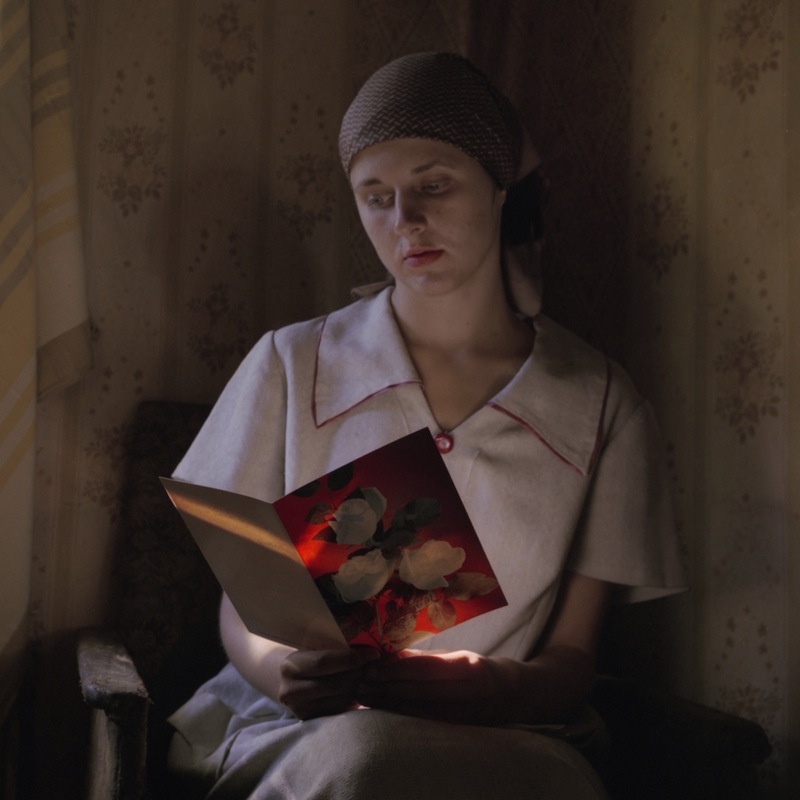 Colorado was the first US country to legalize the recreational use of marijuana – Danielle Levitt photographed the kids who are benefitting from it. Via Lightbox.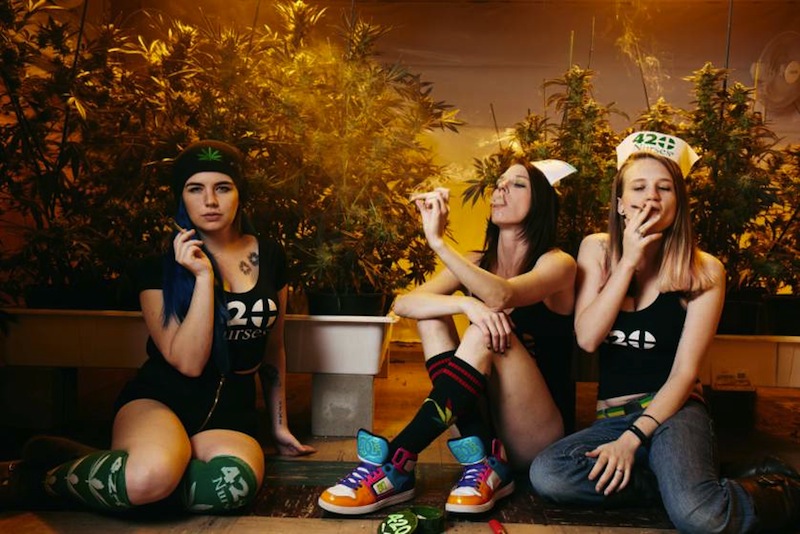 Remember the 2015 World Press Photo of the Year? Here's a look to the work it belongs to, made by Mads Nissen. Via LensCulture.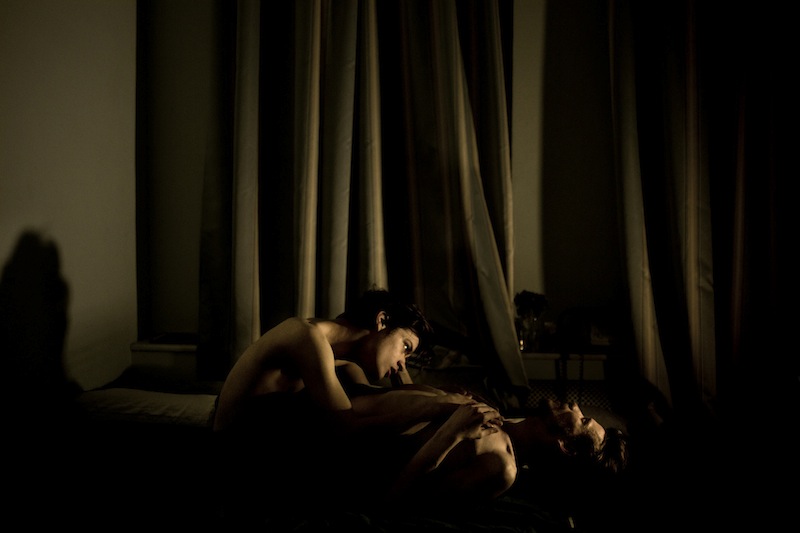 With these intense black&white photos, Christopher Churchill explores the many different faiths – religious and otherwise – of the American citizen. Via Ain't Bad Magazine.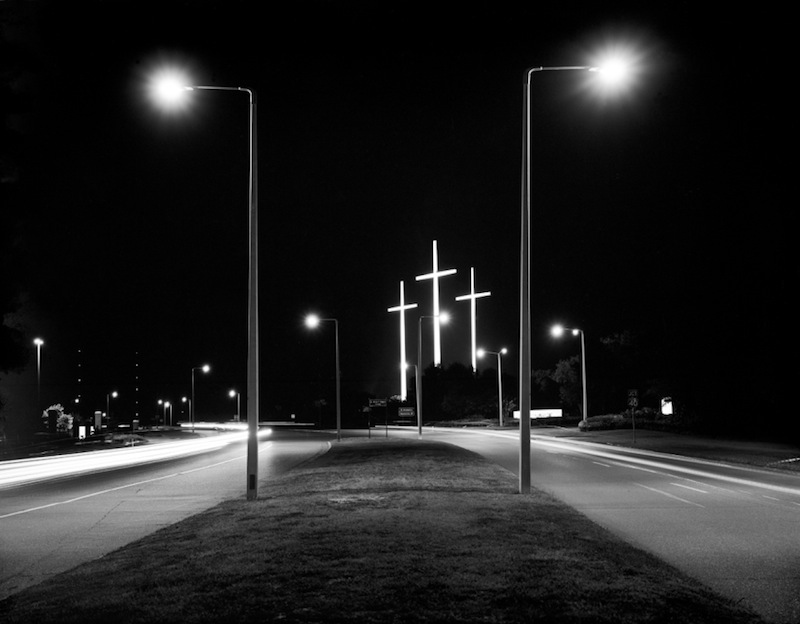 Cassidy Araiza creates interesting images with ordinary details. Via YET.
Go inside the grand stadiums and swimming pools built in Moscow for the 1980s Olympics, and then repurposed or left abandoned after the end of the event. Photos by Anastasia Tsayder (we previously featured her beautiful series Russian Interior). Via It's Nice That.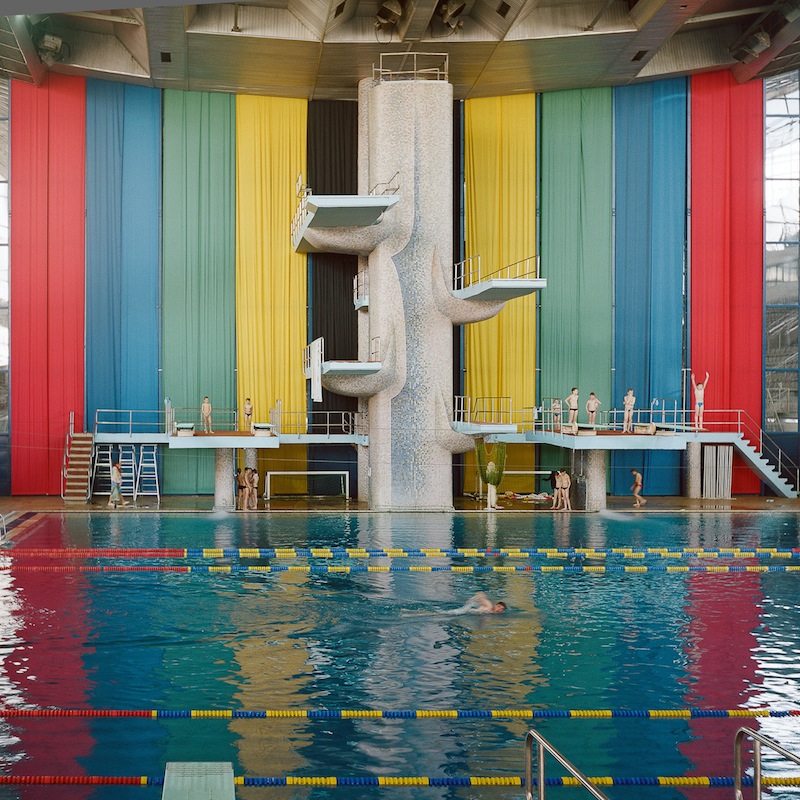 Photographer Mila Teshaieva traveled to post-Soviet countries like Kazakhstan and Turkmenistan to see how the money coming from the oil industry is changing them. Via WIRED.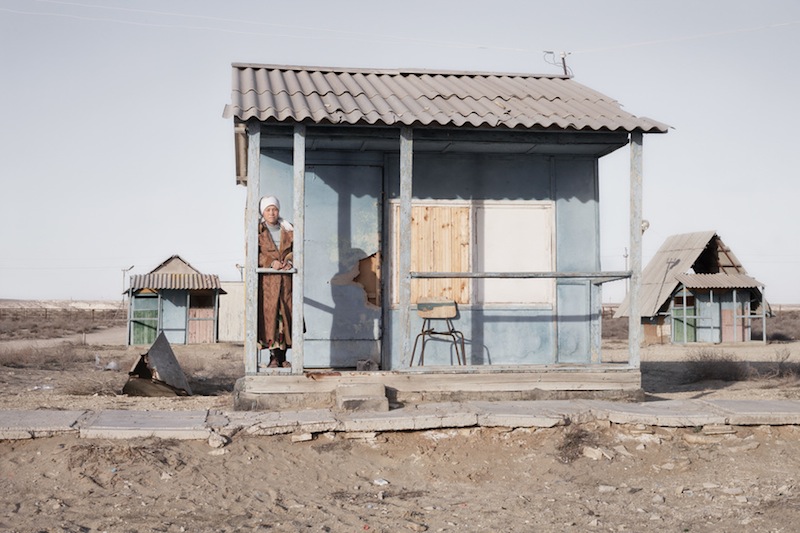 ***
And here's a few highlights from our own posts of last week: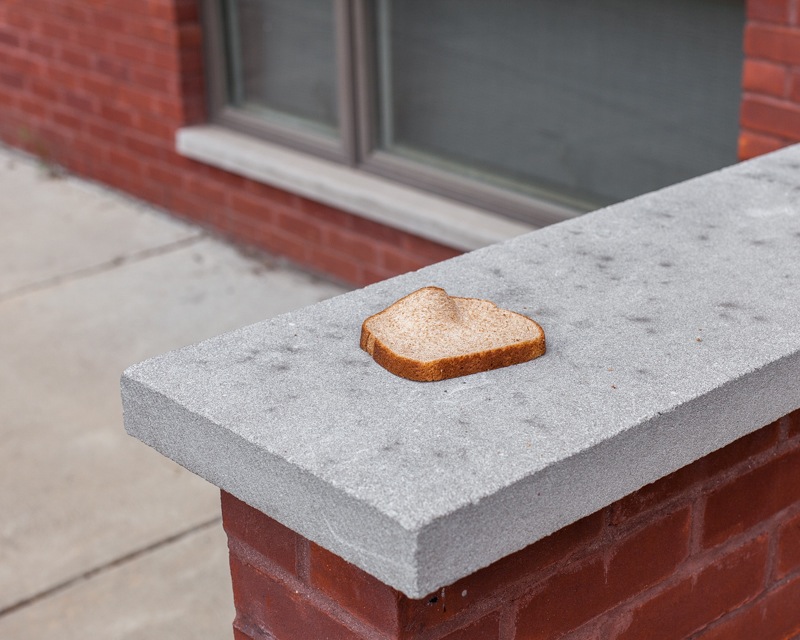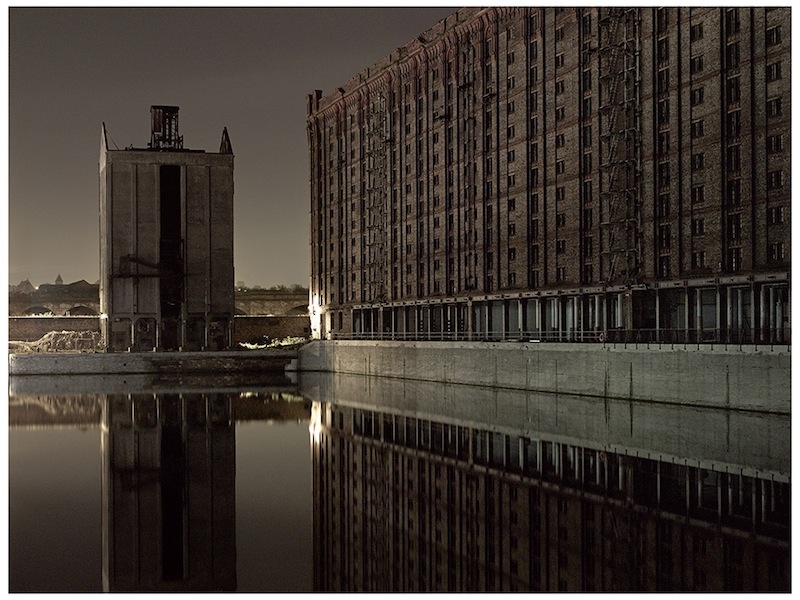 ***
Sign up to our weekly newsletter to receive next week's #FotoWeb straight into your inbox!