Photos by Chelsea Welsh
Selected Works: Chelsea Welsh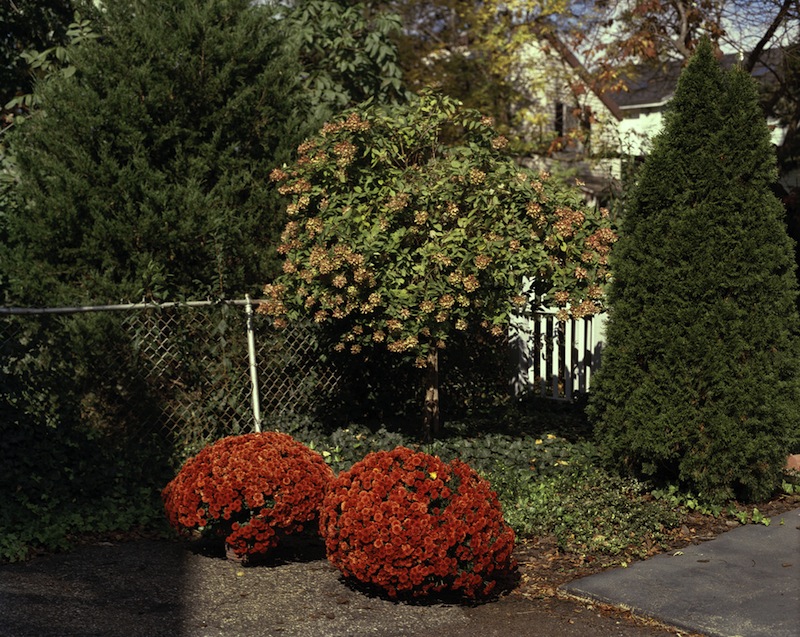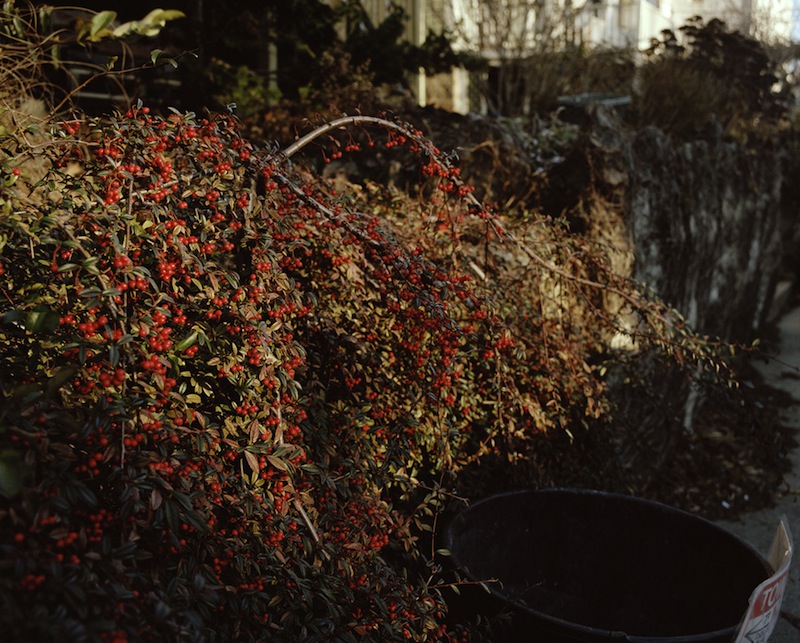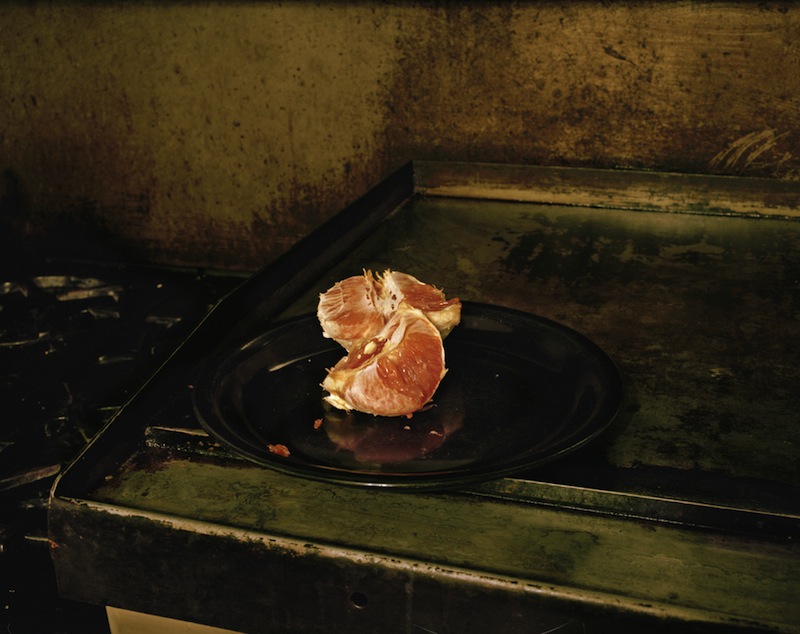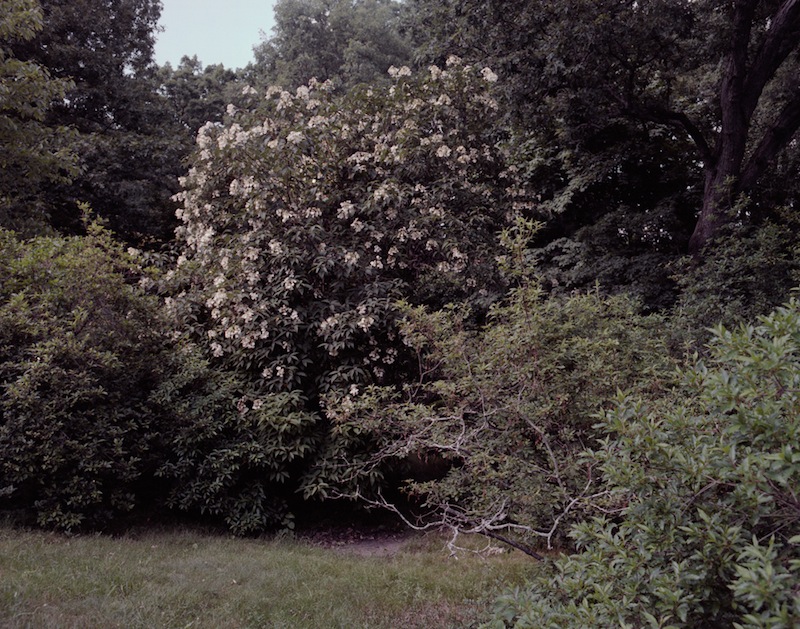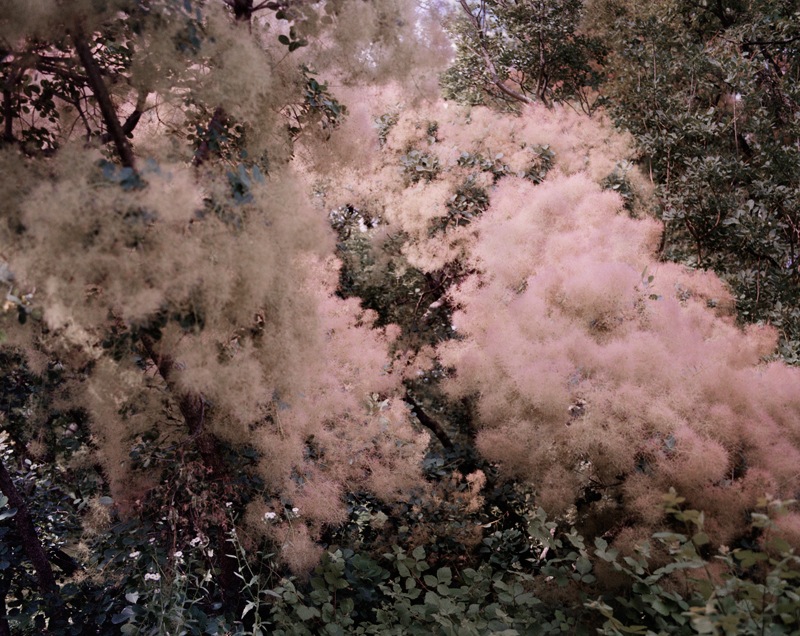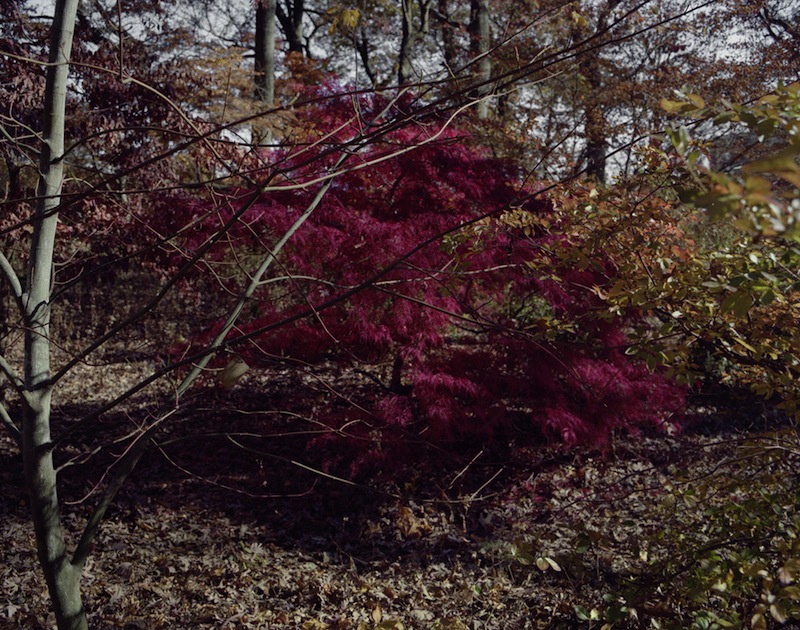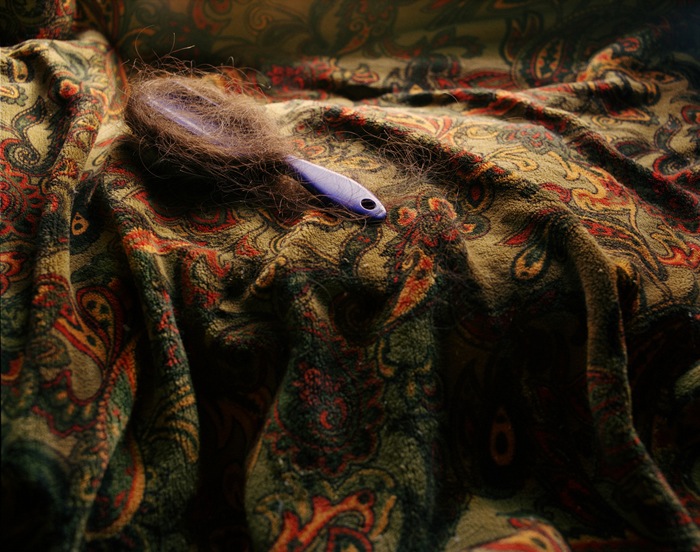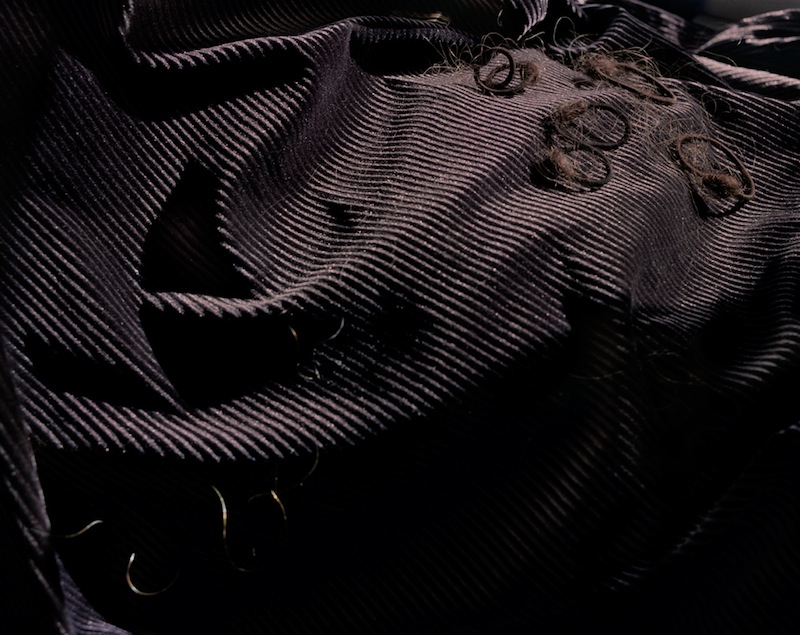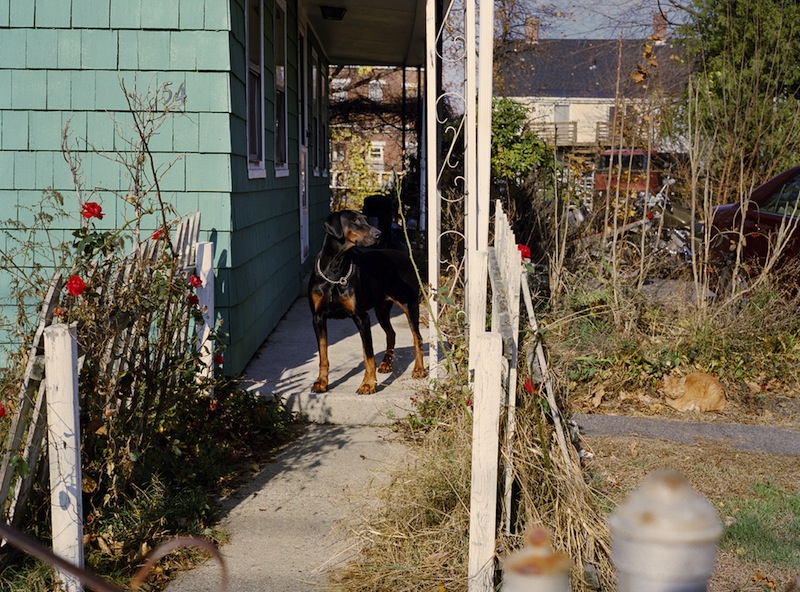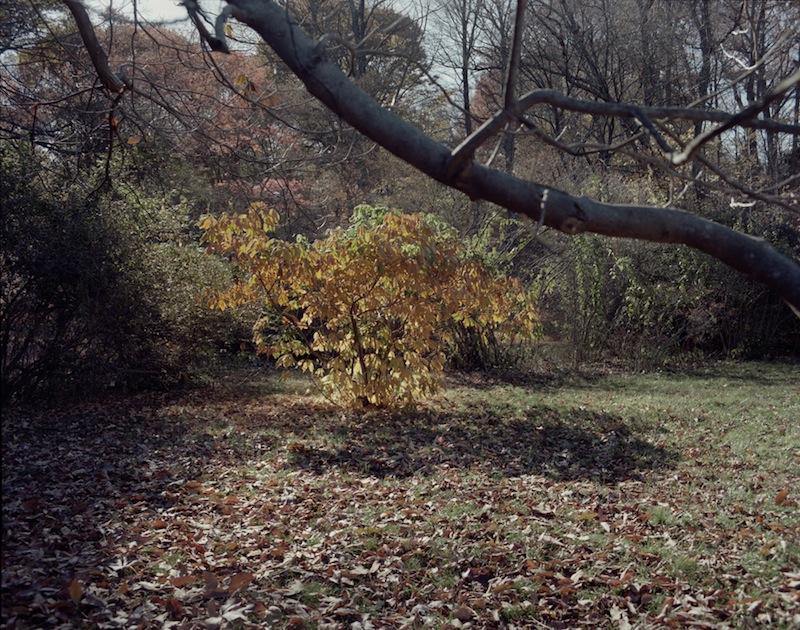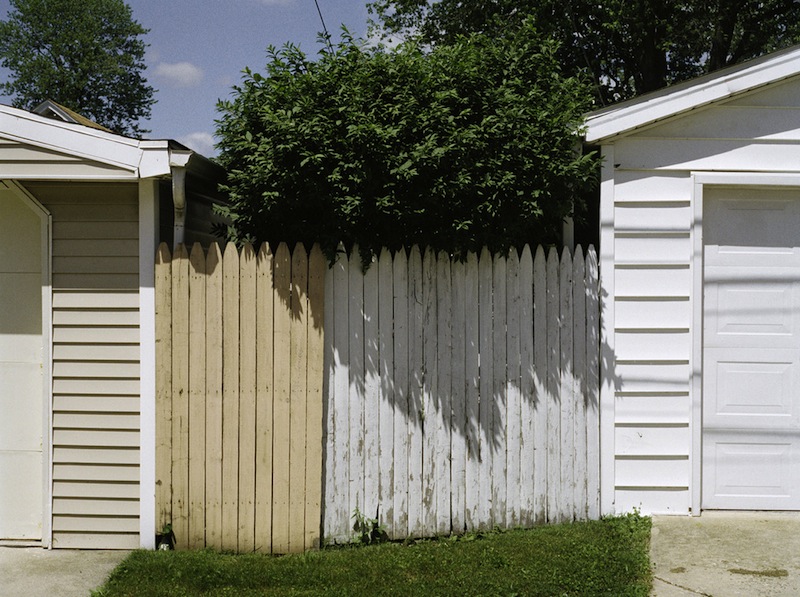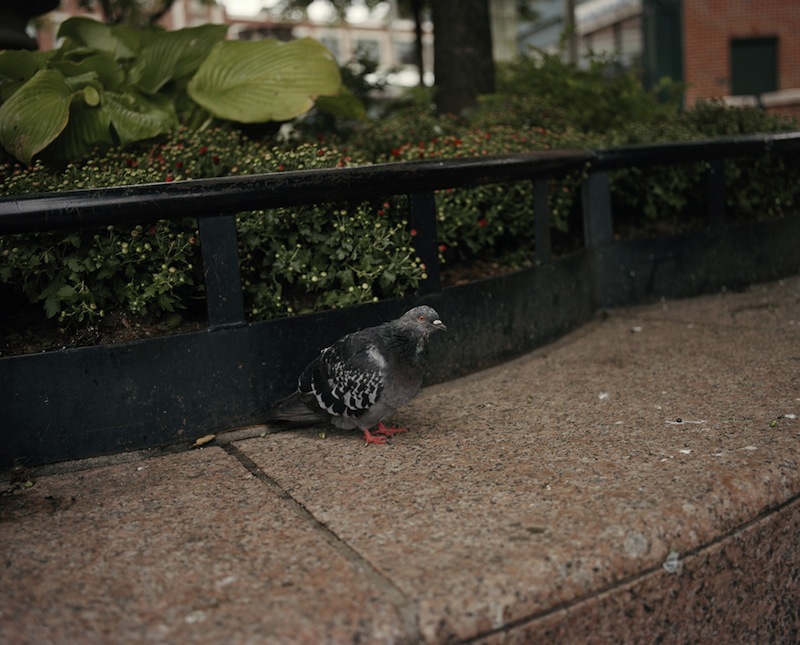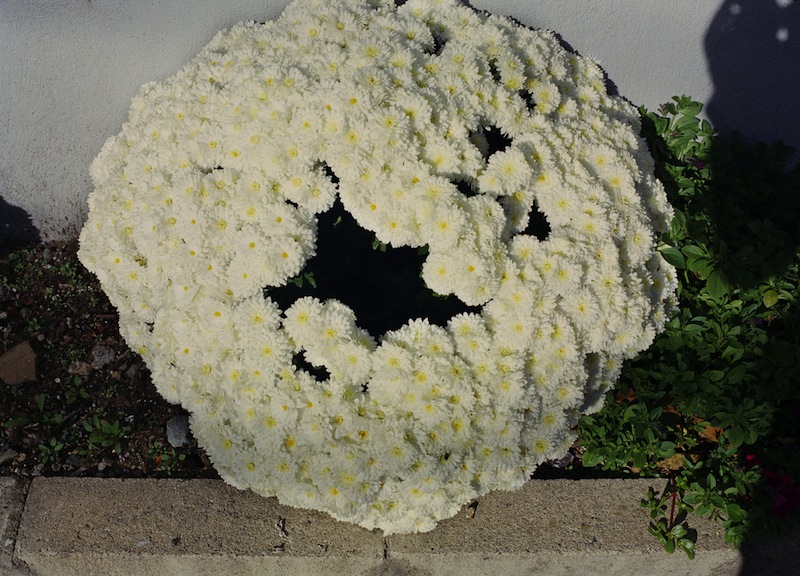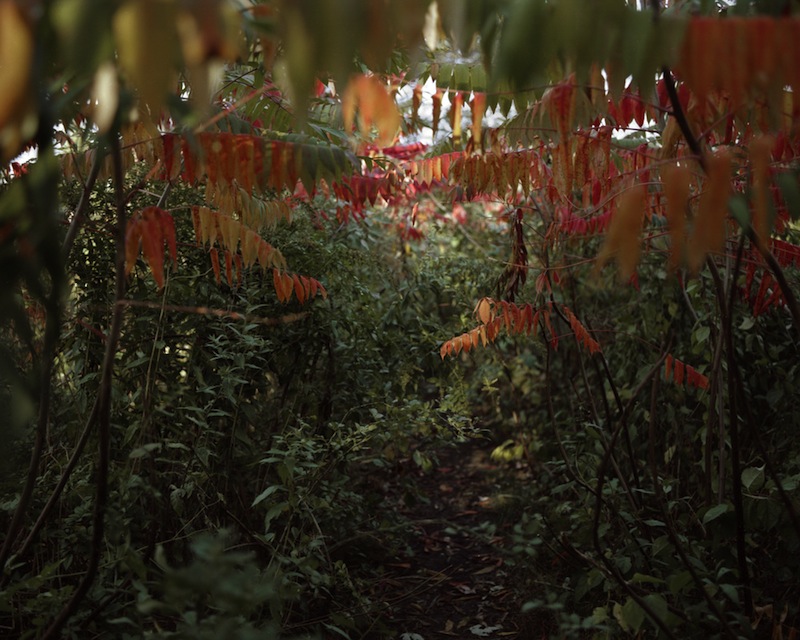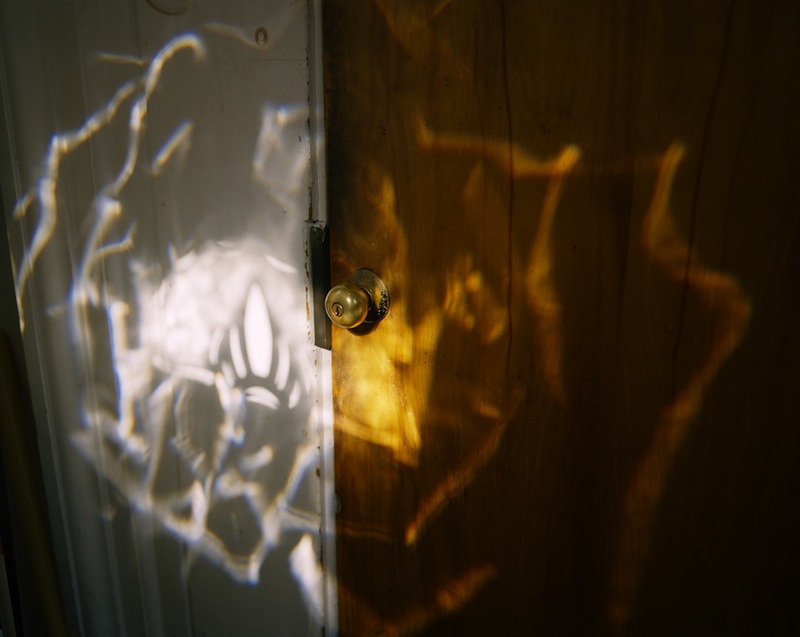 Every week, we ask one photographer to be our #PhotographerInResidence – this means that during that week, we share a selection of his/her images on all of our social media (Instagram, Tumblr, Facebook and Twitter) every day for five days.
This week (2 – 8 February) our #PhotographerInResidence was Chelsea Welsh. Chelsea is a 28 year-old American photographer born in Walbridge, Ohio and currently based in Cambridge, Massachussetts.
Read below our short interview with Chelsea to get to know her a little better, and be sure to take a look at her website to see more of her work.
Hello Chelsea, thank you for this interview. When and how did you take an interest in photography?
Looking back, it was a very impulsive decision to pursue and study photography seriously. I went to a very small high school, where there were no photography classes, but at some point I got a camera at school and started taking pictures which I would send to my high school English teacher. I'm sure they were awful, but she believed in me. That belief truly meant so much, and really sort of changed everything because it gave me a sort of permission. I went to Bowling Green State University in Ohio and studied photography there, then I attended the Massachusetts College of Art where I eventually graduated school.
Basically, when I discovered photography, I tried my best to do what I felt like I needed to do to become a better artist, despite the myriad of odds against me or all the reasons I could've come up with to talk myself out of it. It's always just been a strong urge, a necessity, survival. It's something I need to do, and something I want to share and communicate. Since starting, everything has been connected in such a strange and seemingly fateful way, and I feel very fortunate for everything.
What have been the main themes of your photography so far?
I think there is a psychological thread that runs through all of my photography so far – – whether that be through family, neighborhoods, nature, objects. In much of my work I think about the way photographs simultaneously reveal and conceal. There's a kind of darkness that I am interested in – a subtle anxiety or imperfectness in things, in the environment, in people, in me. I try to hint at that, and complicate it by showing things in a way that could also be beautiful, possibly humorous, or mysterious.
Please share with us a little bit about your creative process.
It is a very organic and circuitous process. Usually it begins with a picture. Then comes a lot of contemplation, anxiety, and usually a few existential crises along the way. I do a lot of "research," which is basically reading a lot. I have notebooks and word documents full of quotes, lines, fragments, bits of conversation, lists of words that resonate or put language to what I think I'm trying to do visually, or what I would like to attempt to do. This goes back and forth multiple times. I photograph, I read, I photograph, I read. Sometimes there are certain lines that I've read that make me notice something I may have missed otherwise. Usually I will research writers on specific themes, or read their writing on the creative process.
Of course I also look at photographs, and that helps with the aesthetics, but I just feel such a strong connection between what writers are doing with words, or their ideas on the creative process and what I am attempting to do visually, or the thoughts behind a way of looking at the world. I like having these unanswerable thoughts and questions and challenges while working on something. I am also a bit of a perfectionist, and all the failures fuel me. It becomes a bit impossible after a certain point, but it always keeps the amount of work to make infinite and my head reeling. I just hope it helps me to become a better photographer, and not just crazy.
What camera(s) do you usually use to shoot?
Currently I use a Pentax 6×7, a medium format film camera, and before that I used a Mamiya 645. I fell in love with both of those cameras, but the Mamiya and I grew apart. Once I tried the Pentax 6×7, I knew it was over. I like to commit and am usually monogamous in my camera relationships, so I had to let the Mamiya go. I just love everything about the Pentax – – the way it feels, the heaviness, that sound of "I just made a picture" with the shutter's affirmative crash.
If you could change or improve one thing about the photography industry, what would it be?
All this talk about the death of things..
Choose your #threewordsforphotography.
Suggestion. Ambiguity. Silence.