Photos by Charlie Kwai
Selected Works | Fantastic Street Photography from Charlie Kwai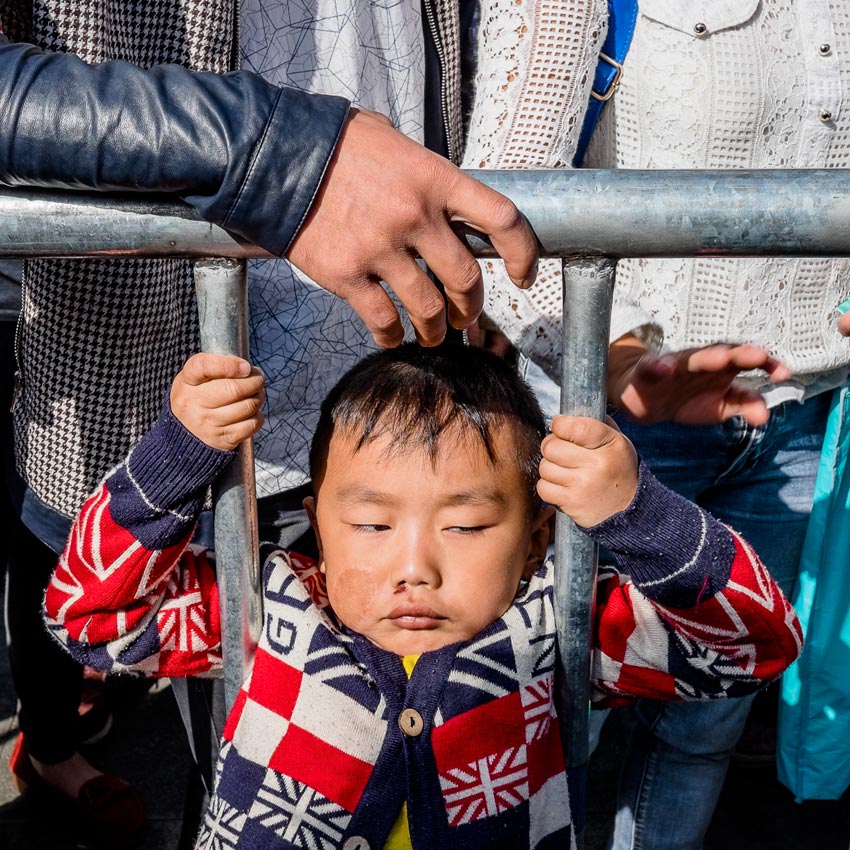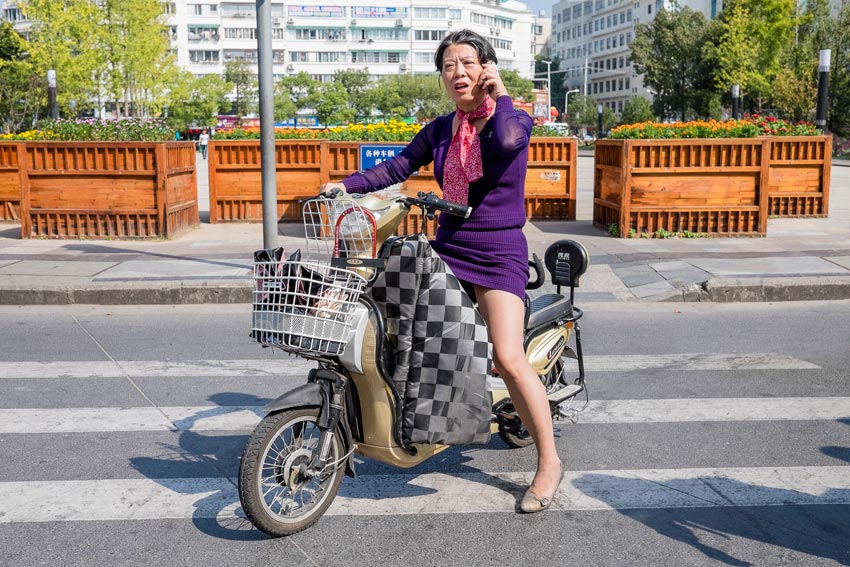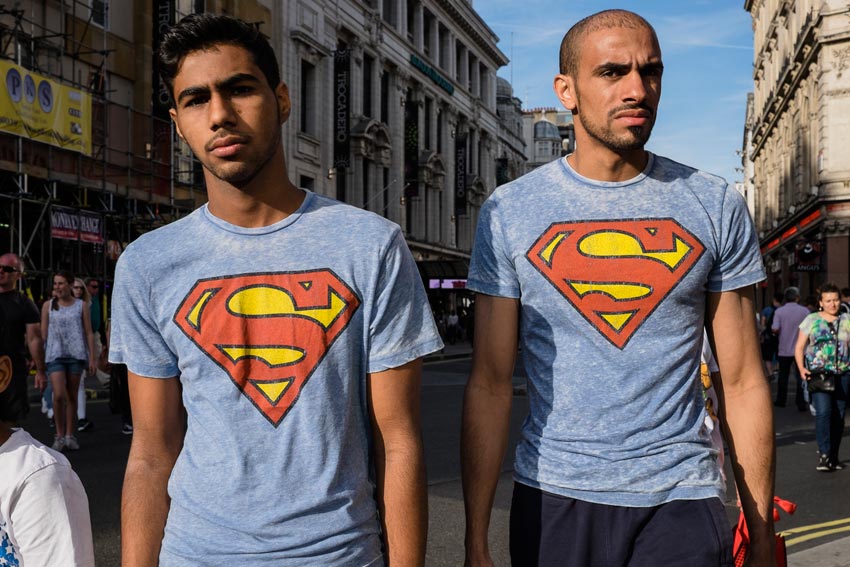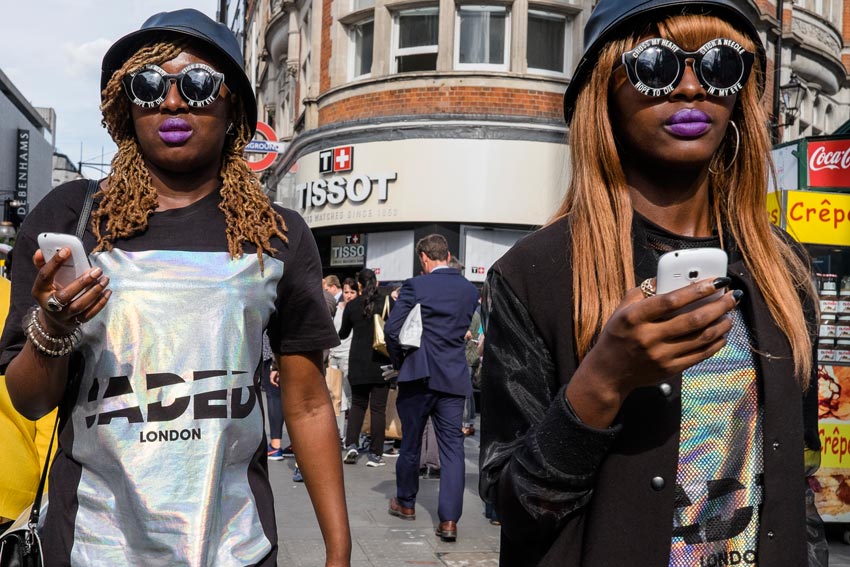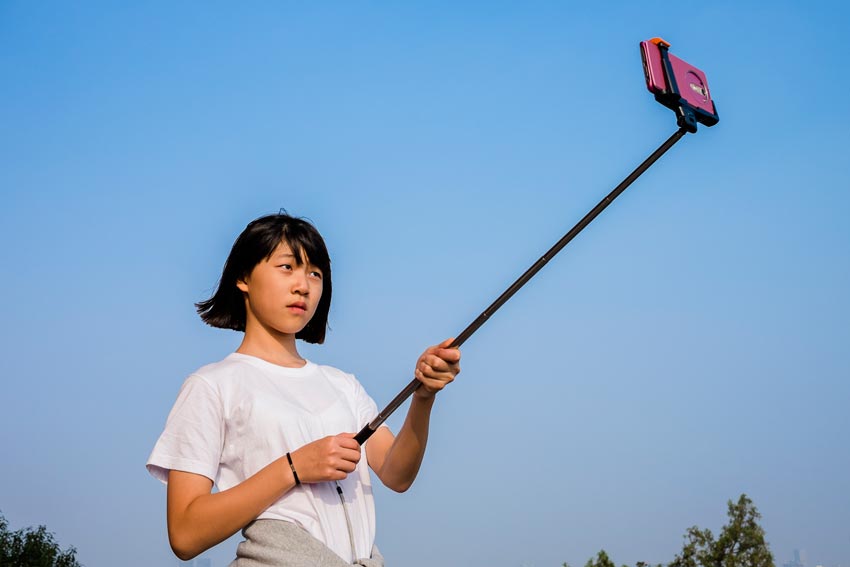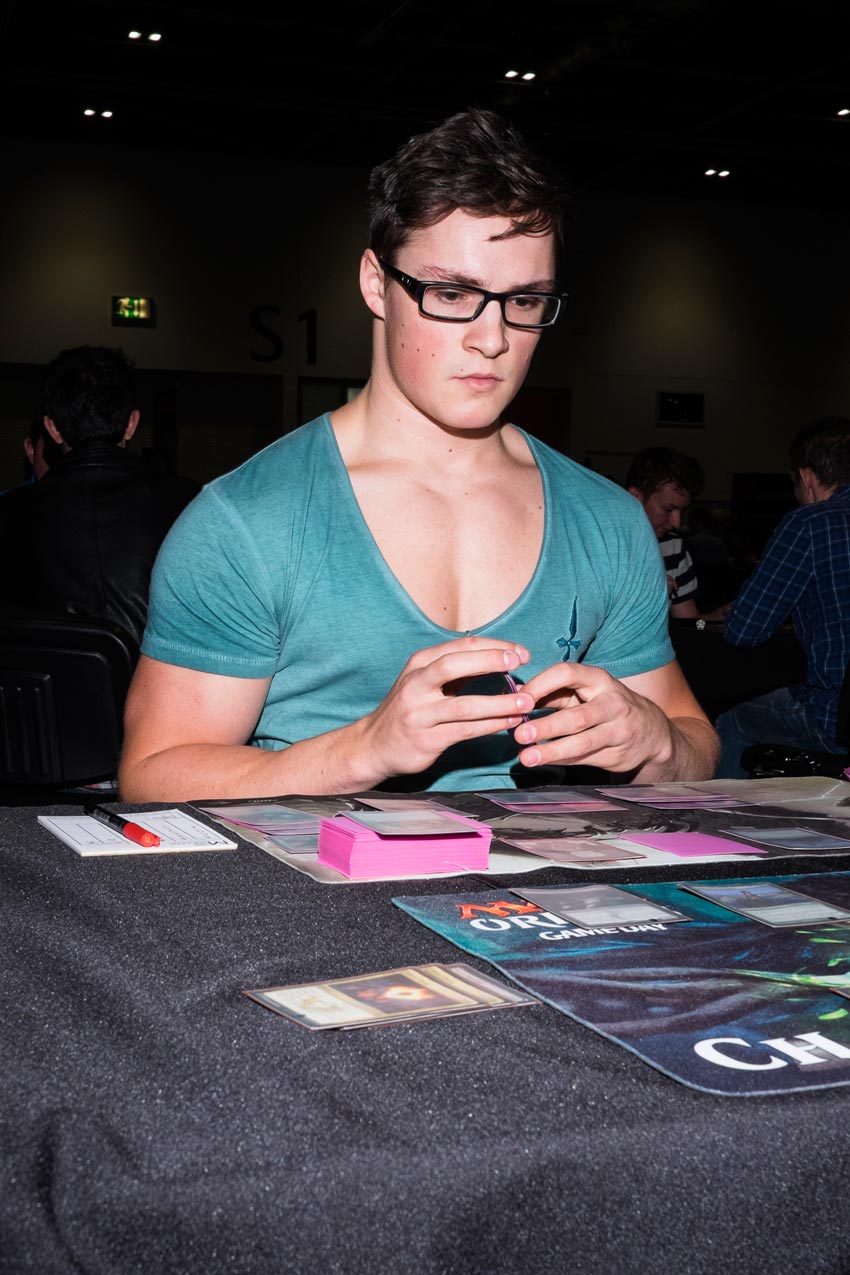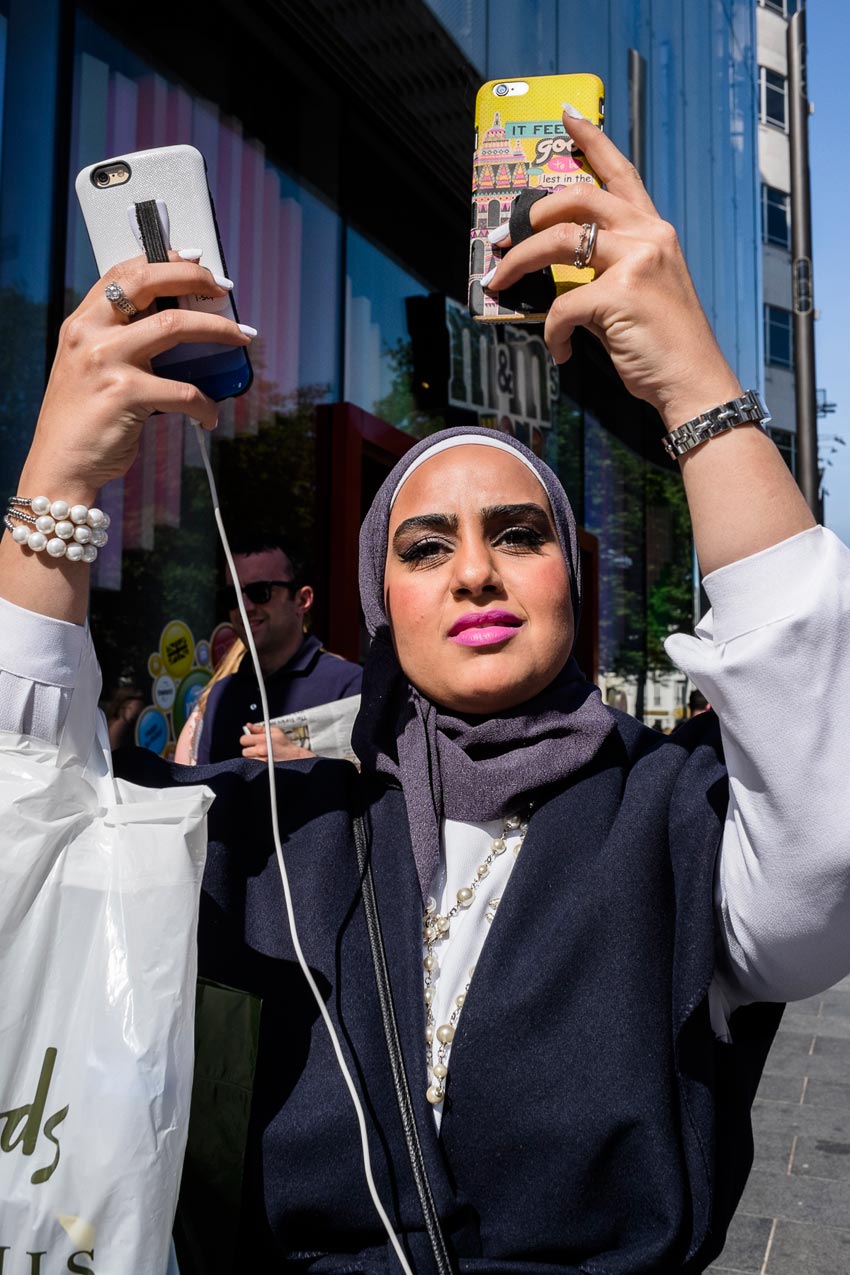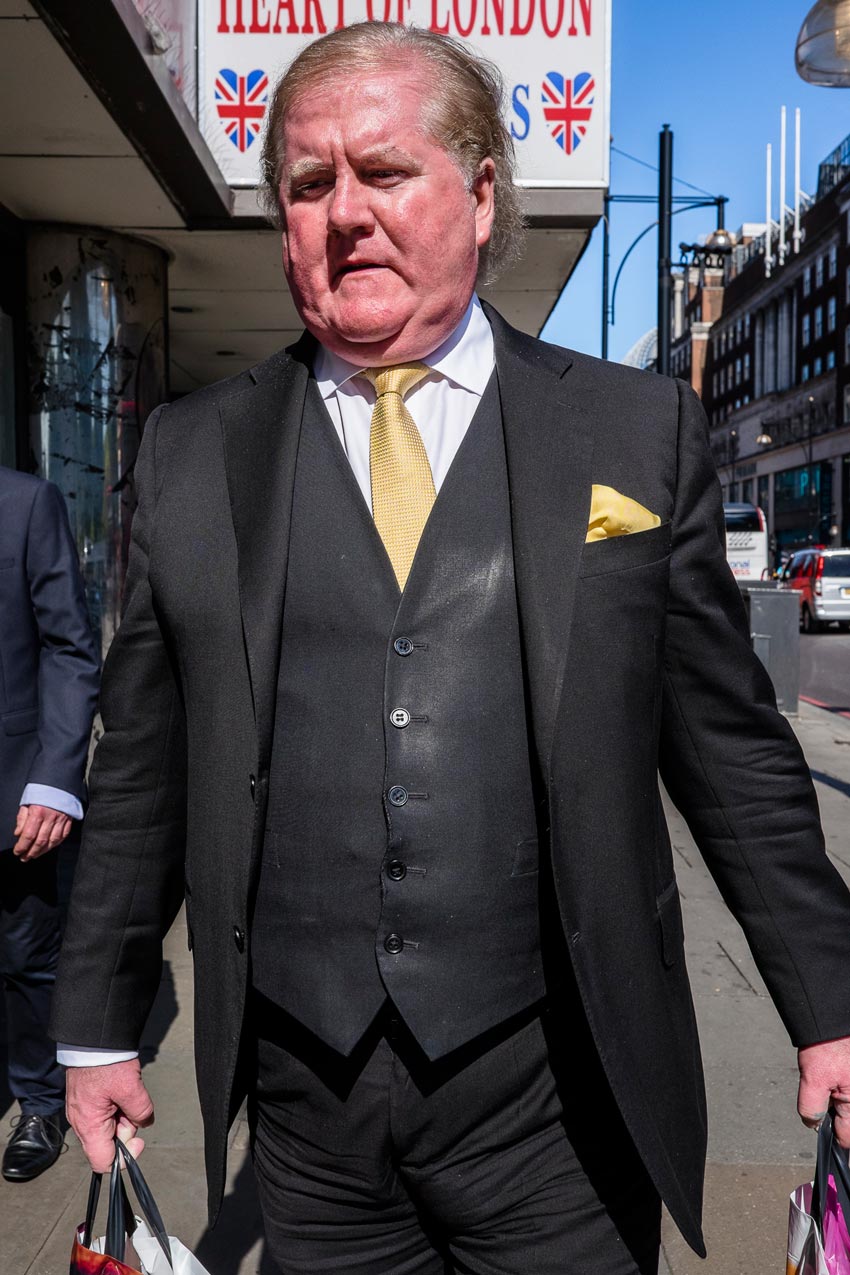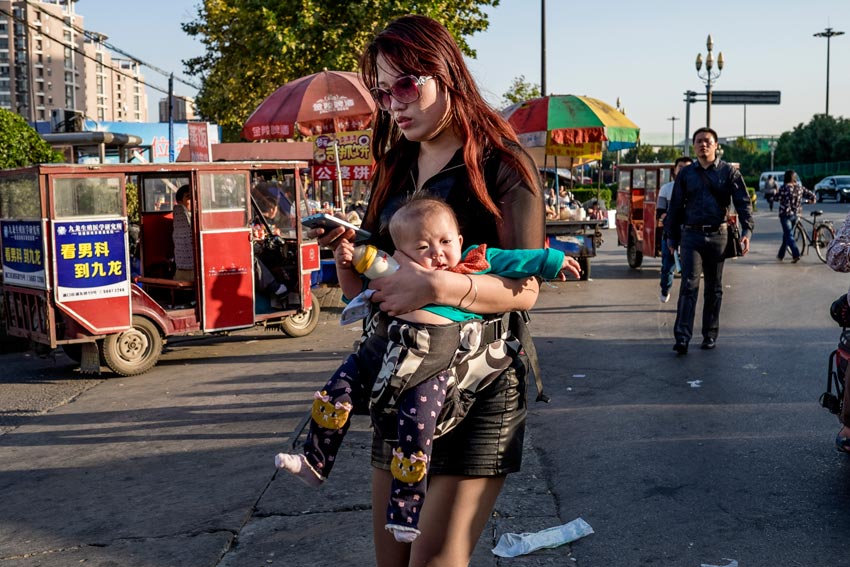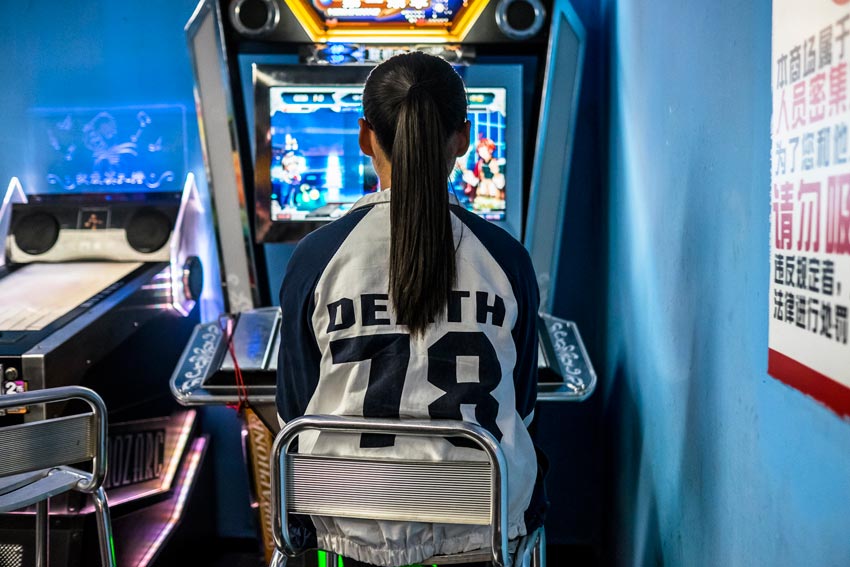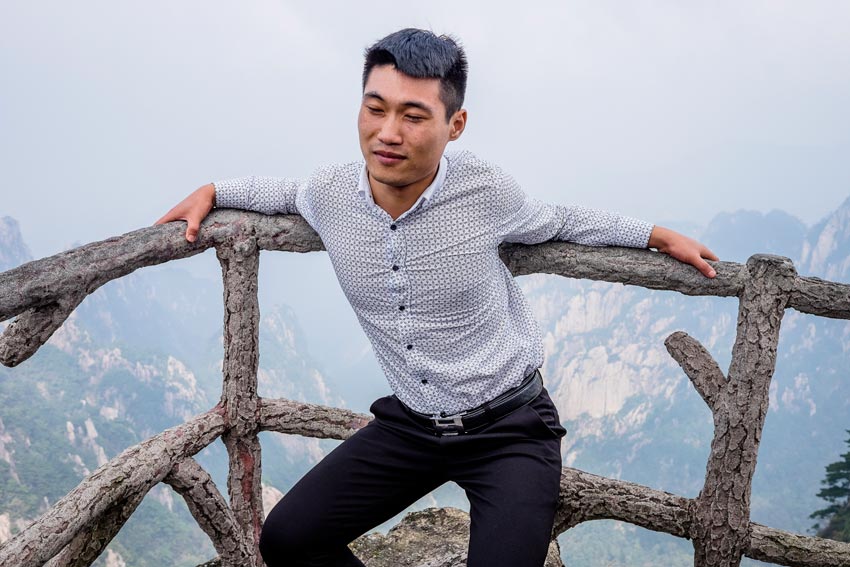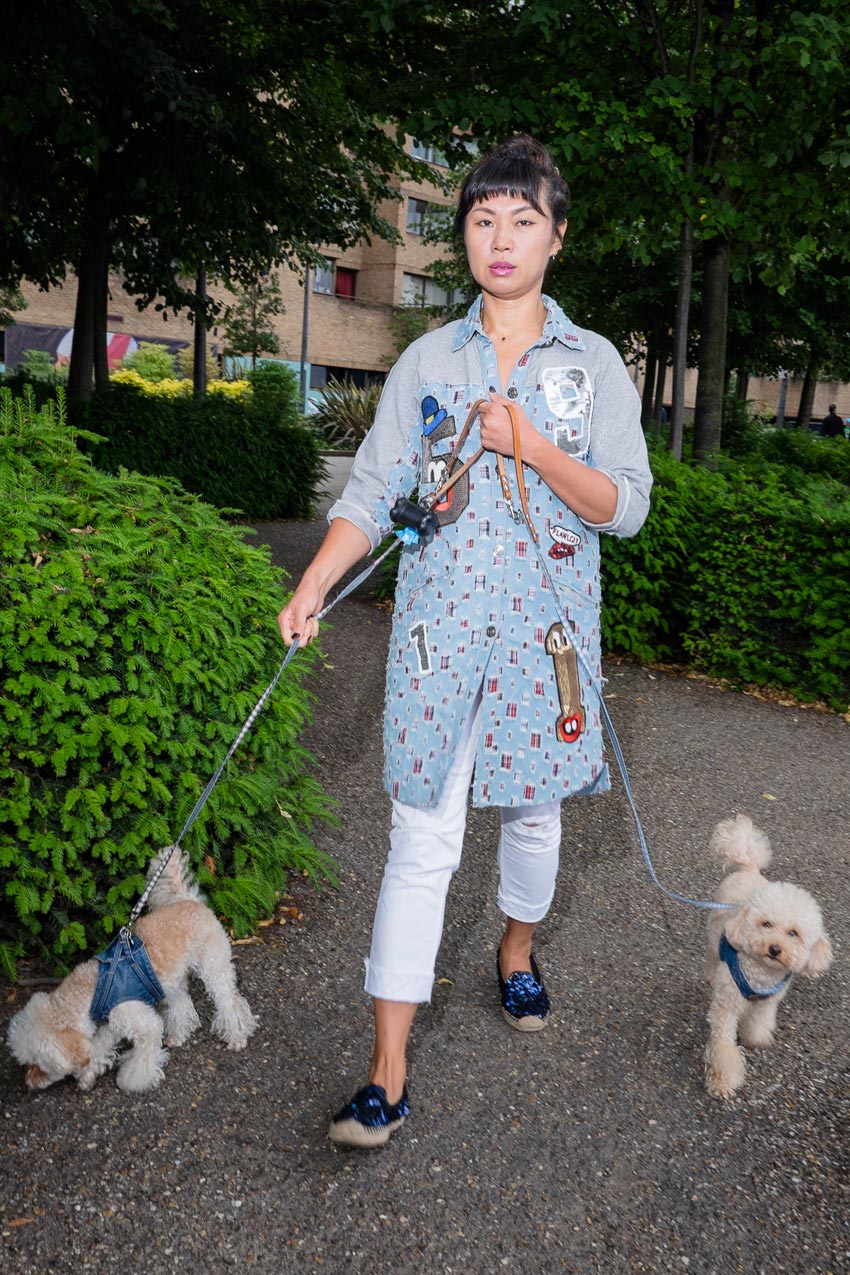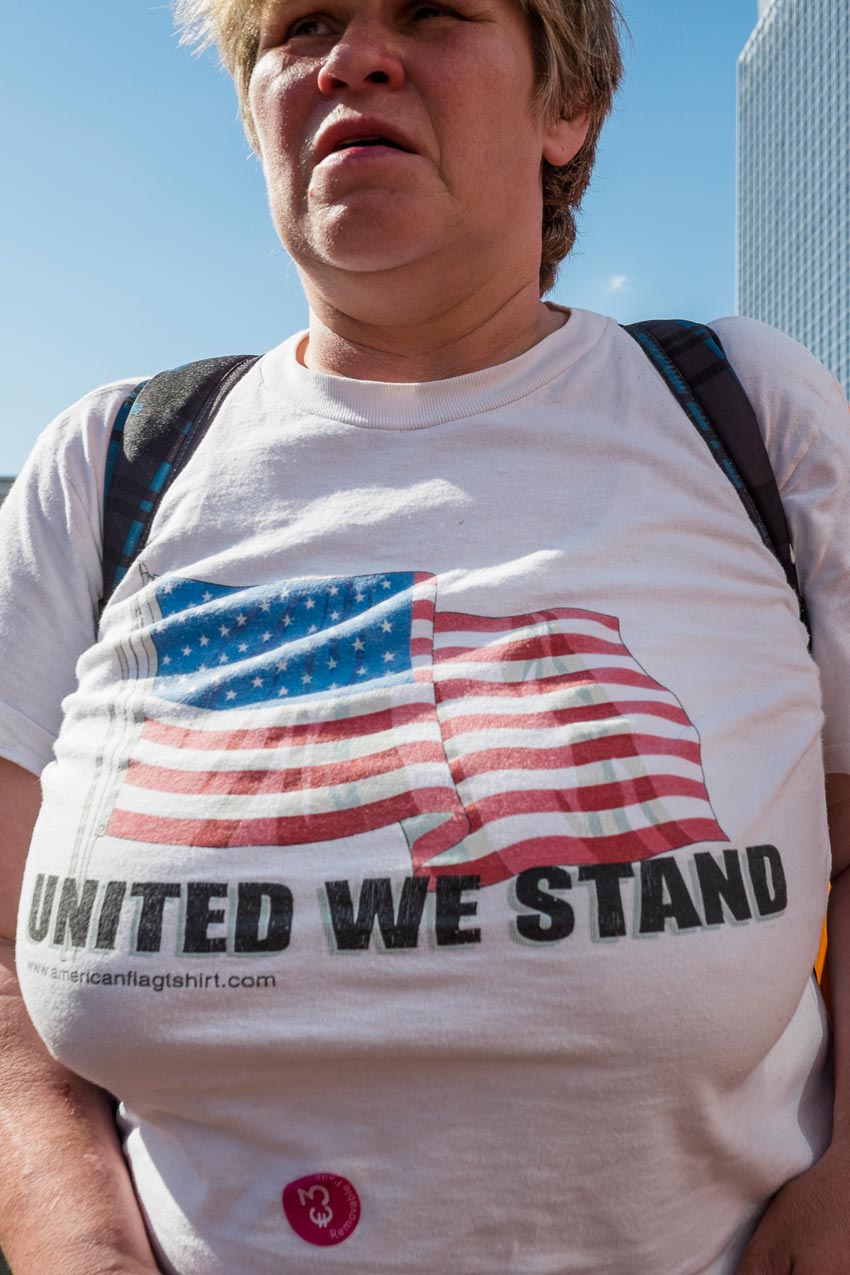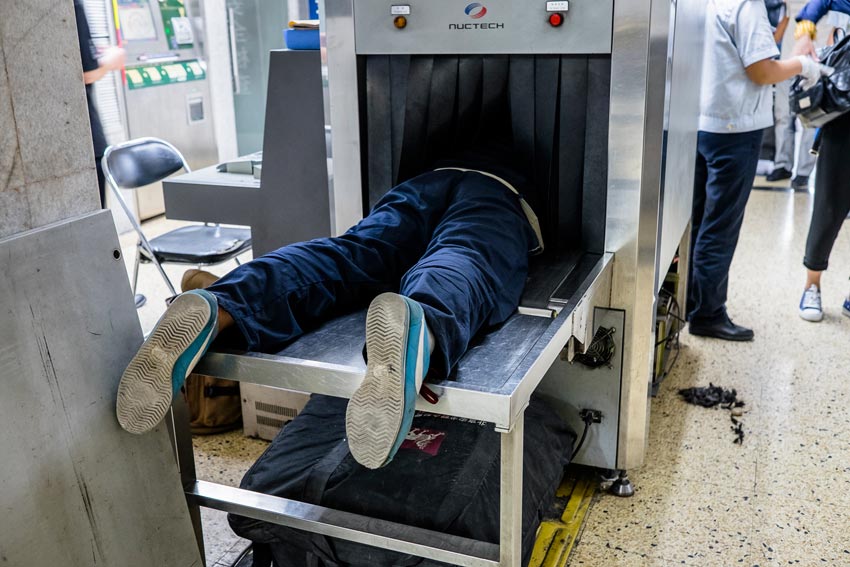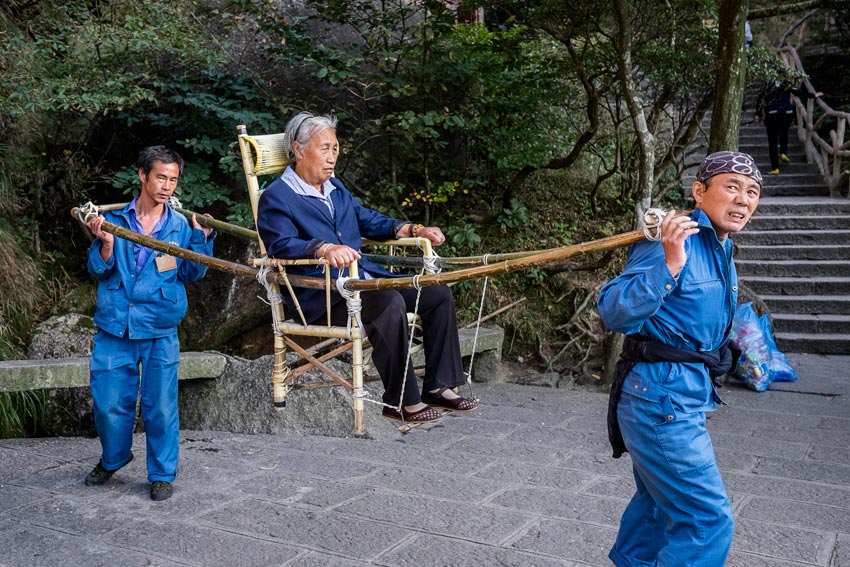 IN THIS INTERVIEW > 28 year-old British photographer Charlie Kwai recalls how he switched from landscape photography to street photography, and shares his thoughts on the importance for photographers to have a presence on Instagram.
Many of the images in the above gallery are from Charlie's photobook Made In China—buy your copy here.
Hello Charlie, thank you for this interview. What are your main interests as a photographer?
I've always been interested in how people choose to live their lives, and photography is my way of trying to understand people's decisions.
When and how did you start shooting in the street?
It took me a long time of taking pictures of landscapes on a beat up Pentax to realise that people are what make places interesting. Knowing that the scenery will be there tomorrow but the people might not is what keeps me motivated. I never set out to be a street photographer, and I definitely didn't ever envision it becoming something I'd obsess over. But I've realised to make progress you need to do it everyday, and think only about that one thing, constantly.
You clearly have a preference for subjects and scenes that bring a smile. Is it hard to stumble upon such imagery, or do you find this kind of shots to come your way pretty easy?
What was interesting to me a year ago isn't what I'm interested in now, and it might not be the same tomorrow. Day after day spent on the street narrows the mind and you build a clearer idea of what you want to chase. What I'm saying is that you can't work the streets without a direction: if you don't have any basis of what you want to get then you'll be walking in circles all day. When you know what you're looking for, you'll see it.
It's always an impulsion to take a picture, I never really think twice, and if there's ever a hesitation then there's no point in interrupting someone's day. When you know, you know. Whether it's easy or not, I don't know. I can walk for hours and not take a single shot on one day, and take 50 in an hour on a different day. But you can't blame the environment – you have to blame yourself.
Do you have a favorite time / place to shoot?
In London, I often do a loop between Marble Arch and Trafalgar Square. It's a good hour walk at pace, some days I can do it 4 or 5 times. I generally prefer busier places though, with a mix of people. I rarely shoot in the mornings.
How do you feel when you're in the street, your camera in your hand? Are you more excited, nervous or simply focused?
I'm always anticipating that the best picture I'll ever take might be seconds away. It's really quite primitive, and after walking all day in that mind-set, always ready, constantly alert – it's exhausting. But like with any obsession, you get up the next day and do it all again.
What are some things about street photography you wish you knew when you started out?
The bad photos are your best. They show you what you missed.
You are on Instagram as @london.journal. Is this a diary of shots taken in London only, as the handle suggests?
Setting up @london.journal was intended to be exactly that, but my whole journey of making street photographs has been about stripping away rules I've imposed on my process, so that one had to go.
How is Instagram working out for you? Would you recommend other photographers to use the platform to keep a curated gallery of their work?
The beauty with Instagram is that it puts an art form into the hands of the people who get it the most – the very same people who live the lives we're capturing. That's why it's so successful, it's just daily, ordinary life which people appreciate, relate to and most importantly, Instagram empowers people to participate and create. So if you're a street photographer nowadays you need to be online. It's generally always the first contact people have with my work, so it has to be consistent and improving everyday.
Who are some of your favorite contemporary photographers?
Pieter Hugo, Misha Kominek, Arnau Bach, Wayne Lawrence and Mihai Barabancea, just to name a few. On Instagram I'm never bored of seeing the work of @dailystreet, @color_noise, @jokemichaels, @curiouscherkis, @_ariellevin_, @bandini3000.
Do you have any other passion beside photography?
Cycling is something I like to do but do way less – now I walk everywhere. And the last time I played football I managed to get whip-lash which kept me off the streets for a couple weeks, so I had to hang up my boots and call it a day.
Choose your #threewordsforphotography.
Fulfilling. Happiness. Life.