Afterparty — Jussi Puikkonen Photographs Party Venues After the Parties Have Ended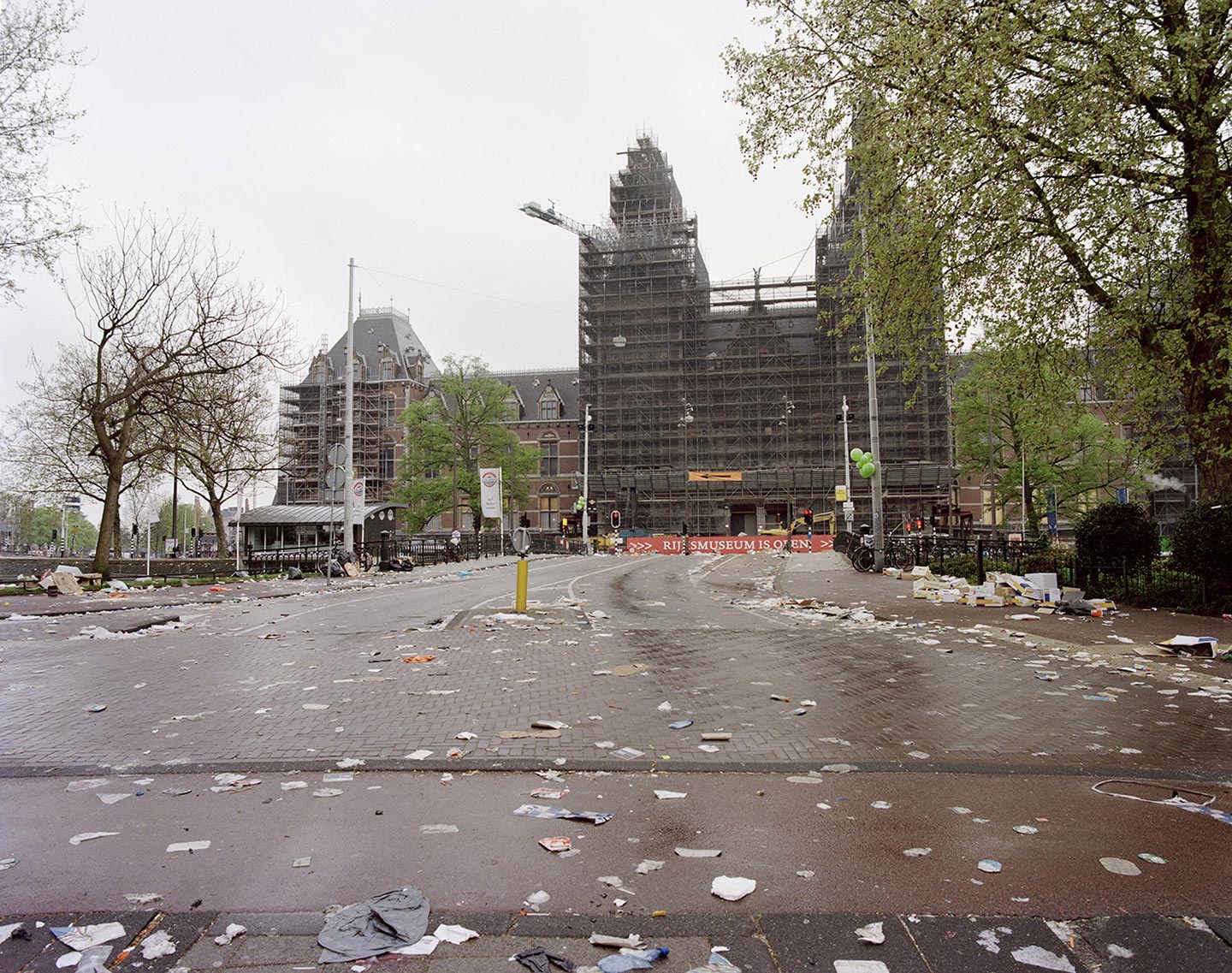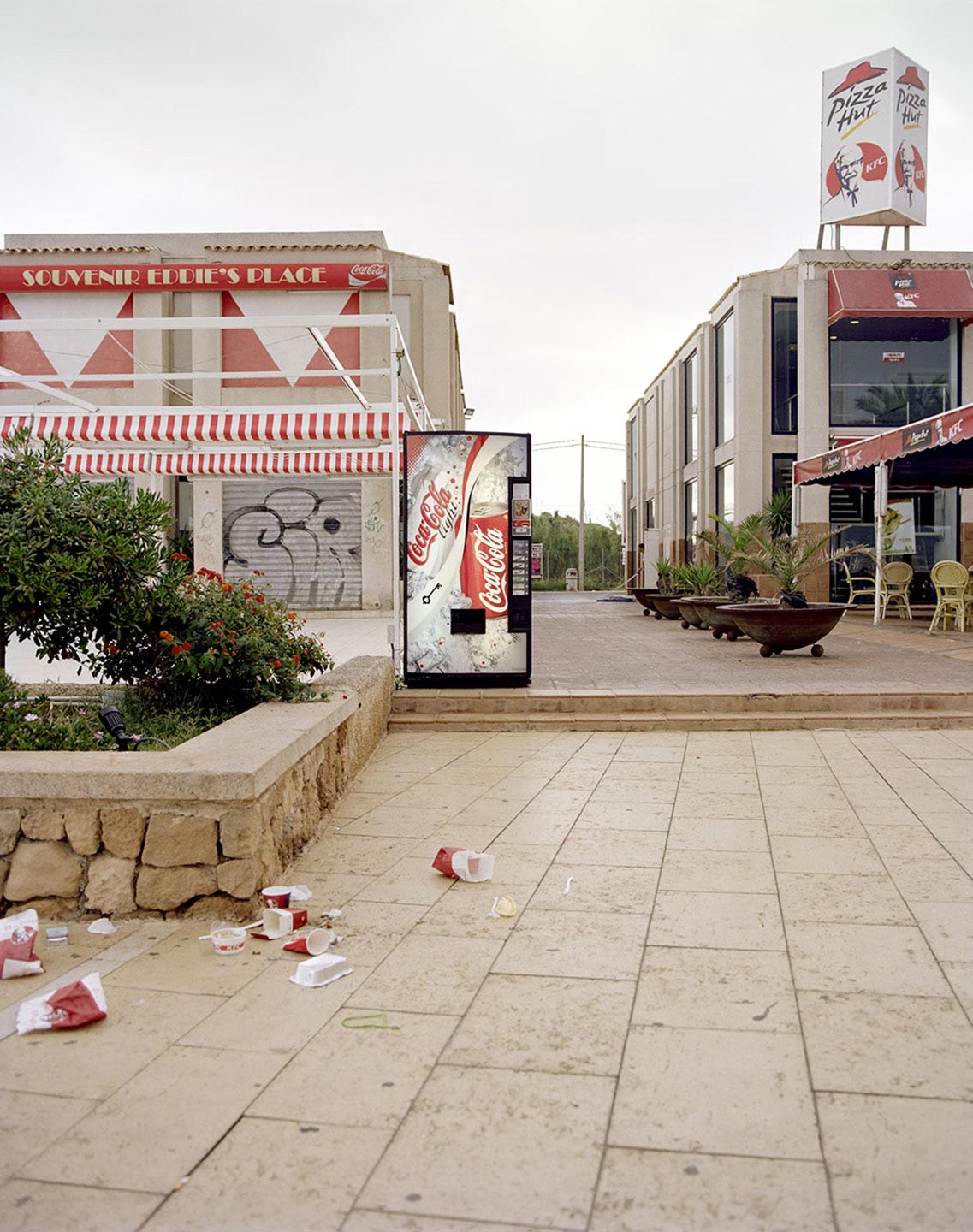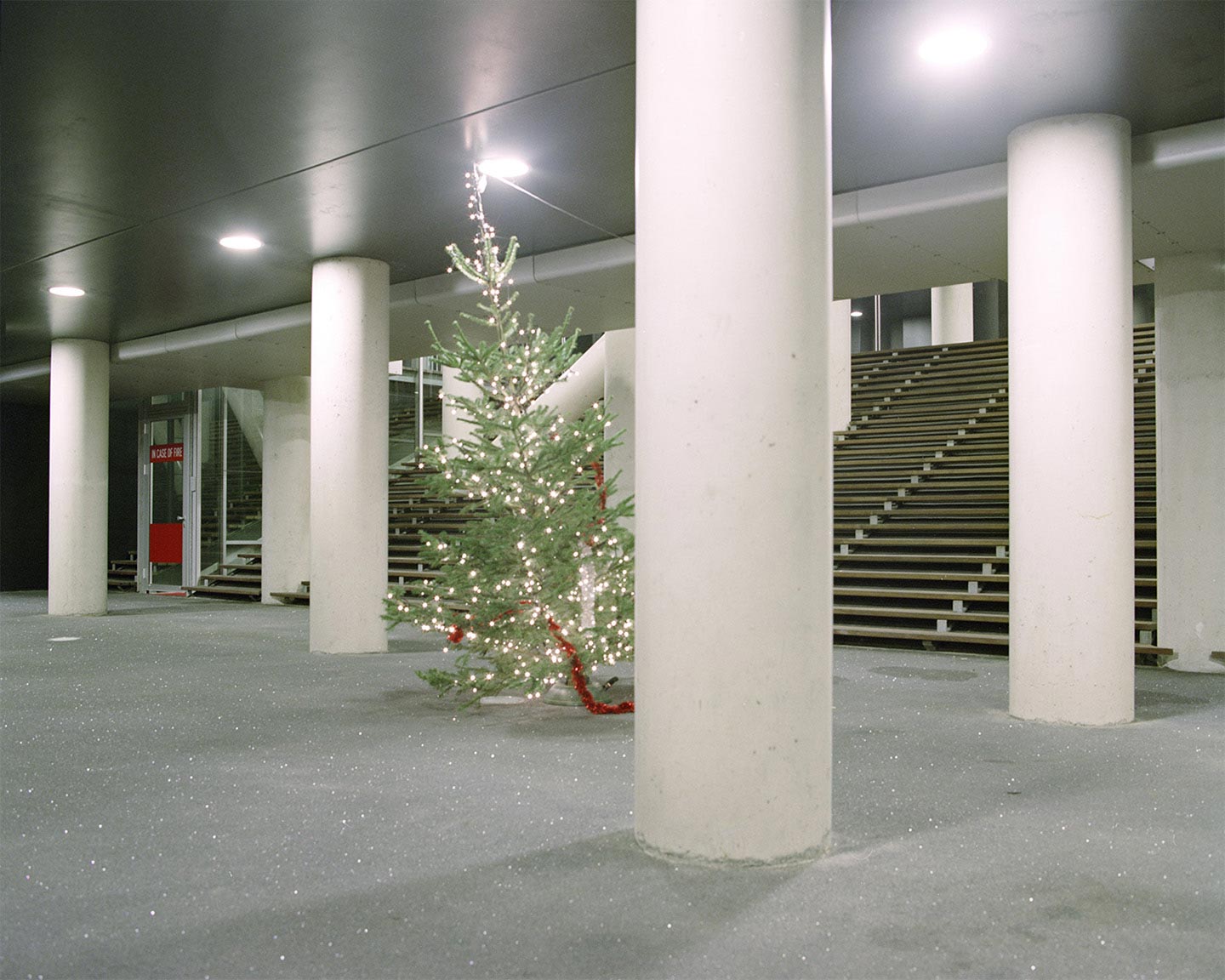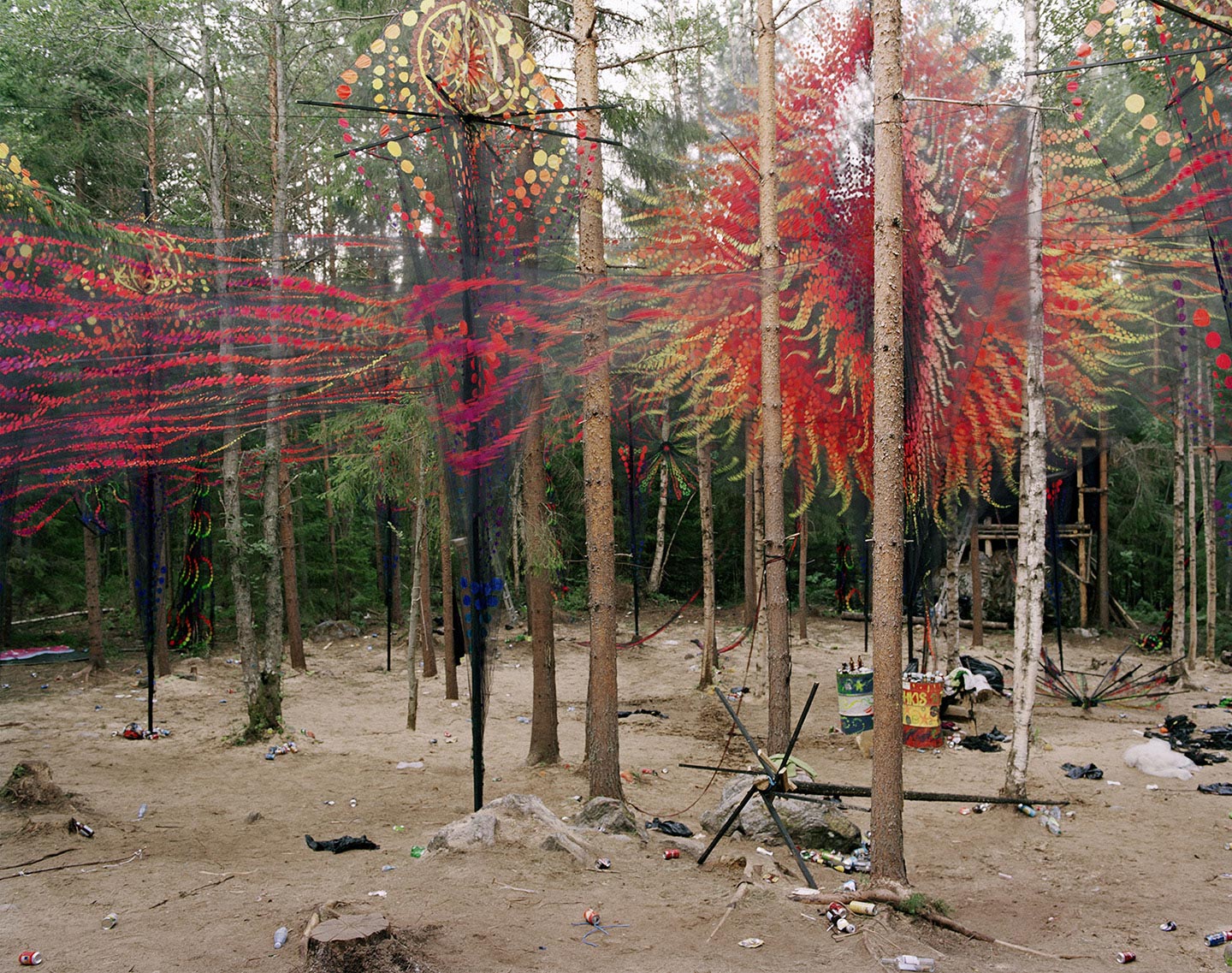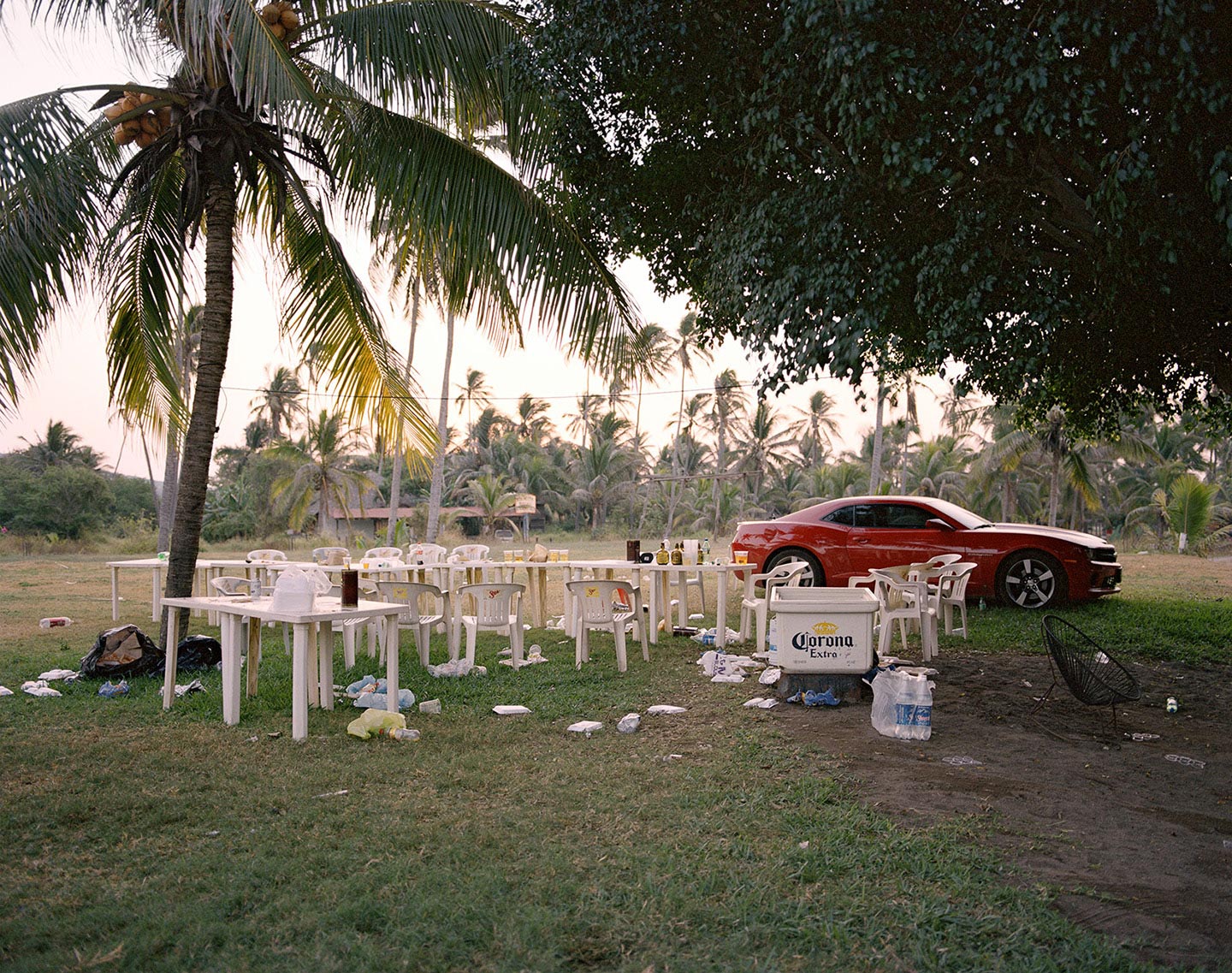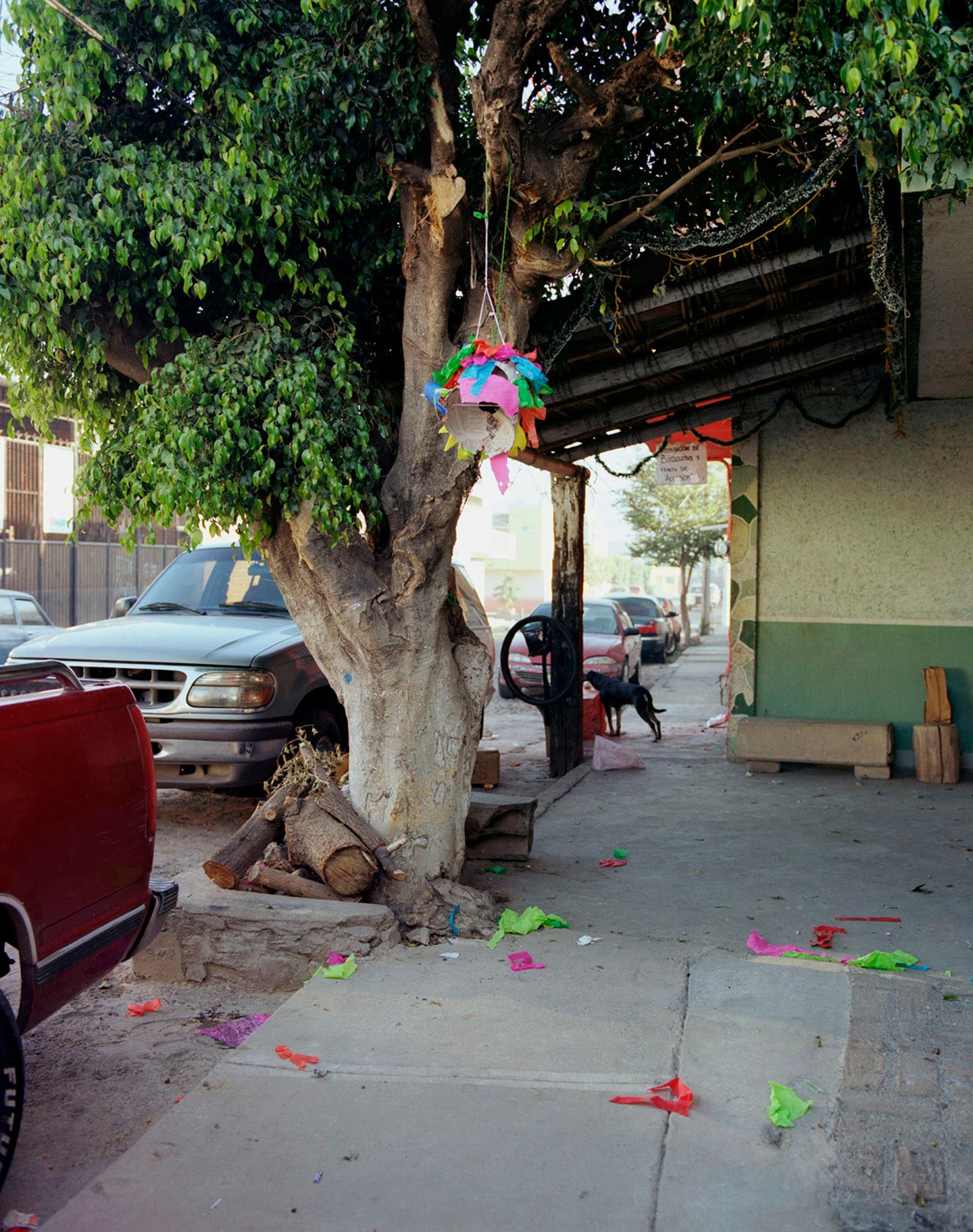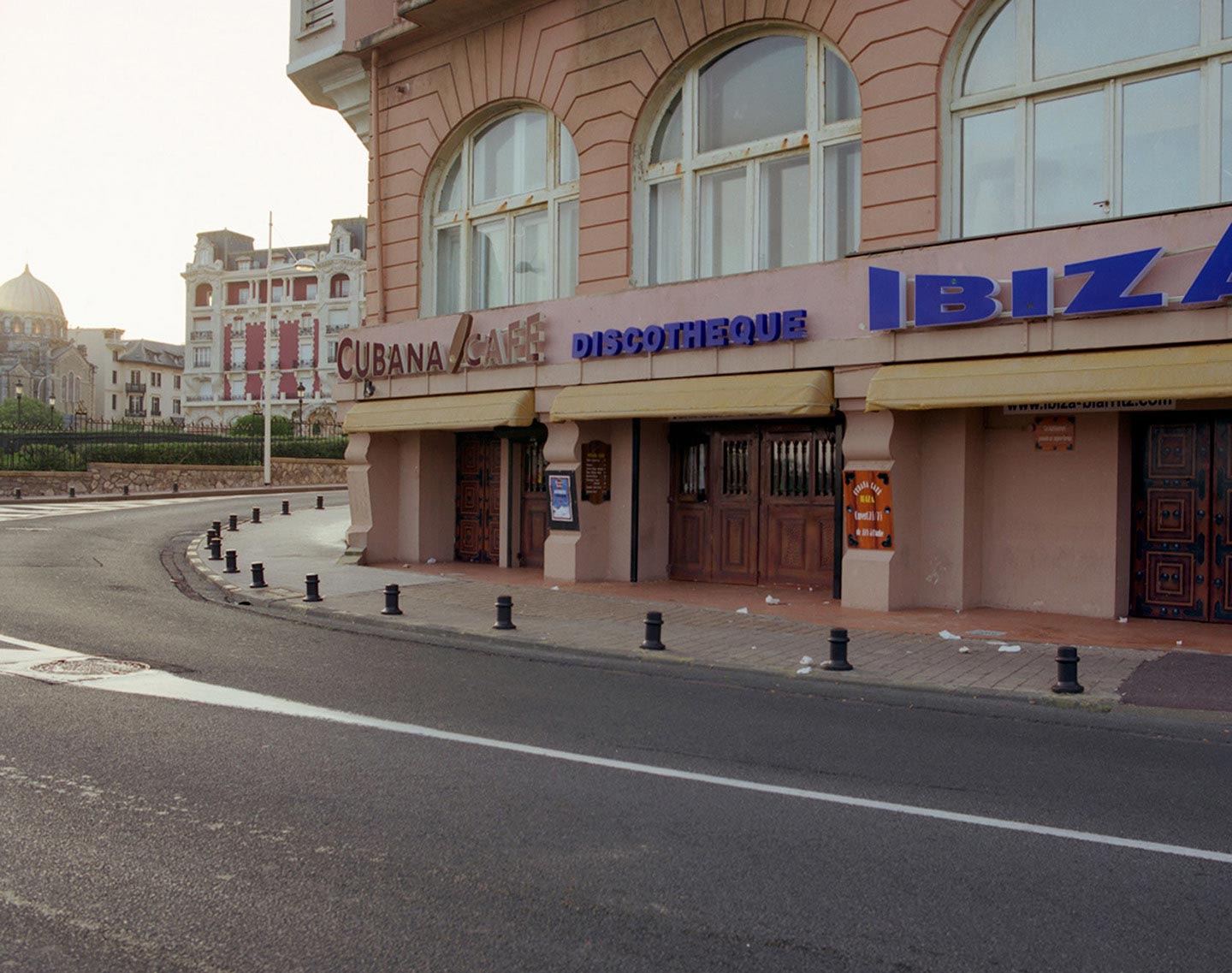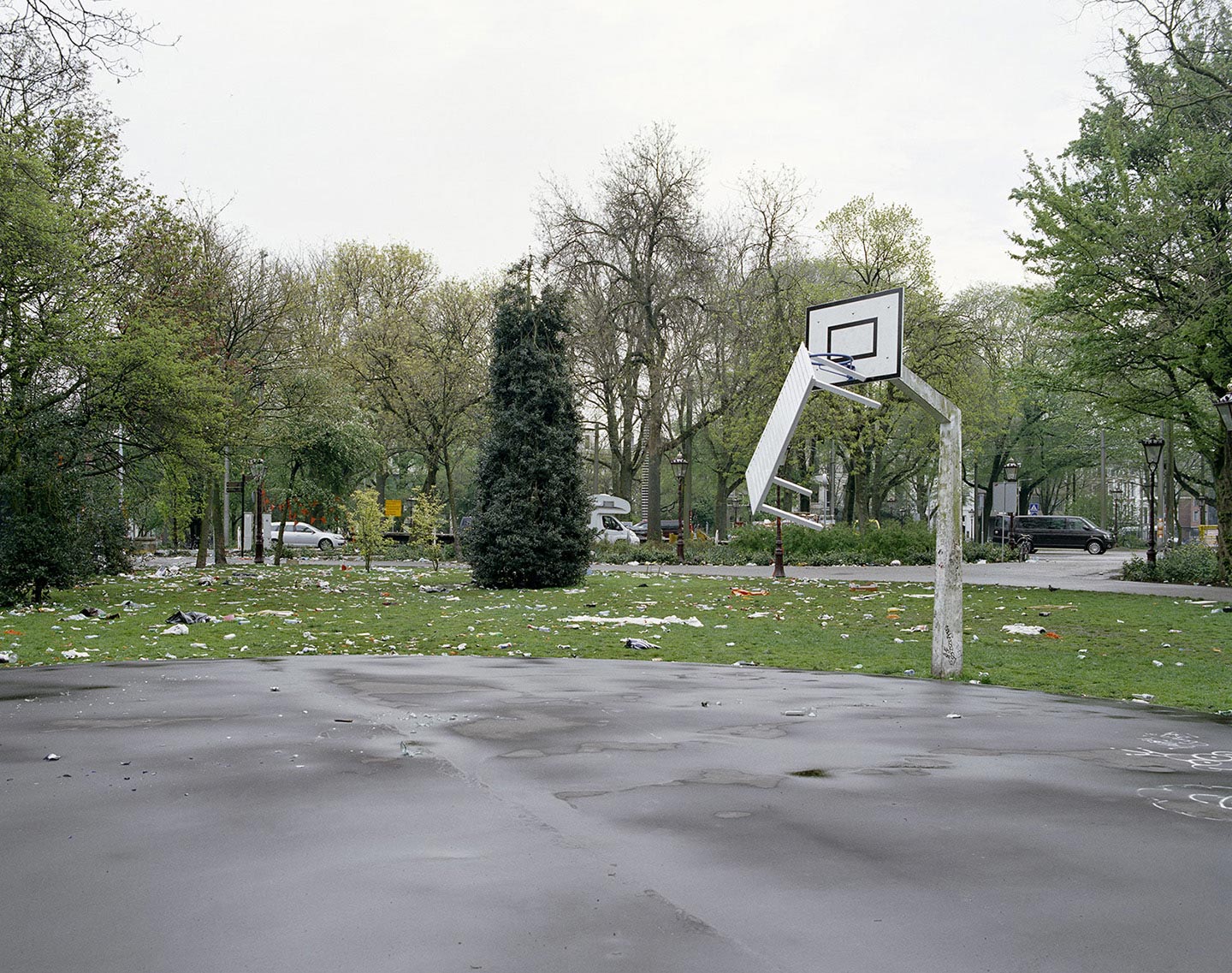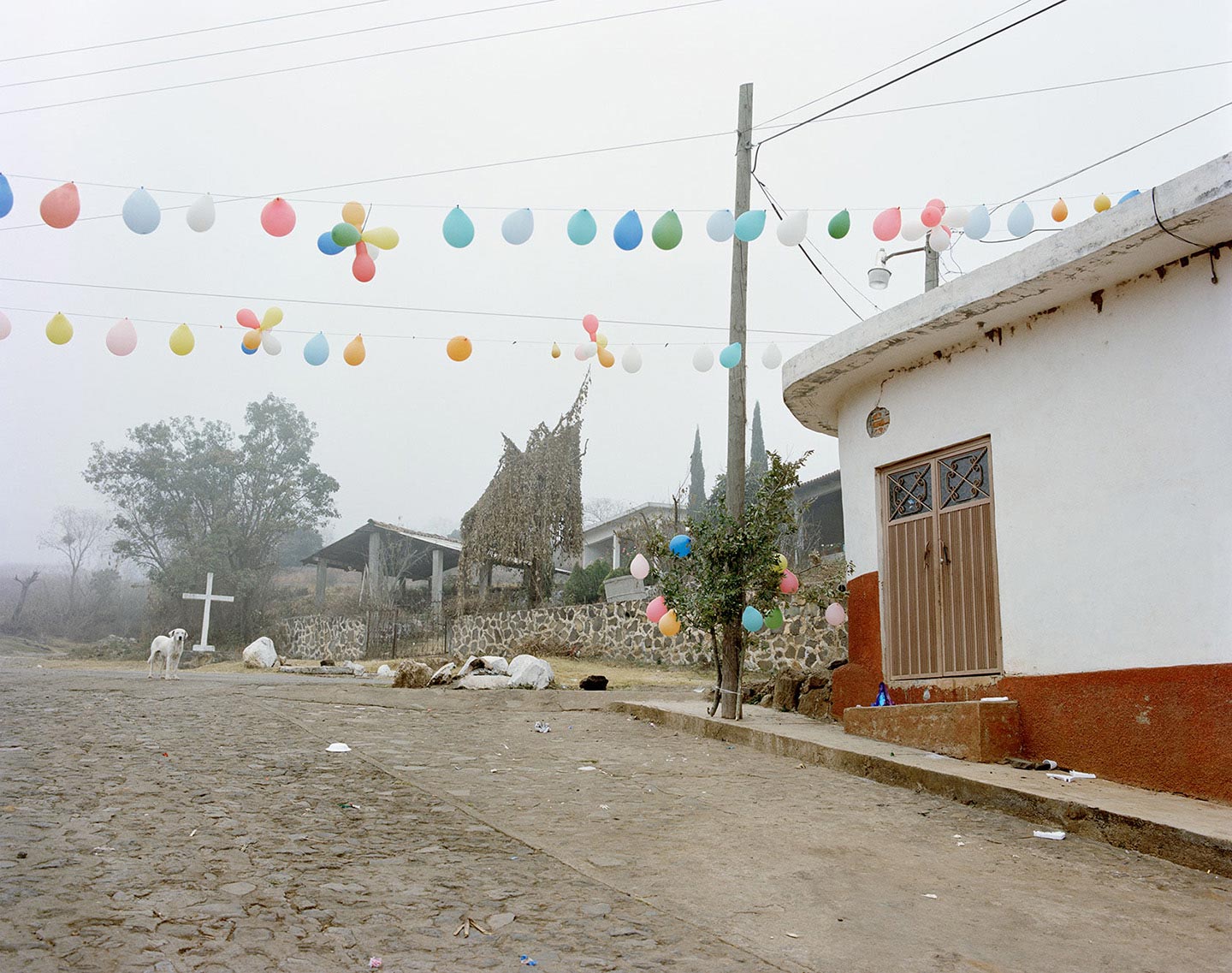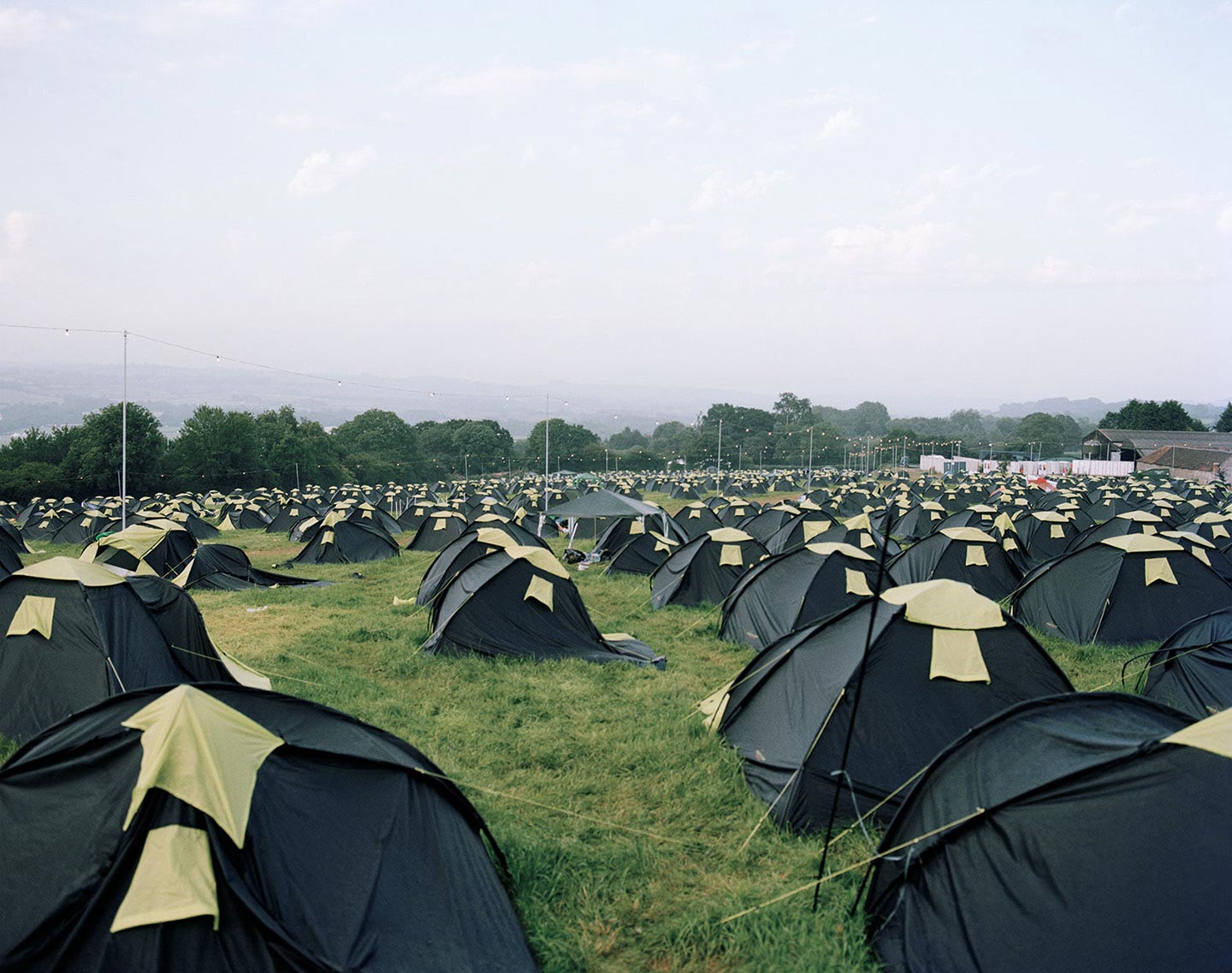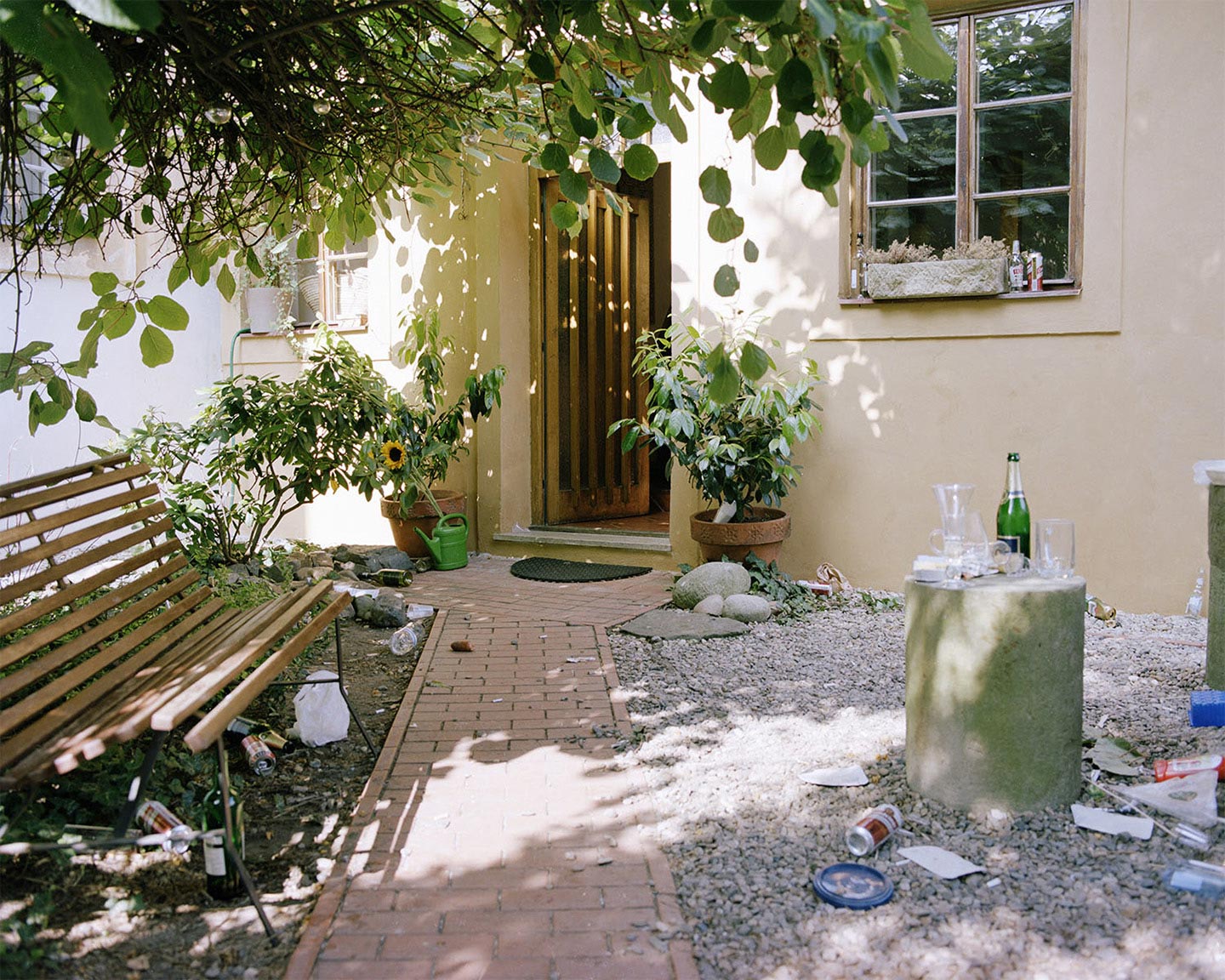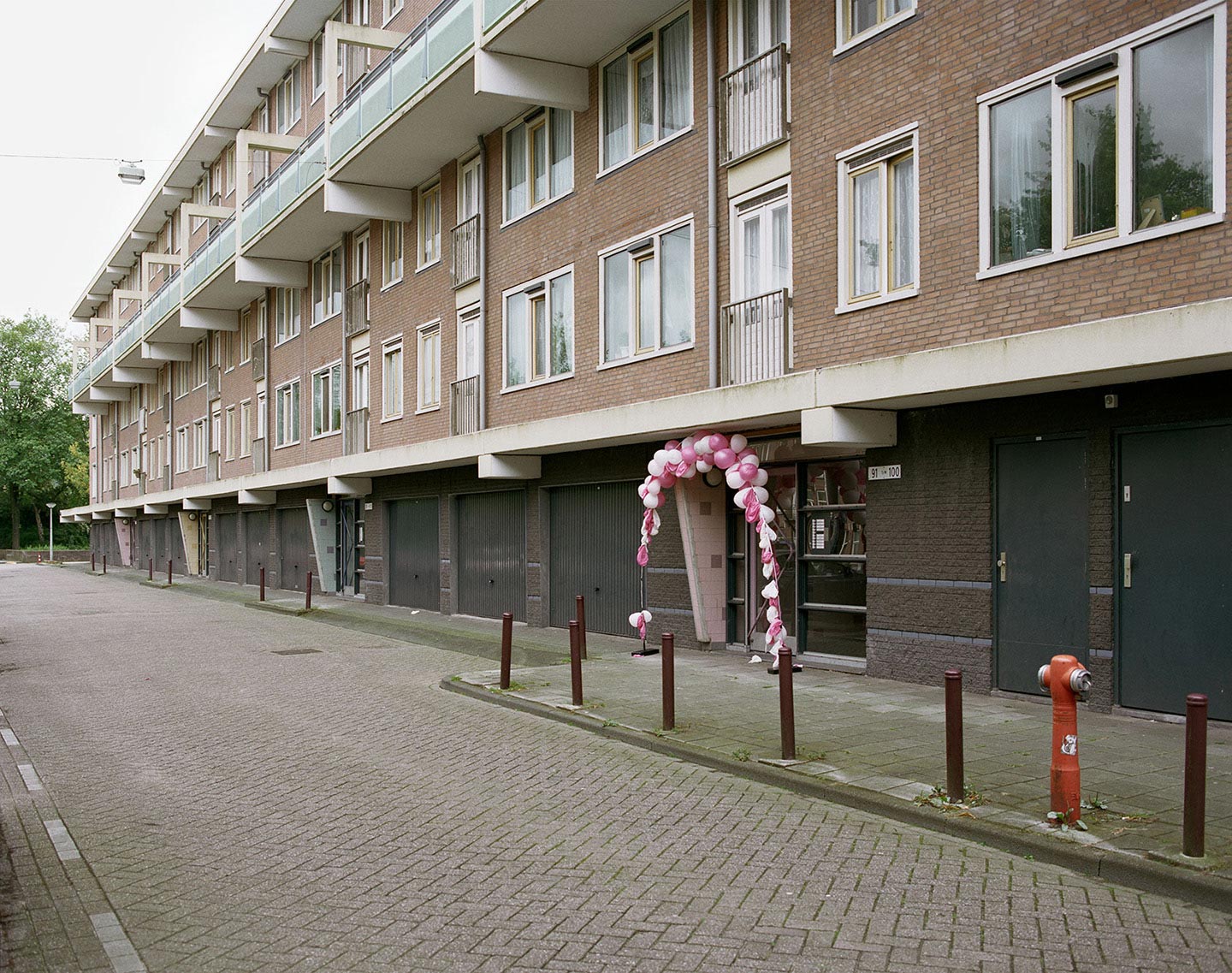 Afterparty by 39 year-old Finnish photographer Jussi Puikkonen is a series of photos taken in several European countries at venues where different kind of parties and get-togethers—festivals, public events, anniversaries and house parties—were held, after the end of these events; therefore, the images (all shot on film) do not show the people participating in the celebrations but rather the traces left behind by them.
"As a child, I wasn't allowed to participate to the parties my parents had at our home" Jussi remembers. "Grown-up parties were something mysterious and I was only able to hear the buzz of conversation. The morning after, our home looked different as it was full of dishes, bottles, leftovers, decorations and unfamiliar smells. It was fascinating to imagine who had been at the party and what had happened. Through this project I have returned to that moment after a party, a moment familiar from my childhood."
The photographs have a gloomy quality to them: "When I started working on Afterparty I didn't have a precise idea of what kind of images I was looking for, but at some point it became clear to me that a certain melancholic mood worked well with these images." Jussi hopes his images can "awaken the viewer's fantasy and inspire them to imagine what happened in the places I photographed."
Some of Jussi's favorite contemporary photographers are Stephen Shore, Joel Sternfeld, Alec Soth and Ryan McGinley. The last photobook he bought was Fletcher Street by Martha Camarillo, and the next he'd like to buy is Slash & Burn by Terje Absudal.
Jussi's #threewordsforphotography are:
Surprise. Mistake. Authenticity.