Photos by Terje Abusdal
Slash & Burn — Terje Abusdal's Magical Images Reference the Culture of the Forest Finns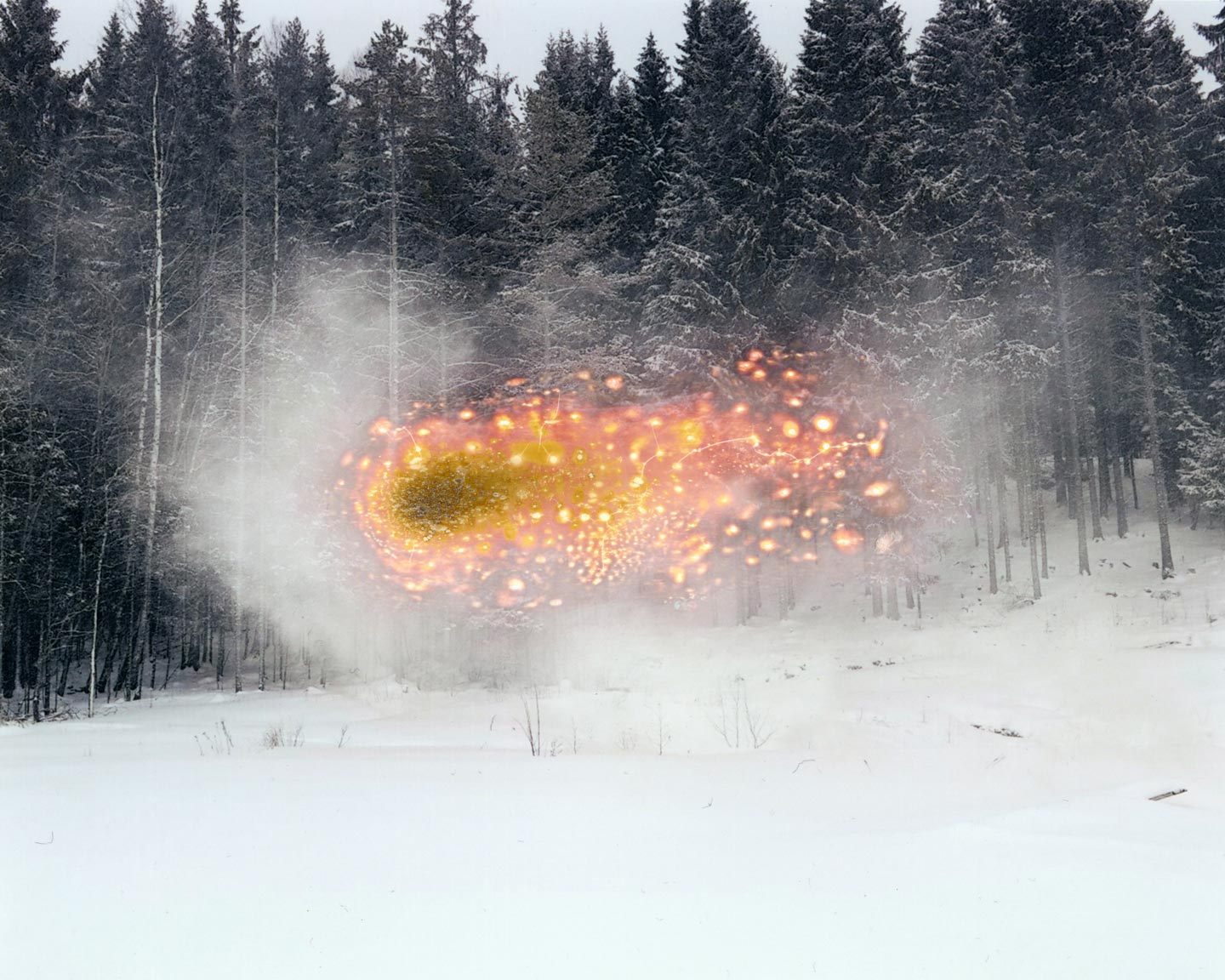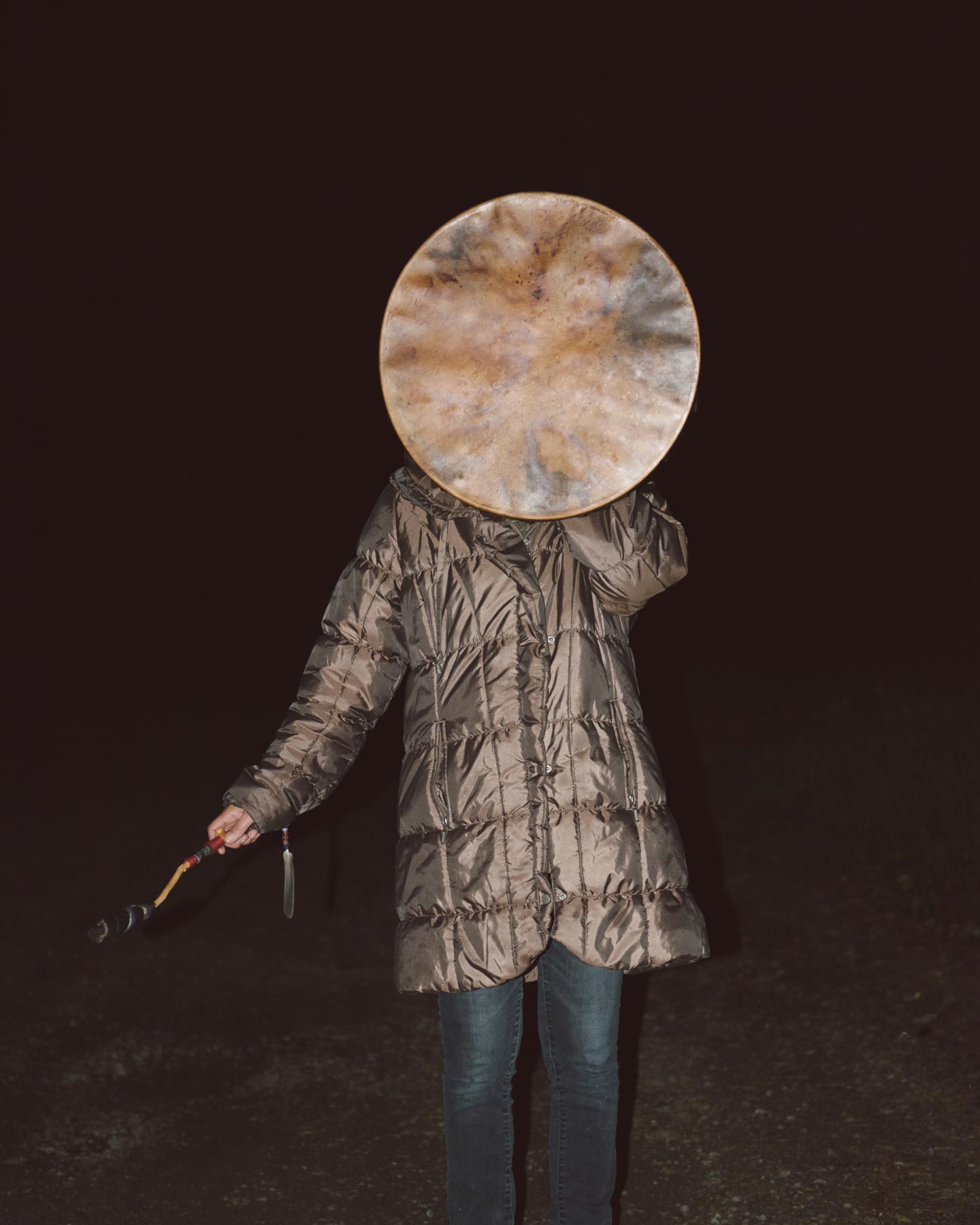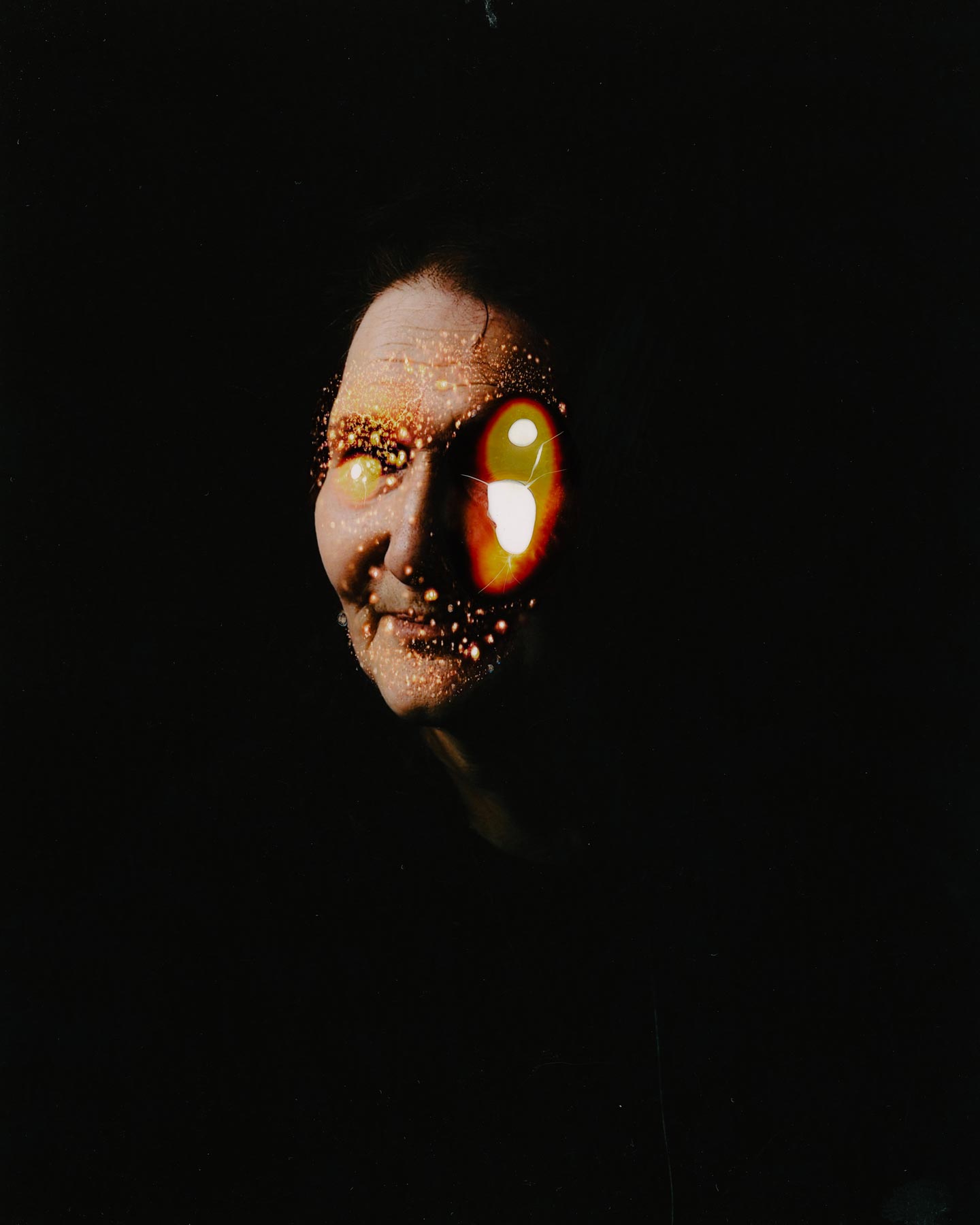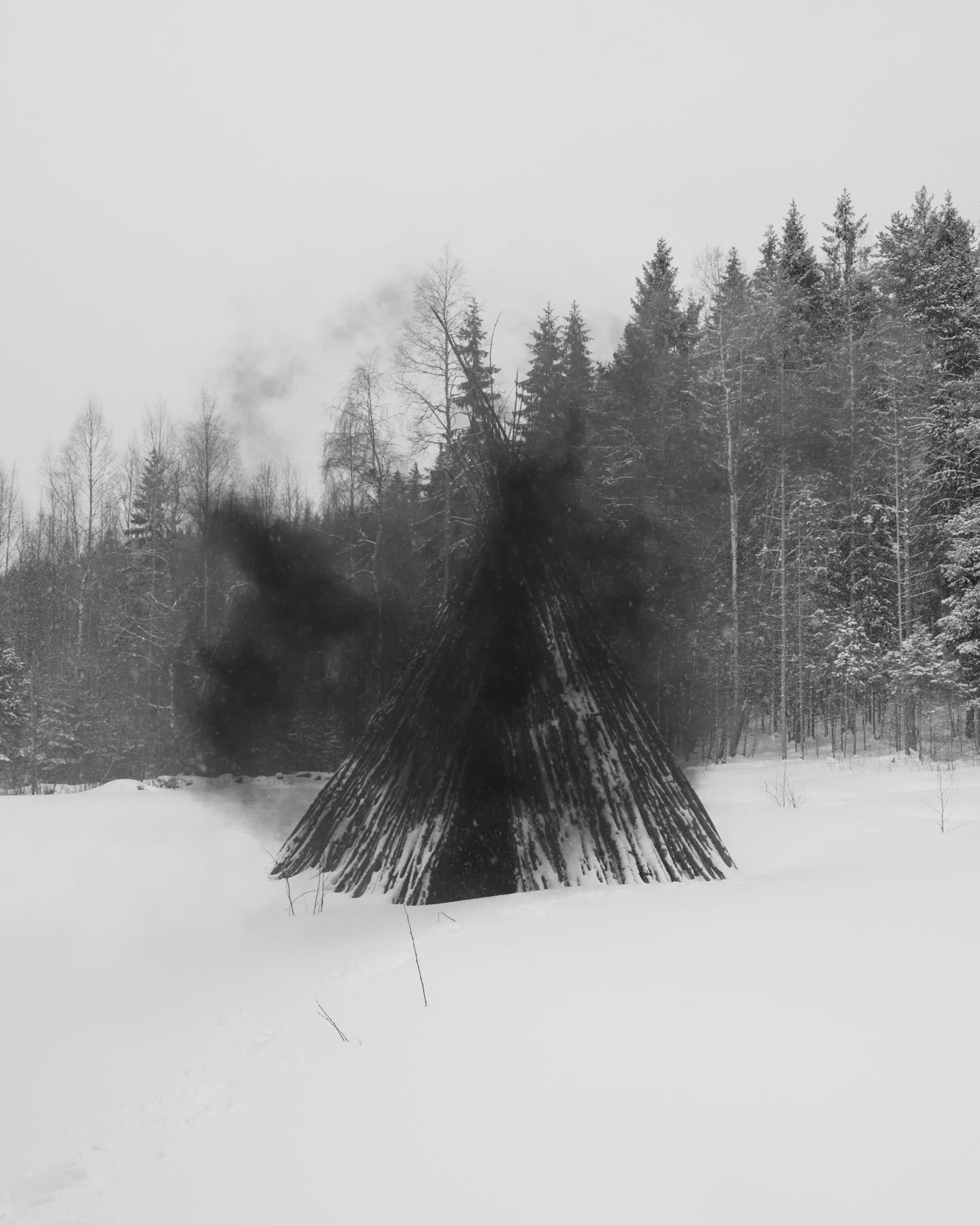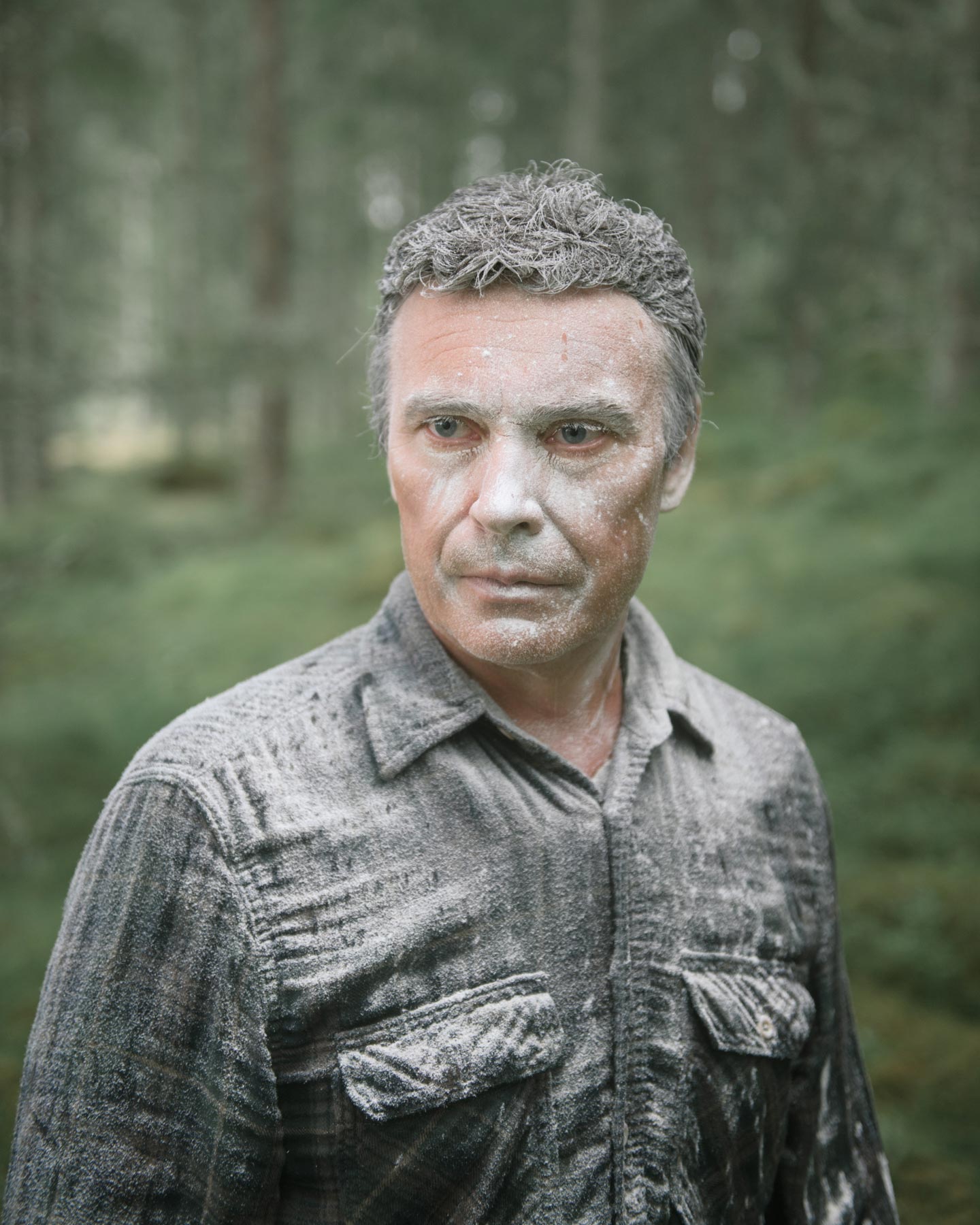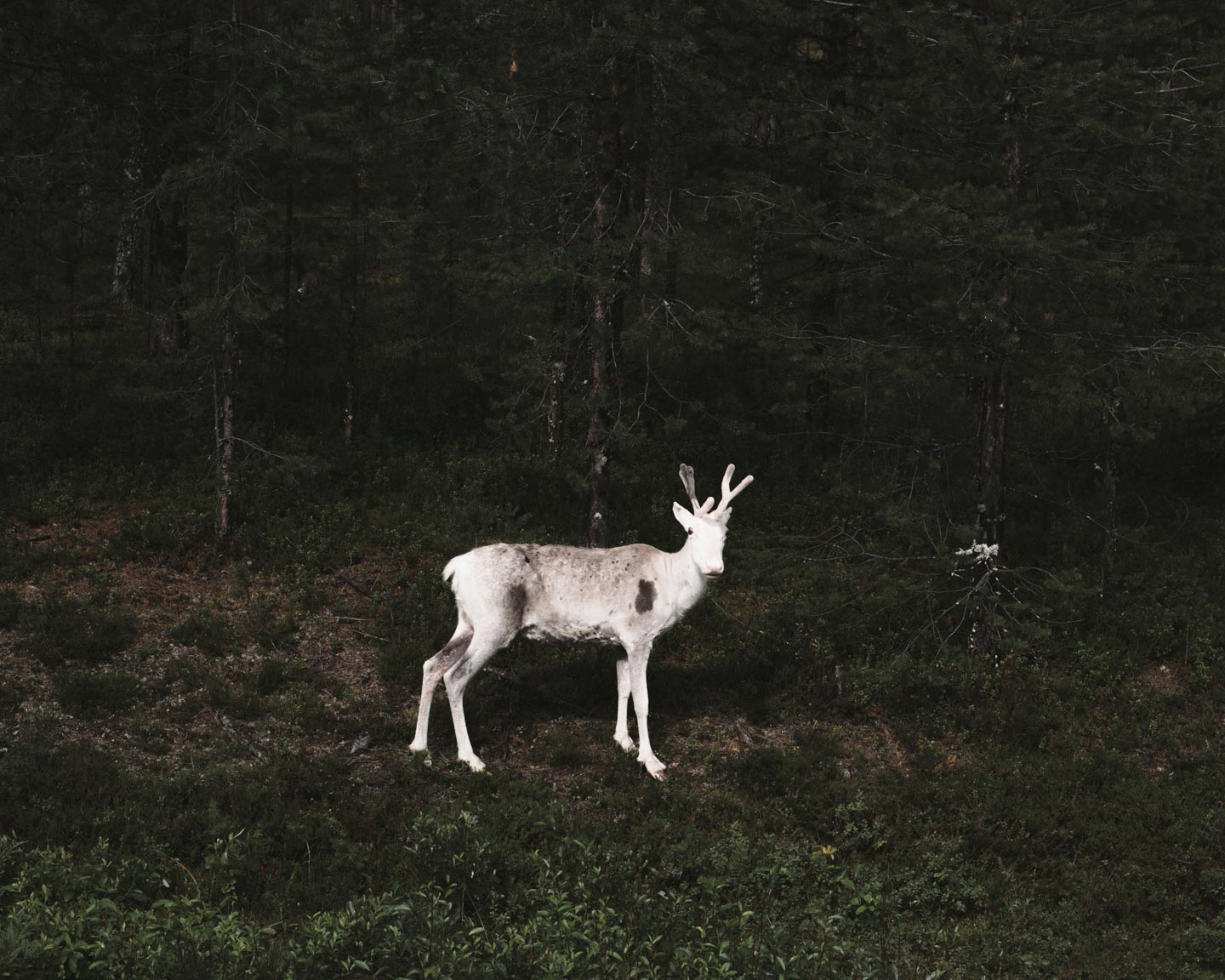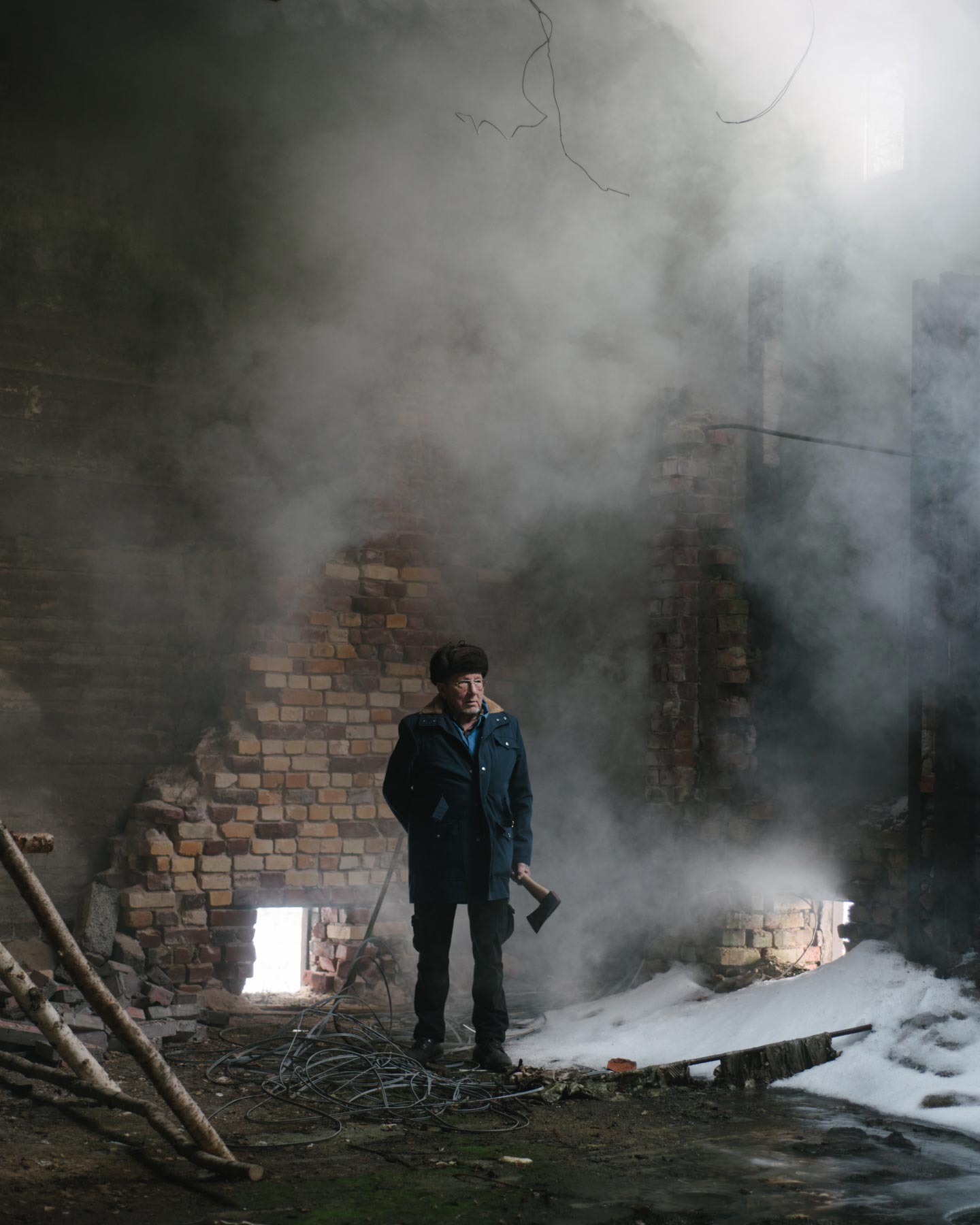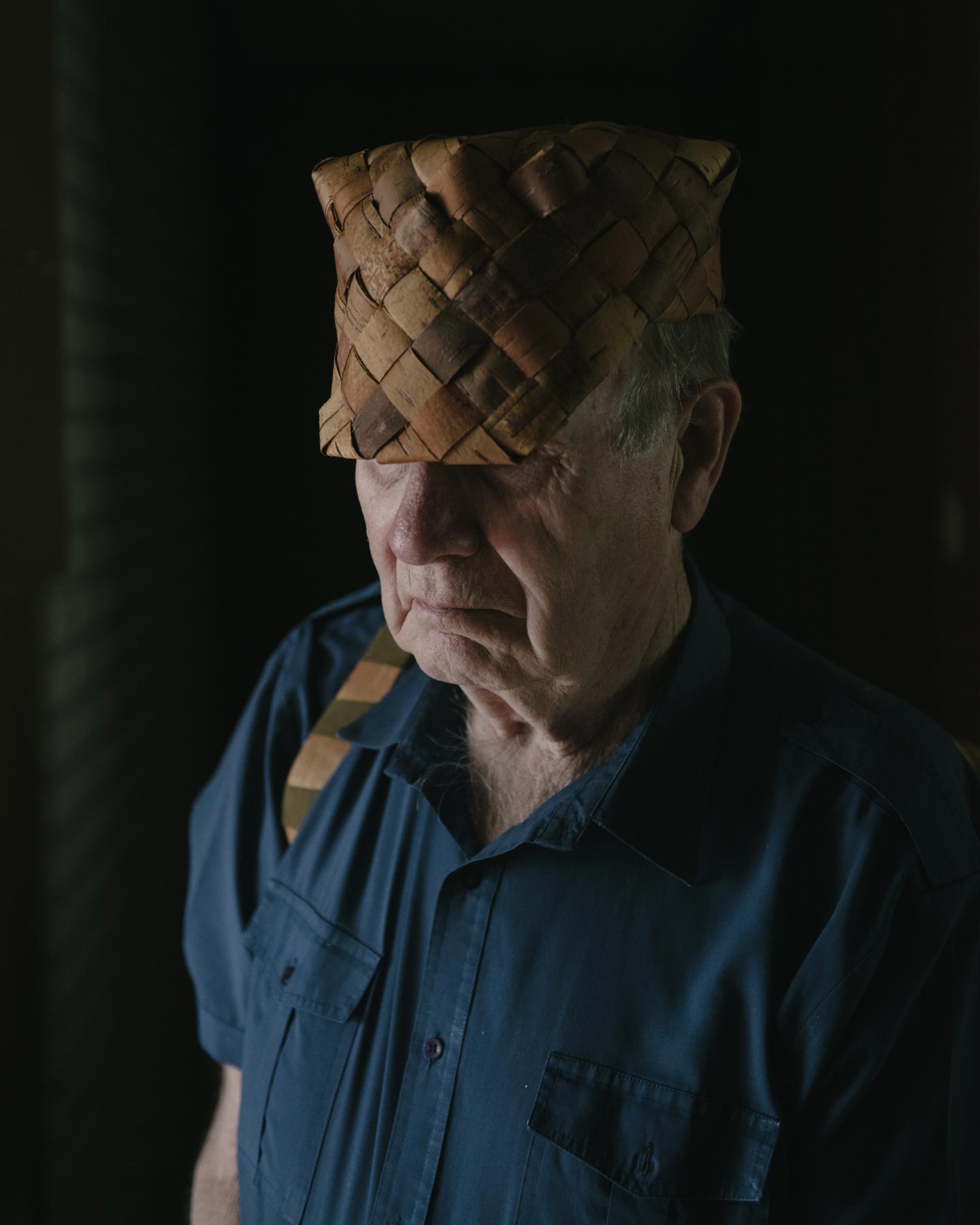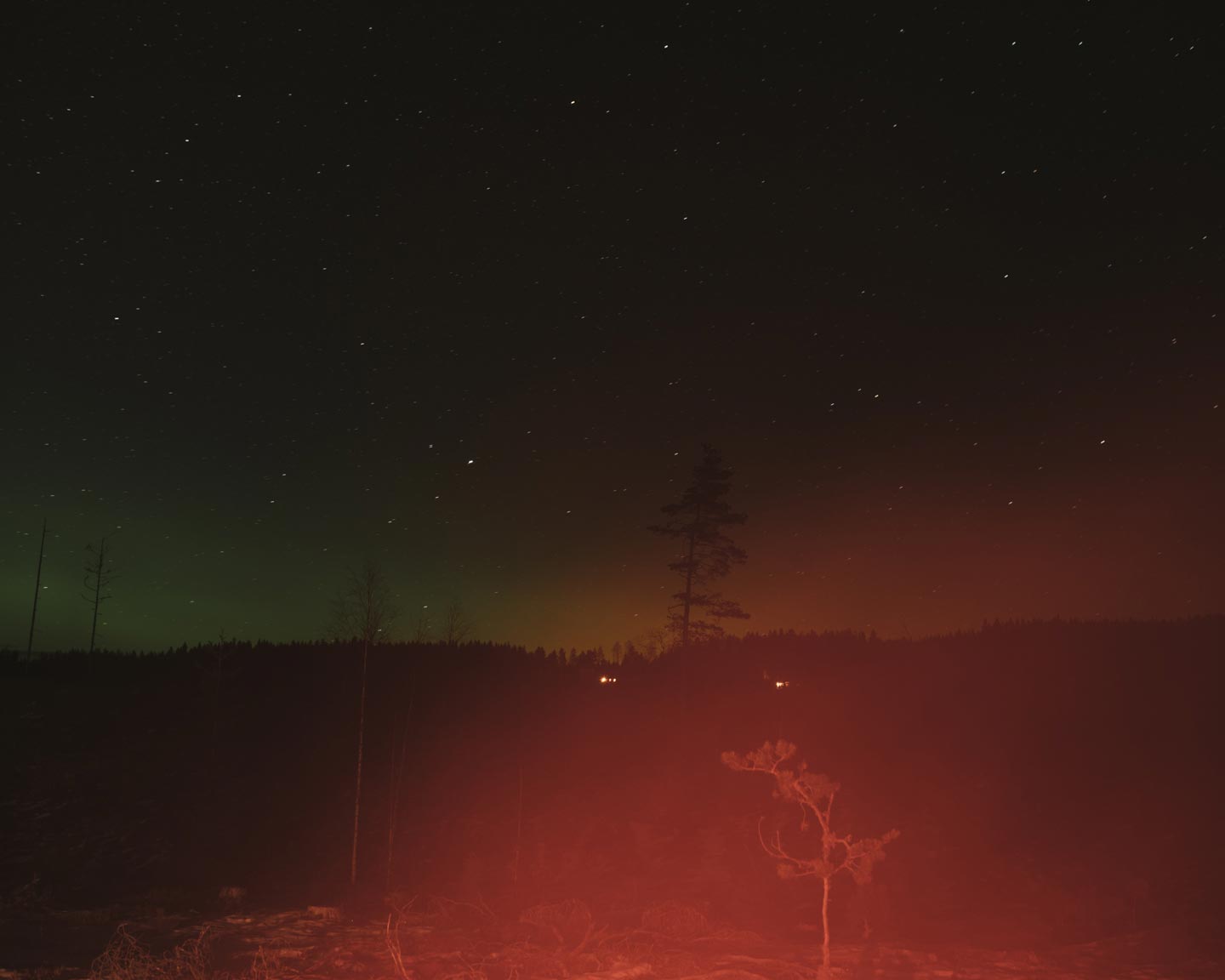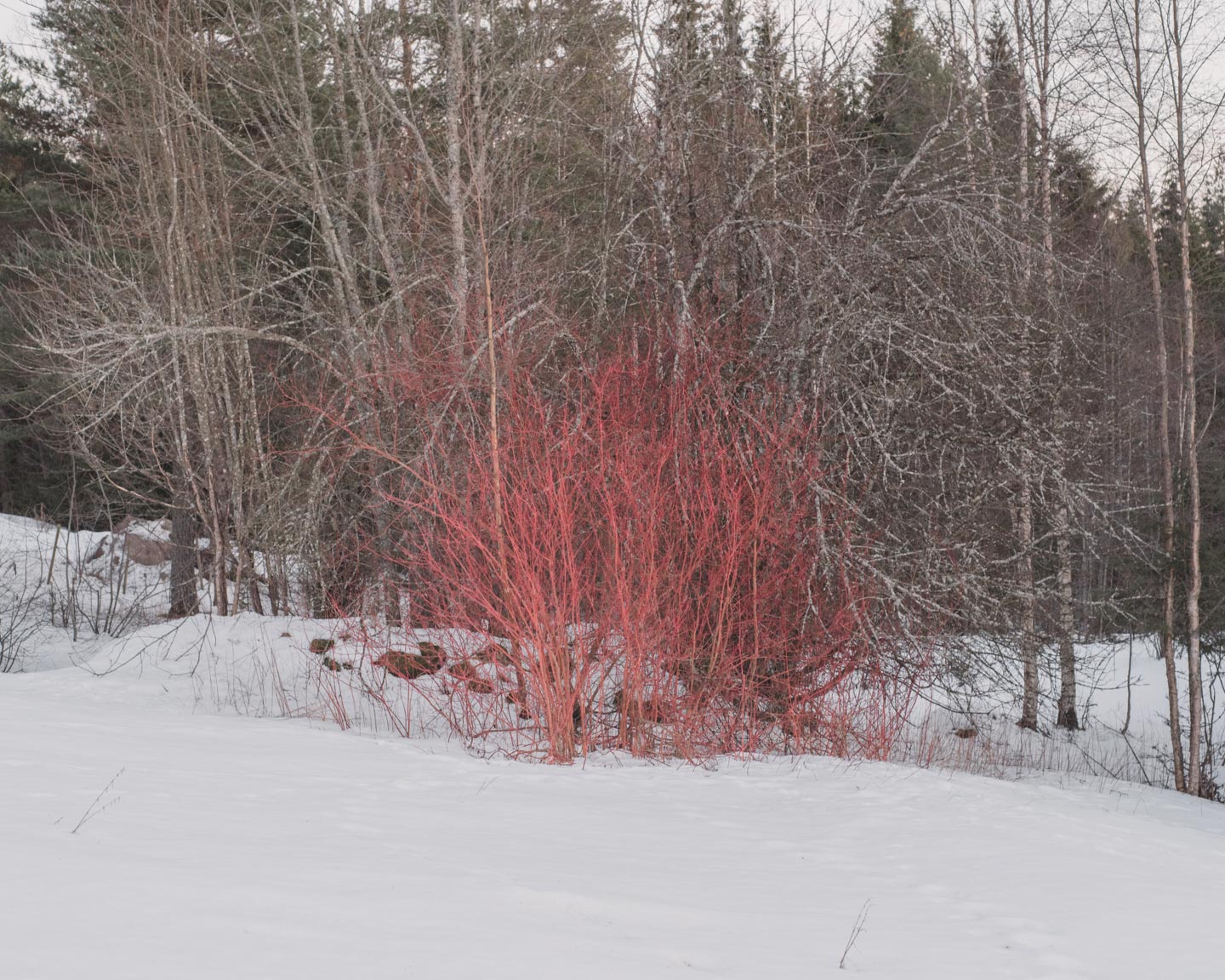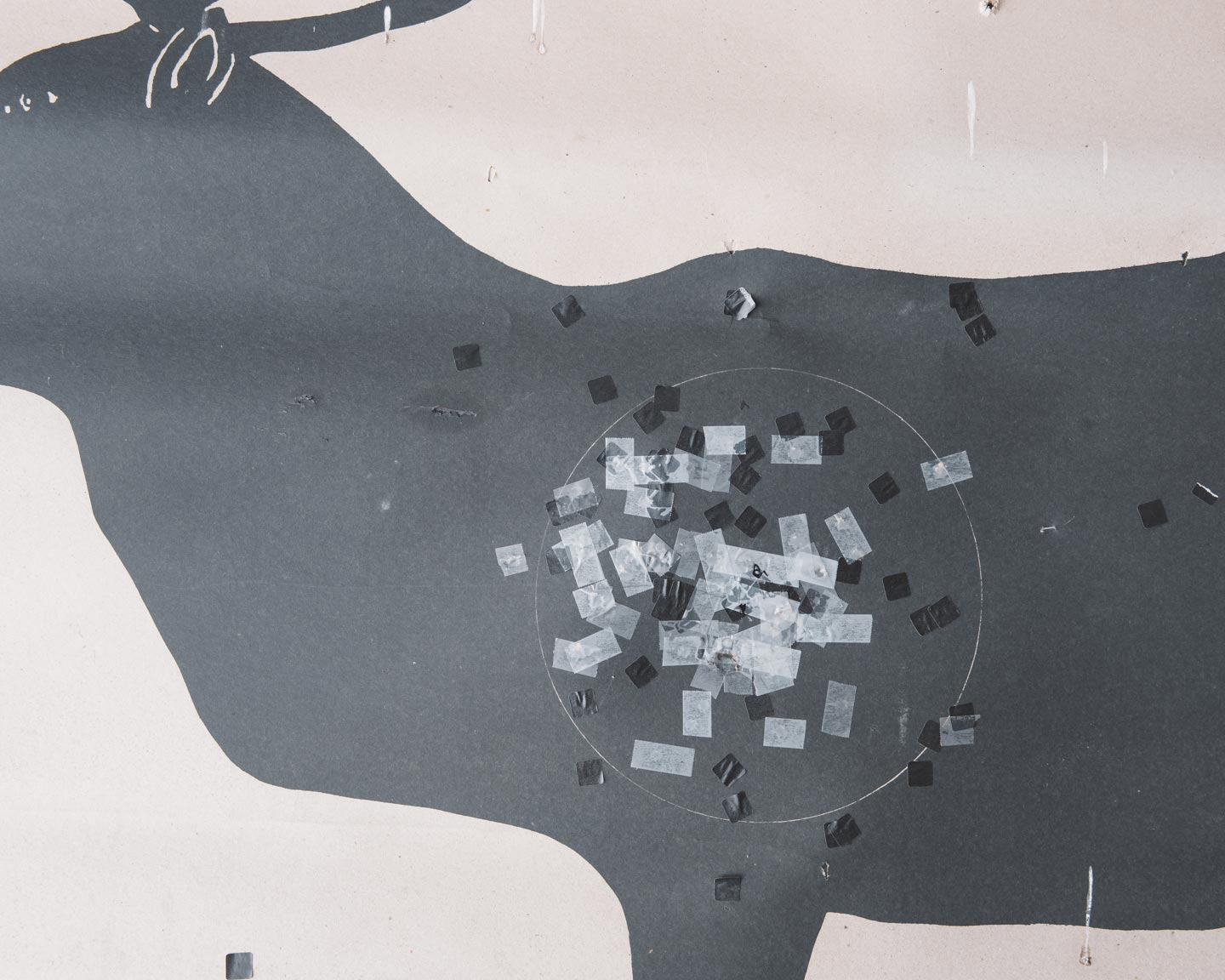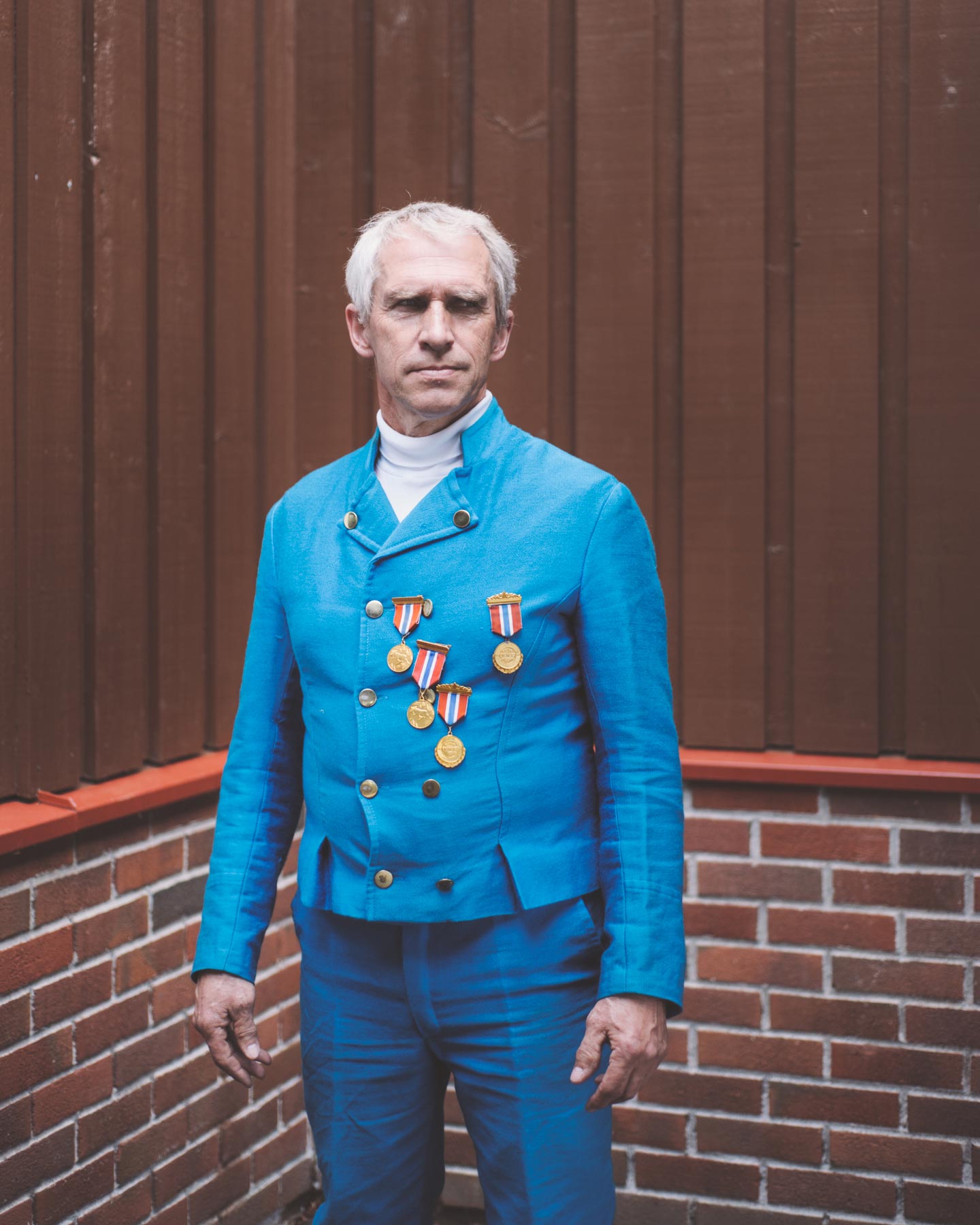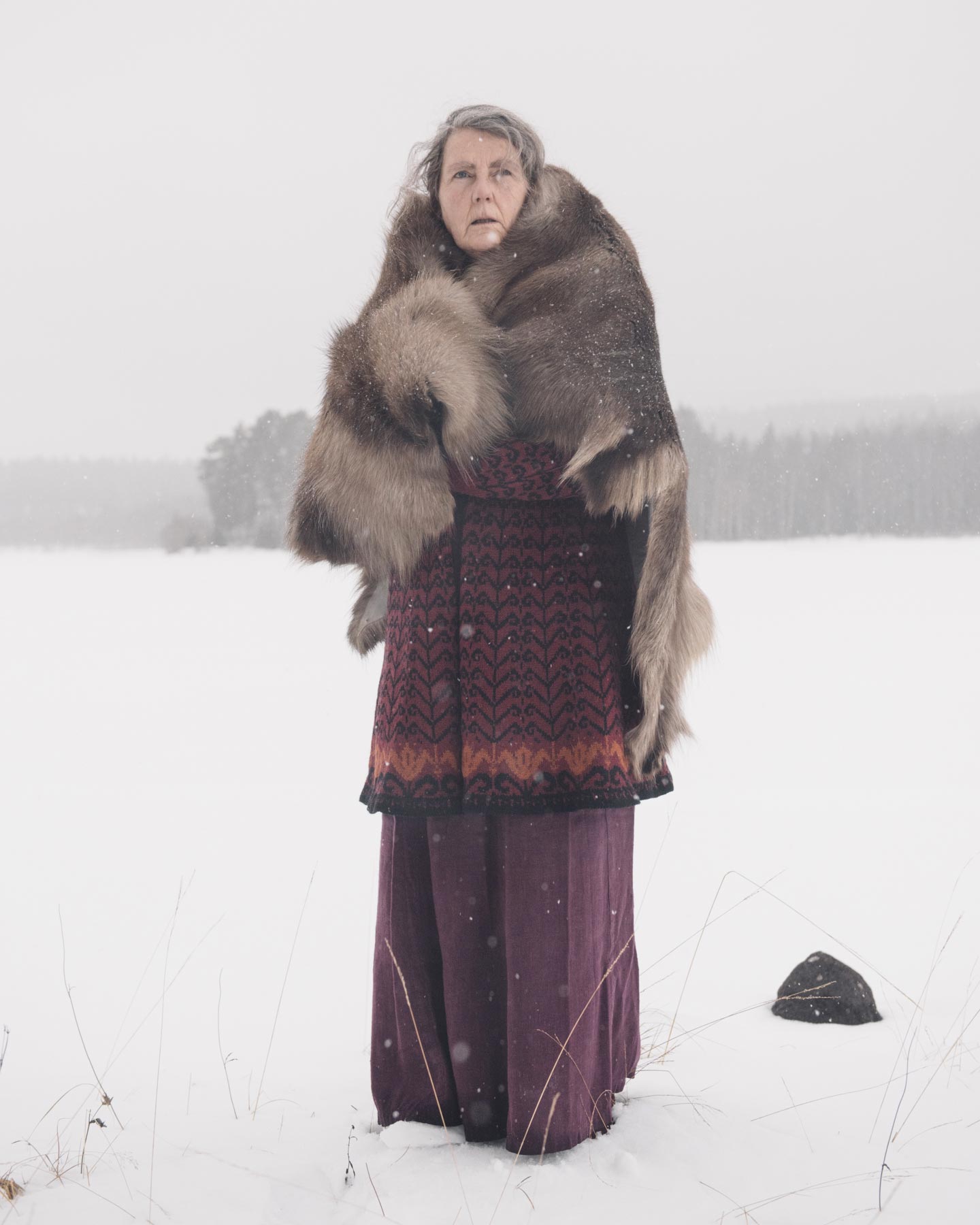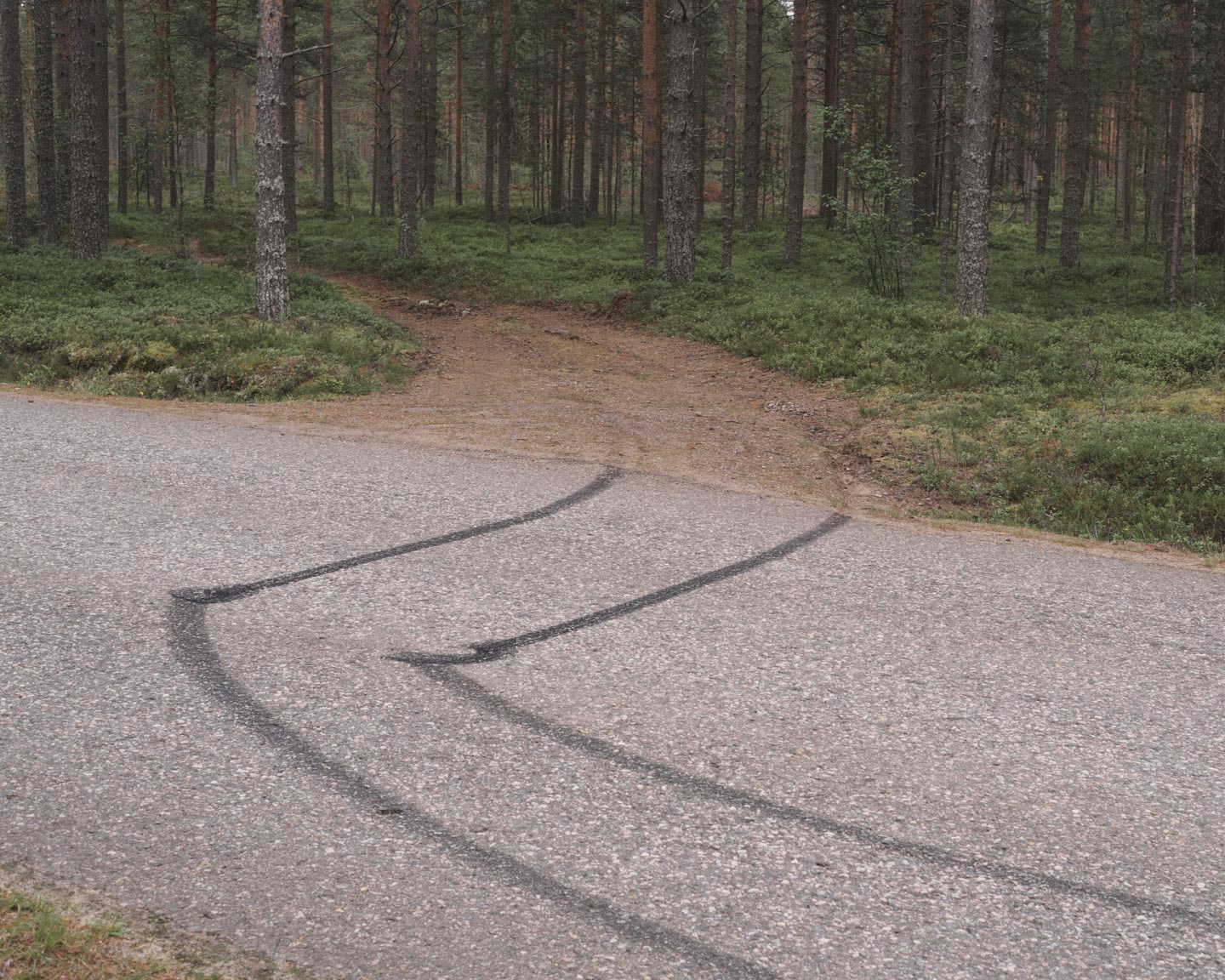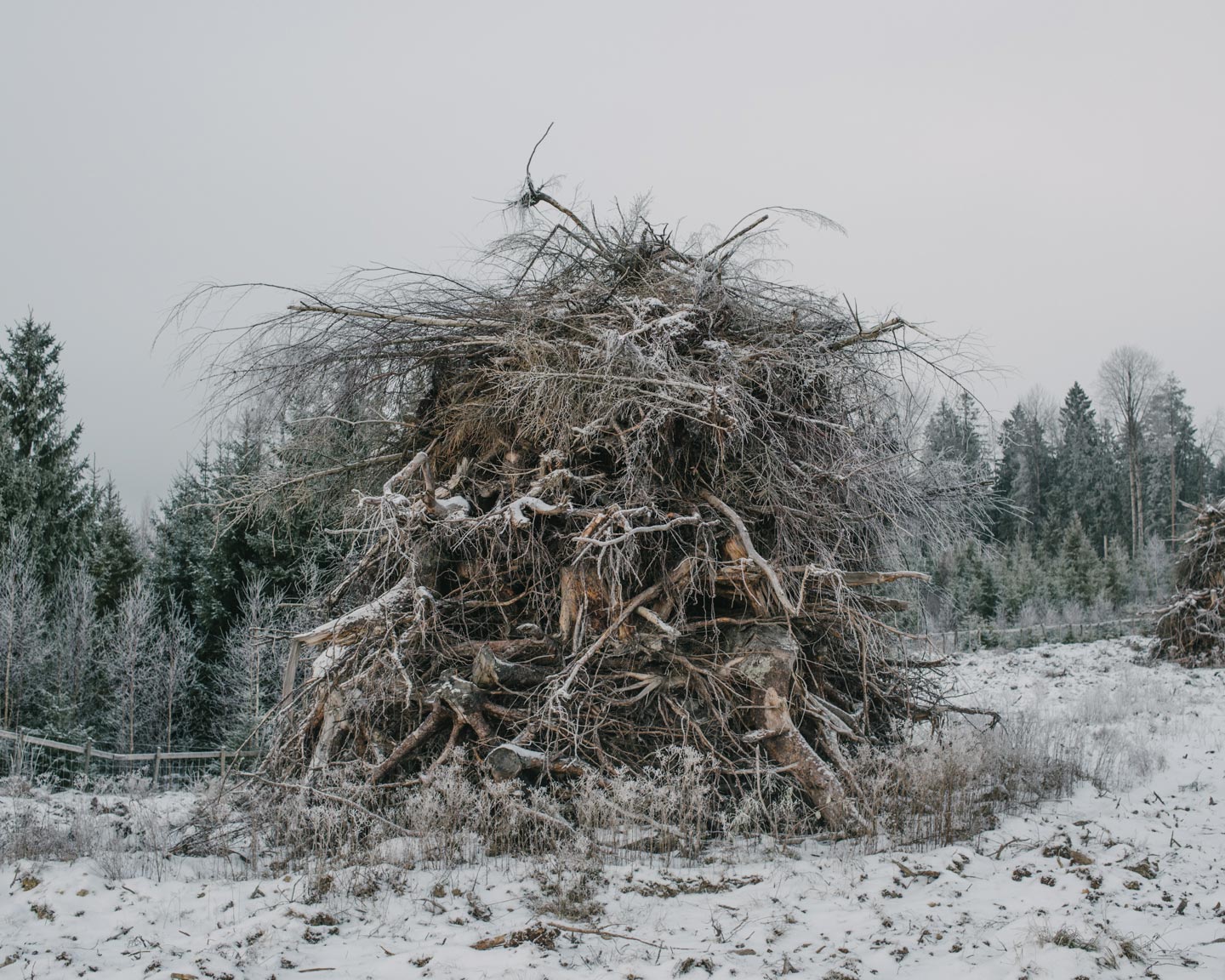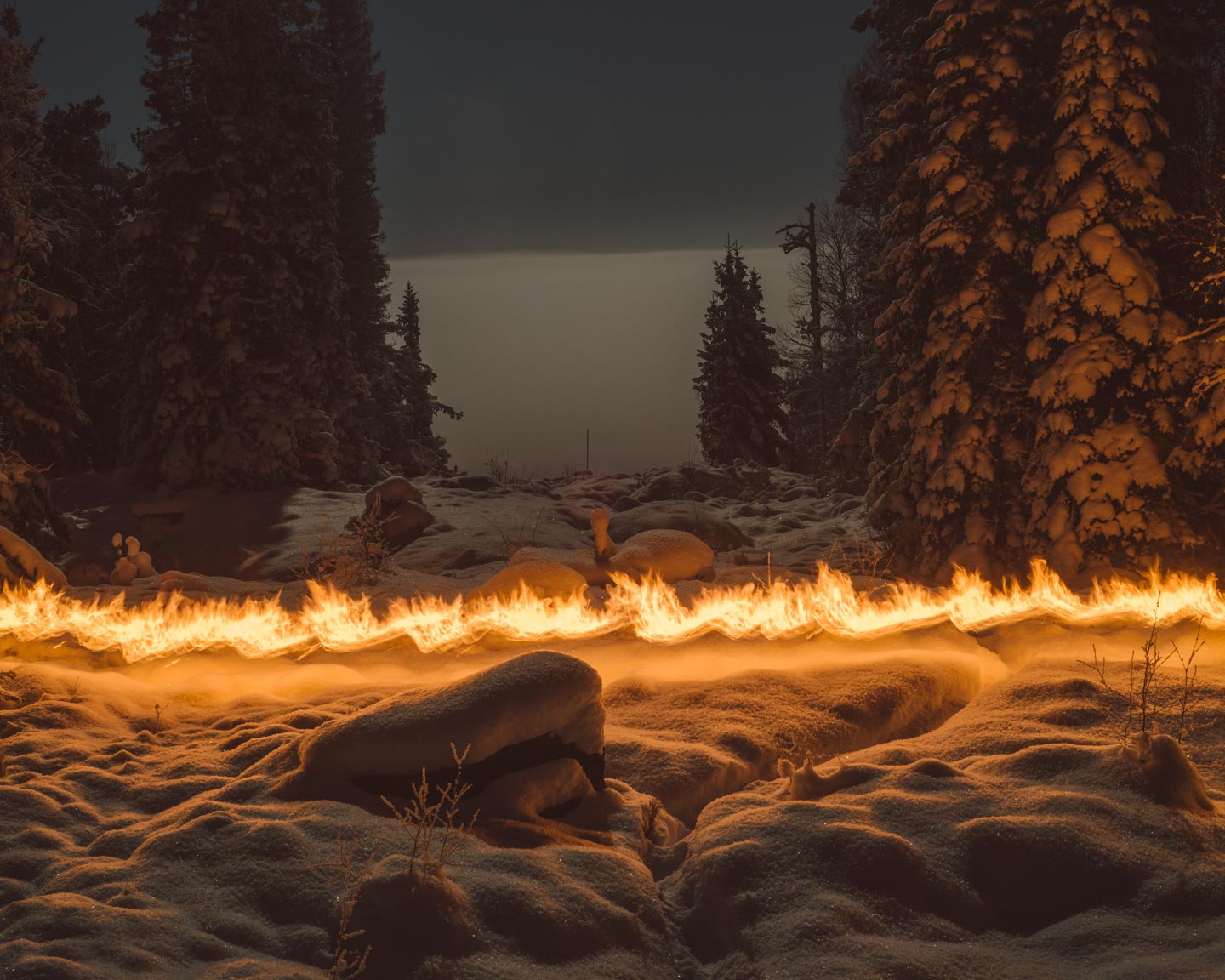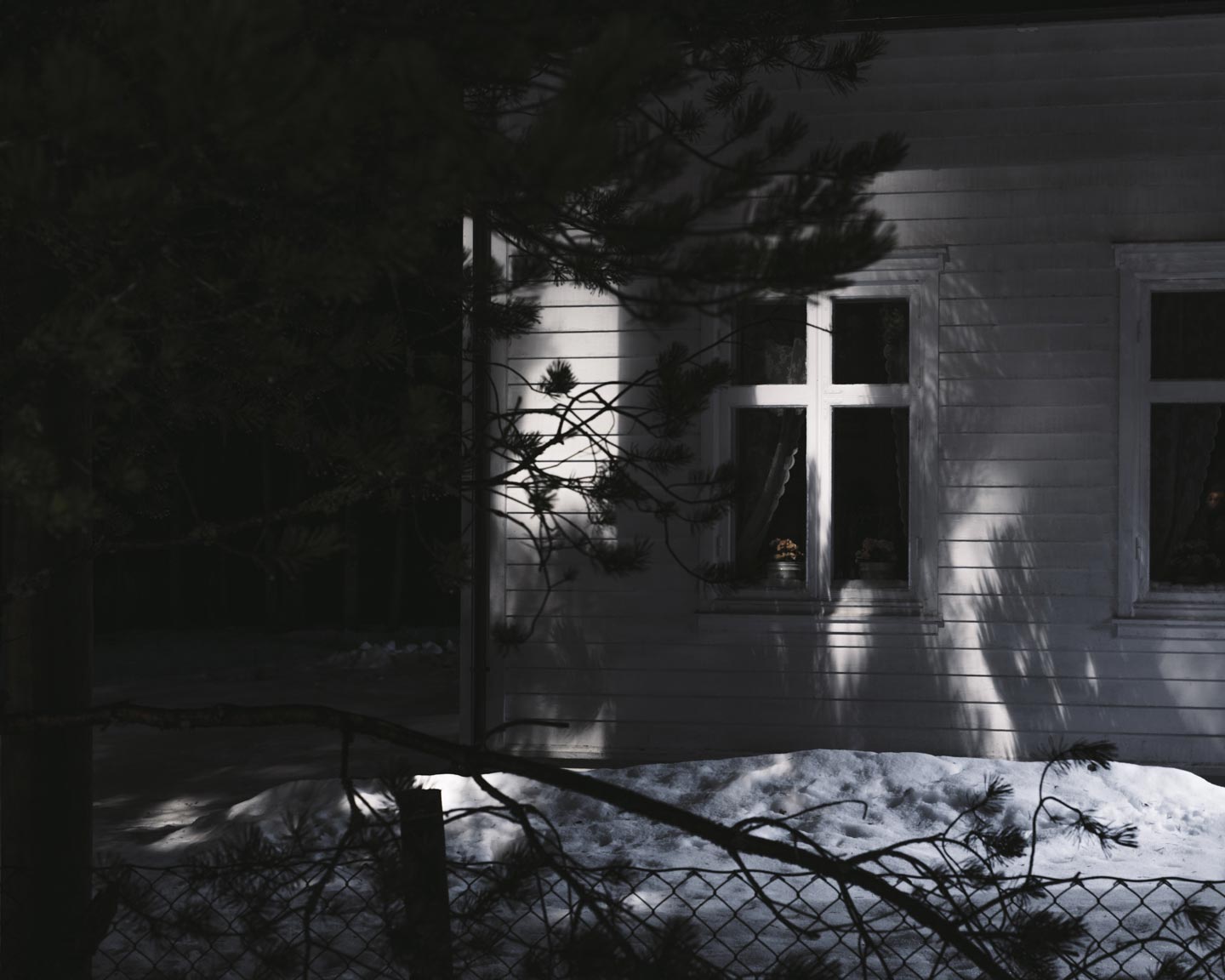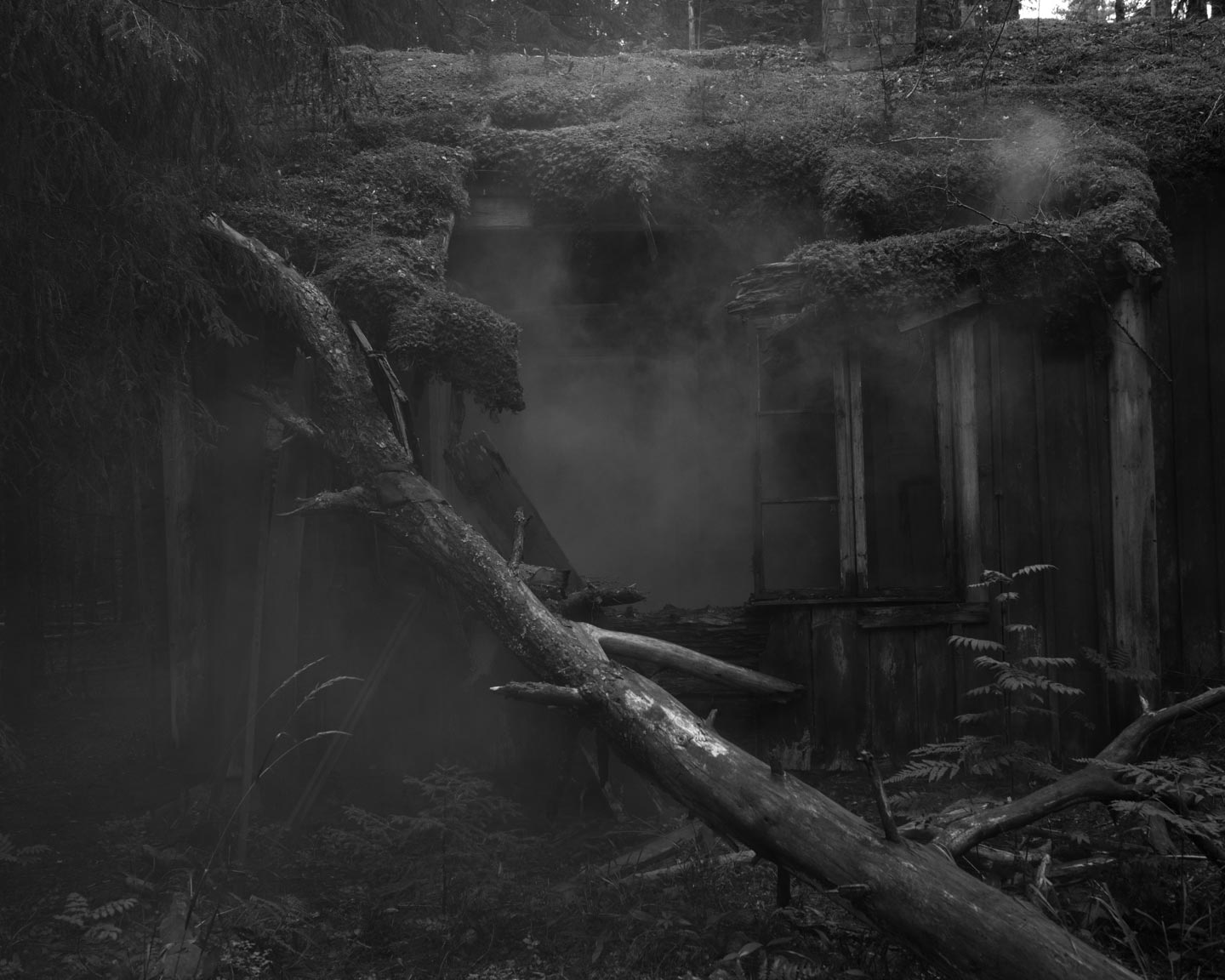 Slash-and-burn farming is a form of agriculture where spontaneous vegetation is cut down and burnt to obtain new stretches of land to cultivate. This practice was an essential component of the identity of the Forest Finns, a historical minority of Finnish farmers who burnt down forests to replace them with crops. The Forest Finns as a minority have now disappeared; but their peculiar culture and lifestyle have inspired 38 year-old Norwegian photographer Terje Abusdal to create a series of magical and fascinating images called Slash & Burn.
Hello Terje, thank you for this interview. What are your main interests as a photographer? 

I am mainly interested in visual storytelling. If I look back on my current and previous projects, I would say that a common denominator for most of them are the themes of identity and belonging.

Please introduce us to Slash & Burn.
Slash & Burn is a project about the Forest Finns, which were a group of slash-and-burn farmers who left Finland in the early 1600s in search of new land in Scandinavia. Some of them came to Norway and settled in a place which today is known as The Forest of the Finns.
What remains today of the Forest Finns?
That depends on what you mean by 'what remains'. Their 17th century way of life and what originally defined them—slash-and-burn farming—is obviously long gone. The same goes for the language: the last person who spoke their dialect died in the late 1960s. Apart from the physical structures and some handicrafts, I guess what remains is more psychological. Being a Forest Finn is a state of mind rather than a set of defined characteristics. By definition, we can all be Forest Finns, and I find that this is the most interesting part of the project.

What inspired Slash & Burn? How did you discover about the Forest Finn culture and what fascinated you to the point that you decided to make it the subject of your work?
I am not from there and as far as I know, none of family members were Forest Finns. So I always have a hard time answering where the initial interest came from. I would say that what motivated me to explore the area in the first place is the mystery and magic that have always been associated with the Forest of the Finns.
Can you talk a bit about your approach to creating the Slash & Burn images?
It started off as a pretty straightforward documentary project: landscapes, interiors and portraits. But then, as I learned more about the Forest Finns' history and cultural heritage, I realized I had to get more experimental if I were to tell this story. So I started to mix facts and fiction. I took certain elements from their original culture—fire, smoke and shamanism—in an attempt to create a magical world in which the idea of the Forest Finn inhabits.
How do you hope viewers react to Slash & Burn, ideally? 

From a bigger perspective, this is a story about migration and belonging. The Forest Finns are one of Norway's five national minorities. All Forest Finns consider themselves to be Norwegian, but wear their Finnish heritage like a badge of honor. In a present-day environment of rising nationalism and us-and-them thinking, I would in an ideal world like the work to suggest that it is possible to find a home in several camps. I know this is a stretch though.

What have been the main influences on your photography?
My main influences have been Sleeping By the Mississippi by Alec Soth, Grays the Mountain Sends by Bryan Schutmaat, and Hackney Flowers by Stephen Gill. For non-photographic inspiration, but definitiely an influence, I look to Nick Cave and the Bad Seeds, Leonard Cohen, Laurie Anderson, Tomas Espedal and David Lynch.
Who are some of your favorite contemporary photographers?
I am a big fan of Larry Sultan, Alec Soth and Gregory Halpern.
What's the last photobook you bought?
ZZYZX by Gregory Halpern.

Choose your #threewordsforphotography.
A. Quiet. Life

.