Photos by Grégory Michenaud
Grégory Michenaud Searches for the Jewish Identity Following the Story of a Yibbum Child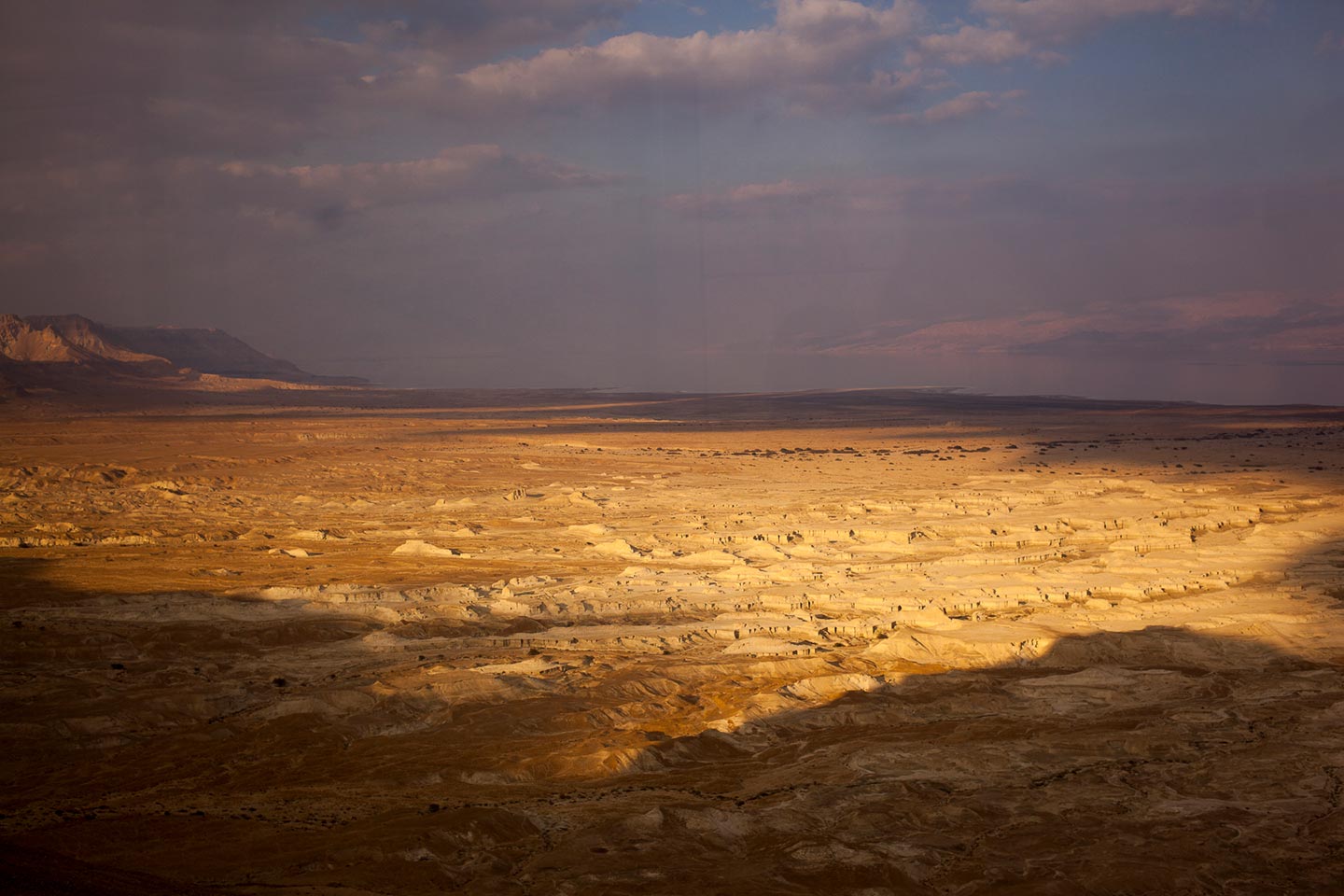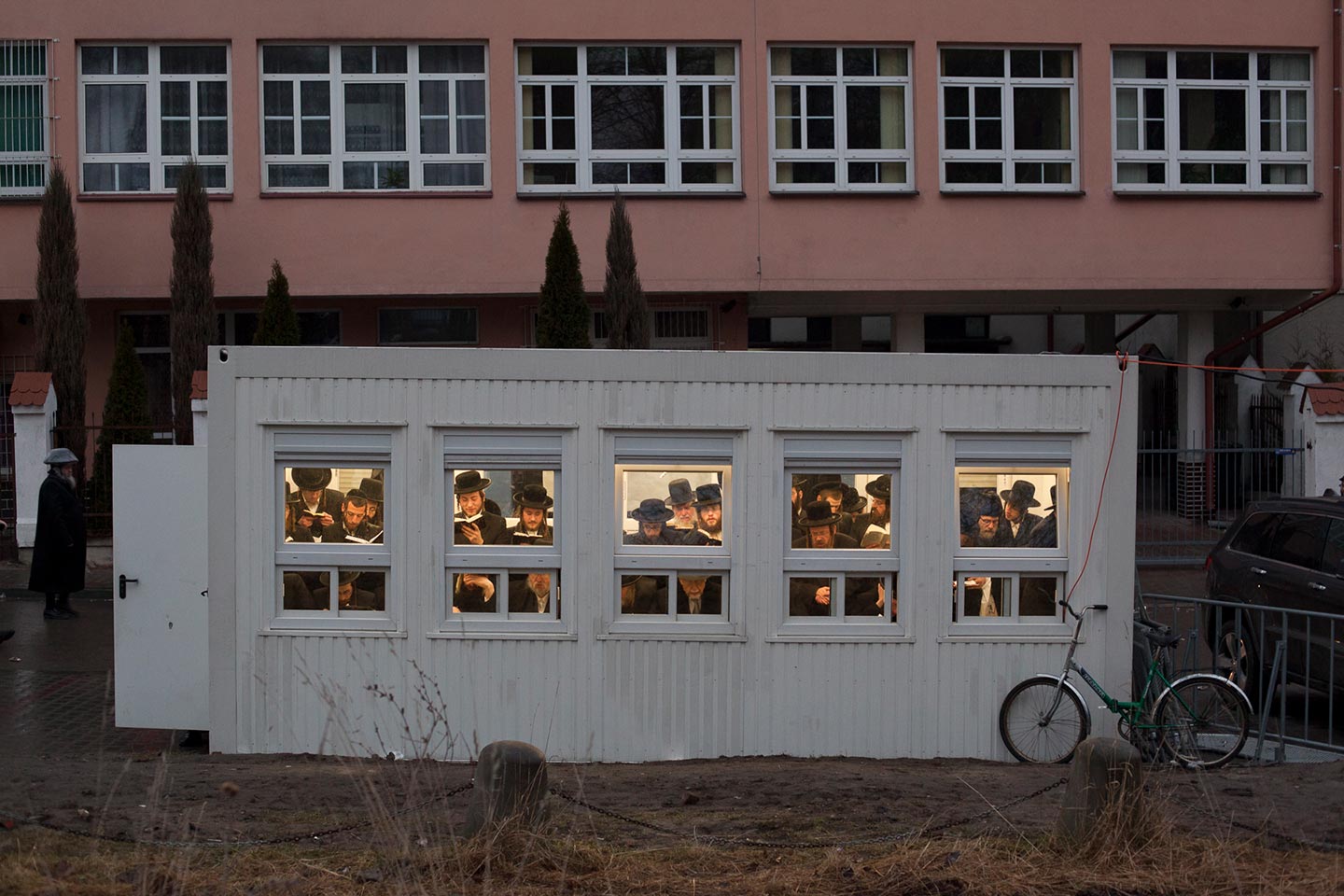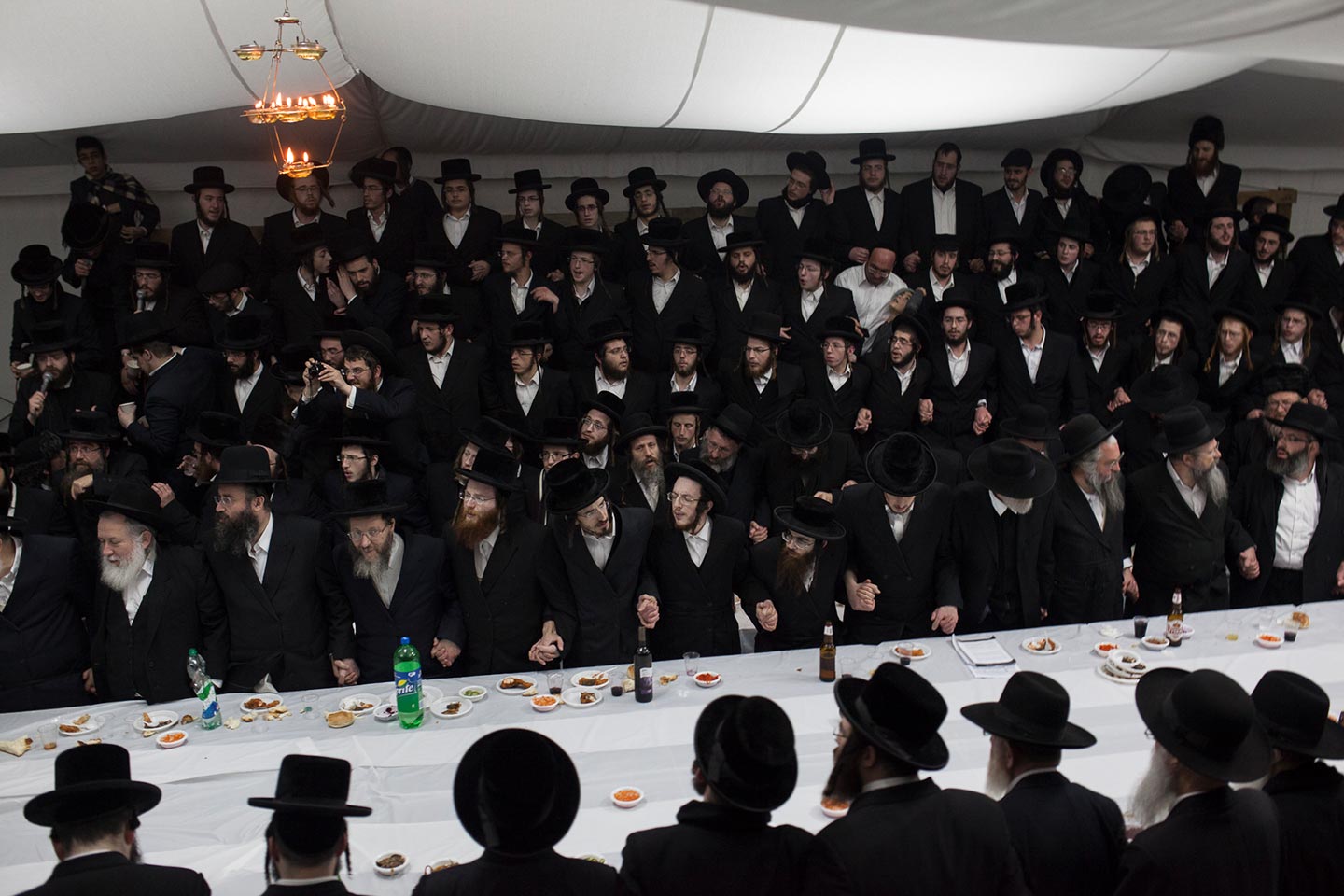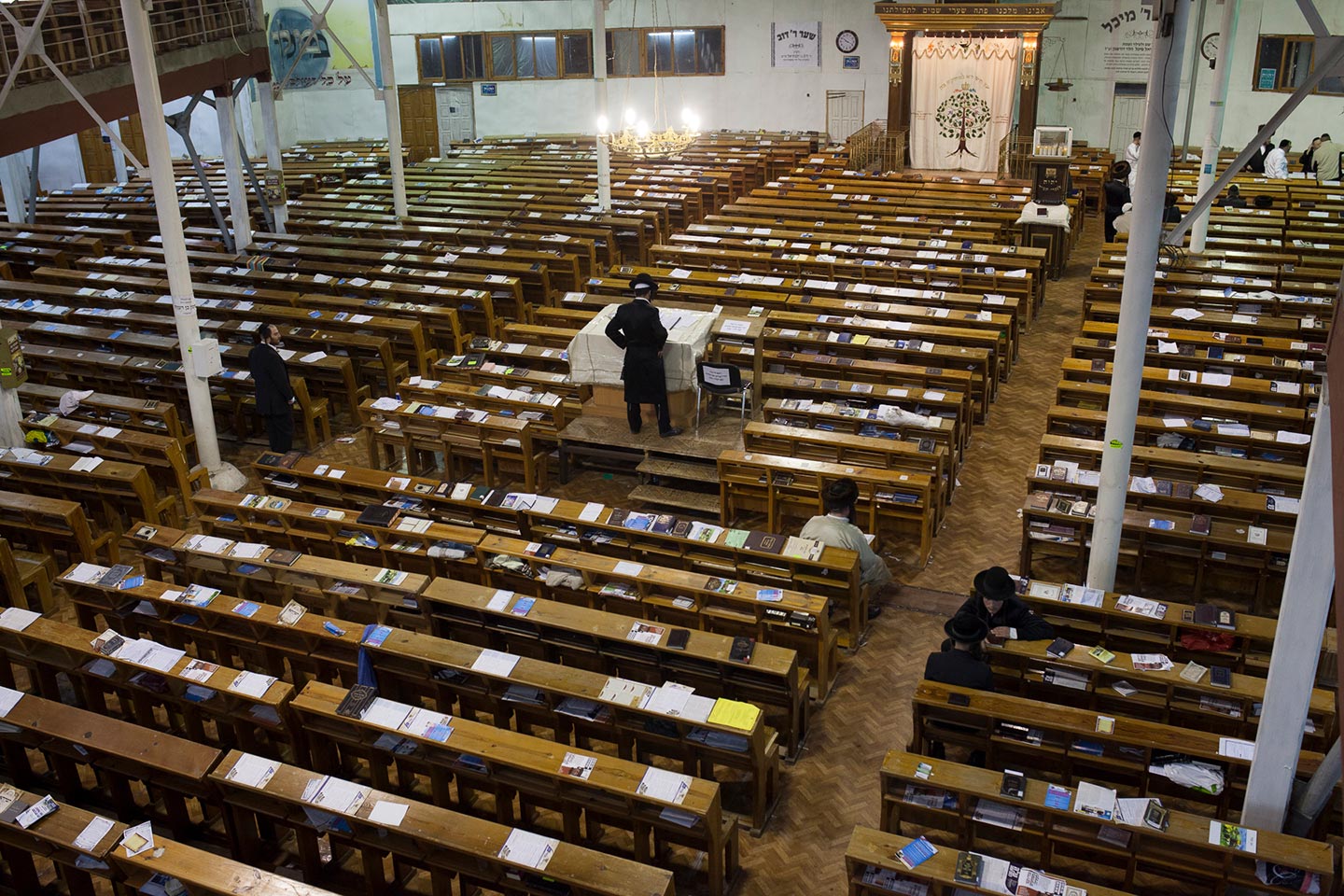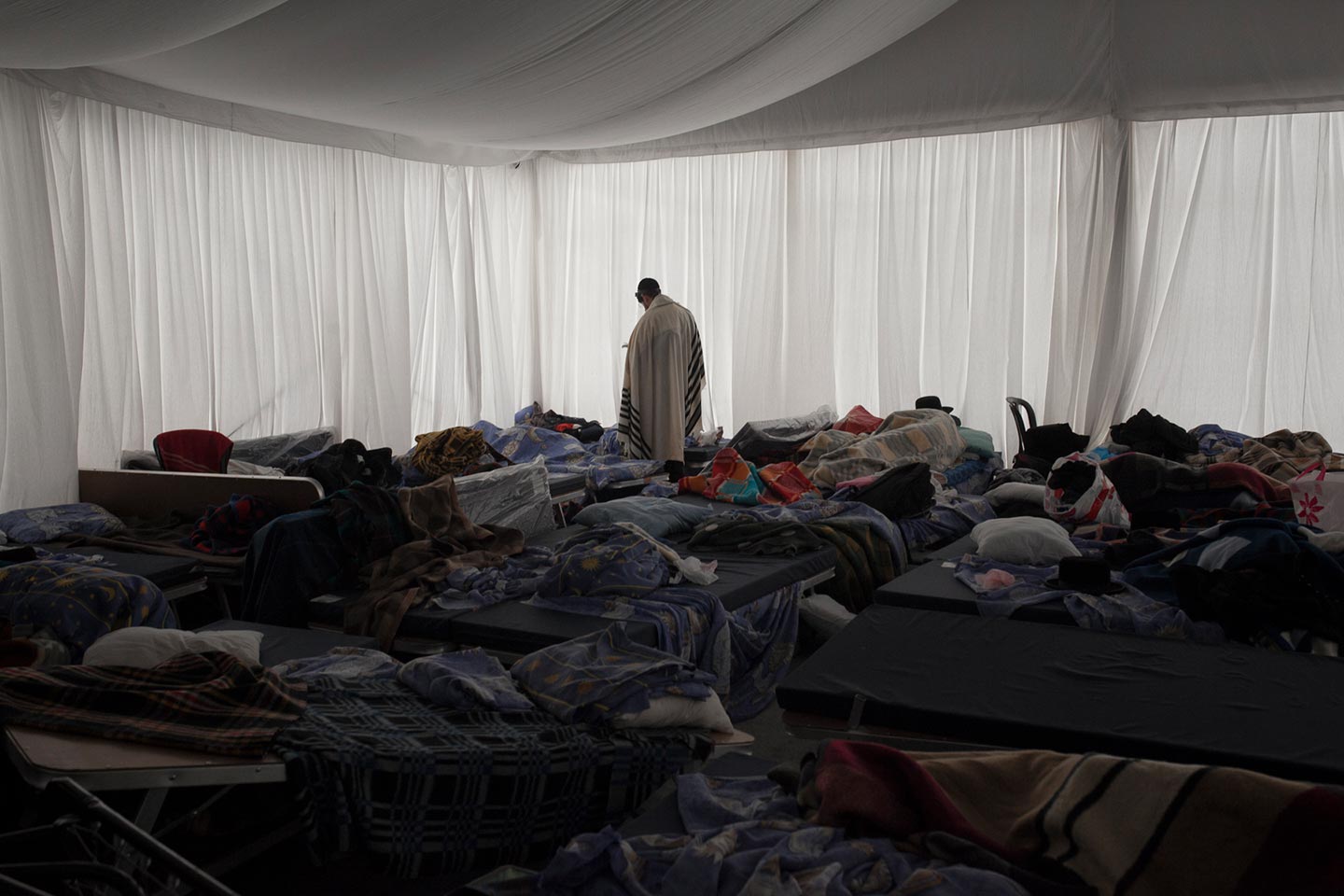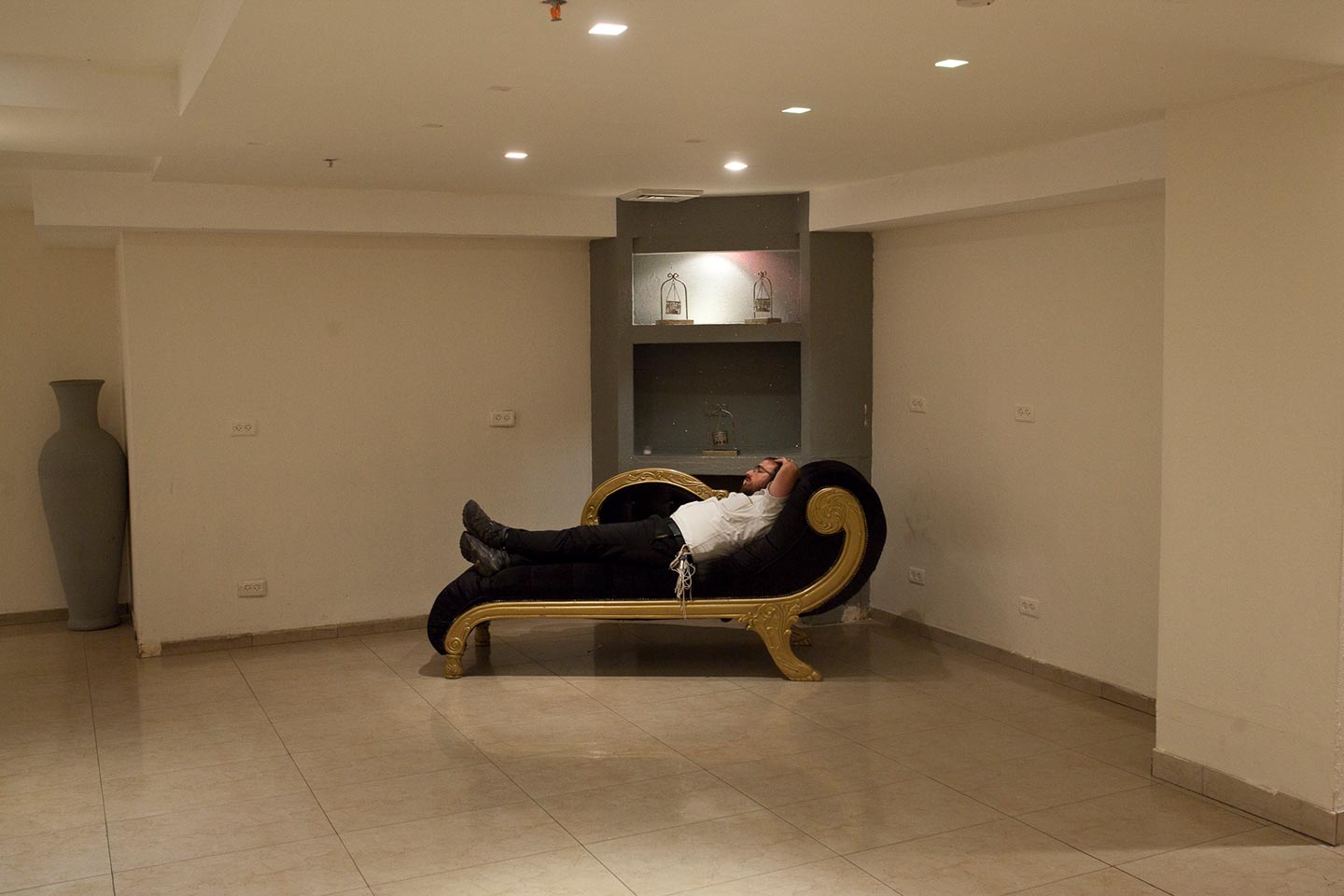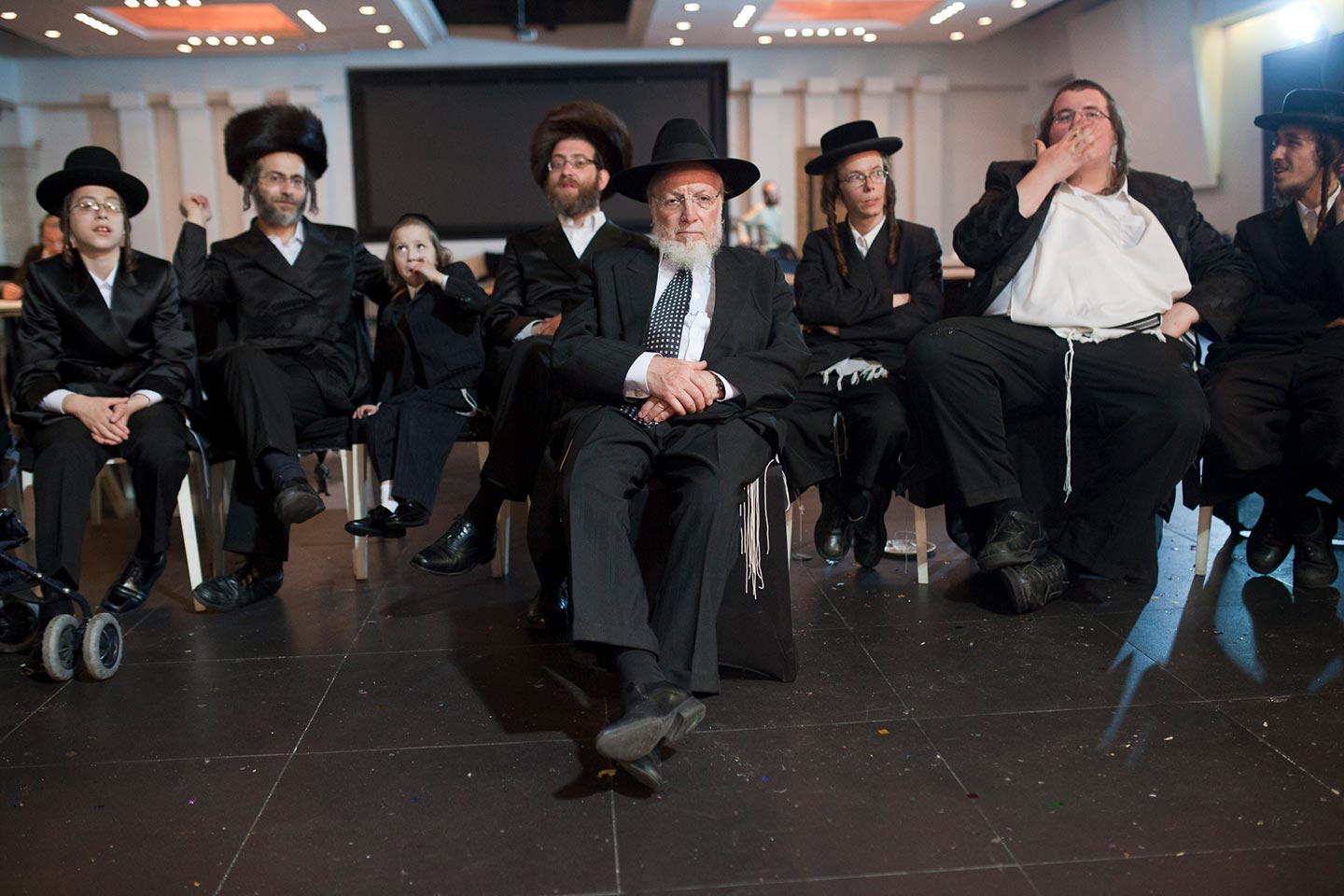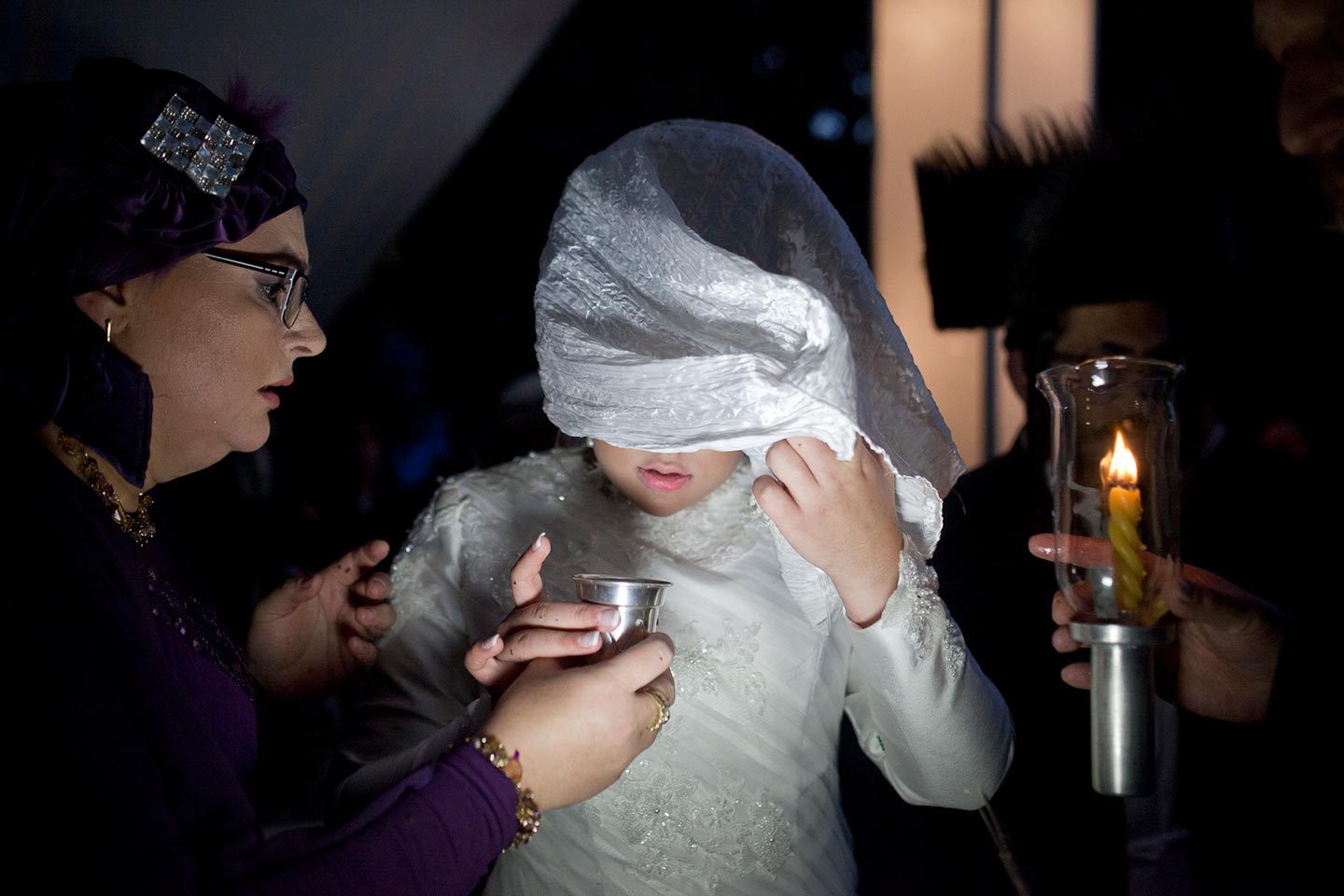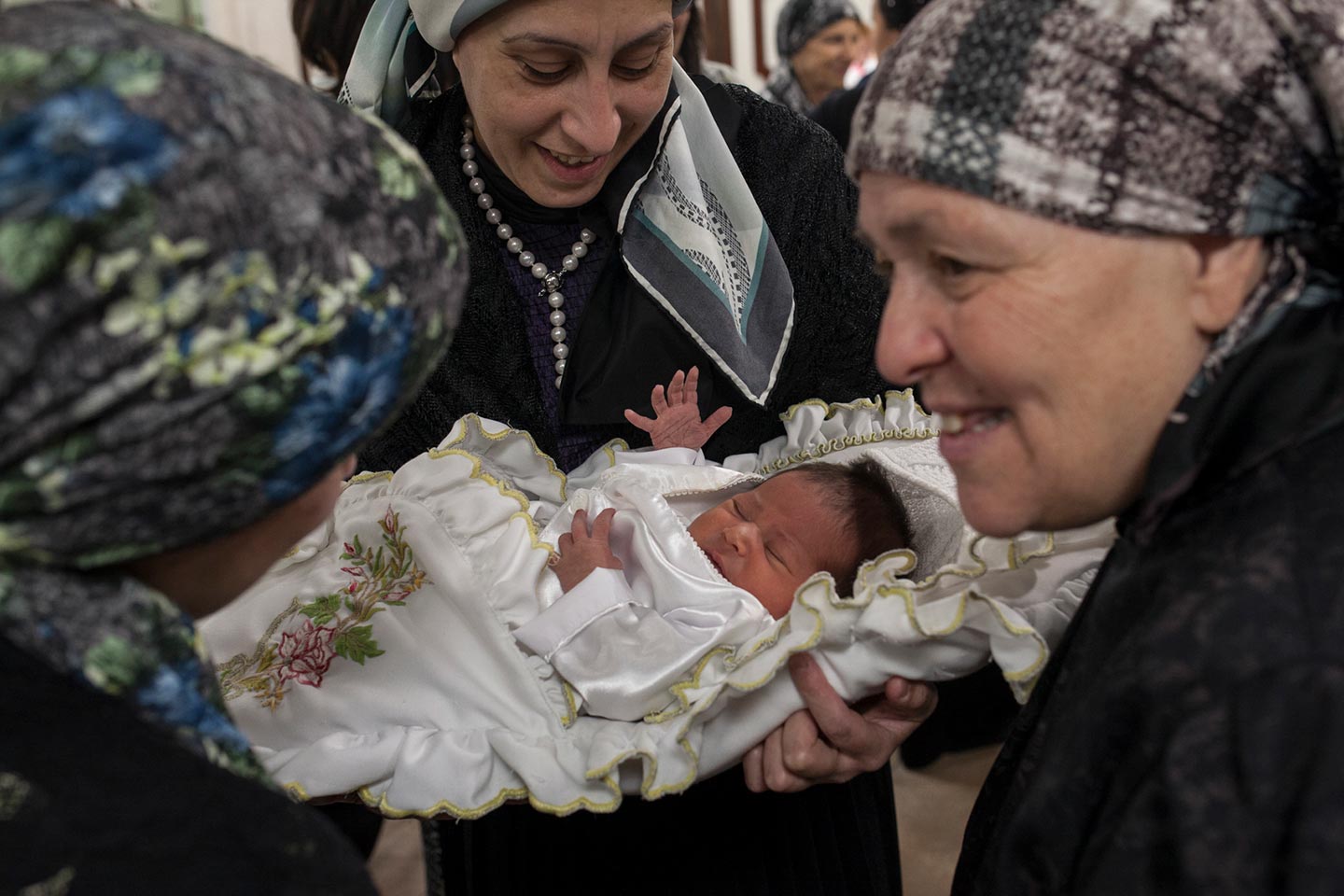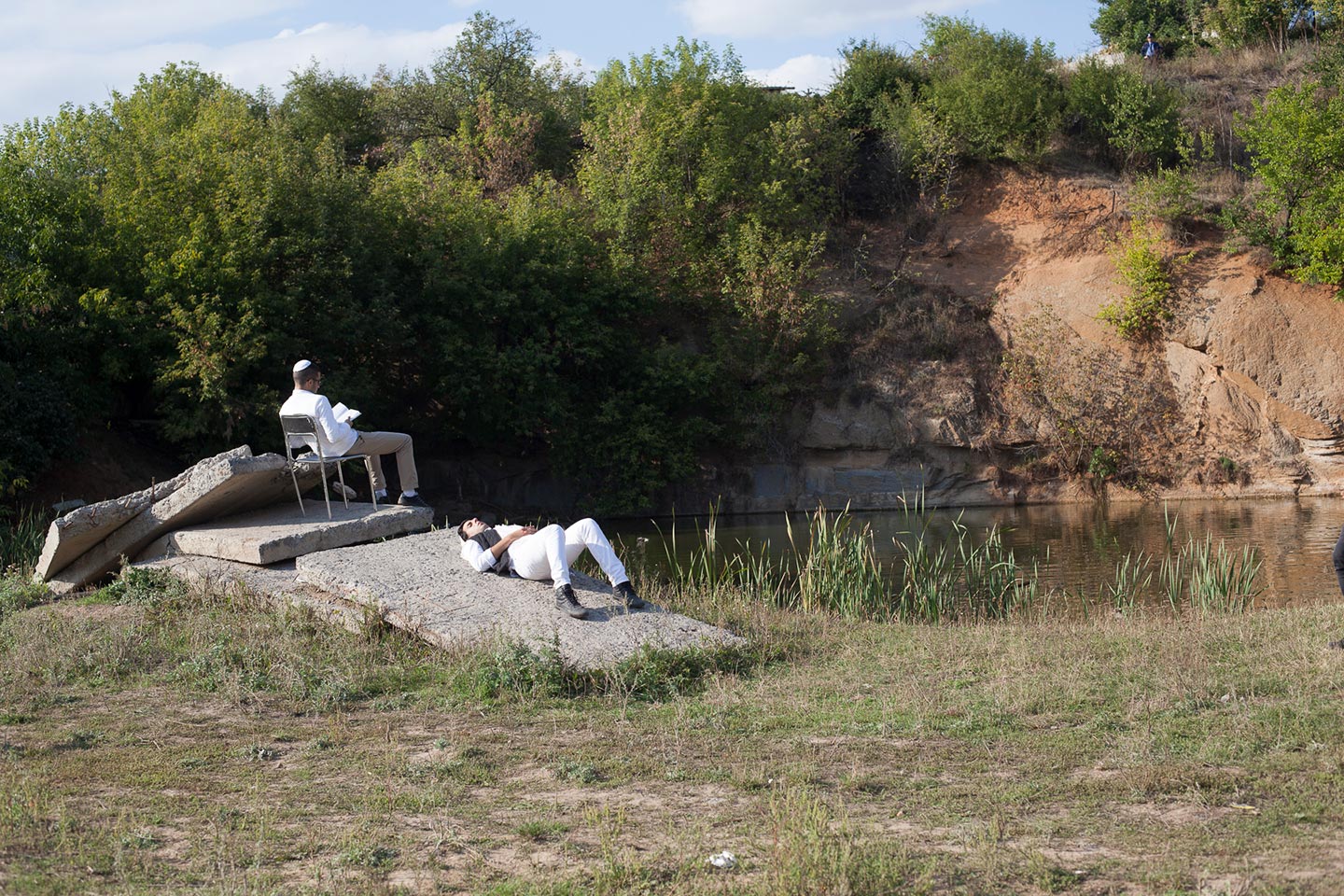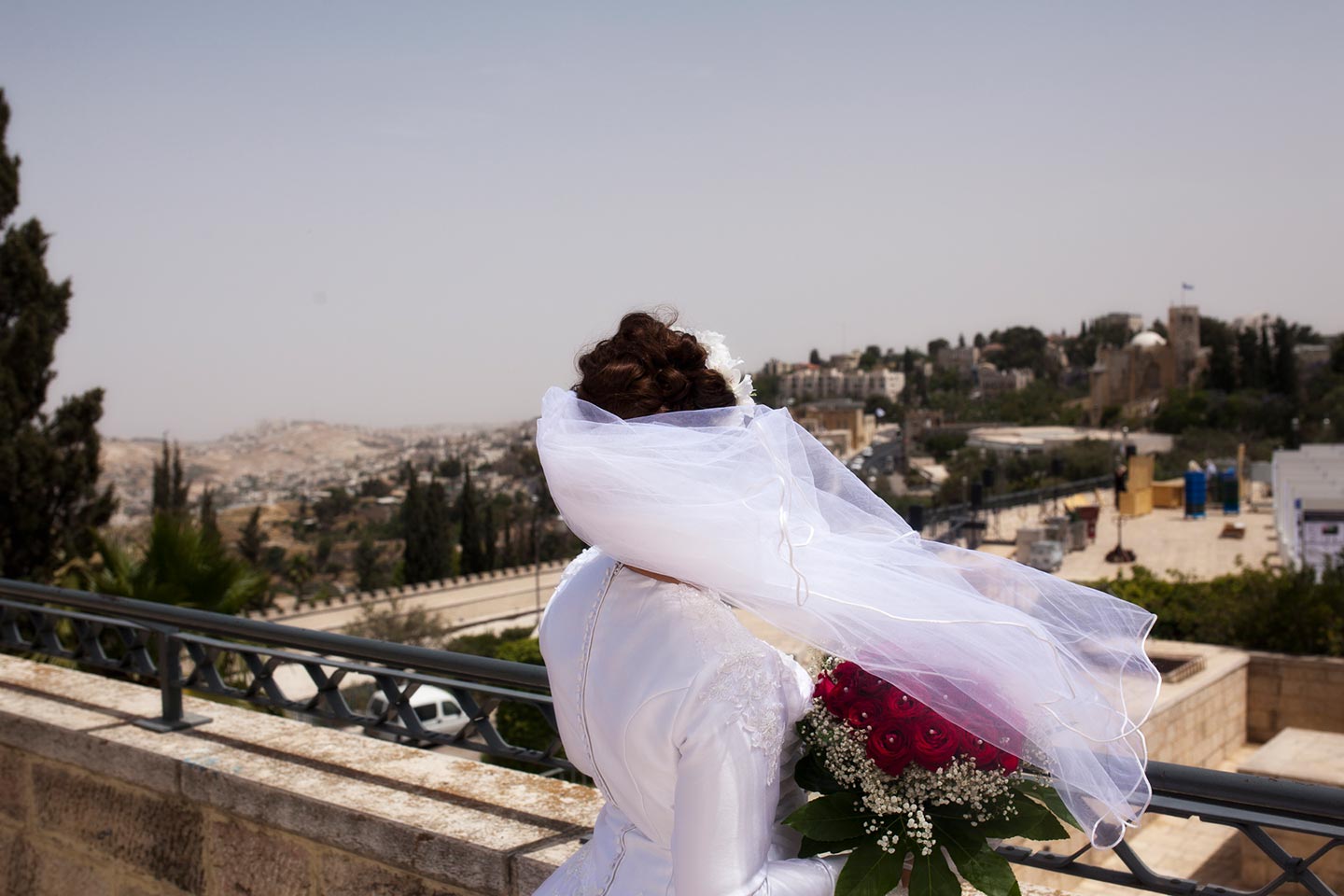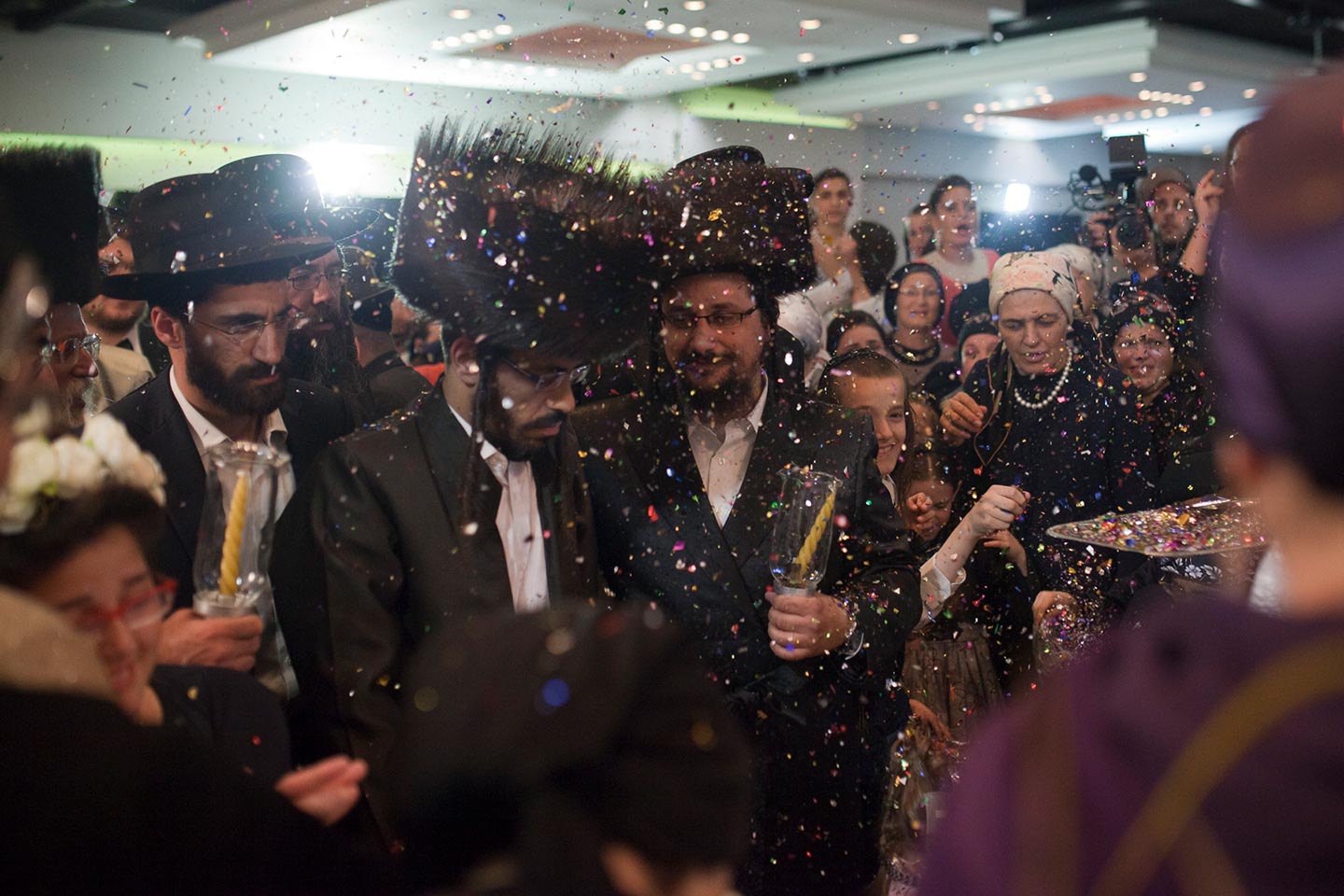 The Jewish people have one of the most tormented histories a religious group has ever been through, yet no holocaust or diaspora could suppress the Jewish culture, which still resists today, in Israel and around the world. But what does it mean to be Jewish? 41 year-old French photographer Grégory Michenaud embarked on a journey to understand the fundamental traits of the Jewish identity. As a guideline, he's using the story of a Yibbum child he discovered serendipitously—Yibbum children were children born out levirate marriages, a type of Jewish marriage (now fallen out of practice) where the brother of a man who dies childless is obliged to marry his widowed sister-in-law.
Hello Gregory, thank you for this interview. What are your main interests as a photographer?
Hello FotoRoom, and thanks for your interest in my work. When I think of photography, I mainly think about entering in a world on its own—a reality I wasn't familiar with before, or that I hadn't been so close to. That's why I am more than anything interested in long-term projects that require me to spend time with the subject, and the viewer to spend time on the story in order to understand its meanings and reasons.
Please introduce us to Yibbum.
Yibbum is an attempt to define Jewish identity. The project explores aspects like history, religion, family and a sense of attachment to the land—all characteristics that contribute to delineate what it means to be Jewish. This work is still ongoing; it revolves around the story of a Yibbum child, and is based on his written memories.
What inspired Yibbum, and what was your main intent in creating this series?
I think my need to tell this story originated from a few different things. First of all, I've been working on the concept of identity for a while now. My previous long-term project was about historical minorities in Poland; as a part of that work I looked a lot at archives and old documents, and I came across a memorial handwritten by a Yibbum child (as an adult). His story, from his birth till he was 16 years old, inspired me to tell it through photography.
During the same time I had the opportunity to meet Magnum photographer Patrick Zachmann at a workshop he did in Krakow, where I am based. For this workshop, I worked on the Jewish community in my city. While speaking with Patrick and showing him my work, I understood that what I needed was to speak about the search of identity, and not only the particular story of a Yibbum child.
What do you find most fascinating about the Jewish culture?
I used to think of the Jews only as a religious community, but while working on my minorities project I was really surprised to discover that the Jewish minority in Poland is classified by the state as a nation. This totally changed my approach to the Jewish people: I find it fascinating how one of the oldest people has managed to preserve their identity and strong sense of community despite not having had a homeland for thousands of years.
Can you talk a bit about your approach to Yibbum?
For this first part of the project, I've started working on the religious aspect—the main connotation of the Jewish identity that comes to mind. Working a bit in the form of a reportage, I am trying to keep a distance and at the same time show an interest to understand what it means to be part of a Jewish community. As I continue working on Yibbum, religion will become a bridge to go deeper inside the daily life of a Jewish family in Israel.
Did you have any specific references or sources of inspiration in mind while working on Yibbum?
When working on long-term projects, I actually try to kind of scrap any other photographer's work that I have in mind. When I am further into the story I want to tell, I sometimes also feel that I need to completely change my initial ideas or the approach I had set out to take. This is why I don't think I am directly inspired by anyone's work for Yibbum.
Naturally, I use many references that are directly related with the story, starting with books written on the theme by authors like Pawel Smolenski, Mikolaj Grynberg or Raja Shehadeh; or impressive photographic works like Chicago by Broomberg and Chanarin and The Quest for the Man on a White Donkey by Yaakov Israel. And of course a very important source of inspiration is Patrick Zachmann's work on the search of the Jewish identity called En Quête d'Identité. From time to time, I also follow Jewish religion courses and study the Hebrew language. Comprehensively, it all helps me a lot to go deeper into the story.
How do you hope viewers react to Yibbum, ideally?
I don't know what to expect really. Maybe it will make viewers wonder what defines them, what constitutes their own identities. I do believe that by discovering ourselves, we have a greater chance to understand others and avoid stereotypes and prejudices.
What have been the main influences on your photography?
As a French man, initially I was influenced quite a bit by classic French photography—it took me a while to deviate from it. From what I can remember, Polish photographer Lukas Trzcinski said things during a photoclass I was attending in Kraków that resonated with me: he was the first photographer who helped me think in a "long-term" way for every level of a project, including research, equipment, vision and always trying to clarify the message I want to communicate. Being part of the Sputnik mentorship program with Jan Brykczynski and Rafal Milach also furthered these skills. Finally, working as an assistant to Patrick Zachmann during his trips in Central and Eastern Europe also had an influence on my way of seeing.
Who are some of your favorite contemporary photographers? 
I like to see photographic works made in a large variety of styles—from classic reportages to street photography, to documentary projects with a more conceptual approach. The first names that come to my mind are Harry Gruyaert, Alex Webb, Aleksander Gronsky and—for their always innovative approach—Broomberg and Chanarin. There are also many young Polish photographers who are taking very fresh appraoches.
Choose your #threewordsforphotography.
Immersion. Comprehension. Indelible.