Photos by Justyna Mielnikiewicz
Woman with a Monkey — A Book of Photographs and Short Stories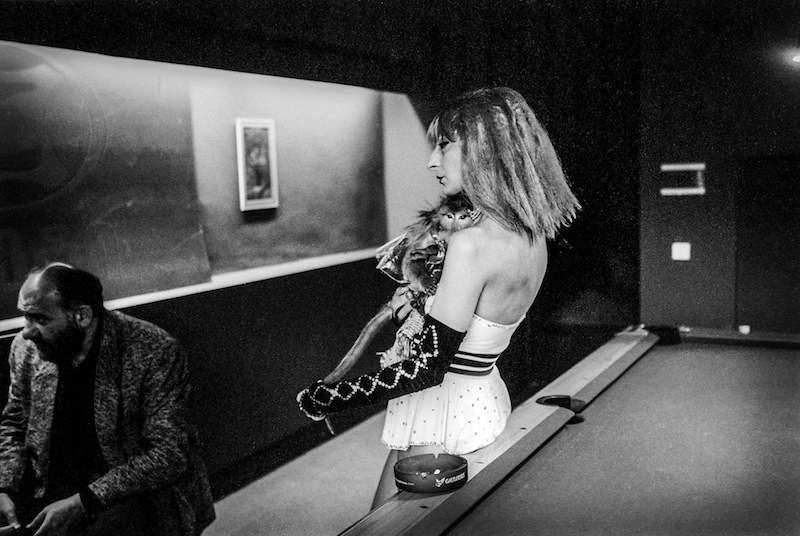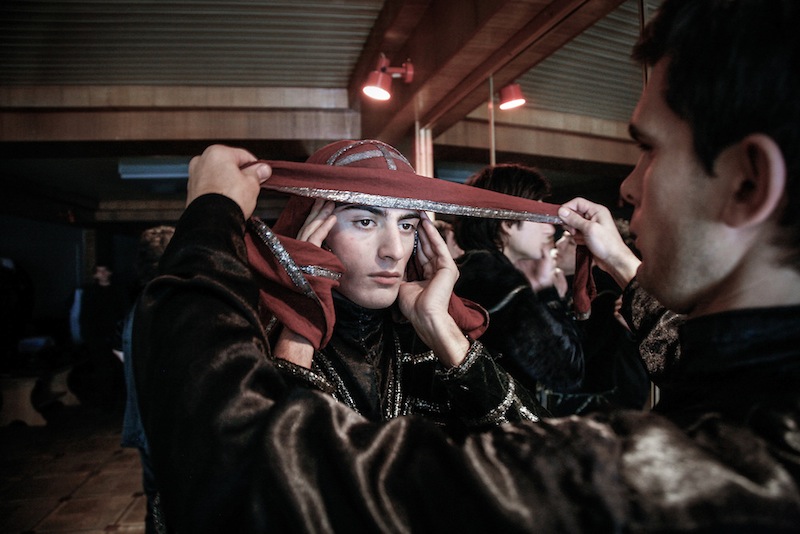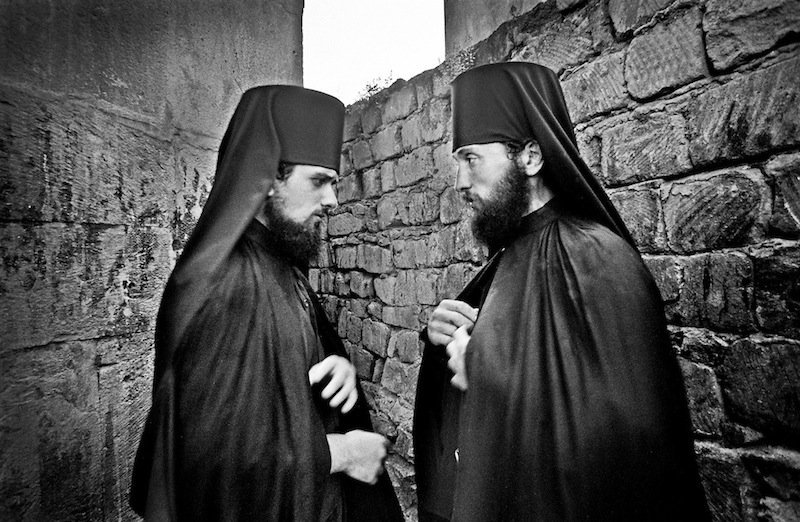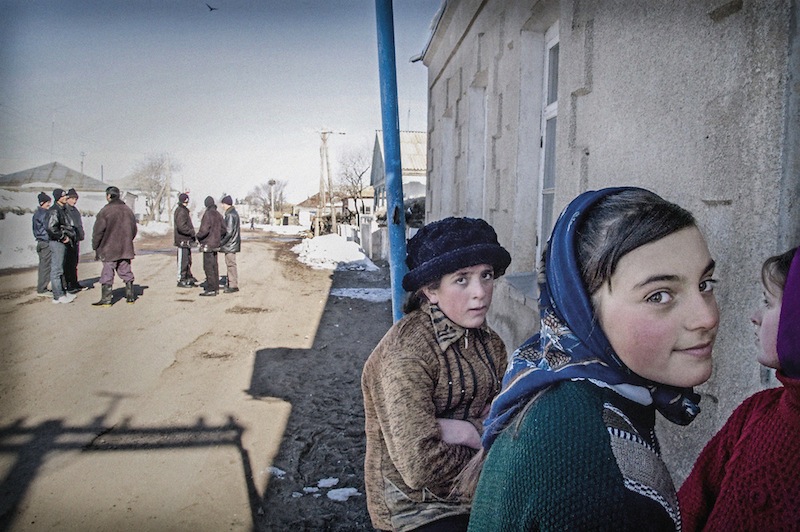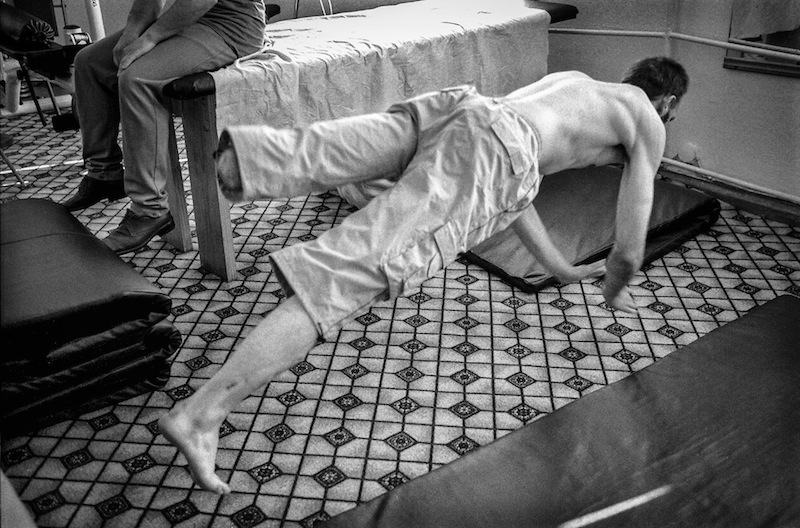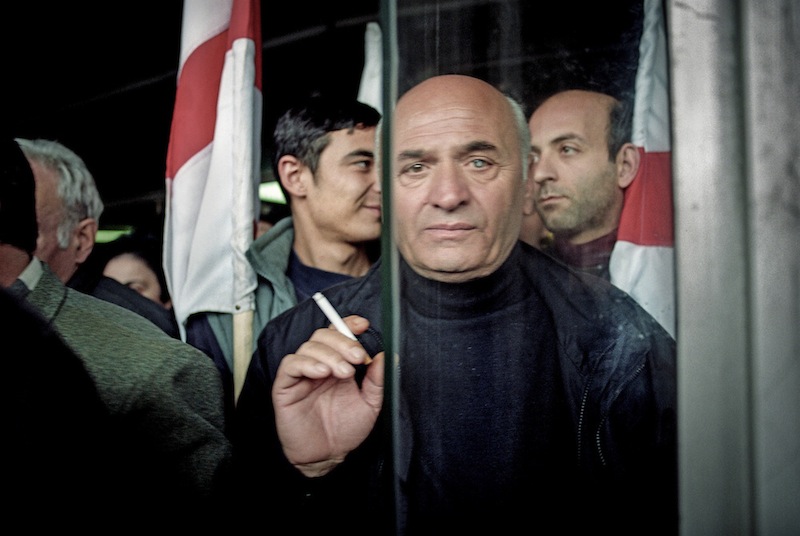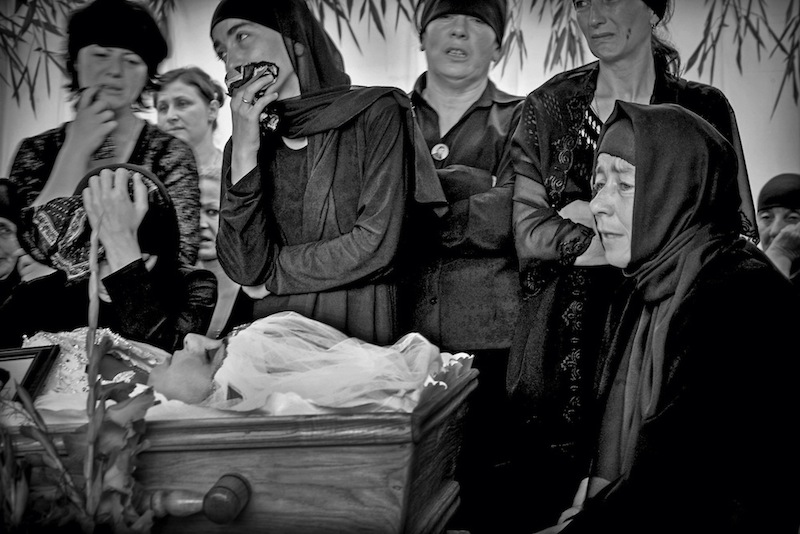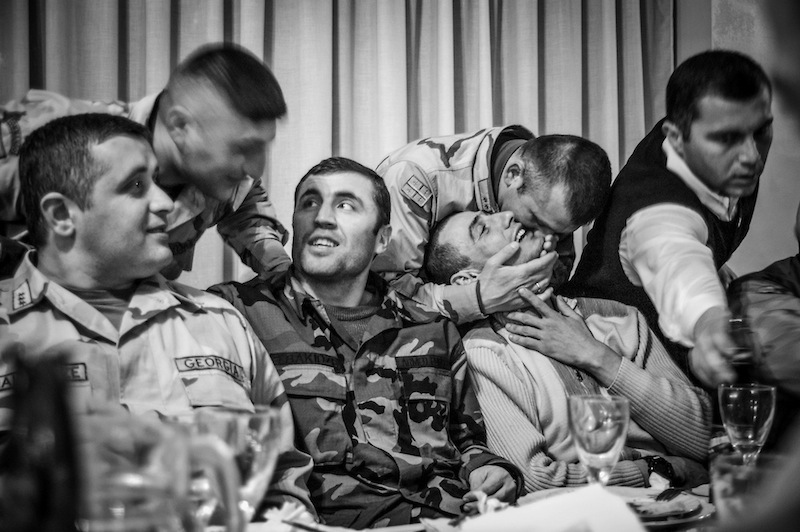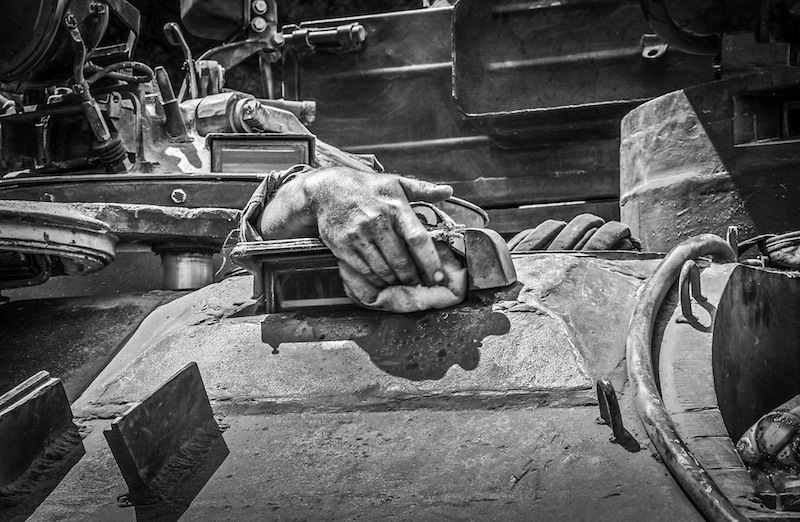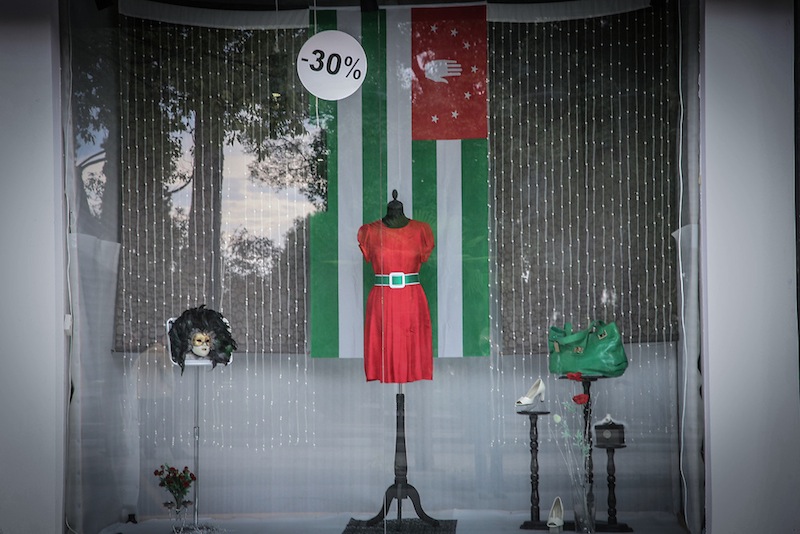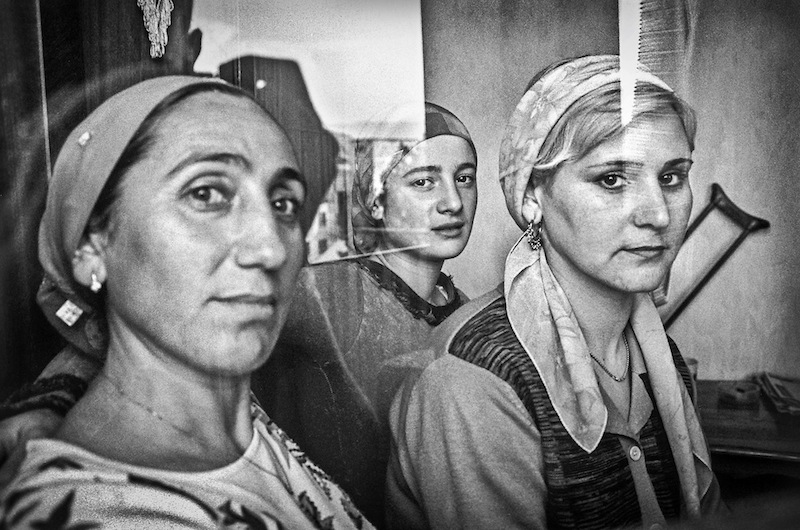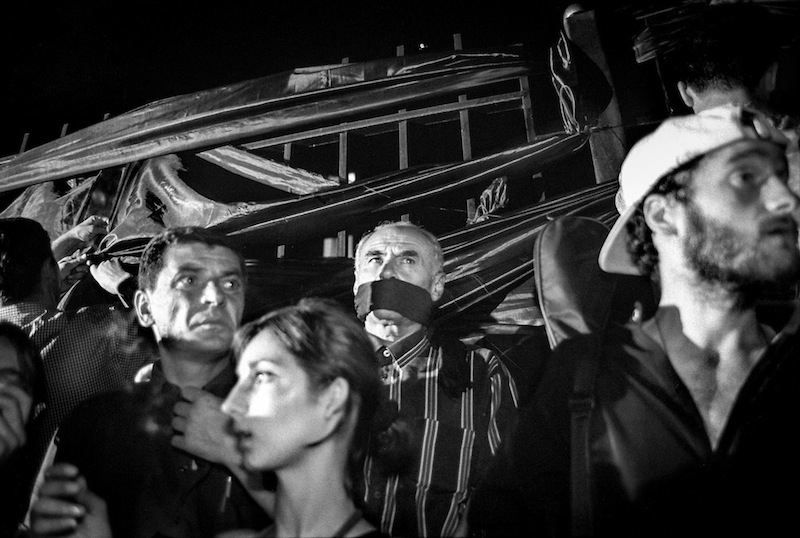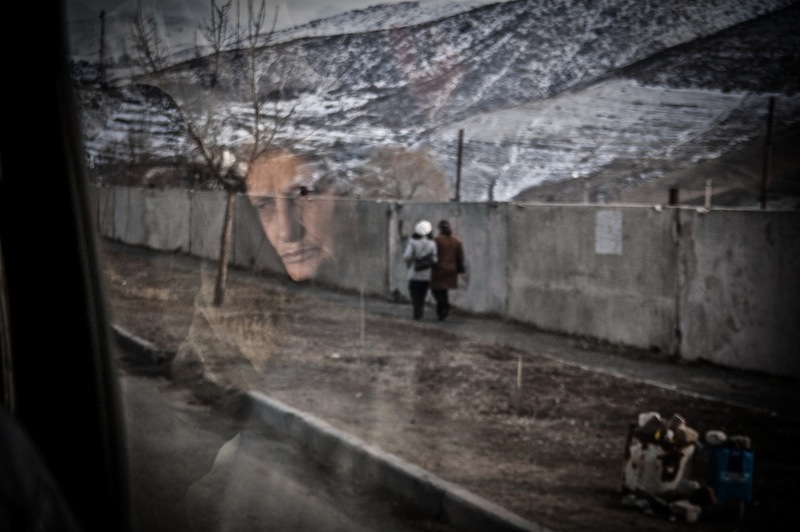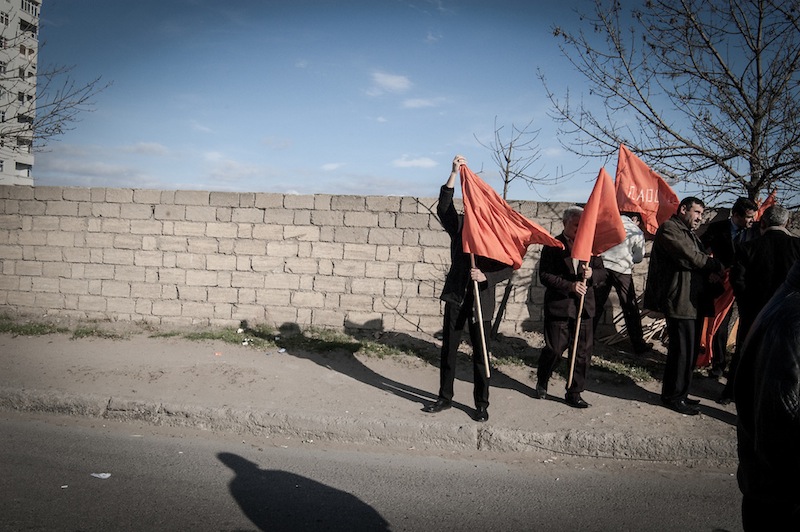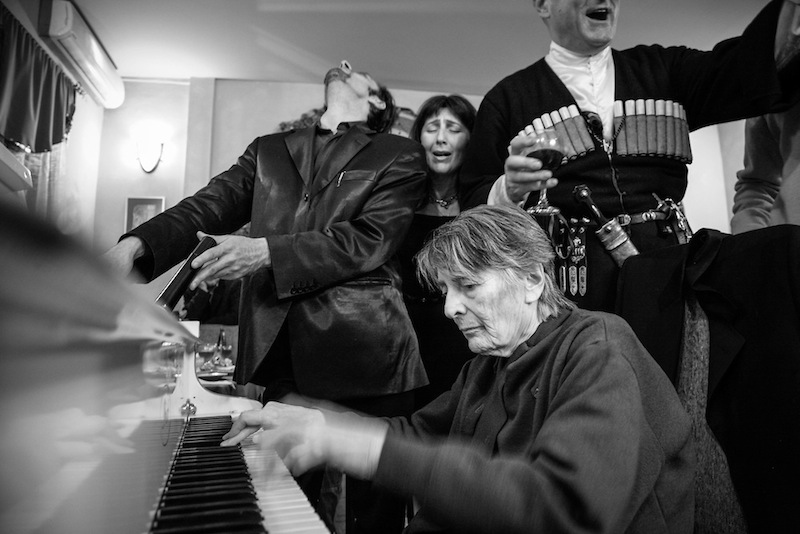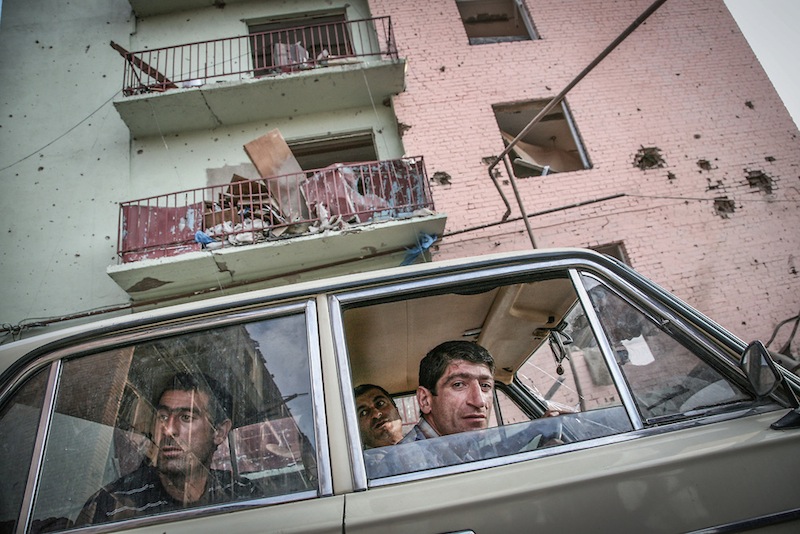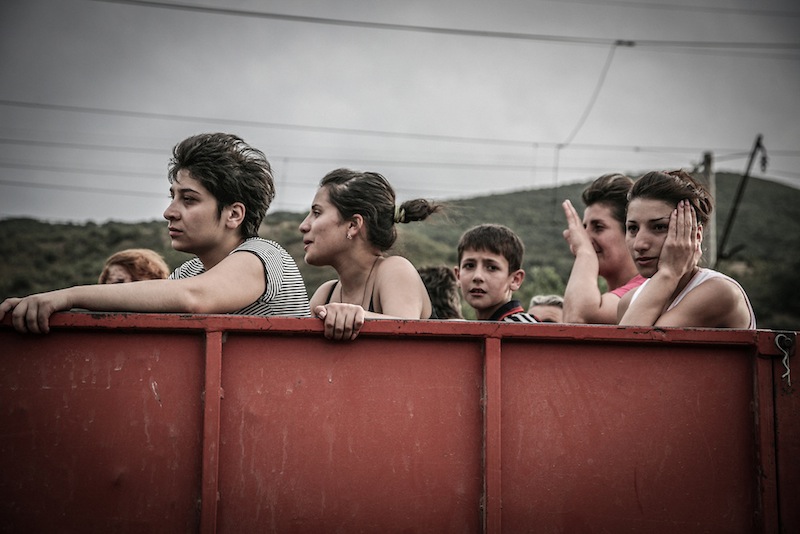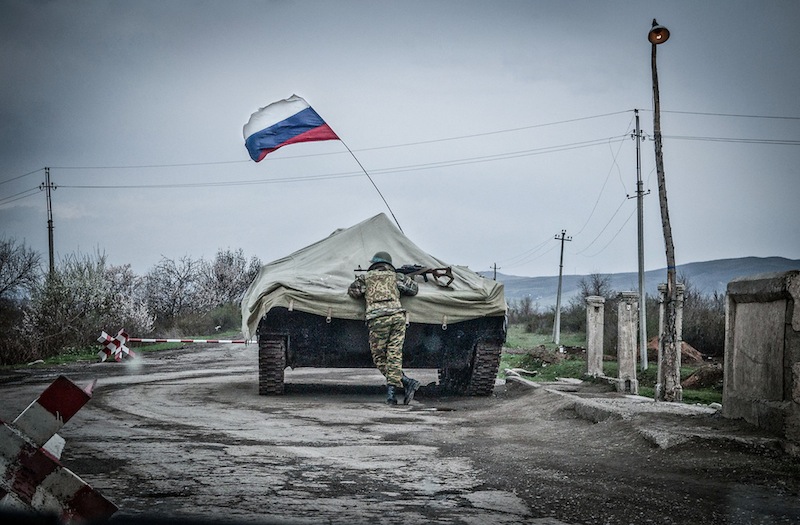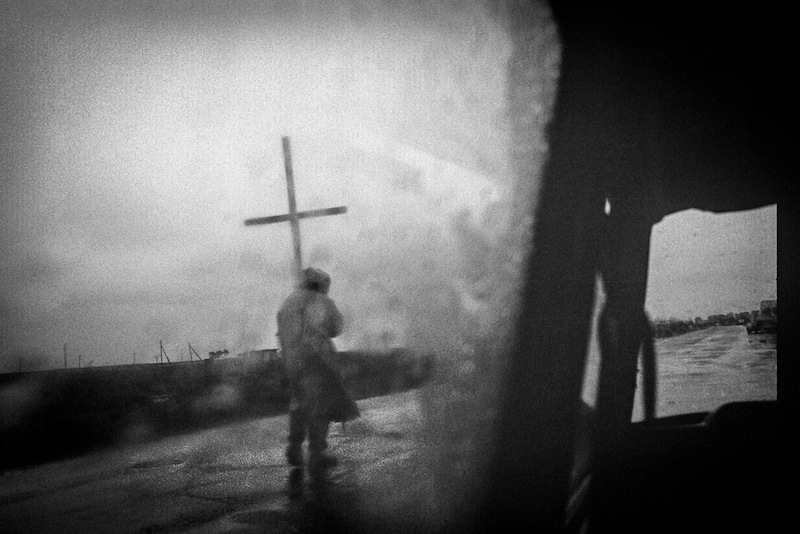 Polish photographer Justyna Mielnikiewicz moved to Tbilisi, the capital city of Georgia, in 2002. This decision was inspired by two Georgian musicians she had encountered a few years earlier: their conflicting feelings towards Georgia made her curious to find out more about the country, and so Justyna engaged a documentary project that would have lasted over a decade.
Besides Georgia, during these years she traveled across the entire South Caucasus, a region with a past as troubled as that of its counterpart, the North Caucasus.
Justyna's project has now become a photobook called Woman with a Monkey – Caucasus in Short Notes and Photographs. The book alternates pictures with short stories that are mostly unrelated to the imagery, in an interesting approach to storytelling that effectively blends words and photographs. Below is one example where the story does in fact refer to the matching picture of a woman holding a monkey in her arms, that gives the book its title: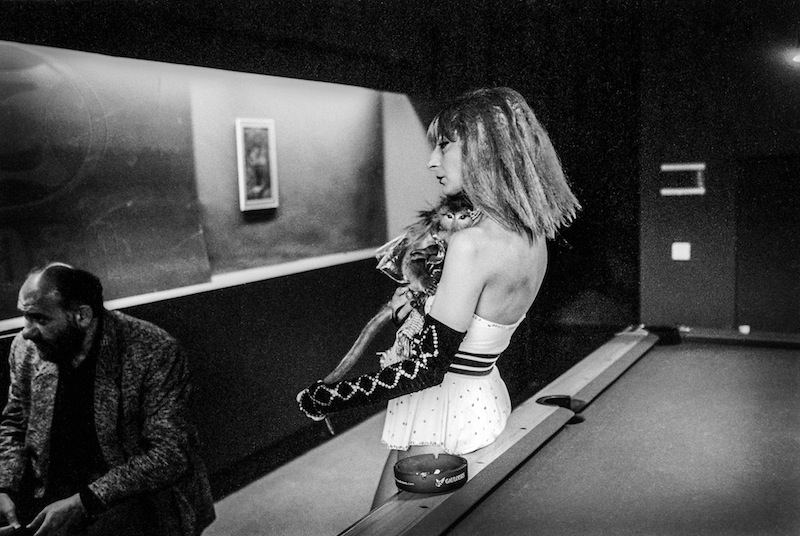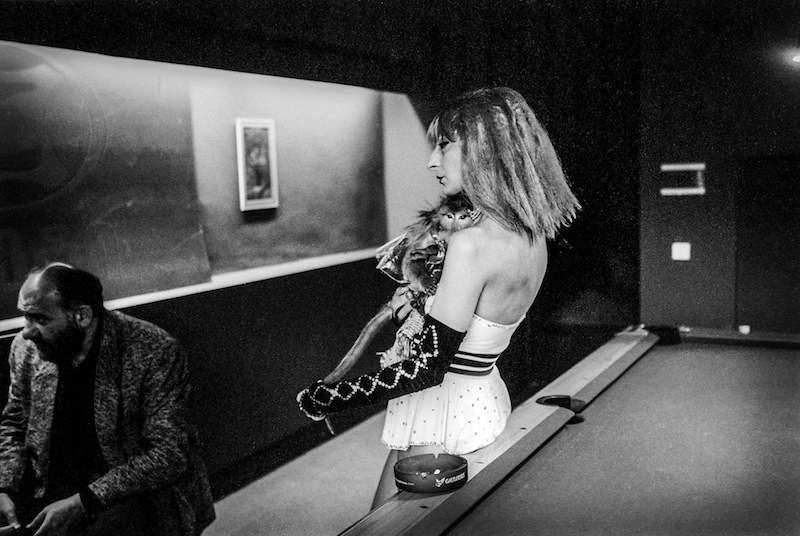 Back in 2002 in Tbilisi, when fancy cafes still had generators outside because of constant power cuts, I was at an unusual fashion show put on by a cosmetic company in a nightclub.
In the far corner of the club I saw a woman with a monkey. She was strikingly beautiful and stood motionless, deep in her thoughts, holding the monkey as if it were her child. Was she a performer from a long-closed circus, a desperate mother trying to feed her family or someone displaced by war? She may have been all of these, or none. But beautiful and alone, she stood out in the smoky din like a beam of light.
To buy Woman with a Monkey, see here. To keep up with Justyna, find her on Twitter.