Photos by Frederik Buyckx
WOLF — Frederik Buyckx Looks for Isolation and Wild Nature in Europe's Harshest Regions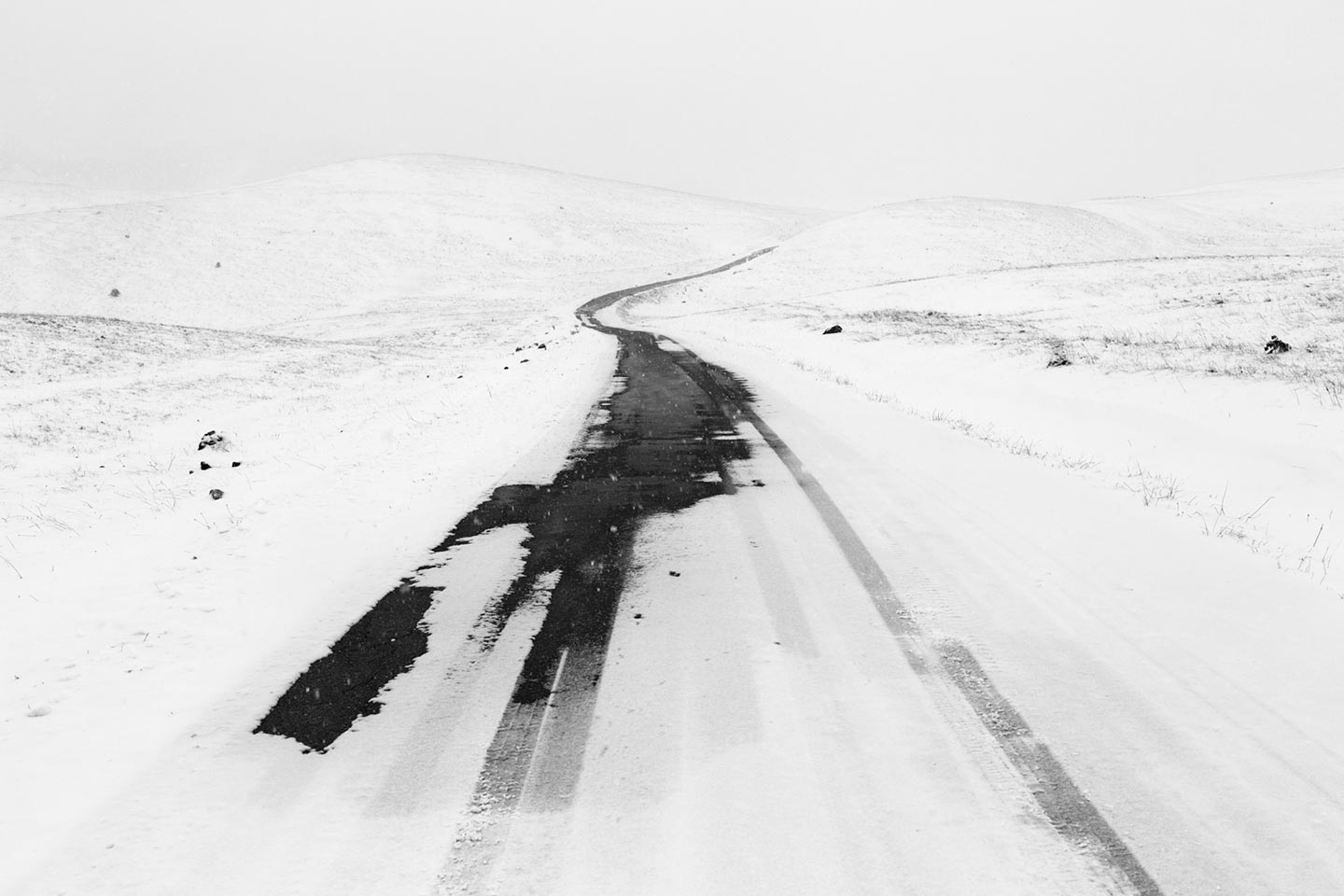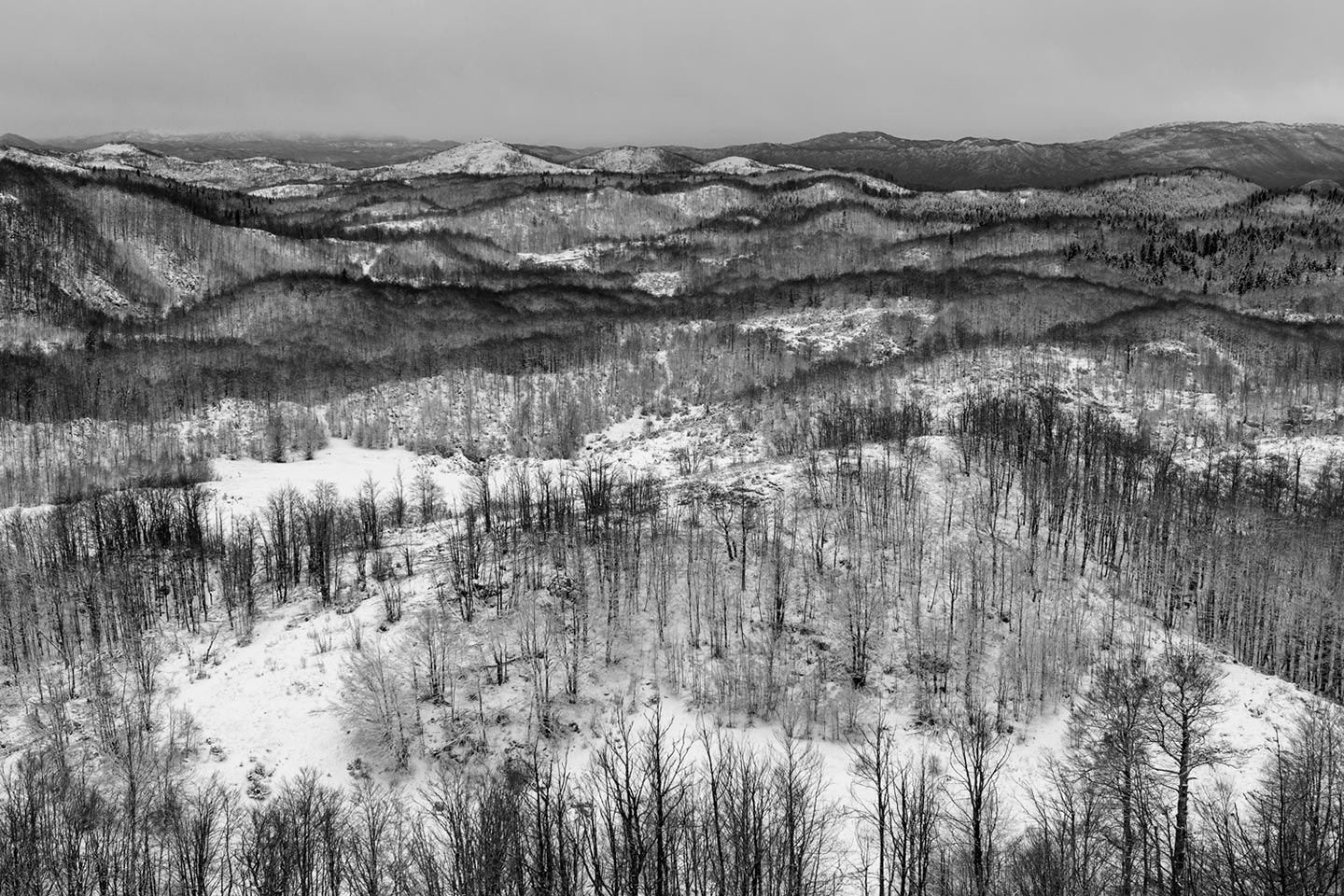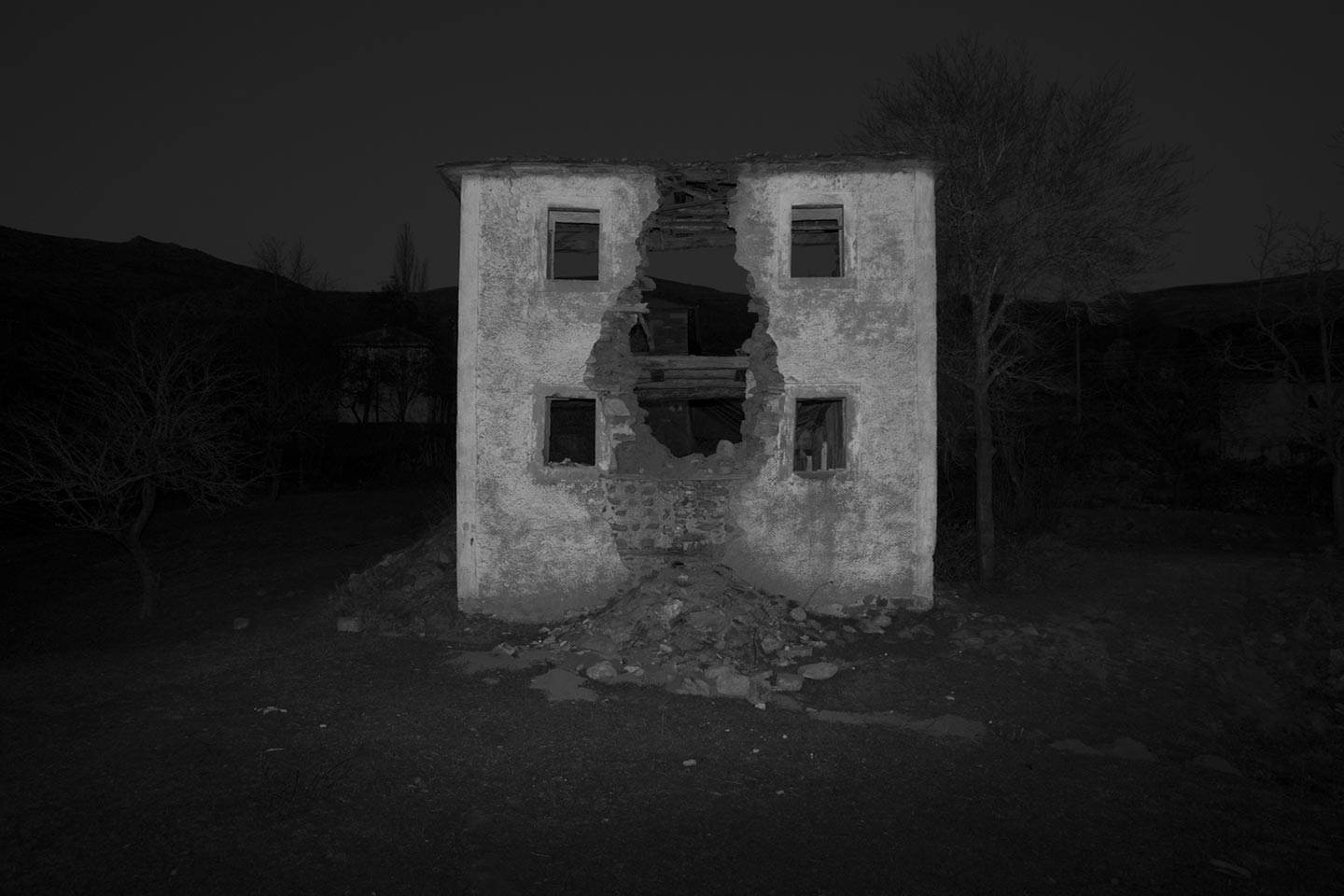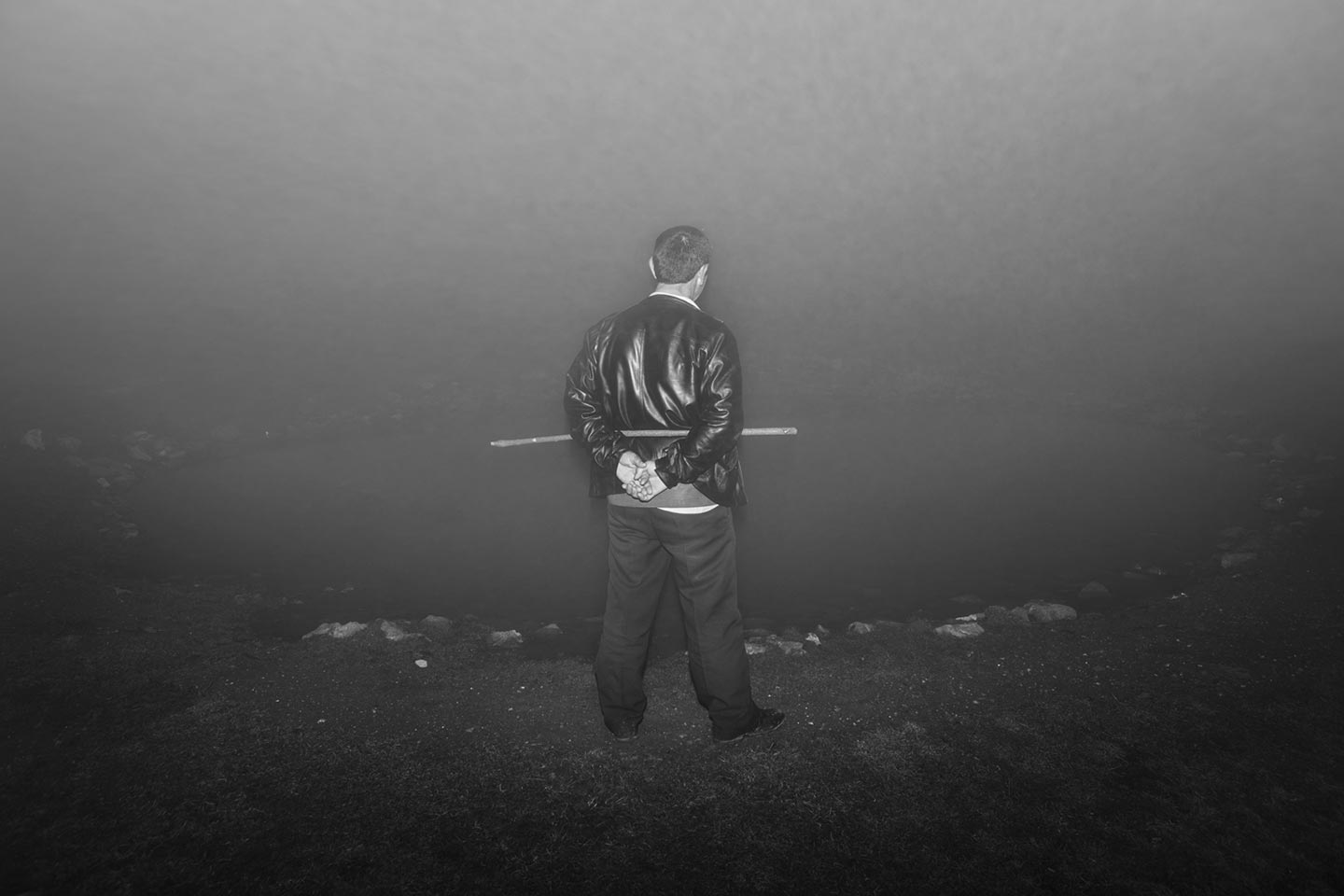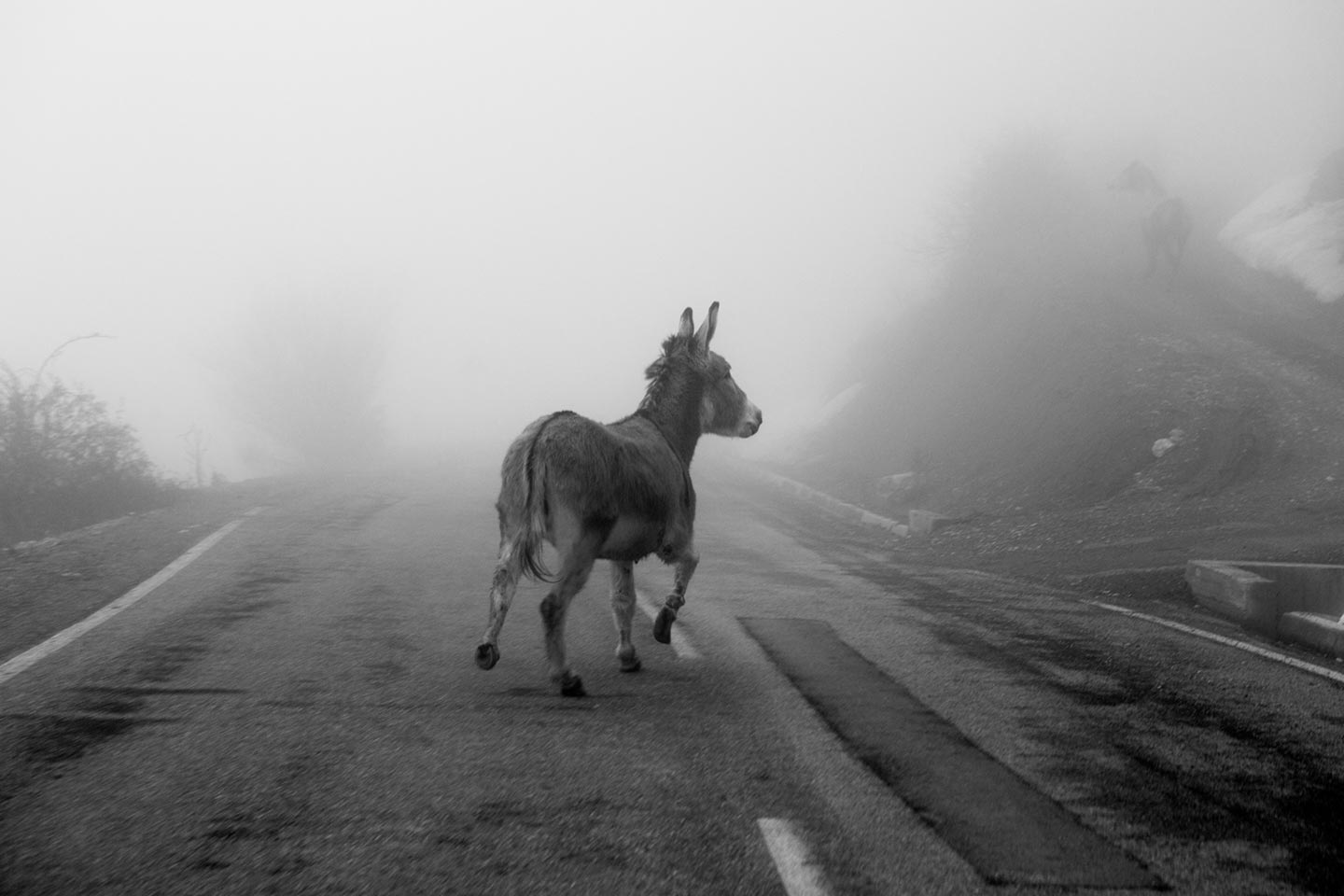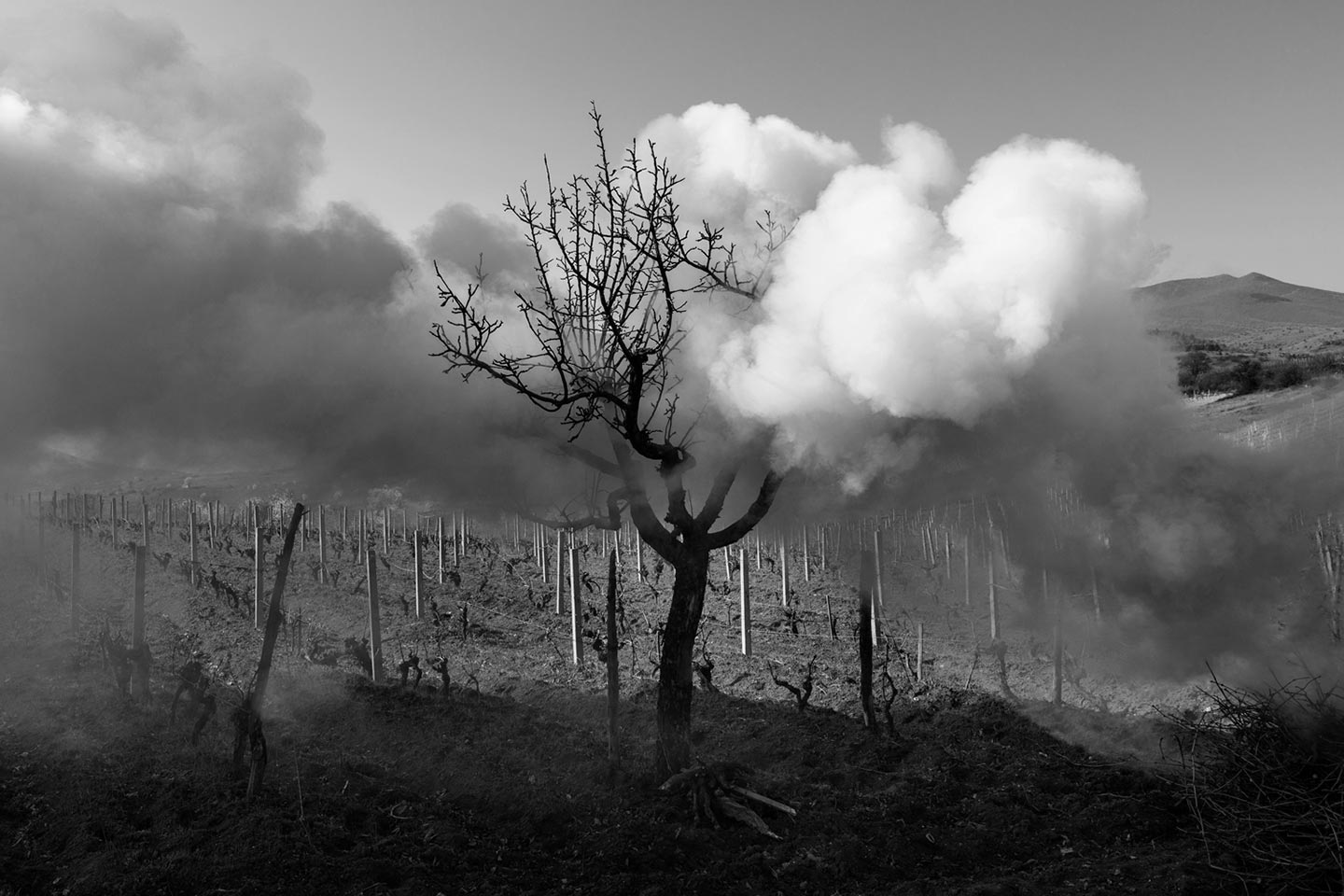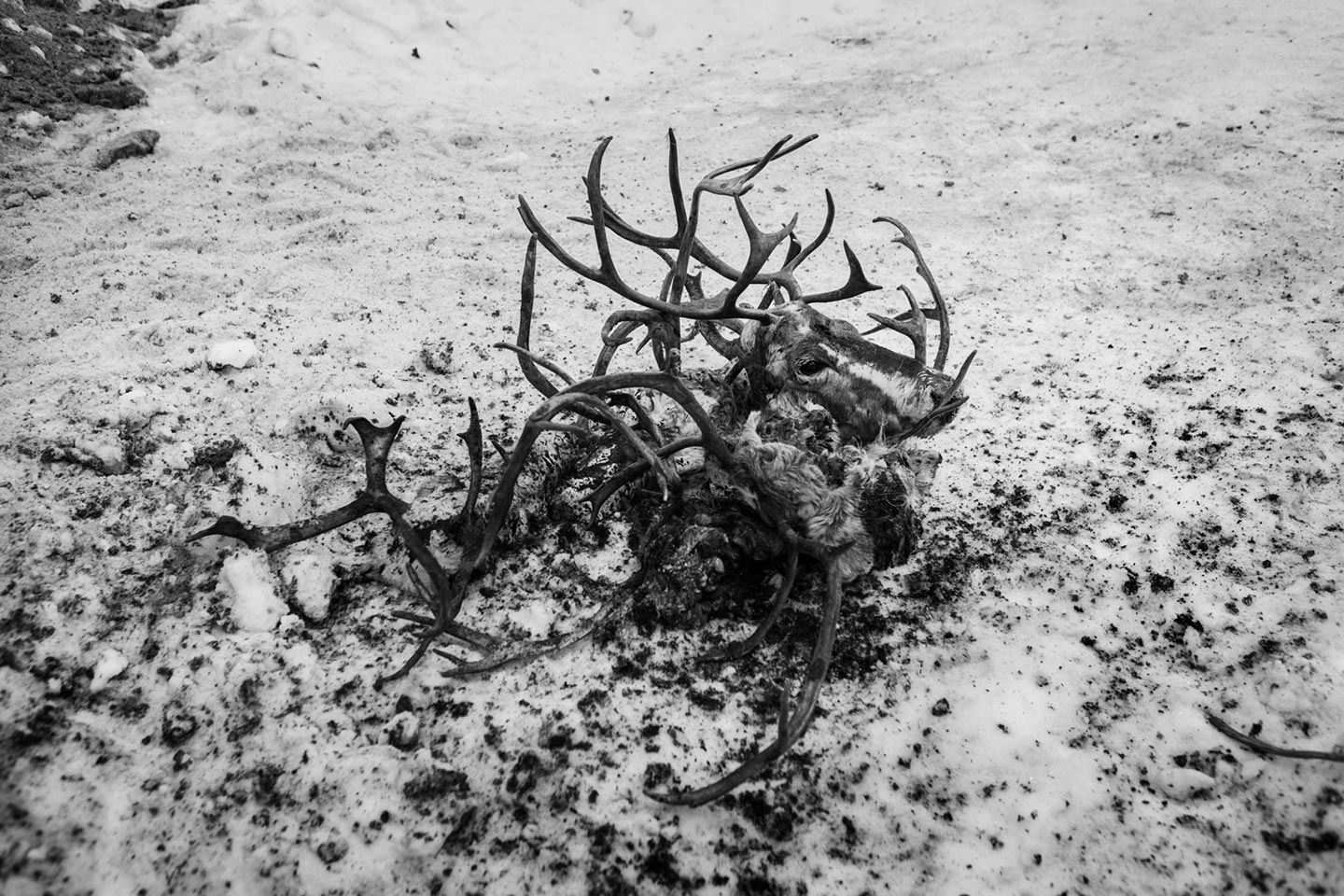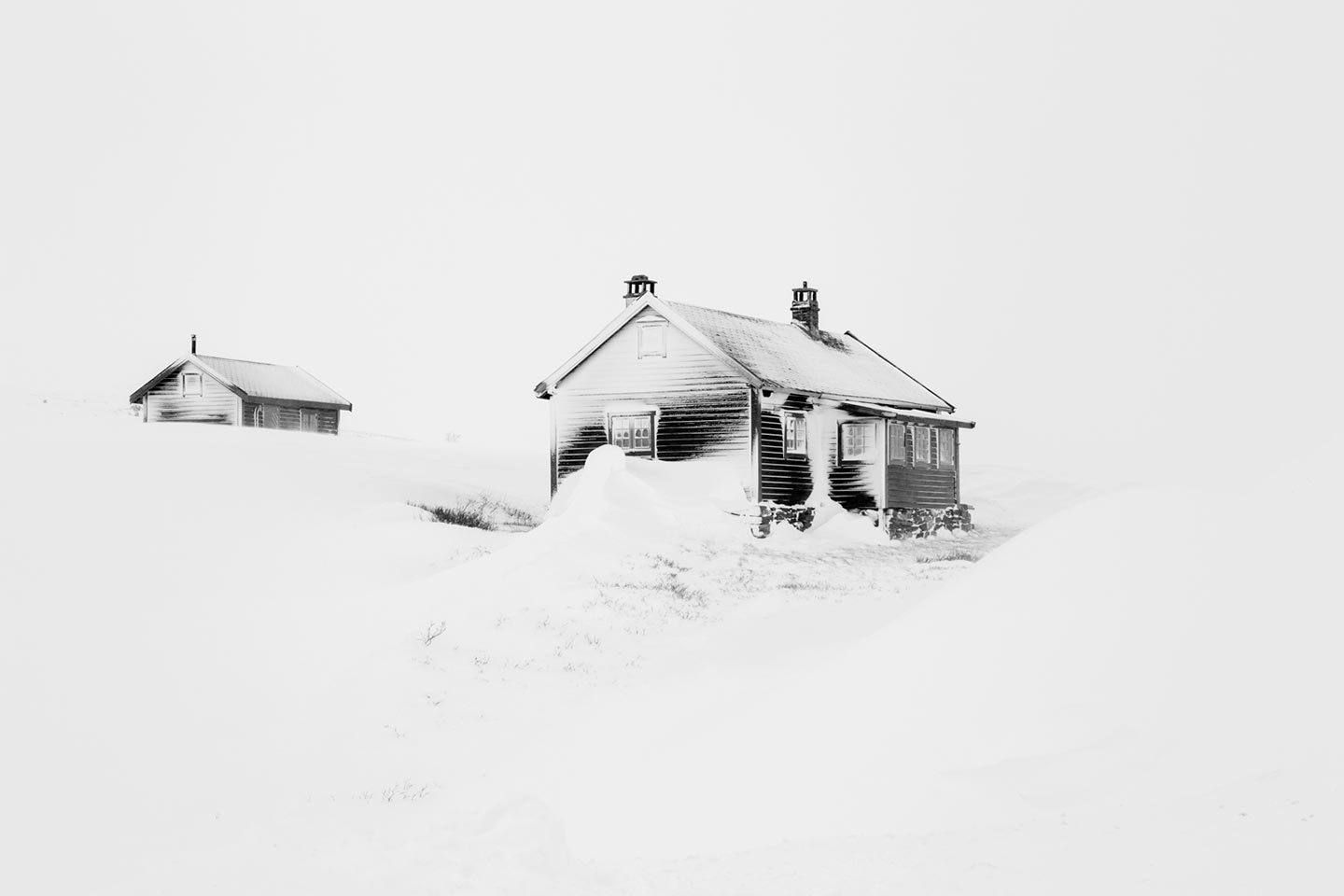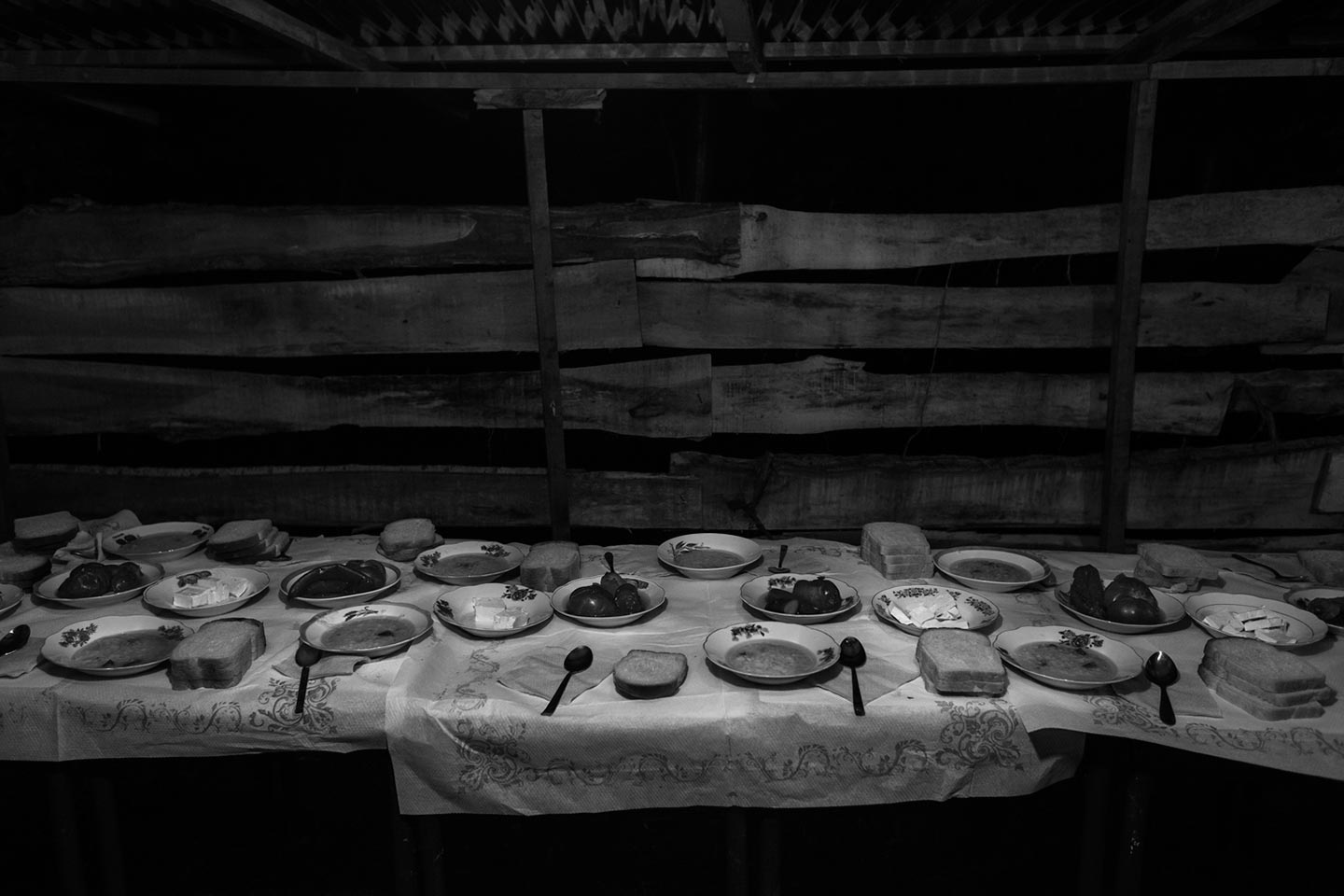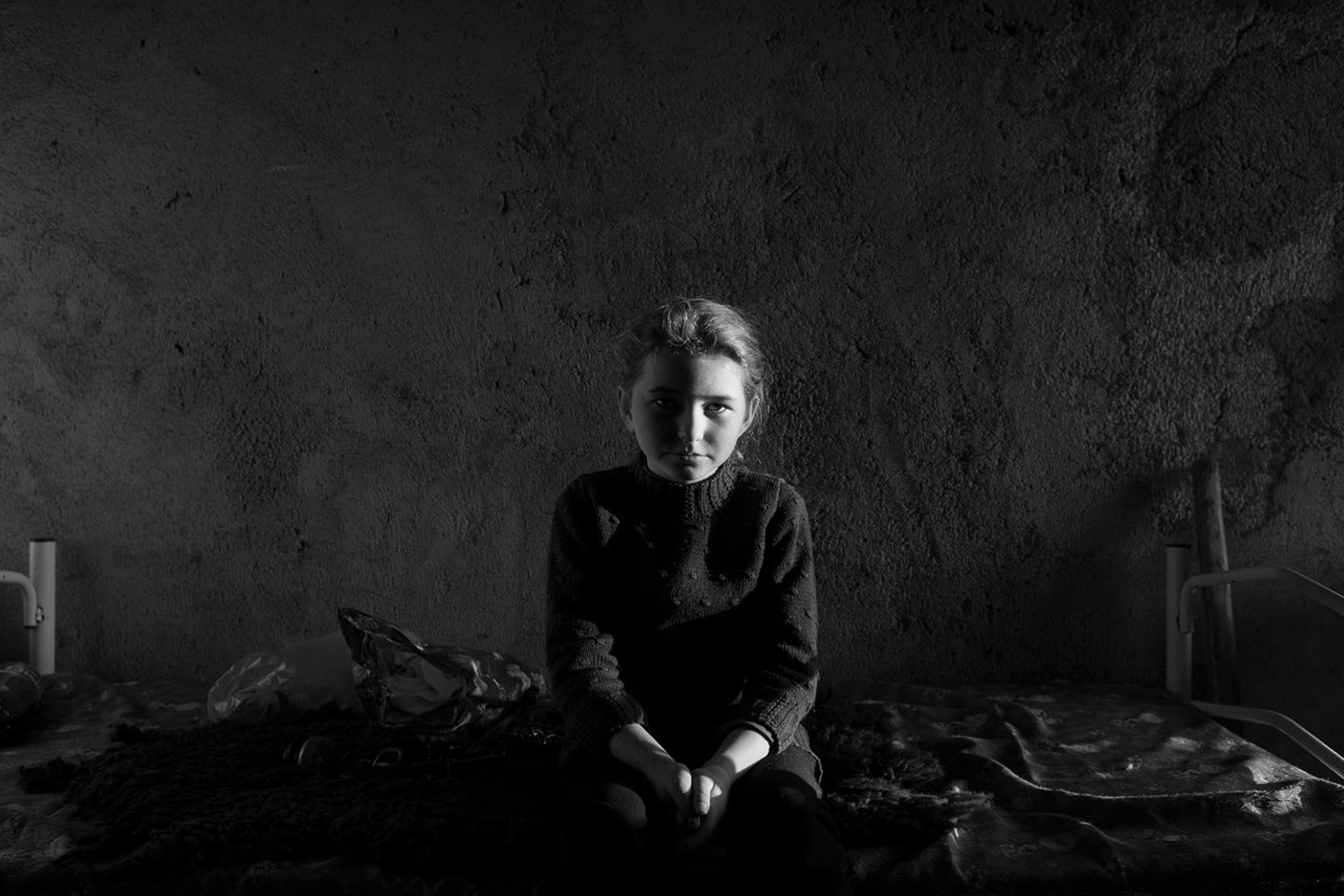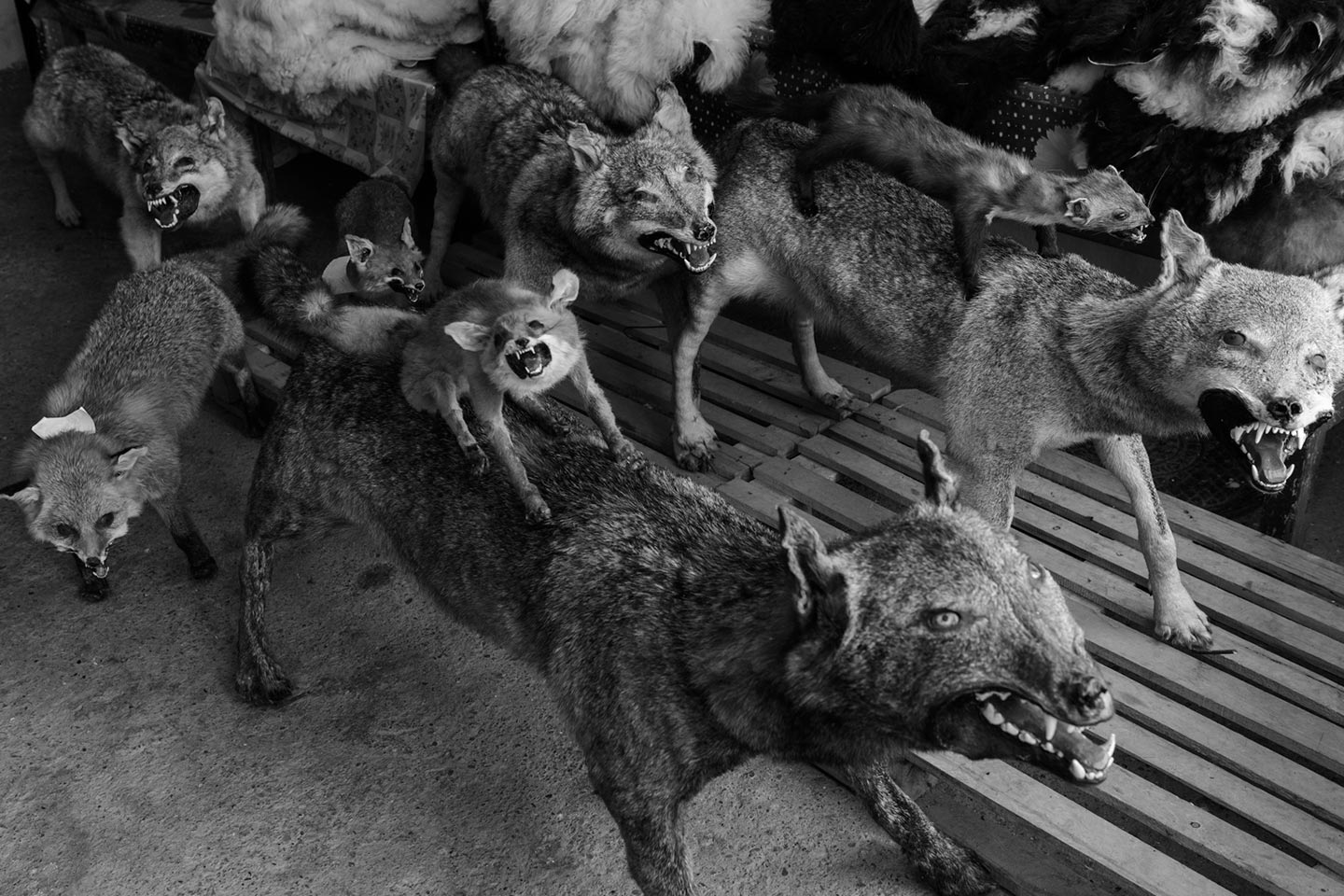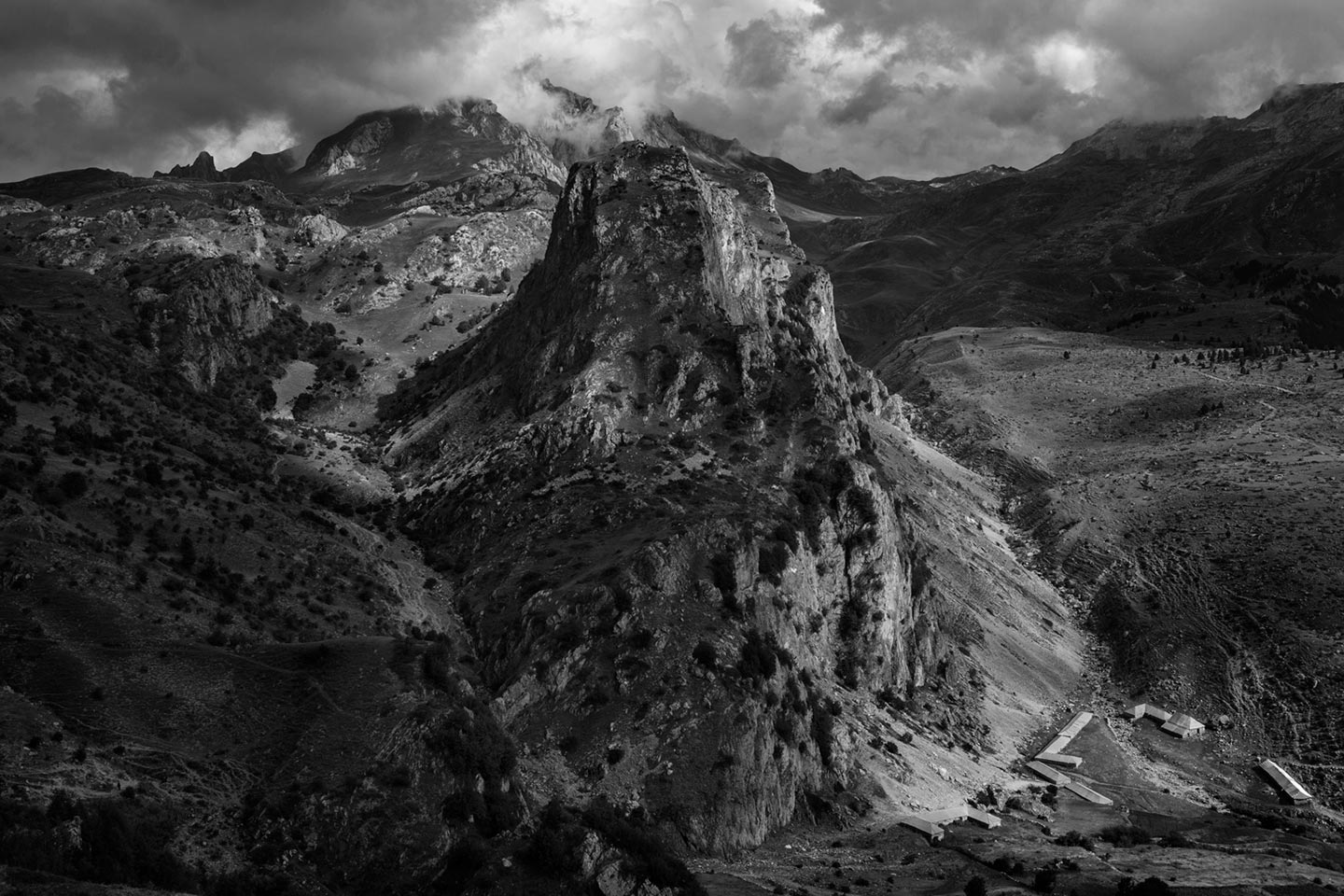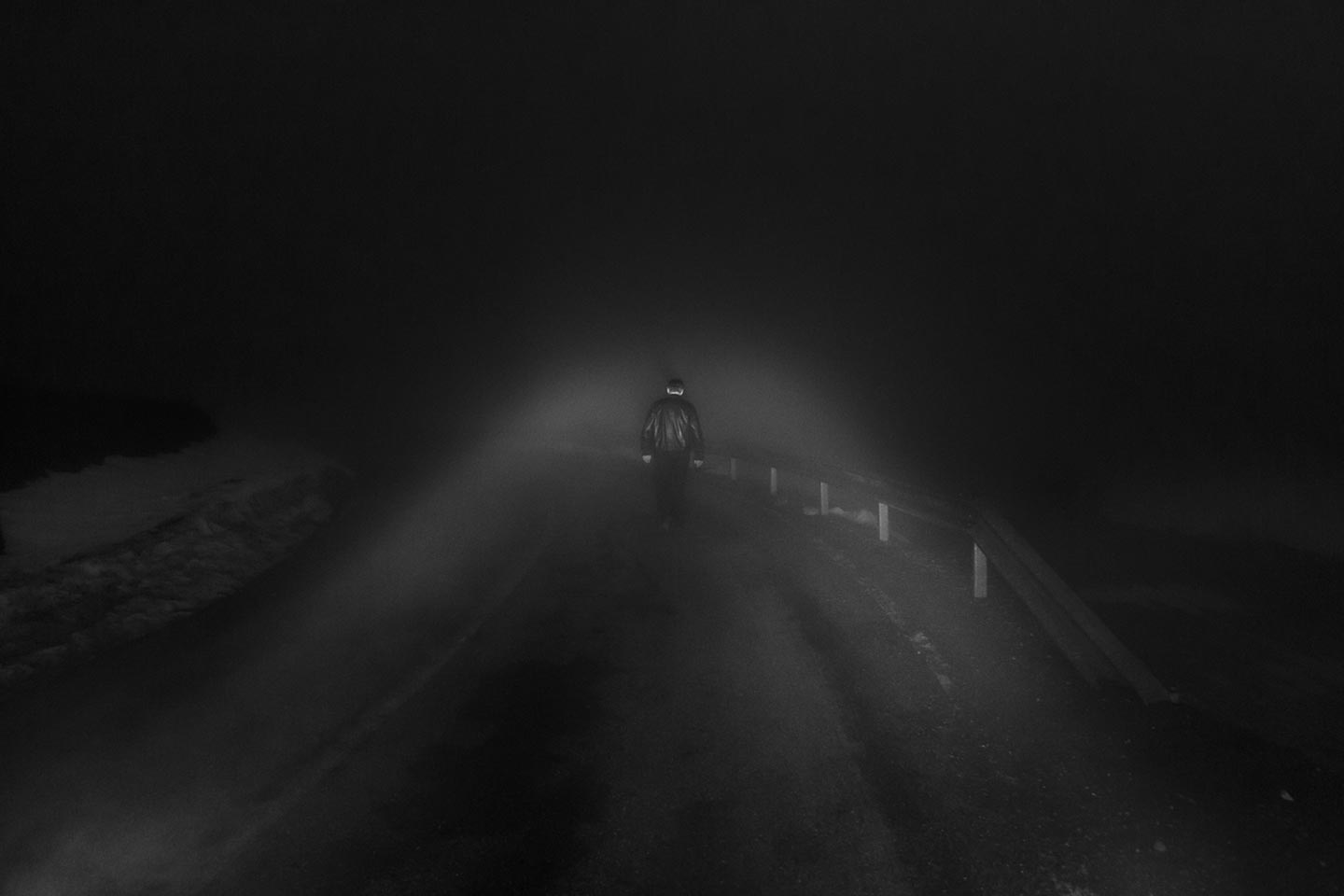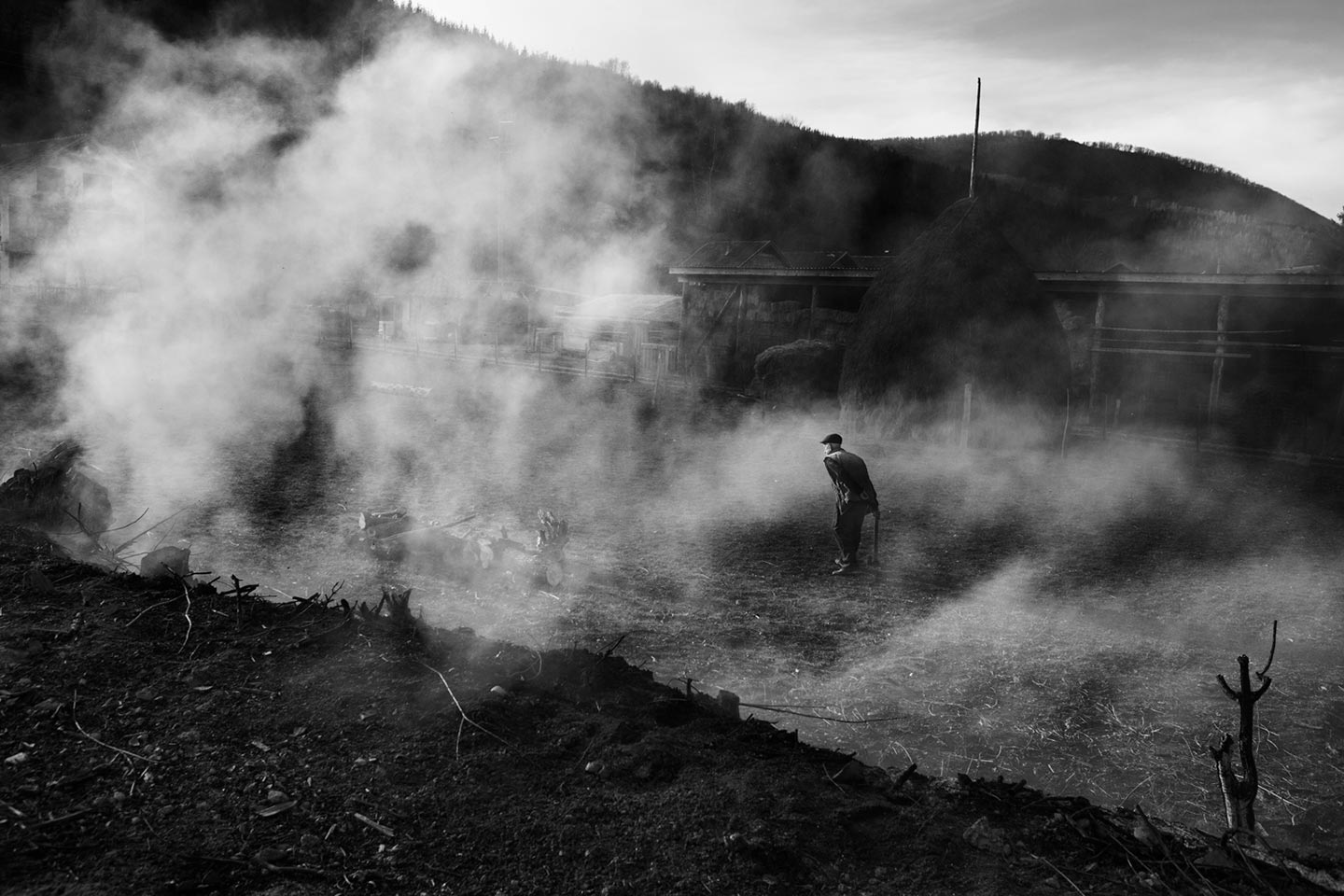 WOLF is an ongoing series of pictures shot by 33 year-old Belgian photographer Frederik Buyckx in Europe's Balkan region for the most part, but also in Scandinavia and Wales. An avid traveler, the idea for WOLF formed in Frederik's mind during journeys prior to those he took to create the series: "I started to notice how I was always drawn to isolated places where people live in close contact with nature—a lifestyle that, as someone living in a city, I had never really experienced and wanted to become more familiar with".
His passion for traveling was inspired by the National Geographic documentaries he used to love watching when he was young, and his interest in photography soon followed suit as he began to record his trips on camera. Now the two go hand in hand for Frederik: "The main prerequisite for something to become the center of one of my projects is it strikes me as a human and as a photographer, and that it can take me on some kind of journey or adventure. The experience for myself is as important as taking the photos."
Of the WOLF images, Frederik says that they are "the result of my personal experience of nature on one hand, and the documentation of the people and animals who live in the places I've visited on the other. Where I live, most people have lost touch with nature and enjoy very favorable climate and living conditions. In reaching some of Europe's most challenging environments I wanted to see what it's like to have to put up with the force of nature, to show its beauty but at the same time the harshness of coping with it."
This was the first time Frederik used black and white for one of his projects: "I had a gut feeling that it would fit the story and the atmosphere I wanted to create in this series very well." Ideally, Frederik hopes that those who will see his images will experience "the same sense that I had of being struck by nature's beauty and feeling anxious at the same time".
Frederik's favorite contemporary photographers are Harry Gruyaert, Todd Hido, Alec Soth and Bieke Depoorter. The last photobook he bought was Japanese Whispers by Zaza Bertrand, who is also one of those photographers friends "who are doing very well internationally and inspire me to always try harder and better with my own projects."
Frederik's #threewordsforphotography are:
Journey. Unexpected. Encounters.