In Seventy-Six of the World's Countries, These People Would Be Committing a Crime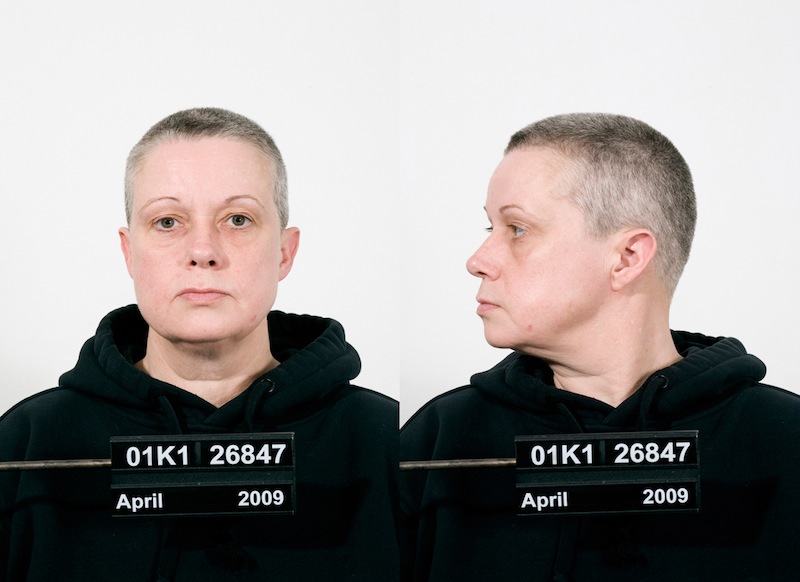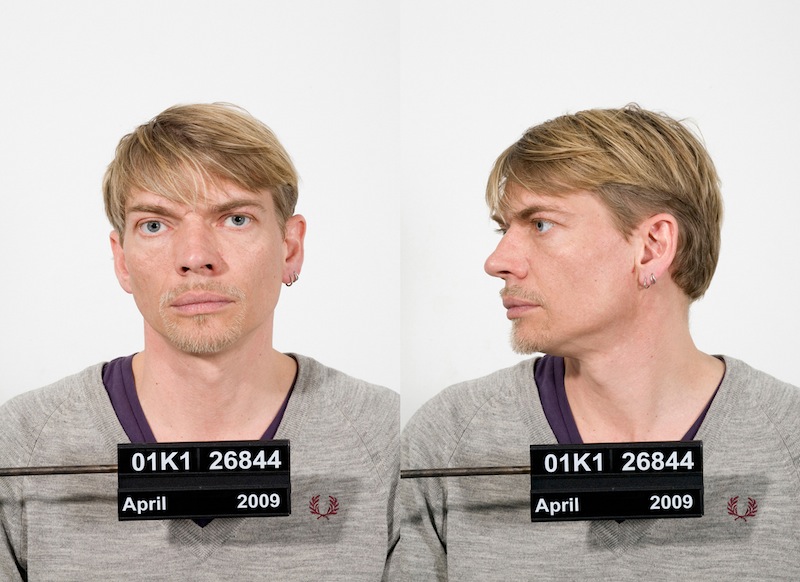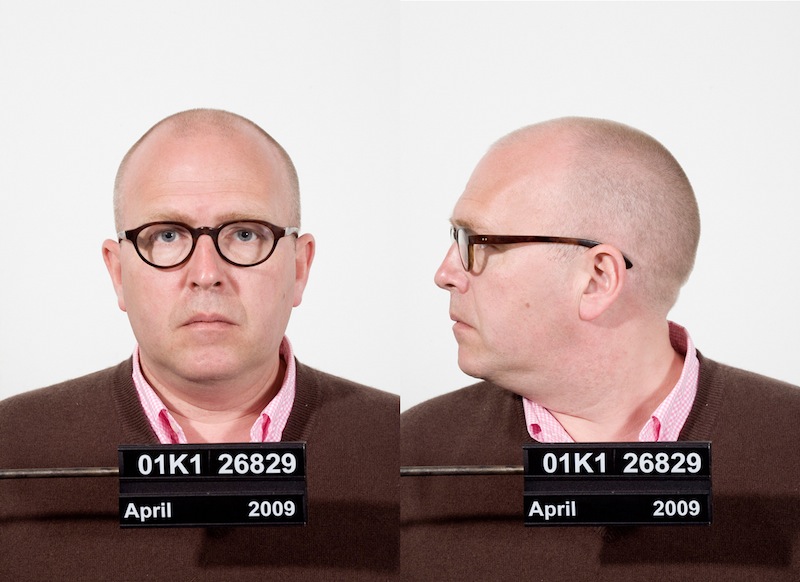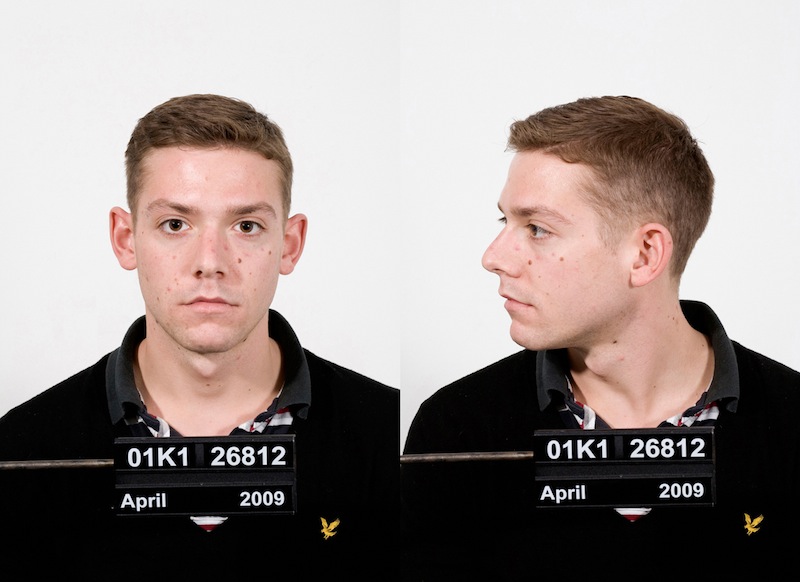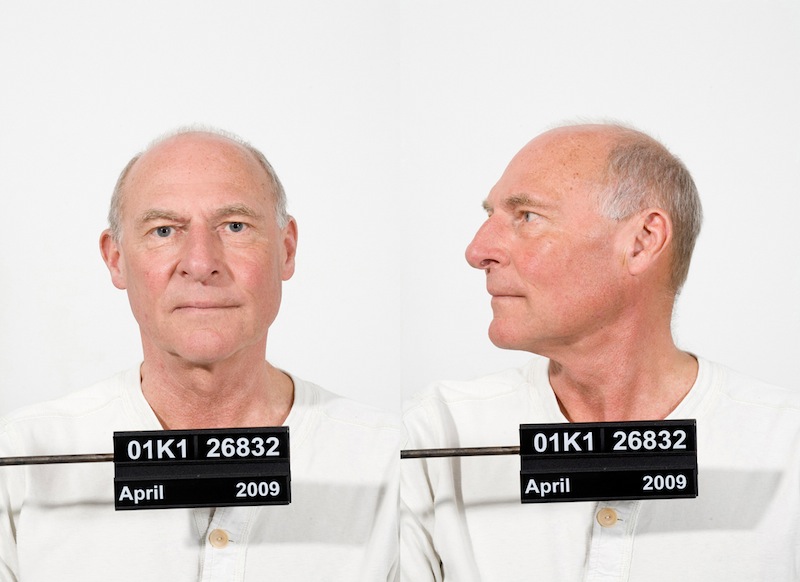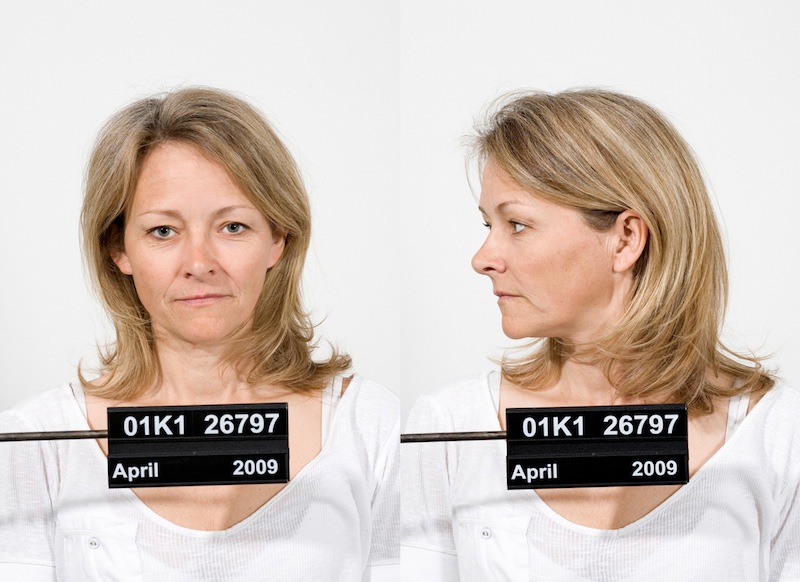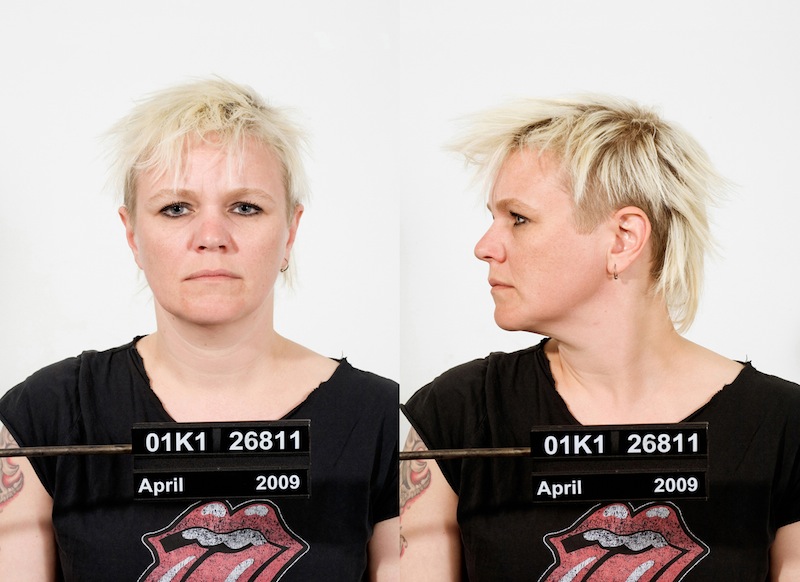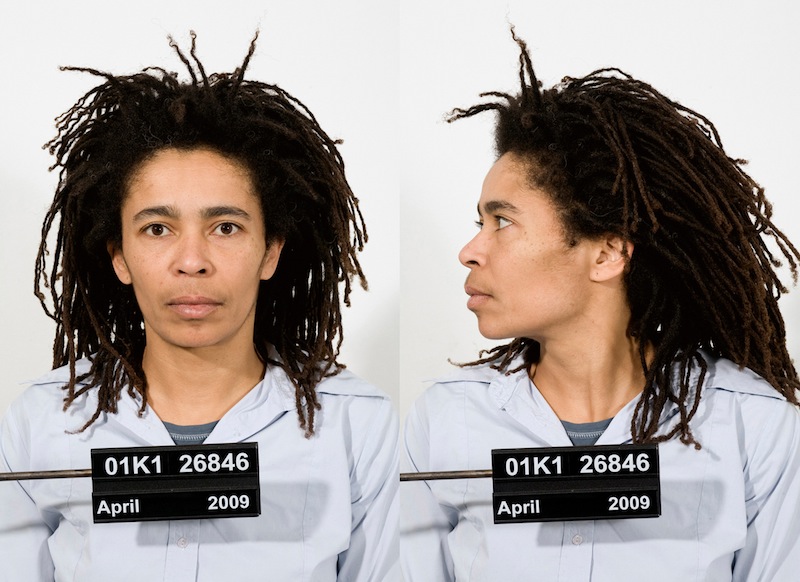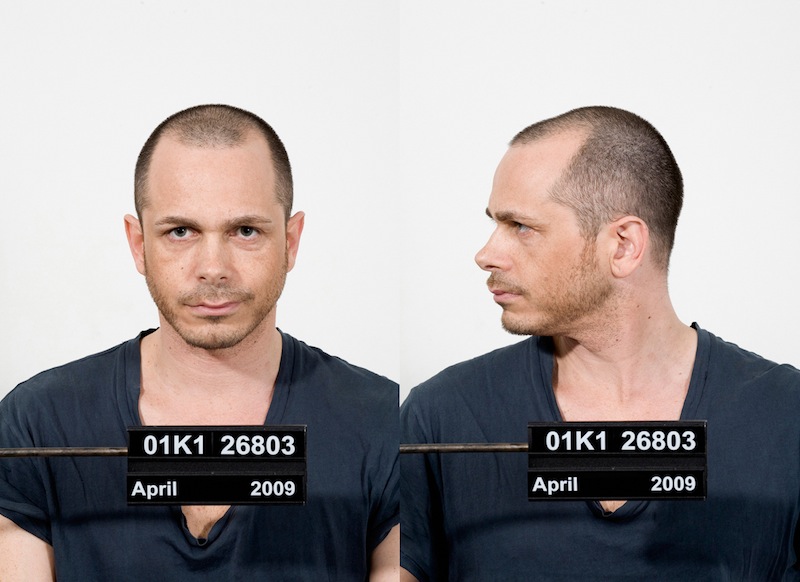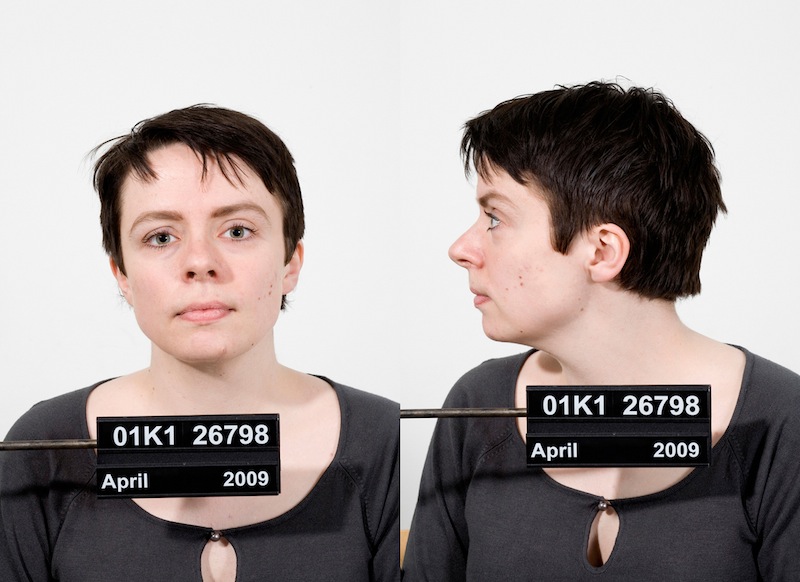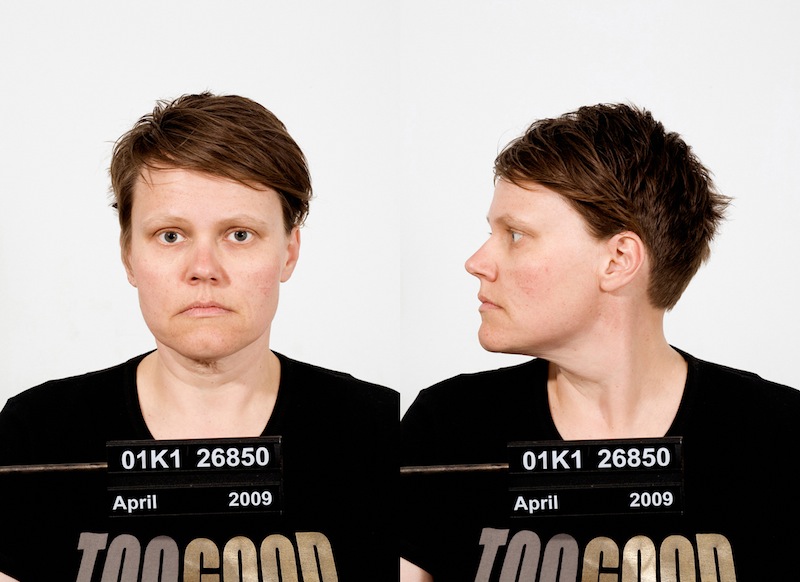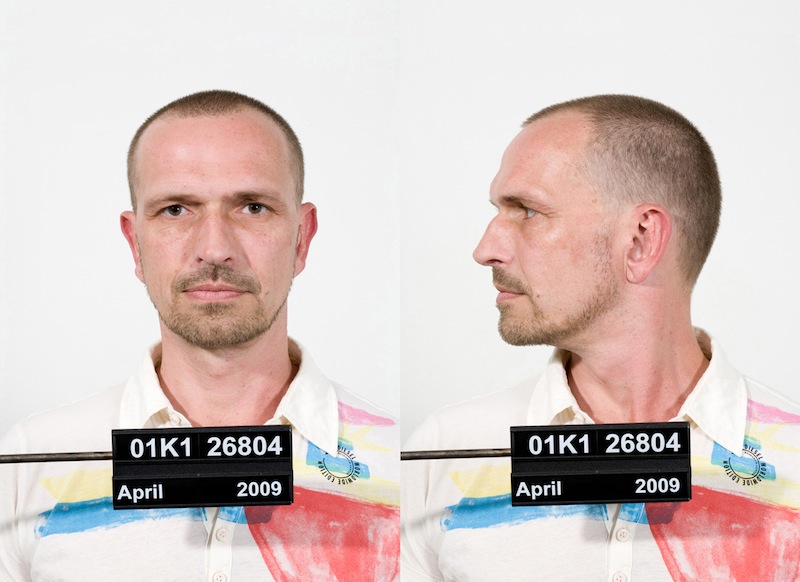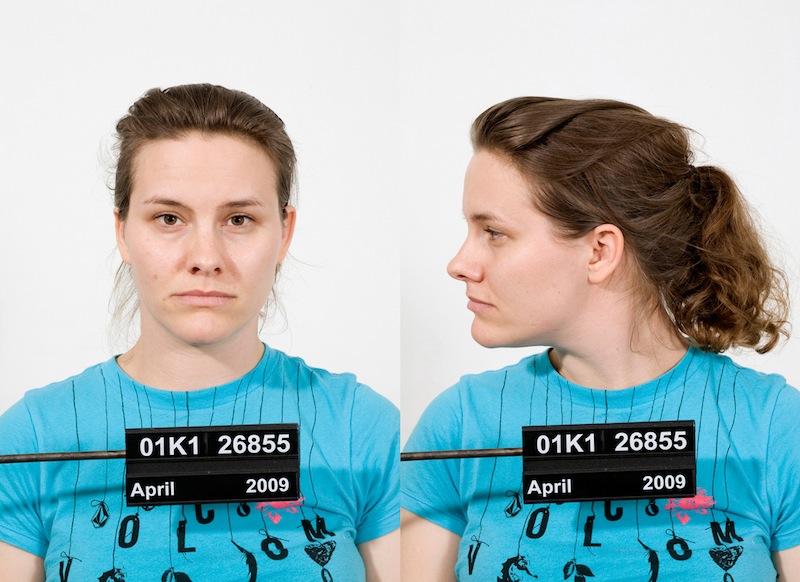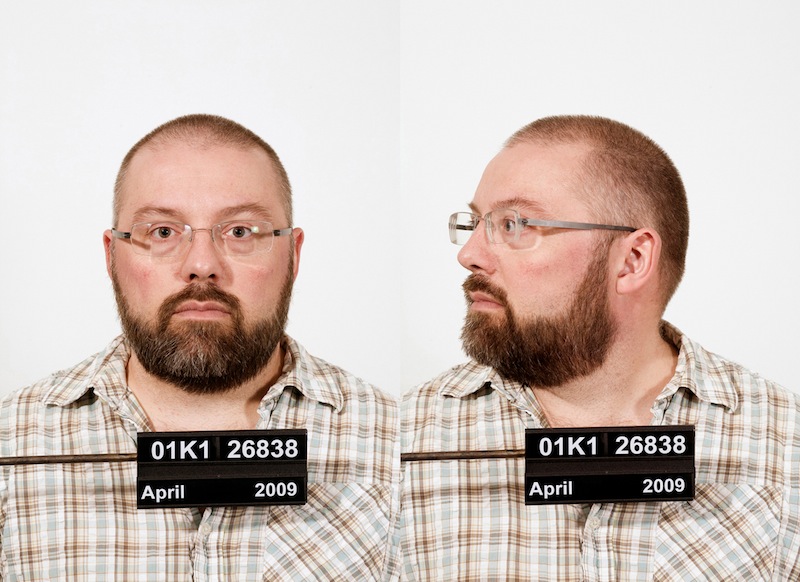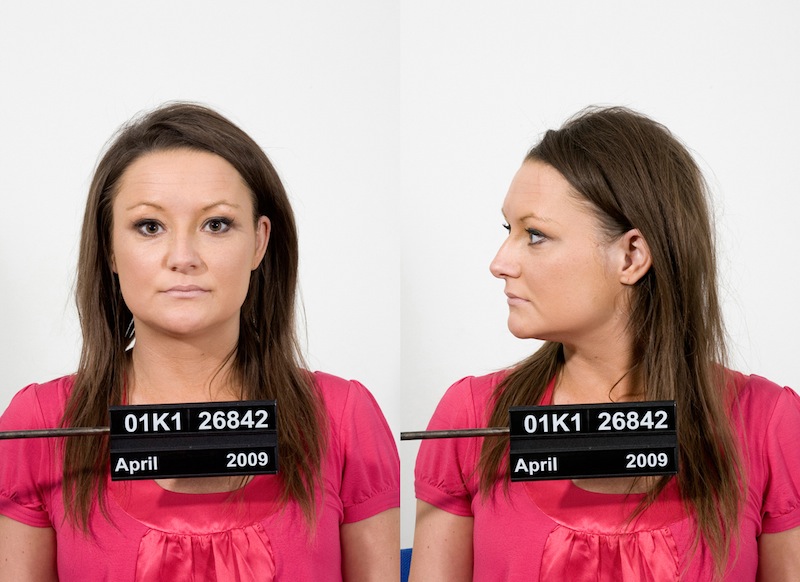 There are seventy-six countries around the world where homosexuality is persecuted by law; seventy-six countries (in some lists the number rises to eighty-one) where being gay or a transgender can lead to arrest.
Inspired by these facts, Dane photographic artist Charlotte Haslund-Christensen created a provocative project called Who's Next? It is a series of mugshots of homosexual men and women, taken in the actual grounds of Copenhagen's Central Police Station.
Who's Next? is one of a series of works by Charlotte Haslund-Christensen focussing on stereo- types based on gender, ethnicity and nationality. With a title inspired by Pastor Martin Niemöller's protest against political apathy during the rise of Nazism, the work addresses the current international criminalisation of LGBTQ people, while at the same time referencing photography's historical role in categorization and surveillance.
In 2009 the artist photographed over 40 LGBTQ (lesbian, gay, bisexual, transgender and queer) people at Copenhagen Police Station, creating mugshots of the criminals they would be in the 76 countries that outlaw same-sex relationships.
Each of the participants was taken down to the prison basement of Copenhagen Central Police Station. They were escorted past cell doors, stripped of jewellery and had their fingerprints taken before being photographed by the artist from the front and in profile using the lighting, tripods and ink-smeared studio of the police authorities themselves. The resulting mugshots are printed in the original police format and individually inserted in archival plastic sleeves prior to framing.
As well as an exhibition, WHO'S NEXT? is also a multiple – a limited edition book box where the entire collection of mugshots is assembled with Niemöller's poem as frontispiece.
The first solo exhibition of WHO'S NEXT? was held at The Hasselblad Center, Gothenburg, in May 2013. The work is in the collections of The Hasselblad Foundation (SE), The National Museum of Photography (DK) and Museet for Fotokunst (DK).