Photos by Conner Gordon
Where Does That Flower Bloom — Conner Gordon Confronts Memories of His Deceased Grandmother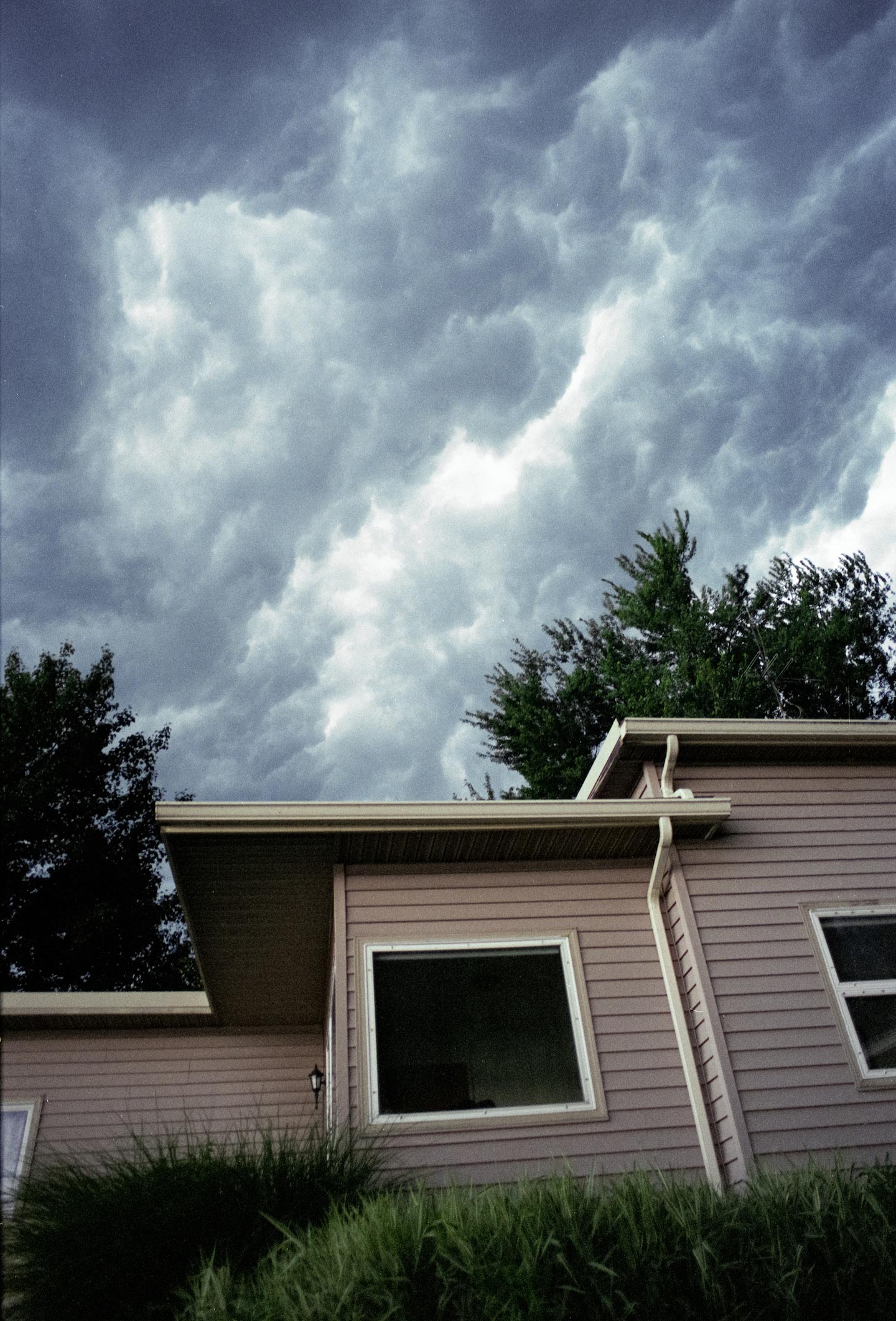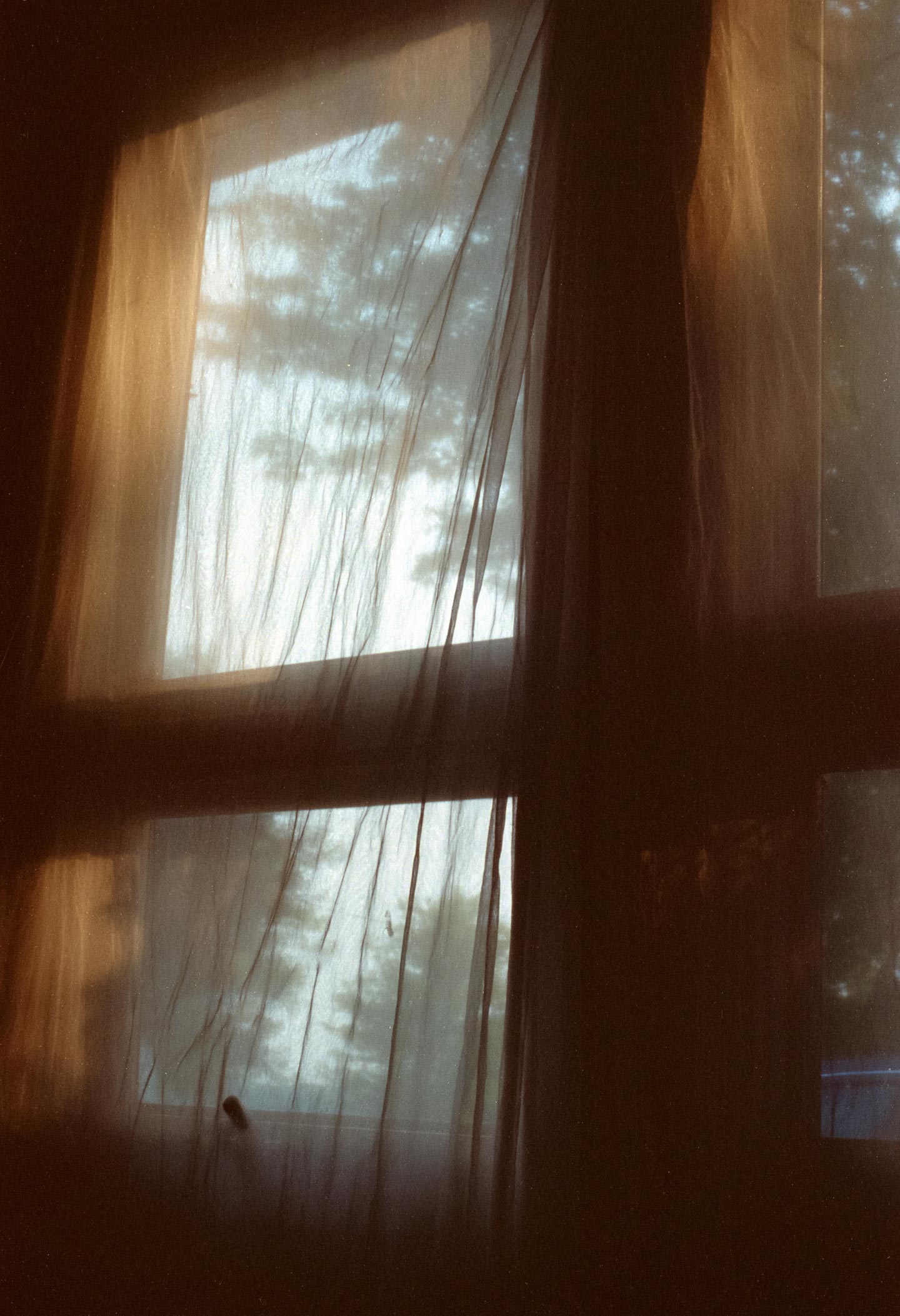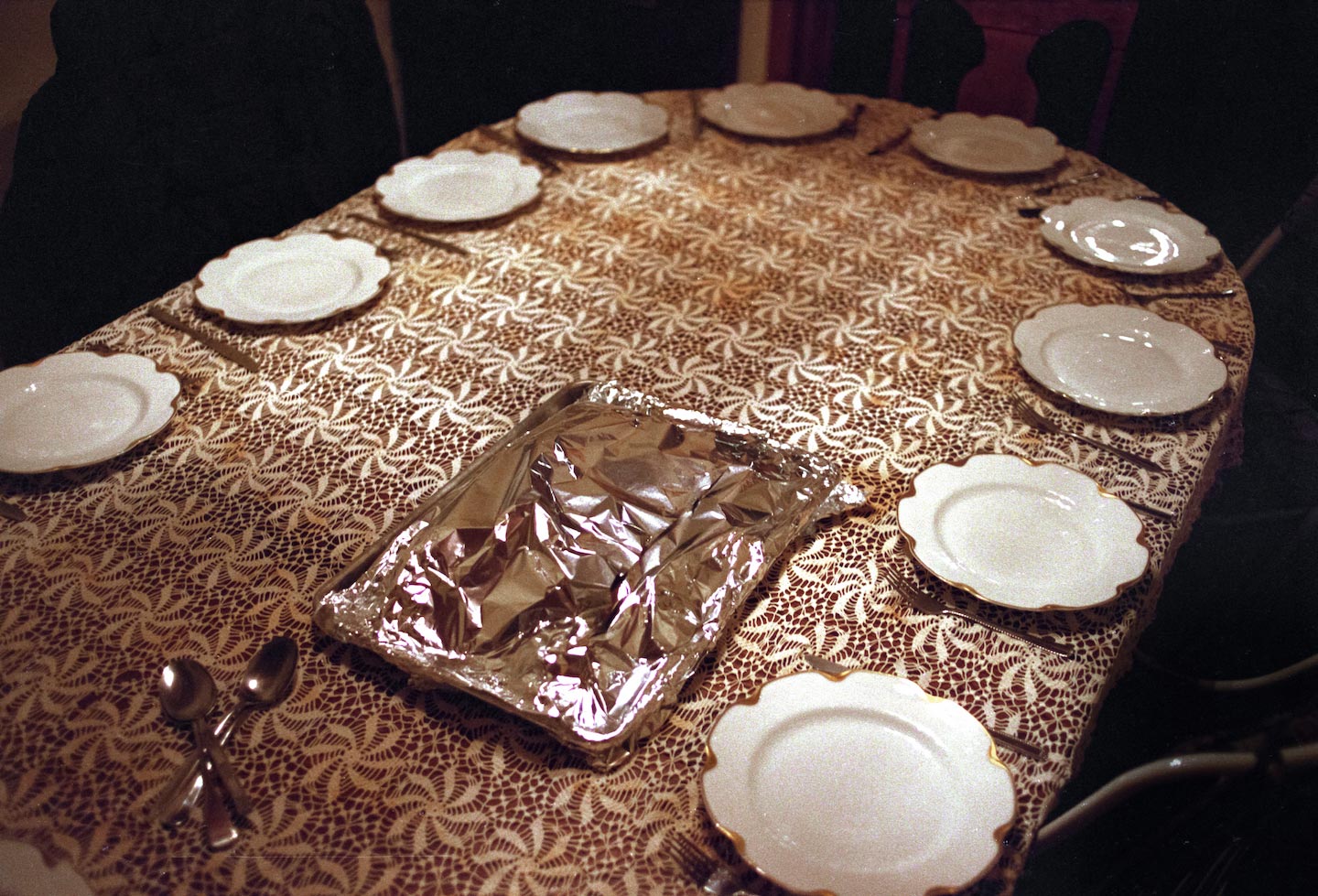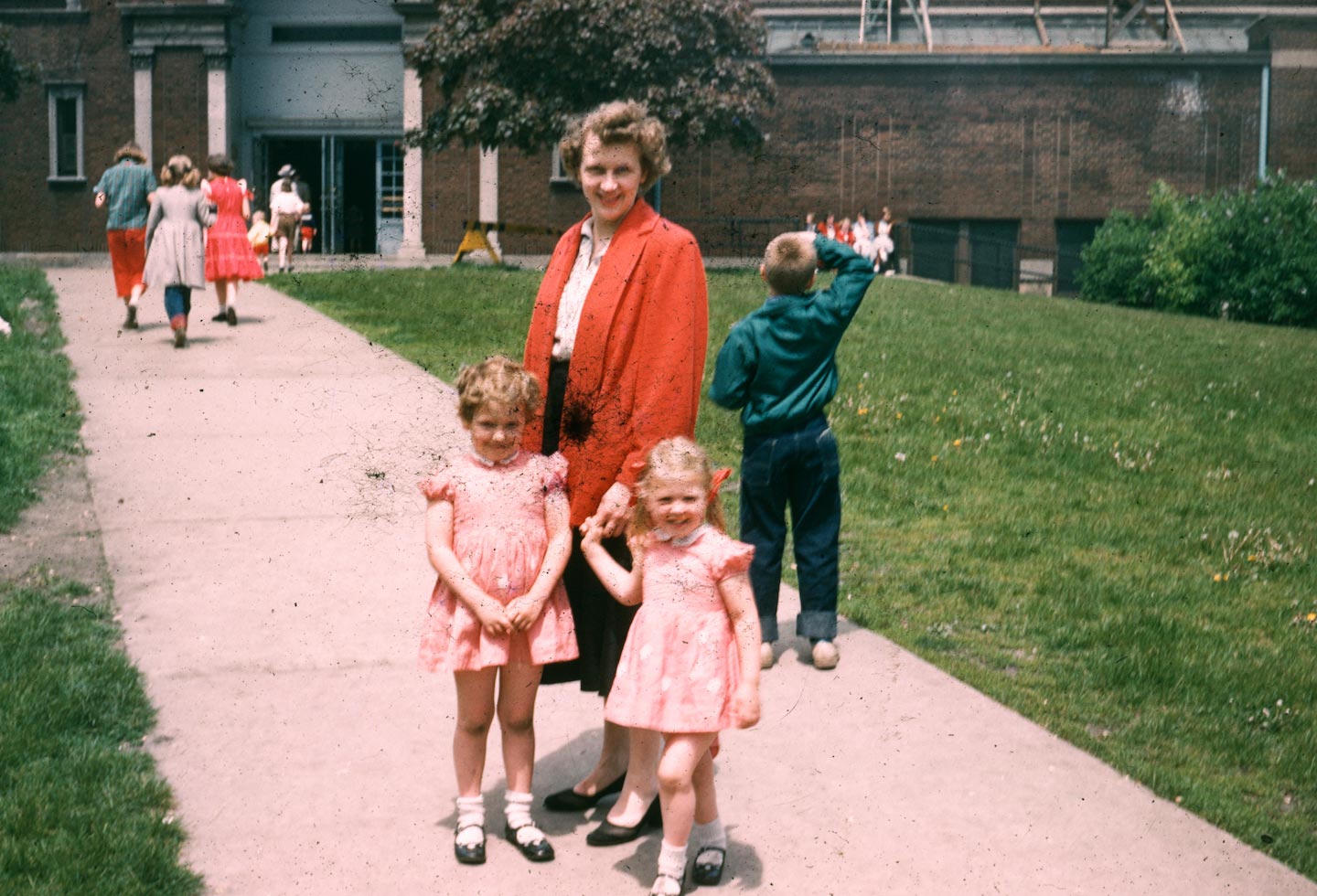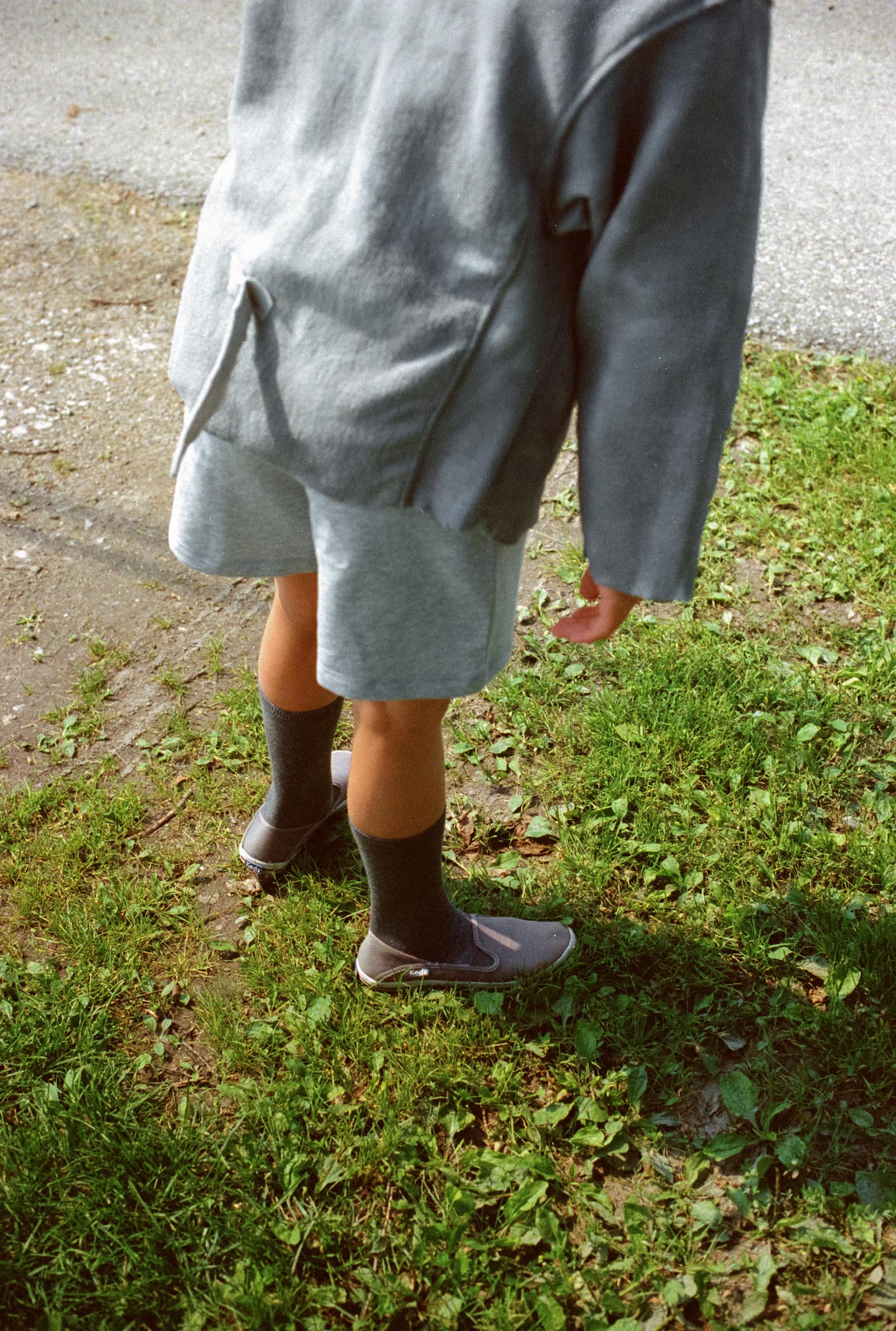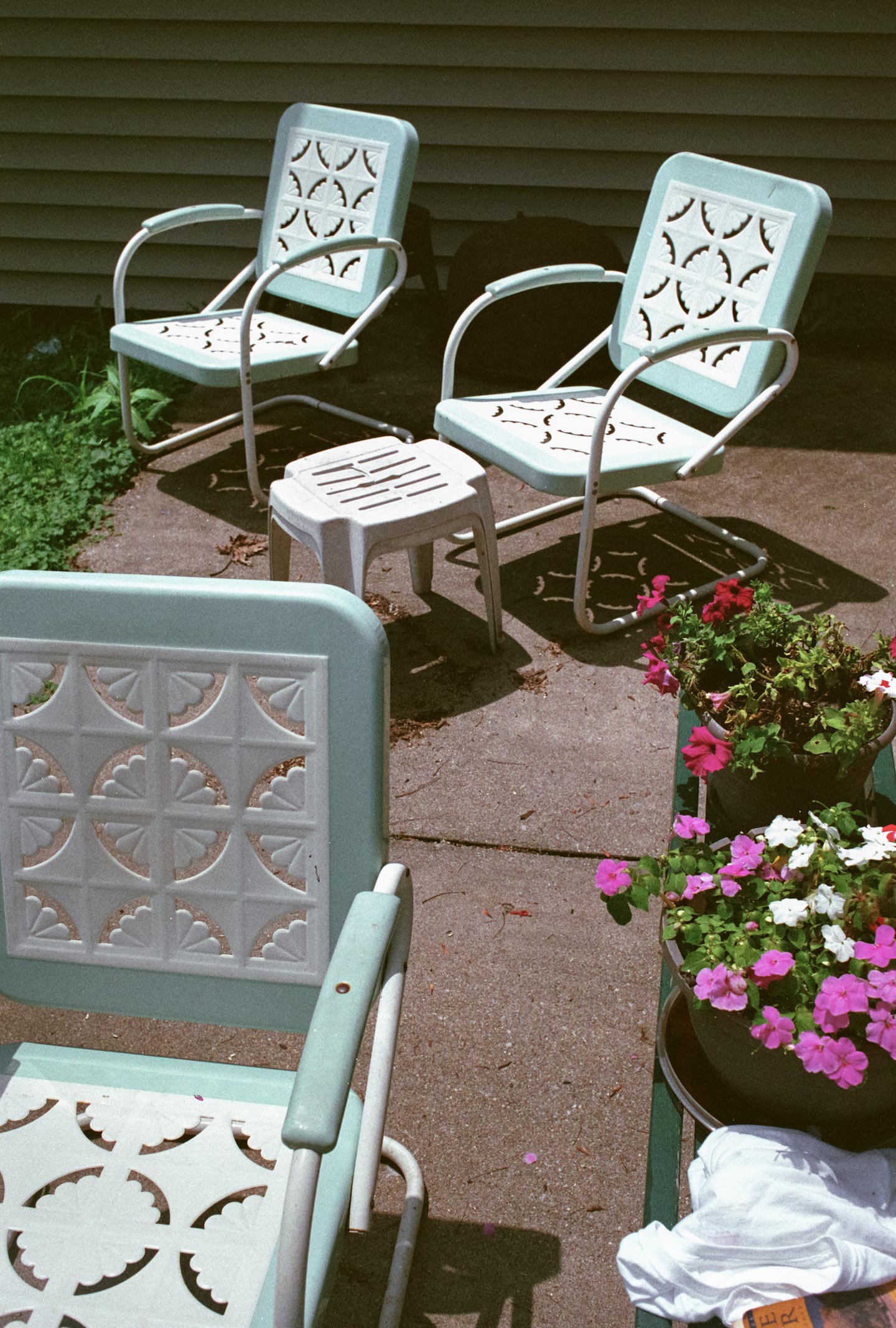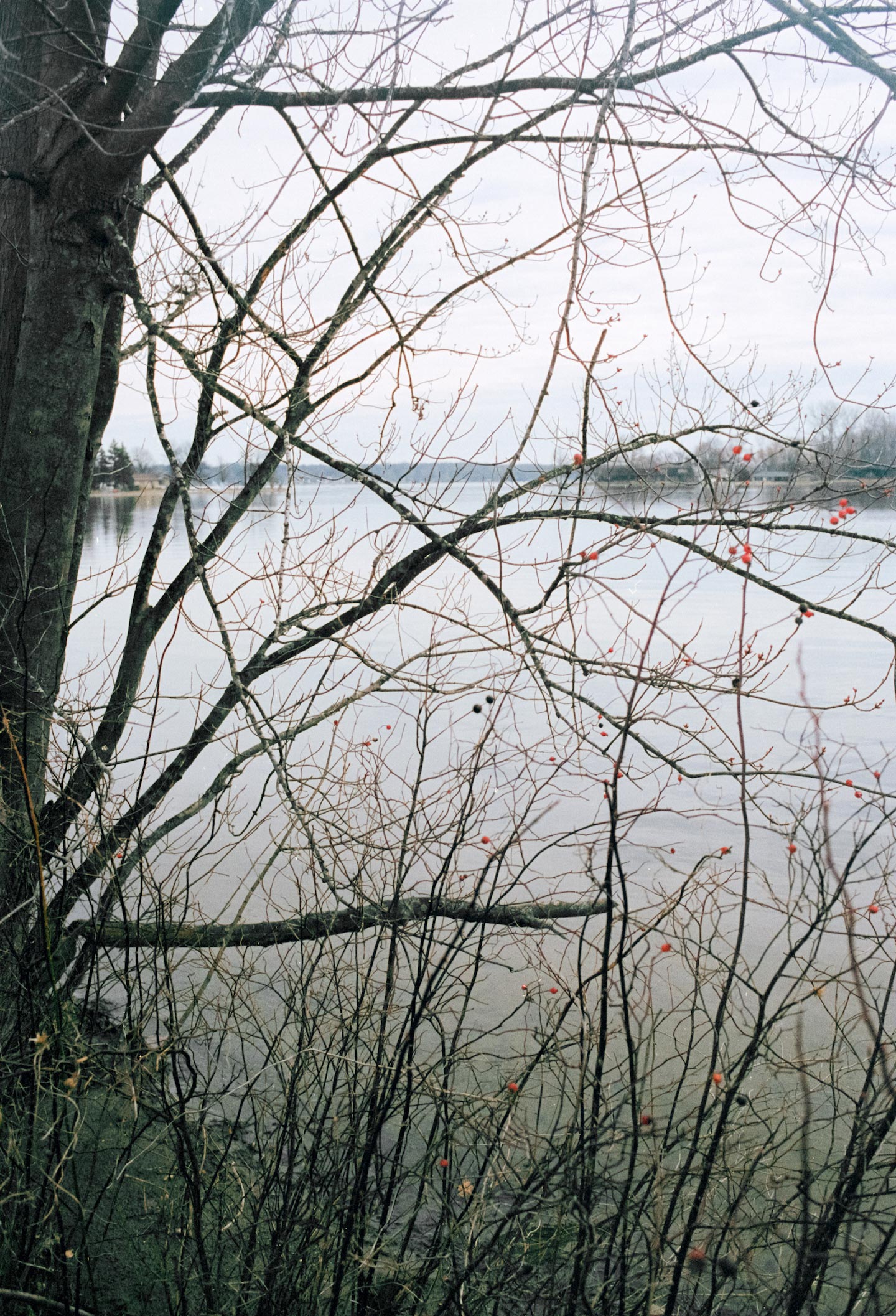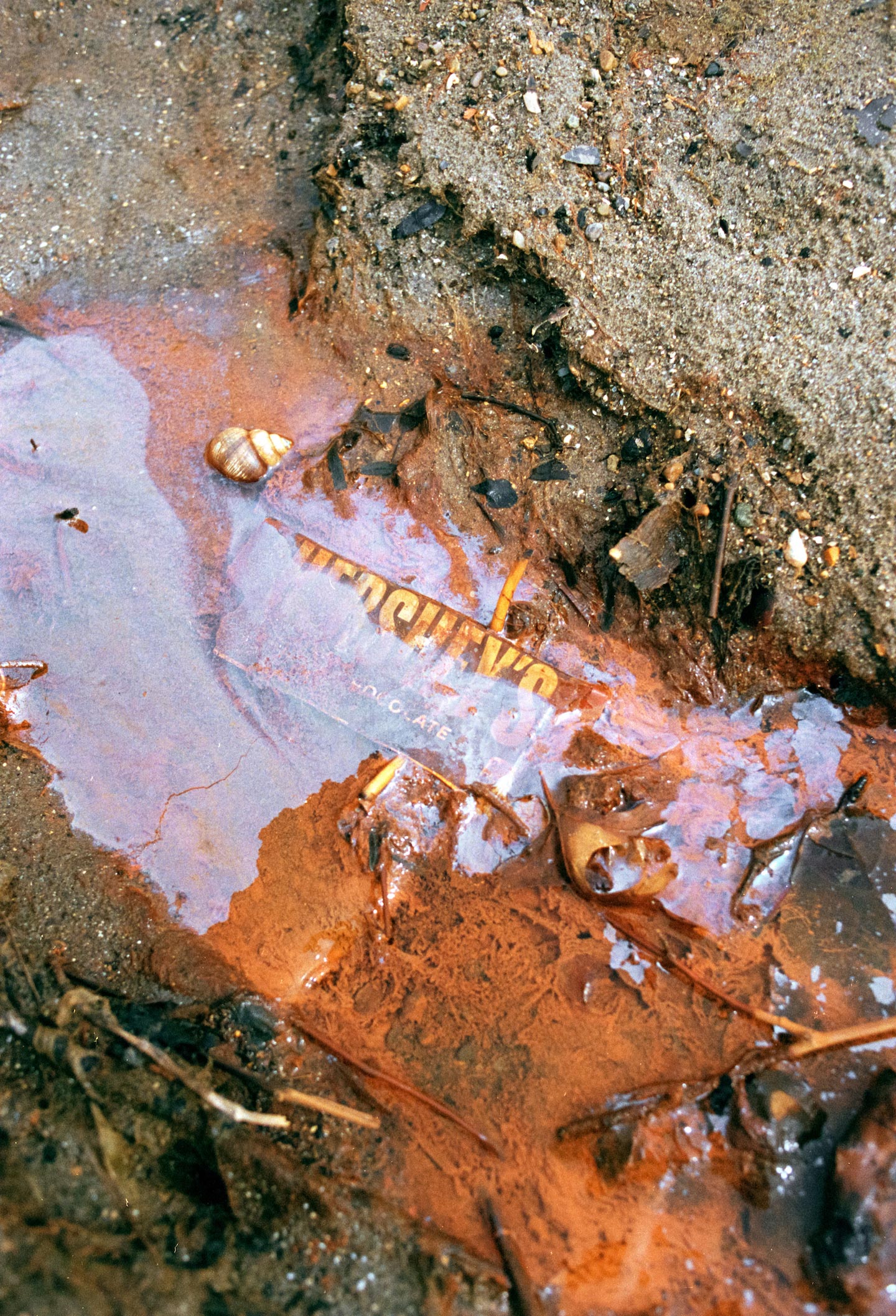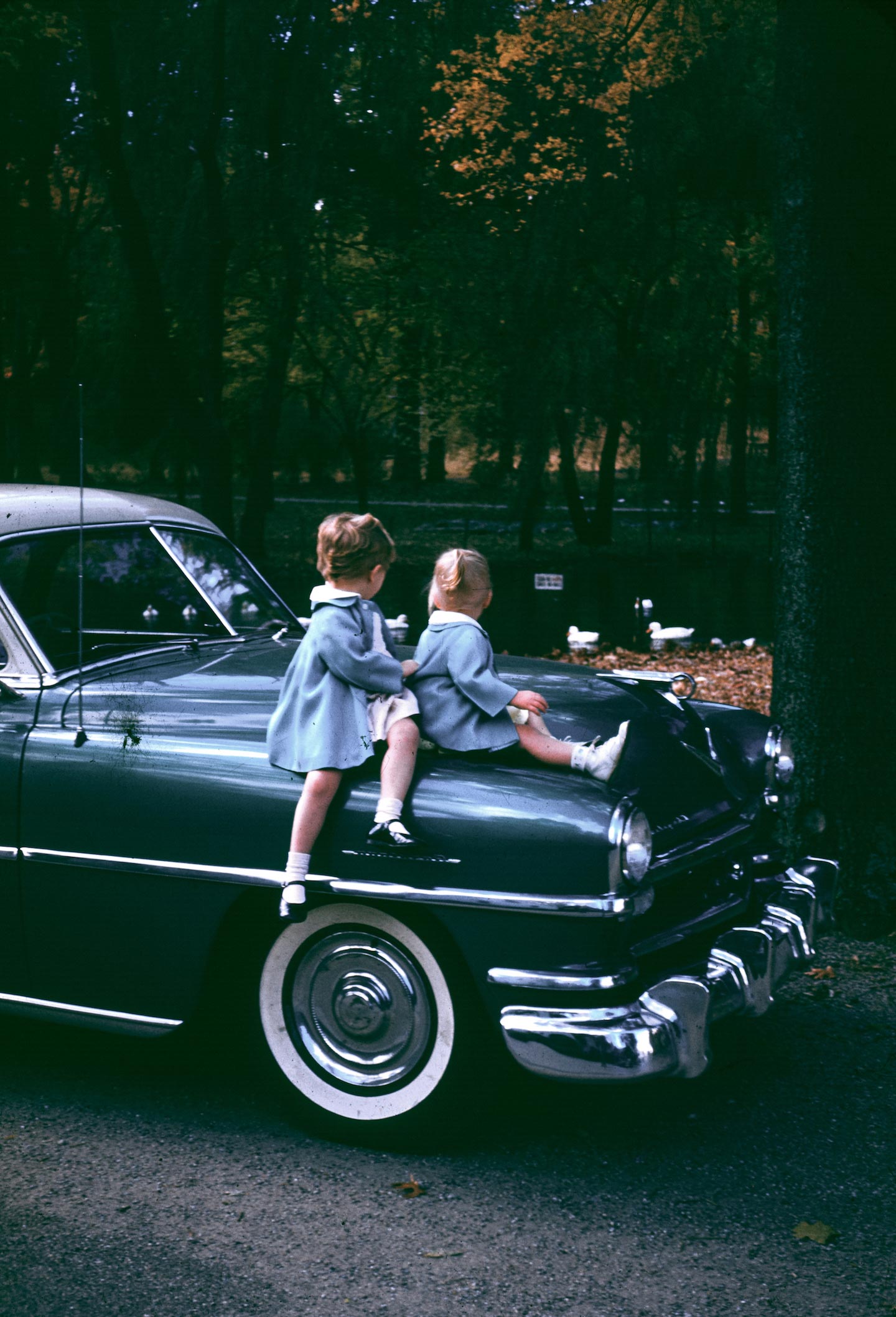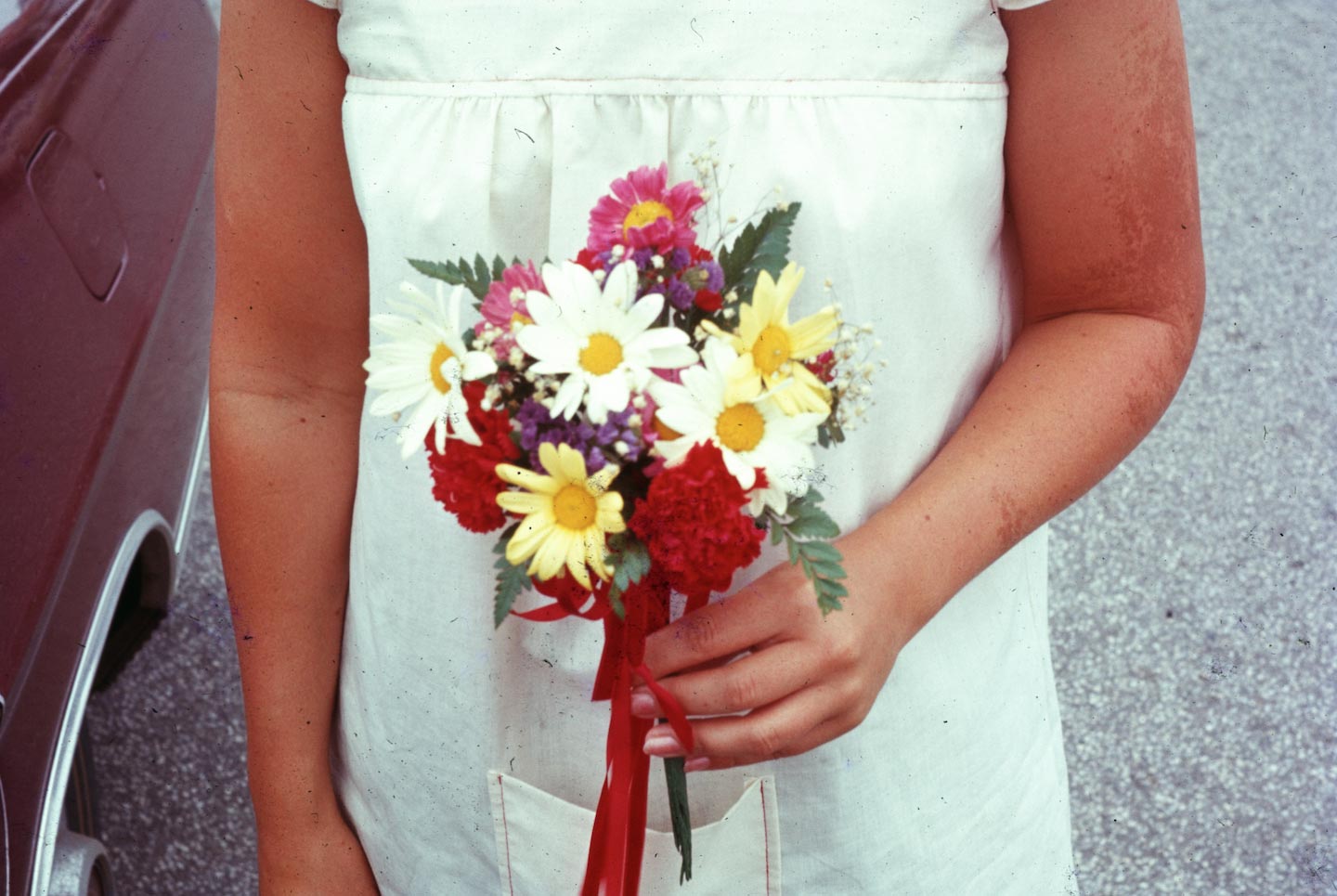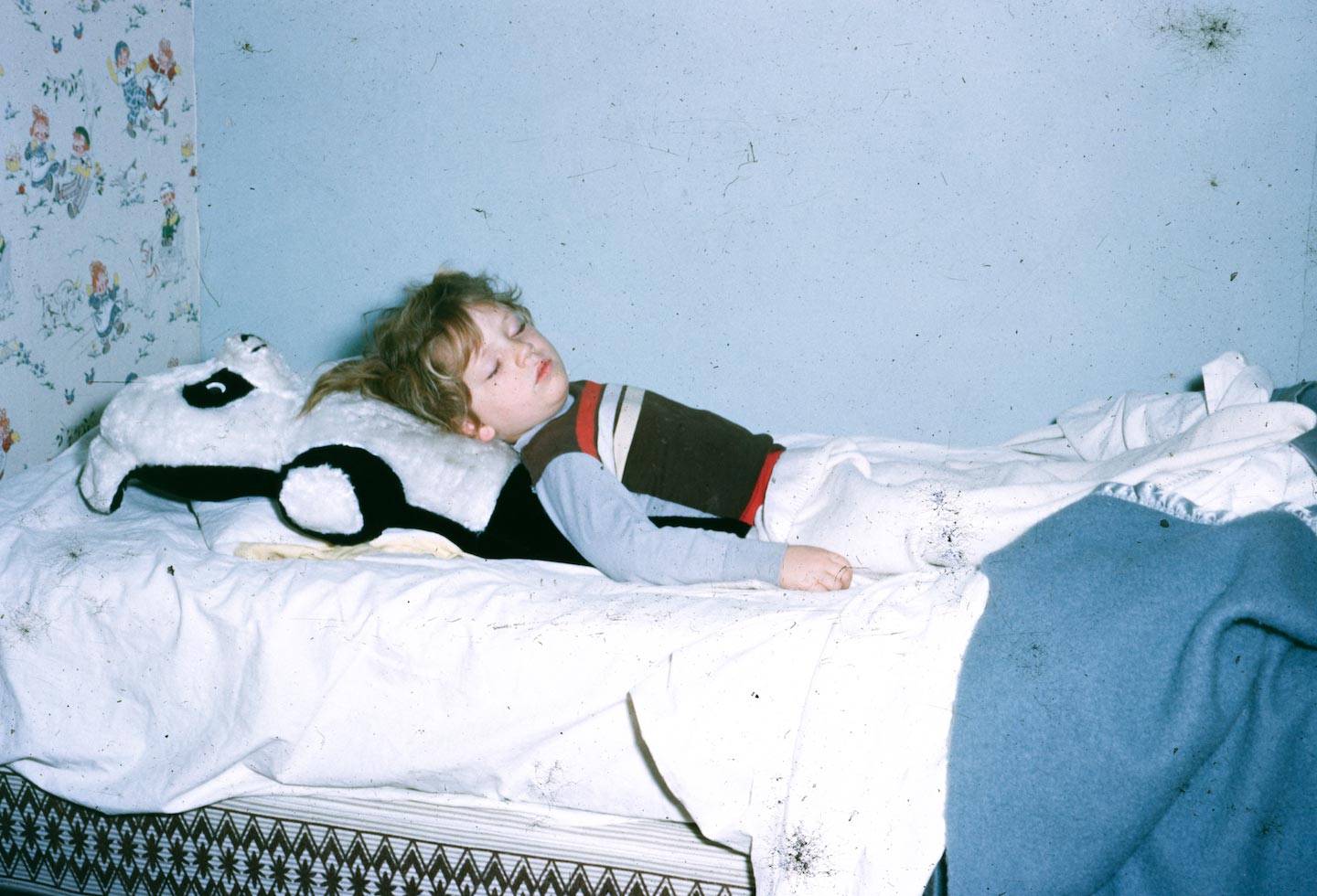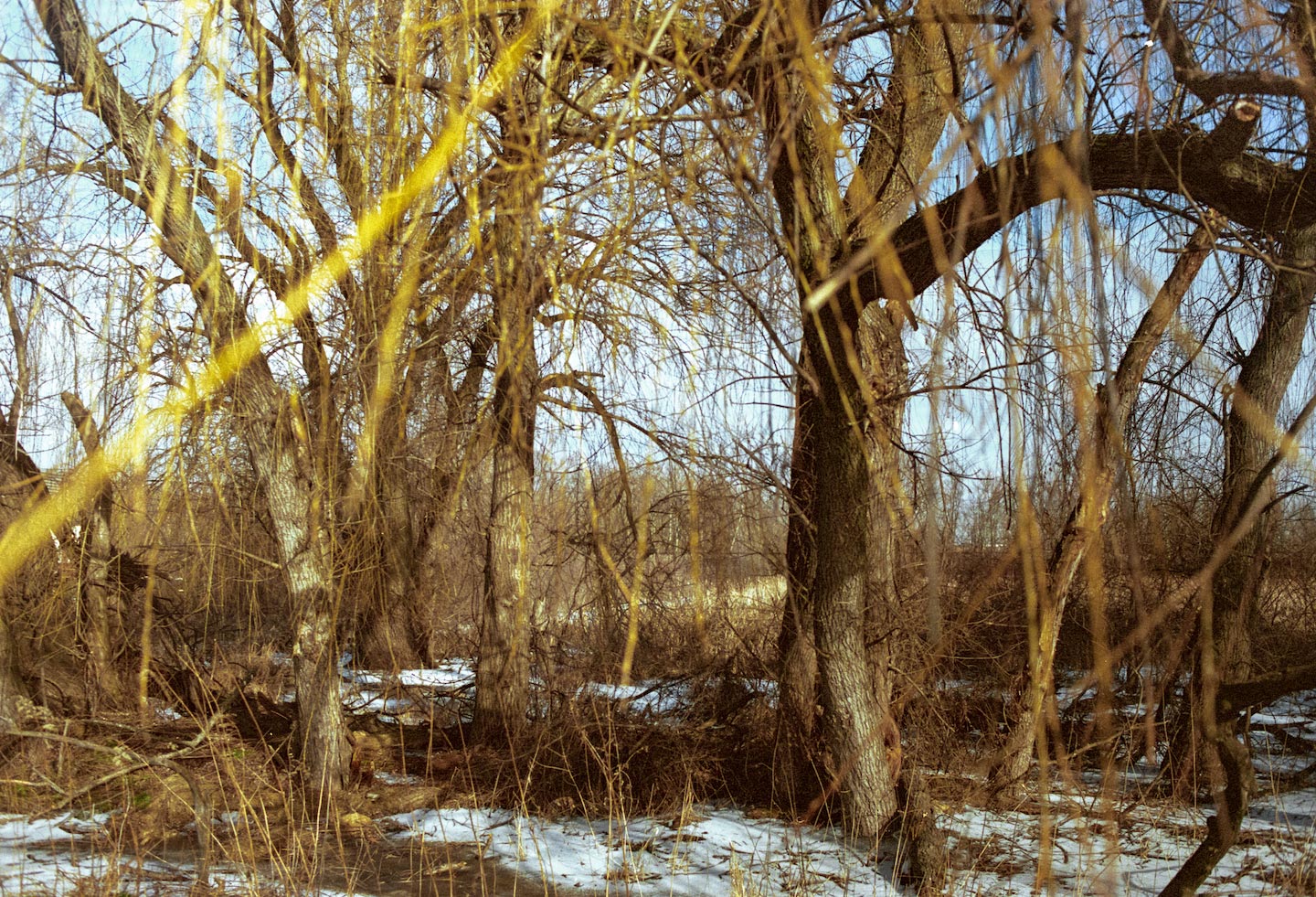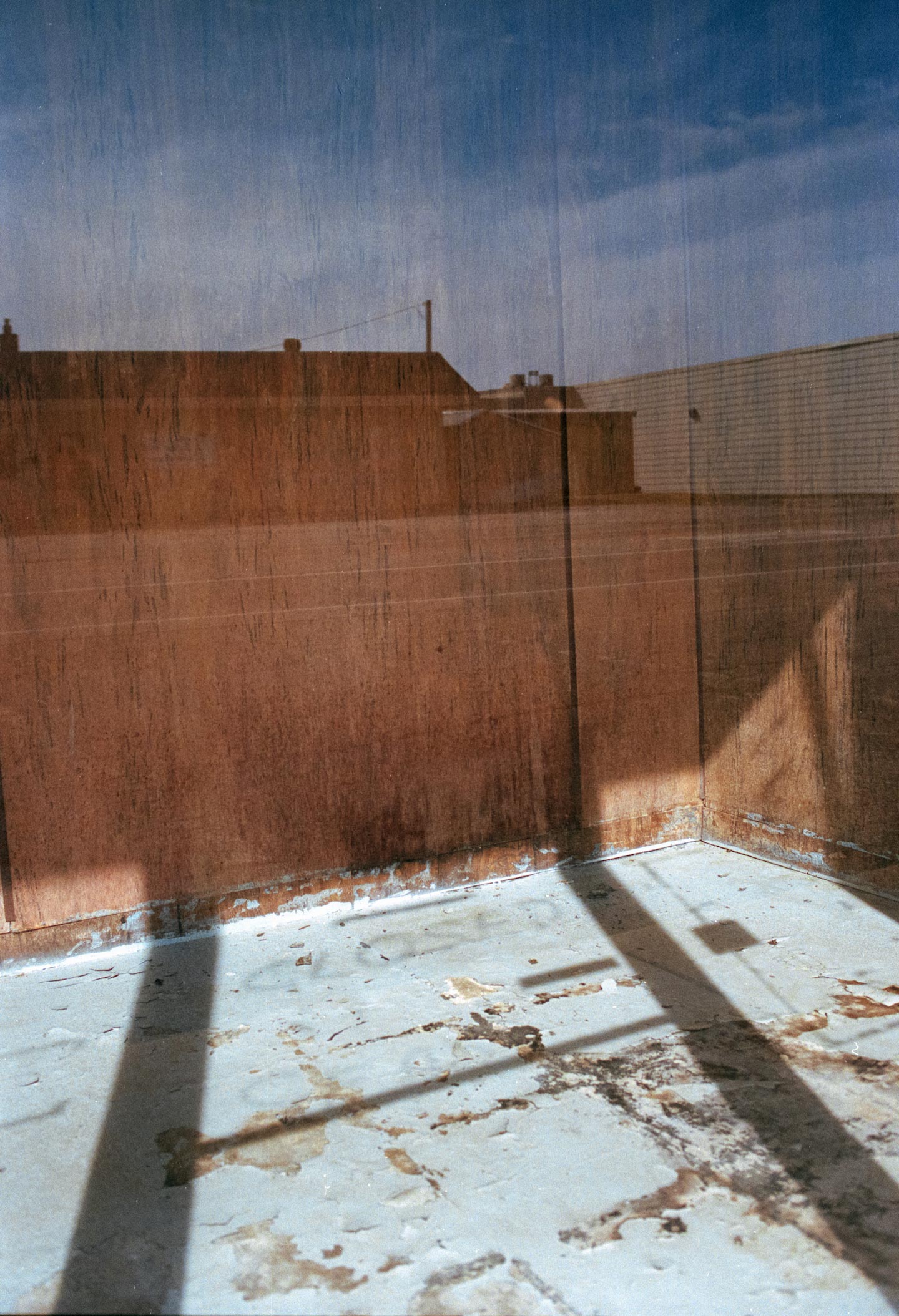 In his conceptual photography series Where Does That Flower Bloom?, 23 year-old American photographer Conner Gordon re-examines the case of his grandmother's death in the light of an industrial accident—the spillage of chemical products in the lake along which his grandma's used to live. Was the high presence of factories in the lake area a factor in her death by cancer? If so, how does that change his processing the grief of her passing away on one hand, and his affection for the lake on the other?
Hello Conner, thank you for this interview. What are your main interests as a photographer?
I'm primarily interested in using photography to document my own relationship with place and memory, and how political and environmental issues affect that relationship.
Please introduce us to Where Does That Flower Bloom.
Part autobiography and part environmental inquiry, Where Does That Flower Bloom explores the legacy of my grandmother and the environmental uncertainty that affects my relationship with Winona Lake, the place she called home.
What inspired Where Does That Flower Bloom, and what was your main intent in creating this series?
The project draws its starting point from a chemical spill in 2015, where car wash dyes from a nearby factory spilled into Winona Lake and disappeared soon after. My grandmother spent most of her life on Winona, living in a home near the chemical spill. She passed away from cancer in 2003, and in the wake of the spill I found myself wondering whether any connection existed between her illness and the town's heavy industry. Where Does That Flower Bloom, then, acts as a twofold exploration of these themes: the memories of my grandmother, and the way that the uncertainty of environmental degradation affects my relationship with Winona Lake.
How do the images of Where Does That Flower Bloom speak of the ideas that underlie the project?
When making the images for the project, I tried to convey a sense of excavating the past—circling through the Winona Lake's public and private spaces and digging down, trying to find traces of my grandmother's life while confronting the cloud of environmental uncertainty hanging over it. My work incorporates such uncertainty—about who my grandmother was, and about the lake's future under threat of pollution—as a central element.
In making the images, then, I tried to photograph scenes that reflected the narrative of the project, but didn't necessarily lay everything out with perfect clarity. I worked to maintain a certain level of ambiguity, letting my photos function as scattered details that build a sense of narrative through their accumulation. In a way, this process reflects the fragmentary and unstable nature of investigating memory. I also reinforced this narrative by weaving old family photos into the project, presenting them without context and blurring the lines between past and present in the process.
Did you have any specific references or sources of inspiration in mind while working on Where Does That Flower Bloom?
The biggest inspiration for Where Does That Flower Bloom came from Rebecca Norris Webb's My Dakota, which is a similar exploration of a landscape within the context of loss. Rebecca's work is incredible in its ability to give loss "its own geography," as she puts it, and echoes of her work can be found throughout Where Does That Flower Bloom.
How do you hope viewers react to Where Does That Flower Bloom, ideally?
Above all, Where Does That Flower Bloom is a work of autobiography, documenting my own frame of mind as I worked to better understand the dimensions of loss surrounding my grandmother's life. If the work can give the viewer a sense of this mindset, or even bring them into that sense of reflection, I would consider it a success.
What have been the main influences on your photography?
I'm also a writer, and I find the writing process acts as a major influence on the kinds of photos I make. In particular, I've noticed that I take a pretty literary approach to photography, which has led me to prefer narrative-driven series over single images. Photography has always been an exercise in narrative for me, and I find myself much more interested in building connections between images over the strength of any one particular photo.
Who are some of your favorite contemporary photographers?
In addition to Rebecca Norris Webb, I love the work of Alec Soth, Ron Jude, Wolfgang Tillmans and Martin Kollar. I really like what Teju Cole is doing with combining photos and writing. I'm also a big fan of work by Caiti Borruso, Alex Matzke, Melissa Kreider and Joris Vandecatseye.
Choose your #threewordsforphotography.
Politics. Place. Memory.