Photos by Debbie Naylor
Wet Behind the Ears — Debbie Naylor's Portraits Ponder on How Fast Kids Grow These Days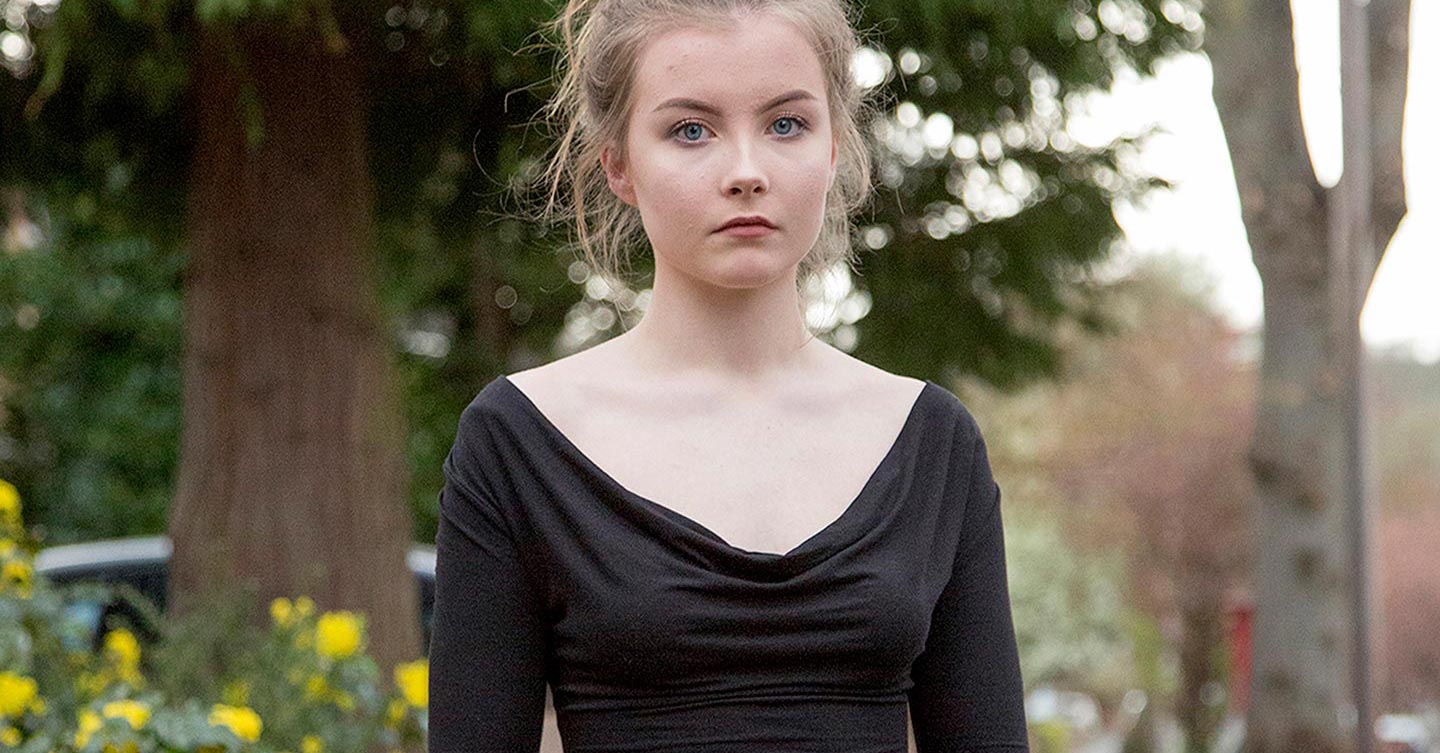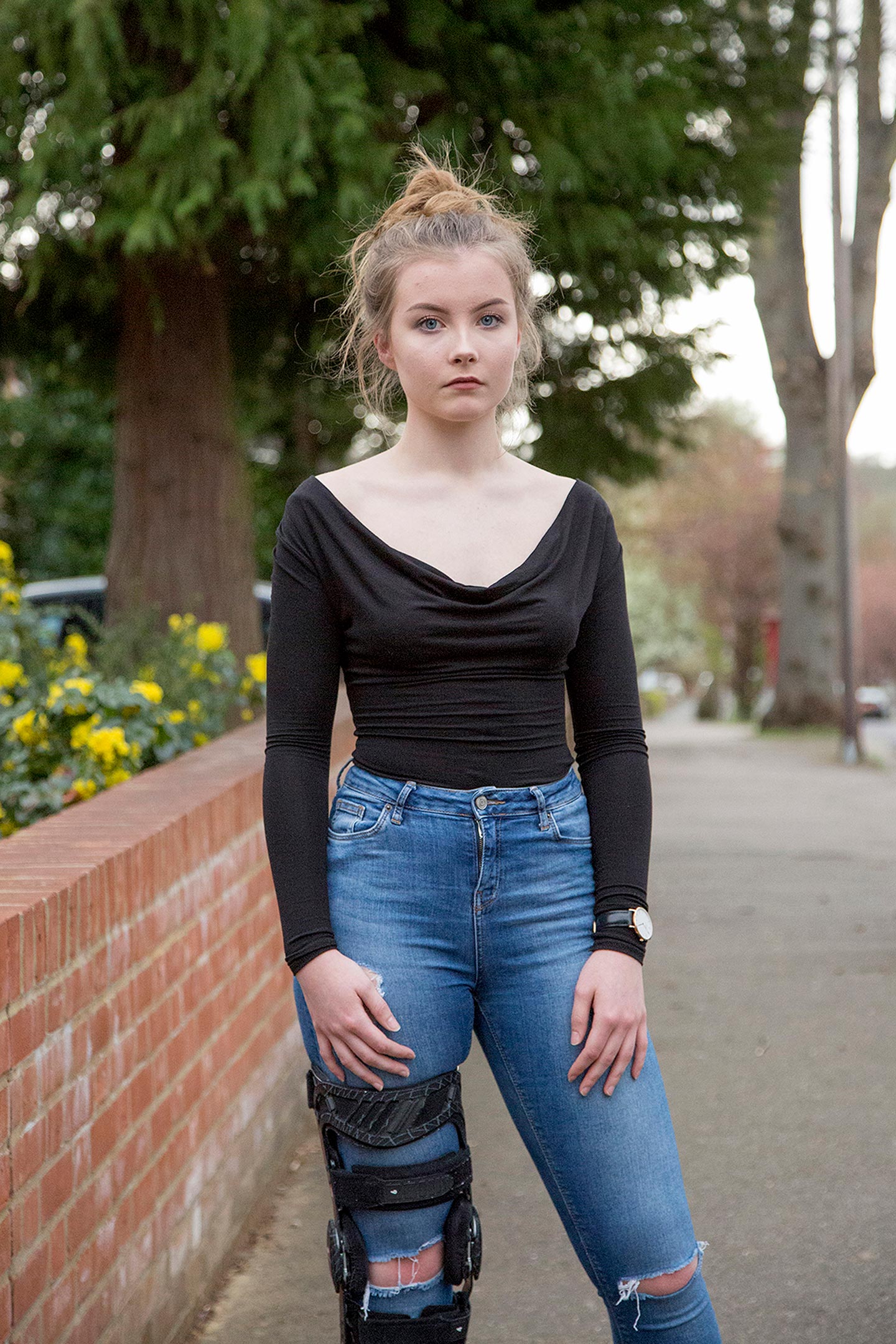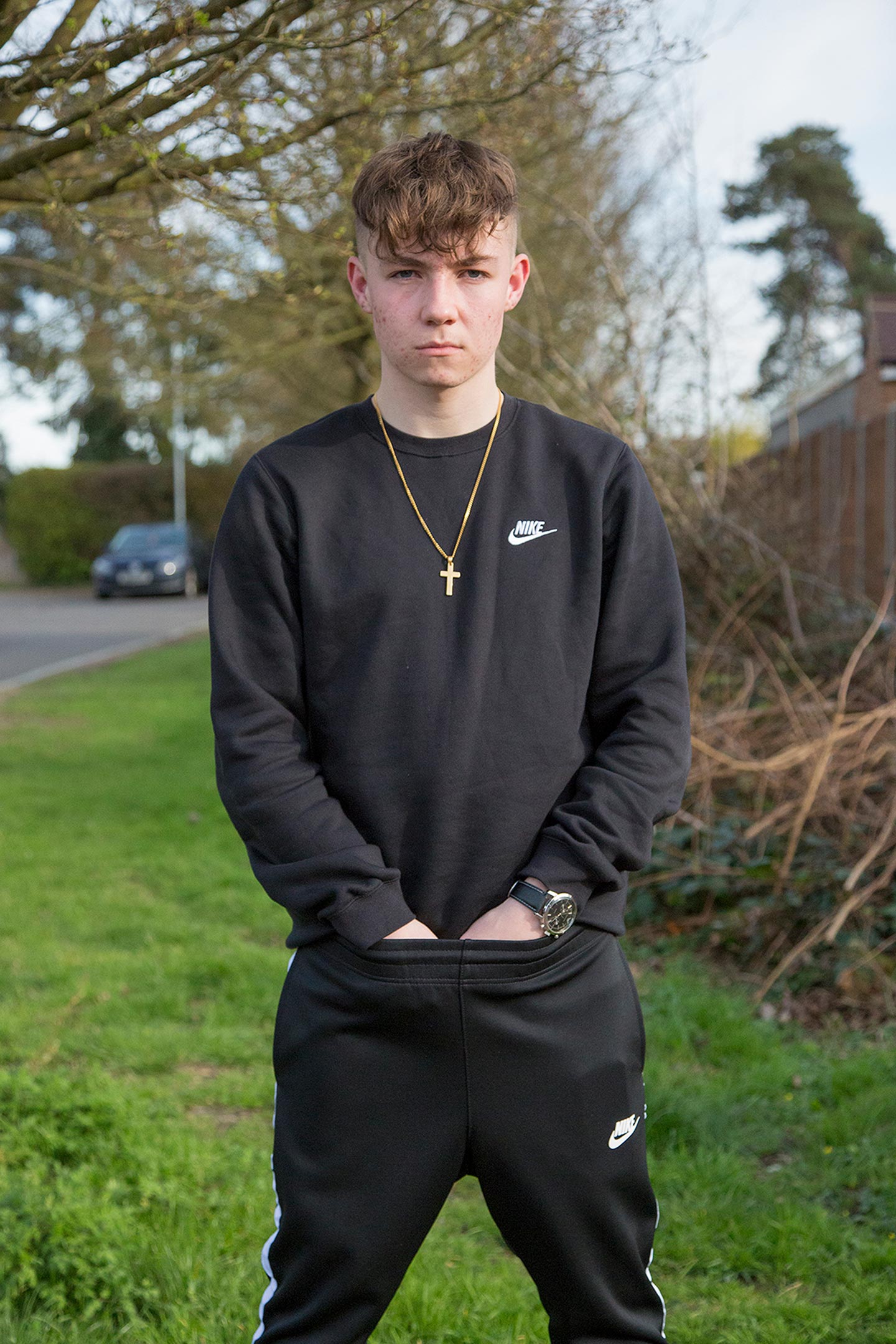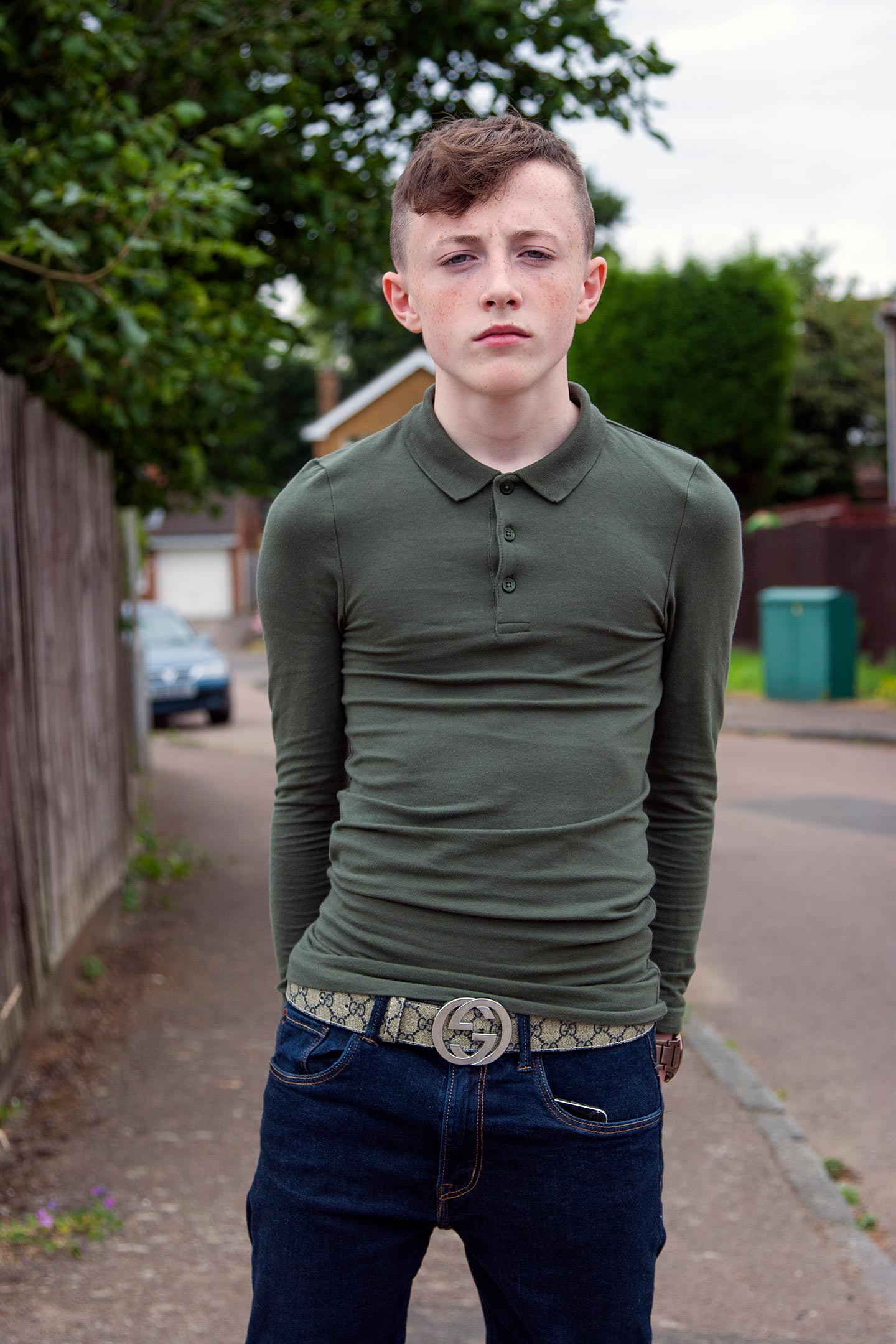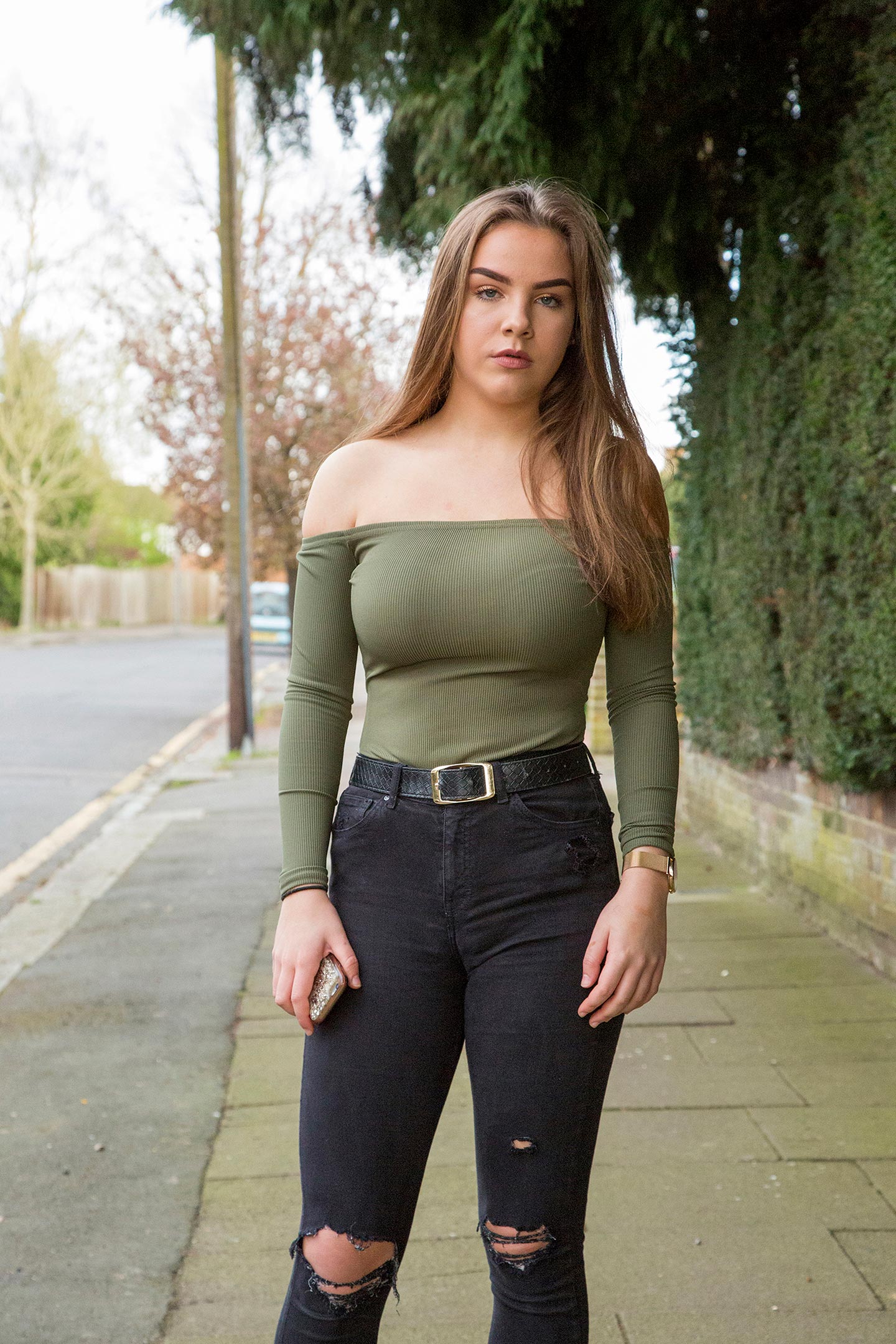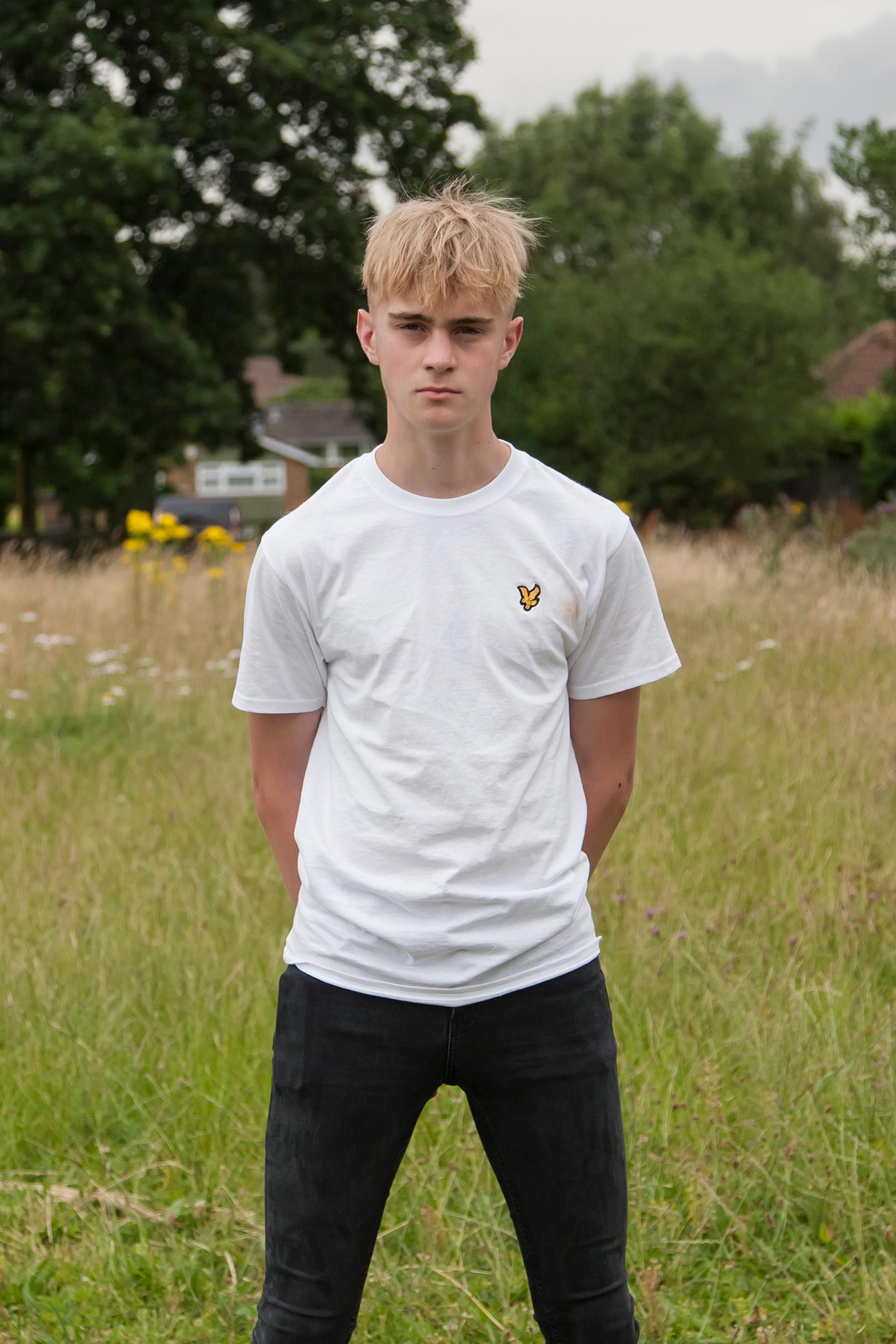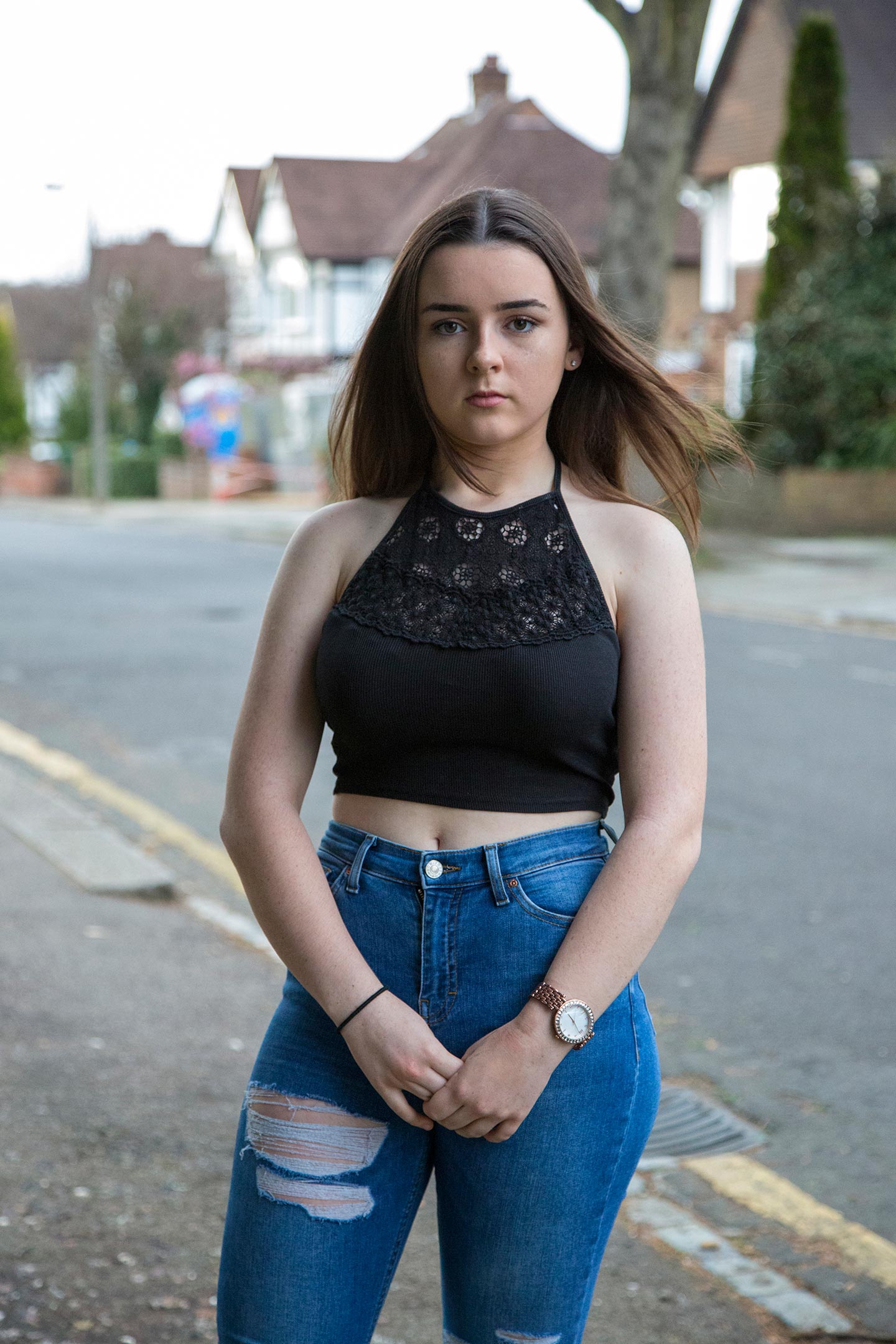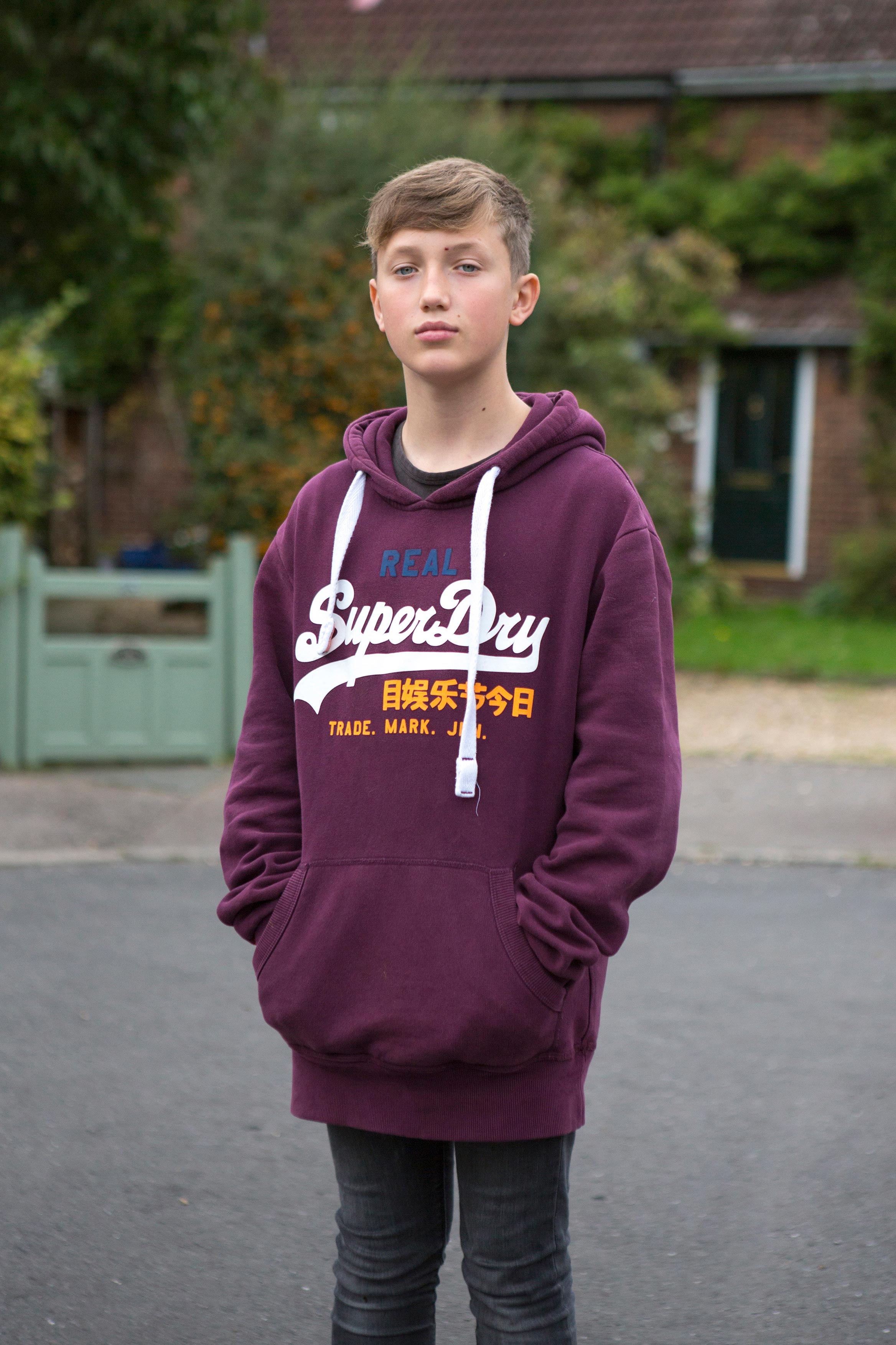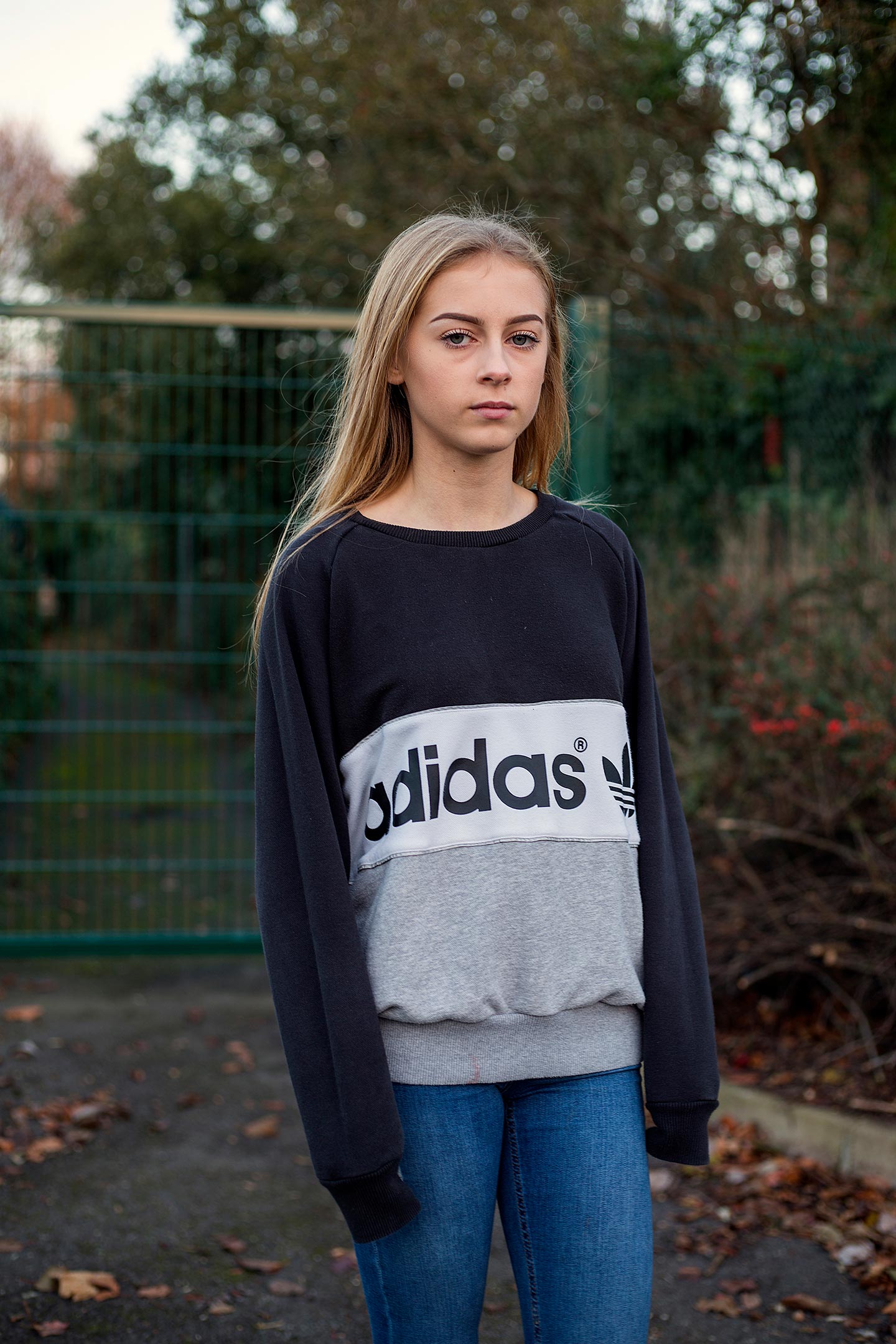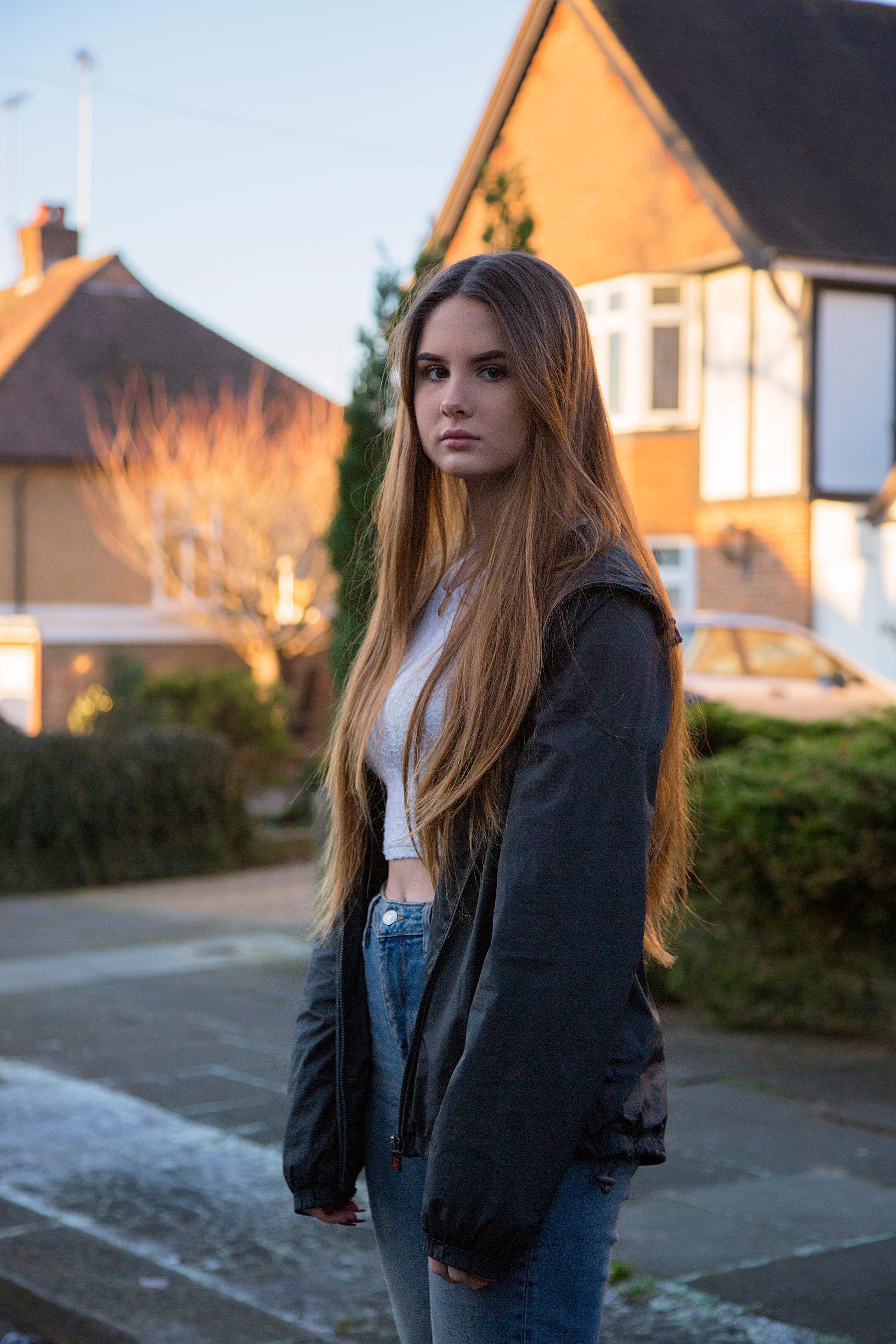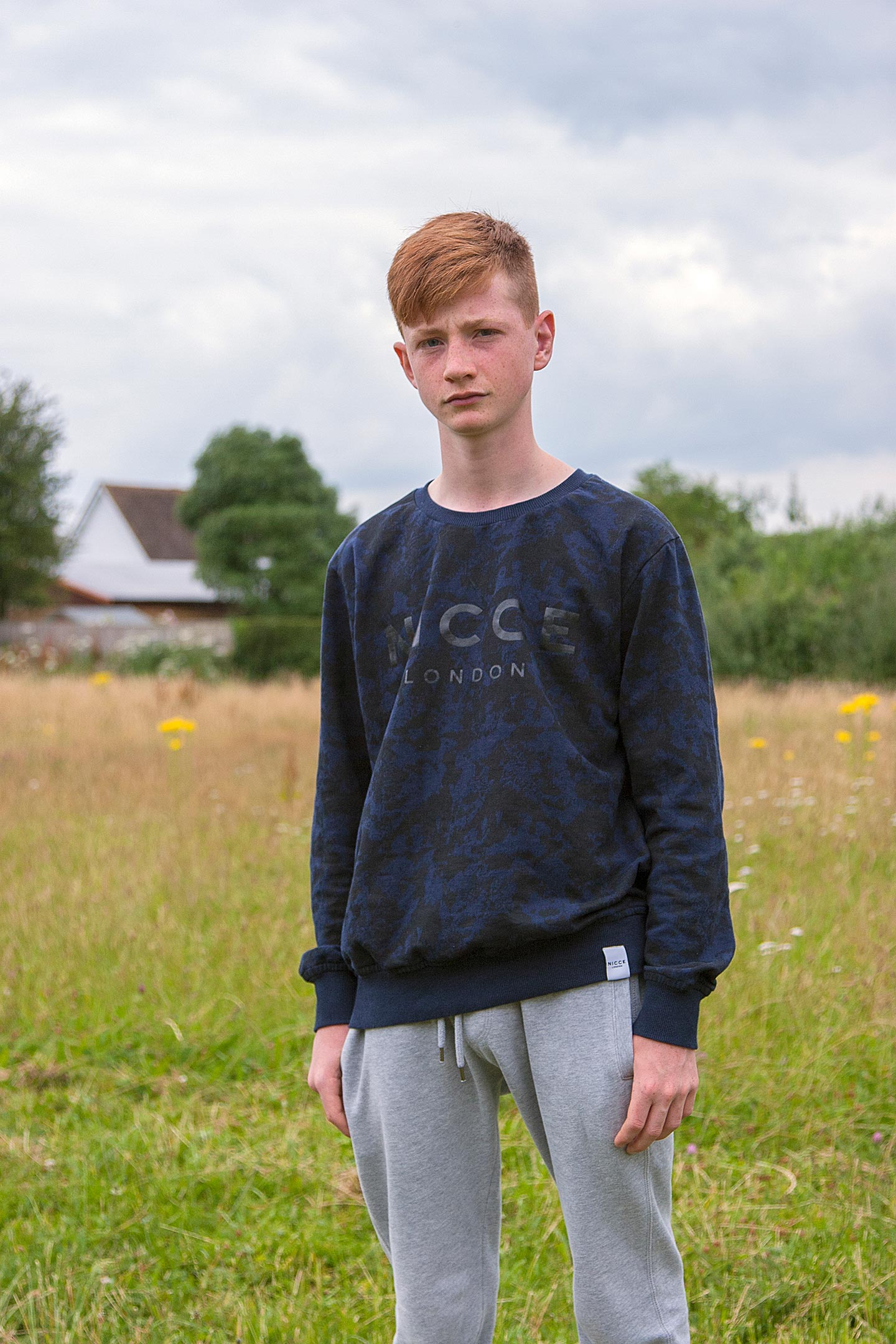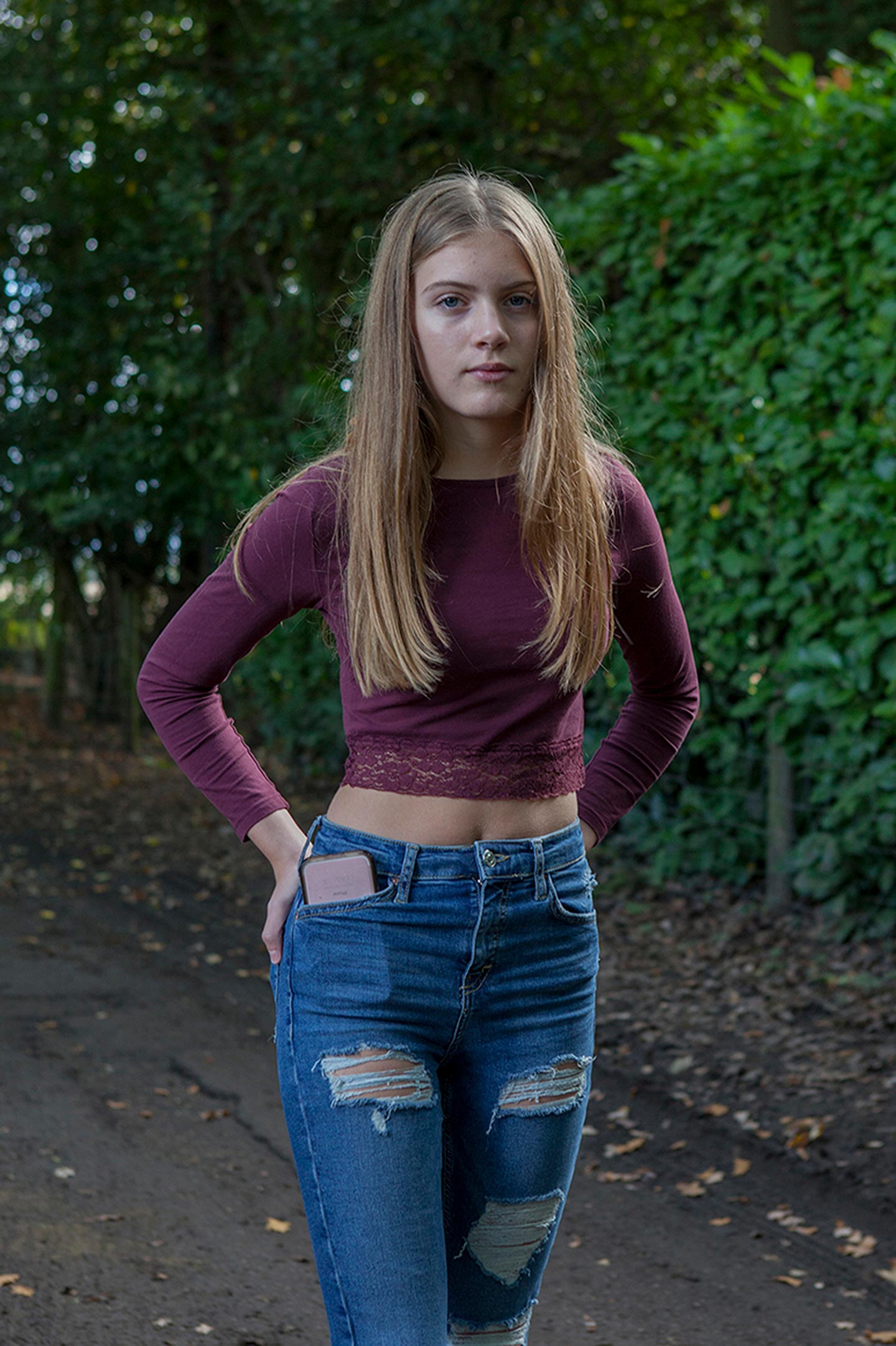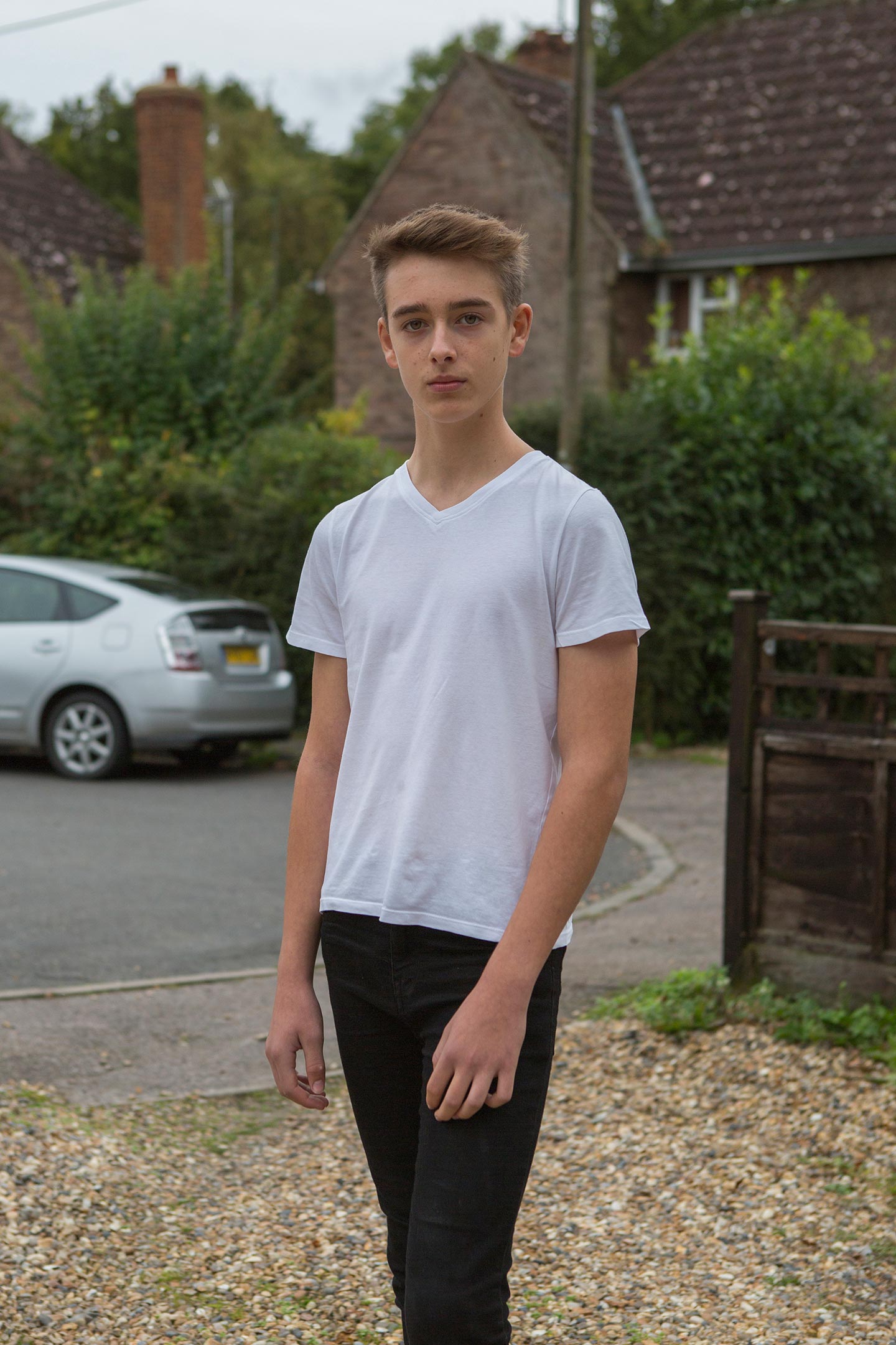 We've chosen Wet Behind the Ears by 46 year-old British photographer Debbie Naylor as one of our favorite entries to #FotoRoomOPEN | East edition (submissions to the  new #FotoRoomOPEN call close next 15 November—enter today for a chance of showing your work at Rubber Factory gallery).
Hello Debbie, thank you for this interview. What are your main interests as a photographer? 
Coming from a background in graphic design, my main interest is documentary photography within the context of the photobook. I like to tell stories, and the photobook for me is the perfect format: it creates a more personal and tactile way to engage with photography and make it more lasting.
Please introduce us to Wet Behind the Ears. 
This is an ongoing series of portraits that focuses on young adolescents between the ages of 14-15 years old. It is during this period of time that identities are not only constructed but challenged as a consequence of associations with peer groups, technology, advertising and associated ideologies growing up. The project aims to challenge outdated childhood stereotypes by capturing this short transitional period whereby they are quickly becoming young adults.
What inspired Wet Behind the Ears, and what was your main intent in creating this series? 
The work came about from the realization of changing social attitudes and confidence within my own young daughters. Often taking portraits of them I have been aware for a long time how quickly they are growing up, and becoming so self-aware at such a young age made. It felt like their childhood was slipping away in front of me and I wanted to hold on to this period of time that I knew would soon be gone. Through them, my aim was to capture the youthful naivety and inexperience that these individuals strive to hide through their confident posture and direct gaze
How did you approach making the Wet Behind the Ears portraits? What did you want your images to capture? 
Initially, I began shooting film but soon found out that this was too long a process. Growing up within a 'selfie' culture these young adolescents are uncommonly at ease in front of the camera, however the film process made them uncomfortable, as they couldn't relate to it. This and the short time available with each subject instigated a switch to digital which opened up a dialect between us. The immediacy of this process gave them confidence with me and the way I was presenting them. By engaging the youngsters this way allowed me a way in, and them a way to be more forthcoming with their style, personality and voice.
Did you have any specific references or sources of inspiration in mind while working on Wet Behind the Ears?
The main sources for this project were my own children. Watching them grow up so quickly and become so self-confident encouraged me to pursue an area of photography that was a little out of my comfort zone. Their encouragement and support allowed me in to the peer groups and enabled me to get these relaxed and intimate portraits of young people that are often out of reach.
One of the photographic sources that I initially found to be relevant at the onset of this project was the work of Ewen Spencer on youth culture. Projects such as  Teenagers and the more recent Kick Over the Statues really open up to the realities of how young people engage with each other and present themselves within their peer groups and to society.
How do you hope viewers react to Wet Behind the Ears, ideally? 
Positively, I hope. Each one is individual and brings their own narrative to the portrait; hopefully people will be able to relate to them in one way or another and draw on their own memories of being that age. I also hope that it will make them reflect on how fast young people are growing up as a result of our ever-changing and fast paced way of life. It almost feels like those childhood days of old are gone.
What have been the main influences on your photography?
Returning to education, as a mature student with a young family was tough and my tutors were a major support and influence on me at this time. As well as this my family have always given me huge confidence, strength and support to realize my ambitions and have always played a major part in all my ideas and projects!
Who are some of your favorite contemporary photographers?
There are too many great photographers to mention, but overall my favorite photographer has to be Martin Parr: his work reveals so much about society and is honest, humorous and forgiving. More recently I have been inspired by the wonderfully sensitive work of Sian Davey and others including Niall McDiarmid, Kirsty Mackay, Matthew Finn, Nick Turpin and anything that comes out of the Hoxton Mini press!
Choose your #threewordsforphotography.
Love. Memory. Place.