Photos by Marisa Chafetz
We Are Ugly but We Have the Music — Marisa Chafetz Turns the Lens on Her Own Family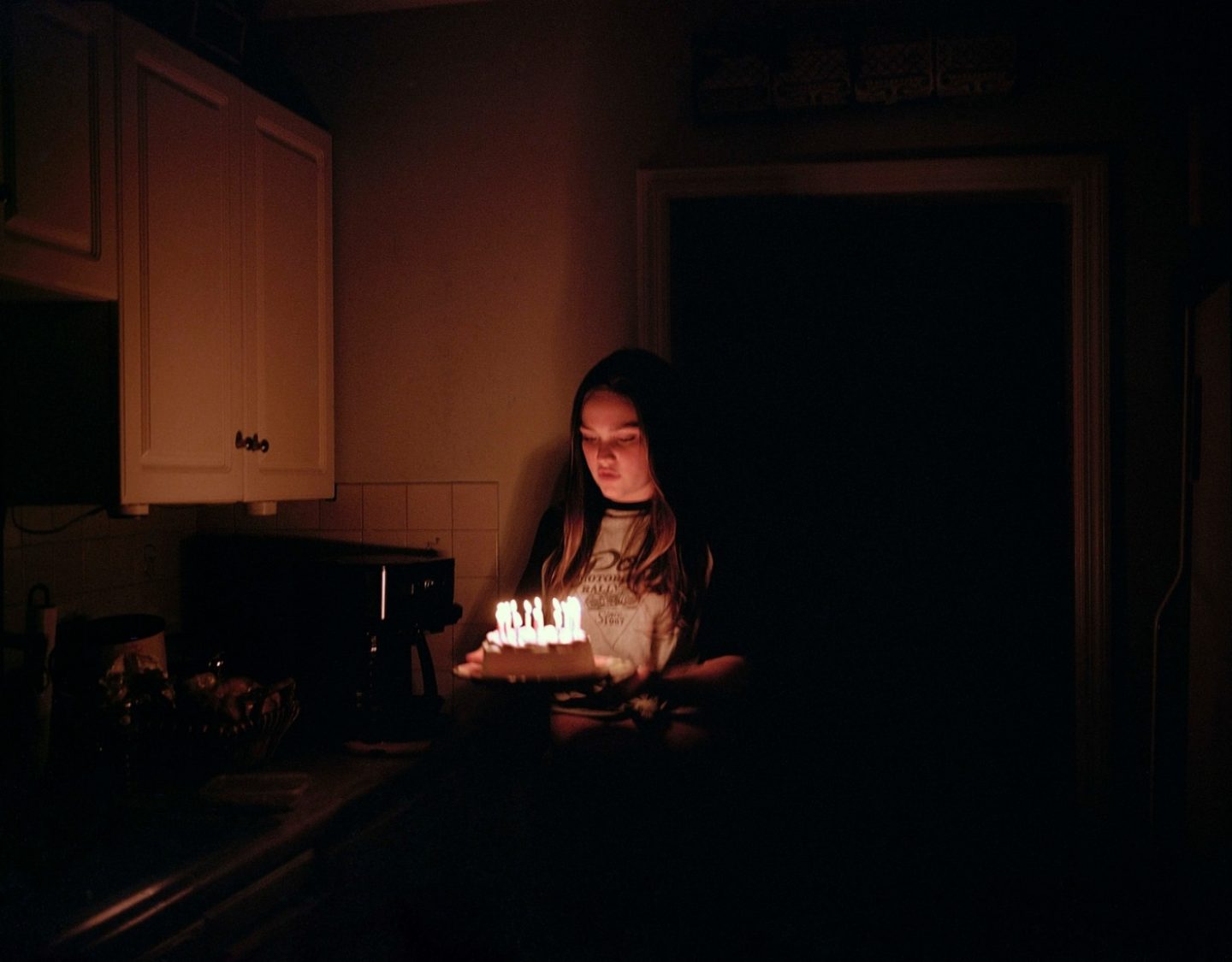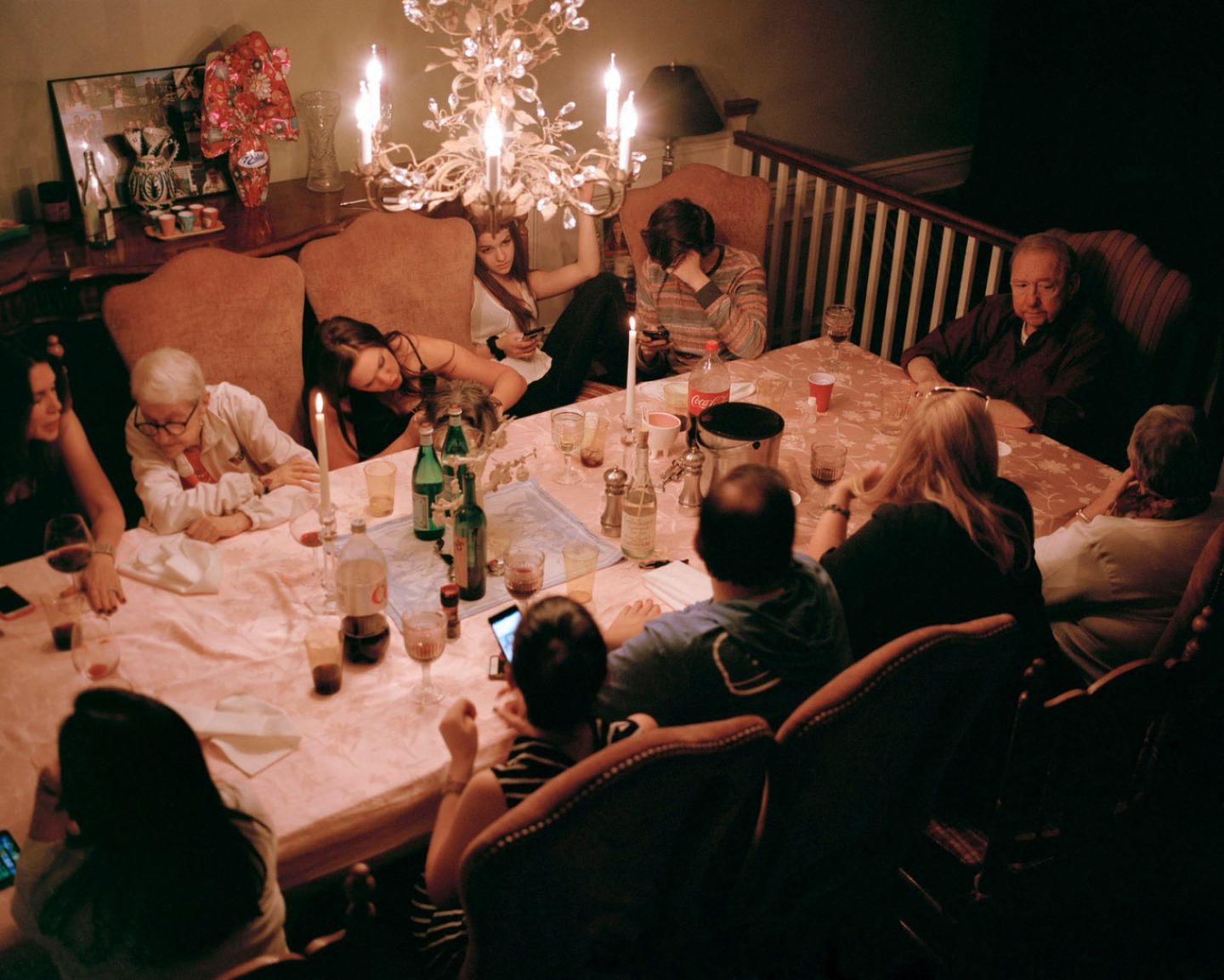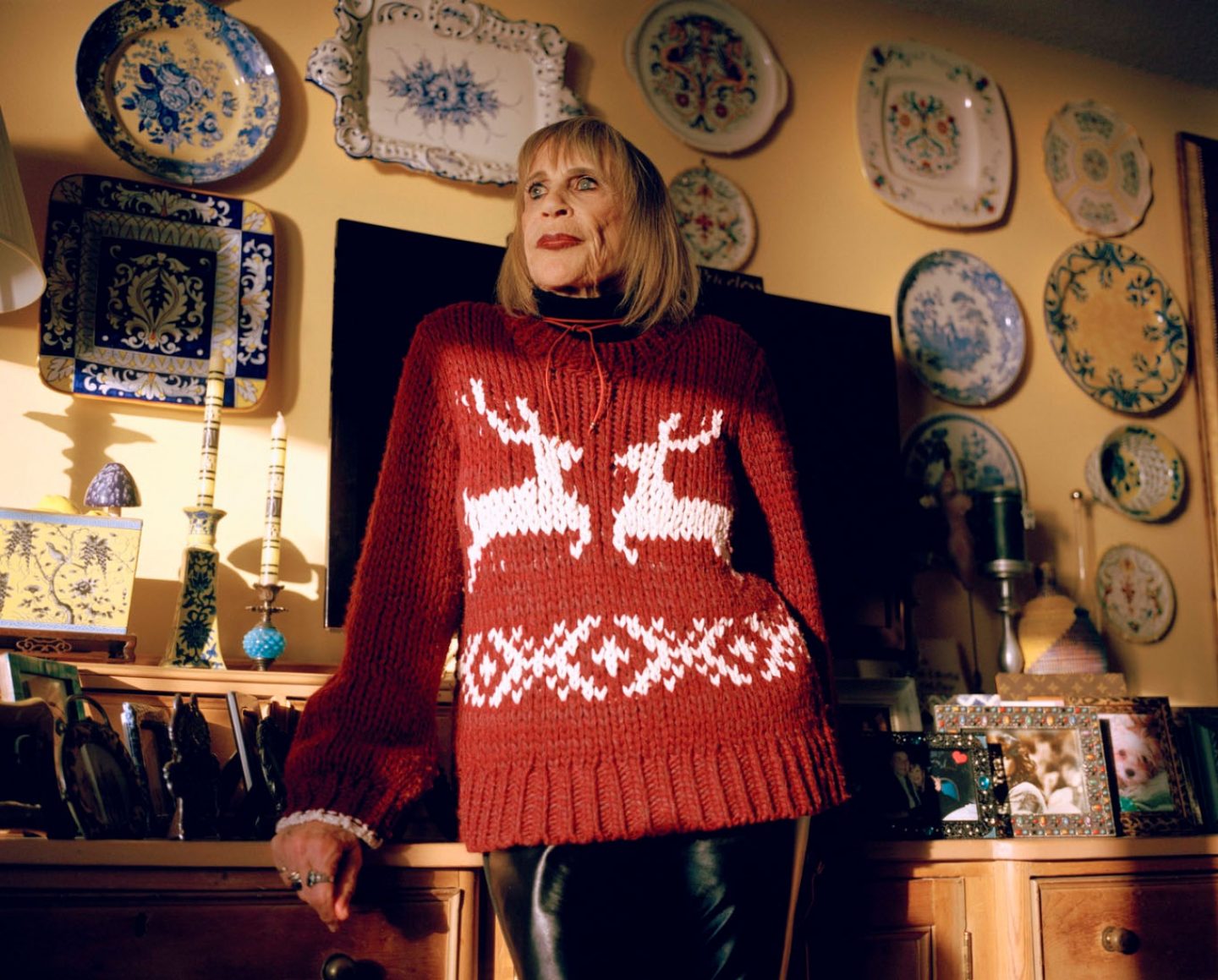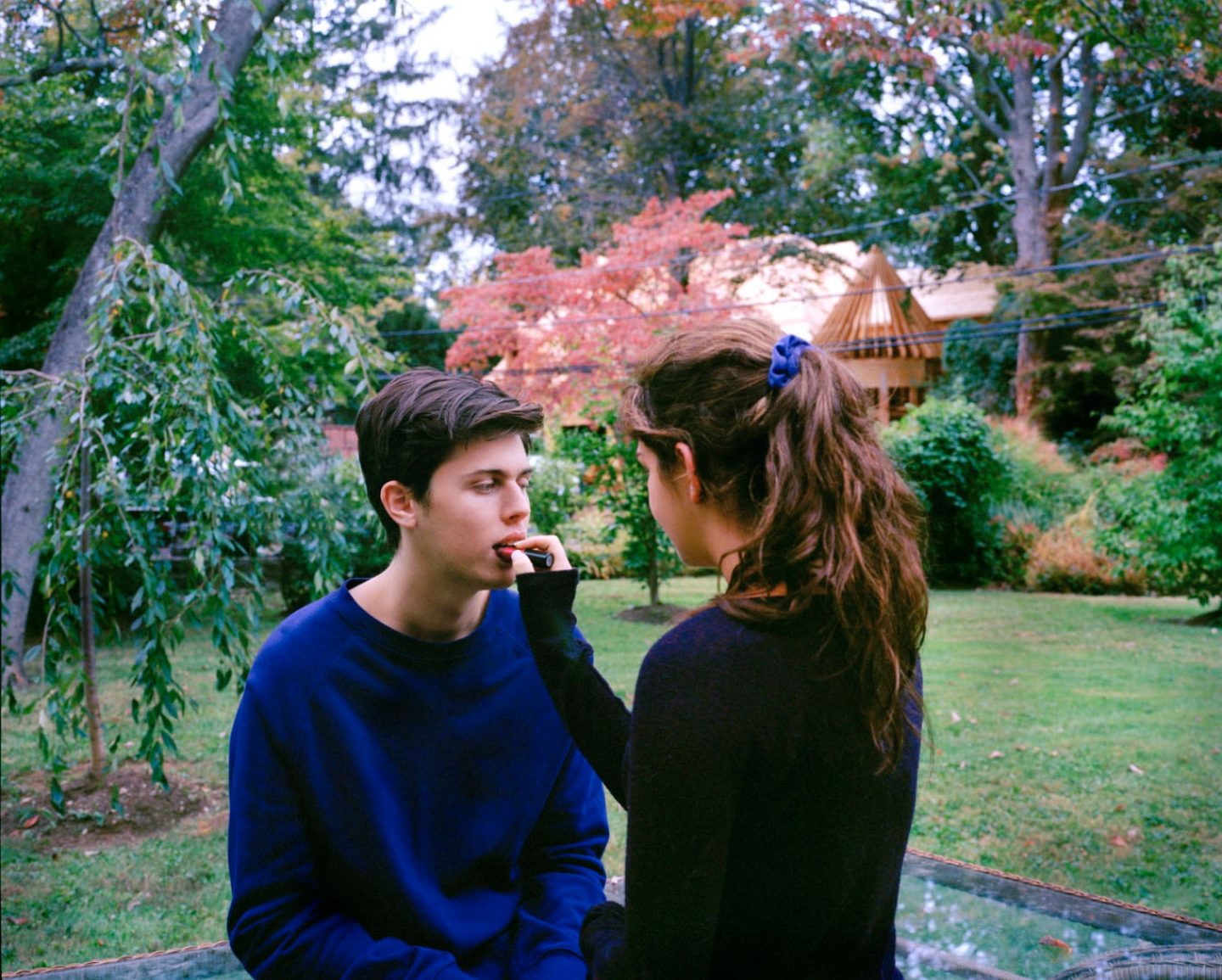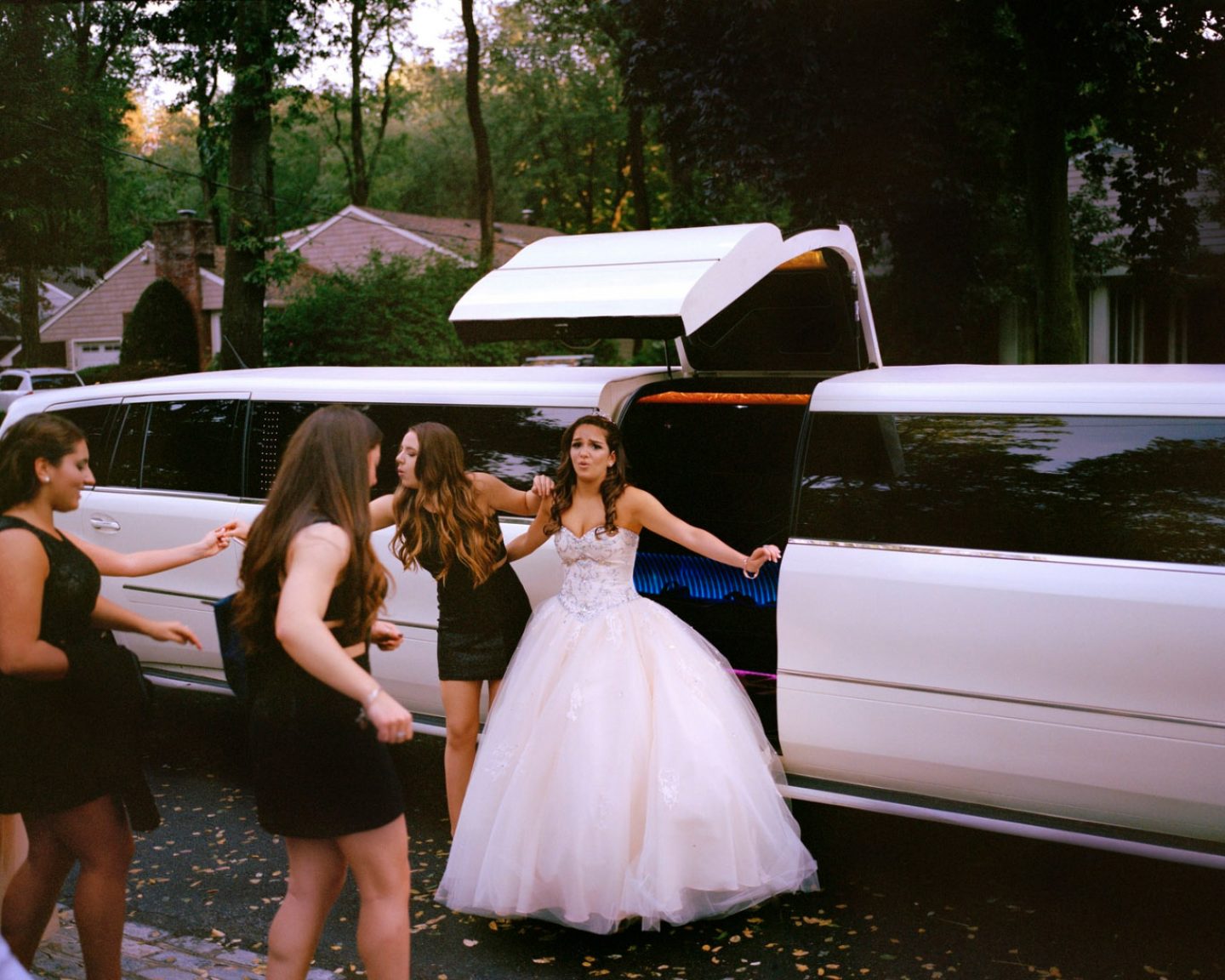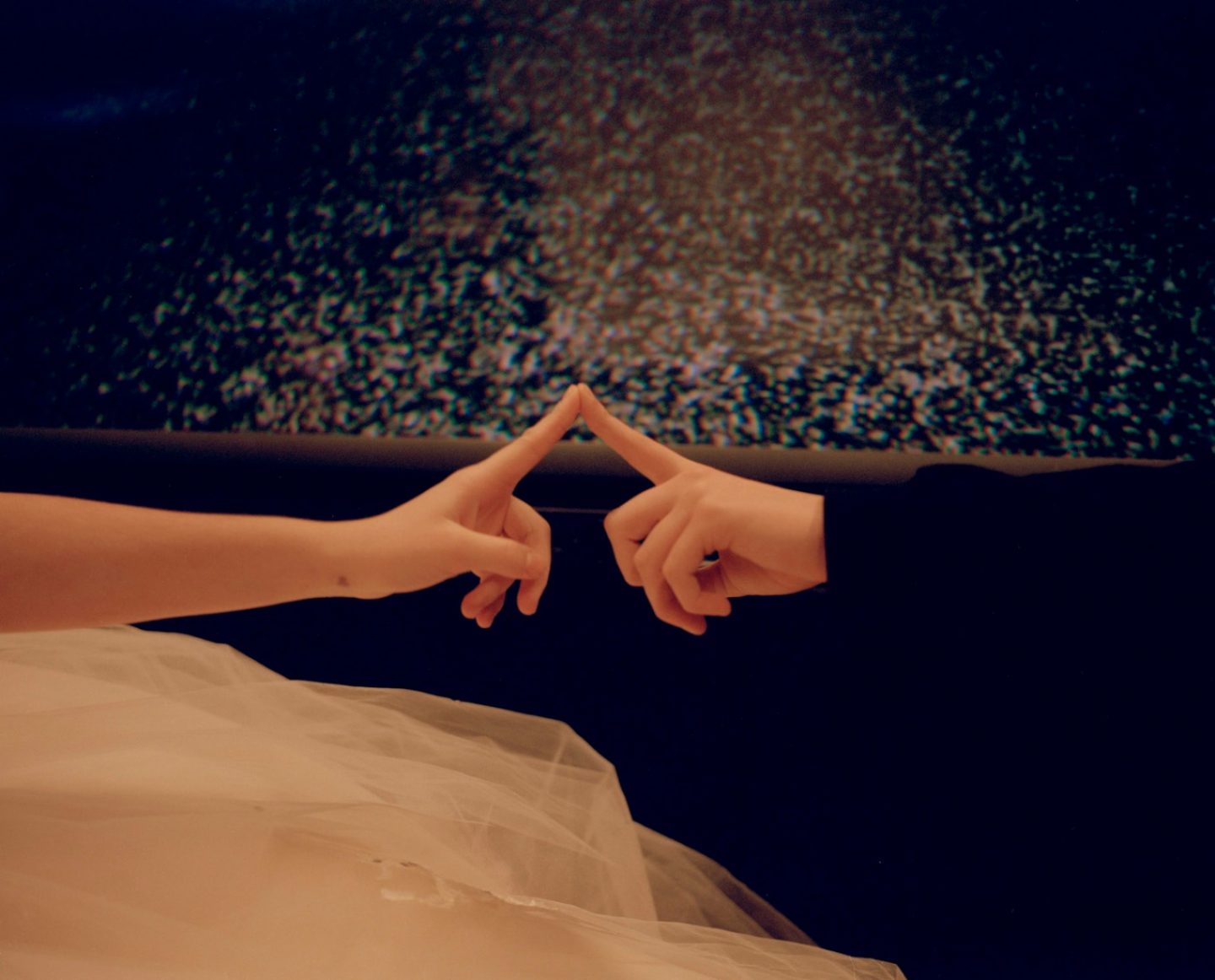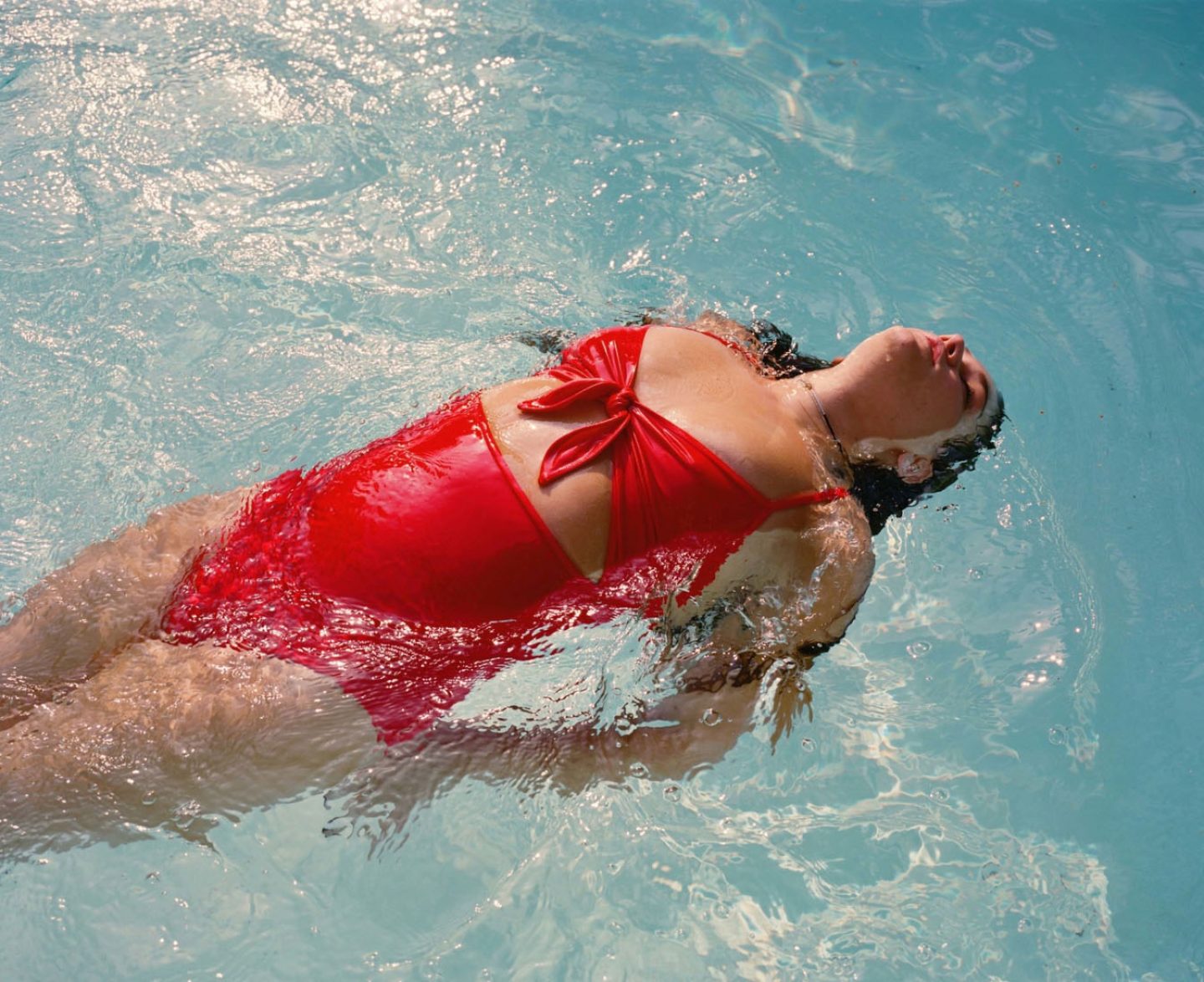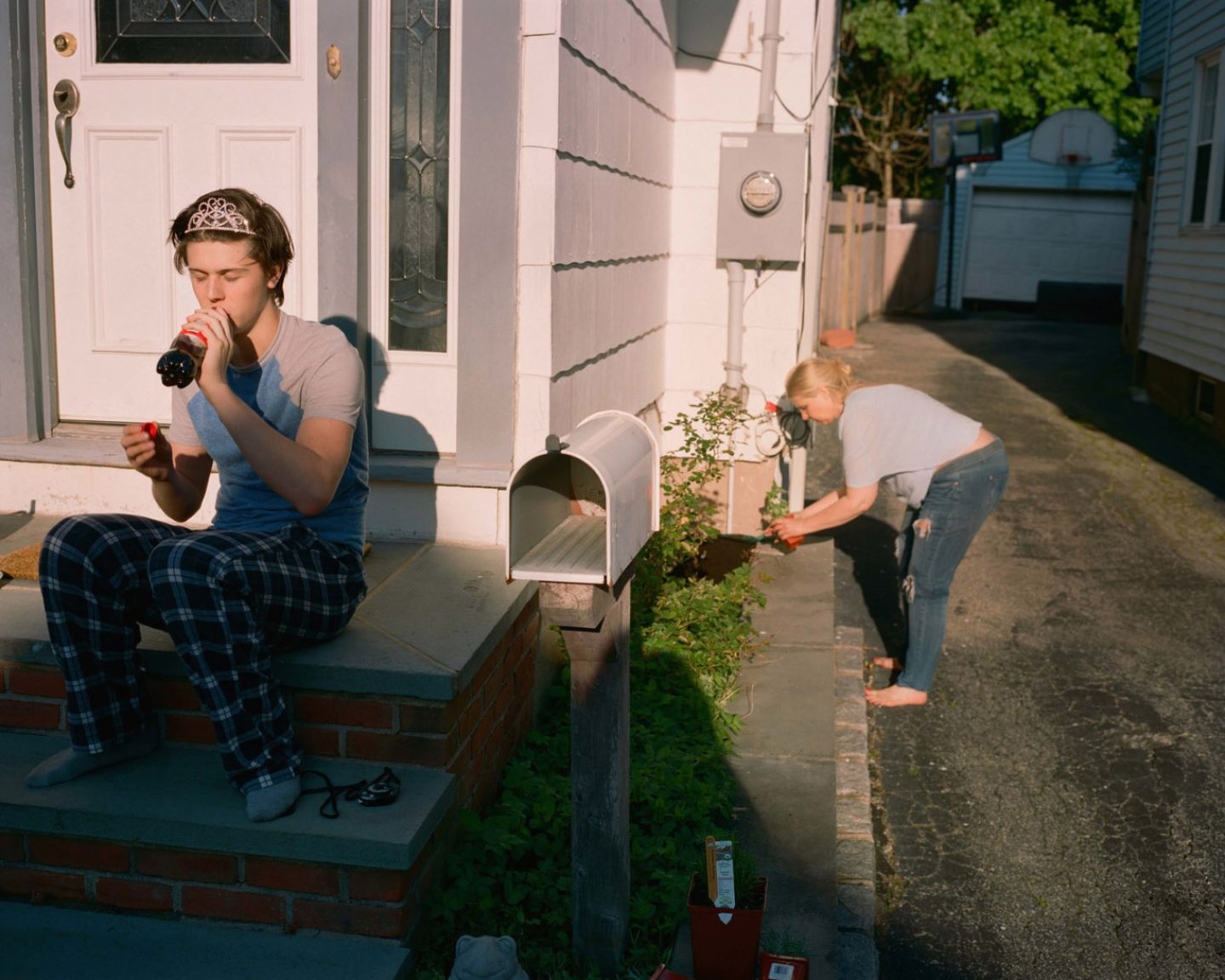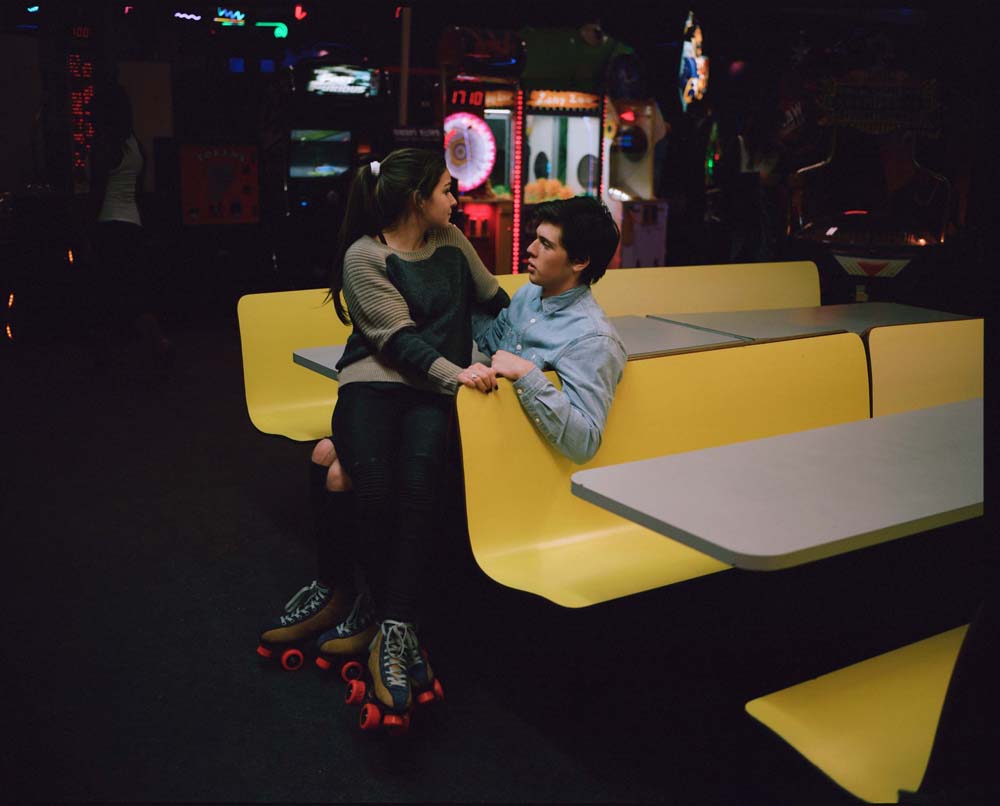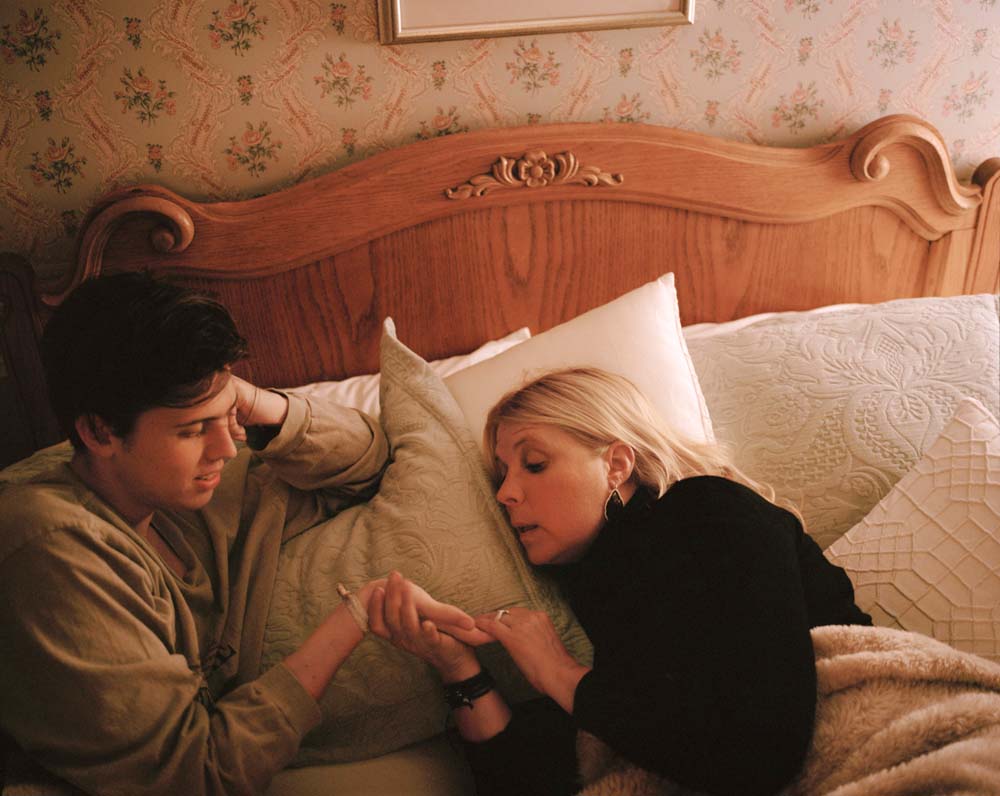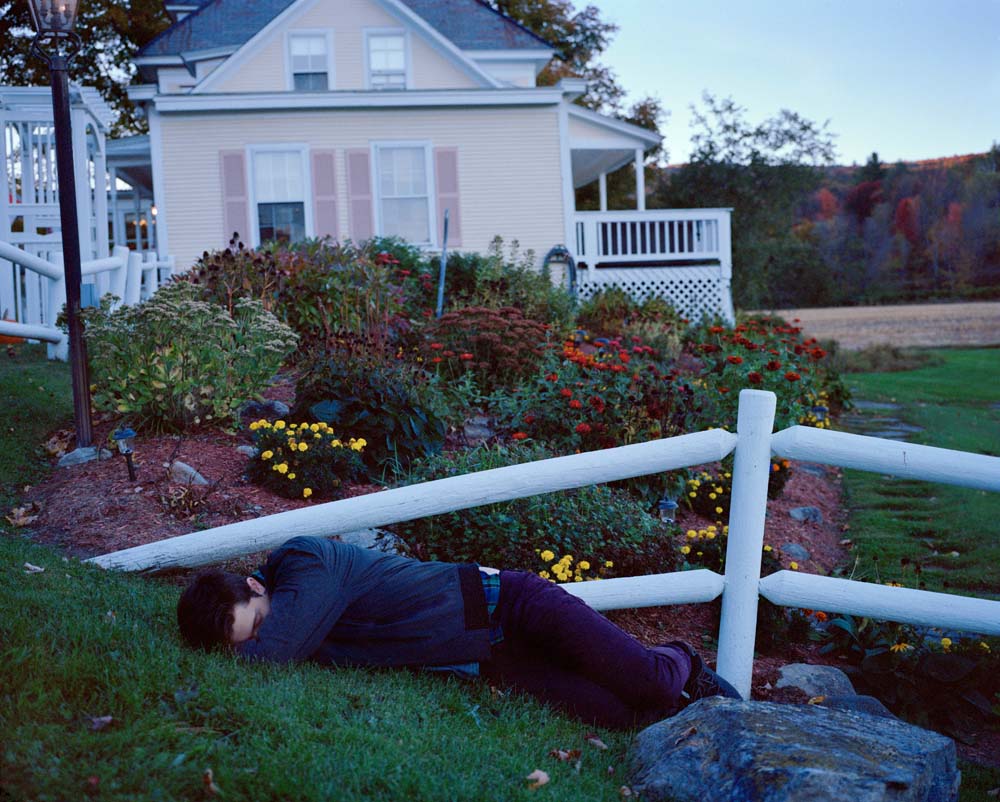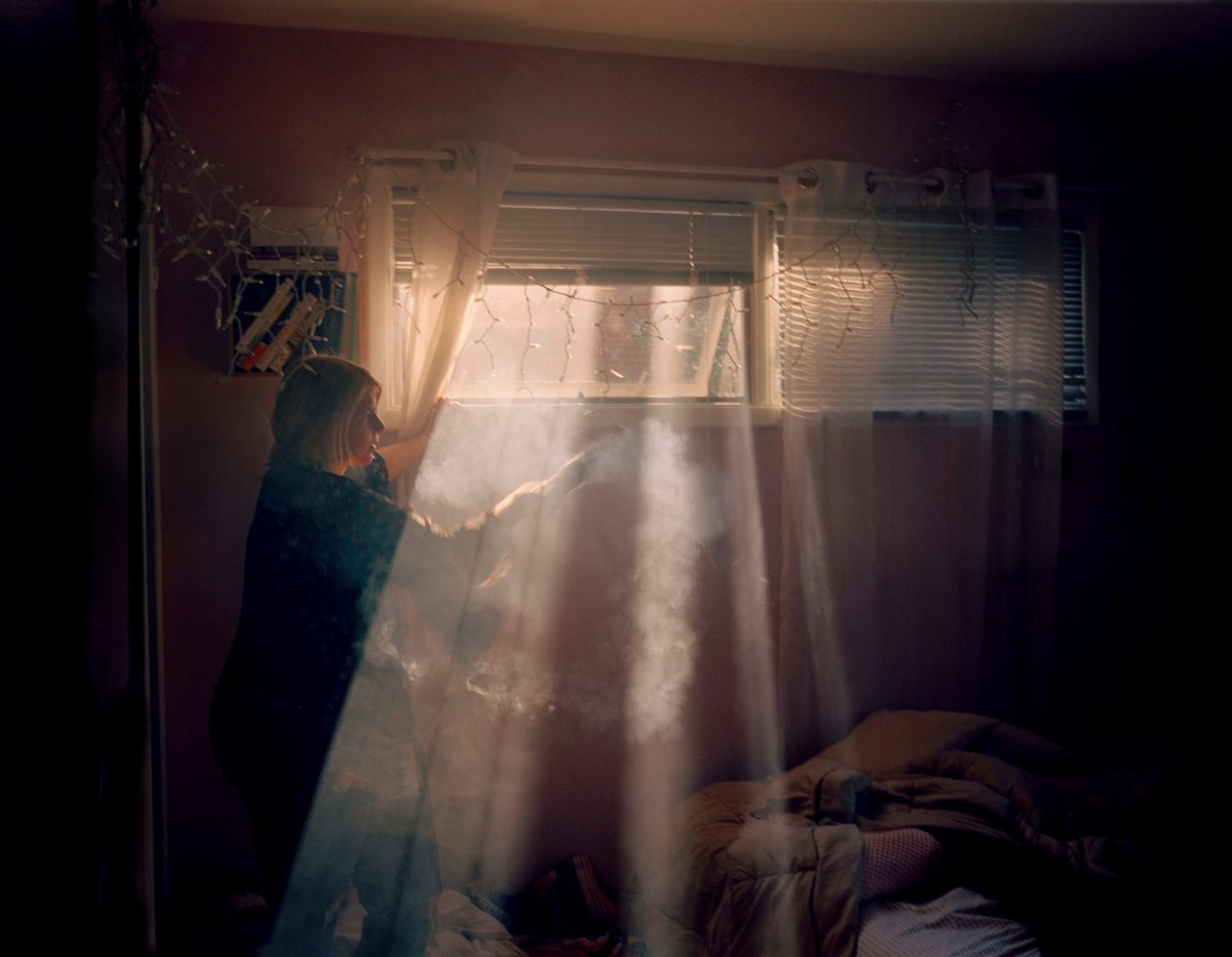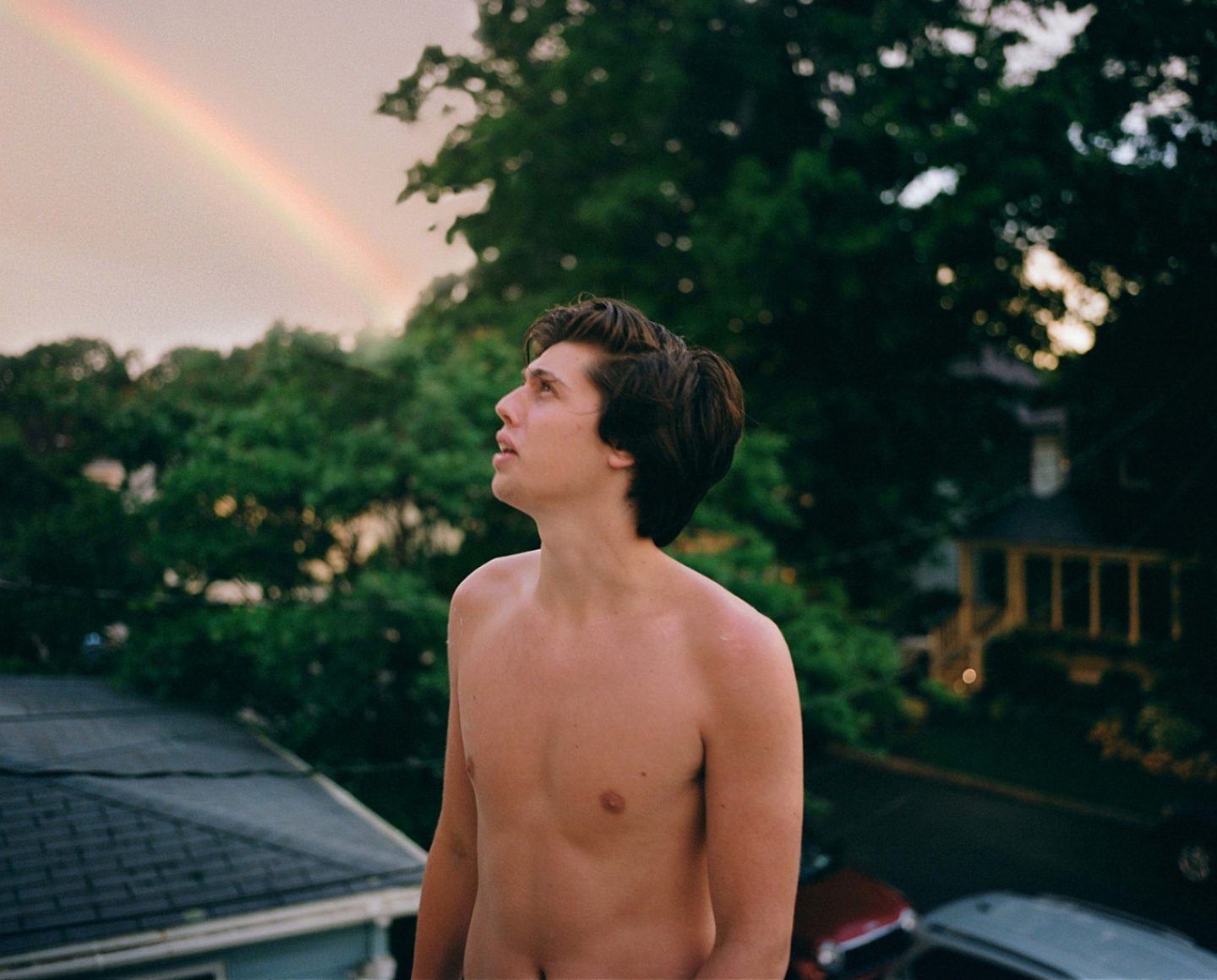 We Are Ugly But We Have the Music by 23 year-old American photographer Marisa Chafetz is "a semi-fictional, semi-auto-biographical documentation of the communal family I was raised in. For quite some time, my "family" has seen a lot of conflict, and grown apart significantly. Making this work was an effort to preserve my beautiful memories from childhood, as well as a way to deal with the reality of my family's uncertain present."
Marisa has always photographed her family, but eventually "I decided to begin a formal project about them because I felt like all the work I was making was a veiled attempt at discussing the issues I was having with my family. So I decided to dive head first into what I saw as the root of everything I was feeling, which was how I was raised." Working on We Are Ugly But We Have the Music seems to have actually helped Marisa coming to terms with these issues: "It's not something I can easily put to words, but making this work gave me a lot of closure."
"I made this work right after I saw two photobooks that impacted me greatly," Marisa recalls. "The first was Niagara by Alec Soth, and the second was Daddy, Where Are You? by Tierney Gearon. Tierney Gearon's work opened a door to me, regarding the way one photographs their family, and allowed me to feel valid about my strange/not that interesting/but still totally interesting, story of my family. Alec Soth's Niagara changed the way I categorize "fictional" vs. "objective" work. It made me aware of a whole new category of photography that I couldn't quite place. I like my work to live in space between fiction and fact."
Marisa's main interests as a photographer "are always changing. However, some things I am consistently interested in include: the way that we remember things, how our memories change over time, how visualizing something can make it real, and the general power of image consumption." The main influences on her photography were "my memories, since I use photography as a way to externalize and process. I'm also inspired by films, writing, music, and all other art forms. I look at a lot of contemporary photography! The way my friends and peers are pushing the boundaries of lens-based work is absolutely incredible and inspiring." Some of her favorite contemporary photographers are Michael Bailey Gates, Kristina Knipe, Natalie Krick, Stacy Kranitz, Alec Soth, Mickalane Thomas, Justine Kurland, Susan Worsham, Nan Goldin, Tierney Gearon, "and many many more…" The last photobook she bought was Mickalane Thomas' Muse.
Marisa's #threewordsforphotography are:
Seeing. Capturing. Creating.