Photos by Niall McDiarmid
Via Vauxhall – #PhotobookInResidence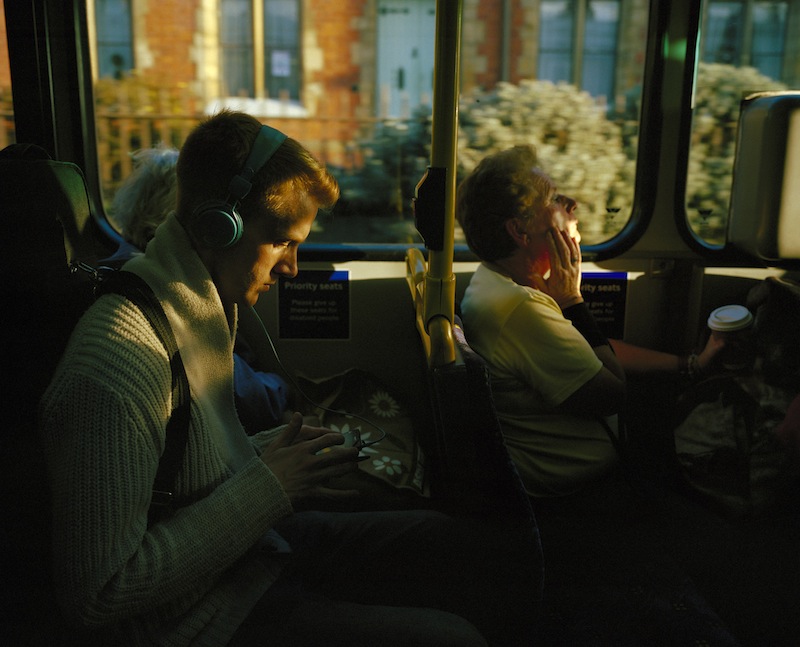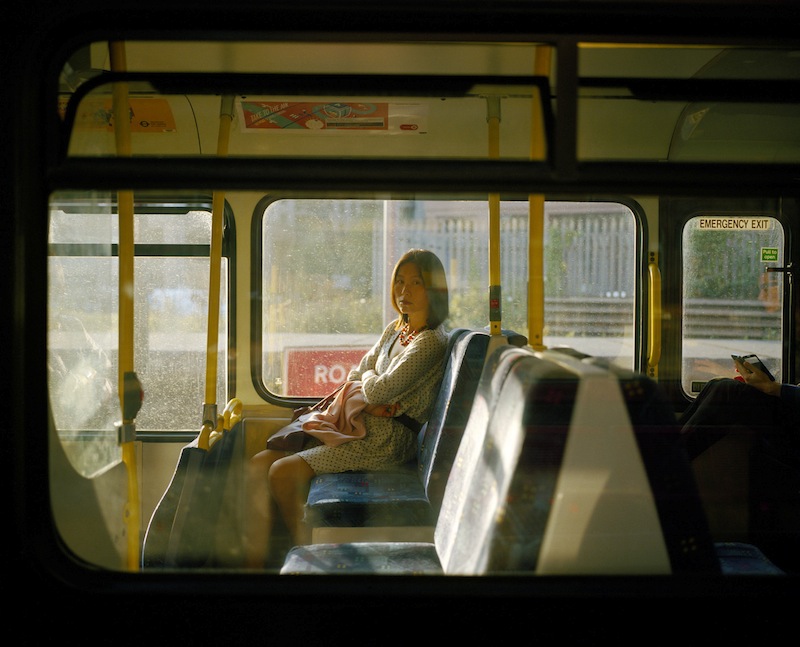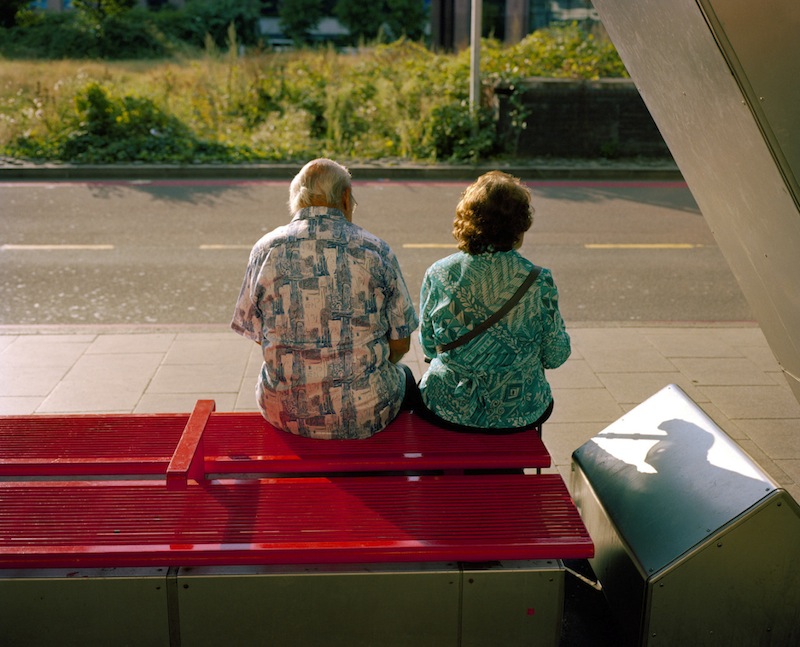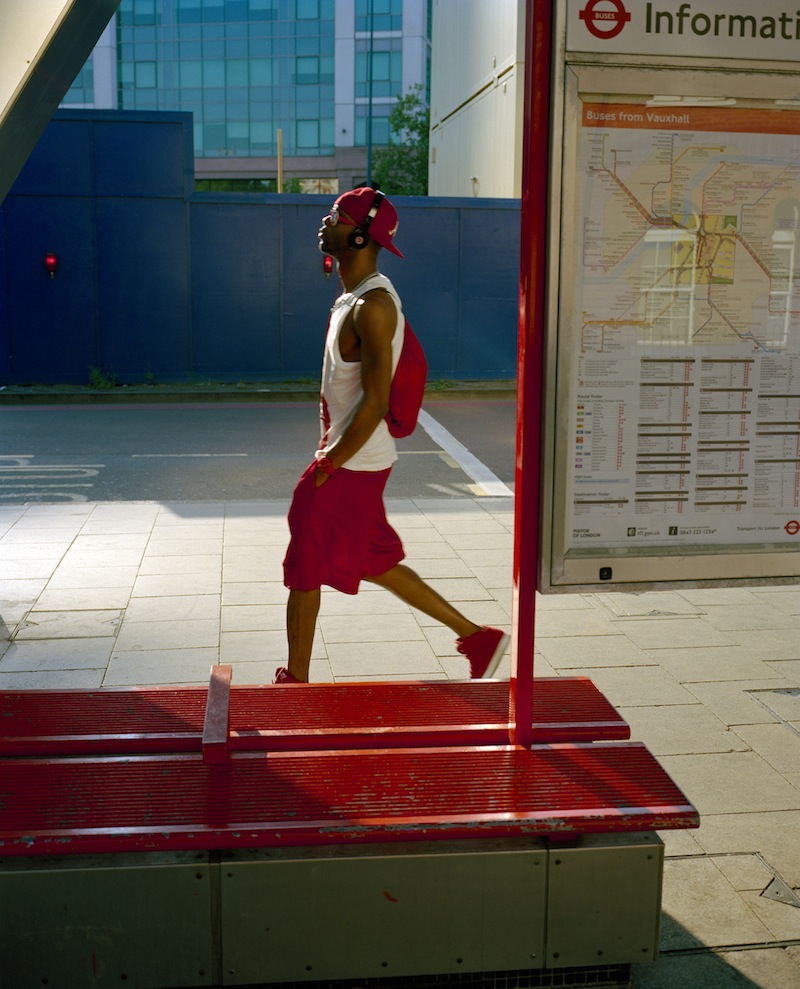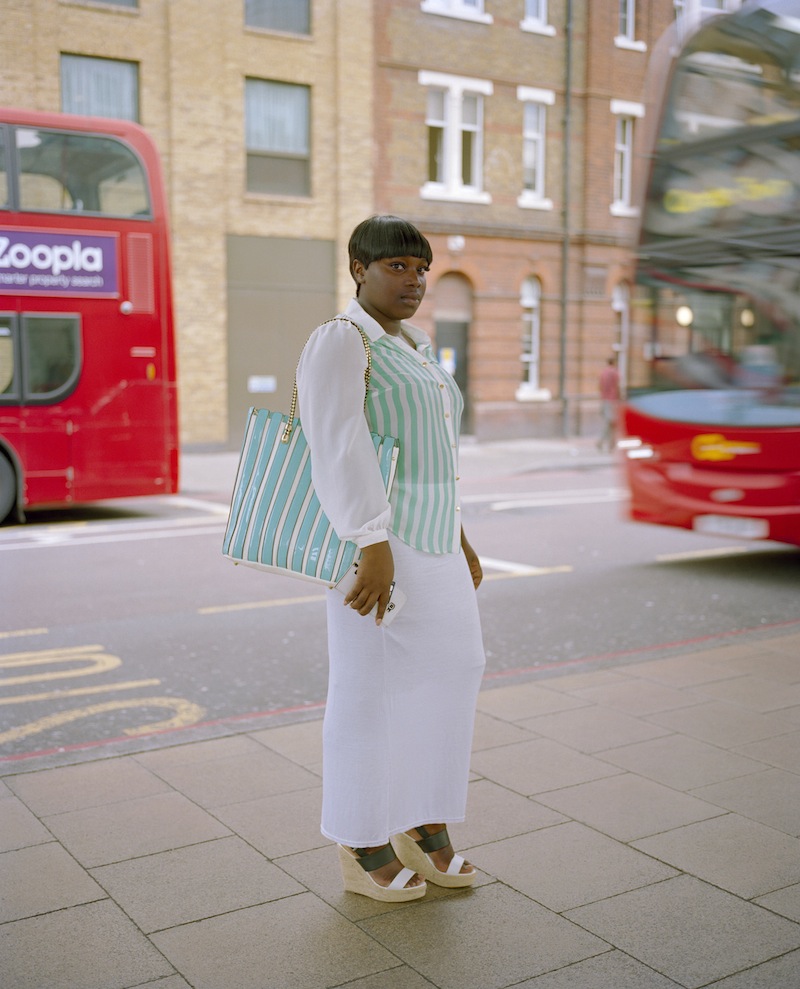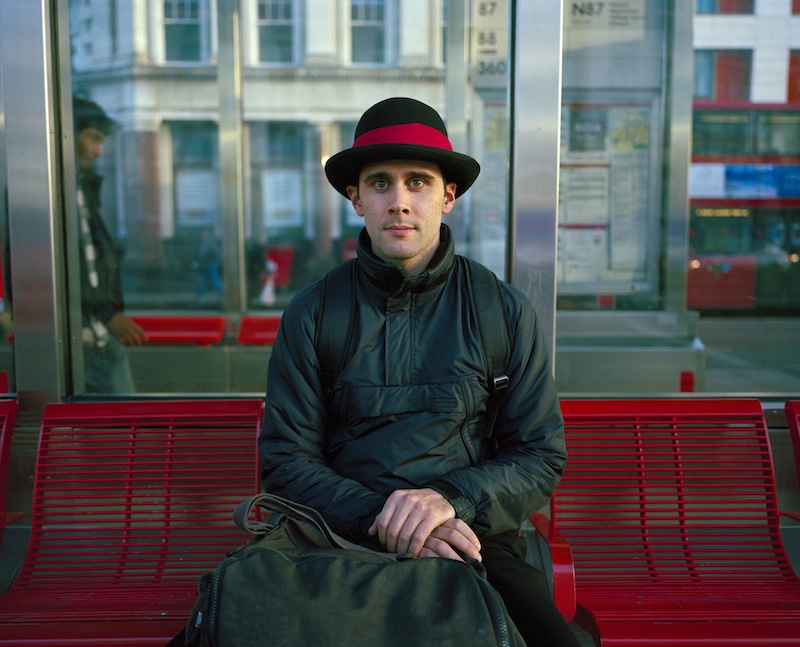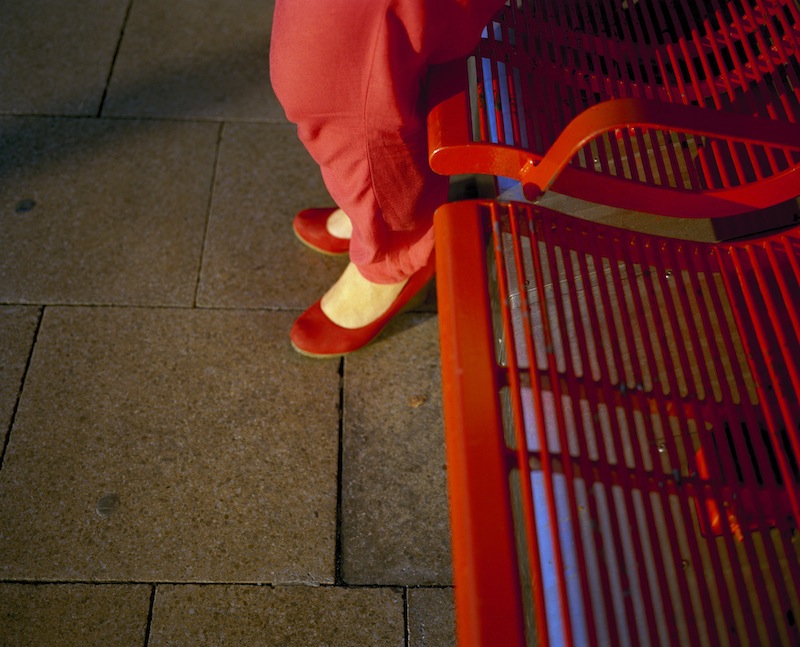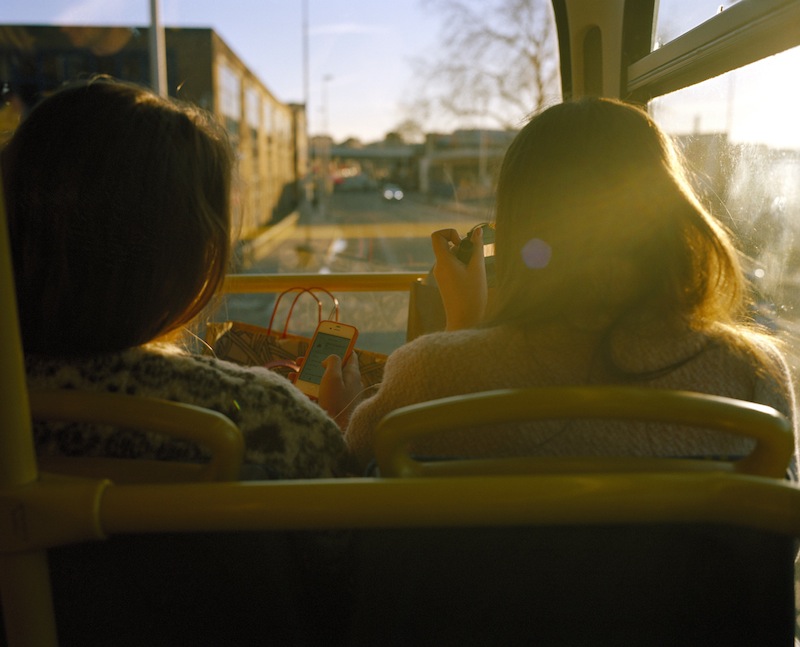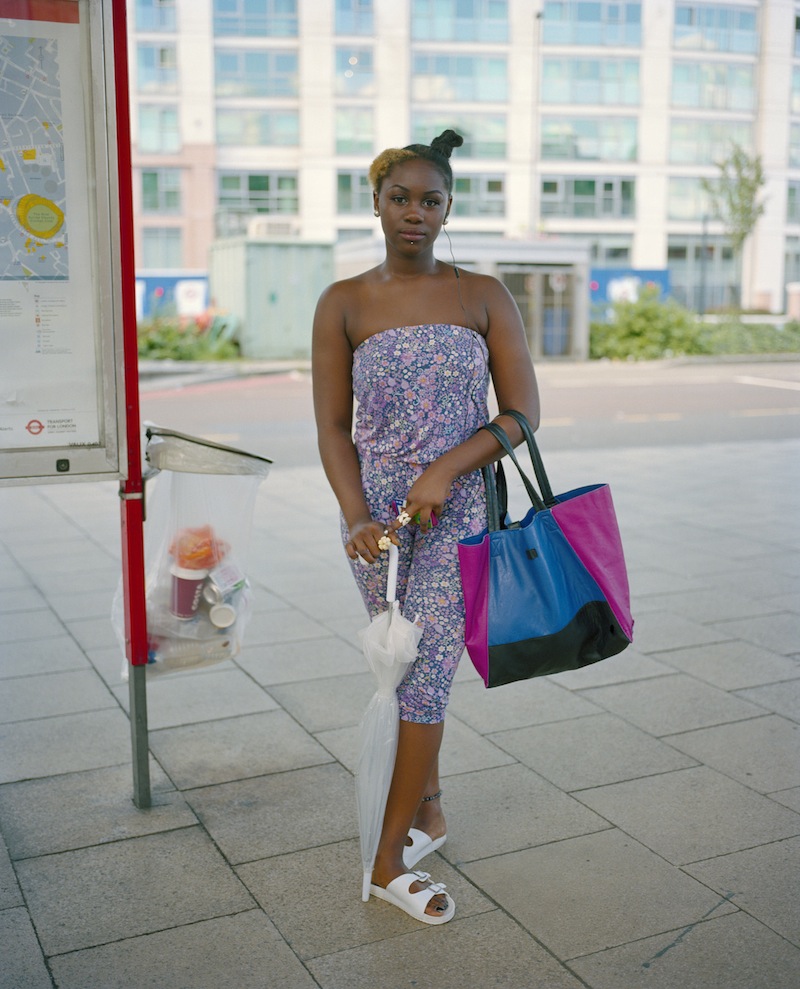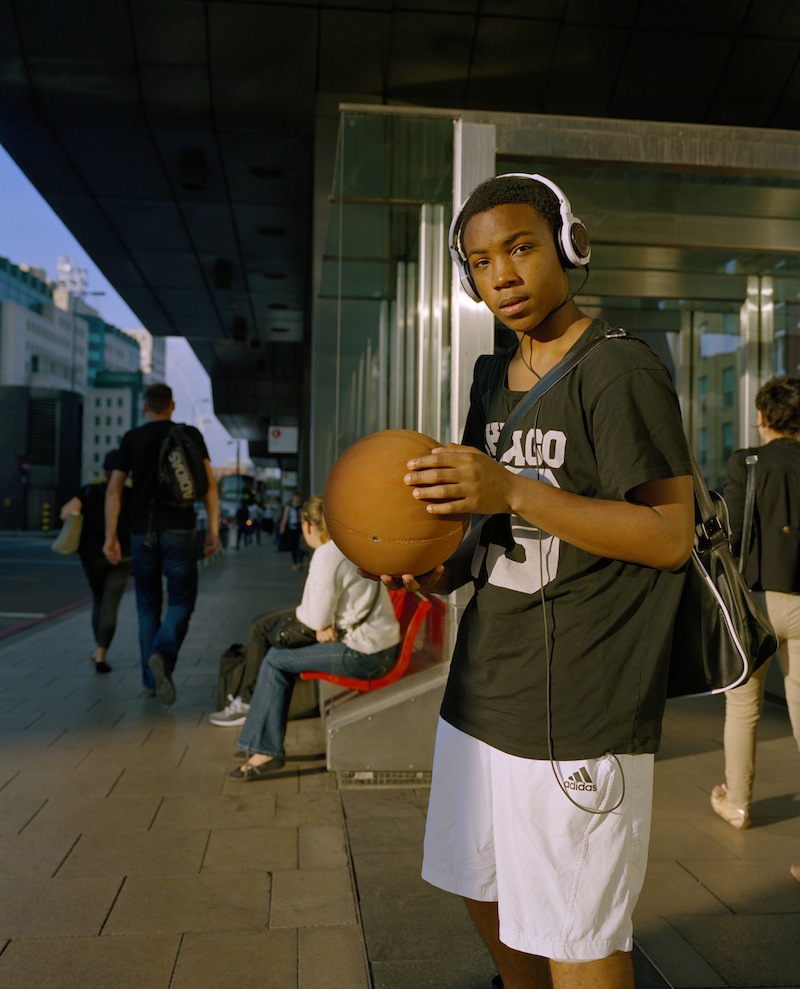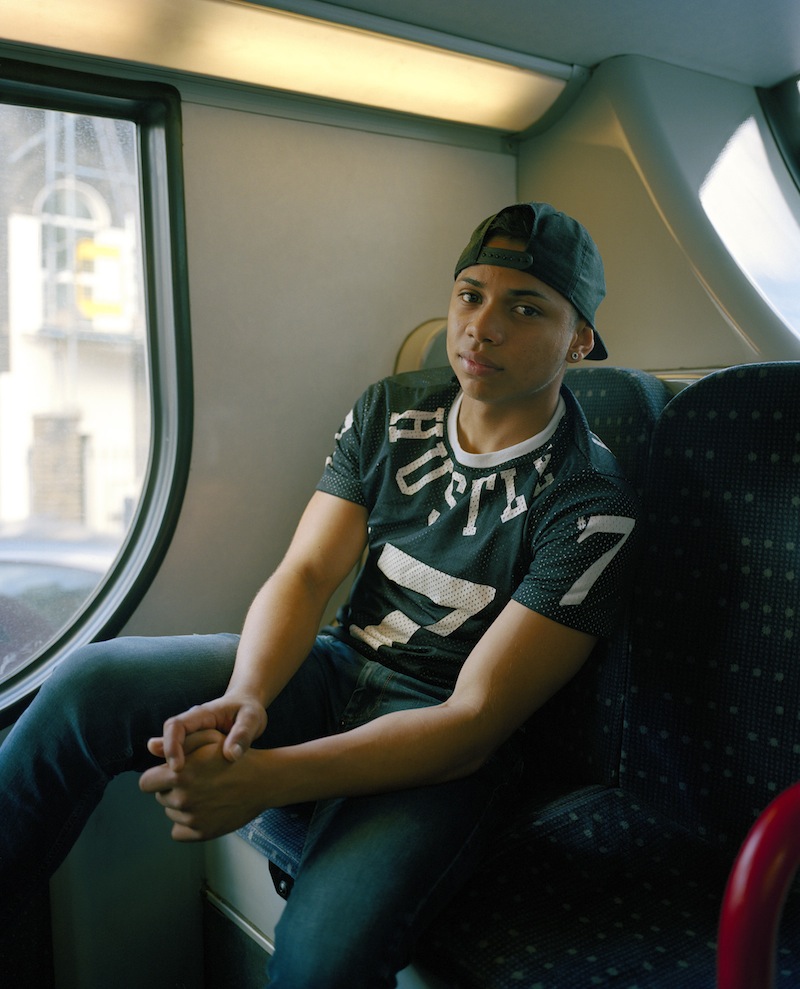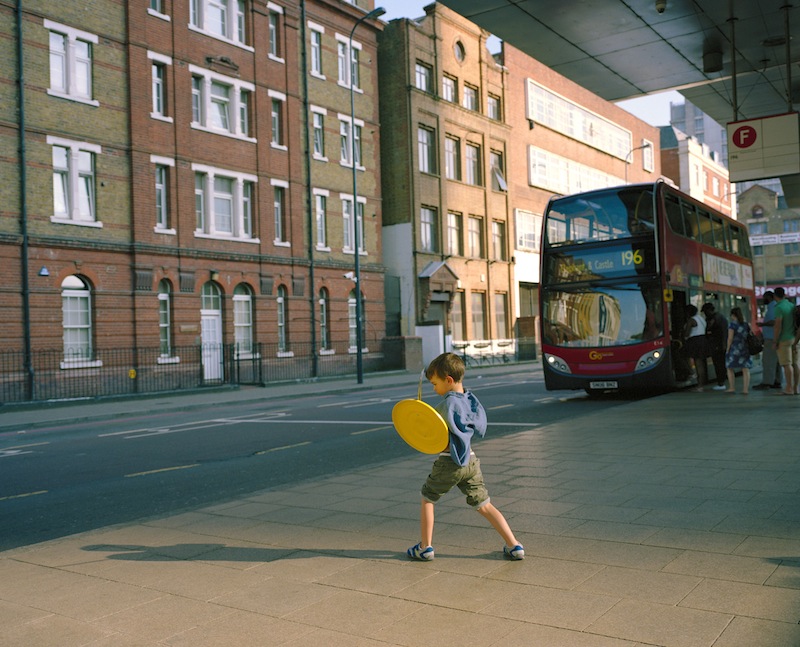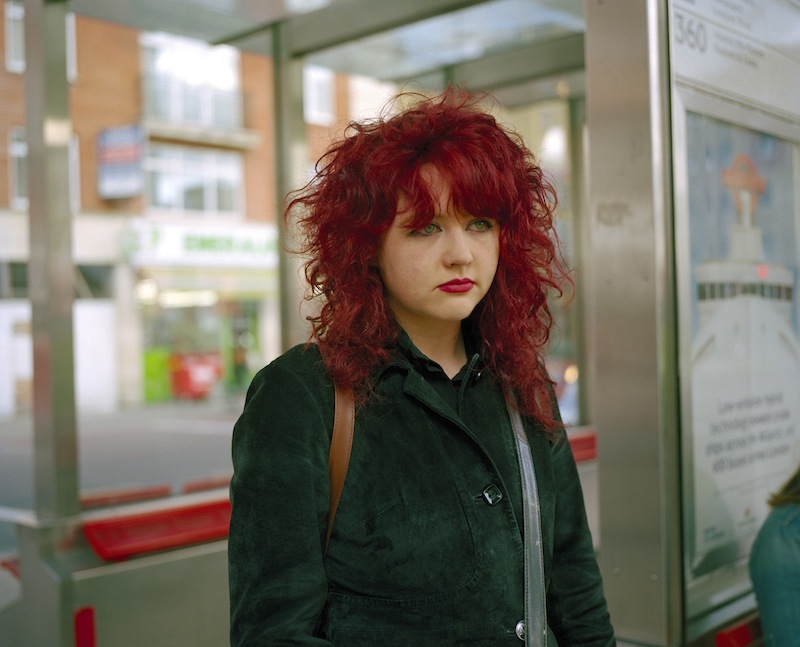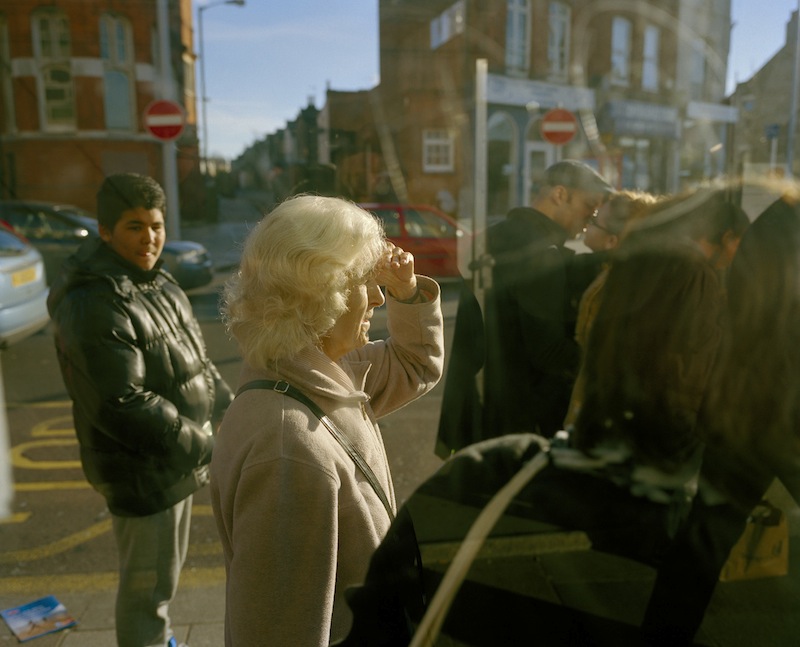 The work of 46 year-old Scottish photographer Niall McDiarmid largely revolves around street portraits which he regularly uploads to his recommended blog (we included it in one of our lists of photographers to follow on Tumblr).
Hello Niall, thank you offering Via Vauxhall as our first #PhotobookInResidence. How did you start taking portraits of people you meet in the streets?
I have always taken portraits on my travels around the UK since I started as a photographer in the early 1990s, but I began sharing the images online and shooting much more regularly in spring 2011.
Via Vauxhall is a book of photos you took at bus stops in the neighborhood of Vauxhall, in South London. Why did you decide to focus on people waiting for the bus, and why did you decide to focus on Vauxhall?
I had been travelling extensively around Britain between 2011 and 2014 for a previous book, Crossing Paths, so I was keen to do a project more rooted in my adopted home of south London. I had the idea of travelling on one bus route, the 87, that passes right into central London, to build a series based on the people I met.
As buses are an everyman mode of transport, I thought this would give me the chance to photograph an interesting cross section of south Londoners travelling their daily journeys. However, after a few weeks, I became more and more drawn to the area around Vauxhall and the bus station there. It's a neighbourhood that is in flux with huge urban redevelopment going on, but at the same time it has a wonderful social and ethnic mix.
How do you approach your subjects to ask for their portrait?
I try to engage people I meet in conversation first and then ask them if I can do a portrait. Some say yes, many say no. I simply enjoy meeting new people.
What draws you to portray some people and not others? Is it something different every time or do you find that there are elements you are more easily made curious by?
I have no specific person in mind when I'm photographing, it's usually something visual that catches my eye – often it's the way the person looks in relation to their surroundings or, if it's a group of people, the relationship and interaction between the individuals.
Based on what you see in the streets, how would you describe British contemporary society?
I grew up in a small village in rural Scotland in the 1970s and 80s and I didn't meet many people from different backgrounds when I was young. It was only when I moved to London in my early 20s that I became aware that the way we look as a society is changing fast. Some of this comes about because of a greater ethnic and cultural mix but more importantly I think it comes through a collective confidence that individuality is a good thing.
Choose a few images from Via Vauxhall you are particularly fond of, and tell us why.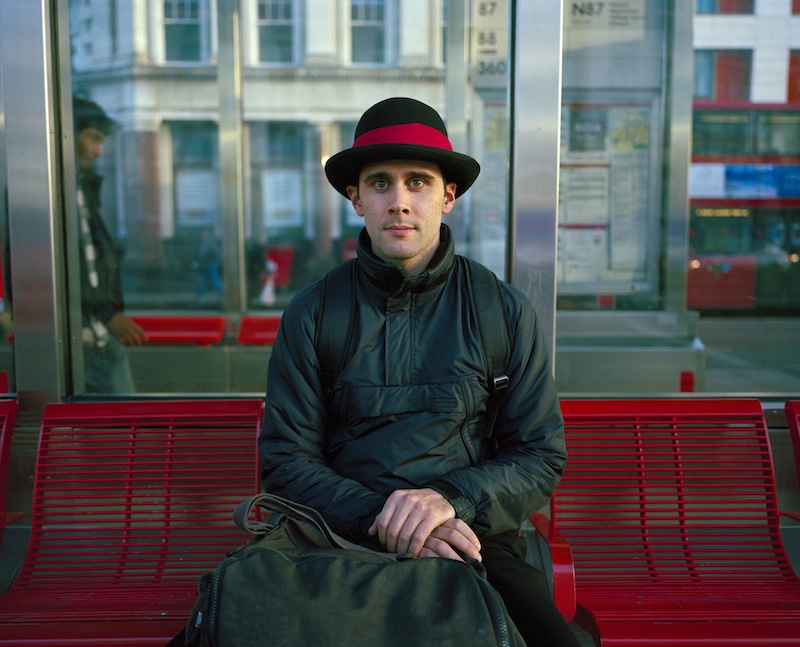 This is Oliver, an actor and street performer, who I met at Vauxhall Bus Station as he waited for the bus home. His focused look and the matching reds on his hat and the surrounding buses, seats and walls, drew me to the situation. This is one of the first shots I took for the series in early 2014.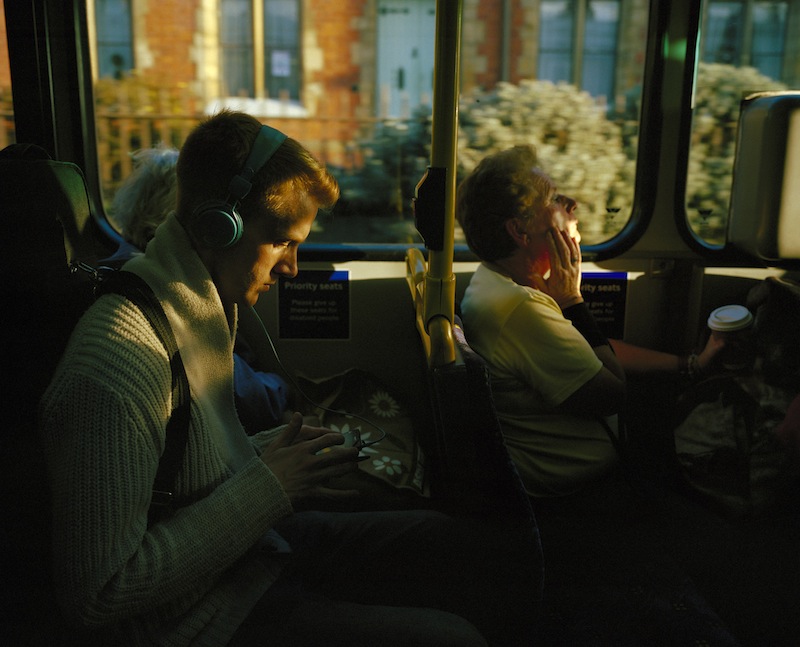 Heading home from Vauxhall, the last rays of sun filter through the front window of the bus. An older woman with her coffee, a young man listening to music, checking his phone and in the background traditional South London almshouses flash by.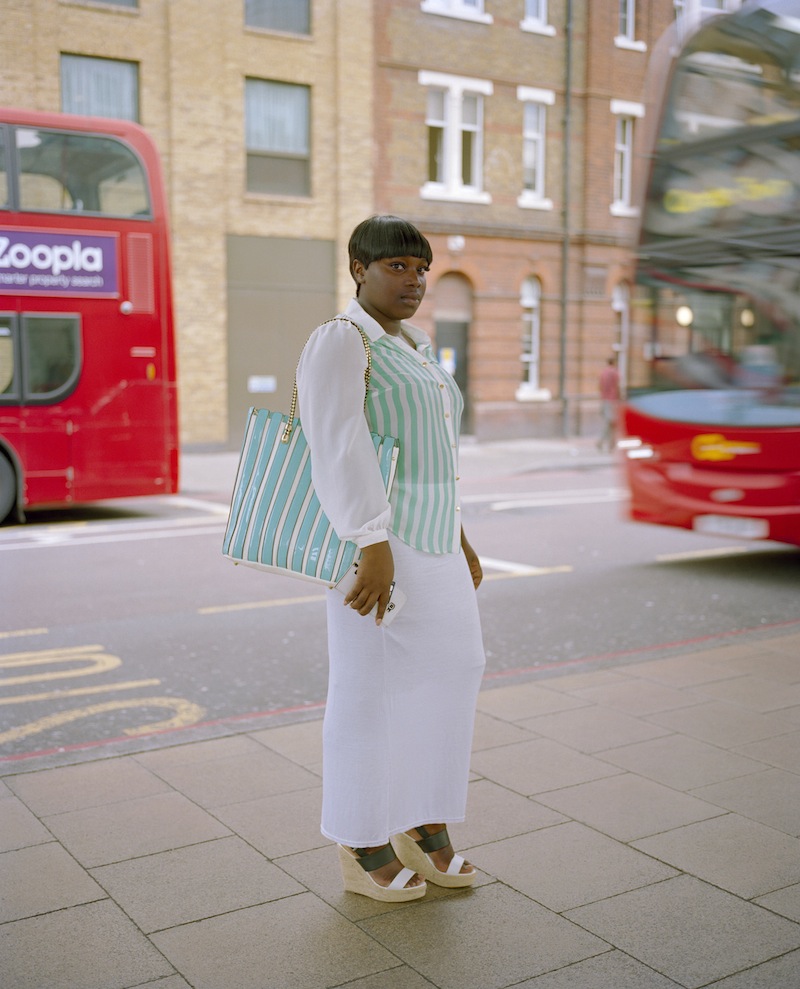 A striking looking woman, on her way to church, dressed in wonderful contemporary fashion yet still in the everyday surroundings of a South London bus station. Although Via Vauxhall combines documentary and portraiture, my background most often leads me more towards the latter. So this image sums up a lot of what I try to achieve with my work.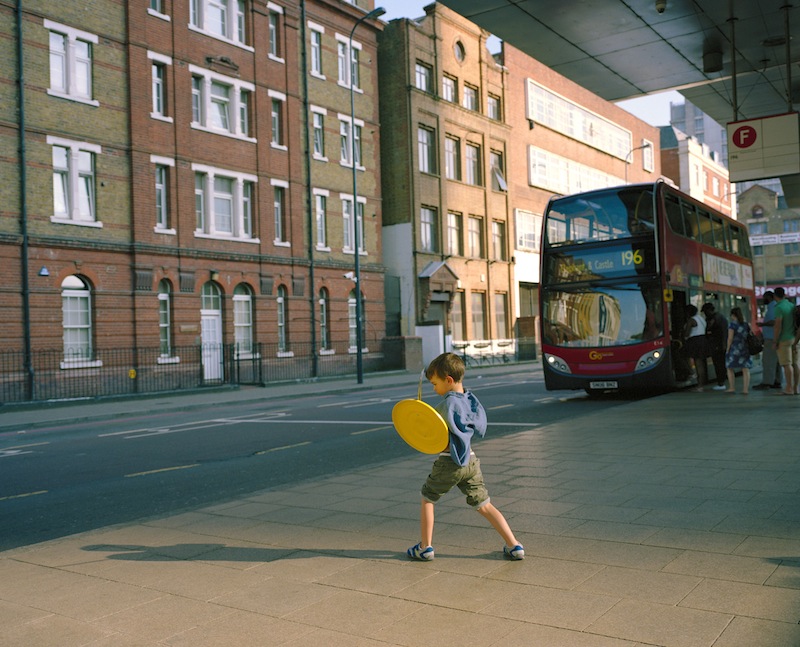 A young boy waiting for the bus with his family, challenges his own shadow with his toy sword and shield. I have vivid recollections of myself and my own kids doing similar jumping and skipping games, lost in the magical innocent world of childhood play.
Choose your #threewordsforphotography.
Engaging. Democratic. Important.