Mirjana Vrbaski Shares Her Minimalist Portraits of Women from Her Series Verses of Emptiness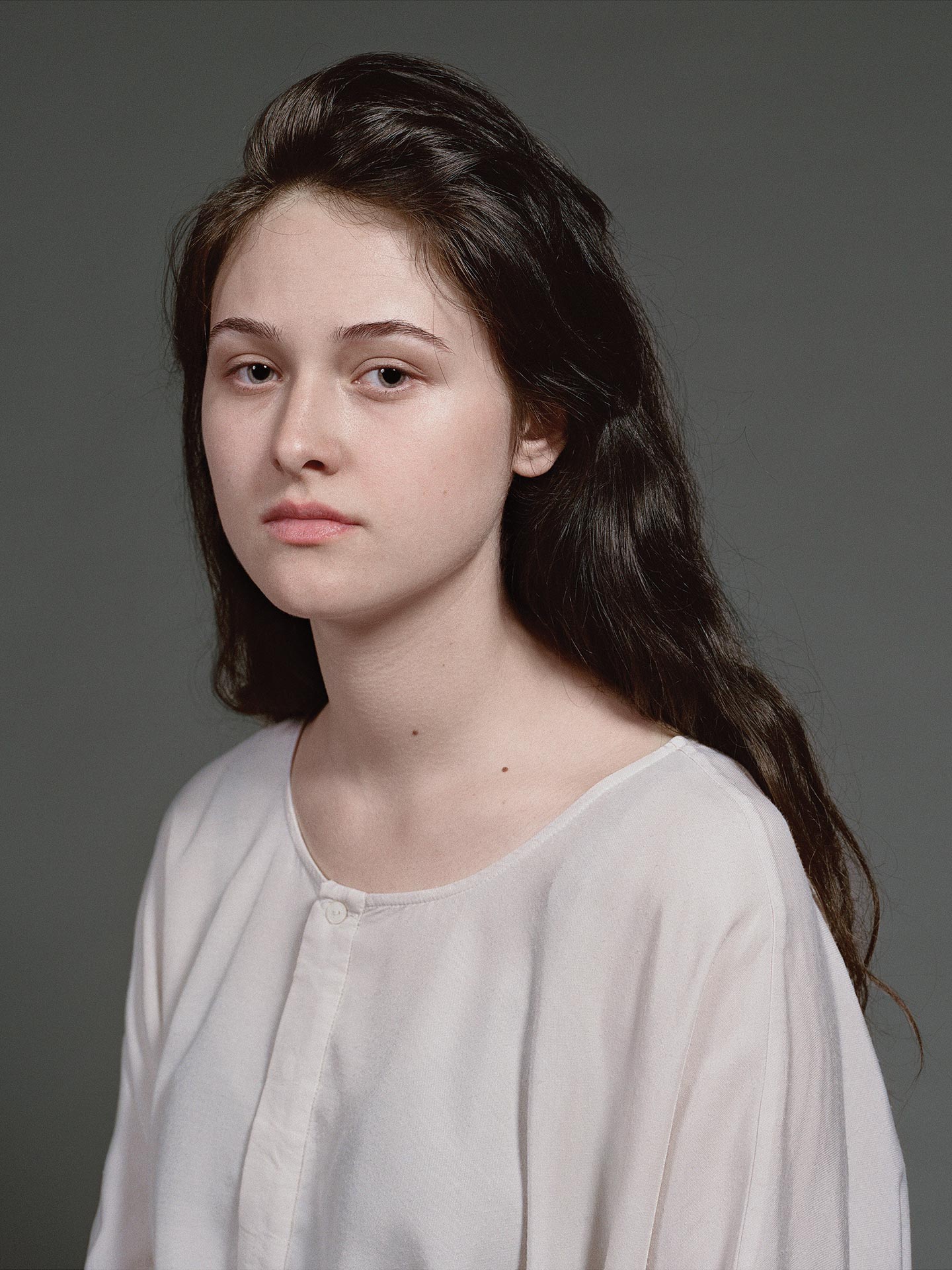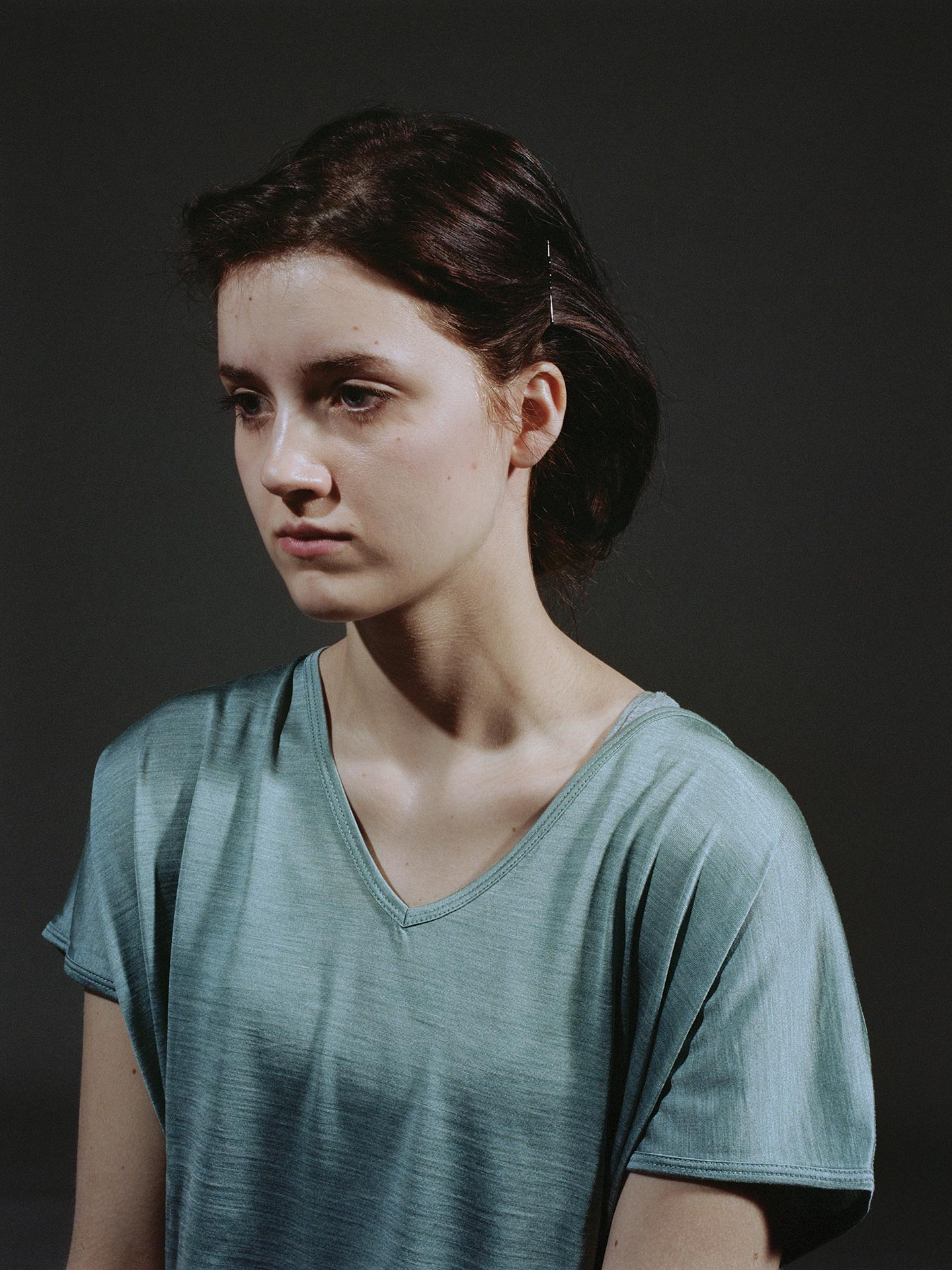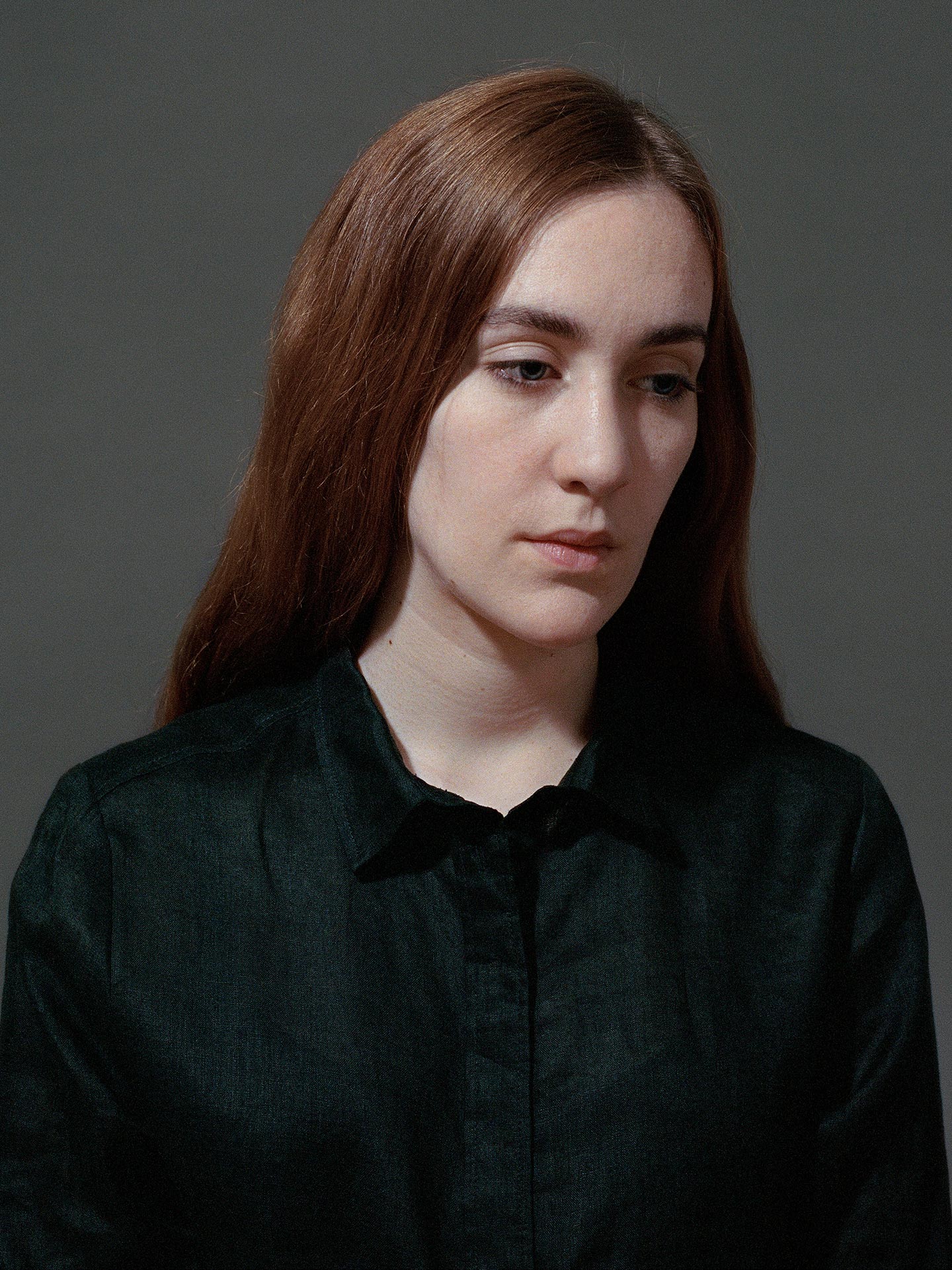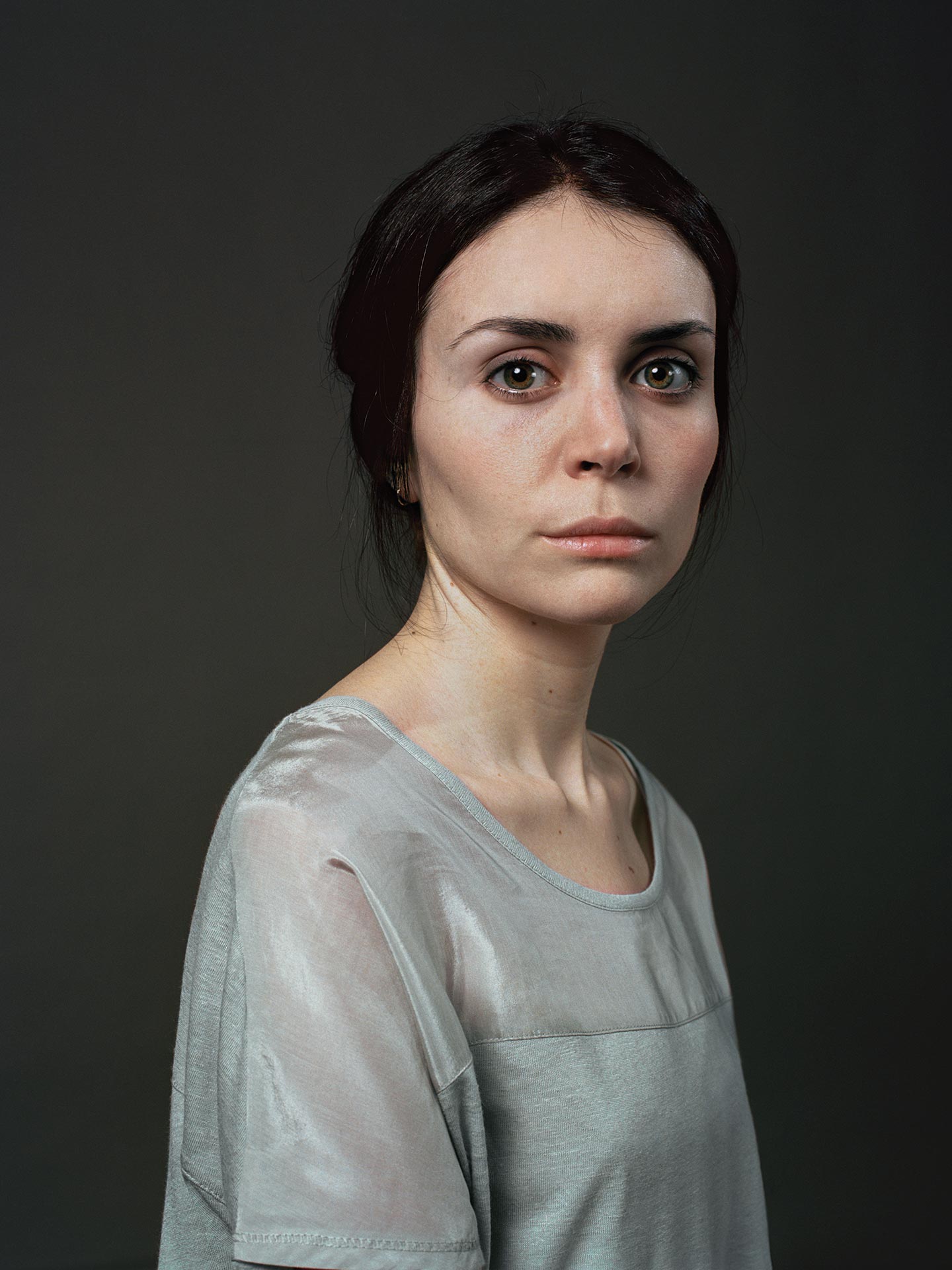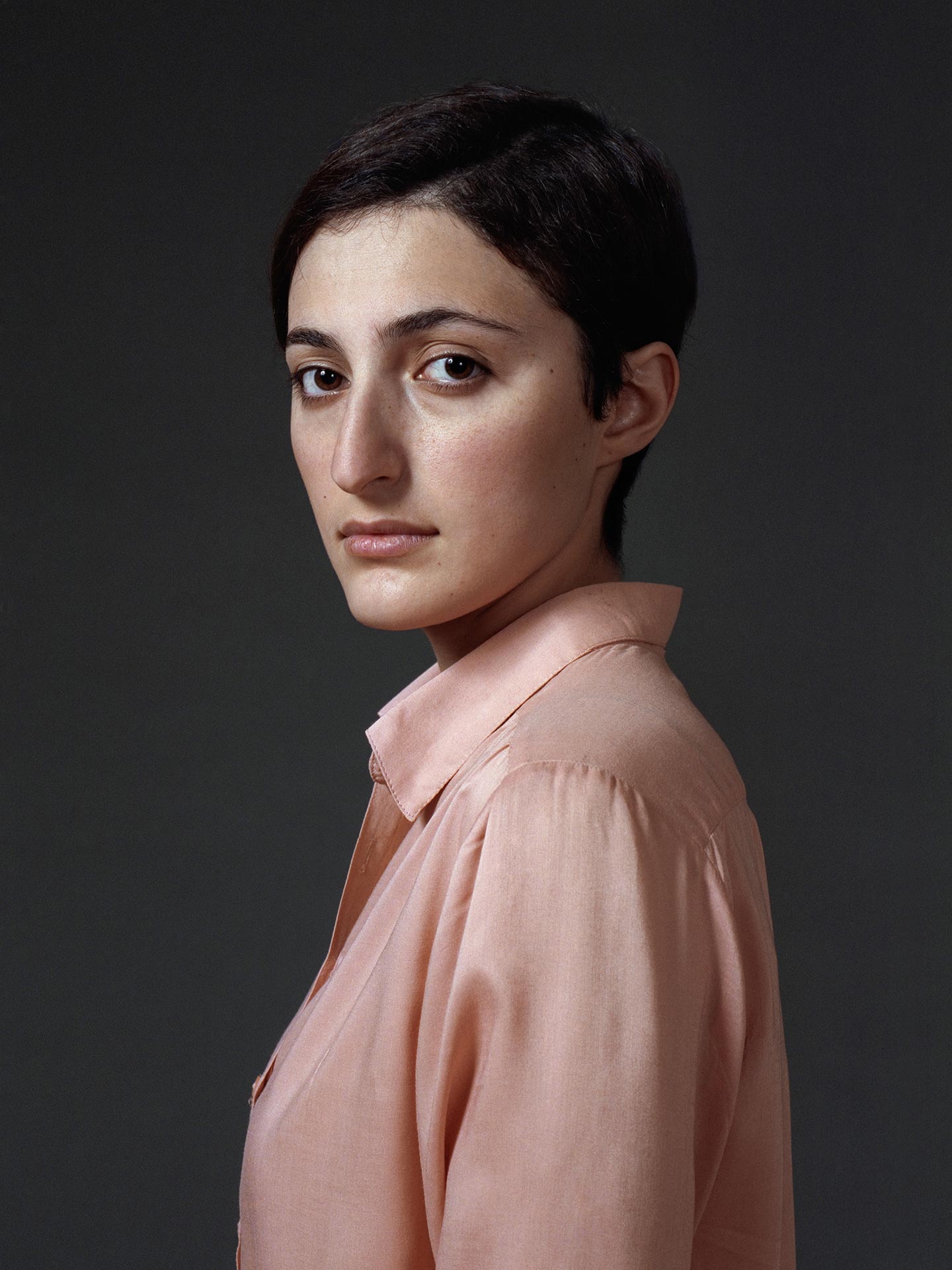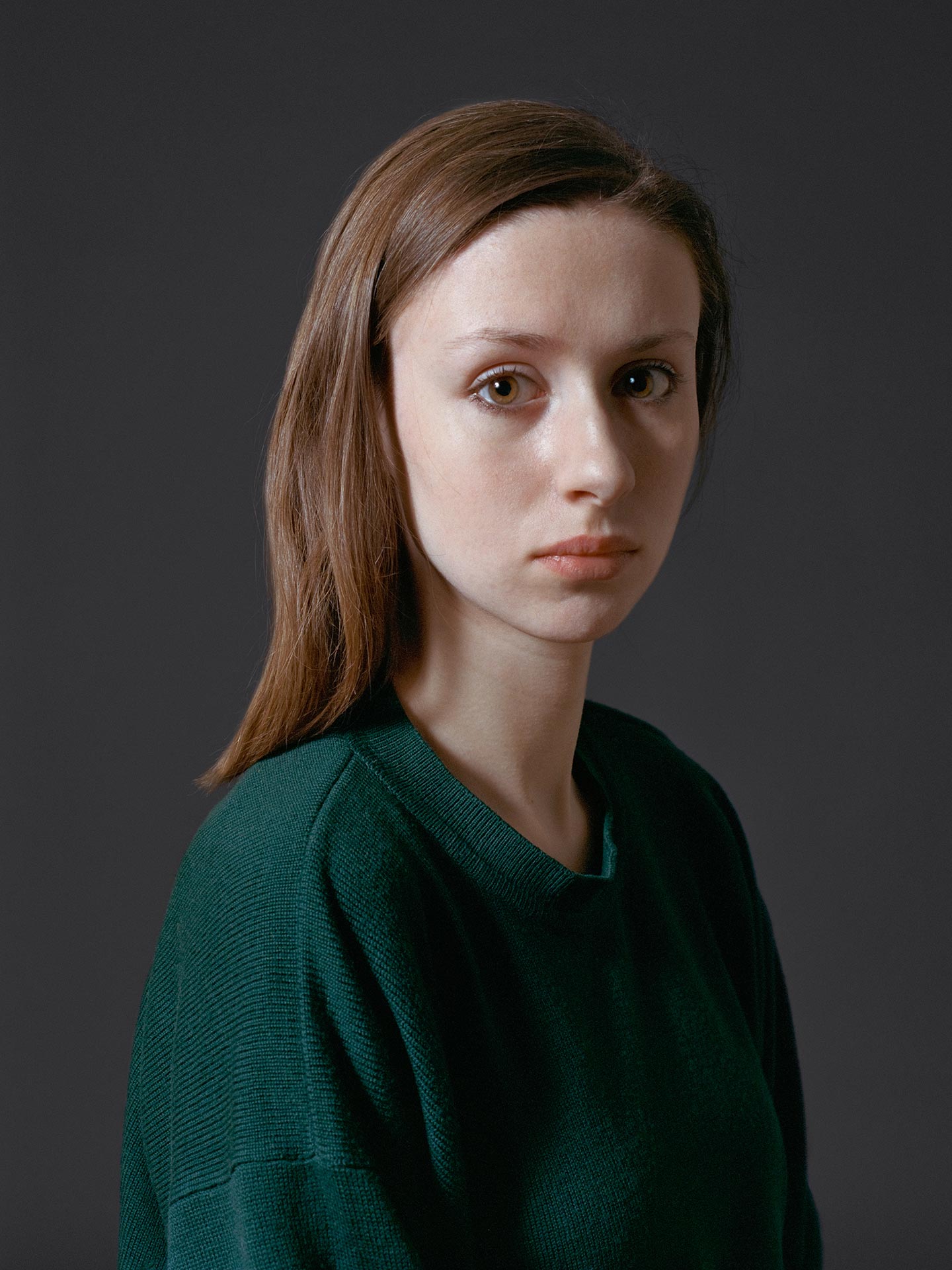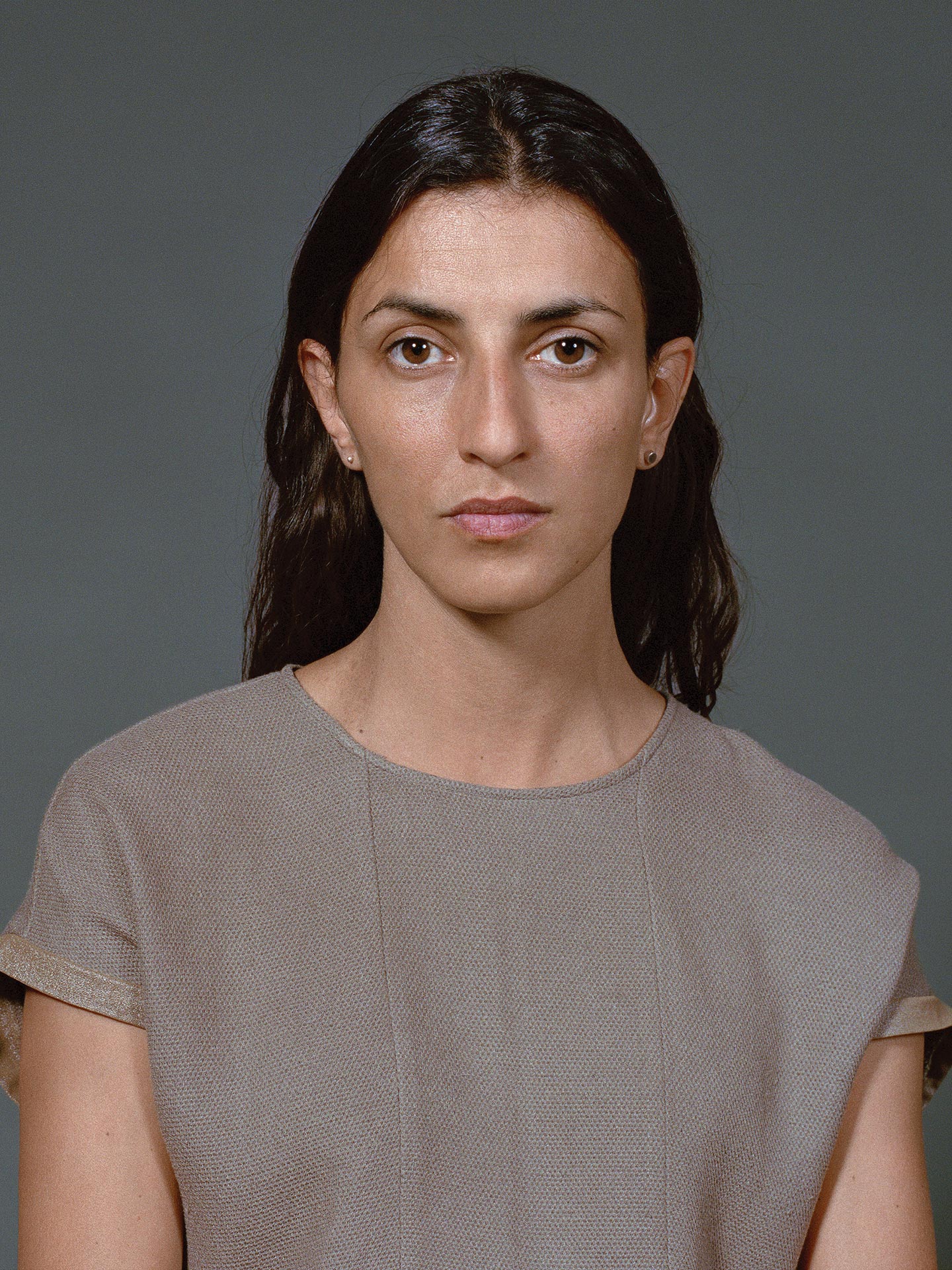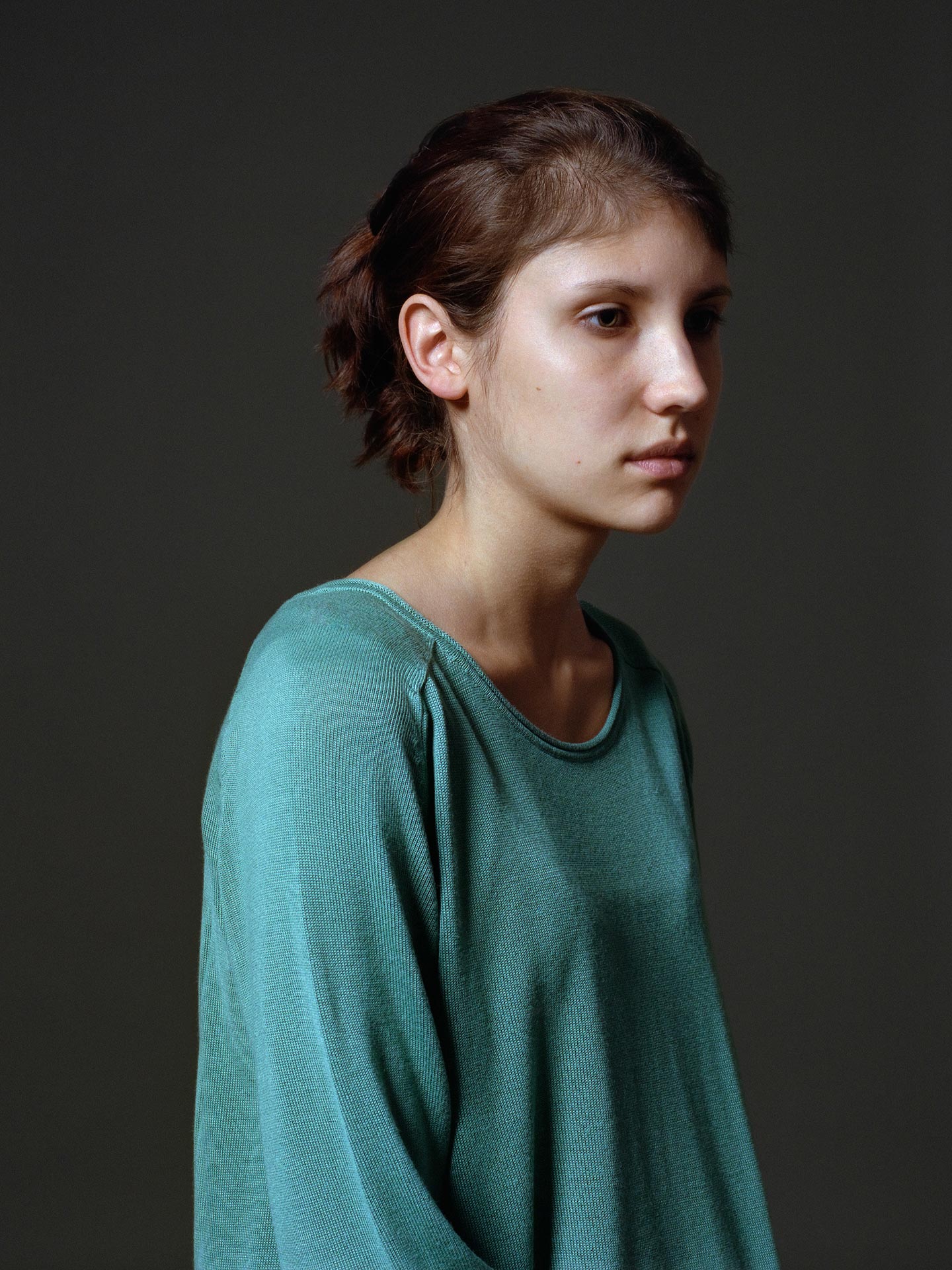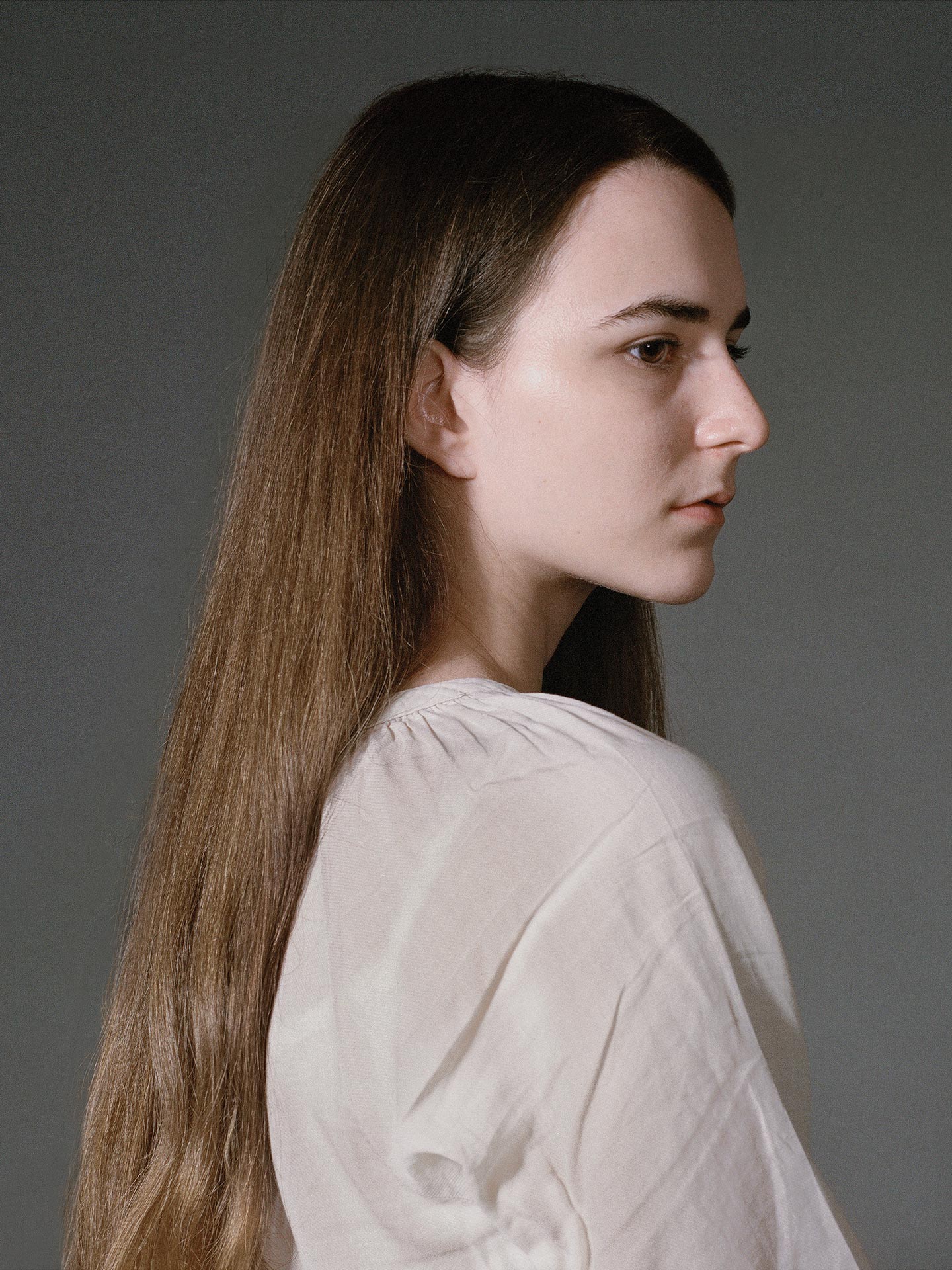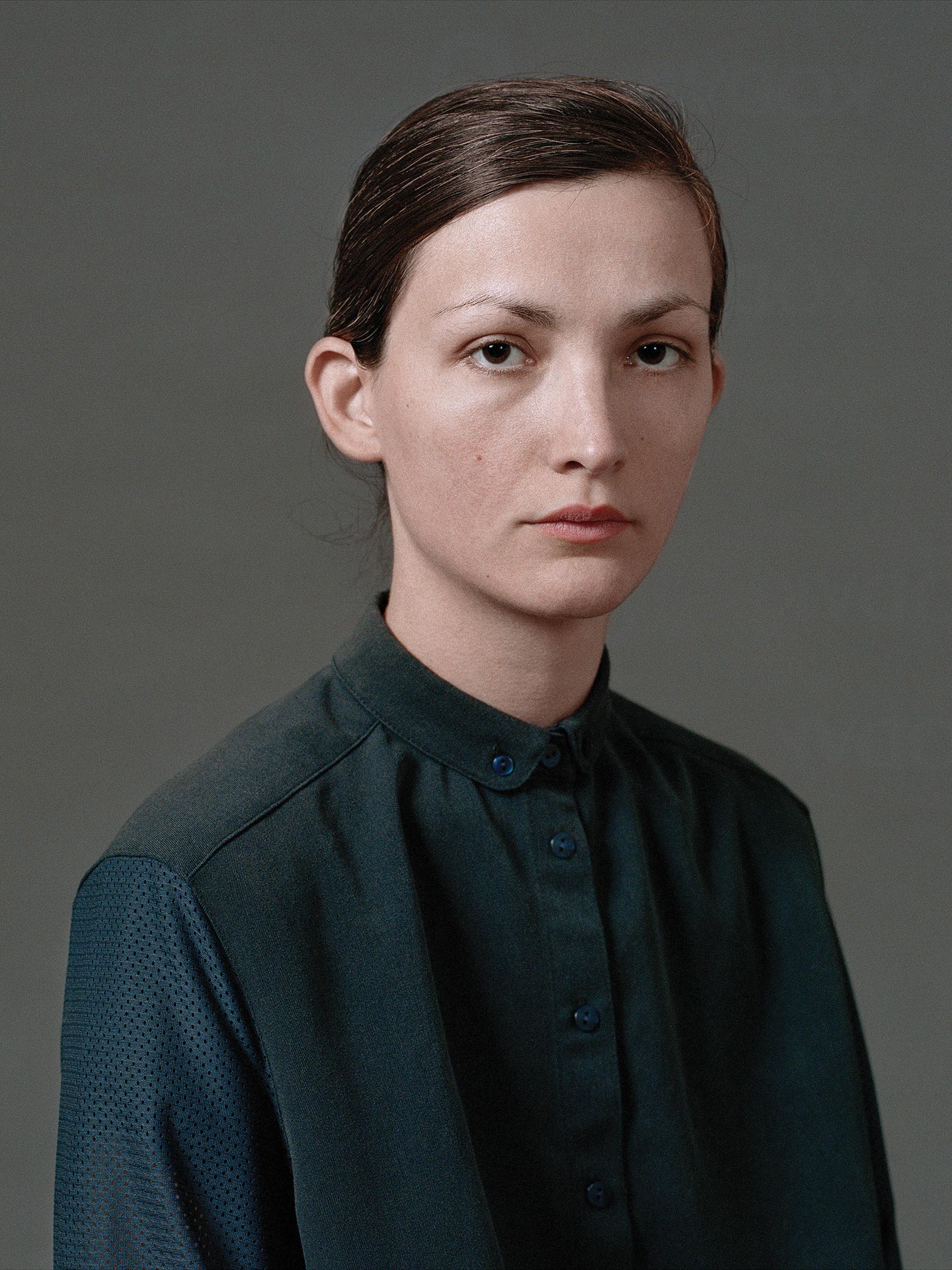 We're featuring this project as one of FotoRoom's favorite entries to the recently closed foto forum x FotoRoomOPEN call. (Did you know? We're currently accepting submissions to a new FotoRoomOPEN edition: enter your work for a chance of being represented by all-female agency ACN.
Verses of Emptiness by 42 year-old Serbian photographer Mirjana Vrbaski is a series of large-scale studio portraits of women. There isn't a specific reason or a background story that brings these women together; the project is simply a (successful) exercise in portraiture.
"All of my work is rooted on the same premise: a search for states of dissonance, states that seem simple but carry a contradiction, a quiet paradox within them" Mirjana says. "Portraiture fascinates me because it implies the impossible: to capture somebody. A human being is so complex and contradictory—it is impossible to fully understand someone in real life, let alone through an image. But maybe an image can show part of that complexity… that is what drives my work." Years ago, Mirjana started doing portraiture "intrigued by the power of a simple two-dimensional picture of somebody's face to reveal something profoundly universal. I wanted to discover how the photograph of a person can transcend that person to become something greater."

Mirjana has been working on the portraits of Verses of Emptiness since 2010. "The images developed organically over the years. Initially, I looked at a lot of Byzantine iconography (which surrounded me during my early life in Serbia) as I was fascinated with the idea of a portrait as a portal to a more universal consciousness. I soon realized that my images had to be as minimalist as possible: the more elements I removed, the more effective the portraits became. Essentially, I wanted to 'sculpt' my models inwards until I reached a more essential layer." Ideally, she hopes that her images move and resonate with viewers. "I see my photographs as an environment in which a person can linger and hopefully recognize themselves to some extent."
For Mirjana, "photography is a way to deal with the paradoxes of life. Many of my experiences seem to be in conflict with each other, and perhaps that is just how life is. I think photography is the perfect medium to explore these contradictions because it's contradictory in itself, stuck as it is between reality and fiction." She is influenced by "all art that carries a slightly eerie simplicity. Gerhard Richter was an early influence, and I've rediscovered him recently again; I am inspired by his thoughts on reality and perception and his ability to translate these thoughts into effective images. I am also inspired by the humanity in Rineke Dijkstra's work. Other artists fascinate me for their technical skills. The humbleness and grace of Patti Smith's writing is a great inspiration. All things that are beautiful in their honesty have an impact on me." The last photobook she bought was Raymond Meek's Halfstory Halflife.

Mirjana's three words for photography are:
Tension. Environment. Resonance.