Photos by Silvana Trevale
Venezuelan Youth — Silvana Trevale Portrays the Young Kids of a Country in Great Distress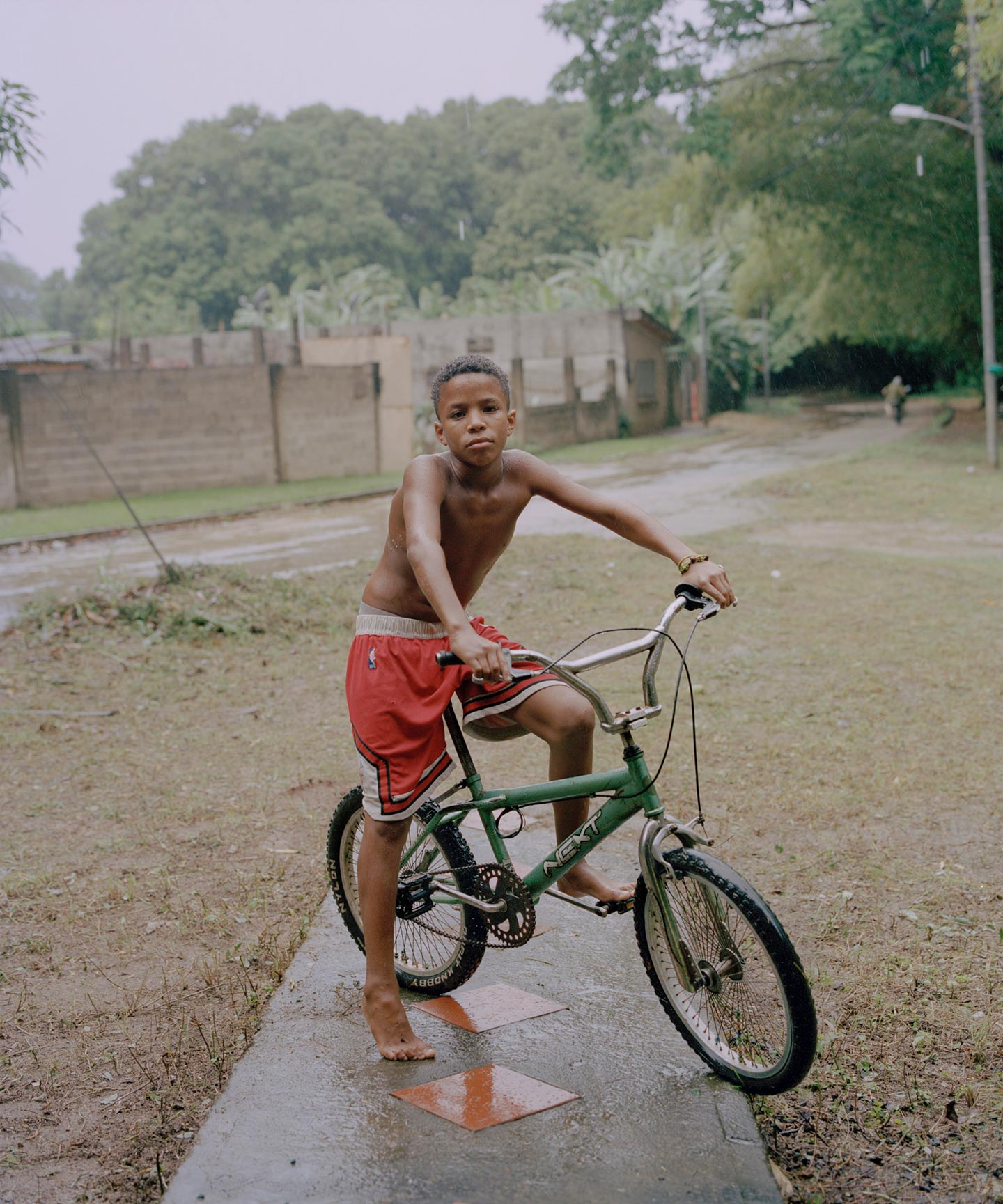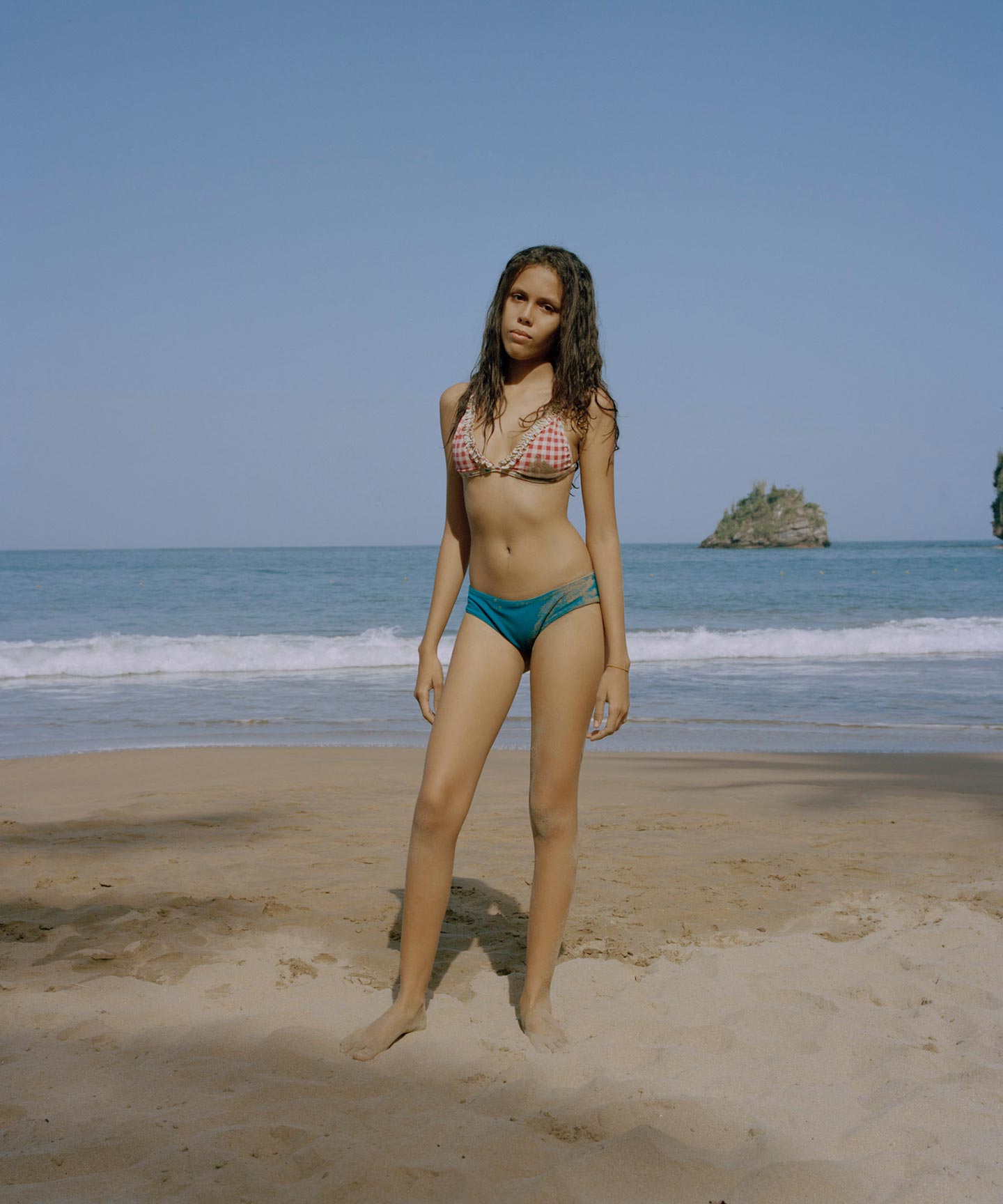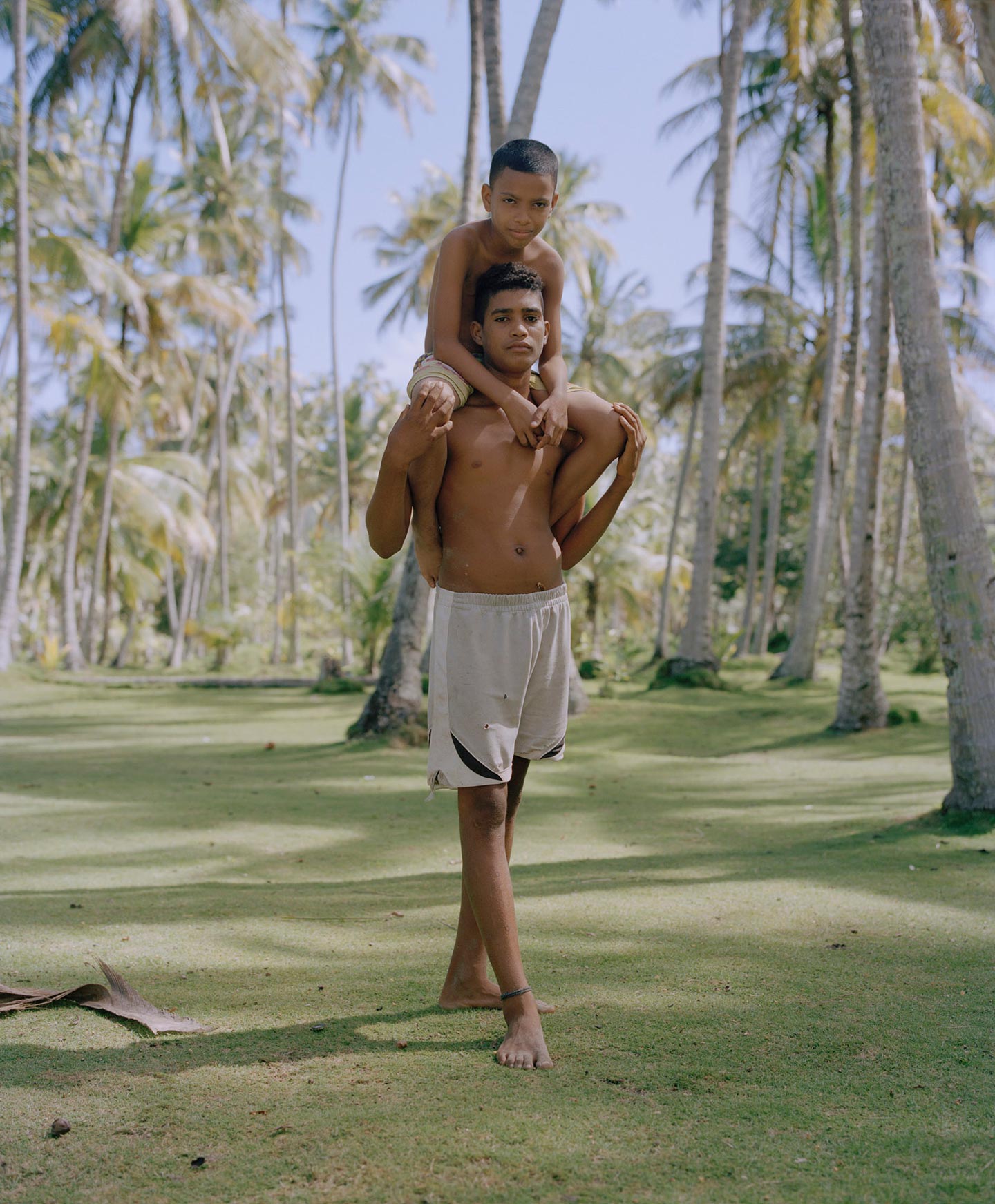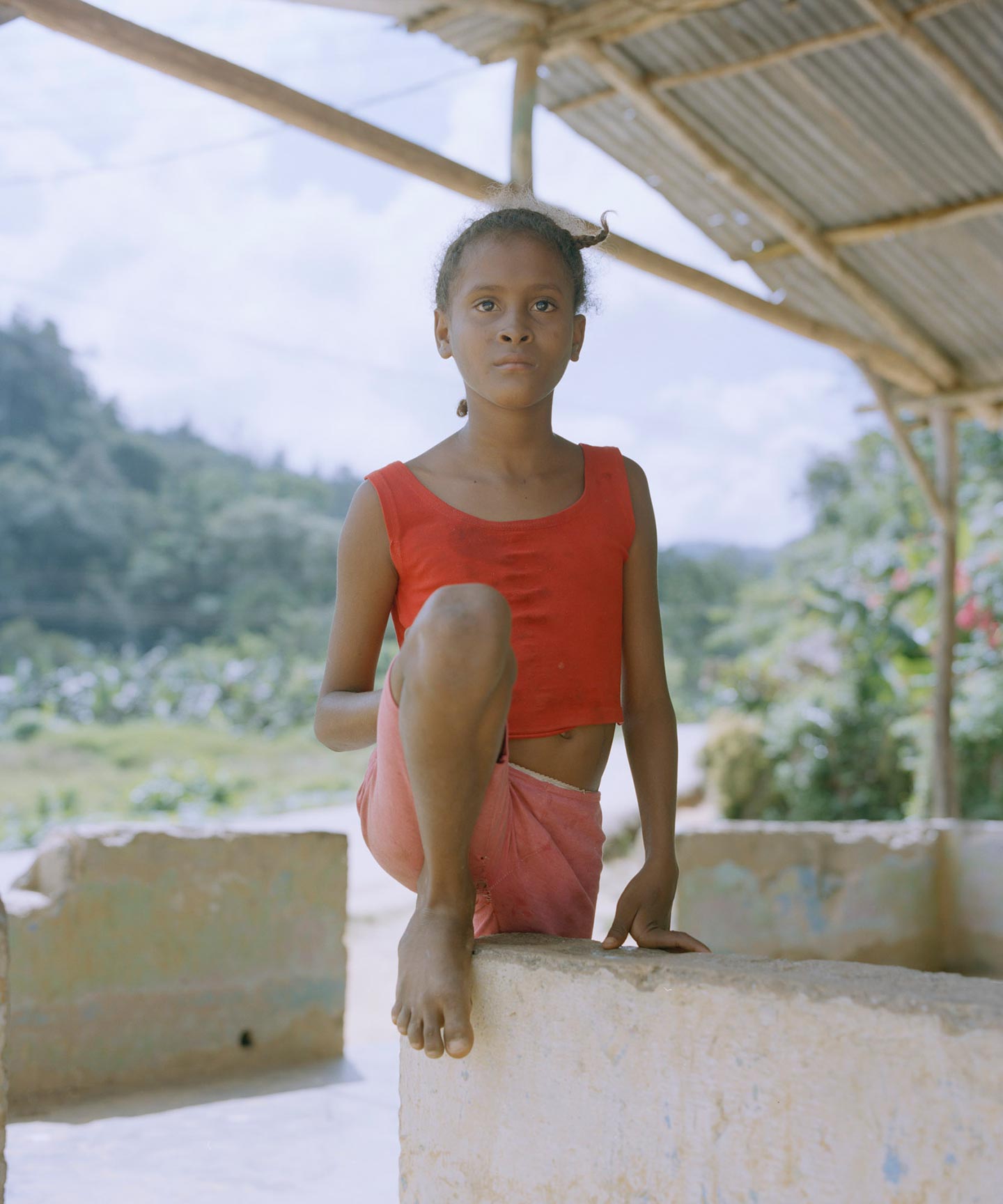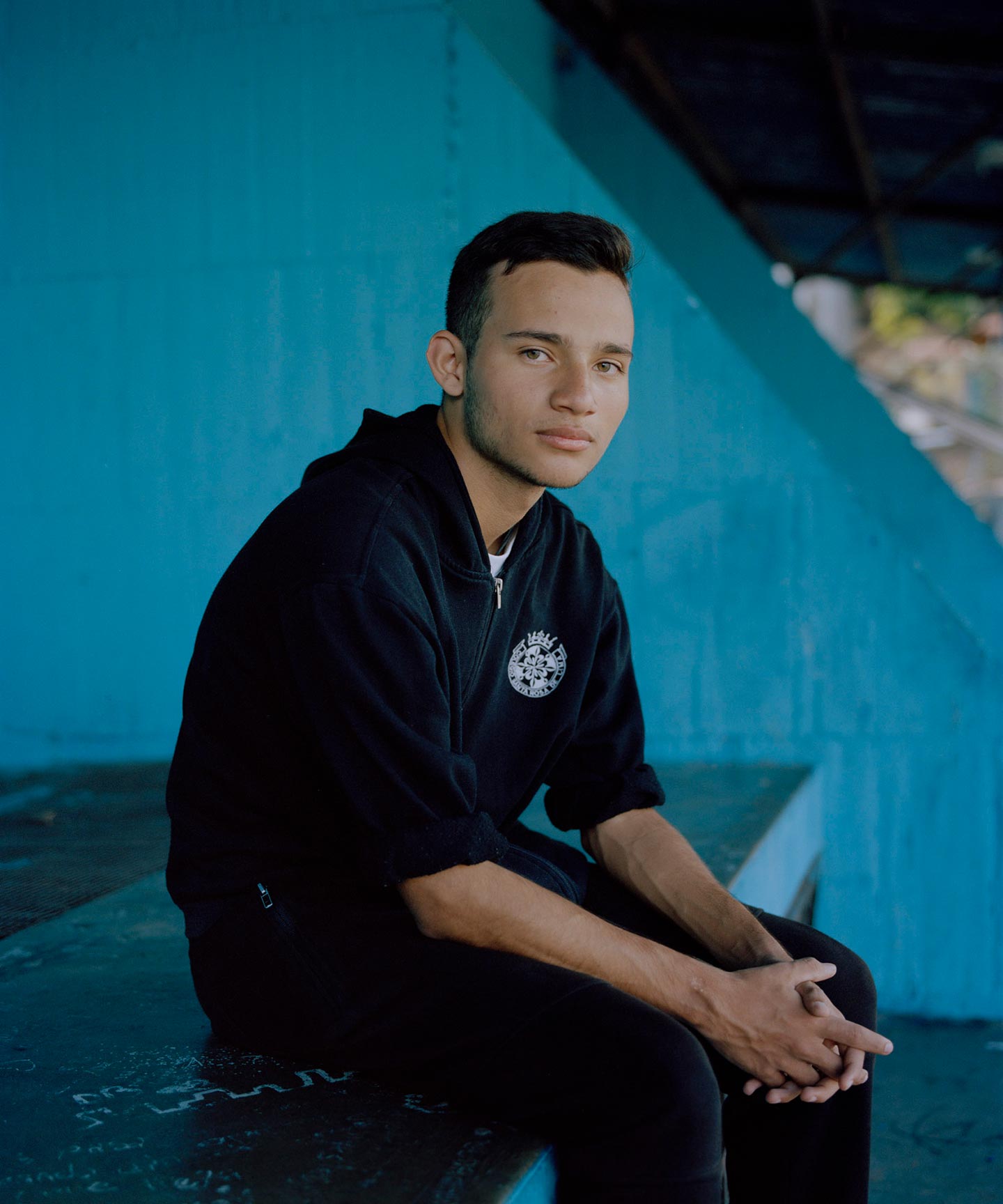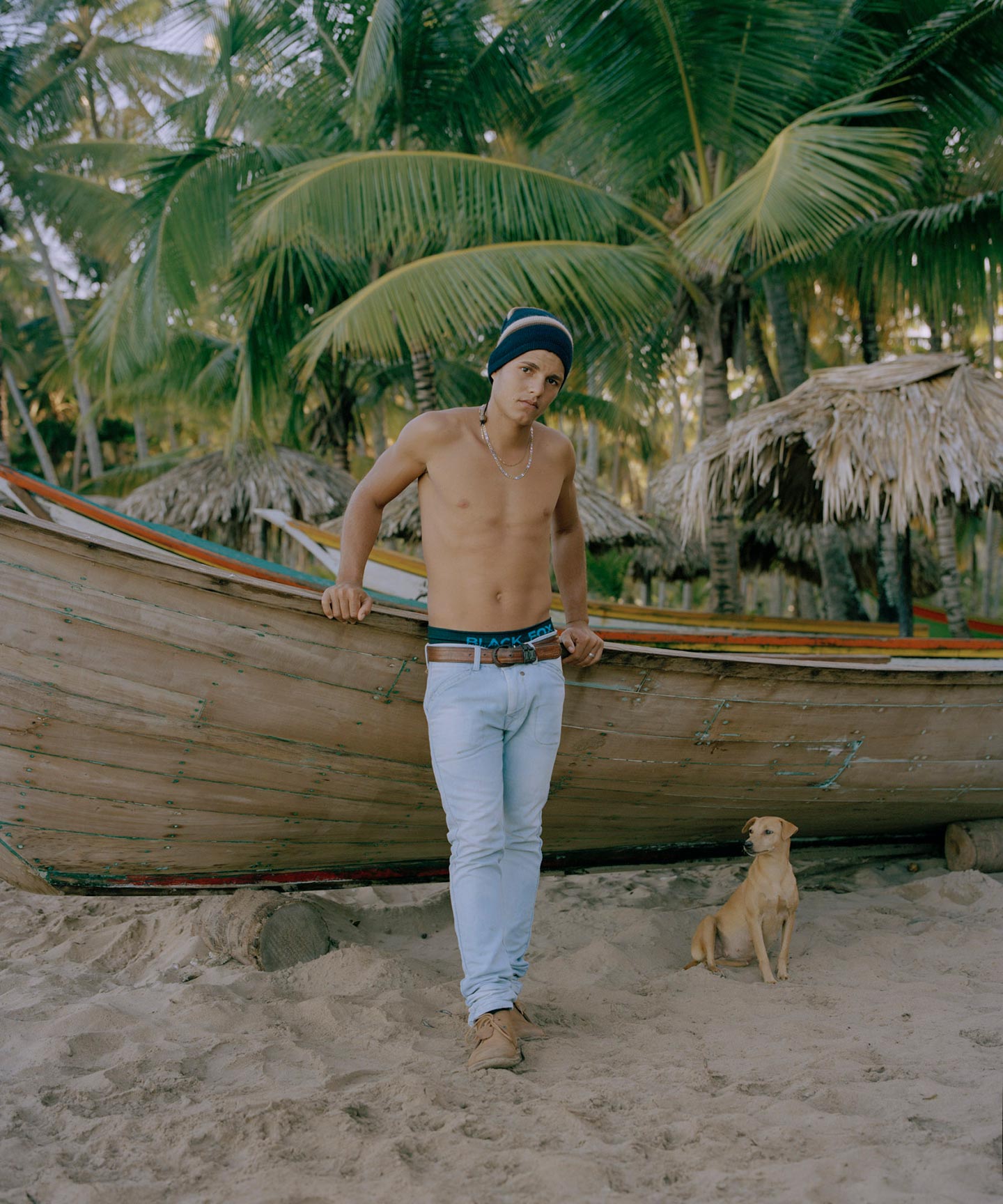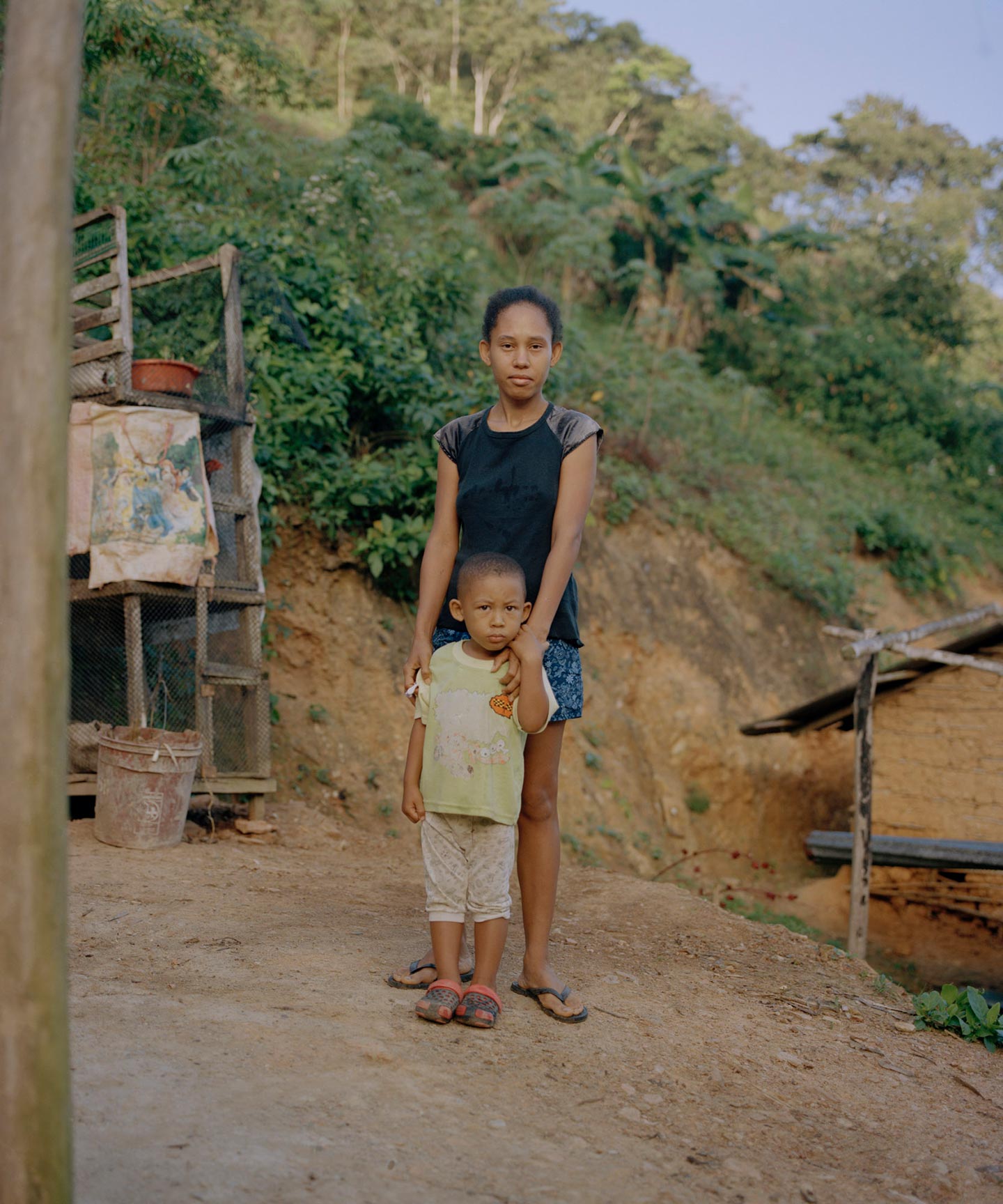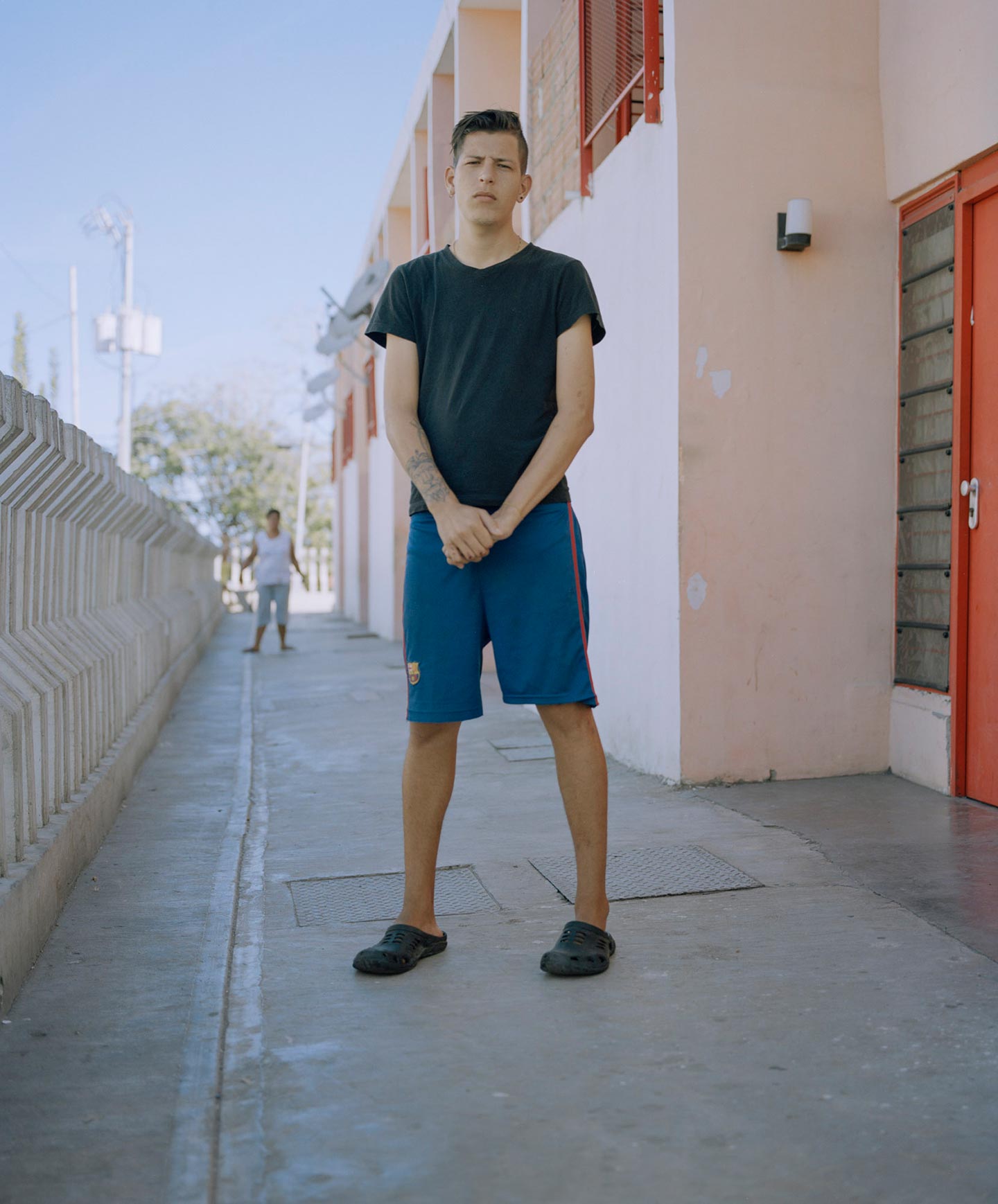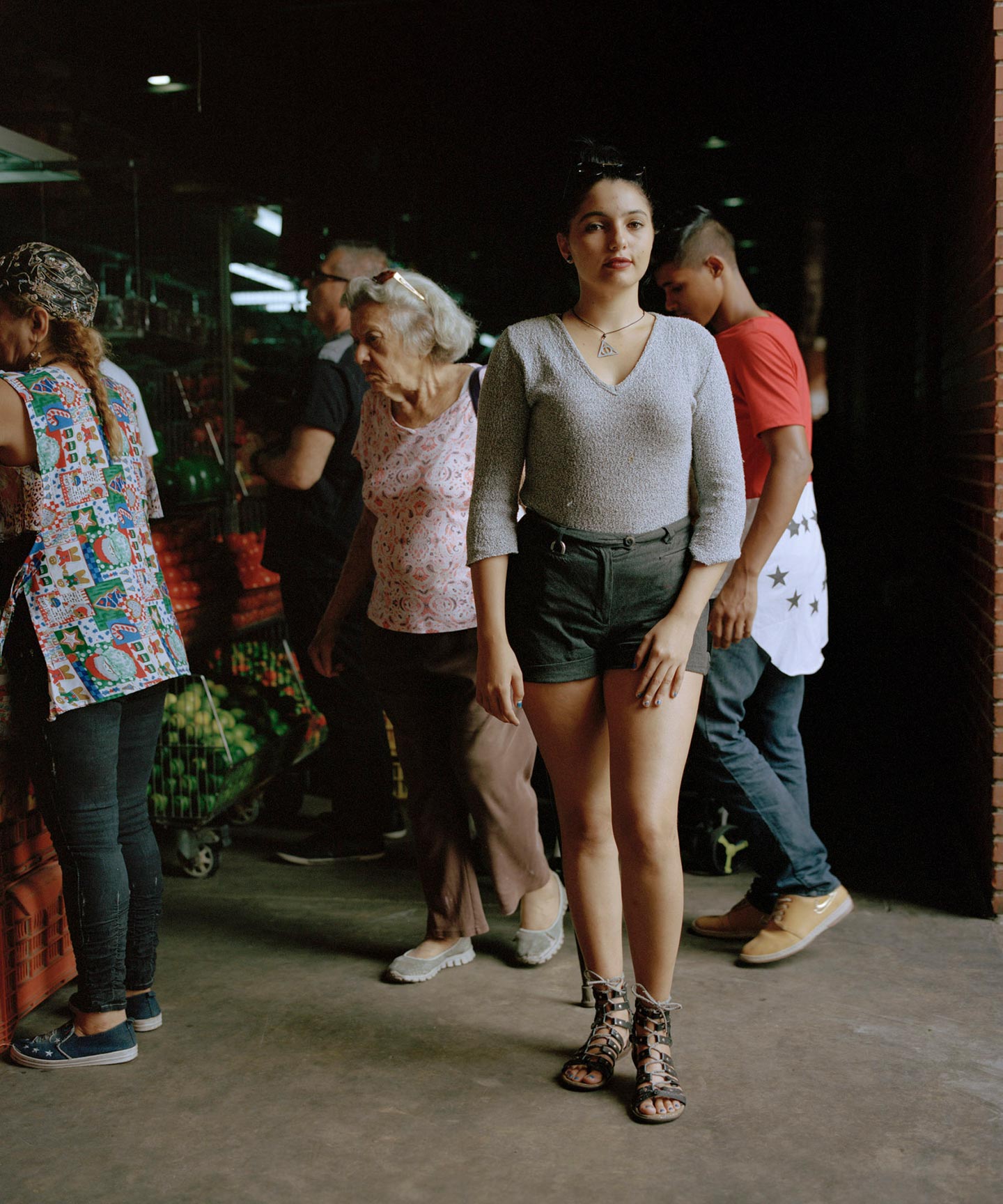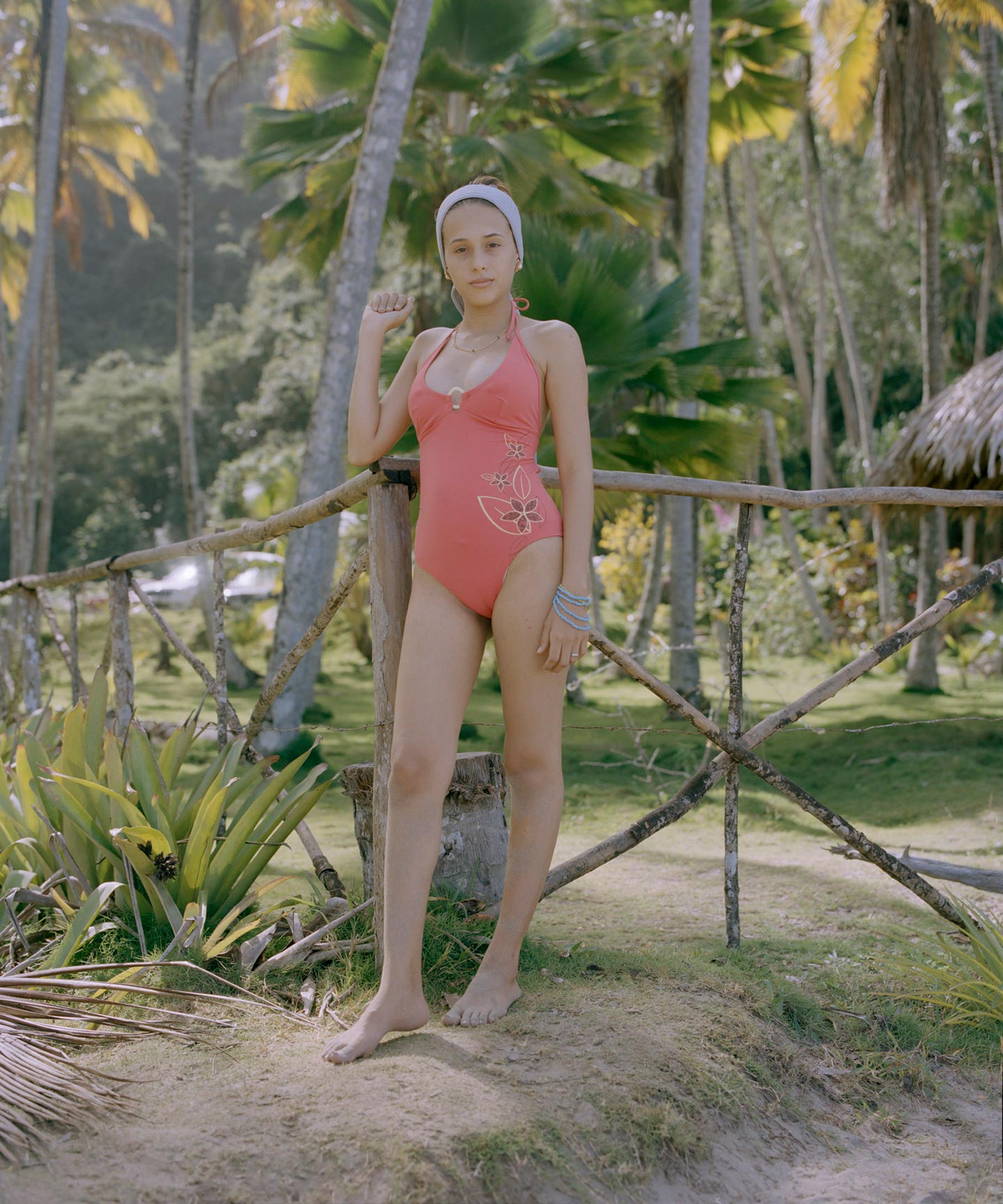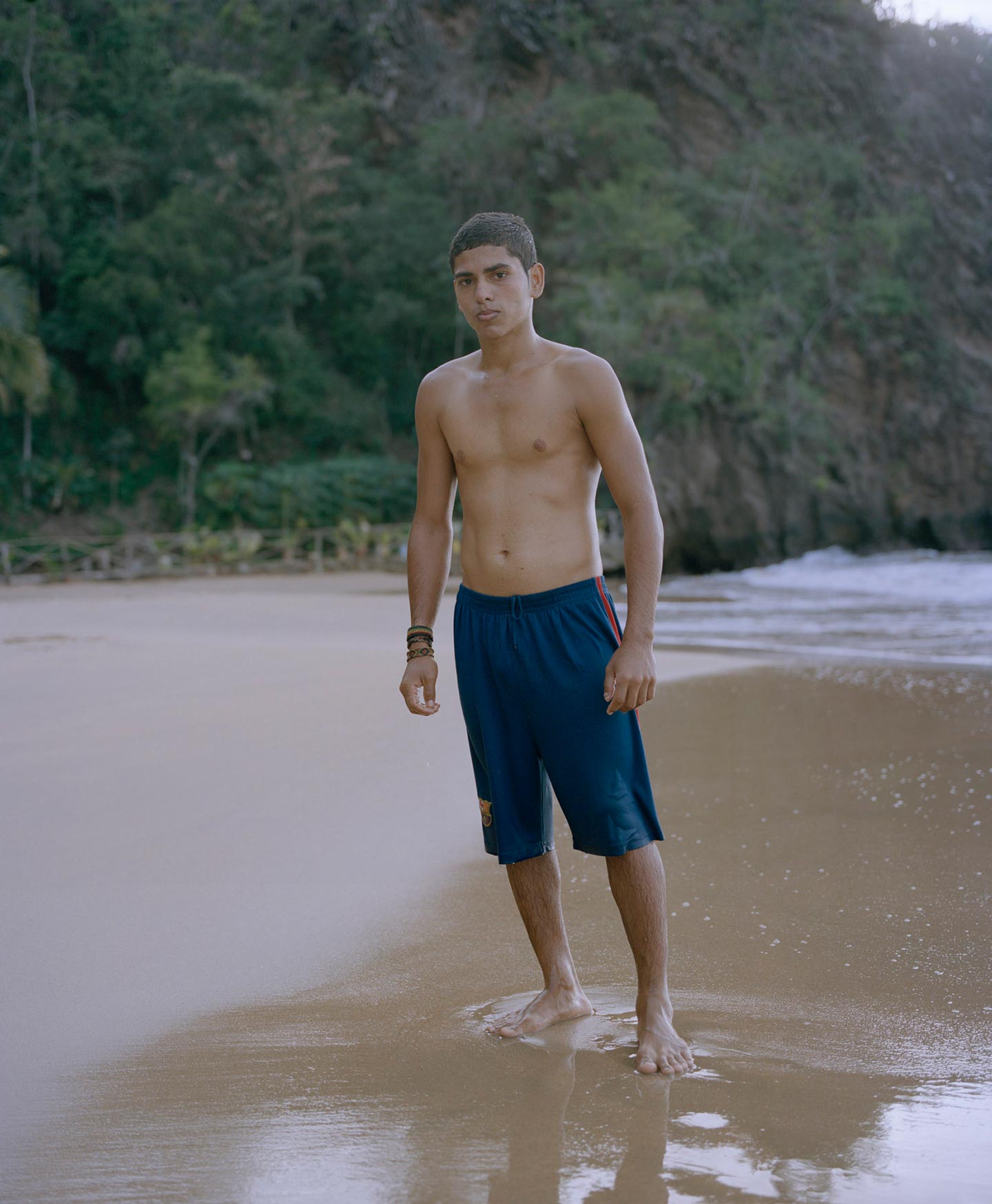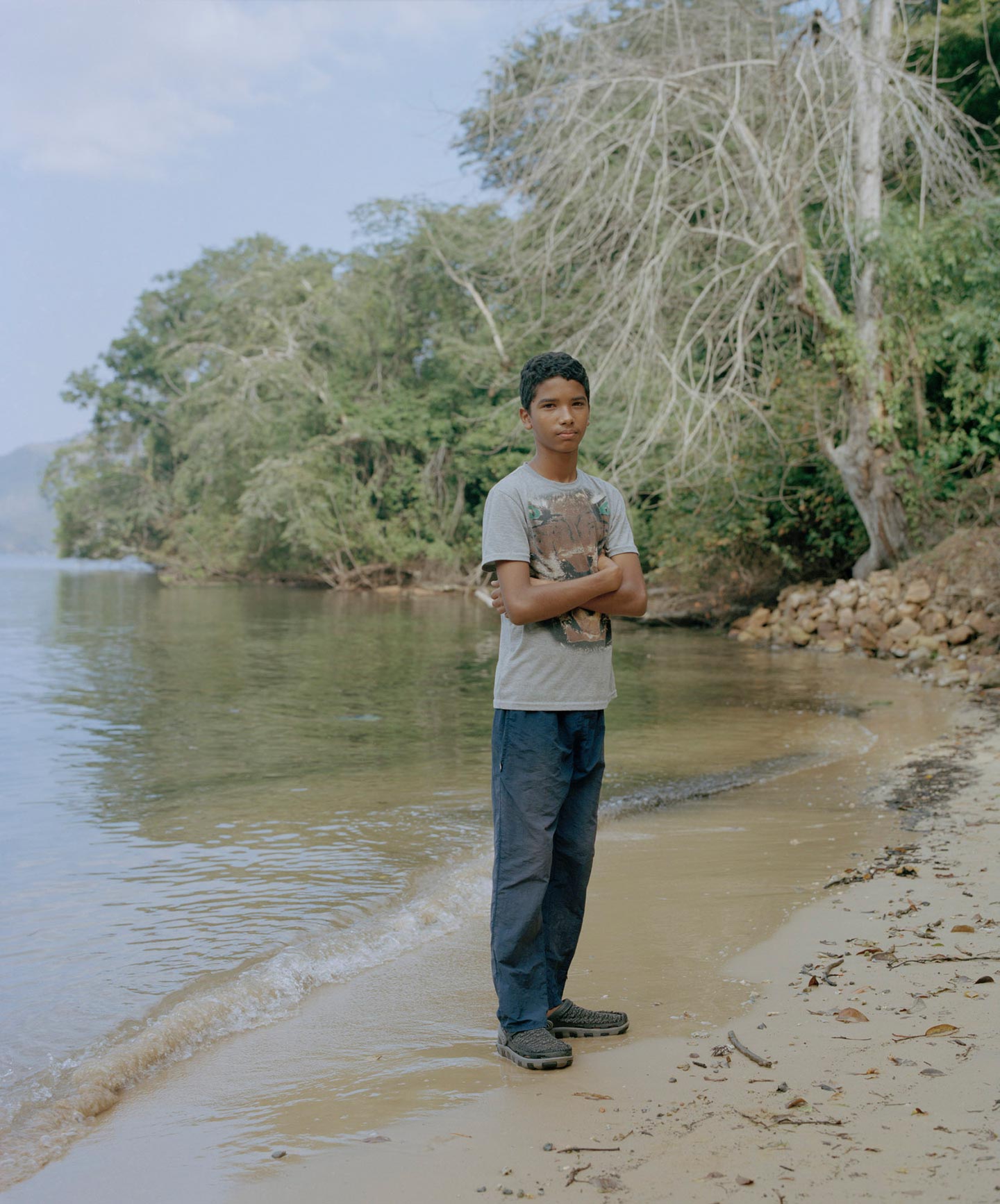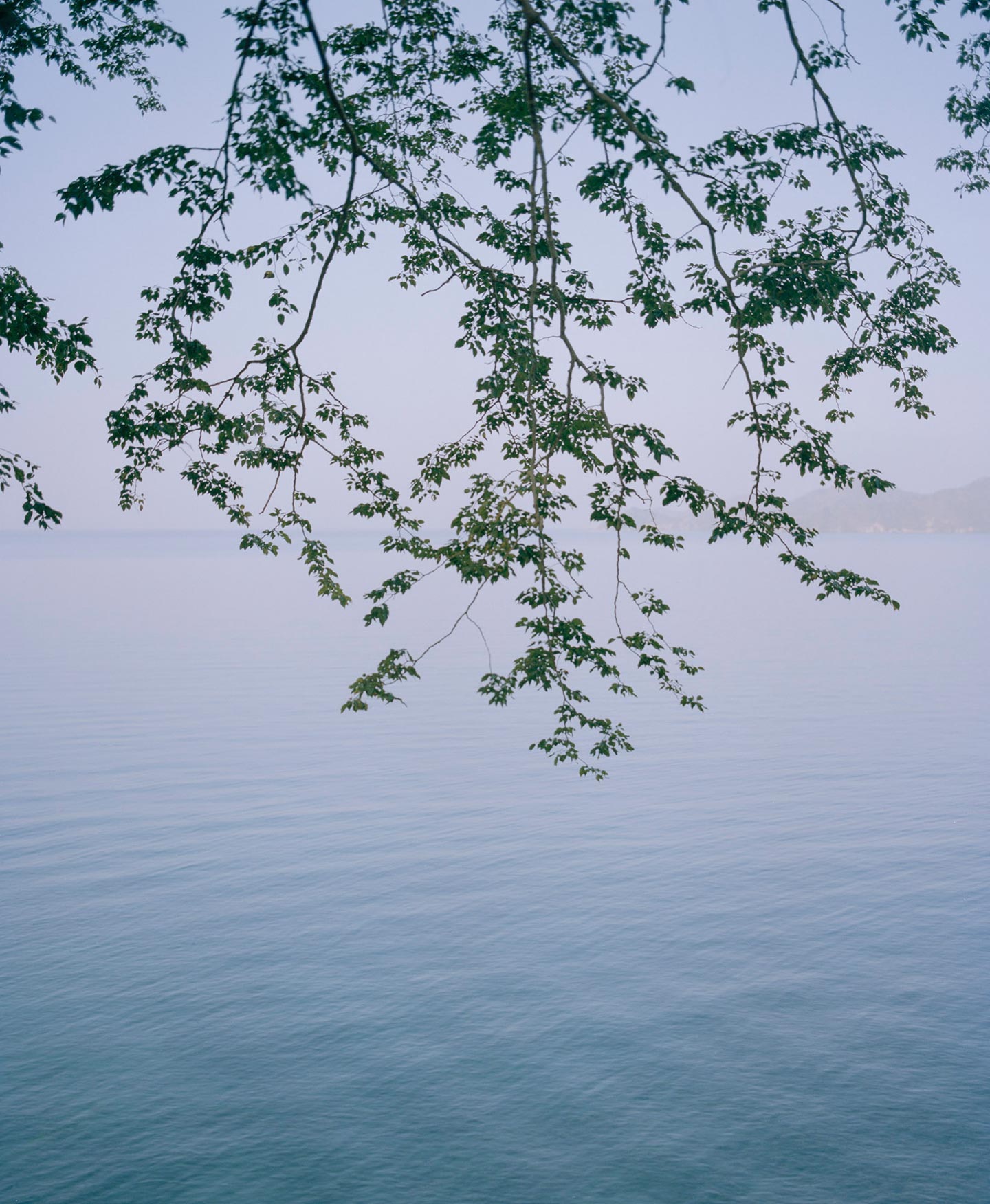 Venezuelan Youth by 25 year-old Caracas-born photographer Silvana Trevale is a series of staged portraits of young Venezuelan boys and girls. Silvana left Venezuela, a country in deep economic crisis, in 2011: "Back then things were already bad, but not as much as they are today: you wouldn't see families eating from the trash or children starving to death." Despite the crisis is affecting Venezuela's entire population, Silvana chose to put her focus on pre-adolescent and adolescent kids only: "Many young people have protested to fight for a country that they have never lived in: a Venezuela in democracy. They were born under a dictatorship and in a corrupted country—they only know of what Venezuela used to be like from the stories they're told about the past. And while they are already experiencing the social repercussions of the crisis, they will soon have to face the economic aspects of it when they will be trying to make a living, purchase a house or get health insurance at a time when the minimum wage is just enough to buy no more than two days of food for a family. A future doesn't seem possible for Venezuela's youth, which is why many young people are planning to leave, or have already left: one of the reasons that inspired this project was realizing that 80% of my high school classmates have migrated in search for better opportunities."
"When I shoot a portrait I always try to make my subjects feel comfortable," Silvana says about her approach to creating Venezuelan Youth. "I usually explain what I am trying to achieve with the work, which is followed by them sharing their own experiences and struggles. Then I can relate to them, and try to transfer what they've shared into the image." Most of the Venezuelan Youth portraits were made in natural settings because Silvana was "in a part of Venezuela that I had never explored before. However, I deliberately chose ambiguous surroundings as a metaphor of the transition from an age of innocence to the harsh reality that these kids are obligated to face."
Silvana hopes that her work reminds viewers that "there are realities completely different from their own in the world. And I hope that when I start selling my work, I can go back to Venezuela and do what I can to help someone financially." Venezuelan Youth was inspired by the things she witnesses every time she visits, including "people feeding of the trash, my family struggling to find antibiotics to treat simple infections, close friends being kidnapped and robbed every month. I was also influenced by my experience of leaving Venezuela, missing my family every day and knowing the struggles they have to face."
As a photographer, Silvana's main interests are in themes of "identity and socio-cultural issues, especially around the current situation in my home country of Venezuela. I am also interested in exploring the boundary between fashion and documentary photography." Some of her favorite contemporary photographers are Viviane Sassen, Gregory Halpern, Pieter Hugo, Alec Soth, Seba Kurtis, Lewis Khan and Thomas Duffield. The last photobook she bought is Viviane Sassen's Roxane II; the next she's going to buy is Gregory Halpern's ZZYZX.
Silvana's #threewordsforphotography are:
Mirror. Window. Space.