Photos by Daniel Ali
Living? More Like Hiding – Pictures of Undocumented Immigrants In Houston, Texas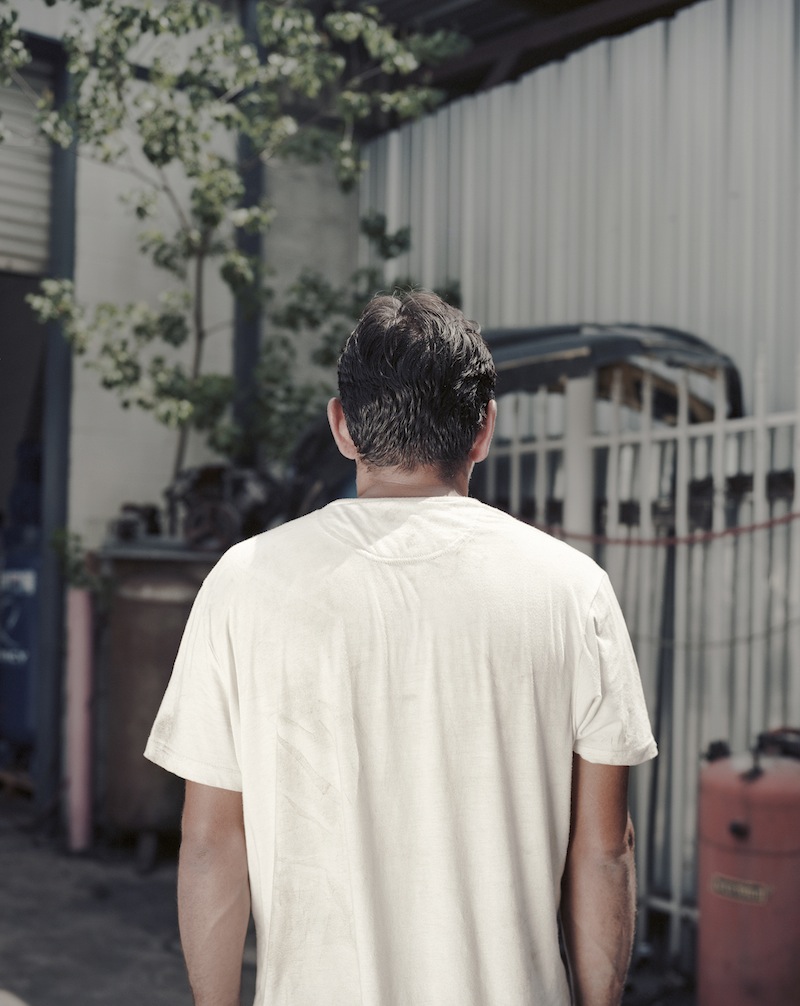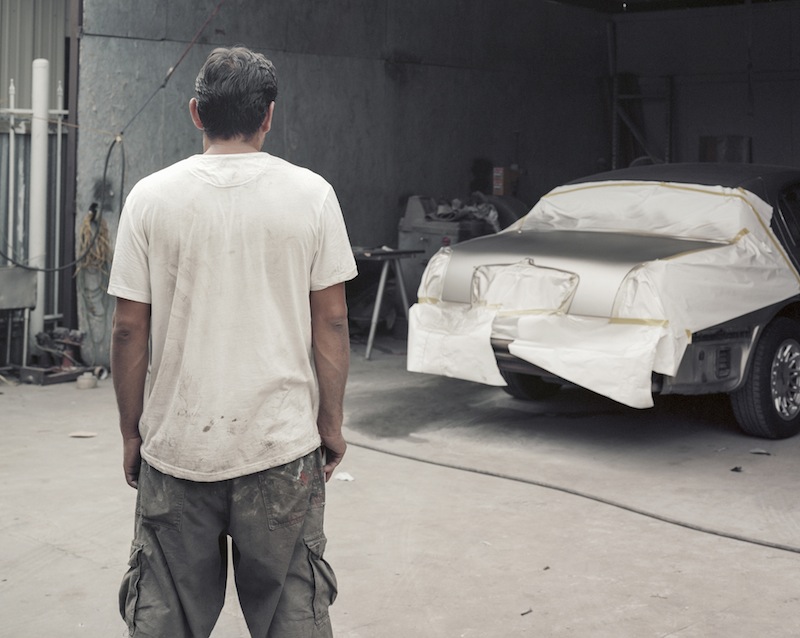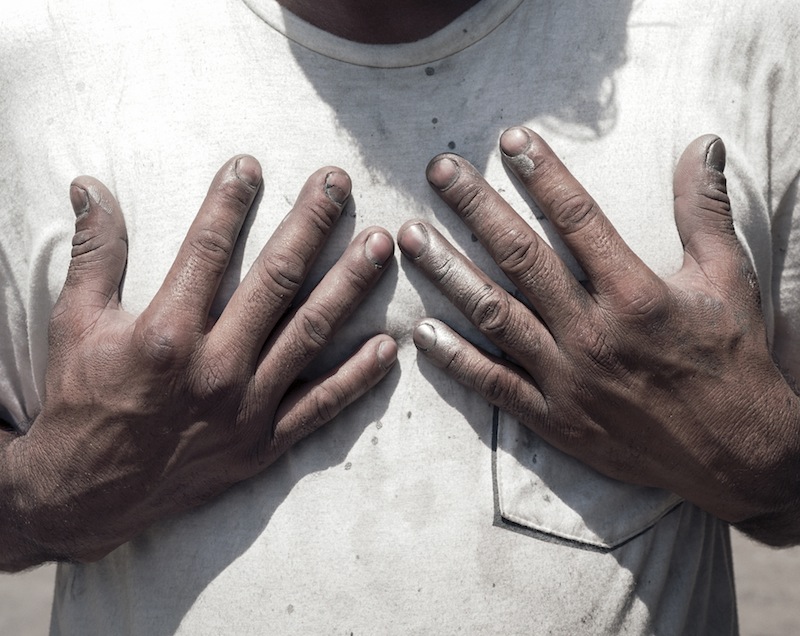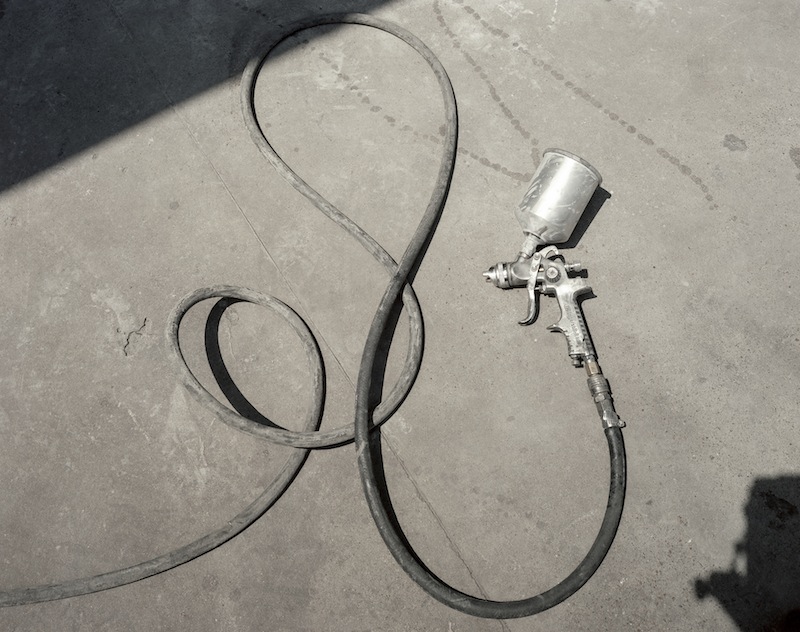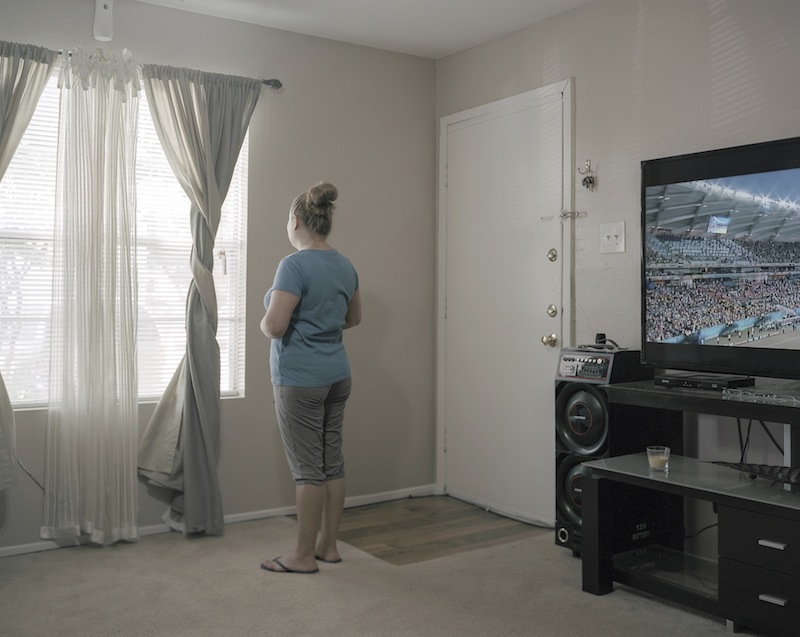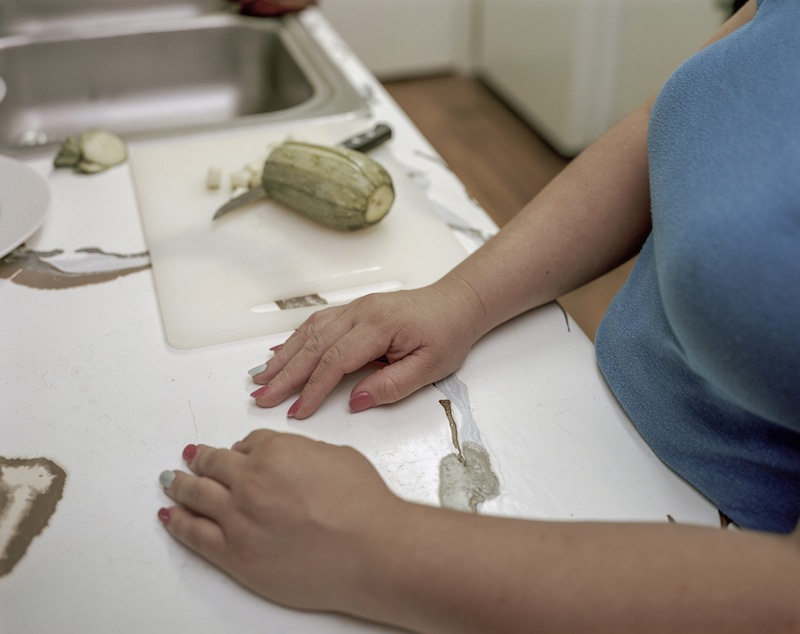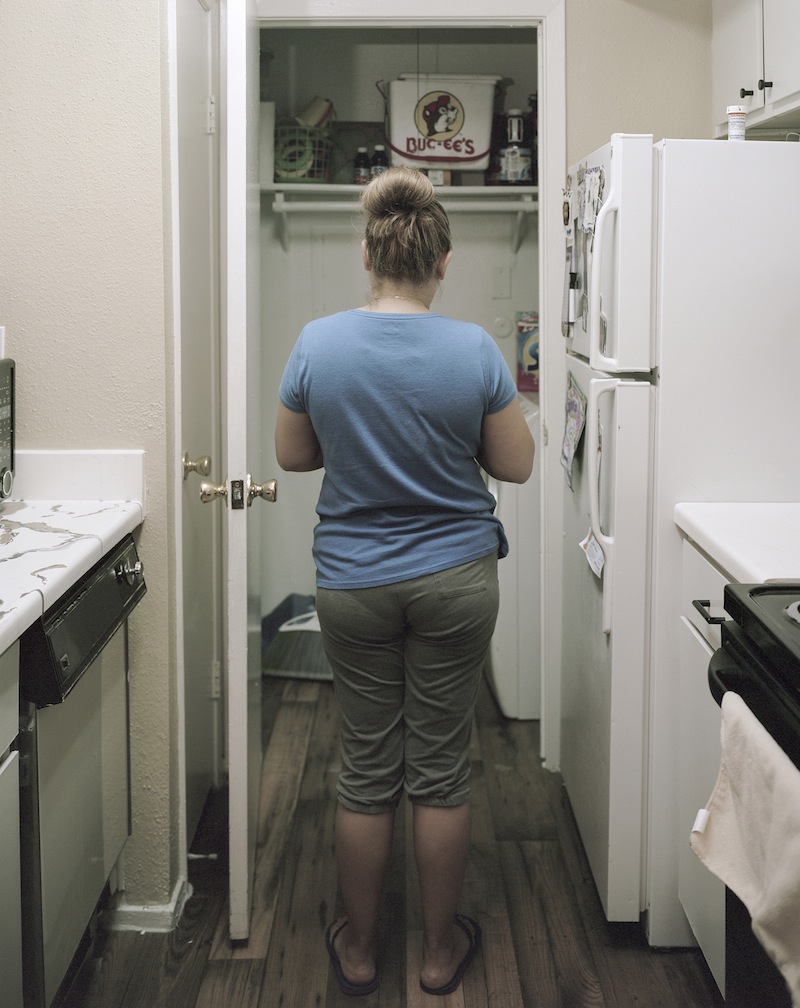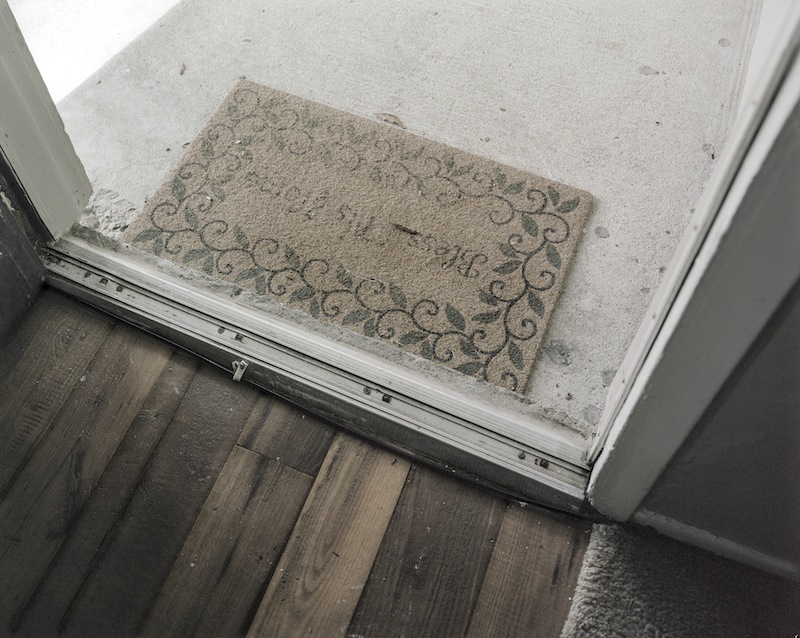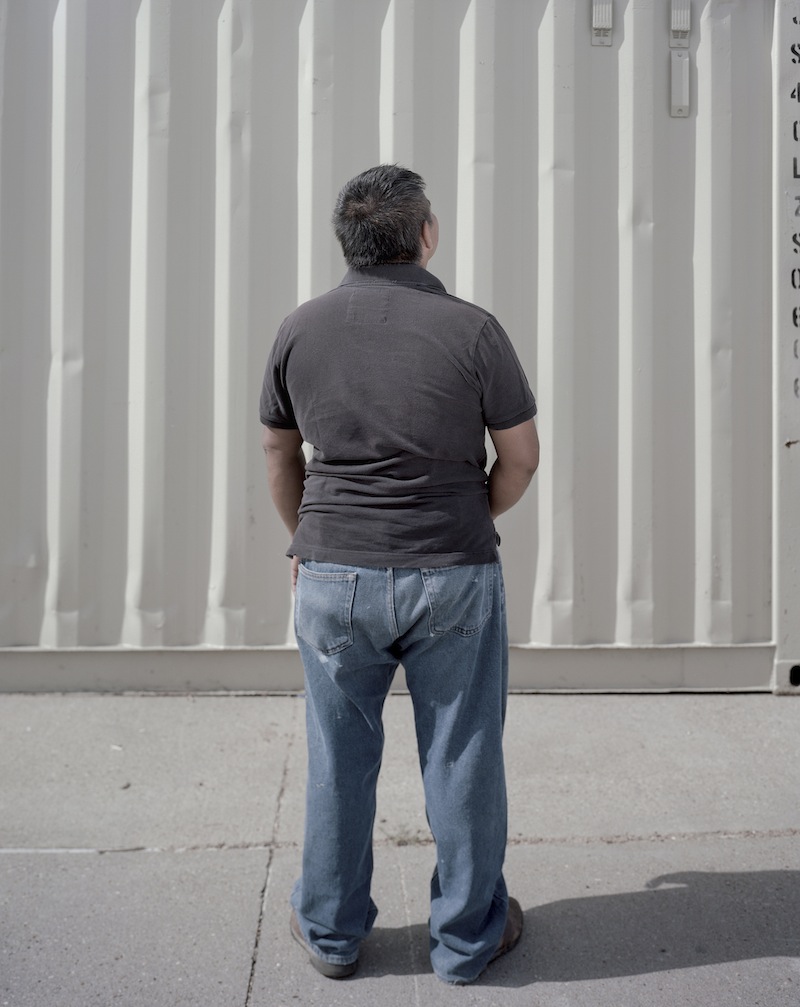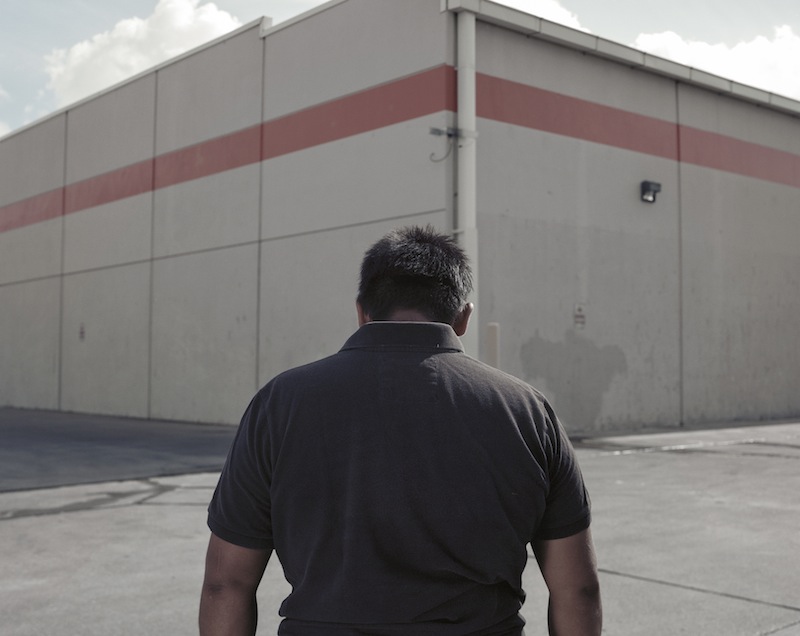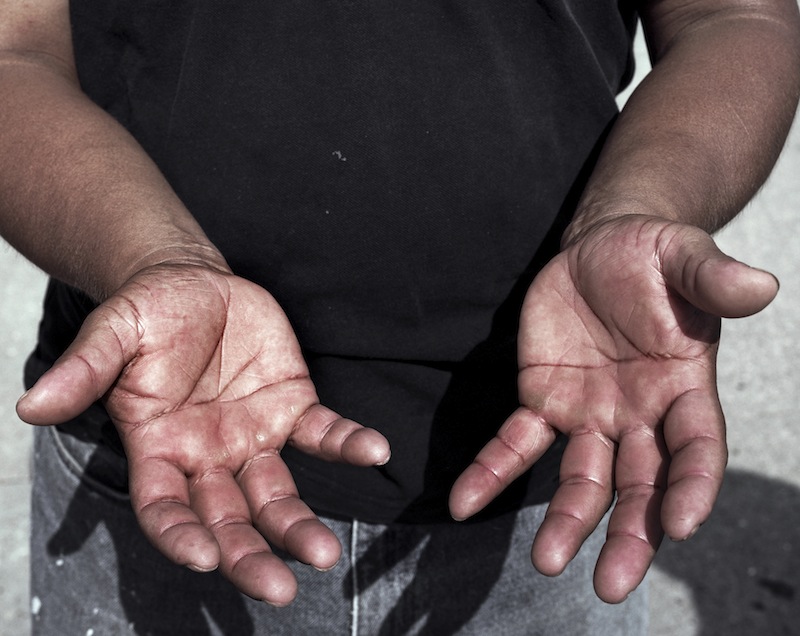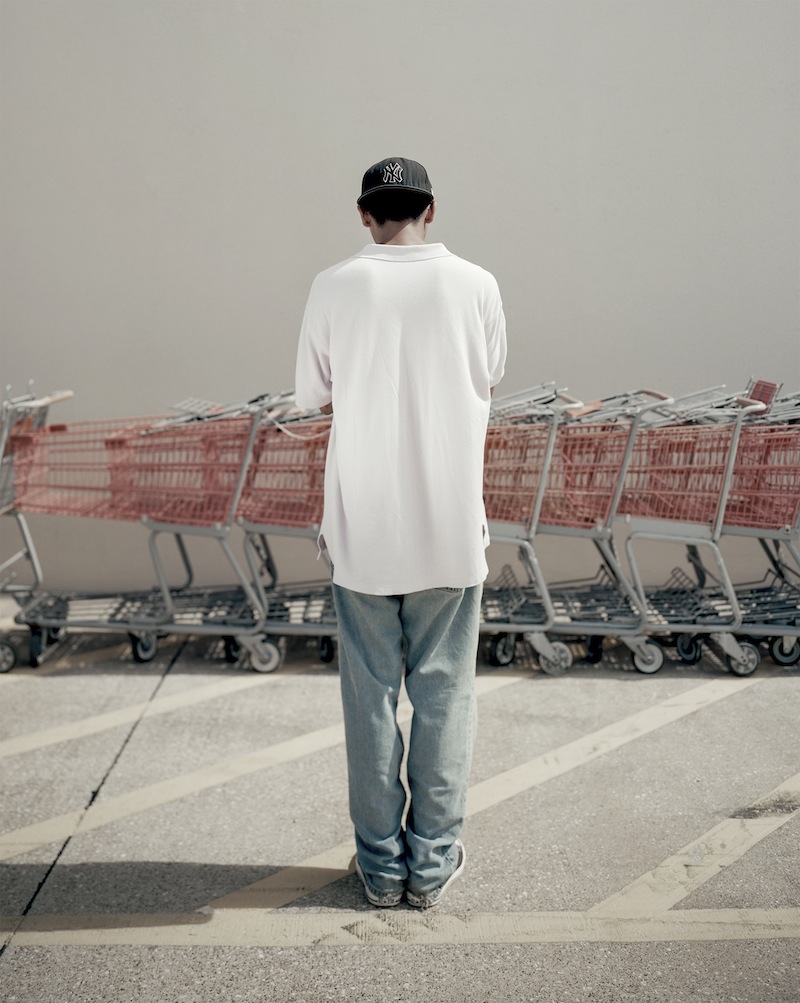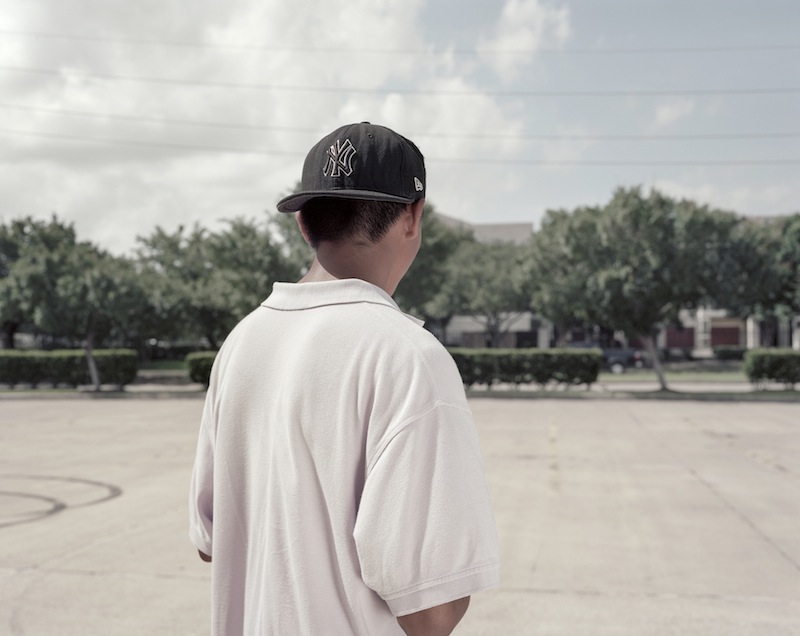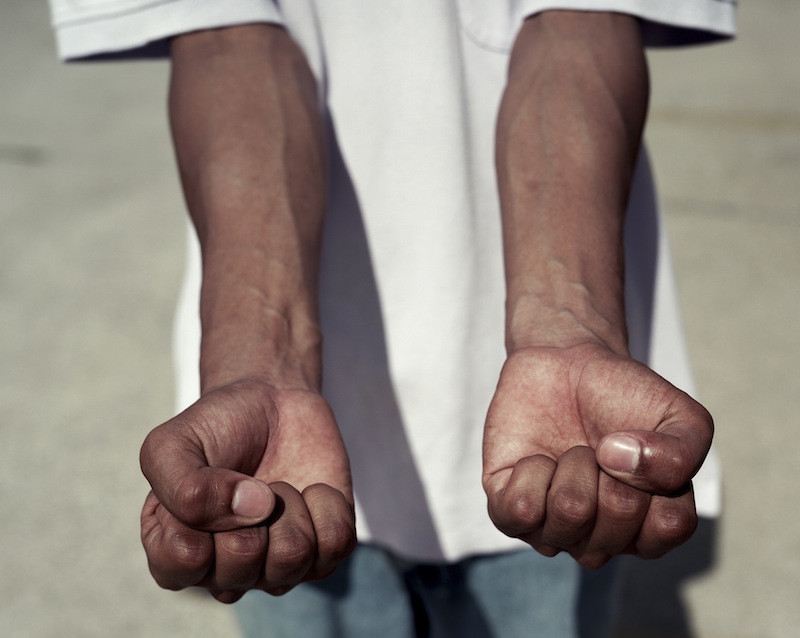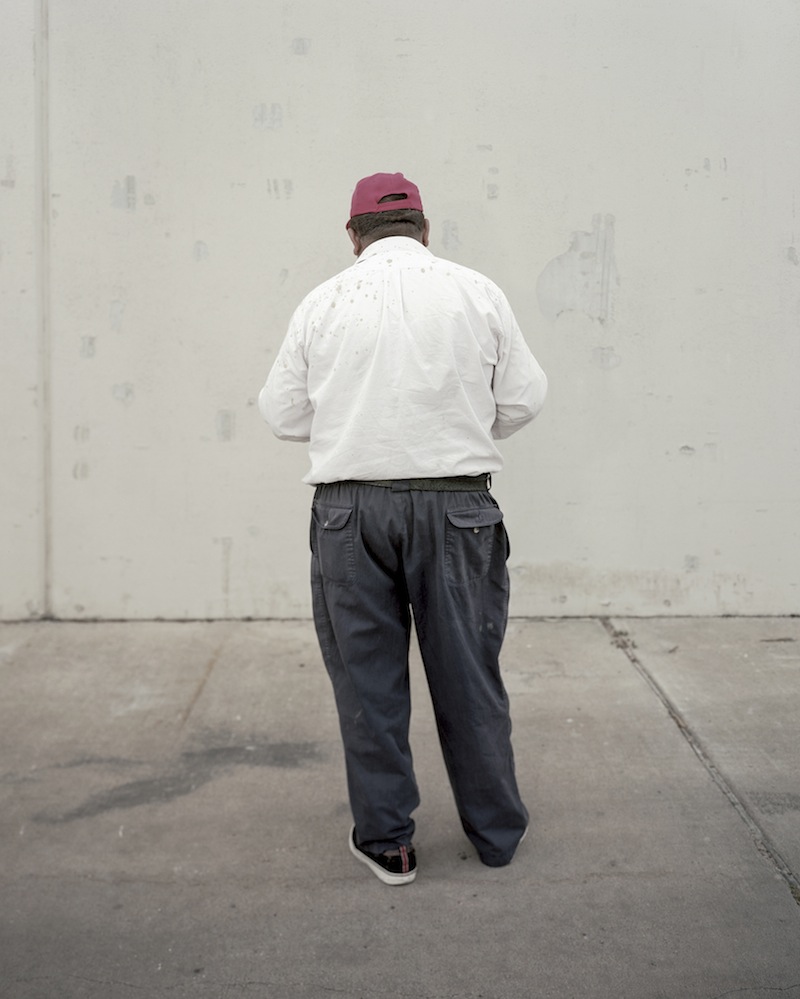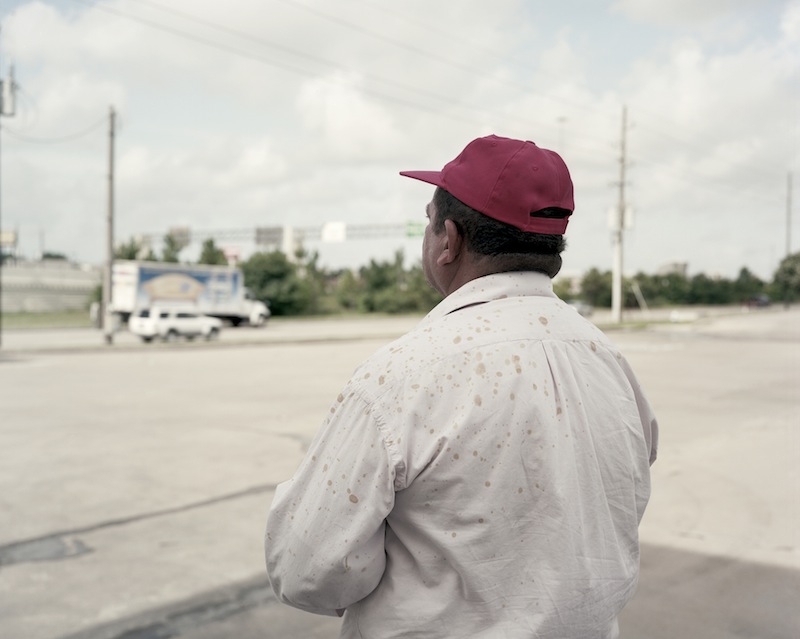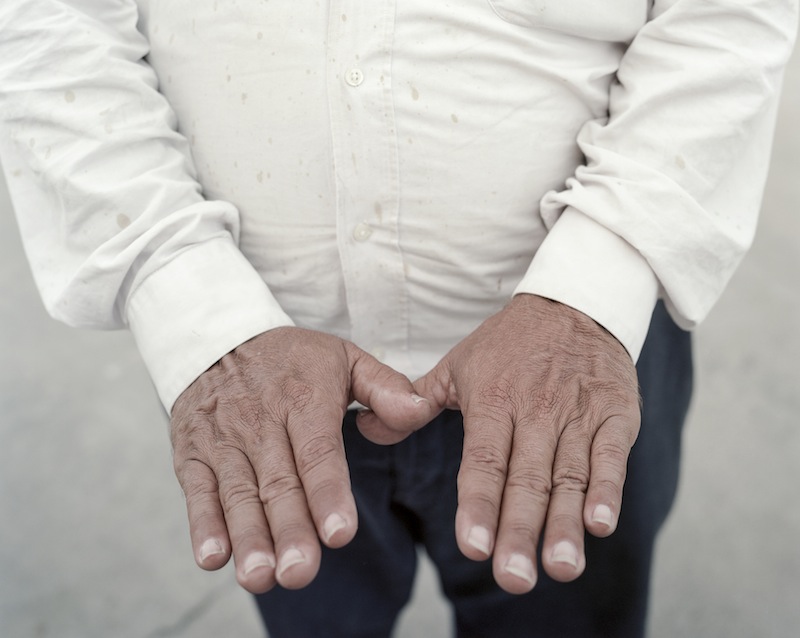 Last June, photographer Daniel Ali travelled to Houston, Texas to document the lives of undocumented immigrant men and women, mostly hailing from Central and South America, who live and work in the USA illegally.
To protect their identity, Daniel never photographed their faces. But the fact that we can only see the subjects from behind only adds to his project Undocumented Living, as it reflects the clandestine condition these immigrants – and more than 11 million others like them – put up with every day in the USA.
Read below the short stories of the five immigrants in Daniel Ali's series Undocumented Living (the names used are not real).
Norvim
"I met Norvim as I drove into the car park of a shopping strip off Highway Six in Houston. He was one of about fifteen that noticed my pick up truck and ran towards the vehicle in the hope that I was looking for workers.
Norvim is 22 years old and came to the USA back in 2012. He arrived by plane with a tourist visa. Overstaying the visa Norvim found work in restaurants and shelter in churches. He left the majority of his family back in Nicaragua, except for his mother, who also lives in Houston. Norvim told me that his mother struggles to support herself, so he tries not to put any more pressure on her. He only asks for help when he is too physically exhausted to work and with no other options.
Norvim was proud to inform me that he intends to attend college and / or university to study either engineering or business administration. Without hesitation or sarcasm, Norvim said he dreams of becoming the president of Nicaragua. If that doesn't happen, he plans to establish his own business."
Briseida
"Briseida lives in Houston with her two children. She came to the USA in 2001 when she was 24 years old. Briseida left Mexico due to common troubles and fears. Despite studying, there was a lack of work and she was afraid for her own safety because of the growing violence that threatens many people in their daily lives.
Leaving behind her parents that she knew she may never be able to see them again, Briseida decided to follow her brothers to Houston. When crossing the border, Briseida had to go through two check points, one controlled by Mexico and the second by the USA. Through connections and bribery she crossed the Mexican border with ease, but to cross into America Briseida had to be zipped into a large holdall, which was then stowed beneath a child's car seat with a child sat in the seat. Simple hiding places are normally discovered by generally thorough searches, however on this occasion Briseida was extremely lucky because the vehicle she was hidden in was not subject to a search.
Briseida's life in the USA is comparatively less stressful than for other Mexicans. She explained that this is due to her pale complexion. She is spared racial profiling and to this day, despite coming into contact with the police for minor driving offences and having close calls at work with spot checks by immigration officers, she has managed to avoid her residence status being questioned or looked into. Despite her luck to date, Briseida lives one day to the next avoiding any possible altercations with the police. Briseida made it obvious that in order to give the best life she can to her two young children she would continue to live her life undocumented and illegally."
Jose
"Jose arrived in the USA in January of 2013. In order to protect the lives of his family and himself, Jose was forced to leave his home in Honduras and attempted to claim asylum in the USA. Honduras currently suffers from the highest murder rate in the world – in light of this, Jose explained to me, he and his family were at risk purely for the sake of his political stance.
Jose entered the USA legally and began the process of claiming asylum, but due to the fear of being denied approval and forced to leave he decided to abscond and search for work. I met him at one of the thirty Home Depot stores in Houston where he and many others wait everyday, all day, in the hope of getting manual work, which usually pays $10 per hour.
Jose fears he can never return home and may never see his family again. He told me that he plans to continue finding work in Houston so he can provide for his wife and sons back in Honduras."
Arturo
"Arturo, his wife and six year-old daughter have been in the USA for four years. It took them just over a month from their home in El Salvador, traveling approximately 1500 miles by buses, cars and a plane before crossing an unofficial part of the border and arriving in Rio Grande City, Texas.
Arturo borrowed money from his friends back in El Salvador – which he is still paying back – so he could get his family to the USA. They are escaping the violence and ever growing problems associated with El Salvador's drug traffic.
After less than a year in Rio Grande City, Arturo and his family moved north to Houston in order to find more work. In El Salvador Arturo specialized in fixing, building and painting classic cars. Now Arturo waits at well-known locations under flyovers and nearby hardware stores where undocumented immigrants are regularly picked up for all kinds of manual labor. Despite Arturo's skills and experience, he accepts any kind of work, including carpentry, painting and physically hard but tedious labor like house removals.
Arturo expressed the constant fear of being asked for papers proving his right to work and reside in the USA, but he also stressed that he feels safe in Houston. He plans to continue working towards a better life for his family and himself."
Norman
"Norman works at a mechanics as a car body shop paint sprayer. He has been in the USA and at his current job for four months. Aged 22, Norman has traveled between his home country Honduras and the USA a few times over a period of nearly ten years. He does this as he has two children back home in Honduras as well as a wife and two children who live in New York.
Norman has made each crossing with varying methods. His most recent entry into the USA was simply by plane using a visa which specifically allowed him to visit his children who have American residency. The first time he crossed the border however it took Norman a month to make his way from Honduras to the North of Mexico, and a further three days to cross into Texas with the aid of the coyotaje. Coyotaje is a term used to refer to smugglers often associated with the drug cartels, who charged Norman about one thousand dollars to lead him across the border.
When I asked Norman about his reasons for choosing to leave in Houston, he told me it was partly because his brother leaves there and was able to set Norman up with work, but also because it is the most convenient and central location between his four children."