Photos by Alvaro Calvo
Unanswered — Alvaro Calvo's Enigmatic Images Deal with the Unresolved Mystery of Life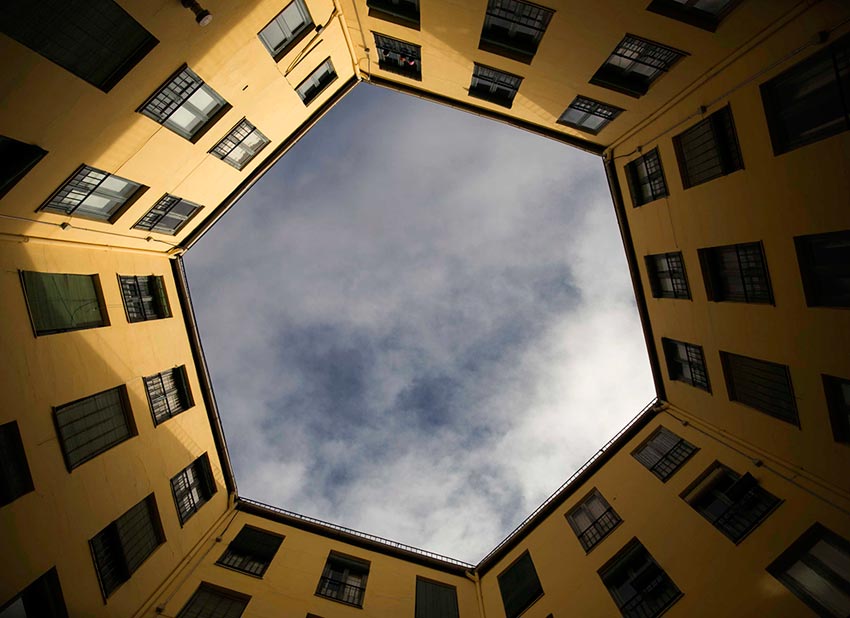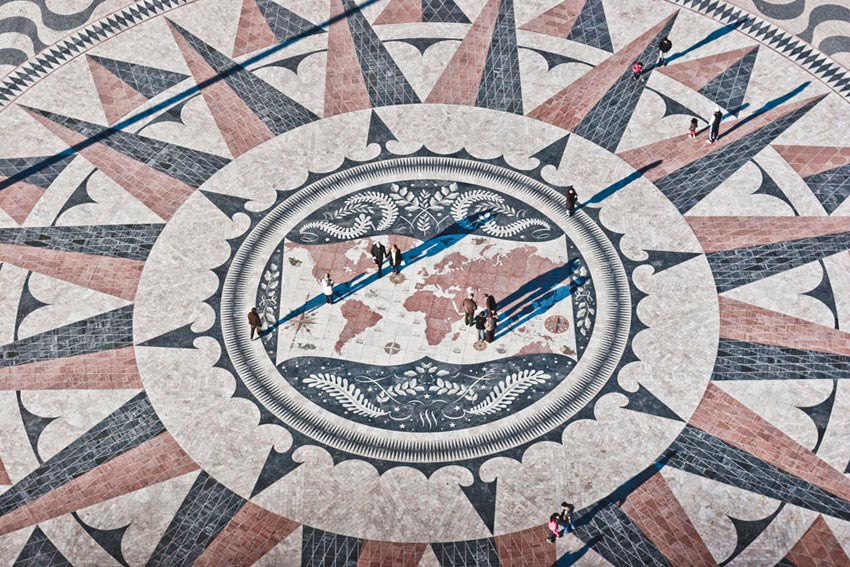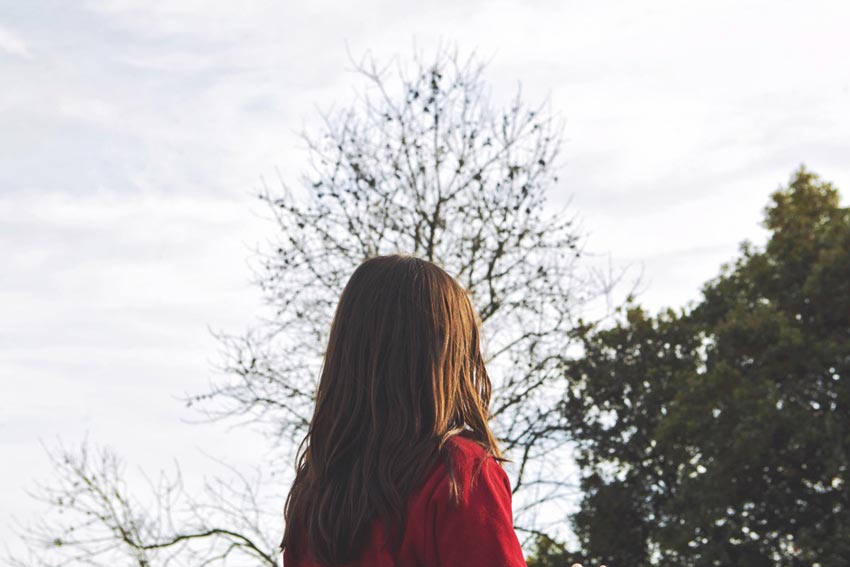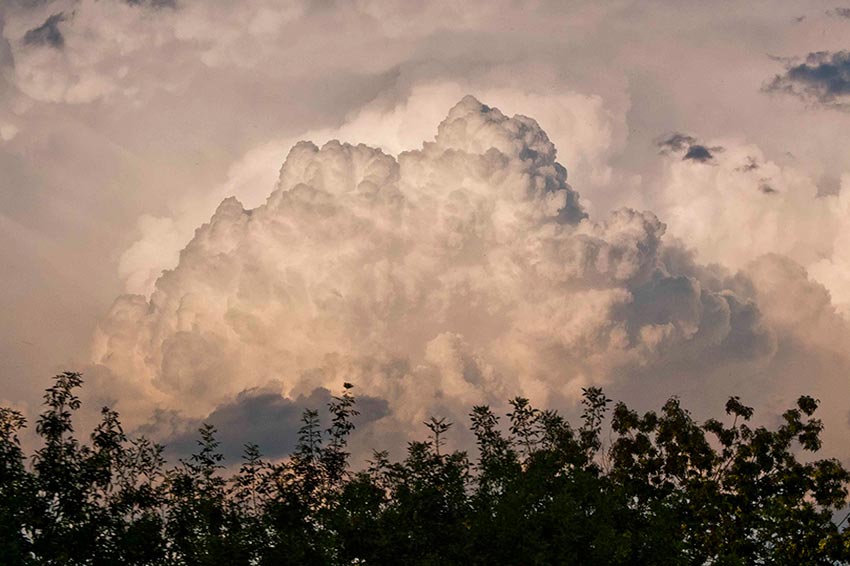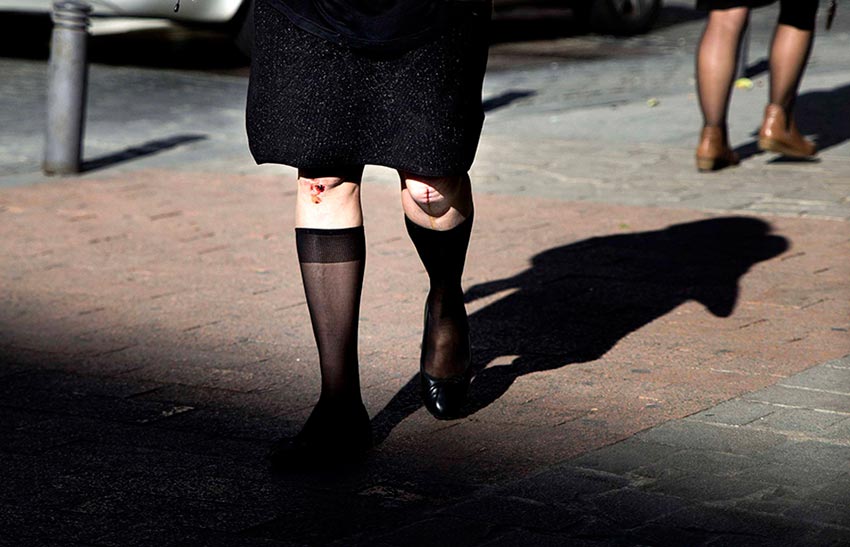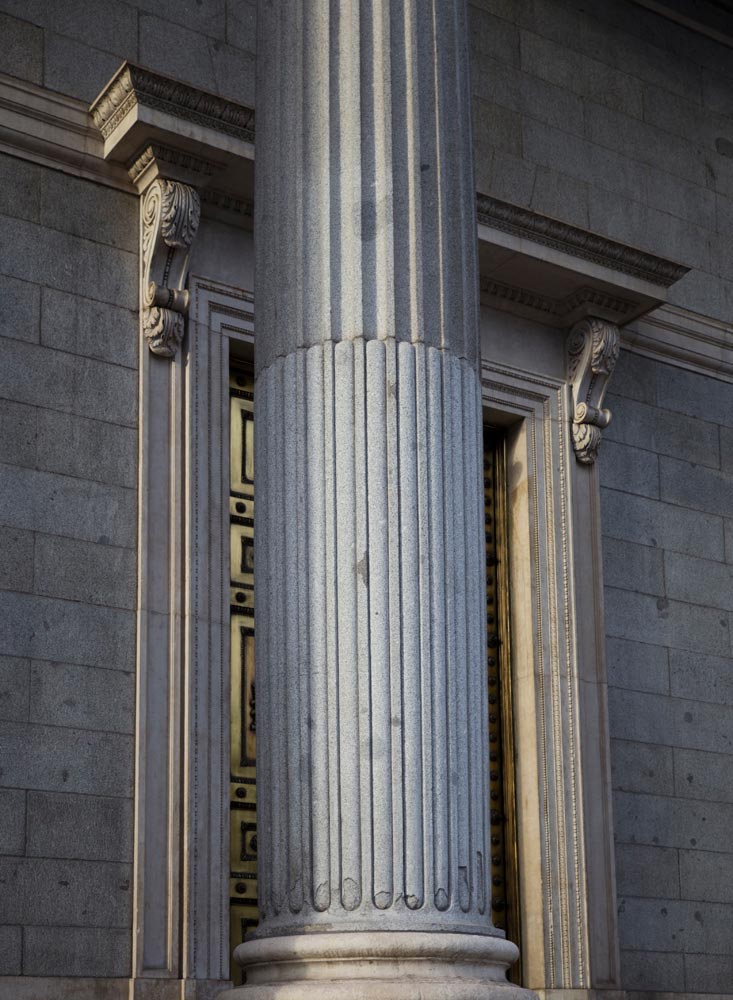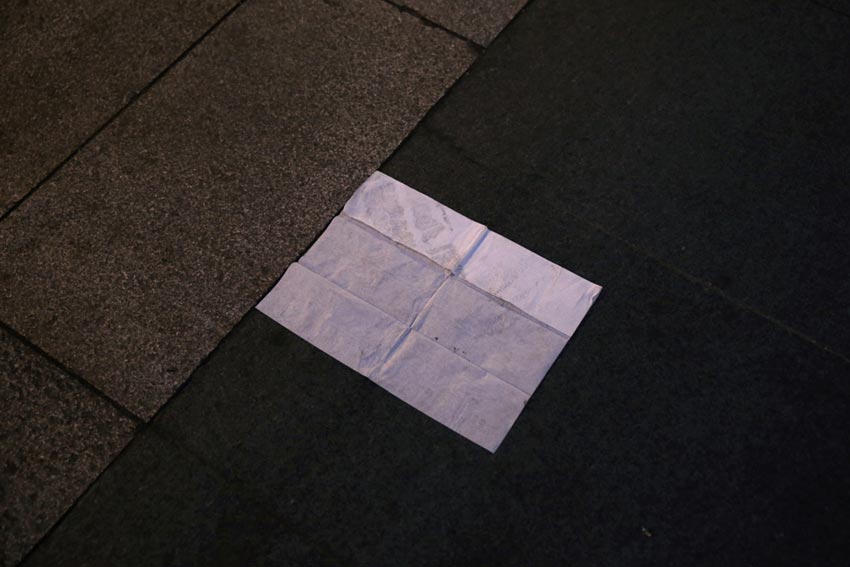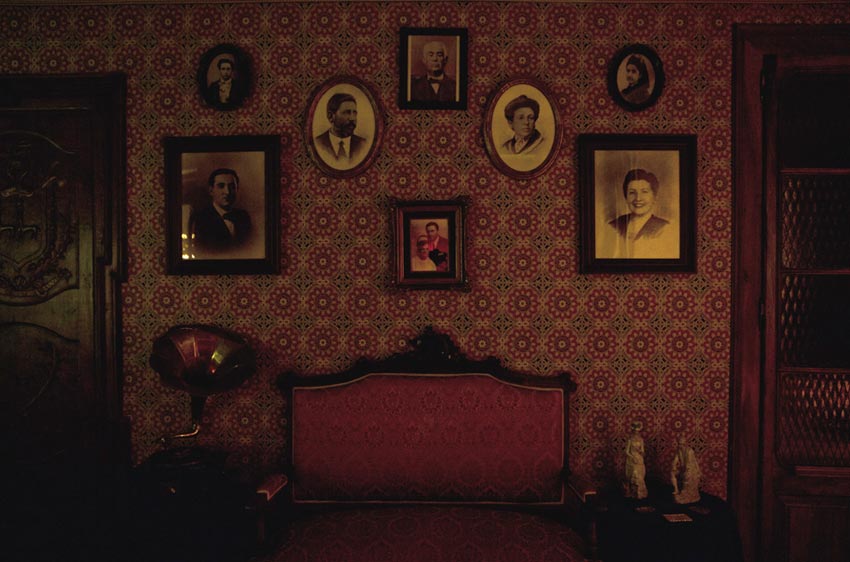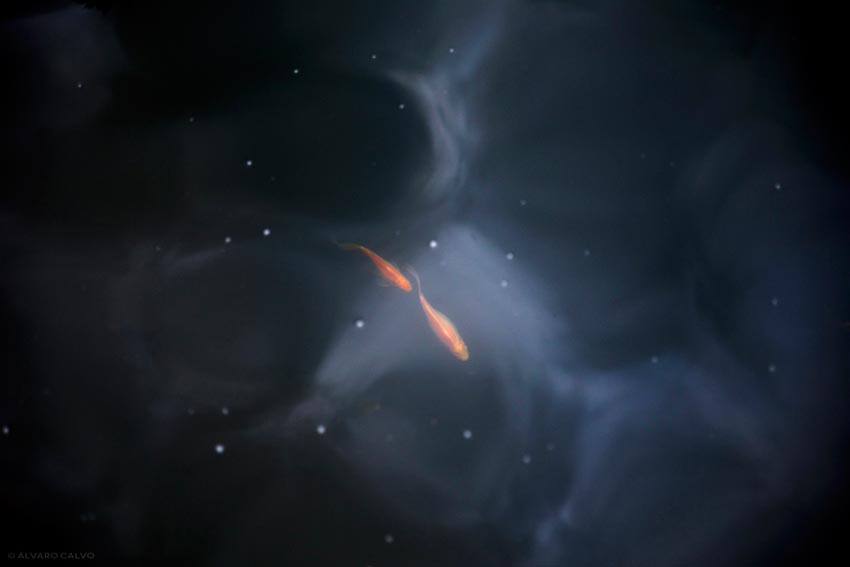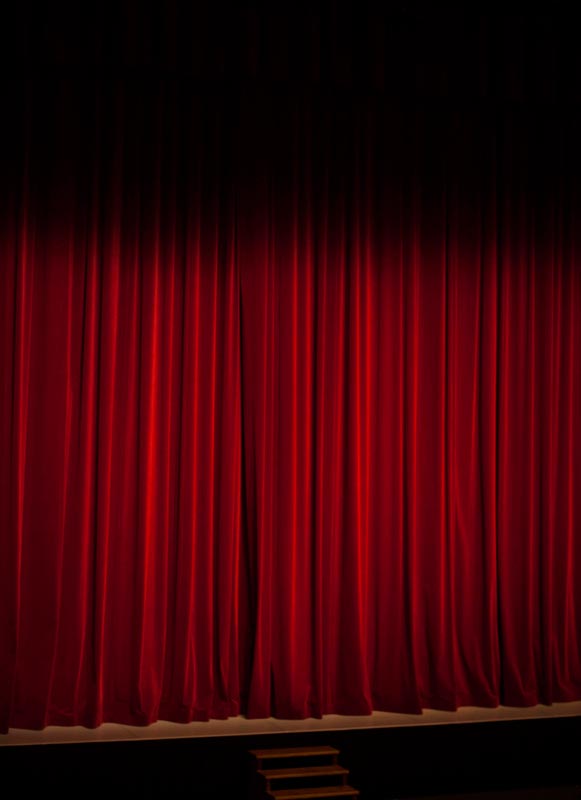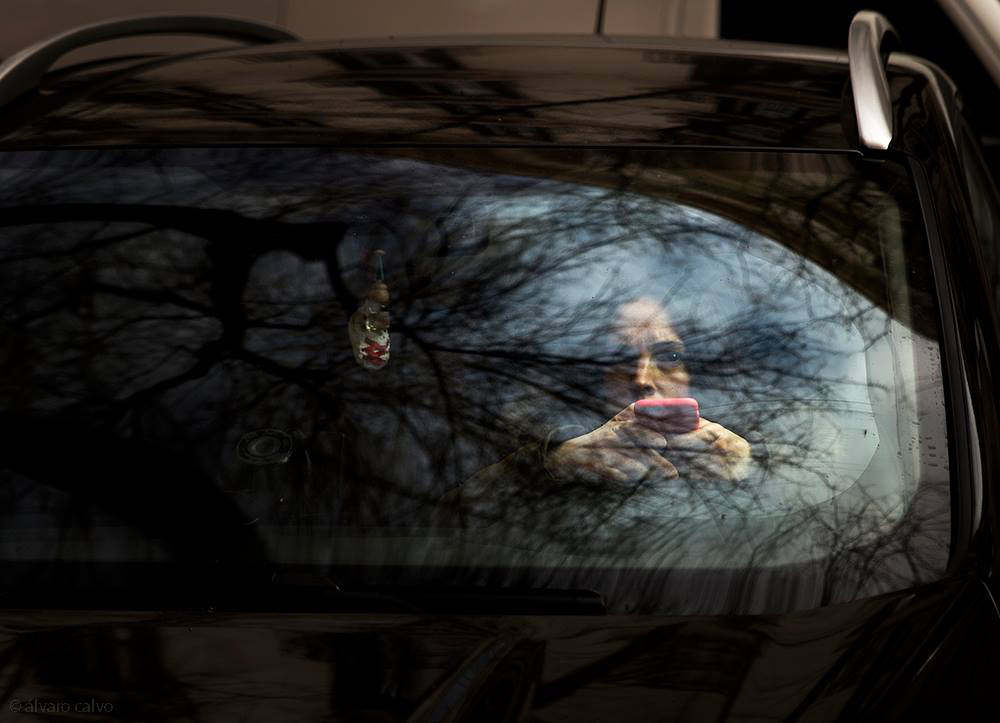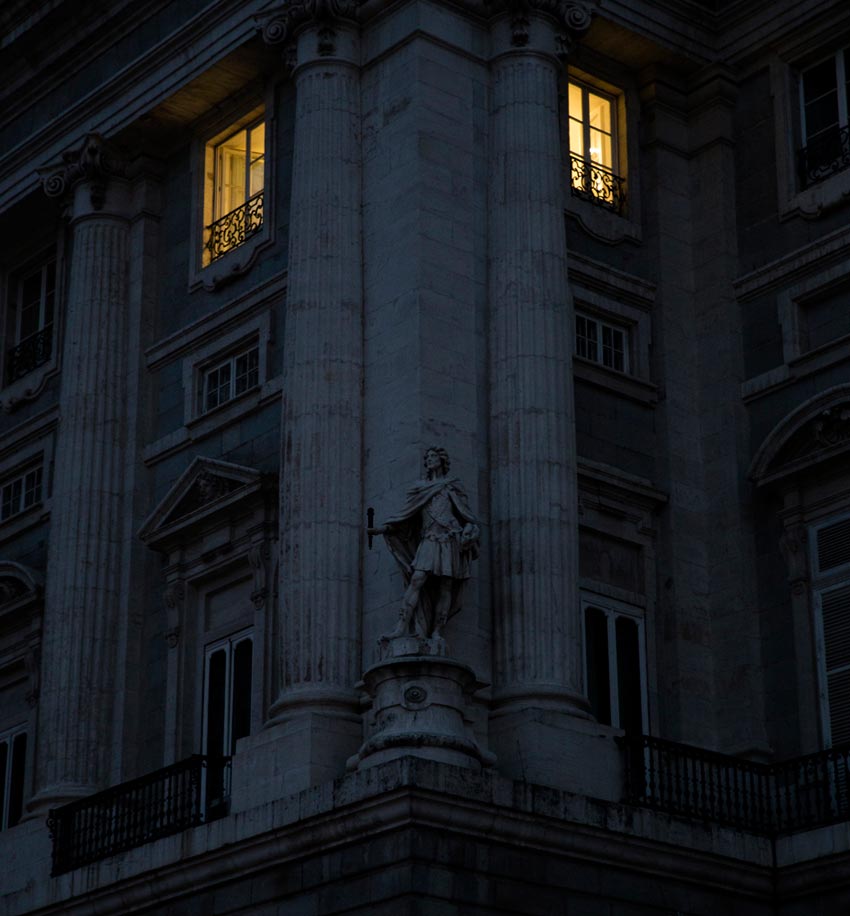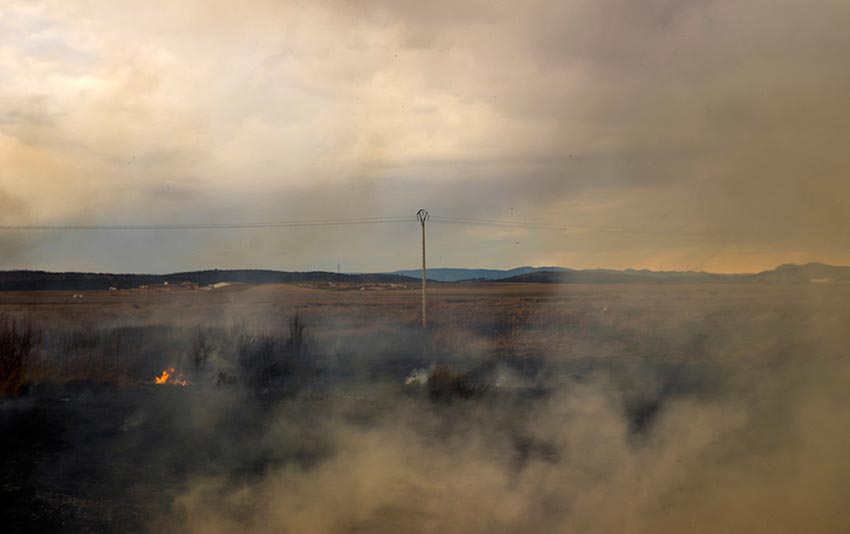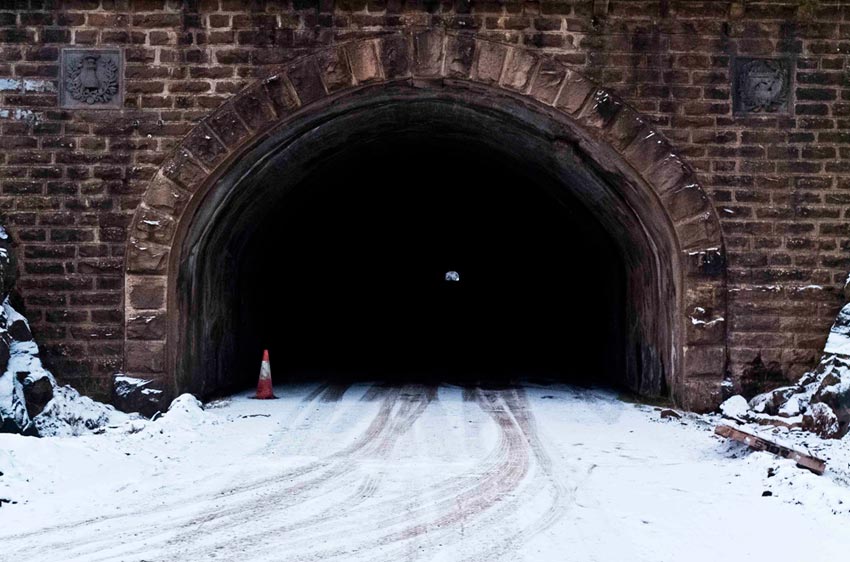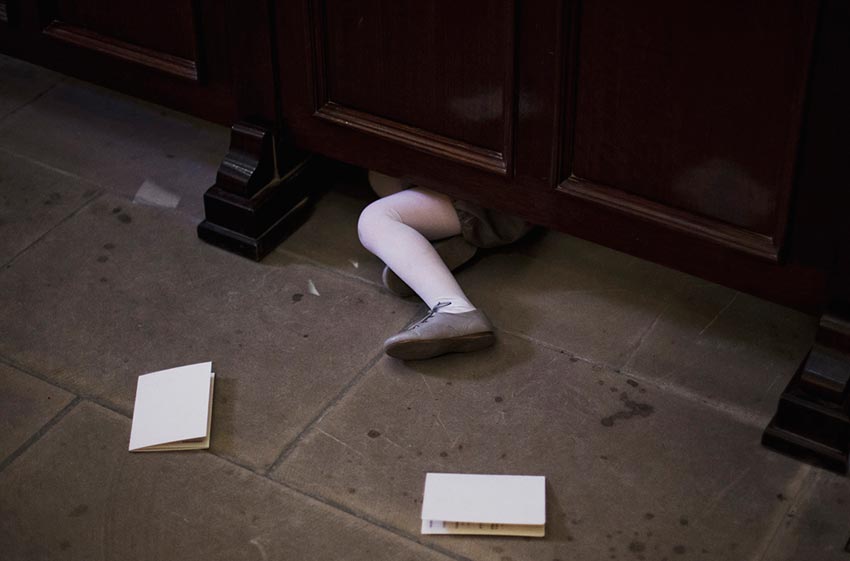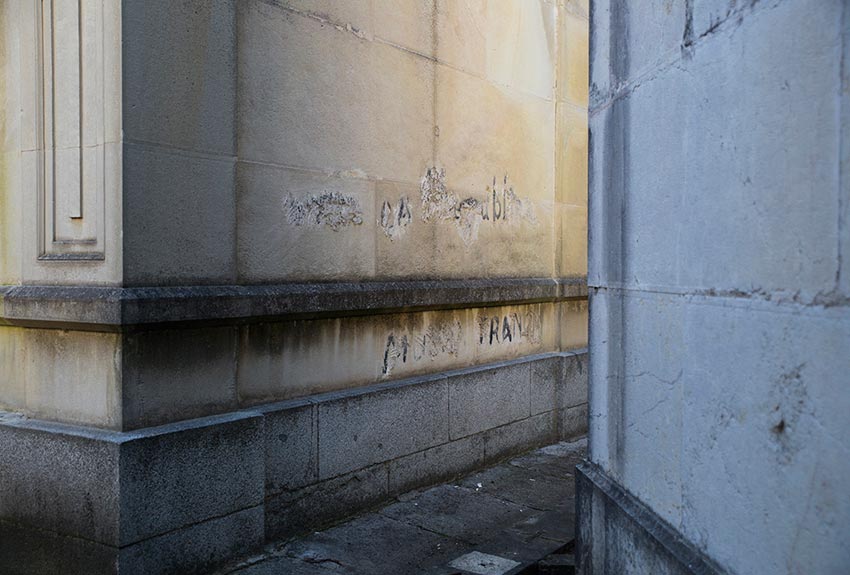 IN THIS INTERVIEW > 34 year-old Spanish photographer Alvaro Calvo discusses Unanswered, a series of seemingly unrelated and enigmatic photographs which serve as a reflection on the mankind's existential questions and religion's (in)adequacy to provide answers.
Hello Alvaro, thank you for this interview. What are your main interests as a photographer?
Hello, thank you very much for giving me the opportunity to present my work. I am especially interested in the oportunity that photography offers me to explore the world and know it better.
What is Unanswered about, in particular?
Unanswered is an attempt to explain to myself the world I live in from a spiritual point of view. With this series I focus on the small and big mysteries that occur in the everyday life, enigmas that transcend the reality we live in. I'm trying to get the keys of the world all are a part of and find an answer to the questions we've been asking ourselves for thousands of years.
In what way is Unanswered autobiographical, as you say in the project's statement?
It is autobiographical because I am talking about me, my thoughts and my meditations on some of these questions. Furthermore, in many of the photographs my family and my home appear, as well as the city and places I live in.
When did you start doubting the Catholic beliefs passed on to you by your family, and how have these doubts been affecting you and your spirituality?
As I became an adult, I started questioning the dogmas I have been taught growing up. After swimming in a sea of doubts for a long time, I have come to the conclusion that I am agnostic.
Can you share some insight into the photographs of Unanswered? How did you go about translating the themes you mentioned so far into images?
I used documentary and conceptual photography to create an allegorical narrative consisting of disparate snapshots. I've been looking for ambiguous images that could raise questions, hint at mystery and have different possible readings; images that capture a symbolic moment and inspire meditation.
Is there any of the Unanswered images that you consider particularly significant or is a favorite, and why?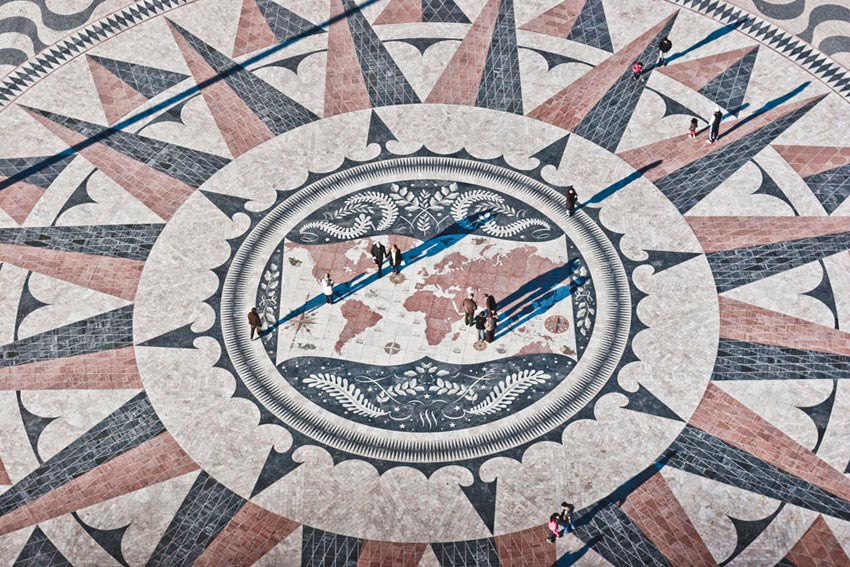 This is a photo of Compass Rose Plaza in Lisboa, Portugal. I like the contrast between the small human figures and the large world map expanding toward the infinite. I believe that we are all part of a whole, and I think this image somehow represents such an idea, although this is only my personal interpretation of it.
Did you have any particular source(s) of inspiration in mind while working on Unanswered?
Yes, I have visited exhibitions of religious paintings or read authors such as San Juan de la Cruz, besides the Holy Bible of course. My family was also of help, and my mother in particular.
What have been the main influences on your photography?
The work of classic photographers such as Henri Cartier Bresson, Robert Doisneau, Josef Koudelka, Diane Arbus, Robert Frank, Richard Avedon, etc.; and painters like Edward Hopper or Caravaggio.
Who are some of your favorite contemporary photographers?
There are many, but I especially love William Eggleston, Bernard Plossu, Miguel Rio Branco, Stephen Shore, Lise Sarfati and Alec Soth. I am fascinated by the use of light in the works of Philip-Lorca diCorcia andGregory Crewdson.
Of course I also admire the work of many Spanish photographers like Javier Vallhonrat, Cristina García Rodero, Matías Costa, Jorge Fuembuena, Pep Bonet, Ricardo Cases and many others.
Do you have any other passion beside photography?
Discovering new places and getting to know new people. I also enjoy beer, wine and as a Spanish, tapas.
Choose your #threewordsforphotography.
Truth. Lies. Life.