Photos by Markus Henttonen
Twisted Tales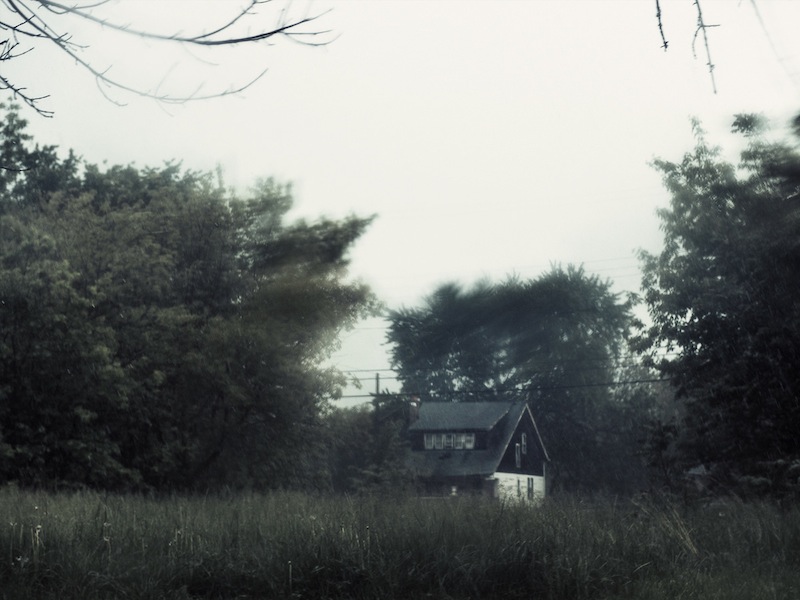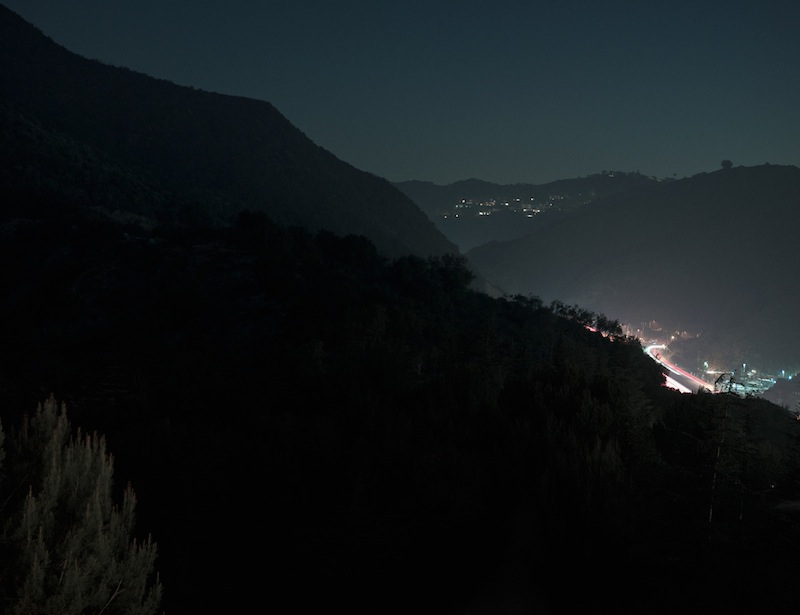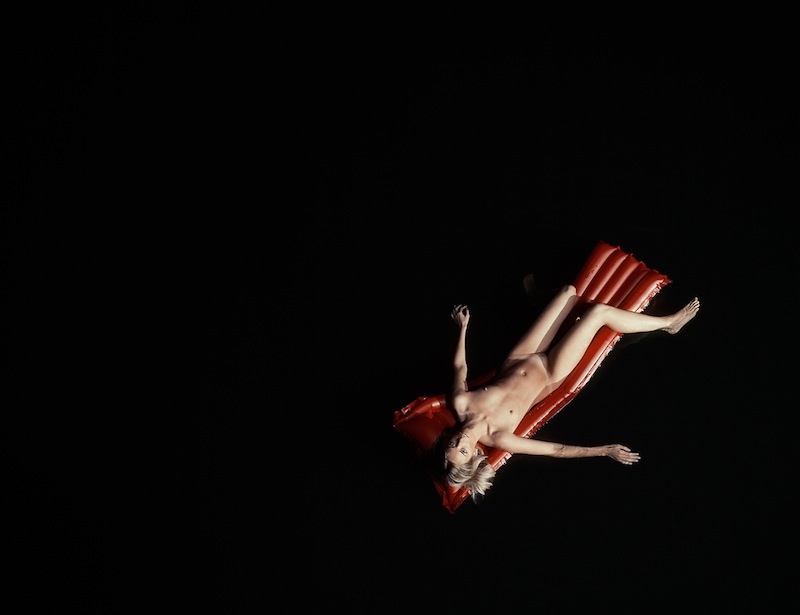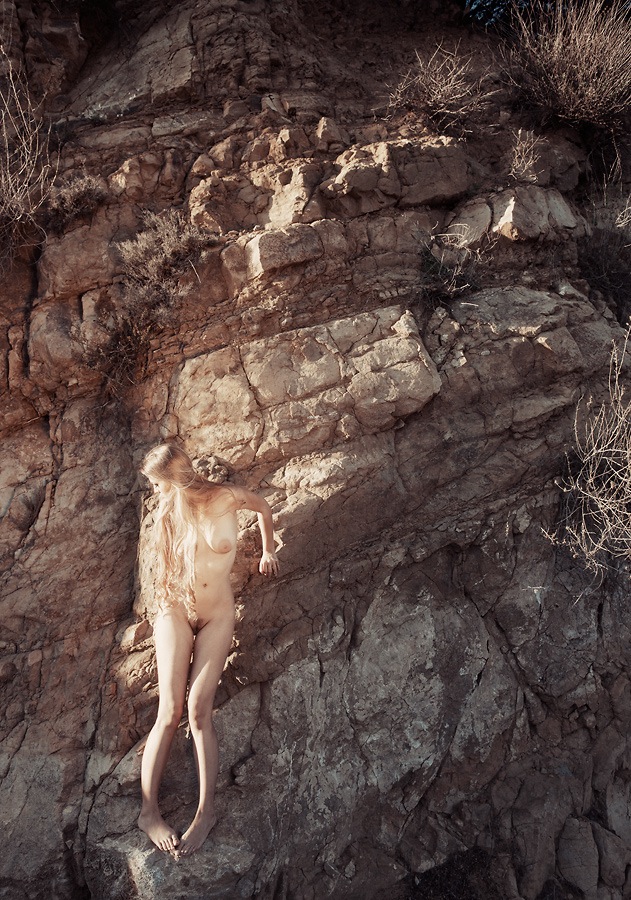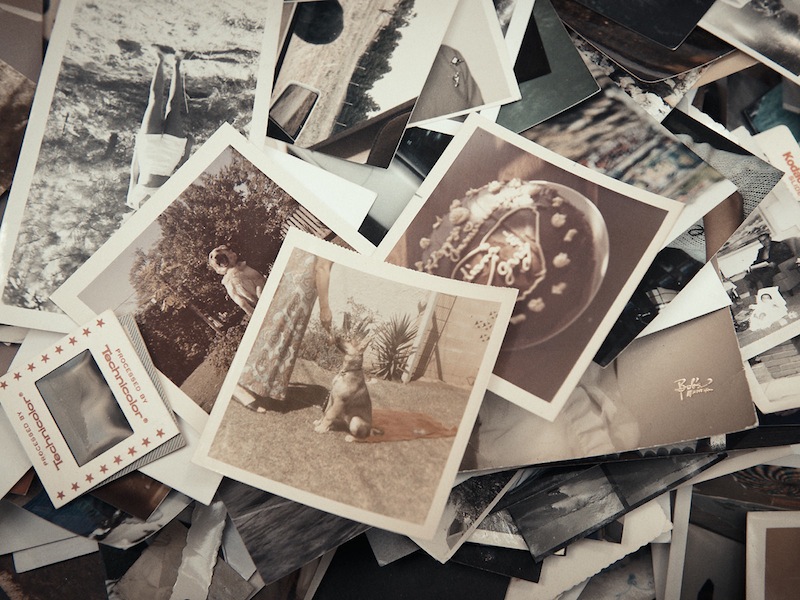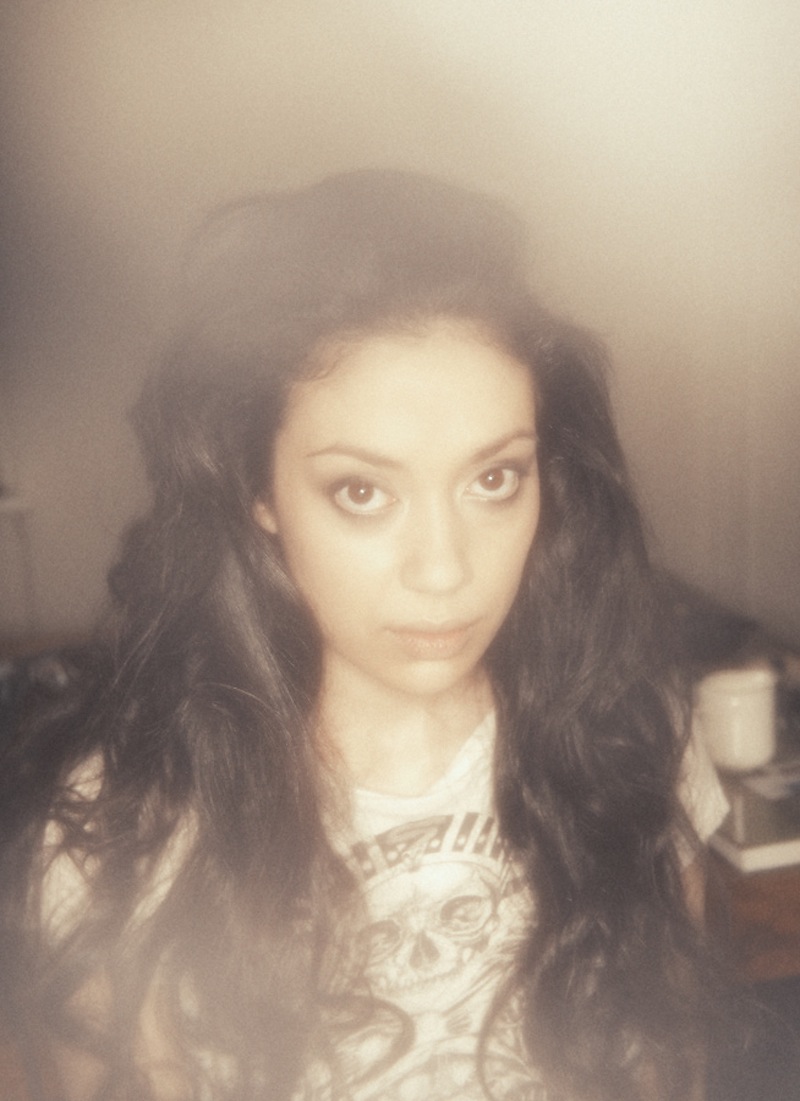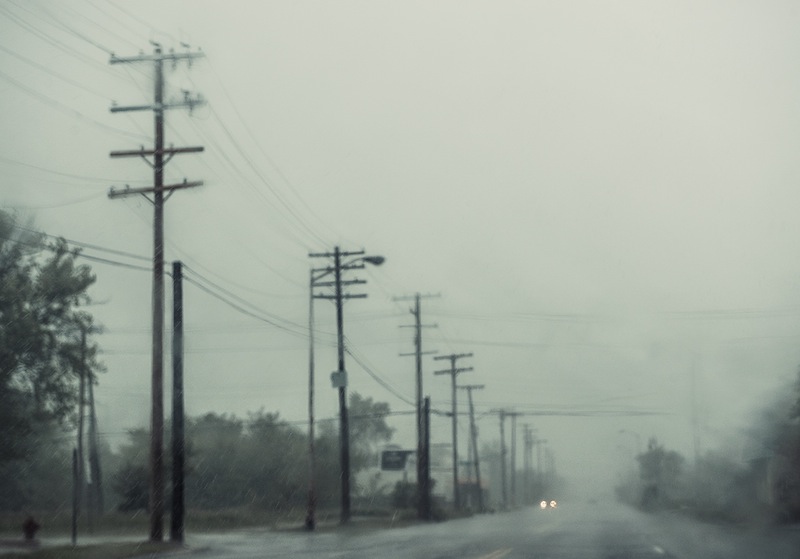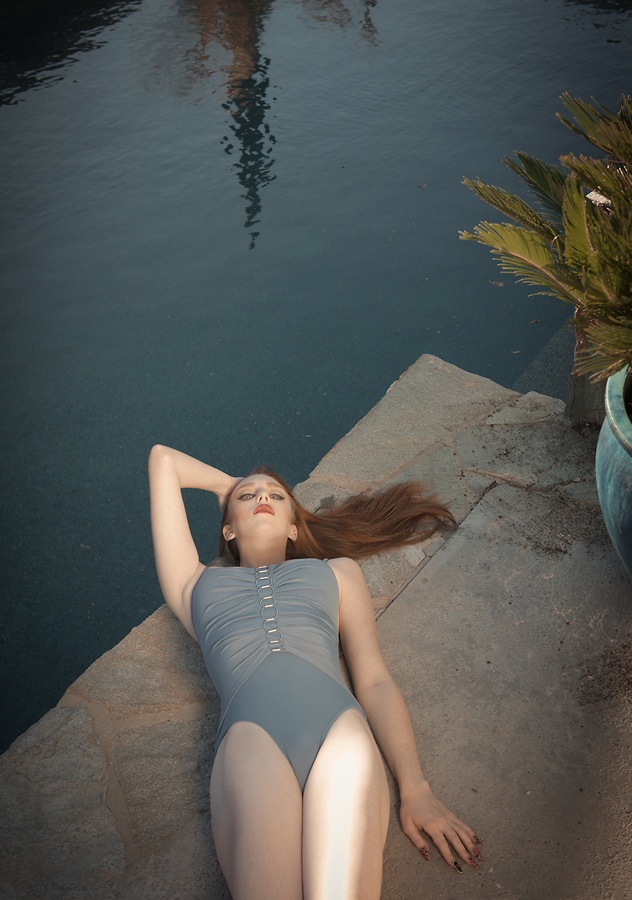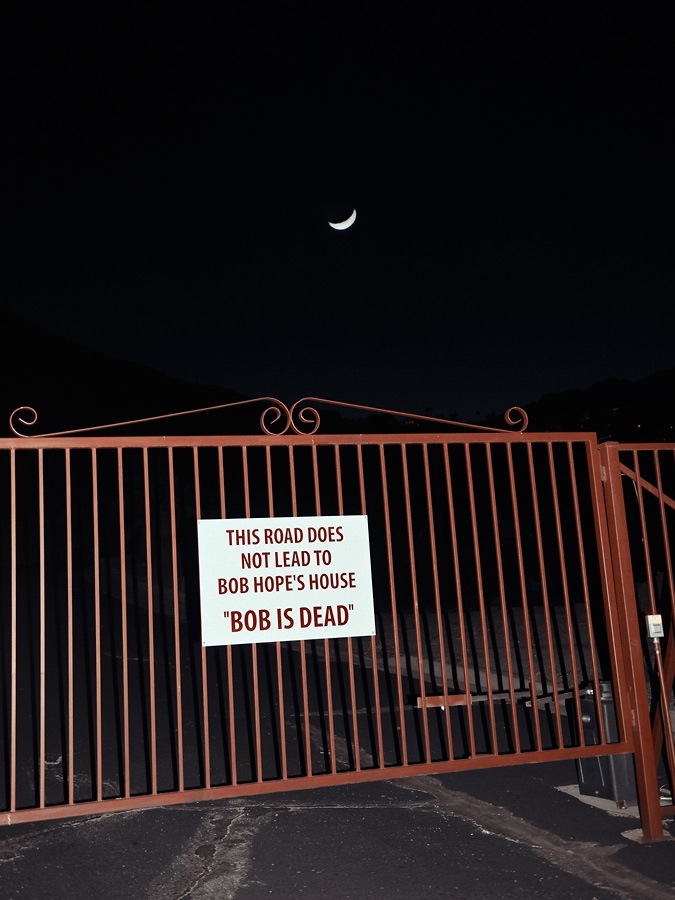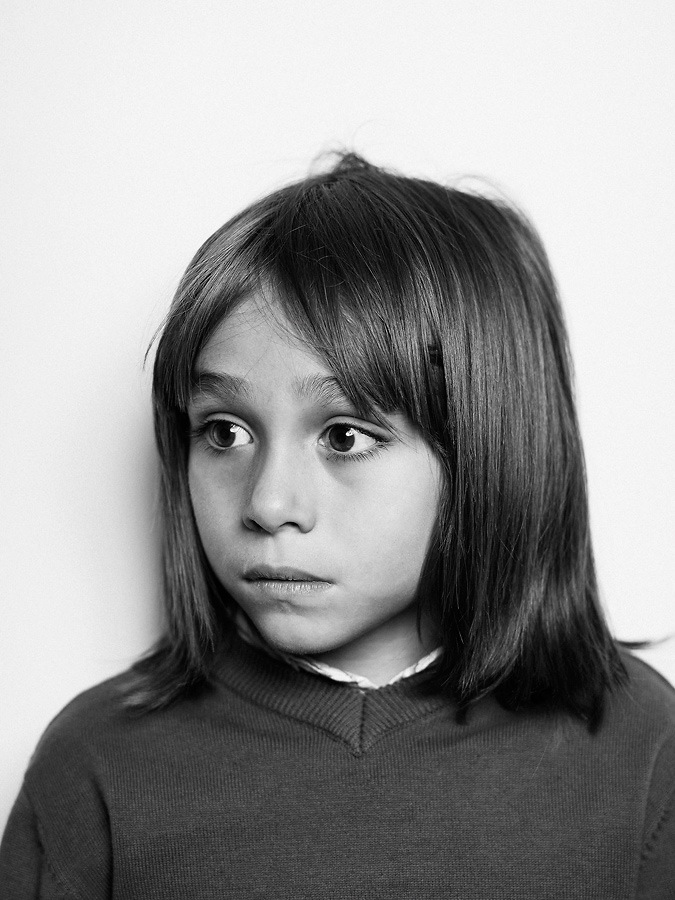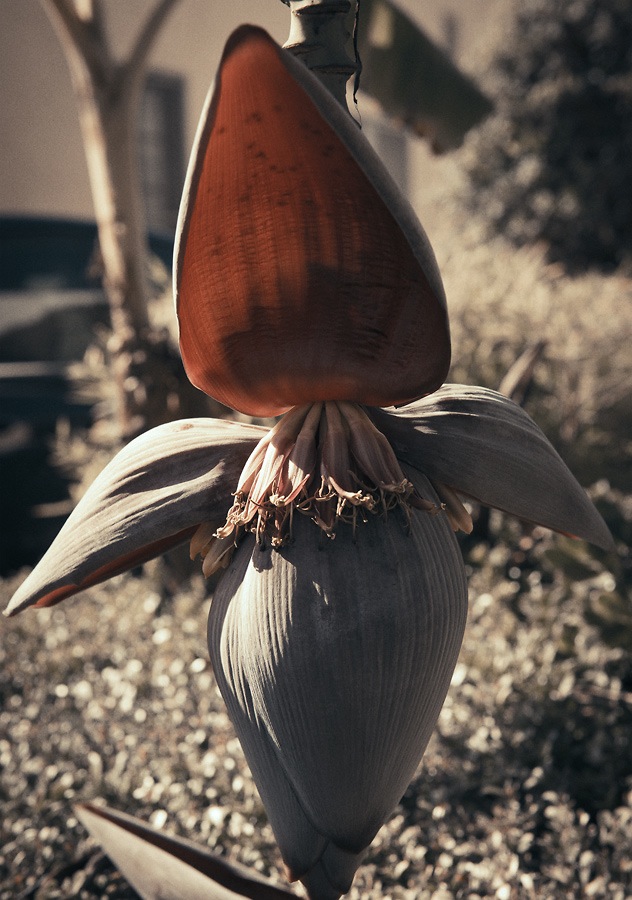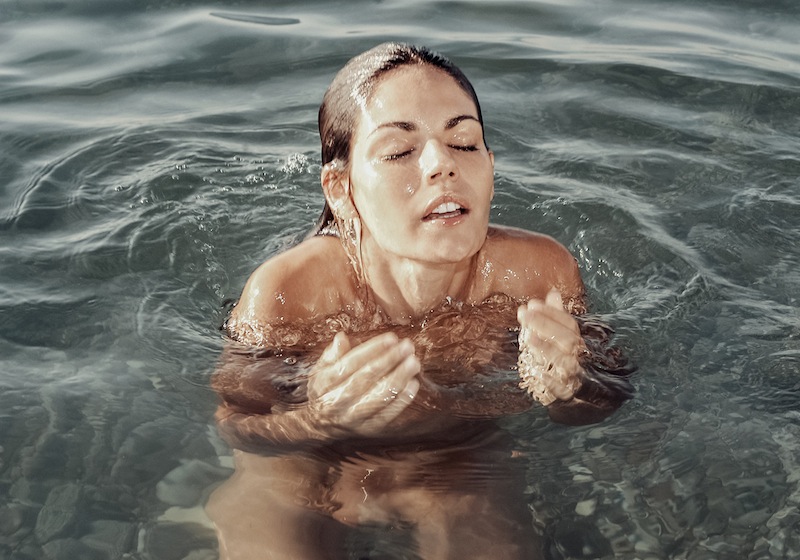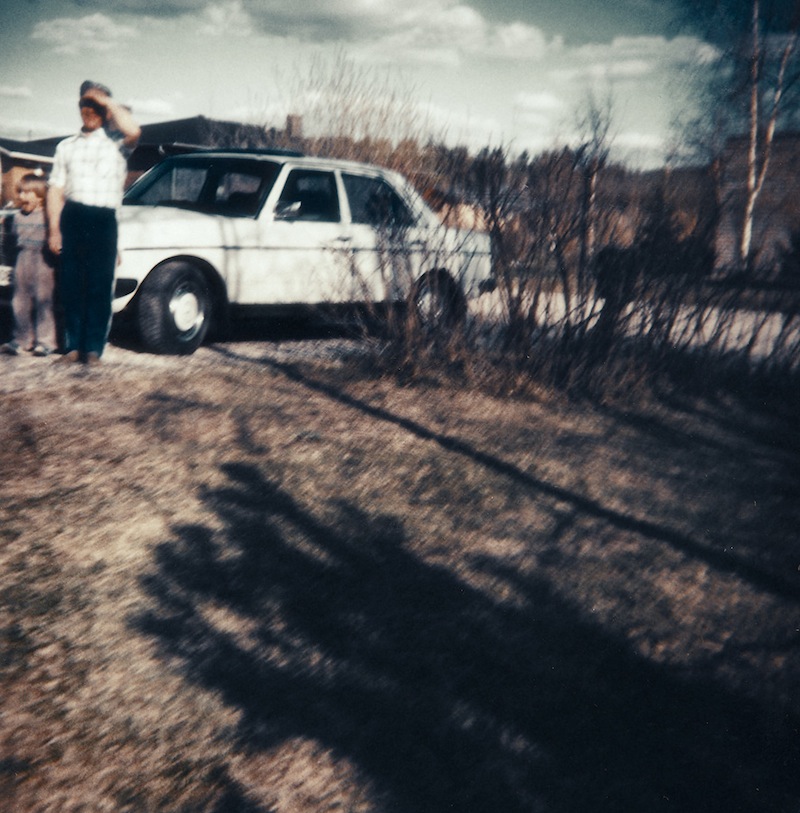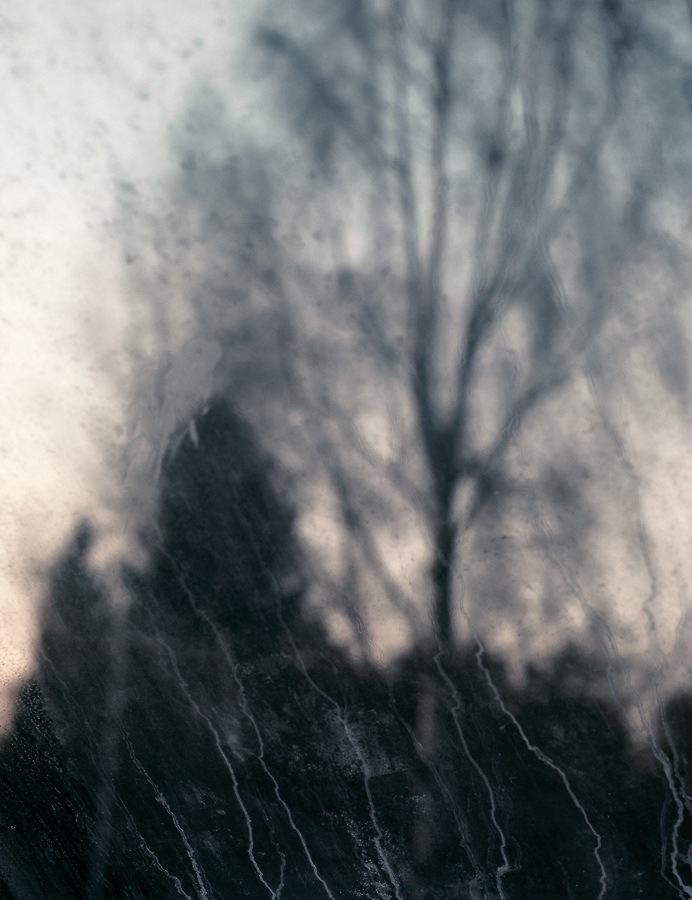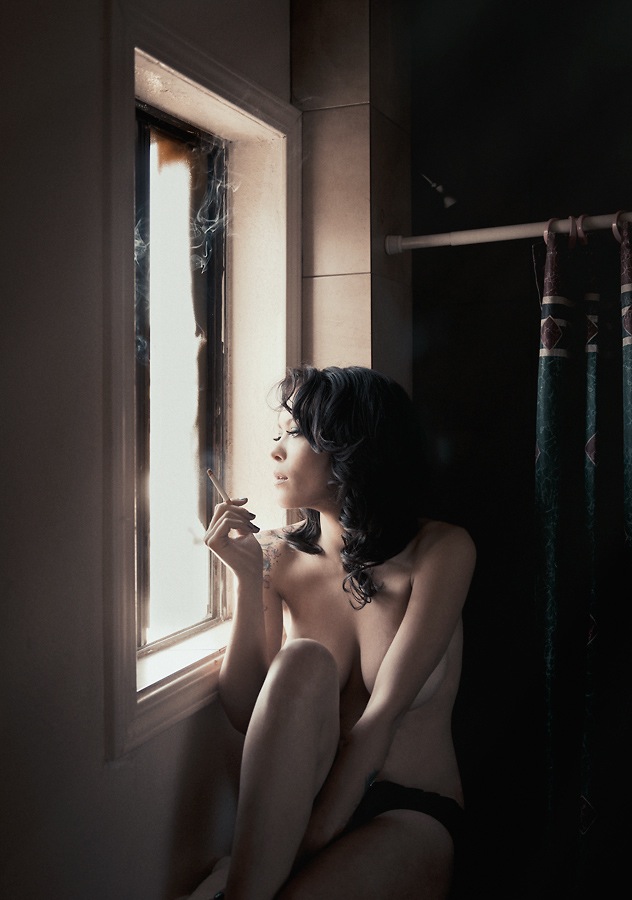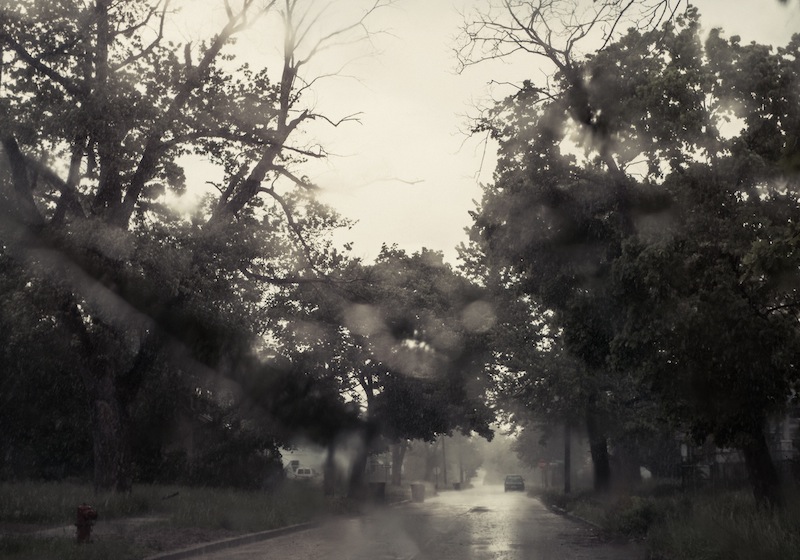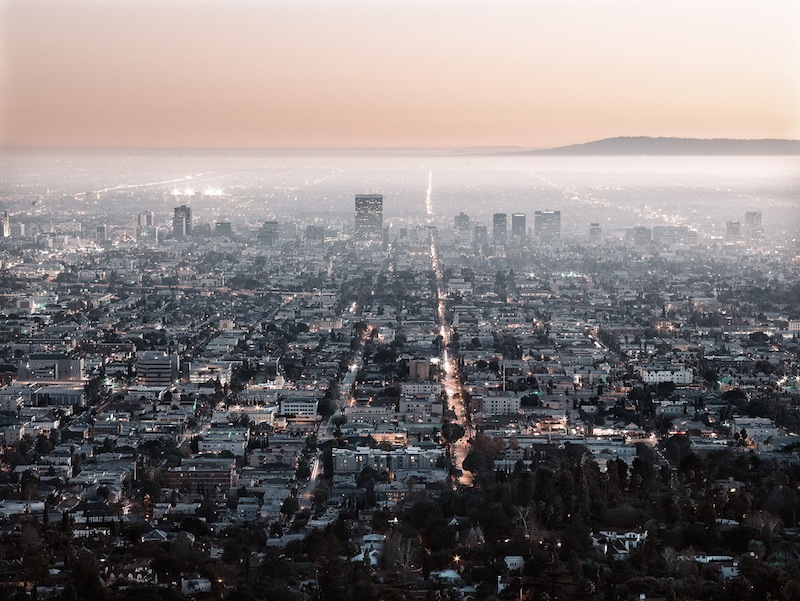 Markus Henttonen's latest series Twisted Tales – Road to Hope is one of those projects that suddenly clicked with us. It includes many atmospheric photographs which seem to oscillate between two polarities: beauty, sensuality and desire on one side; melancholy, nostalgia and sadness on the other.
Markus is a 38 year-old photographer born in the small town of Lahti, in the south of Finland. Since graduating from the Turku Arts Academy, he has lived in Barcelona for a while and also traveled a lot; currently, he is based in Berlin. Read our interview with him to learn more about Twisted Tales – Road to Hope.
Hello Markus, thank you for this interview. What are your main interests as a photographer?
Very shortly put: people and telling stories with my photographs.
What is Twisted Tales about?
Twisted Tales – Road to Hope is kind of like a lifelong road trip through time, landscape and emotions. It is a collection of visualized short stories related to memories, fantasies, fears and hopes. Melancholy is present throughout the series in the landscape and peoples' gestures, but at the same time there is a distinct feeling of hope.
Please share with us a little bit about your creative process for Twisted Tales.
I had just finished up photographing my previous work Silent Night when I started working on Twisted Tales. I wanted to photograph in a different, more relaxed way this time, without planning or editing too much beforehand. I only had an idea which I loosely followed.
I knew what I wanted out of the locations and the people I was photographing, but the whole process was more spontaneous. I was concentrating not so much on the technique as on the feeling. I ended up with a lot of material, by adopting this approach I kind of came to find the joy for the work all over again. Editing was hard – I discovered that I could have made different kinds of visual scripts with the material.
Mention the skill that you think is most critical in the education of a photographer.
Not so much a skill, but the biggest challenge is to find your own voice in photography because the world is nowadays so full of photographs and photographers. Even if you think your project is unique, you might eventually come across someone who has maybe done something very similar. As a photographer you need strength and persistency to find and follow your own way.
What would you say to convince someone who never cared about photography at all to start buying photobooks and visiting exhibitions?
I think photography is a great medium because, at first sight, it's usually easy to relate to; in fact, it might feel a bit easier to approach a photograph than for example a painting or sculpture. But there is more than what you see in an image, so I would encourage to really look at a photograph and try to understand what the photographer wants to communicate.
If you could change or improve one thing about the photography industry, what would it be?
Sometimes it feels very frustrating to show your work around to galleries or agencies and hear that they really love it, but then never get back to you. This industry is really much about hard work and being patient at the same time. Nowadays it is also involves a lot fo time spent at the computer, and I would rather just be out there photographing.
Describe your photographic diet.
I don't really follow photo blogs or social media. Maybe I am old-fashioned but I prefer going to exhibitions and bookshops – I love to discover new artists that way. It's difficult to truly appreciate a photograph on the web: in the end, a picture is also about the size, the materials used, the frame, etc.
Berlin offers pretty good exhibitions and bookshops – my absolute favorites are the Helmut Newton foundation and the newly renovated C/O Berlin. Also, when I travel I try to include visits to museums and galleries in my schedule. And I collect photobooks, because they are beautiful objects and you can always get back to a photobook, even years after buying it, and discover something new.
Do you have any other passion besides photography?
Music and playing the guitar. I have a band with some friends back in my hometown and we always try to get together to jam whenever I am in Lahti. I need to distance from photography every once in a while and kind of reset my brain by playing music, it's the best way to relax.
Choose a photograph from Twisted Tales and share with us something we can't see in the picture.
I went hiking with my wife to a national park close to Los Angeles. There were warnings about mountain lions which adviced making noises if you saw one. At some point, we were getting deeper in the woods when all of a sudden we heard a branch crack. My wife got scared and shouted out loud, then we saw two deers running away scared. We were both kind of relieved that it was deers instead of the mountain lions, so we continued. Then we got into this open area, and the deers were there, standing still and staring right at us. It looked like they came out of a fairytale. I slowly lifted up my camera and pressed the shutter – as soon as they heard the click, the deers ran off. I only got this one shot.
I think it's fascinating how in photography there are always these unexpected and uncontrollable factors. It is what makes it such an interesting medium to work with.
Choose your #threewordsforphotography.
Color. Memories. Story.